Tiles Quotes
Collection of top 16 famous quotes about Tiles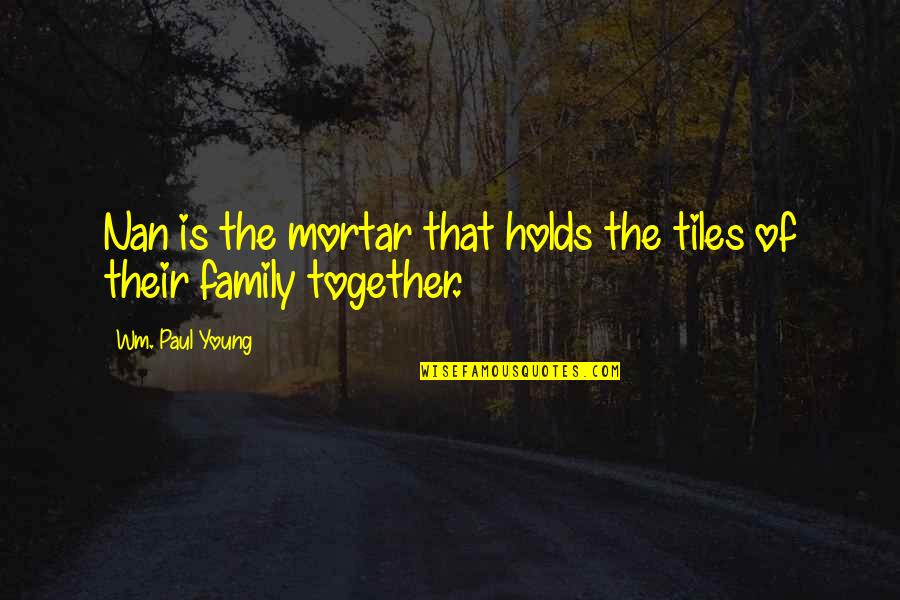 Nan is the mortar that holds the tiles of their family together.
—
Wm. Paul Young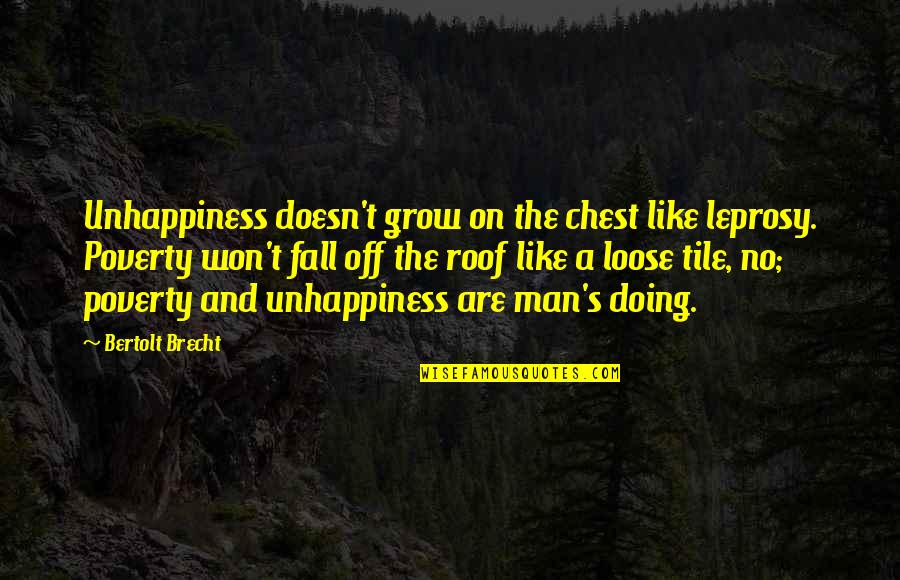 Unhappiness doesn't grow on the chest like leprosy. Poverty won't fall off the roof like a loose tile, no; poverty and unhappiness are man's doing.
—
Bertolt Brecht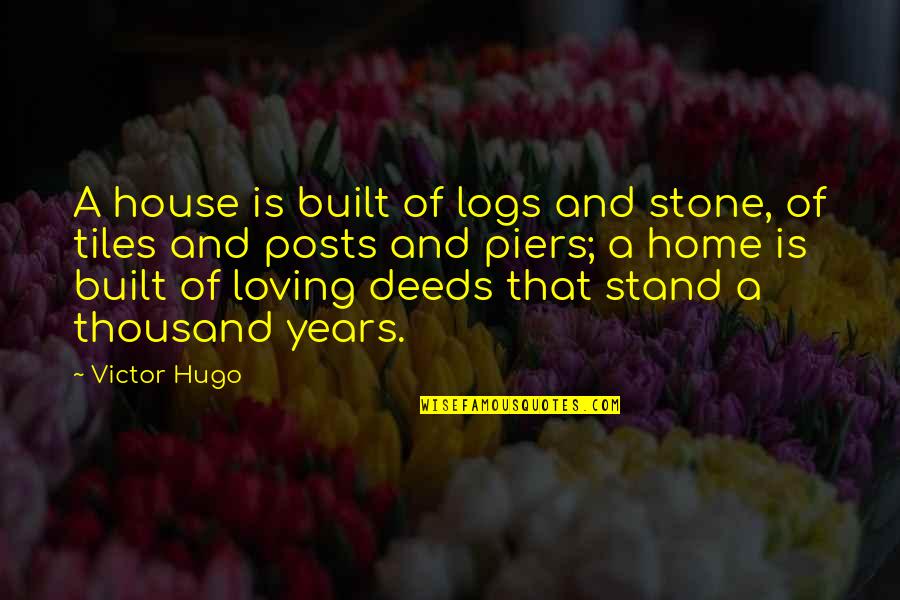 A house is built of logs and stone, of
tiles
and posts and piers; a home is built of loving deeds that stand a thousand years. —
Victor Hugo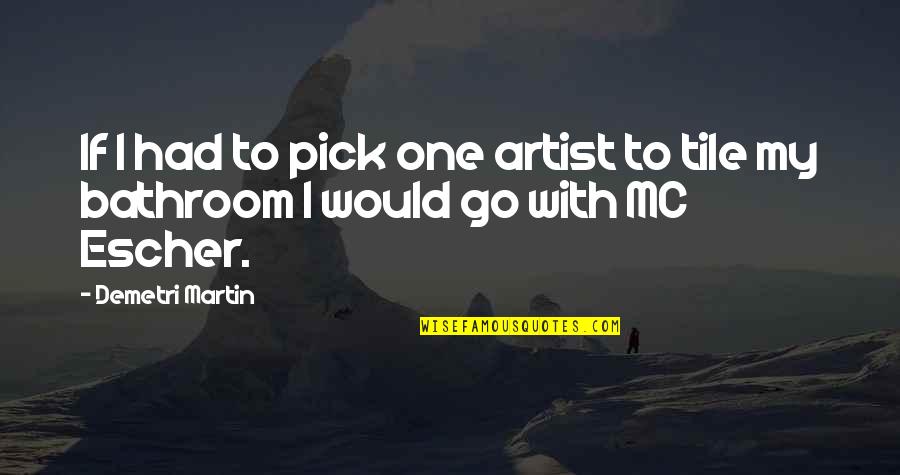 If I had to pick one artist to tile my bathroom I would go with MC Escher. —
Demetri Martin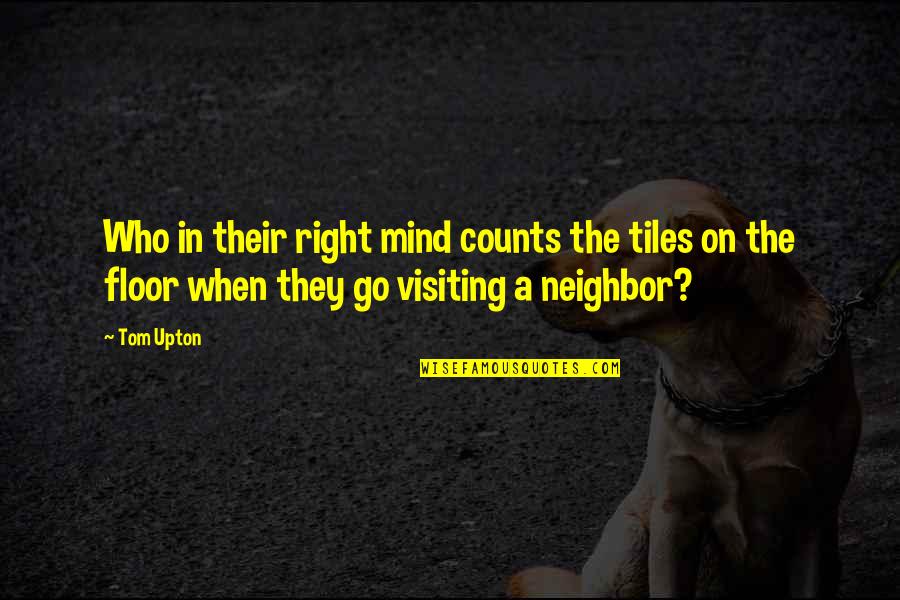 Who in their right mind counts the
tiles
on the floor when they go visiting a neighbor?
—
Tom Upton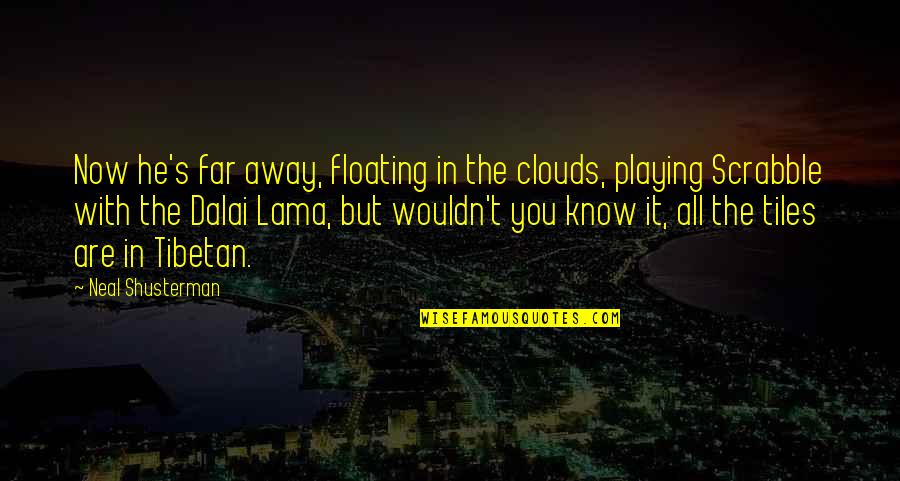 Now he's far away, floating in the clouds, playing Scrabble with the Dalai Lama, but wouldn't you know it, all the
tiles
are in Tibetan. —
Neal Shusterman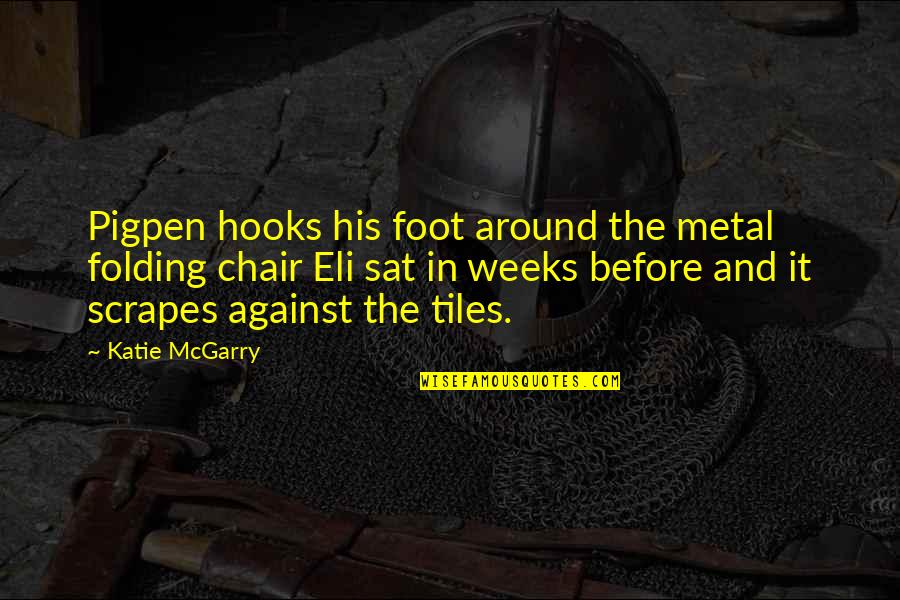 Pigpen hooks his foot around the metal folding chair Eli sat in weeks before and it scrapes against the
tiles
. —
Katie McGarry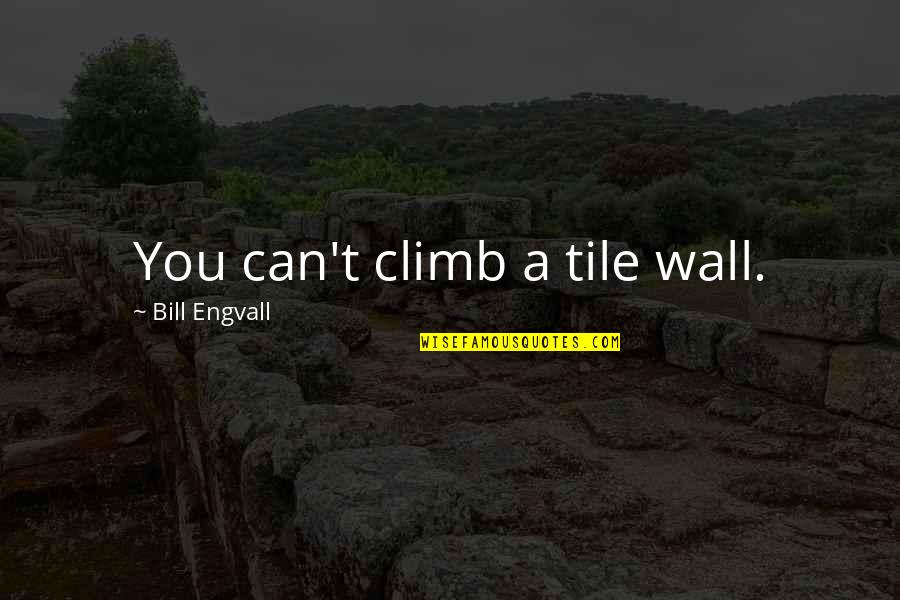 You can't climb a tile wall. —
Bill Engvall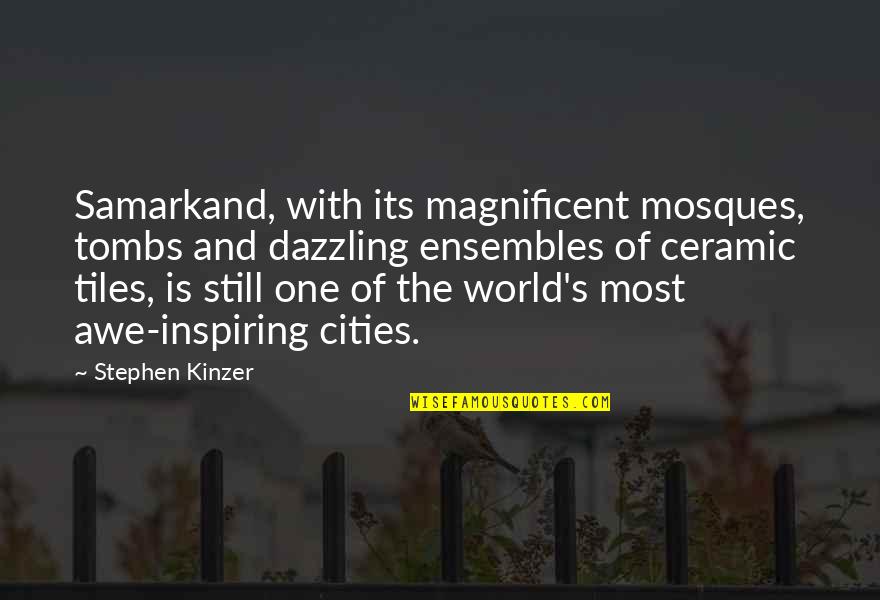 Samarkand, with its magnificent mosques, tombs and dazzling ensembles of ceramic
tiles
, is still one of the world's most awe-inspiring cities. —
Stephen Kinzer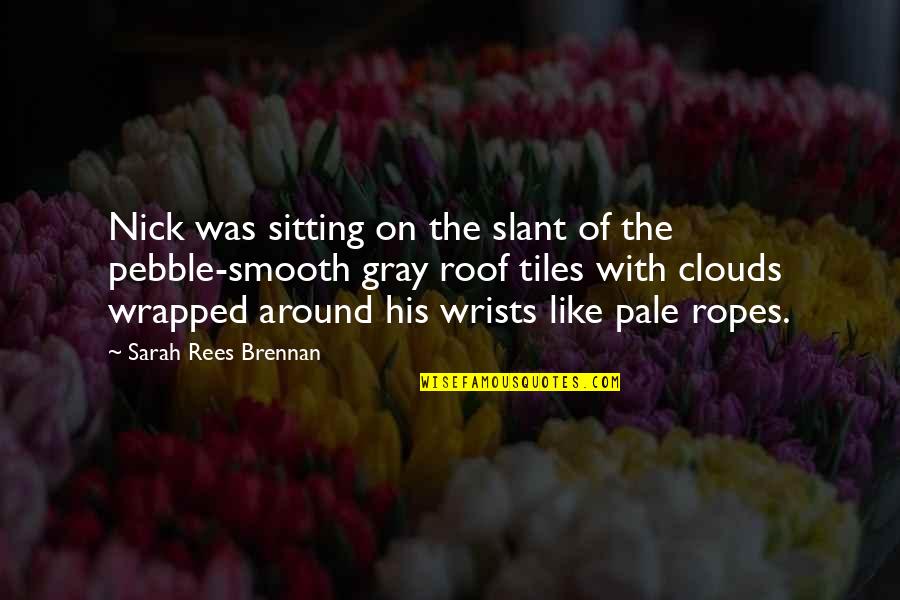 Nick was sitting on the slant of the pebble-smooth gray roof
tiles
with clouds wrapped around his wrists like pale ropes. —
Sarah Rees Brennan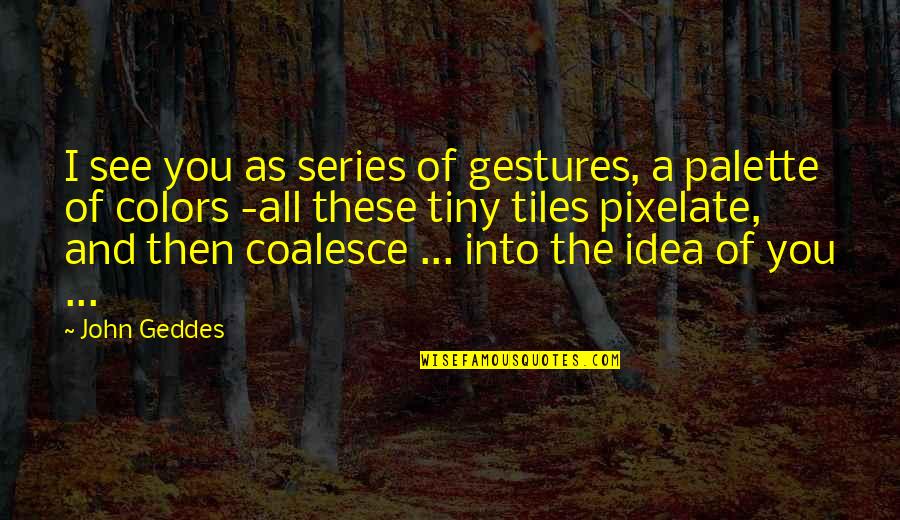 I see you as series of gestures, a palette of colors -all these tiny
tiles
pixelate, and then coalesce ... into the idea of you ... —
John Geddes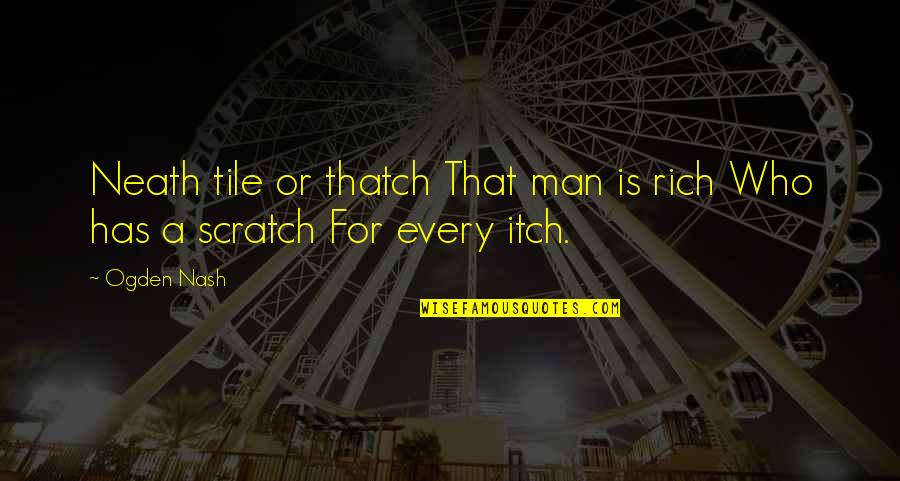 Neath tile or thatch That man is rich Who has a scratch For every itch. —
Ogden Nash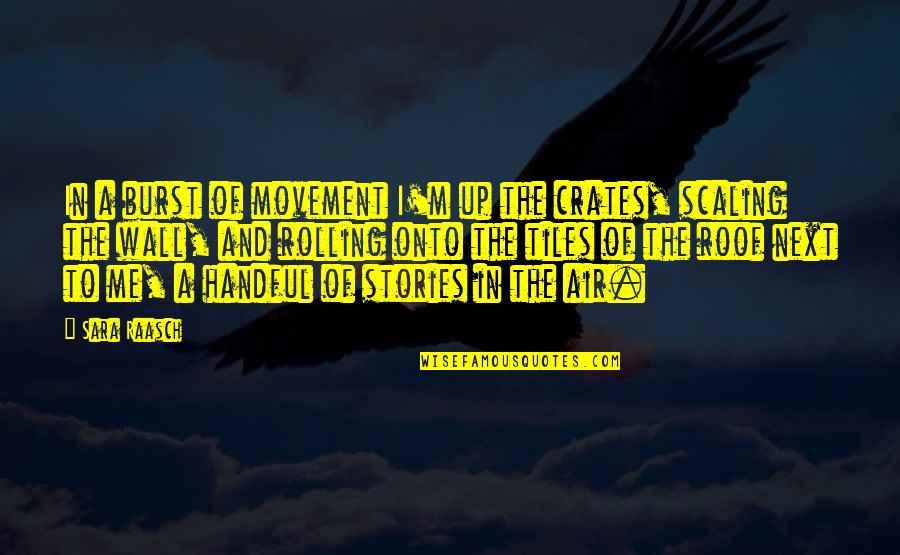 In a burst of movement I'm up the crates, scaling the wall, and rolling onto the
tiles
of the roof next to me, a handful of stories in the air. —
Sara Raasch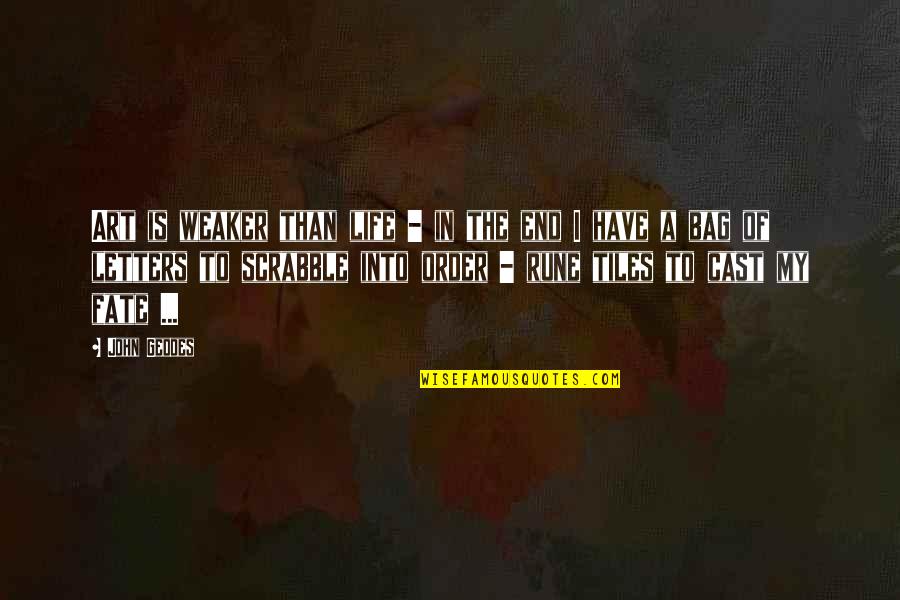 Art is weaker than life - in the end I have a bag of letters to scrabble into order - rune
tiles
to cast my fate ... —
John Geddes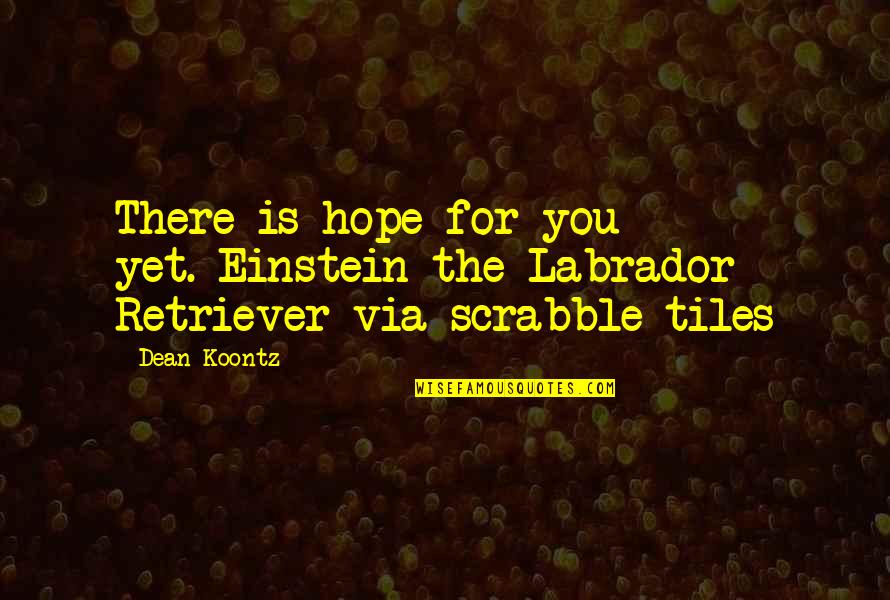 There is hope for you yet.
-Einstein the Labrador Retriever via scrabble
tiles
—
Dean Koontz