There's Always A First Time Quotes
Collection of top 36 famous quotes about There's Always A First Time
If you do something for the first time, you will always remember it. If your Dad has something to do with it, you write about it.
—
Billy Crystal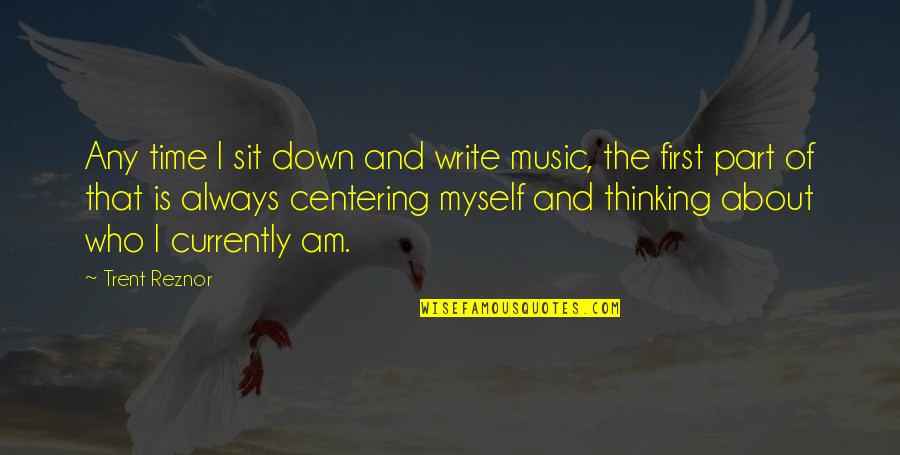 Any time I sit down and write music, the first part of that is always centering myself and thinking about who I currently am.
—
Trent Reznor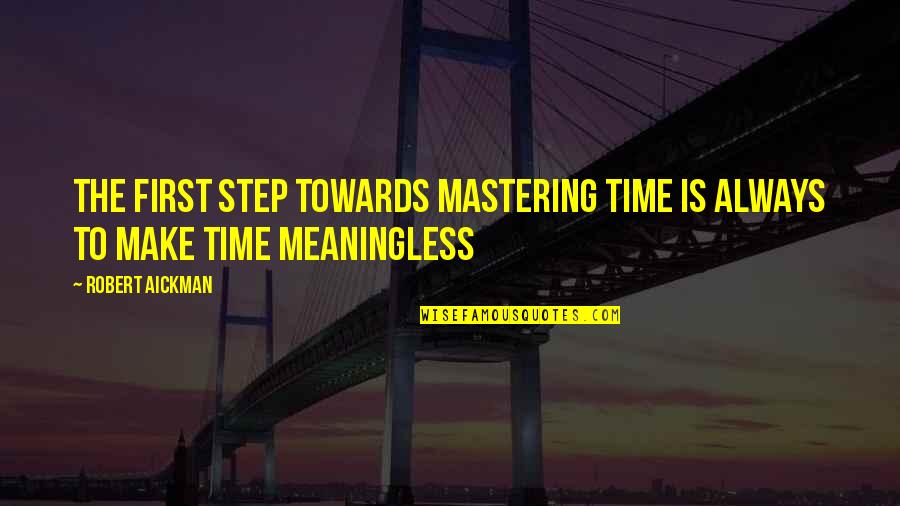 The first step towards mastering time is always to make time meaningless
—
Robert Aickman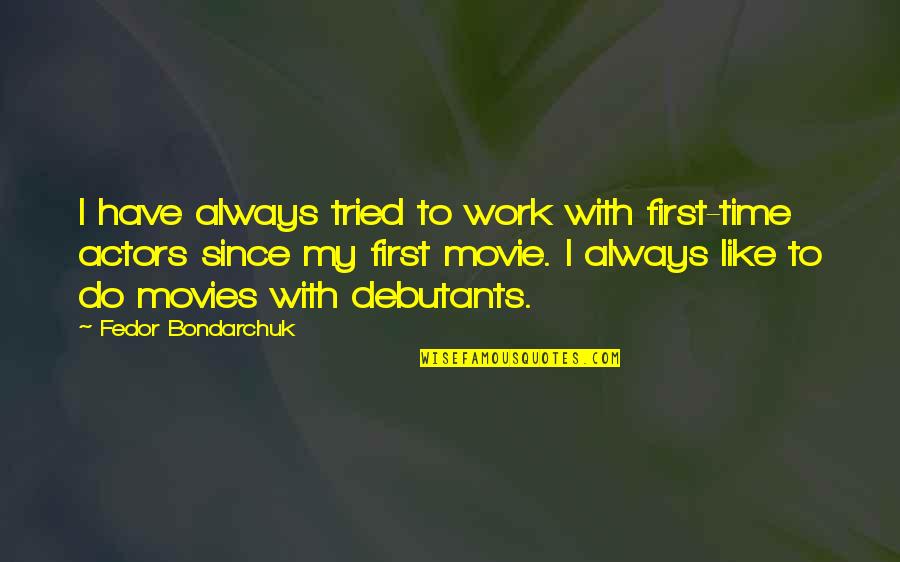 I have always tried to work with first-time actors since my first movie. I always like to do movies with debutants.
—
Fedor Bondarchuk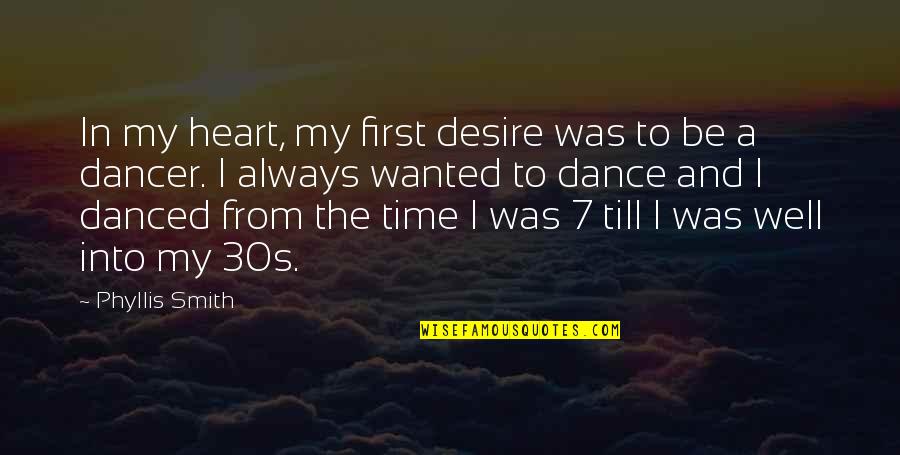 In my heart, my first desire was to be a dancer. I always wanted to dance and I danced from the time I was 7 till I was well into my 30s.
—
Phyllis Smith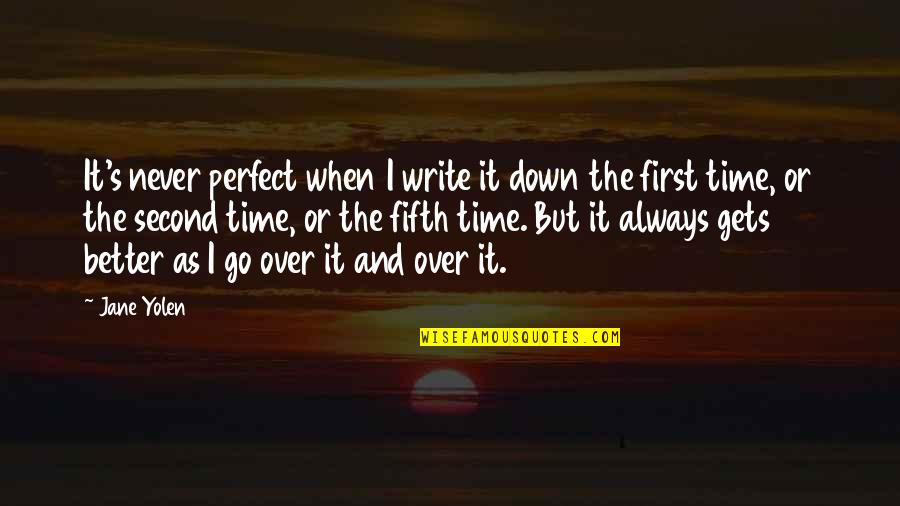 It's never perfect when I write it down the first time, or the second time, or the fifth time. But it always gets better as I go over it and over it.
—
Jane Yolen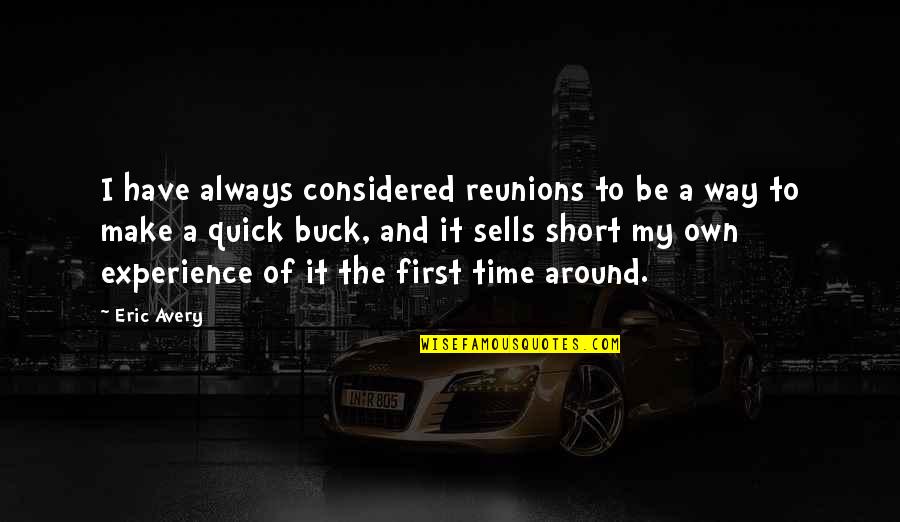 I have always considered reunions to be a way to make a quick buck, and it sells short my own experience of it the first time around.
—
Eric Avery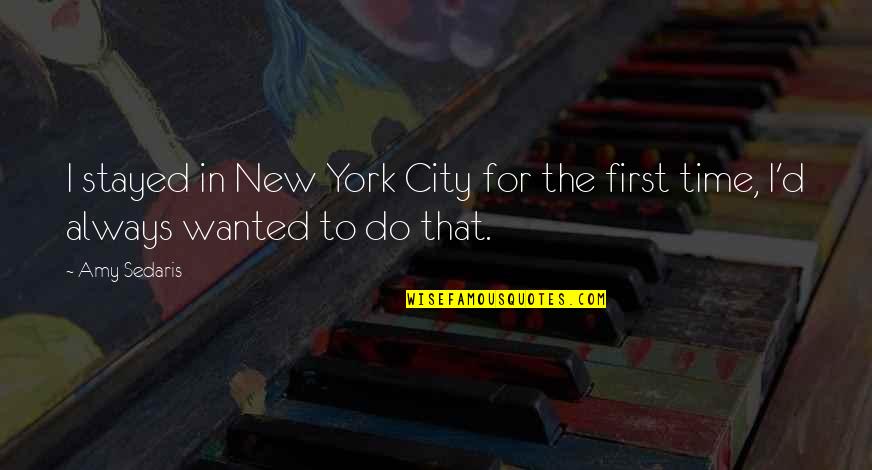 I stayed in New York City for the first time, I'd always wanted to do that.
—
Amy Sedaris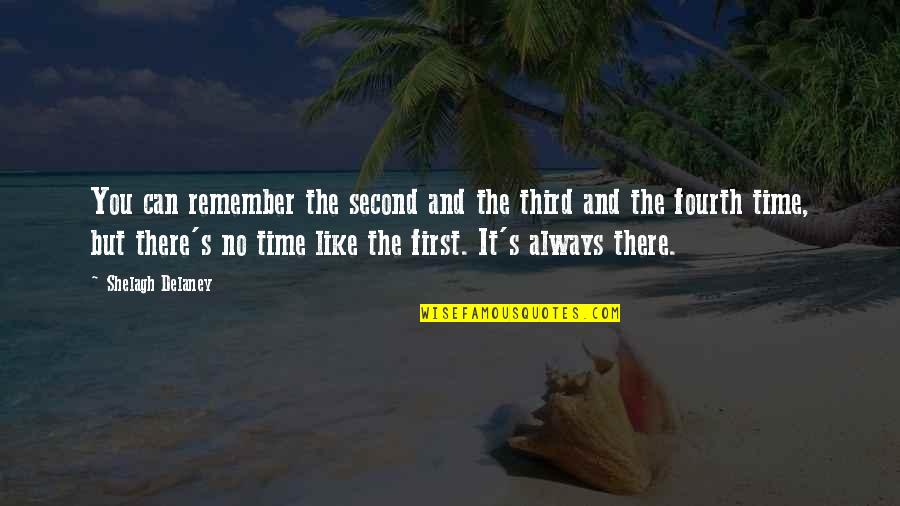 You can remember the second and the third and the fourth time, but there's no time like the first. It's always there. —
Shelagh Delaney
There's always a period of curious fear between the first sweet-smelling breeze and the time when the rain comes cracking down. —
Don DeLillo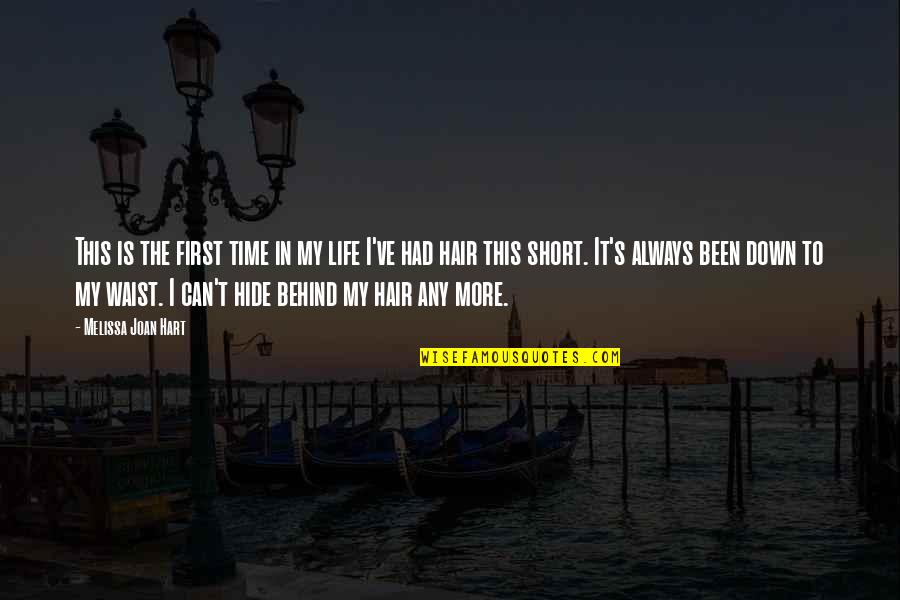 This is the first time in my life I've had hair this short. It's always been down to my waist. I can't hide behind my hair any more. —
Melissa Joan Hart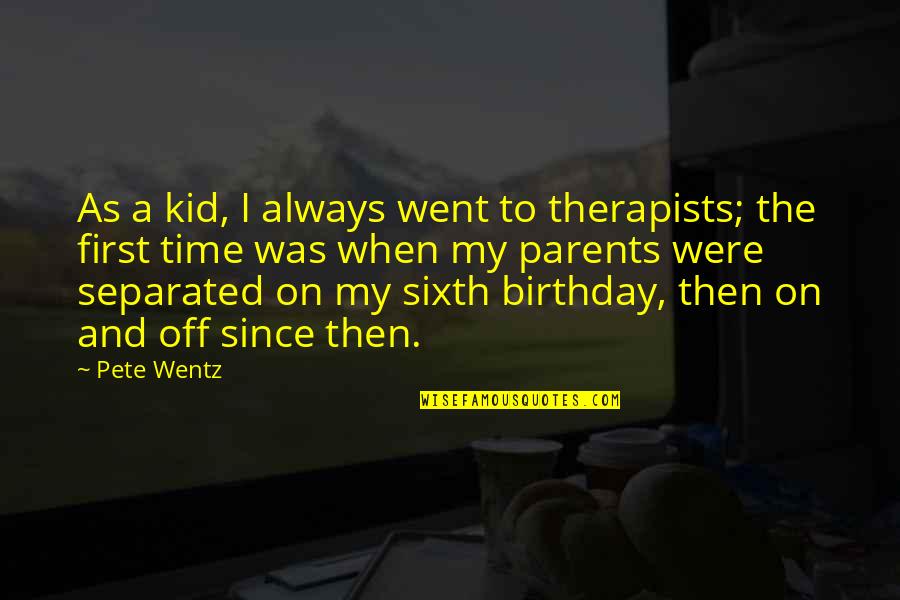 As a kid, I always went to therapists; the first time was when my parents were separated on my sixth birthday, then on and off since then. —
Pete Wentz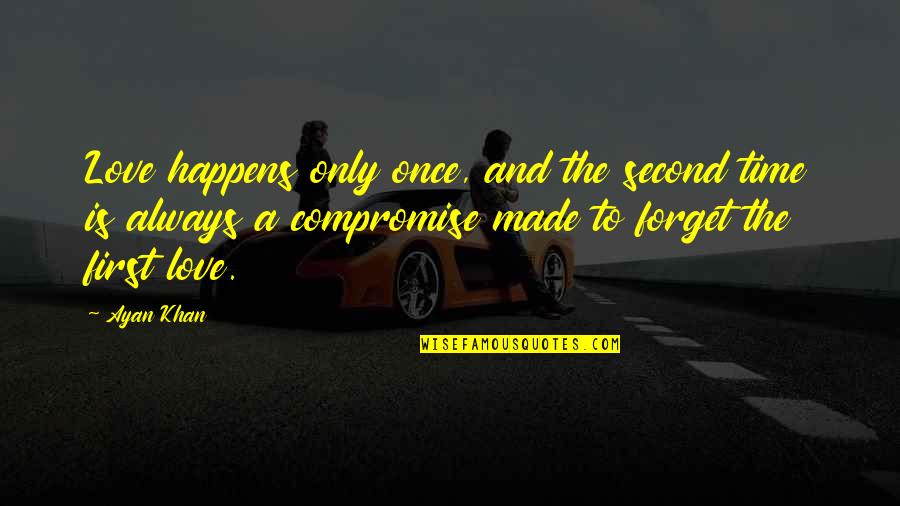 Love happens only once, and the second time is always a compromise made to forget the first love. —
Ayan Khan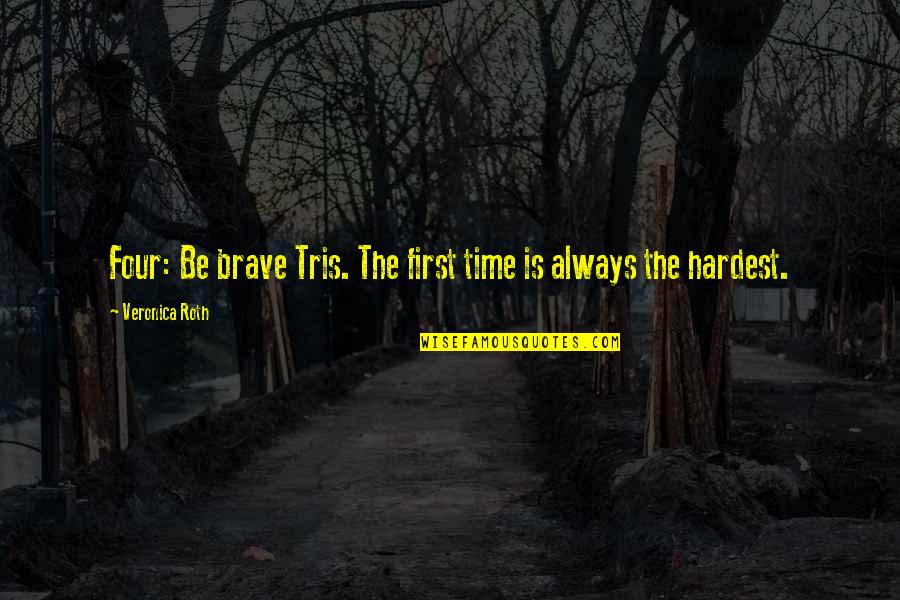 Four: Be brave Tris. The first time is always the hardest. —
Veronica Roth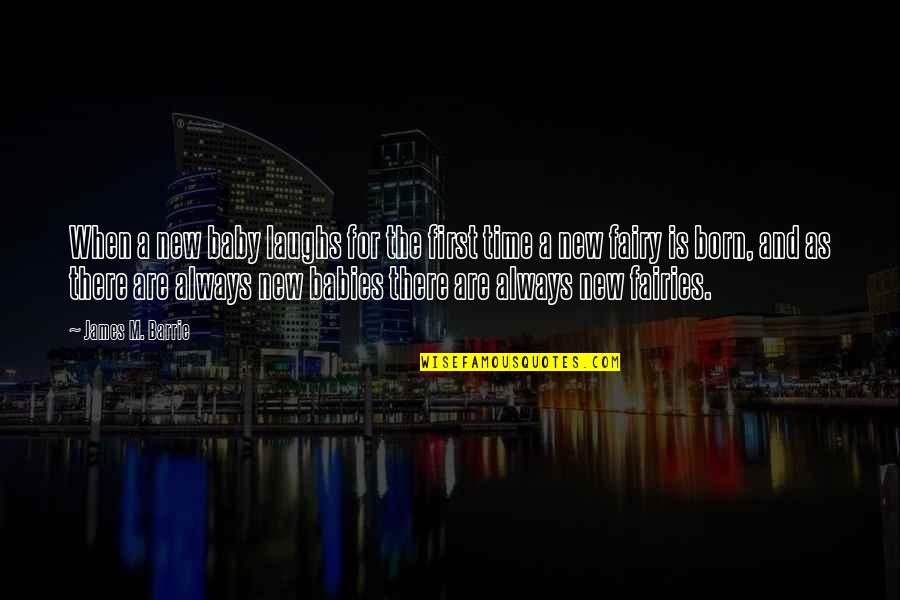 When a new baby laughs for the first time a new fairy is born, and as there are always new babies there are always new fairies. —
James M. Barrie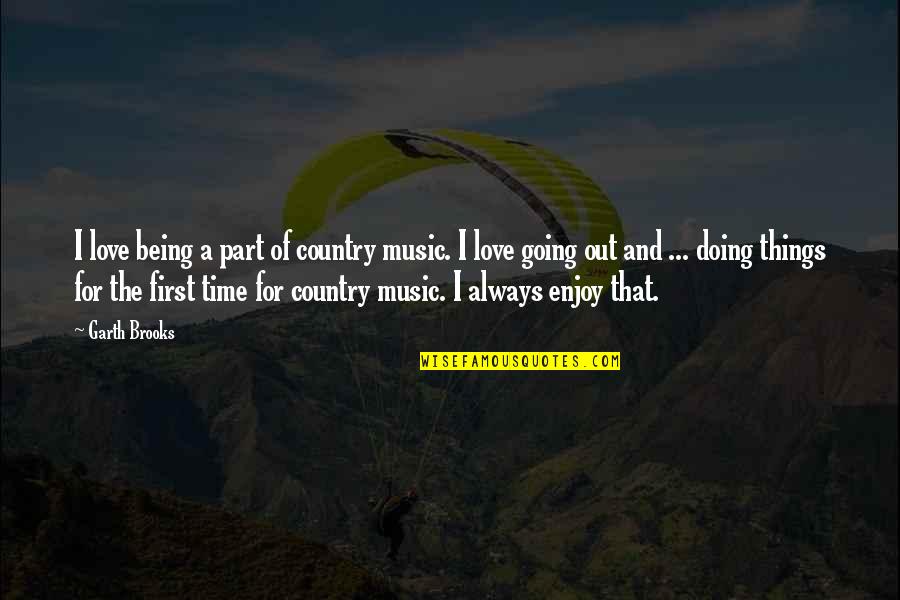 I love being a part of country music. I love going out and ... doing things for the first time for country music. I always enjoy that. —
Garth Brooks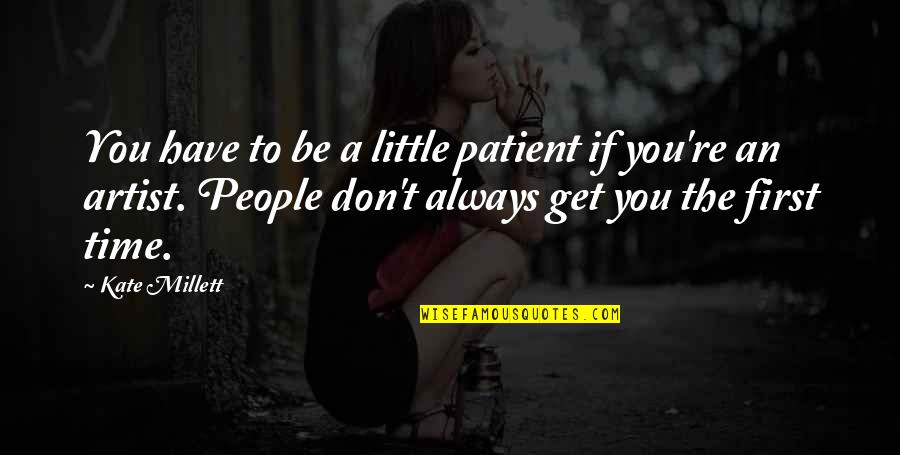 You have to be a little patient if you're an artist. People don't always get you the first time. —
Kate Millett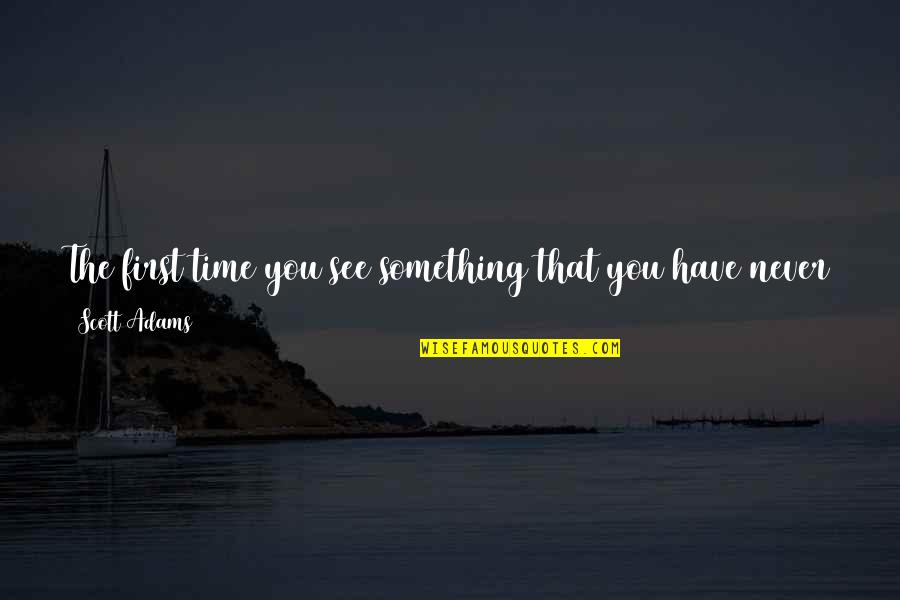 The first time you see something that you have never seen before, you almost always know right away if you should eat it or run away from it. —
Scott Adams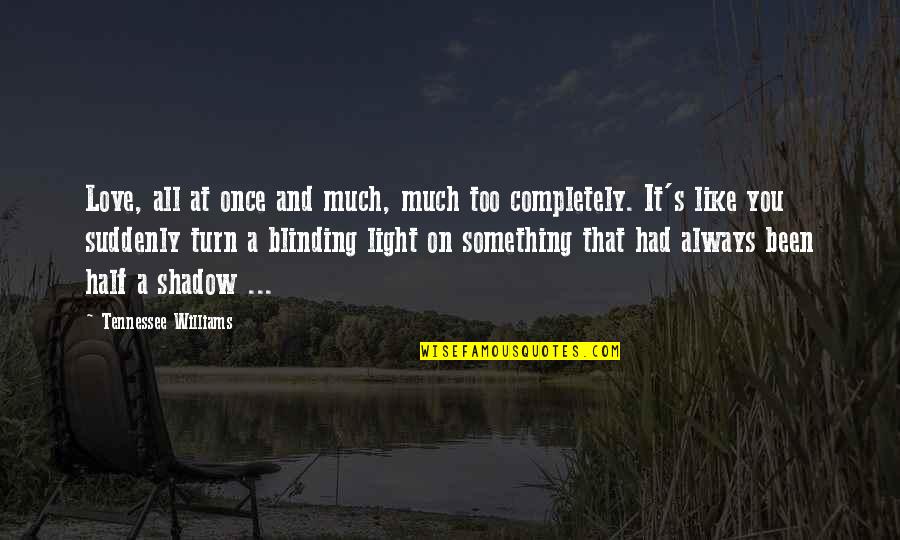 Love, all at once and much, much too completely. It's like you suddenly turn a blinding light on something that had always been half a shadow ... —
Tennessee Williams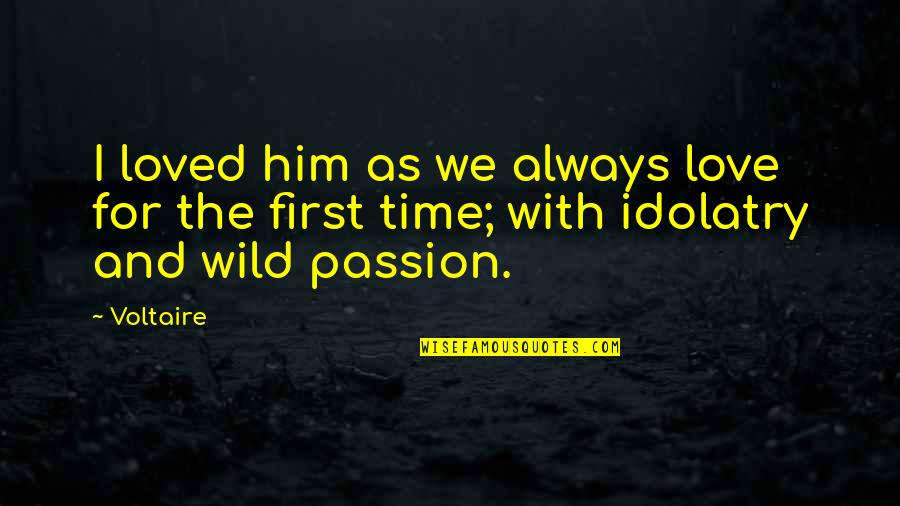 I loved him as we always love for the first time; with idolatry and wild passion. —
Voltaire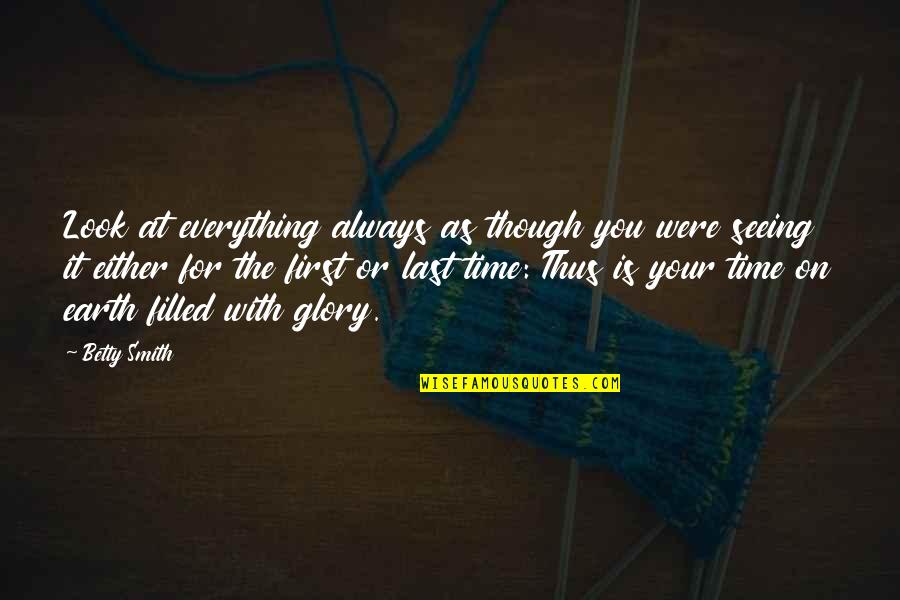 Look at everything always as though you were seeing it either for the first or last time: Thus is your time on earth filled with glory. —
Betty Smith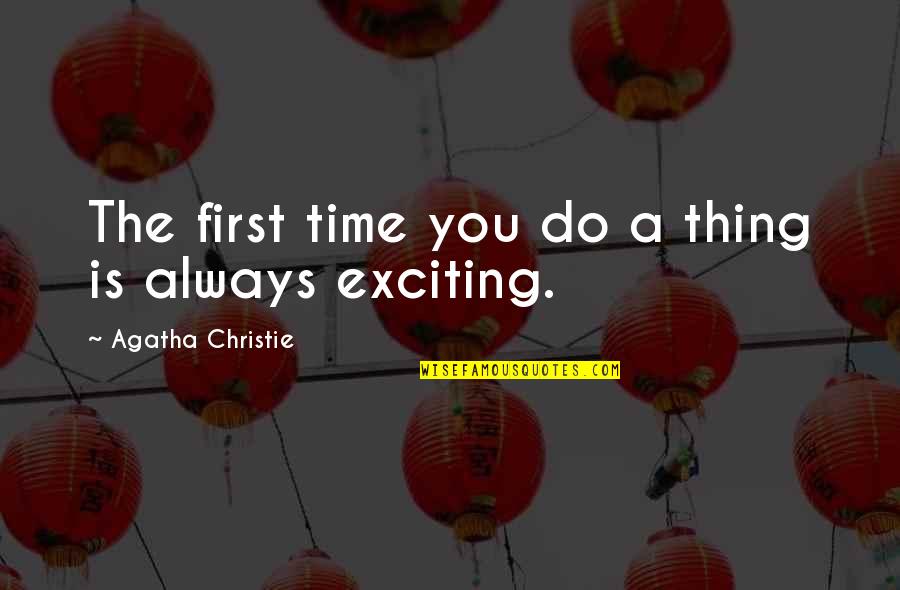 The first time you do a thing is always exciting. —
Agatha Christie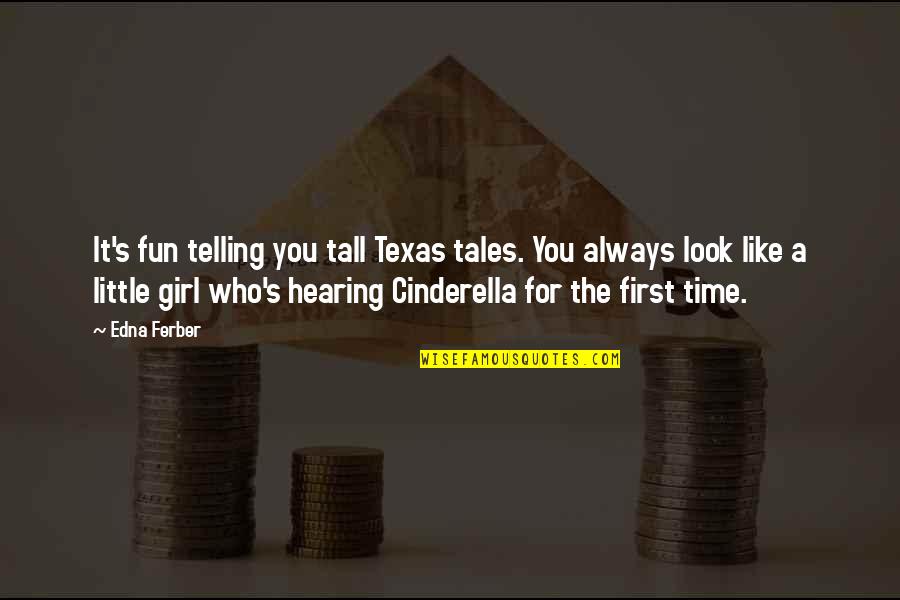 It's fun telling you tall Texas tales. You always look like a little girl who's hearing Cinderella for the first time. —
Edna Ferber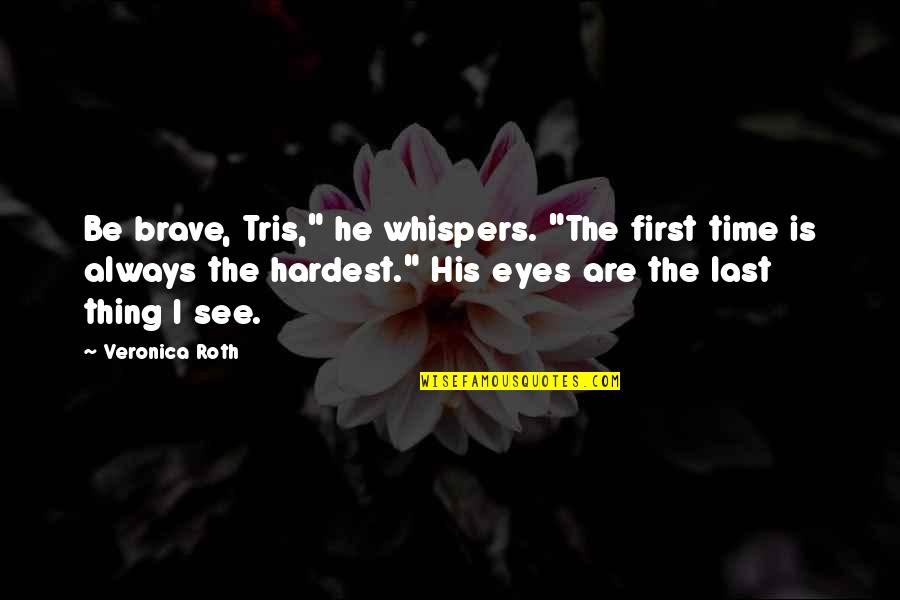 Be brave, Tris," he whispers. "The first time is always the hardest." His eyes are the last thing I see. —
Veronica Roth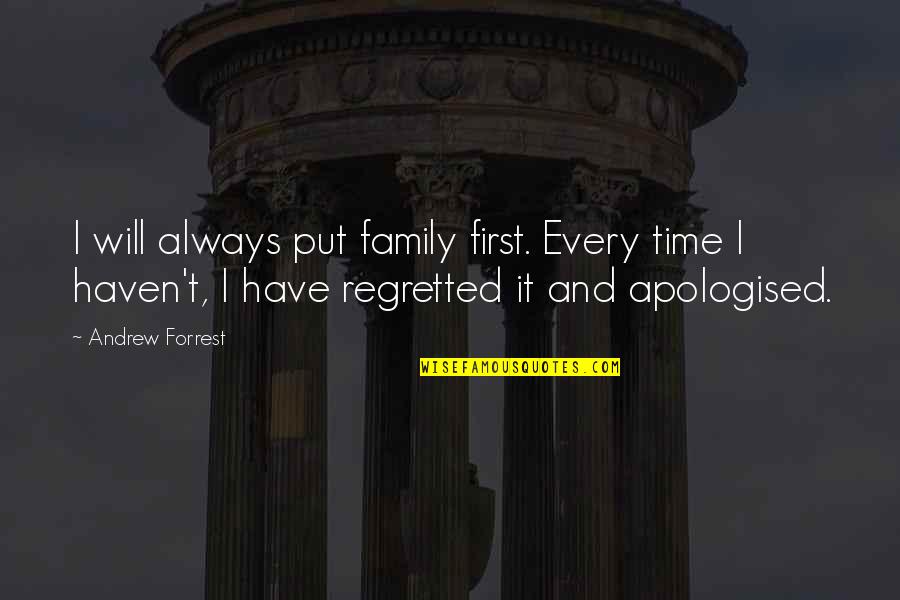 I will always put family first. Every time I haven't, I have regretted it and apologised. —
Andrew Forrest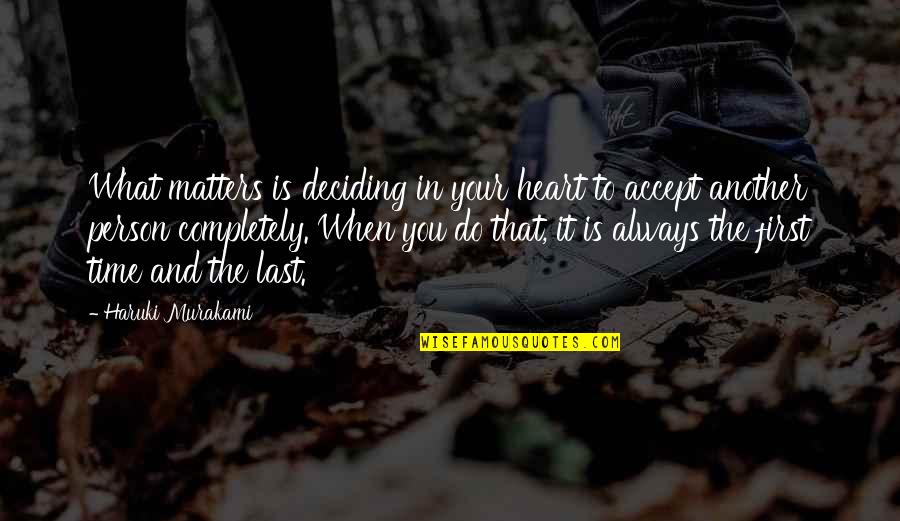 What matters is deciding in your heart to accept another person completely. When you do that, it is always the first time and the last. —
Haruki Murakami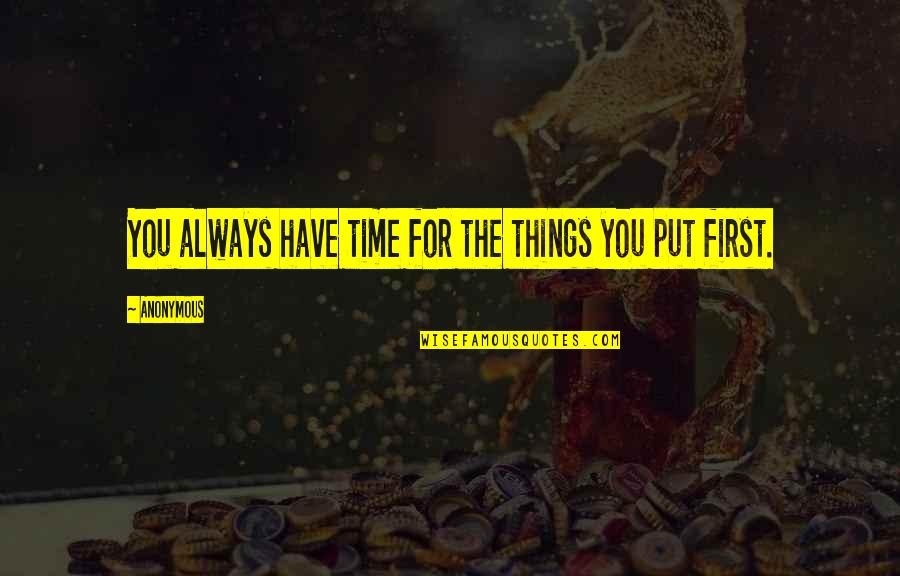 You always have time for the things you put first. —
Anonymous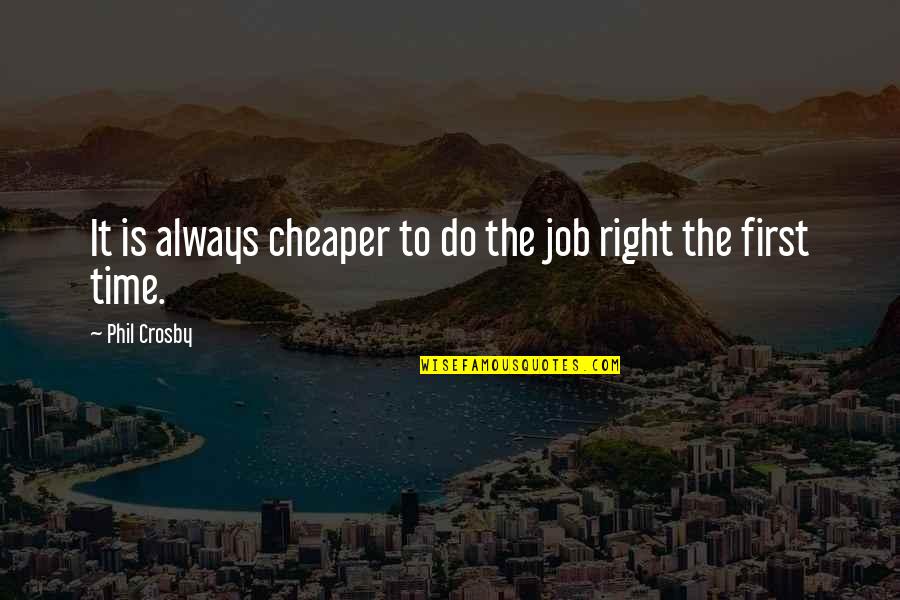 It is always cheaper to do the job right the first time. —
Phil Crosby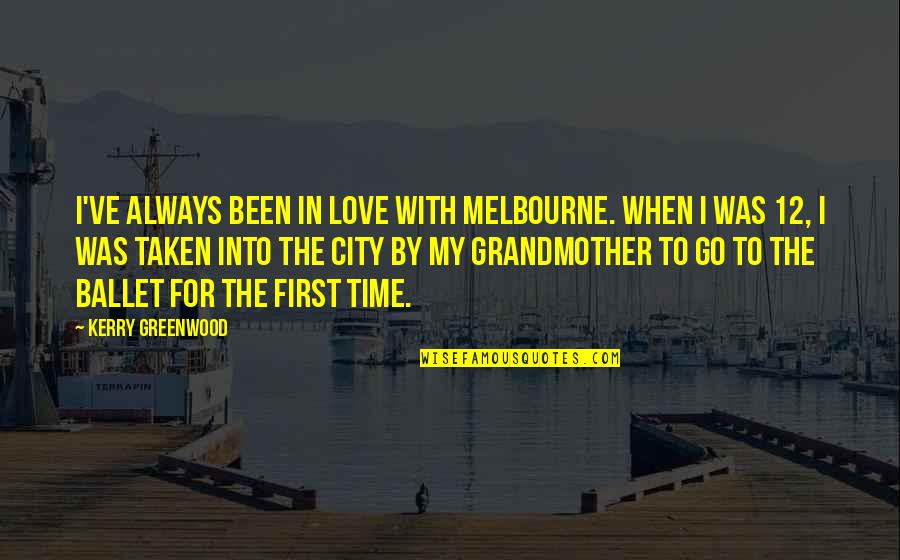 I've always been in love with Melbourne. When I was 12, I was taken into the city by my grandmother to go to the ballet for the first time. —
Kerry Greenwood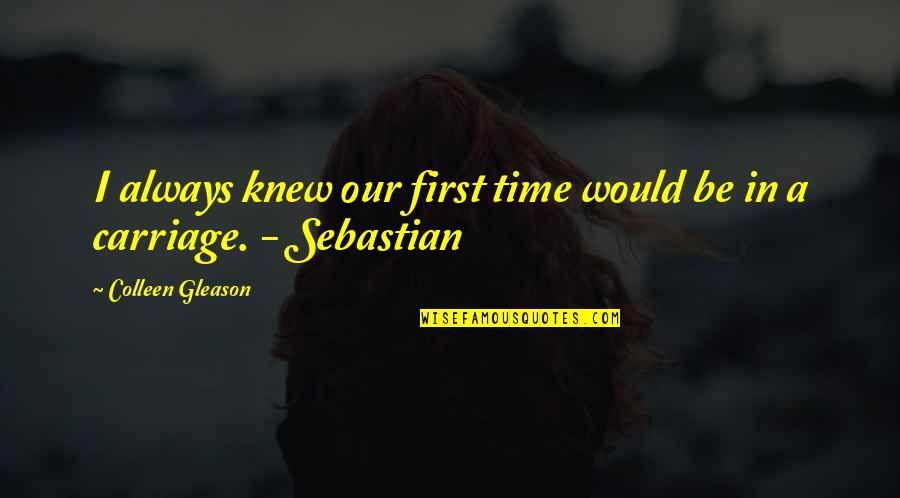 I always knew our first time would be in a carriage. - Sebastian —
Colleen Gleason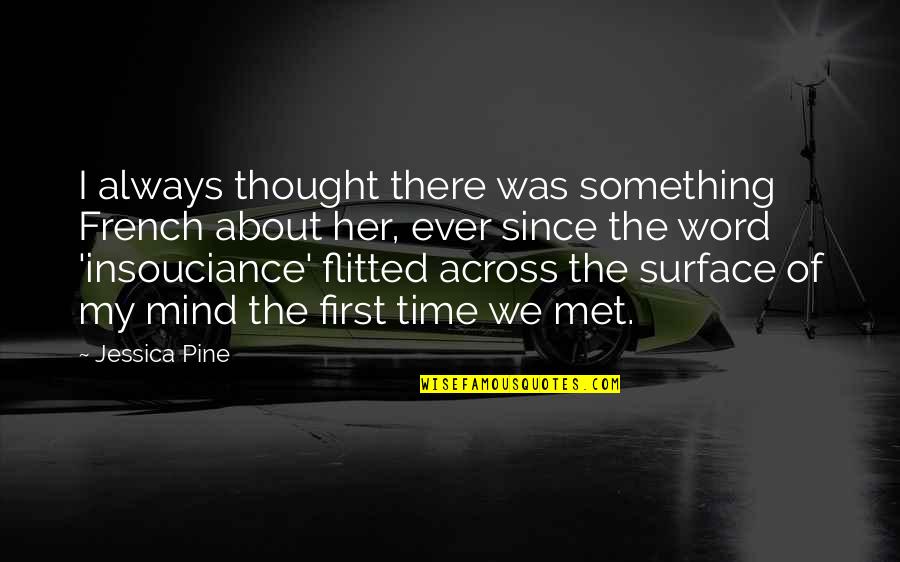 I always thought there was something French about her, ever since the word 'insouciance' flitted across the surface of my mind the first time we met. —
Jessica Pine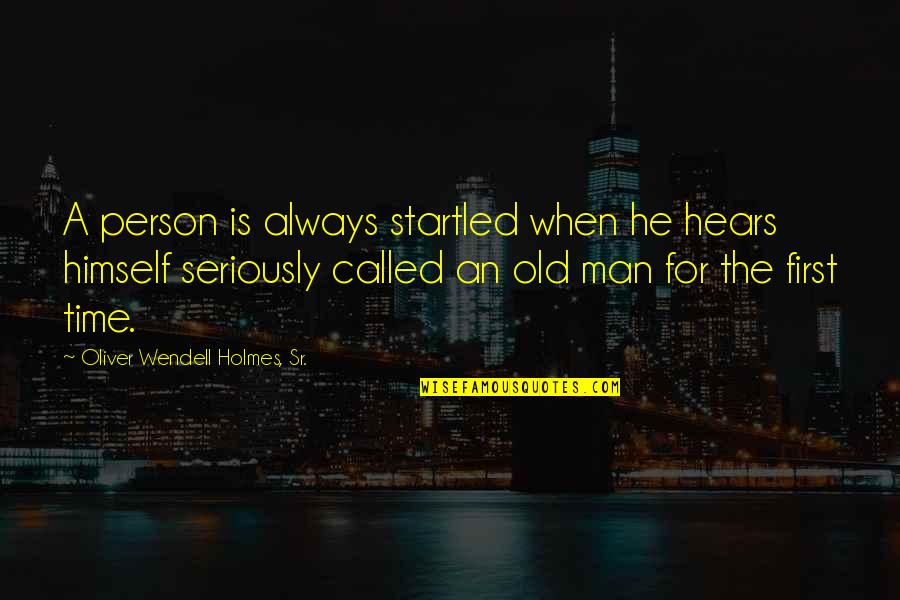 A person is always startled when he hears himself seriously called an old man for the first time. —
Oliver Wendell Holmes, Sr.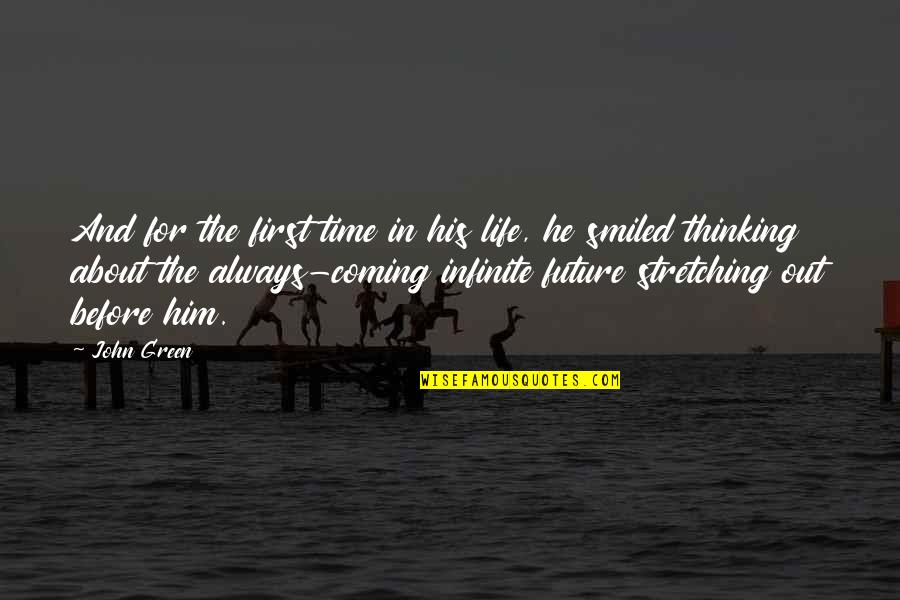 And for the first time in his life, he smiled thinking about the always-coming infinite future stretching out before him. —
John Green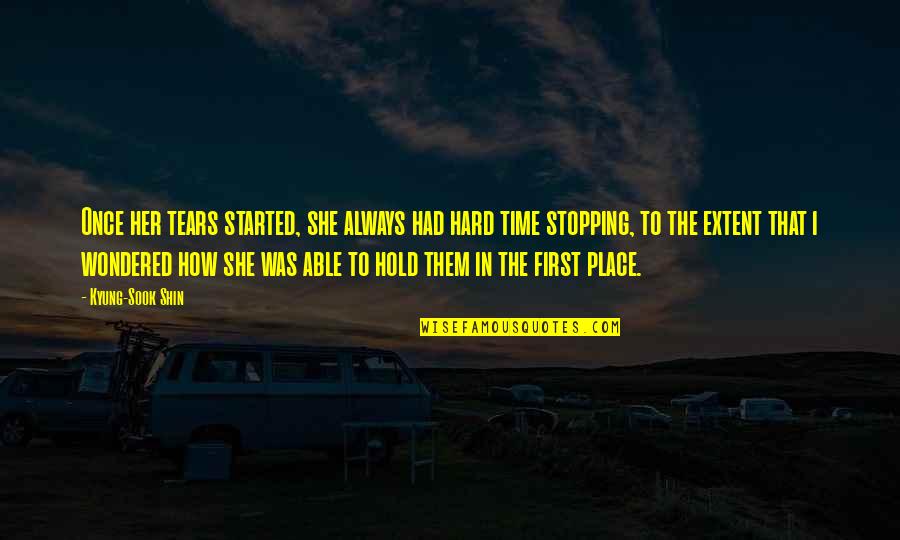 Once her tears started, she always had hard time stopping, to the extent that i wondered how she was able to hold them in the first place. —
Kyung-Sook Shin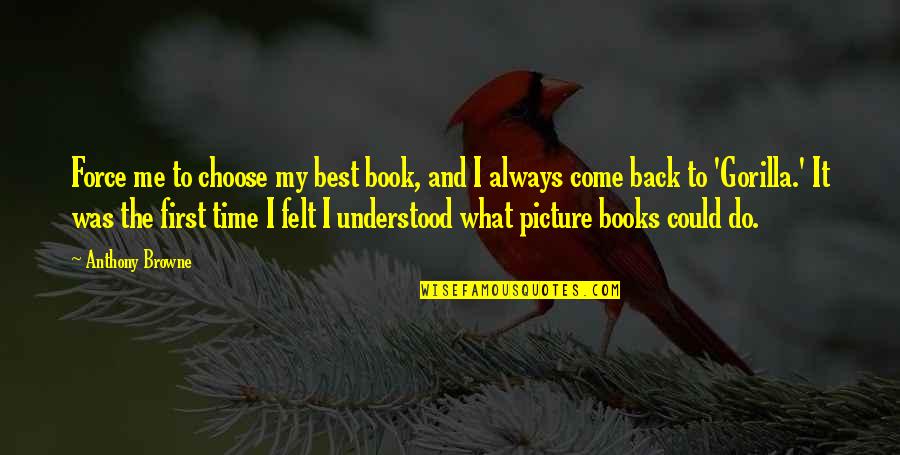 Force me to choose my best book, and I always come back to 'Gorilla.' It was the first time I felt I understood what picture books could do. —
Anthony Browne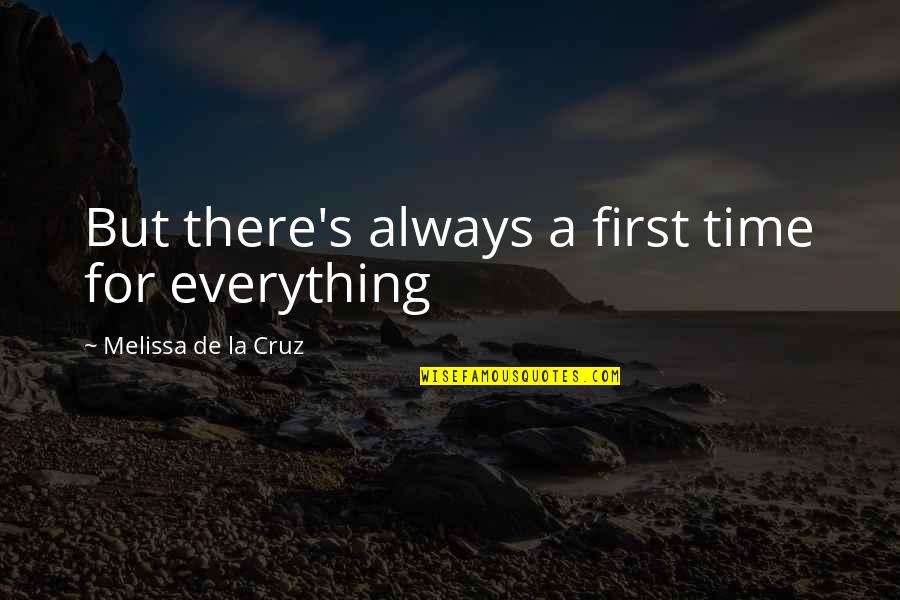 But
there's always a first time
for everything —
Melissa De La Cruz