Our thoughts were so awesome to us, that no one could speak a word, not even 'Goodbye.' We hugged and clasped and wept silently.
—
Fred Chappell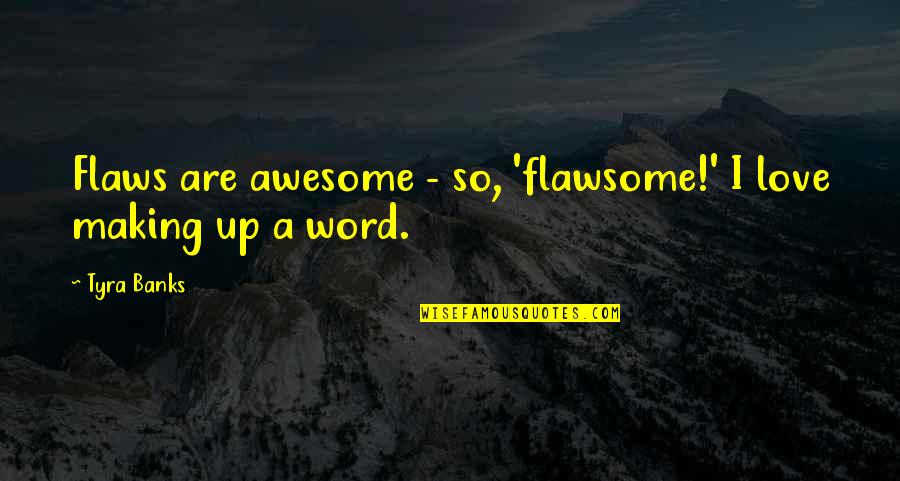 Flaws are awesome - so, 'flawsome!' I love making up a word.
—
Tyra Banks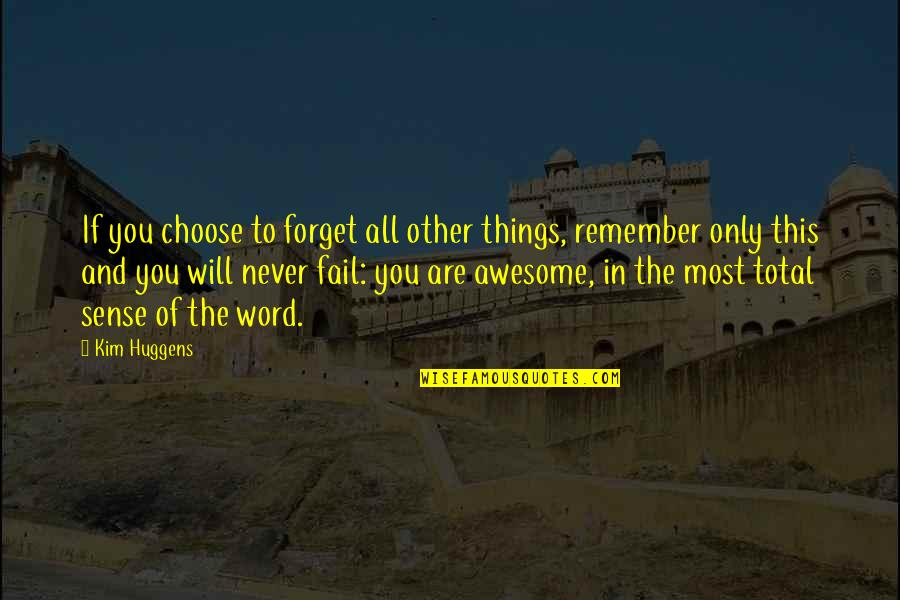 If you choose to forget all other things, remember only this and you will never fail: you are awesome, in the most total sense of the word.
—
Kim Huggens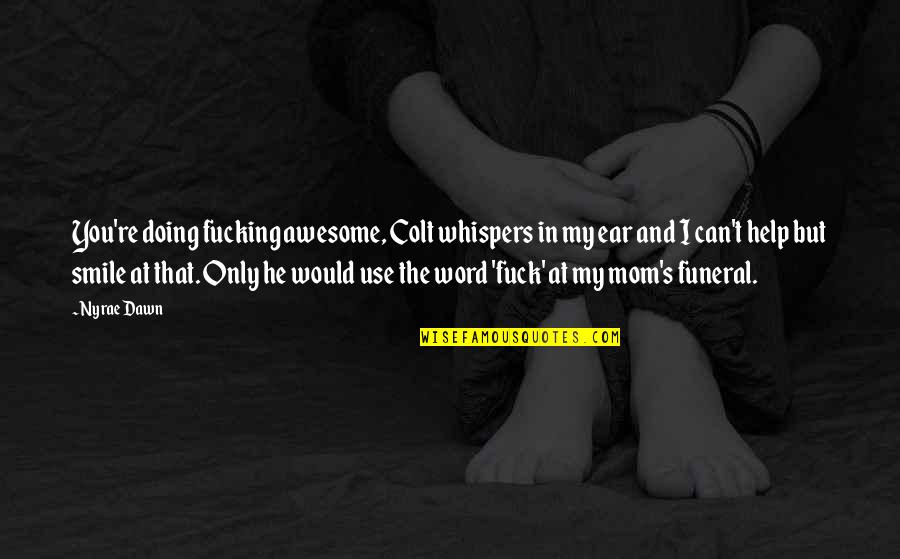 You're doing fucking awesome, Colt whispers in my ear and I can't help but smile at that. Only he would use the word 'fuck' at my mom's funeral. —
Nyrae Dawn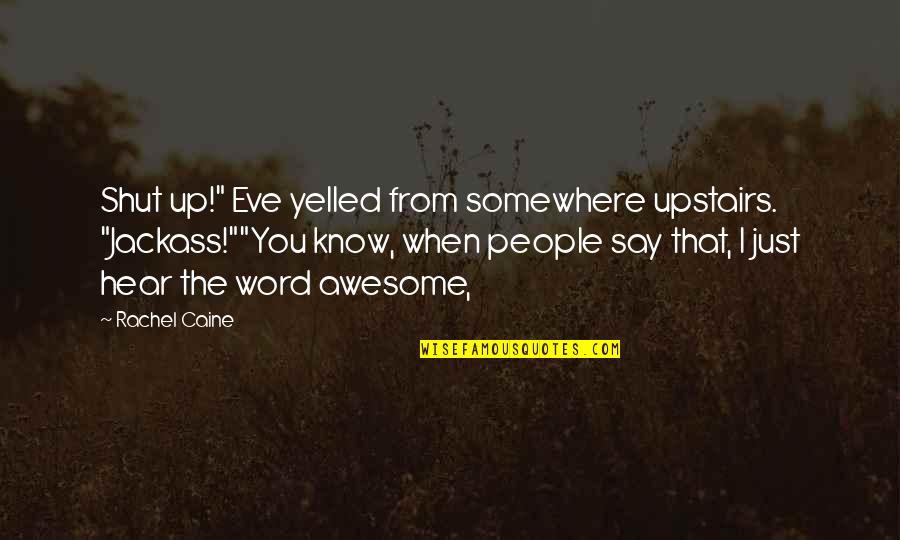 Shut up!" Eve yelled from somewhere upstairs. "Jackass!"
"You know, when people say that, I just hear
the word awesome
, —
Rachel Caine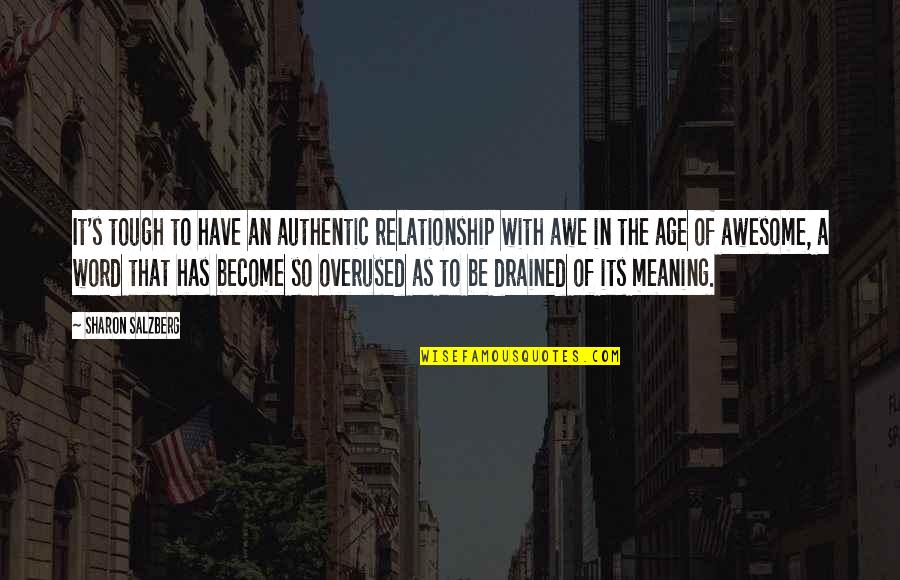 It's tough to have an authentic relationship with awe in the age of awesome, a word that has become so overused as to be drained of its meaning. —
Sharon Salzberg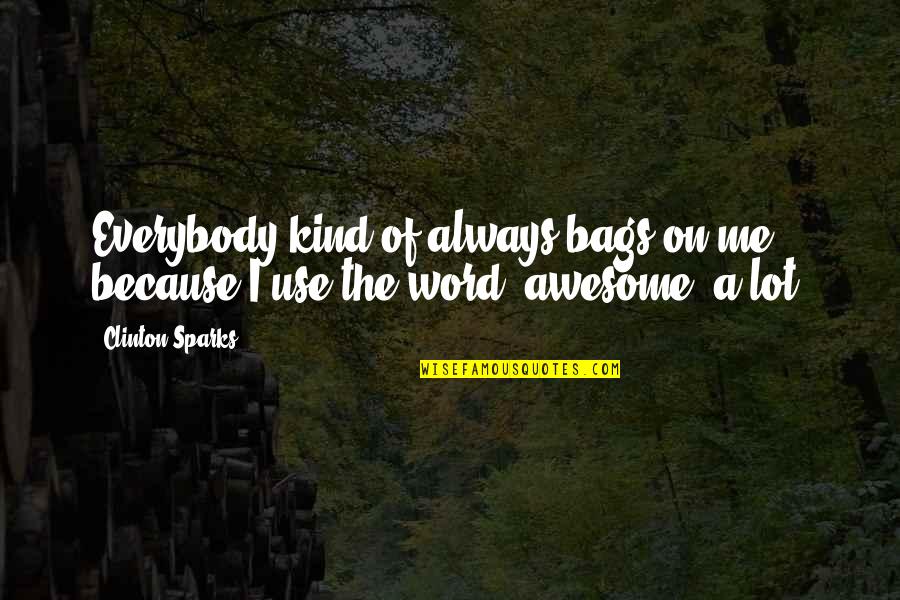 Everybody kind of always bags on me because I use the word 'awesome' a lot. —
Clinton Sparks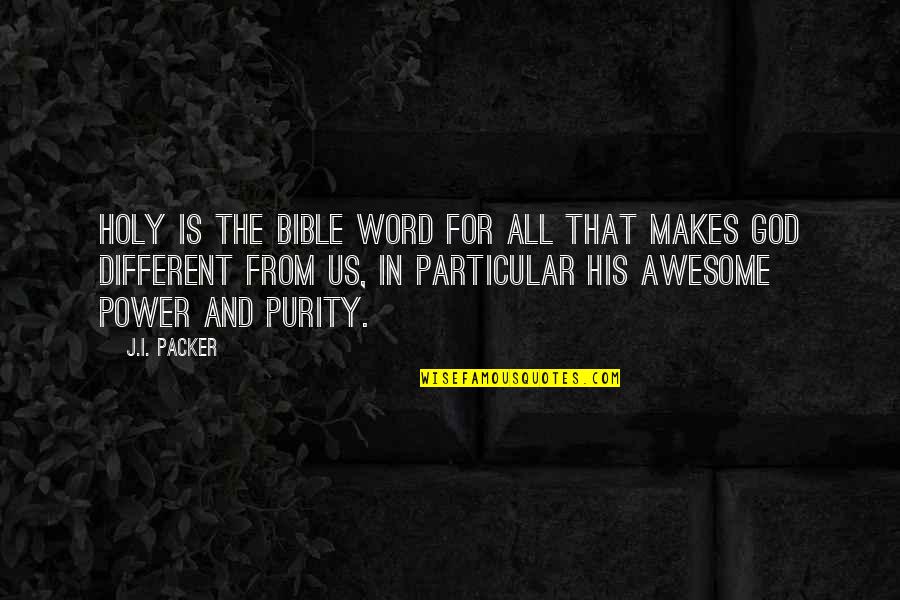 Holy is the Bible word for all that makes God different from us, in particular his awesome power and purity. —
J.I. Packer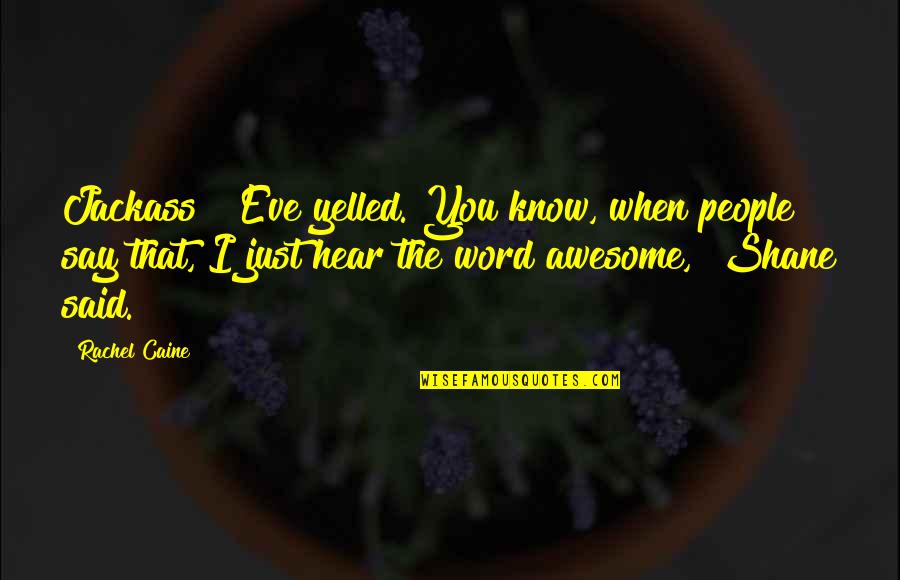 Jackass!" Eve yelled.
"You know, when people say that, I just hear
the word awesome
," Shane said. —
Rachel Caine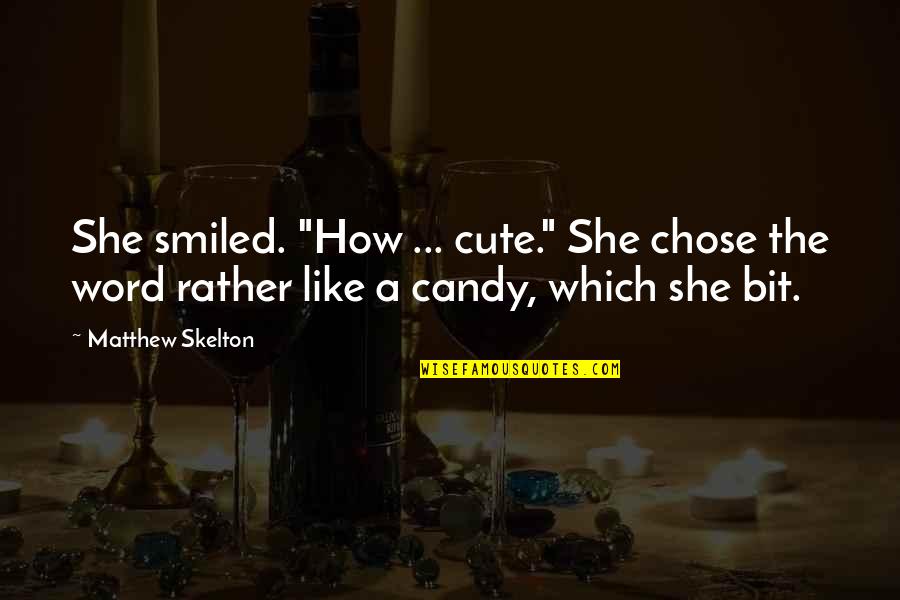 She smiled. "How ... cute." She chose the word rather like a candy, which she bit. —
Matthew Skelton