The War In Heaven Quotes
Collection of top 24 famous quotes about The War In Heaven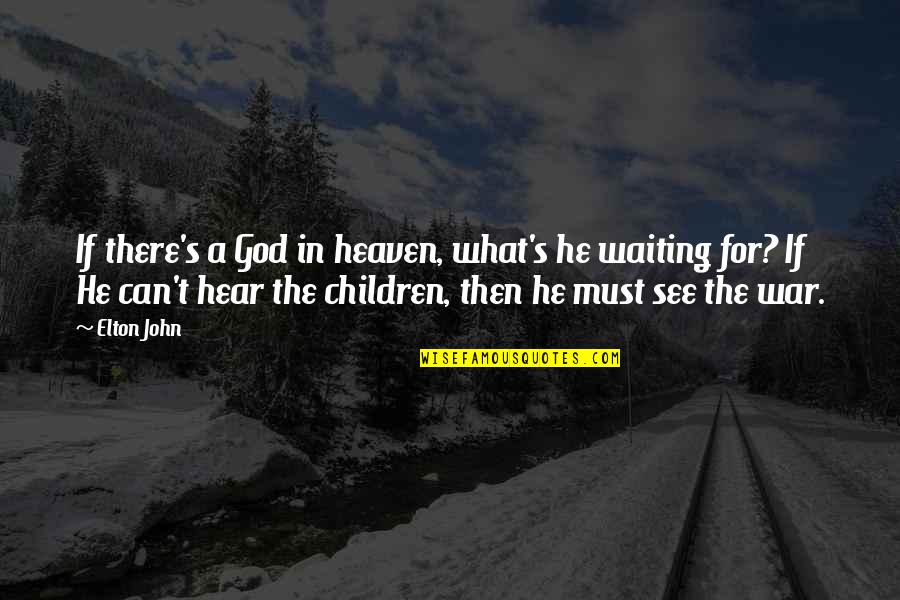 If there's a God in heaven, what's he waiting for? If He can't hear the children, then he must see the war.
—
Elton John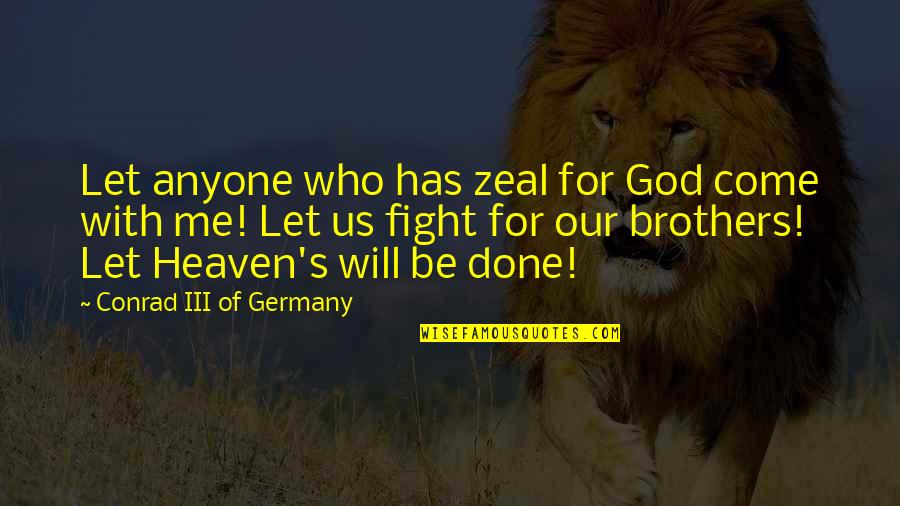 Let anyone who has zeal for God come with me! Let us fight for our brothers! Let Heaven's will be done!
—
Conrad III Of Germany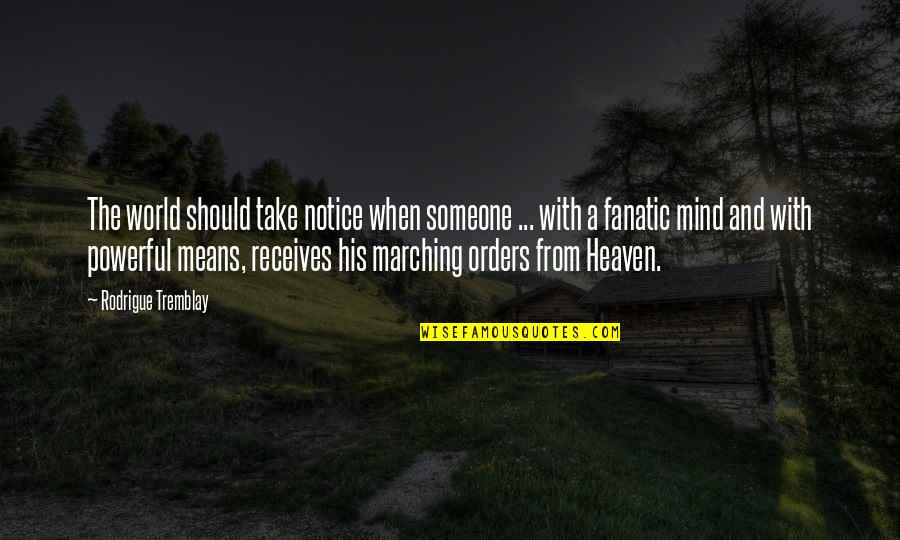 The world should take notice when someone ... with a fanatic mind and with powerful means, receives his marching orders from Heaven.
—
Rodrigue Tremblay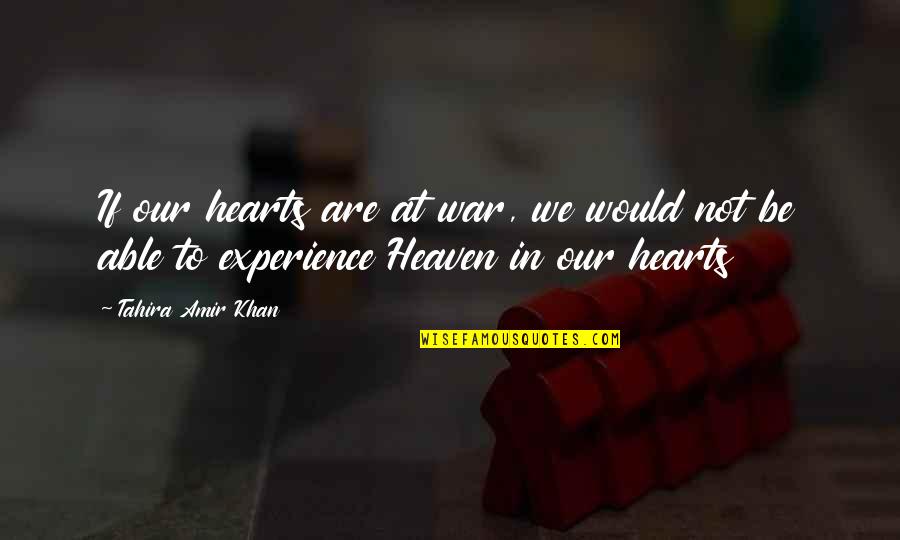 If our hearts are at war, we would not be able to experience Heaven in our hearts
—
Tahira Amir Khan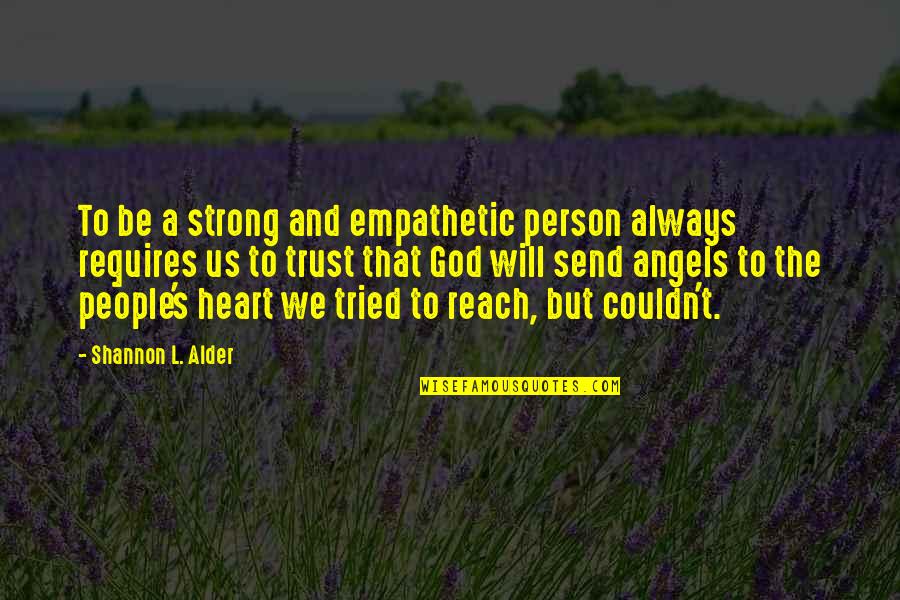 To be a strong and empathetic person always requires us to trust that God will send angels to the people's heart we tried to reach, but couldn't.
—
Shannon L. Alder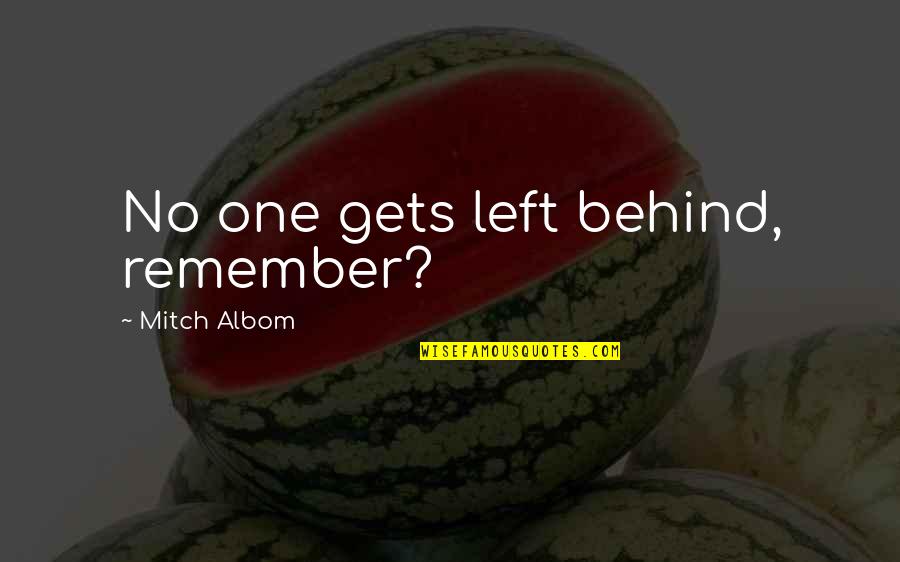 No one gets left behind, remember? —
Mitch Albom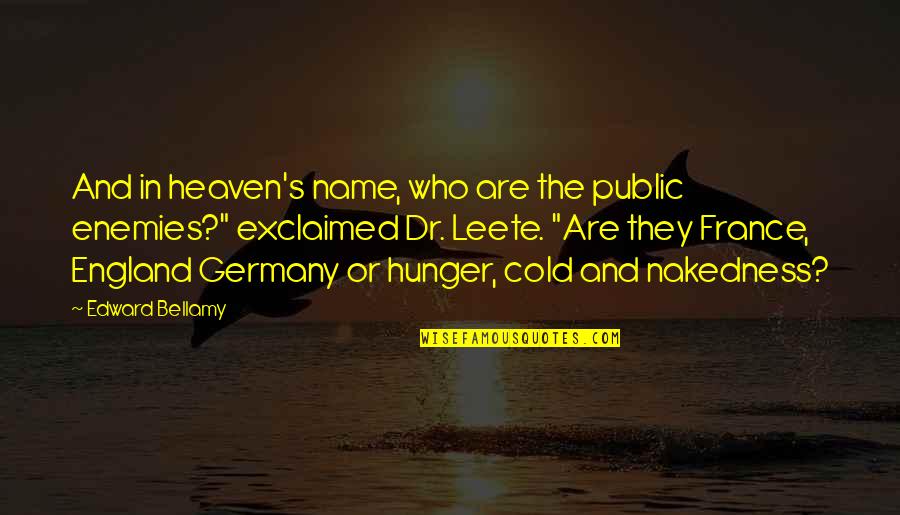 And in heaven's name, who are the public enemies?" exclaimed Dr. Leete. "Are they France, England Germany or hunger, cold and nakedness? —
Edward Bellamy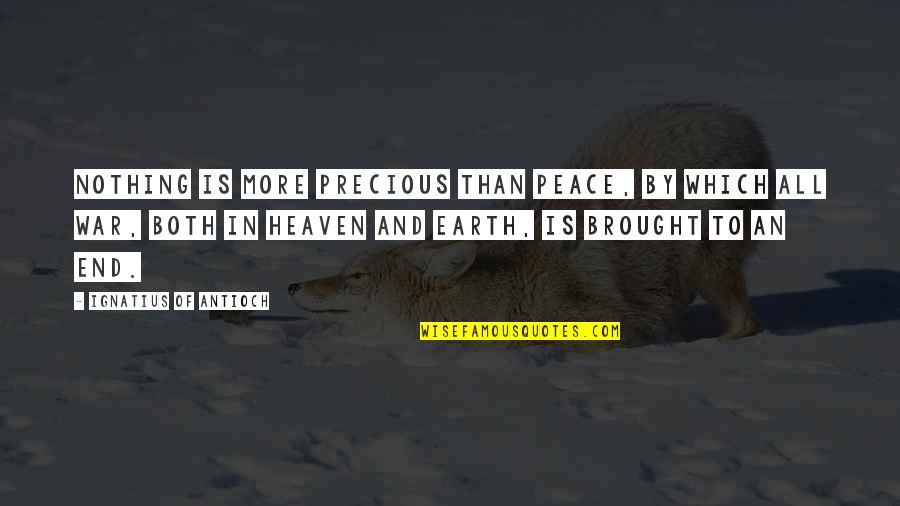 Nothing is more precious than peace, by which all war, both in Heaven and Earth, is brought to an end. —
Ignatius Of Antioch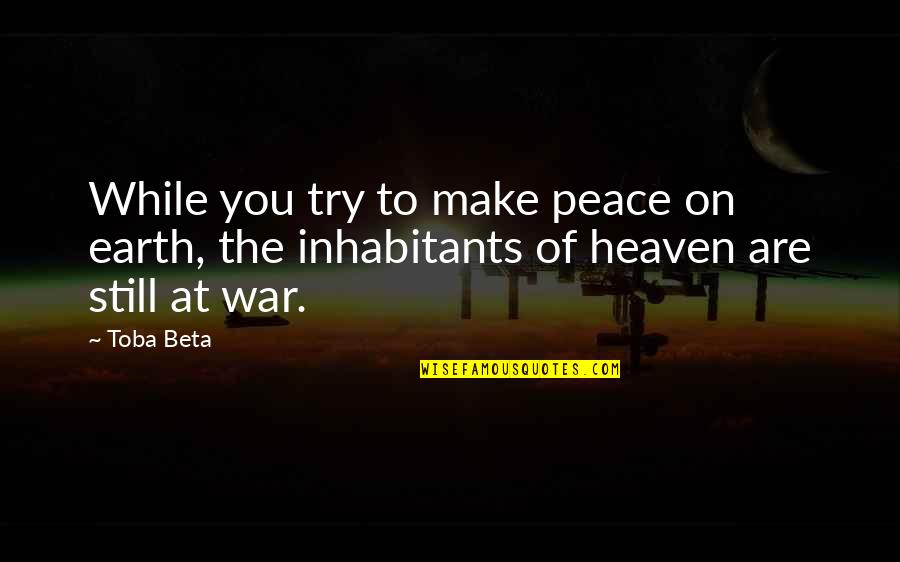 While you try to make peace on earth,
the inhabitants of heaven are still at war. —
Toba Beta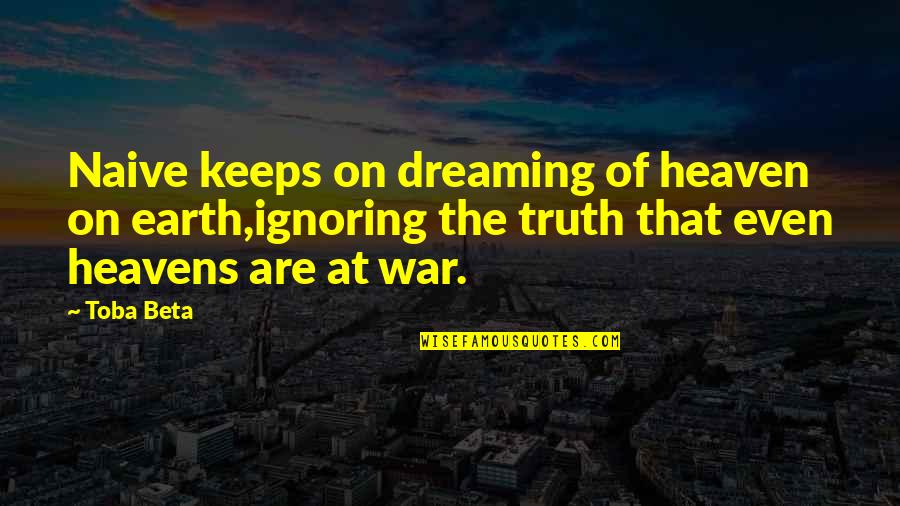 Naive keeps on dreaming of heaven on earth,
ignoring the truth that even heavens are at war. —
Toba Beta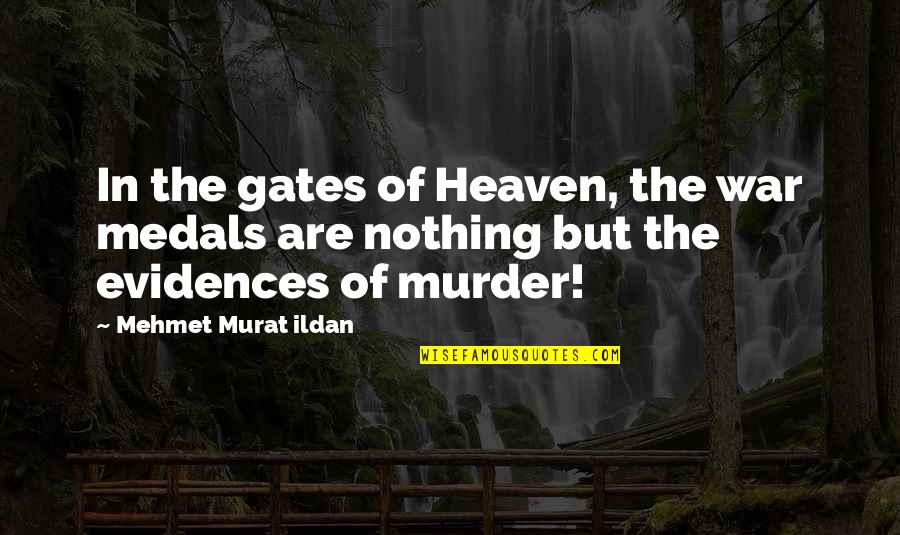 In the gates of Heaven, the war medals are nothing but the evidences of murder! —
Mehmet Murat Ildan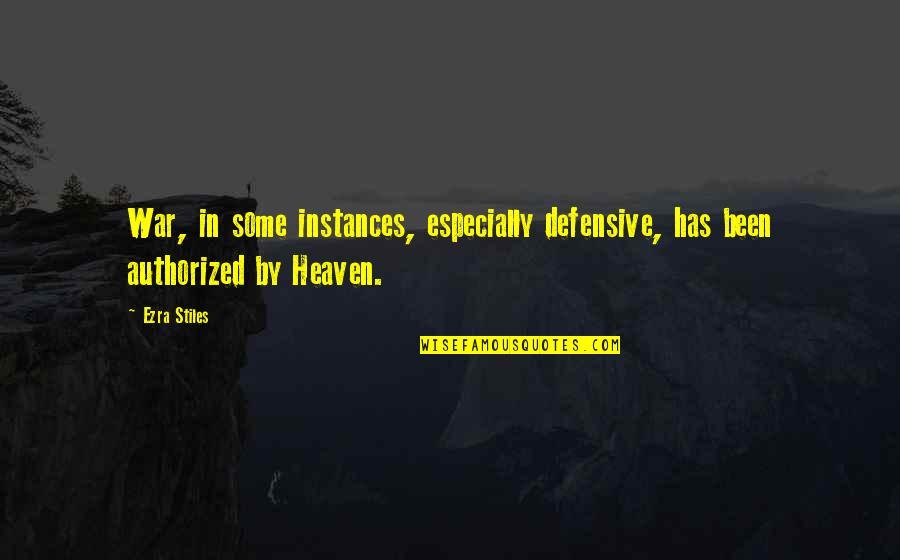 War, in some instances, especially defensive, has been authorized by Heaven. —
Ezra Stiles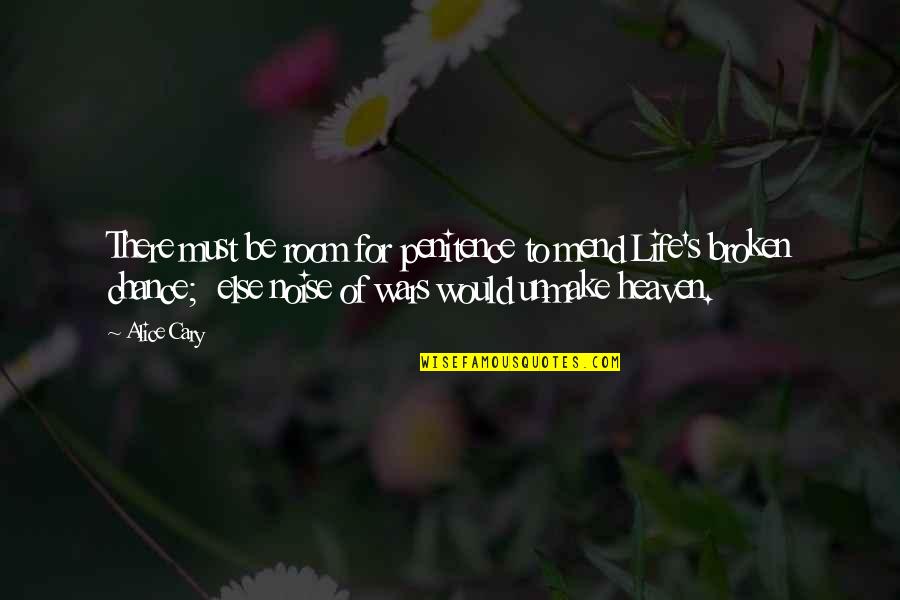 There must be room for penitence to mend Life's broken chance;
else noise of wars would unmake heaven. —
Alice Cary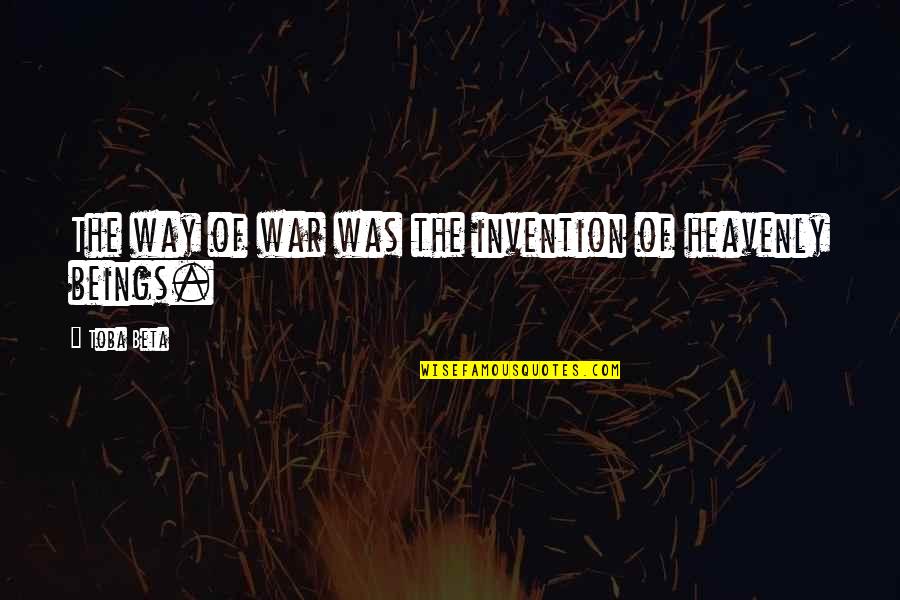 The way of war
was the invention
of heavenly beings. —
Toba Beta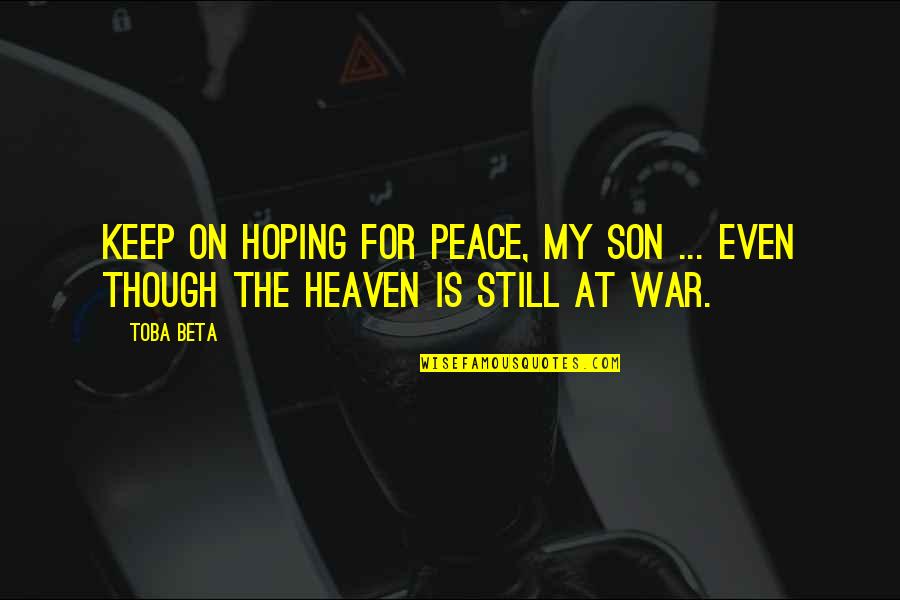 Keep on hoping for peace, my son ...
even though the heaven is still at war. —
Toba Beta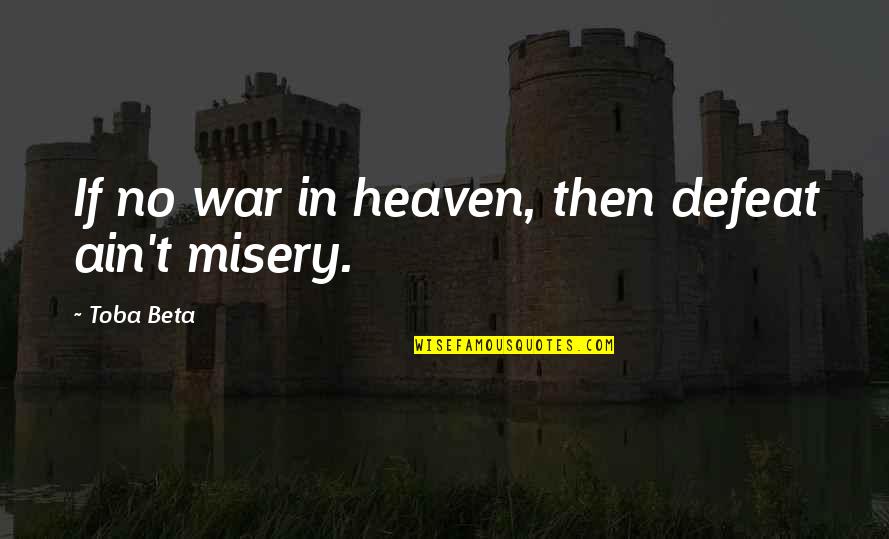 If no war in heaven, then defeat ain't misery. —
Toba Beta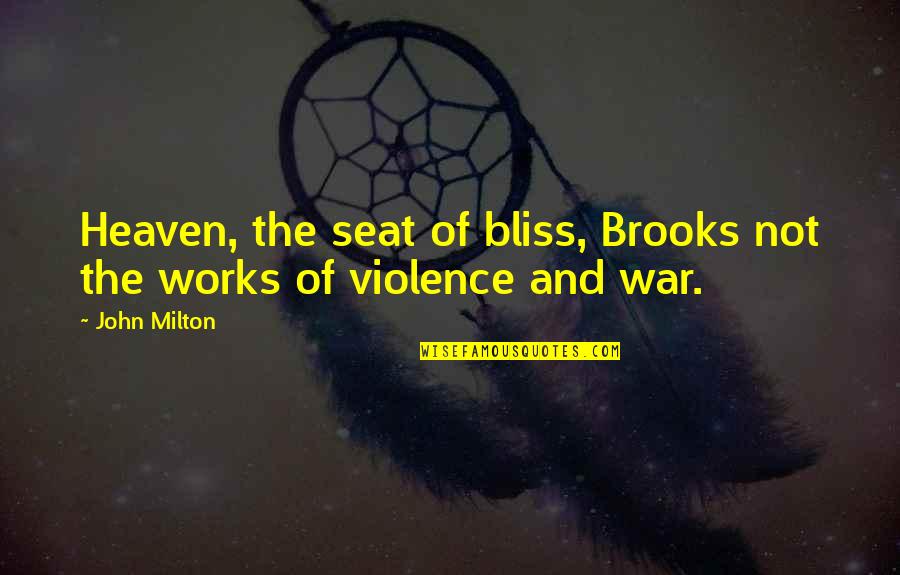 Heaven, the seat of bliss, Brooks not the works of violence and war. —
John Milton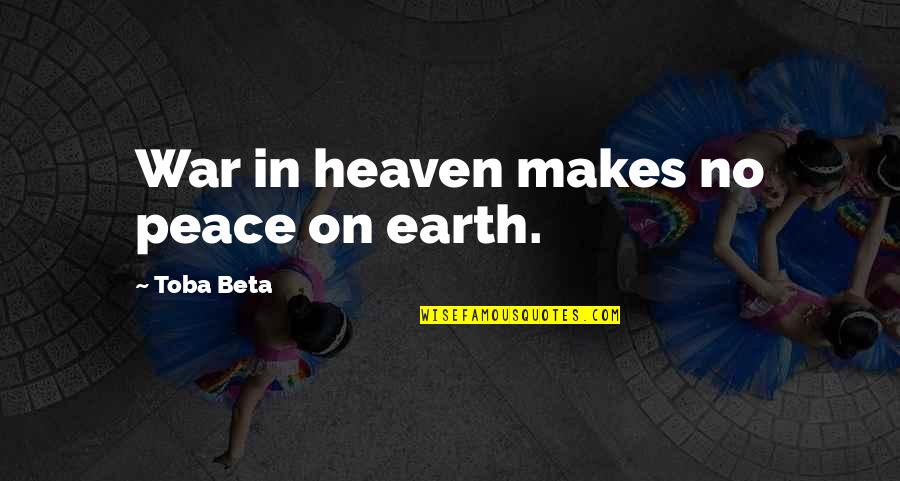 War in heaven makes no peace on earth. —
Toba Beta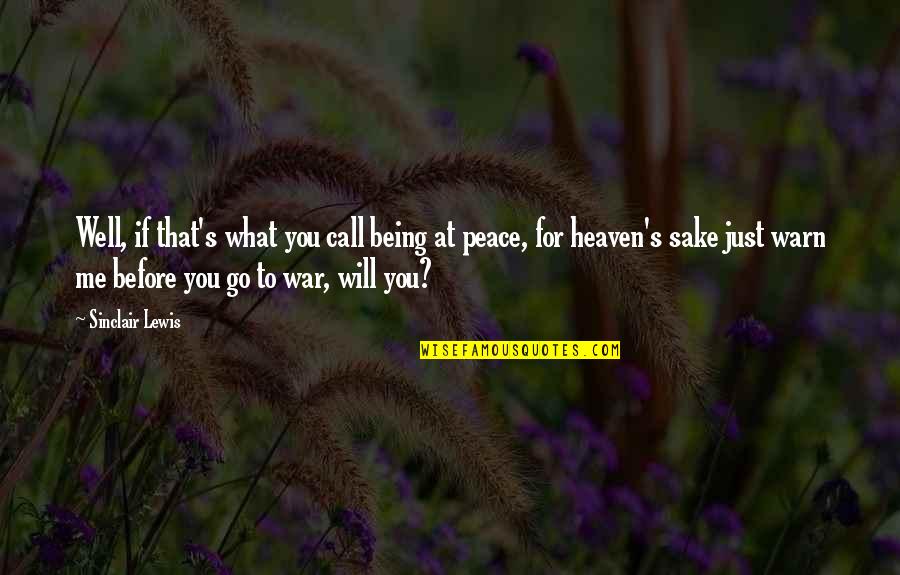 Well, if that's what you call being at peace, for heaven's sake just warn me before you go to war, will you? —
Sinclair Lewis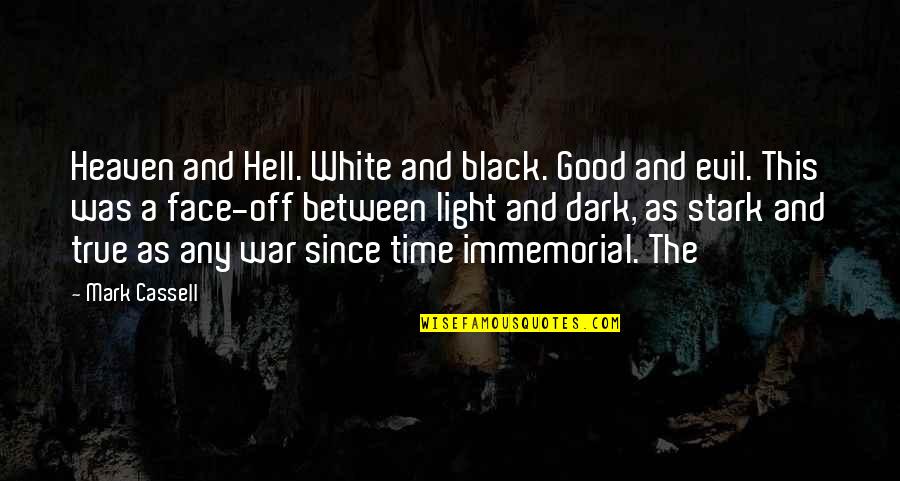 Heaven and Hell. White and black. Good and evil. This was a face-off between light and dark, as stark and true as any war since time immemorial. The —
Mark Cassell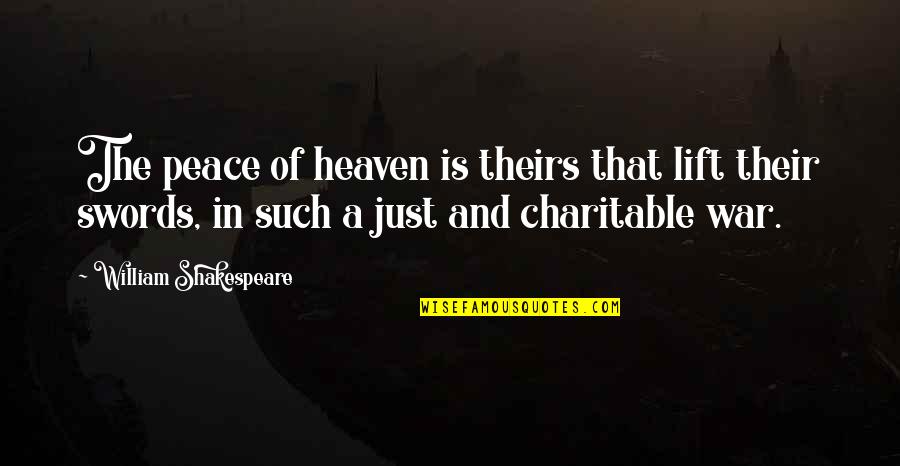 The peace of heaven is theirs that lift their swords, in such a just and charitable war. —
William Shakespeare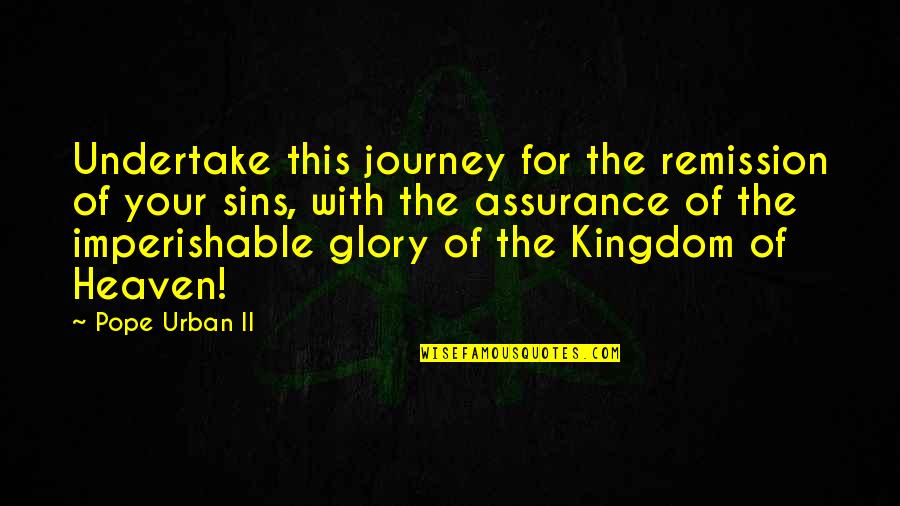 Undertake this journey for the remission of your sins, with the assurance of the imperishable glory of the Kingdom of Heaven! —
Pope Urban II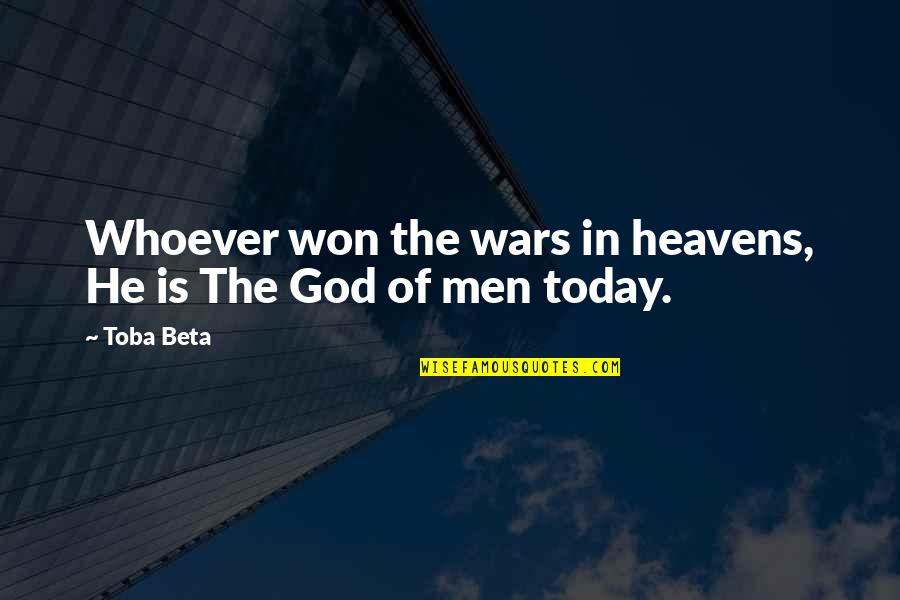 Whoever won the wars in heavens,
He is The God of men today. —
Toba Beta