The State Of Israel Quotes
Collection of top 38 famous quotes about The State Of Israel
The State Of Israel Quotes & Sayings
Happy to read and share the best inspirational The State Of Israel quotes, sayings and quotations on Wise Famous Quotes.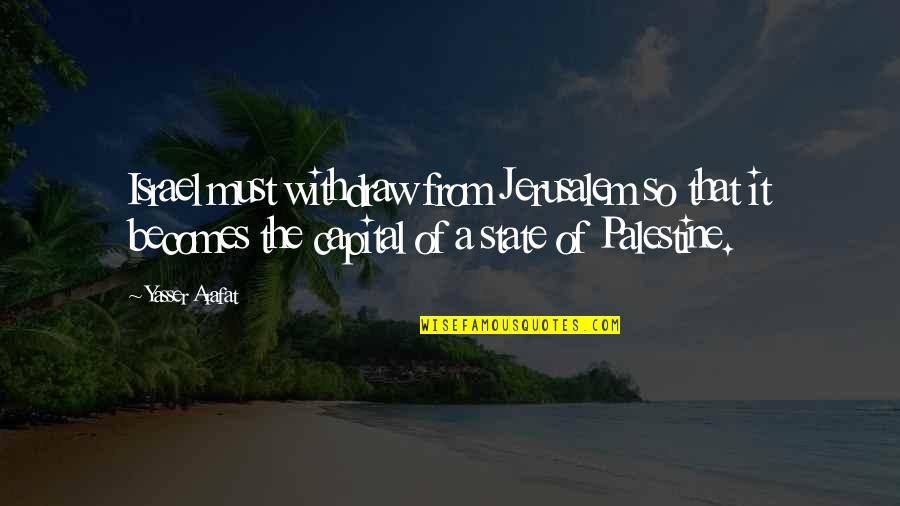 Israel must withdraw from Jerusalem so that it becomes the capital of a state of Palestine.
—
Yasser Arafat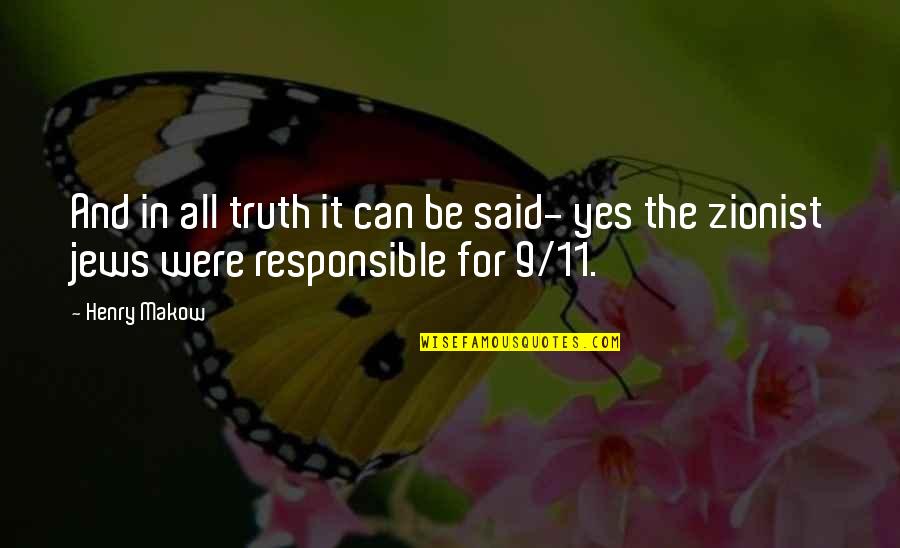 And in all truth it can be said- yes the zionist jews were responsible for 9/11.
—
Henry Makow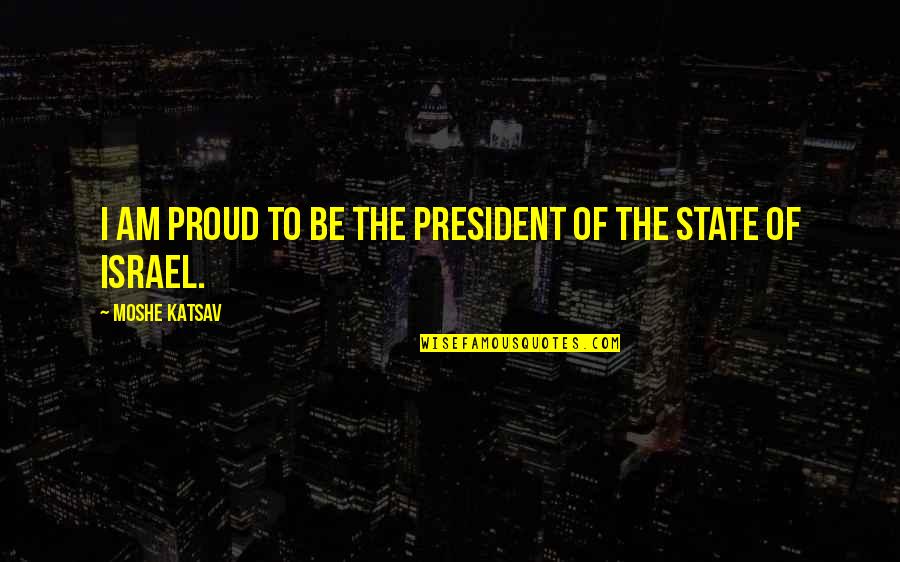 I am proud to be the president of the state of Israel.
—
Moshe Katsav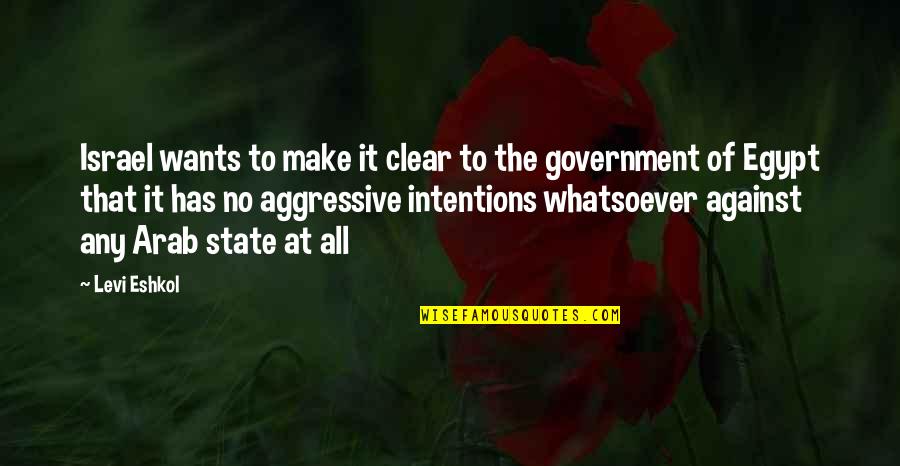 Israel wants to make it clear to the government of Egypt that it has no aggressive intentions whatsoever against any Arab state at all
—
Levi Eshkol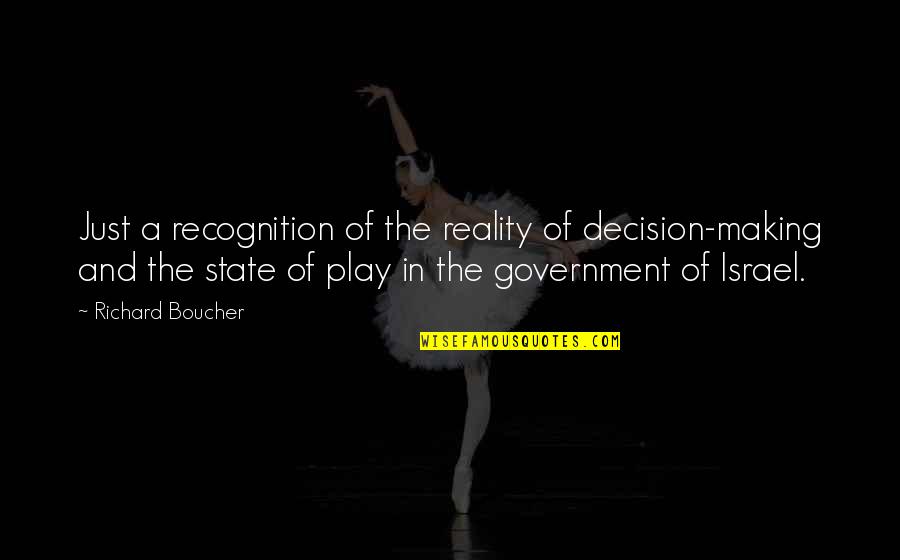 Just a recognition of the reality of decision-making and the state of play in the government of Israel.
—
Richard Boucher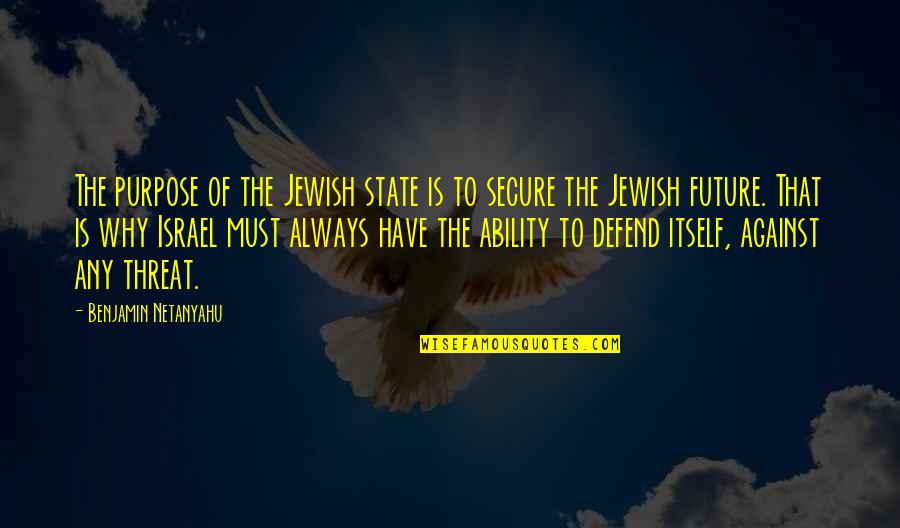 The purpose of the Jewish state is to secure the Jewish future. That is why Israel must always have the ability to defend itself, against any threat.
—
Benjamin Netanyahu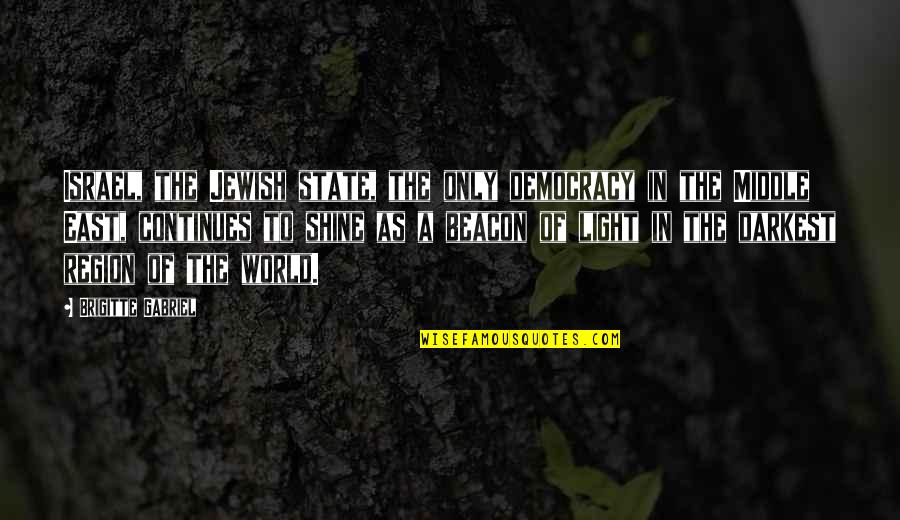 Israel, the Jewish state, the only democracy in the Middle East, continues to shine as a beacon of light in the darkest region of the world. —
Brigitte Gabriel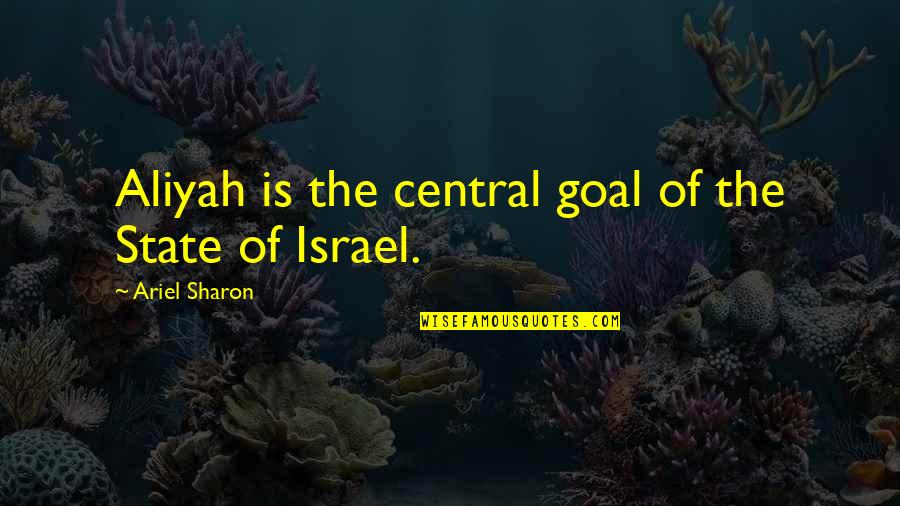 Aliyah is the central goal of the State of Israel. —
Ariel Sharon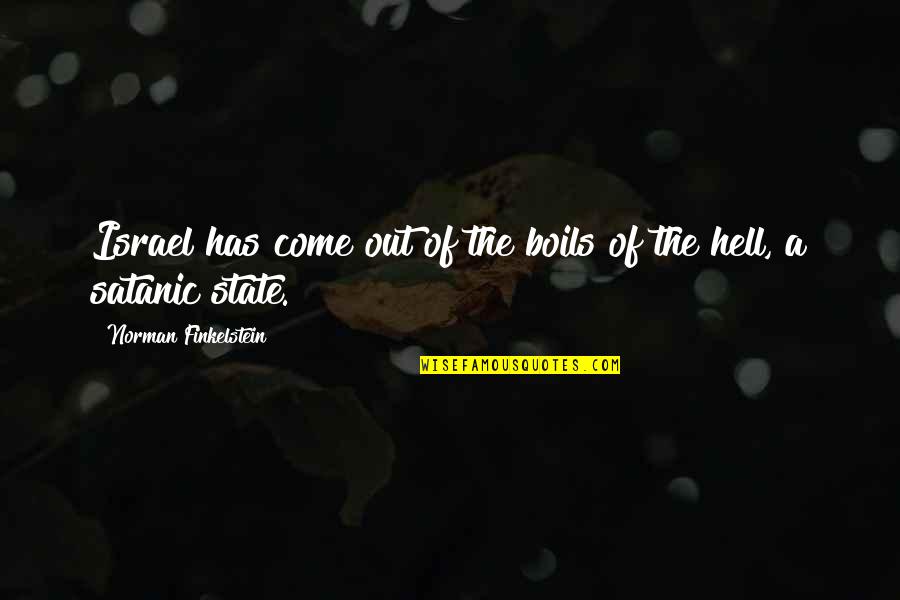 Israel has come out of the boils of the hell, a satanic state. —
Norman Finkelstein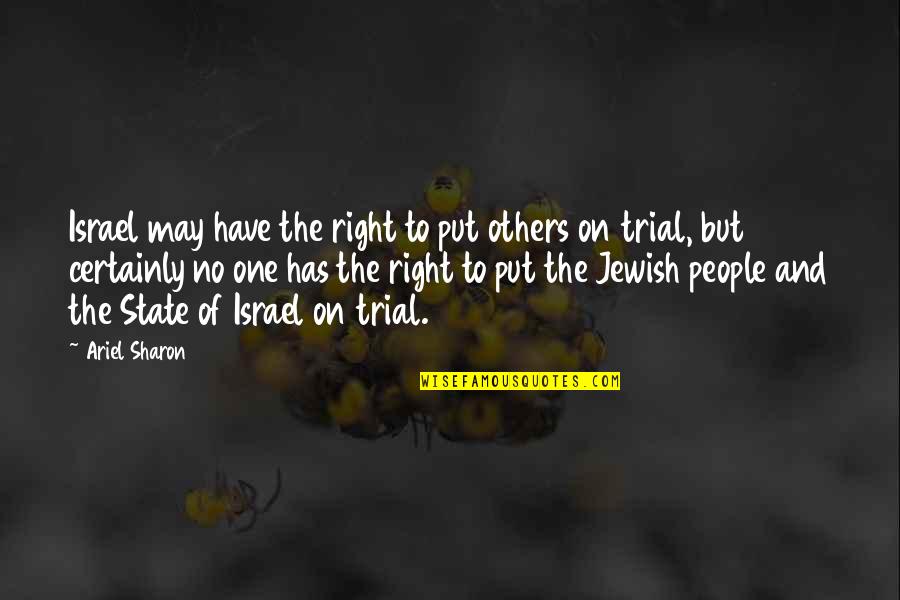 Israel may have the right to put others on trial, but certainly no one has the right to put the Jewish people and the State of Israel on trial. —
Ariel Sharon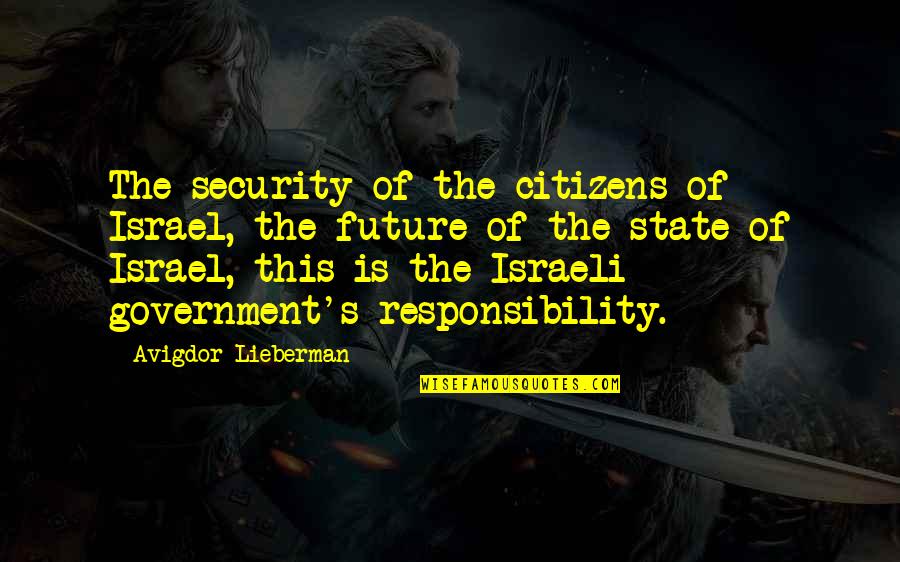 The security of the citizens of Israel, the future of the state of Israel, this is the Israeli government's responsibility. —
Avigdor Lieberman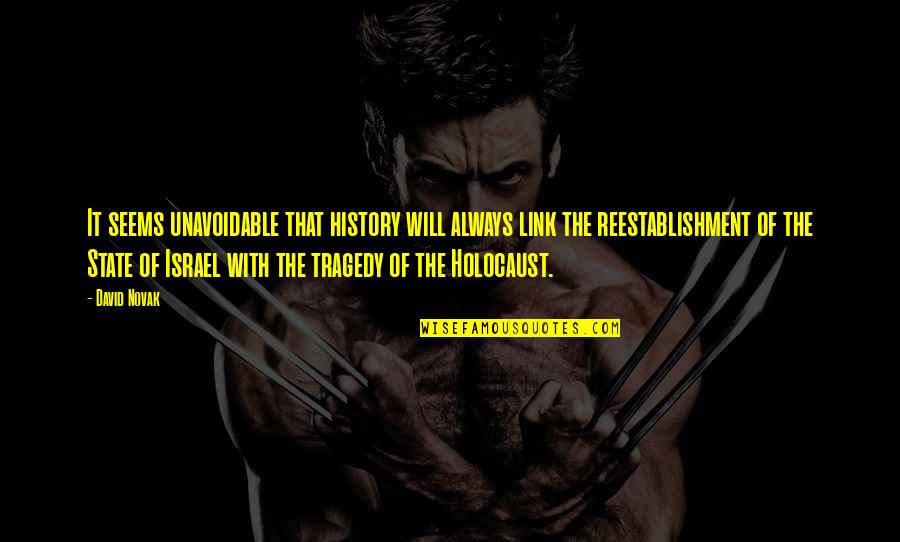 It seems unavoidable that history will always link the reestablishment of the State of Israel with the tragedy of the Holocaust. —
David Novak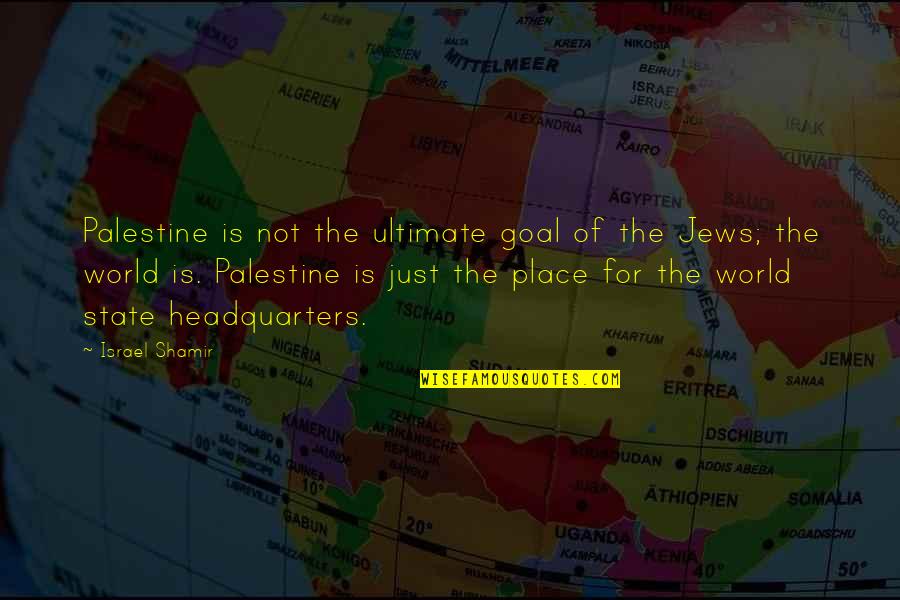 Palestine is not the ultimate goal of the Jews; the world is. Palestine is just the place for the world state headquarters. —
Israel Shamir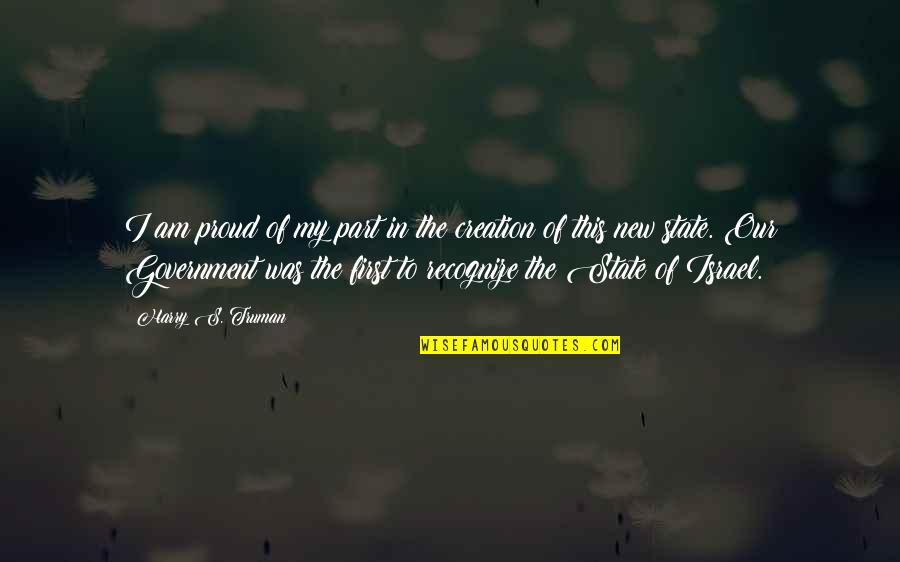 I am proud of my part in the creation of this new state. Our Government was the first to recognize the State of Israel. —
Harry S. Truman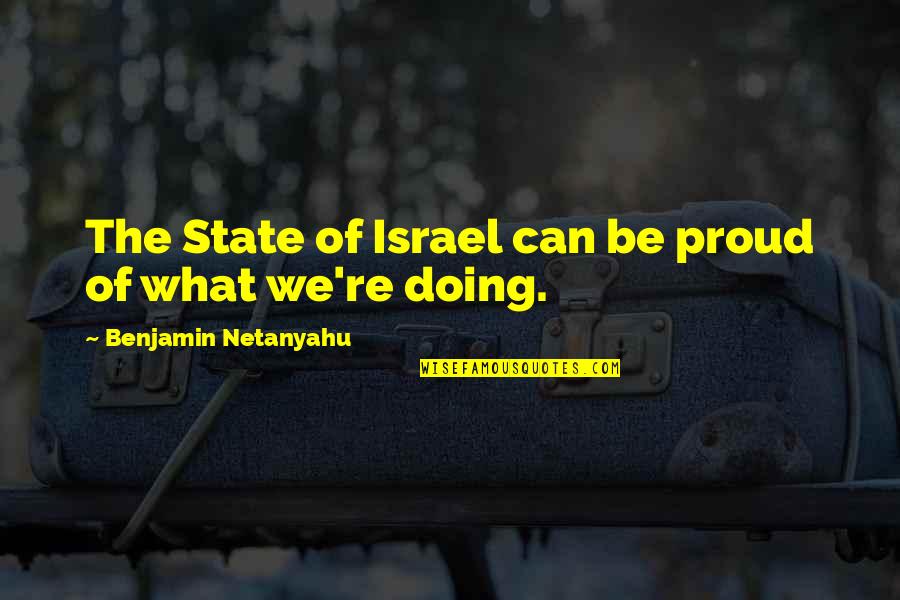 The State of Israel can be proud of what we're doing. —
Benjamin Netanyahu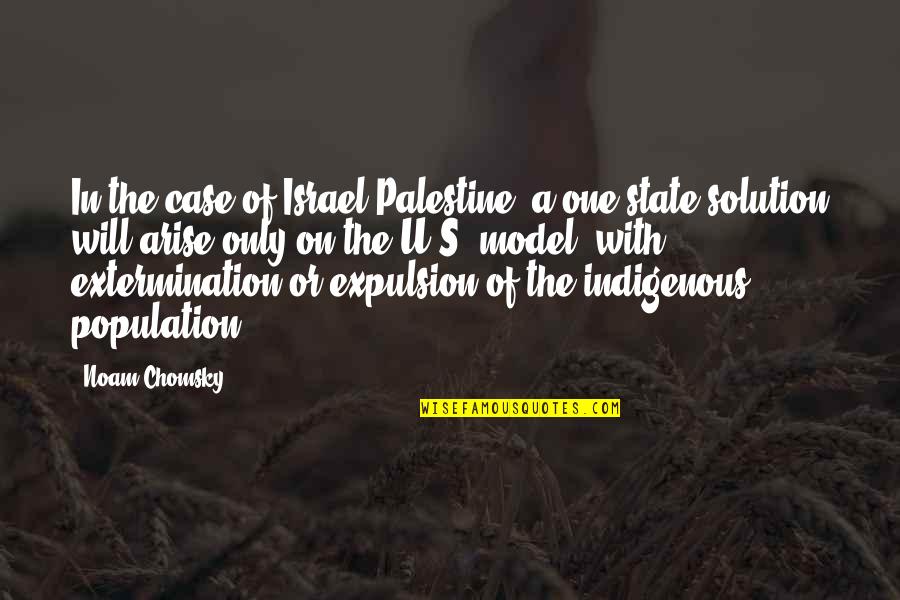 In the case of Israel-Palestine, a one-state solution will arise only on the U.S. model: with extermination or expulsion of the indigenous population. —
Noam Chomsky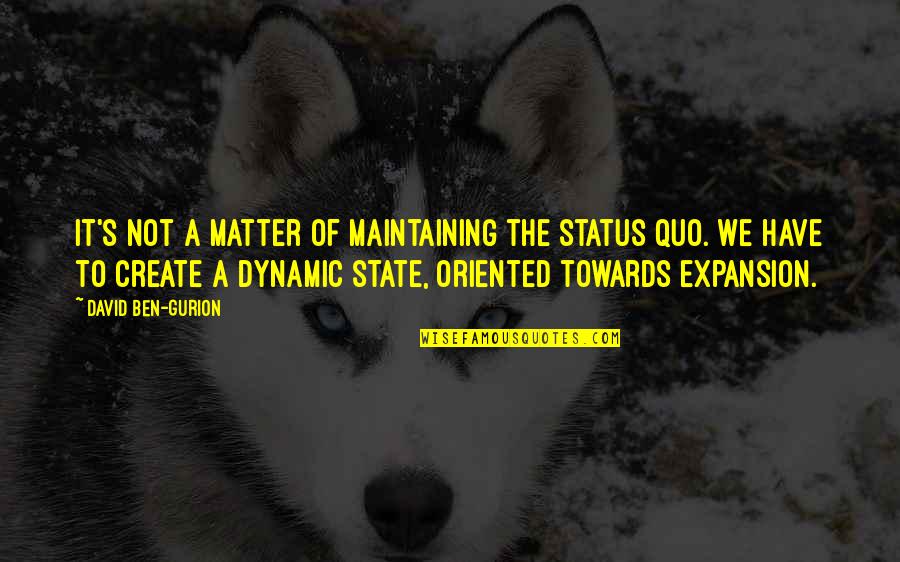 It's not a matter of maintaining the status quo. We have to create a dynamic state, oriented towards expansion. —
David Ben-Gurion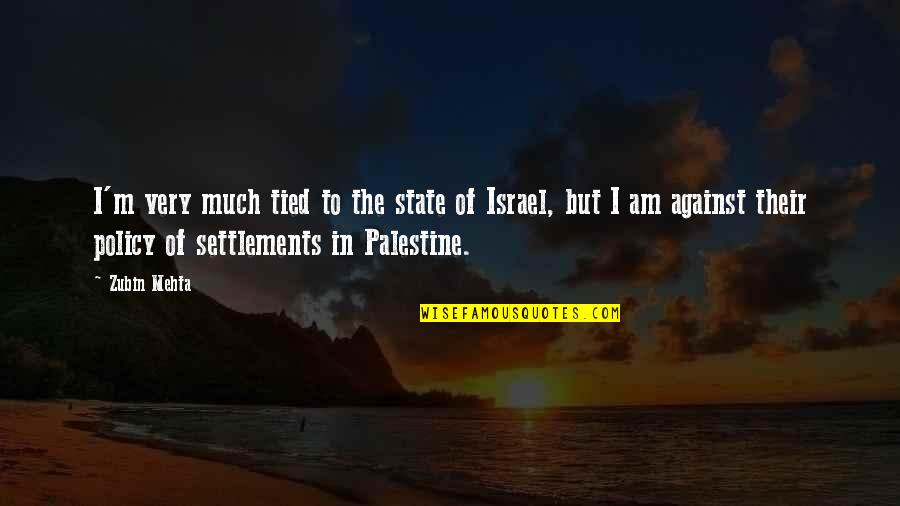 I'm very much tied to the state of Israel, but I am against their policy of settlements in Palestine. —
Zubin Mehta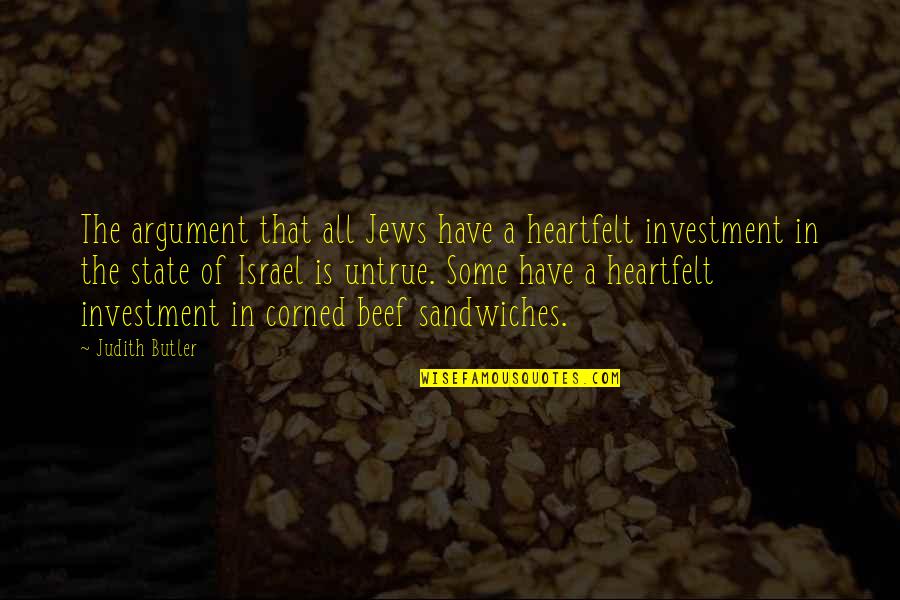 The argument that all Jews have a heartfelt investment in the state of Israel is untrue. Some have a heartfelt investment in corned beef sandwiches. —
Judith Butler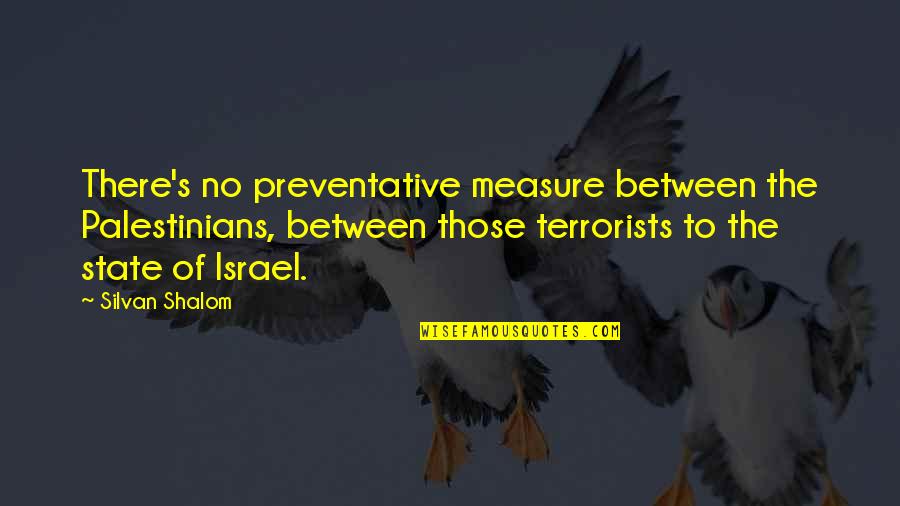 There's no preventative measure between the Palestinians, between those terrorists to the state of Israel. —
Silvan Shalom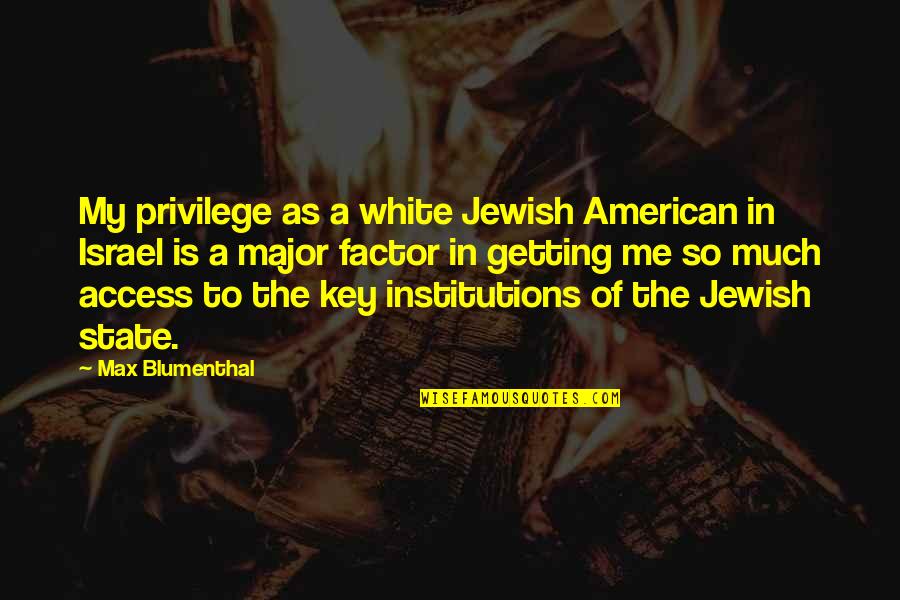 My privilege as a white Jewish American in Israel is a major factor in getting me so much access to the key institutions of the Jewish state. —
Max Blumenthal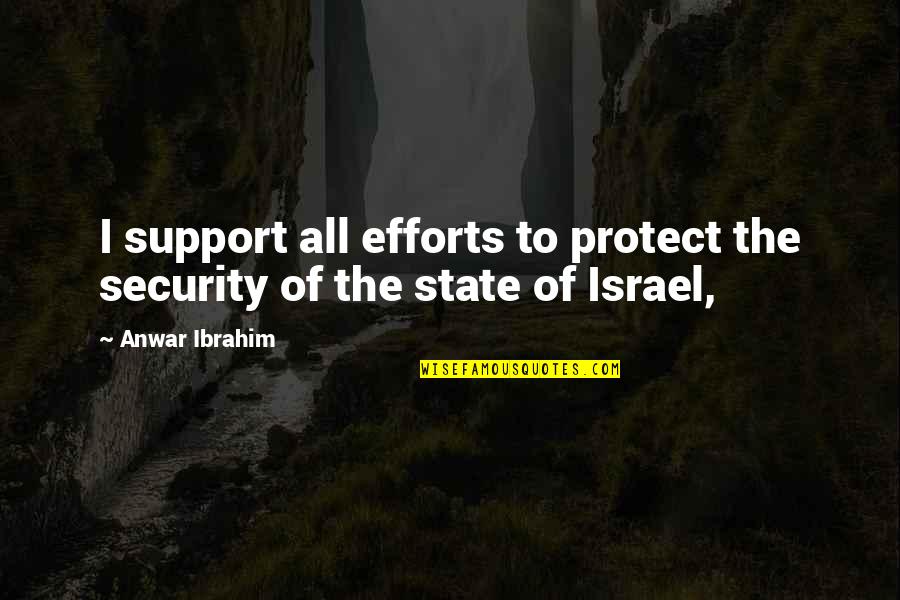 I support all efforts to protect the security of the state of Israel, —
Anwar Ibrahim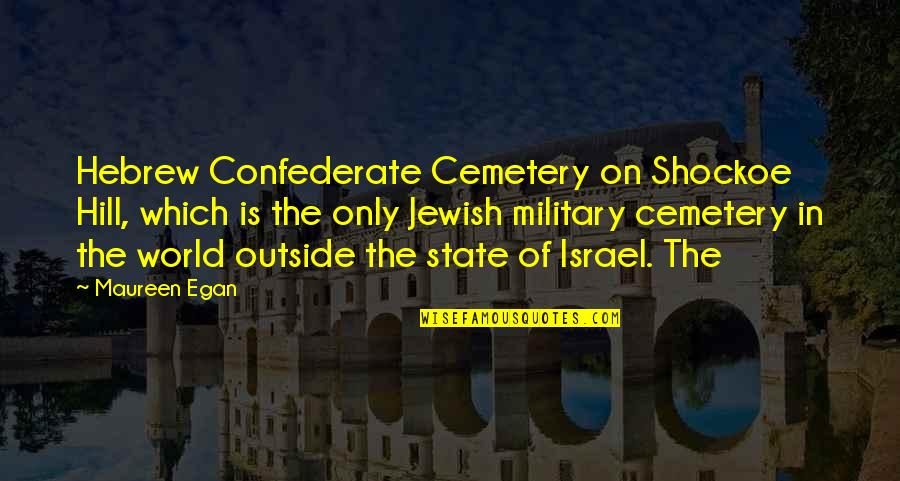 Hebrew Confederate Cemetery on Shockoe Hill, which is the only Jewish military cemetery in the world outside the state of Israel. The —
Maureen Egan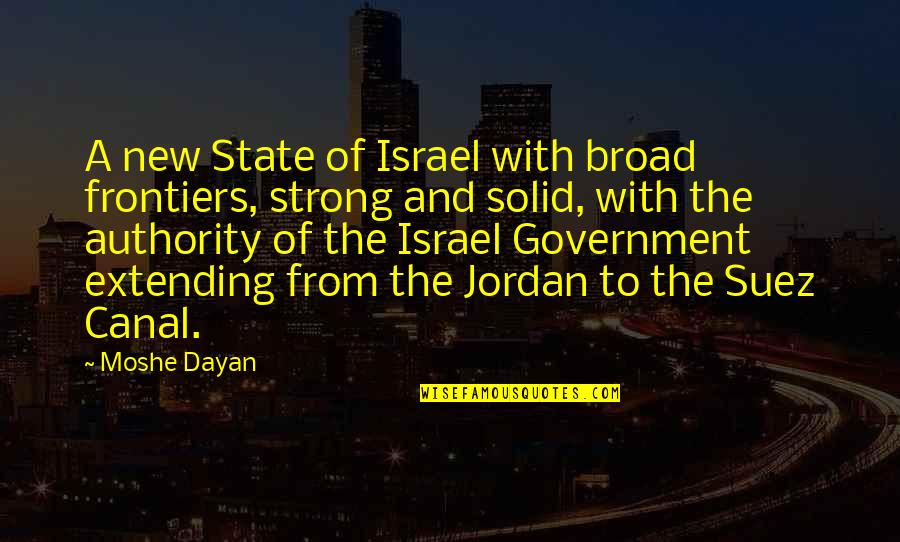 A new State of Israel with broad frontiers, strong and solid, with the authority of the Israel Government extending from the Jordan to the Suez Canal. —
Moshe Dayan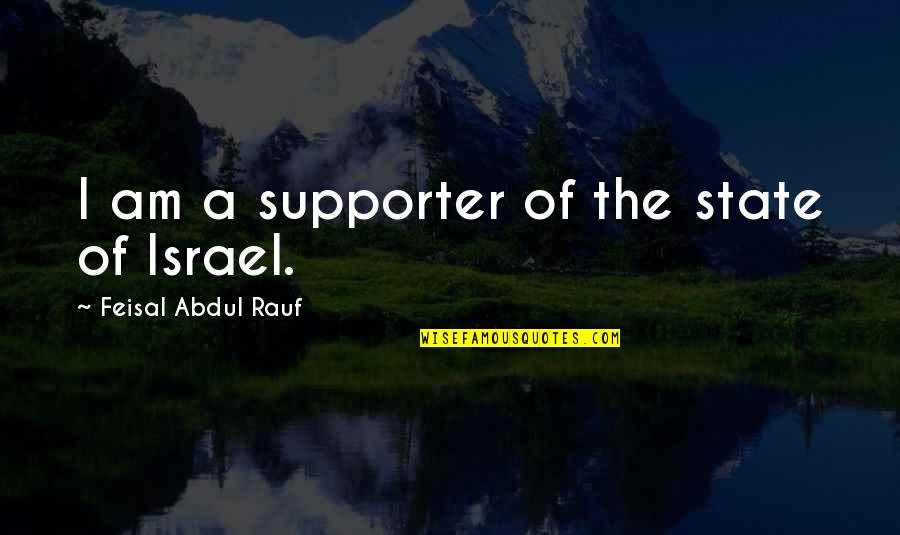 I am a supporter of the state of Israel. —
Feisal Abdul Rauf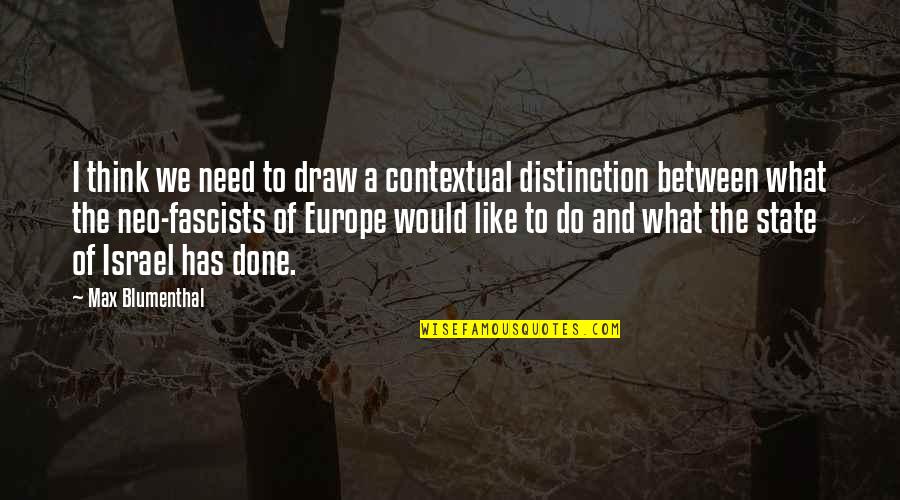 I think we need to draw a contextual distinction between what the neo-fascists of Europe would like to do and what the state of Israel has done. —
Max Blumenthal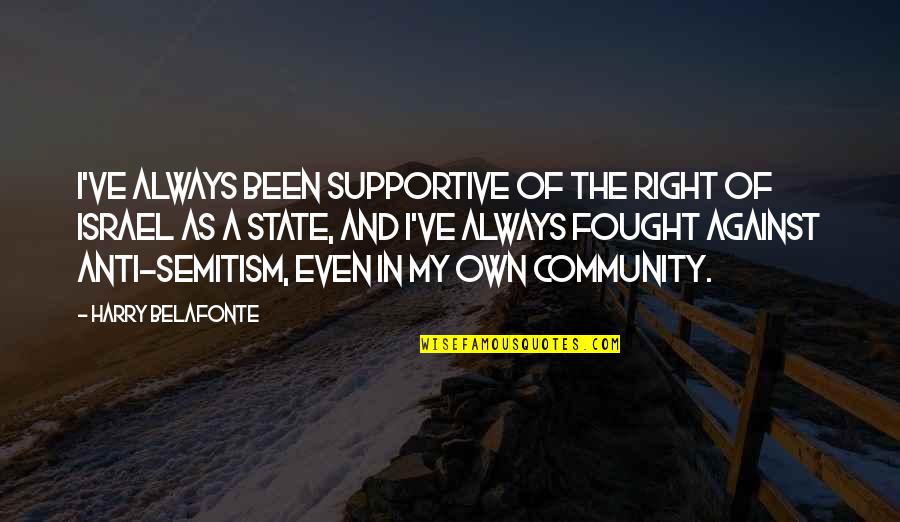 I've always been supportive of the right of Israel as a state, and I've always fought against anti-Semitism, even in my own community. —
Harry Belafonte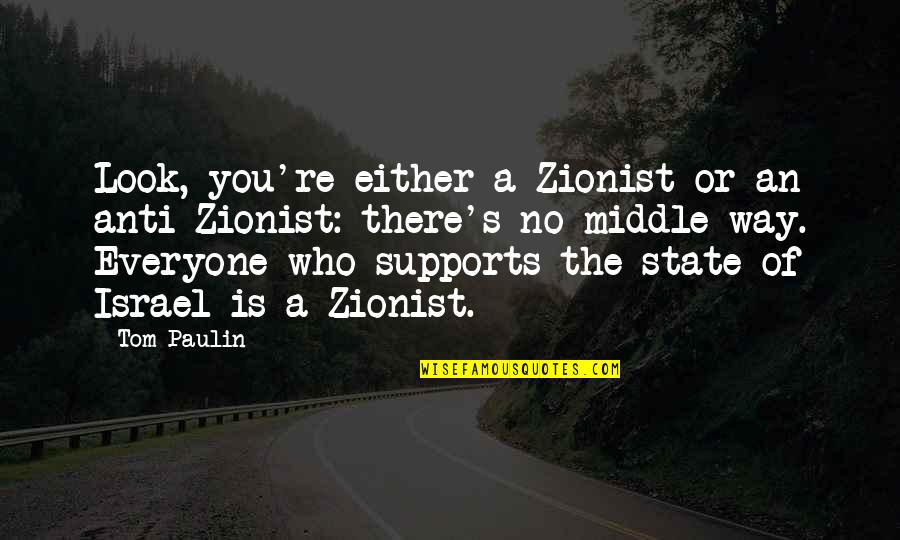 Look, you're either a Zionist or an anti-Zionist: there's no middle way. Everyone who supports the state of Israel is a Zionist. —
Tom Paulin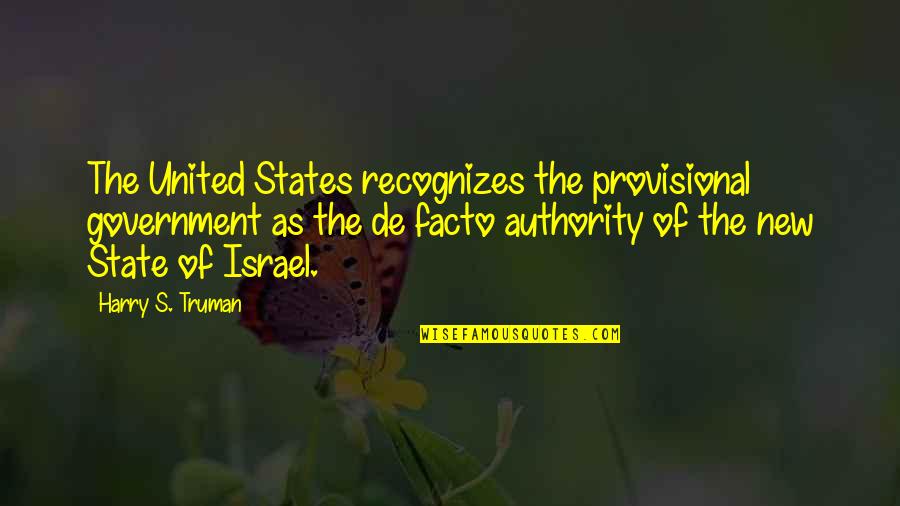 The United States recognizes the provisional government as the de facto authority of the new State of Israel. —
Harry S. Truman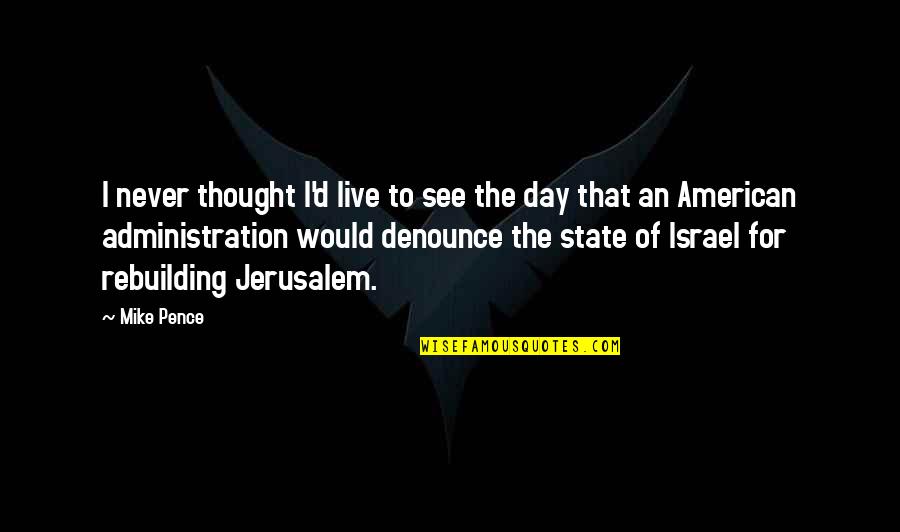 I never thought I'd live to see the day that an American administration would denounce the state of Israel for rebuilding Jerusalem. —
Mike Pence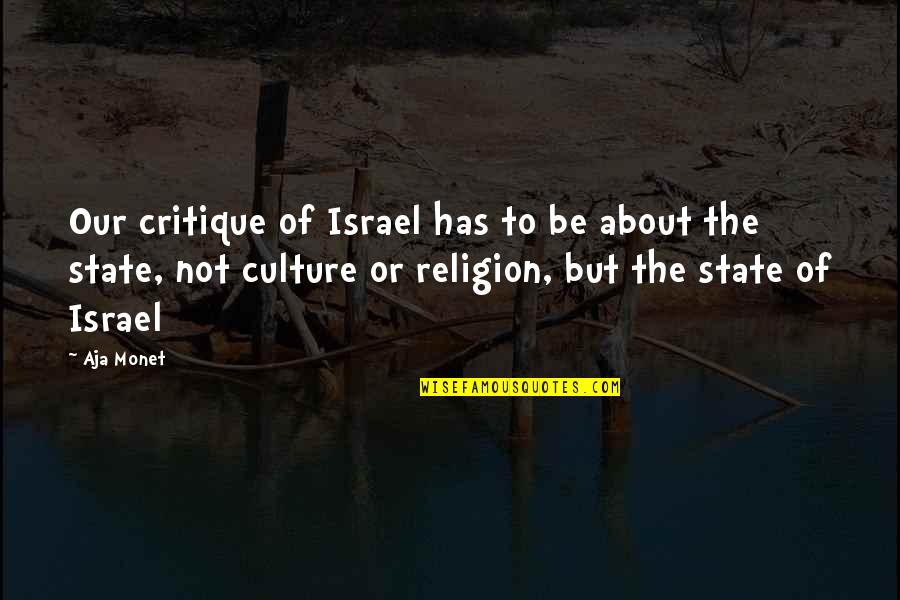 Our critique of Israel has to be about the state, not culture or religion, but the state of Israel —
Aja Monet