The Space Program Quotes
Collection of top 31 famous quotes about The Space Program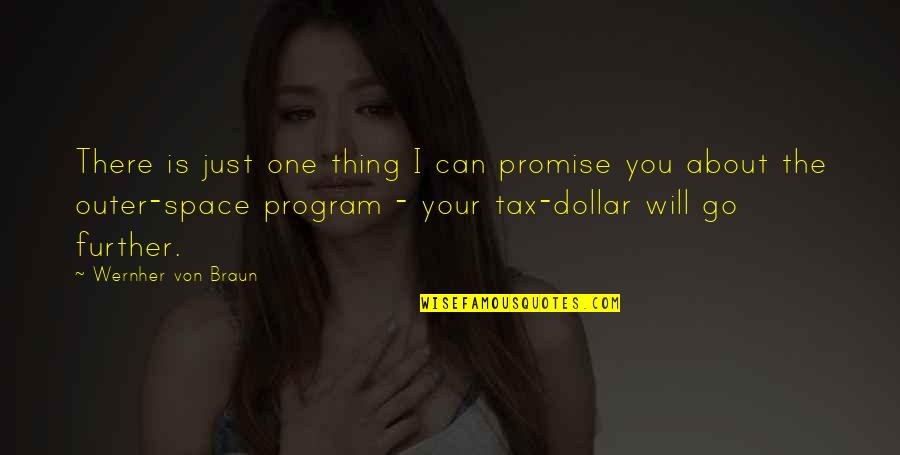 There is just one thing I can promise you about the outer-space program - your tax-dollar will go further.
—
Wernher Von Braun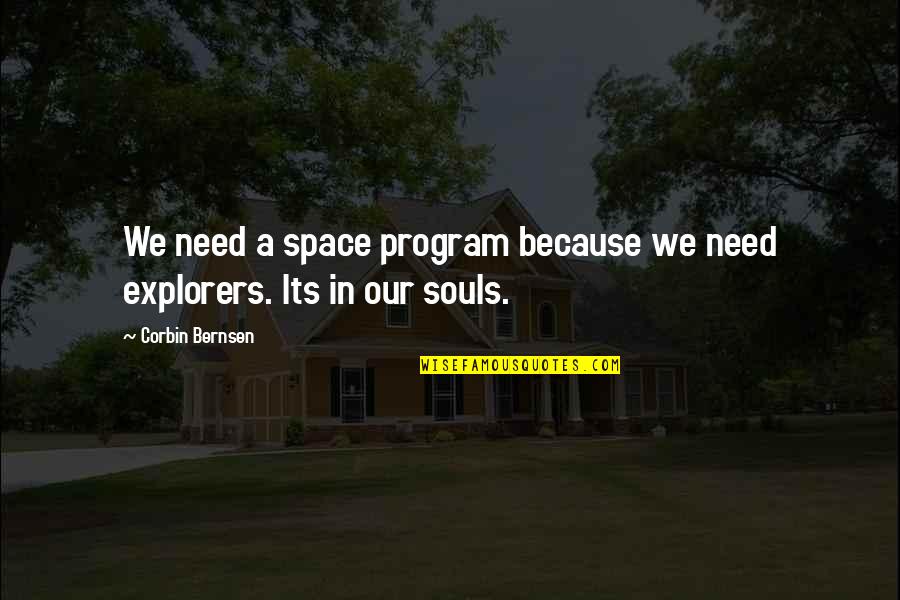 We need a space program because we need explorers. Its in our souls.
—
Corbin Bernsen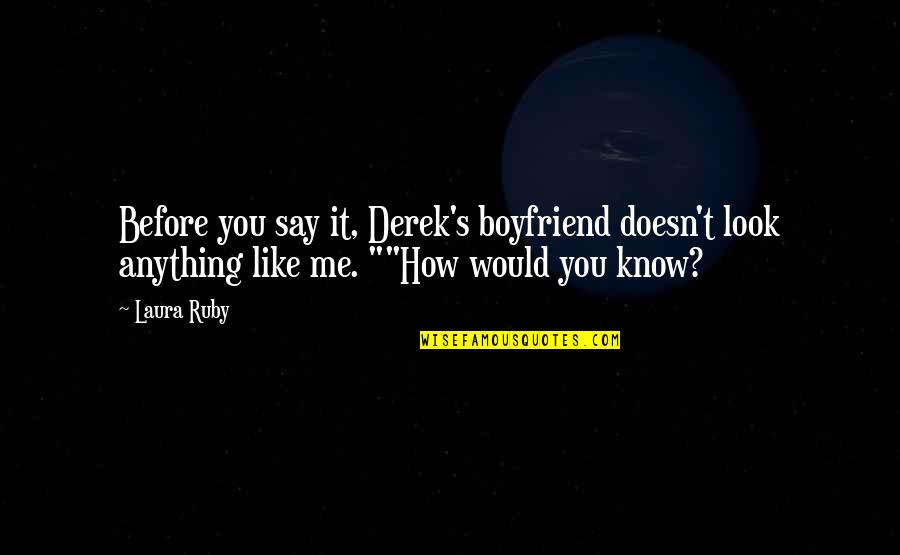 Before you say it, Derek's boyfriend doesn't look anything like me. "

"How would you know?
—
Laura Ruby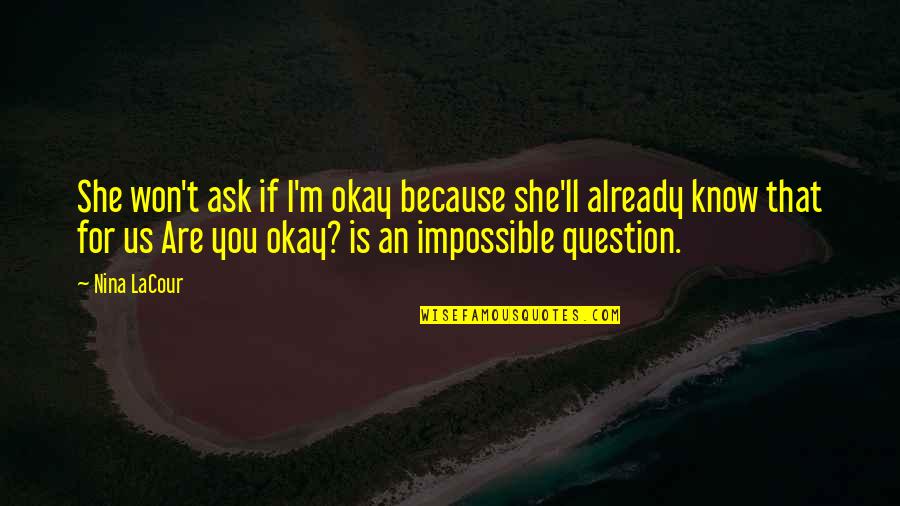 She won't ask if I'm okay because she'll already know that for us Are you okay? is an impossible question.
—
Nina LaCour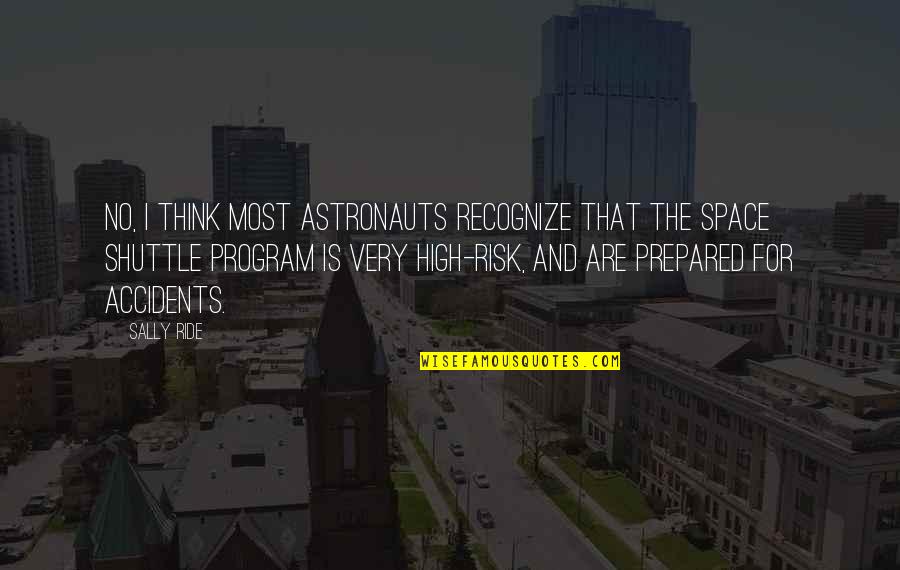 No, I think most astronauts recognize that the space shuttle program is very high-risk, and are prepared for accidents. —
Sally Ride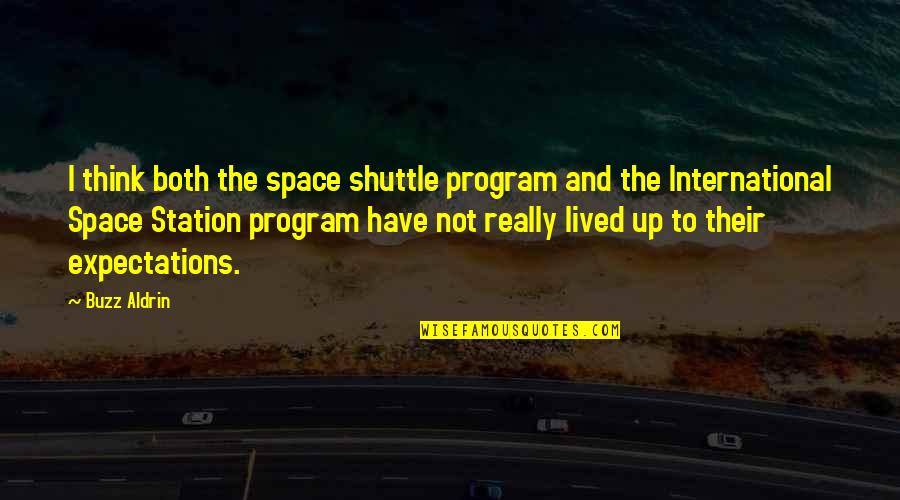 I think both the space shuttle program and the International Space Station program have not really lived up to their expectations. —
Buzz Aldrin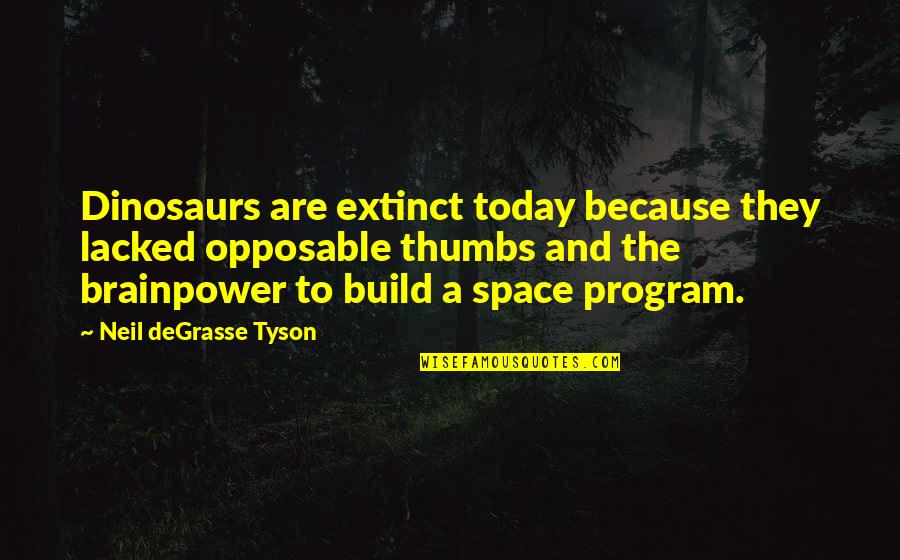 Dinosaurs are extinct today because they lacked opposable thumbs and the brainpower to build a space program. —
Neil DeGrasse Tyson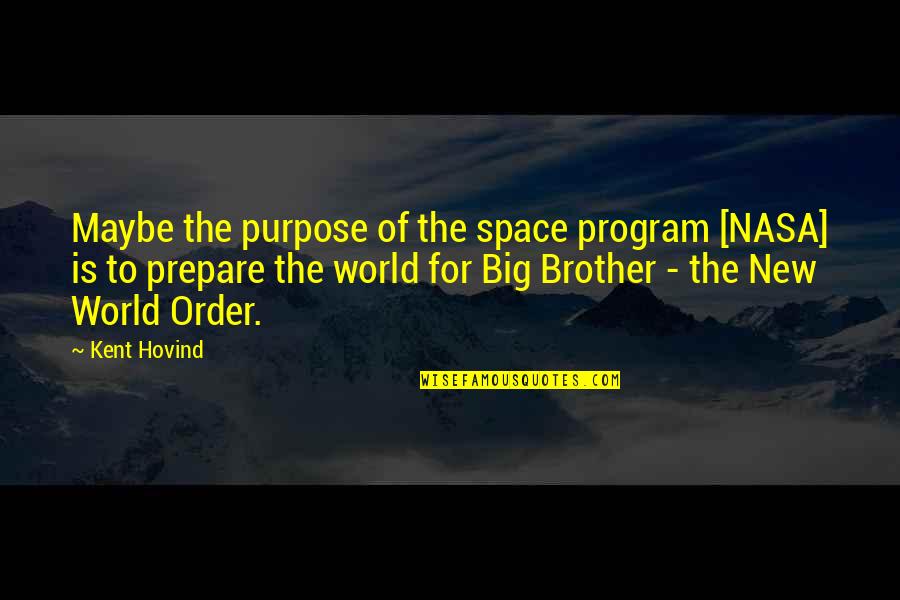 Maybe the purpose of
the space program
[NASA] is to prepare the world for Big Brother - the New World Order. —
Kent Hovind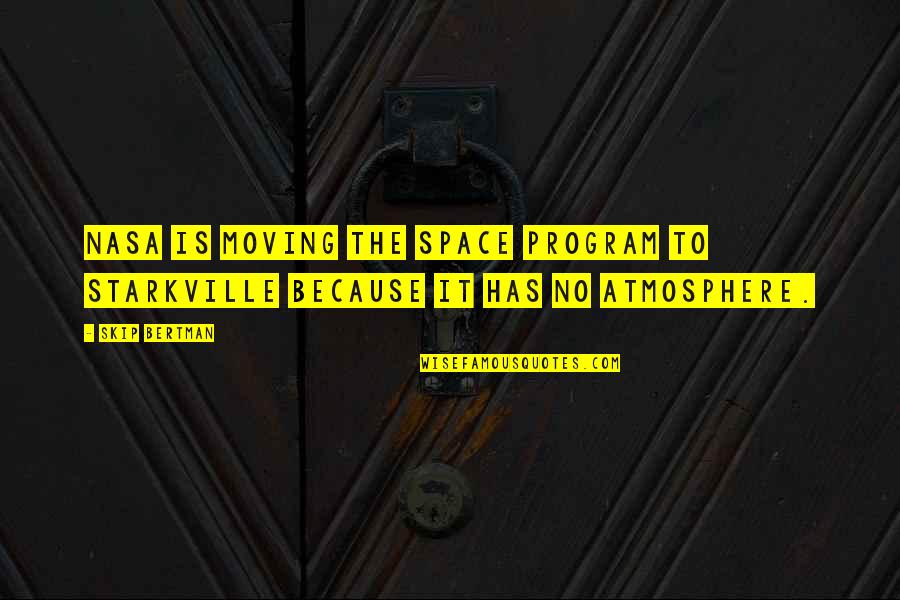 NASA is moving
the space program
to Starkville because it has no atmosphere. —
Skip Bertman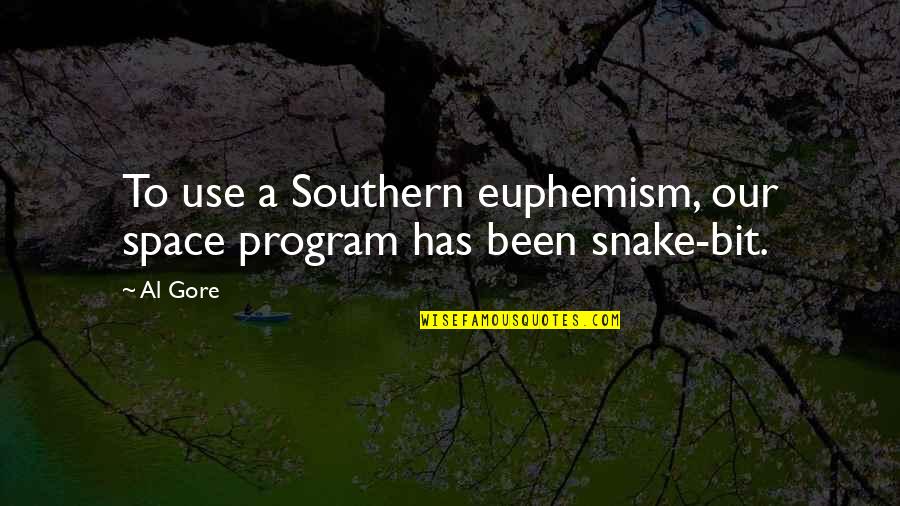 To use a Southern euphemism, our space program has been snake-bit. —
Al Gore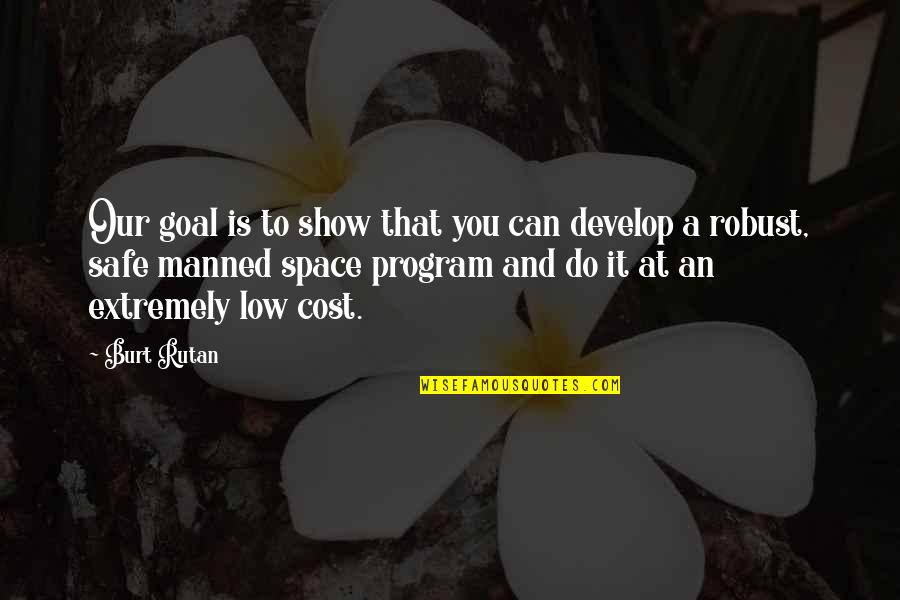 Our goal is to show that you can develop a robust, safe manned space program and do it at an extremely low cost. —
Burt Rutan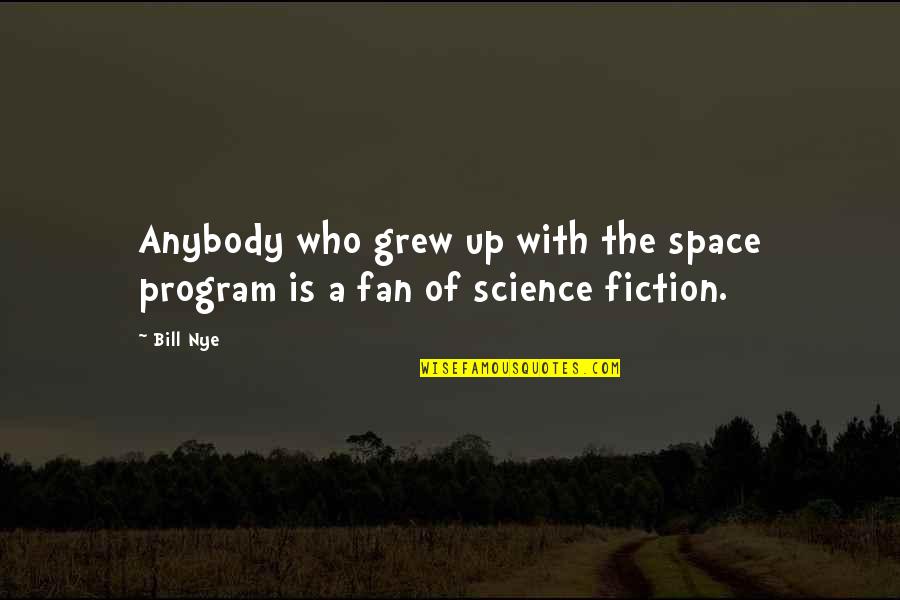 Anybody who grew up with
the space program
is a fan of science fiction. —
Bill Nye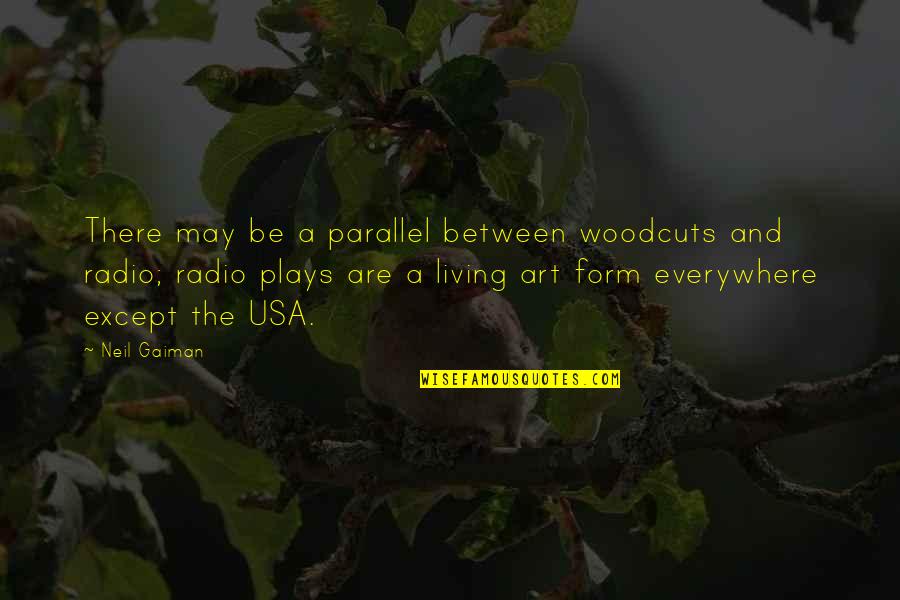 There may be a parallel between woodcuts and radio; radio plays are a living art form everywhere except the USA. —
Neil Gaiman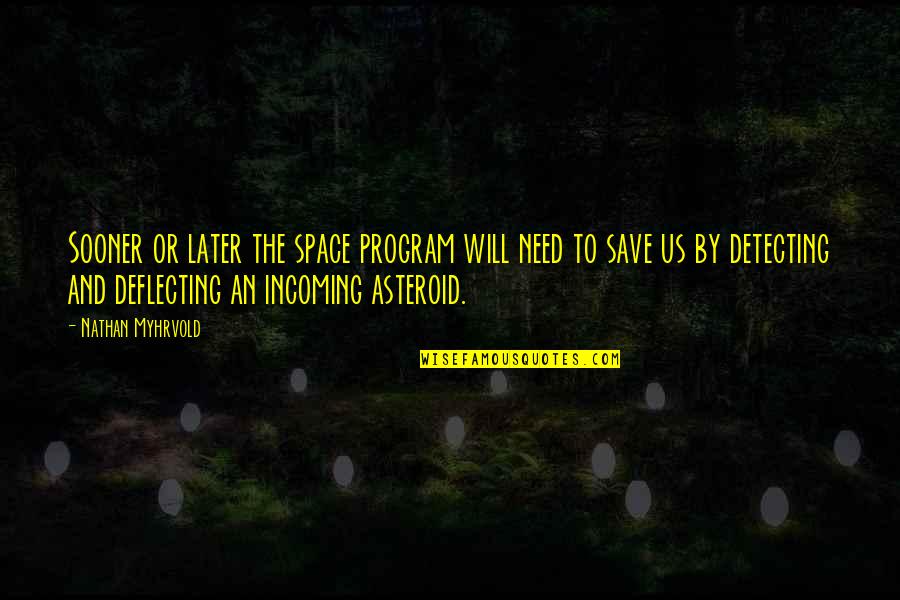 Sooner or later
the space program
will need to save us by detecting and deflecting an incoming asteroid. —
Nathan Myhrvold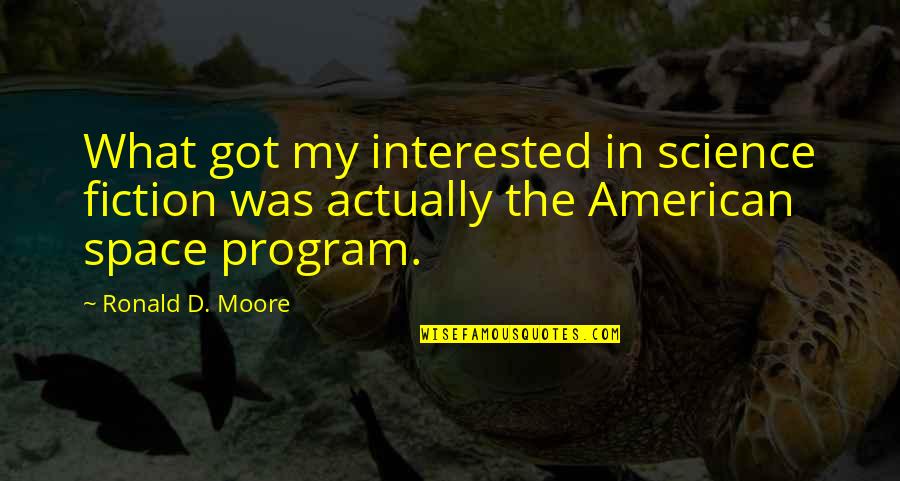 What got my interested in science fiction was actually the American space program. —
Ronald D. Moore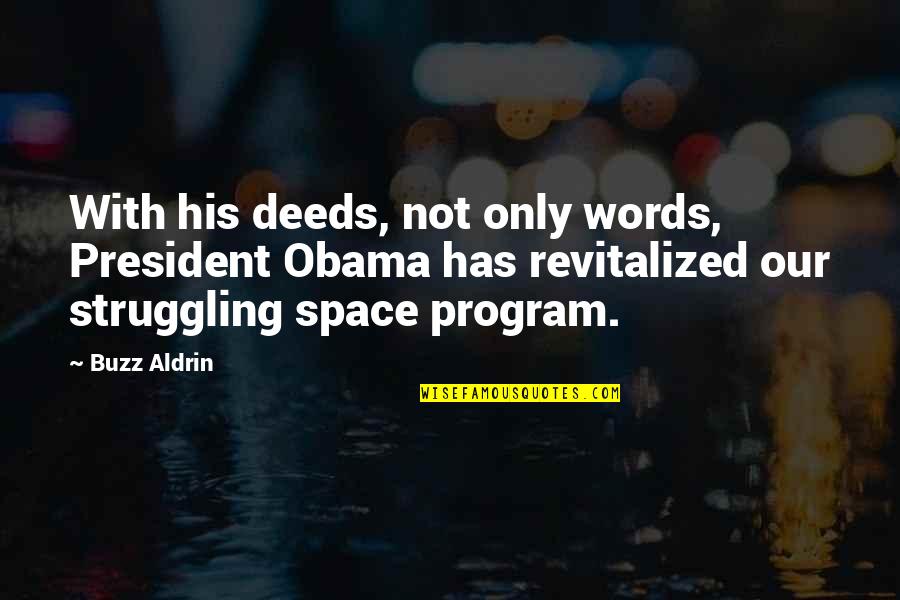 With his deeds, not only words, President Obama has revitalized our struggling space program. —
Buzz Aldrin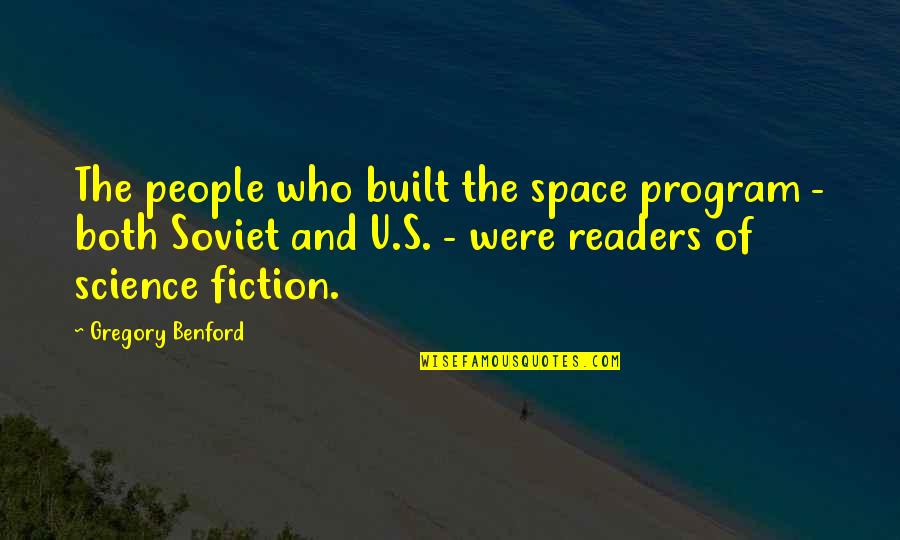 The people who built
the space program
- both Soviet and U.S. - were readers of science fiction. —
Gregory Benford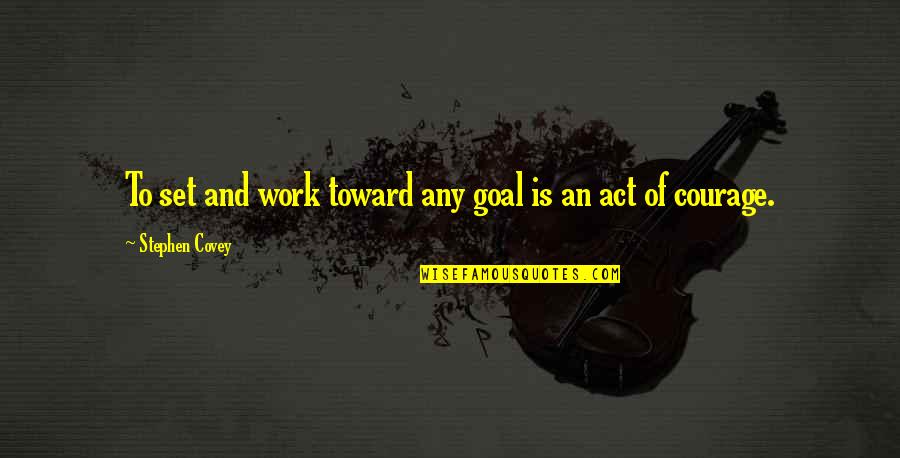 To set and work toward any goal is an act of courage. —
Stephen Covey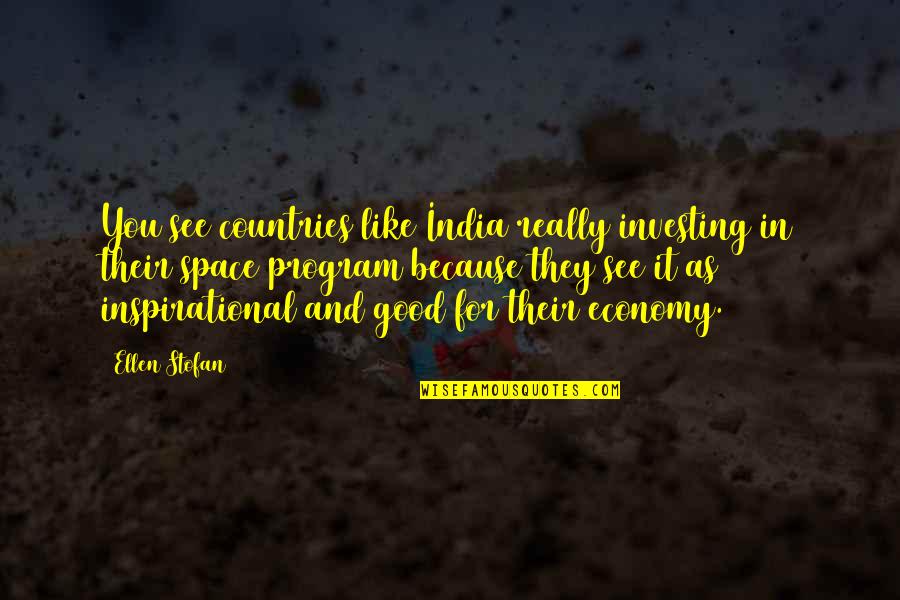 You see countries like India really investing in their space program because they see it as inspirational and good for their economy. —
Ellen Stofan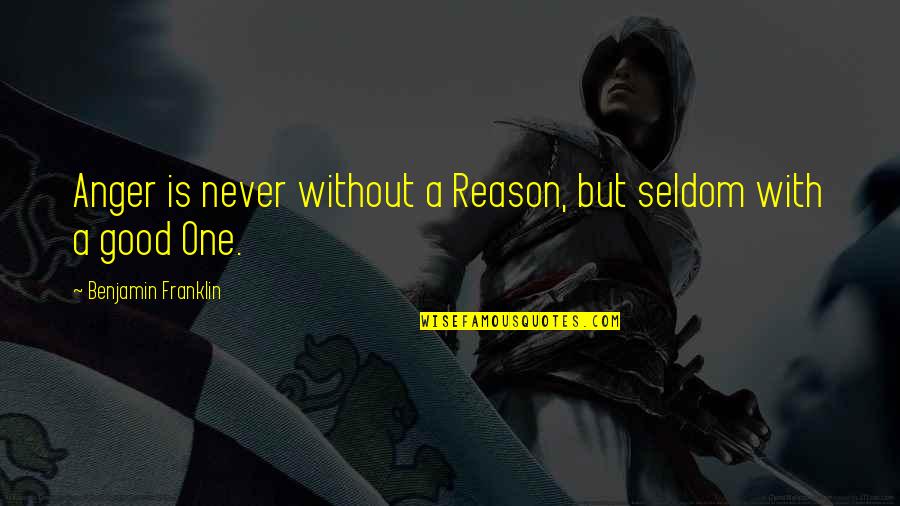 Anger is never without a Reason, but seldom with a good One. —
Benjamin Franklin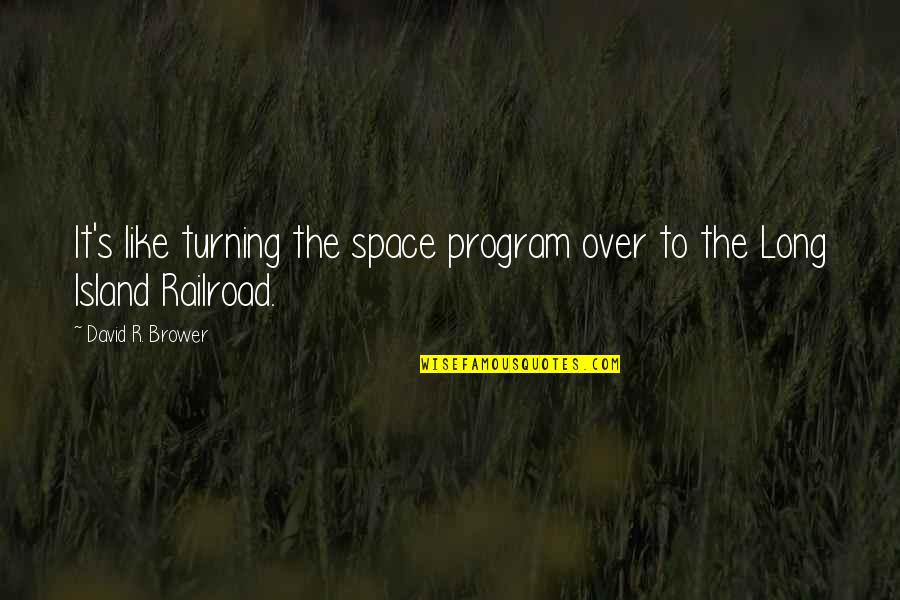 It's like turning
the space program
over to the Long Island Railroad. —
David R. Brower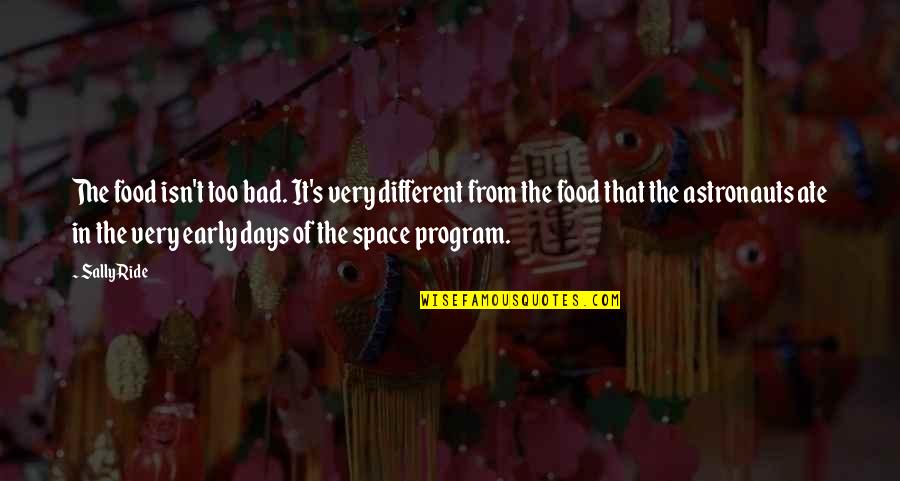 The food isn't too bad. It's very different from the food that the astronauts ate in the very early days of
the space program
. —
Sally Ride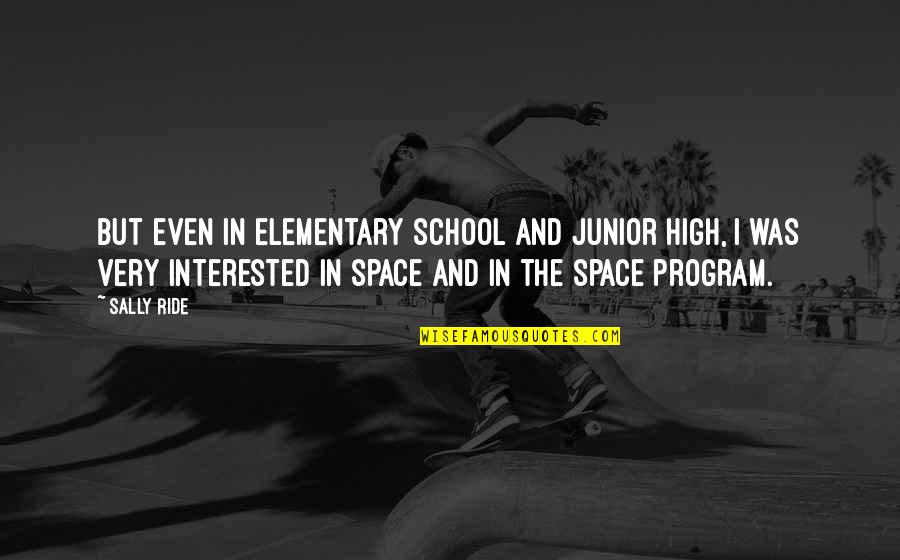 But even in elementary school and junior high, I was very interested in space and in
the space program
. —
Sally Ride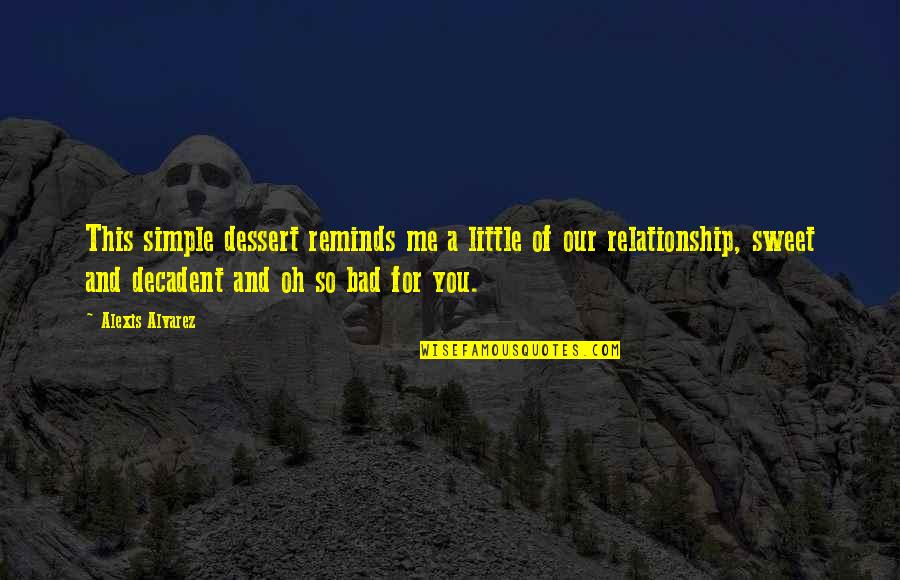 This simple dessert reminds me a little of our relationship, sweet and decadent and oh so bad for you. —
Alexis Alvarez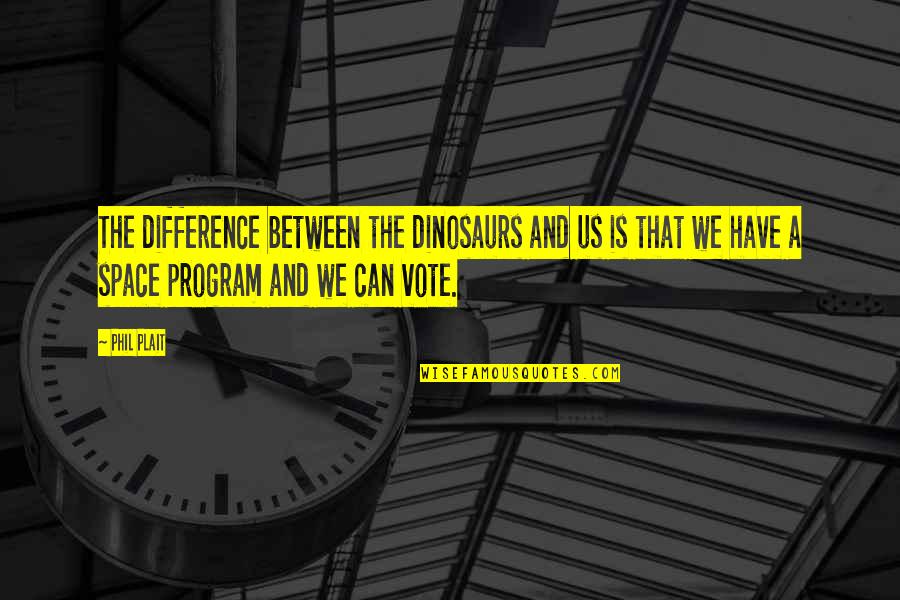 The difference between the dinosaurs and us is that we have a space program and we can vote. —
Phil Plait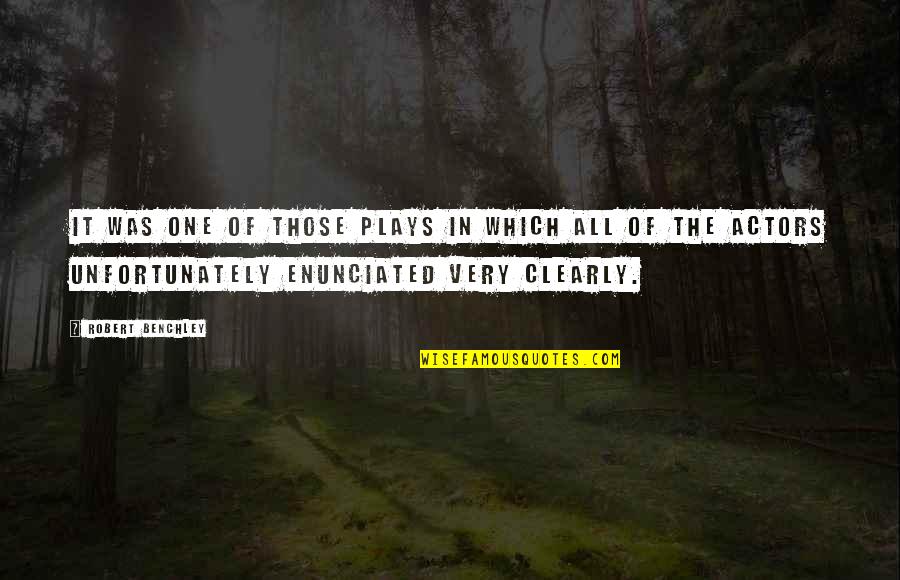 It was one of those plays in which all of the actors unfortunately enunciated very clearly. —
Robert Benchley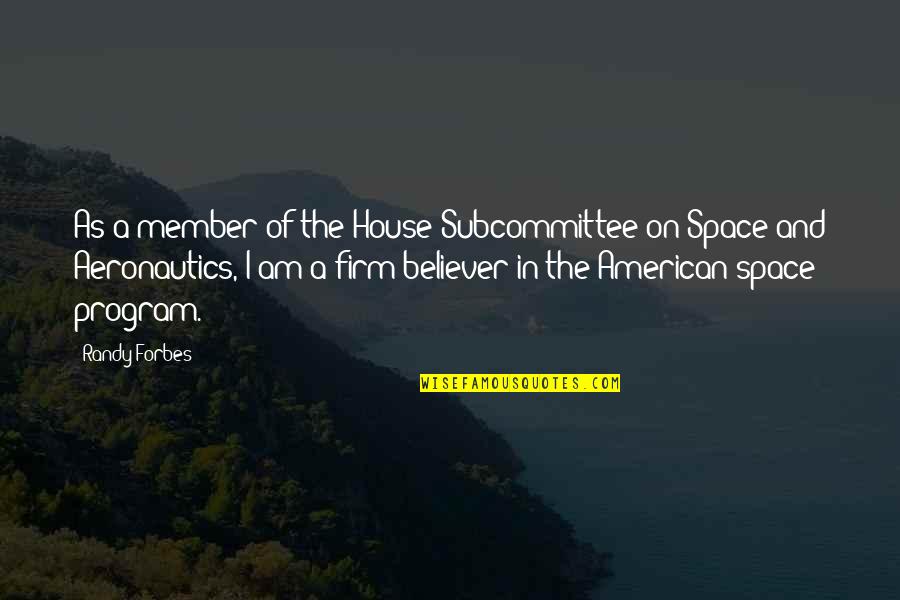 As a member of the House Subcommittee on Space and Aeronautics, I am a firm believer in the American space program. —
Randy Forbes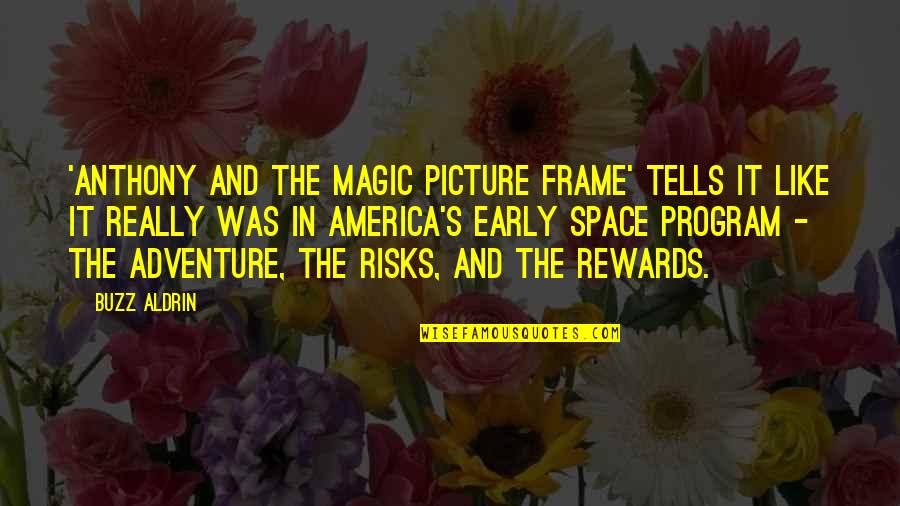 'Anthony and the Magic Picture Frame' tells it like it really was in America's early space program - the adventure, the risks, and the rewards. —
Buzz Aldrin