The Same Birthday Quotes
Collection of top 16 famous quotes about The Same Birthday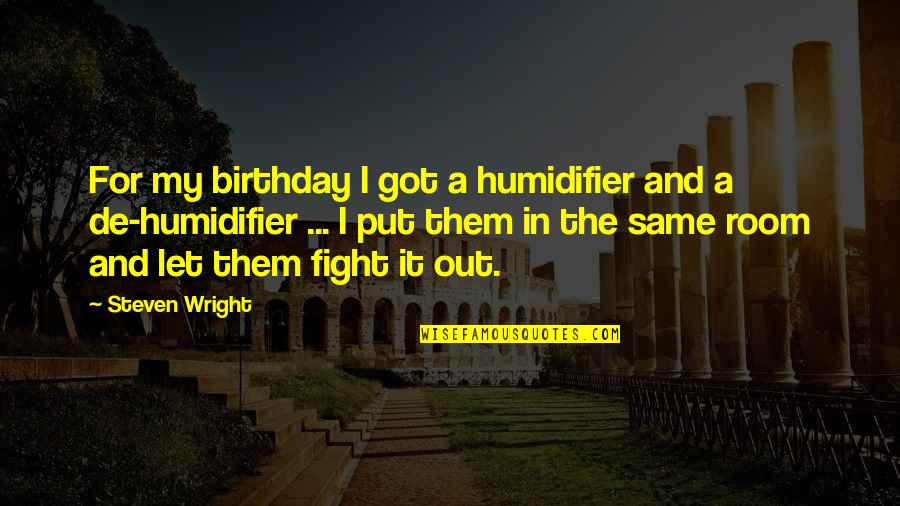 For my birthday I got a humidifier and a de-humidifier ... I put them in the same room and let them fight it out.
—
Steven Wright
I met Leonardo DiCaprio and Busta Rhymes the same night, on my birthday in New York.
—
Jason Mitchell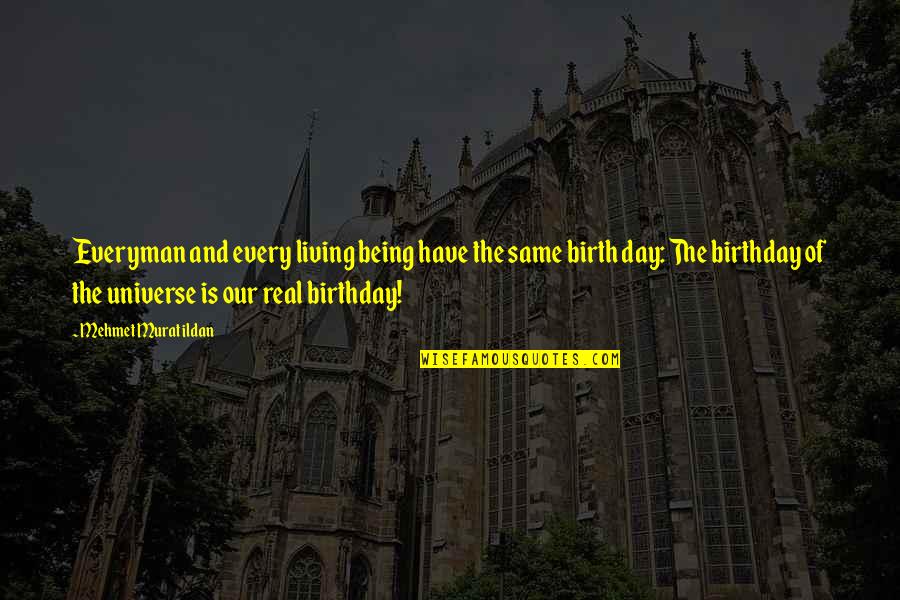 Everyman and every living being have the same birth day: The birthday of the universe is our real birthday!
—
Mehmet Murat Ildan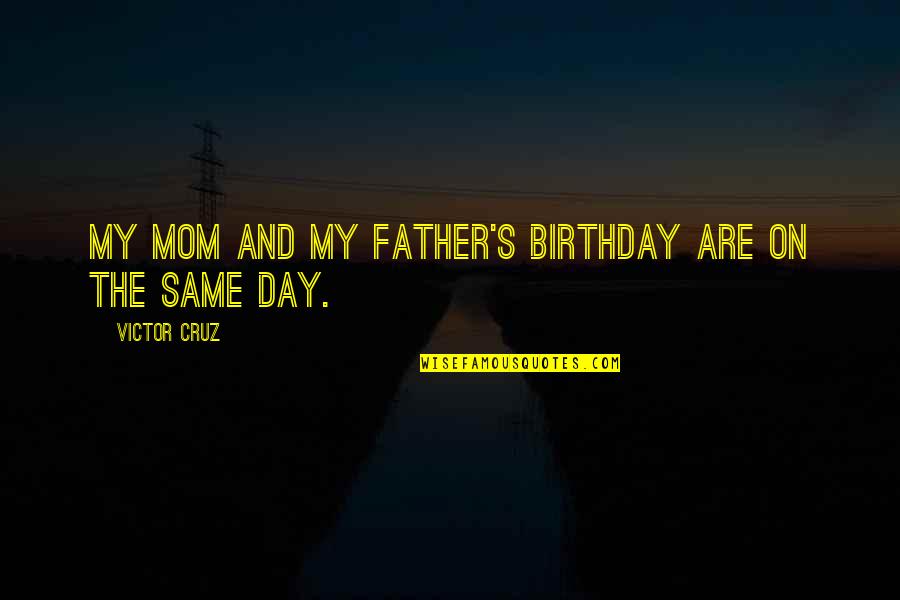 My mom and my father's birthday are on the same day.
—
Victor Cruz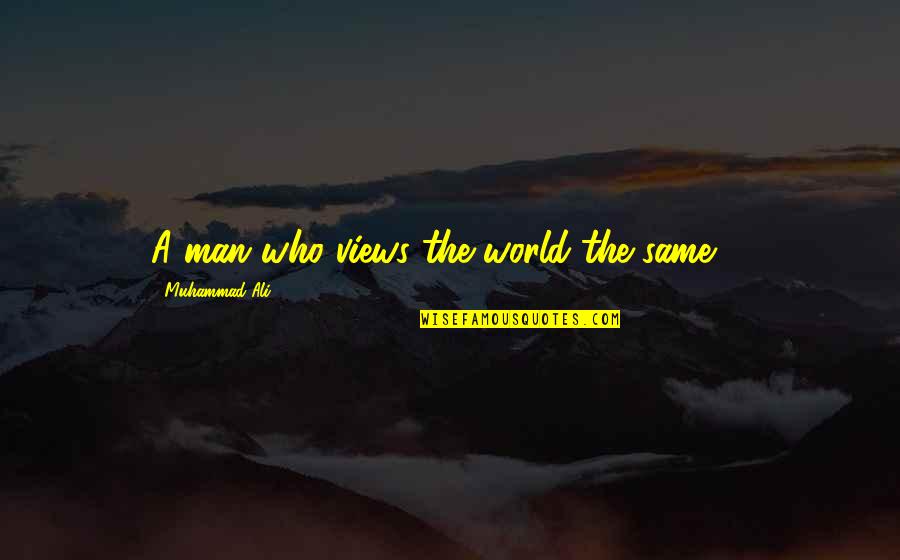 A man who views the world the same ... —
Muhammad Ali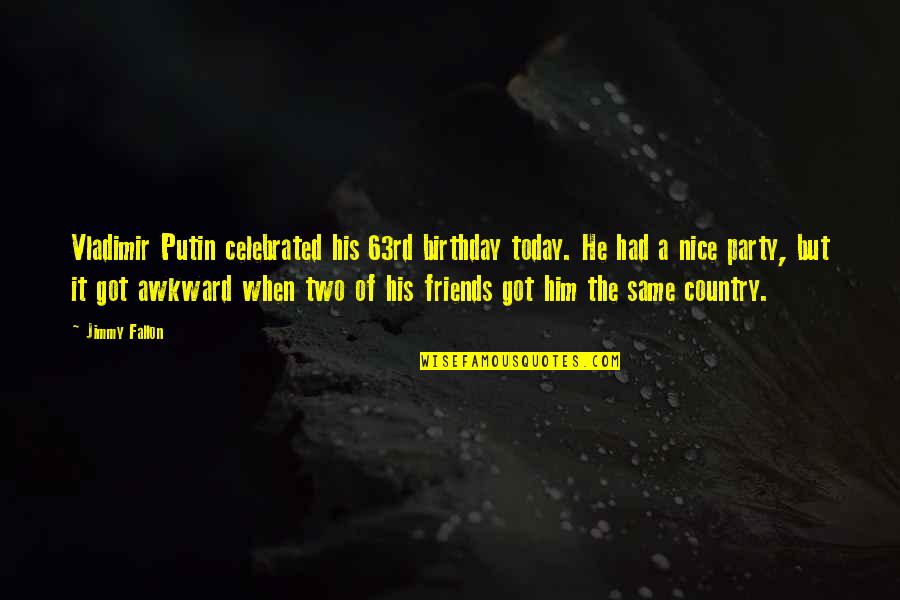 Vladimir Putin celebrated his 63rd birthday today. He had a nice party, but it got awkward when two of his friends got him the same country. —
Jimmy Fallon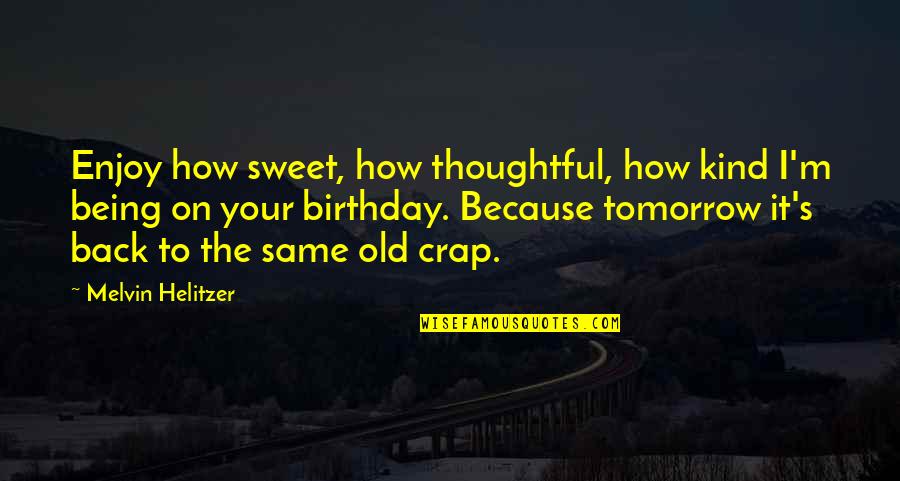 Enjoy how sweet, how thoughtful, how kind I'm being on your birthday. Because tomorrow it's back to the same old crap. —
Melvin Helitzer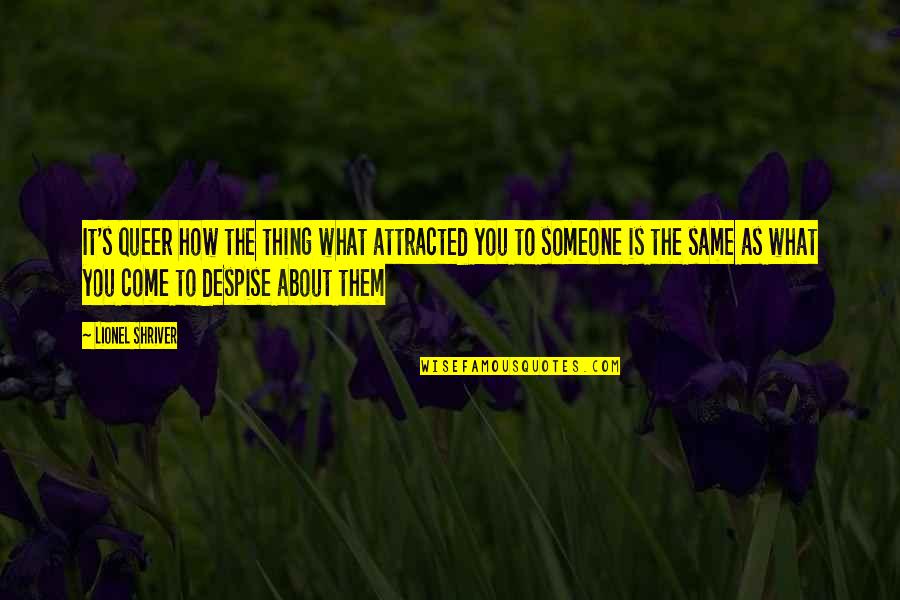 It's queer how the thing what attracted you to someone is the same as what you come to despise about them —
Lionel Shriver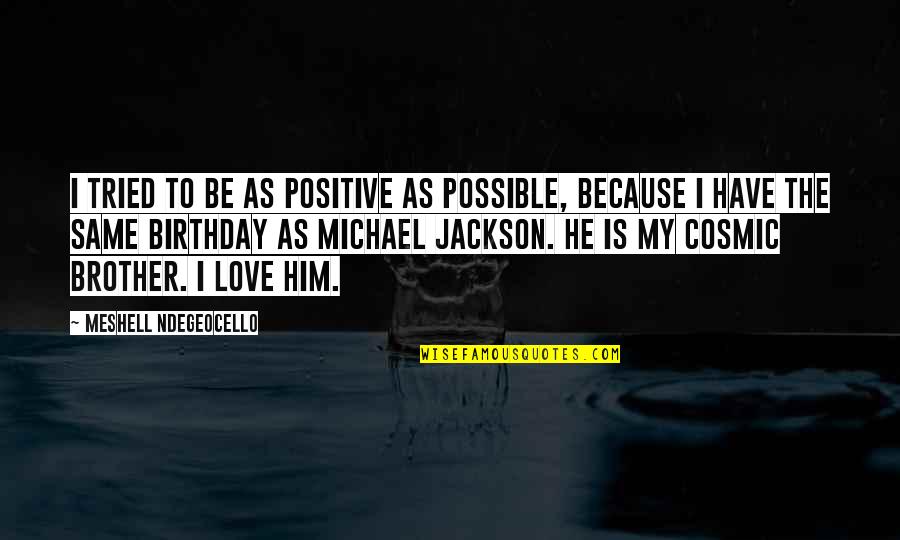 I tried to be as positive as possible, because I have
the same birthday
as Michael Jackson. He is my cosmic brother. I love him. —
Meshell Ndegeocello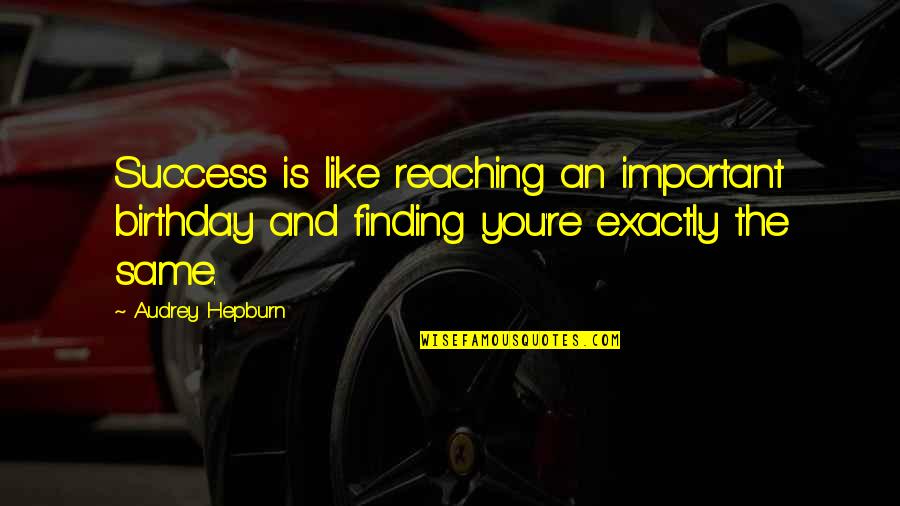 Success is like reaching an important birthday and finding you're exactly the same. —
Audrey Hepburn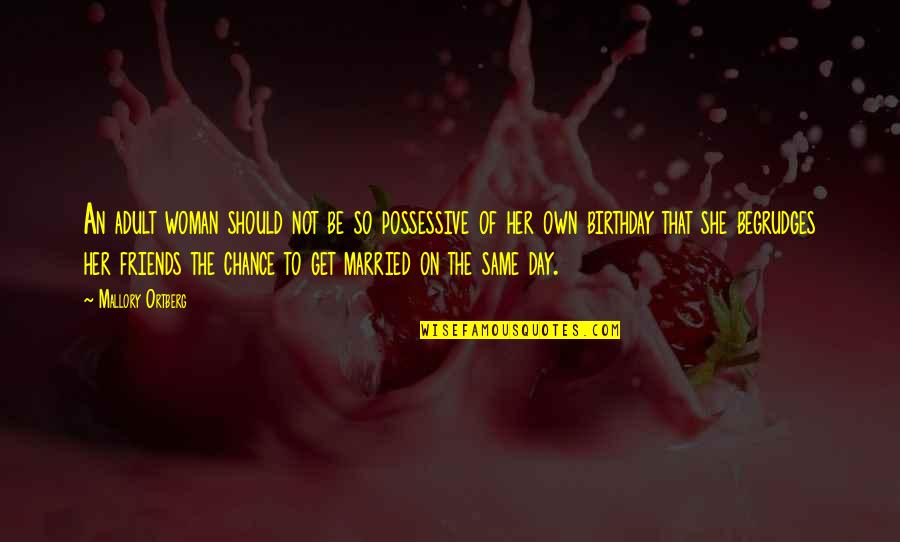 An adult woman should not be so possessive of her own birthday that she begrudges her friends the chance to get married on the same day. —
Mallory Ortberg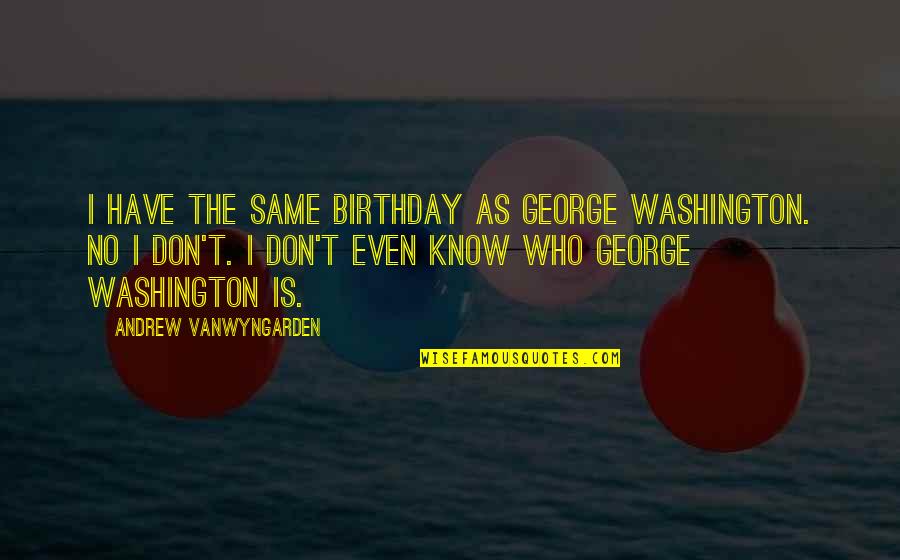 I have
the same birthday
as George Washington. No I don't. I don't even know who George Washington is. —
Andrew VanWyngarden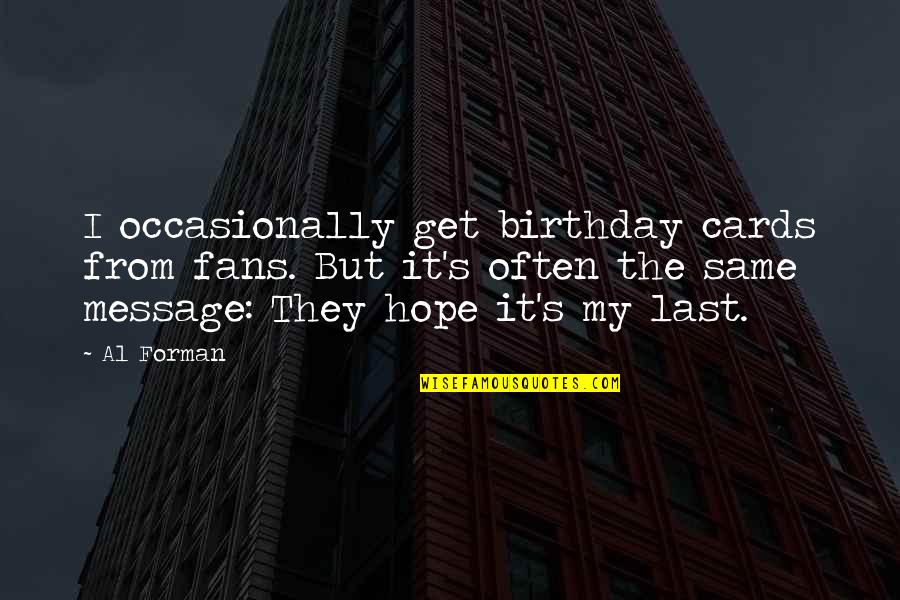 I occasionally get birthday cards from fans. But it's often the same message: They hope it's my last. —
Al Forman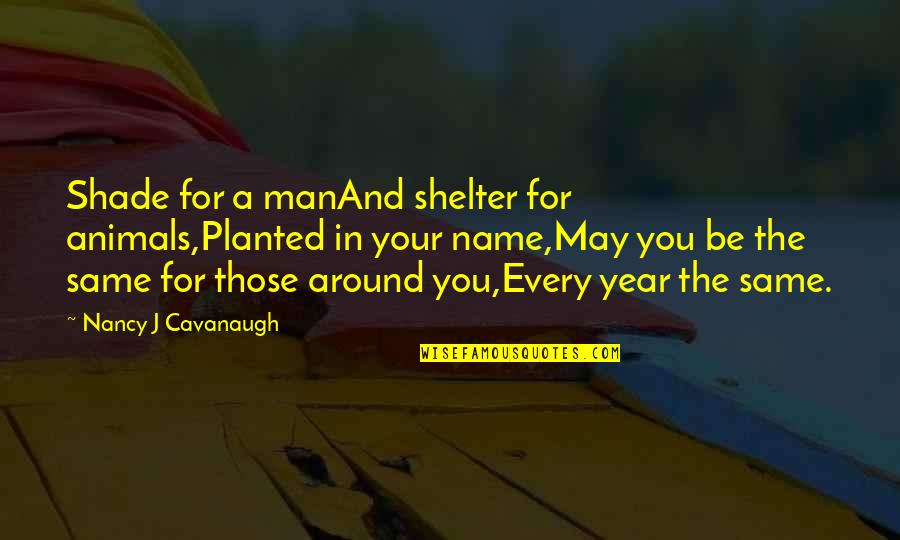 Shade for a man
And shelter for animals,
Planted in your name,
May you be the same for those around you,
Every year the same. —
Nancy J Cavanaugh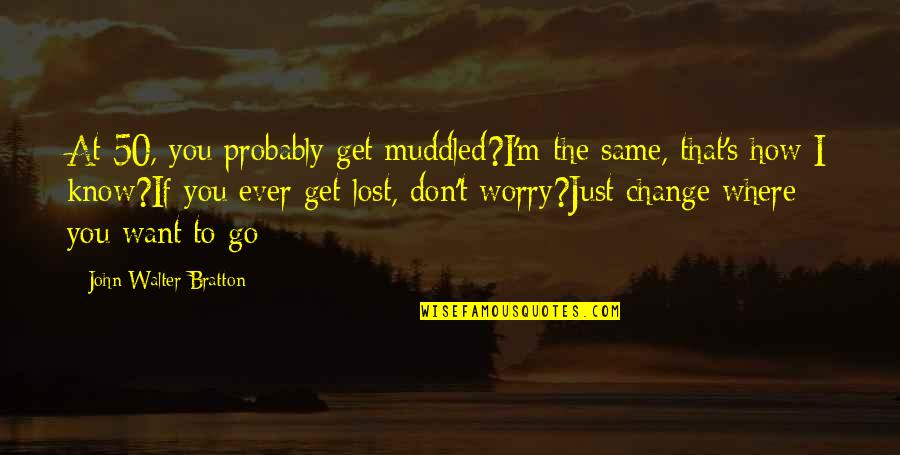 At 50, you probably get muddled?
I'm the same, that's how I know?
If you ever get lost, don't worry?
Just change where you want to go —
John Walter Bratton