The Raiders Quotes
Collection of top 38 famous quotes about The Raiders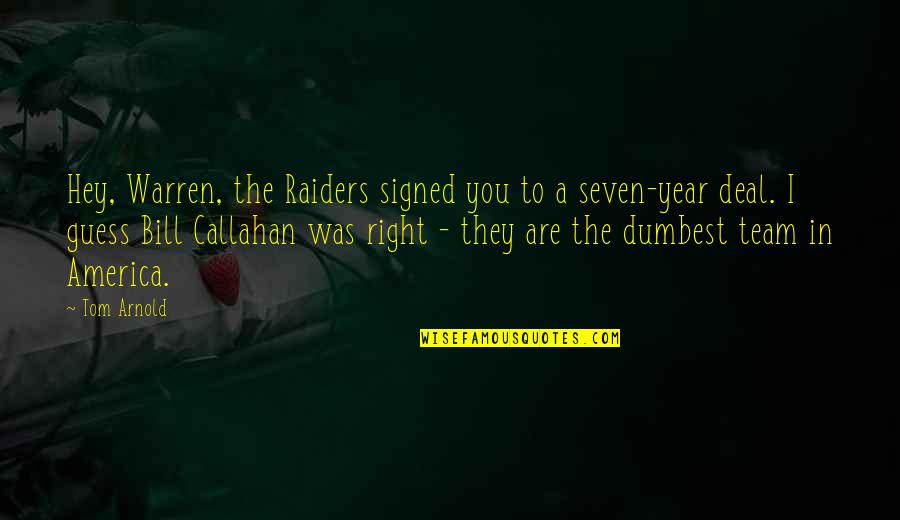 Hey, Warren, the Raiders signed you to a seven-year deal. I guess Bill Callahan was right - they are the dumbest team in America.
—
Tom Arnold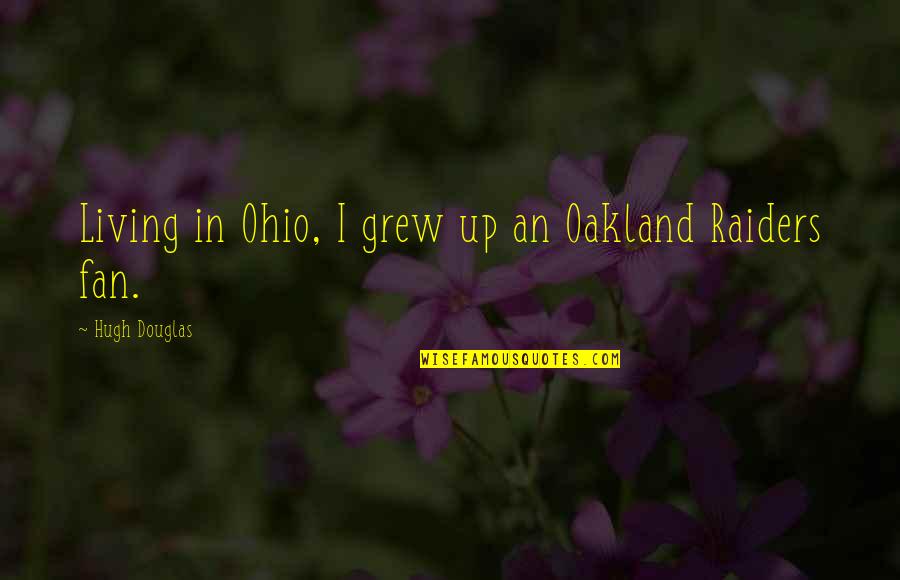 Living in Ohio, I grew up an Oakland Raiders fan.
—
Hugh Douglas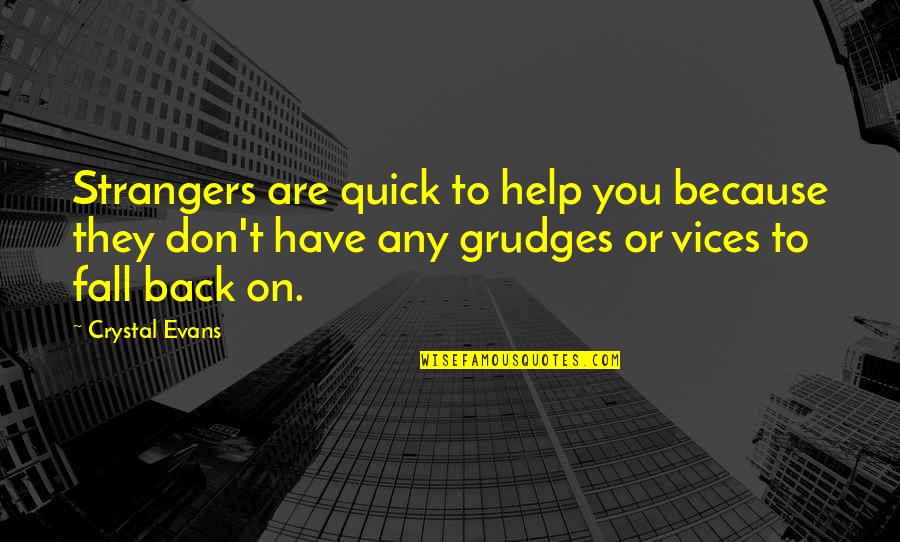 Strangers are quick to help you because they don't have any grudges or vices to fall back on.
—
Crystal Evans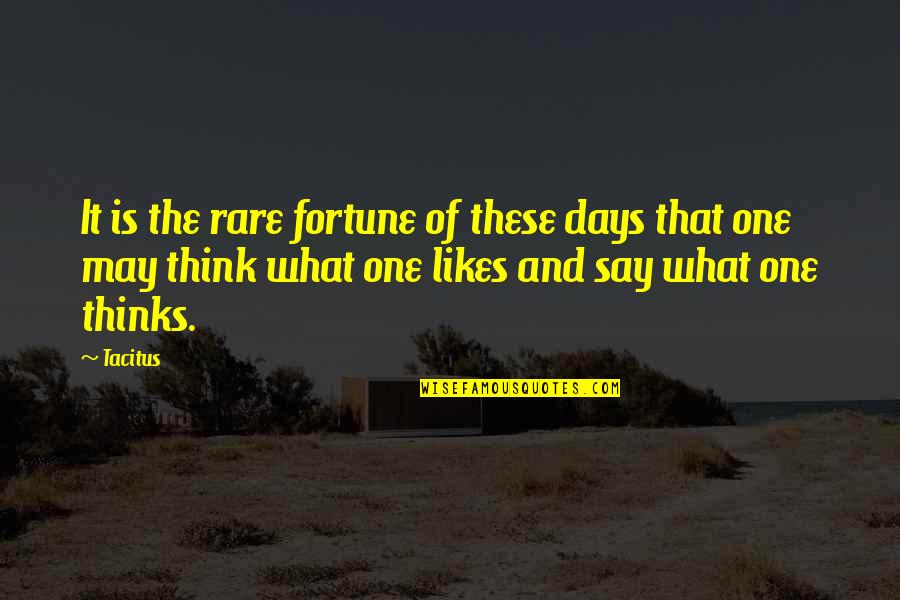 It is the rare fortune of these days that one may think what one likes and say what one thinks.
—
Tacitus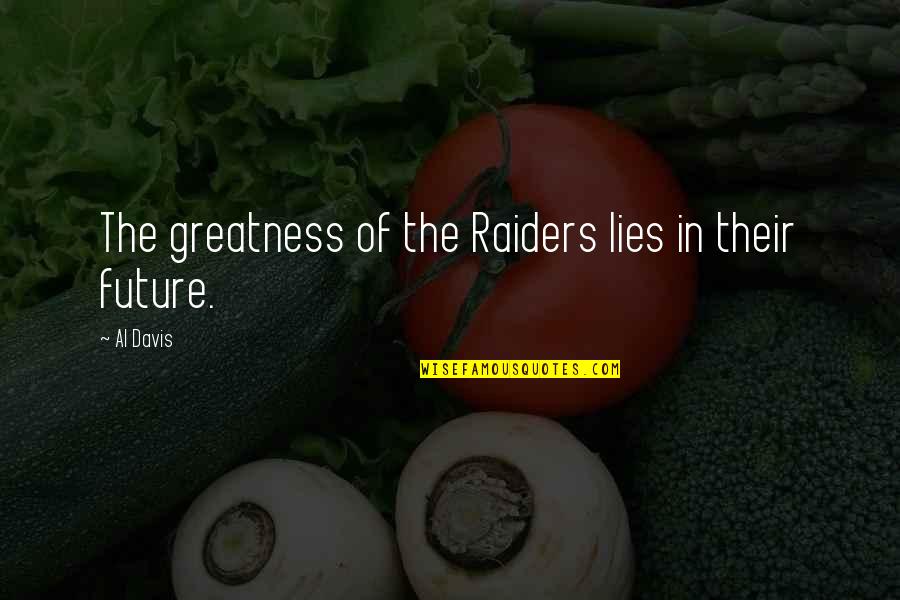 The greatness of the Raiders lies in their future.
—
Al Davis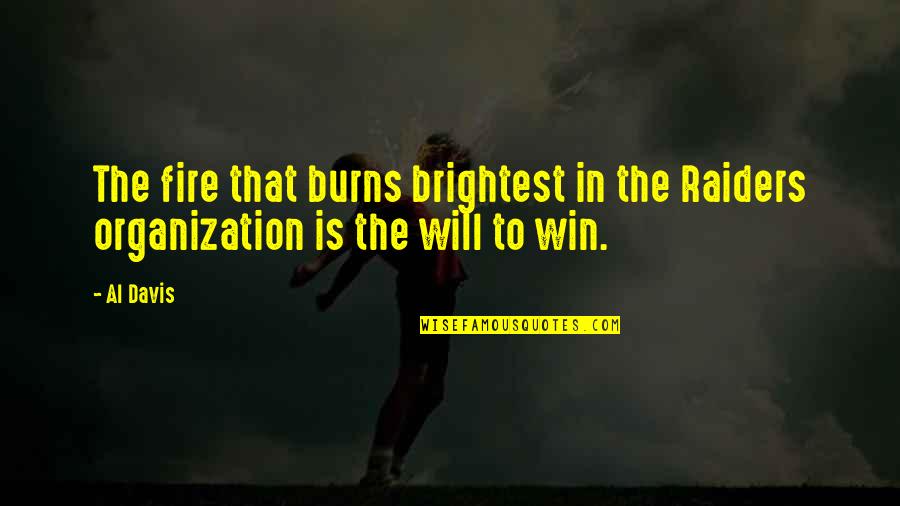 The fire that burns brightest in the Raiders organization is the will to win.
—
Al Davis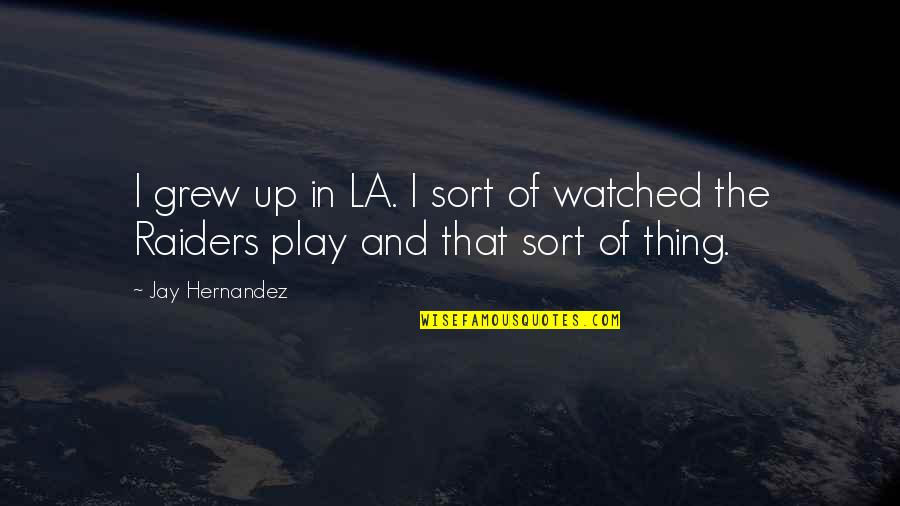 I grew up in LA. I sort of watched the Raiders play and that sort of thing.
—
Jay Hernandez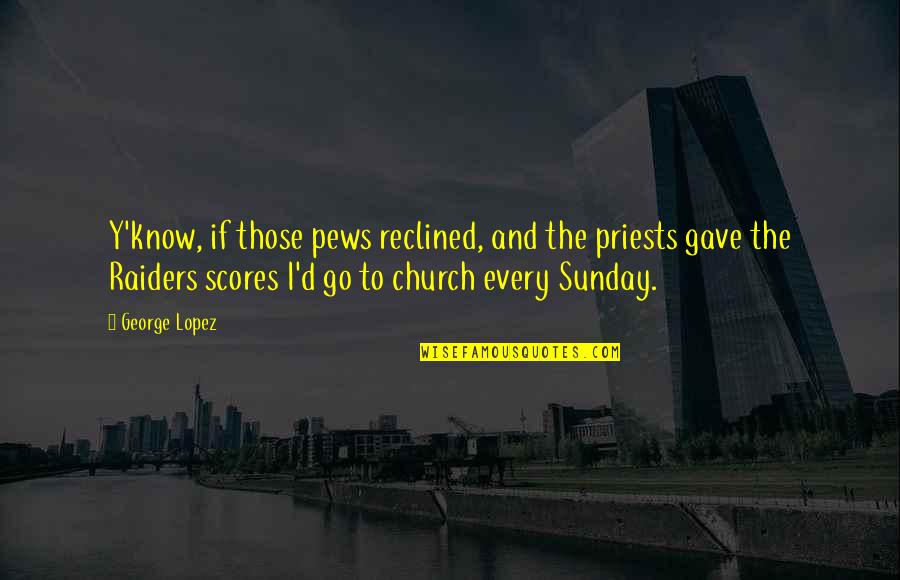 Y'know, if those pews reclined, and the priests gave the Raiders scores I'd go to church every Sunday.
—
George Lopez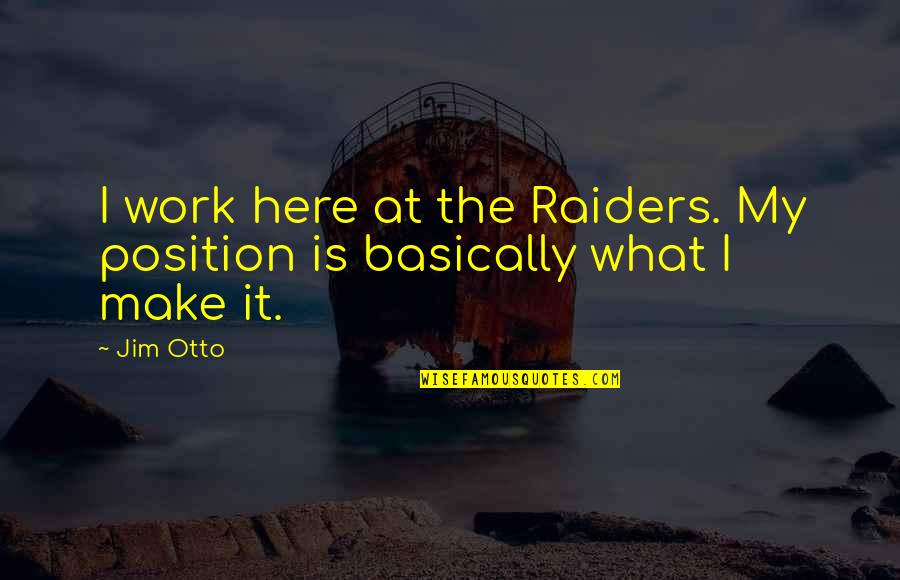 I work here at the Raiders. My position is basically what I make it.
—
Jim Otto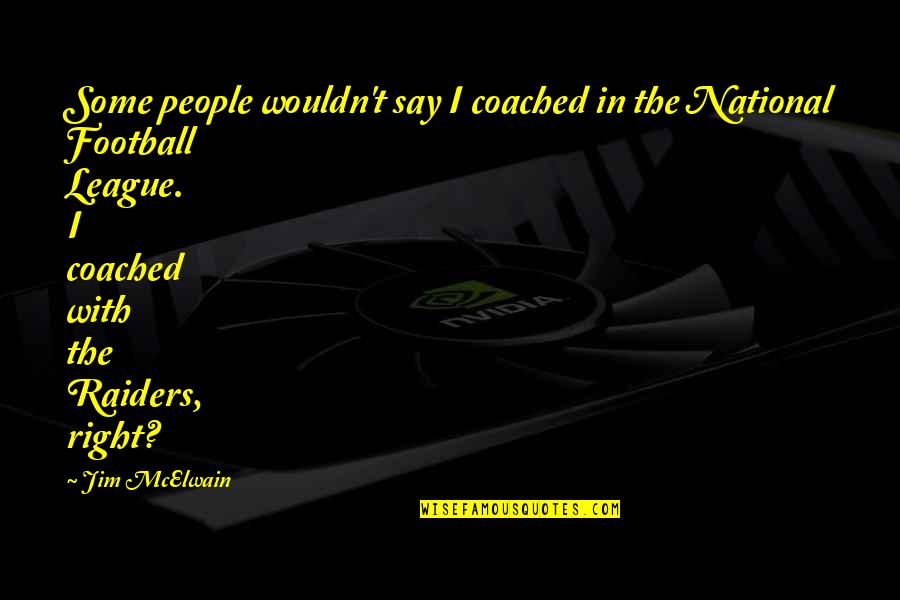 Some people wouldn't say I coached in the National Football League. I coached with the Raiders, right?
—
Jim McElwain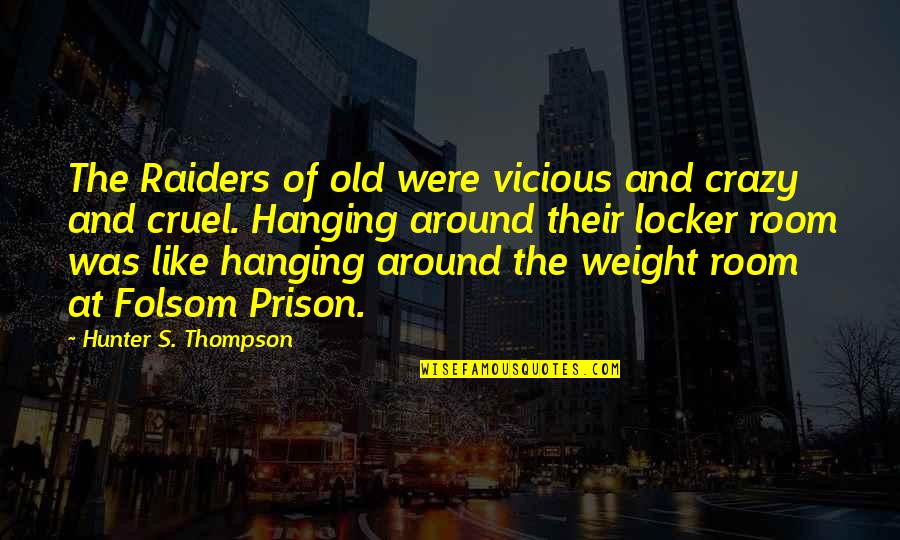 The Raiders of old were vicious and crazy and cruel. Hanging around their locker room was like hanging around the weight room at Folsom Prison.
—
Hunter S. Thompson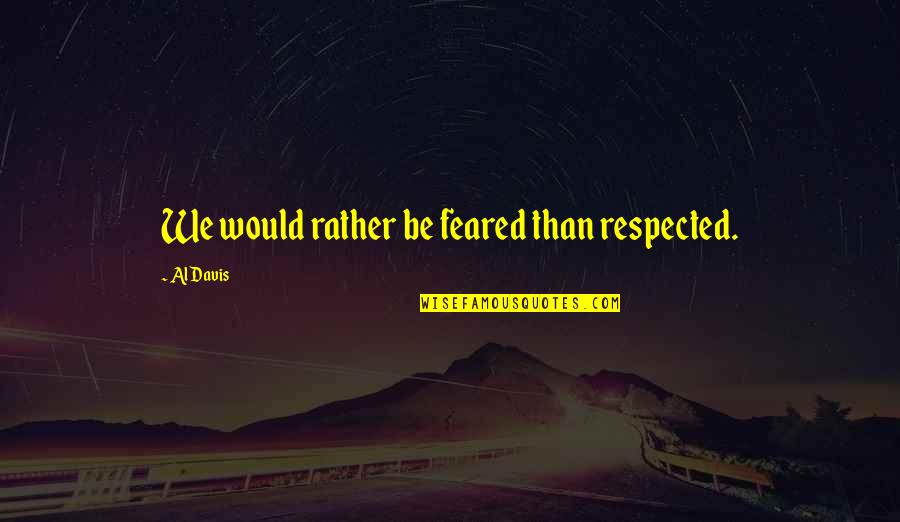 We would rather be feared than respected. —
Al Davis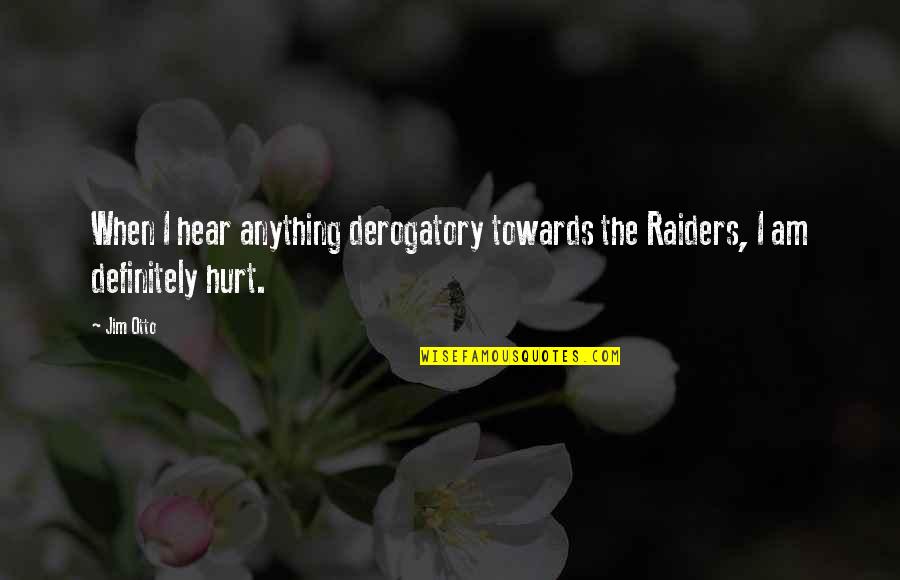 When I hear anything derogatory towards the Raiders, I am definitely hurt. —
Jim Otto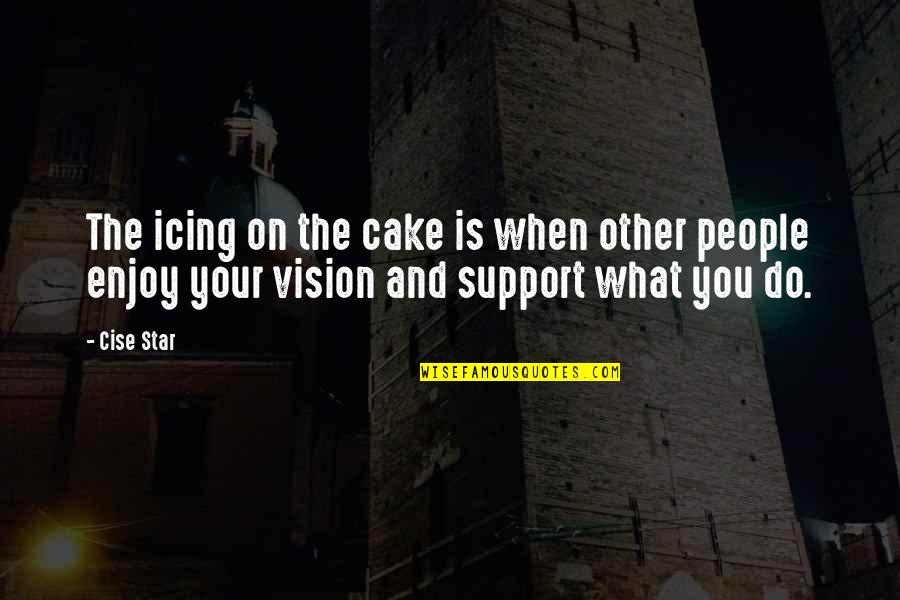 The icing on the cake is when other people enjoy your vision and support what you do. —
Cise Star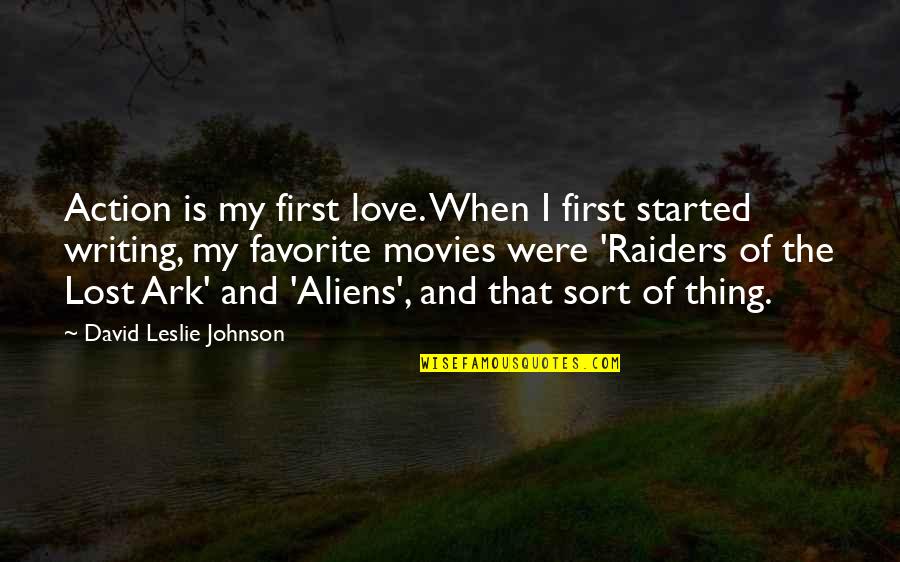 Action is my first love. When I first started writing, my favorite movies were 'Raiders of the Lost Ark' and 'Aliens', and that sort of thing. —
David Leslie Johnson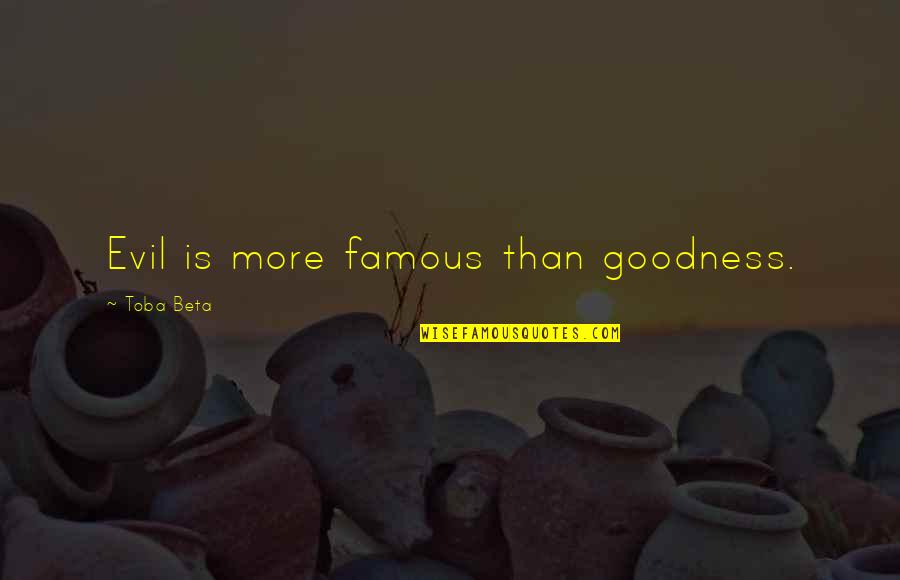 Evil is more famous than goodness. —
Toba Beta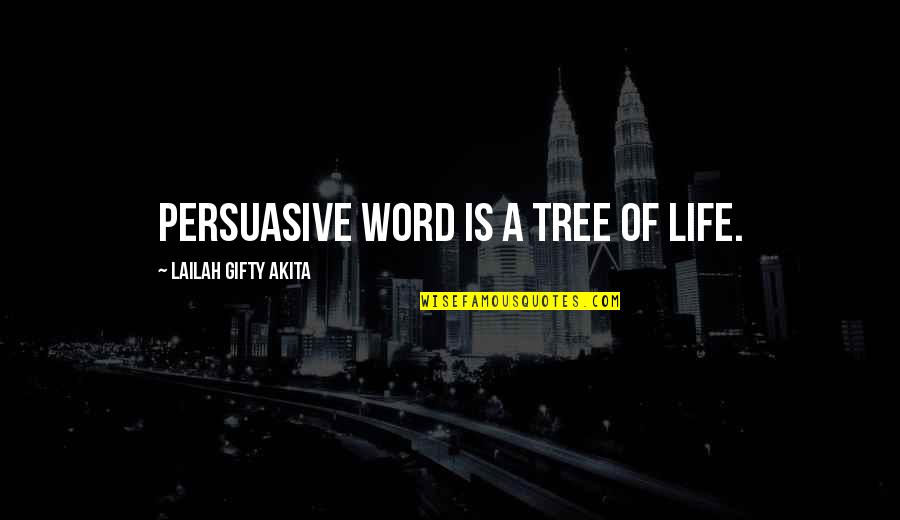 Persuasive word is a tree of life. —
Lailah Gifty Akita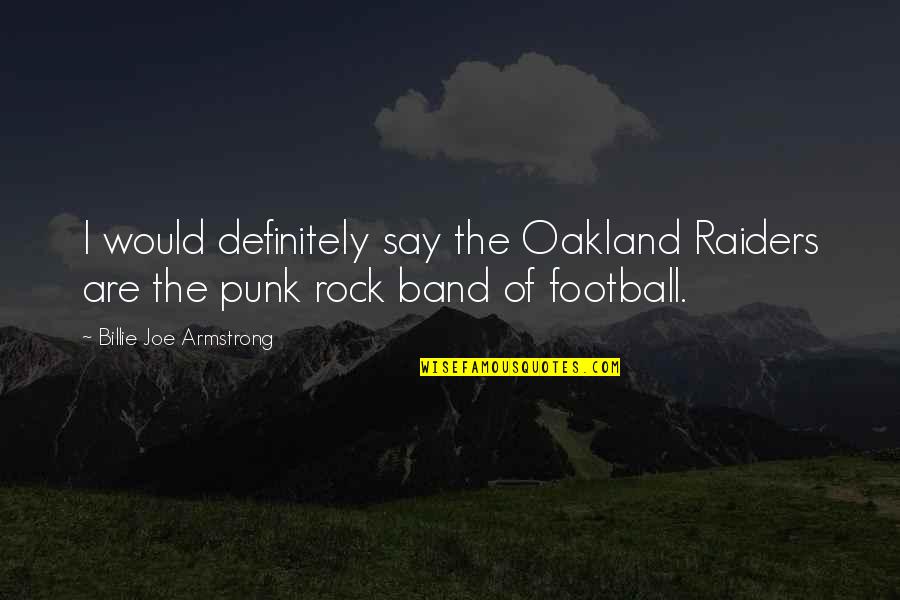 I would definitely say the Oakland Raiders are the punk rock band of football. —
Billie Joe Armstrong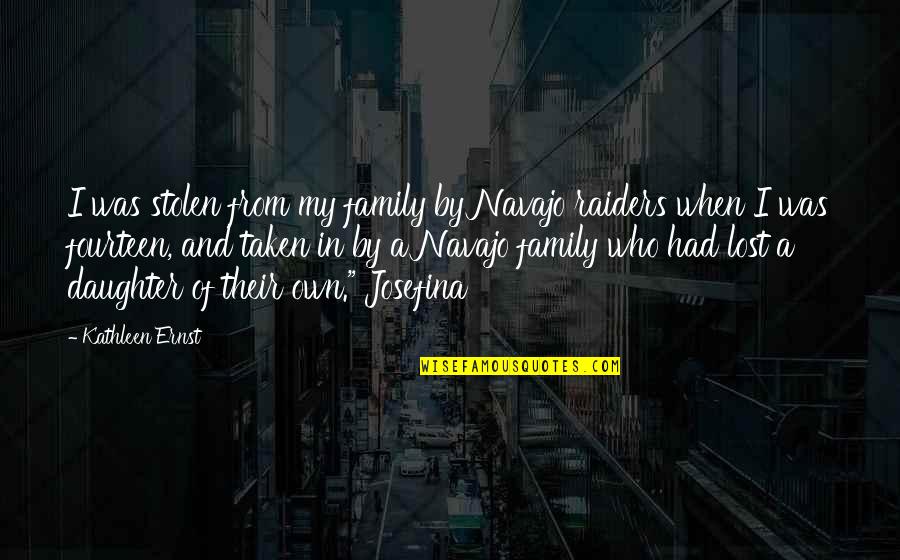 I was stolen from my family by Navajo raiders when I was fourteen, and taken in by a Navajo family who had lost a daughter of their own." Josefina —
Kathleen Ernst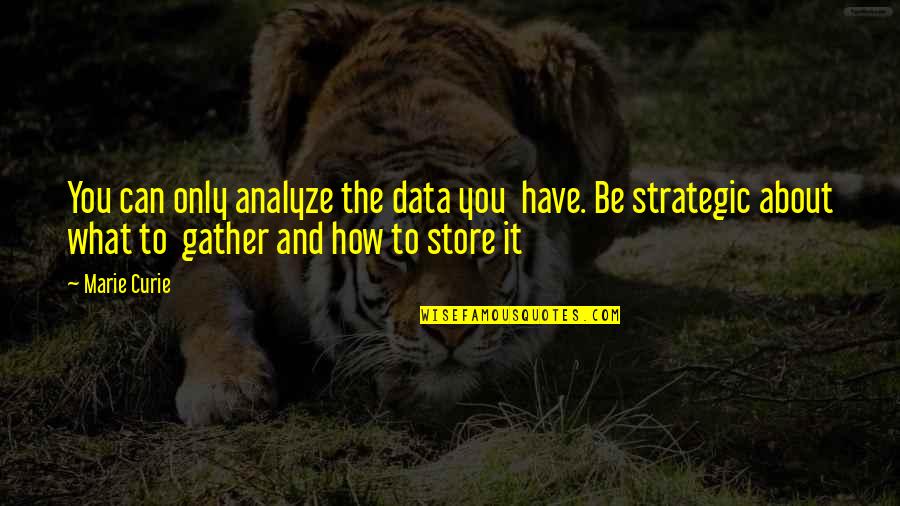 You can only analyze the data you
have. Be strategic about what to
gather and how to store it —
Marie Curie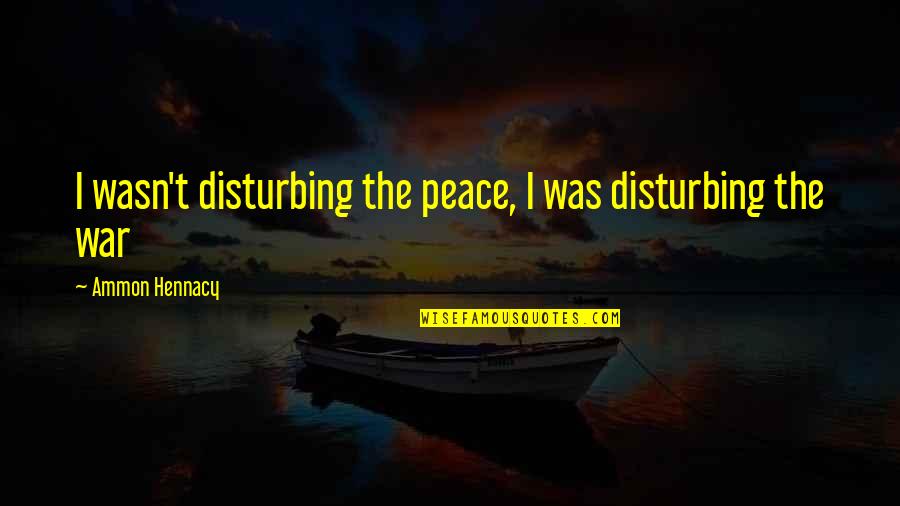 I wasn't disturbing the peace, I was disturbing the war —
Ammon Hennacy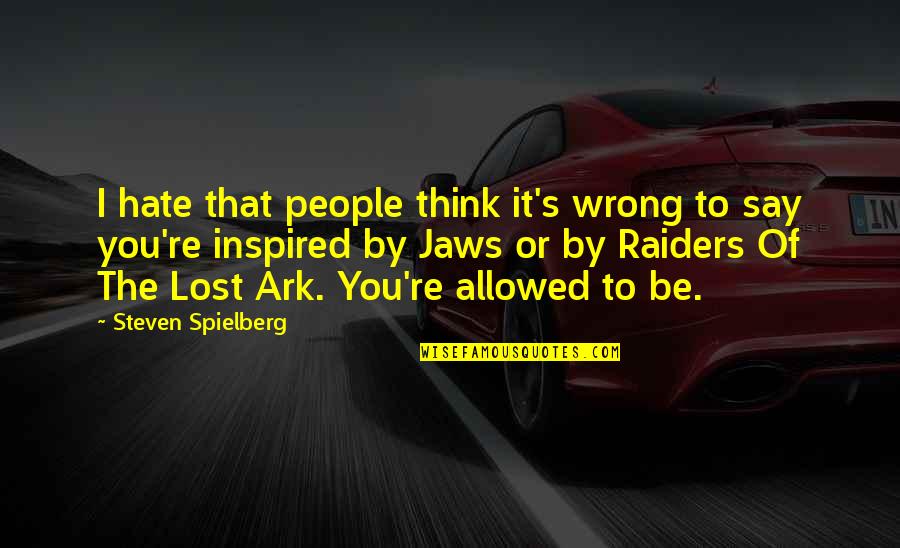 I hate that people think it's wrong to say you're inspired by Jaws or by Raiders Of The Lost Ark. You're allowed to be. —
Steven Spielberg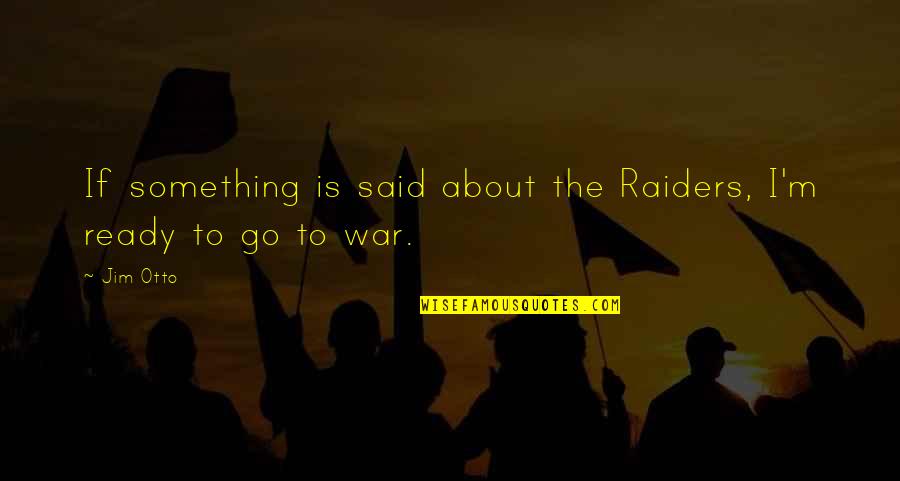 If something is said about the Raiders, I'm ready to go to war. —
Jim Otto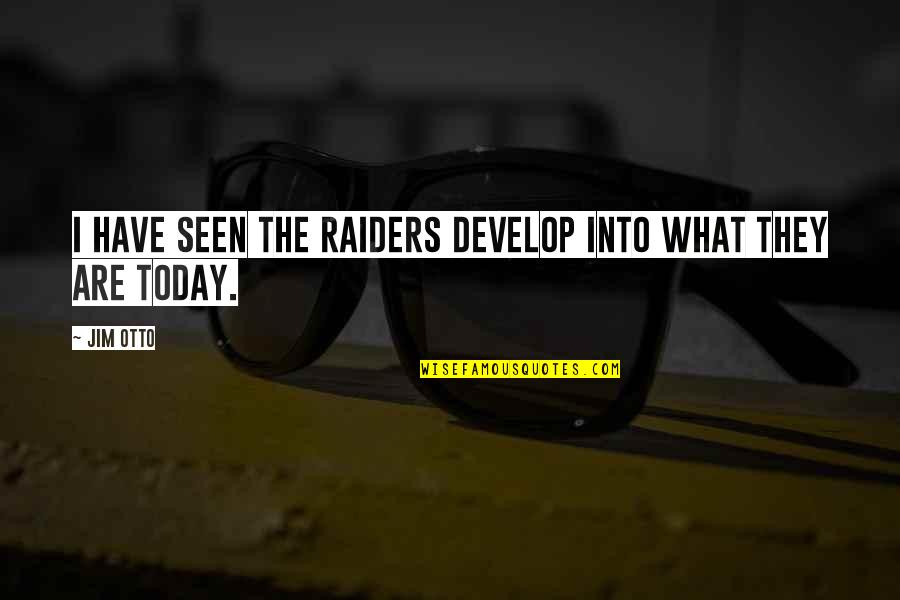 I have seen the Raiders develop into what they are today. —
Jim Otto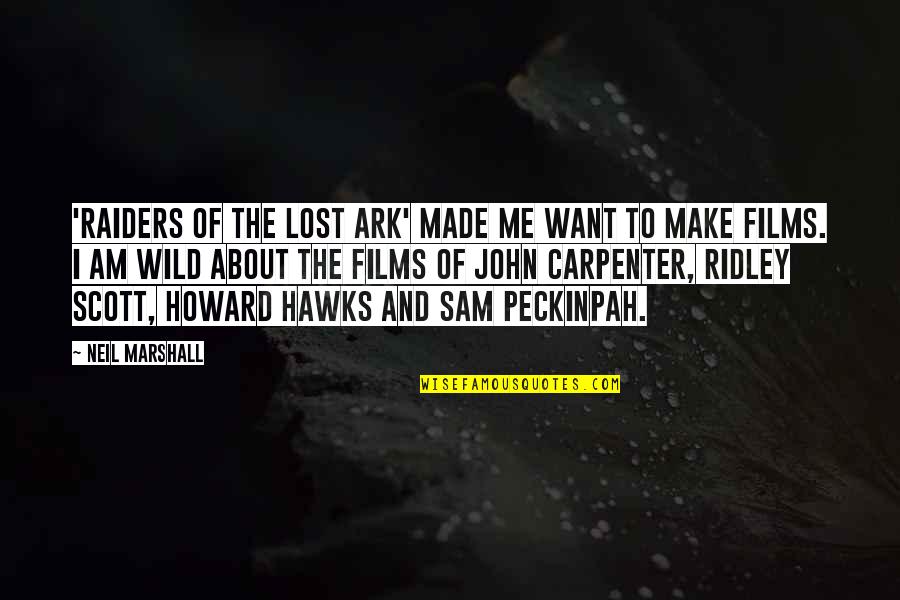 'Raiders of the Lost Ark' made me want to make films. I am wild about the films of John Carpenter, Ridley Scott, Howard Hawks and Sam Peckinpah. —
Neil Marshall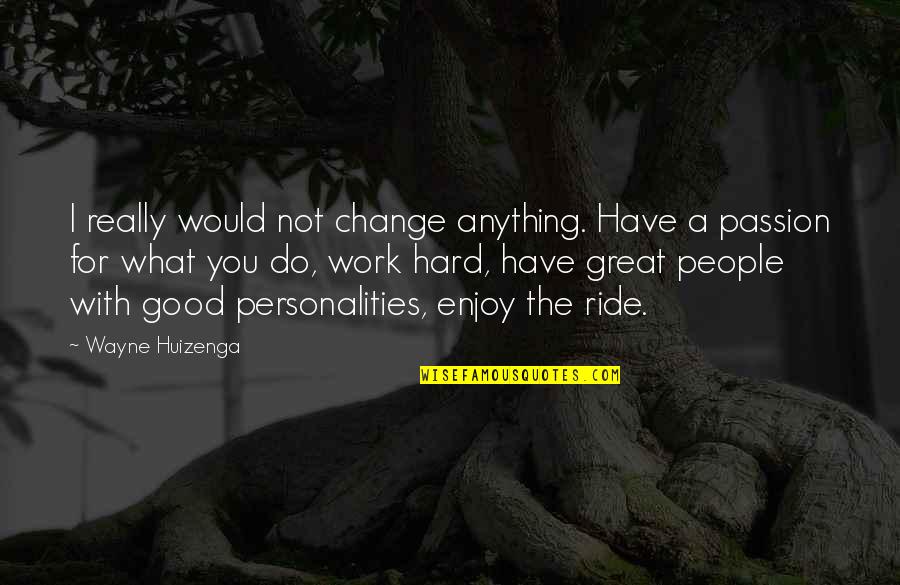 I really would not change anything. Have a passion for what you do, work hard, have great people with good personalities, enjoy the ride. —
Wayne Huizenga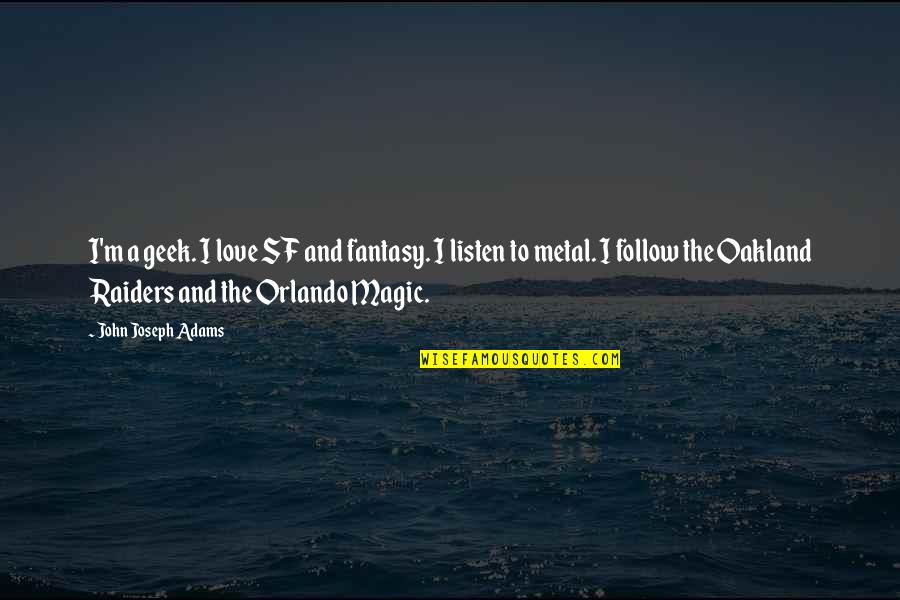 I'm a geek. I love SF and fantasy. I listen to metal. I follow the Oakland Raiders and the Orlando Magic. —
John Joseph Adams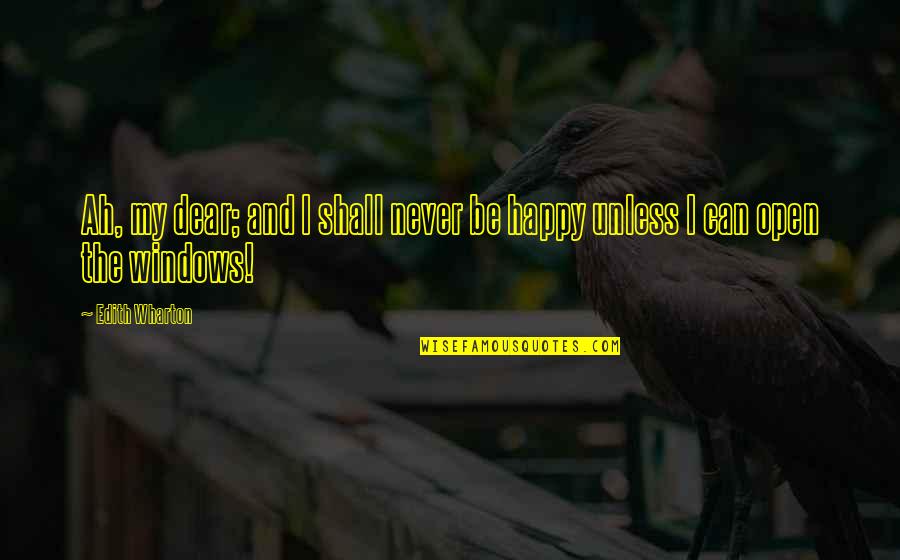 Ah, my dear; and I shall never be happy unless I can open the windows! —
Edith Wharton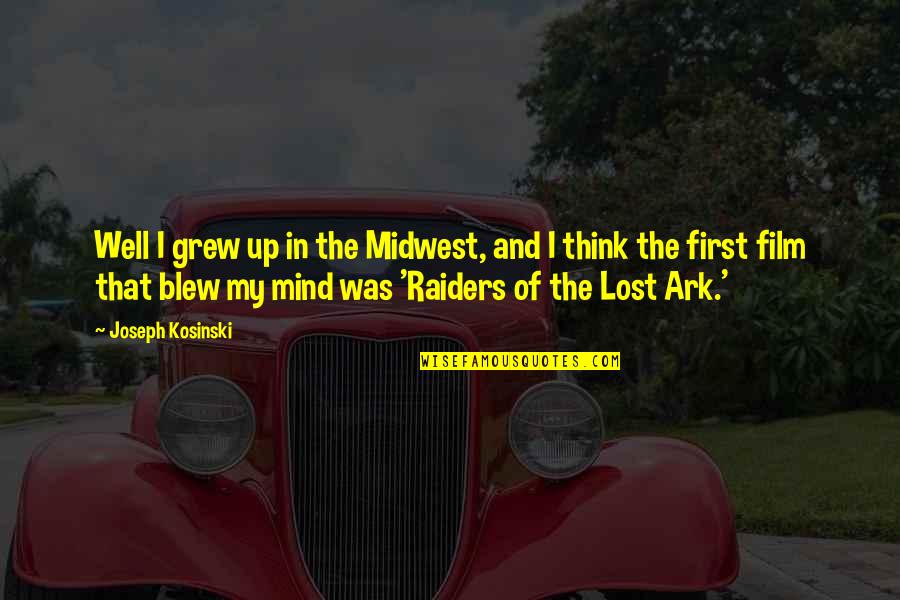 Well I grew up in the Midwest, and I think the first film that blew my mind was 'Raiders of the Lost Ark.' —
Joseph Kosinski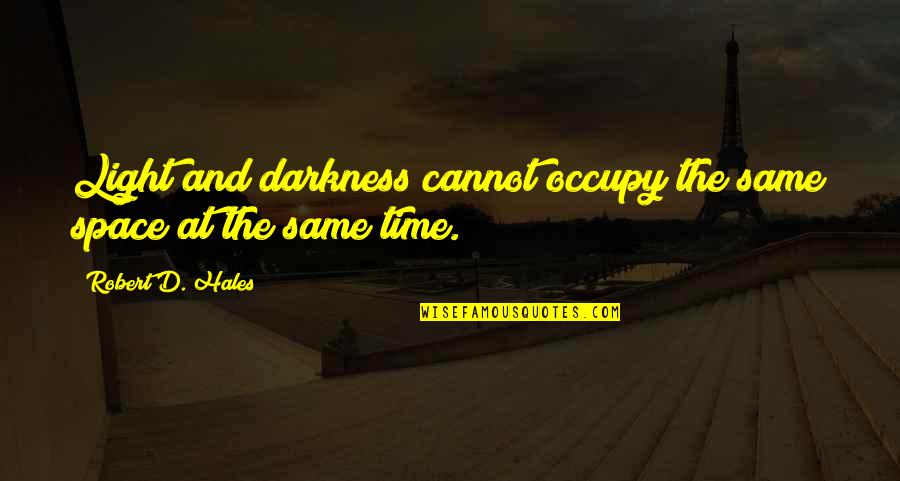 Light and darkness cannot occupy the same space at the same time. —
Robert D. Hales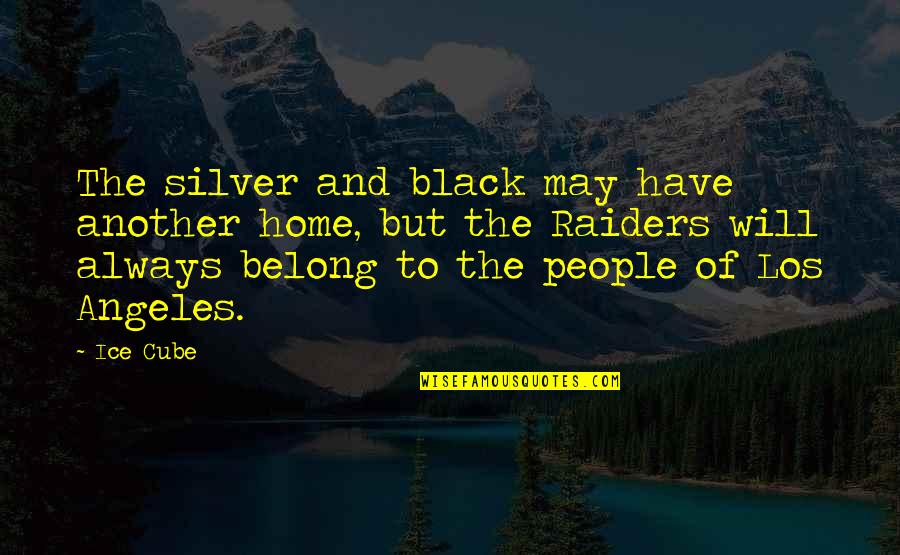 The silver and black may have another home, but the Raiders will always belong to the people of Los Angeles. —
Ice Cube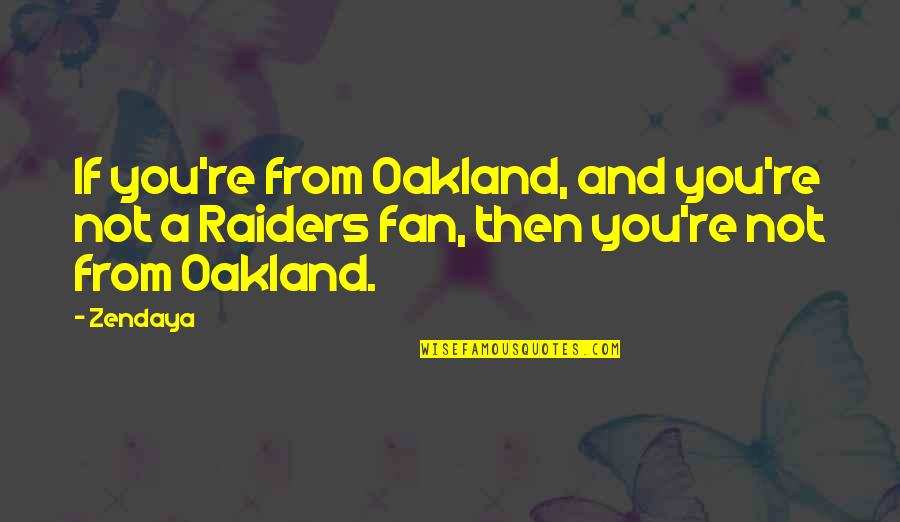 If you're from Oakland, and you're not a Raiders fan, then you're not from Oakland. —
Zendaya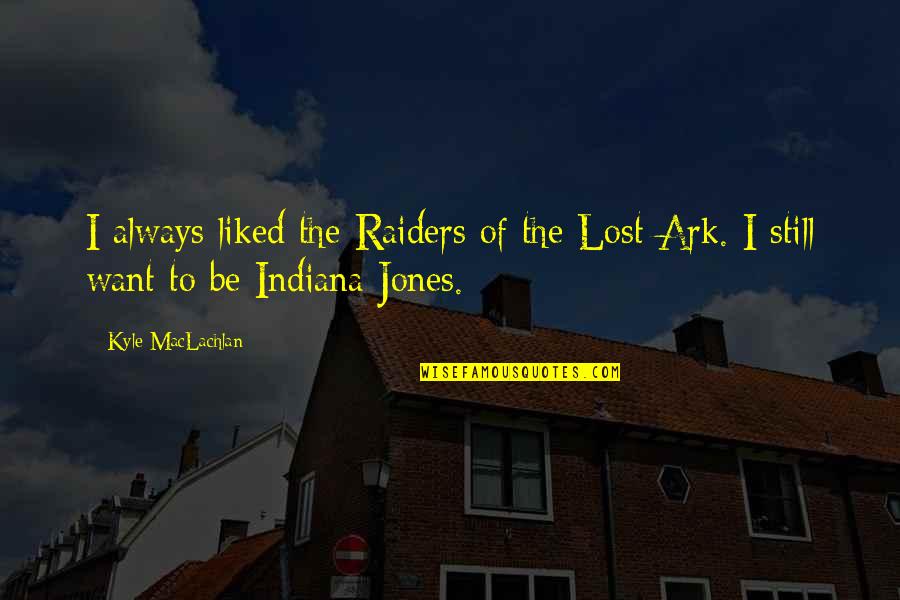 I always liked the Raiders of the Lost Ark. I still want to be Indiana Jones. —
Kyle MacLachlan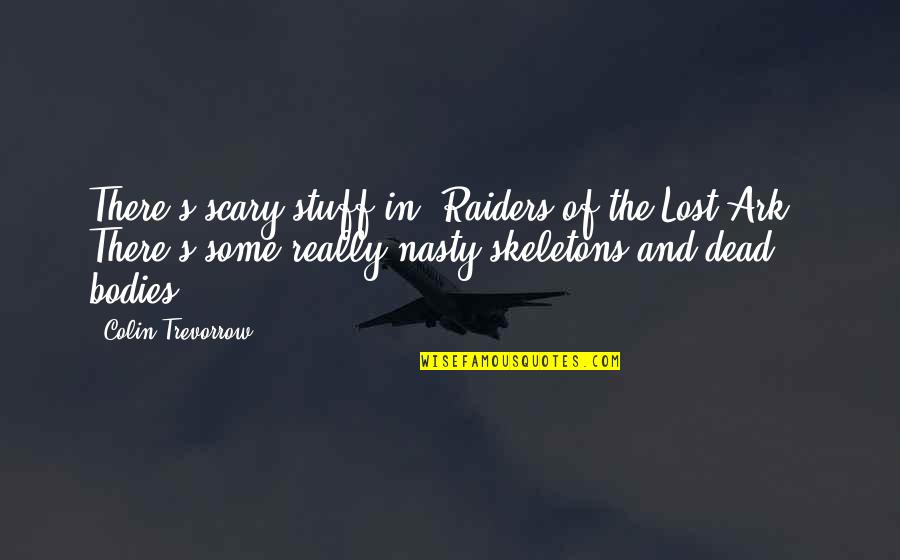 There's scary stuff in 'Raiders of the Lost Ark.' There's some really nasty skeletons and dead bodies. —
Colin Trevorrow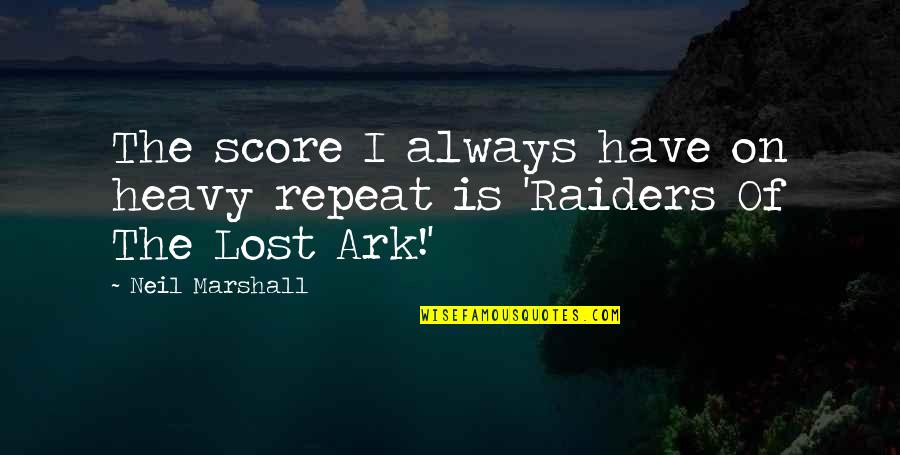 The score I always have on heavy repeat is 'Raiders Of The Lost Ark!' —
Neil Marshall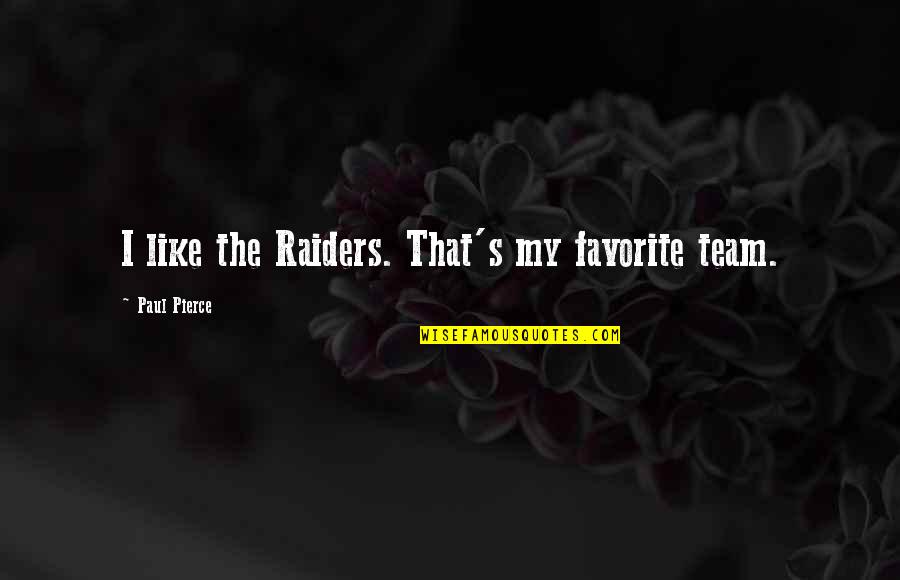 I like the Raiders. That's my favorite team. —
Paul Pierce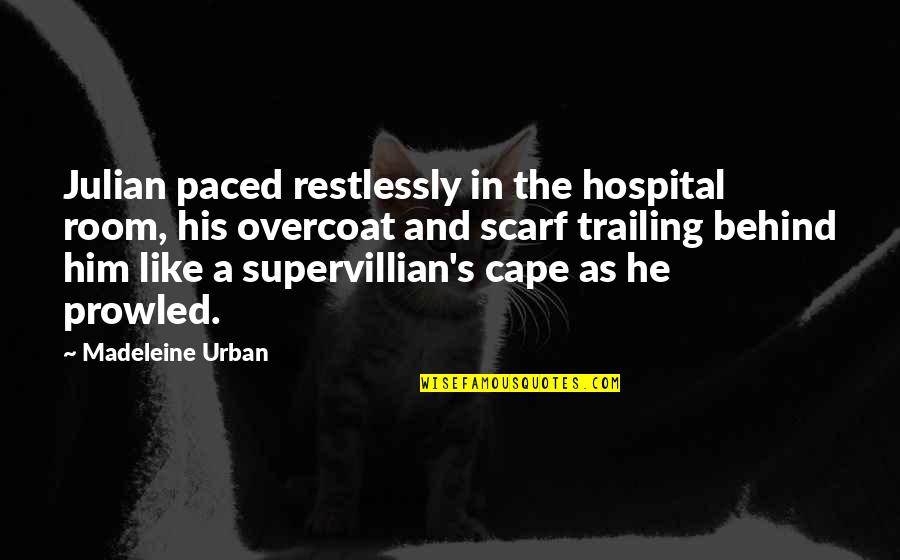 Julian paced restlessly in the hospital room, his overcoat and scarf trailing behind him like a supervillian's cape as he prowled. —
Madeleine Urban