The Rabble Quotes
Collection of top 26 famous quotes about The Rabble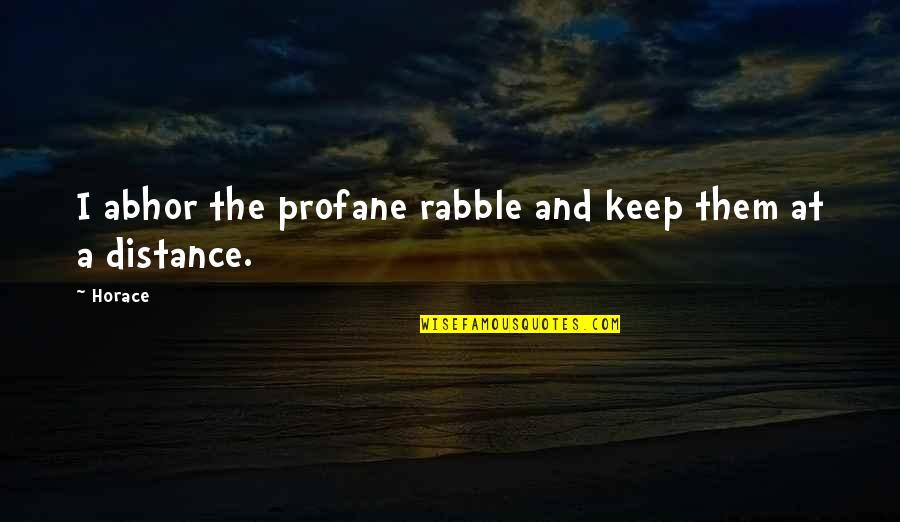 I abhor the profane rabble and keep them at a distance.
—
Horace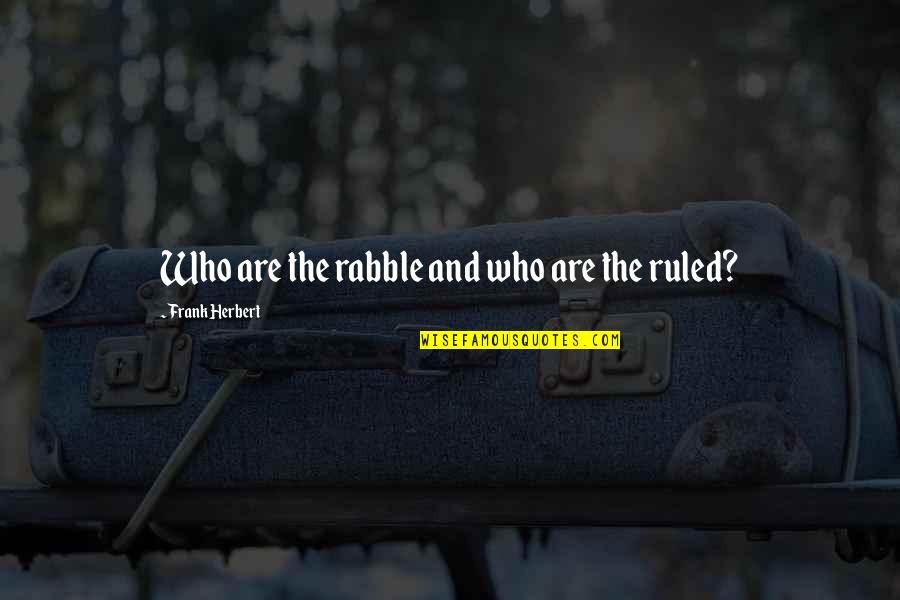 Who are the rabble and who are the ruled?
—
Frank Herbert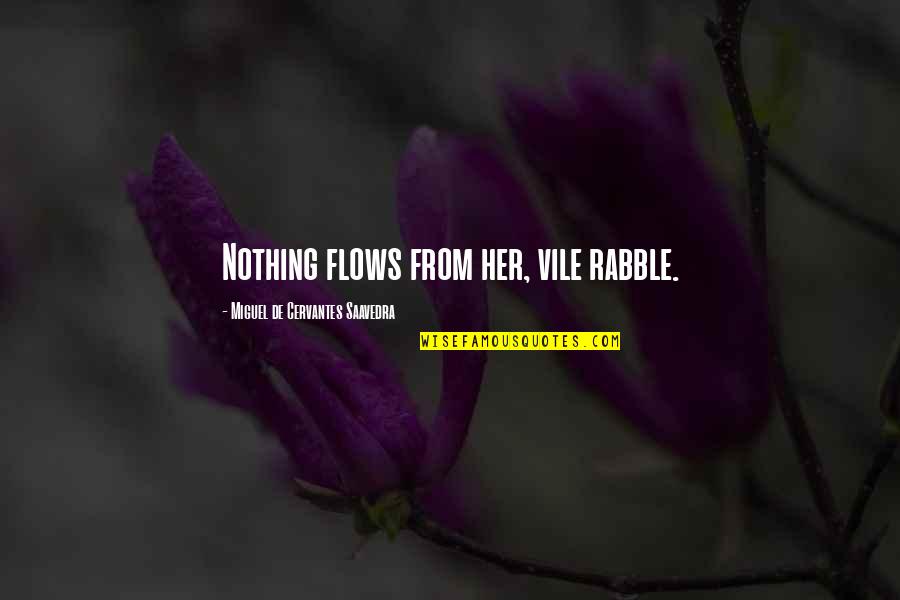 Nothing flows from her, vile rabble.
—
Miguel De Cervantes Saavedra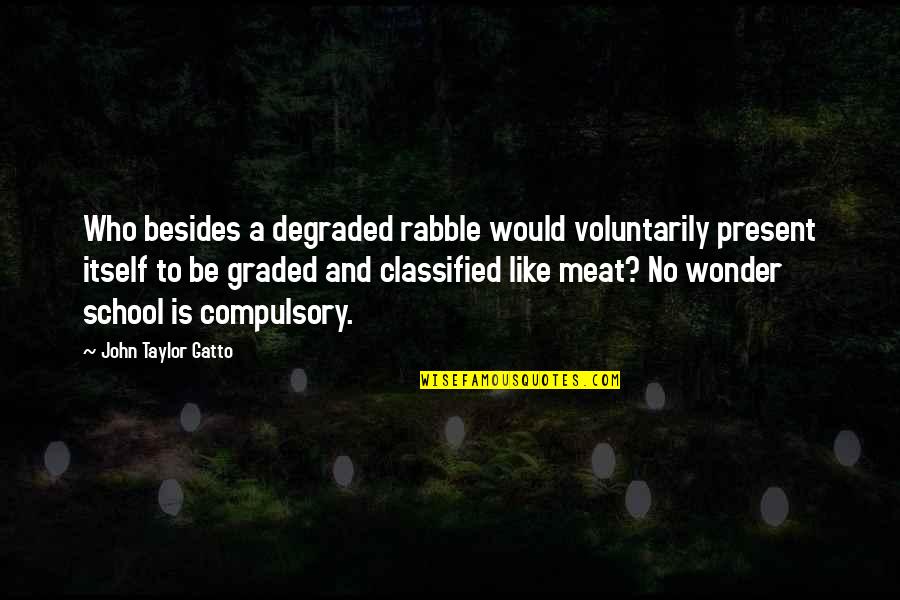 Who besides a degraded rabble would voluntarily present itself to be graded and classified like meat? No wonder school is compulsory.
—
John Taylor Gatto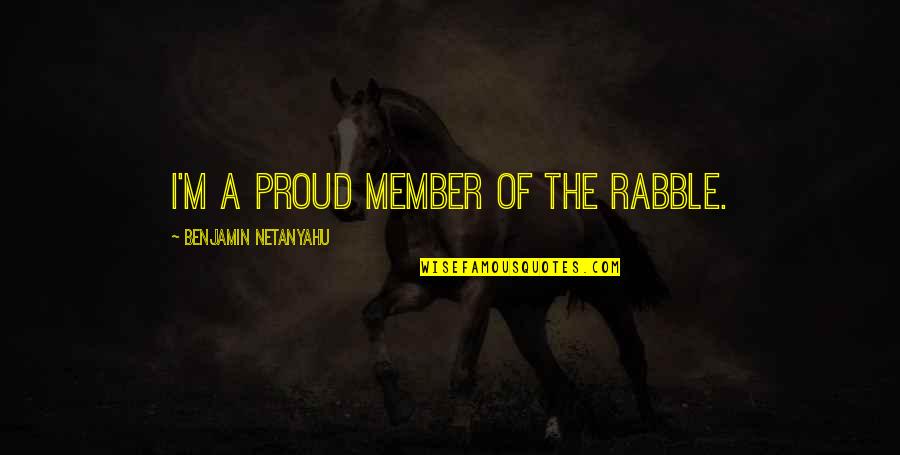 I'm a proud member of the rabble.
—
Benjamin Netanyahu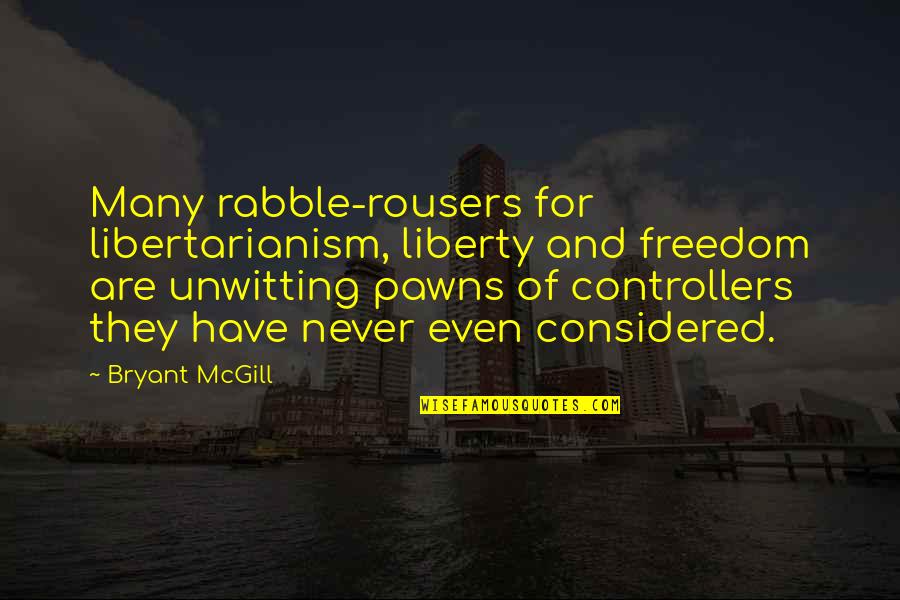 Many rabble-rousers for libertarianism, liberty and freedom are unwitting pawns of controllers they have never even considered. —
Bryant McGill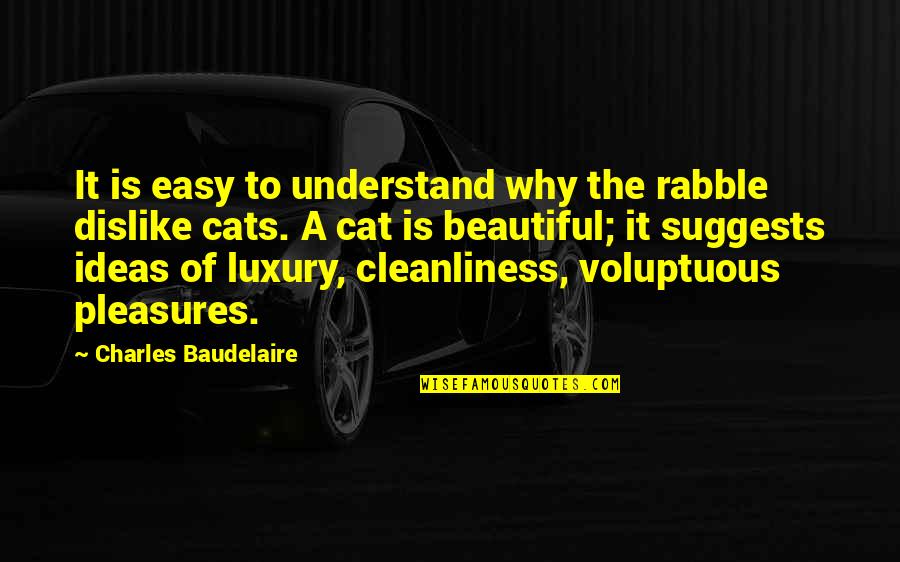 It is easy to understand why
the rabble
dislike cats. A cat is beautiful; it suggests ideas of luxury, cleanliness, voluptuous pleasures. —
Charles Baudelaire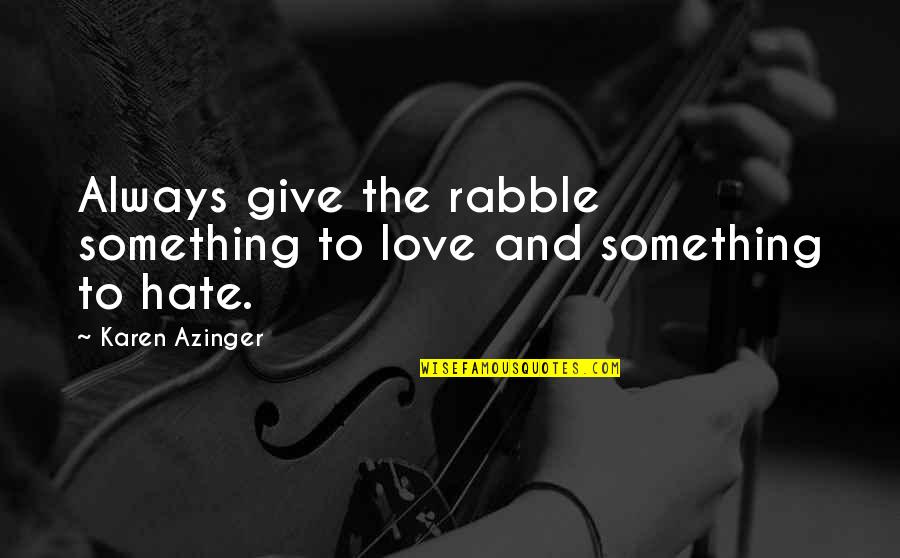 Always give
the rabble
something to love and something to hate. —
Karen Azinger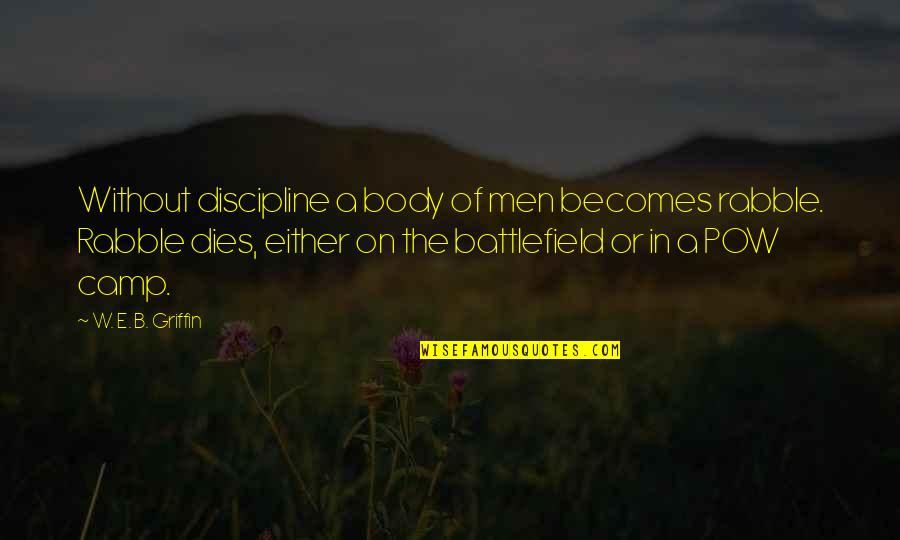 Without discipline a body of men becomes rabble. Rabble dies, either on the battlefield or in a POW camp. —
W. E. B. Griffin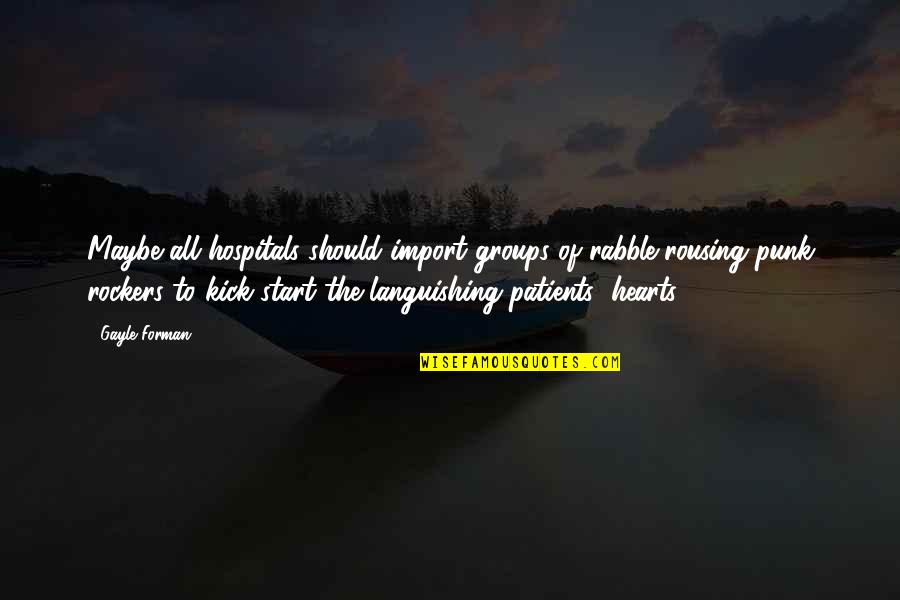 Maybe all hospitals should import groups of rabble-rousing punk rockers to kick-start the languishing patients' hearts. —
Gayle Forman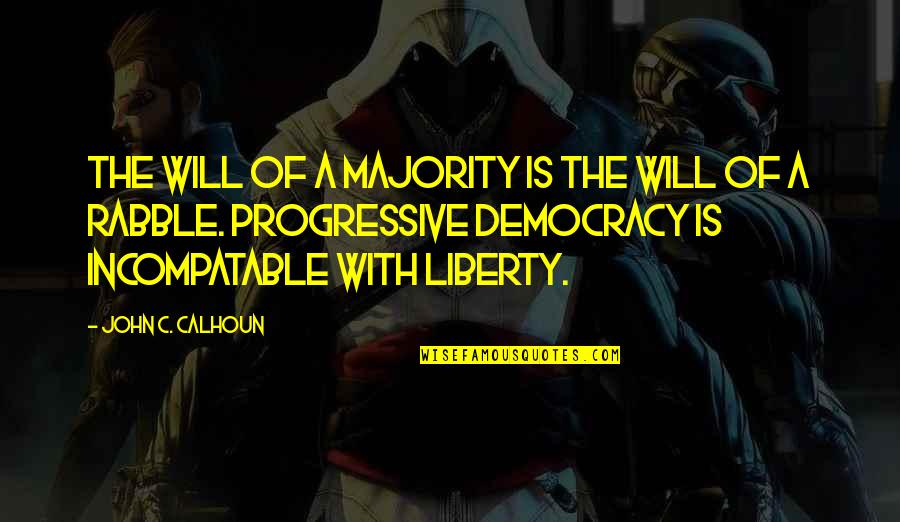 The will of a majority is the will of a rabble. Progressive democracy is incompatable with liberty. —
John C. Calhoun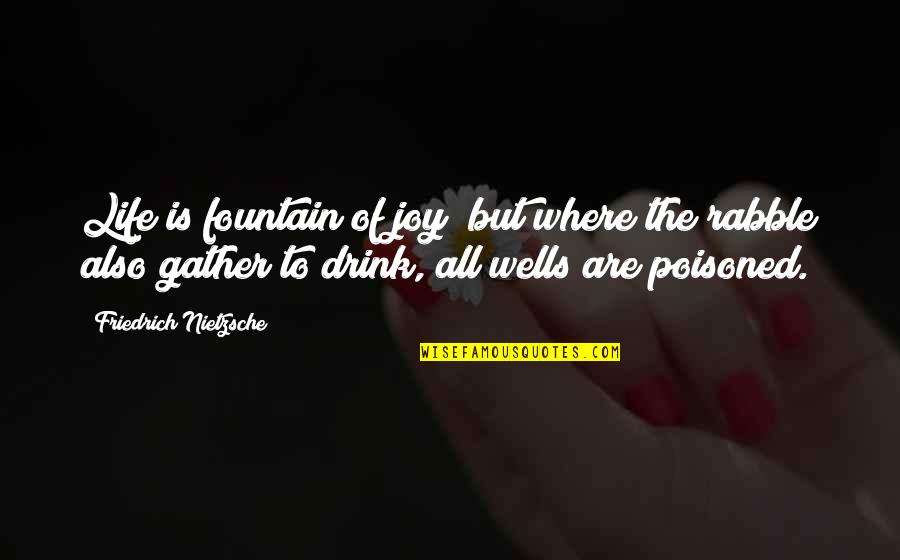 Life is fountain of joy; but where
the rabble
also gather to drink, all wells are poisoned. —
Friedrich Nietzsche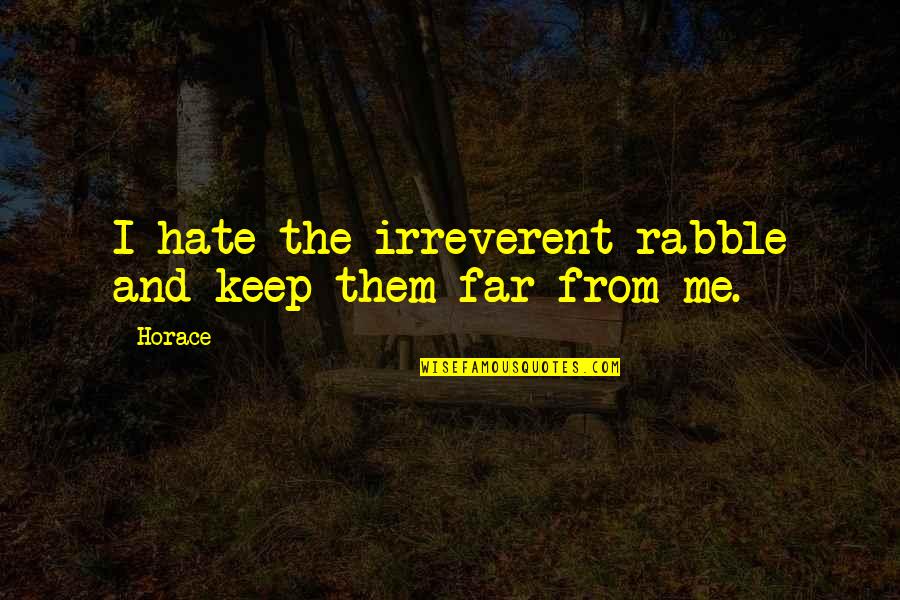 I hate the irreverent rabble and keep them far from me. —
Horace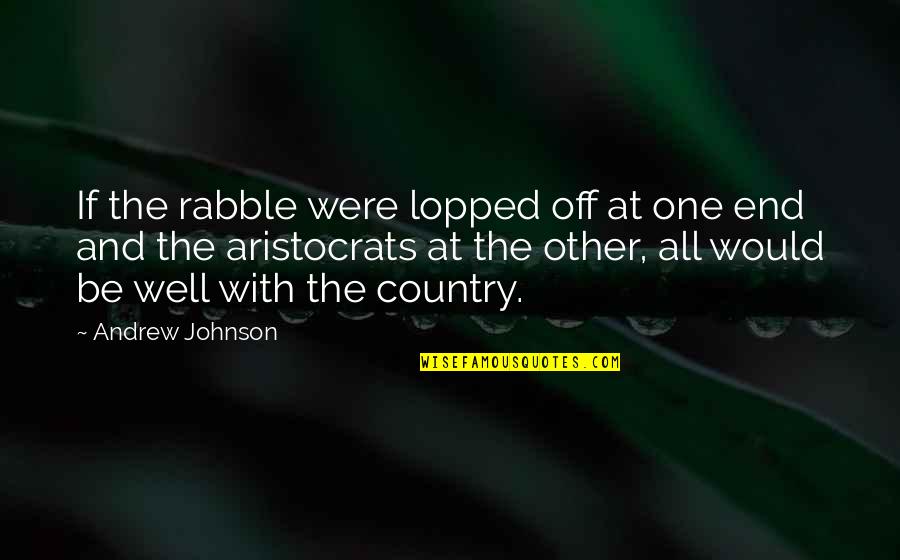 If
the rabble
were lopped off at one end and the aristocrats at the other, all would be well with the country. —
Andrew Johnson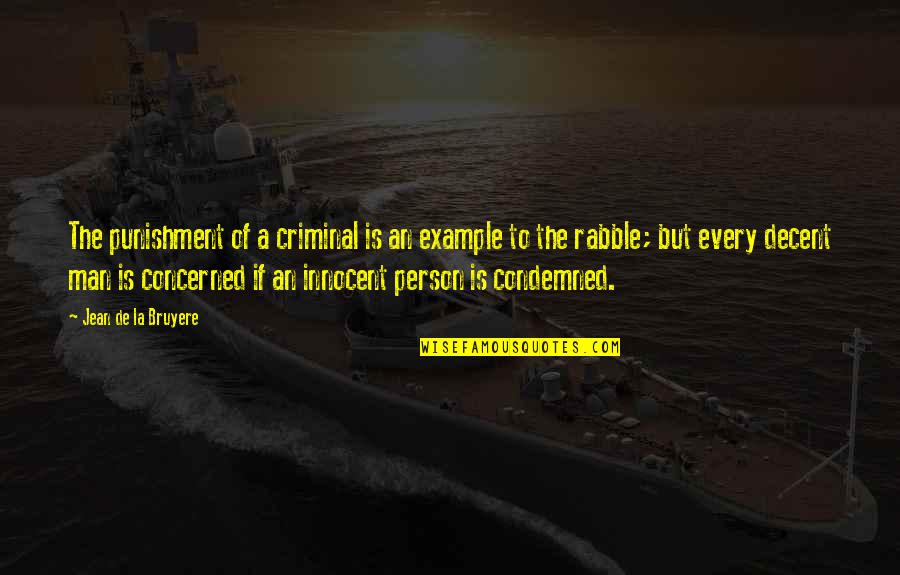 The punishment of a criminal is an example to
the rabble
; but every decent man is concerned if an innocent person is condemned. —
Jean De La Bruyere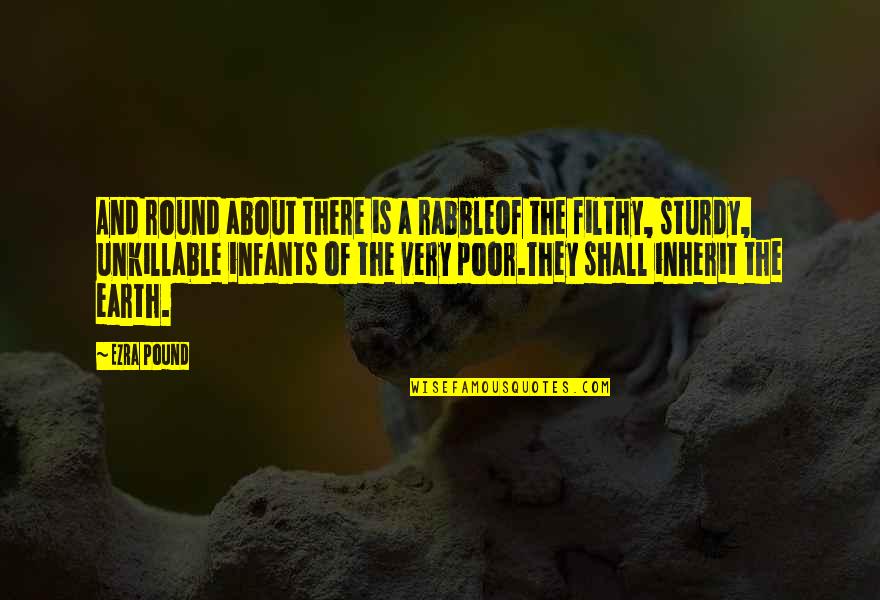 And round about there is a rabble
Of the filthy, sturdy, unkillable infants of the very poor.
They shall inherit the earth. —
Ezra Pound
Halt! ill-born rabble, follow him not nor pursue him, or ye will have to reckon with me in battle! —
Miguel De Cervantes Saavedra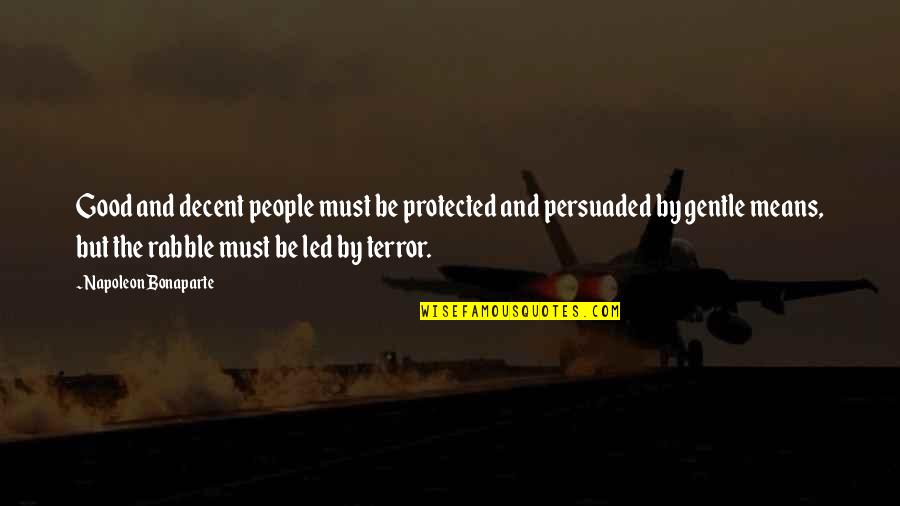 Good and decent people must be protected and persuaded by gentle means, but
the rabble
must be led by terror. —
Napoleon Bonaparte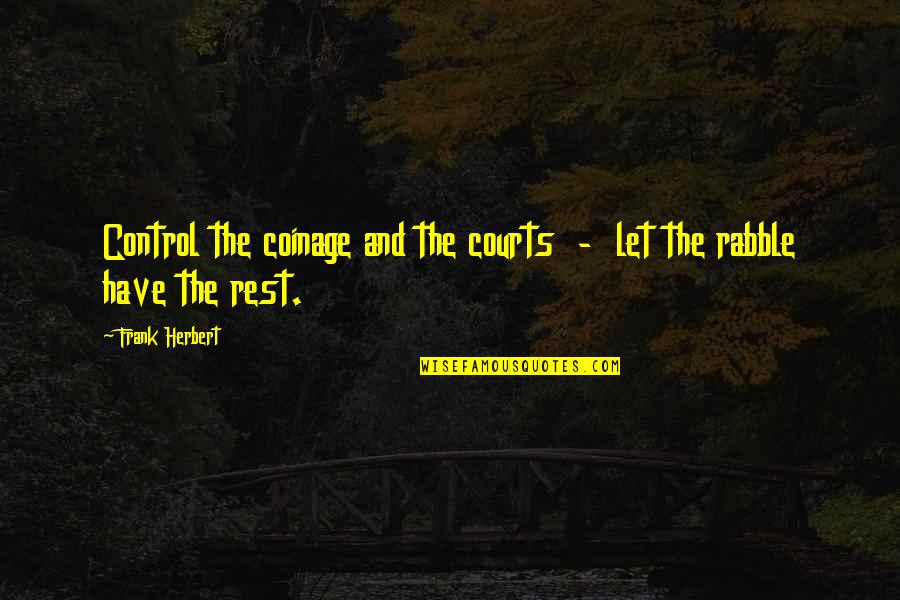 Control the coinage and the courts - let
the rabble
have the rest. —
Frank Herbert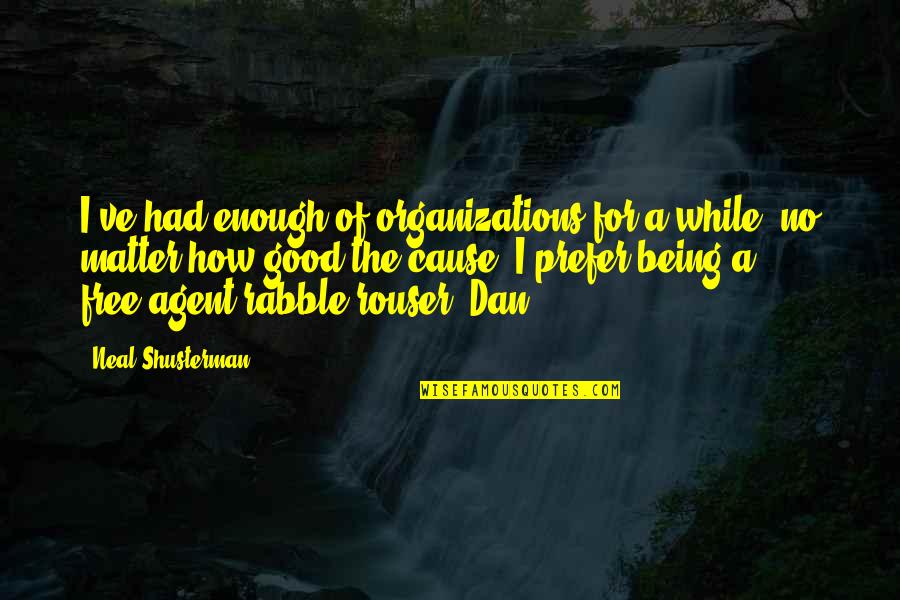 I've had enough of organizations for a while, no matter how good the cause. I prefer being a free-agent rabble-rouser. Dan —
Neal Shusterman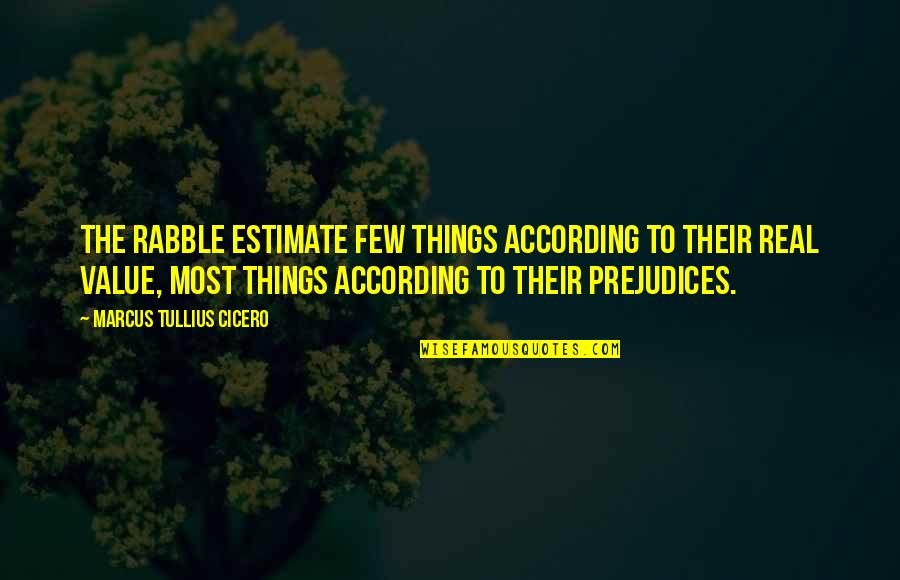 The rabble
estimate few things according to their real value, most things according to their prejudices. —
Marcus Tullius Cicero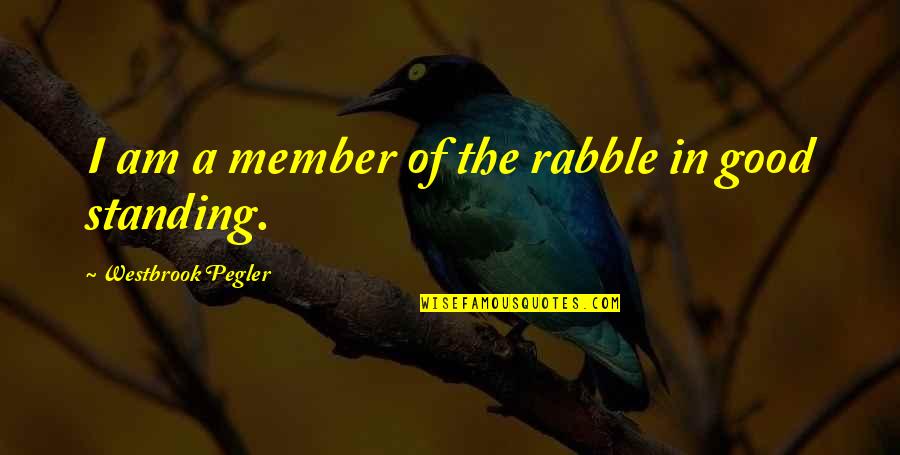 I am a member of
the rabble
in good standing. —
Westbrook Pegler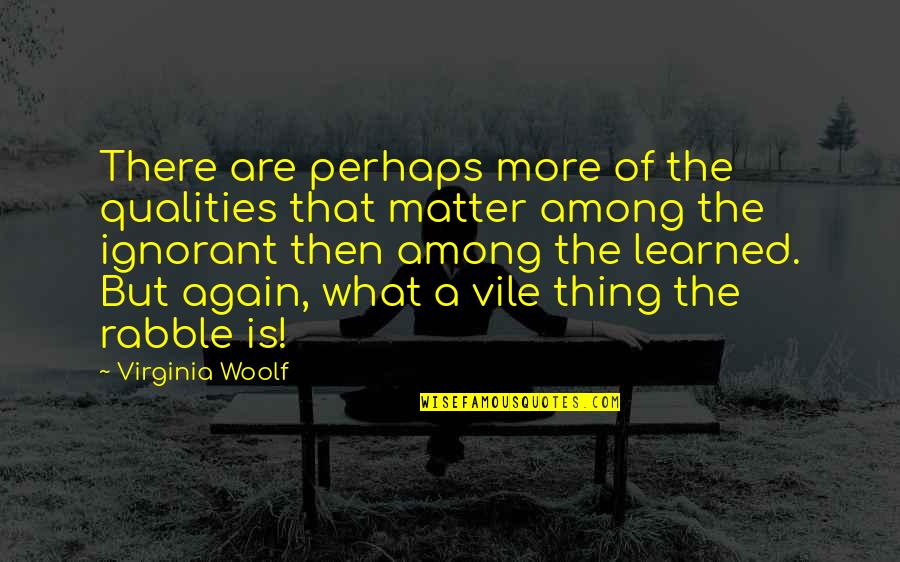 There are perhaps more of the qualities that matter among the ignorant then among the learned. But again, what a vile thing
the rabble
is! —
Virginia Woolf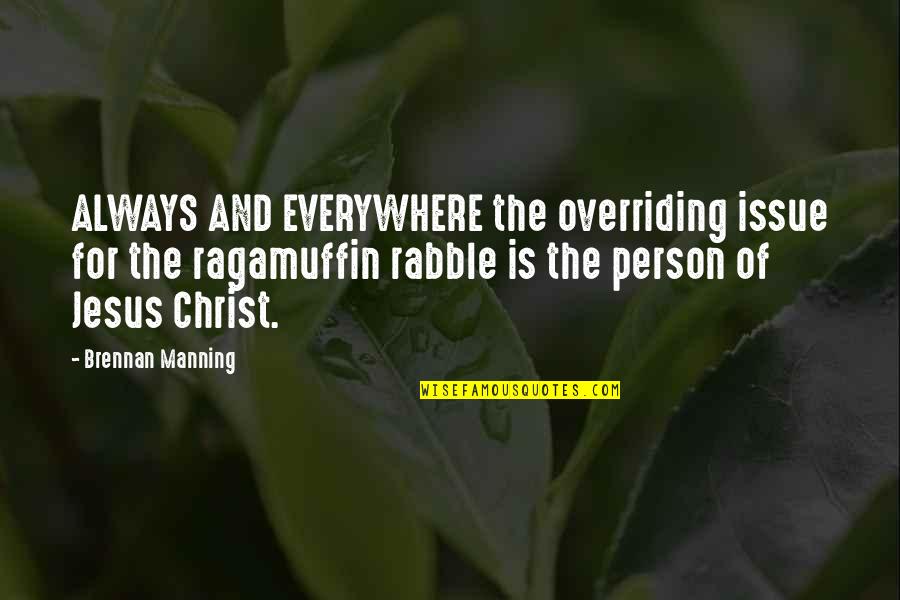 ALWAYS AND EVERYWHERE the overriding issue for the ragamuffin rabble is the person of Jesus Christ. —
Brennan Manning