The Purpose Of Music Quotes
Collection of top 40 famous quotes about The Purpose Of Music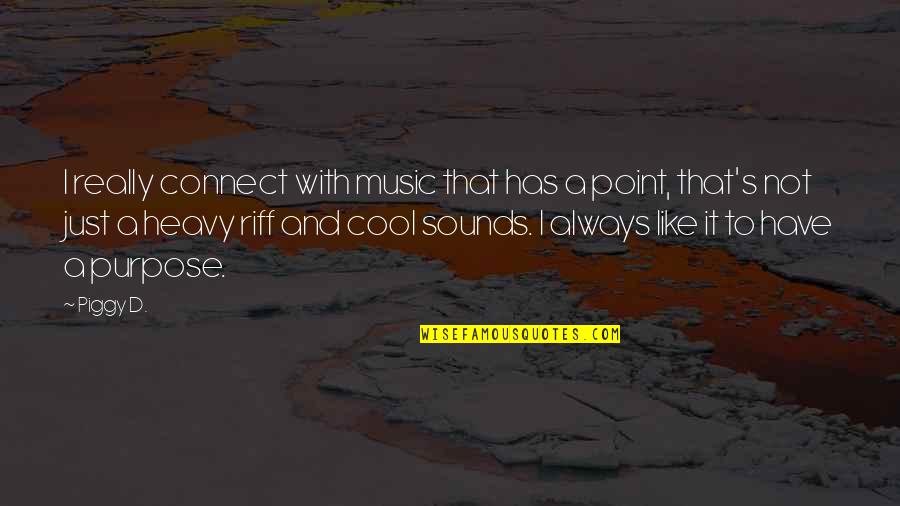 I really connect with music that has a point, that's not just a heavy riff and cool sounds. I always like it to have a purpose.
—
Piggy D.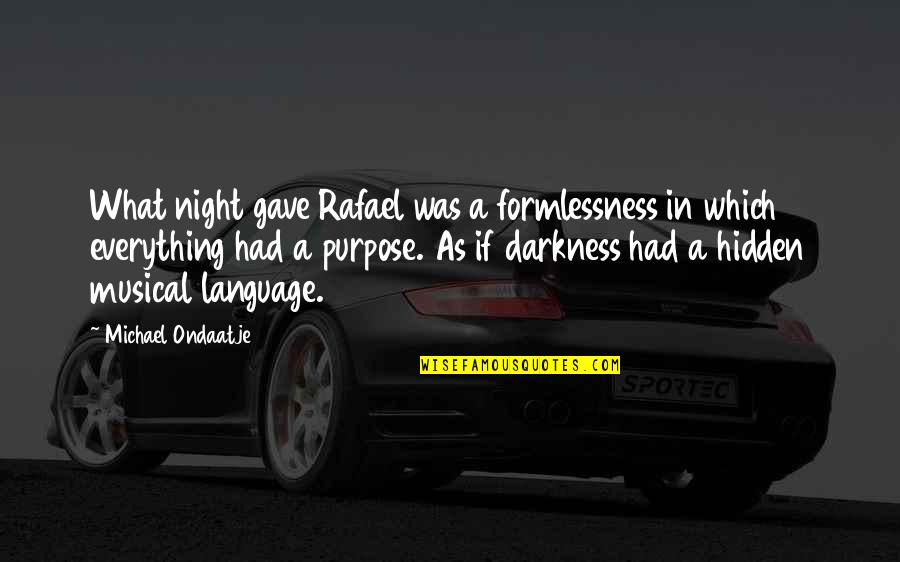 What night gave Rafael was a formlessness in which everything had a purpose. As if darkness had a hidden musical language.
—
Michael Ondaatje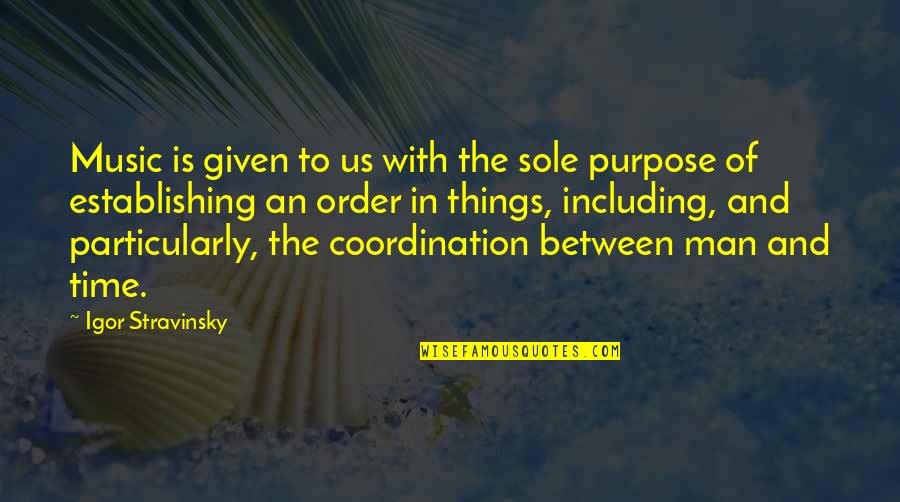 Music is given to us with the sole purpose of establishing an order in things, including, and particularly, the coordination between man and time.
—
Igor Stravinsky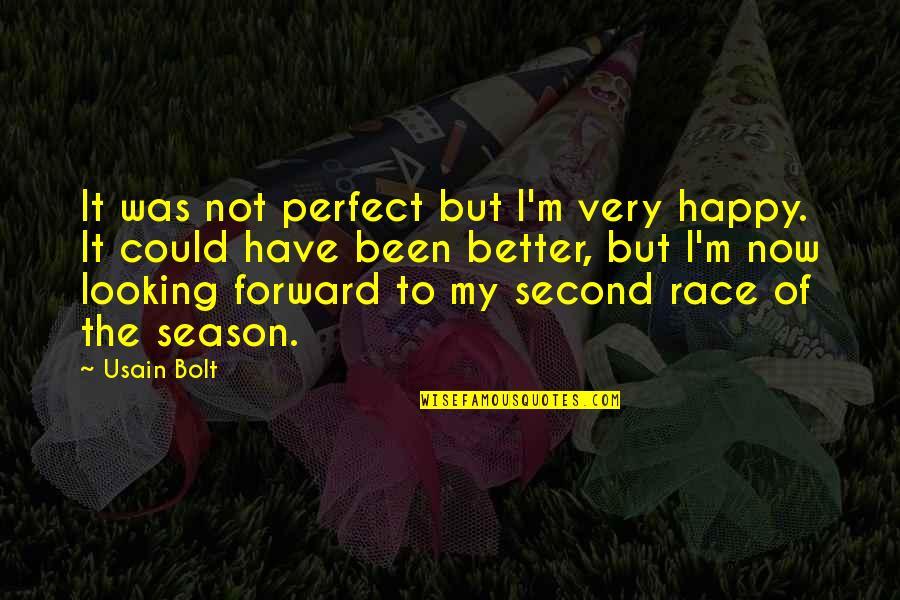 It was not perfect but I'm very happy. It could have been better, but I'm now looking forward to my second race of the season.
—
Usain Bolt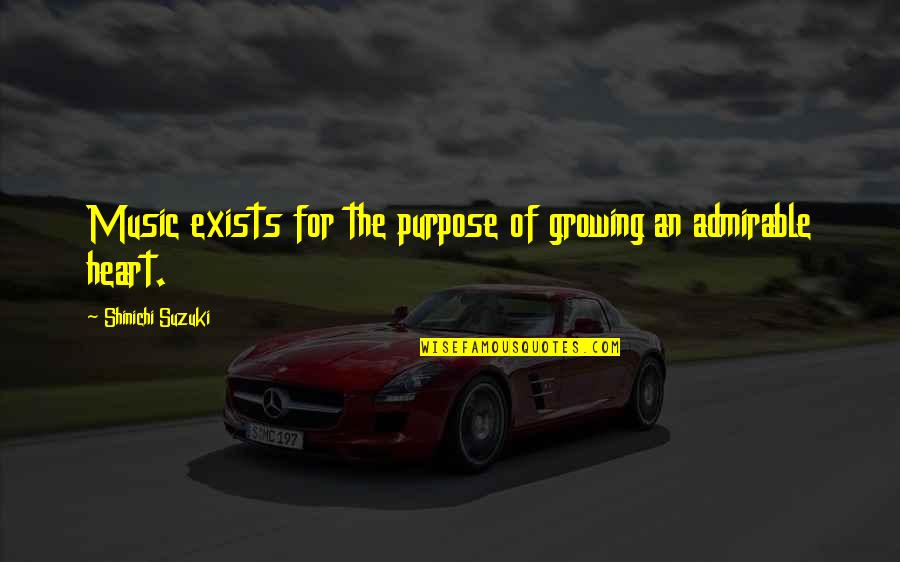 Music exists for the purpose of growing an admirable heart.
—
Shinichi Suzuki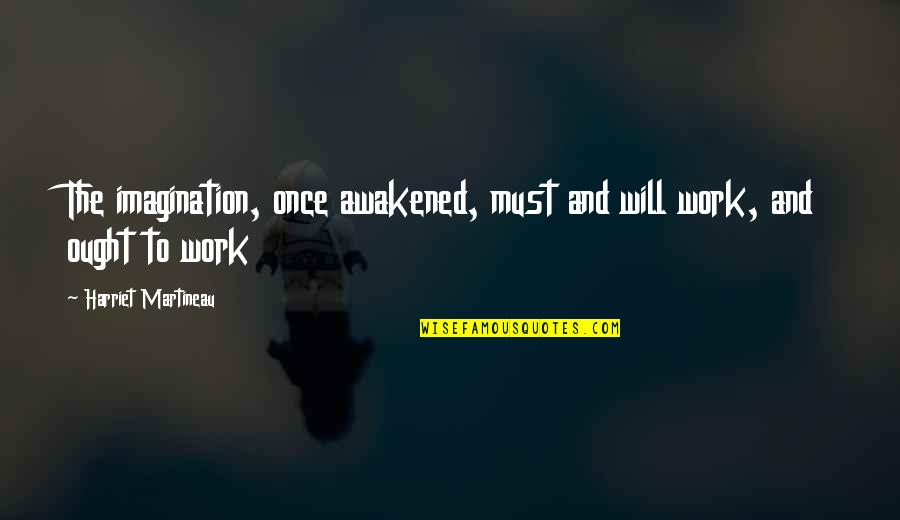 The imagination, once awakened, must and will work, and ought to work
—
Harriet Martineau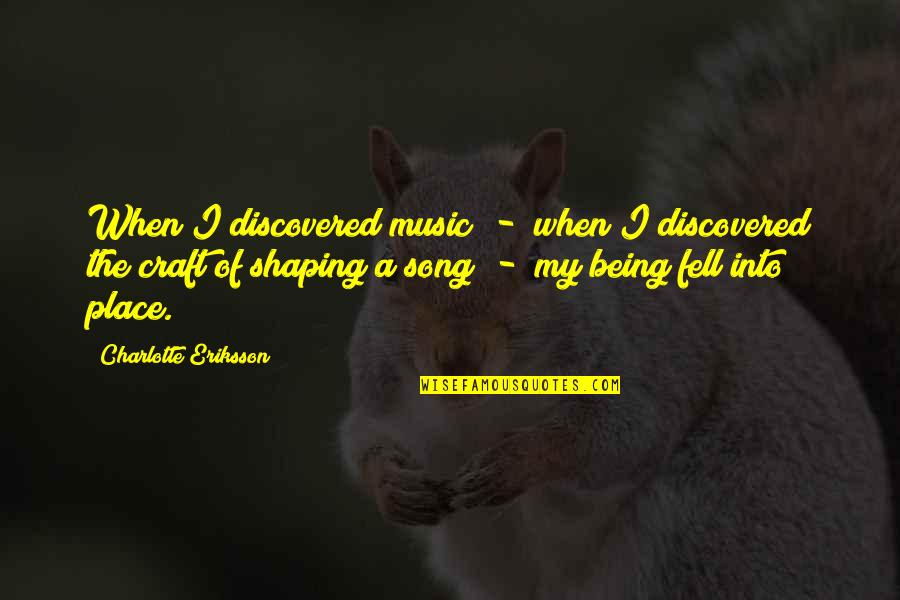 When I discovered music - when I discovered the craft of shaping a song - my being fell into place.
—
Charlotte Eriksson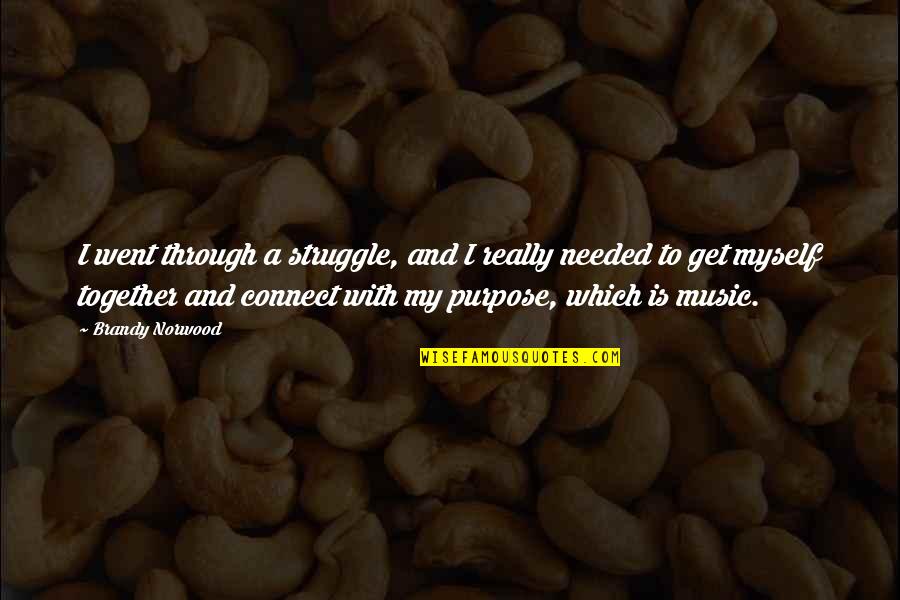 I went through a struggle, and I really needed to get myself together and connect with my purpose, which is music. —
Brandy Norwood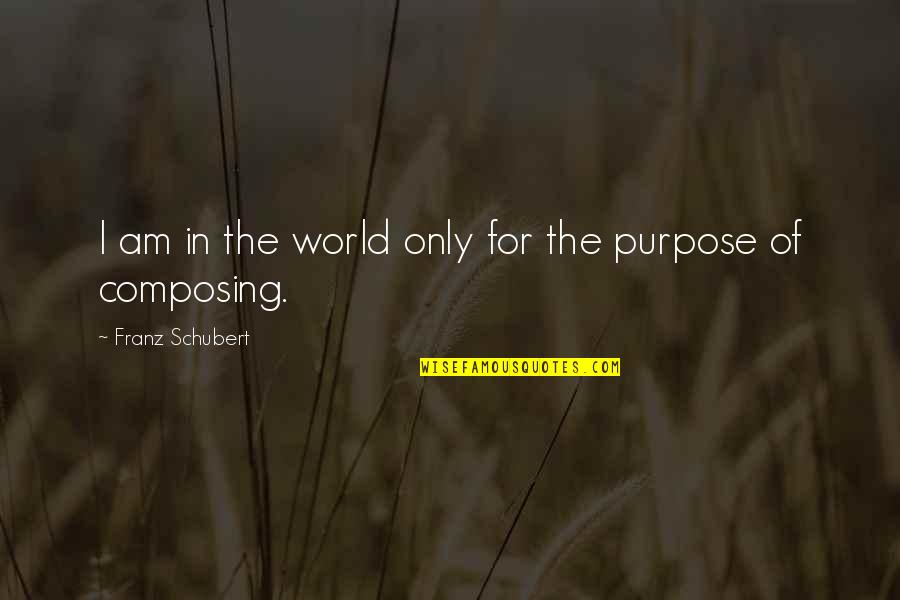 I am in the world only for the purpose of composing. —
Franz Schubert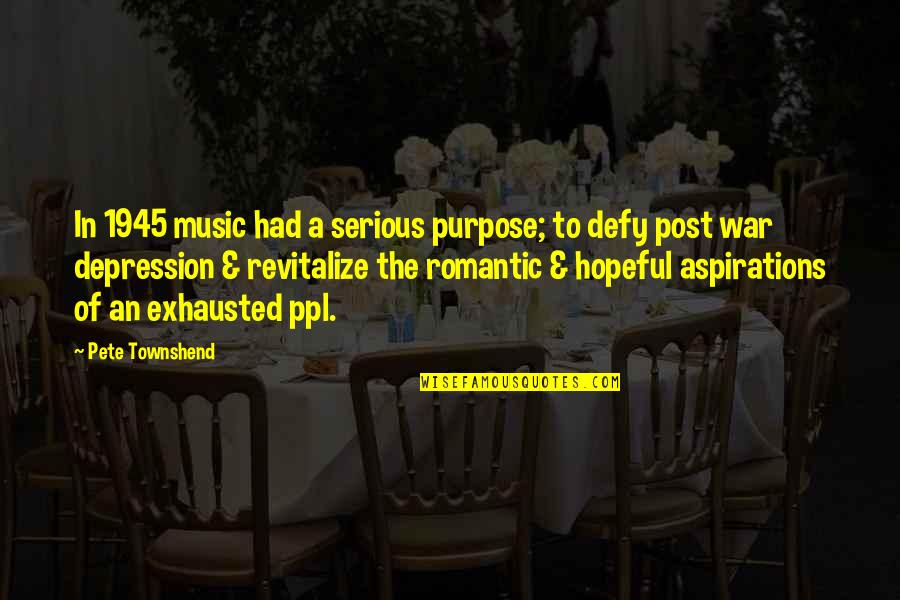 In 1945 music had a serious purpose; to defy post war depression & revitalize the romantic & hopeful aspirations of an exhausted ppl. —
Pete Townshend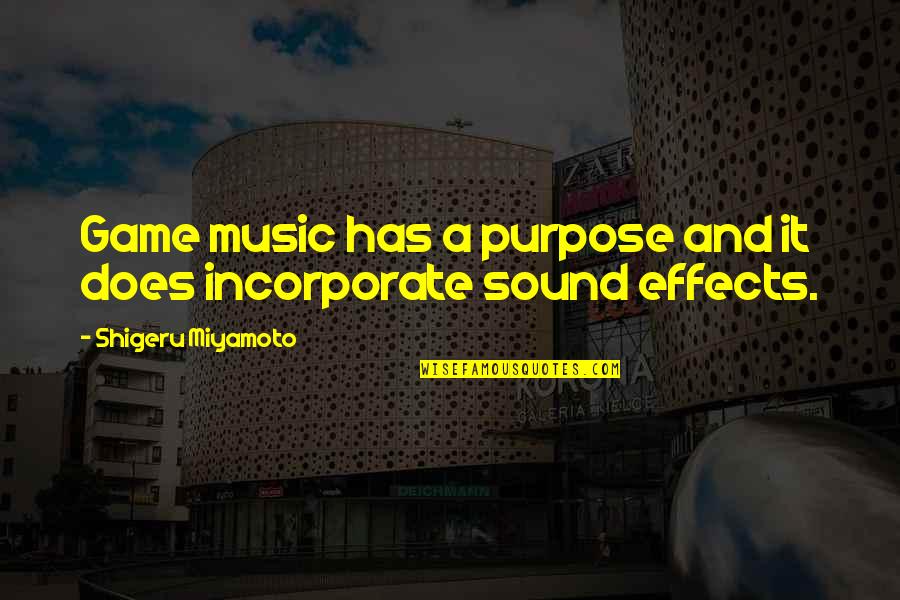 Game music has a purpose and it does incorporate sound effects. —
Shigeru Miyamoto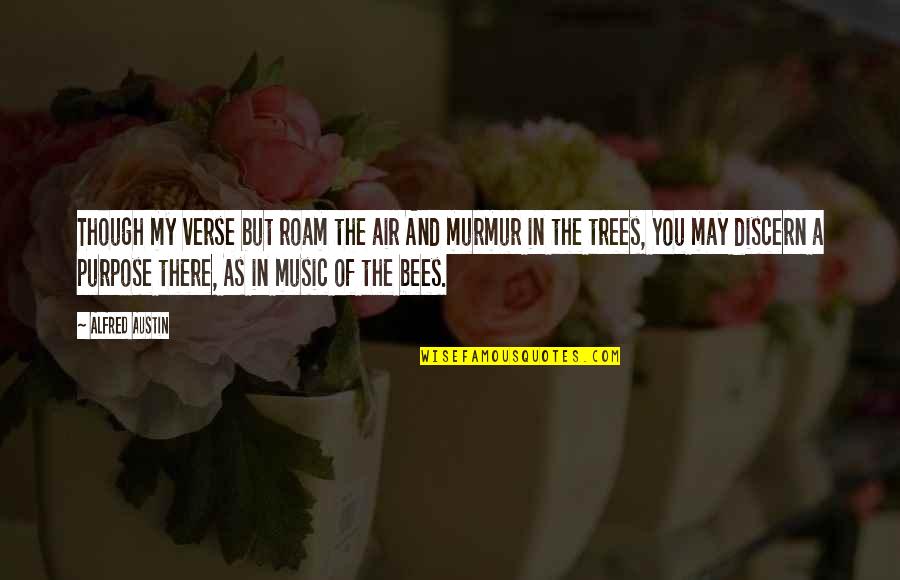 Though my verse but roam the air And murmur in the trees, You may discern a purpose there, As in music of the bees. —
Alfred Austin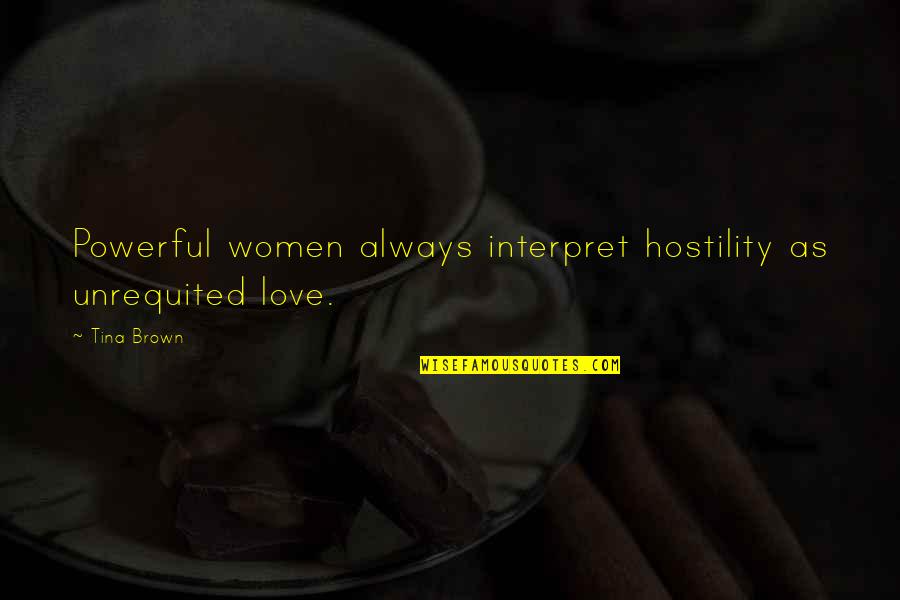 Powerful women always interpret hostility as unrequited love. —
Tina Brown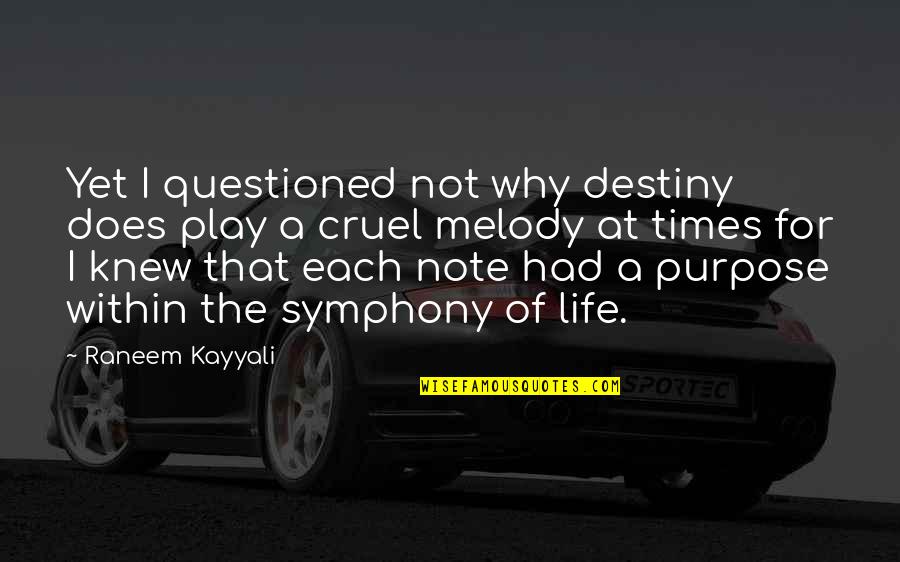 Yet I questioned not why destiny does play a cruel melody at times for I knew that each note had a purpose within the symphony of life. —
Raneem Kayyali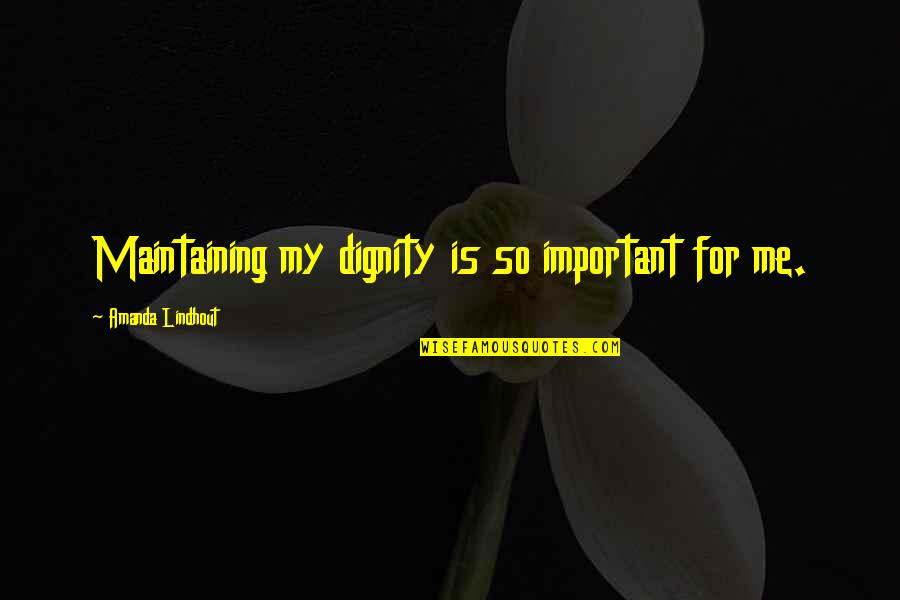 Maintaining my dignity is so important for me. —
Amanda Lindhout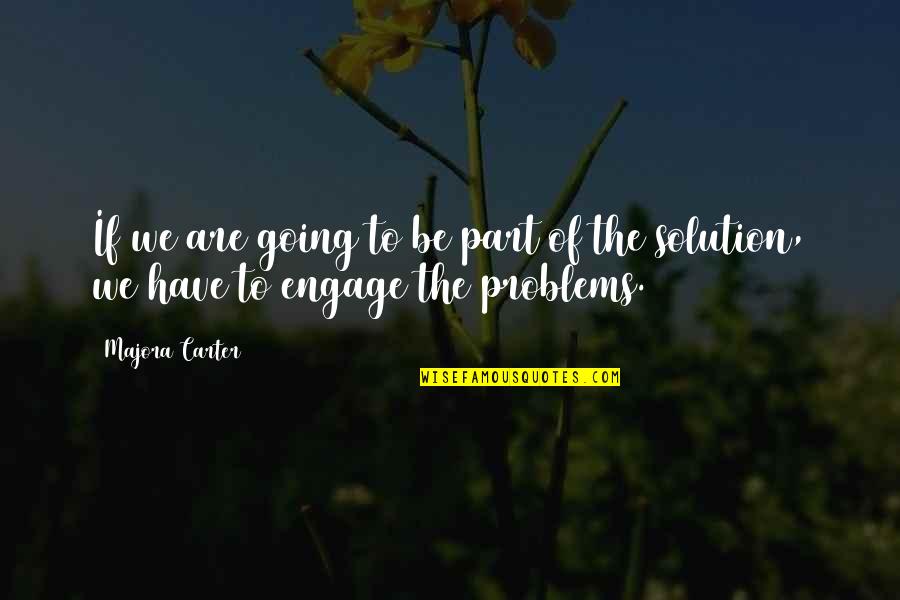 If we are going to be part of the solution, we have to engage the problems. —
Majora Carter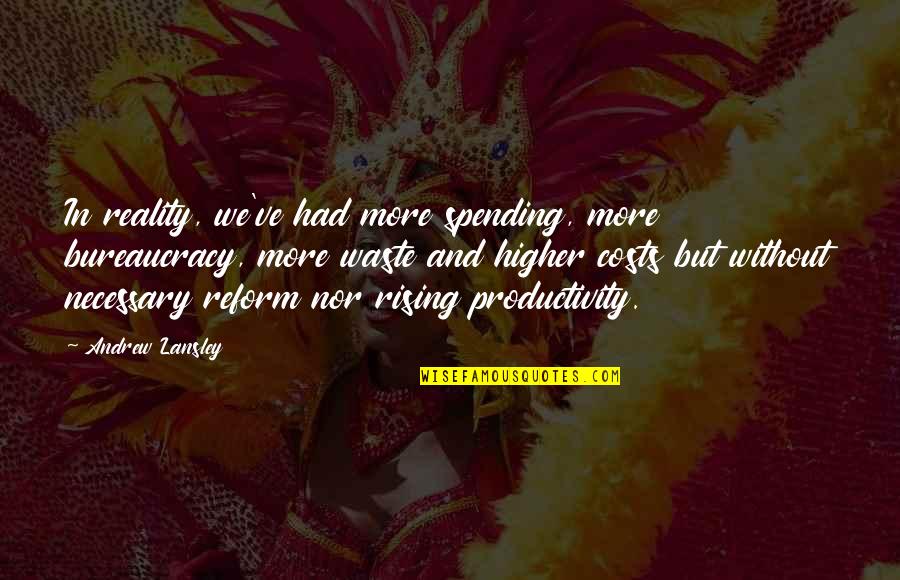 In reality, we've had more spending, more bureaucracy, more waste and higher costs but without necessary reform nor rising productivity. —
Andrew Lansley
Music must serve a purpose; it must be a part of something larger than itself, a part of humanity ... —
Pablo Casals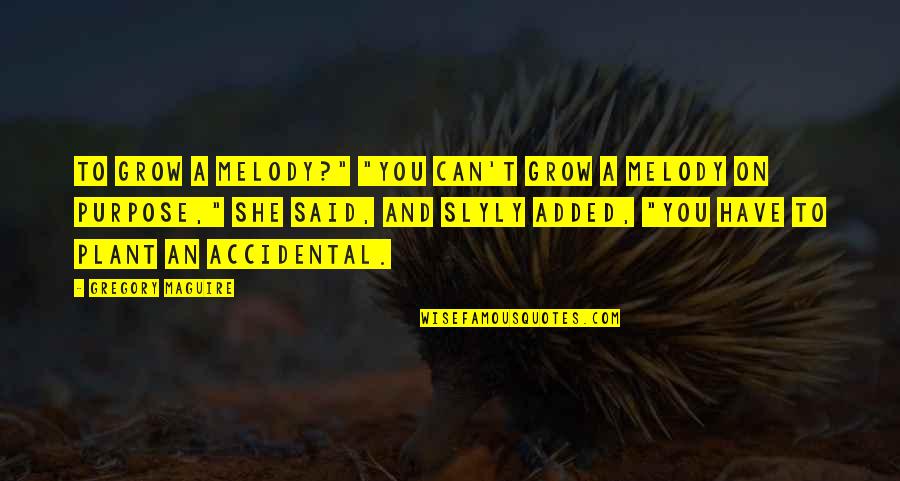 To grow a melody?"
"You can't grow a melody on purpose," she said, and slyly added, "you have to plant an accidental. —
Gregory Maguire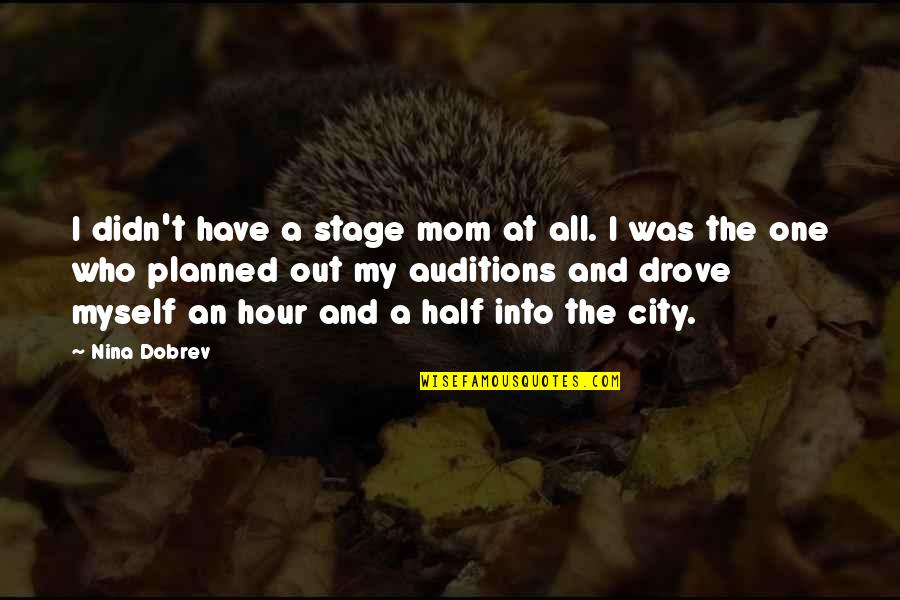 I didn't have a stage mom at all. I was the one who planned out my auditions and drove myself an hour and a half into the city. —
Nina Dobrev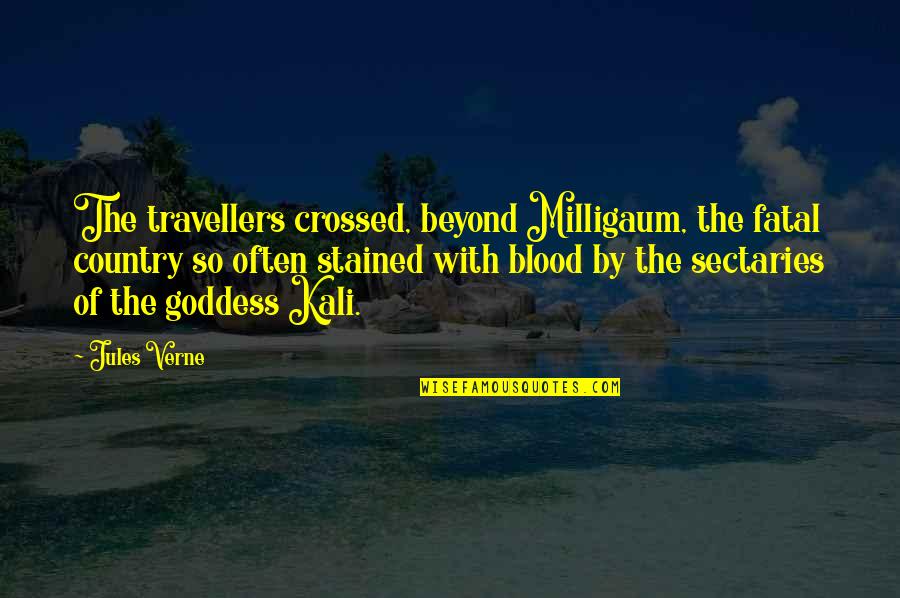 The travellers crossed, beyond Milligaum, the fatal country so often stained with blood by the sectaries of the goddess Kali. —
Jules Verne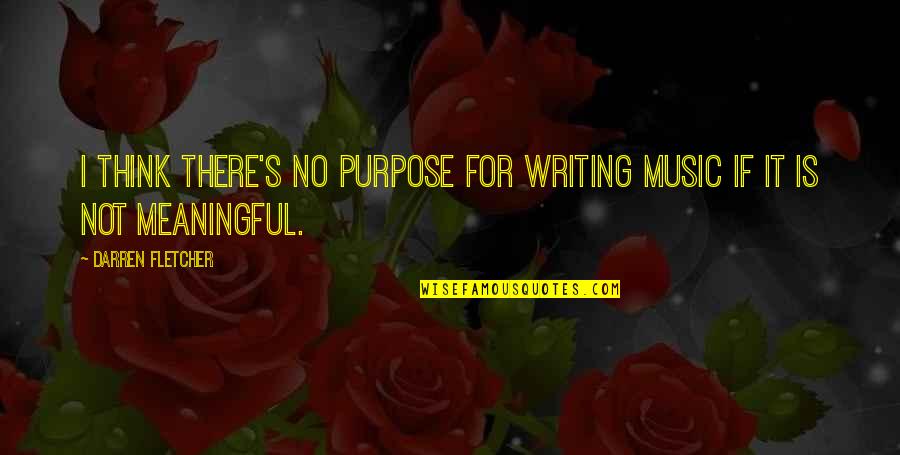 I think there's no purpose for writing music if it is not meaningful. —
Darren Fletcher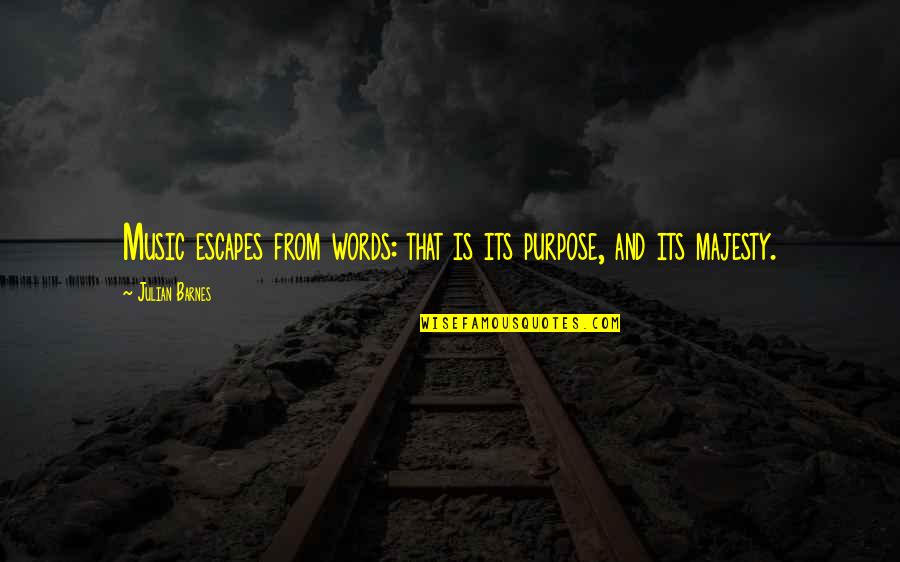 Music escapes from words: that is its purpose, and its majesty. —
Julian Barnes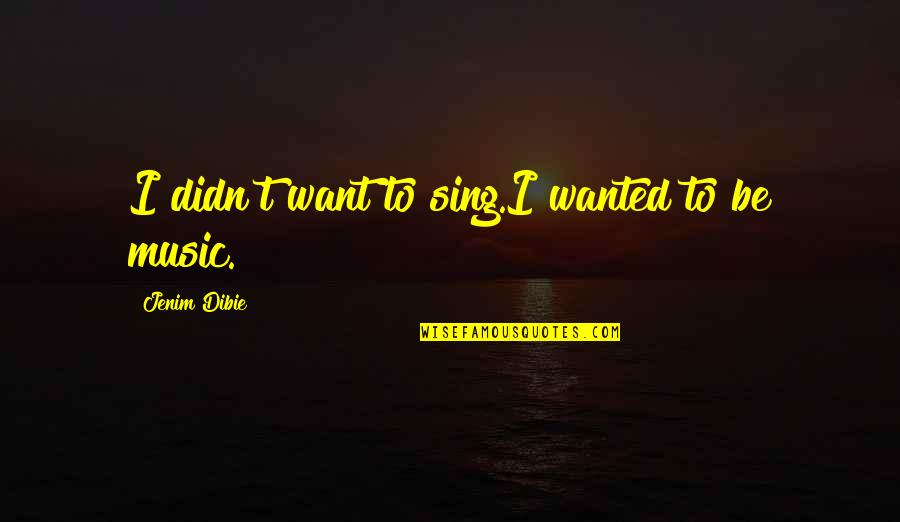 I didn't want to sing.
I wanted to be music. —
Jenim Dibie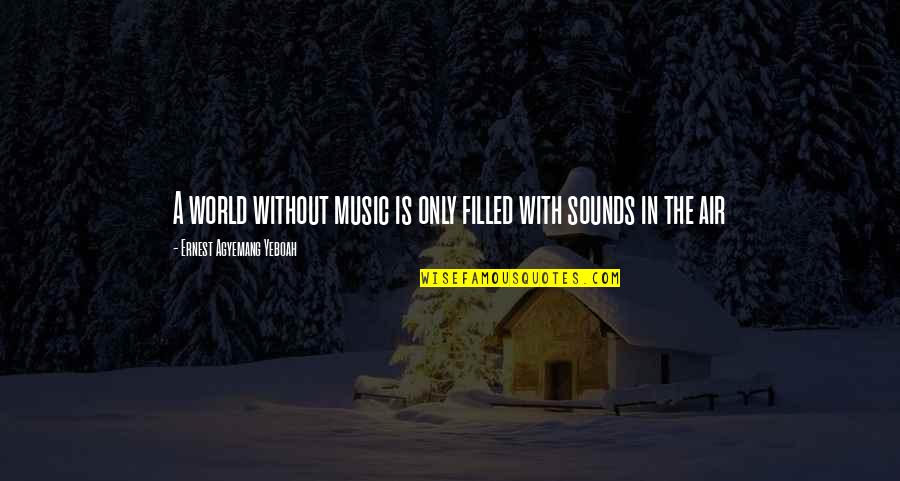 A world without music is only filled with sounds in the air —
Ernest Agyemang Yeboah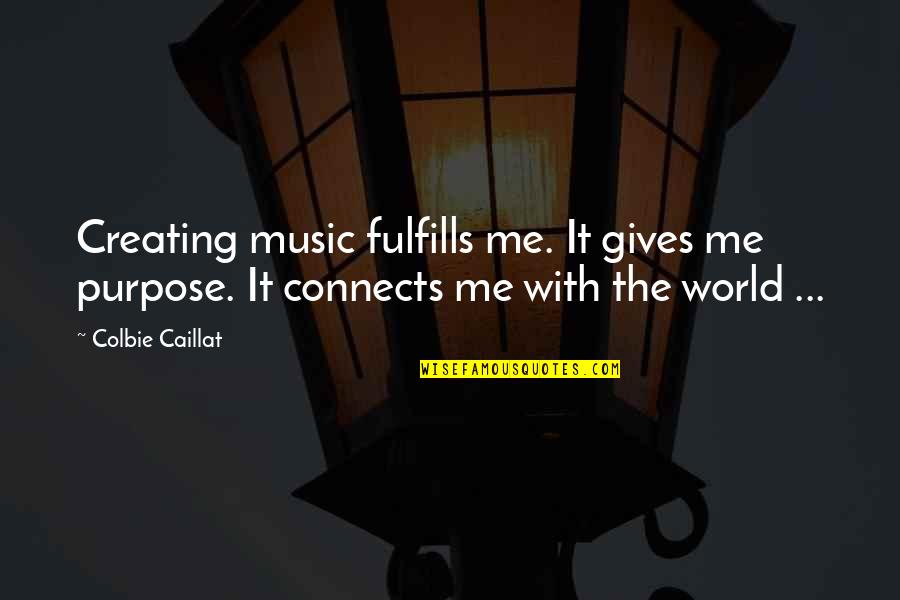 Creating music fulfills me. It gives me purpose. It connects me with the world ... —
Colbie Caillat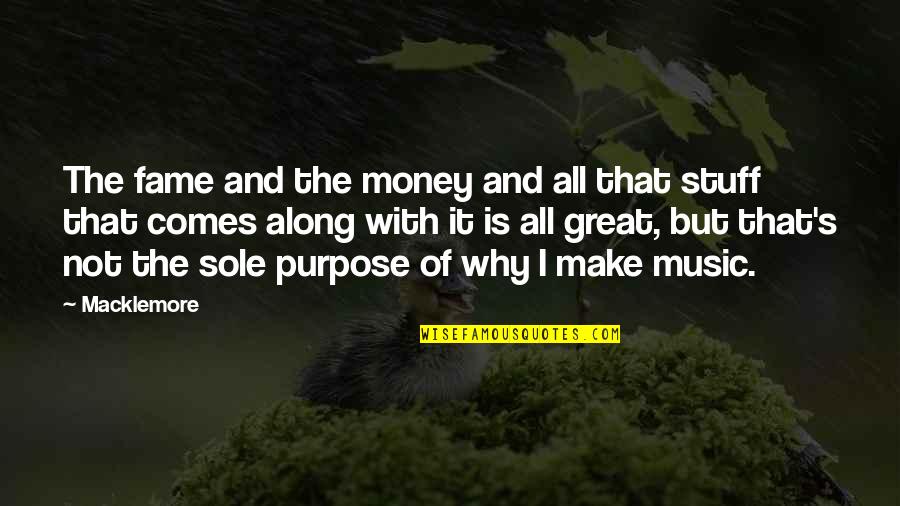 The fame and the money and all that stuff that comes along with it is all great, but that's not the sole purpose of why I make music. —
Macklemore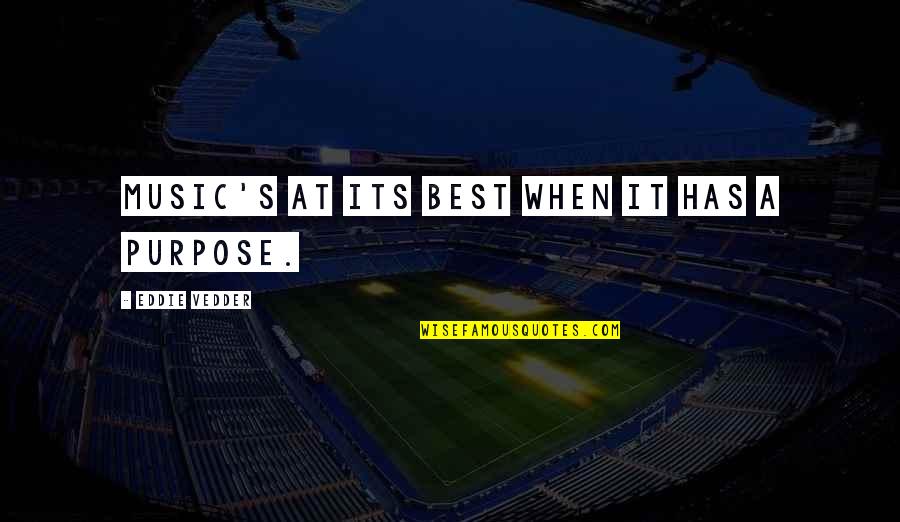 Music's at its best when it has a purpose. —
Eddie Vedder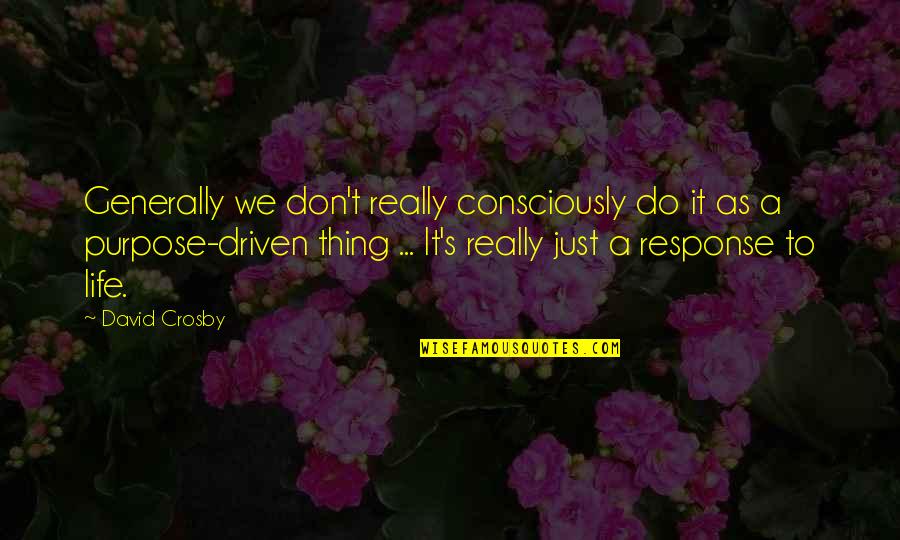 Generally we don't really consciously do it as a purpose-driven thing ... It's really just a response to life. —
David Crosby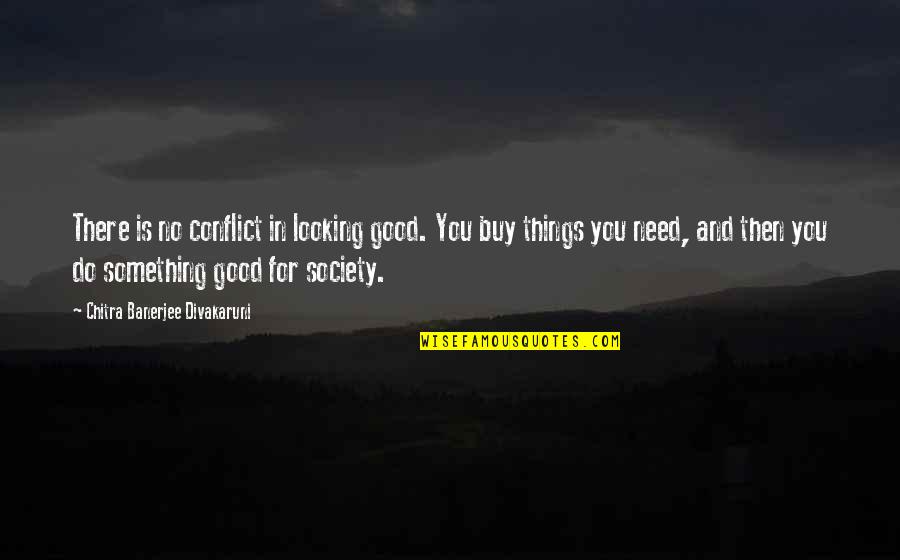 There is no conflict in looking good. You buy things you need, and then you do something good for society. —
Chitra Banerjee Divakaruni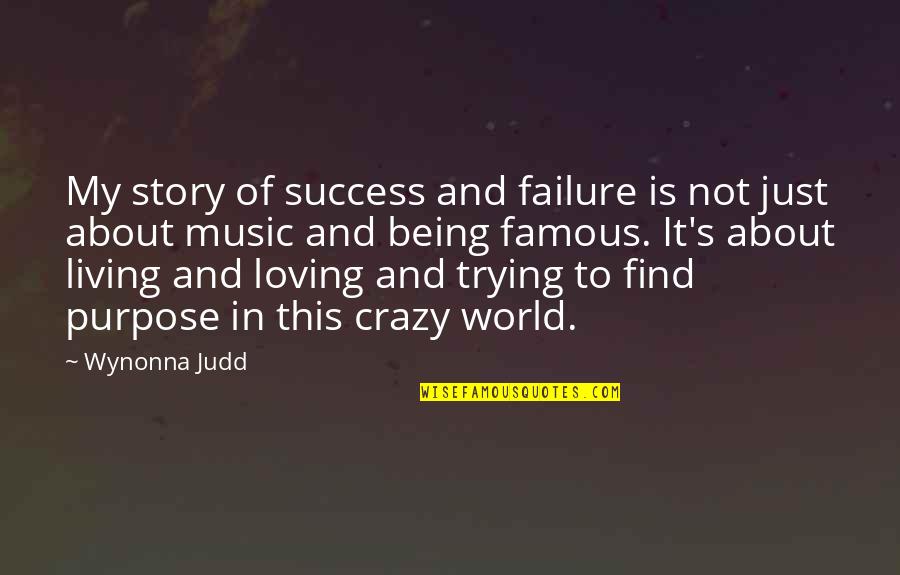 My story of success and failure is not just about music and being famous. It's about living and loving and trying to find purpose in this crazy world. —
Wynonna Judd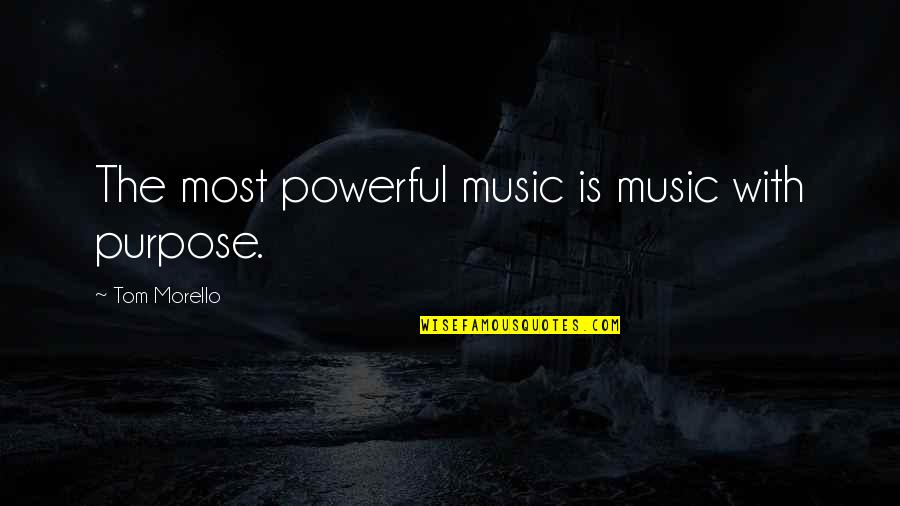 The most powerful music is music with purpose. —
Tom Morello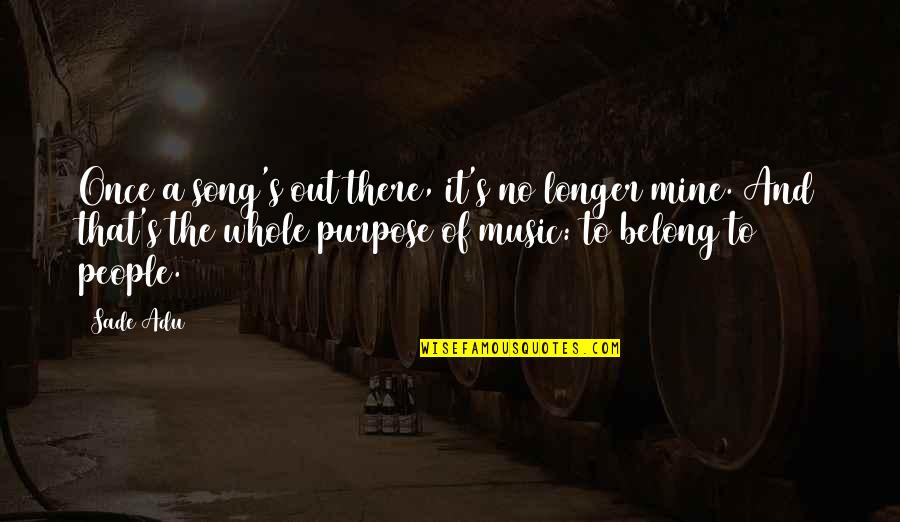 Once a song's out there, it's no longer mine. And that's the whole purpose of music: to belong to people. —
Sade Adu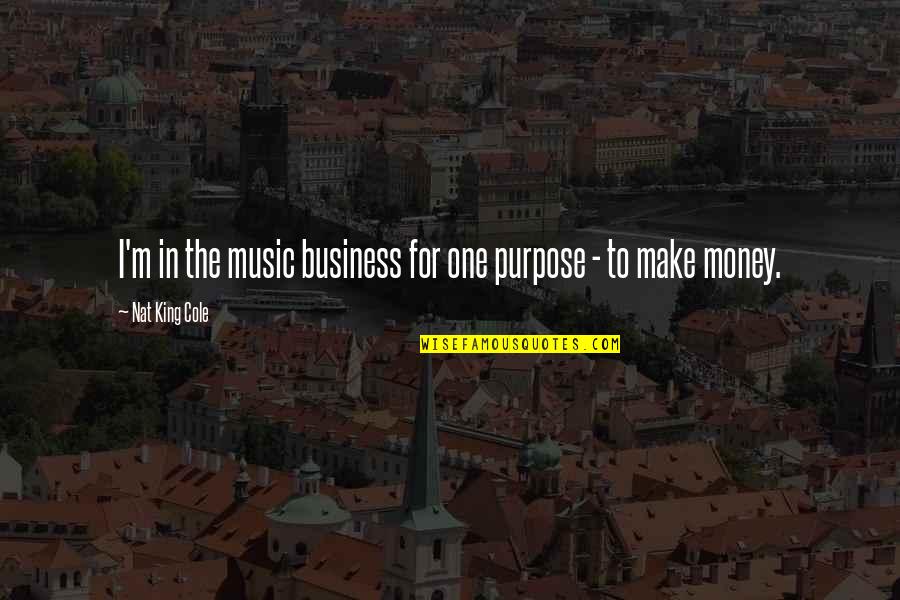 I'm in the music business for one purpose - to make money. —
Nat King Cole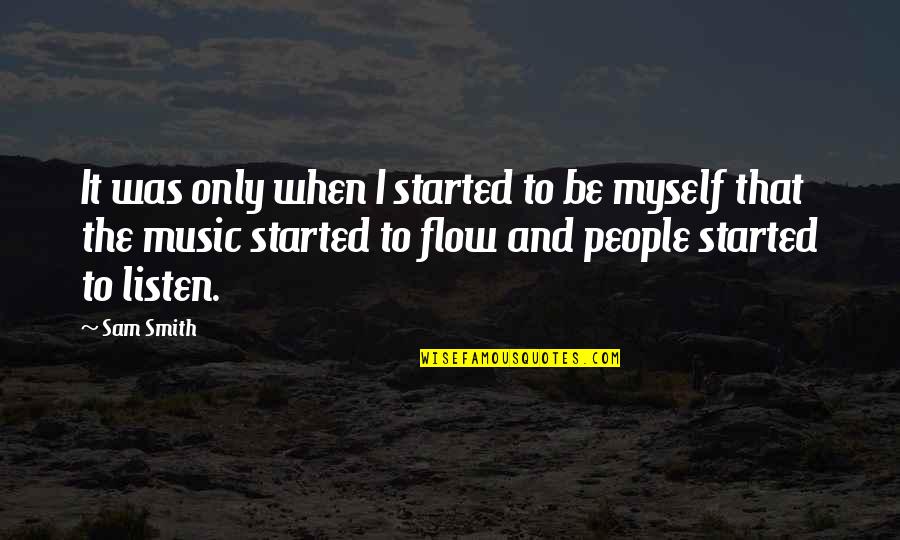 It was only when I started to be myself that the music started to flow and people started to listen. —
Sam Smith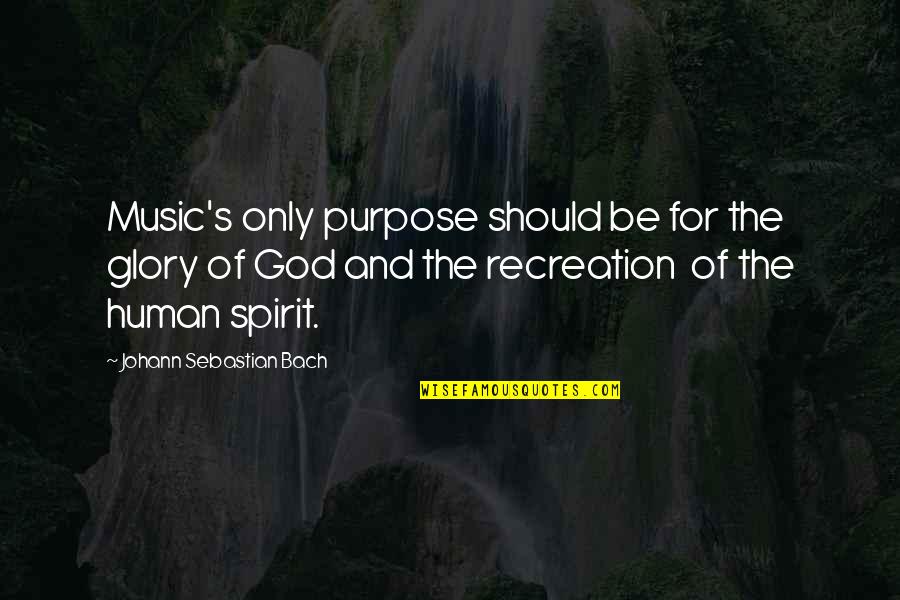 Music's only purpose should be for the glory of God and the recreation
of the human spirit. —
Johann Sebastian Bach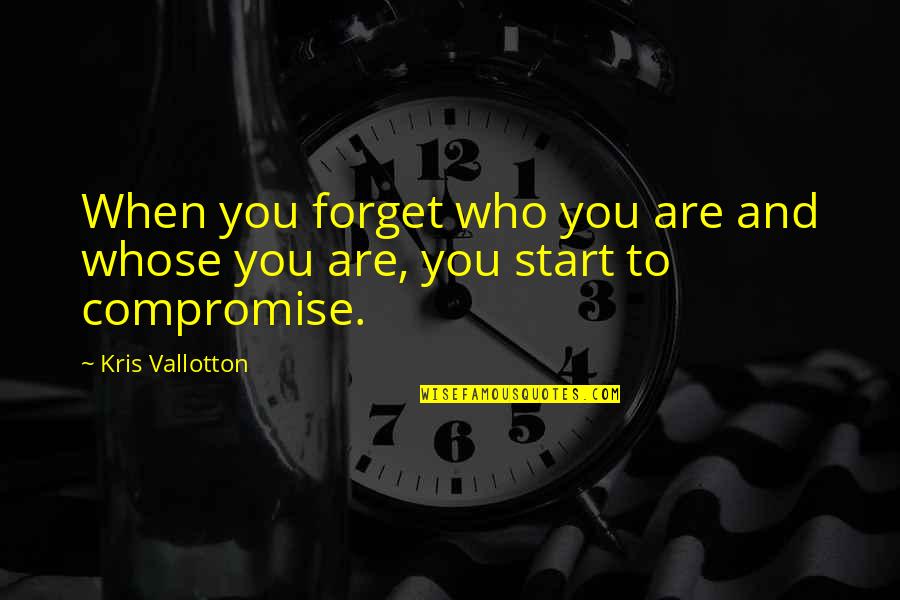 When you forget who you are and whose you are, you start to compromise. —
Kris Vallotton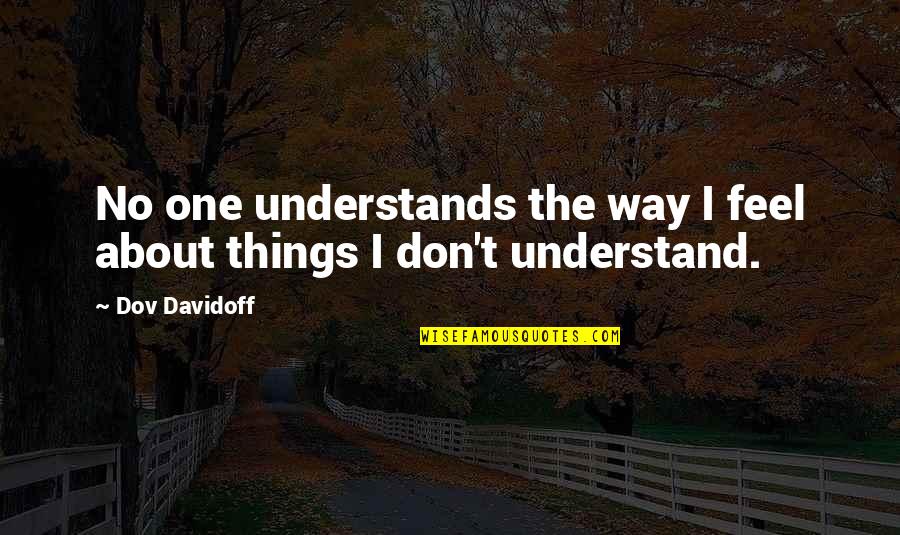 No one understands the way I feel about things I don't understand. —
Dov Davidoff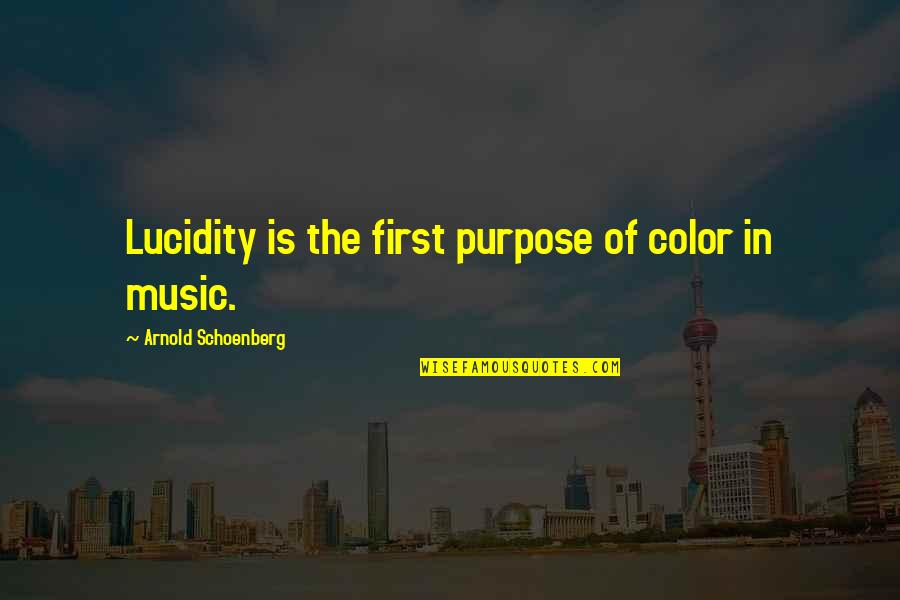 Lucidity is the first purpose of color in music. —
Arnold Schoenberg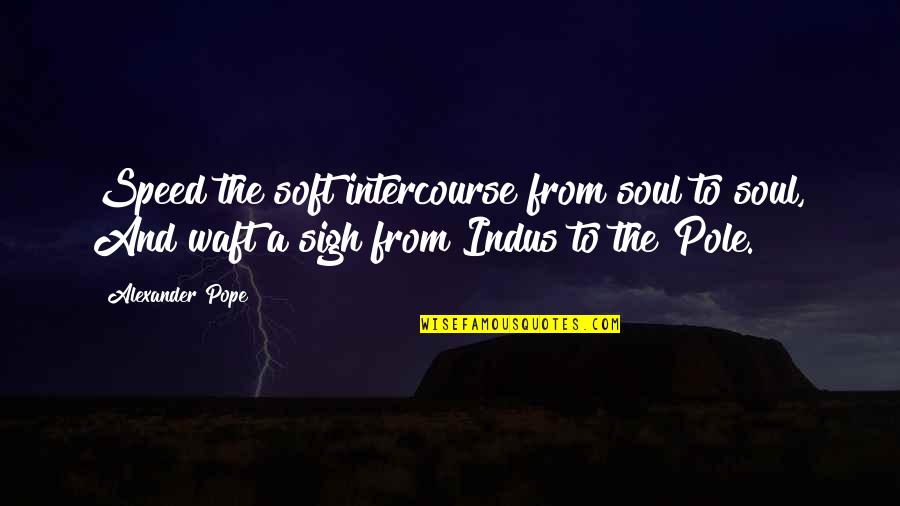 Speed the soft intercourse from soul to soul, And waft a sigh from Indus to the Pole. —
Alexander Pope