The Present Age Quotes
Collection of top 41 famous quotes about The Present Age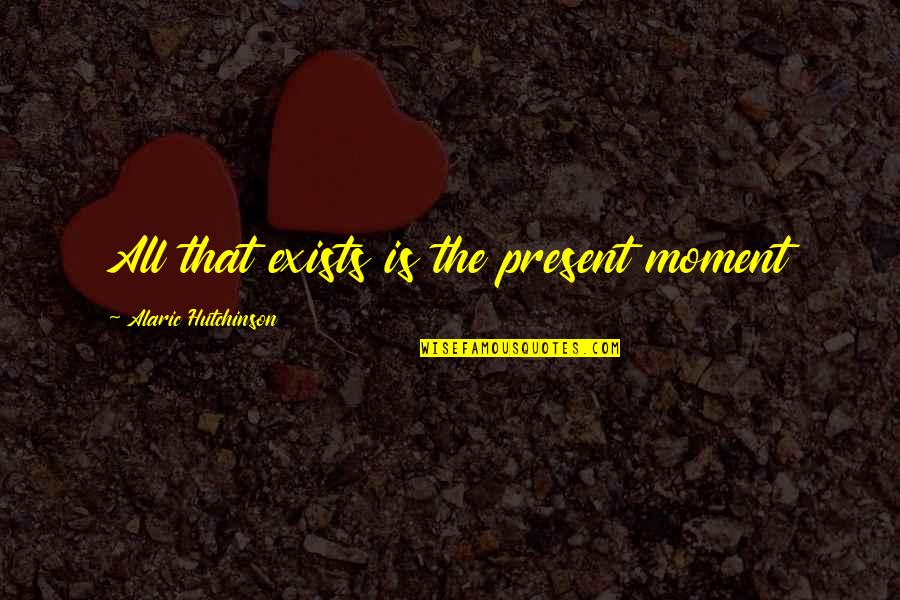 All that exists is the present moment
—
Alaric Hutchinson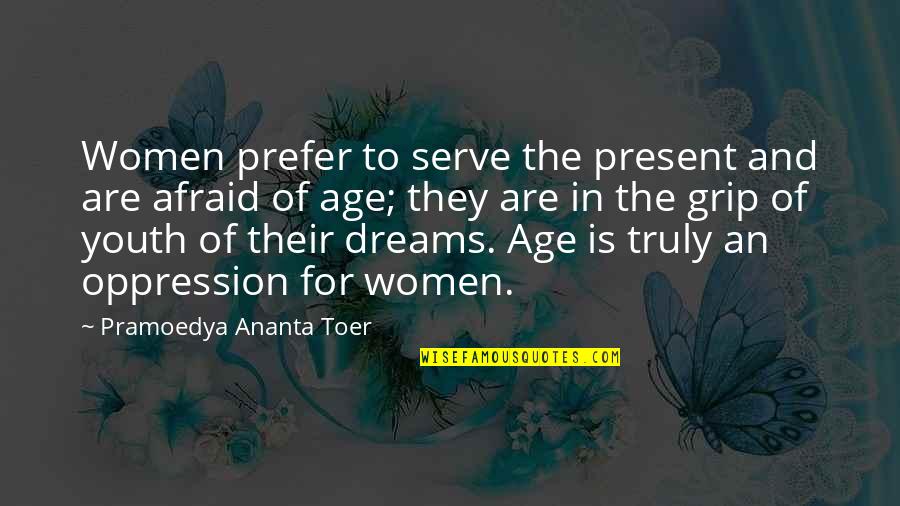 Women prefer to serve the present and are afraid of age; they are in the grip of youth of their dreams. Age is truly an oppression for women.
—
Pramoedya Ananta Toer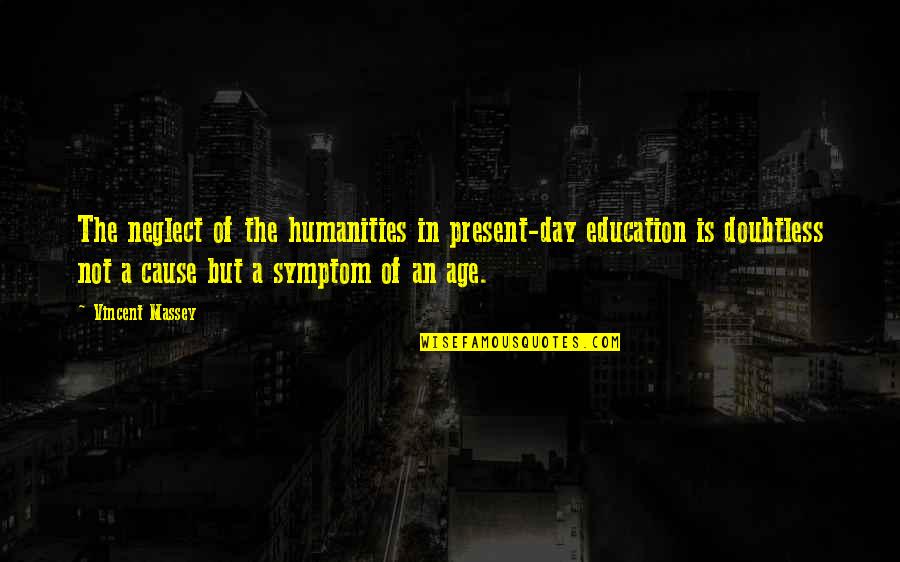 The neglect of the humanities in present-day education is doubtless not a cause but a symptom of an age.
—
Vincent Massey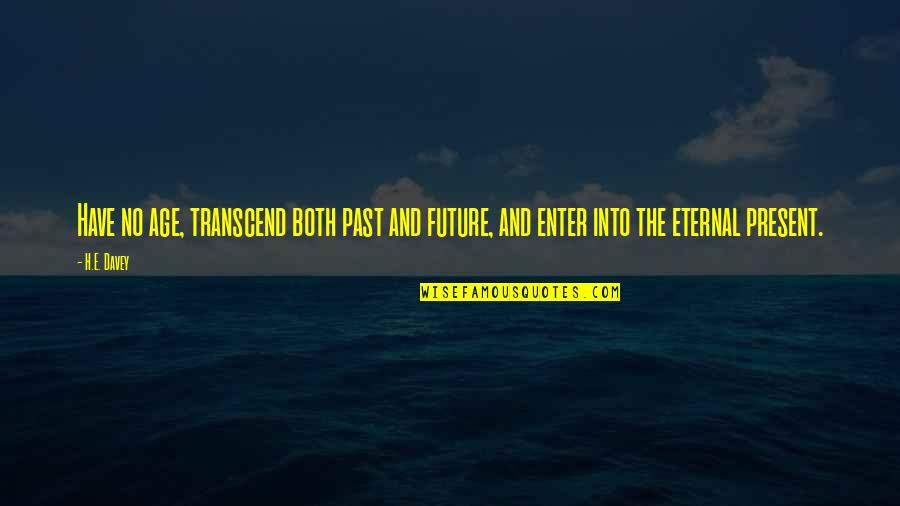 Have no age, transcend both past and future, and enter into the eternal present.
—
H.E. Davey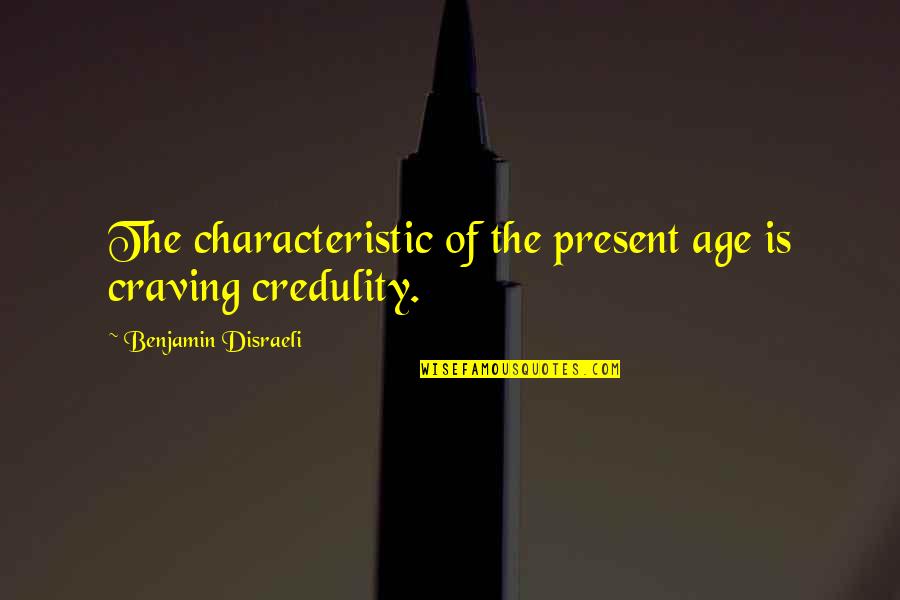 The characteristic of the present age is craving credulity.
—
Benjamin Disraeli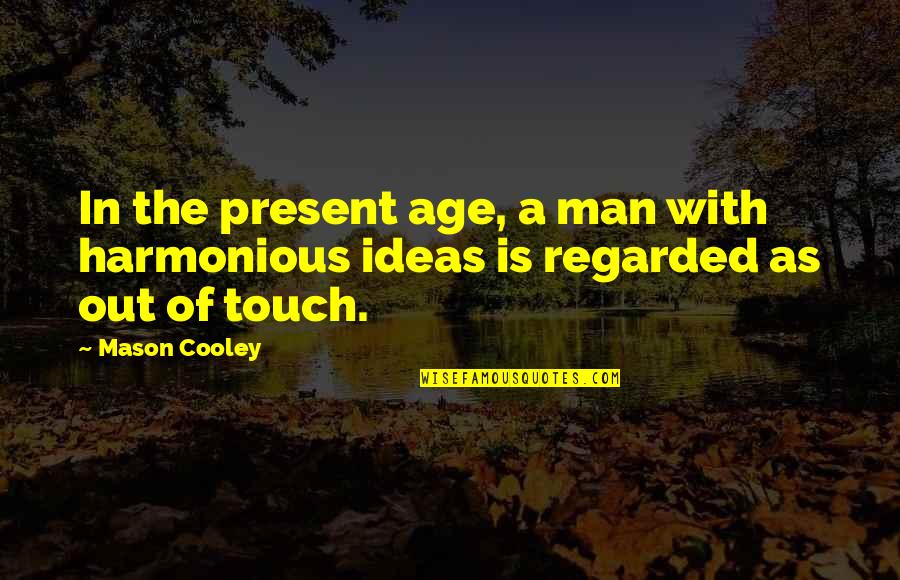 In
the present age
, a man with harmonious ideas is regarded as out of touch. —
Mason Cooley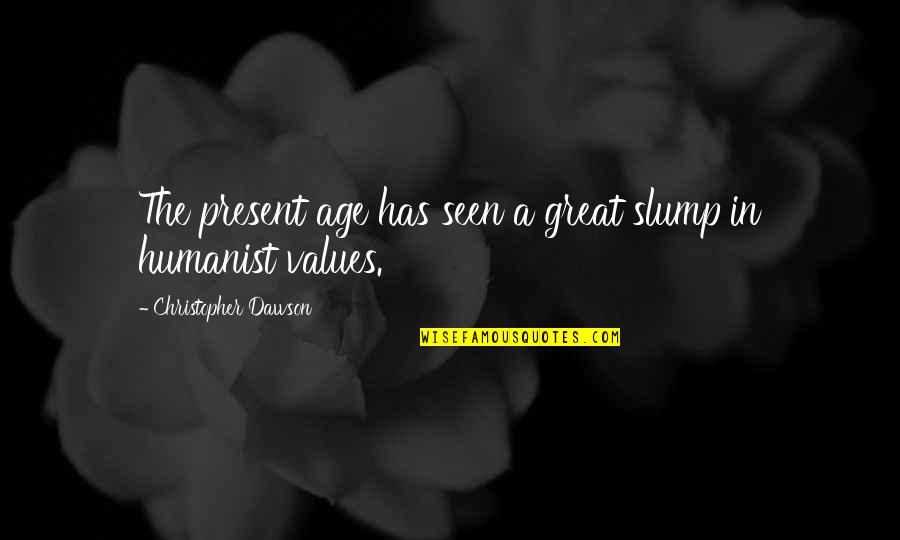 The present age
has seen a great slump in humanist values. —
Christopher Dawson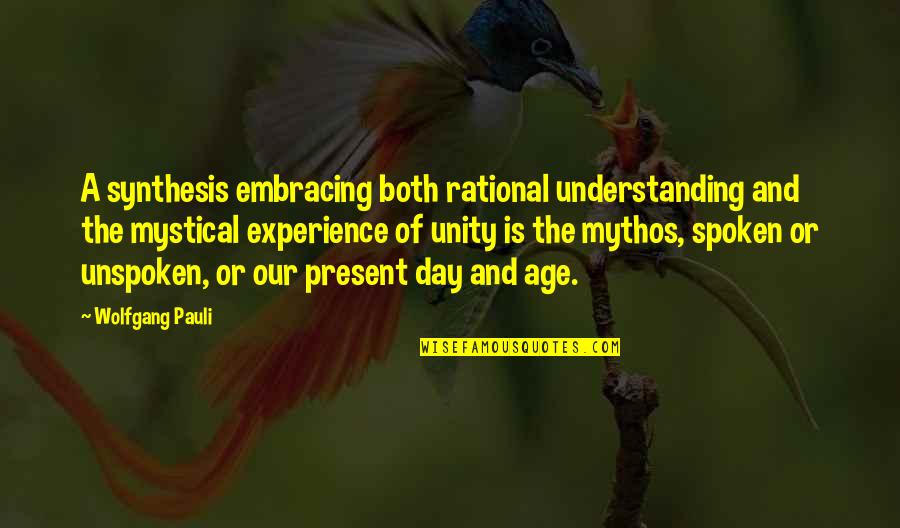 A synthesis embracing both rational understanding and the mystical experience of unity is the mythos, spoken or unspoken, or our present day and age. —
Wolfgang Pauli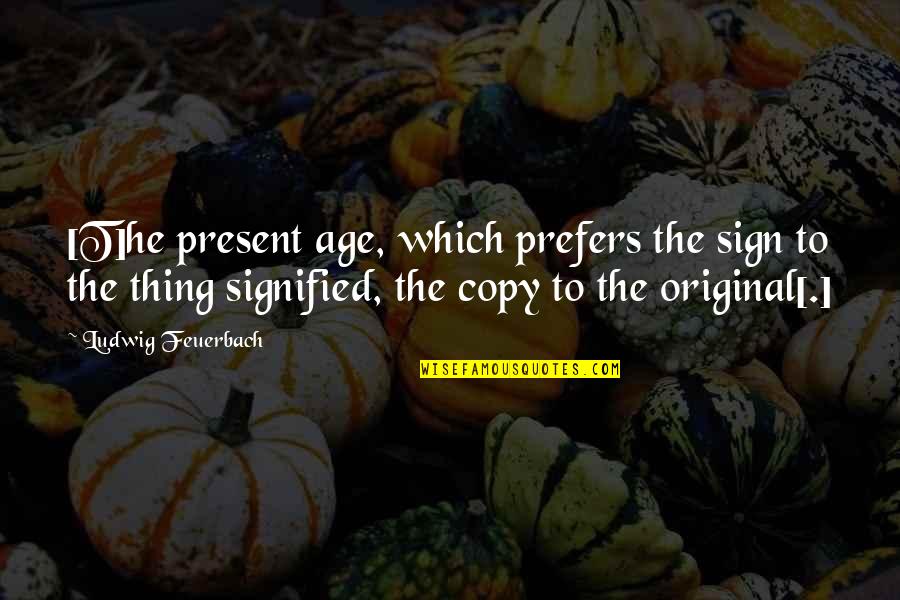 [T]he present age, which prefers the sign to the thing signified, the copy to the original[.] —
Ludwig Feuerbach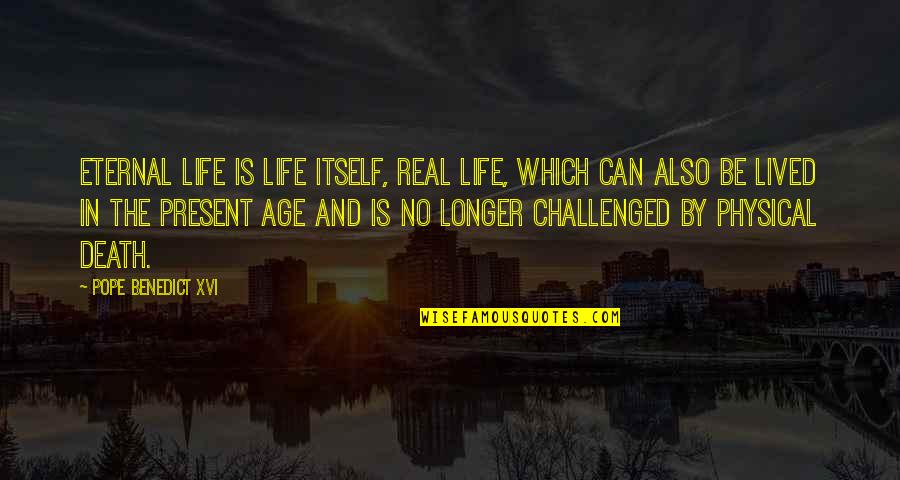 Eternal Life is life itself, real life, which can also be lived in
the present age
and is no longer challenged by physical death. —
Pope Benedict XVI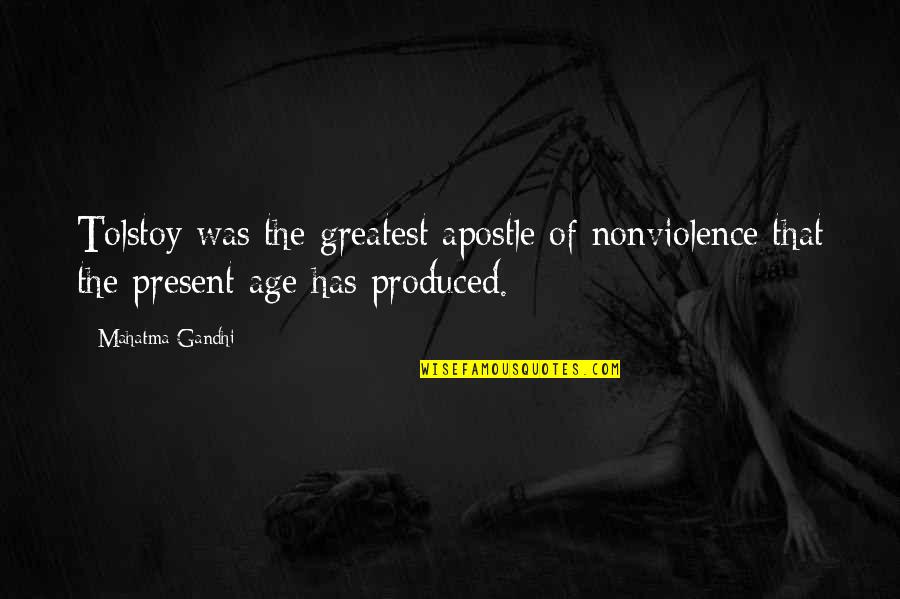 Tolstoy was the greatest apostle of nonviolence that
the present age
has produced. —
Mahatma Gandhi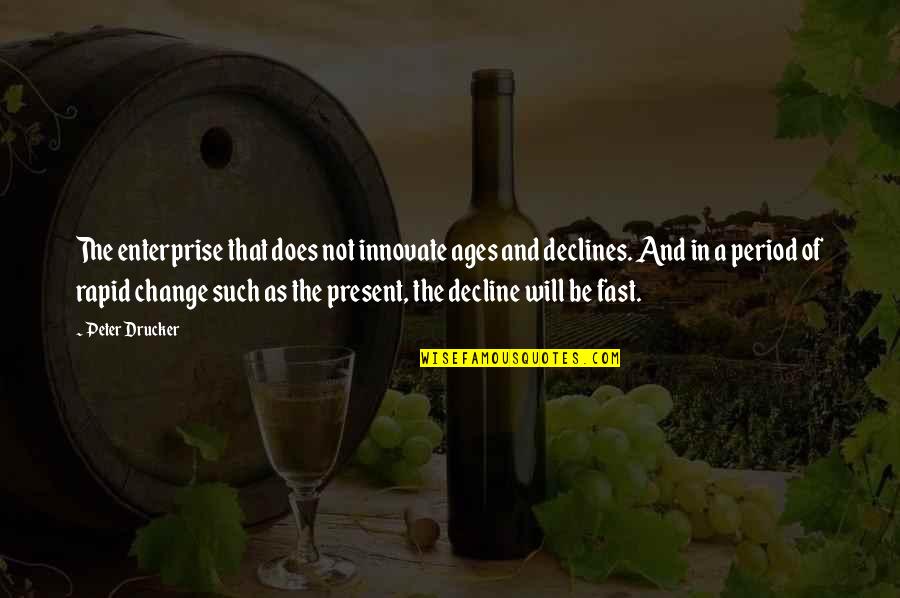 The enterprise that does not innovate ages and declines. And in a period of rapid change such as the present, the decline will be fast. —
Peter Drucker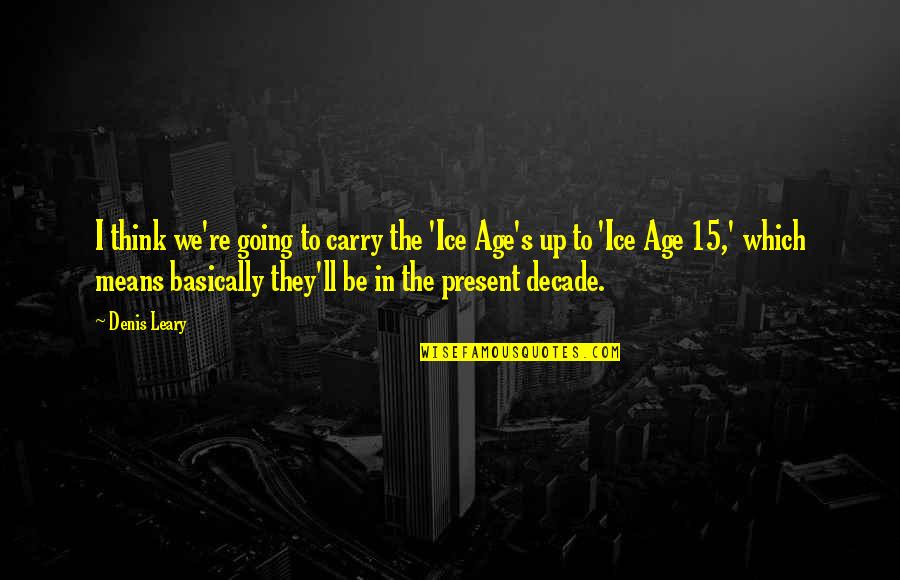 I think we're going to carry the 'Ice Age's up to 'Ice Age 15,' which means basically they'll be in the present decade. —
Denis Leary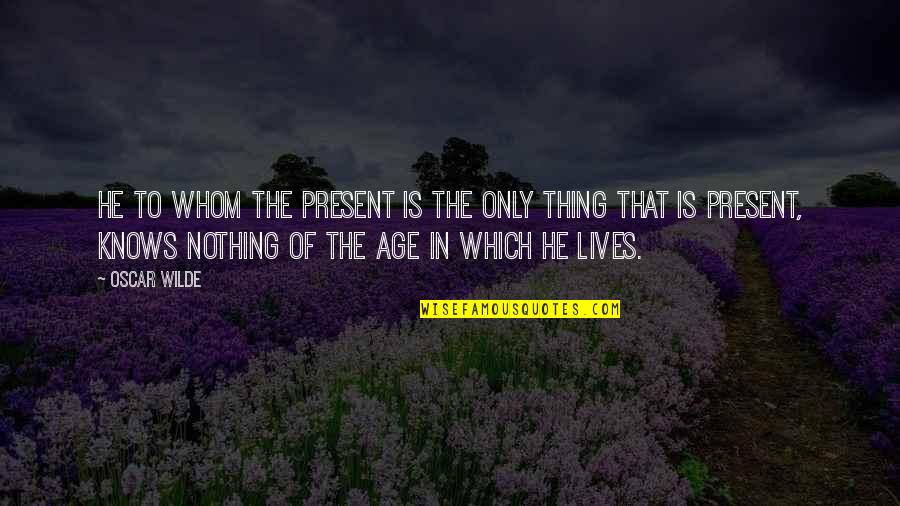 He to whom the present is the only thing that is present, knows nothing of the age in which he lives. —
Oscar Wilde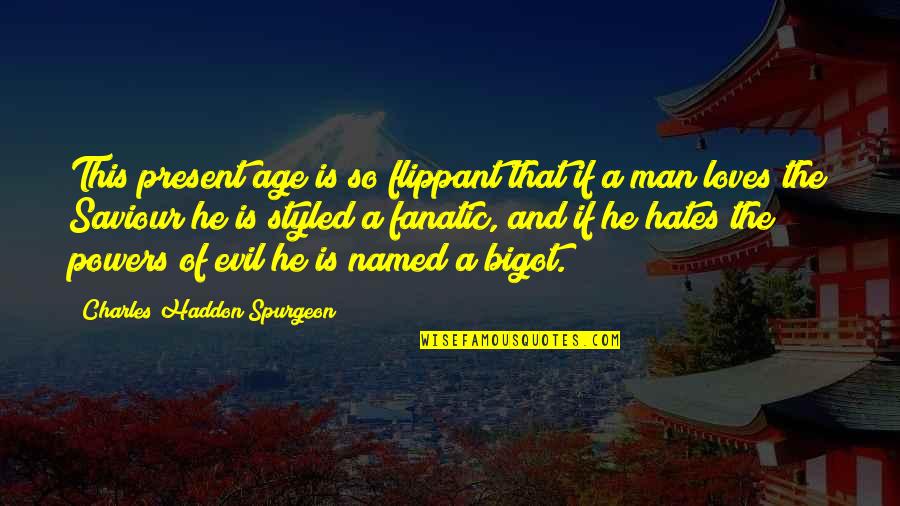 This present age is so flippant that if a man loves the Saviour he is styled a fanatic, and if he hates the powers of evil he is named a bigot. —
Charles Haddon Spurgeon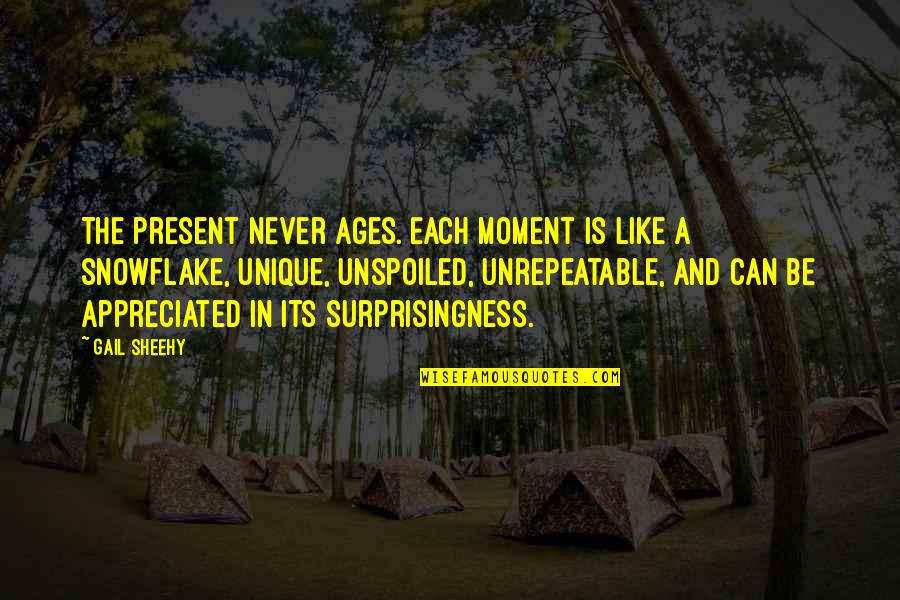 The present never ages. Each moment is like a snowflake, unique, unspoiled, unrepeatable, and can be appreciated in its surprisingness. —
Gail Sheehy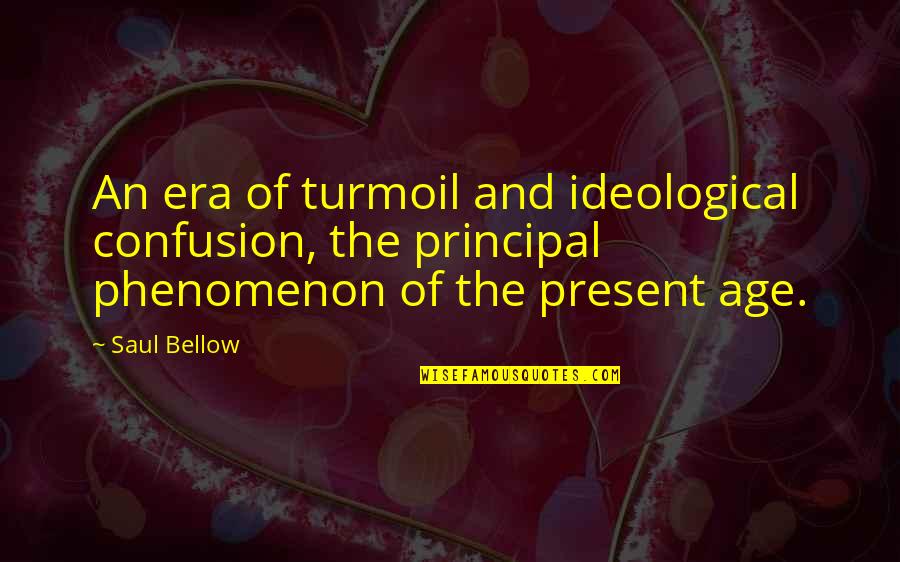 An era of turmoil and ideological confusion, the principal phenomenon of
the present age
. —
Saul Bellow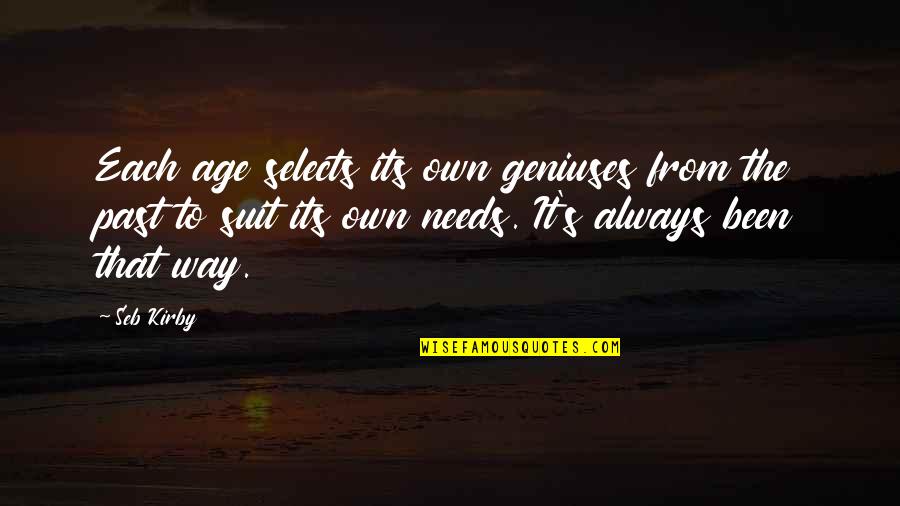 Each age selects its own geniuses from the past to suit its own needs. It's always been that way. —
Seb Kirby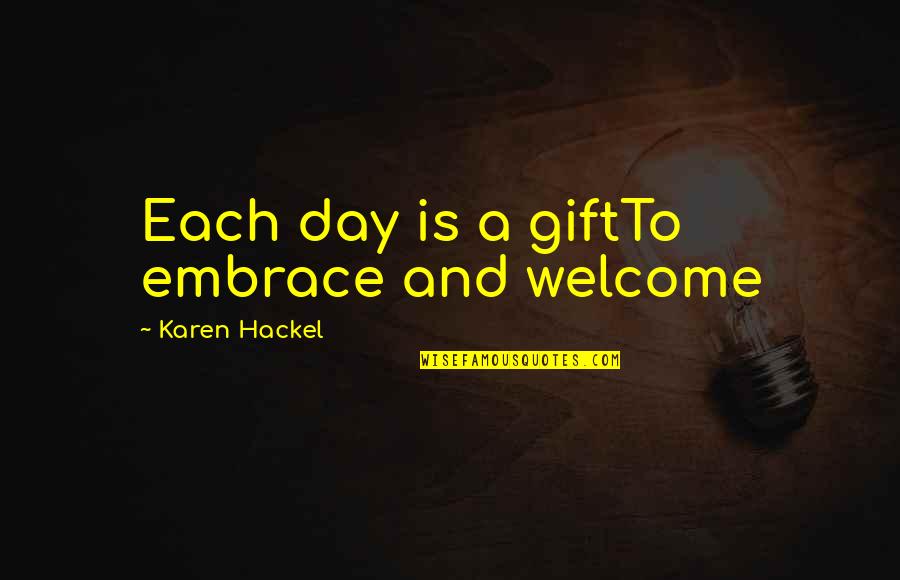 Each day is a gift
To embrace and welcome —
Karen Hackel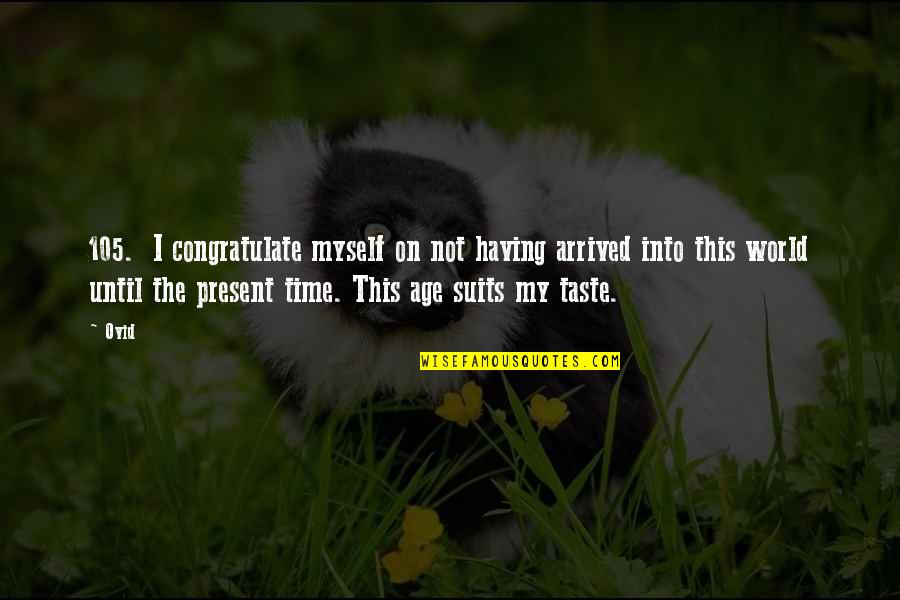 105. I congratulate myself on not having arrived into this world until the present time. This age suits my taste. —
Ovid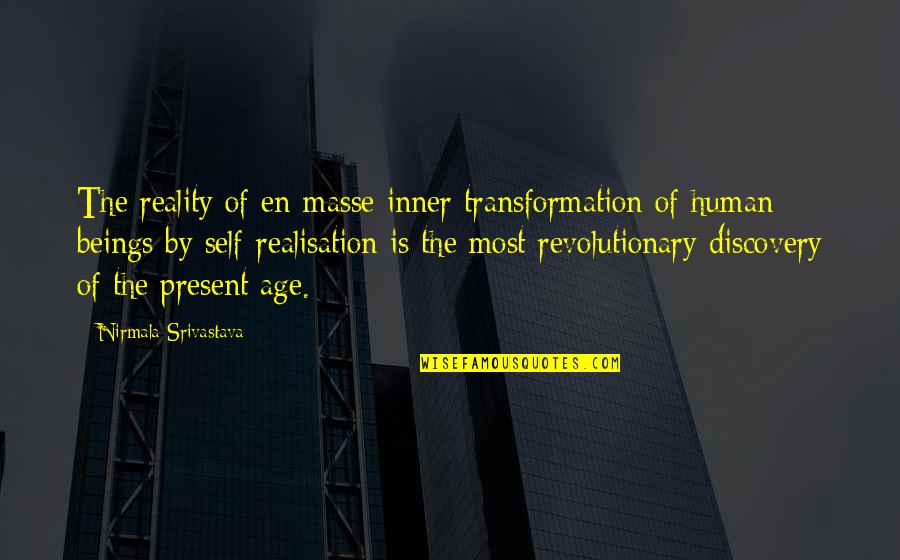 The reality of en-masse inner transformation of human beings by self-realisation is the most revolutionary discovery of
the present age
. —
Nirmala Srivastava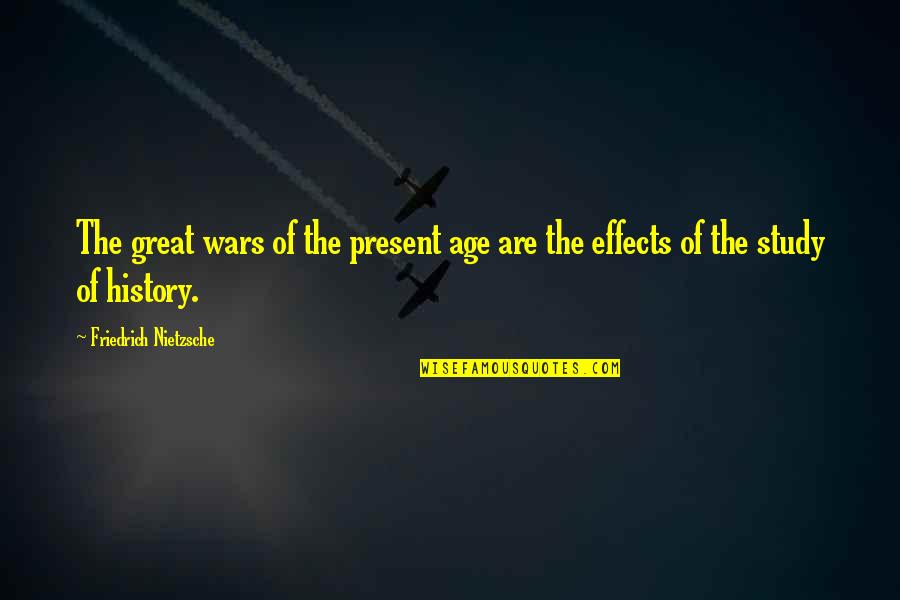 The great wars of
the present age
are the effects of the study of history. —
Friedrich Nietzsche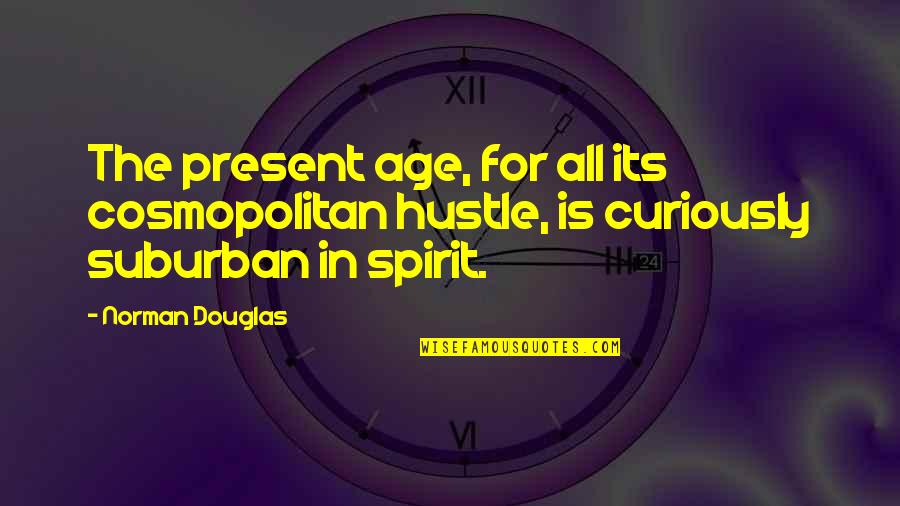 The present age
, for all its cosmopolitan hustle, is curiously suburban in spirit. —
Norman Douglas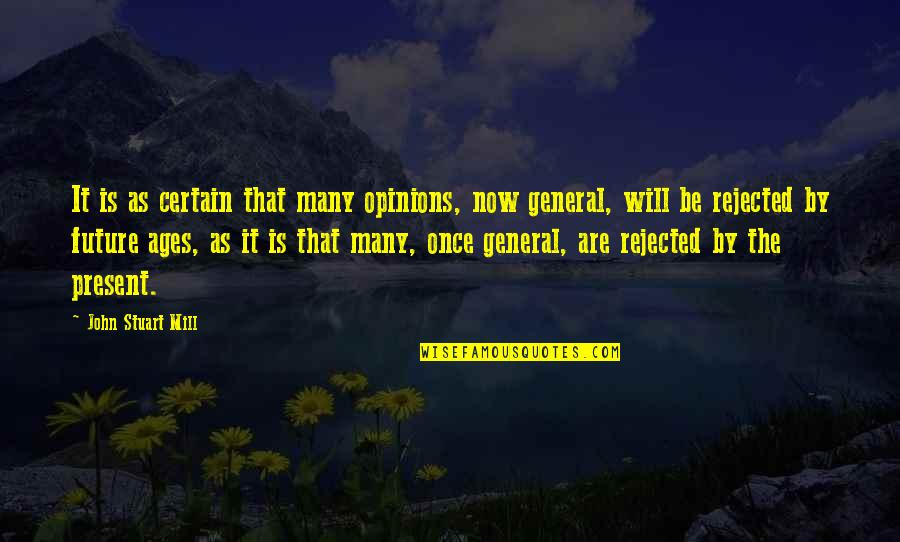 It is as certain that many opinions, now general, will be rejected by future ages, as it is that many, once general, are rejected by the present. —
John Stuart Mill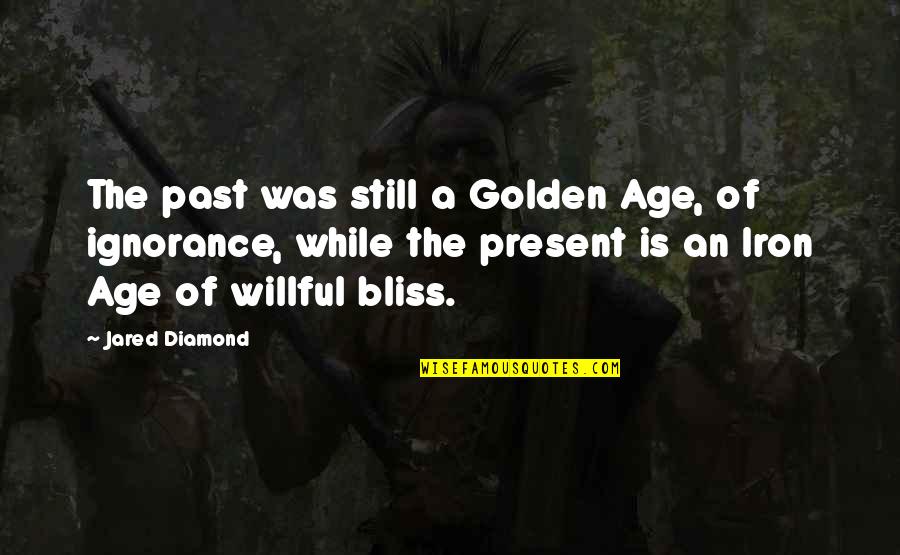 The past was still a Golden Age, of ignorance, while the present is an Iron Age of willful bliss. —
Jared Diamond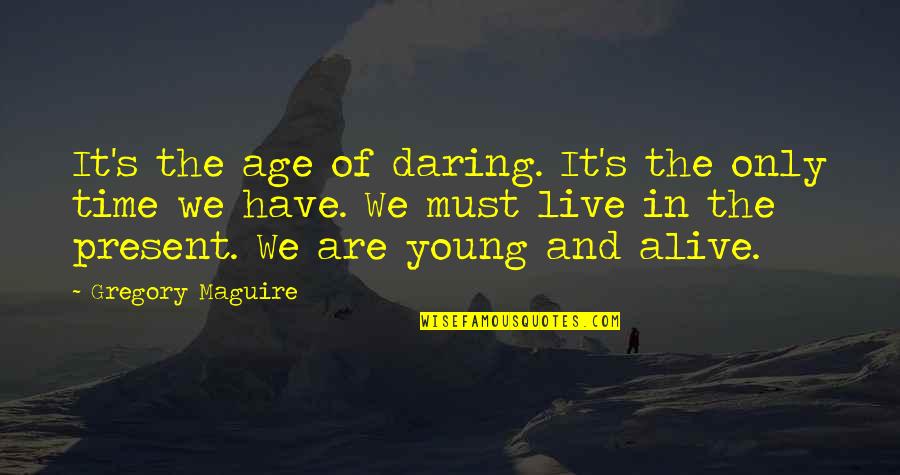 It's the age of daring. It's the only time we have. We must live in the present. We are young and alive. —
Gregory Maguire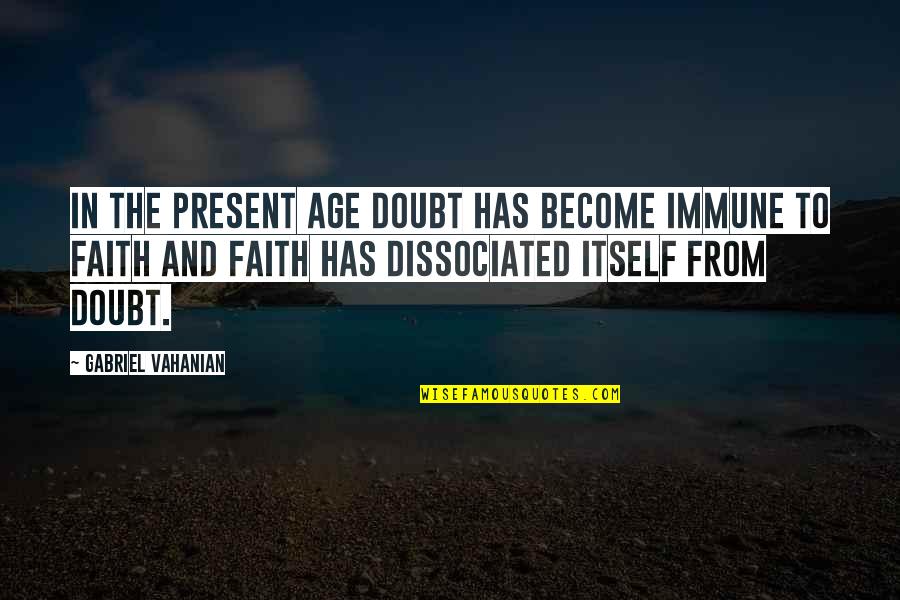 In
the present age
doubt has become immune to faith and faith has dissociated itself from doubt. —
Gabriel Vahanian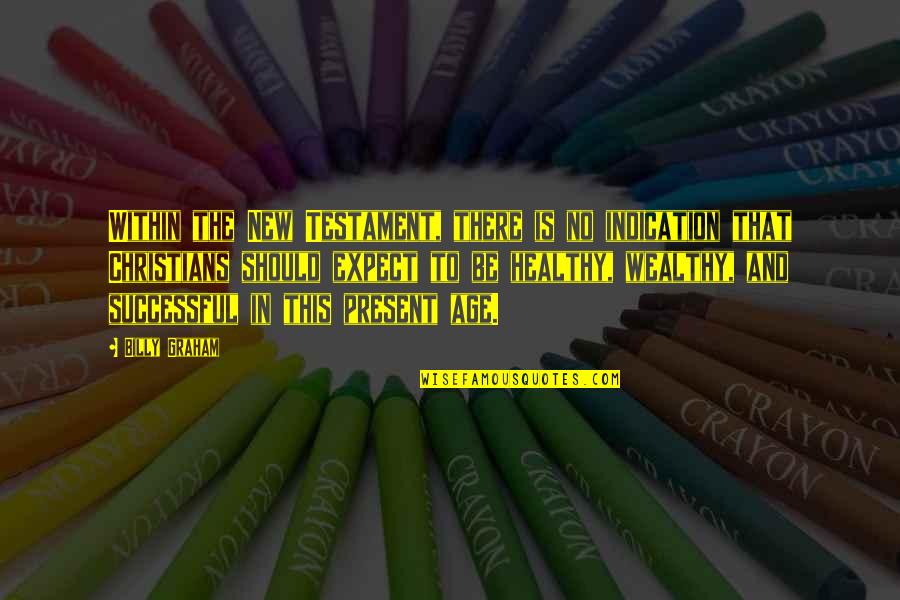 Within the New Testament, there is no indication that Christians should expect to be healthy, wealthy, and successful in this present age. —
Billy Graham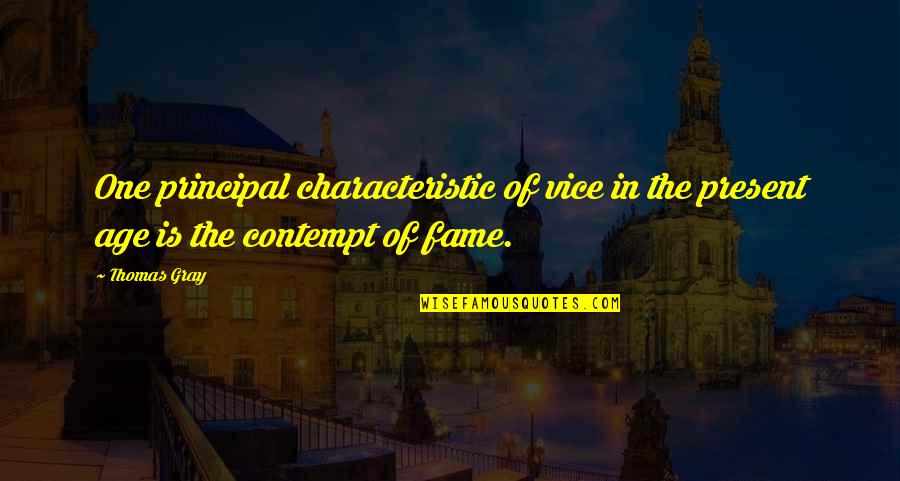 One principal characteristic of vice in
the present age
is the contempt of fame. —
Thomas Gray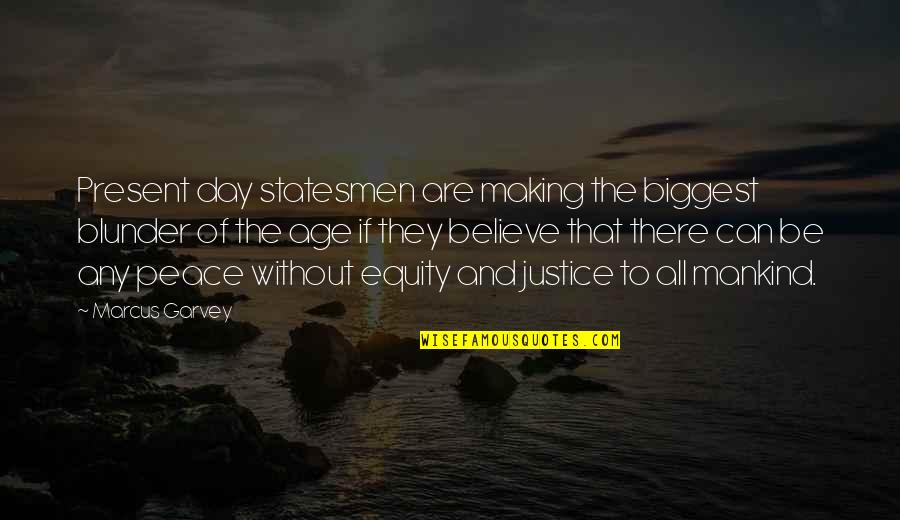 Present day statesmen are making the biggest blunder of the age if they believe that there can be any peace without equity and justice to all mankind. —
Marcus Garvey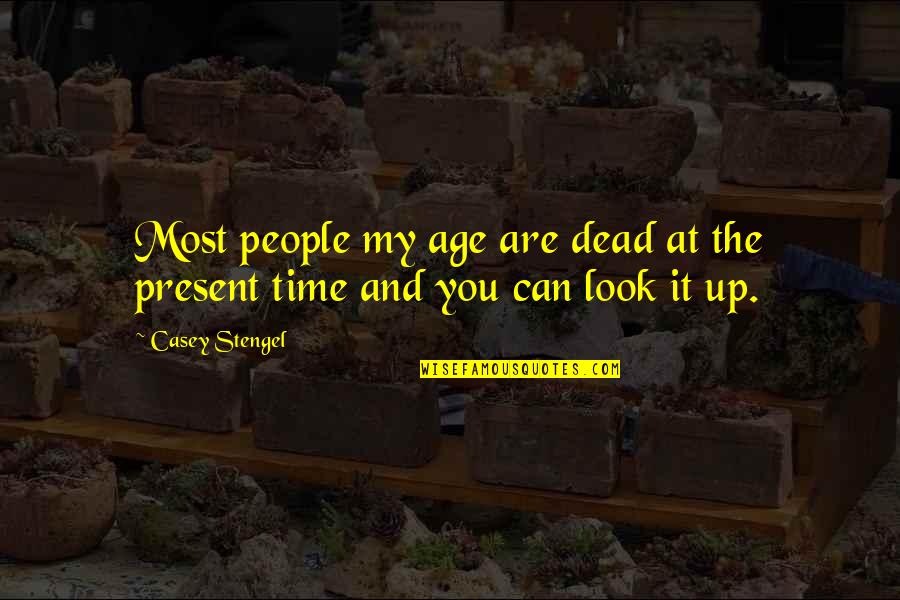 Most people my age are dead at the present time and you can look it up. —
Casey Stengel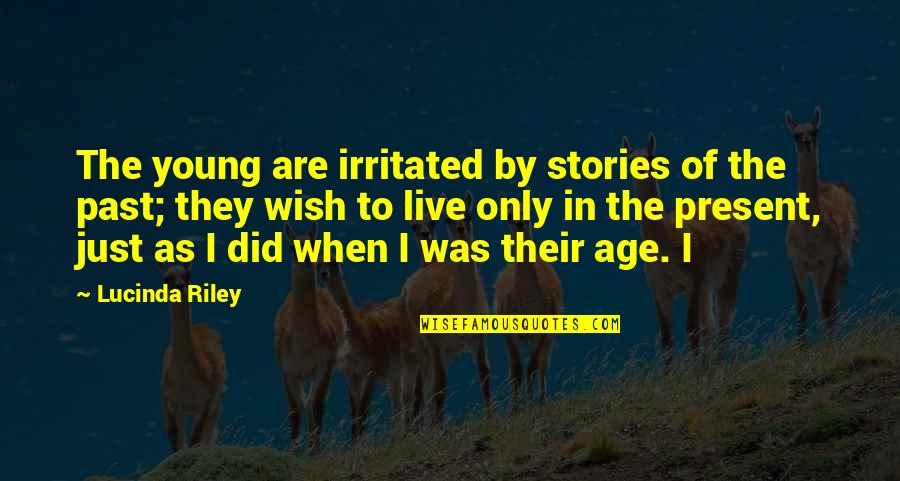 The young are irritated by stories of the past; they wish to live only in the present, just as I did when I was their age. I —
Lucinda Riley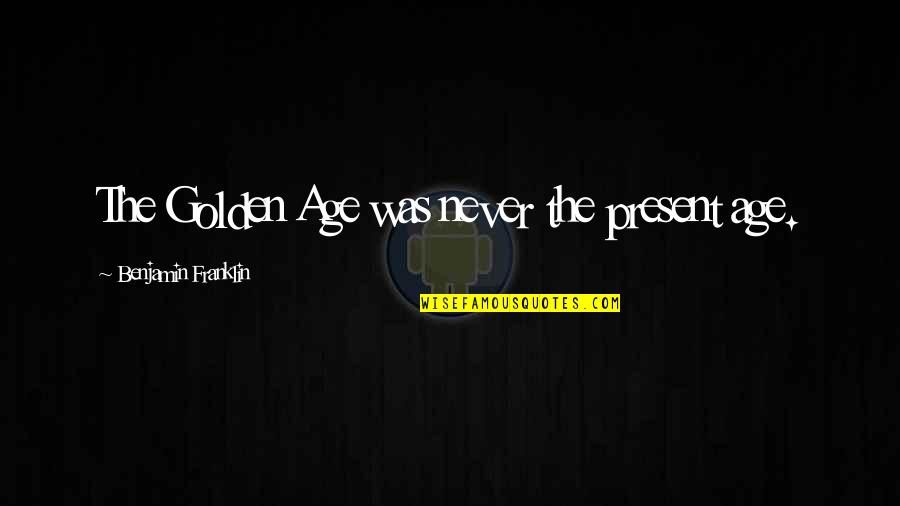 The Golden Age was never
the present age
. —
Benjamin Franklin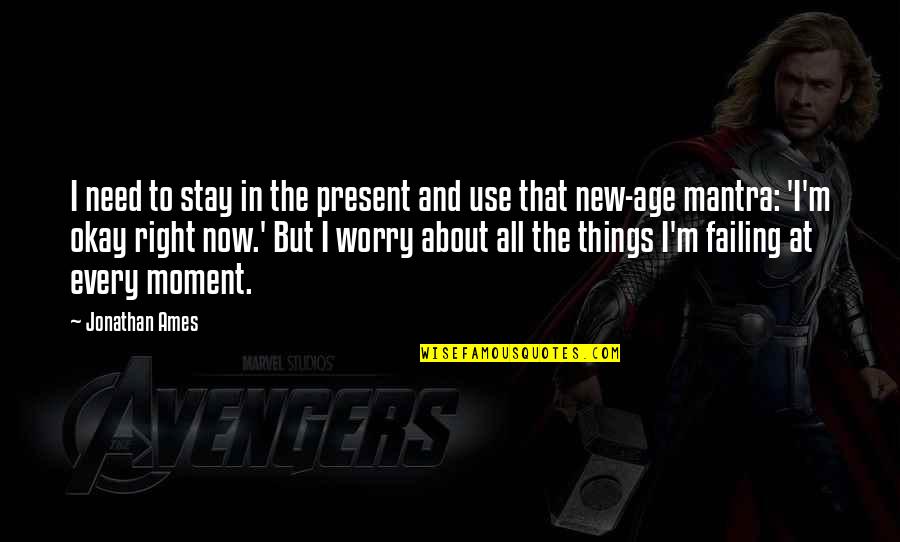 I need to stay in the present and use that new-age mantra: 'I'm okay right now.' But I worry about all the things I'm failing at every moment. —
Jonathan Ames