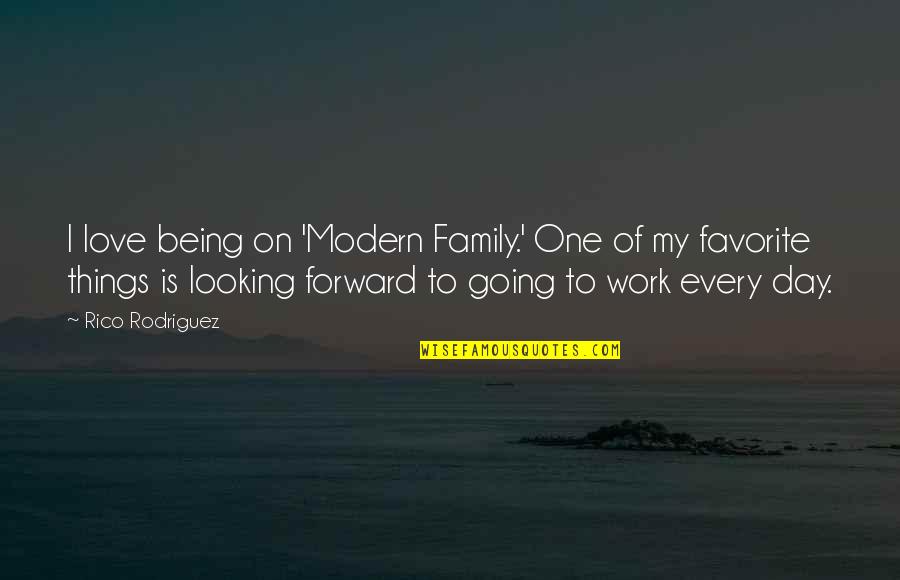 I love being on 'Modern Family.' One of my favorite things is looking forward to going to work every day.
—
Rico Rodriguez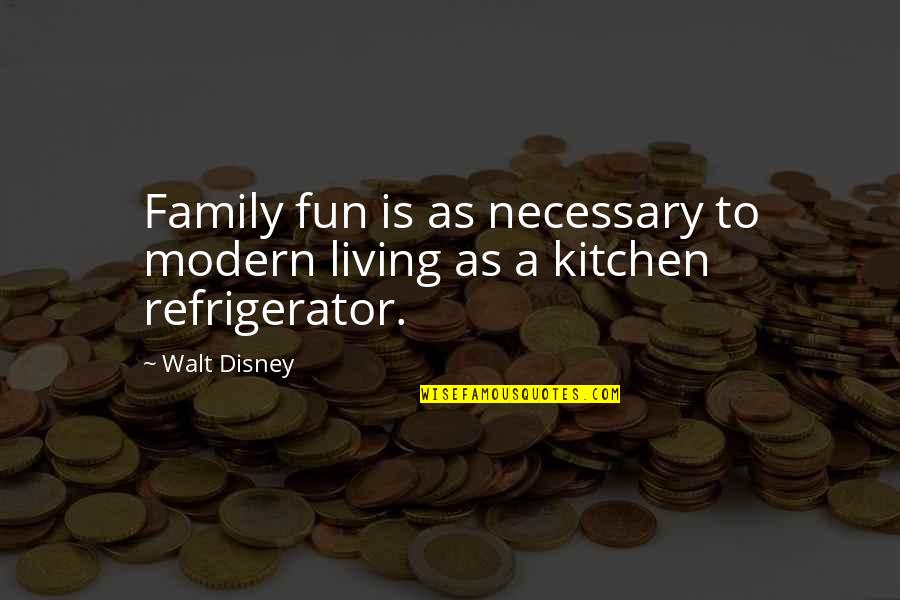 Family fun is as necessary to modern living as a kitchen refrigerator.
—
Walt Disney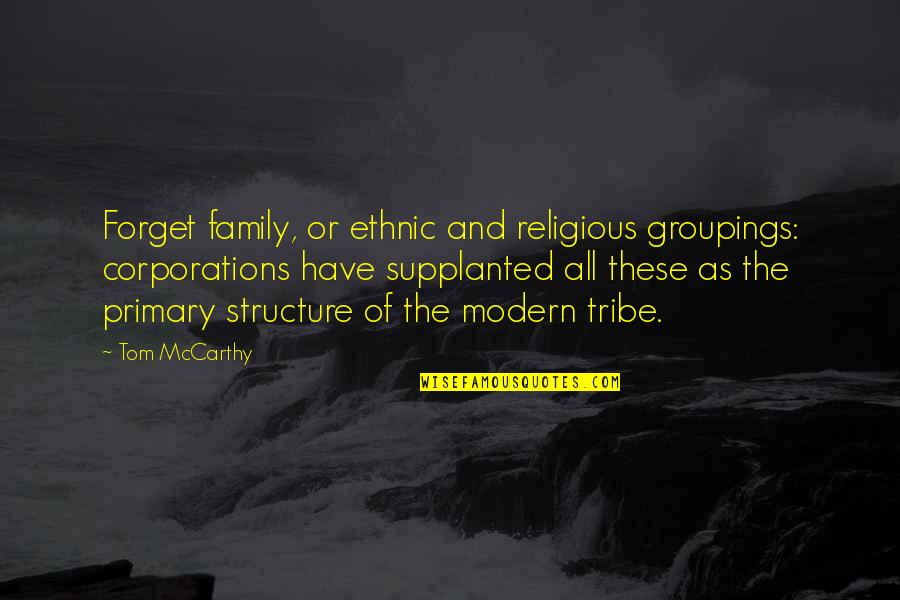 Forget family, or ethnic and religious groupings: corporations have supplanted all these as the primary structure of the modern tribe.
—
Tom McCarthy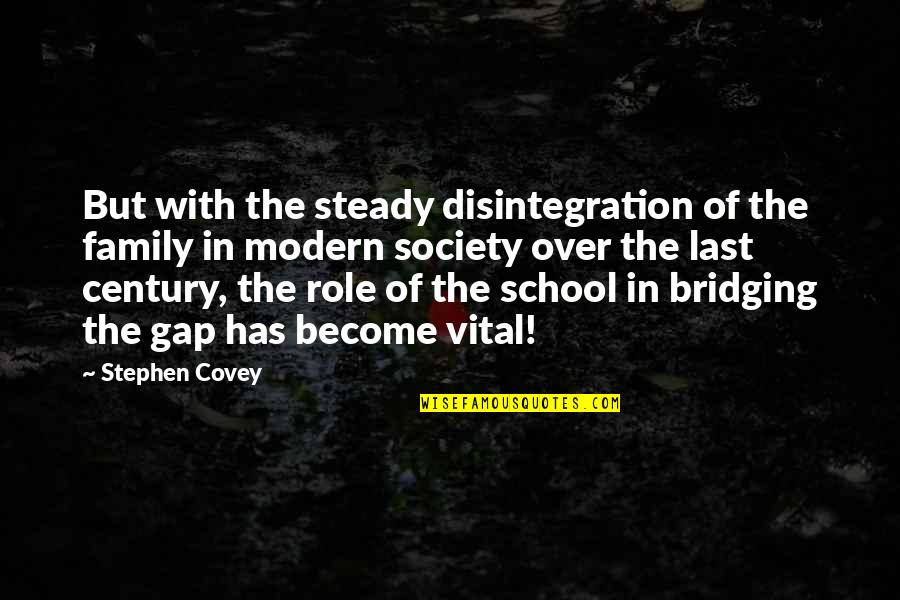 But with the steady disintegration of the family in modern society over the last century, the role of the school in bridging the gap has become vital!
—
Stephen Covey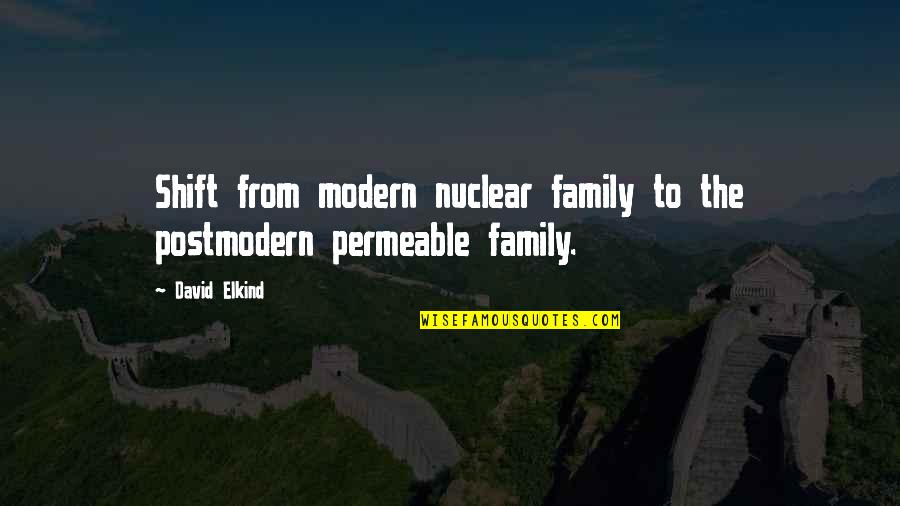 Shift from modern nuclear family to the postmodern permeable family.
—
David Elkind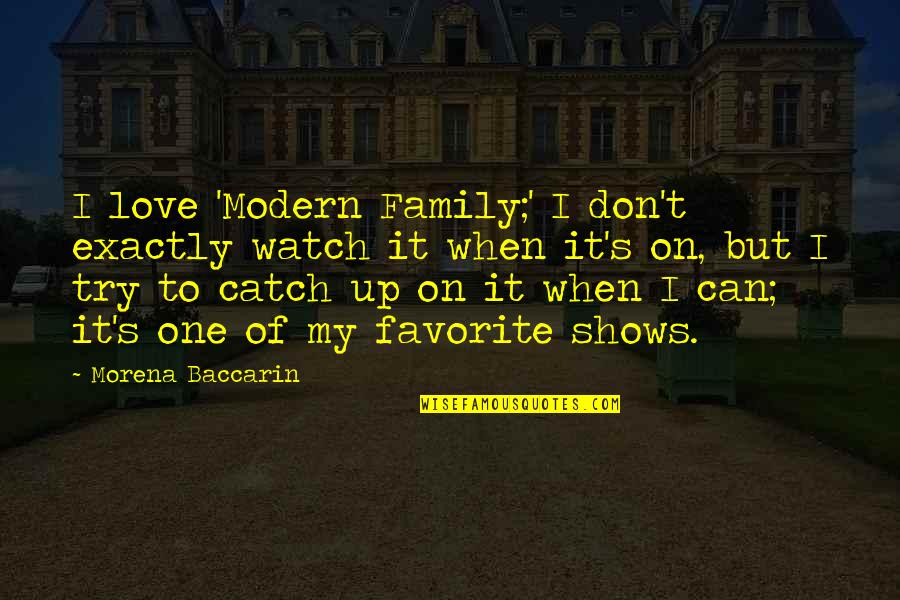 I love 'Modern Family;' I don't exactly watch it when it's on, but I try to catch up on it when I can; it's one of my favorite shows.
—
Morena Baccarin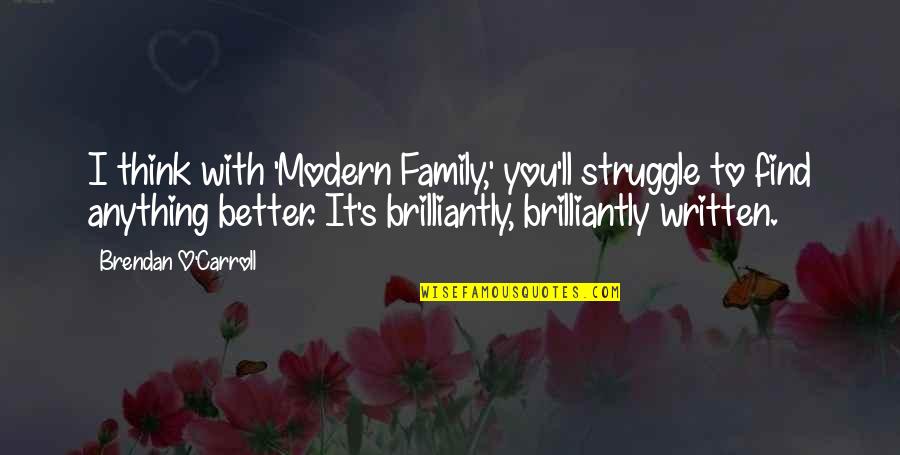 I think with 'Modern Family,' you'll struggle to find anything better. It's brilliantly, brilliantly written.
—
Brendan O'Carroll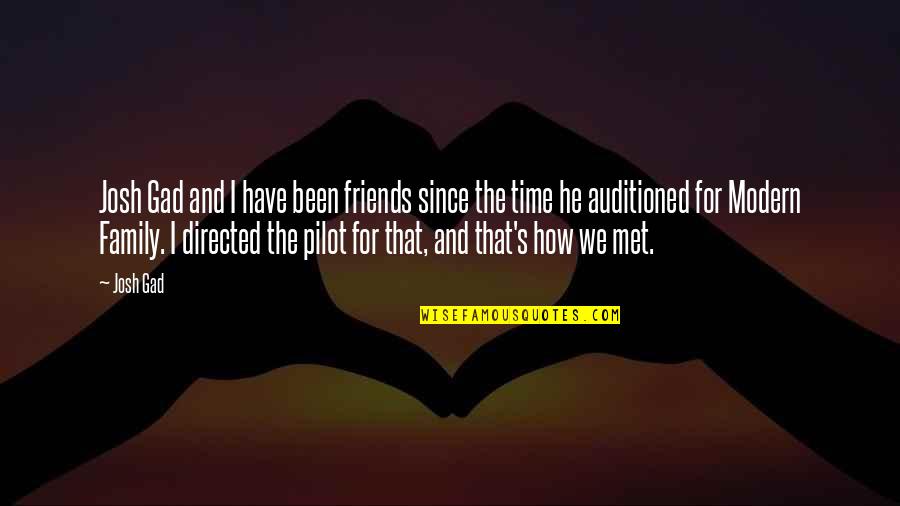 Josh Gad and I have been friends since the time he auditioned for Modern Family. I directed the pilot for that, and that's how we met.
—
Josh Gad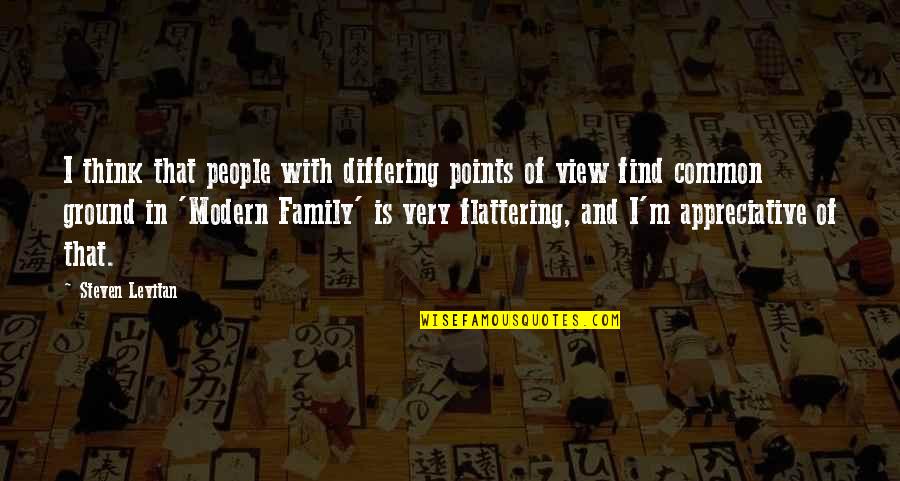 I think that people with differing points of view find common ground in 'Modern Family' is very flattering, and I'm appreciative of that.
—
Steven Levitan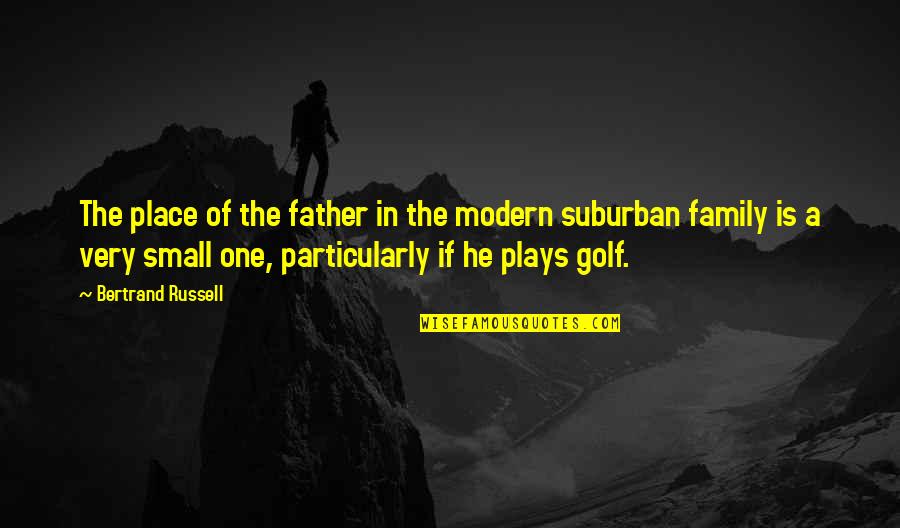 The place of the father in the modern suburban family is a very small one, particularly if he plays golf. —
Bertrand Russell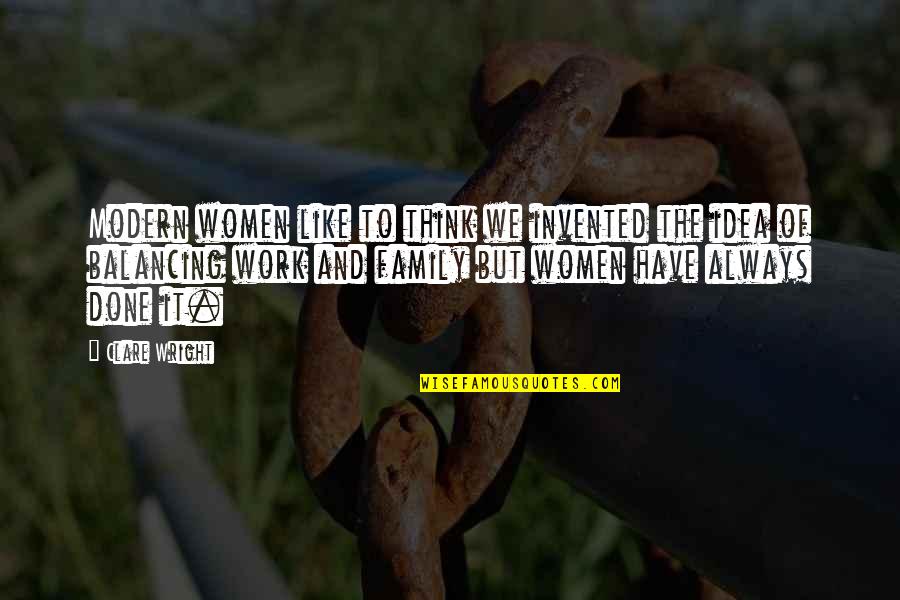 Modern women like to think we invented the idea of balancing work and family but women have always done it. —
Clare Wright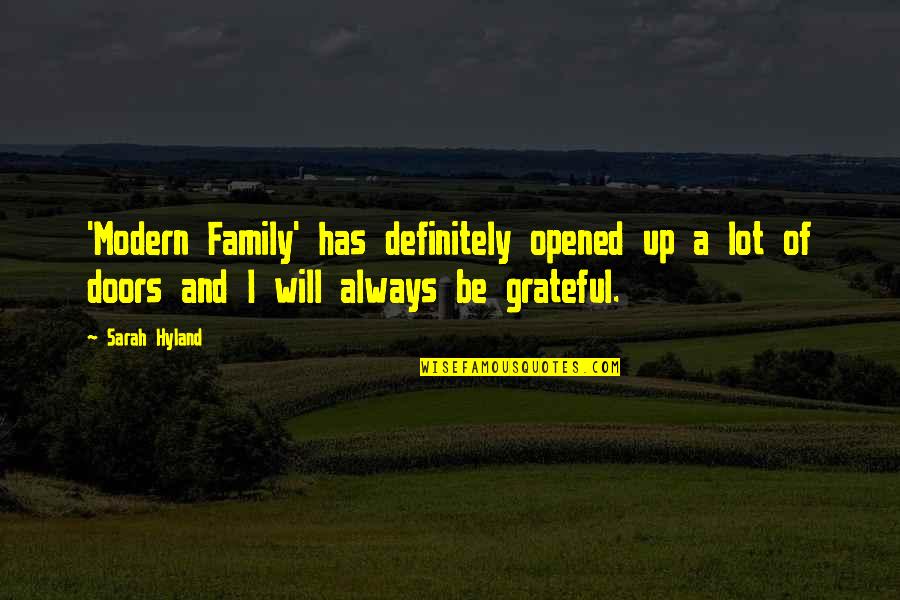 'Modern Family' has definitely opened up a lot of doors and I will always be grateful. —
Sarah Hyland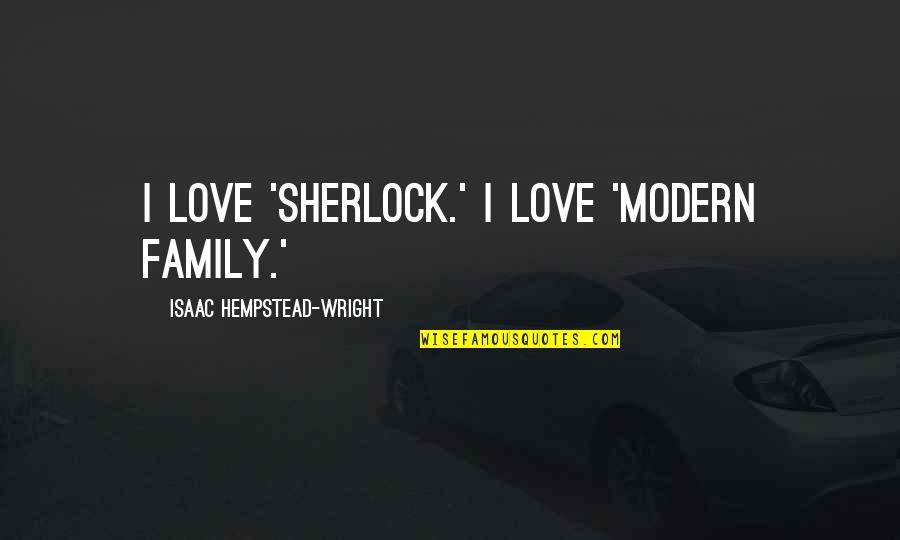 I love 'Sherlock.' I love 'Modern Family.' —
Isaac Hempstead-Wright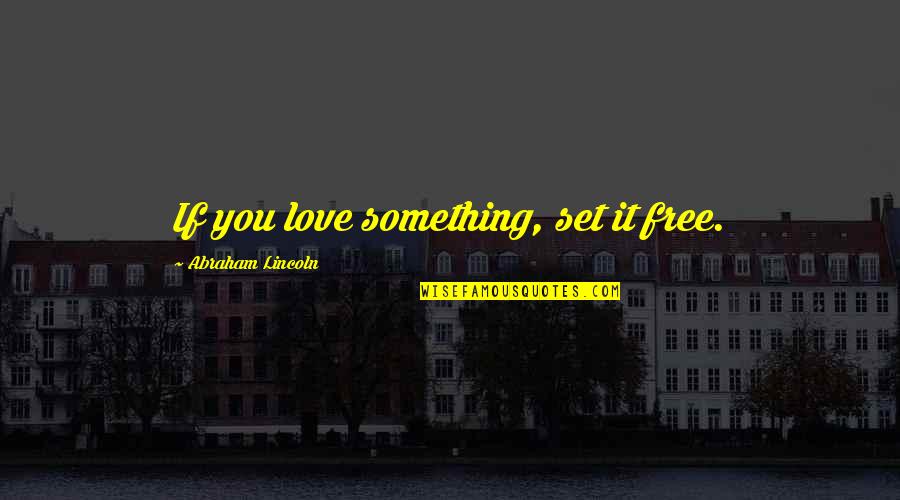 If you love something, set it free. —
Abraham Lincoln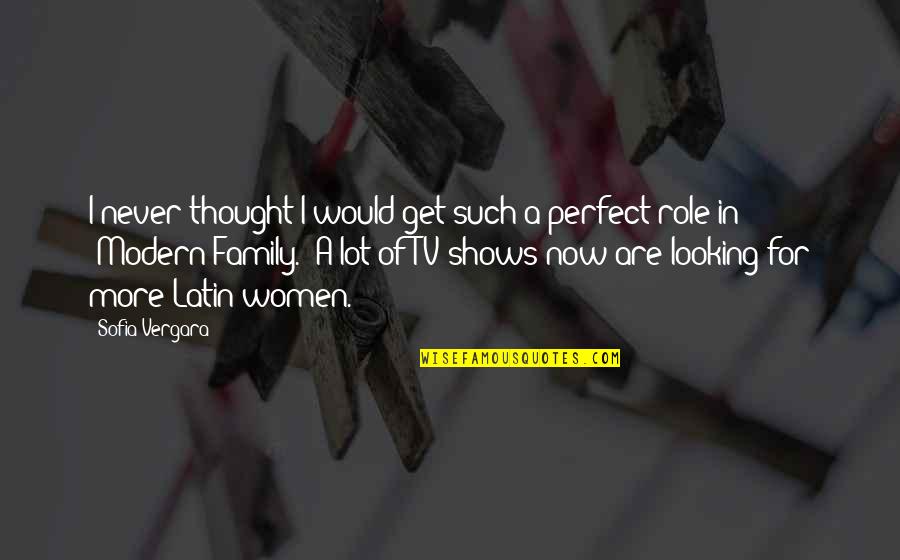 I never thought I would get such a perfect role in 'Modern Family.' A lot of TV shows now are looking for more Latin women. —
Sofia Vergara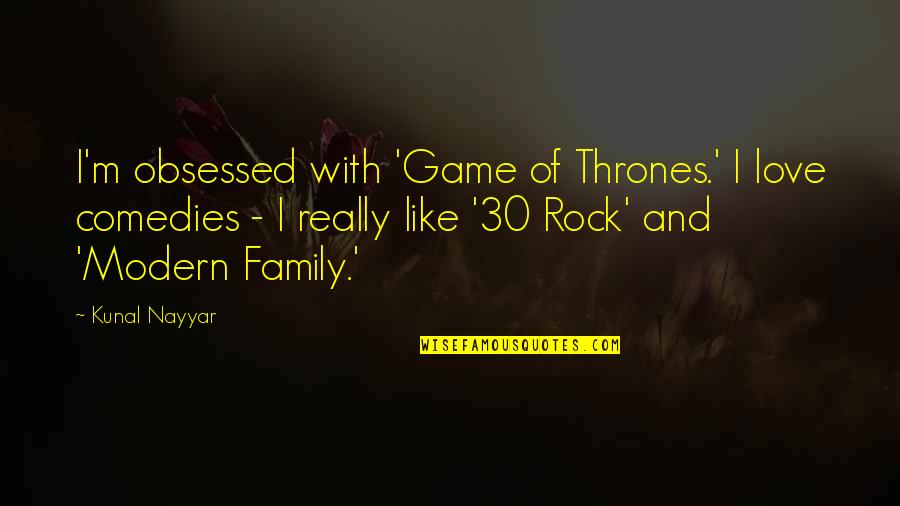 I'm obsessed with 'Game of Thrones.' I love comedies - I really like '30 Rock' and 'Modern Family.' —
Kunal Nayyar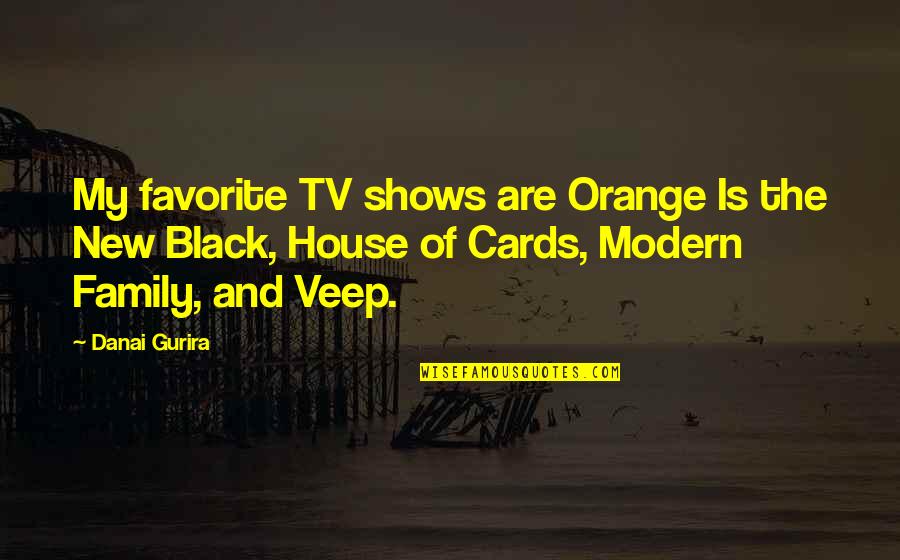 My favorite TV shows are Orange Is the New Black, House of Cards, Modern Family, and Veep. —
Danai Gurira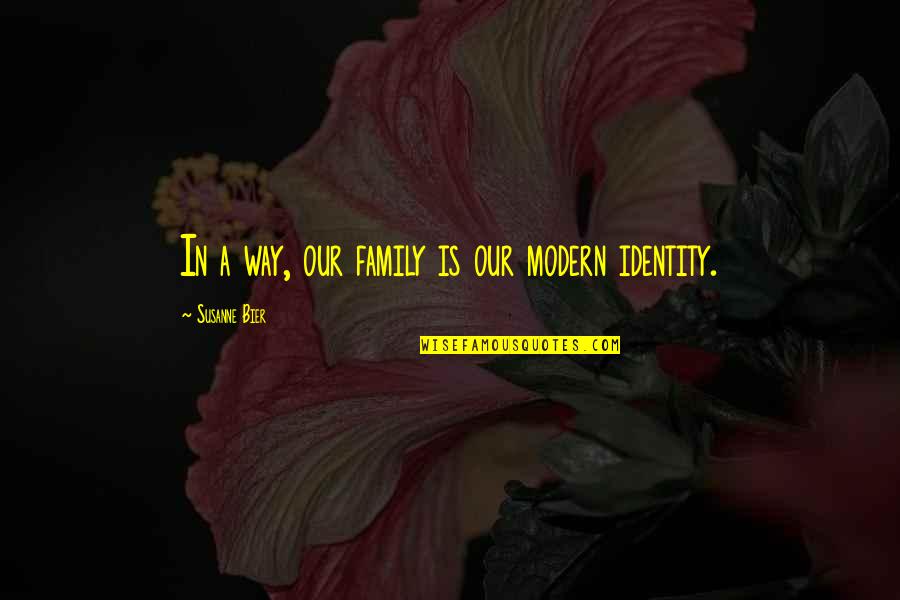 In a way, our family is our modern identity. —
Susanne Bier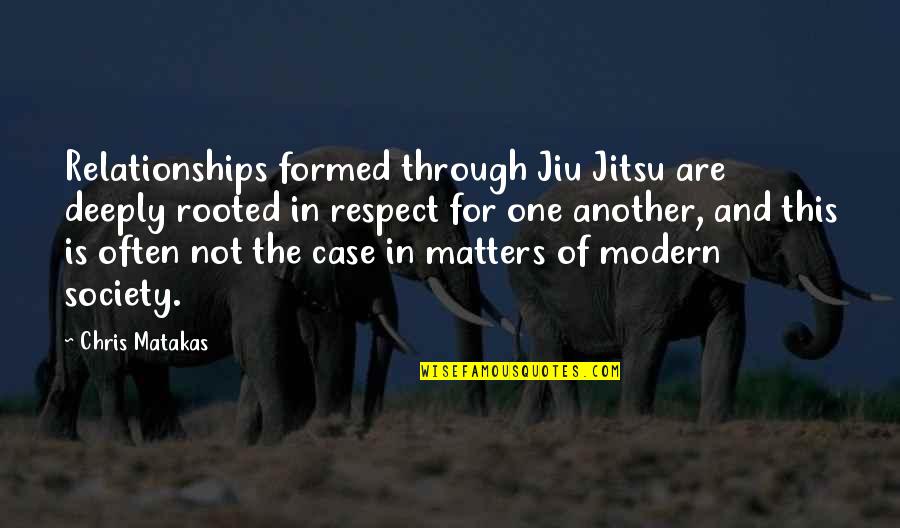 Relationships formed through Jiu Jitsu are deeply rooted in respect for one another, and this is often not the case in matters of modern society. —
Chris Matakas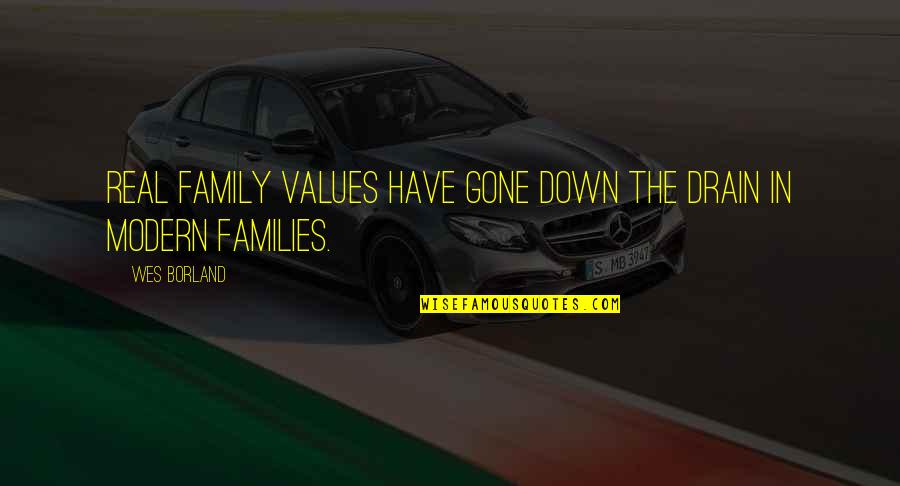 Real family values have gone down the drain in modern families. —
Wes Borland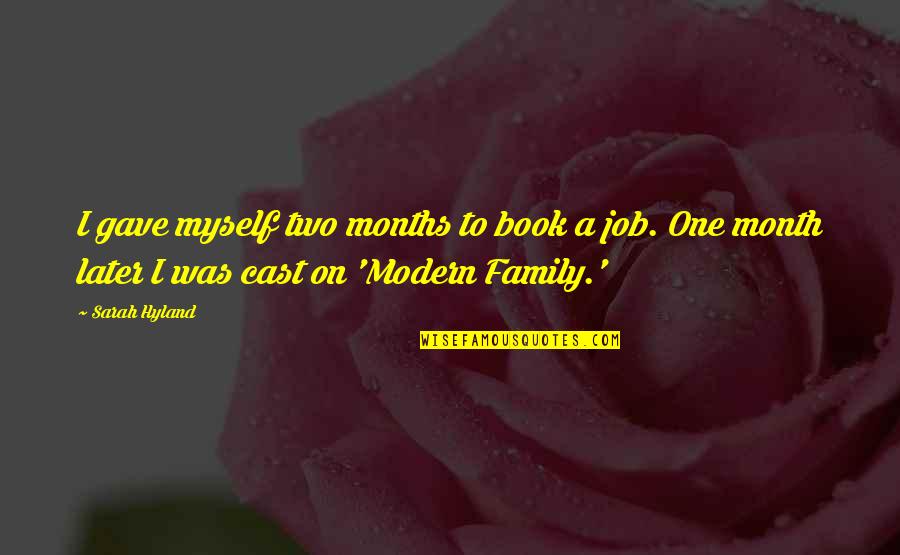 I gave myself two months to book a job. One month later I was cast on 'Modern Family.' —
Sarah Hyland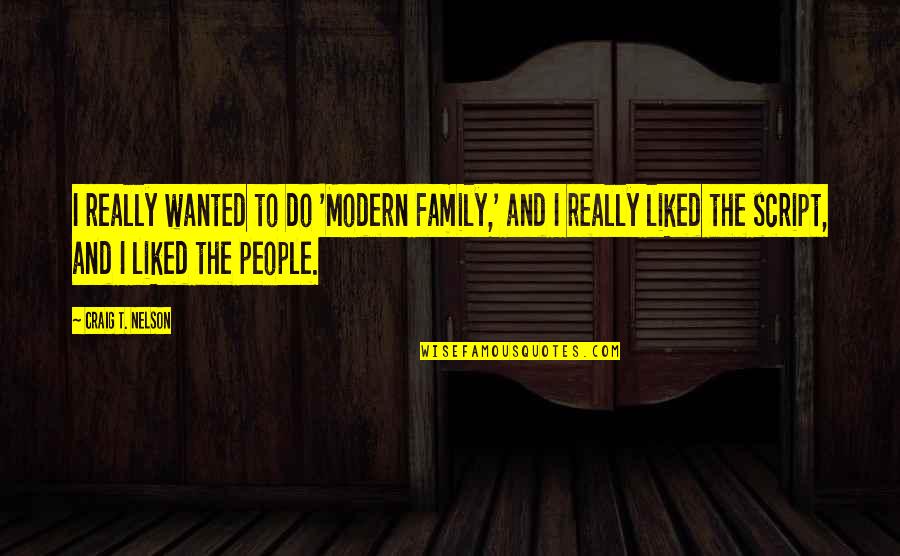 I really wanted to do 'Modern Family,' and I really liked the script, and I liked the people. —
Craig T. Nelson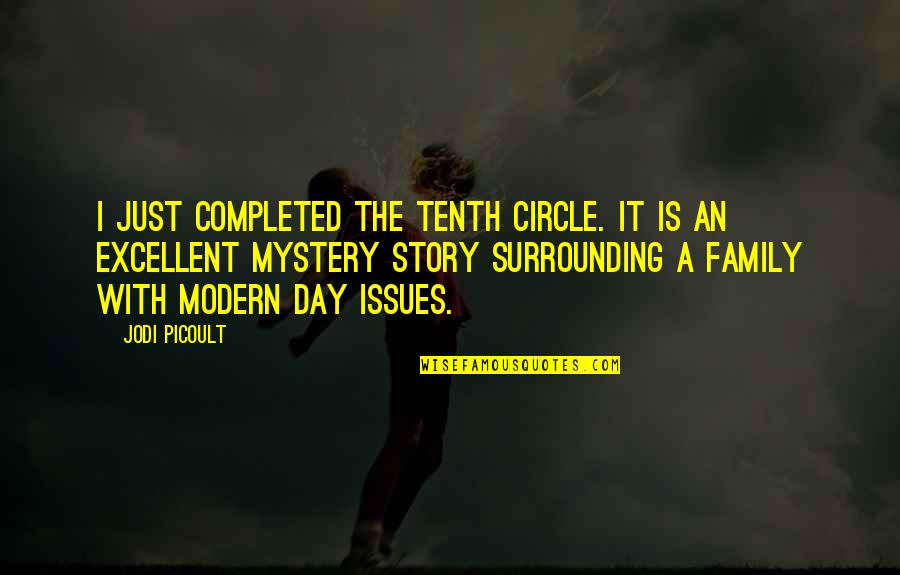 I just completed The Tenth Circle. It is an excellent mystery story surrounding a family with modern day issues. —
Jodi Picoult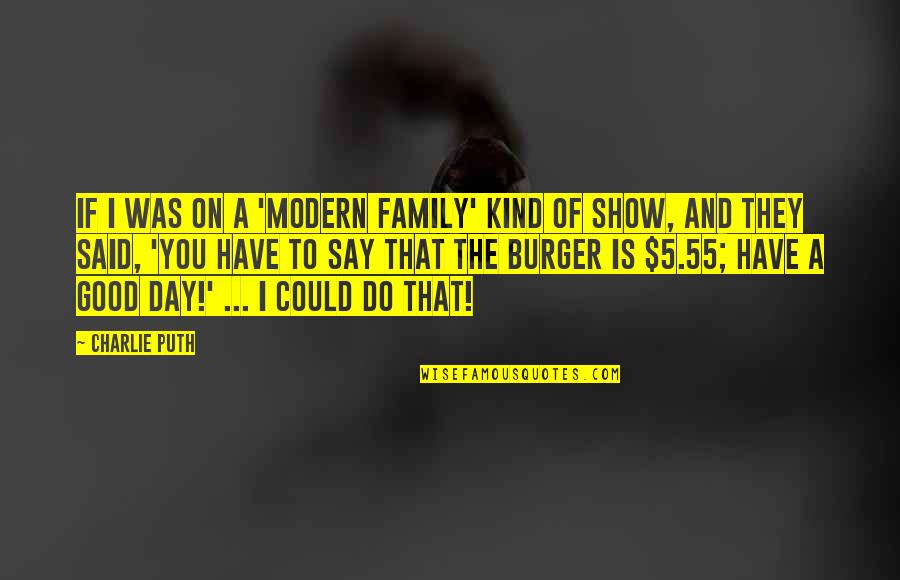 If I was on a 'Modern Family' kind of show, and they said, 'You have to say that the burger is $5.55; Have a good day!' ... I could do that! —
Charlie Puth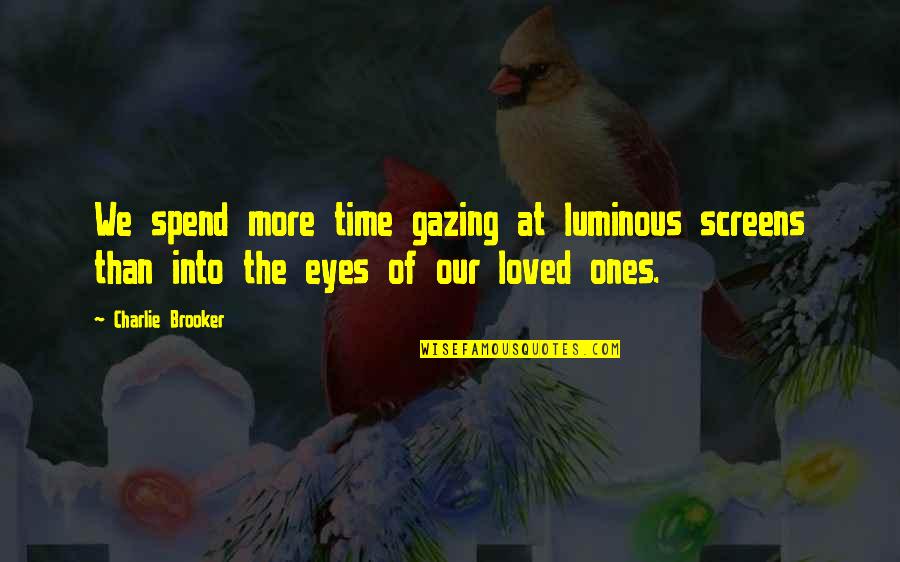 We spend more time gazing at luminous screens than into the eyes of our loved ones. —
Charlie Brooker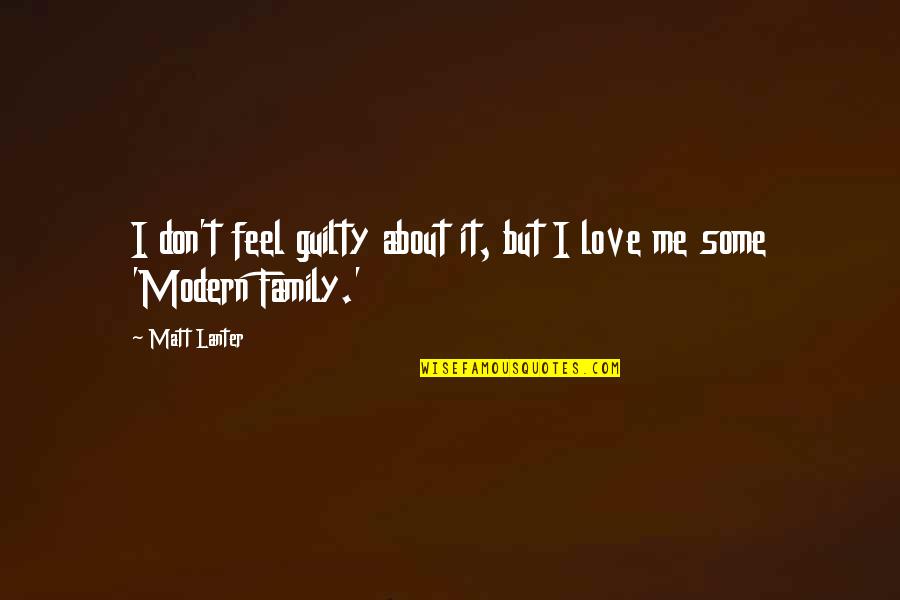 I don't feel guilty about it, but I love me some 'Modern Family.' —
Matt Lanter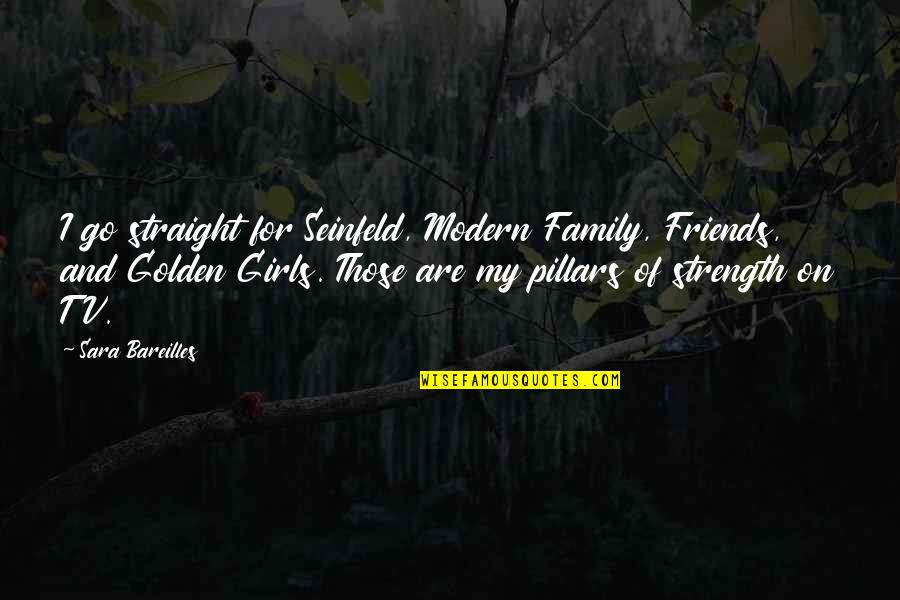 I go straight for Seinfeld, Modern Family, Friends, and Golden Girls. Those are my pillars of strength on TV. —
Sara Bareilles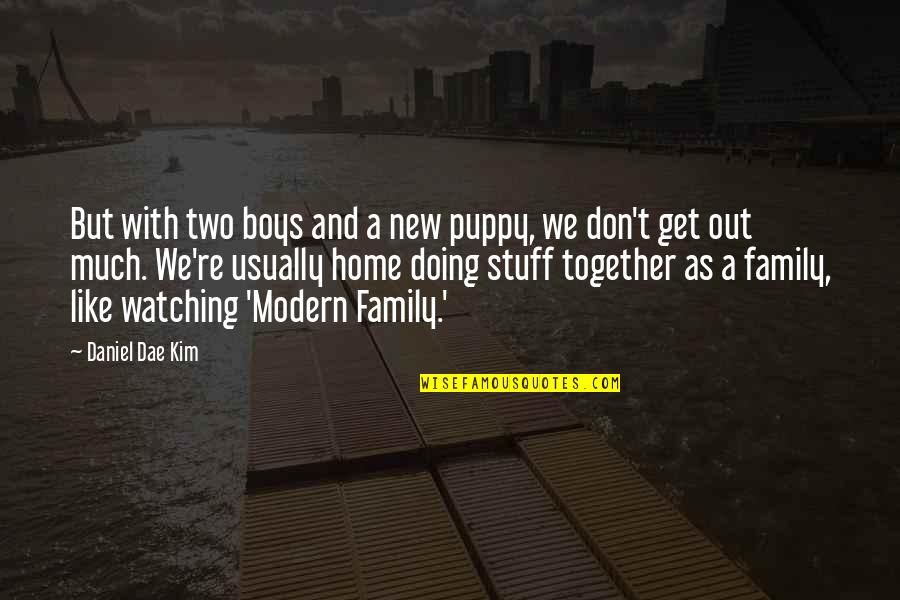 But with two boys and a new puppy, we don't get out much. We're usually home doing stuff together as a family, like watching 'Modern Family.' —
Daniel Dae Kim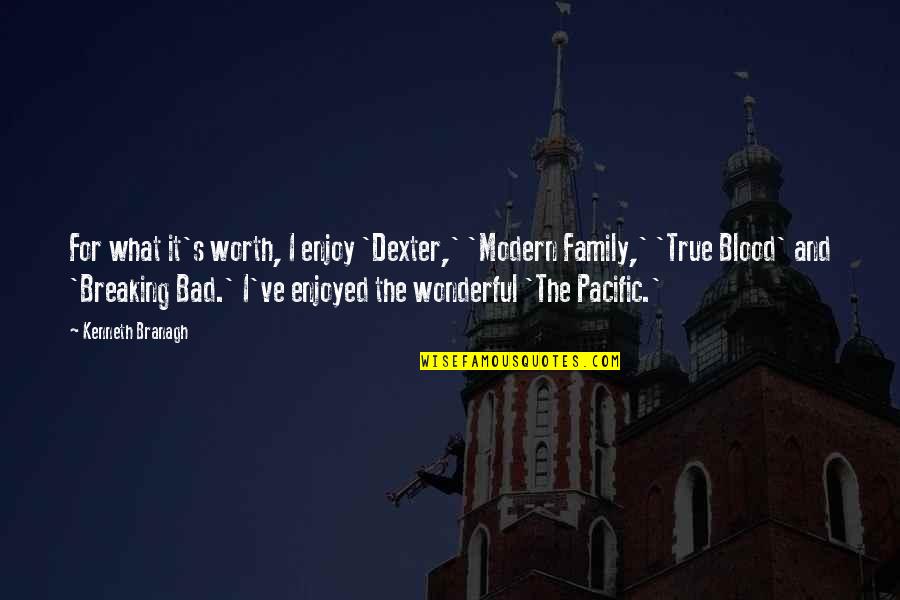 For what it's worth, I enjoy 'Dexter,' 'Modern Family,' 'True Blood' and 'Breaking Bad.' I've enjoyed the wonderful 'The Pacific.' —
Kenneth Branagh