The Importance Of Time Quotes
Collection of top 47 famous quotes about The Importance Of Time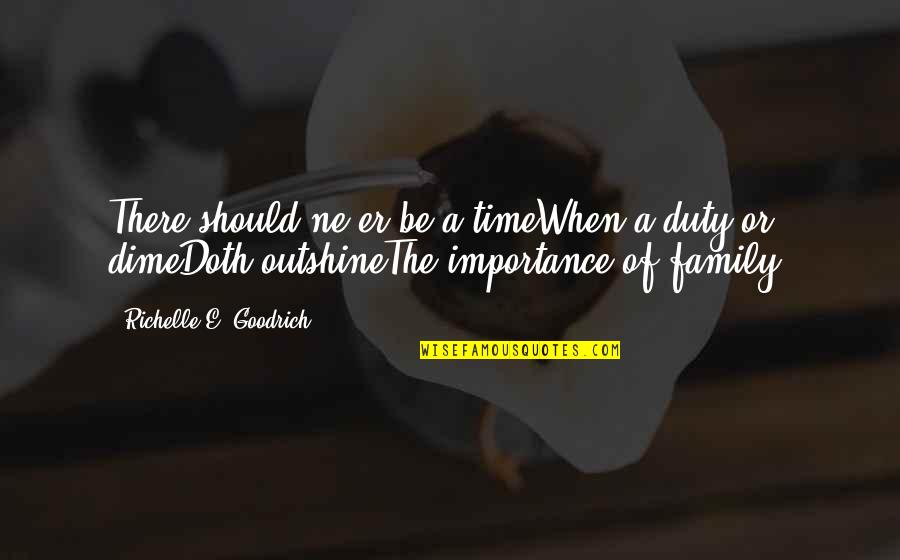 There should ne'er be a time
When a duty or dime
Doth outshine
The importance of family.
—
Richelle E. Goodrich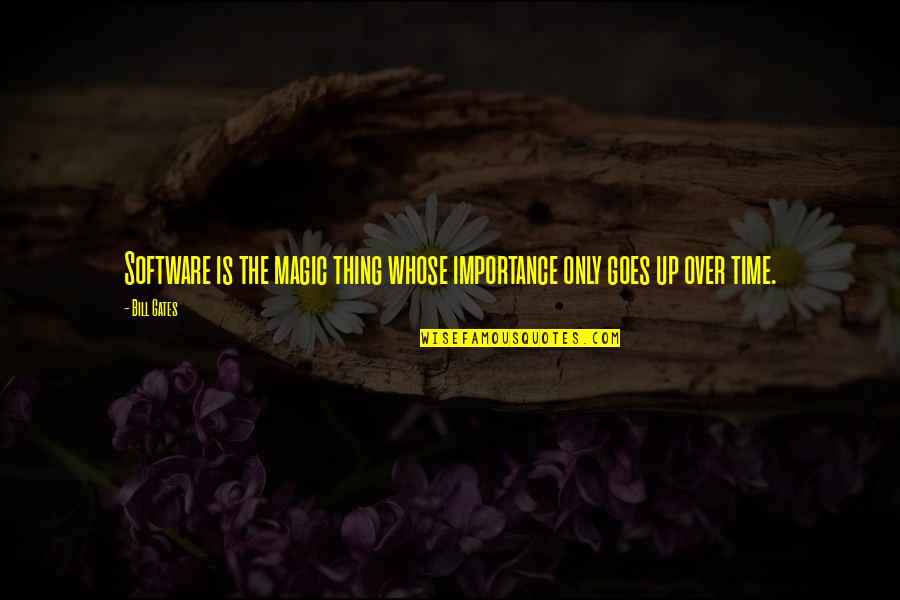 Software is the magic thing whose importance only goes up over time.
—
Bill Gates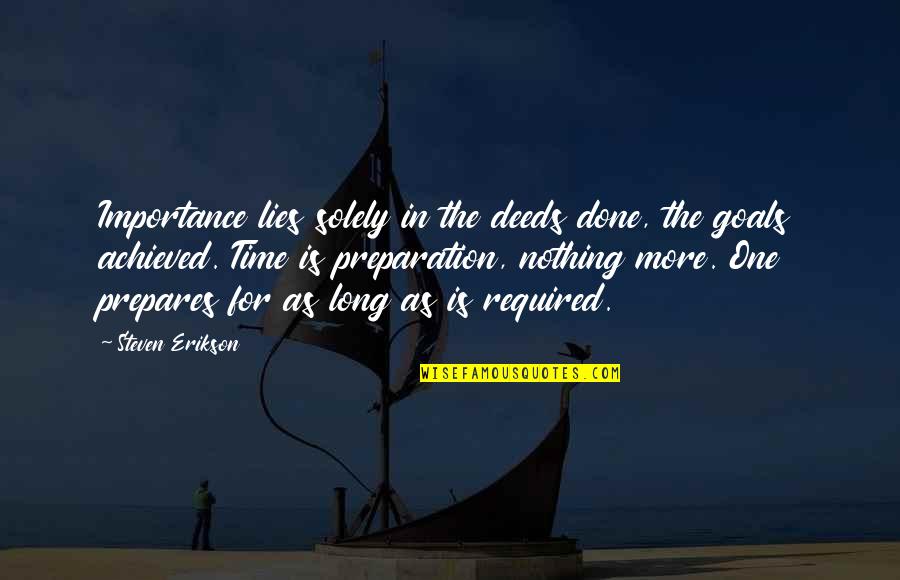 Importance lies solely in the deeds done, the goals achieved. Time is preparation, nothing more. One prepares for as long as is required.
—
Steven Erikson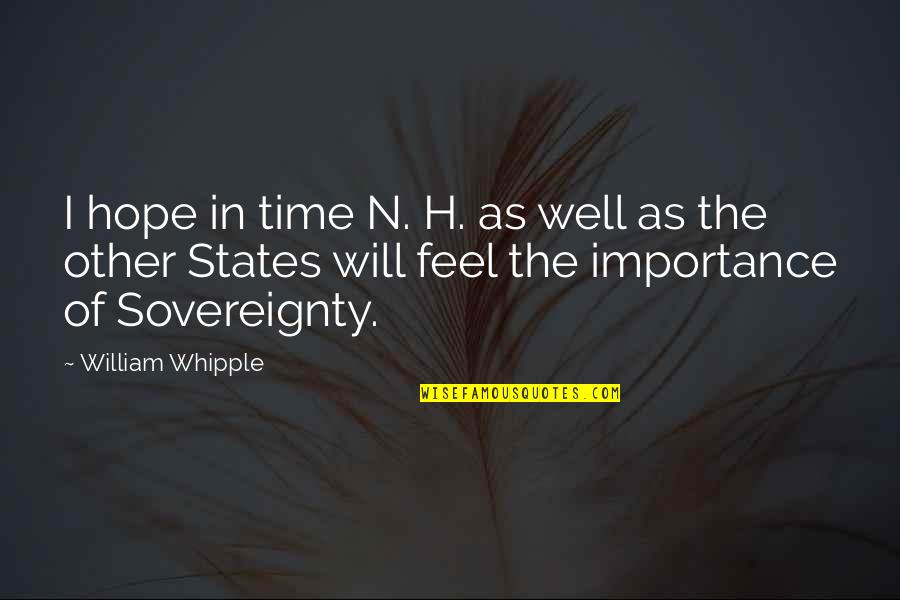 I hope in time N. H. as well as the other States will feel the importance of Sovereignty.
—
William Whipple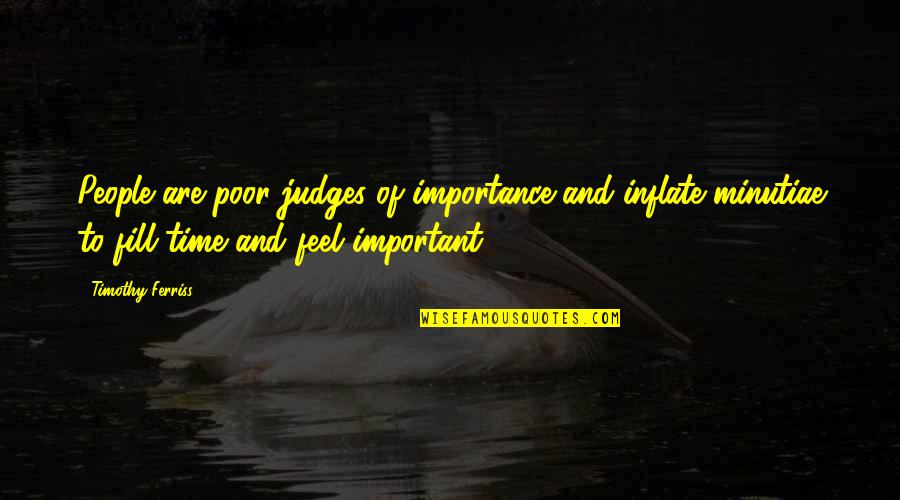 People are poor judges of importance and inflate minutiae to fill time and feel important.
—
Timothy Ferriss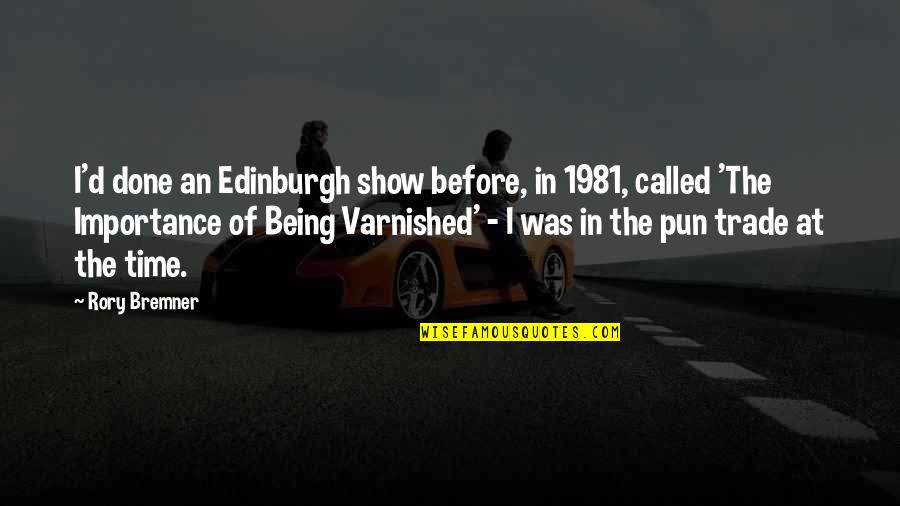 I'd done an Edinburgh show before, in 1981, called 'The Importance of Being Varnished' - I was in the pun trade at the time. —
Rory Bremner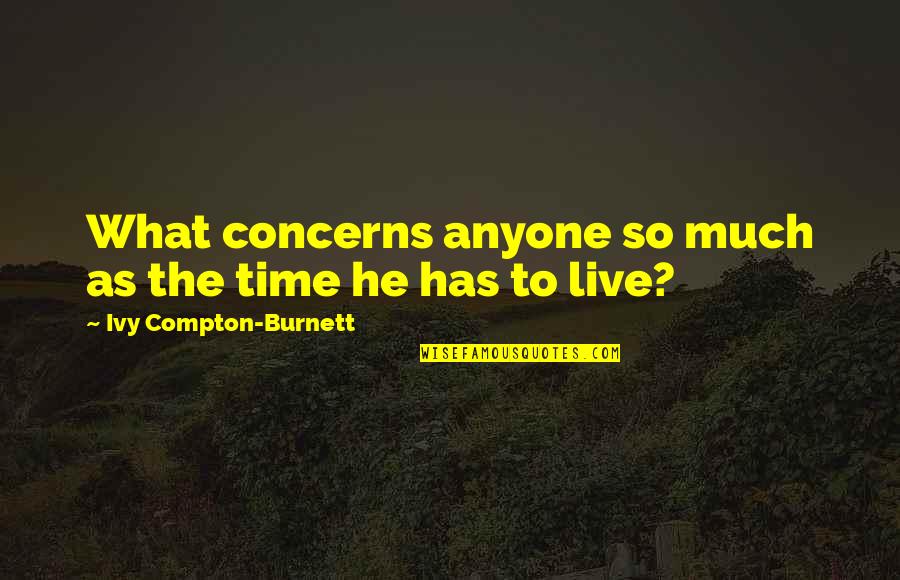 What concerns anyone so much as the time he has to live? —
Ivy Compton-Burnett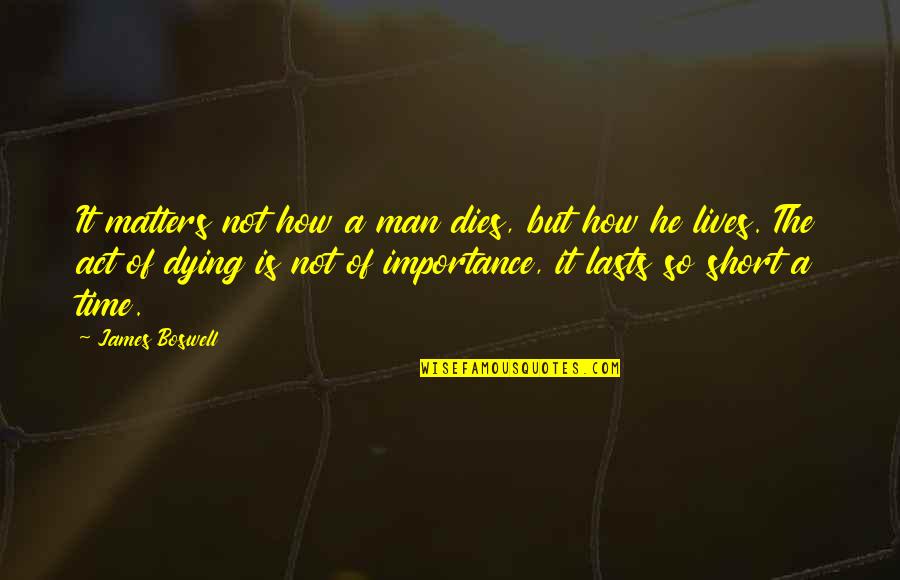 It matters not how a man dies, but how he lives. The act of dying is not of importance, it lasts so short a time. —
James Boswell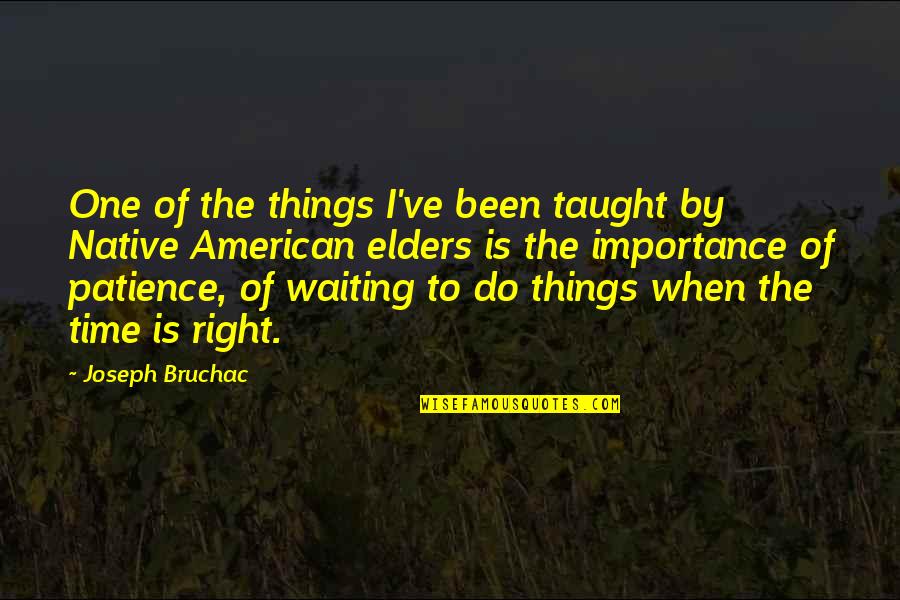 One of the things I've been taught by Native American elders is the importance of patience, of waiting to do things when the time is right. —
Joseph Bruchac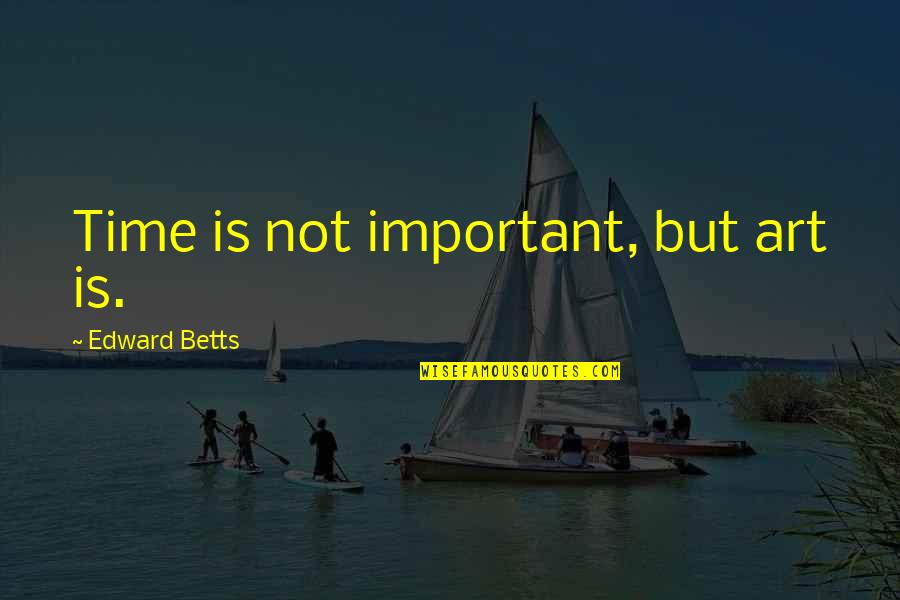 Time is not important, but art is. —
Edward Betts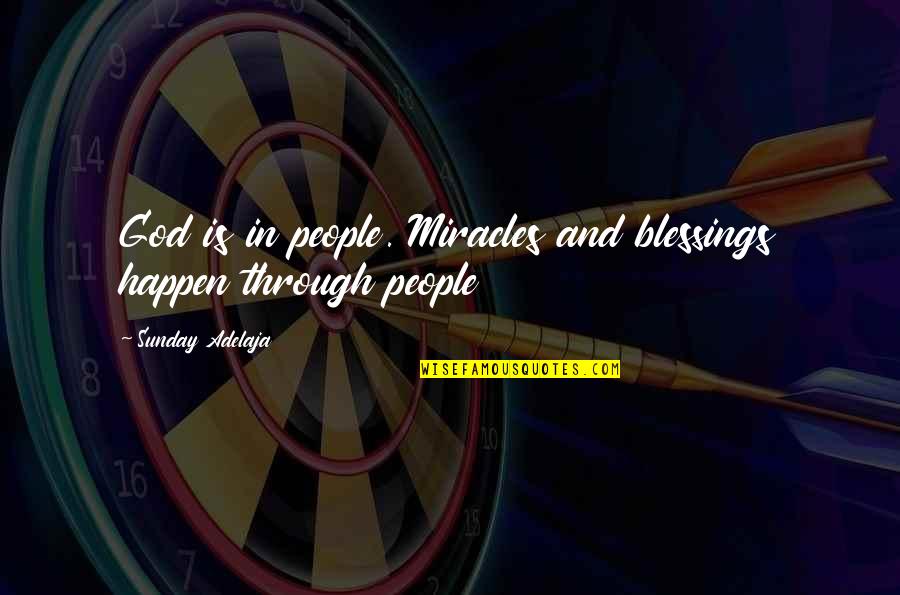 God is in people. Miracles and blessings happen through people —
Sunday Adelaja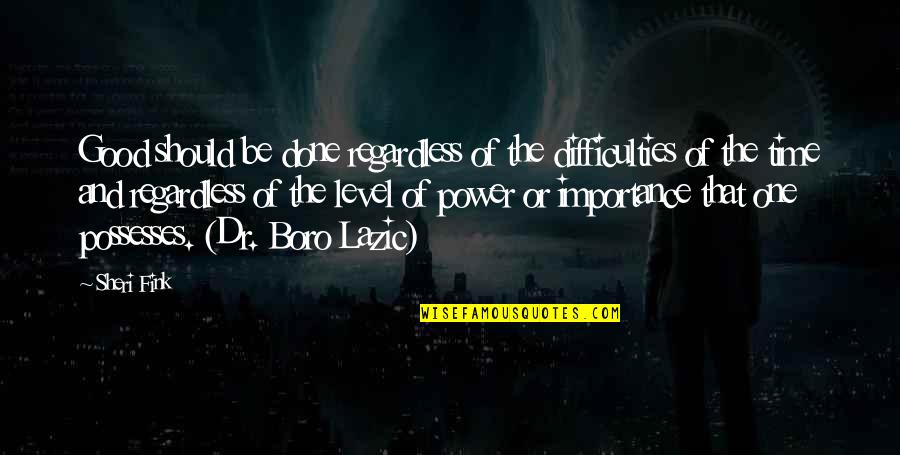 Good should be done regardless of the difficulties of the time and regardless of the level of power or importance that one possesses. (Dr. Boro Lazic) —
Sheri Fink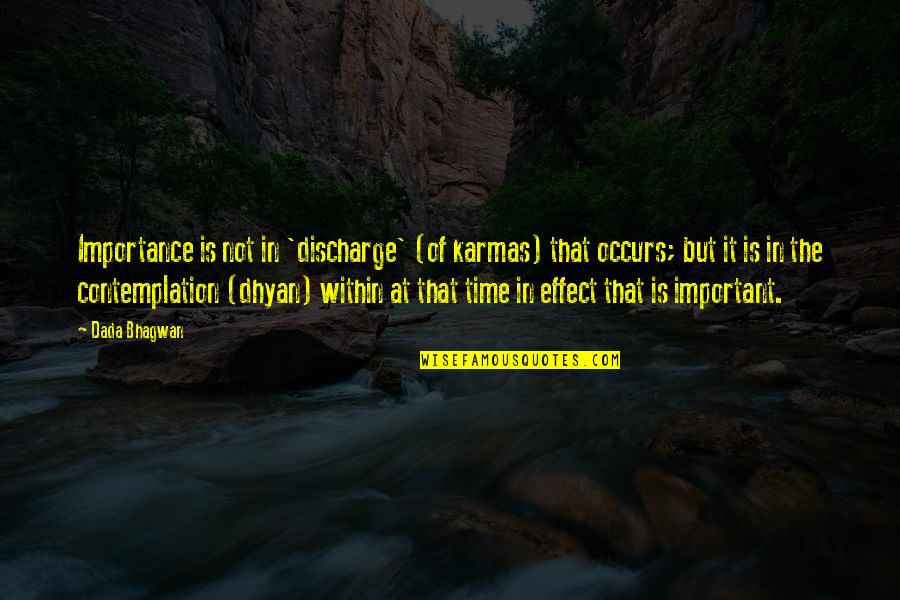 Importance is not in 'discharge' (of karmas) that occurs; but it is in the contemplation (dhyan) within at that time in effect that is important. —
Dada Bhagwan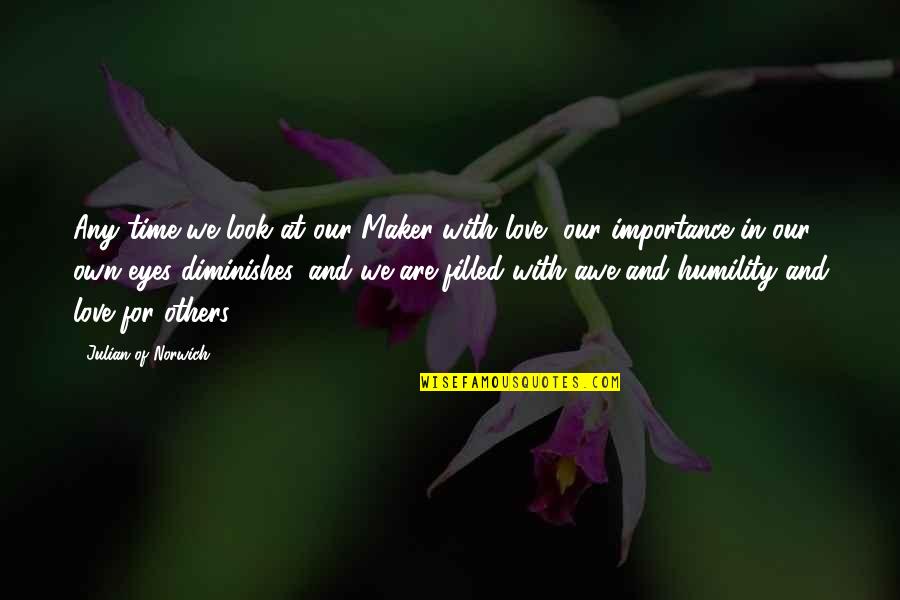 Any time we look at our Maker with love, our importance in our own eyes diminishes, and we are filled with awe and humility and love for others. —
Julian Of Norwich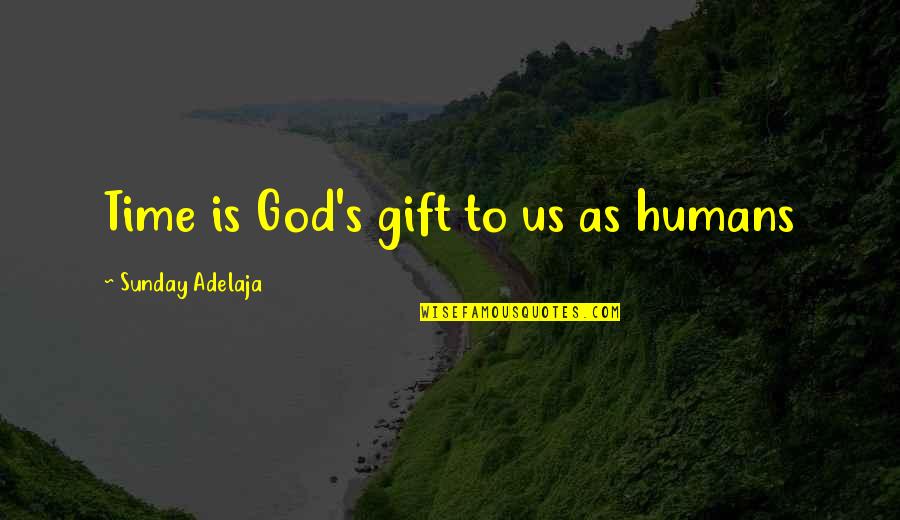 Time is God's gift to us as humans —
Sunday Adelaja
Death gives meaning to our lives. It gives importance and value to time. Time would become meaningless if there were too much of it. —
Ray Kurzweil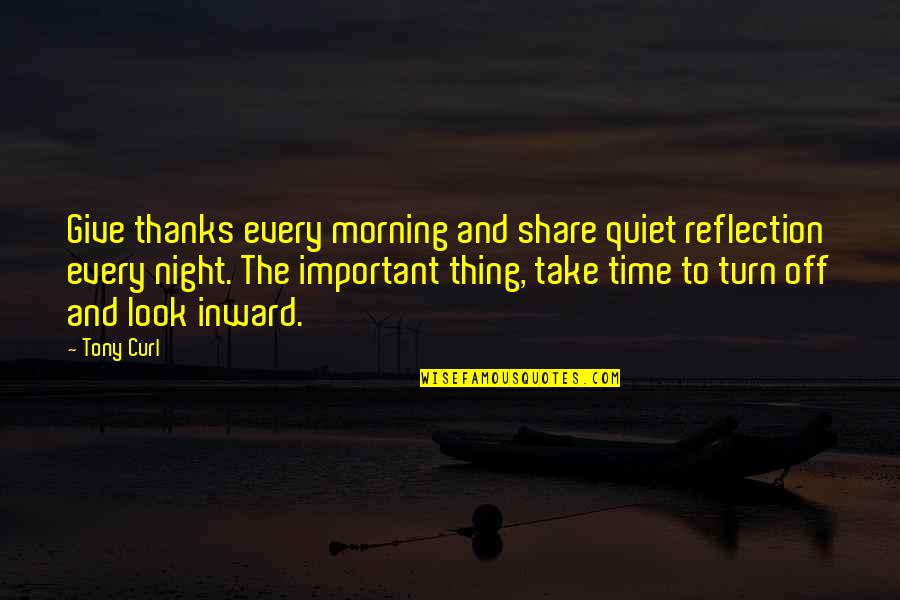 Give thanks every morning and share quiet reflection every night. The important thing, take time to turn off and look inward. —
Tony Curl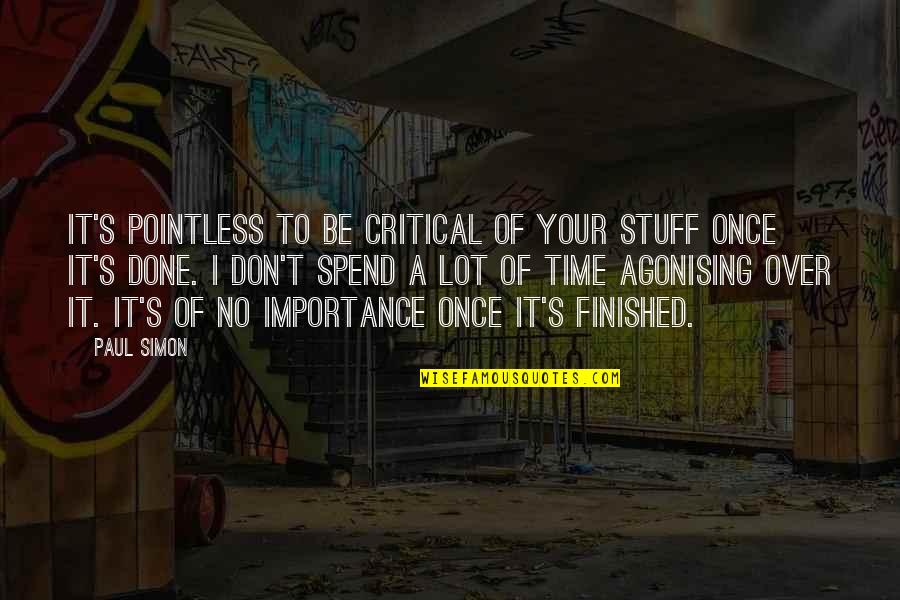 It's pointless to be critical of your stuff once it's done. I don't spend a lot of time agonising over it. It's of no importance once it's finished. —
Paul Simon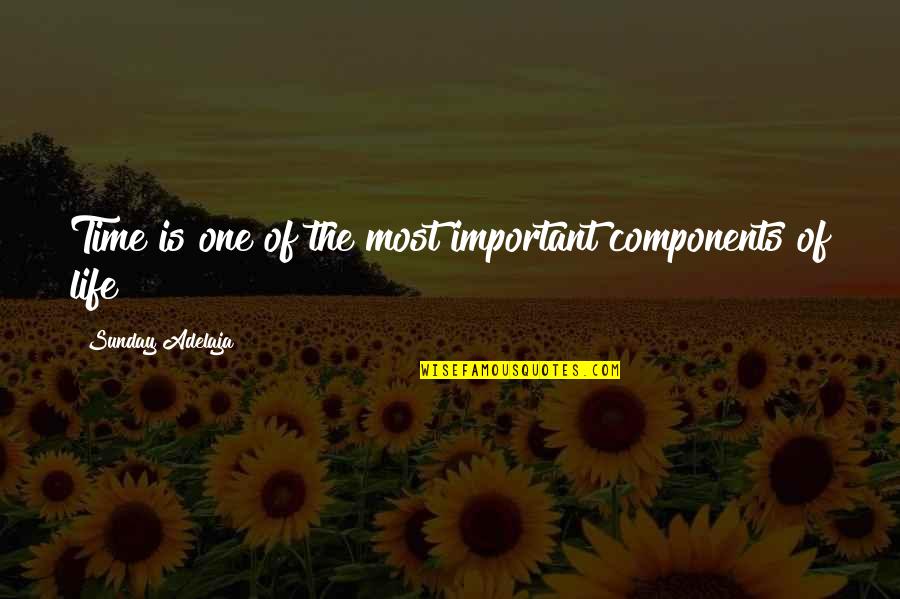 Time is one of the most important components of life —
Sunday Adelaja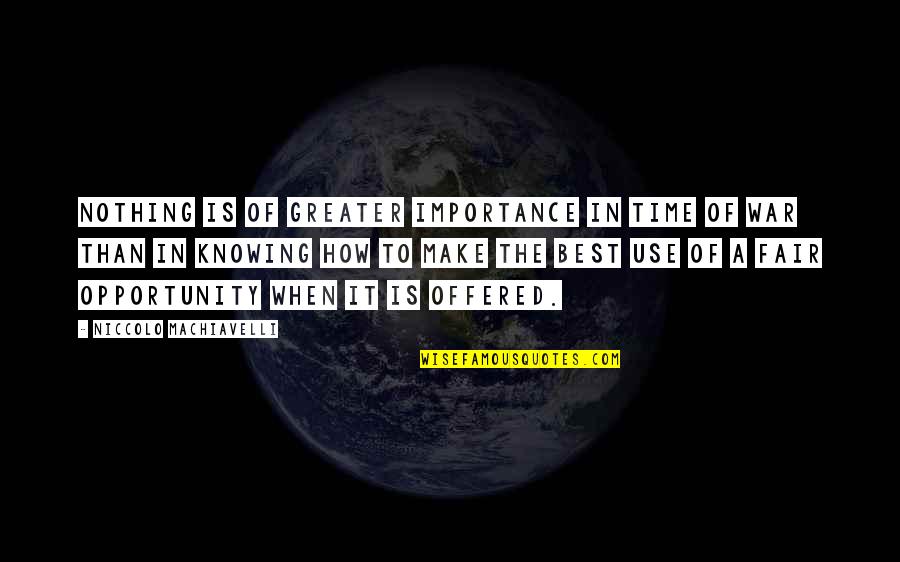 Nothing is of greater importance in time of war than in knowing how to make the best use of a fair opportunity when it is offered. —
Niccolo Machiavelli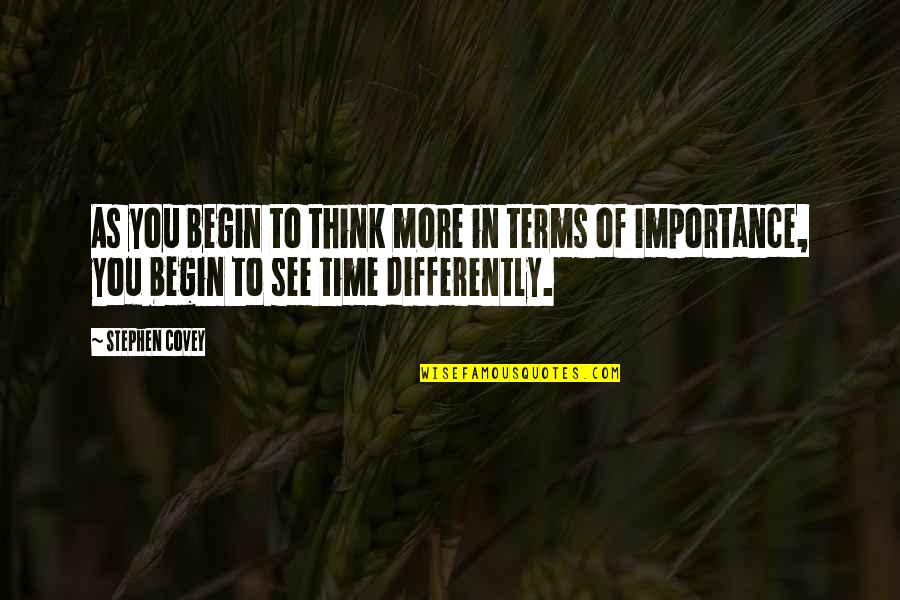 As you begin to think more in terms of importance, you begin to see time differently. —
Stephen Covey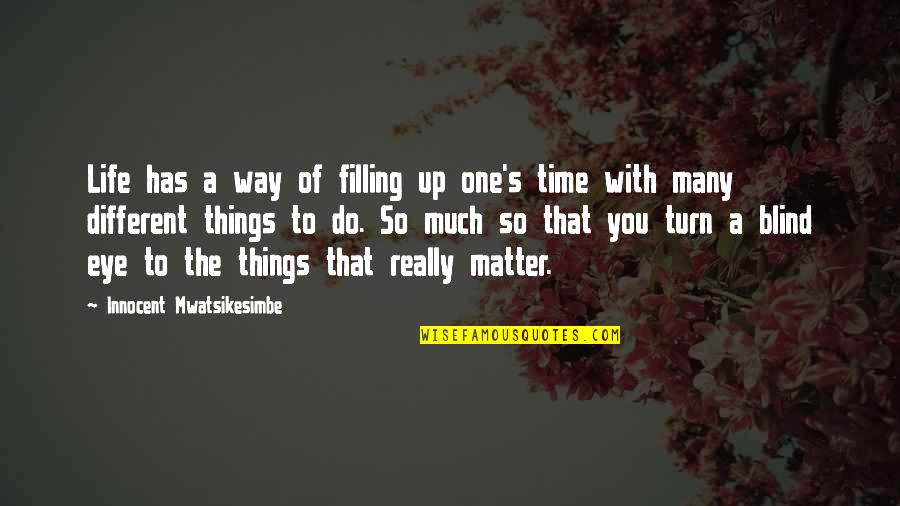 Life has a way of filling up one's time with many different things to do. So much so that you turn a blind eye to the things that really matter. —
Innocent Mwatsikesimbe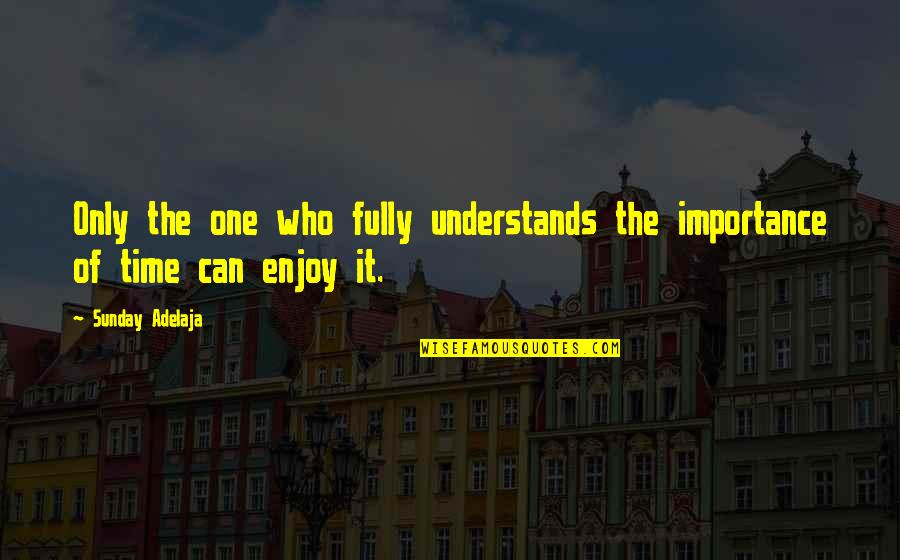 Only the one who fully understands
the importance of time
can enjoy it. —
Sunday Adelaja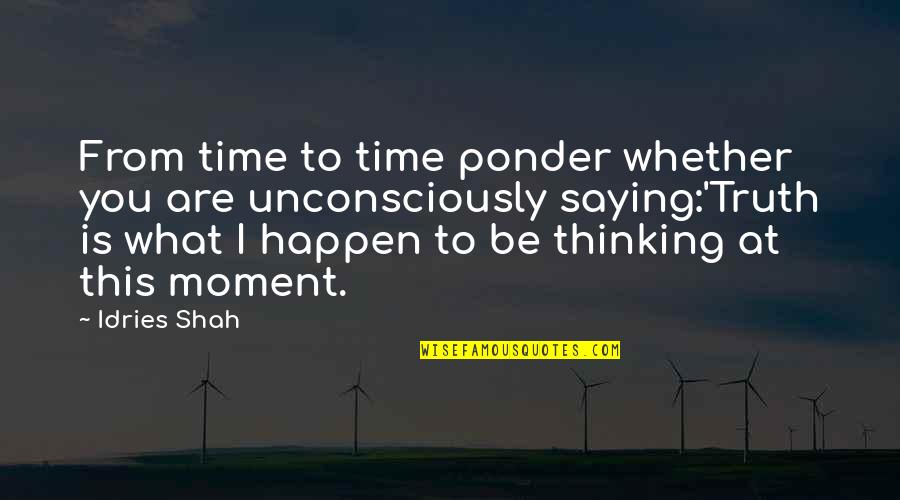 From time to time ponder whether you are unconsciously saying:
'Truth is what I happen to be thinking at this moment. —
Idries Shah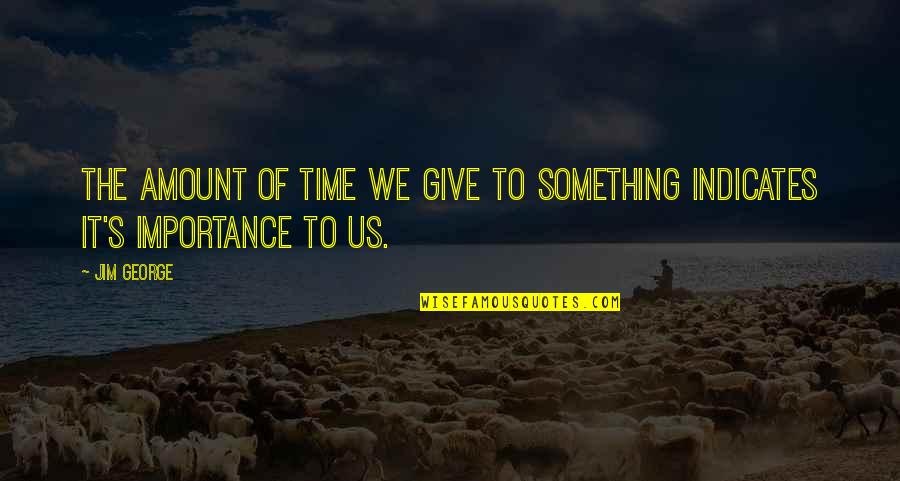 The amount of time we give to something indicates it's importance to us. —
Jim George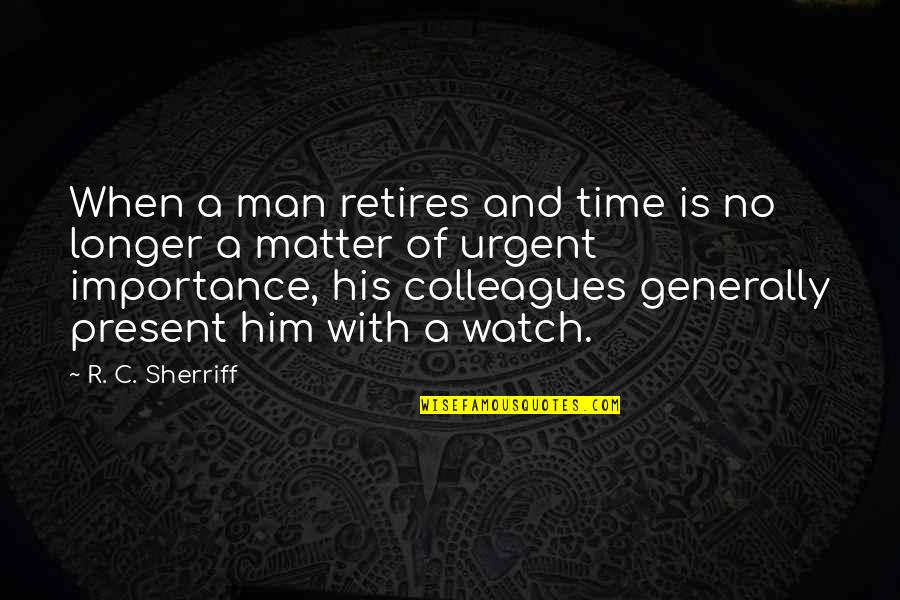 When a man retires and time is no longer a matter of urgent importance, his colleagues generally present him with a watch. —
R. C. Sherriff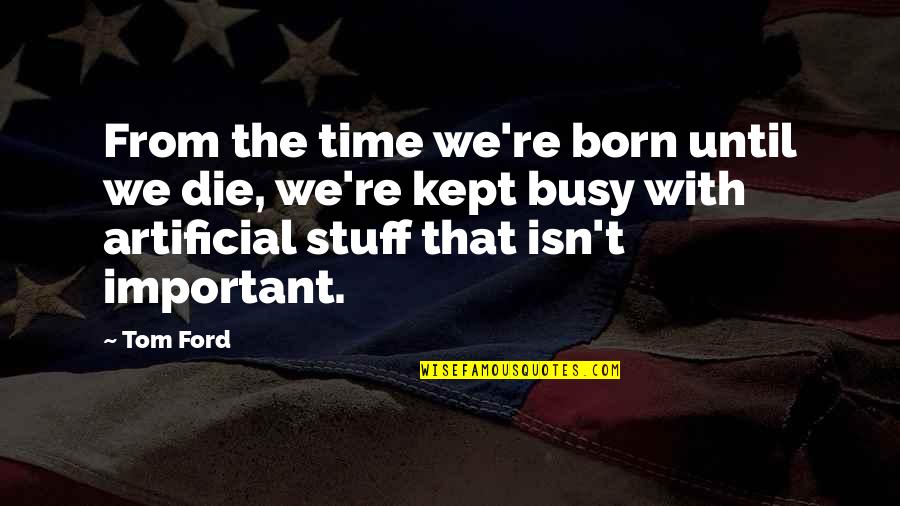 From the time we're born until we die, we're kept busy with artificial stuff that isn't important. —
Tom Ford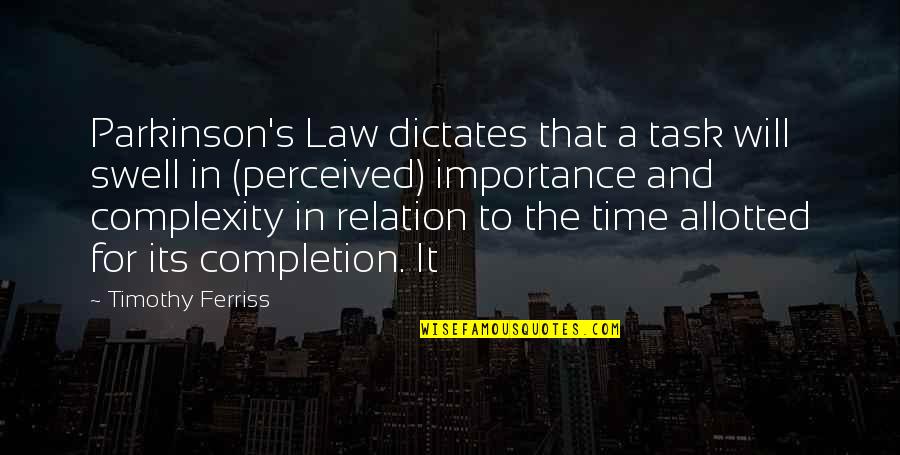 Parkinson's Law dictates that a task will swell in (perceived) importance and complexity in relation to the time allotted for its completion. It —
Timothy Ferriss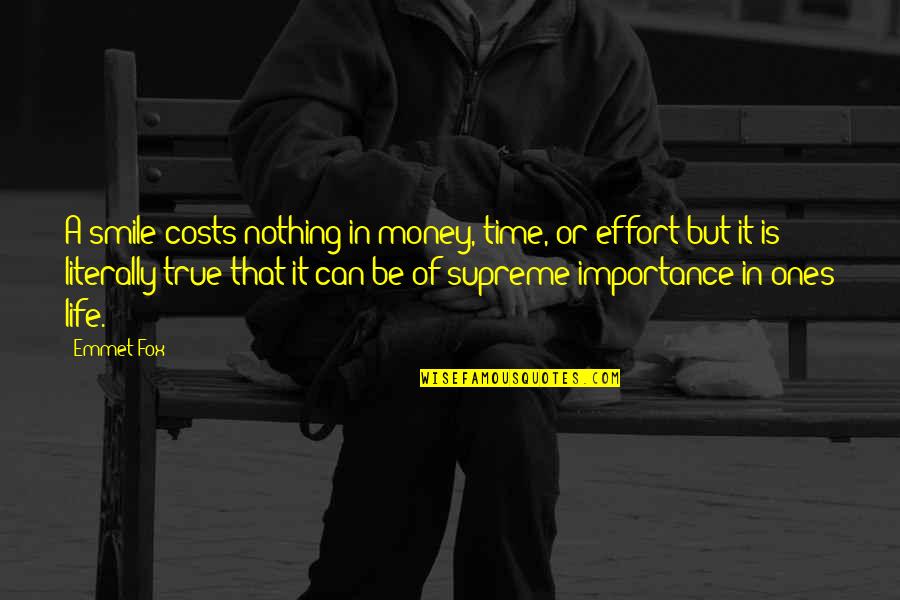 A smile costs nothing in money, time, or effort but it is literally true that it can be of supreme importance in ones life. —
Emmet Fox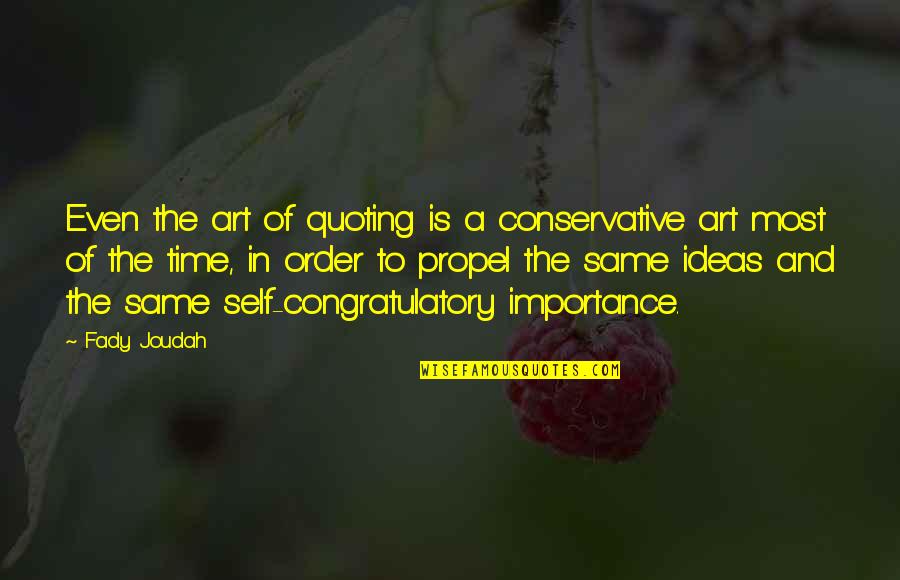 Even the art of quoting is a conservative art most of the time, in order to propel the same ideas and the same self-congratulatory importance. —
Fady Joudah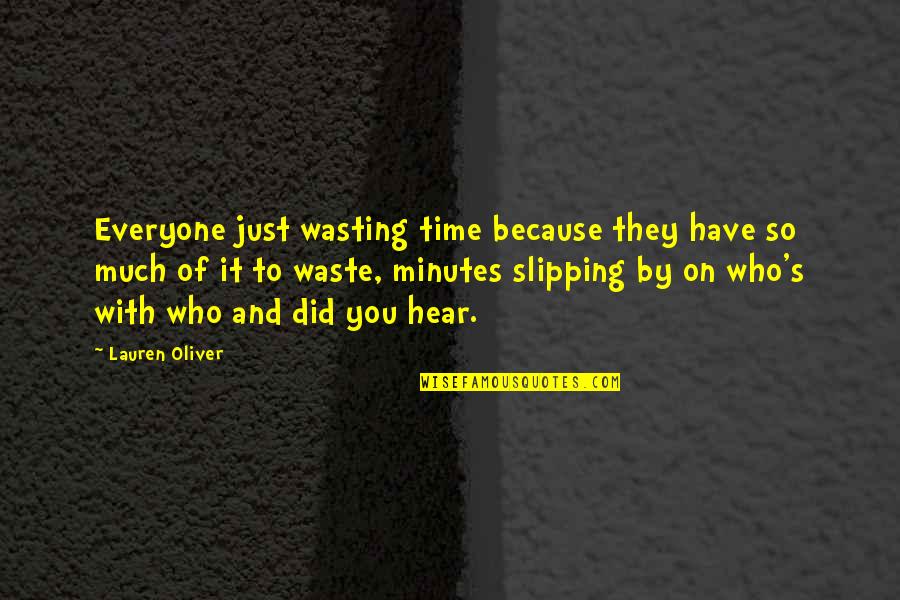 Everyone just wasting time because they have so much of it to waste, minutes slipping by on who's with who and did you hear. —
Lauren Oliver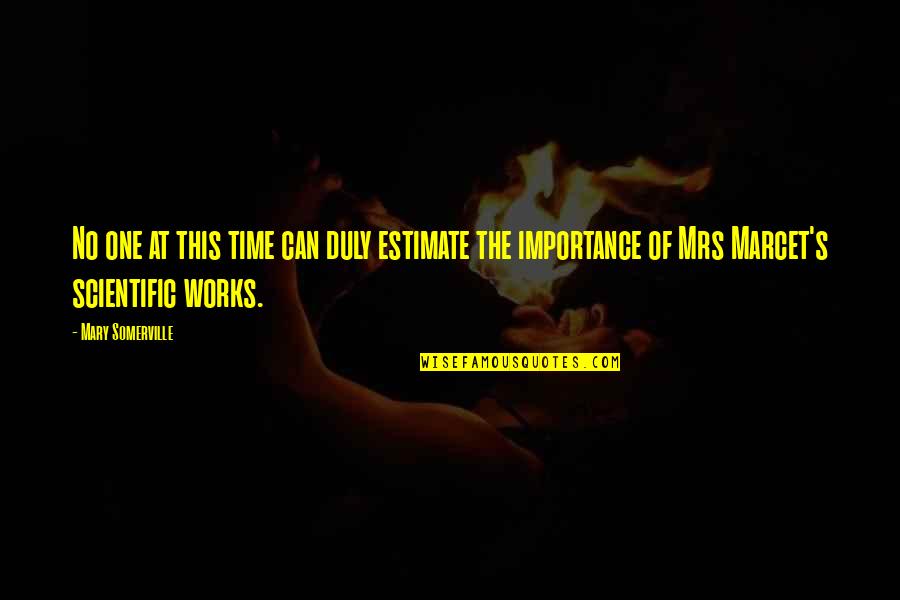 No one at this time can duly estimate the importance of Mrs Marcet's scientific works. —
Mary Somerville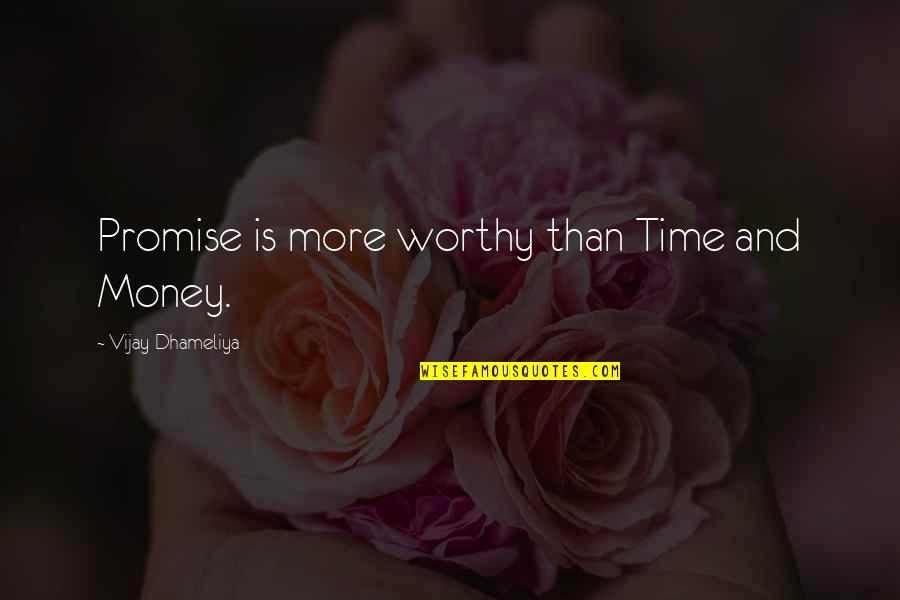 Promise is more worthy than Time and Money. —
Vijay Dhameliya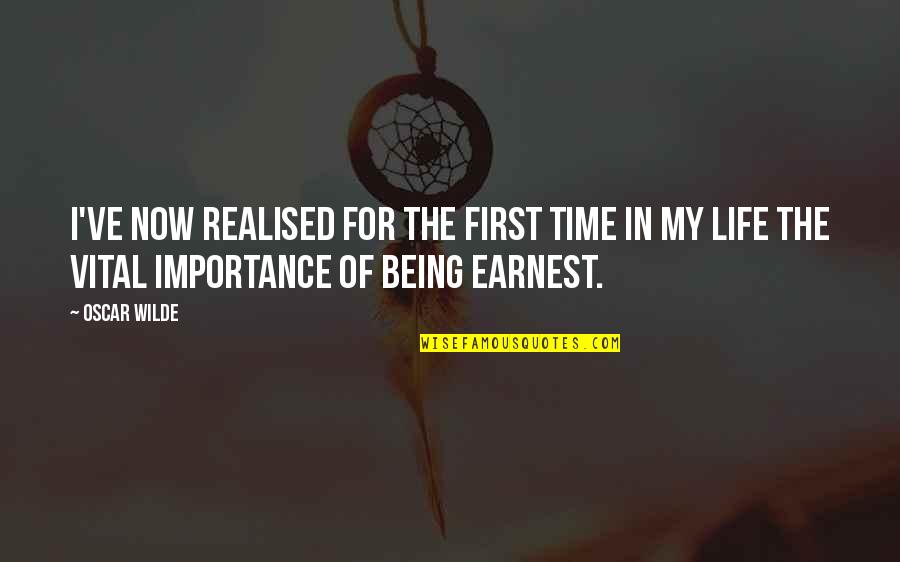 I've now realised for the first time in my life the vital Importance of Being Earnest. —
Oscar Wilde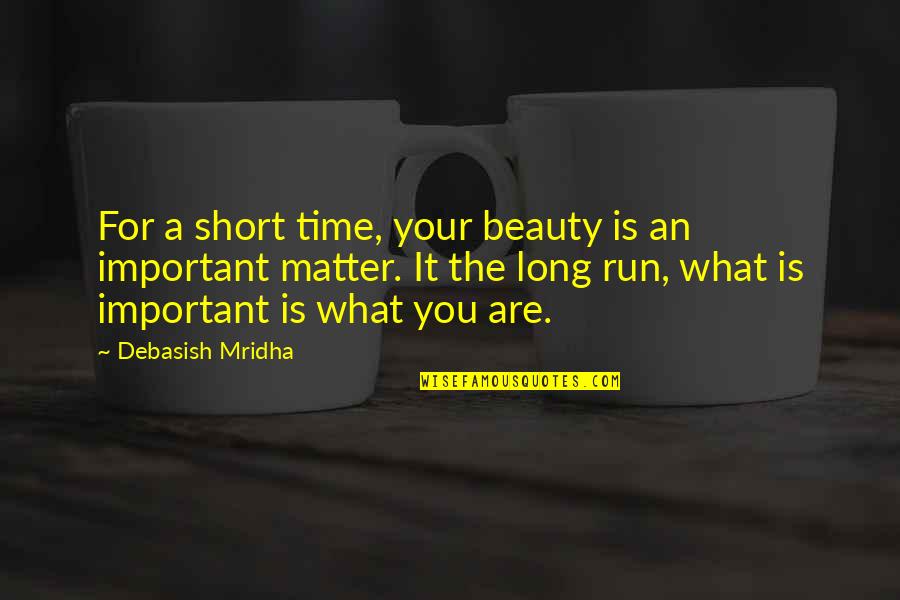 For a short time, your beauty is an important matter. It the long run, what is important is what you are. —
Debasish Mridha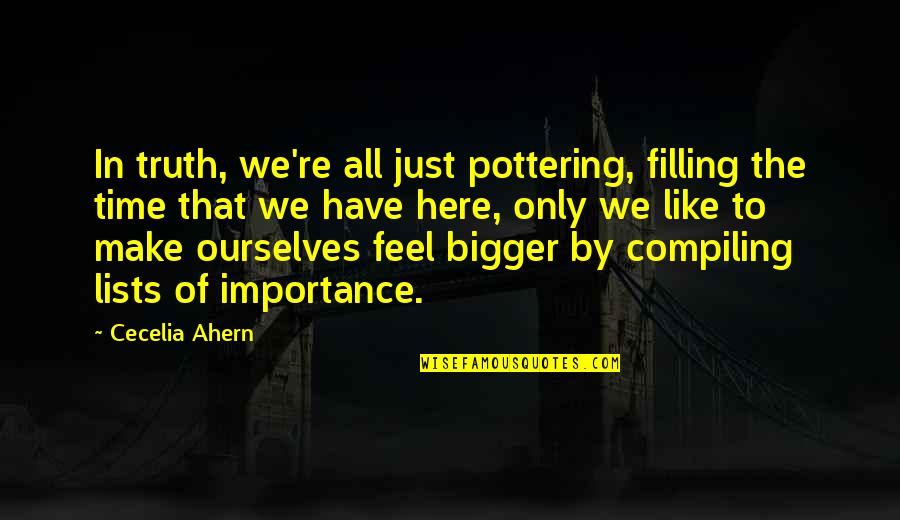 In truth, we're all just pottering, filling the time that we have here, only we like to make ourselves feel bigger by compiling lists of importance. —
Cecelia Ahern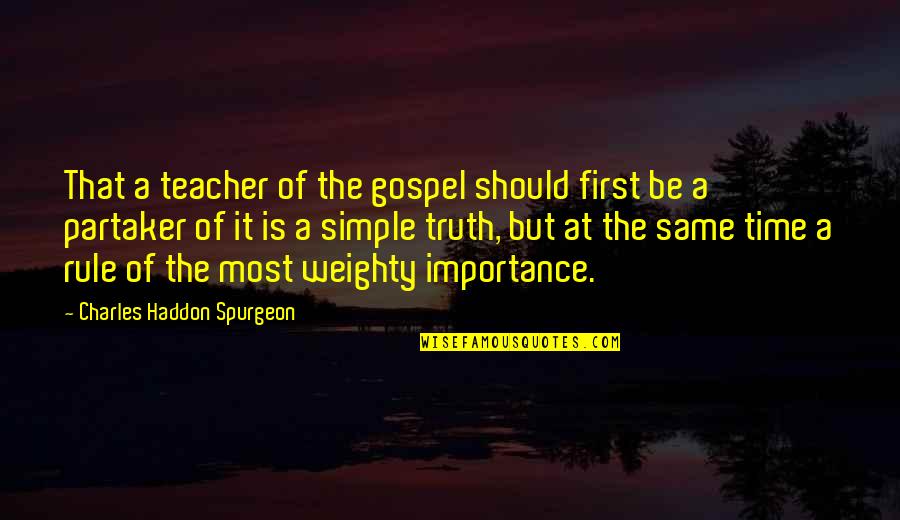 That a teacher of the gospel should first be a partaker of it is a simple truth, but at the same time a rule of the most weighty importance. —
Charles Haddon Spurgeon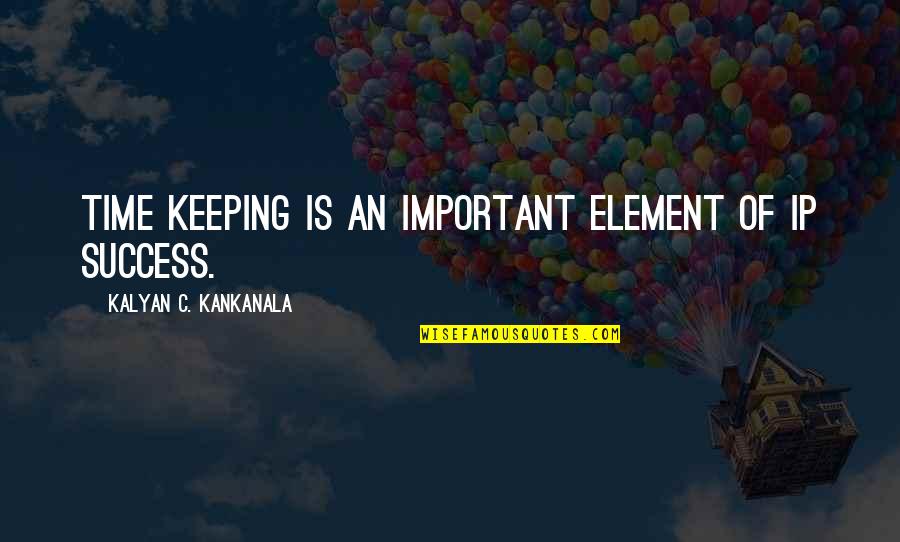 Time Keeping is an important element of IP success. —
Kalyan C. Kankanala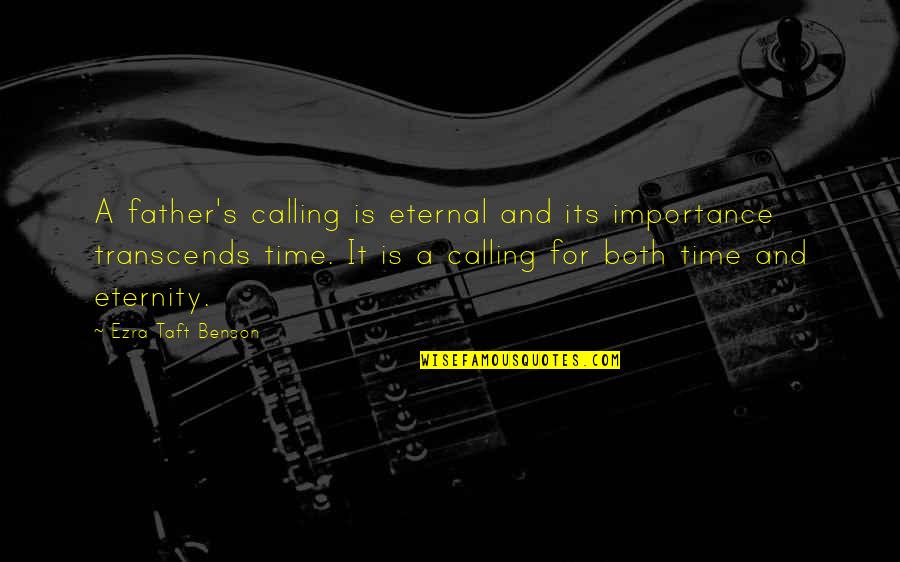 A father's calling is eternal and its importance transcends time. It is a calling for both time and eternity. —
Ezra Taft Benson