The Food We Eat Quotes
Collection of top 37 famous quotes about The Food We Eat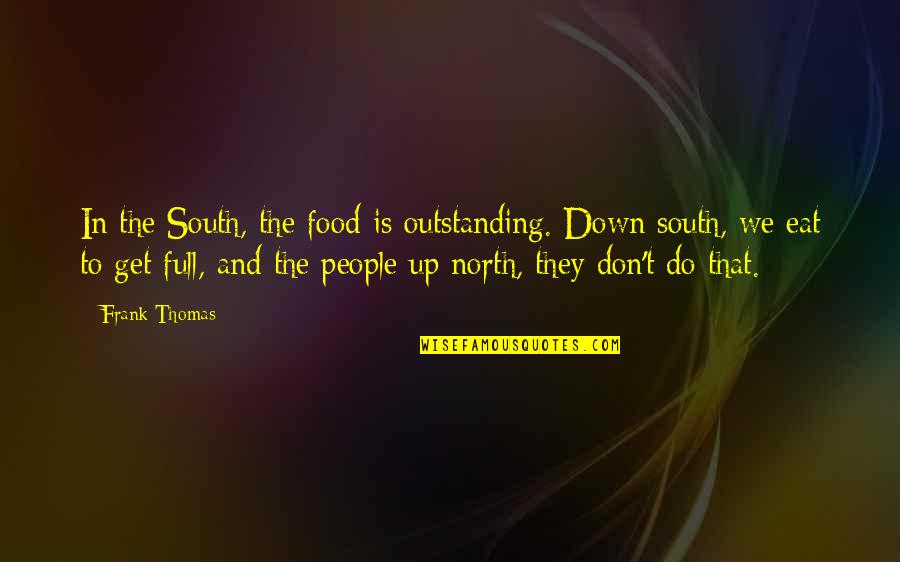 In the South, the food is outstanding. Down south, we eat to get full, and the people up north, they don't do that.
—
Frank Thomas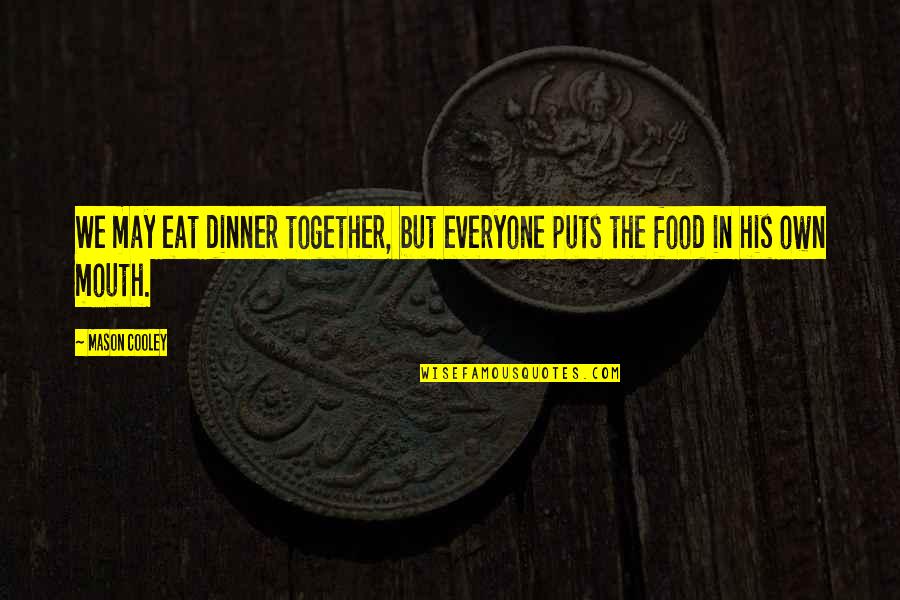 We may eat dinner together, but everyone puts the food in his own mouth.
—
Mason Cooley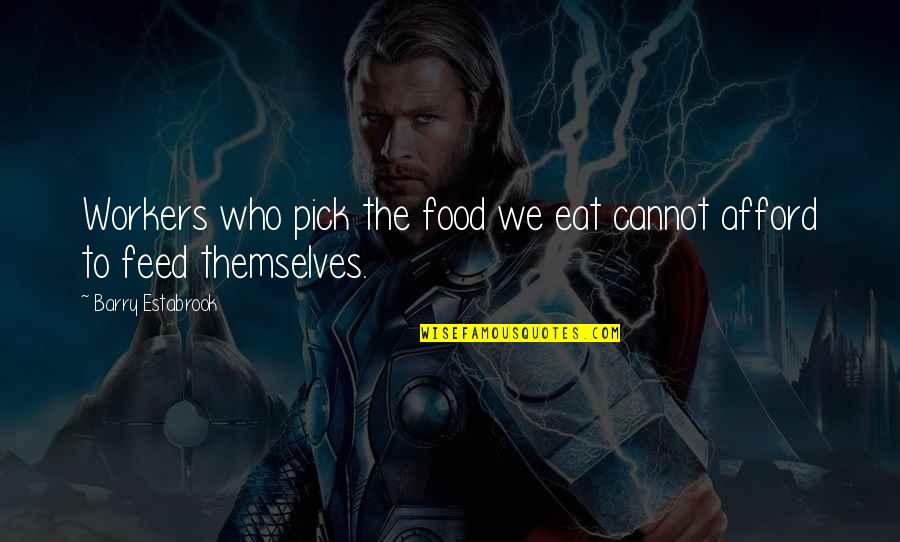 Workers who pick the food we eat cannot afford to feed themselves.
—
Barry Estabrook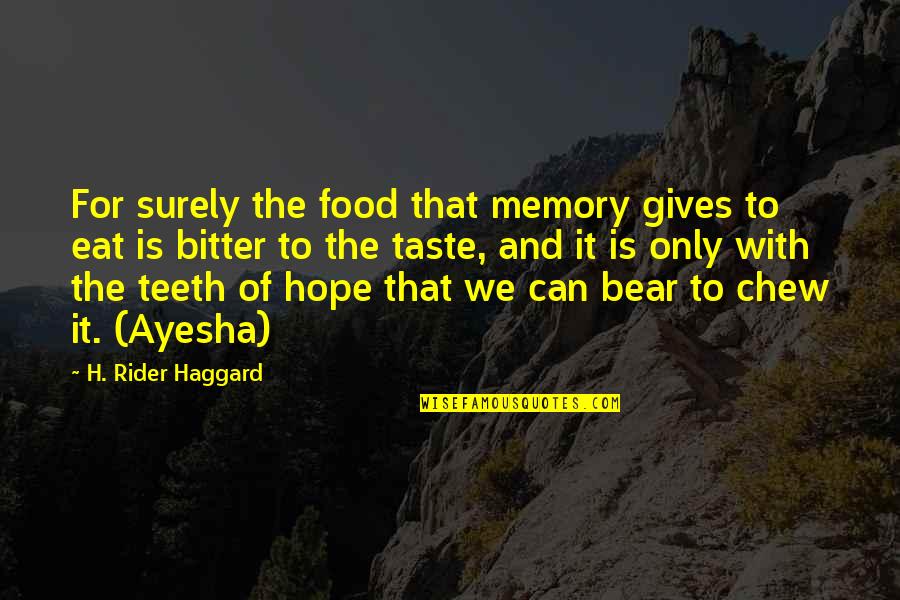 For surely the food that memory gives to eat is bitter to the taste, and it is only with the teeth of hope that we can bear to chew it. (Ayesha)
—
H. Rider Haggard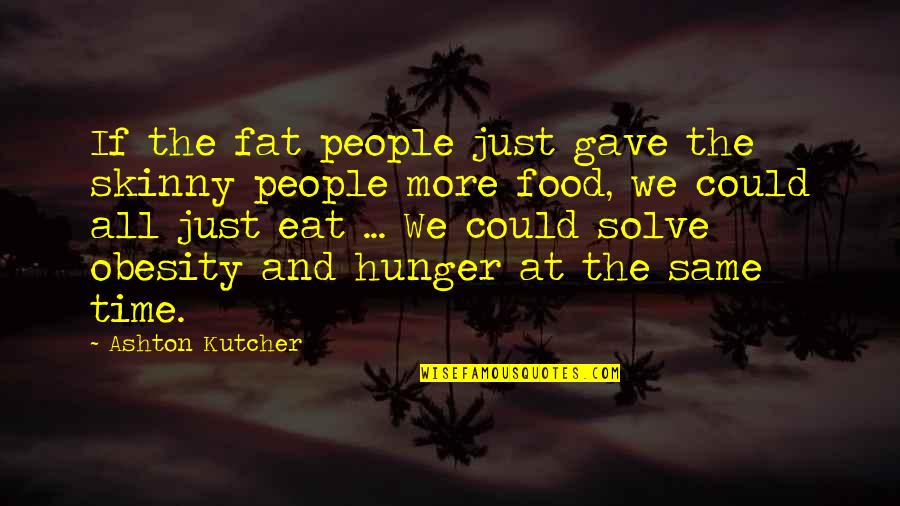 If the fat people just gave the skinny people more food, we could all just eat ... We could solve obesity and hunger at the same time.
—
Ashton Kutcher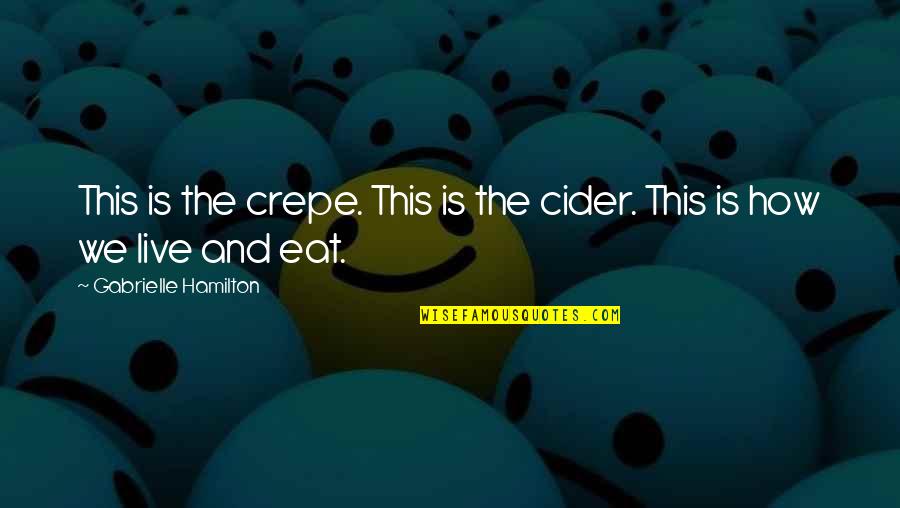 This is the crepe.
This is the cider.
This is how we live and eat.
—
Gabrielle Hamilton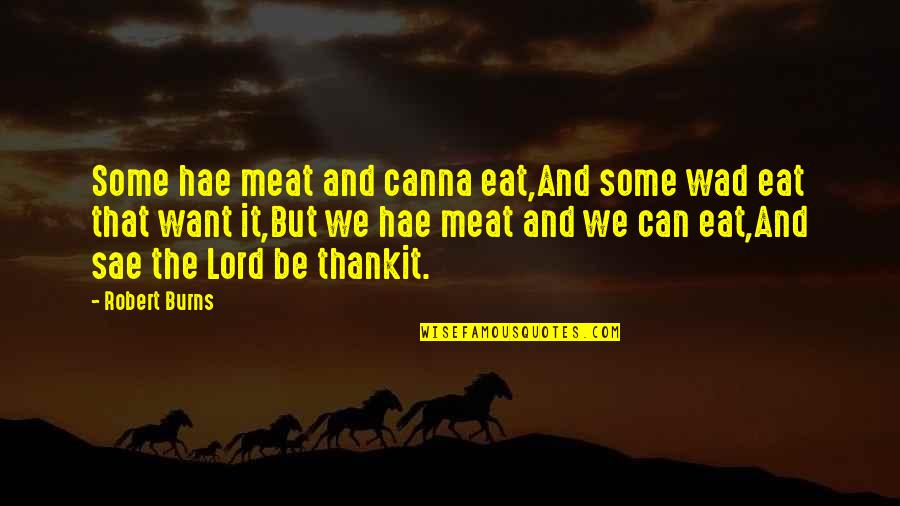 Some hae meat and canna eat,
And some wad eat that want it,
But we hae meat and we can eat,
And sae the Lord be thankit. —
Robert Burns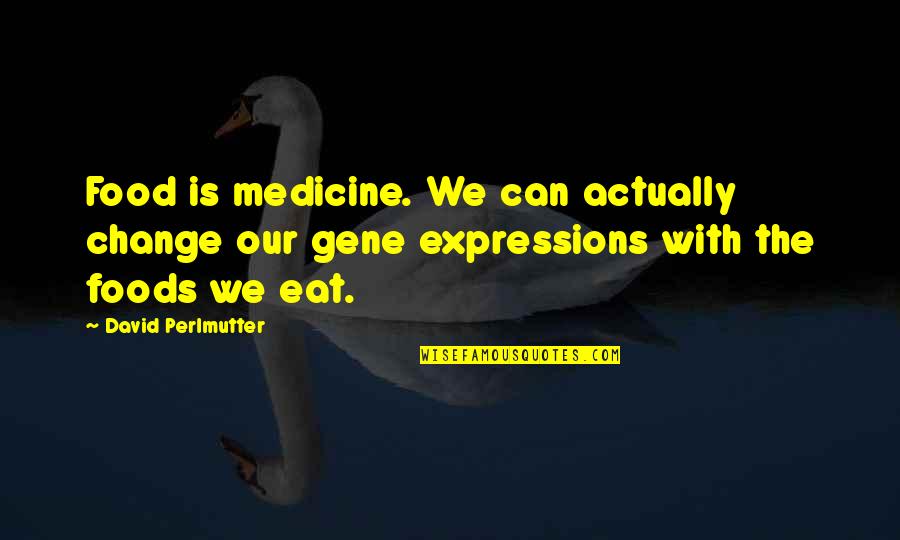 Food is medicine. We can actually change our gene expressions with the foods we eat. —
David Perlmutter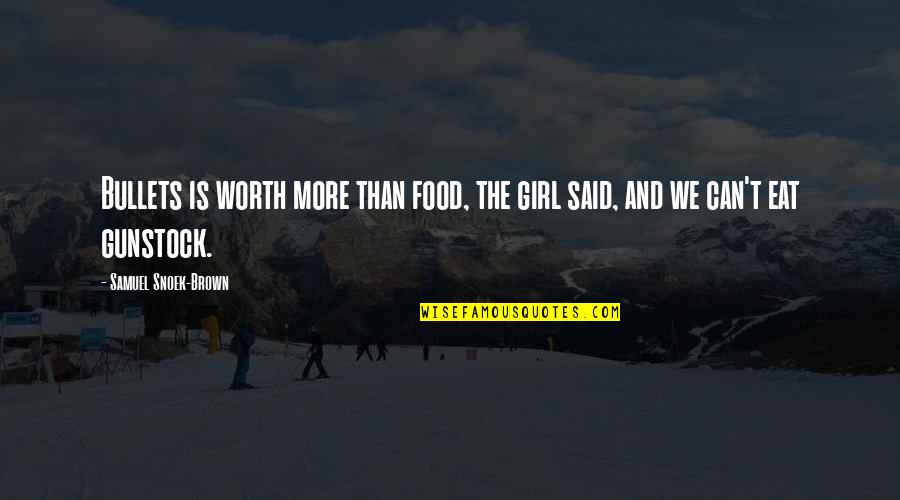 Bullets is worth more than food, the girl said, and we can't eat gunstock. —
Samuel Snoek-Brown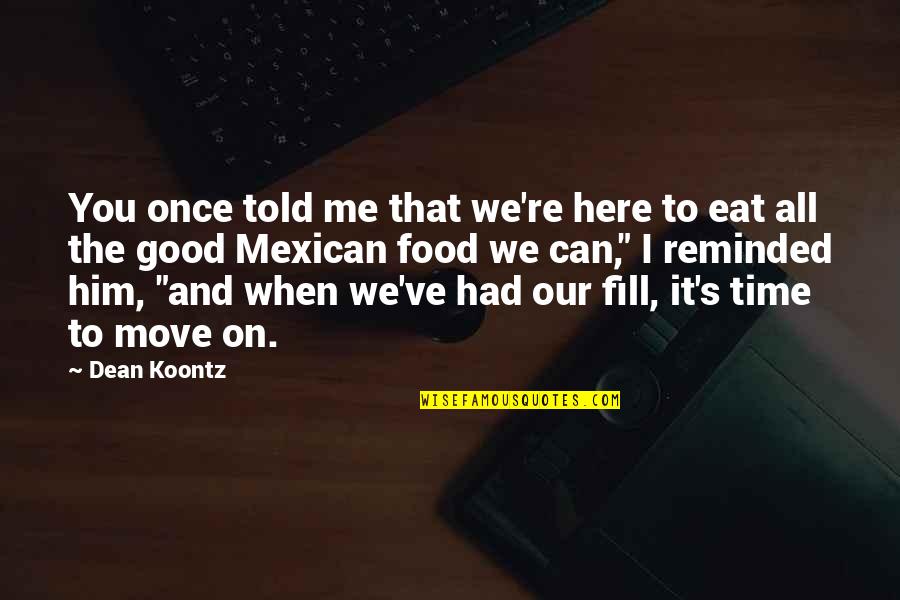 You once told me that we're here to eat all the good Mexican food we can," I reminded him, "and when we've had our fill, it's time to move on. —
Dean Koontz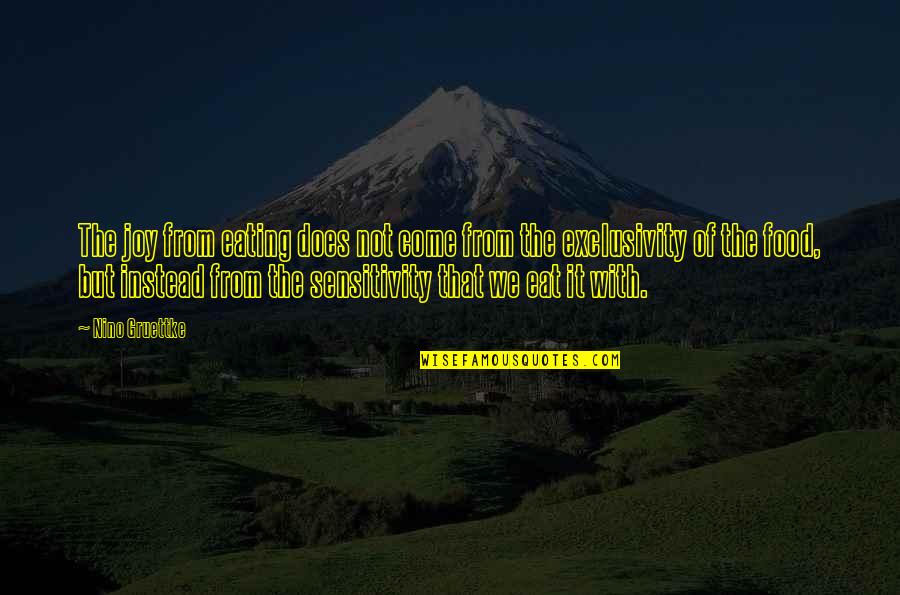 The joy from eating does not come from the exclusivity of the food, but instead from the sensitivity that we eat it with. —
Nino Gruettke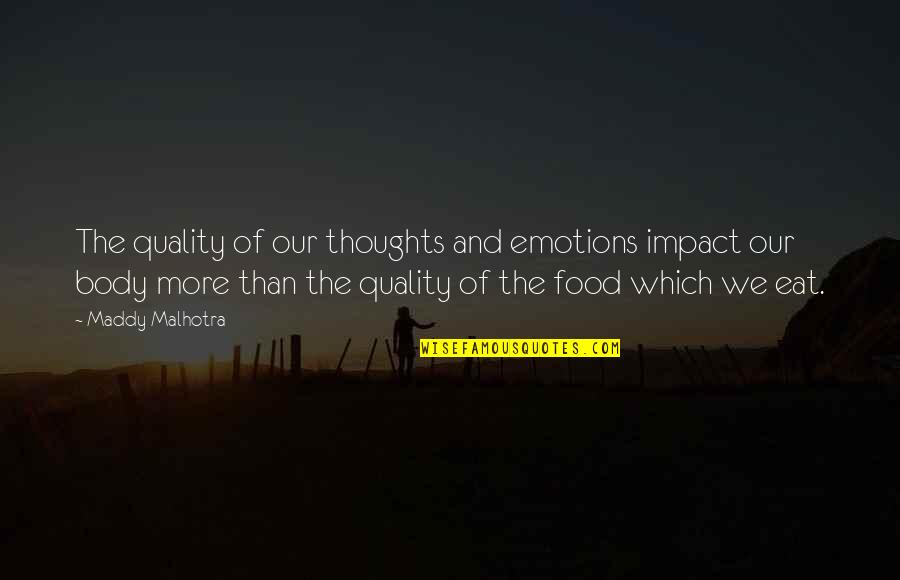 The quality of our thoughts and emotions impact our body more than the quality of the food which we eat. —
Maddy Malhotra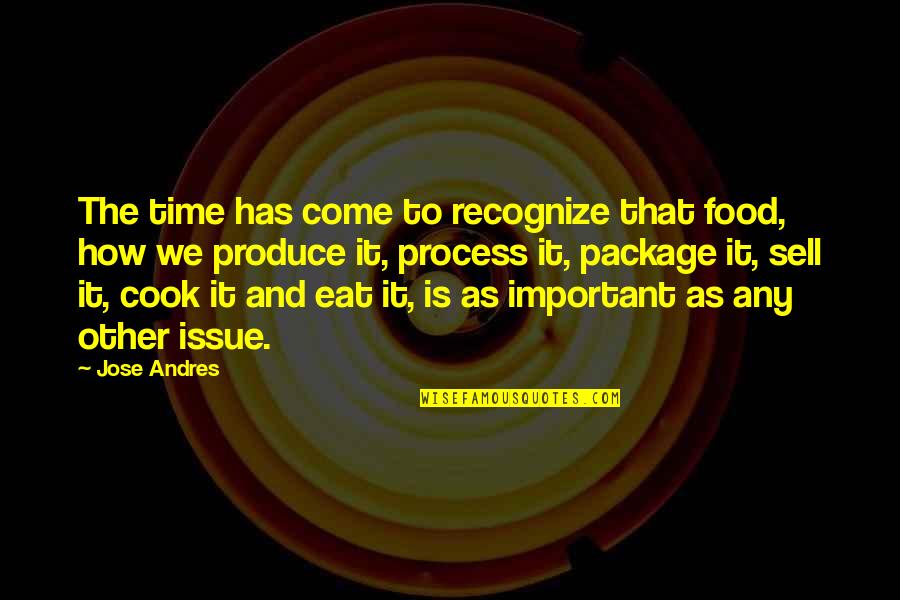 The time has come to recognize that food, how we produce it, process it, package it, sell it, cook it and eat it, is as important as any other issue. —
Jose Andres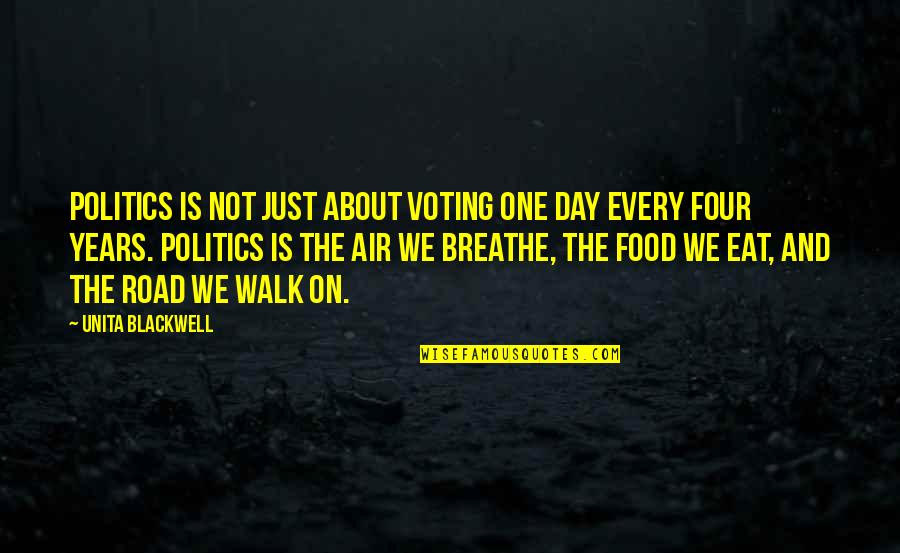 Politics is not just about voting one day every four years. Politics is the air we breathe,
the food we eat
, and the road we walk on. —
Unita Blackwell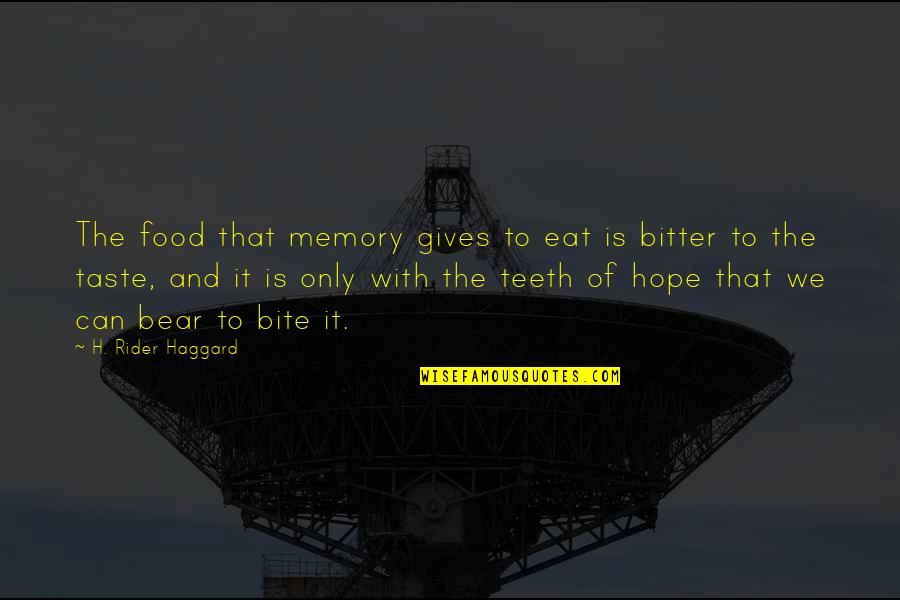 The food that memory gives to eat is bitter to the taste, and it is only with the teeth of hope that we can bear to bite it. —
H. Rider Haggard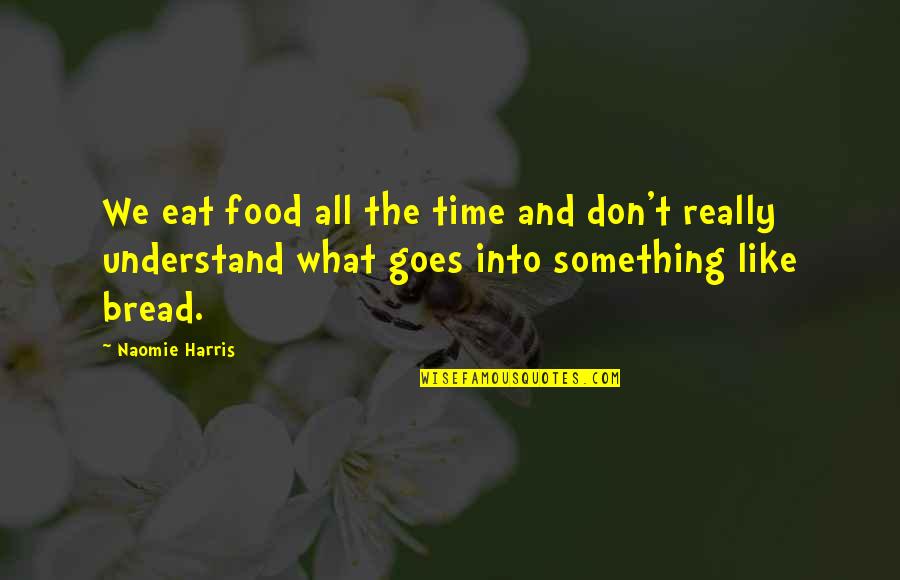 We eat food all the time and don't really understand what goes into something like bread. —
Naomie Harris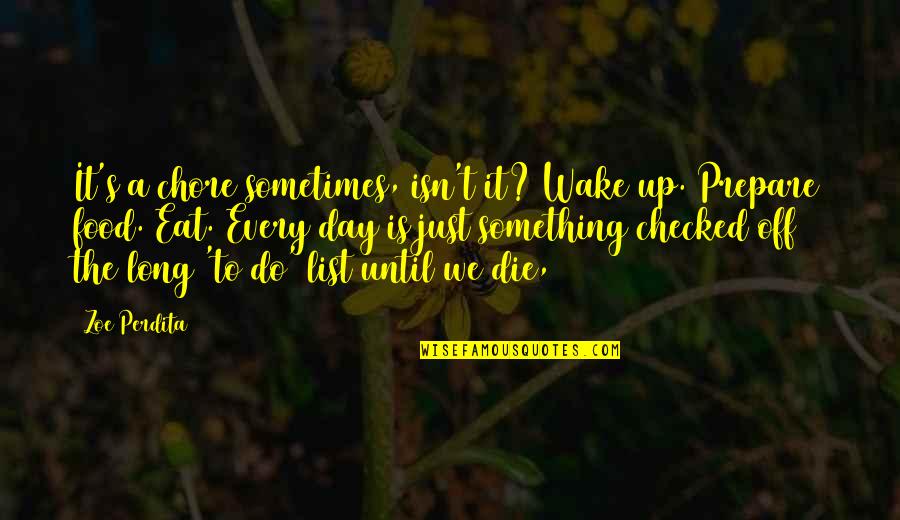 It's a chore sometimes, isn't it? Wake up. Prepare food. Eat. Every day is just something checked off the long 'to do' list until we die, —
Zoe Perdita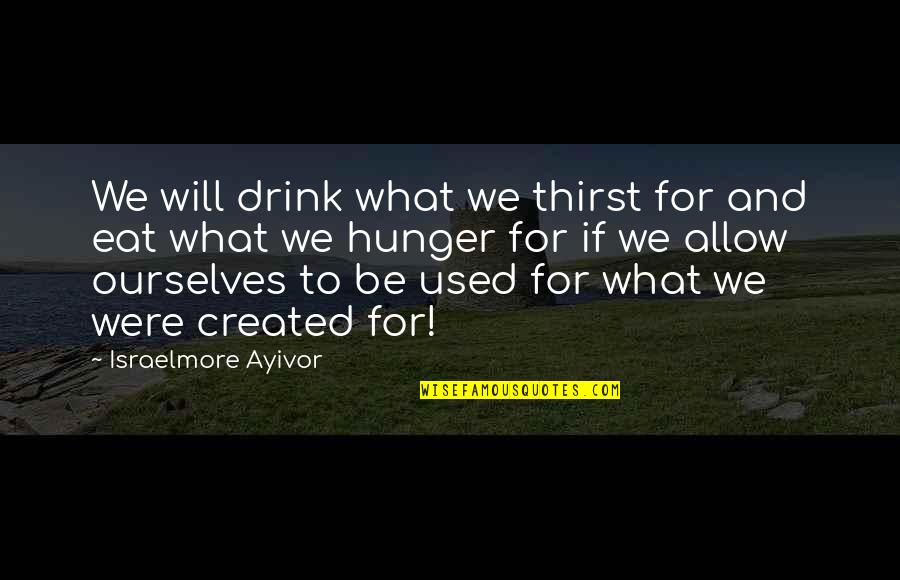 We will drink what we thirst for and eat what we hunger for if we allow ourselves to be used for what we were created for! —
Israelmore Ayivor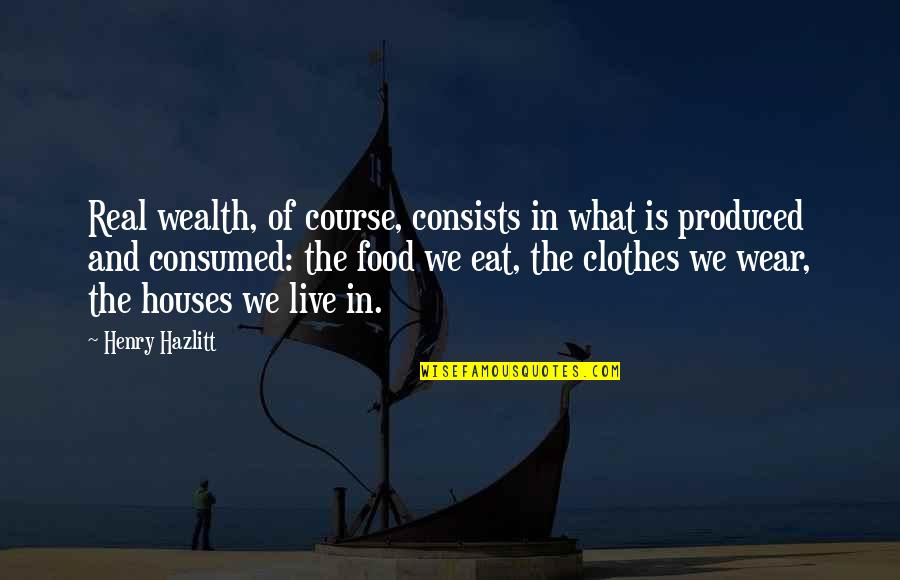 Real wealth, of course, consists in what is produced and consumed:
the food we eat
, the clothes we wear, the houses we live in. —
Henry Hazlitt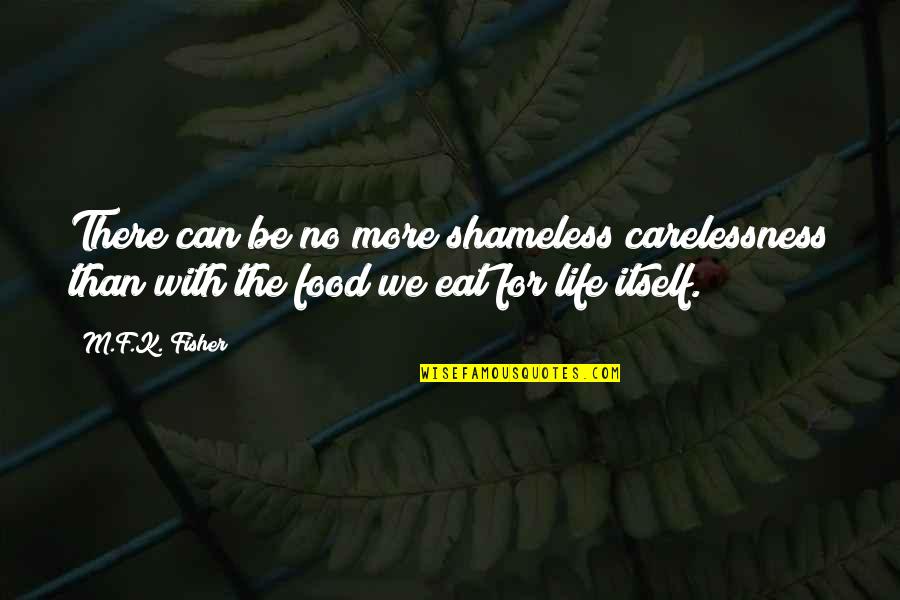 There can be no more shameless carelessness than with
the food we eat
for life itself. —
M.F.K. Fisher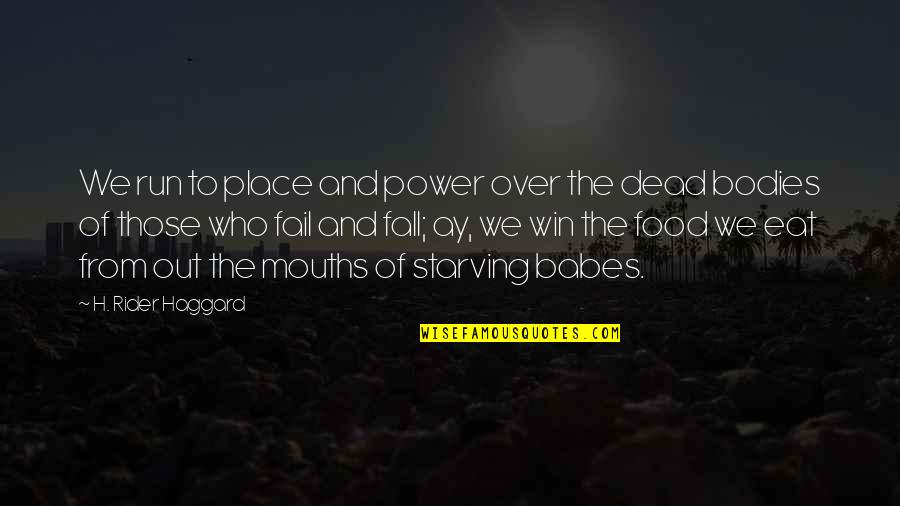 We run to place and power over the dead bodies of those who fail and fall; ay, we win
the food we eat
from out the mouths of starving babes. —
H. Rider Haggard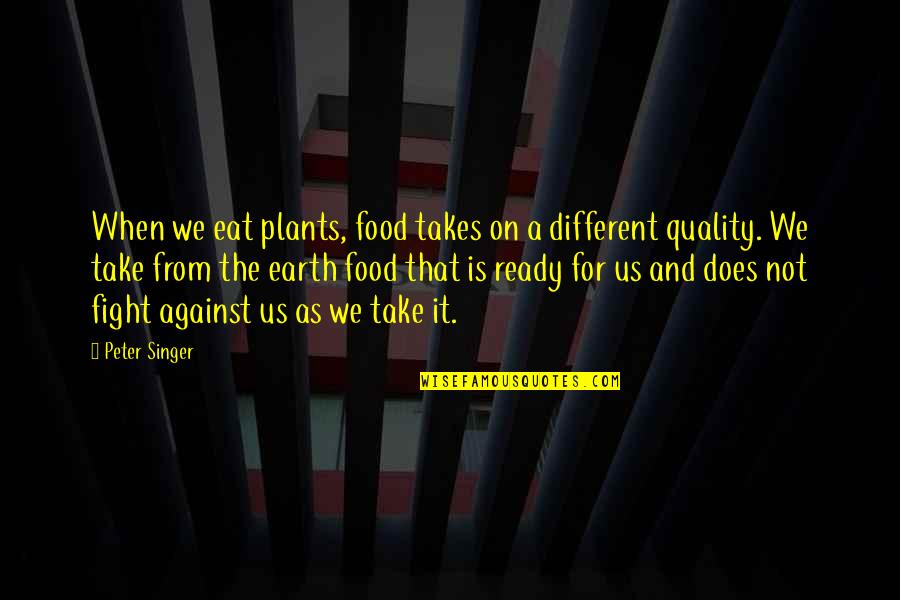 When we eat plants, food takes on a different quality. We take from the earth food that is ready for us and does not fight against us as we take it. —
Peter Singer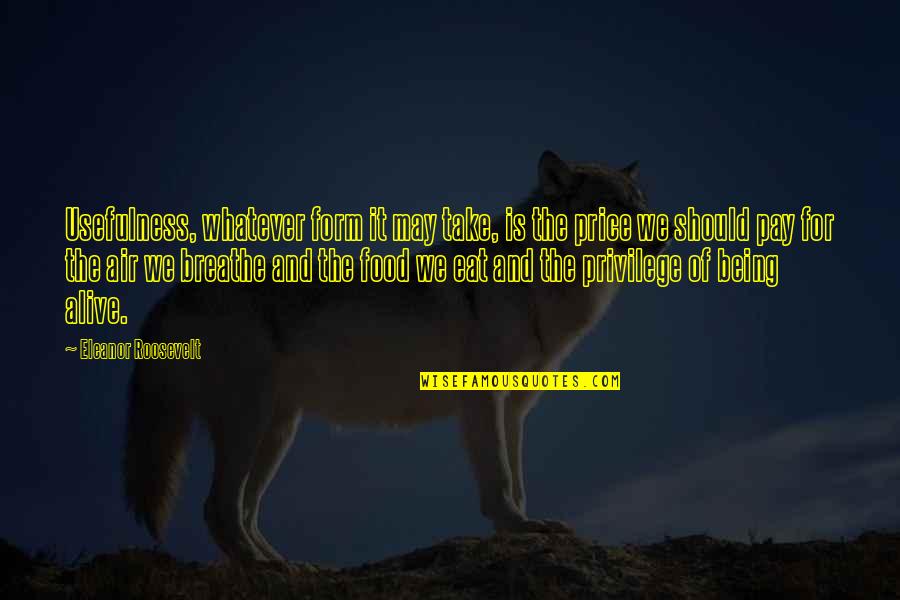 Usefulness, whatever form it may take, is the price we should pay for the air we breathe and
the food we eat
and the privilege of being alive. —
Eleanor Roosevelt
Fast food is hugely important in the life of a comedy writer. All we do is order in, and what we're going to eat is hotly debated. —
Mindy Kaling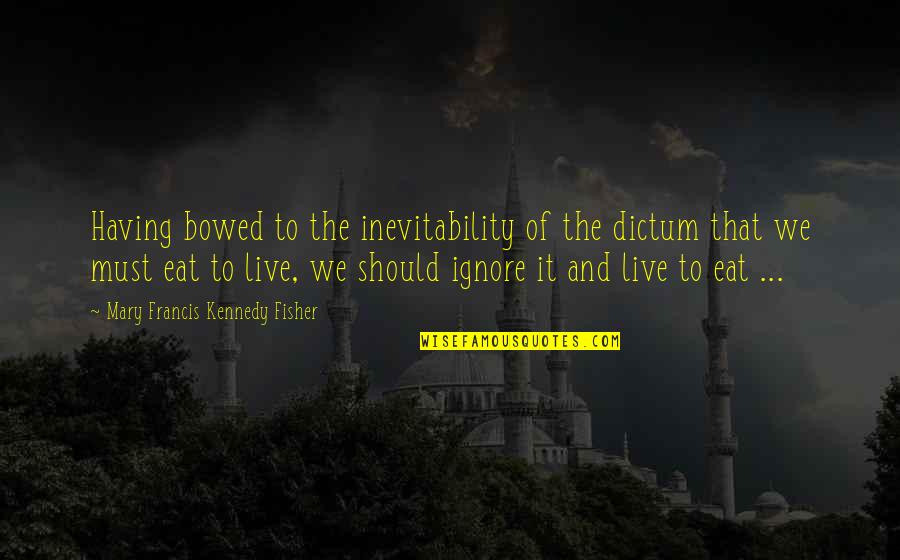 Having bowed to the inevitability of the dictum that we must eat to live, we should ignore it and live to eat ... —
Mary Francis Kennedy Fisher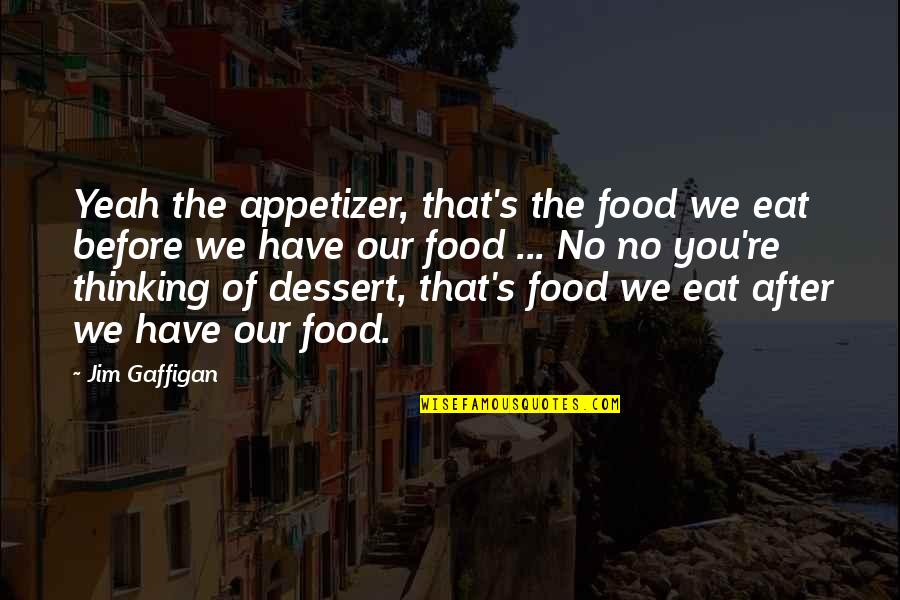 Yeah the appetizer, that's
the food we eat
before we have our food ... No no you're thinking of dessert, that's food we eat after we have our food. —
Jim Gaffigan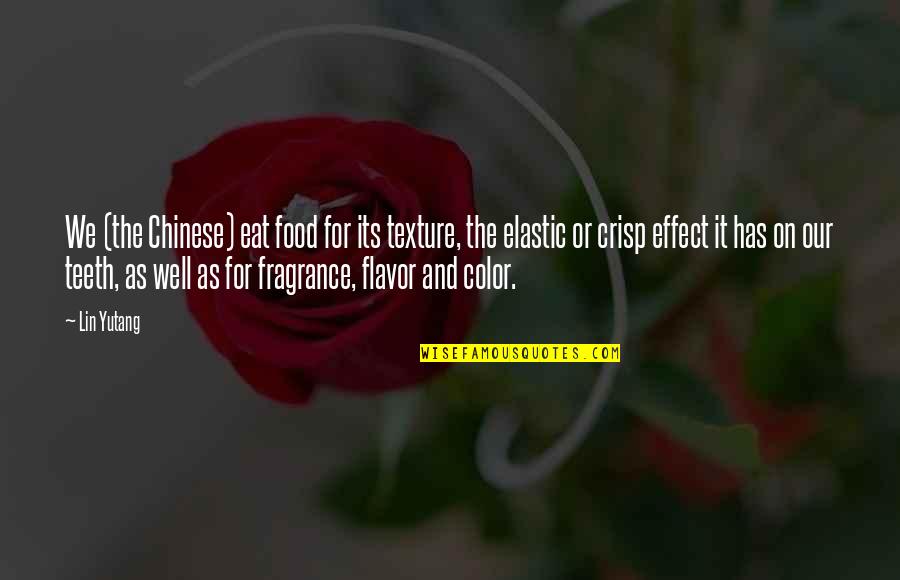 We (the Chinese) eat food for its texture, the elastic or crisp effect it has on our teeth, as well as for fragrance, flavor and color. —
Lin Yutang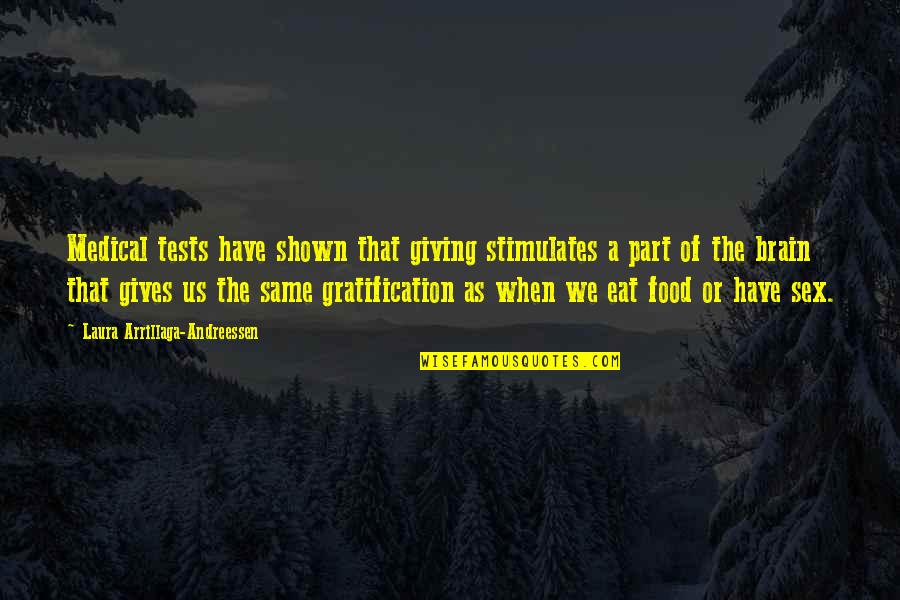 Medical tests have shown that giving stimulates a part of the brain that gives us the same gratification as when we eat food or have sex. —
Laura Arrillaga-Andreessen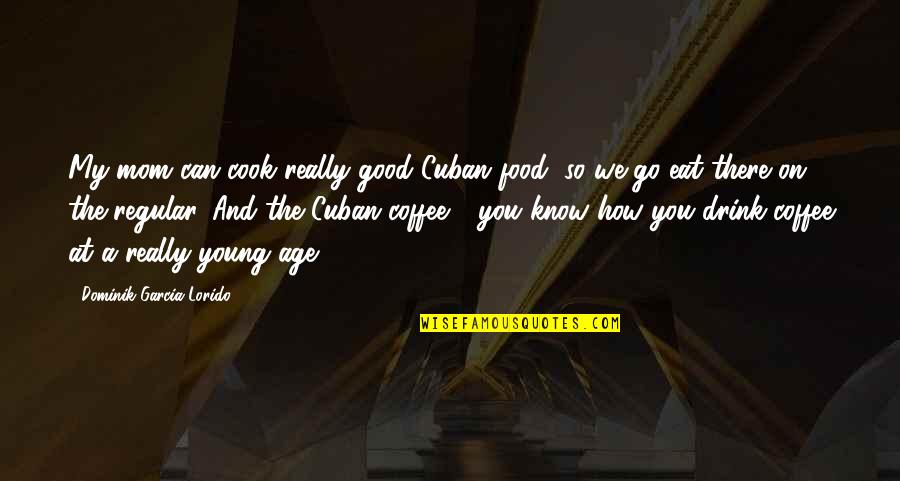 My mom can cook really good Cuban food, so we go eat there on the regular. And the Cuban coffee - you know how you drink coffee at a really young age. —
Dominik Garcia-Lorido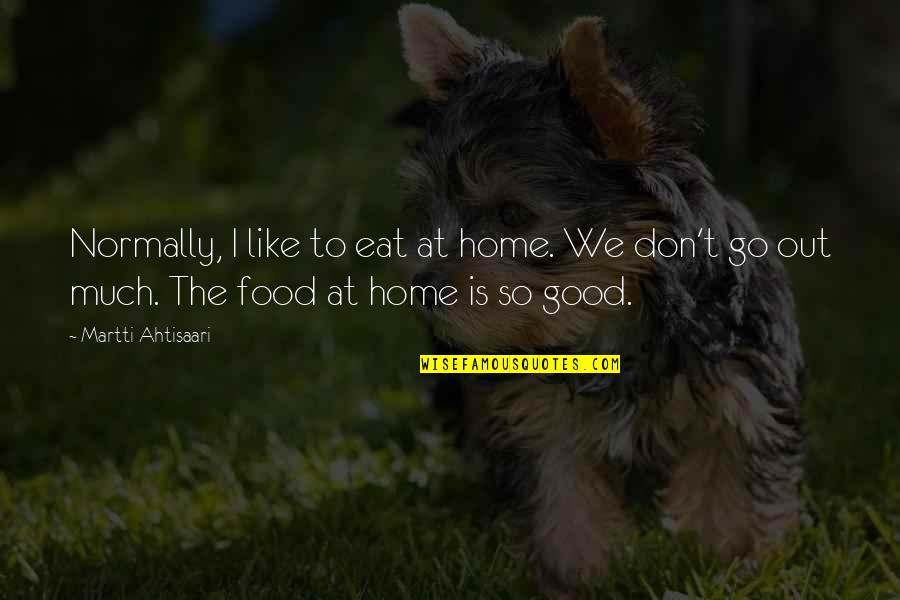 Normally, I like to eat at home. We don't go out much. The food at home is so good. —
Martti Ahtisaari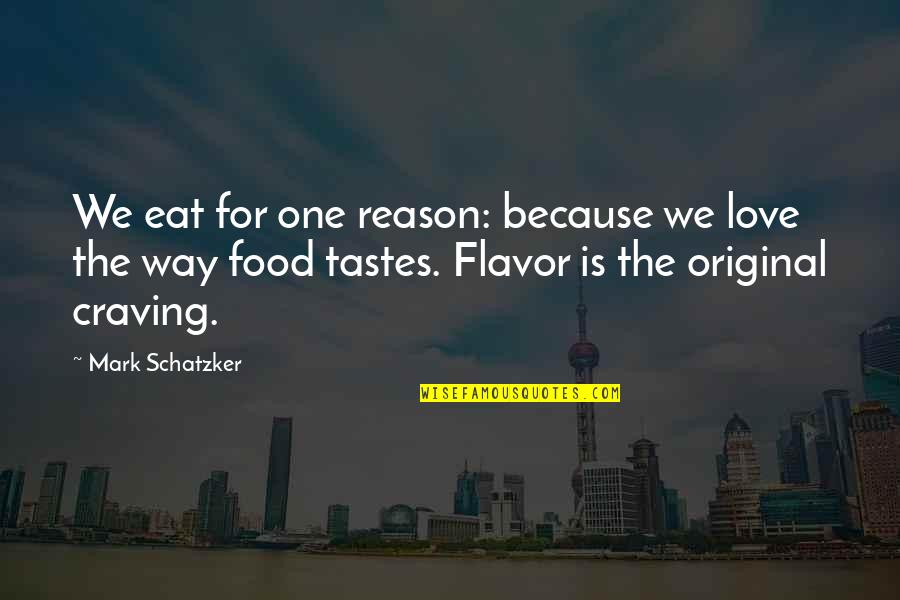 We eat for one reason: because we love the way food tastes. Flavor is the original craving. —
Mark Schatzker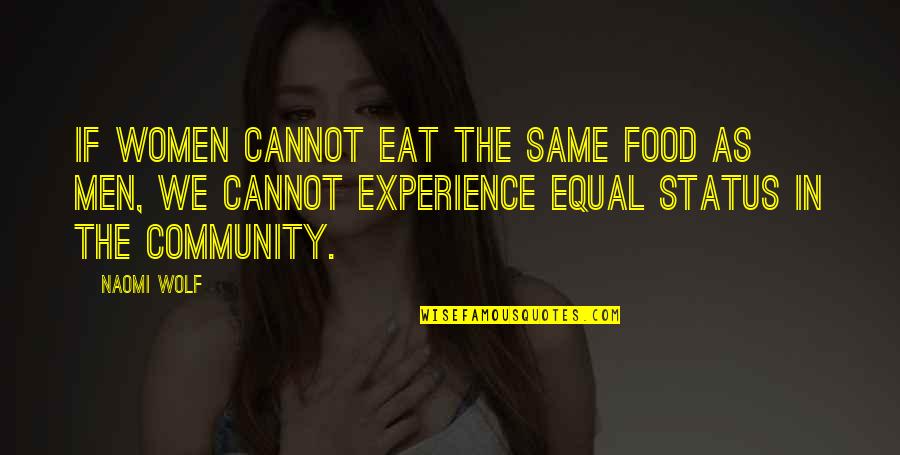 If women cannot eat the same food as men, we cannot experience equal status in the community. —
Naomi Wolf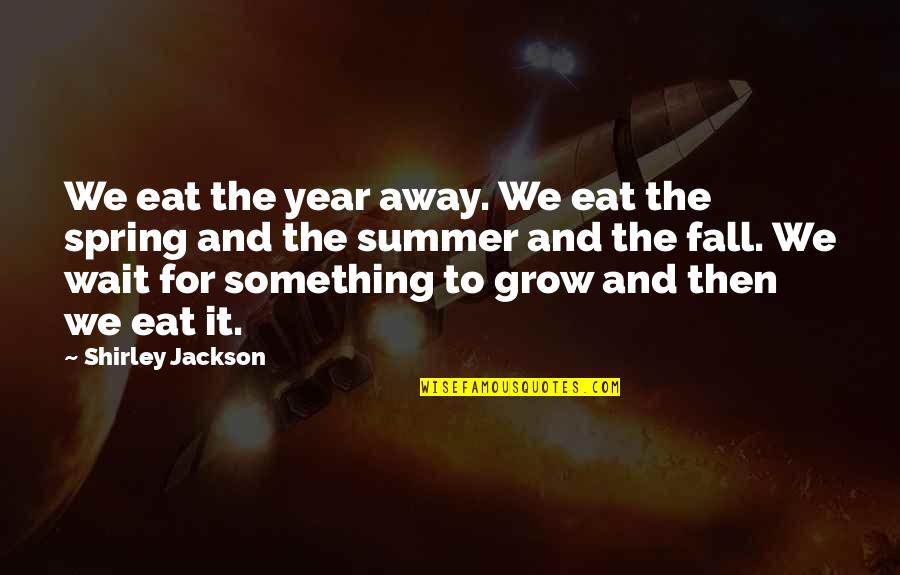 We eat the year away. We eat the spring and the summer and the fall. We wait for something to grow and then we eat it. —
Shirley Jackson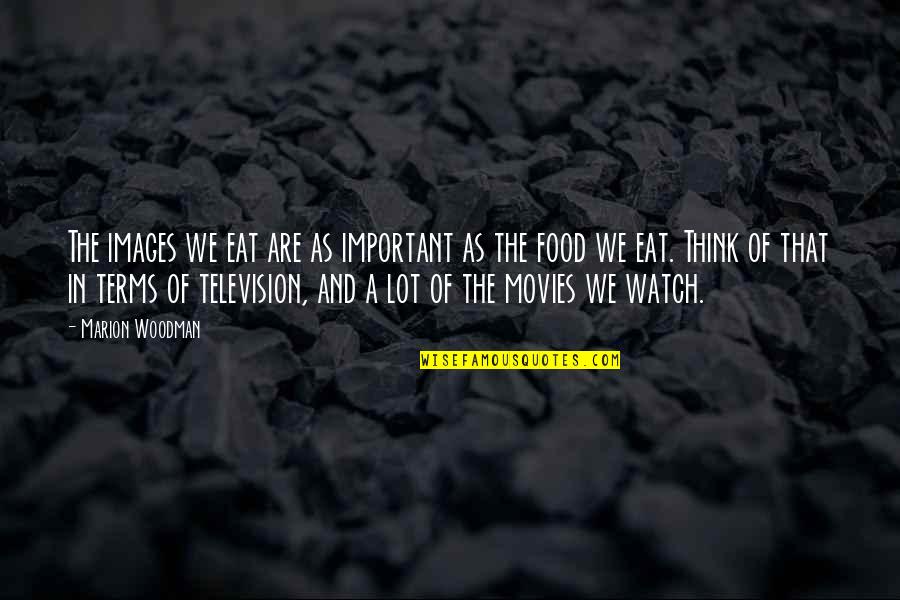 The images we eat are as important as
the food we eat
. Think of that in terms of television, and a lot of the movies we watch. —
Marion Woodman