The End Of A Journey Quotes
Collection of top 32 famous quotes about The End Of A Journey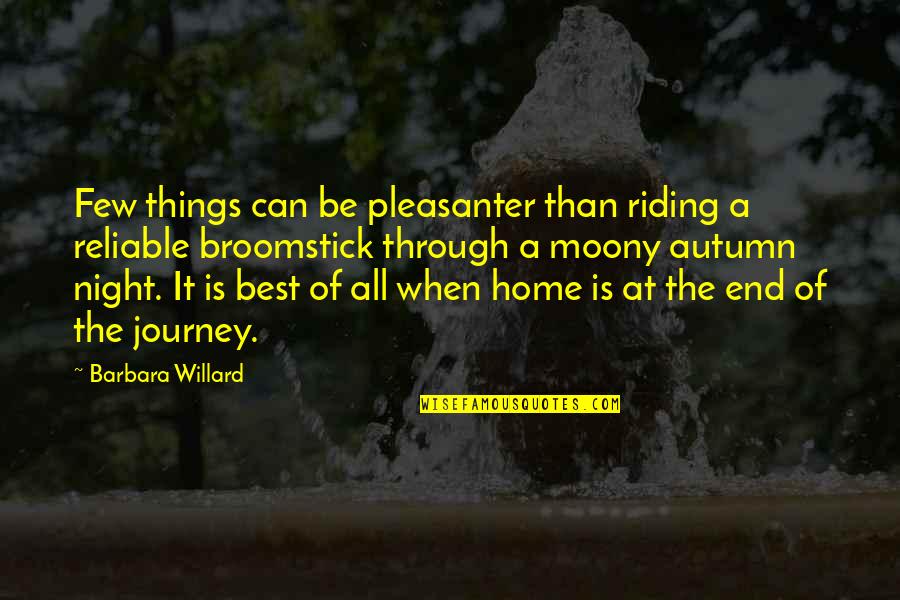 Few things can be pleasanter than riding a reliable broomstick through a moony autumn night. It is best of all when home is at the end of the journey.
—
Barbara Willard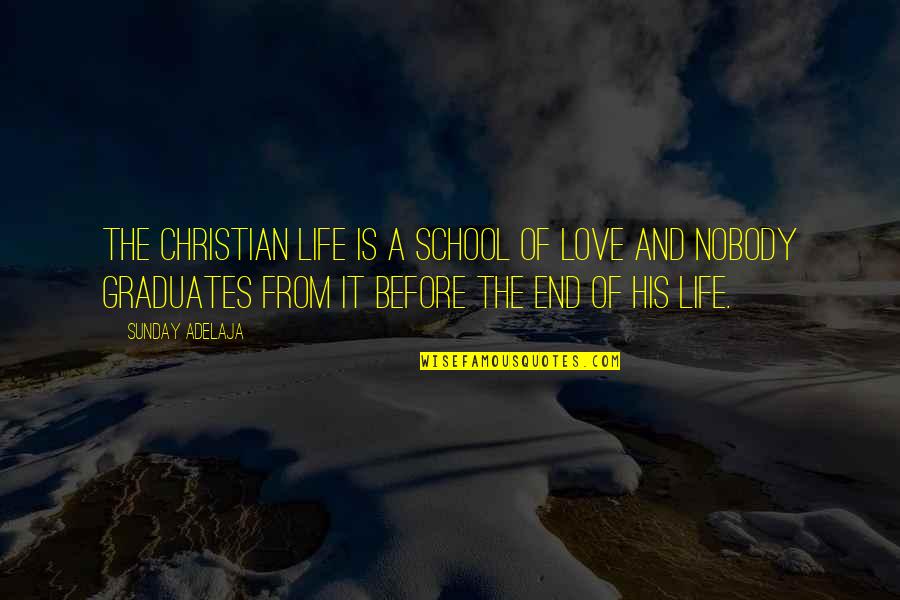 The Christian life is a school of love and nobody graduates from it before the end of his life.
—
Sunday Adelaja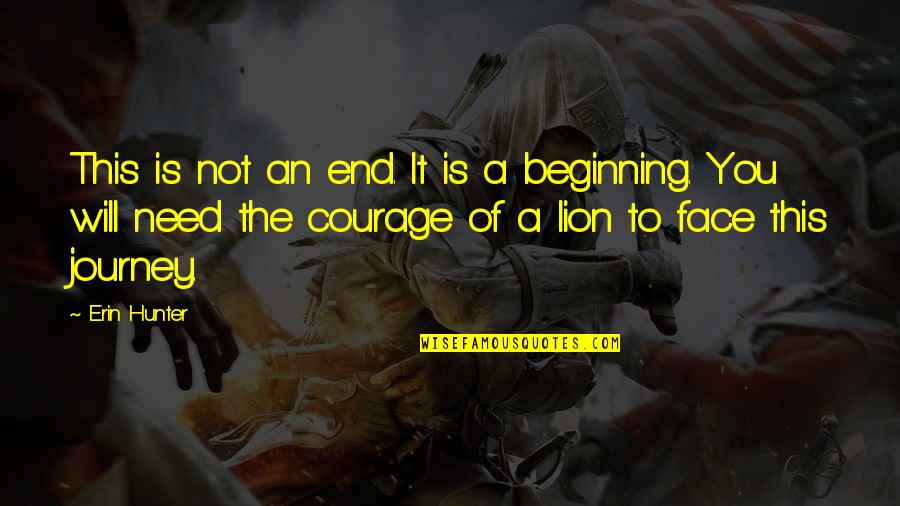 This is not an end. It is a beginning. You will need the courage of a lion to face this journey.
—
Erin Hunter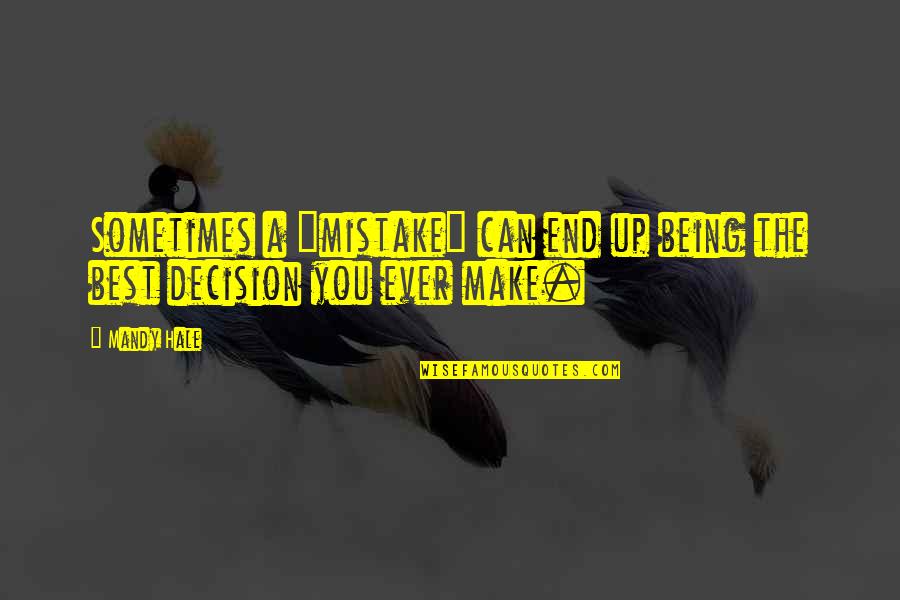 Sometimes a "mistake" can end up being the best decision you ever make.
—
Mandy Hale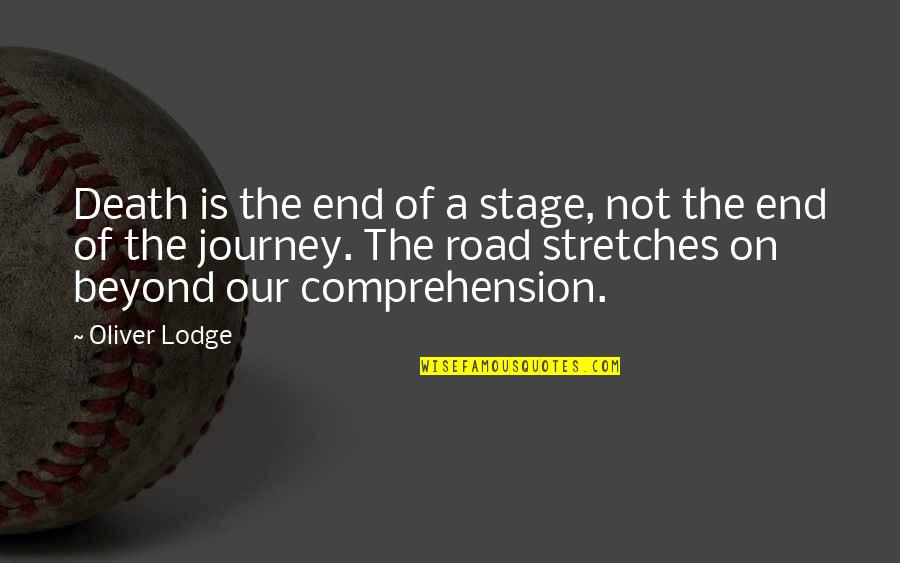 Death is the end of a stage, not the end of the journey. The road stretches on beyond our comprehension.
—
Oliver Lodge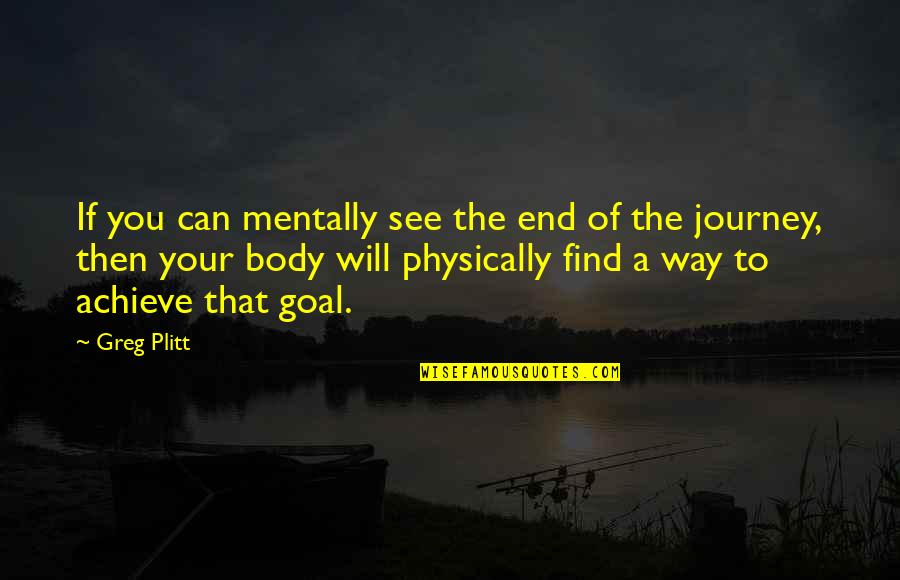 If you can mentally see the end of the journey, then your body will physically find a way to achieve that goal.
—
Greg Plitt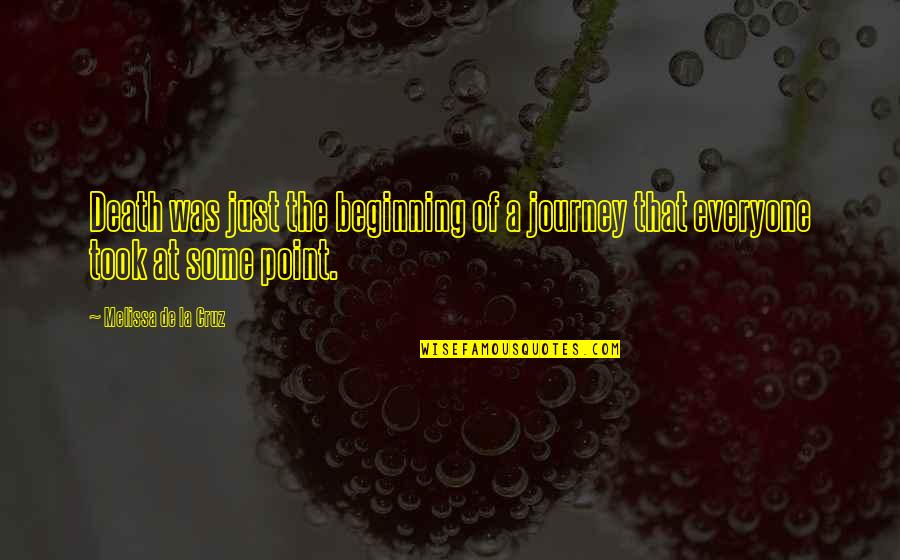 Death was just the beginning of a journey that everyone took at some point.
—
Melissa De La Cruz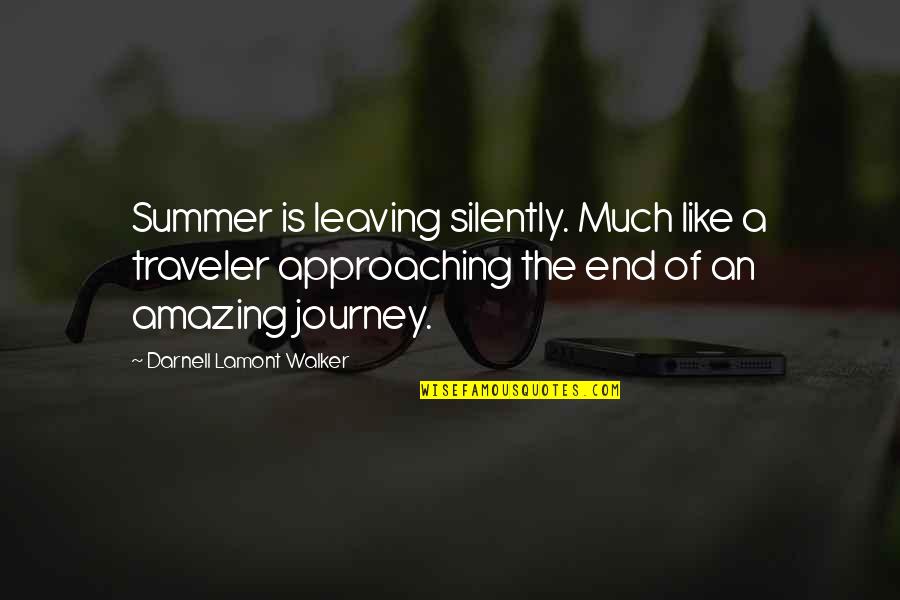 Summer is leaving silently. Much like a traveler approaching the end of an amazing journey.
—
Darnell Lamont Walker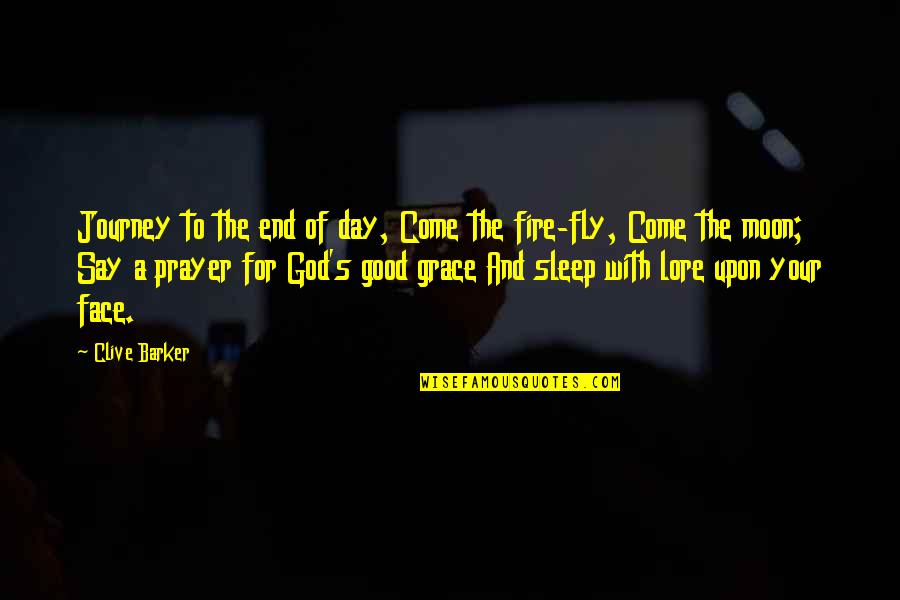 Journey to the end of day, Come the fire-fly, Come the moon; Say a prayer for God's good grace And sleep with lore upon your face.
—
Clive Barker
No matter the deviation, all things come full circle. You begin and end your journey in the same place, but with a different set of eyes. - Abram
—
Jennifer DeLucy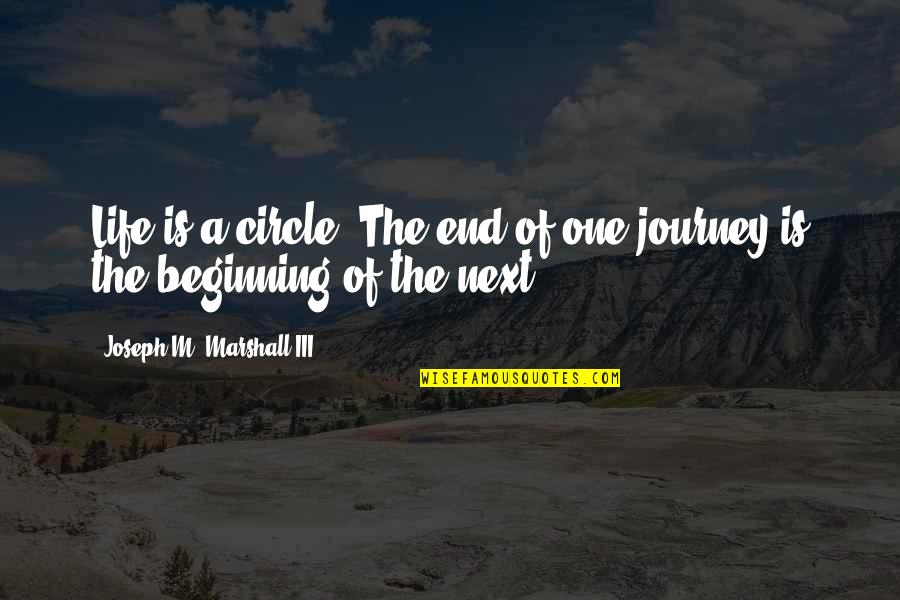 Life is a circle. The end of one journey is the beginning of the next.
—
Joseph M. Marshall III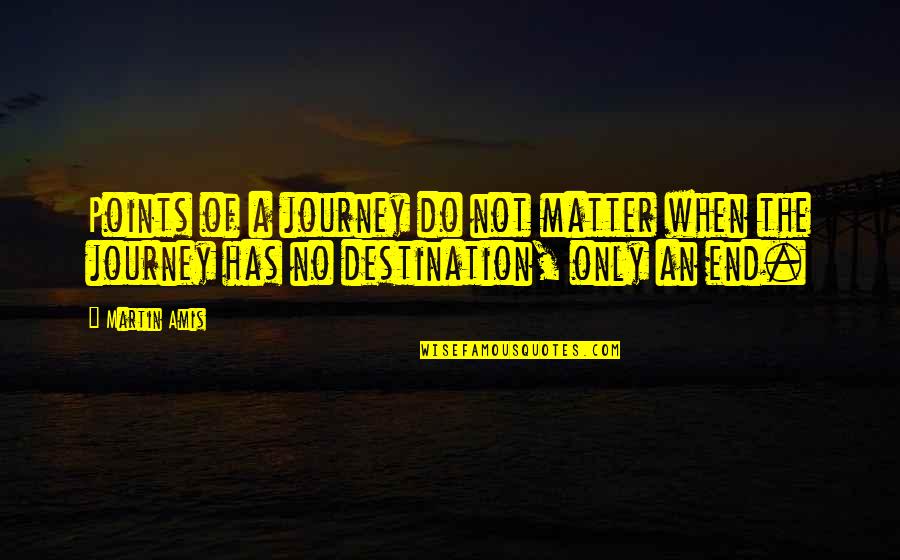 Points of a journey do not matter when the journey has no destination, only an end.
—
Martin Amis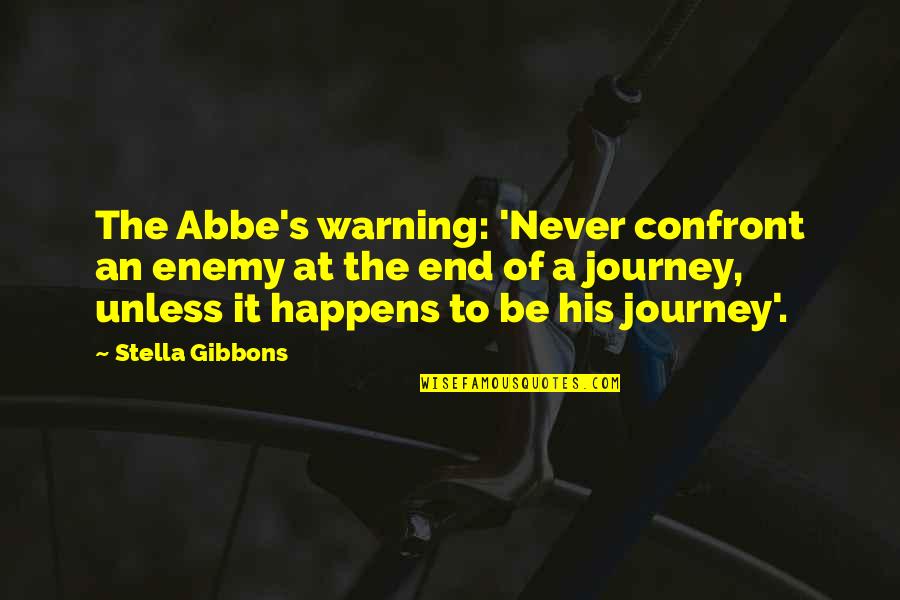 The Abbe's warning: 'Never confront an enemy at
the end of a journey
, unless it happens to be his journey'. —
Stella Gibbons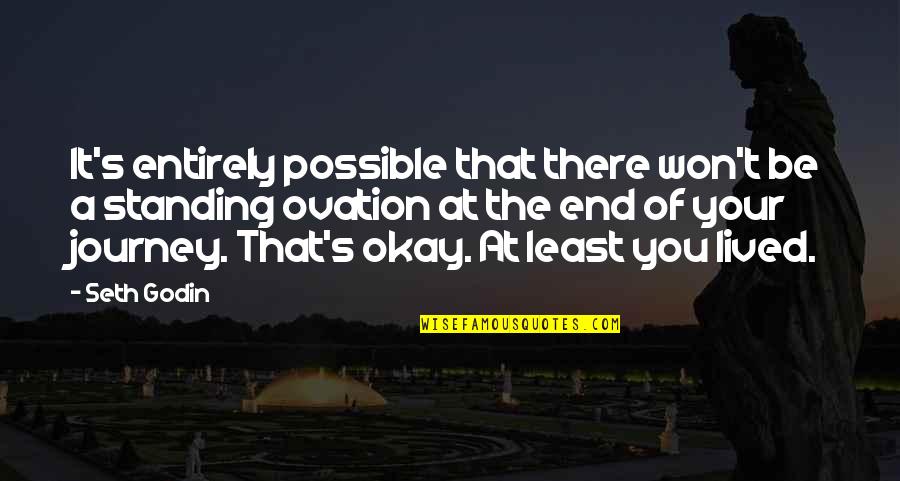 It's entirely possible that there won't be a standing ovation at the end of your journey. That's okay. At least you lived. —
Seth Godin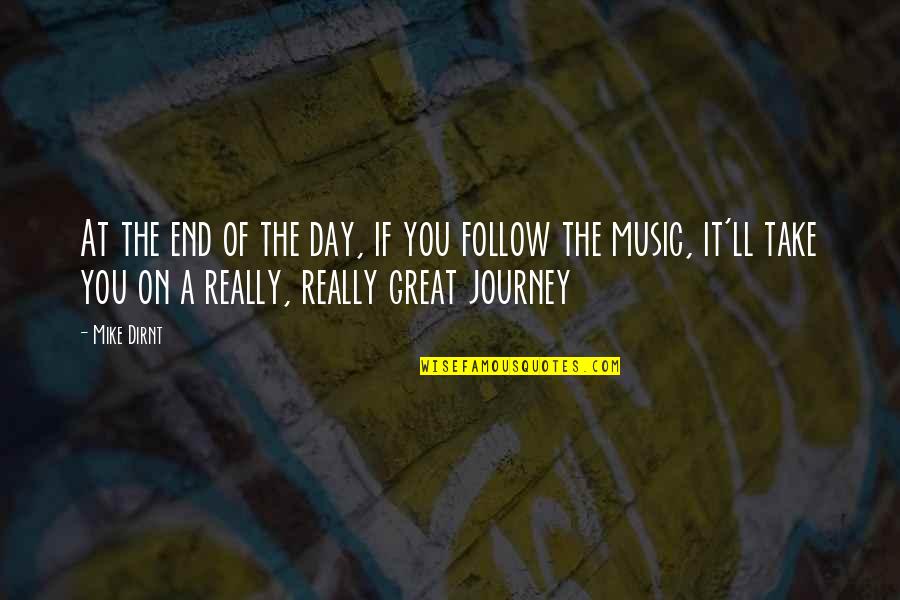 At the end of the day, if you follow the music, it'll take you on a really, really great journey —
Mike Dirnt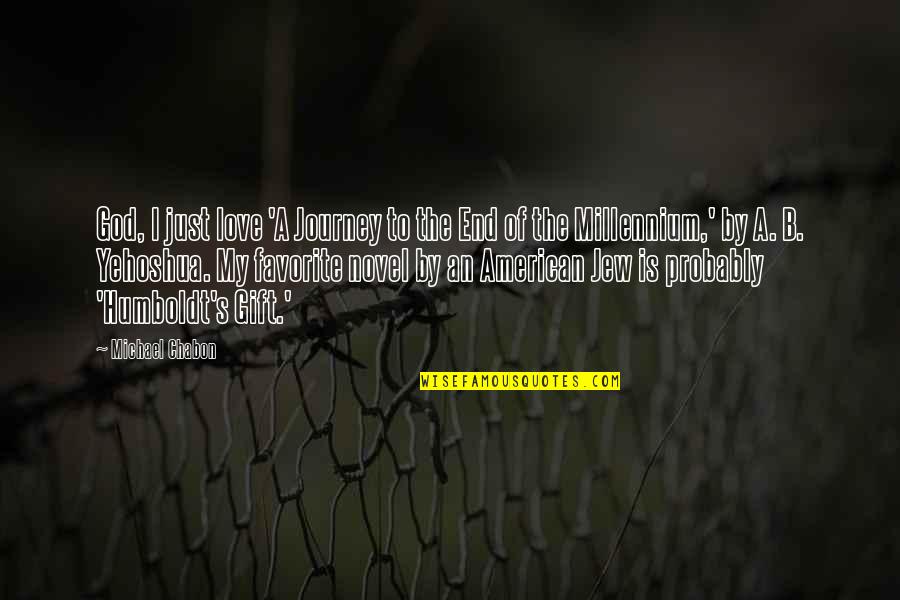 God, I just love 'A Journey to the End of the Millennium,' by A. B. Yehoshua. My favorite novel by an American Jew is probably 'Humboldt's Gift.' —
Michael Chabon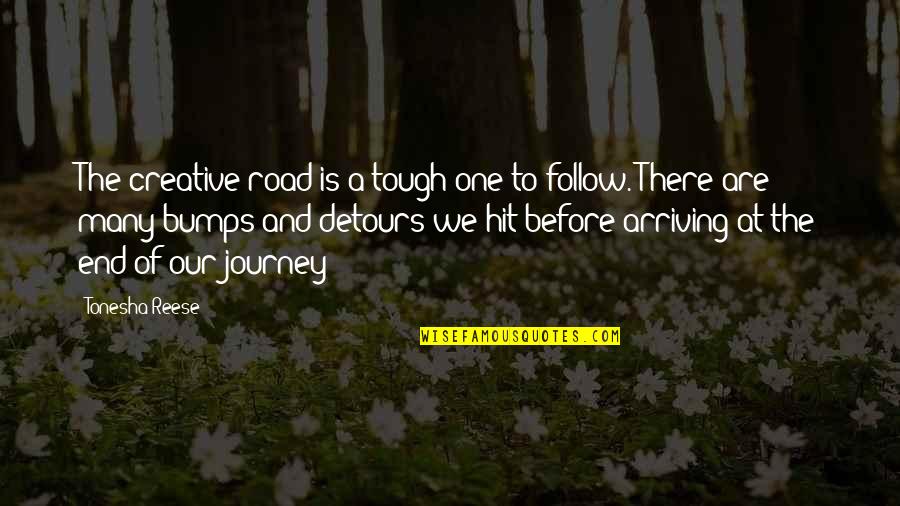 The creative road is a tough one to follow. There are many bumps and detours we hit before arriving at the end of our journey —
Tonesha Reese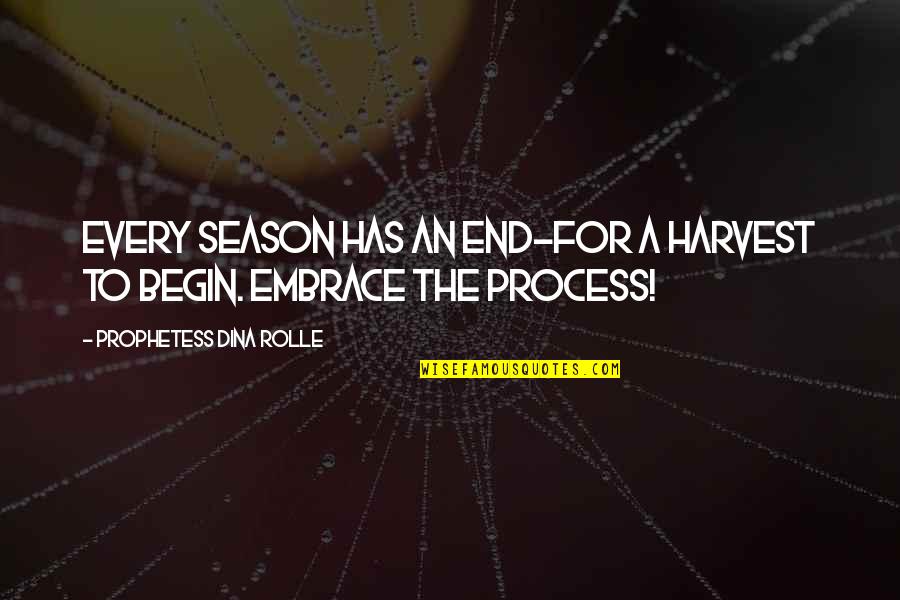 Every season has an end~for a harvest to begin. Embrace the process! —
Prophetess Dina Rolle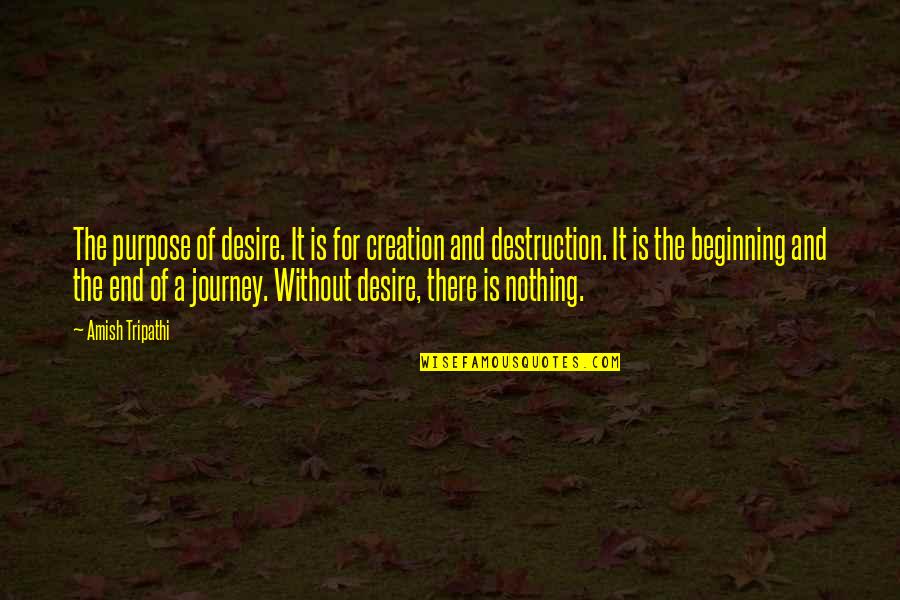 The purpose of desire. It is for creation and destruction. It is the beginning and
the end of a journey
. Without desire, there is nothing. —
Amish Tripathi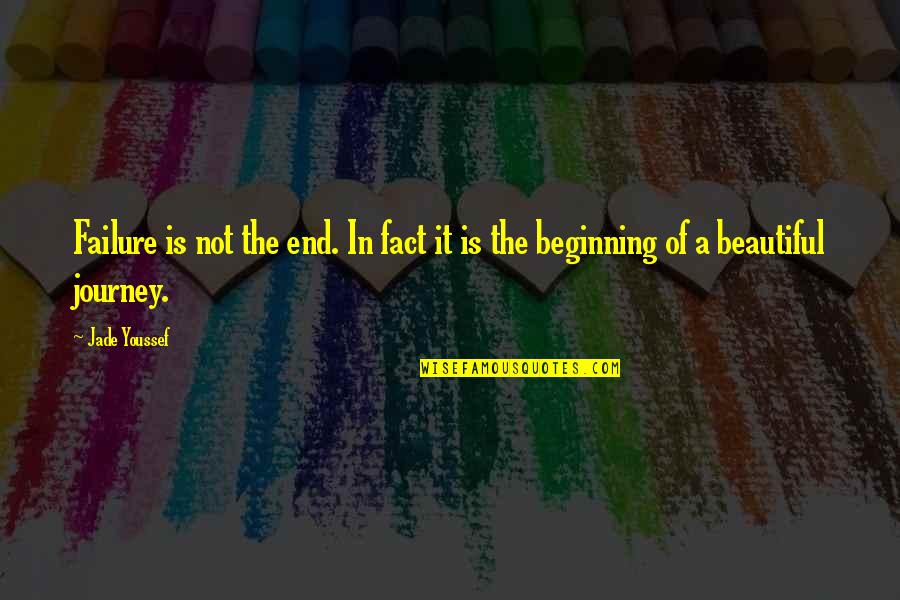 Failure is not the end. In fact it is the beginning of a beautiful journey. —
Jade Youssef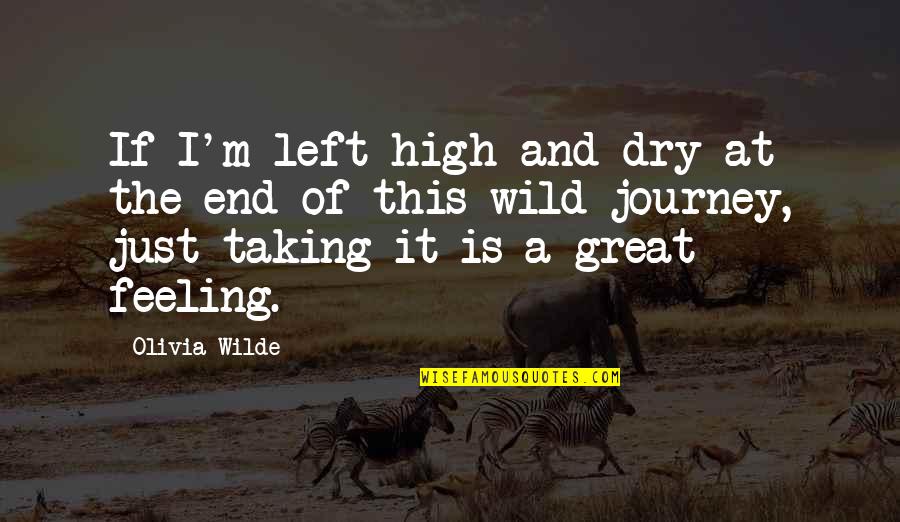 If I'm left high and dry at the end of this wild journey, just taking it is a great feeling. —
Olivia Wilde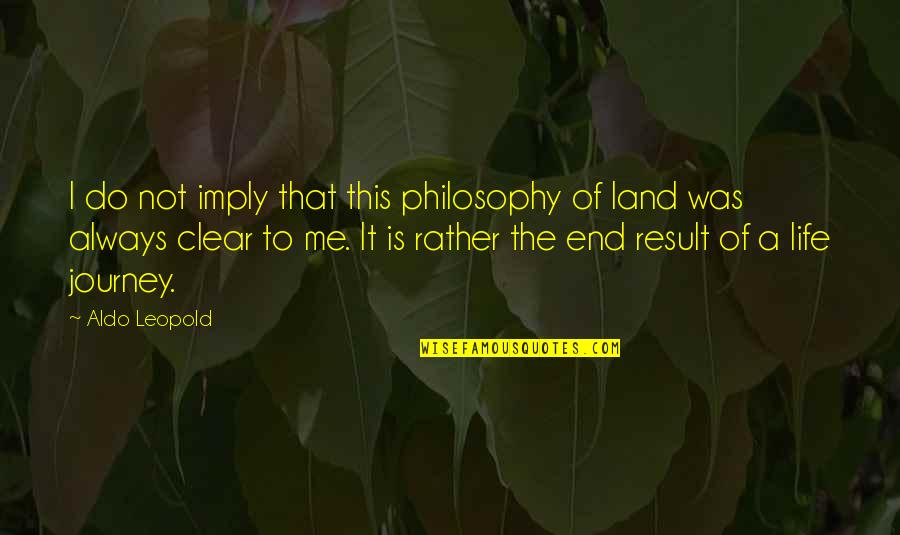 I do not imply that this philosophy of land was always clear to me. It is rather the end result of a life journey. —
Aldo Leopold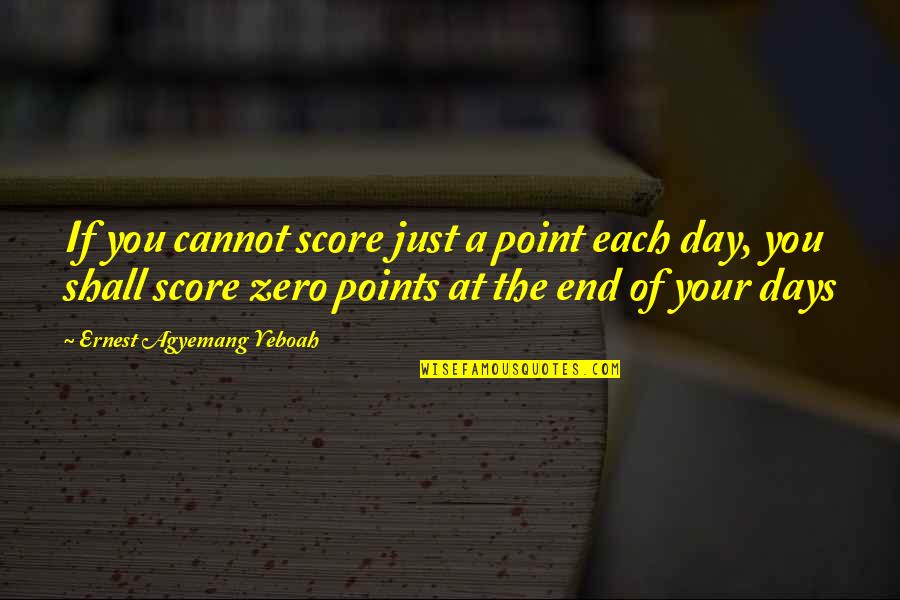 If you cannot score just a point each day, you shall score zero points at the end of your days —
Ernest Agyemang Yeboah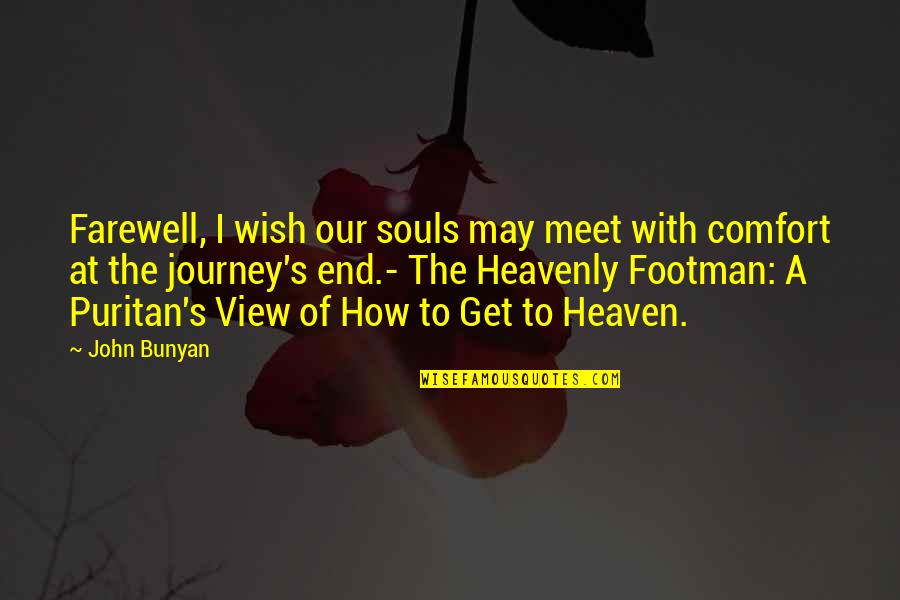 Farewell, I wish our souls may meet with comfort at the journey's end.-
The Heavenly Footman: A Puritan's View of How to Get to Heaven. —
John Bunyan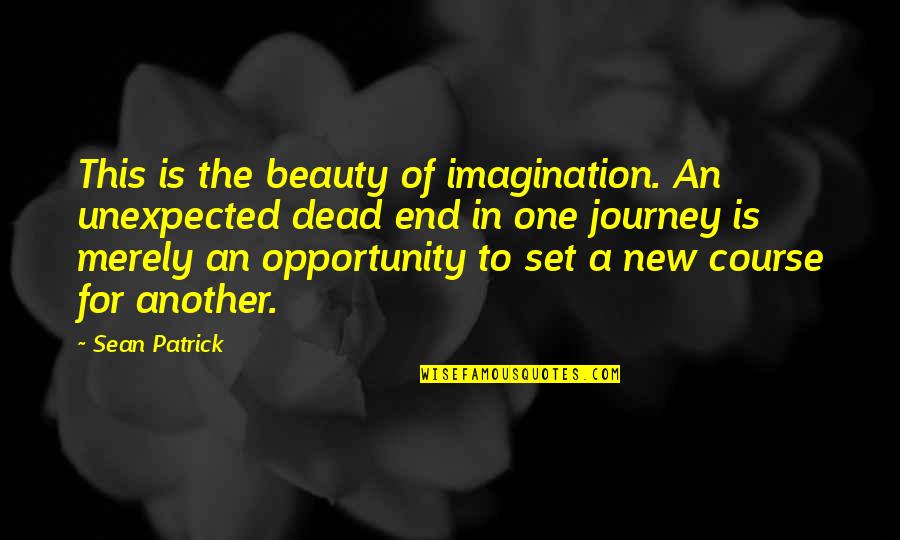 This is the beauty of imagination. An unexpected dead end in one journey is merely an opportunity to set a new course for another. —
Sean Patrick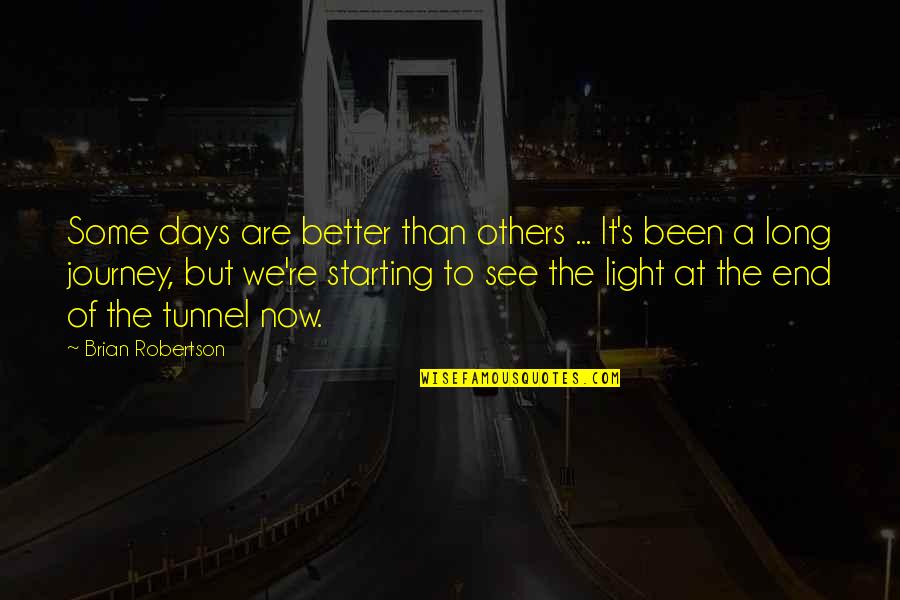 Some days are better than others ... It's been a long journey, but we're starting to see the light at the end of the tunnel now. —
Brian Robertson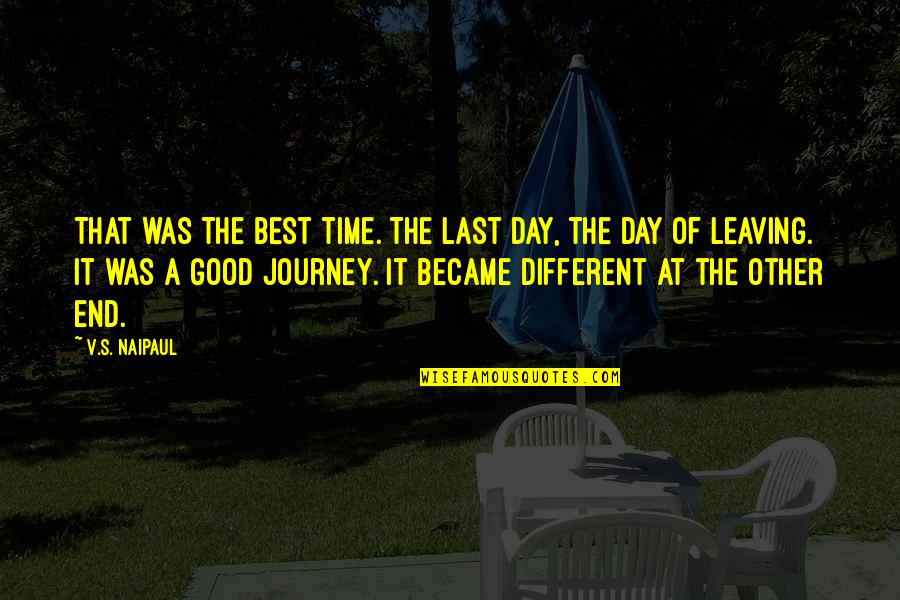 That was the best time. The last day, the day of leaving. It was a good journey. It became different at the other end. —
V.S. Naipaul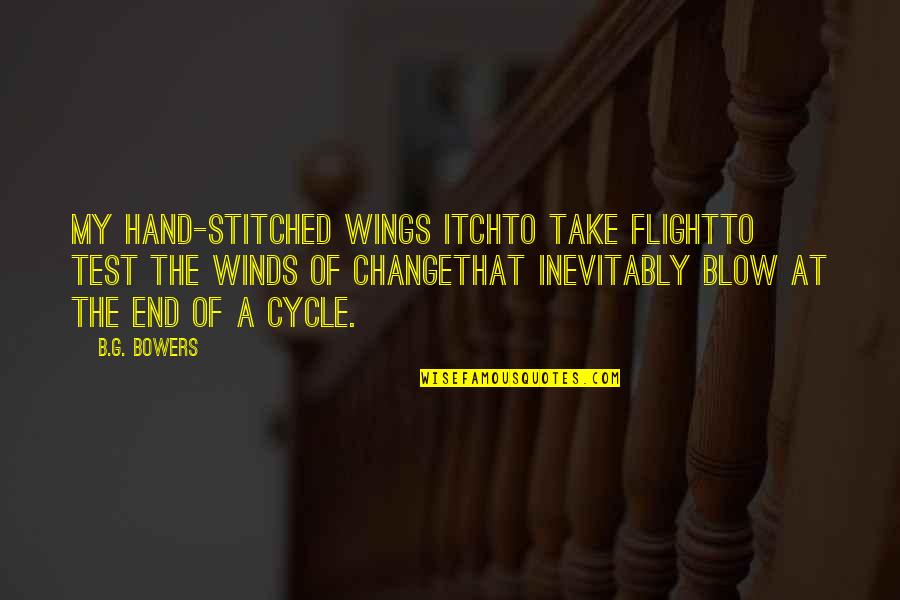 My hand-stitched wings itch
to take flight
to test the winds of change
that inevitably blow
at the end
of a cycle. —
B.G. Bowers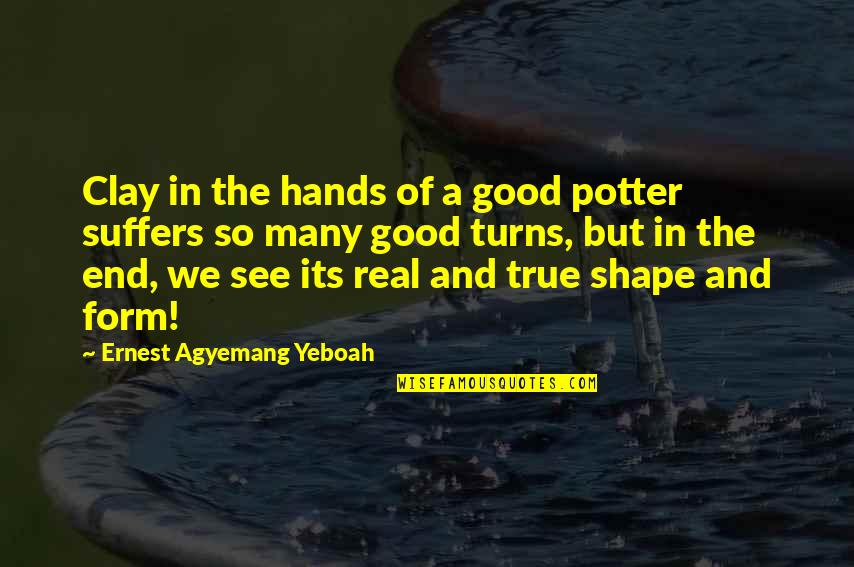 Clay in the hands of a good potter suffers so many good turns, but in the end, we see its real and true shape and form! —
Ernest Agyemang Yeboah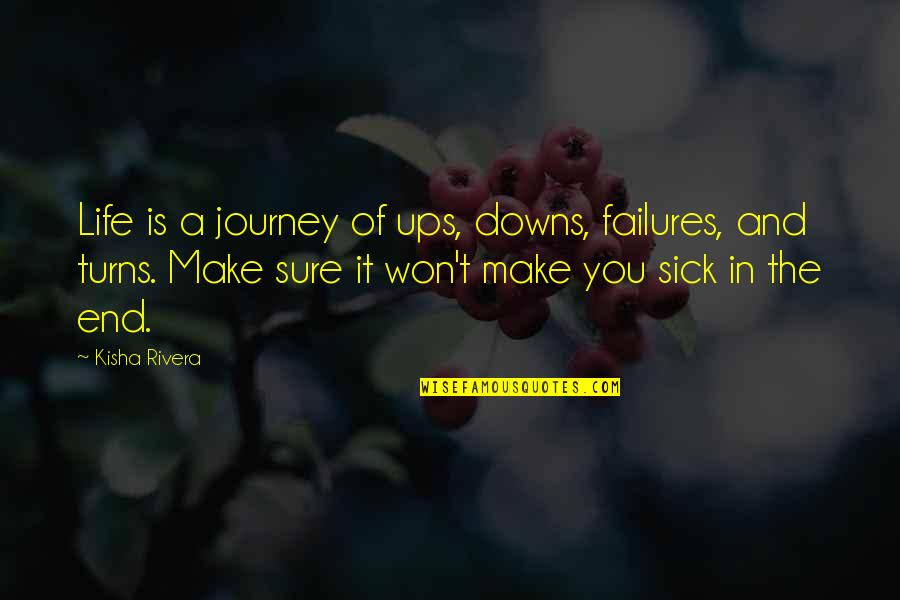 Life is a journey of ups, downs, failures, and turns. Make sure it won't make you sick in the end. —
Kisha Rivera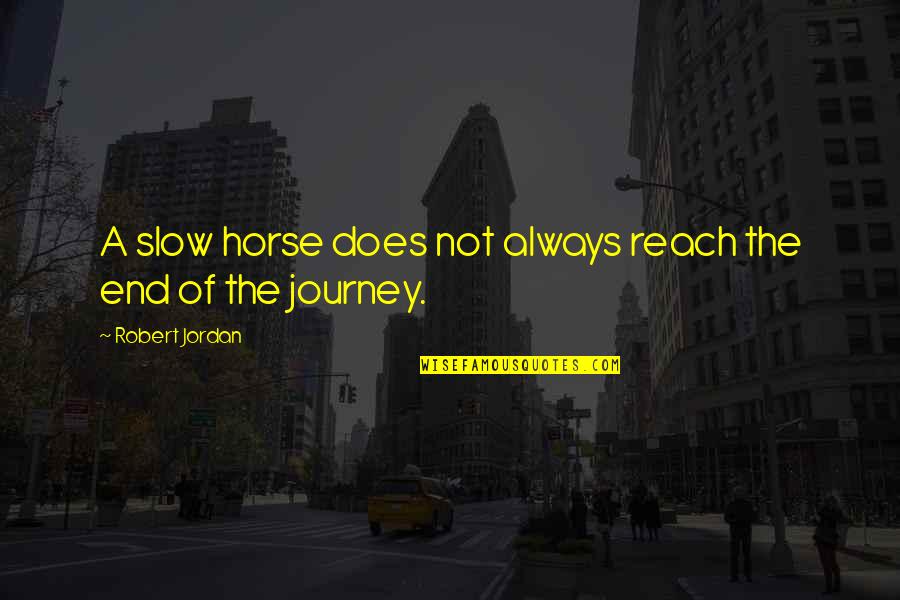 A slow horse does not always reach the end of the journey. —
Robert Jordan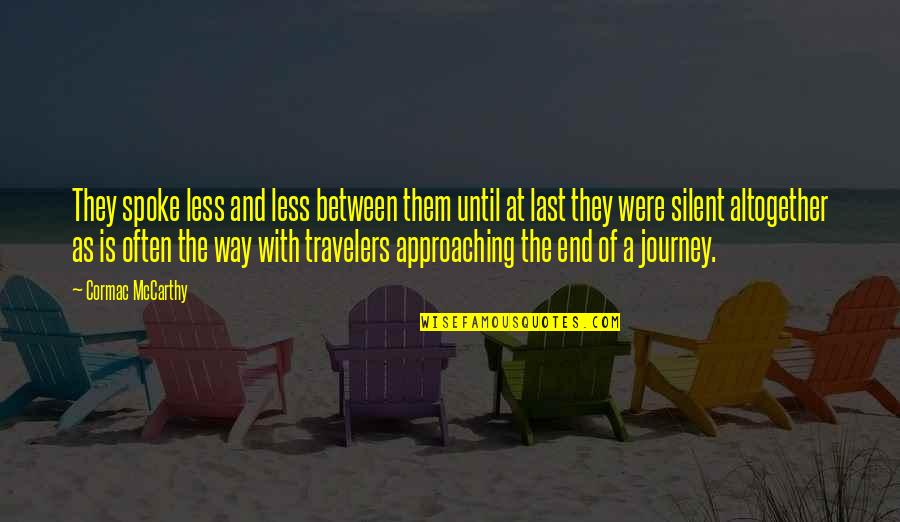 They spoke less and less between them until at last they were silent altogether as is often the way with travelers approaching
the end of a journey
. —
Cormac McCarthy