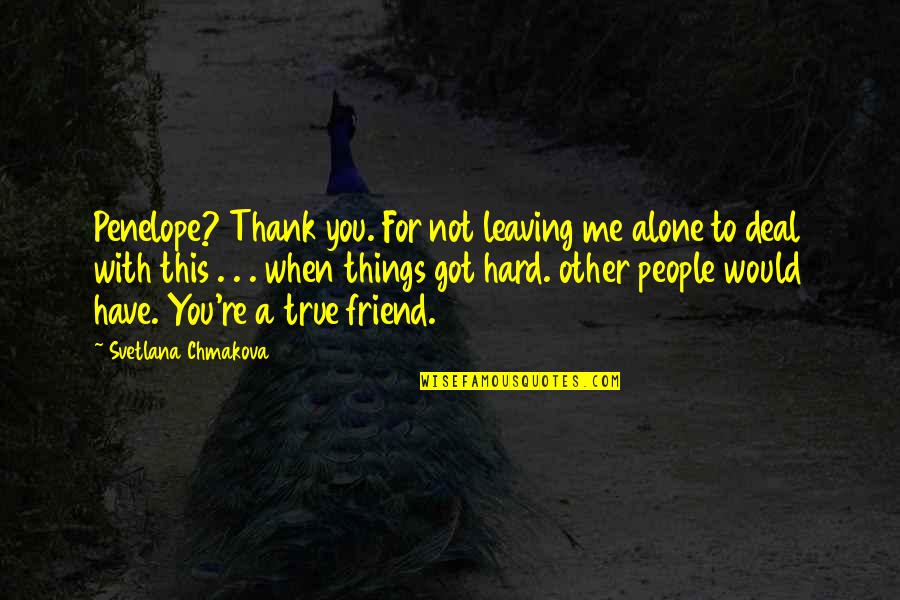 Penelope? Thank you. For not leaving me alone to deal with this . . . when things got hard. other people would have. You're a true friend.
—
Svetlana Chmakova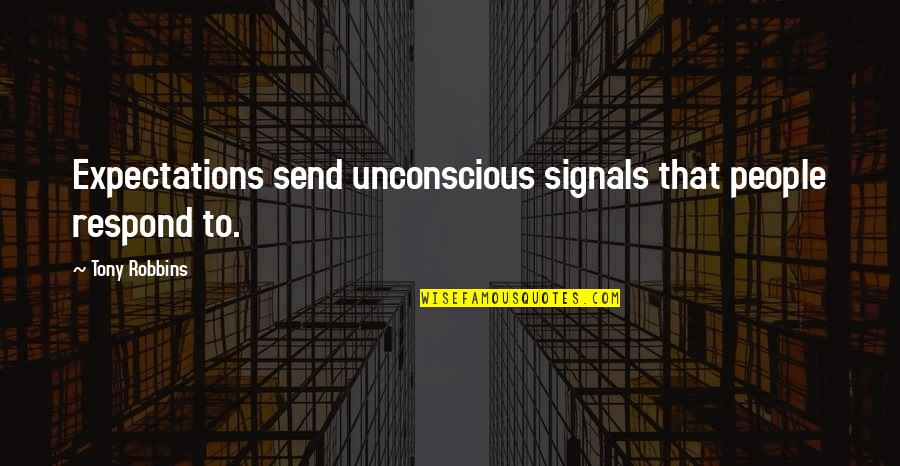 Expectations send unconscious signals that people respond to.
—
Tony Robbins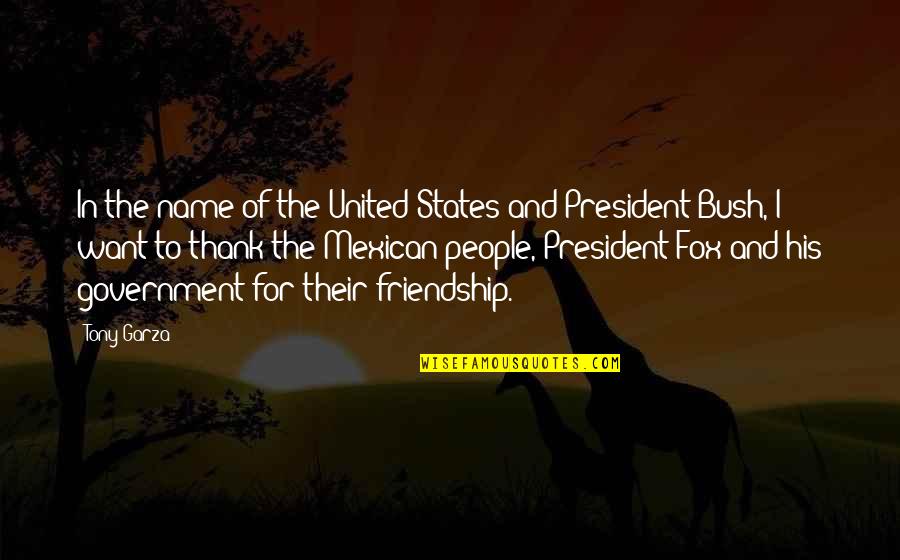 In the name of the United States and President Bush, I want to thank the Mexican people, President Fox and his government for their friendship.
—
Tony Garza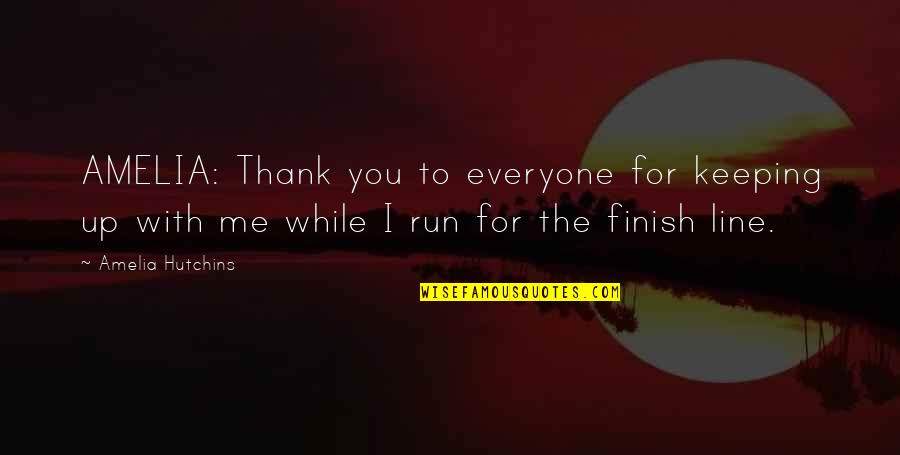 AMELIA: Thank you to everyone for keeping up with me while I run for the finish line.
—
Amelia Hutchins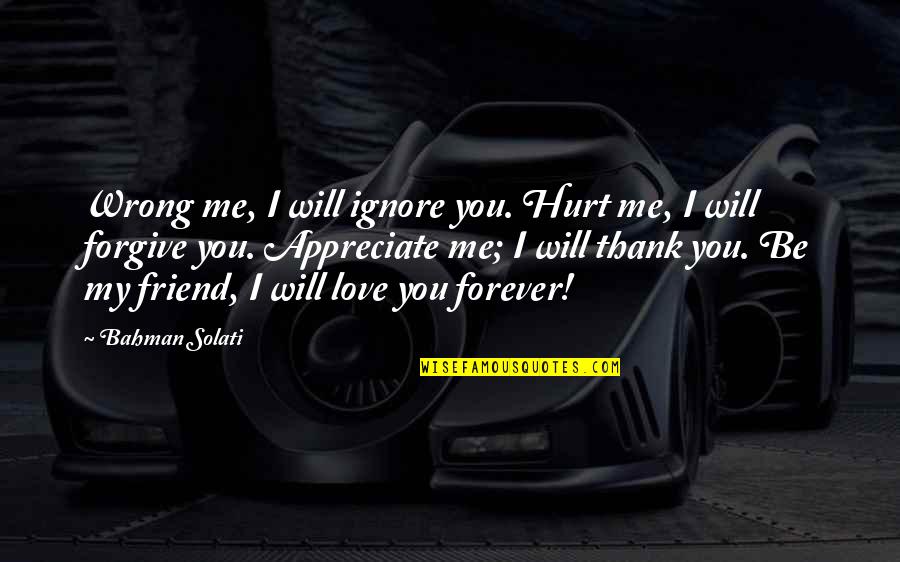 Wrong me, I will ignore you. Hurt me, I will forgive you. Appreciate me; I will thank you. Be my friend, I will love you forever!
—
Bahman Solati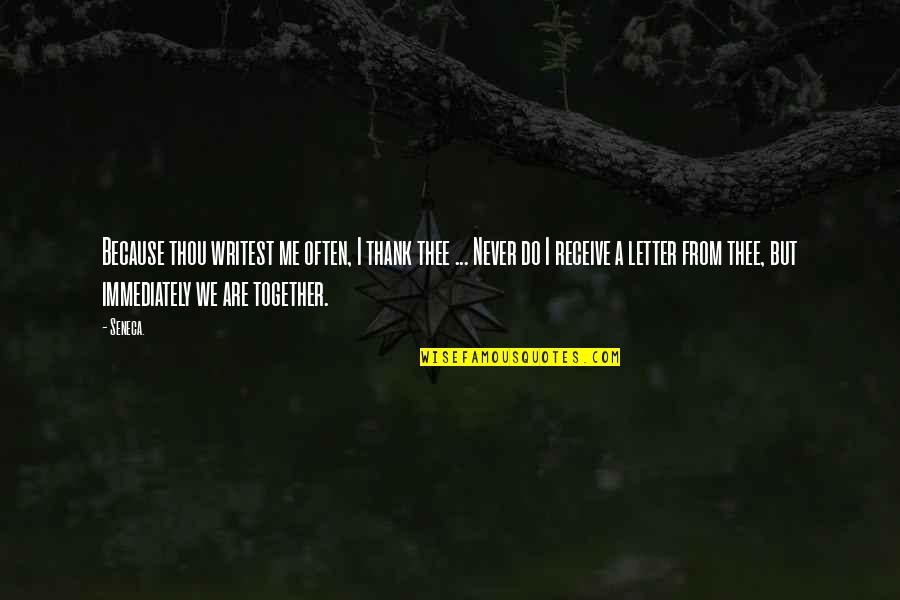 Because thou writest me often, I thank thee ... Never do I receive a letter from thee, but immediately we are together.
—
Seneca.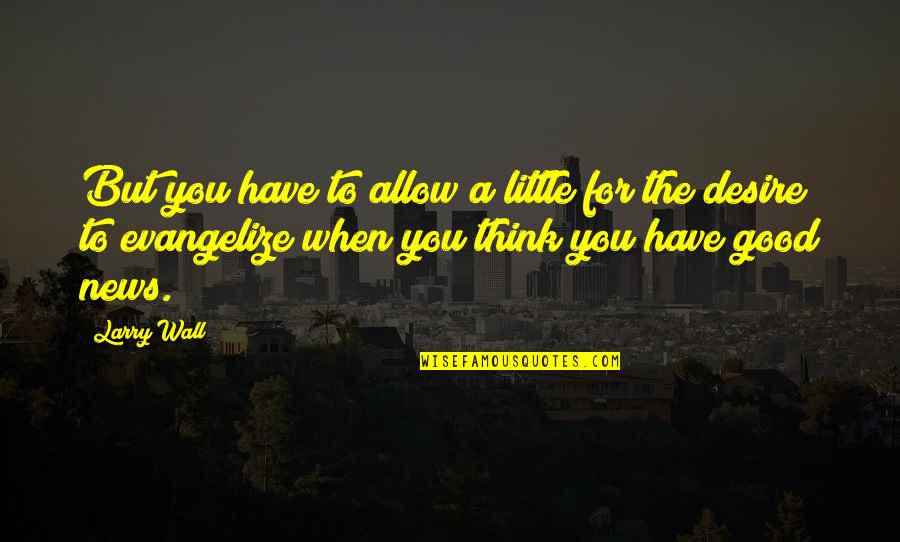 But you have to allow a little for the desire to evangelize when you think you have good news.
—
Larry Wall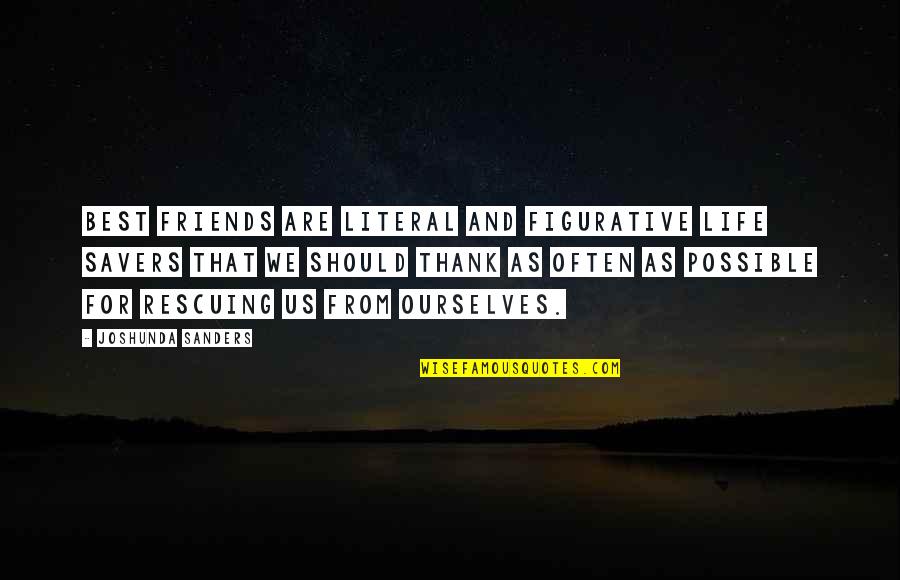 Best friends are literal and figurative life savers that we should thank as often as possible for rescuing us from ourselves.
—
Joshunda Sanders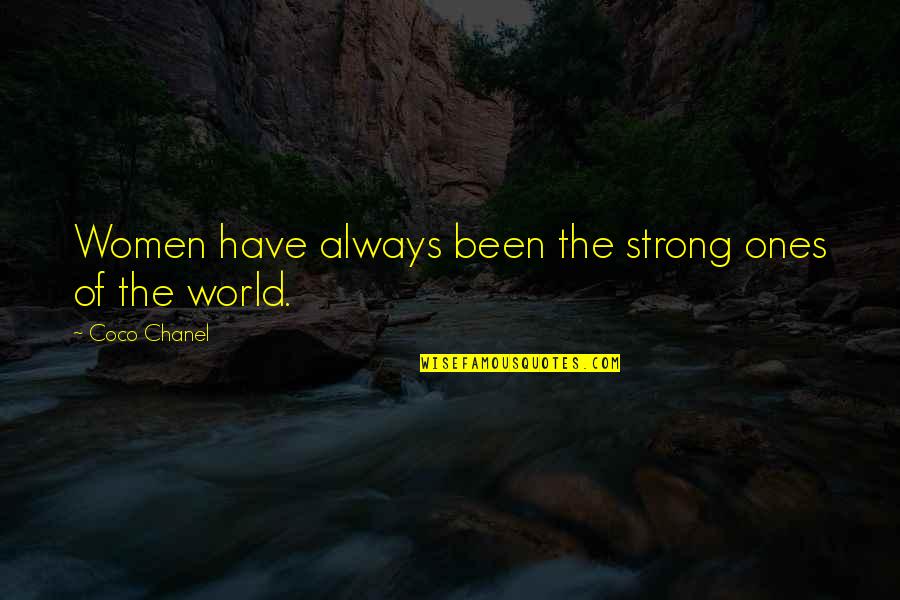 Women have always been the strong ones of the world.
—
Coco Chanel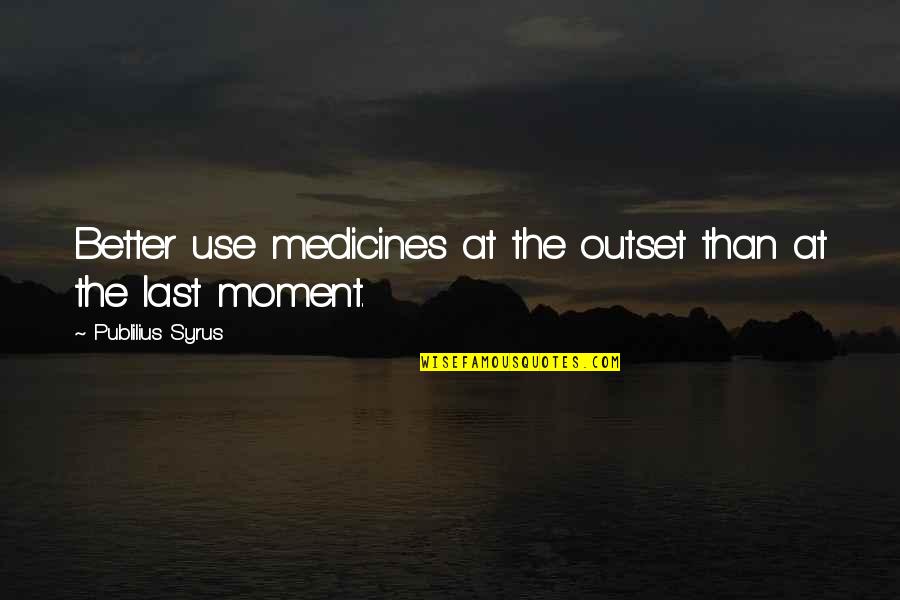 Better use medicines at the outset than at the last moment.
—
Publilius Syrus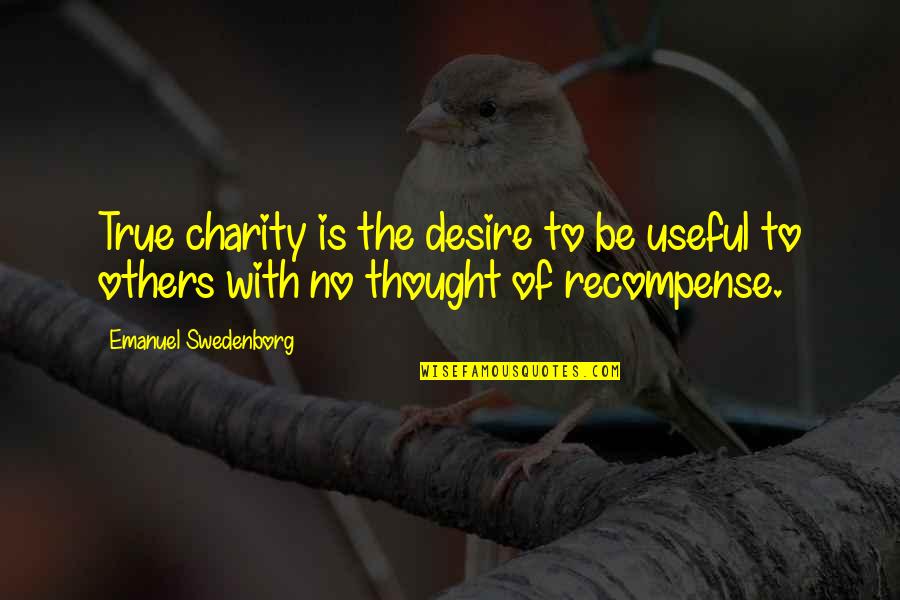 True charity is the desire to be useful to others with no thought of recompense.
—
Emanuel Swedenborg
Design is too important to be left to designers. —
Raymond Loewy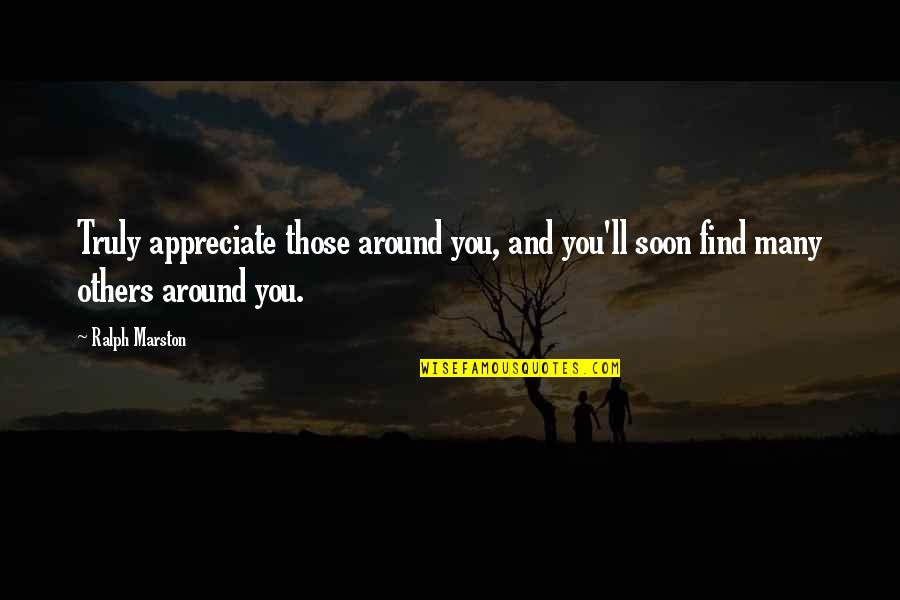 Truly appreciate those around you, and you'll soon find many others around you. —
Ralph Marston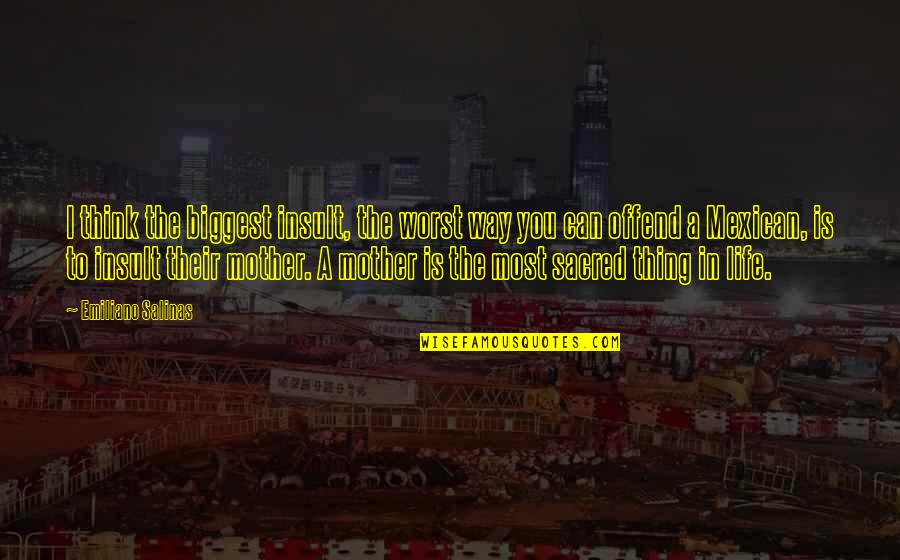 I think the biggest insult, the worst way you can offend a Mexican, is to insult their mother. A mother is the most sacred thing in life. —
Emiliano Salinas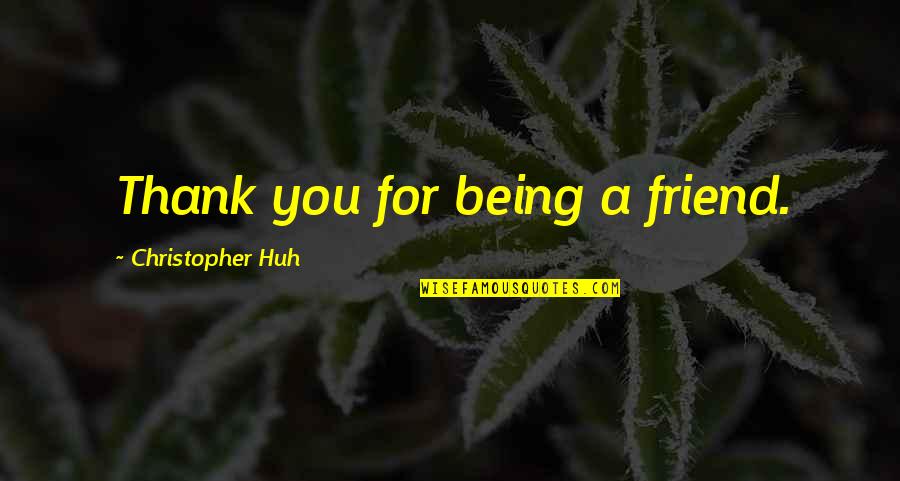 Thank you for being a friend. —
Christopher Huh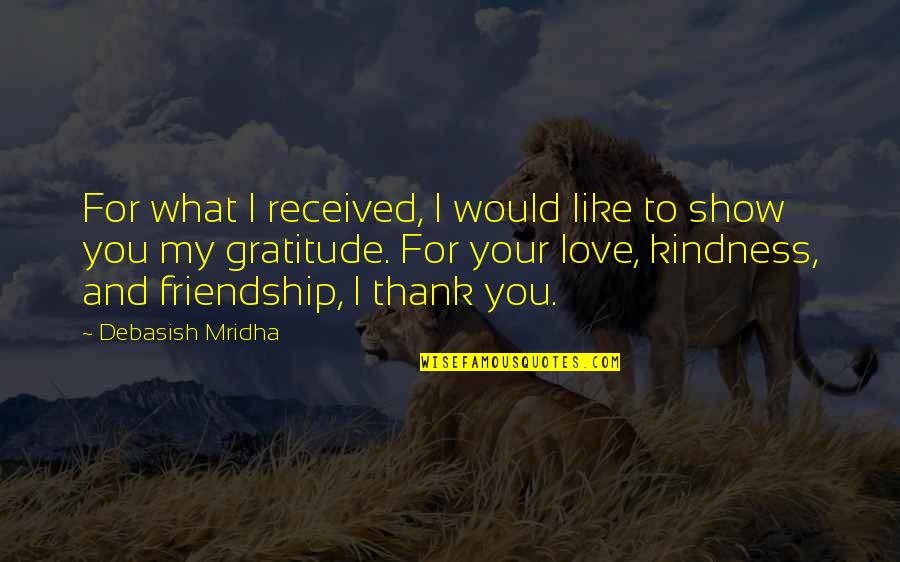 For what I received, I would like to show you my gratitude. For your love, kindness, and friendship, I thank you. —
Debasish Mridha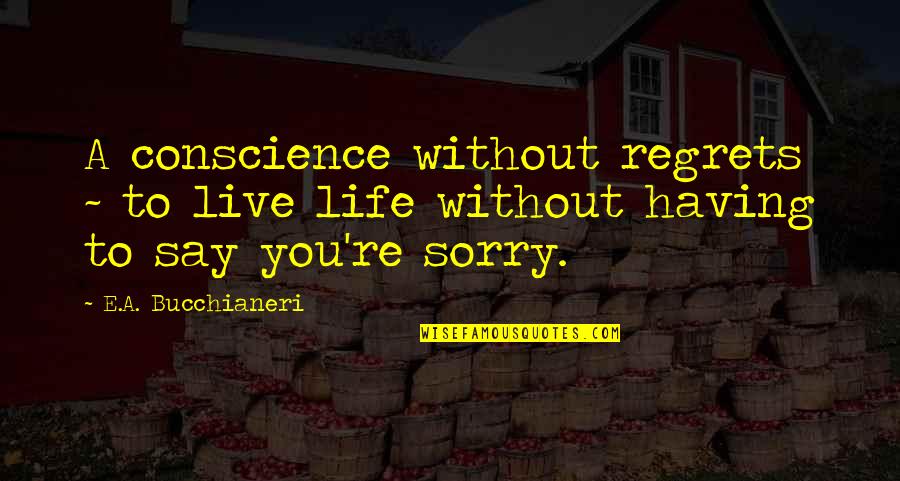 A conscience without regrets ~ to live life without having to say you're sorry. —
E.A. Bucchianeri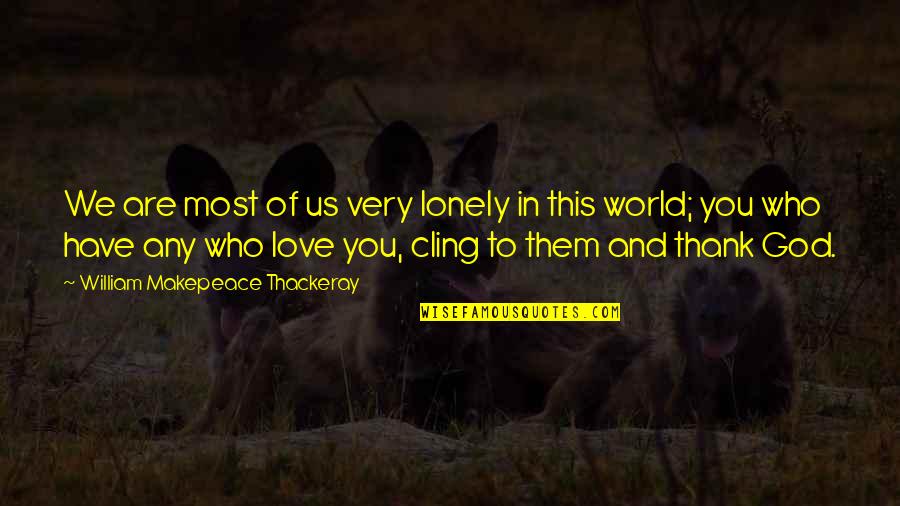 We are most of us very lonely in this world; you who have any who love you, cling to them and thank God. —
William Makepeace Thackeray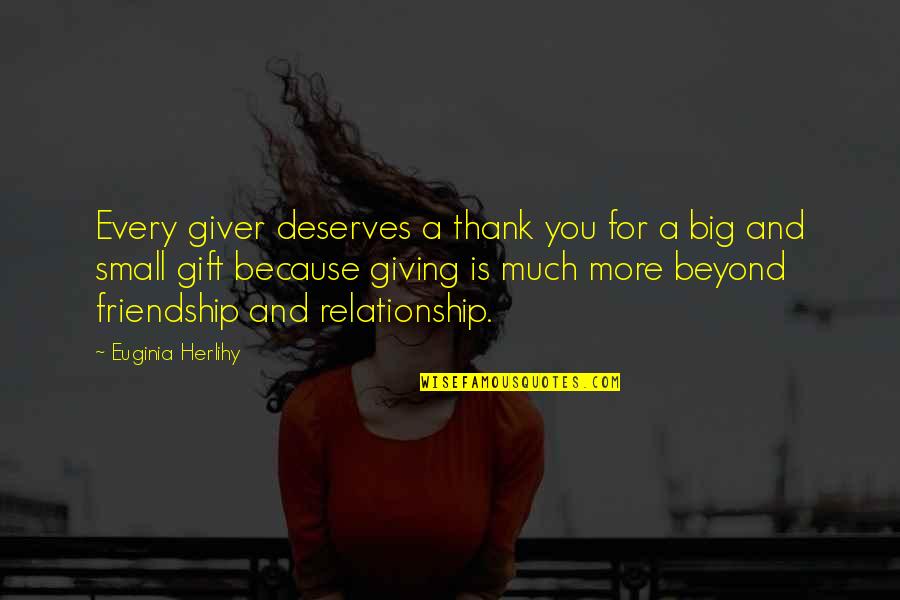 Every giver deserves a thank you for a big and small gift because giving is much more beyond friendship and relationship. —
Euginia Herlihy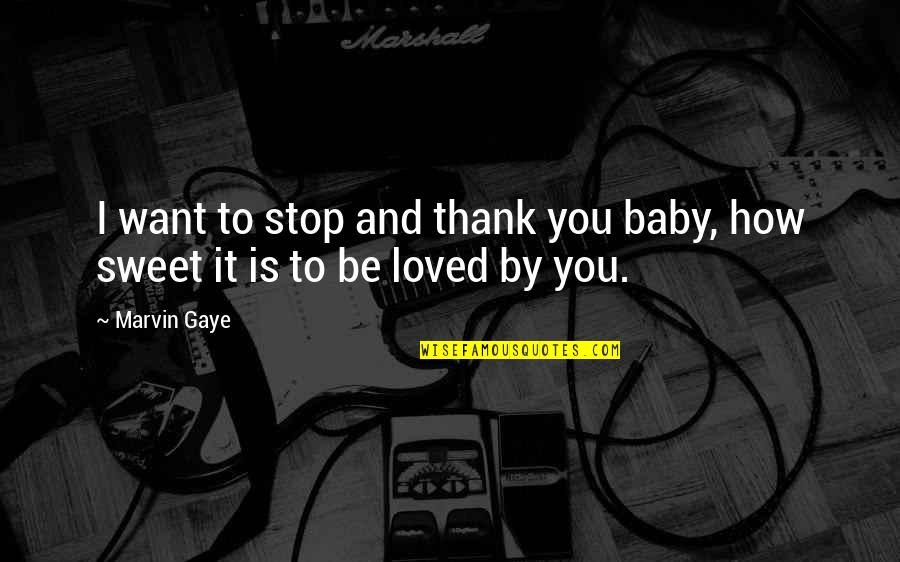 I want to stop and thank you baby, how sweet it is to be loved by you. —
Marvin Gaye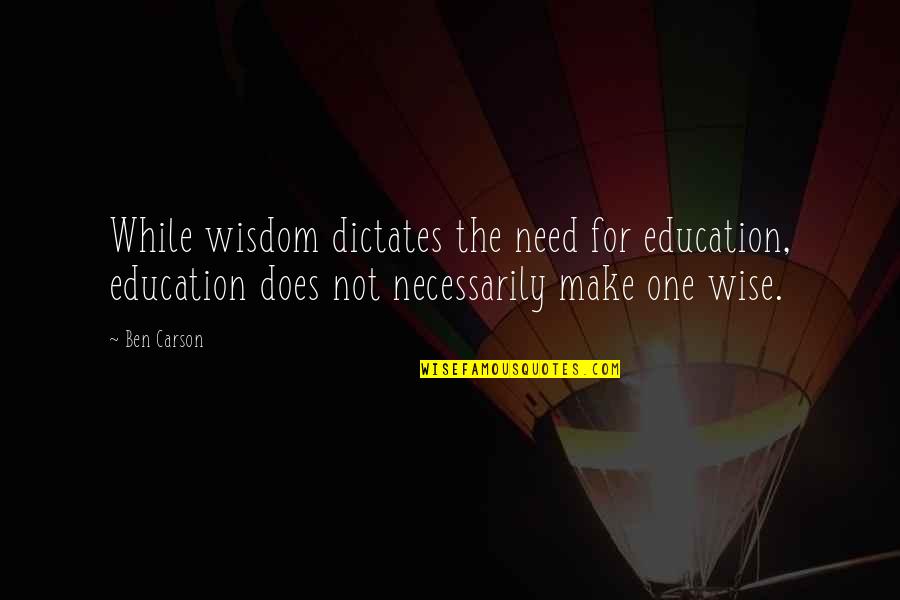 While wisdom dictates the need for education, education does not necessarily make one wise. —
Ben Carson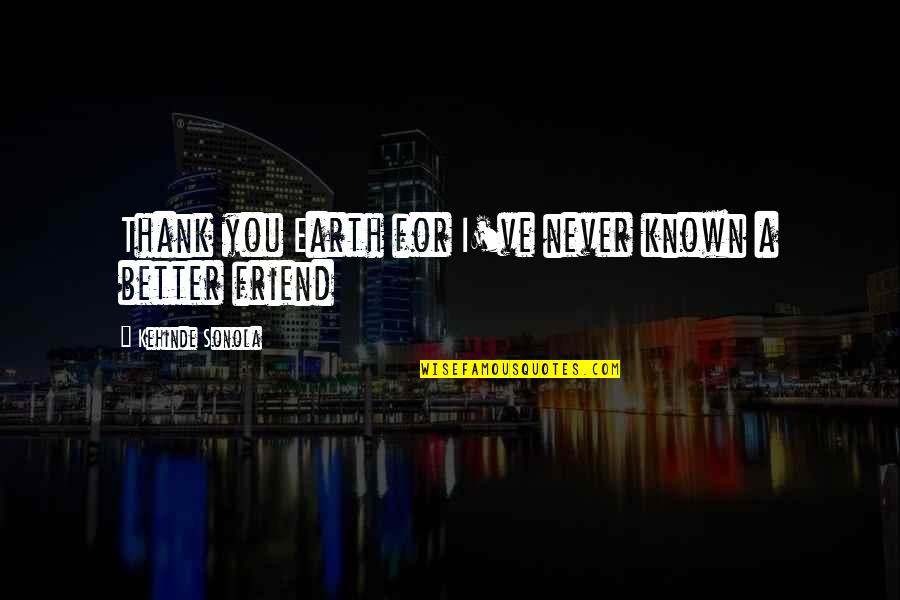 Thank you Earth for I've never known a better friend —
Kehinde Sonola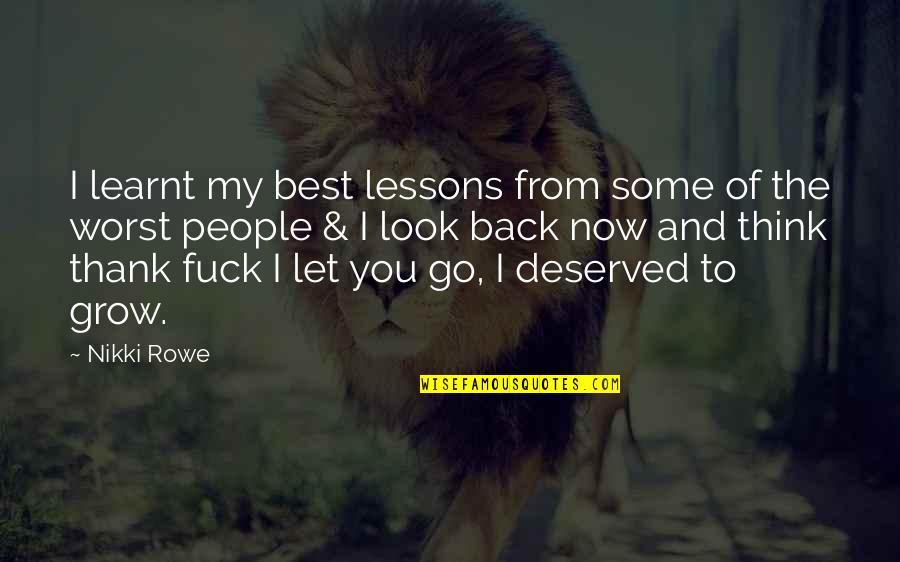 I learnt my best lessons from some of the worst people & I look back now and think thank fuck I let you go, I deserved to grow. —
Nikki Rowe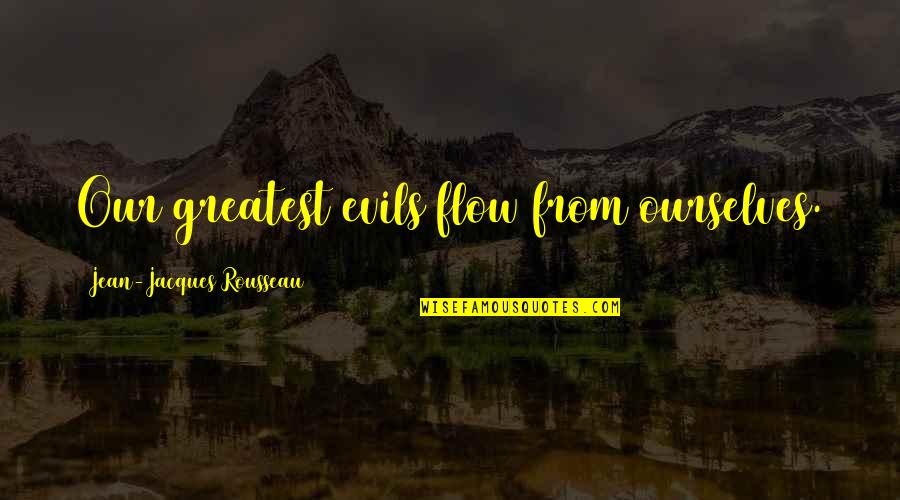 Our greatest evils flow from ourselves. —
Jean-Jacques Rousseau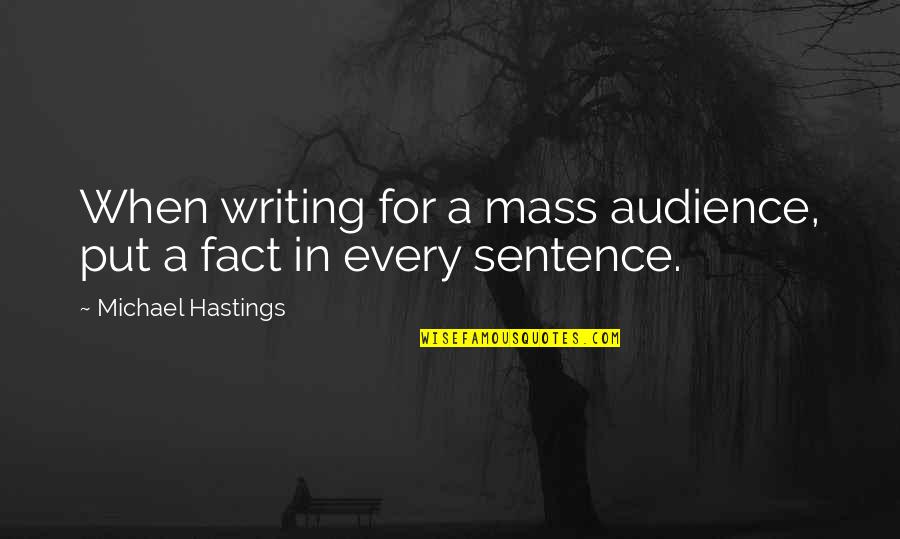 When writing for a mass audience, put a fact in every sentence. —
Michael Hastings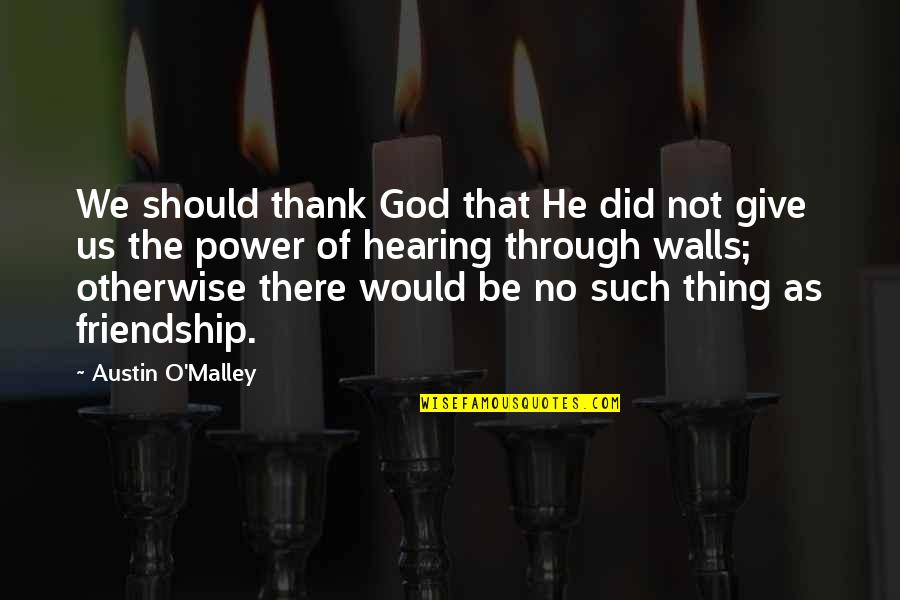 We should thank God that He did not give us the power of hearing through walls; otherwise there would be no such thing as friendship. —
Austin O'Malley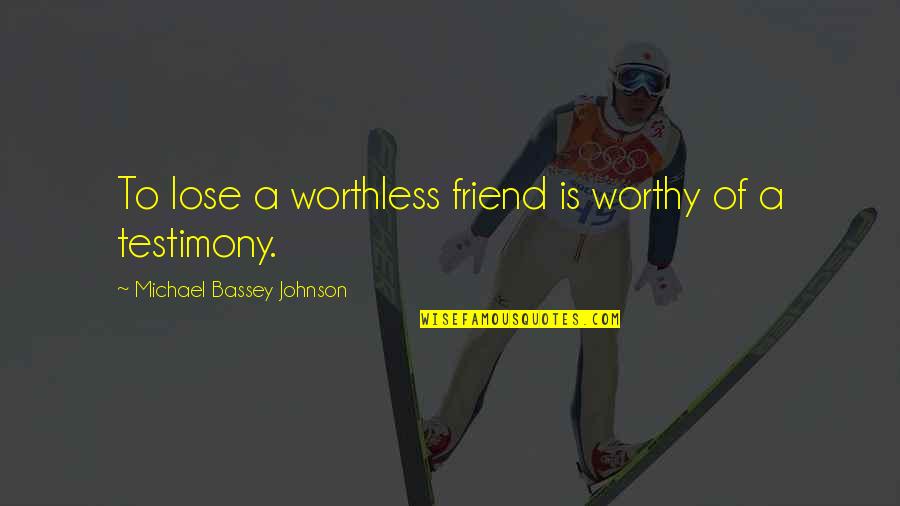 To lose a worthless friend is worthy of a testimony. —
Michael Bassey Johnson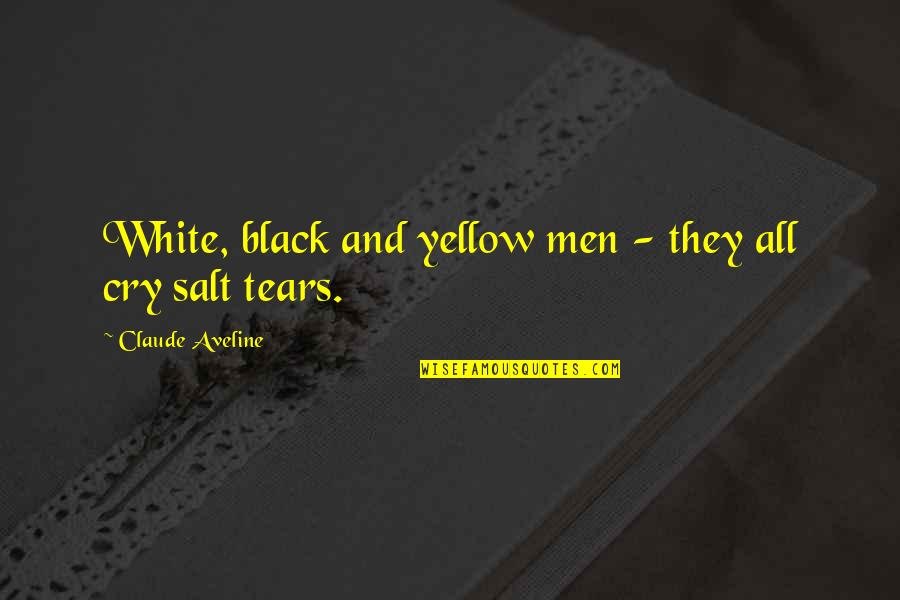 White, black and yellow men - they all cry salt tears. —
Claude Aveline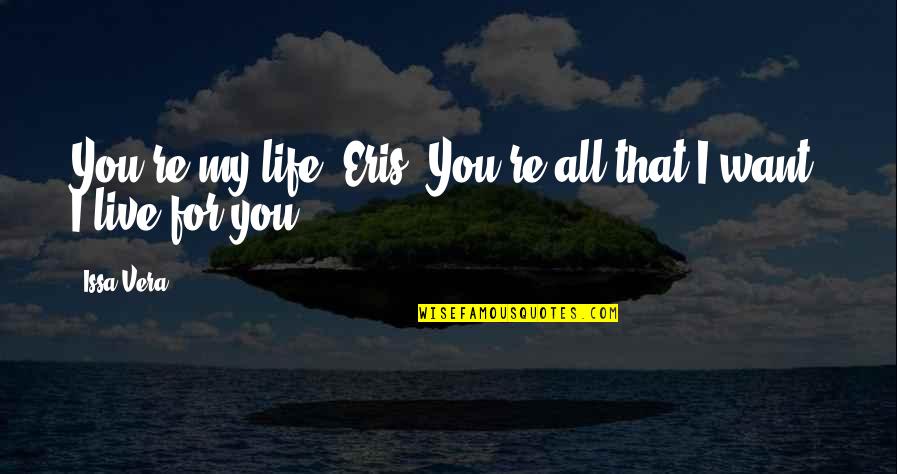 You're my life, Eris. You're all that I want. I live for you. —
Issa Vera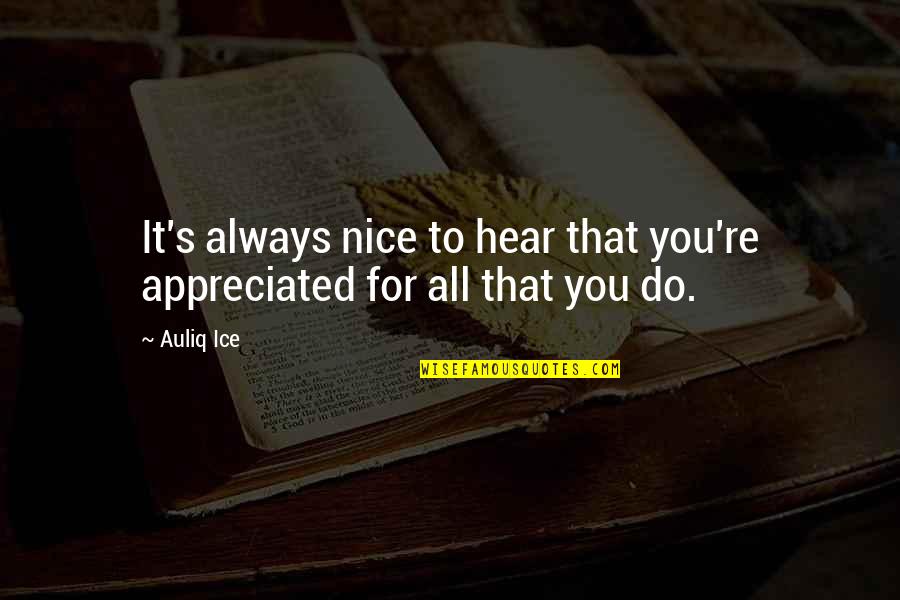 It's always nice to hear that you're appreciated for all that you do. —
Auliq Ice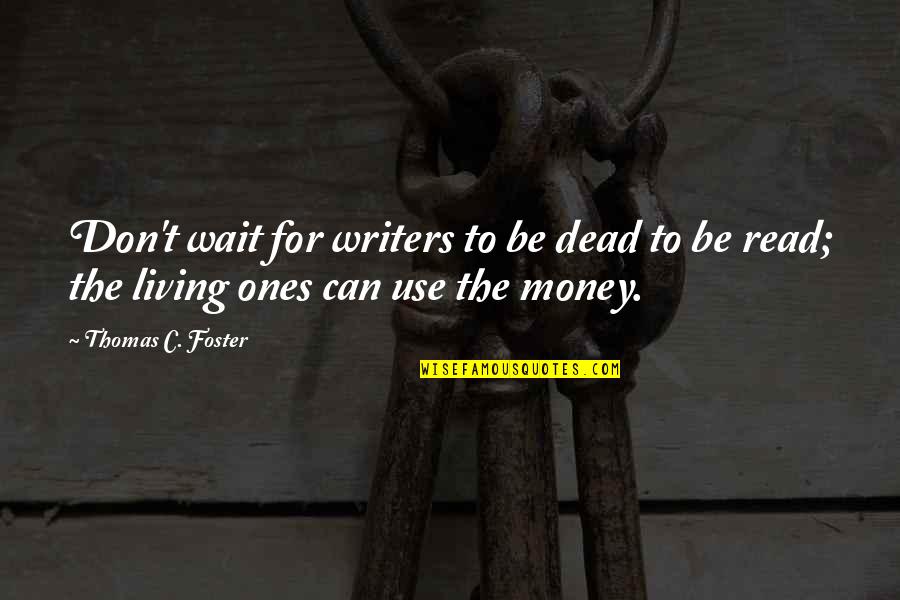 Don't wait for writers to be dead to be read; the living ones can use the money. —
Thomas C. Foster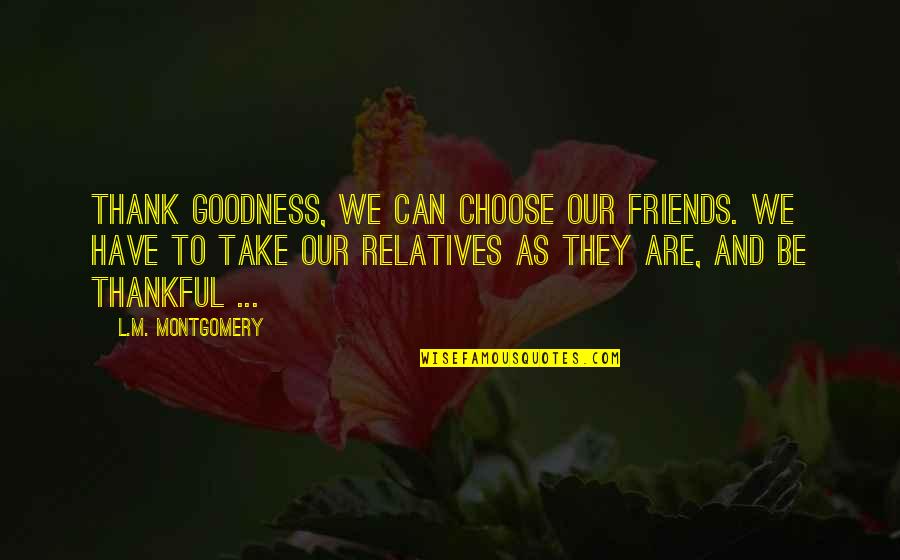 Thank goodness, we can choose our friends. We have to take our relatives as they are, and be thankful ... —
L.M. Montgomery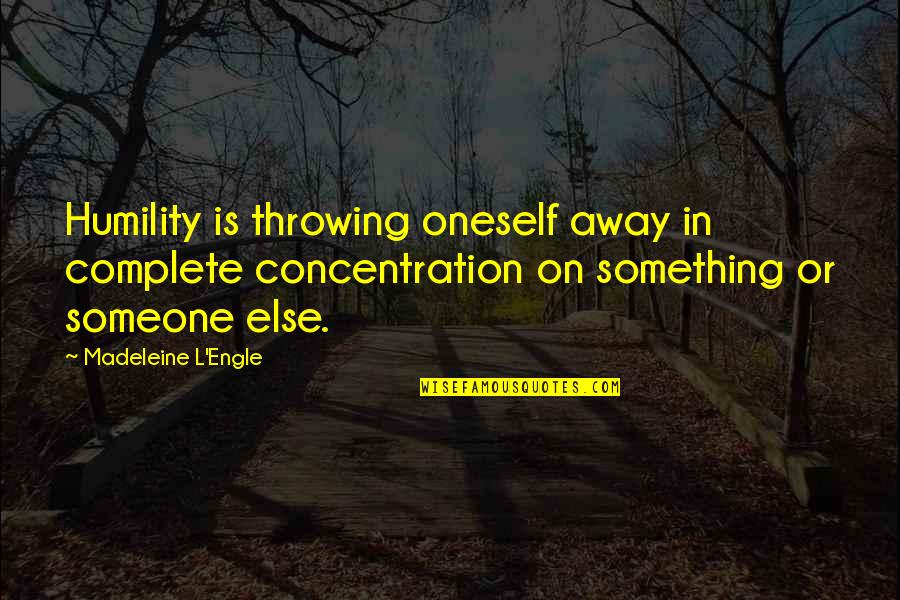 Humility is throwing oneself away in complete concentration on something or someone else. —
Madeleine L'Engle
I want to thank you my sweet darling for digging in the mud and picking me up. —
Jimi Hendrix