Taking A Rest Quotes
Collection of top 32 famous quotes about Taking A Rest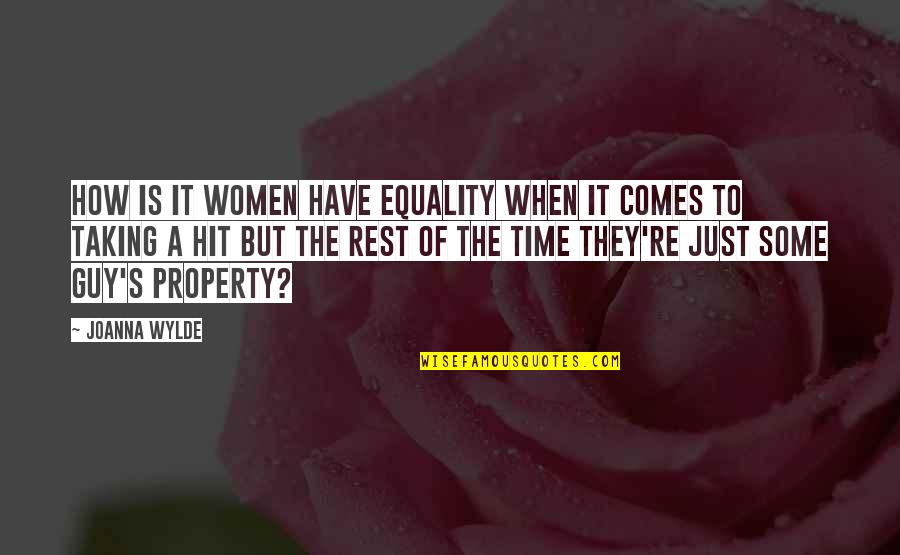 How is it women have equality when it comes to taking a hit but the rest of the time they're just some guy's property?
—
Joanna Wylde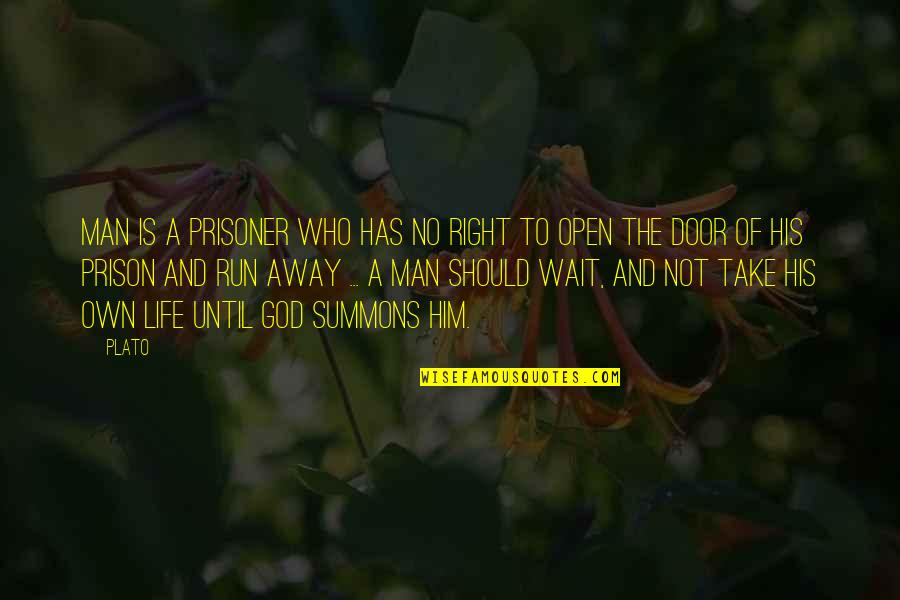 Man is a prisoner who has no right to open the door of his prison and run away ... A man should wait, and not take his own life until God summons him.
—
Plato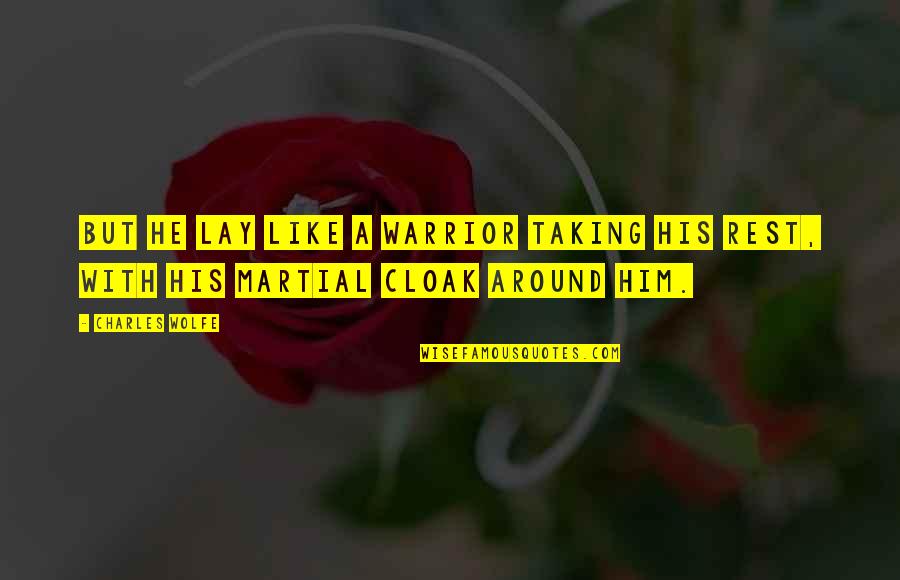 But he lay like a warrior taking his rest, with his martial cloak around him.
—
Charles Wolfe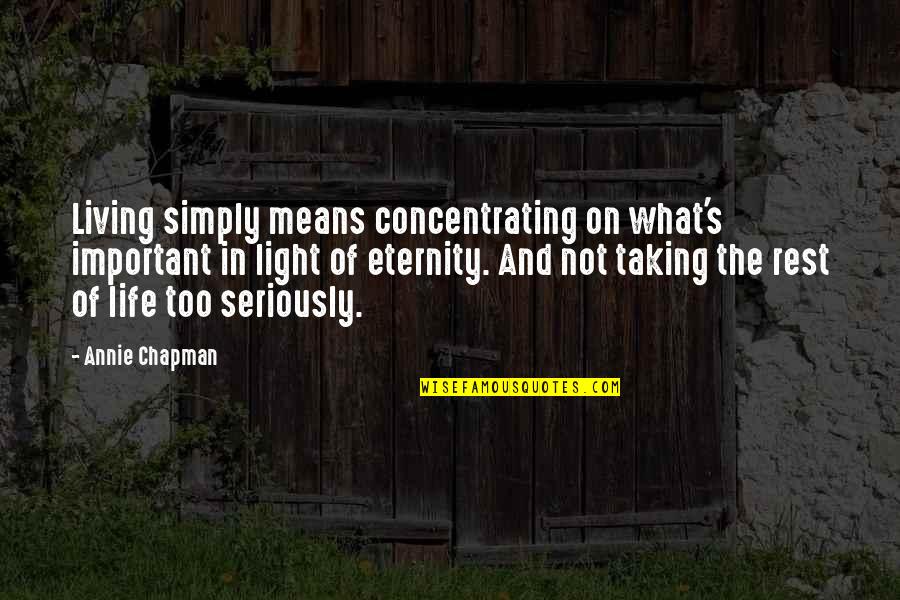 Living simply means concentrating on what's important in light of eternity. And not taking the rest of life too seriously.
—
Annie Chapman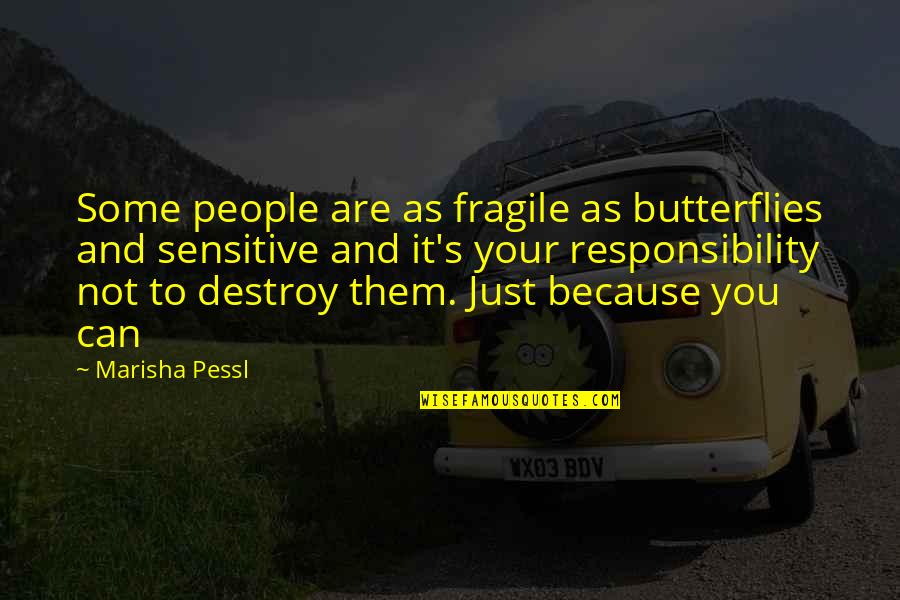 Some people are as fragile as butterflies and sensitive and it's your responsibility not to destroy them. Just because you can
—
Marisha Pessl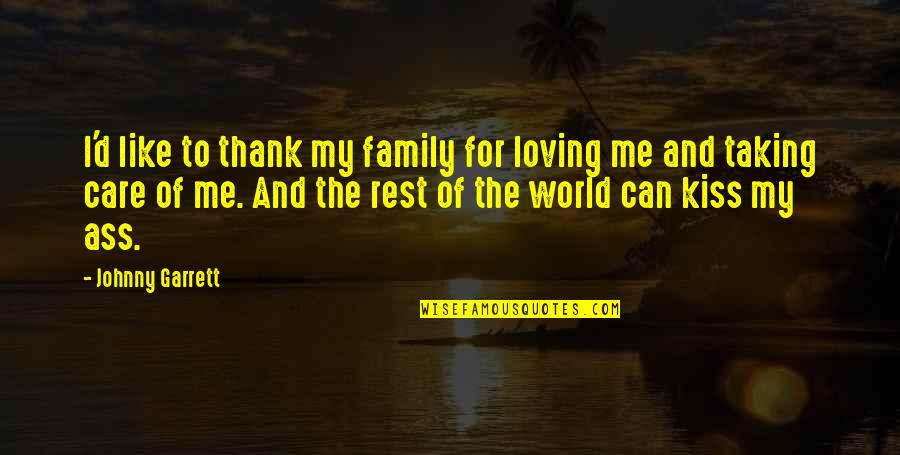 I'd like to thank my family for loving me and taking care of me. And the rest of the world can kiss my ass.
—
Johnny Garrett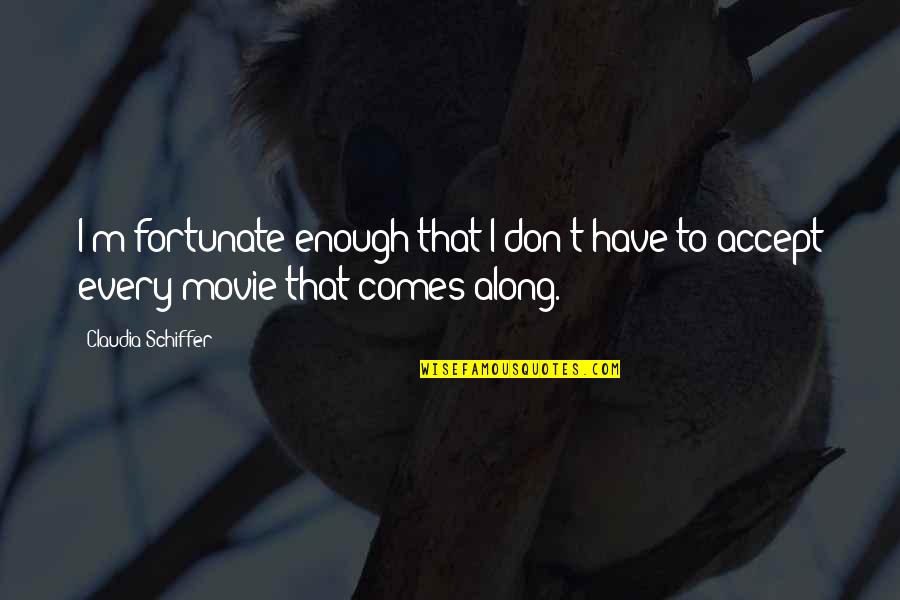 I'm fortunate enough that I don't have to accept every movie that comes along.
—
Claudia Schiffer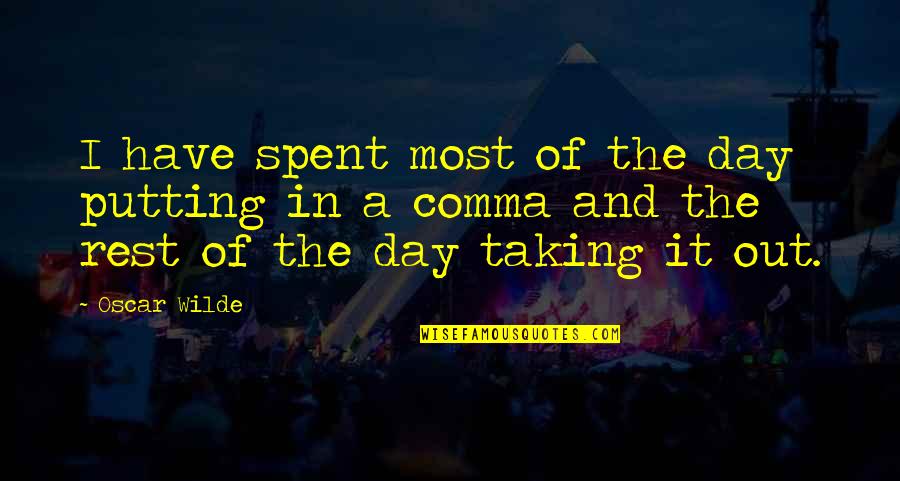 I have spent most of the day putting in a comma and the rest of the day taking it out.
—
Oscar Wilde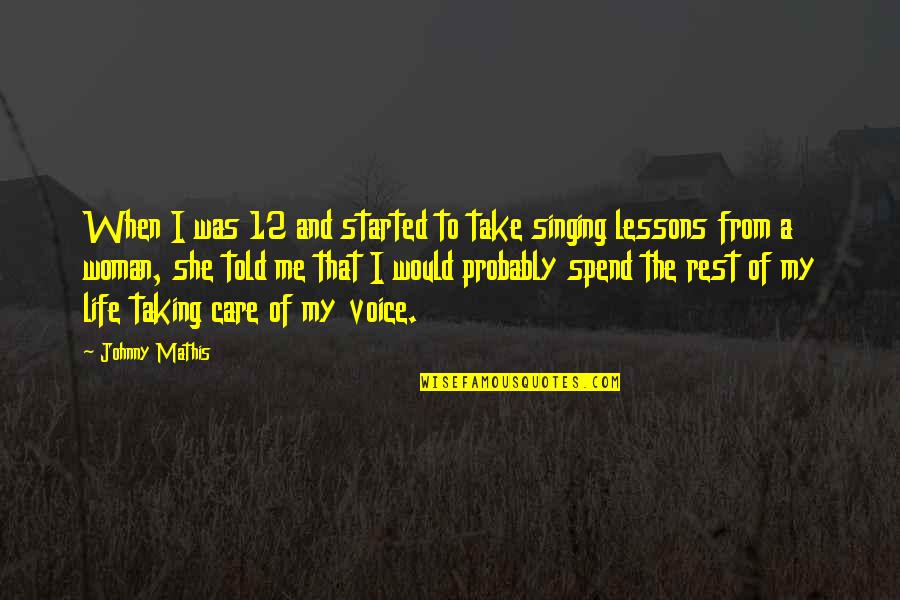 When I was 12 and started to take singing lessons from a woman, she told me that I would probably spend the rest of my life taking care of my voice.
—
Johnny Mathis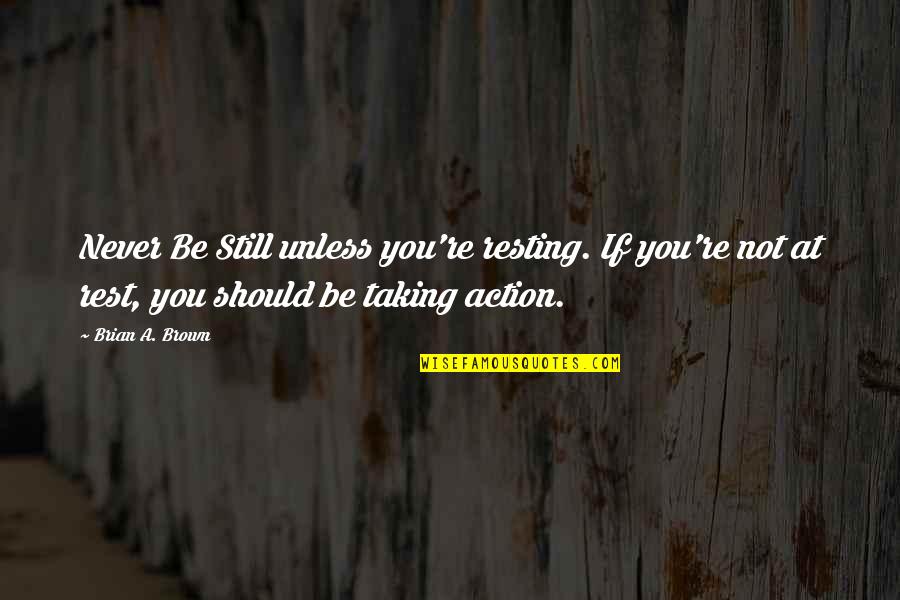 Never Be Still unless you're resting. If you're not at rest, you should be taking action.
—
Brian A. Brown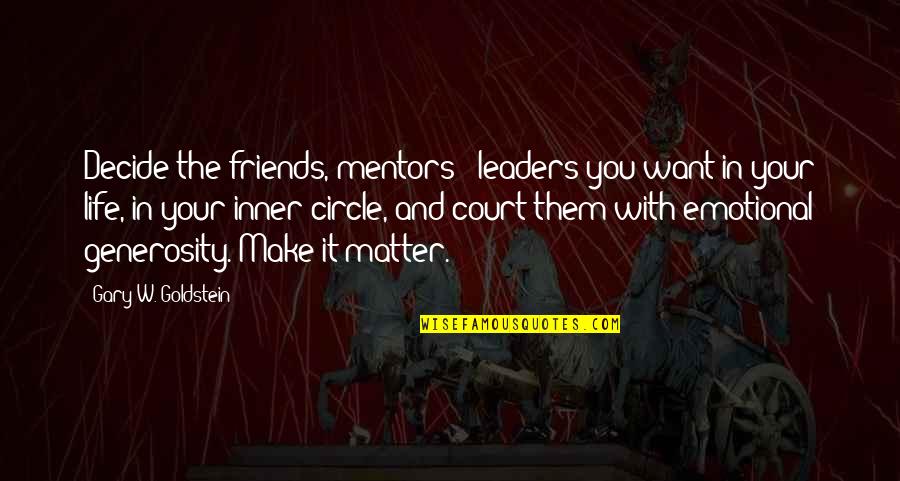 Decide the friends, mentors & leaders you want in your life, in your inner circle, and court them with emotional generosity. Make it matter.
—
Gary W. Goldstein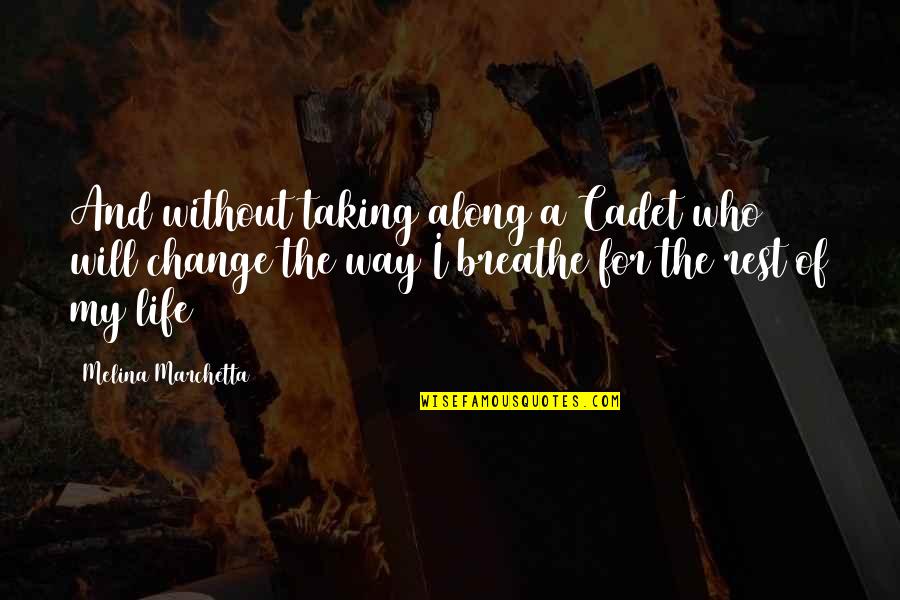 And without taking along a Cadet who will change the way I breathe for the rest of my life —
Melina Marchetta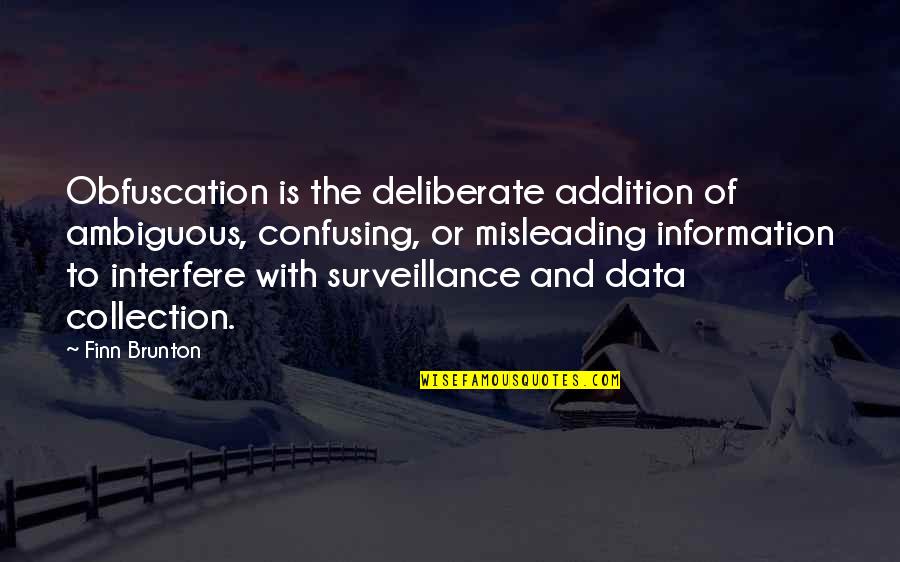 Obfuscation is the deliberate addition of ambiguous, confusing, or misleading information to interfere with surveillance and data collection. —
Finn Brunton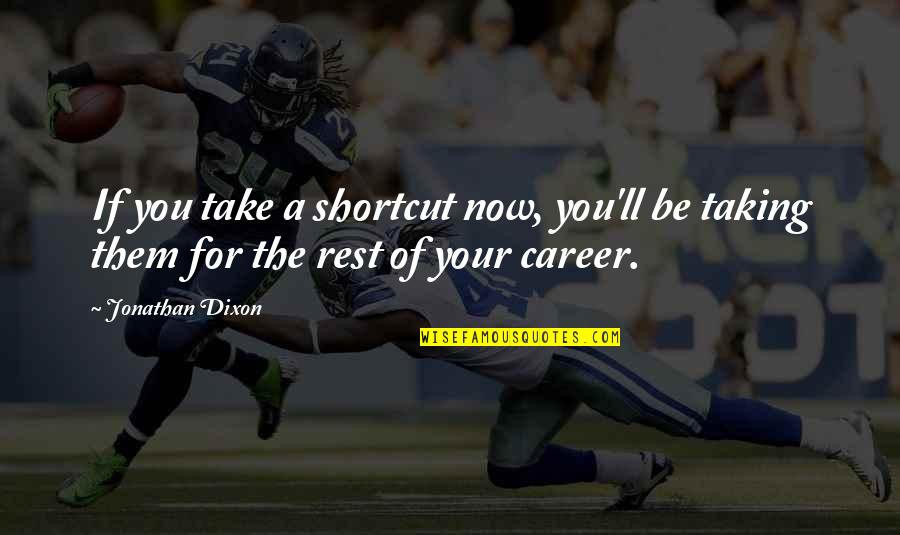 If you take a shortcut now, you'll be taking them for the rest of your career. —
Jonathan Dixon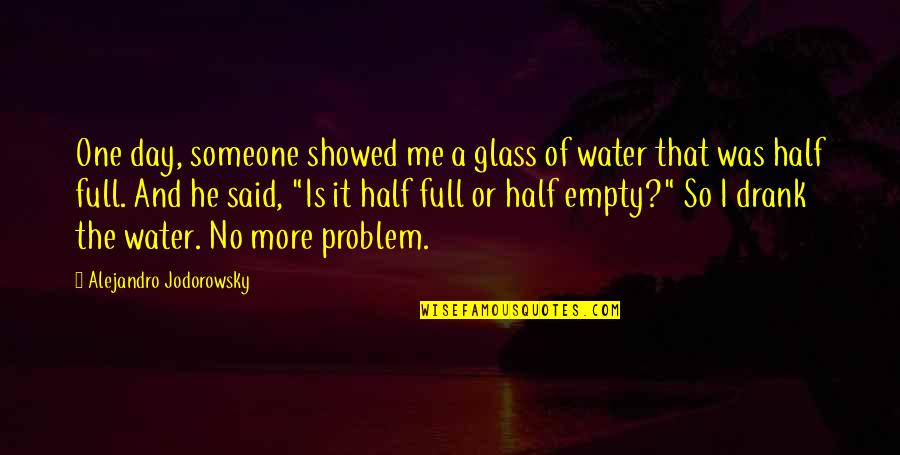 One day, someone showed me a glass of water that was half full. And he said, "Is it half full or half empty?" So I drank the water. No more problem. —
Alejandro Jodorowsky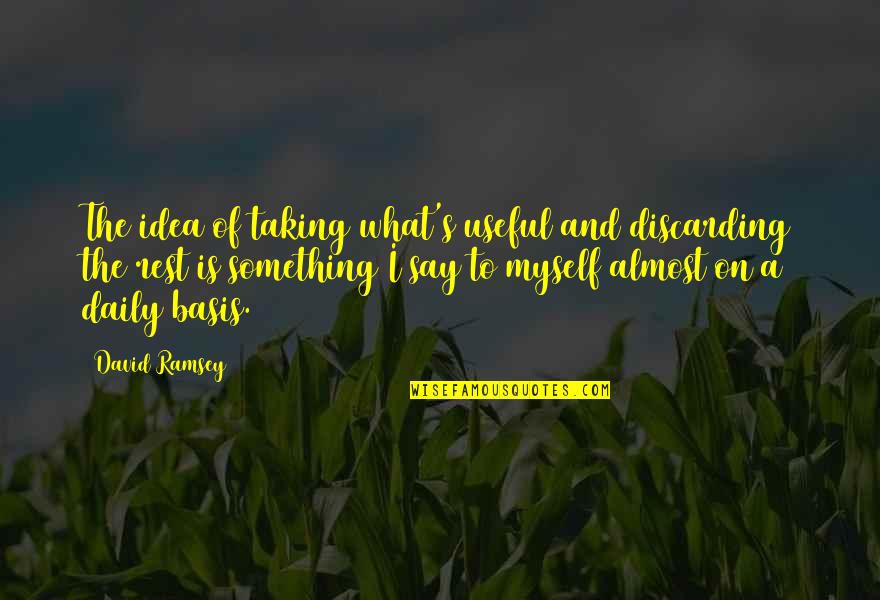 The idea of taking what's useful and discarding the rest is something I say to myself almost on a daily basis. —
David Ramsey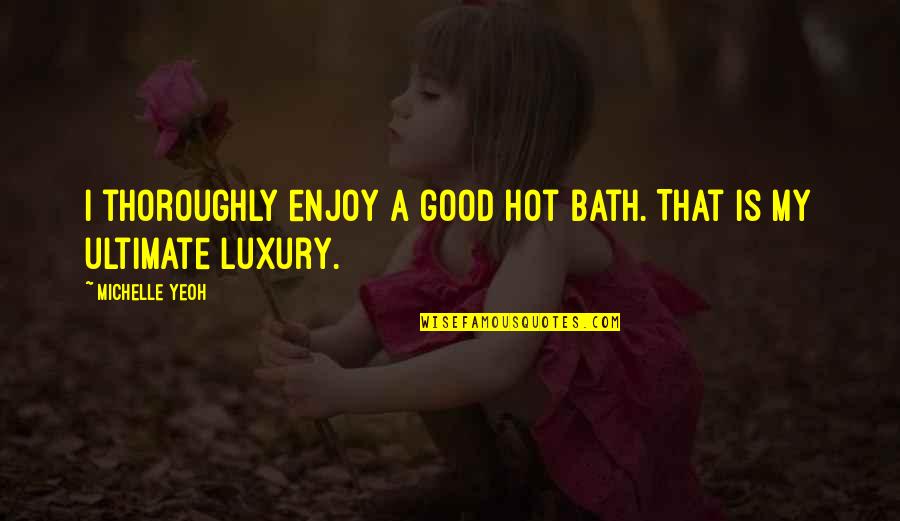 I thoroughly enjoy a good hot bath. That is my ultimate luxury. —
Michelle Yeoh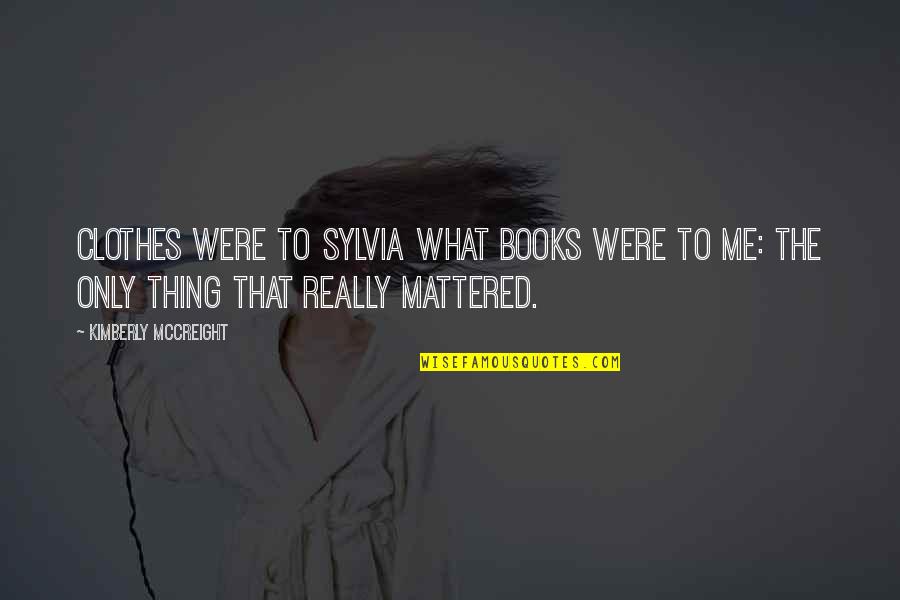 Clothes were to Sylvia what books were to me: the only thing that really mattered. —
Kimberly McCreight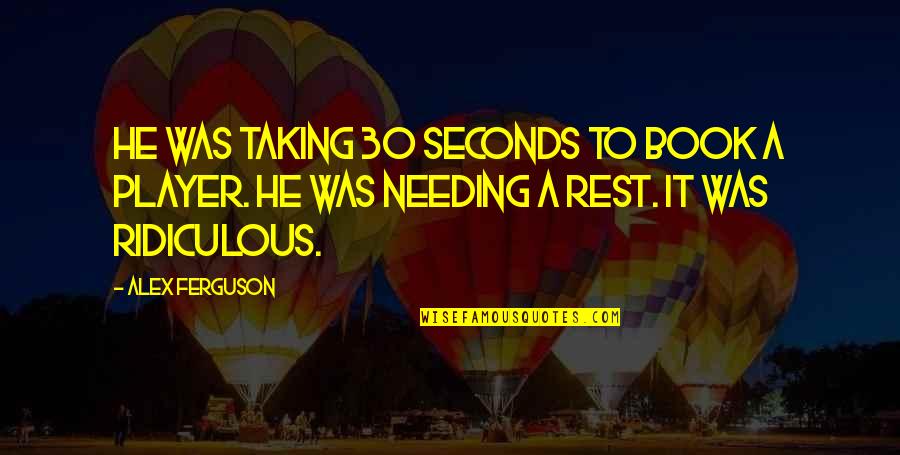 He was taking 30 seconds to book a player. He was needing a rest. It was ridiculous. —
Alex Ferguson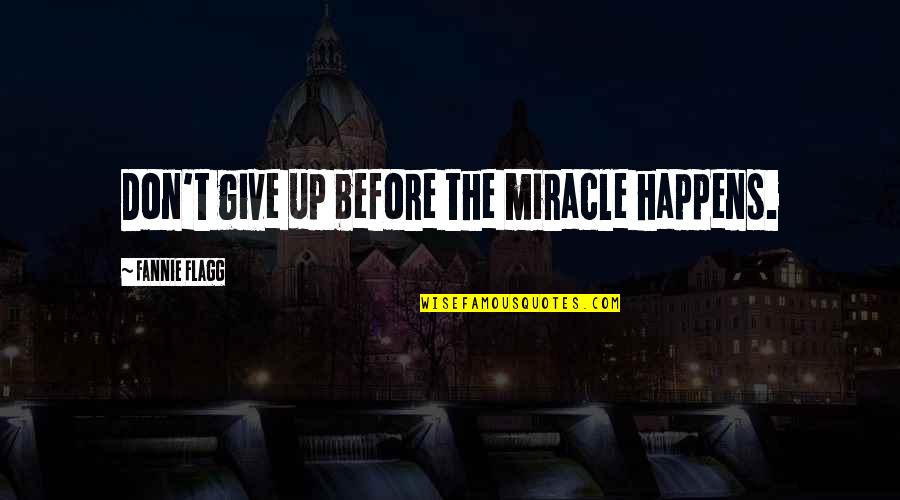 Don't give up before the miracle happens. —
Fannie Flagg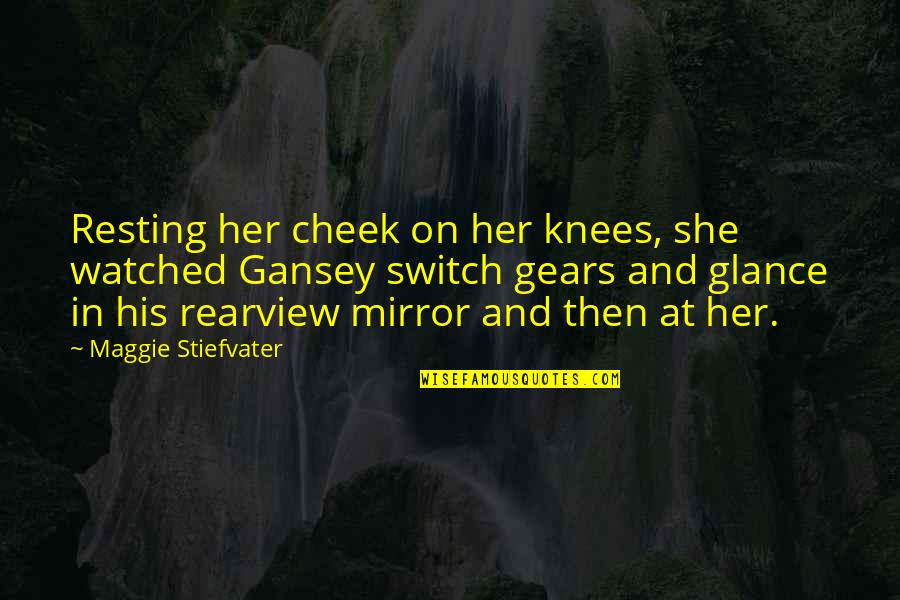 Resting her cheek on her knees, she watched Gansey switch gears and glance in his rearview mirror and then at her. —
Maggie Stiefvater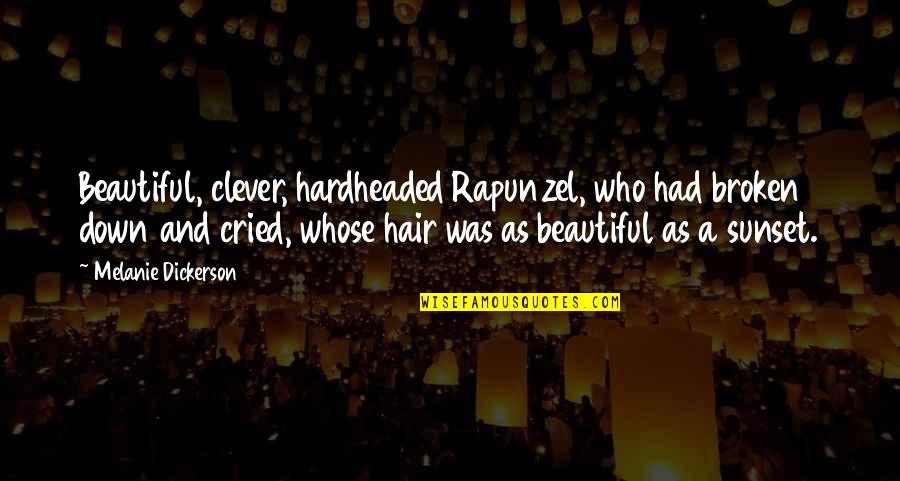 Beautiful, clever, hardheaded Rapunzel, who had broken down and cried, whose hair was as beautiful as a sunset. —
Melanie Dickerson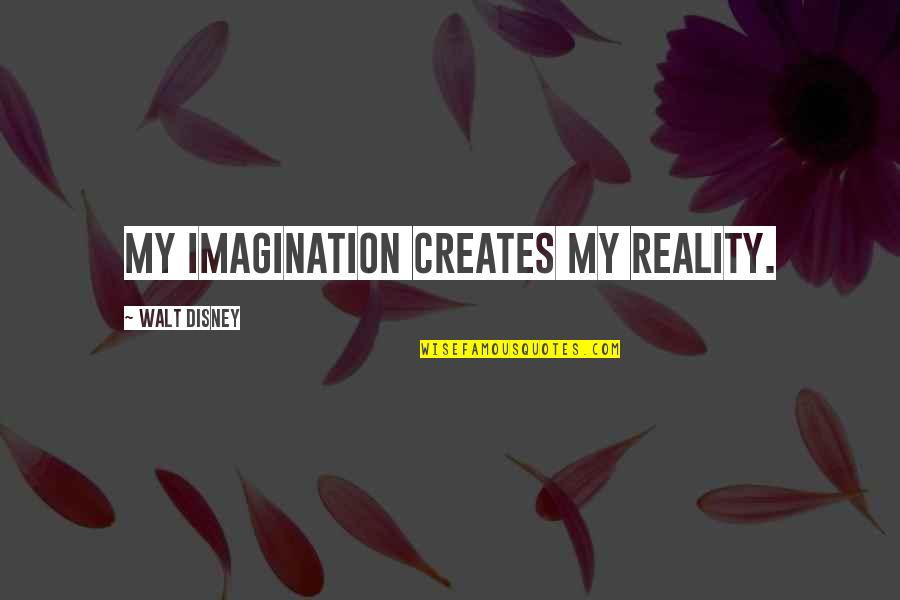 My imagination creates my reality. —
Walt Disney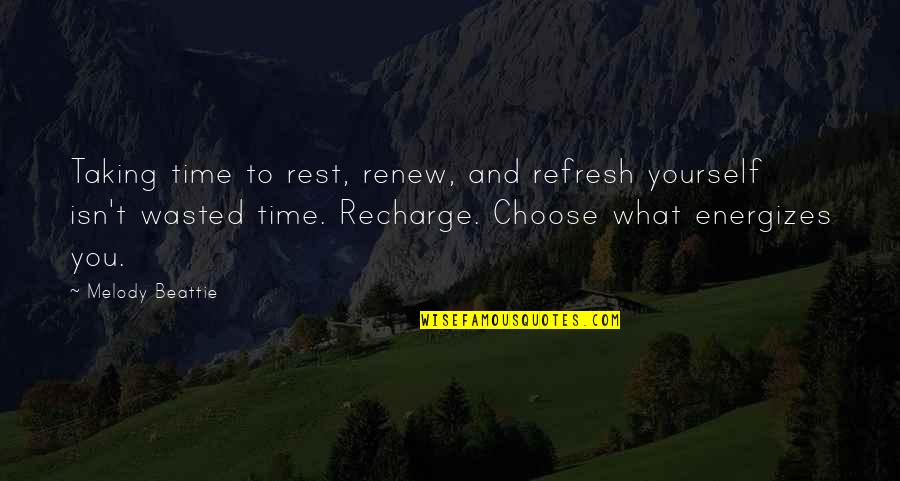 Taking time to rest, renew, and refresh yourself isn't wasted time. Recharge. Choose what energizes you. —
Melody Beattie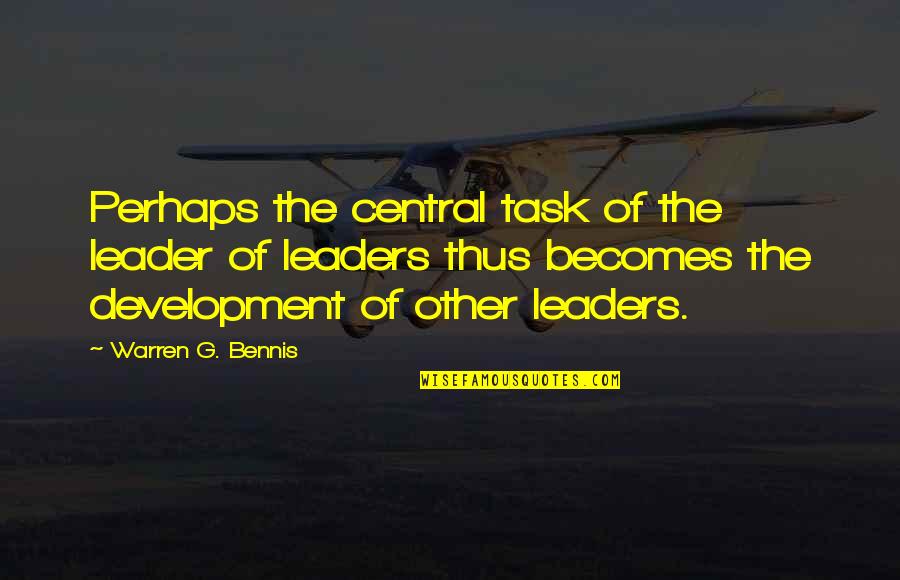 Perhaps the central task of the leader of leaders thus becomes the development of other leaders. —
Warren G. Bennis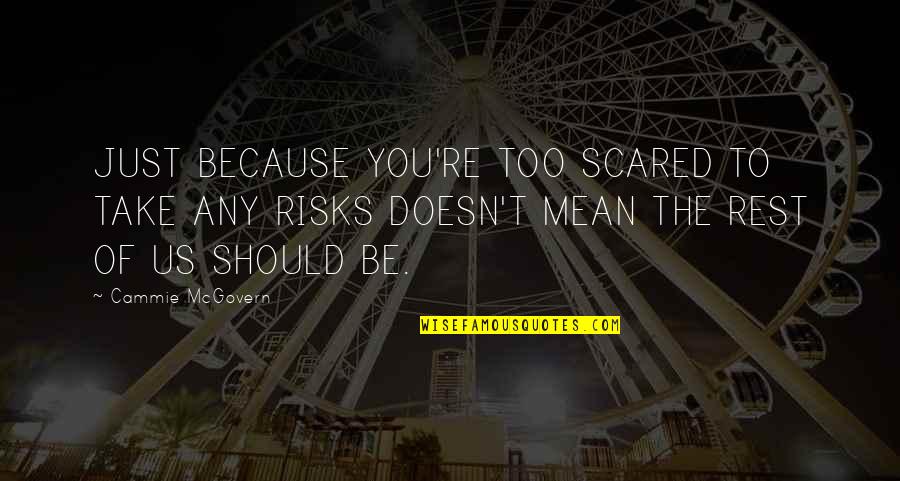 JUST BECAUSE YOU'RE TOO SCARED TO TAKE ANY RISKS DOESN'T MEAN THE REST OF US SHOULD BE. —
Cammie McGovern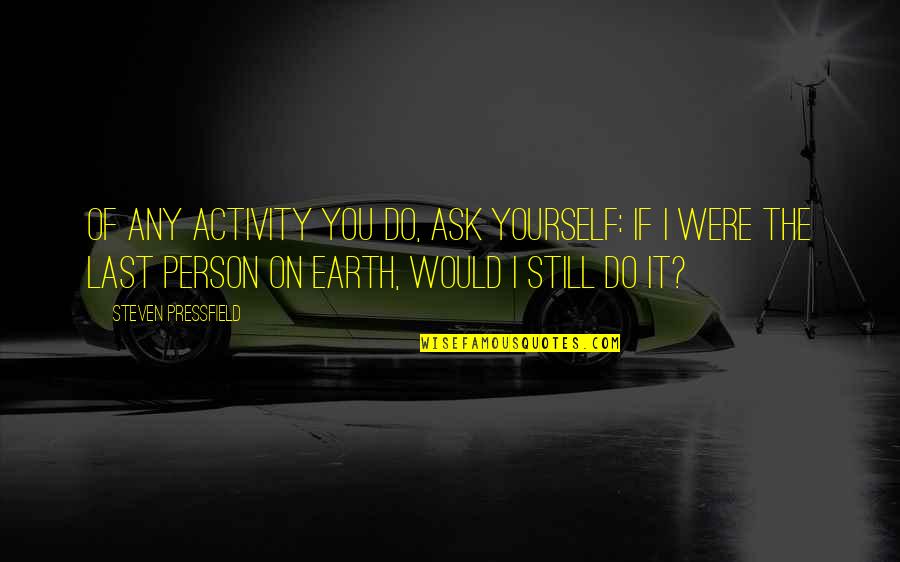 Of any activity you do, ask yourself: If I were the last person on earth, would I still do it? —
Steven Pressfield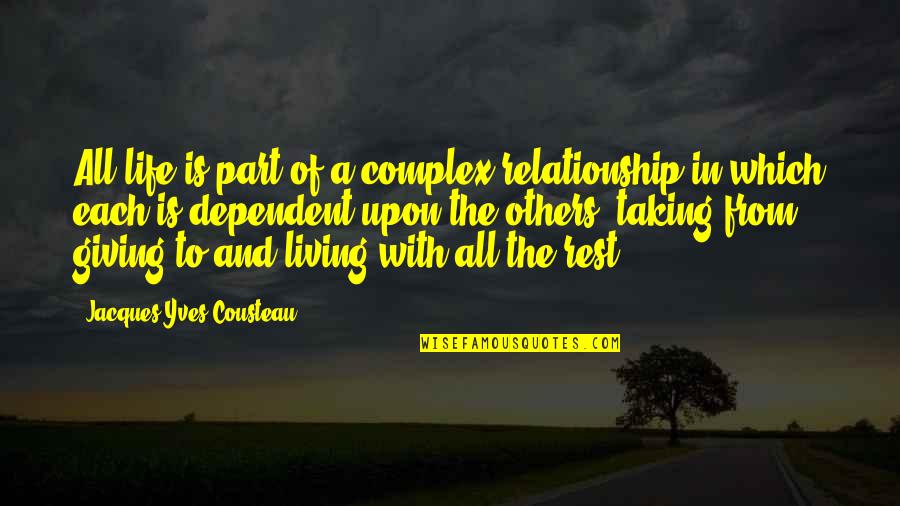 All life is part of a complex relationship in which each is dependent upon the others, taking from, giving to and living with all the rest. —
Jacques-Yves Cousteau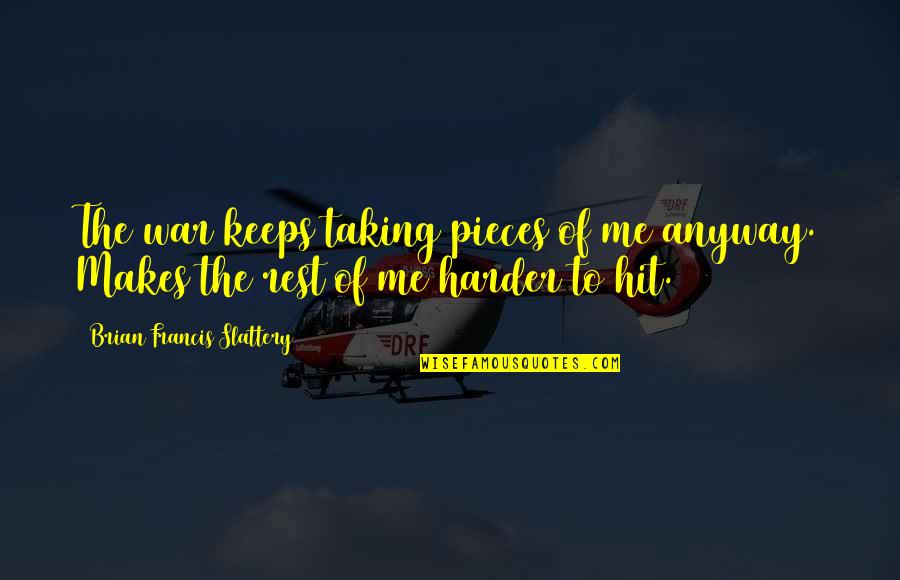 The war keeps taking pieces of me anyway. Makes the rest of me harder to hit. —
Brian Francis Slattery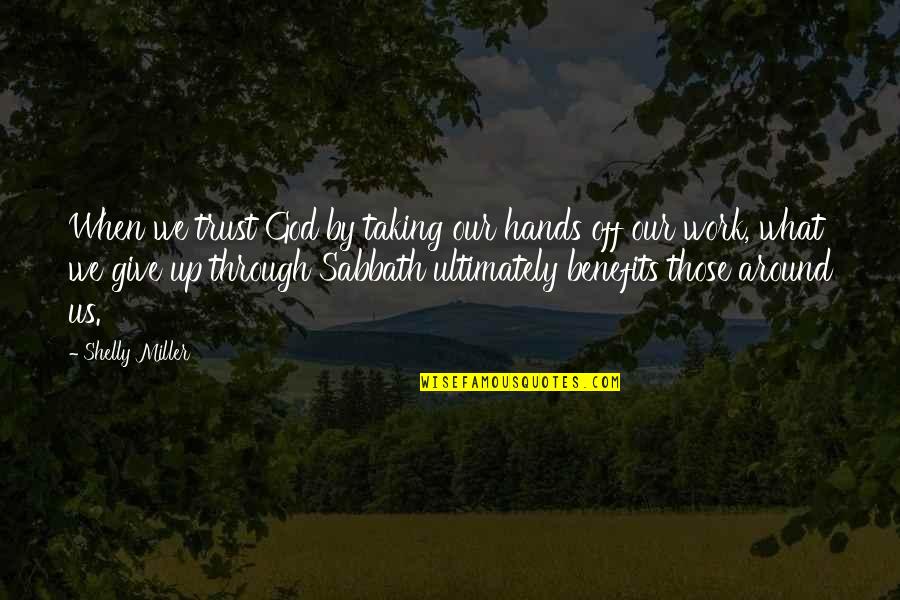 When we trust God by taking our hands off our work, what we give up through Sabbath ultimately benefits those around us. —
Shelly Miller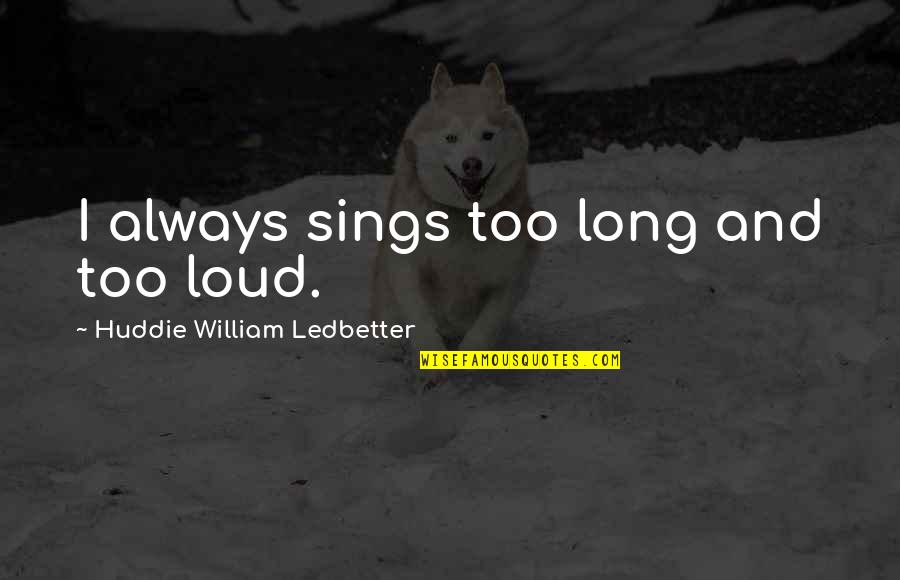 I always sings too long and too loud. —
Huddie William Ledbetter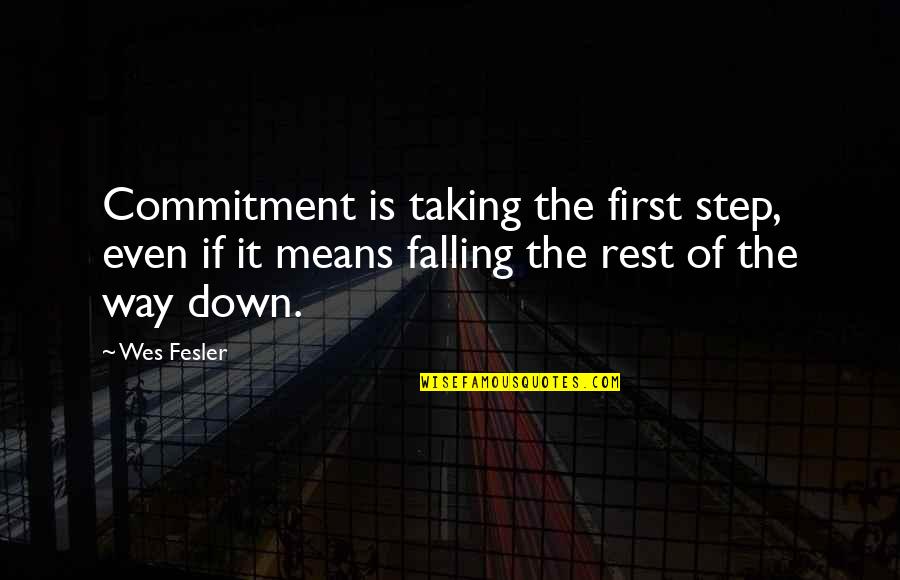 Commitment is taking the first step, even if it means falling the rest of the way down. —
Wes Fesler