Take Your Money Quotes
Collection of top 50 famous quotes about Take Your Money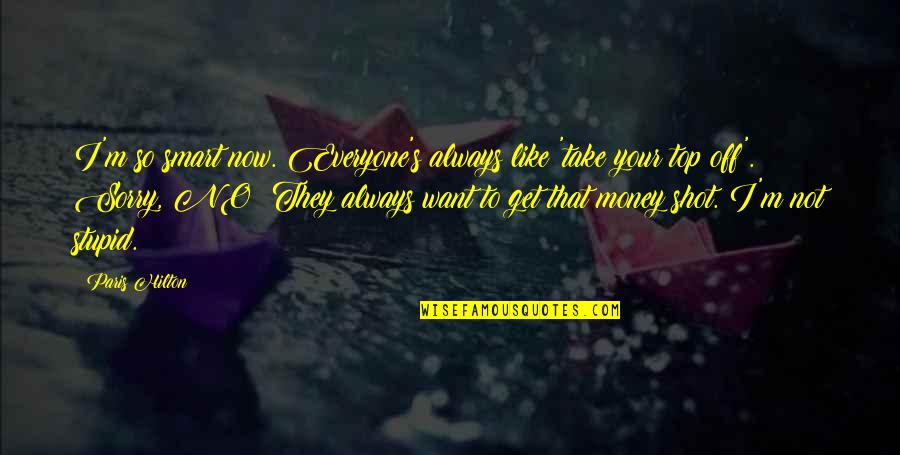 I'm so smart now. Everyone's always like 'take your top off'. Sorry, NO! They always want to get that money shot. I'm not stupid.
—
Paris Hilton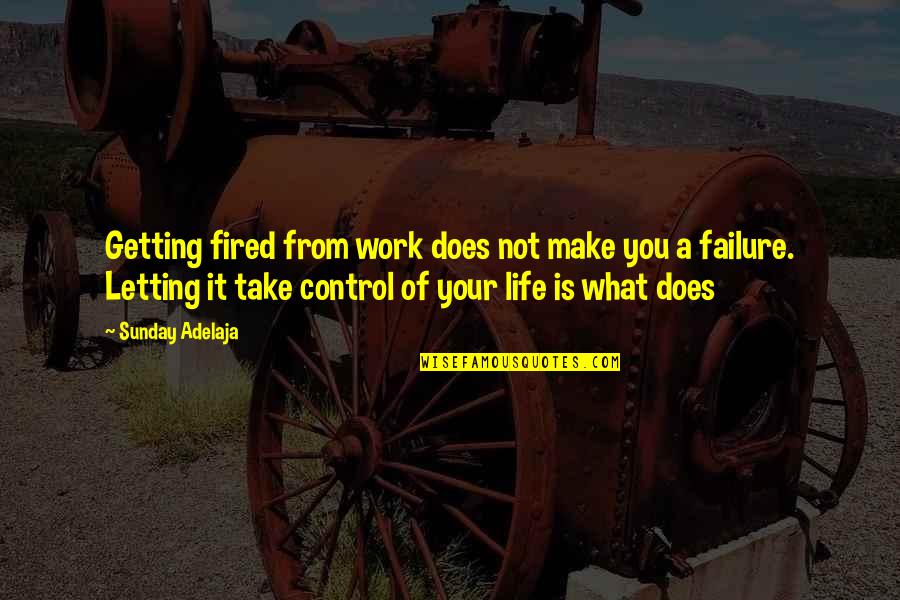 Getting fired from work does not make you a failure. Letting it take control of your life is what does
—
Sunday Adelaja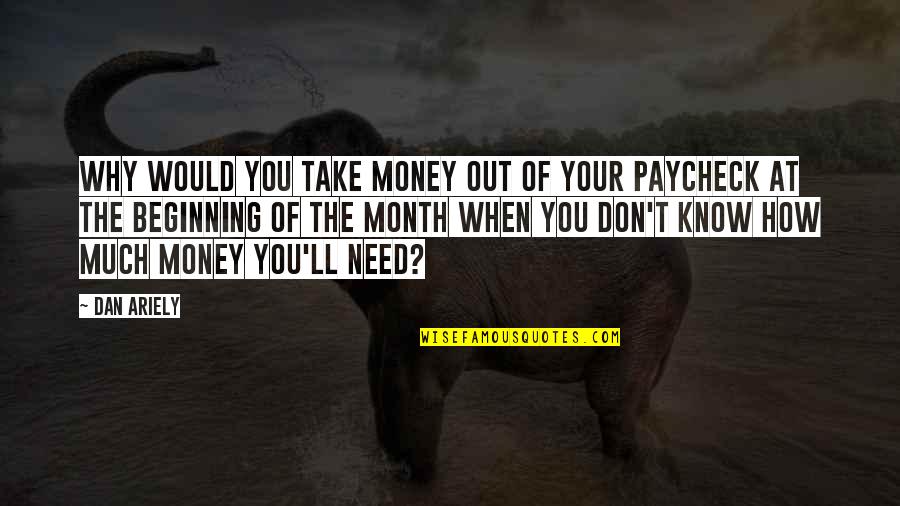 Why would you take money out of your paycheck at the beginning of the month when you don't know how much money you'll need?
—
Dan Ariely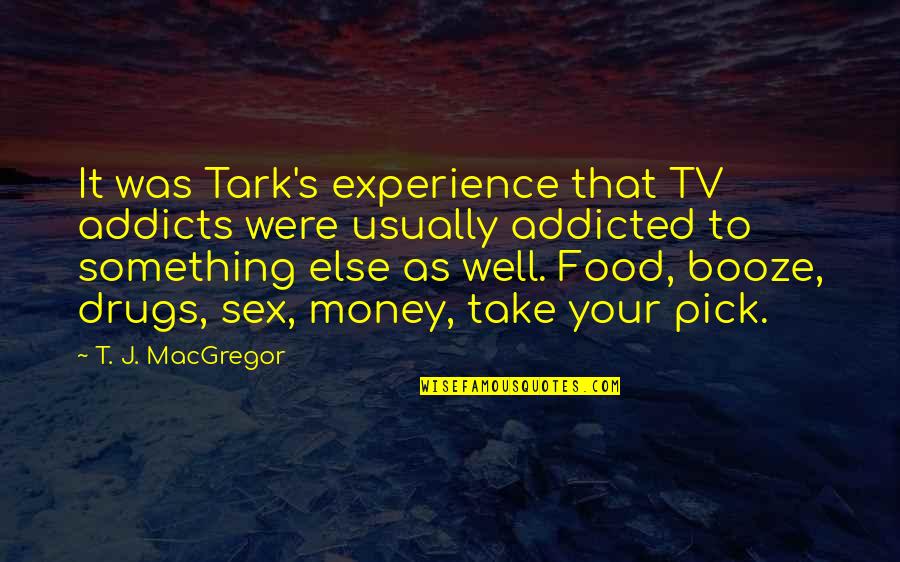 It was Tark's experience that TV addicts were usually addicted to something else as well. Food, booze, drugs, sex, money, take your pick.
—
T. J. MacGregor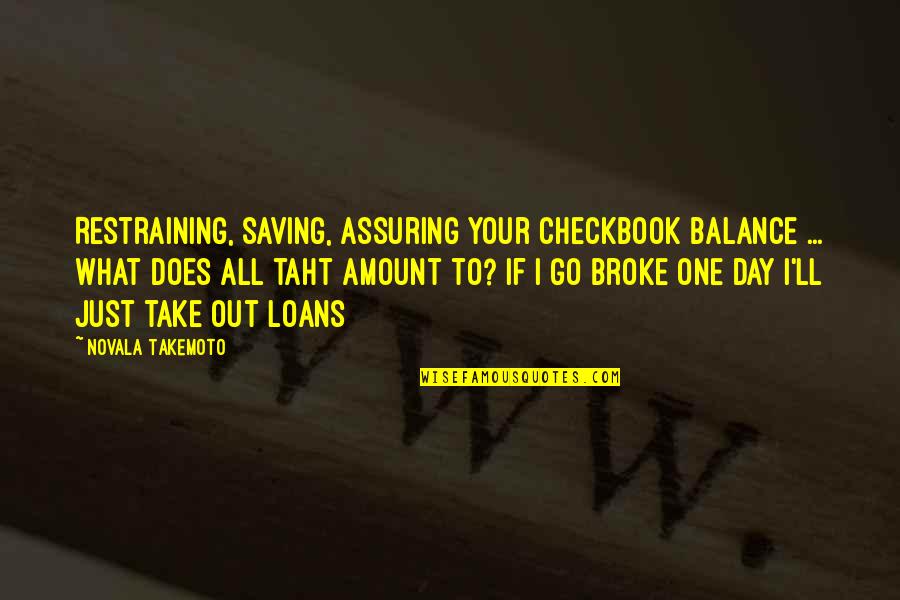 Restraining, saving, assuring your checkbook balance ... what does all taht amount to? If I go broke one day I'll just take out loans
—
Novala Takemoto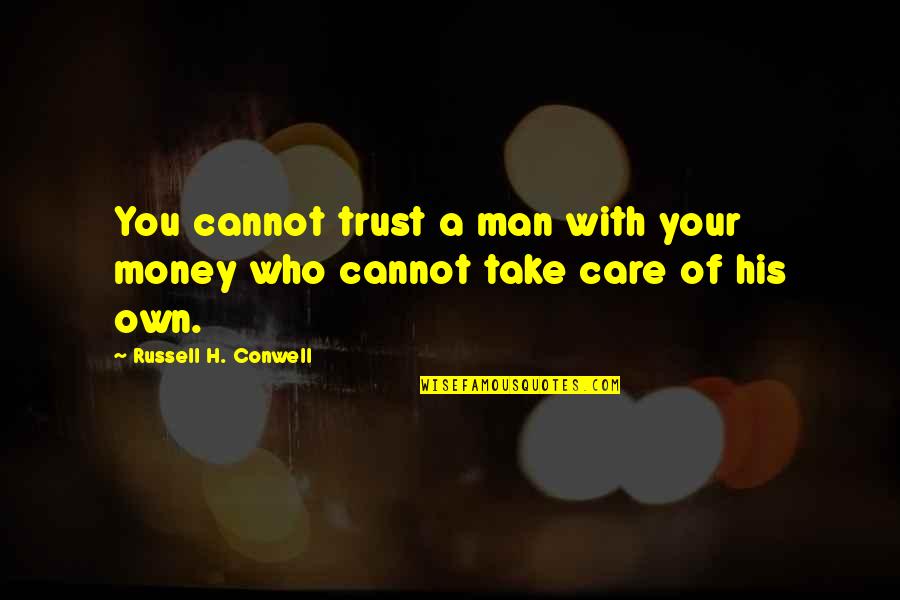 You cannot trust a man with your money who cannot take care of his own.
—
Russell H. Conwell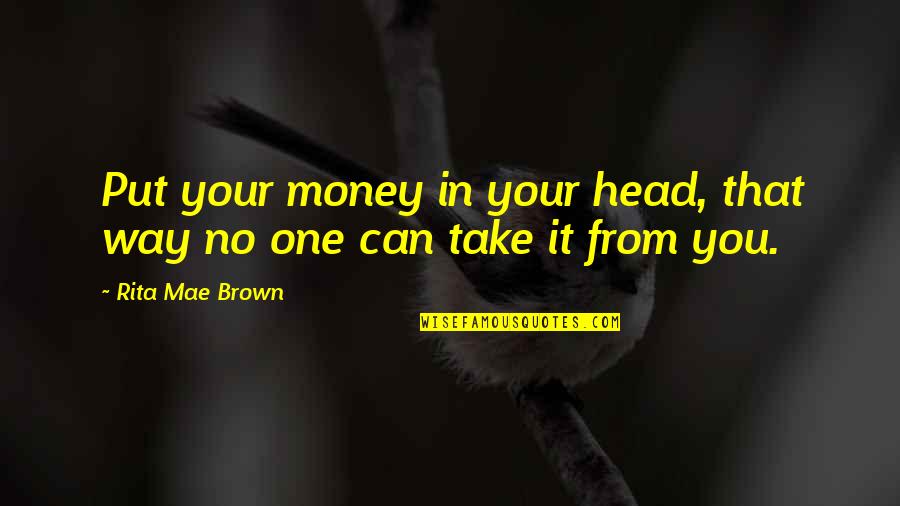 Put your money in your head, that way no one can take it from you.
—
Rita Mae Brown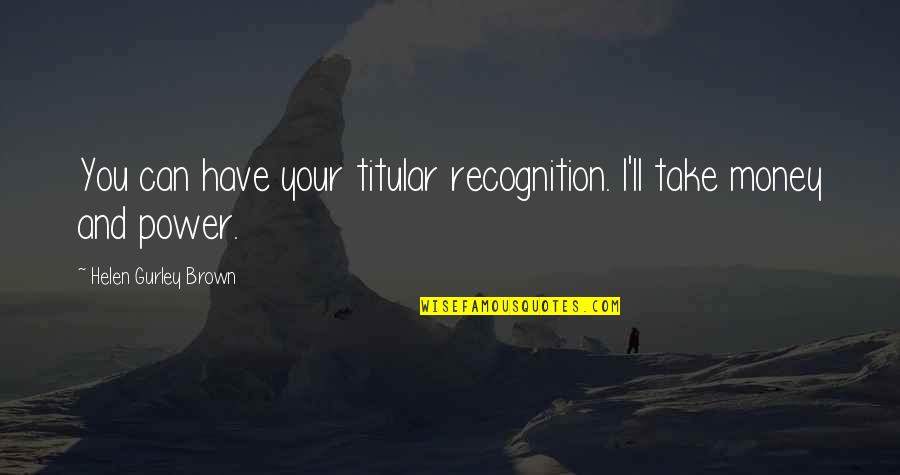 You can have your titular recognition. I'll take money and power.
—
Helen Gurley Brown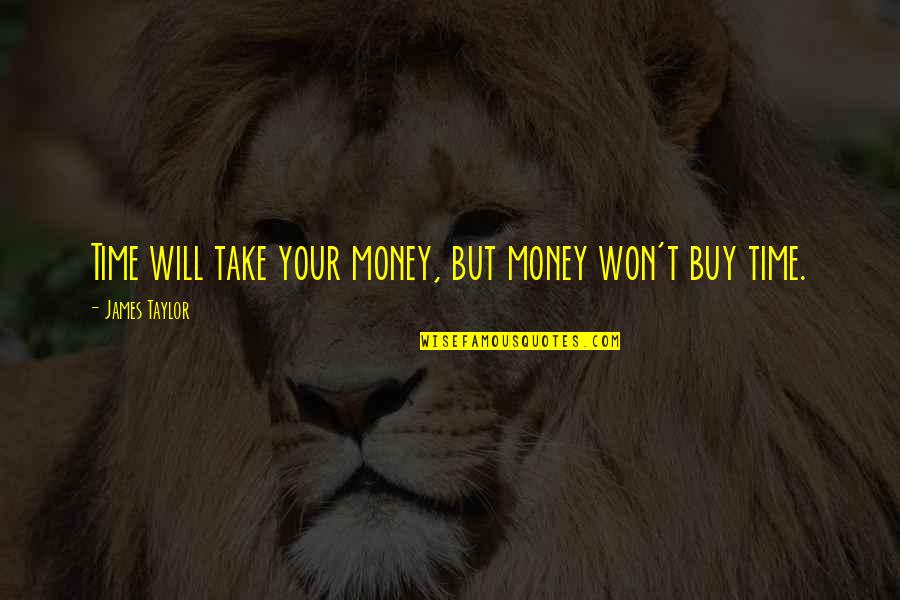 Time will take your money, but money won't buy time.
—
James Taylor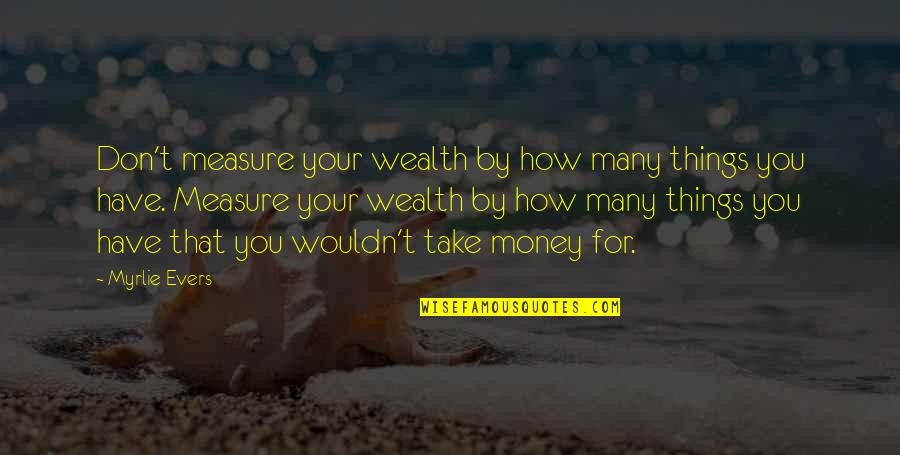 Don't measure your wealth by how many things you have. Measure your wealth by how many things you have that you wouldn't take money for.
—
Myrlie Evers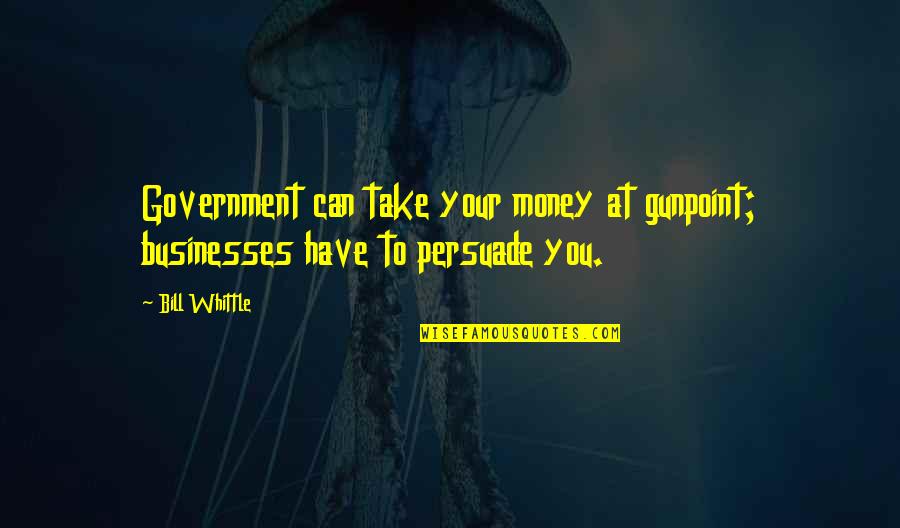 Government can
take your money
at gunpoint; businesses have to persuade you. —
Bill Whittle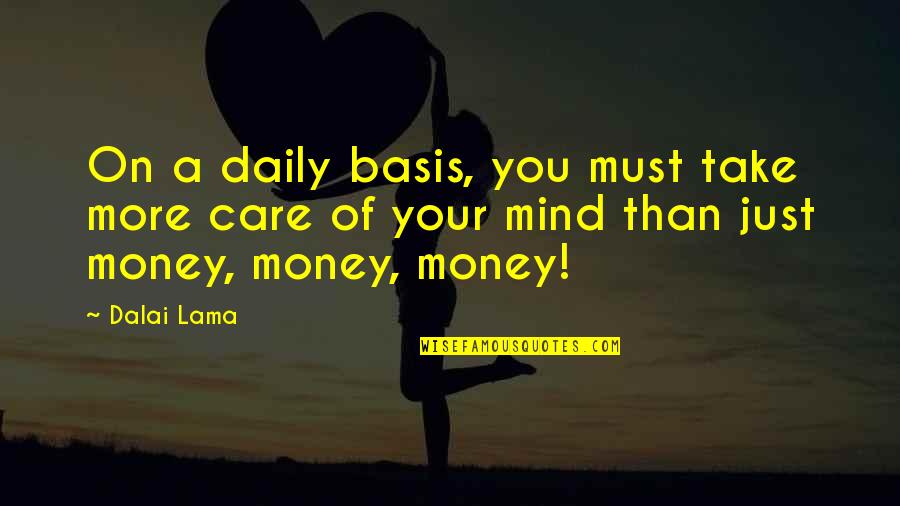 On a daily basis, you must take more care of your mind than just money, money, money! —
Dalai Lama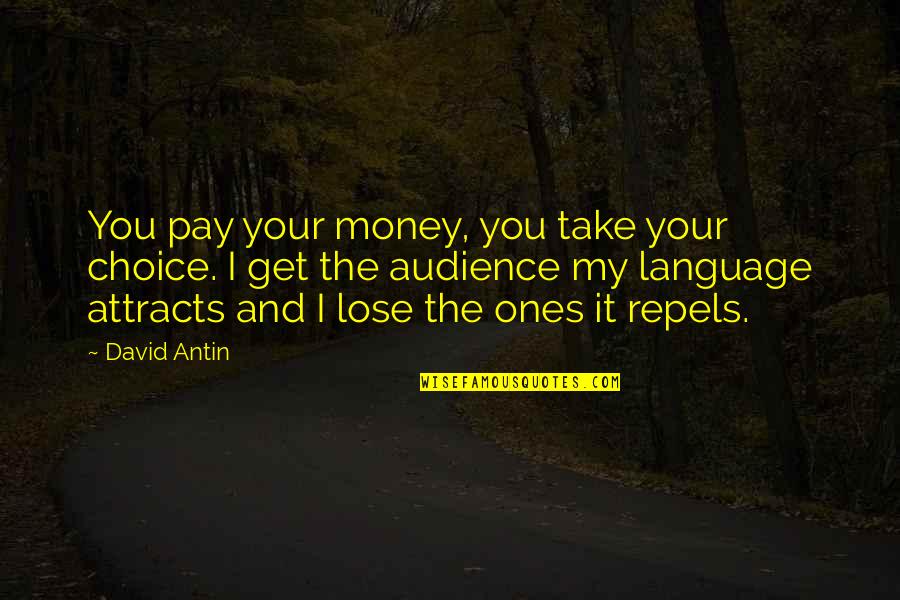 You pay your money, you take your choice. I get the audience my language attracts and I lose the ones it repels. —
David Antin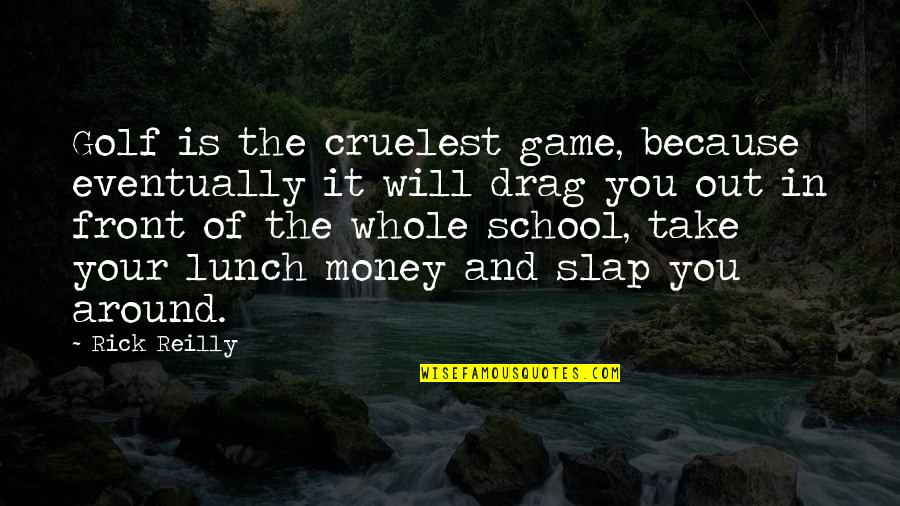 Golf is the cruelest game, because eventually it will drag you out in front of the whole school, take your lunch money and slap you around. —
Rick Reilly
You know the rule of 72, divide the number into 72, any number you want, and that's how long it will
take your money
to double. —
John C. Bogle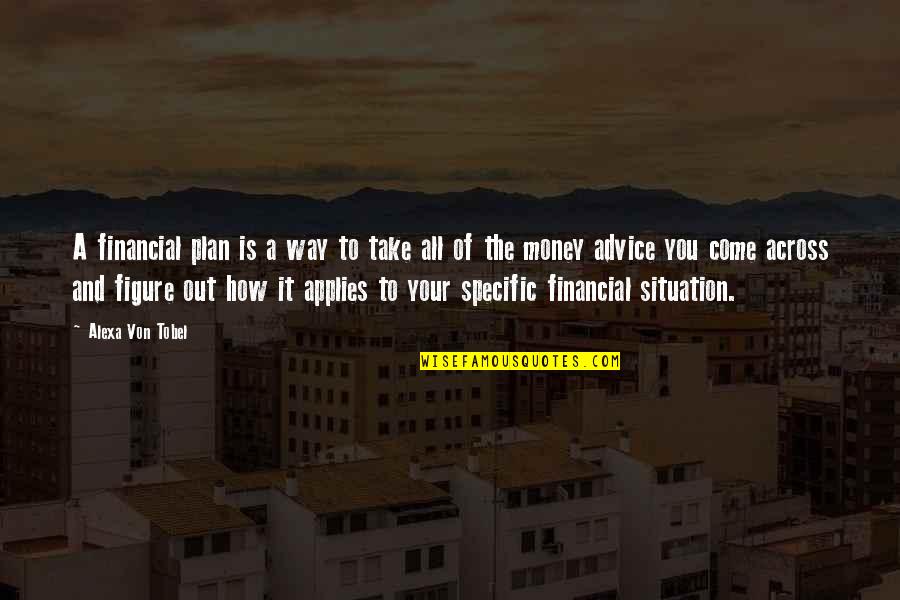 A financial plan is a way to take all of the money advice you come across and figure out how it applies to your specific financial situation. —
Alexa Von Tobel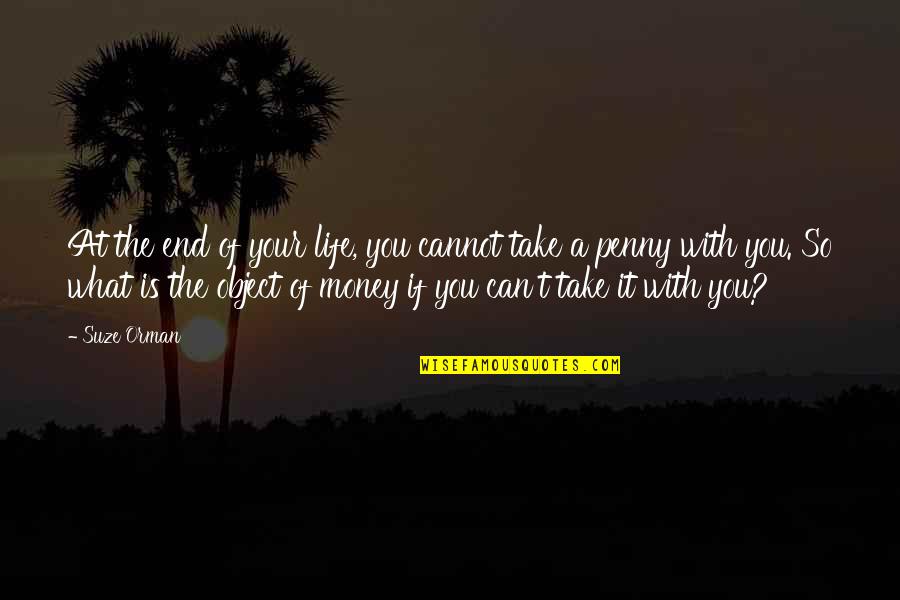 At the end of your life, you cannot take a penny with you. So what is the object of money if you can't take it with you? —
Suze Orman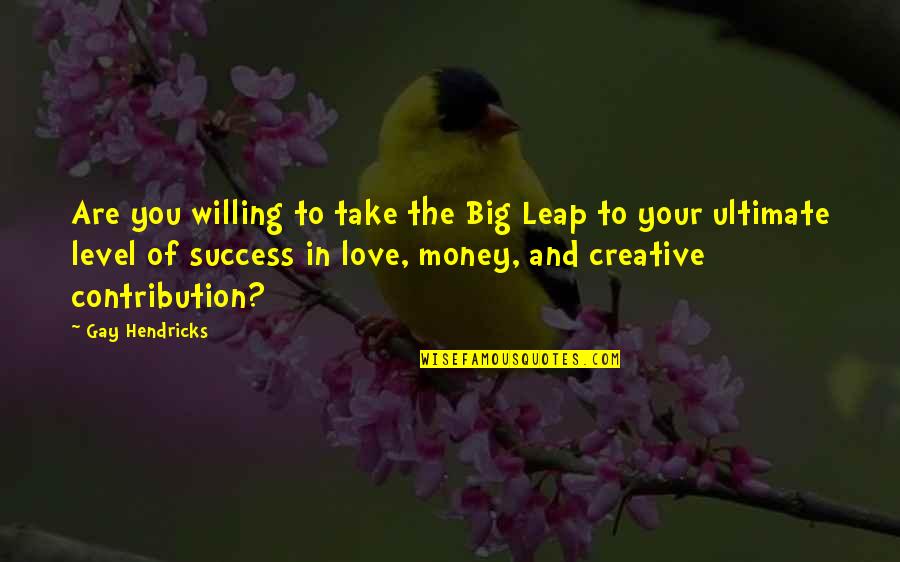 Are you willing to take the Big Leap to your ultimate level of success in love, money, and creative contribution? —
Gay Hendricks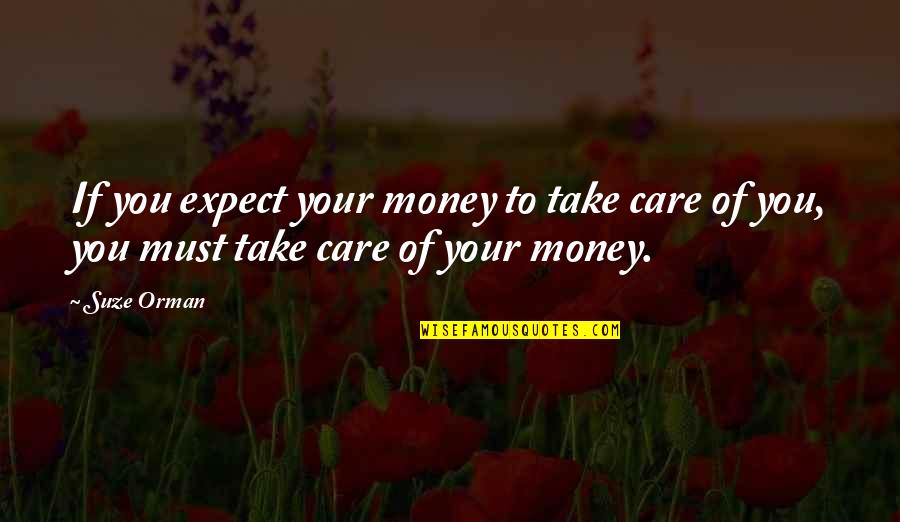 If you expect your money to take care of you, you must take care of your money. —
Suze Orman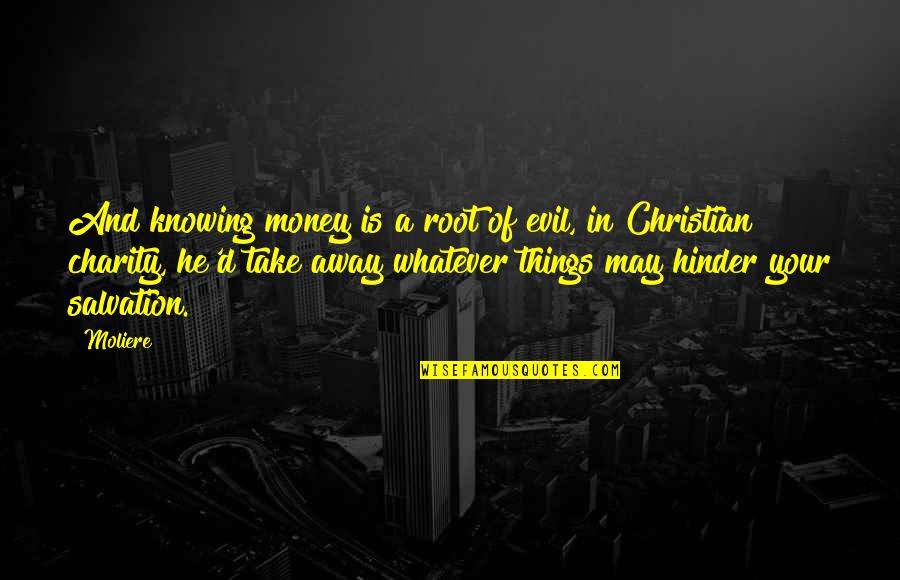 And knowing money is a root of evil, in Christian charity, he'd take away whatever things may hinder your salvation. —
Moliere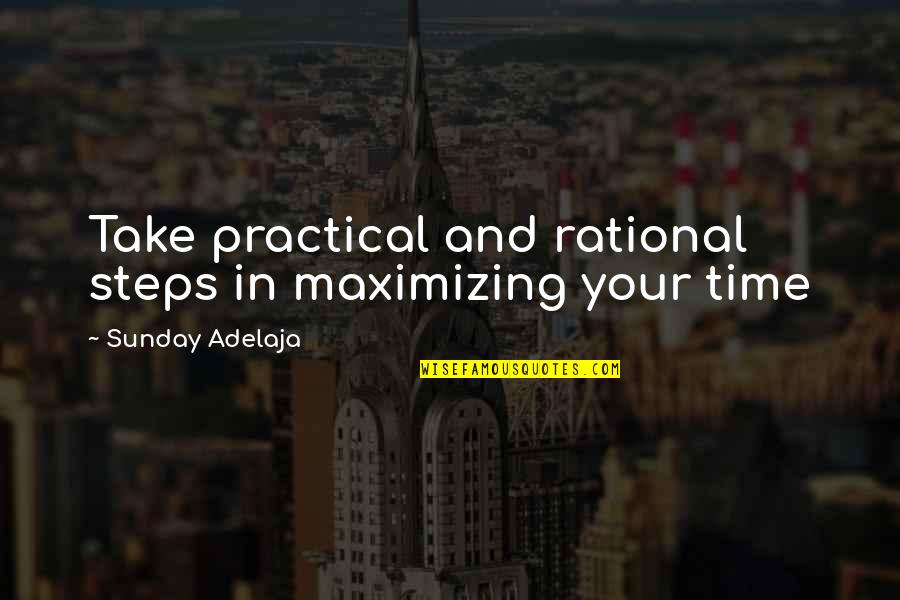 Take practical and rational steps in maximizing your time —
Sunday Adelaja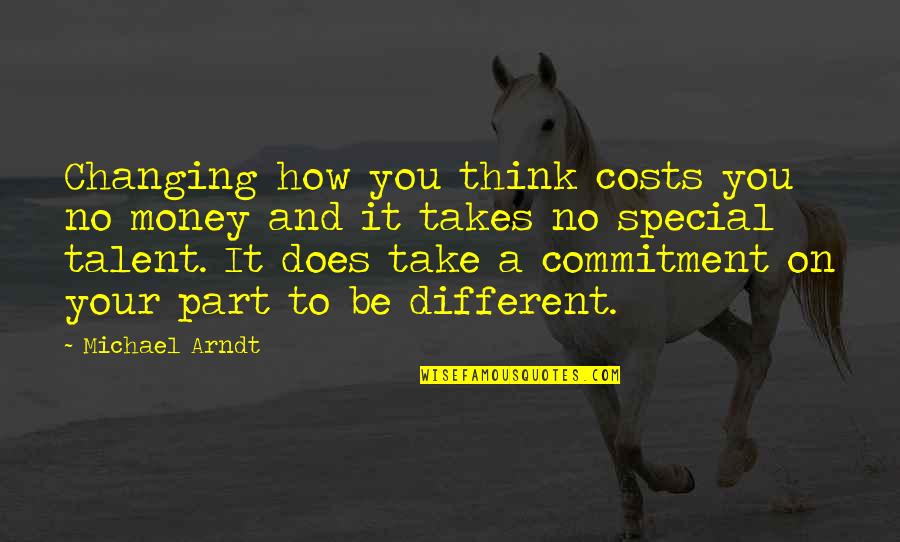 Changing how you think costs you no money and it takes no special talent. It does take a commitment on your part to be different. —
Michael Arndt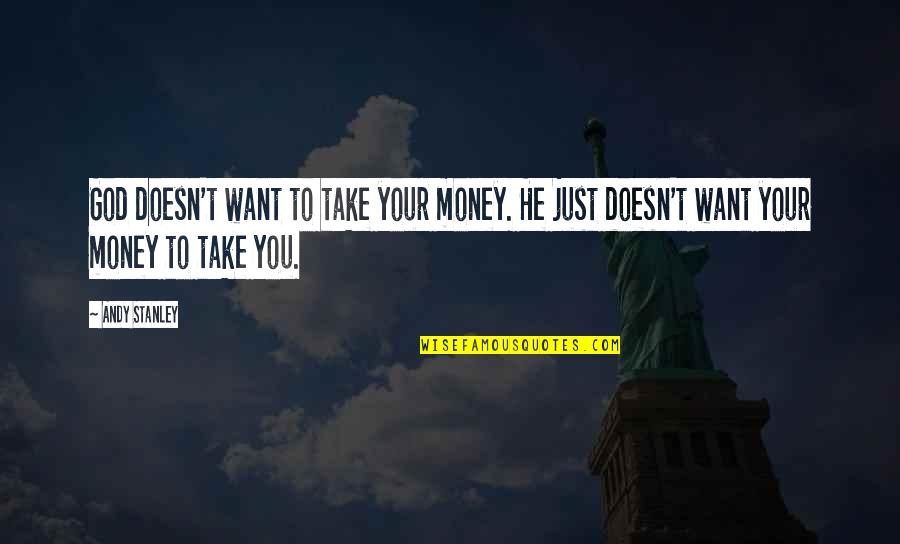 God doesn't want to
take your money
. He just doesn't want your money to take you. —
Andy Stanley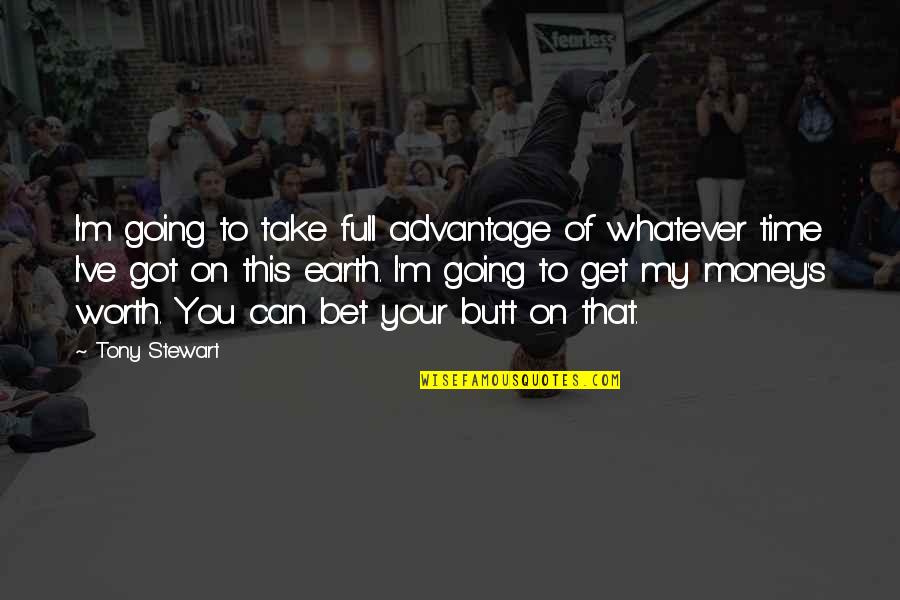 I'm going to take full advantage of whatever time I've got on this earth. I'm going to get my money's worth. You can bet your butt on that. —
Tony Stewart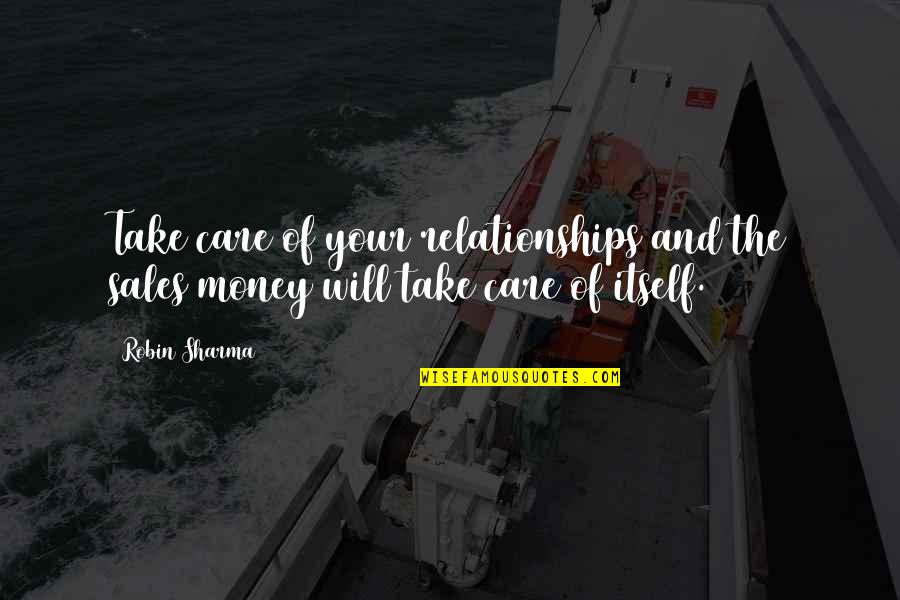 Take care of your relationships and the sales/money will take care of itself. —
Robin Sharma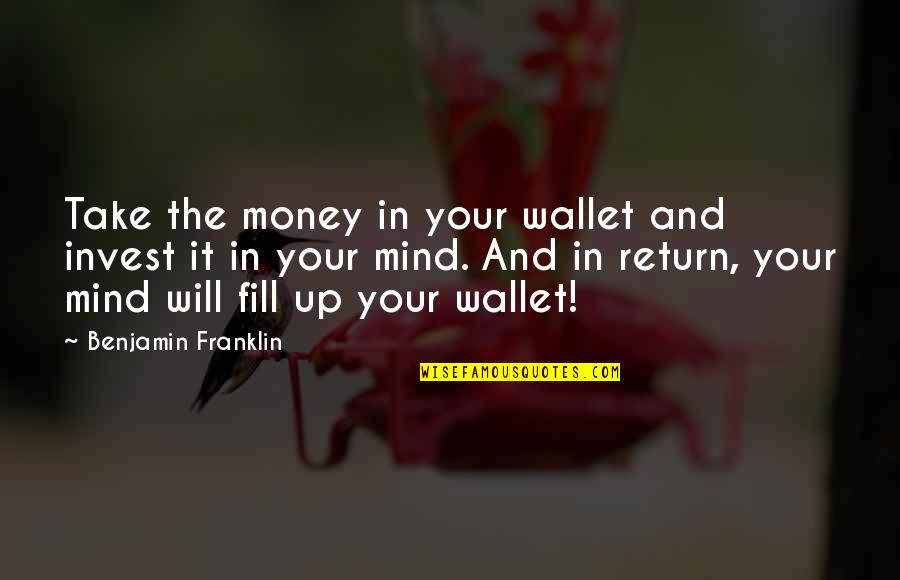 Take the money in your wallet and invest it in your mind. And in return, your mind will fill up your wallet! —
Benjamin Franklin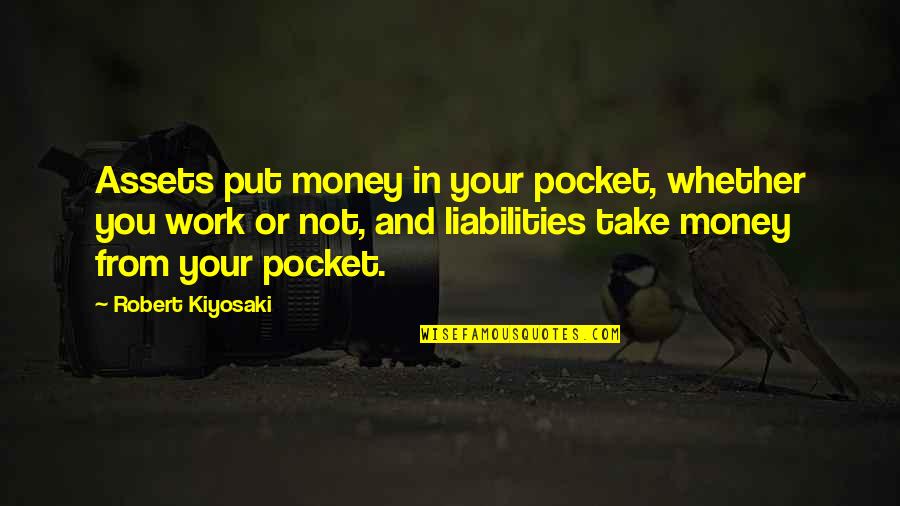 Assets put money in your pocket, whether you work or not, and liabilities take money from your pocket. —
Robert Kiyosaki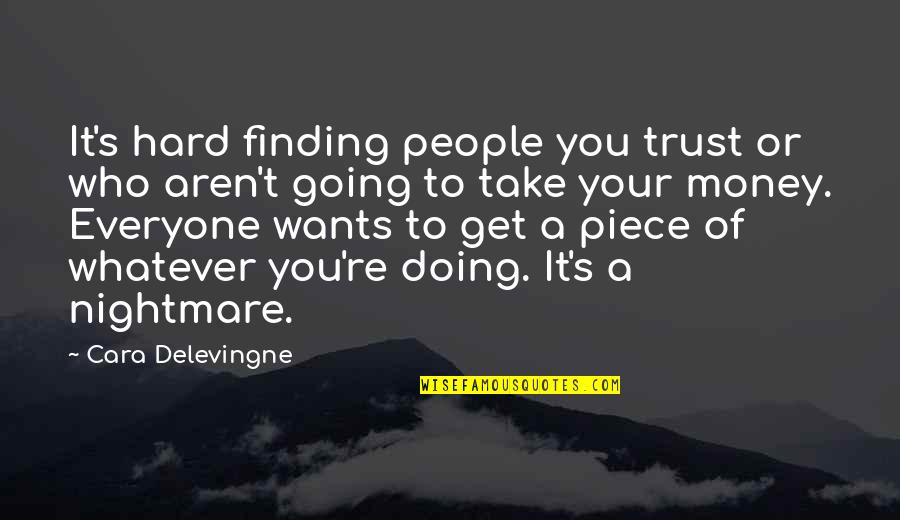 It's hard finding people you trust or who aren't going to
take your money
. Everyone wants to get a piece of whatever you're doing. It's a nightmare. —
Cara Delevingne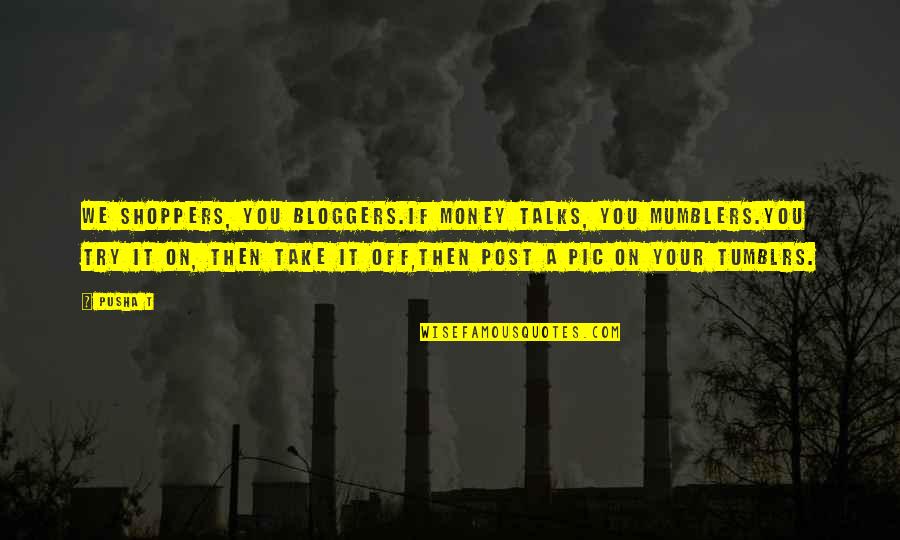 We shoppers, you bloggers.
If money talks, you mumblers.
You try it on, then take it off,
Then post a pic on your tumblrs. —
Pusha T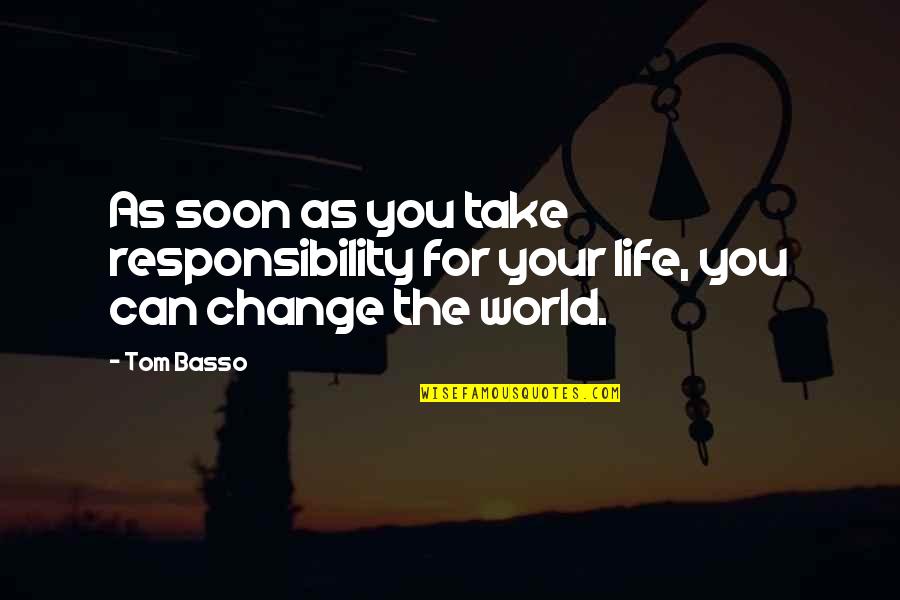 As soon as you take responsibility for your life, you can change the world. —
Tom Basso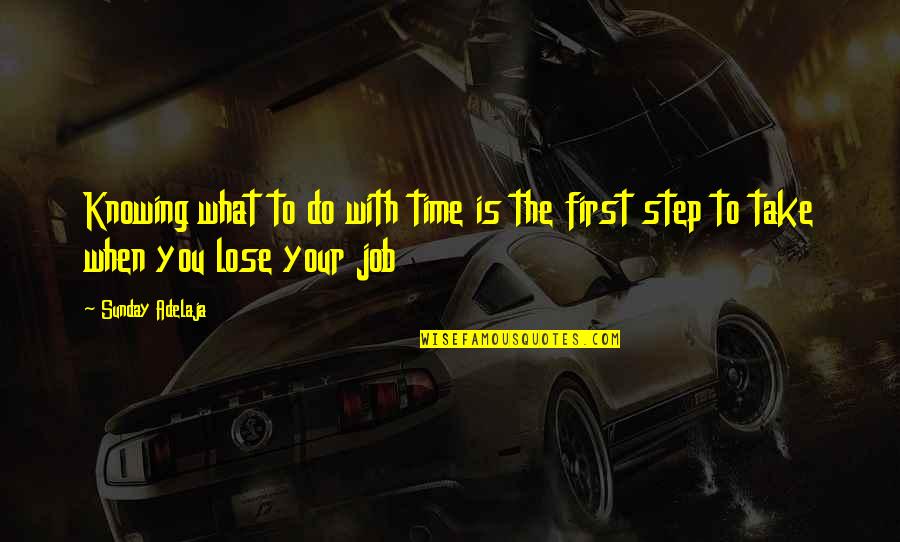 Knowing what to do with time is the first step to take when you lose your job —
Sunday Adelaja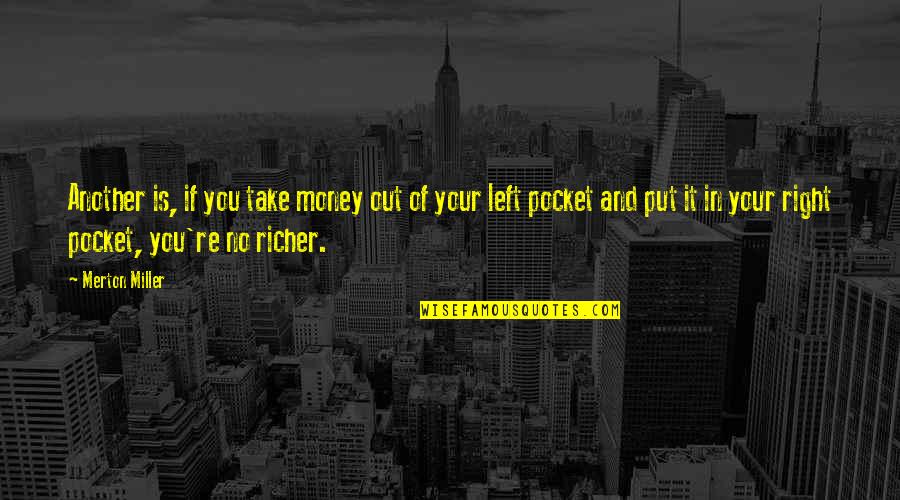 Another is, if you take money out of your left pocket and put it in your right pocket, you're no richer. —
Merton Miller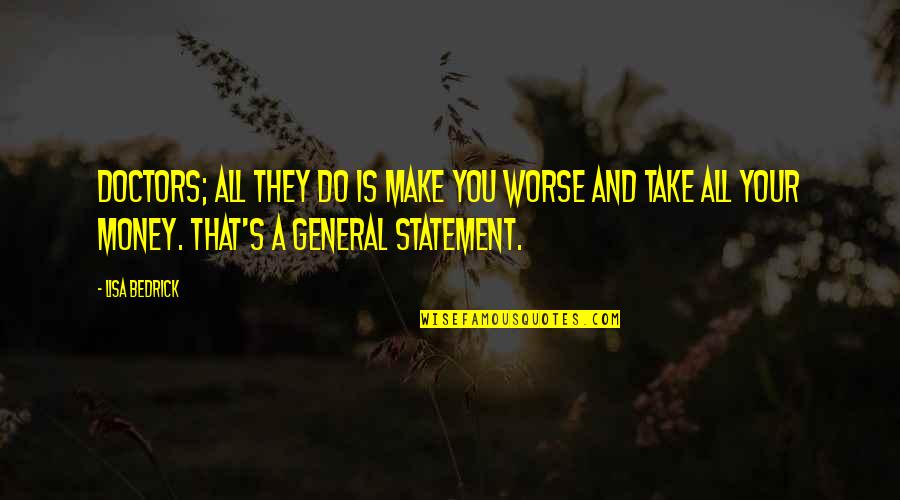 Doctors; all they do is make you worse and take all your money. That's a general statement. —
Lisa Bedrick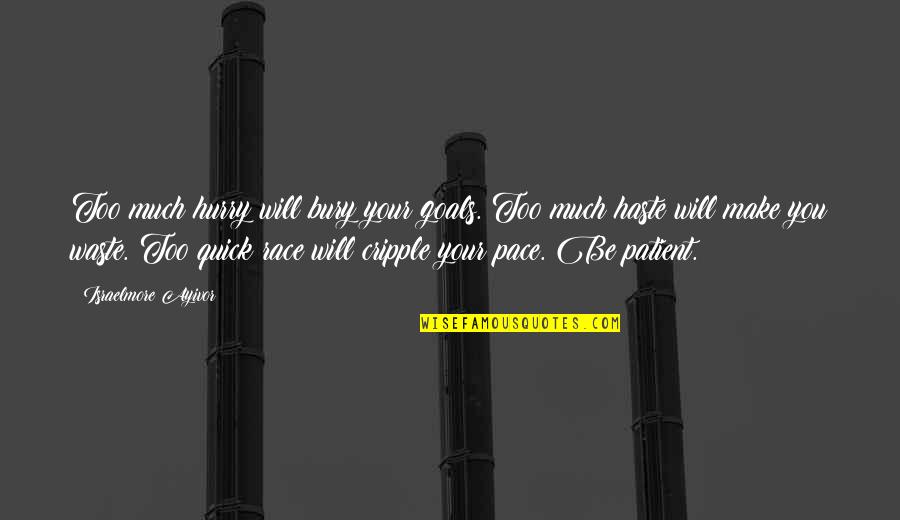 Too much hurry will bury your goals. Too much haste will make you waste. Too quick race will cripple your pace. Be patient. —
Israelmore Ayivor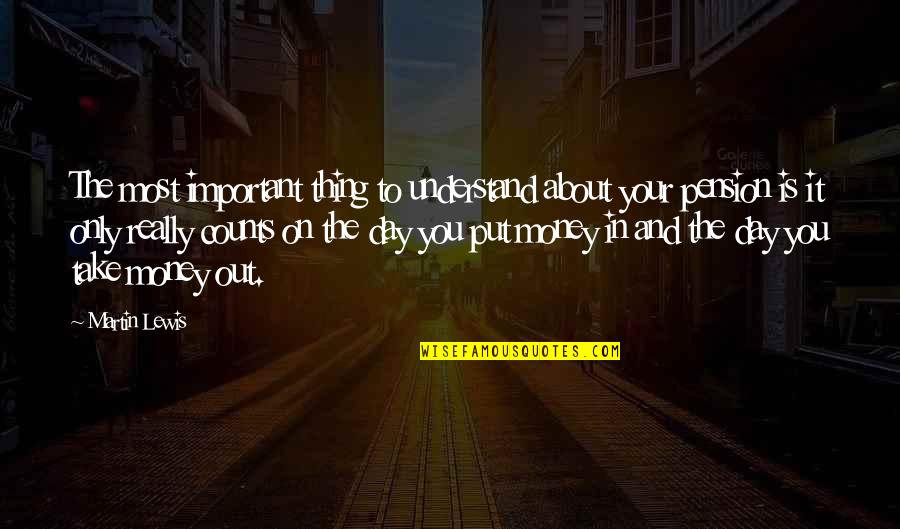 The most important thing to understand about your pension is it only really counts on the day you put money in and the day you take money out. —
Martin Lewis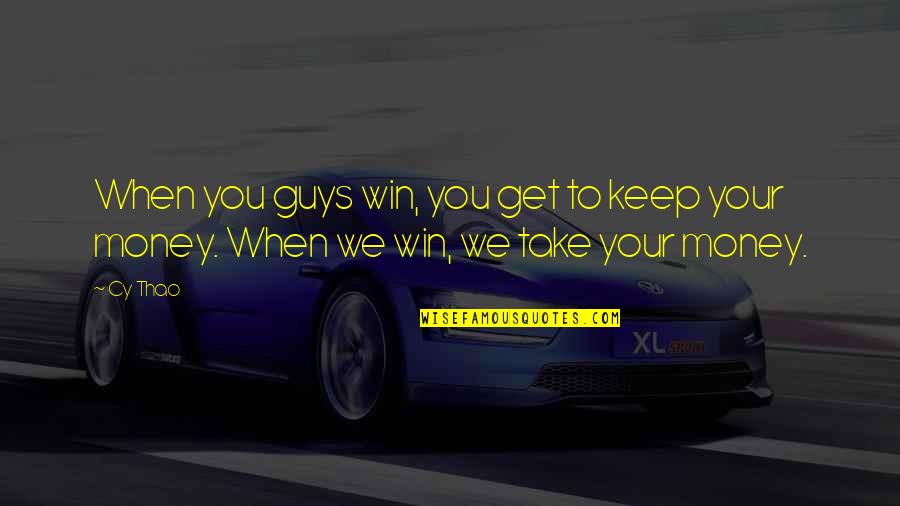 When you guys win, you get to keep your money. When we win, we
take your money
. —
Cy Thao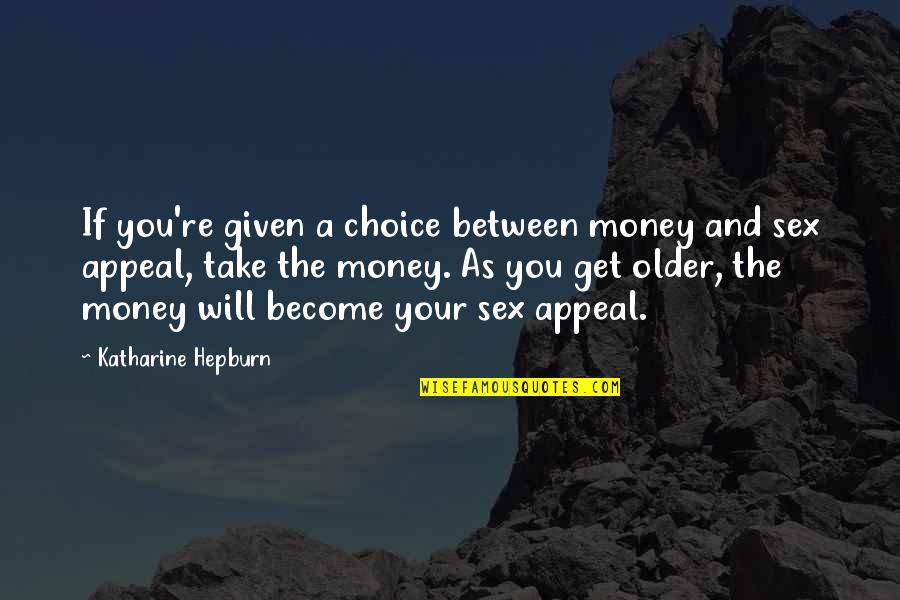 If you're given a choice between money and sex appeal, take the money. As you get older, the money will become your sex appeal. —
Katharine Hepburn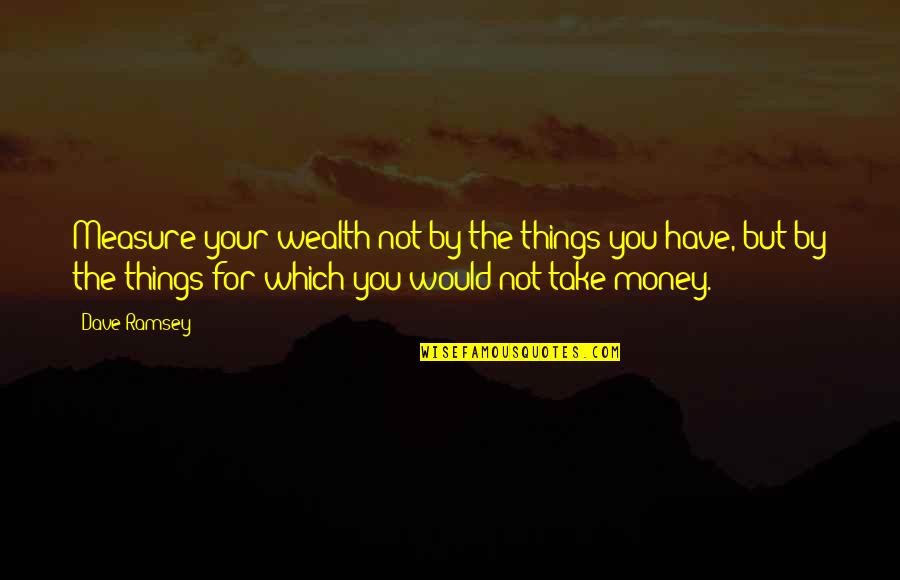 Measure your wealth not by the things you have, but by the things for which you would not take money. —
Dave Ramsey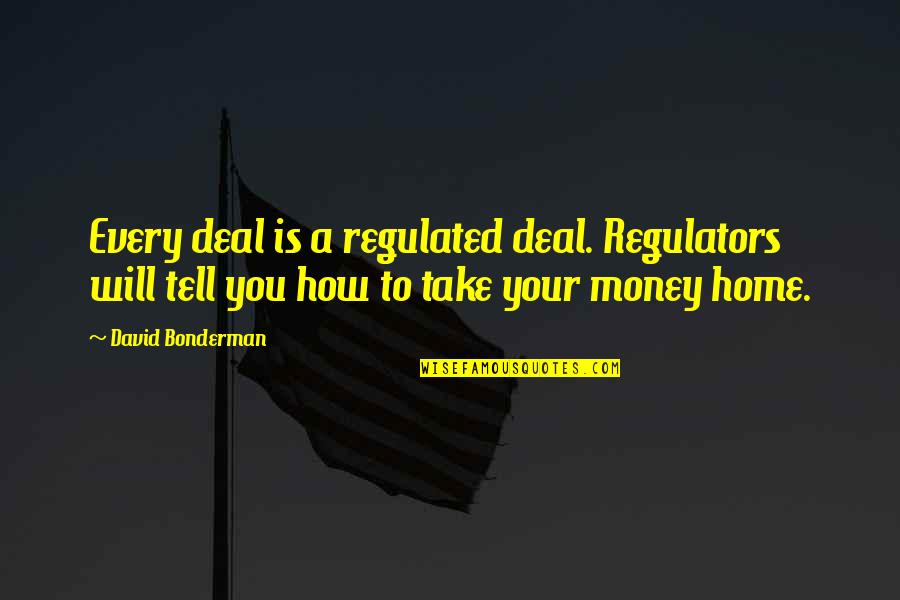 Every deal is a regulated deal. Regulators will tell you how to
take your money
home. —
David Bonderman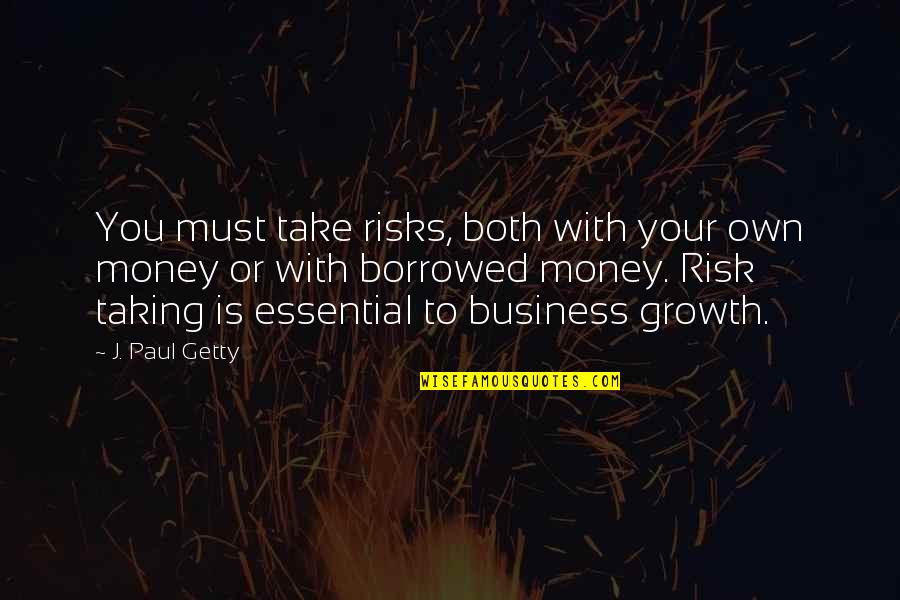 You must take risks, both with your own money or with borrowed money. Risk taking is essential to business growth. —
J. Paul Getty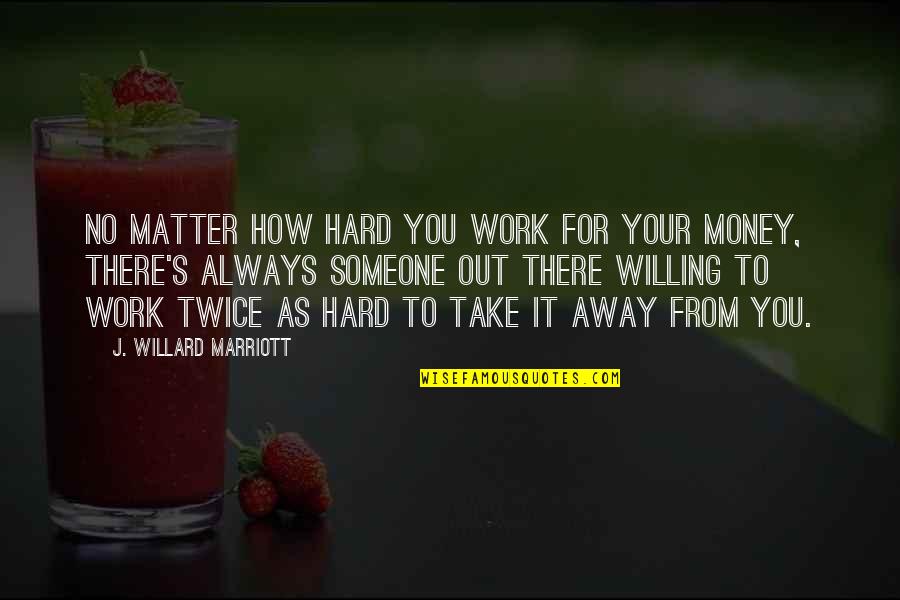 No matter how hard you work for your money, there's always someone out there willing to work twice as hard to take it away from you. —
J. Willard Marriott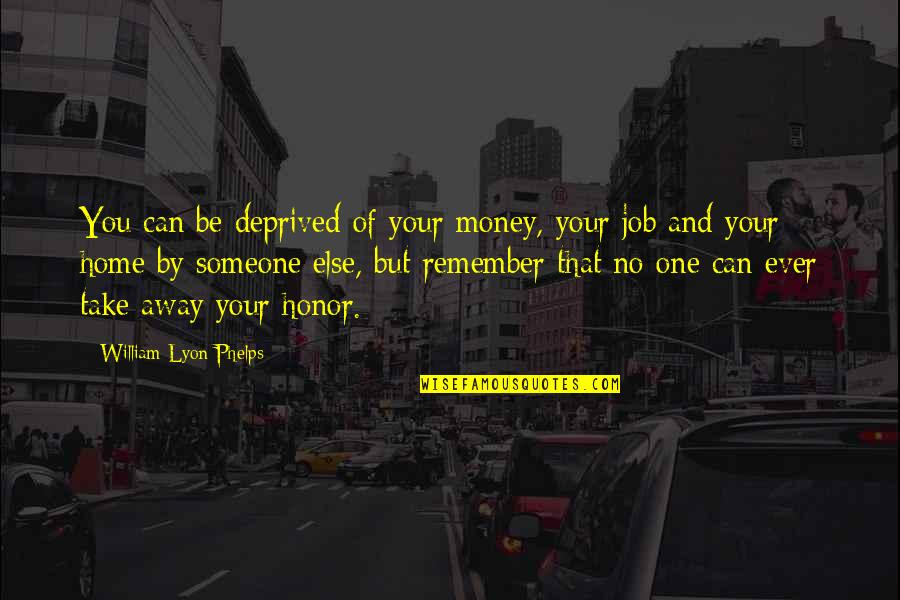 You can be deprived of your money, your job and your home by someone else, but remember that no one can ever take away your honor. —
William Lyon Phelps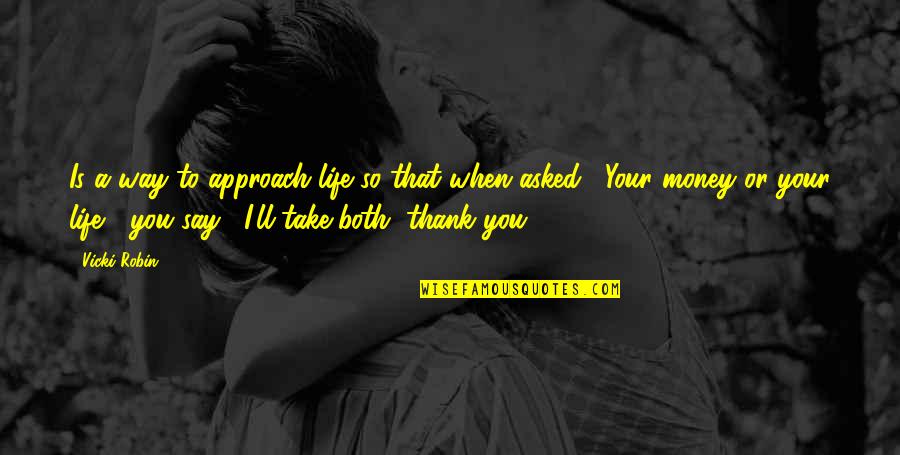 Is a way to approach life so that when asked, "Your money or your life?" you say, "I'll take both, thank you. —
Vicki Robin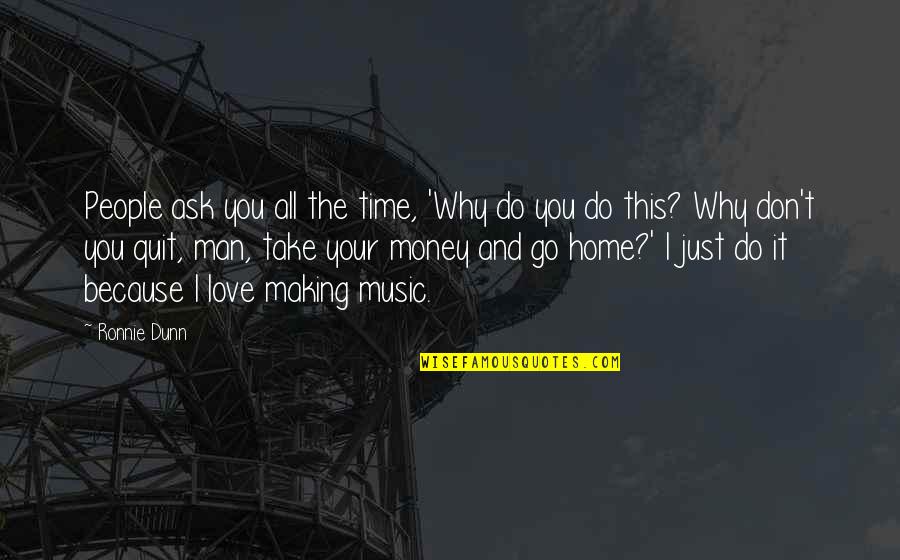 People ask you all the time, 'Why do you do this? Why don't you quit, man,
take your money
and go home?' I just do it because I love making music. —
Ronnie Dunn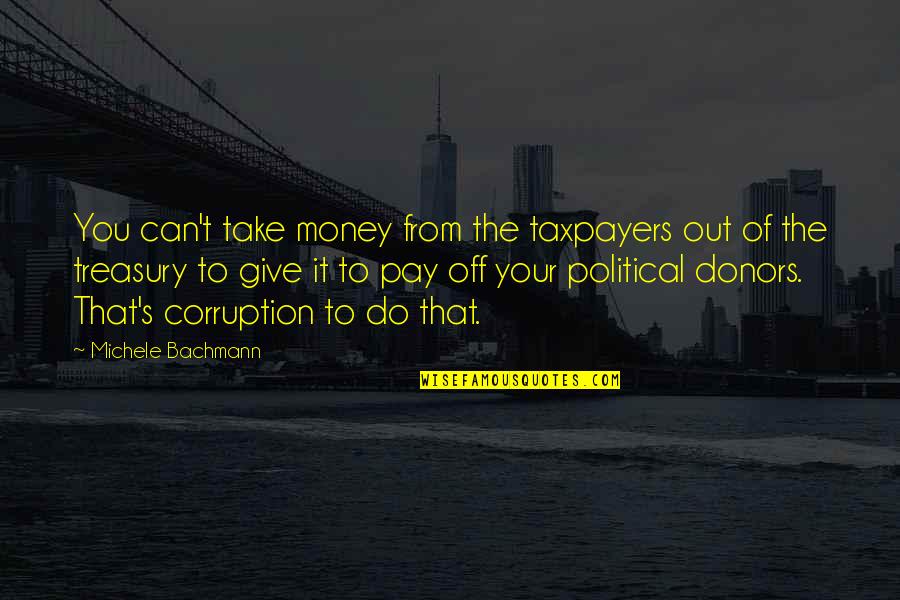 You can't take money from the taxpayers out of the treasury to give it to pay off your political donors. That's corruption to do that. —
Michele Bachmann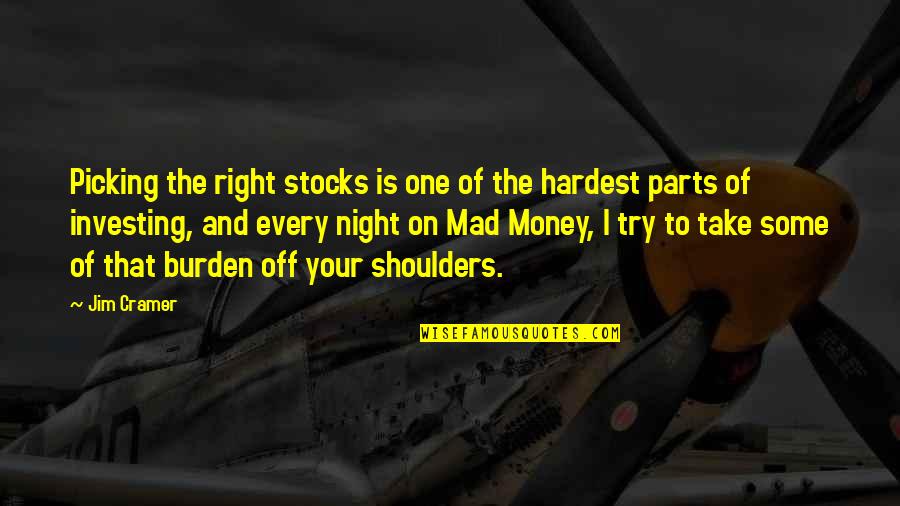 Picking the right stocks is one of the hardest parts of investing, and every night on Mad Money, I try to take some of that burden off your shoulders. —
Jim Cramer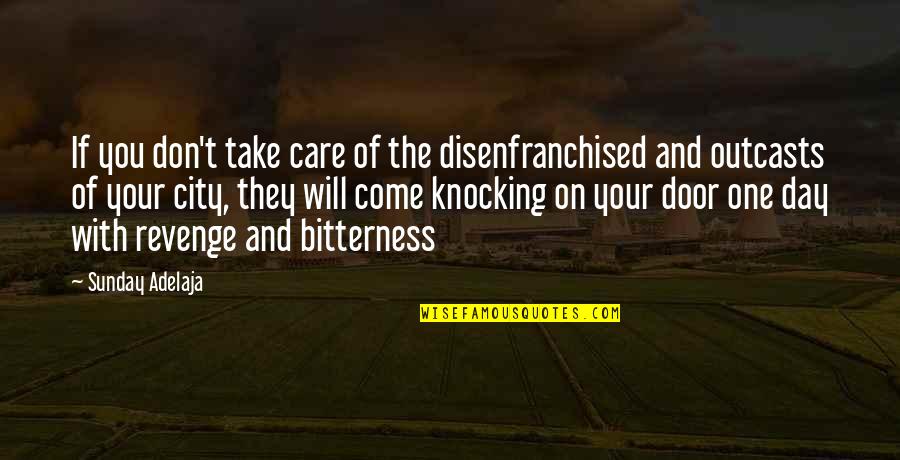 If you don't take care of the disenfranchised and outcasts of your city, they will come knocking on your door one day with revenge and bitterness —
Sunday Adelaja
Do a good job. You don't have to worry about the money; it will take care of itself. Just do your best work then try to trump it. —
Walt Disney