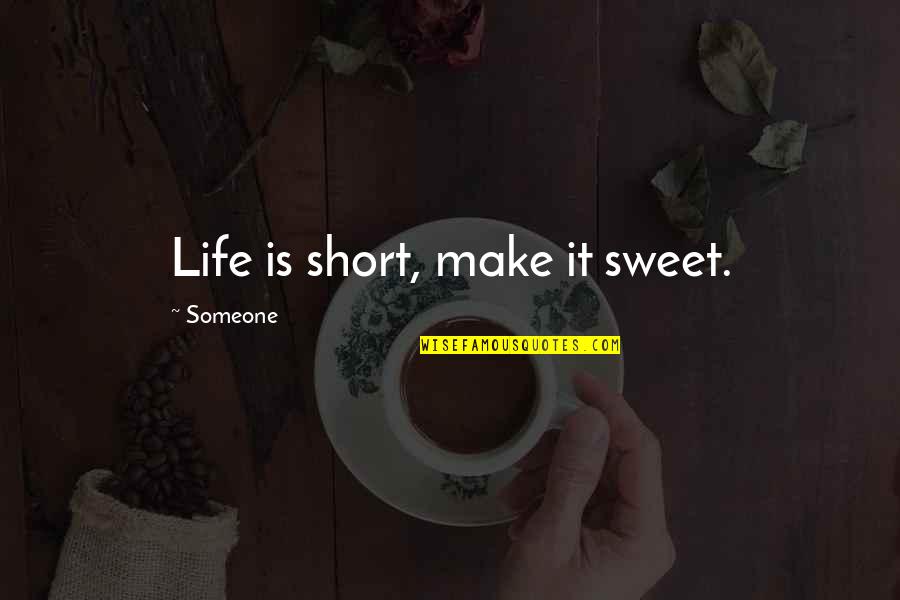 Life is short, make it sweet.
—
Someone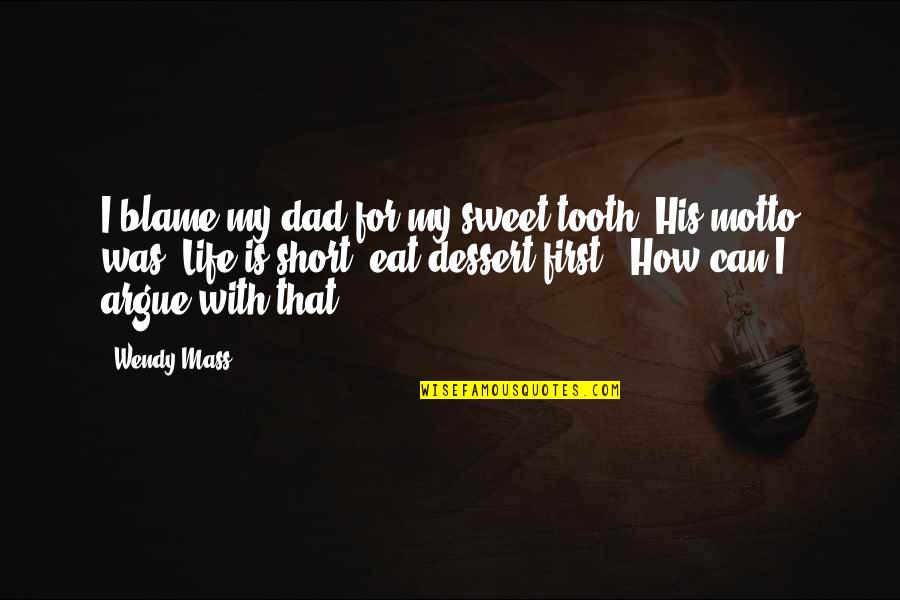 I blame my dad for my sweet tooth. His motto was 'Life is short; eat dessert first.' How can I argue with that?
—
Wendy Mass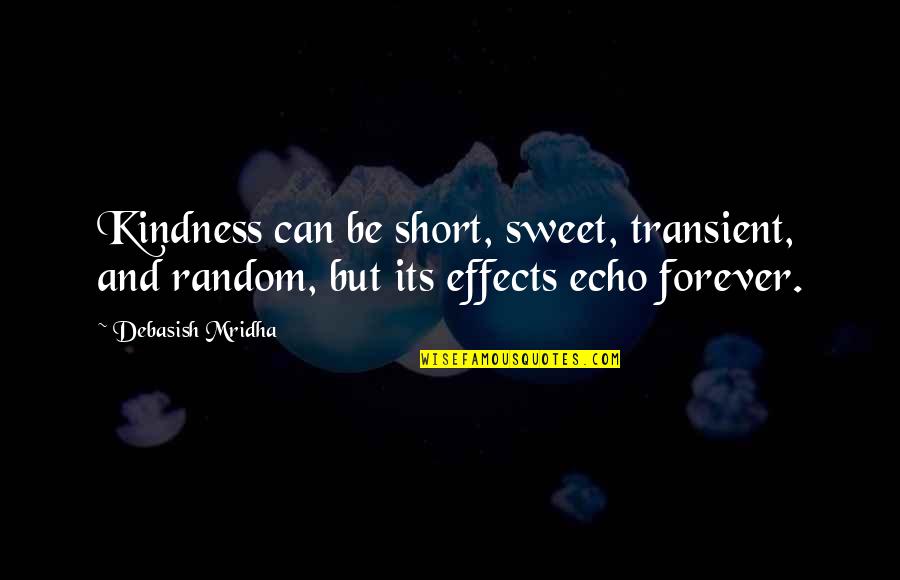 Kindness can be short, sweet, transient, and random, but its effects echo forever.
—
Debasish Mridha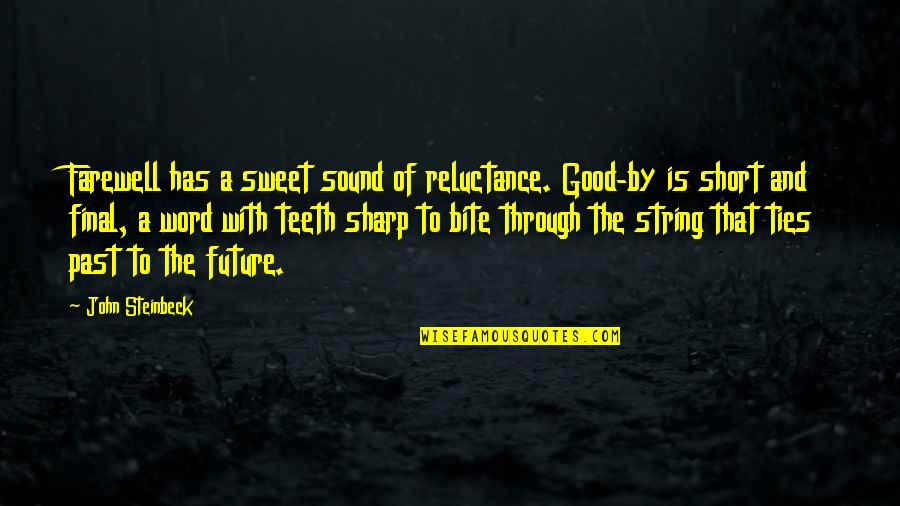 Farewell has a sweet sound of reluctance. Good-by is short and final, a word with teeth sharp to bite through the string that ties past to the future.
—
John Steinbeck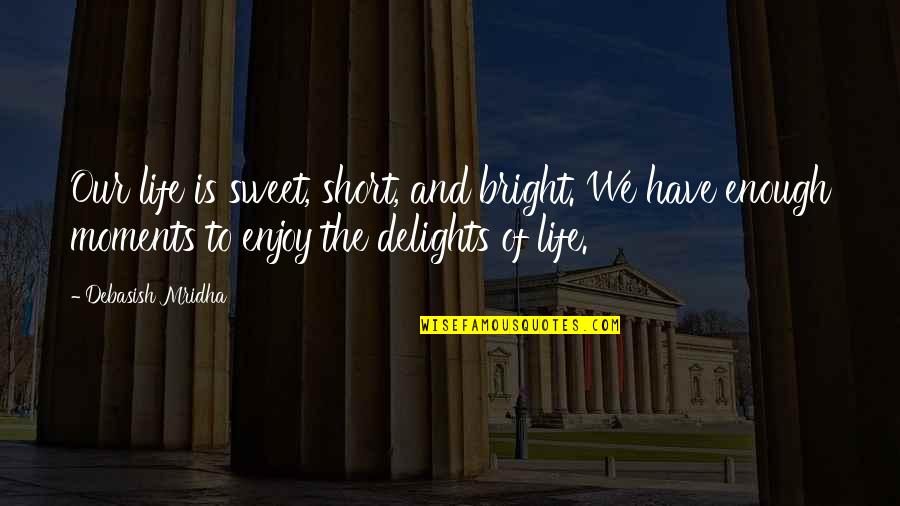 Our life is sweet, short, and bright. We have enough moments to enjoy the delights of life.
—
Debasish Mridha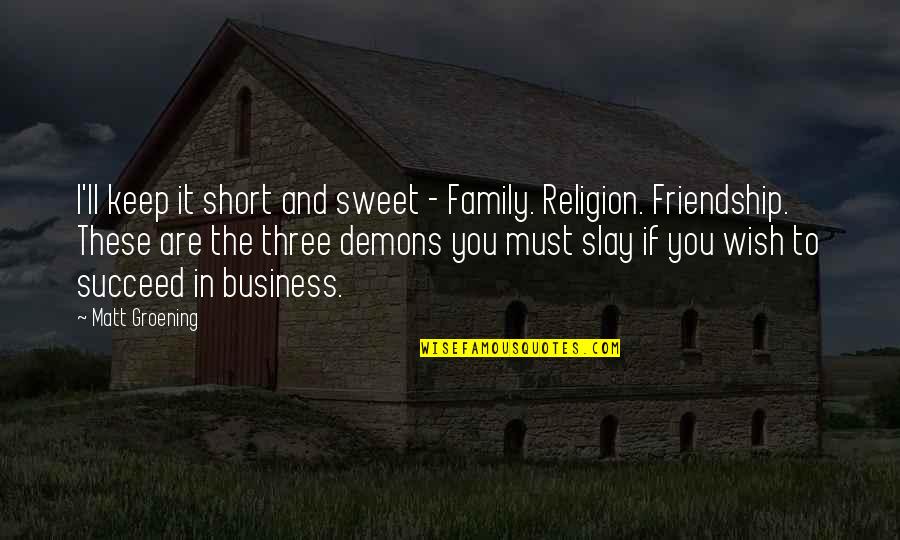 I'll keep it short and sweet - Family. Religion. Friendship. These are the three demons you must slay if you wish to succeed in business.
—
Matt Groening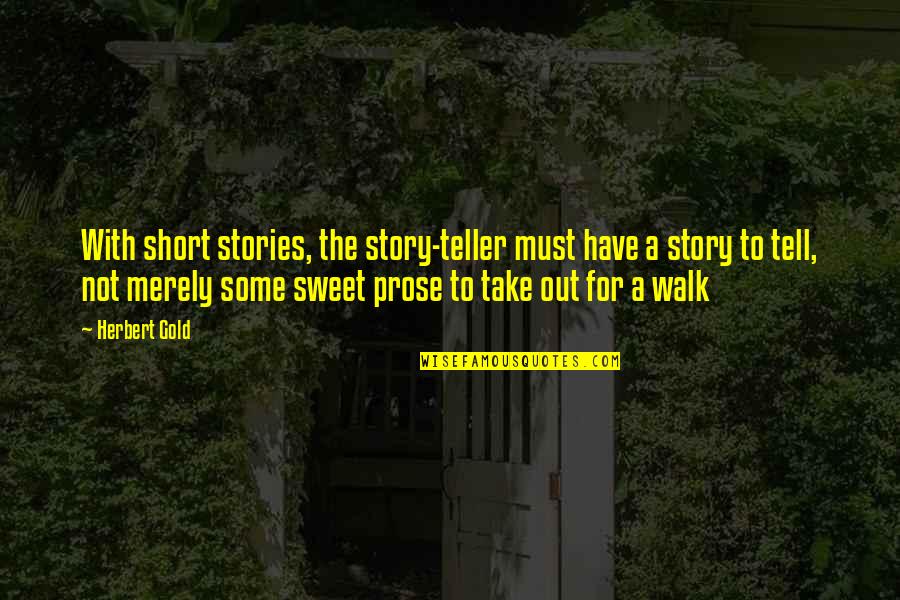 With short stories, the story-teller must have a story to tell, not merely some sweet prose to take out for a walk
—
Herbert Gold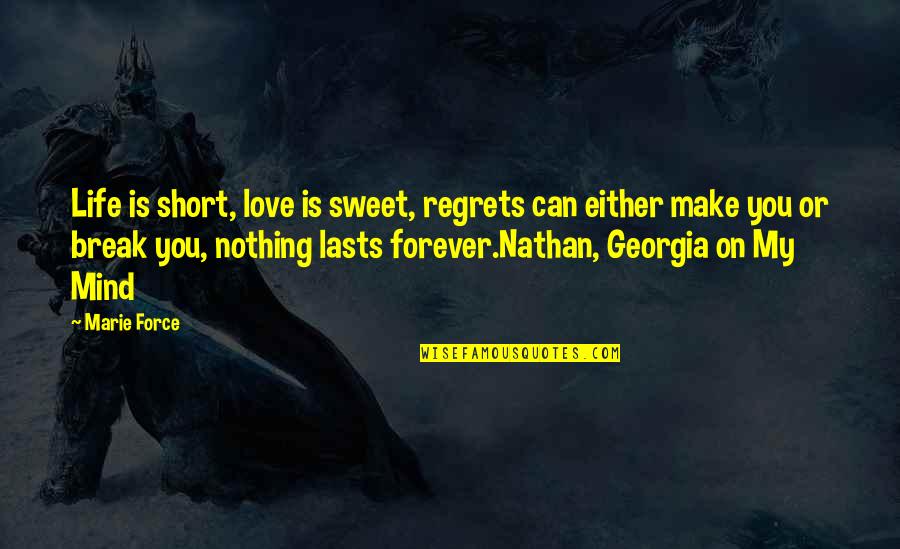 Life is short, love is sweet, regrets can either make you or break you, nothing lasts forever.
Nathan, Georgia on My Mind —
Marie Force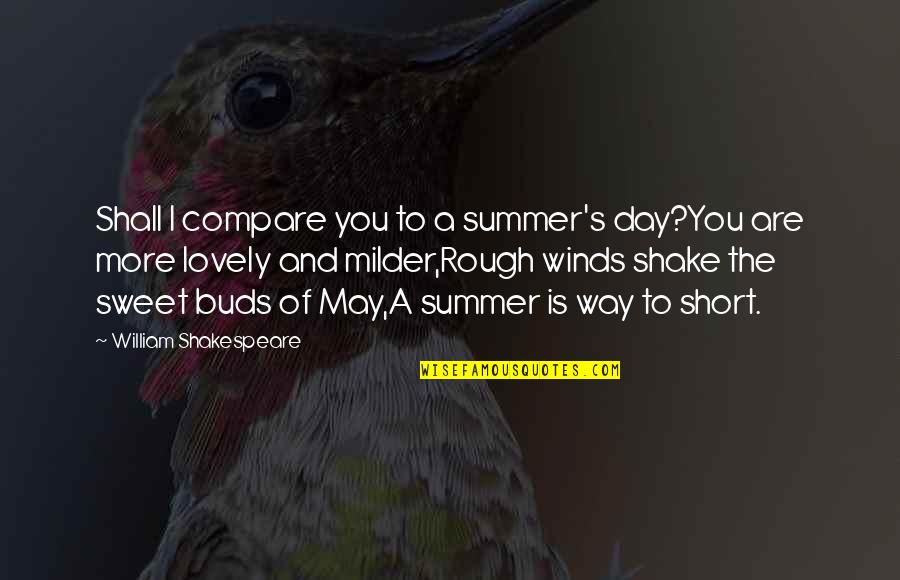 Shall I compare you to a summer's day?
You are more lovely and milder,
Rough winds shake the sweet buds of May,
A summer is way to short. —
William Shakespeare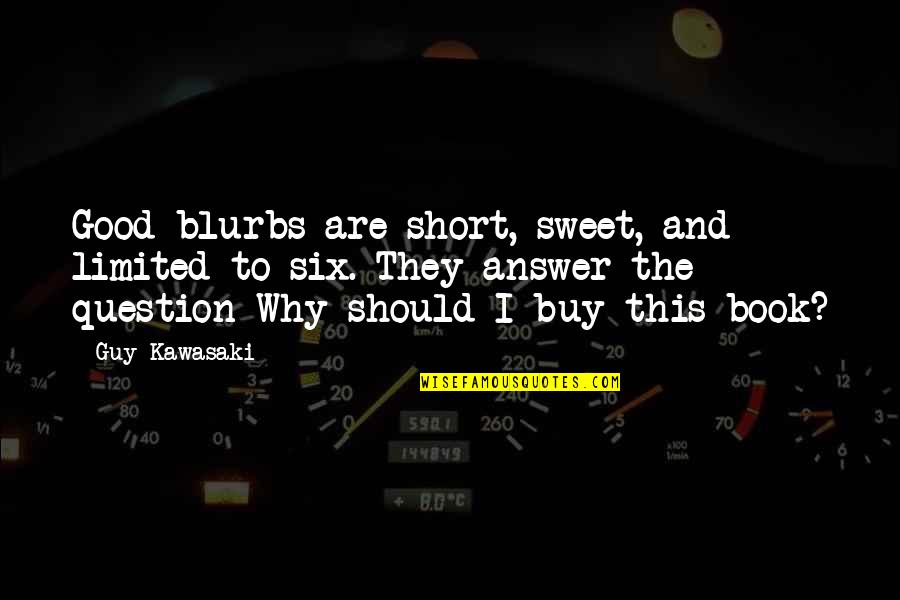 Good blurbs are short, sweet, and limited to six. They answer the question Why should I buy this book? —
Guy Kawasaki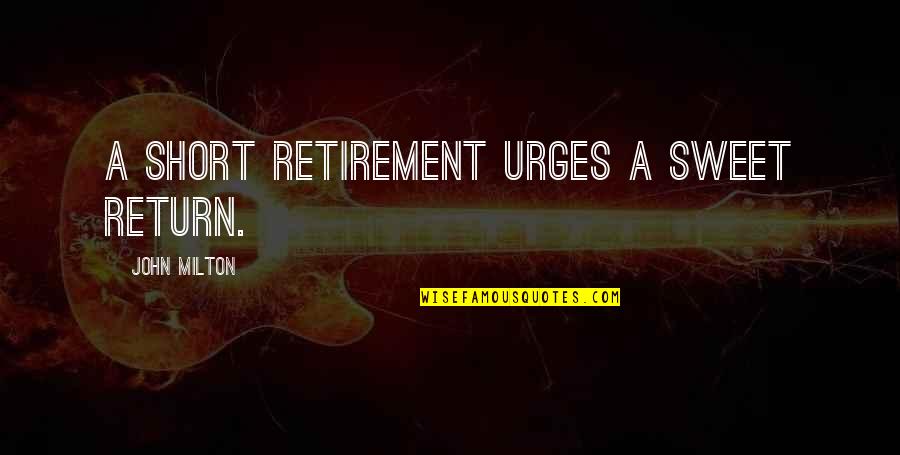 A short retirement urges a sweet return. —
John Milton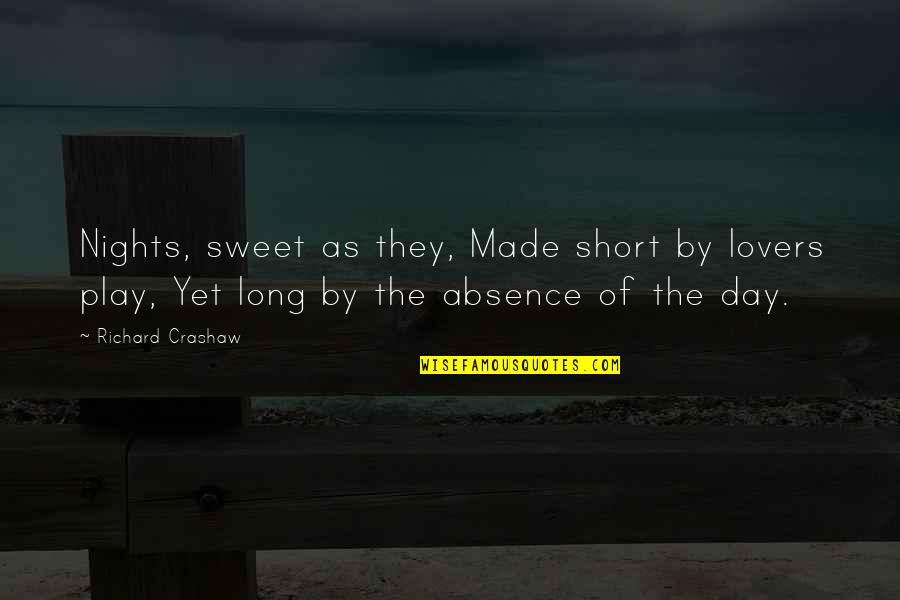 Nights, sweet as they, Made short by lovers play, Yet long by the absence of the day. —
Richard Crashaw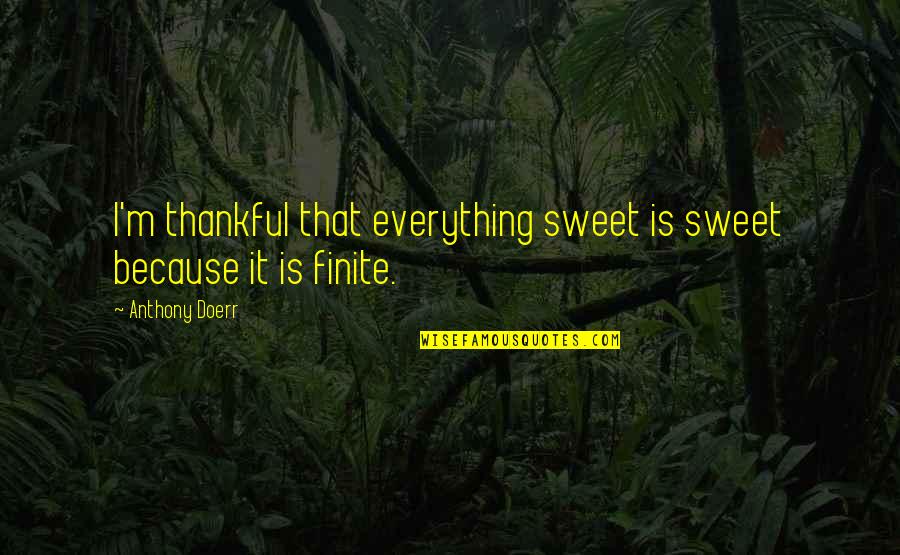 I'm thankful that everything sweet is sweet because it is finite. —
Anthony Doerr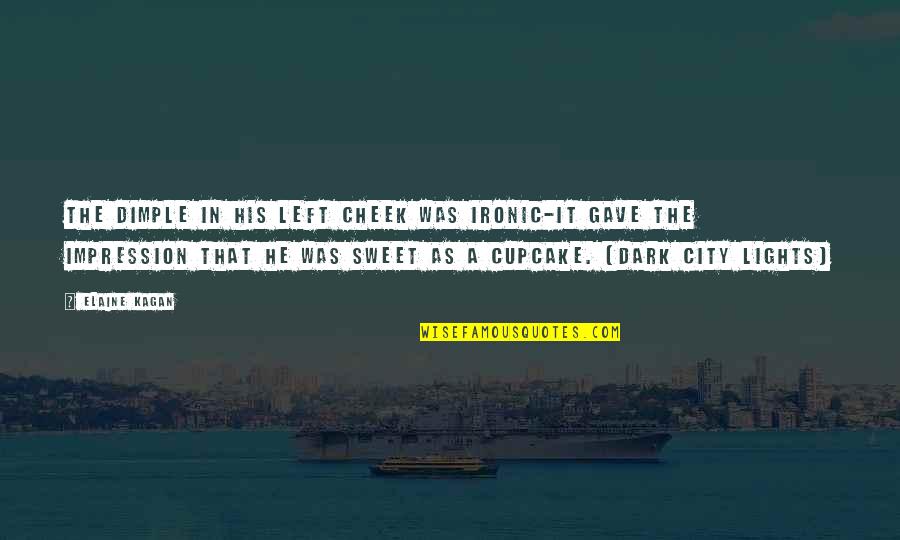 The dimple in his left cheek was ironic-it gave the impression that he was sweet as a cupcake. (Dark City Lights) —
Elaine Kagan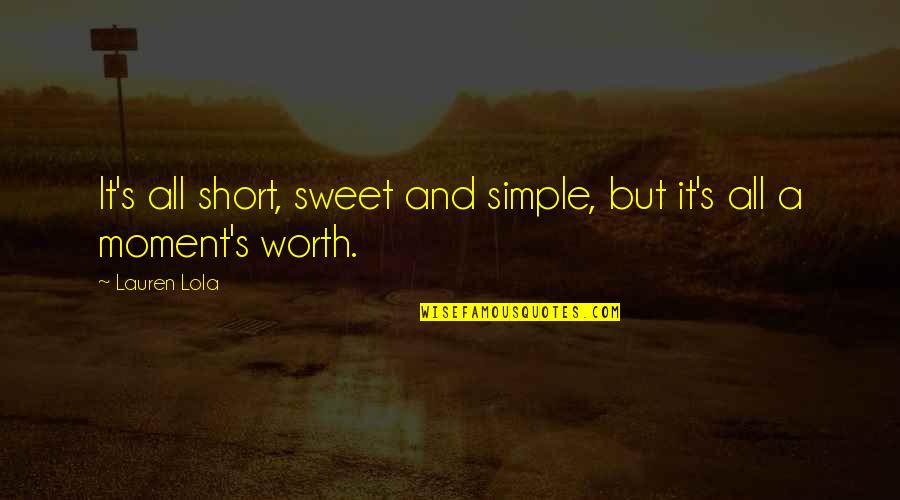 It's all short, sweet and simple, but it's all a moment's worth. —
Lauren Lola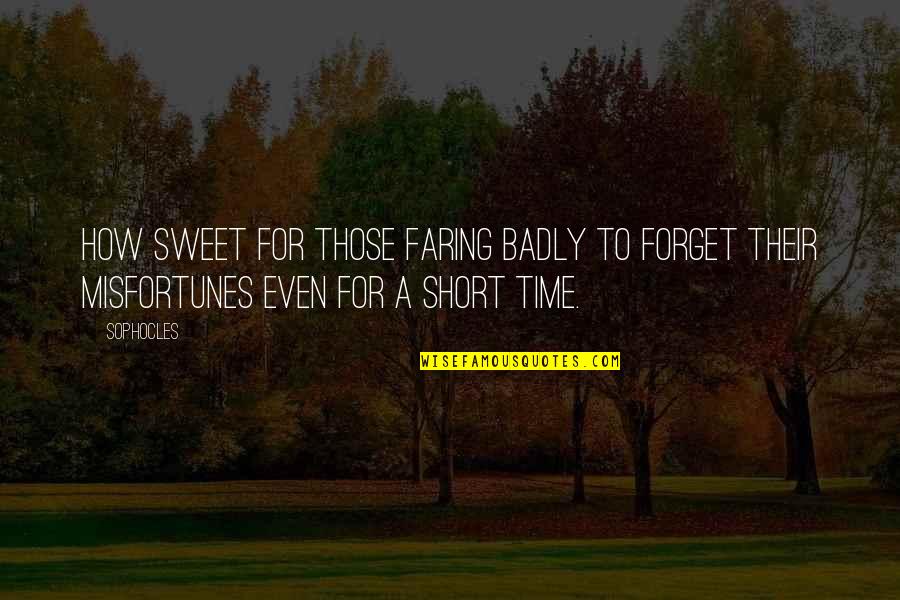 How sweet for those faring badly to forget their misfortunes even for a short time. —
Sophocles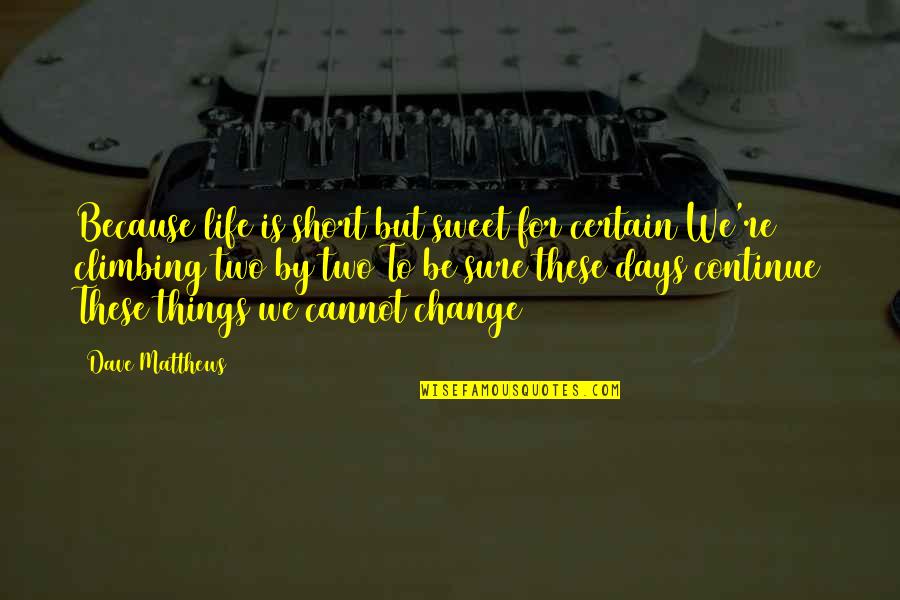 Because life is short but sweet for certain We're climbing two by two To be sure these days continue These things we cannot change —
Dave Matthews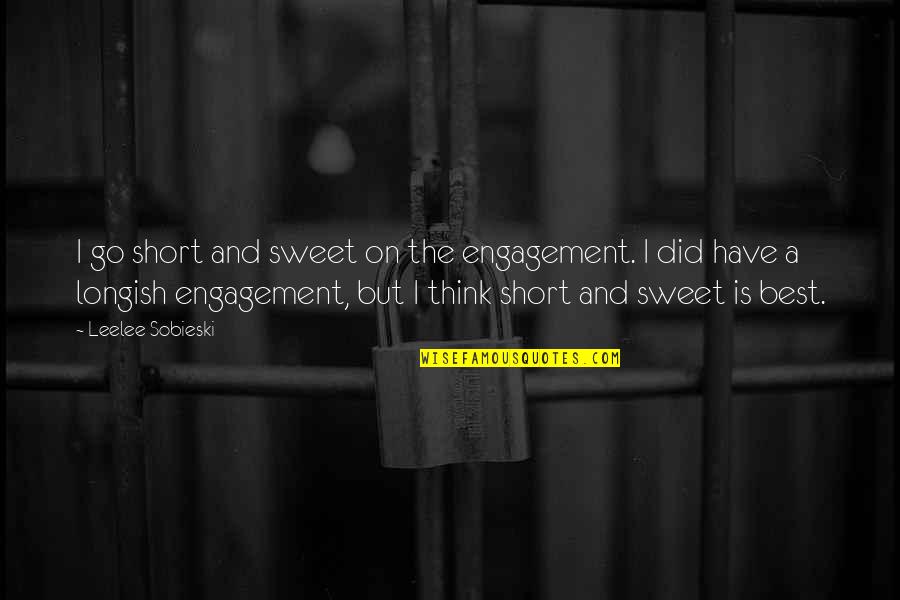 I go short and sweet on the engagement. I did have a longish engagement, but I think short and sweet is best. —
Leelee Sobieski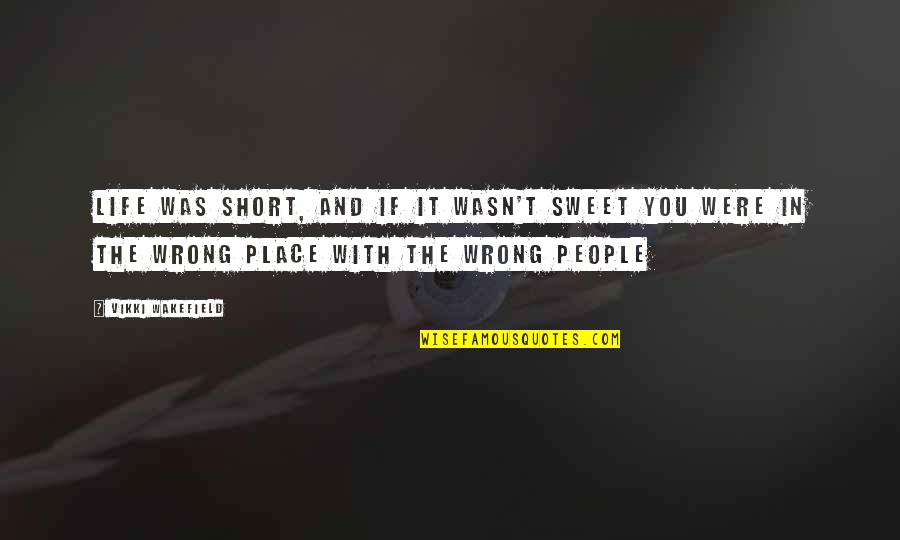 Life was short, and if it wasn't sweet you were in the wrong place with the wrong people —
Vikki Wakefield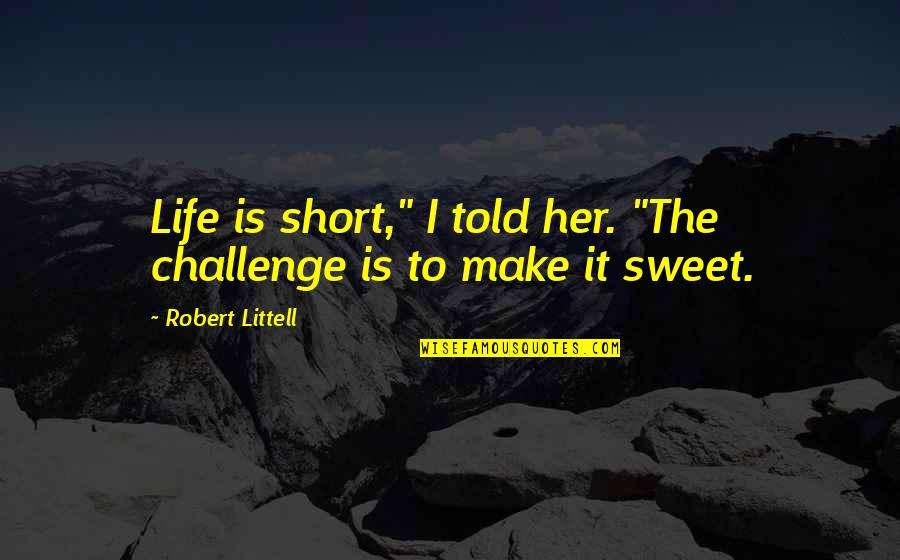 Life is short," I told her. "The challenge is to make it sweet. —
Robert Littell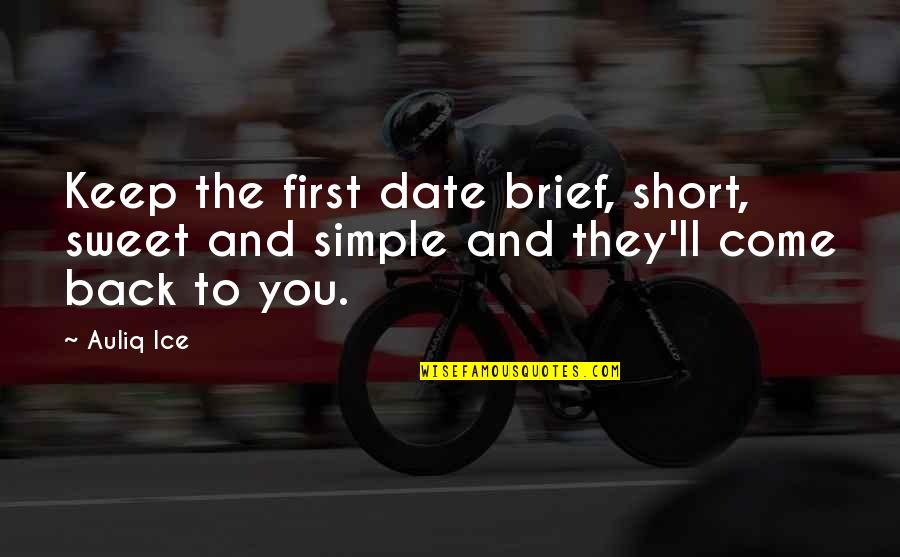 Keep the first date brief, short, sweet and simple and they'll come back to you. —
Auliq Ice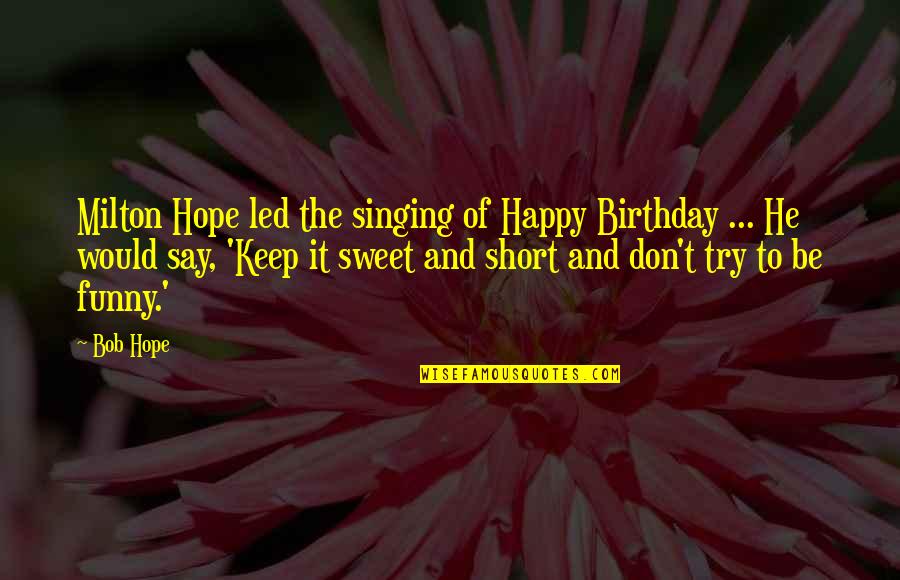 Milton Hope led the singing of Happy Birthday ... He would say, 'Keep it sweet and short and don't try to be funny.' —
Bob Hope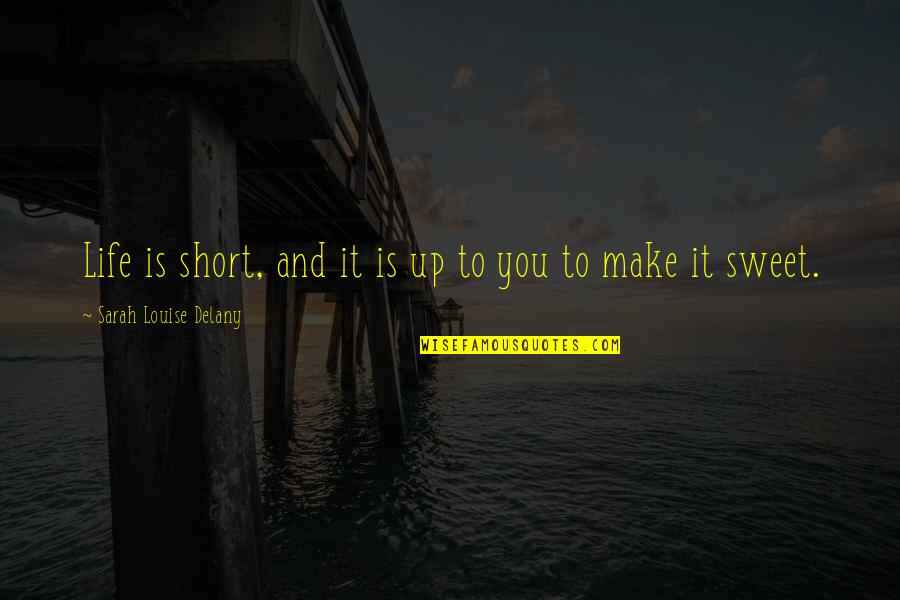 Life is short, and it is up to you to make it sweet. —
Sarah Louise Delany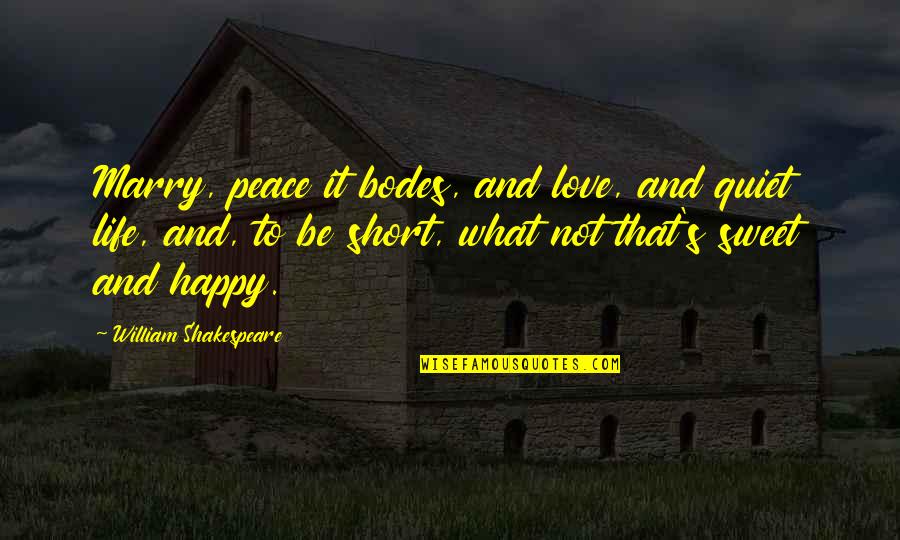 Marry, peace it bodes, and love, and quiet life, and, to be short, what not that's sweet and happy. —
William Shakespeare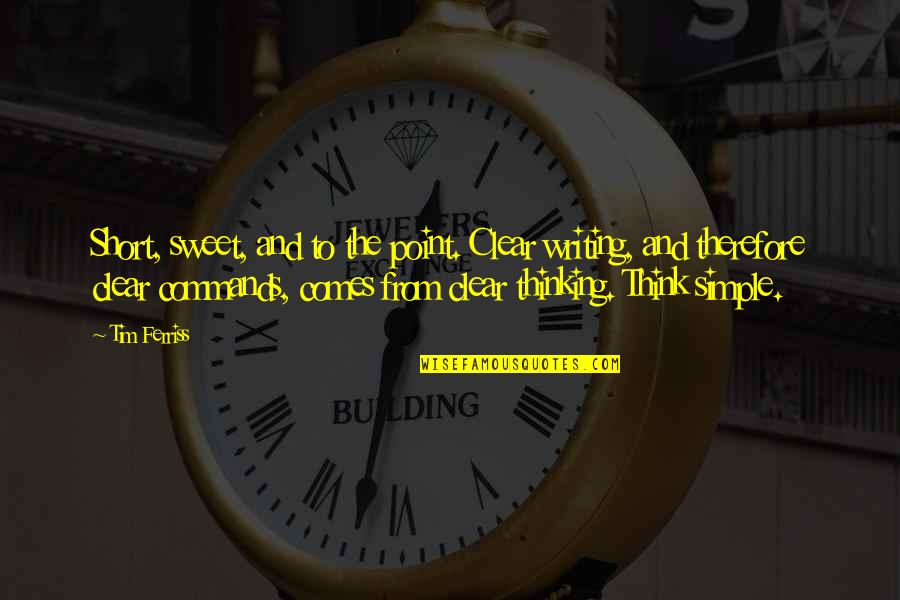 Short, sweet, and to the point. Clear writing, and therefore clear commands, comes from clear thinking. Think simple. —
Tim Ferriss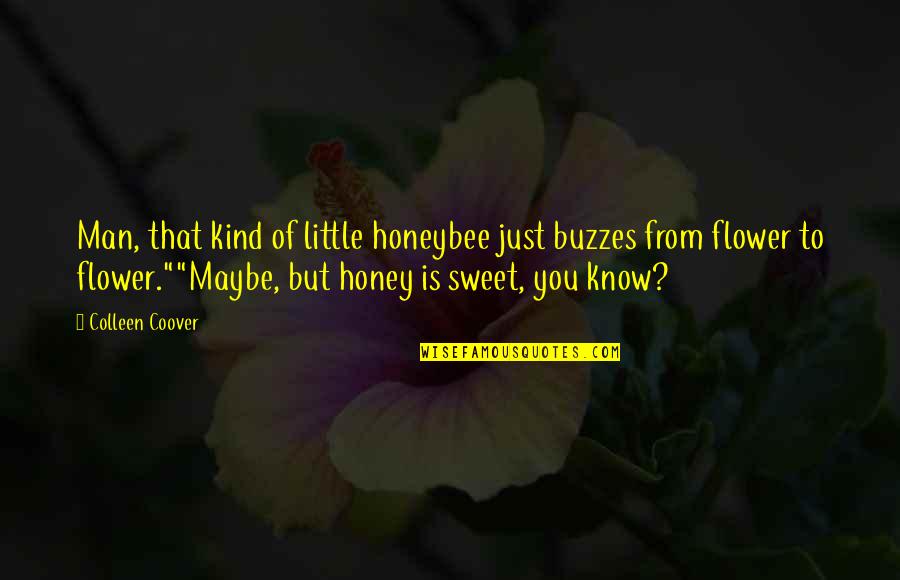 Man, that kind of little honeybee just buzzes from flower to flower."
"Maybe, but honey is sweet, you know? —
Colleen Coover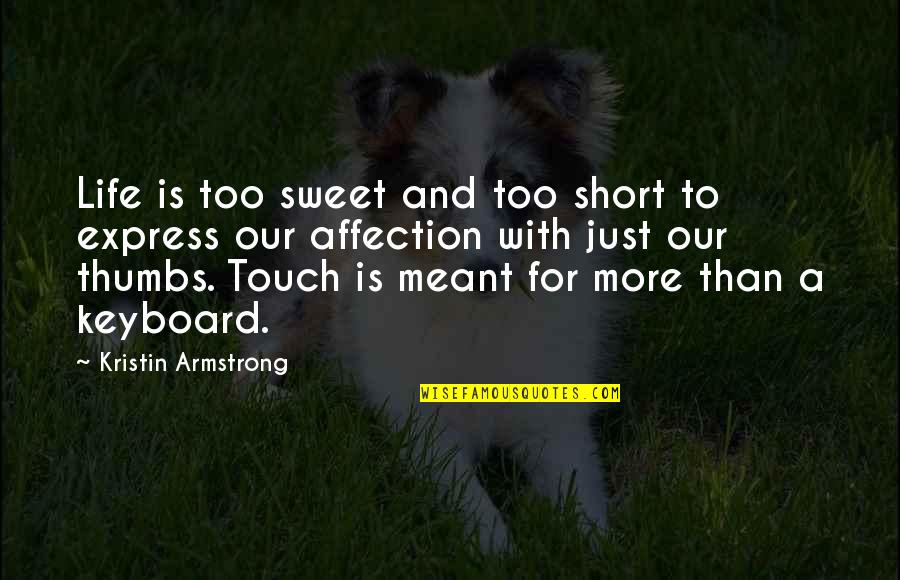 Life is too sweet and too short to express our affection with just our thumbs. Touch is meant for more than a keyboard. —
Kristin Armstrong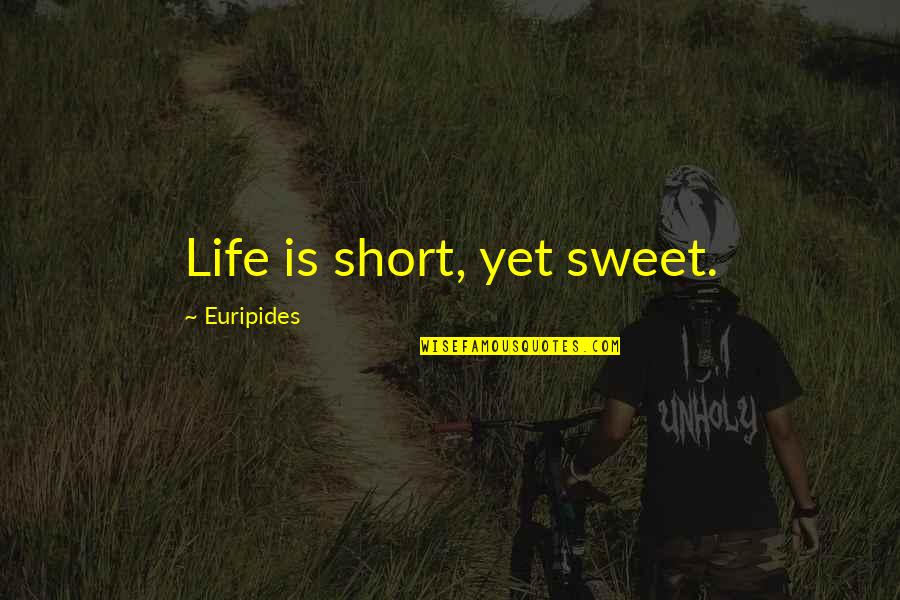 Life is short, yet sweet. —
Euripides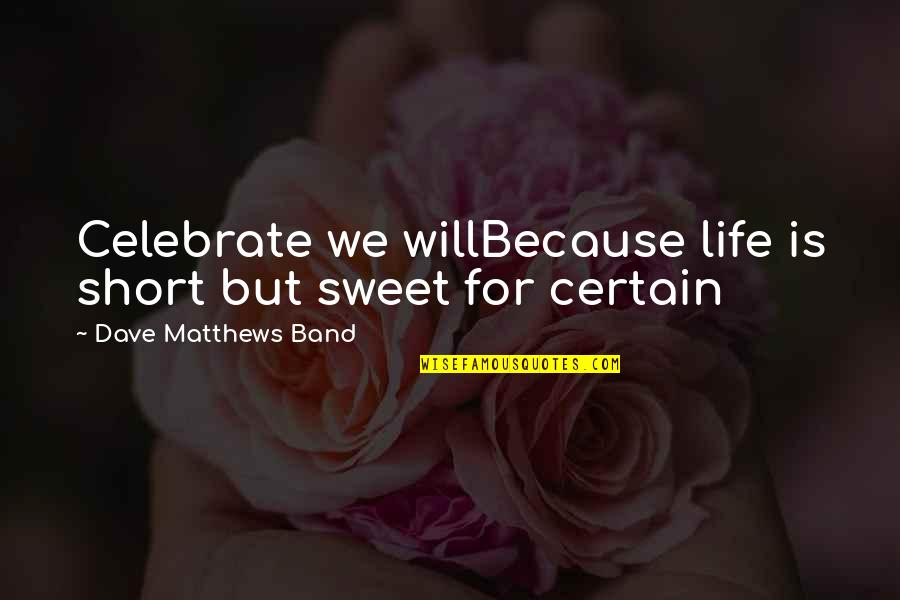 Celebrate we will
Because life is short but sweet for certain —
Dave Matthews Band
Could you visit me in dreams? That would cheer me.
Sweet to see friends in the night, however short the time. —
Anne Carson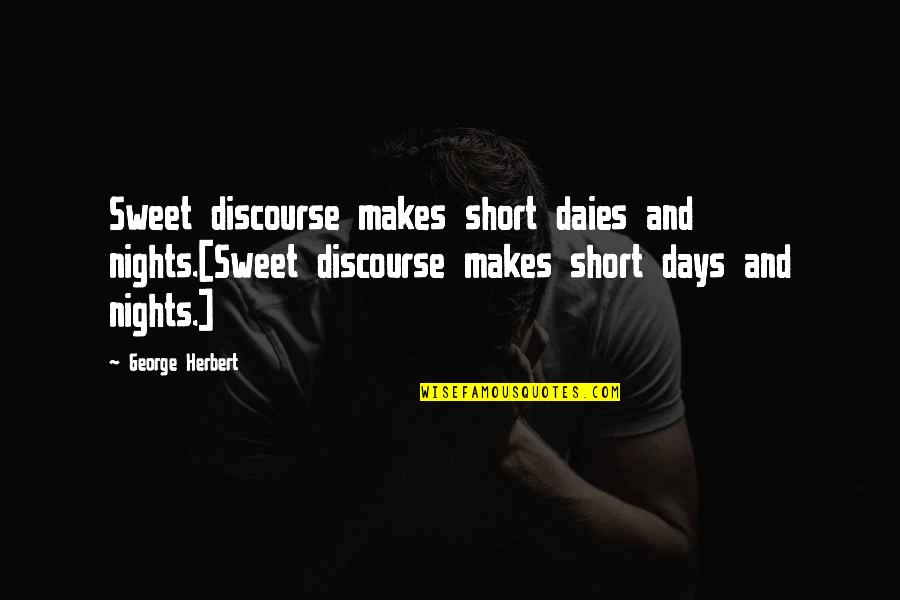 Sweet discourse makes short daies and nights.
[Sweet discourse makes short days and nights.] —
George Herbert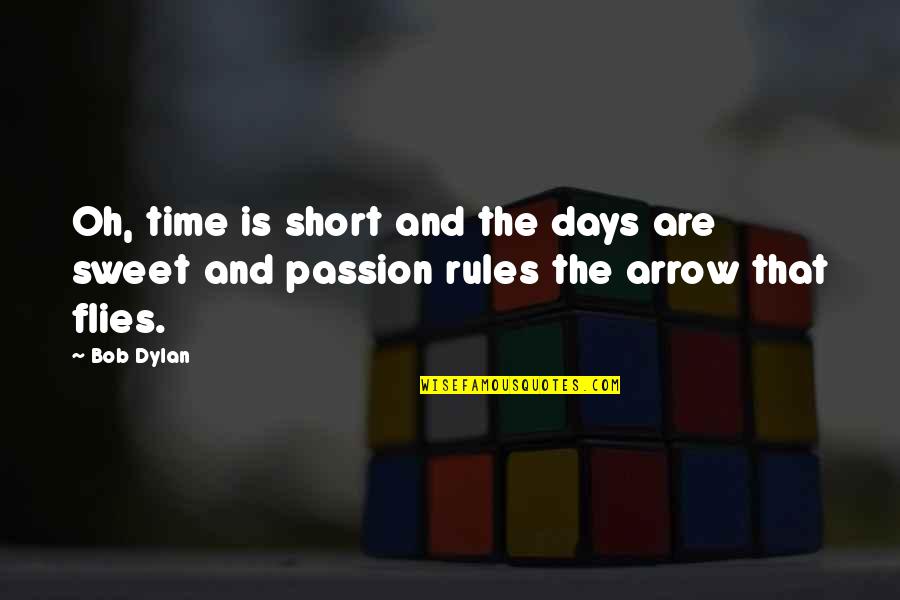 Oh, time is short and the days are sweet and passion rules the arrow that flies. —
Bob Dylan