Sweet Love Of Life Quotes
Collection of top 57 famous quotes about Sweet Love Of Life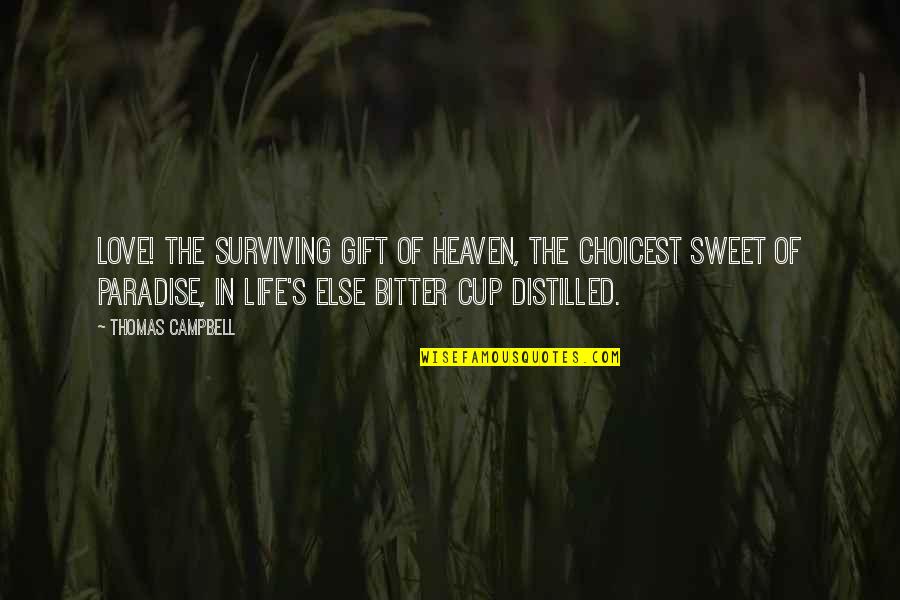 Love! the surviving gift of Heaven, The choicest sweet of Paradise, In life's else bitter cup distilled.
—
Thomas Campbell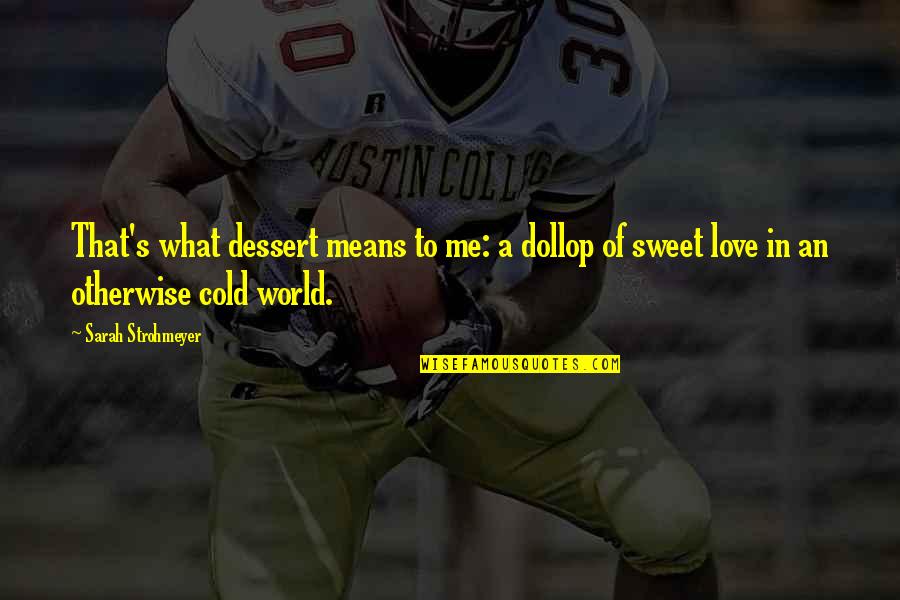 That's what dessert means to me: a dollop of sweet love in an otherwise cold world.
—
Sarah Strohmeyer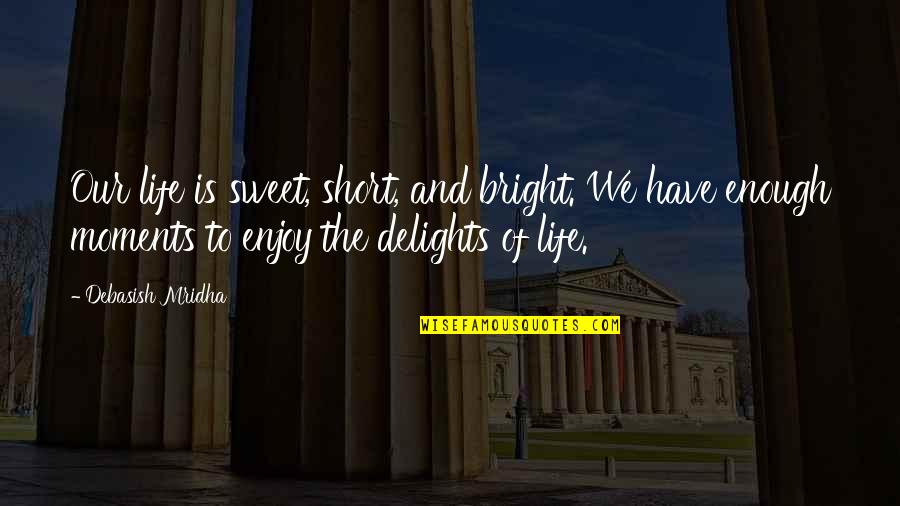 Our life is sweet, short, and bright. We have enough moments to enjoy the delights of life.
—
Debasish Mridha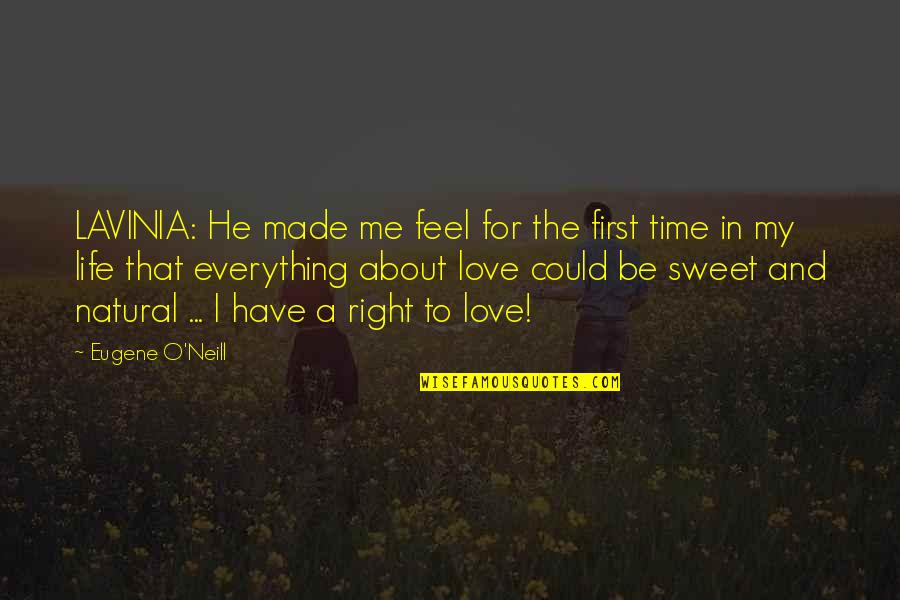 LAVINIA: He made me feel for the first time in my life that everything about love could be sweet and natural ... I have a right to love!
—
Eugene O'Neill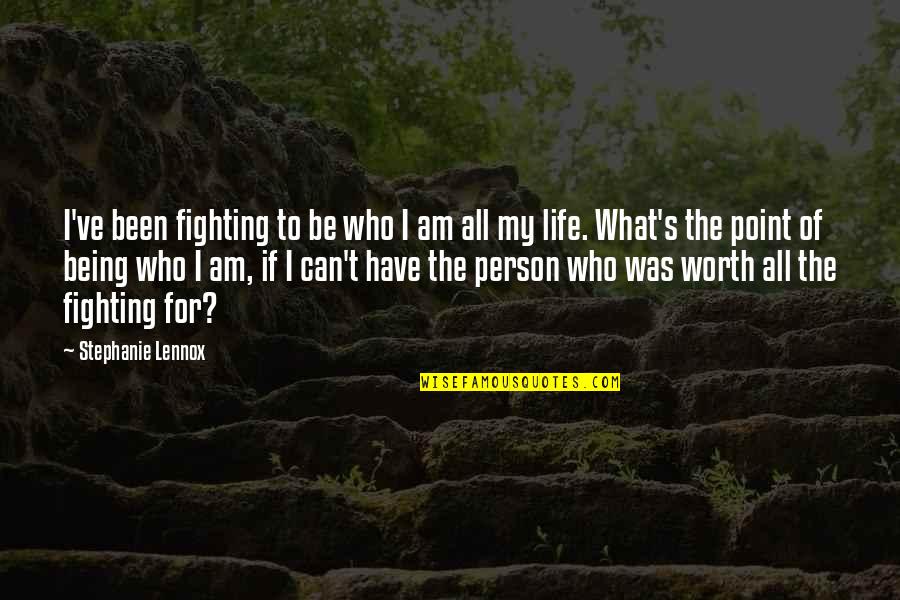 I've been fighting to be who I am all my life. What's the point of being who I am, if I can't have the person who was worth all the fighting for?
—
Stephanie Lennox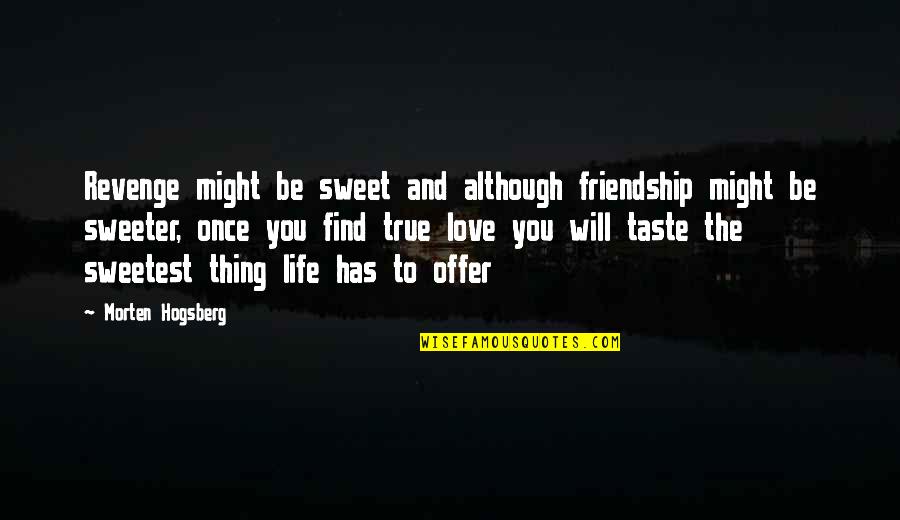 Revenge might be sweet and although friendship might be sweeter, once you find true love you will taste the sweetest thing life has to offer
—
Morten Hogsberg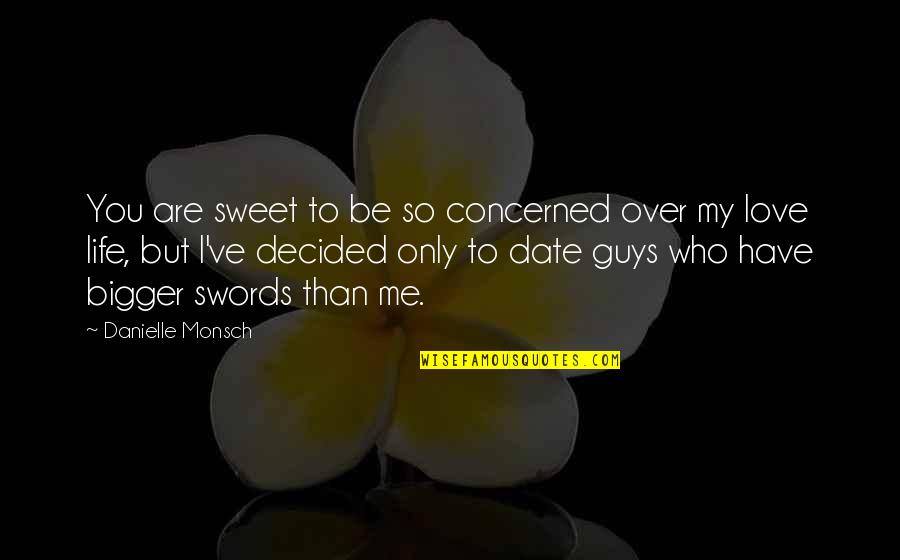 You are sweet to be so concerned over my love life, but I've decided only to date guys who have bigger swords than me.
—
Danielle Monsch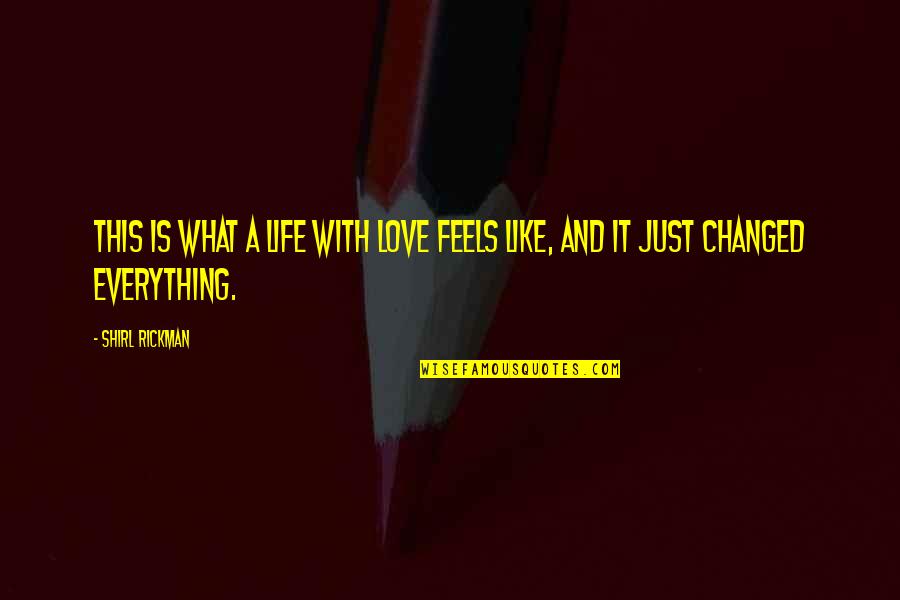 This is what a life with love feels like, and it just changed everything.
—
Shirl Rickman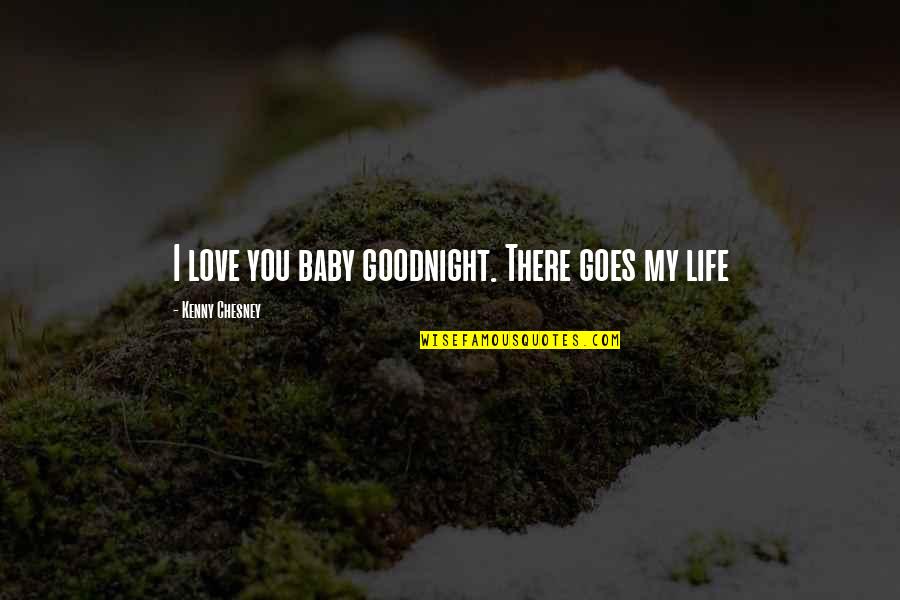 I love you baby goodnight. There goes my life
—
Kenny Chesney
Marry, peace it bodes, and love, and quiet life, and, to be short, what not that's sweet and happy. —
William Shakespeare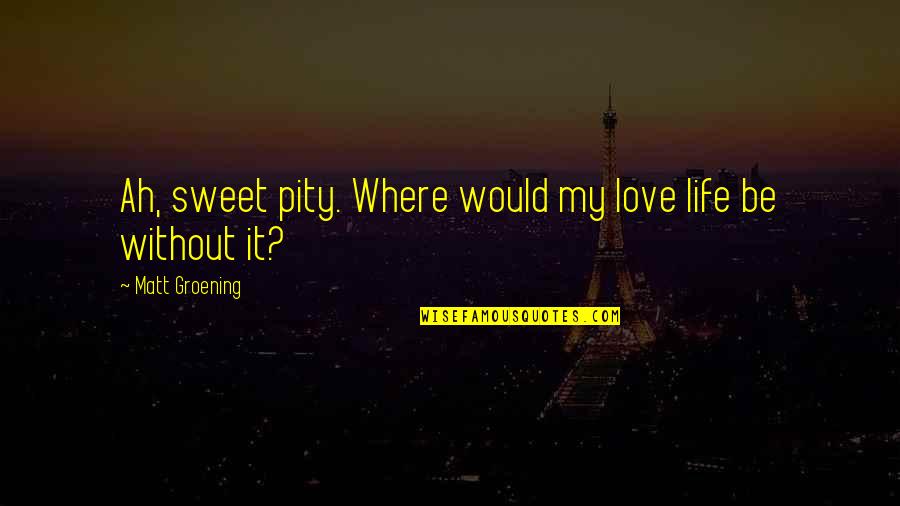 Ah, sweet pity. Where would my love life be without it? —
Matt Groening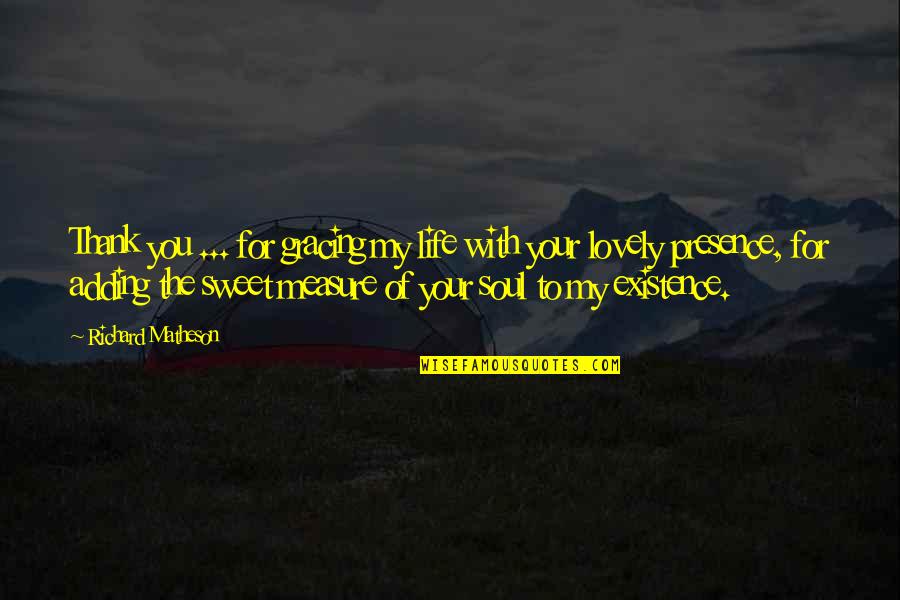 Thank you ... for gracing my life with your lovely presence, for adding the sweet measure of your soul to my existence. —
Richard Matheson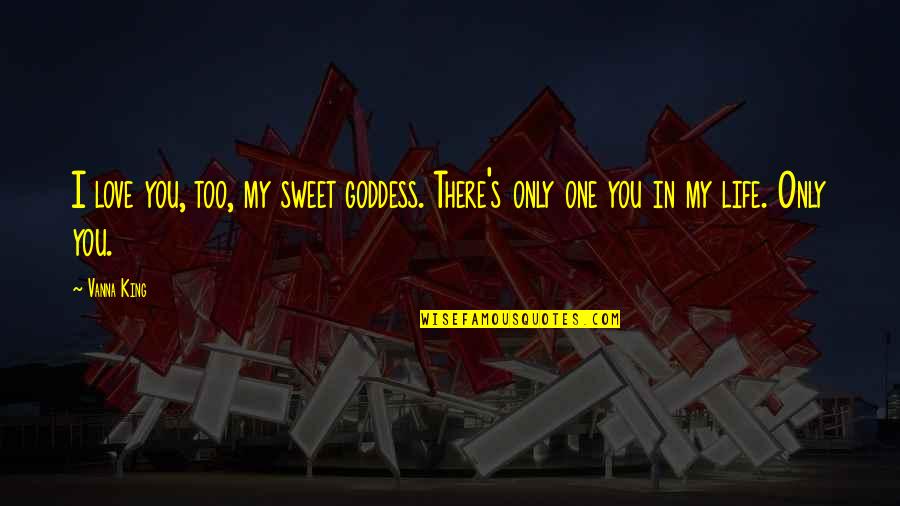 I love you, too, my sweet goddess. There's only one you in my life. Only you. —
Vanna King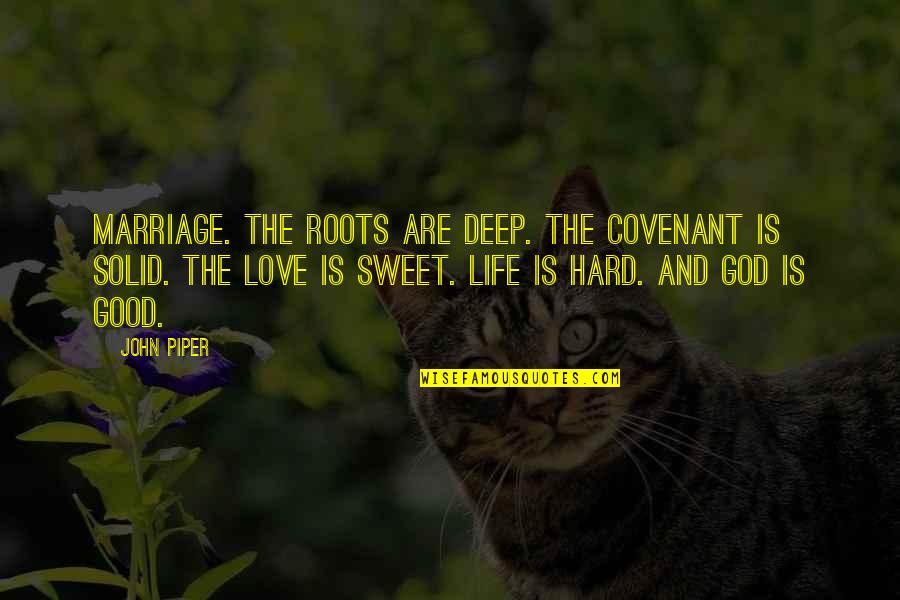 Marriage. The roots are deep. The covenant is solid. The love is sweet. Life is hard. And God is good. —
John Piper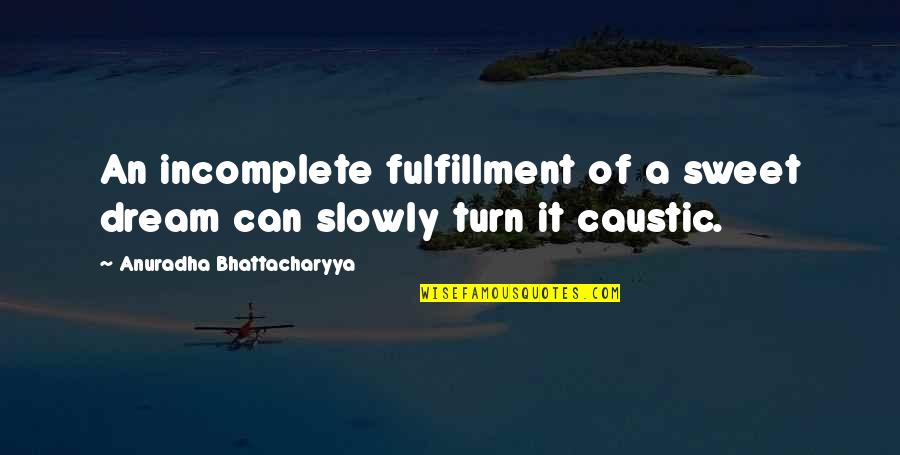 An incomplete fulfillment of a sweet dream can slowly turn it caustic. —
Anuradha Bhattacharyya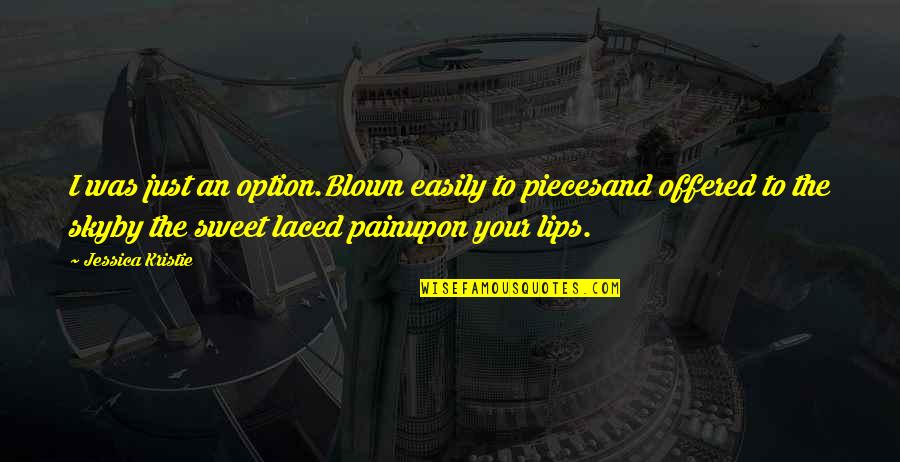 I was just an option.
Blown easily to pieces
and offered to the sky
by the sweet laced pain
upon your lips. —
Jessica Kristie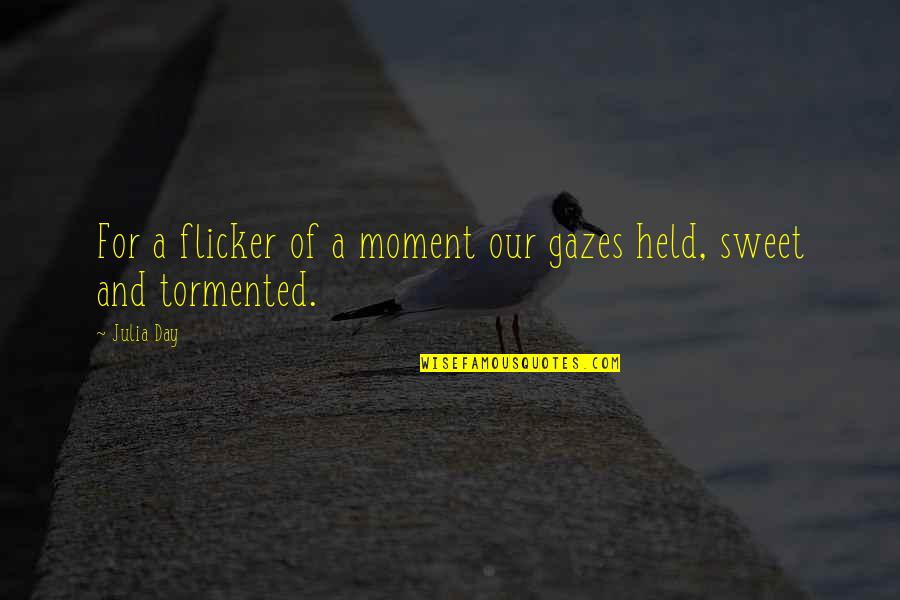 For a flicker of a moment our gazes held, sweet and tormented. —
Julia Day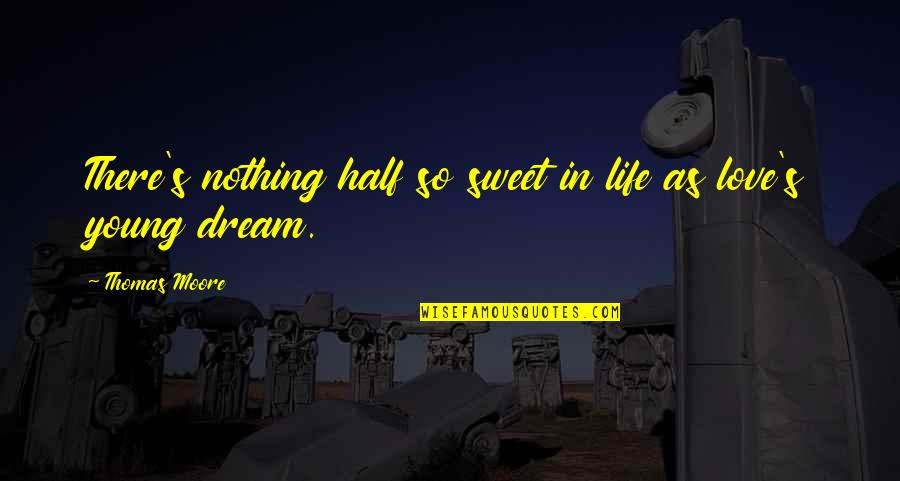 There's nothing half so sweet in life as love's young dream. —
Thomas Moore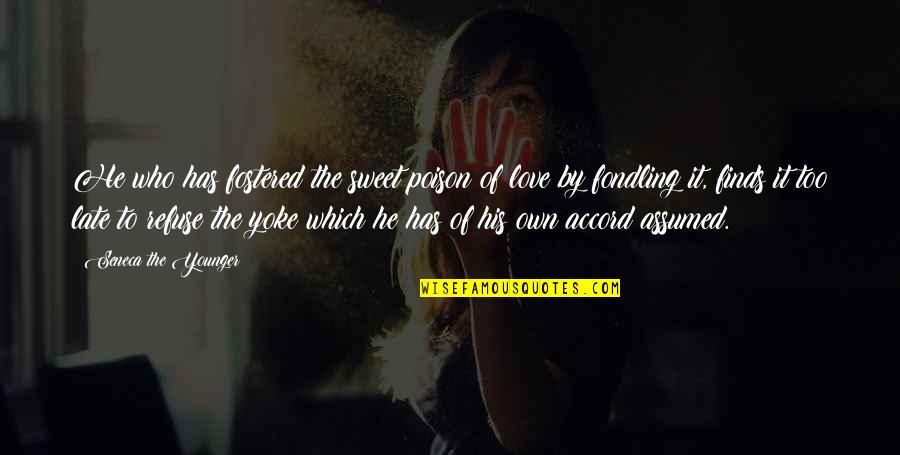 He who has fostered the sweet poison of love by fondling it, finds it too late to refuse the yoke which he has of his own accord assumed. —
Seneca The Younger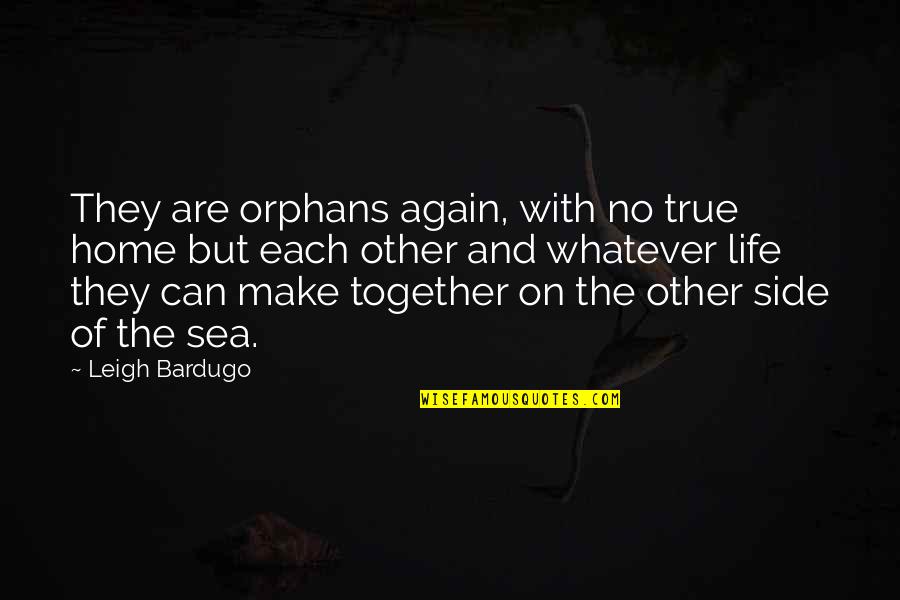 They are orphans again, with no true home but each other and whatever life they can make together on the other side of the sea. —
Leigh Bardugo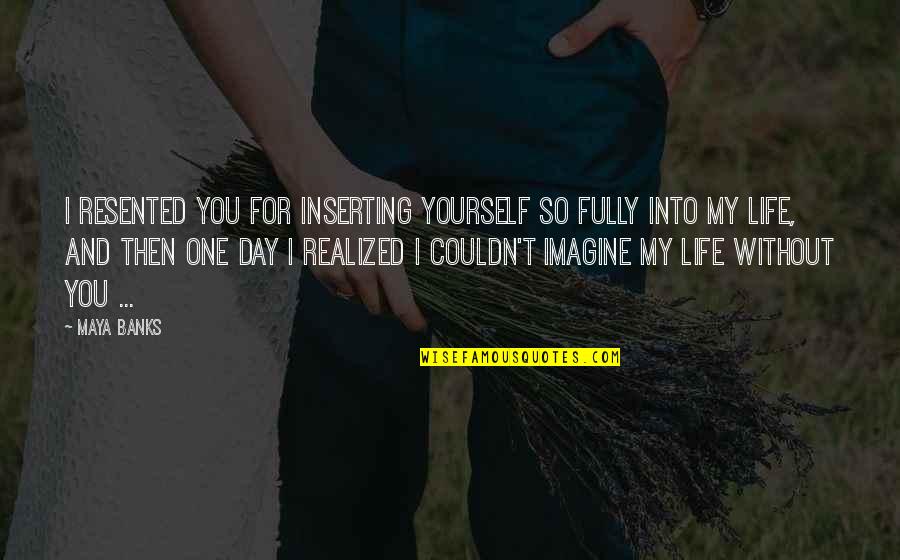 I resented you for inserting yourself so fully into my life, and then one day I realized I couldn't imagine my life without you ... —
Maya Banks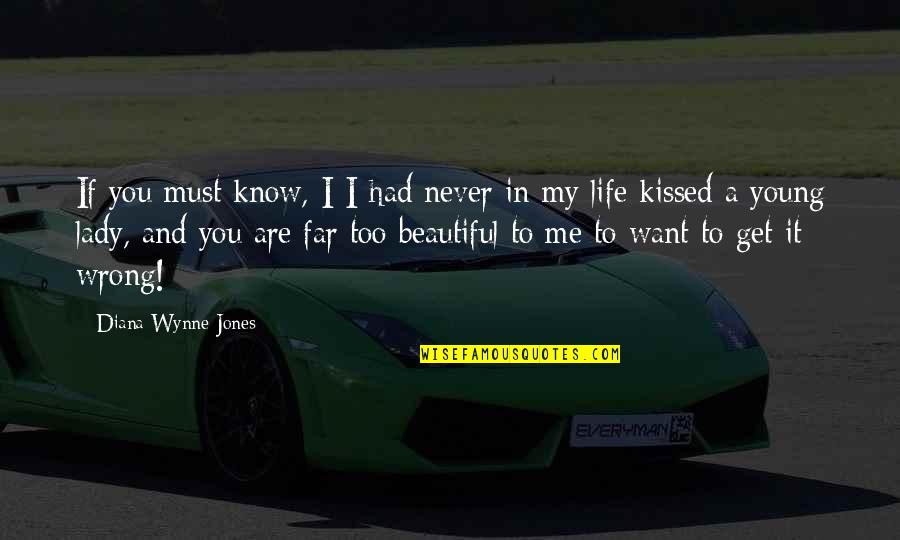 If you must know, I-I had never in my life kissed a young lady, and you are far too beautiful to me to want to get it wrong! —
Diana Wynne Jones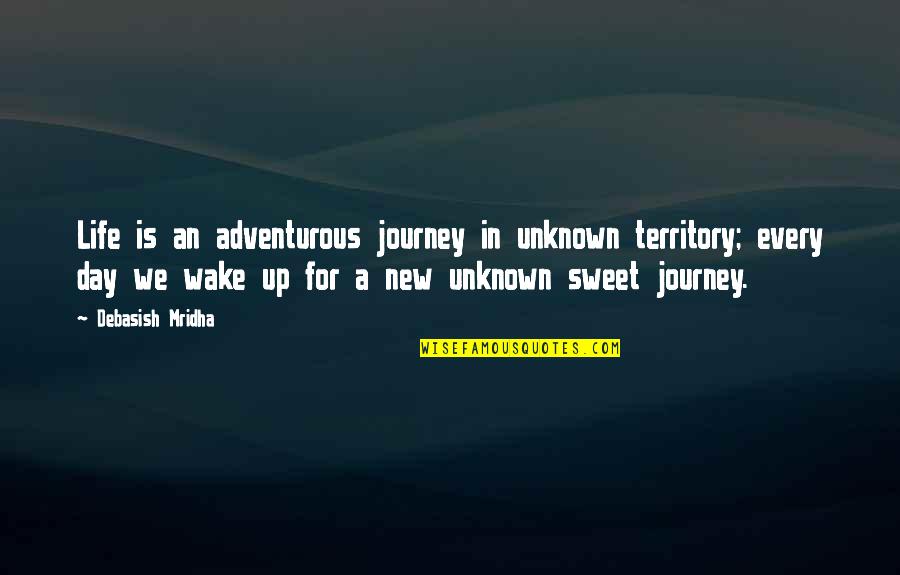 Life is an adventurous journey in unknown territory; every day we wake up for a new unknown sweet journey. —
Debasish Mridha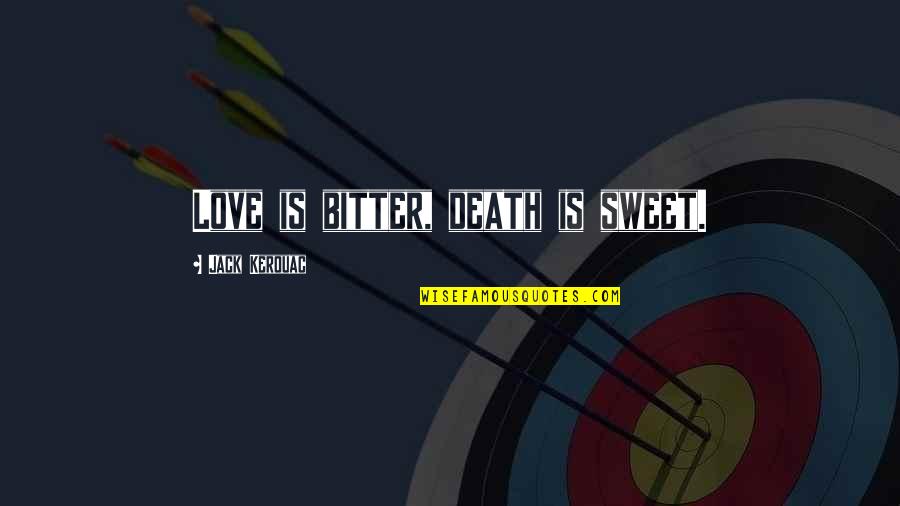 Love is bitter, death is sweet. —
Jack Kerouac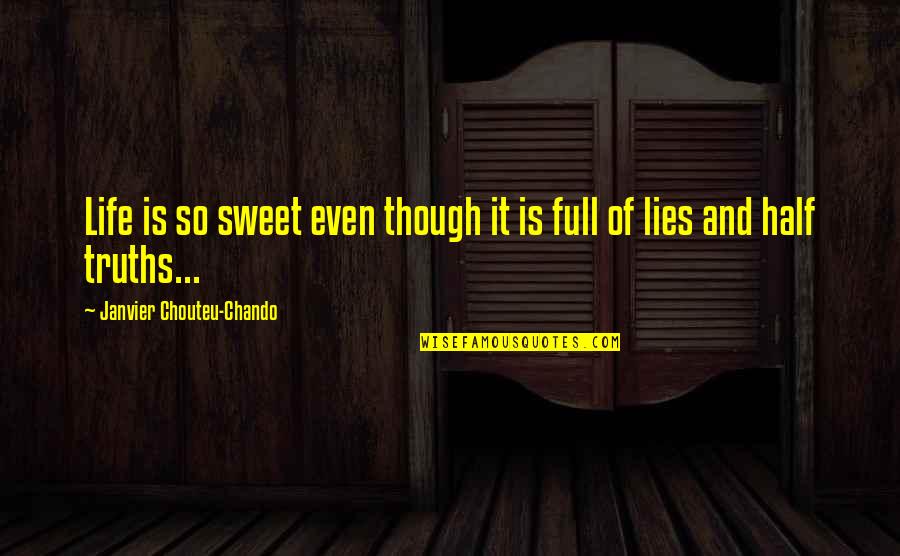 Life is so sweet even though it is full of lies and half truths... —
Janvier Chouteu-Chando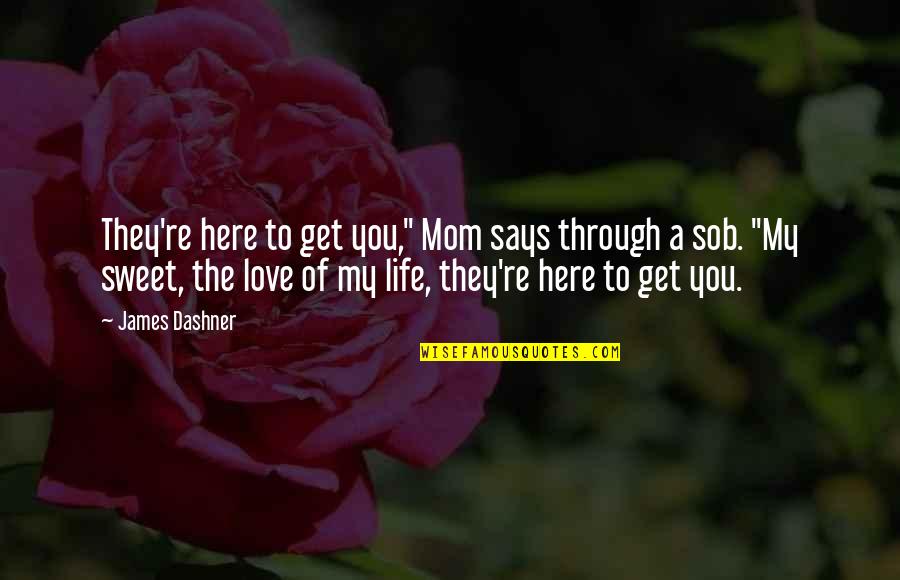 They're here to get you," Mom says through a sob. "My sweet, the love of my life, they're here to get you. —
James Dashner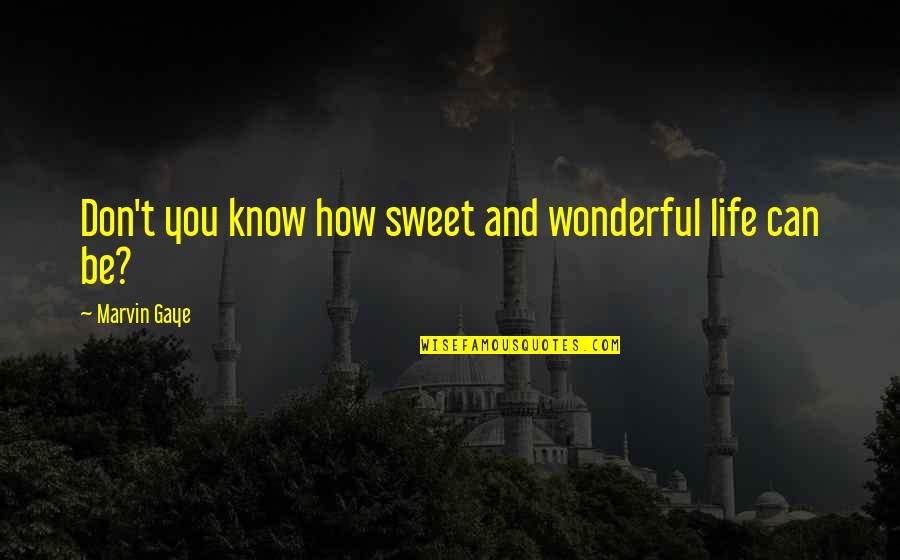 Don't you know how sweet and wonderful life can be? —
Marvin Gaye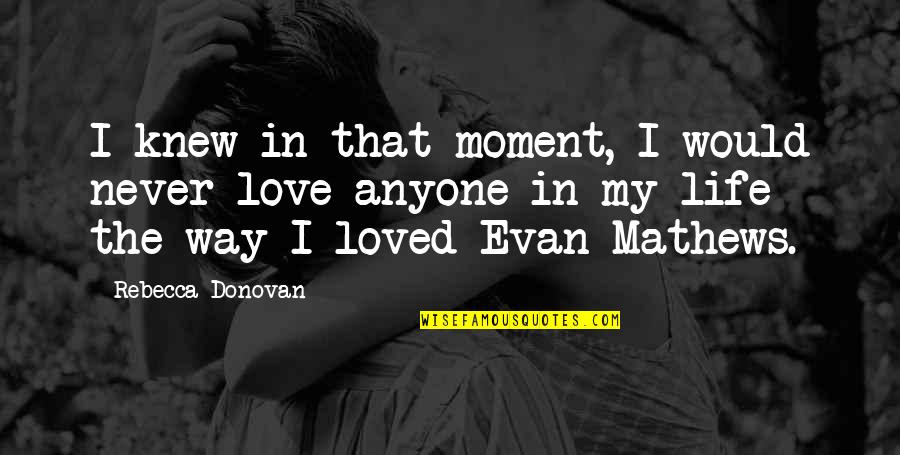 I knew in that moment, I would never love anyone in my life the way I loved Evan Mathews. —
Rebecca Donovan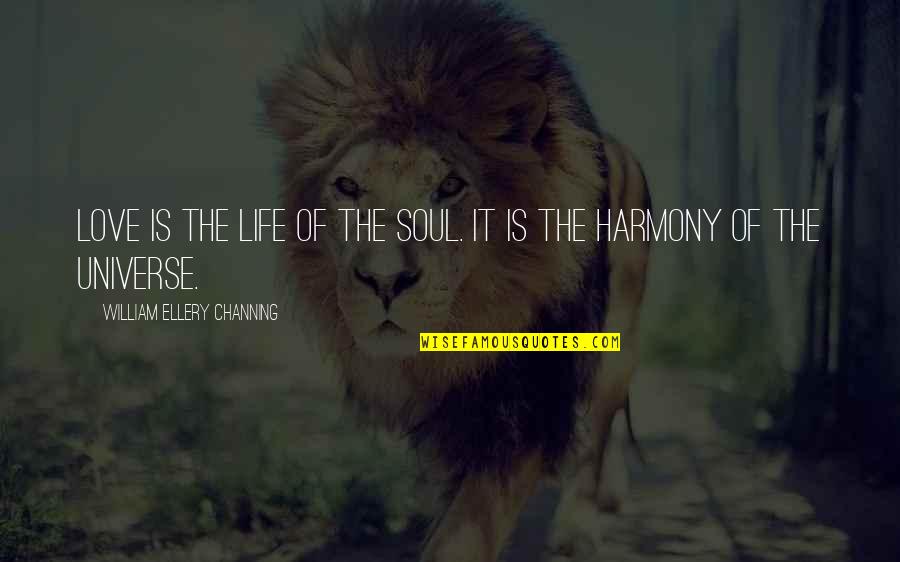 Love is the life of the soul. It is the harmony of the universe. —
William Ellery Channing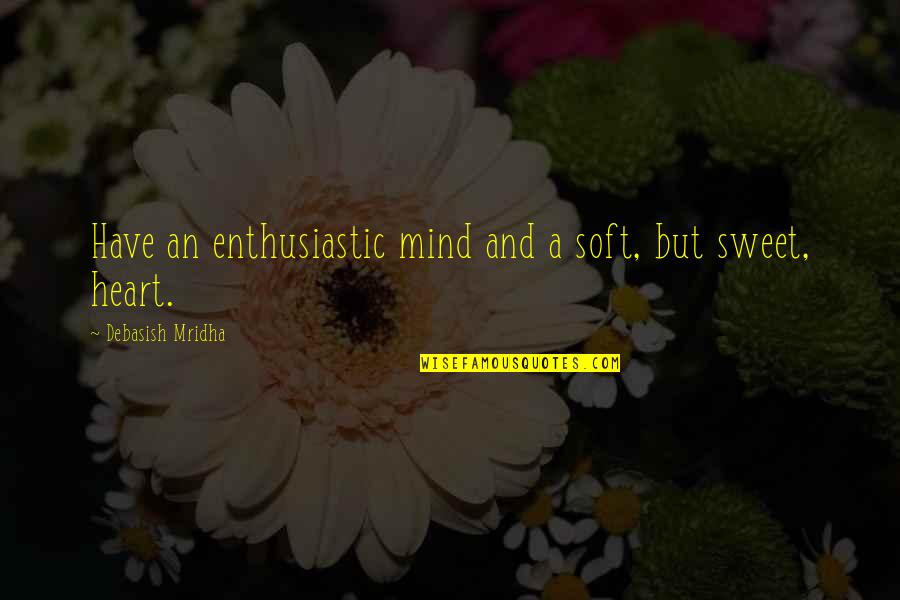 Have an enthusiastic mind and a soft, but sweet, heart. —
Debasish Mridha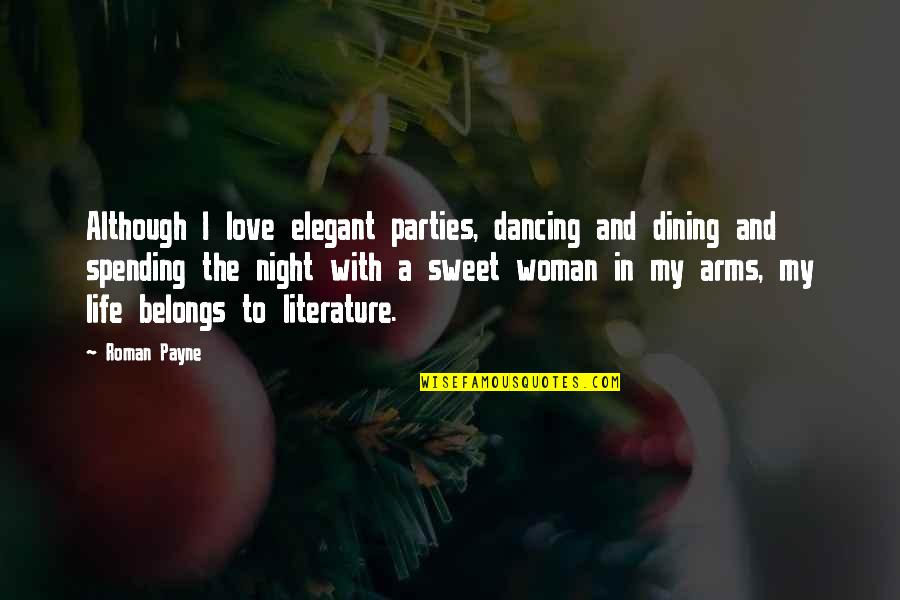 Although I love elegant parties, dancing and dining and spending the night with a sweet woman in my arms, my life belongs to literature. —
Roman Payne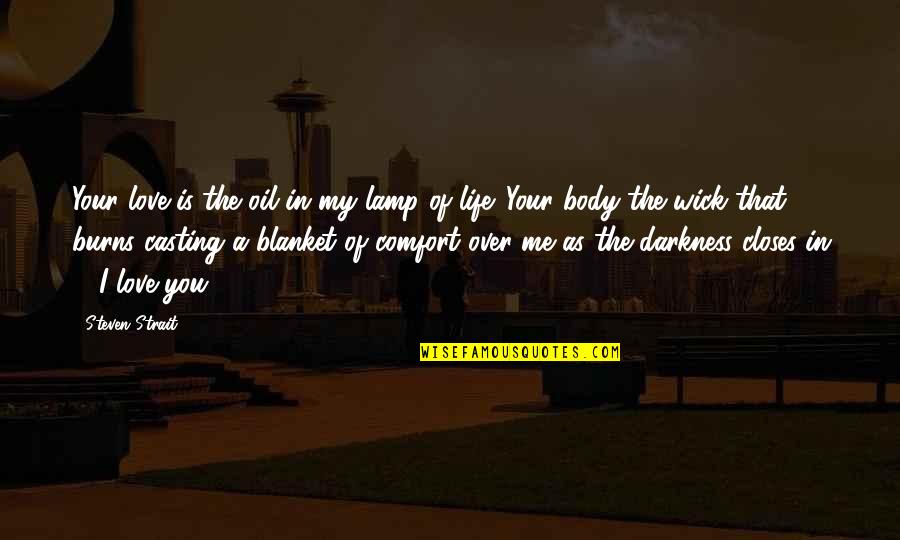 Your love is the oil in my lamp of life. Your body the wick that burns casting a blanket of comfort over me as the darkness closes in ... I love you —
Steven Strait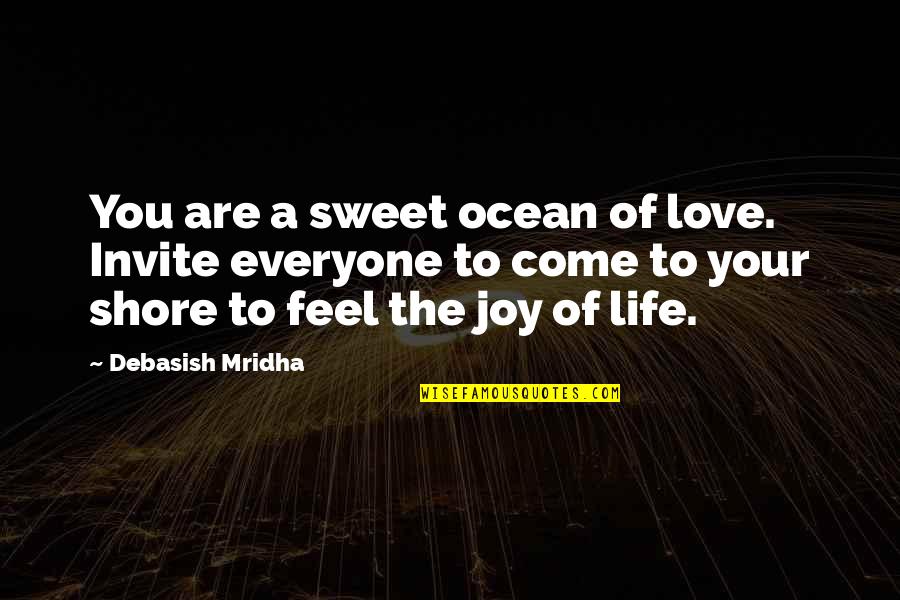 You are a sweet ocean of love. Invite everyone to come to your shore to feel the joy of life. —
Debasish Mridha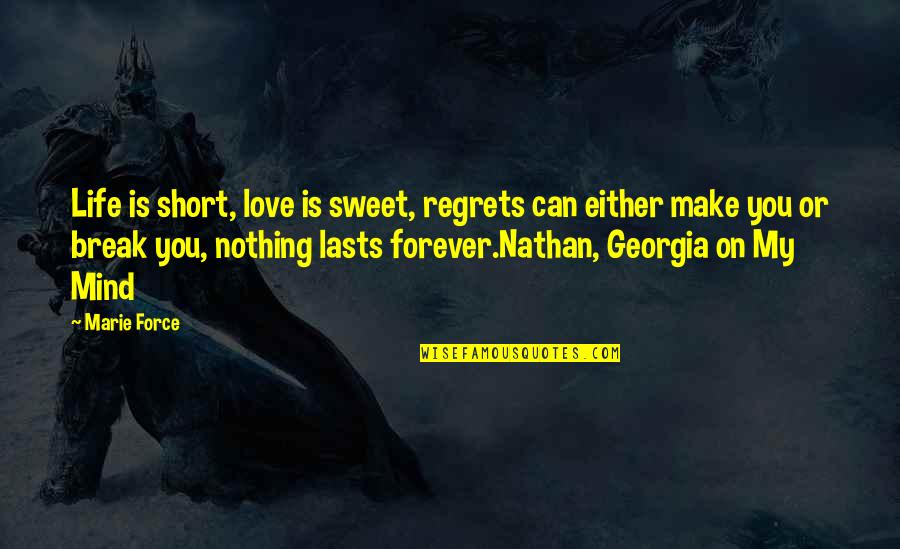 Life is short, love is sweet, regrets can either make you or break you, nothing lasts forever.
Nathan, Georgia on My Mind —
Marie Force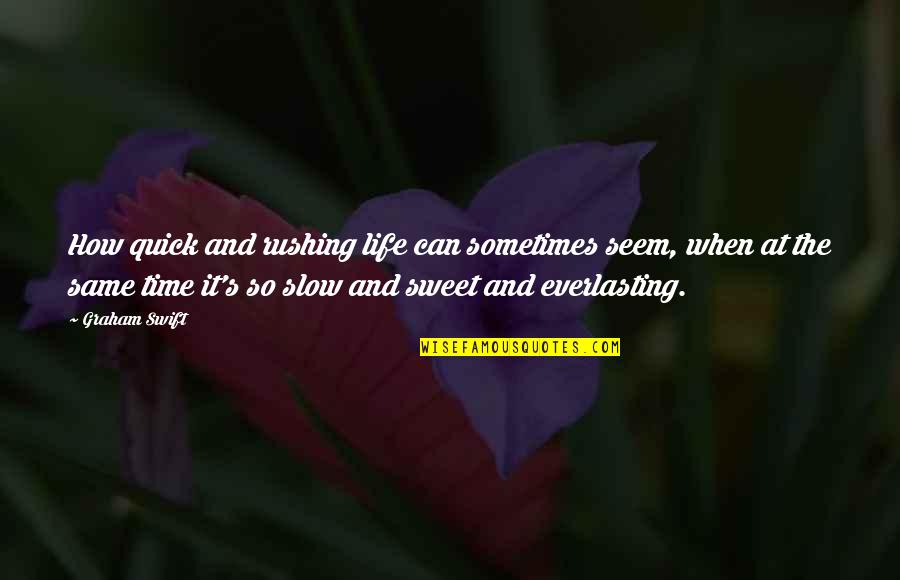 How quick and rushing life can sometimes seem, when at the same time it's so slow and sweet and everlasting. —
Graham Swift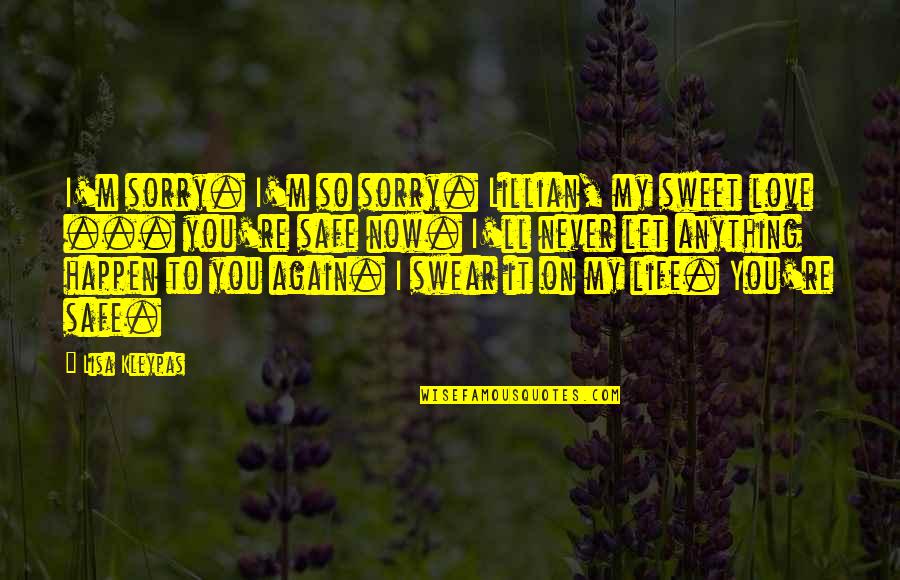 I'm sorry. I'm so sorry. Lillian, my sweet love ... you're safe now. I'll never let anything happen to you again. I swear it on my life. You're safe. —
Lisa Kleypas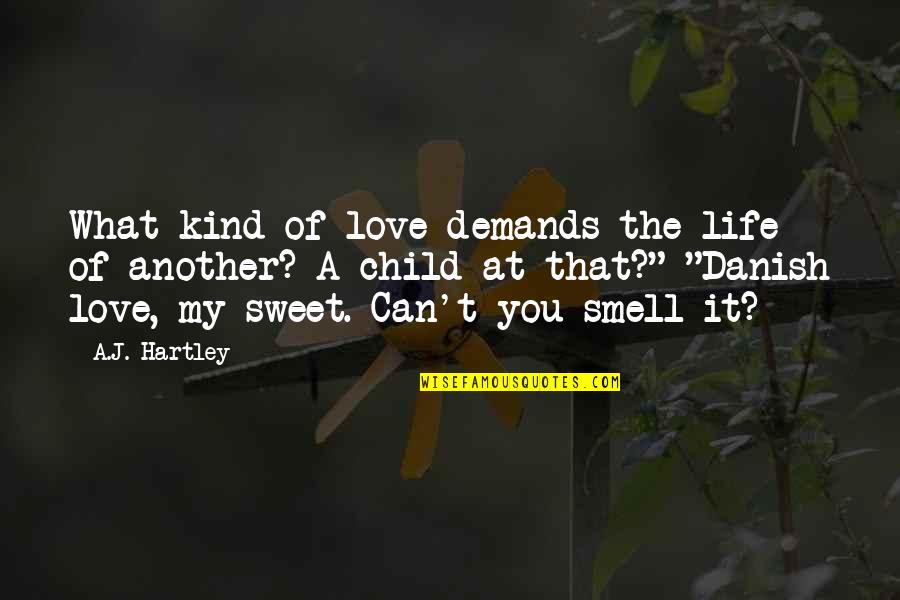 What kind of love demands the life of another? A child at that?"
"Danish love, my sweet. Can't you smell it? —
A.J. Hartley
And if there's love, you can do without happiness too. Even with sorrow, life is sweet. —
Fyodor Dostoyevsky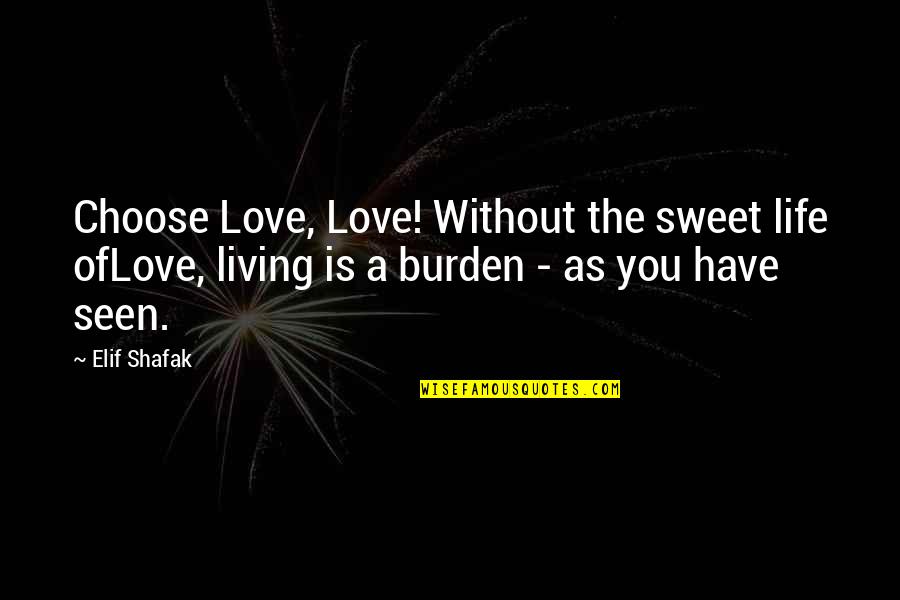 Choose Love, Love! Without the sweet life of
Love, living is a burden - as you have seen. —
Elif Shafak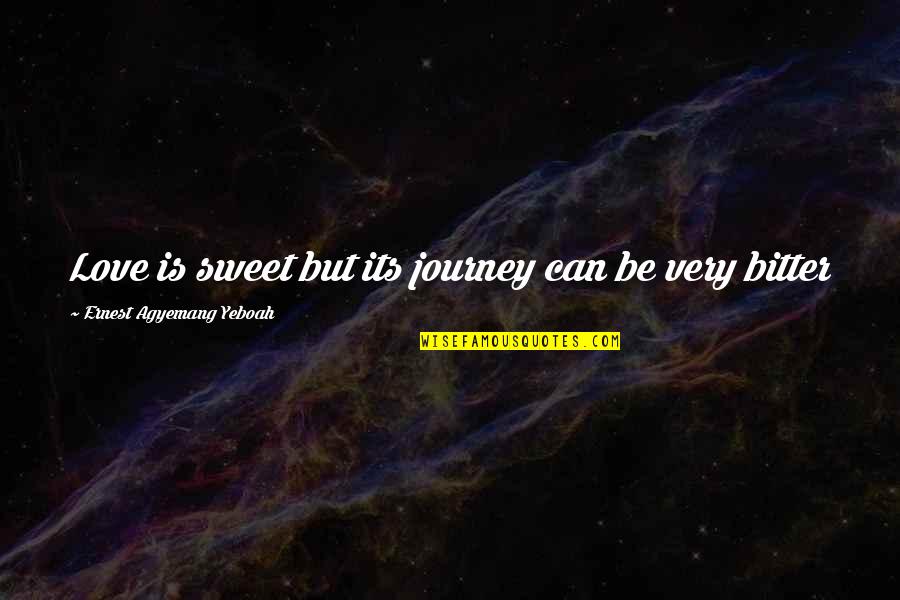 Love is sweet but its journey can be very bitter —
Ernest Agyemang Yeboah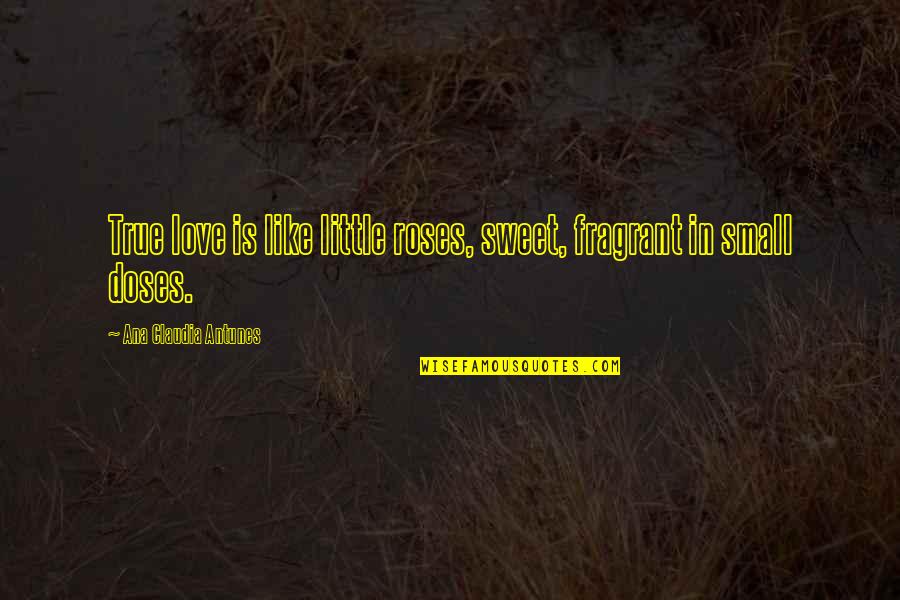 True love is like little roses,
sweet, fragrant in small doses. —
Ana Claudia Antunes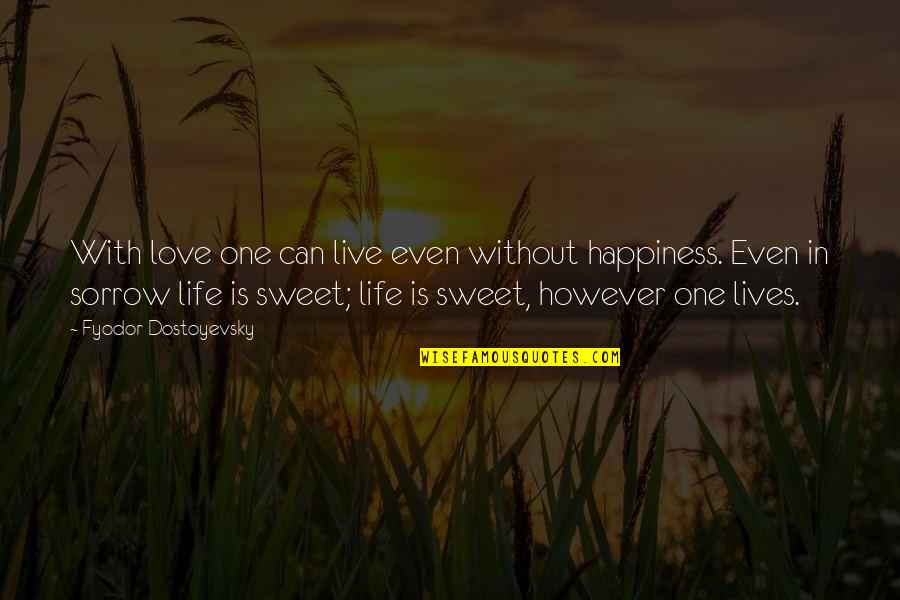 With love one can live even without happiness. Even in sorrow life is sweet; life is sweet, however one lives. —
Fyodor Dostoyevsky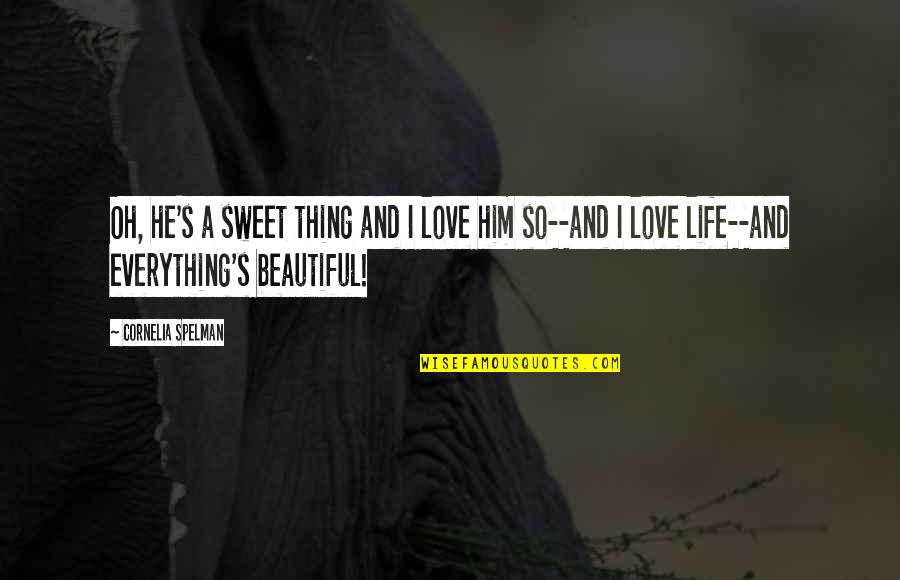 Oh, he's a sweet thing and I love him so--and I love life--and everything's beautiful! —
Cornelia Spelman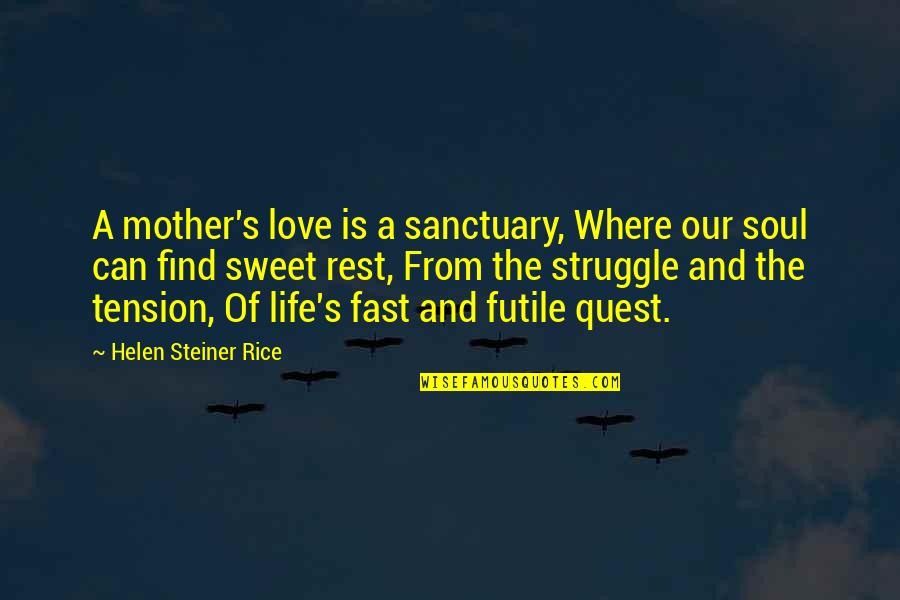 A mother's love is a sanctuary, Where our soul can find sweet rest, From the struggle and the tension, Of life's fast and futile quest. —
Helen Steiner Rice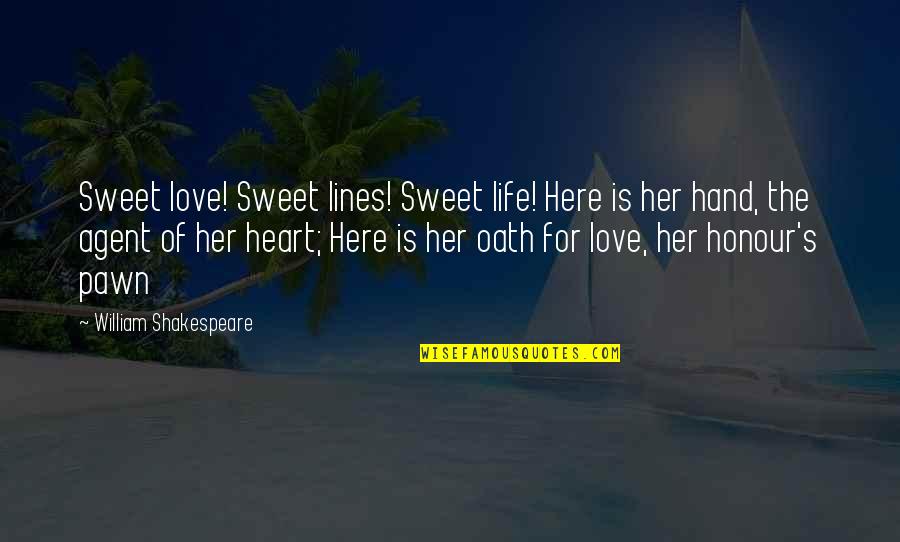 Sweet love! Sweet lines! Sweet life! Here is her hand, the agent of her heart; Here is her oath for love, her honour's pawn —
William Shakespeare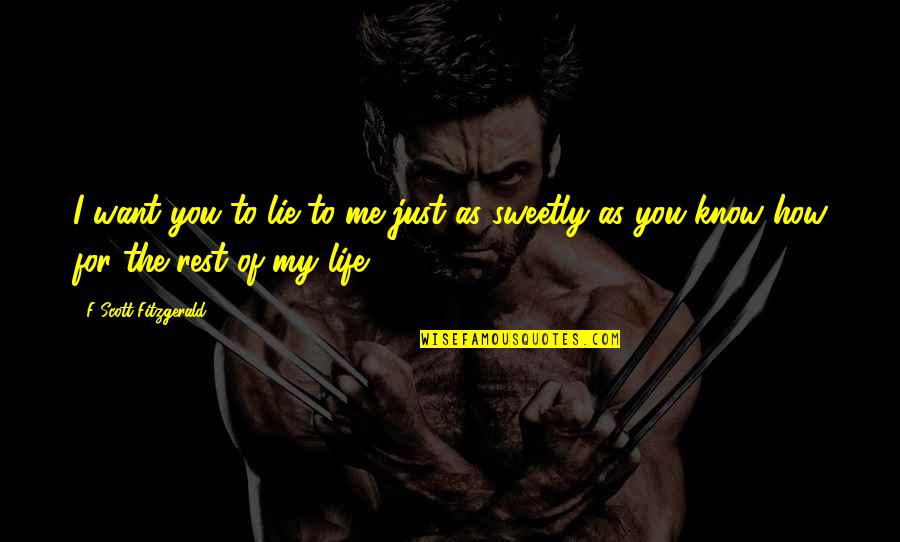 I want you to lie to me just as sweetly as you know how for the rest of my life. —
F Scott Fitzgerald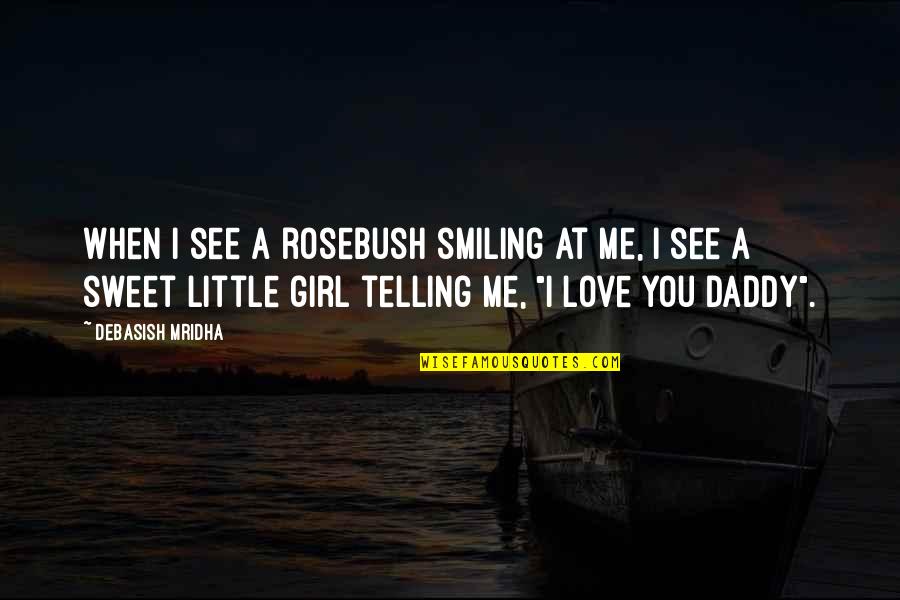 When I see a rosebush smiling at me, I see a sweet little girl telling me, "I love you daddy". —
Debasish Mridha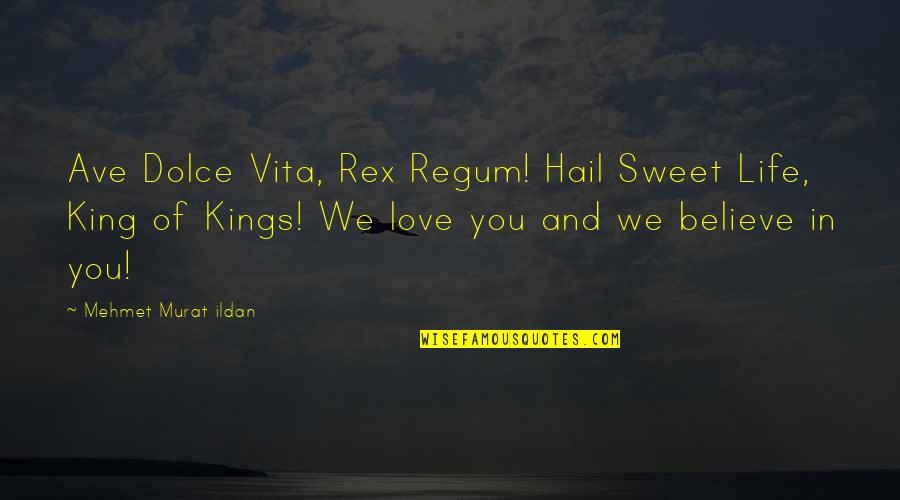 Ave Dolce Vita, Rex Regum! Hail Sweet Life, King of Kings! We love you and we believe in you! —
Mehmet Murat Ildan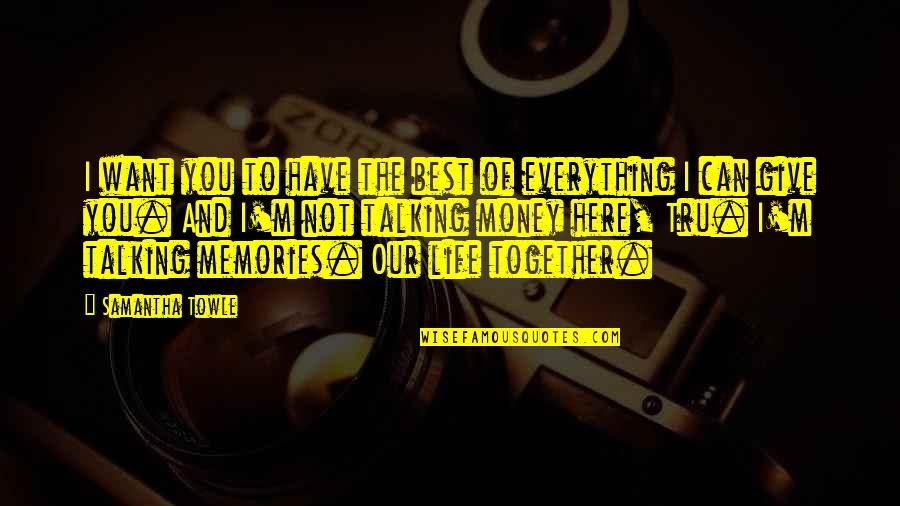 I want you to have the best of everything I can give you. And I'm not talking money here, Tru. I'm talking memories. Our life together. —
Samantha Towle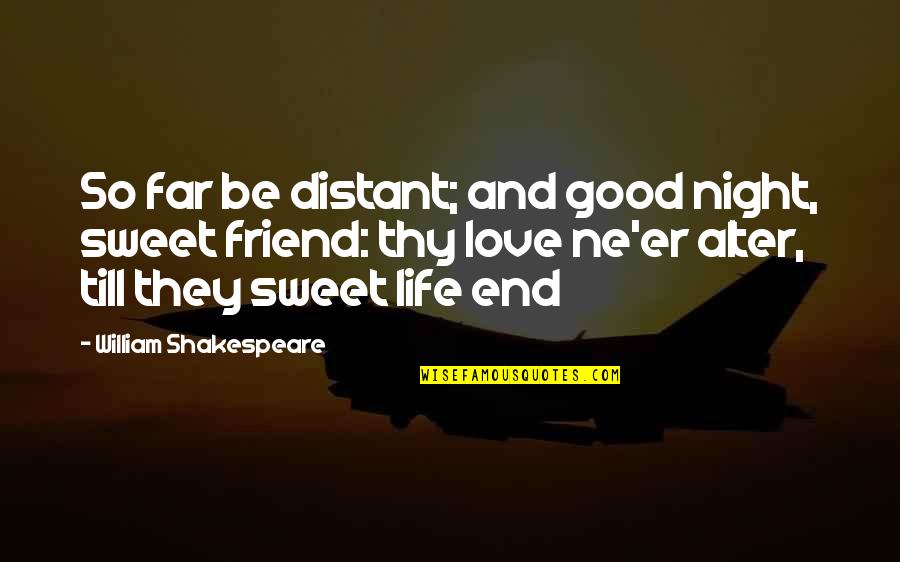 So far be distant; and good night, sweet friend: thy love ne'er alter, till they sweet life end —
William Shakespeare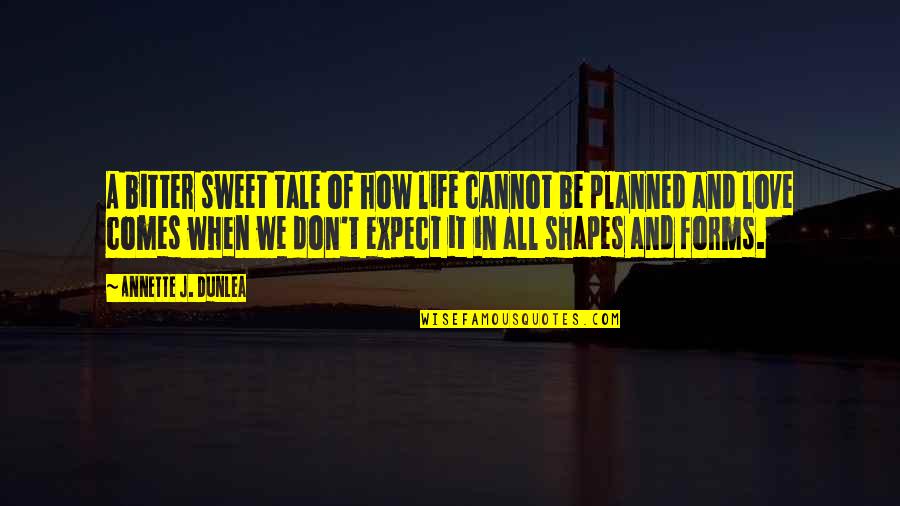 A bitter sweet tale of how life cannot be planned and love comes when we don't expect it in all shapes and forms. —
Annette J. Dunlea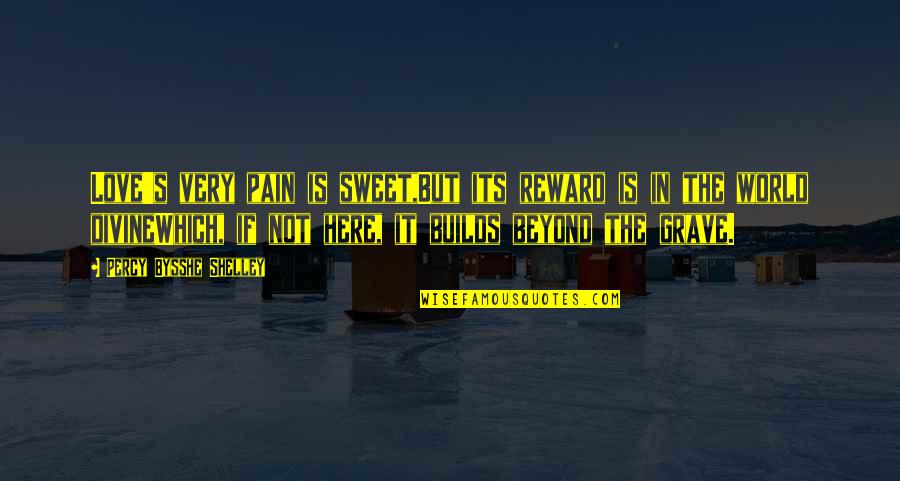 Love's very pain is sweet,
But its reward is in the world divine
Which, if not here, it builds beyond the grave. —
Percy Bysshe Shelley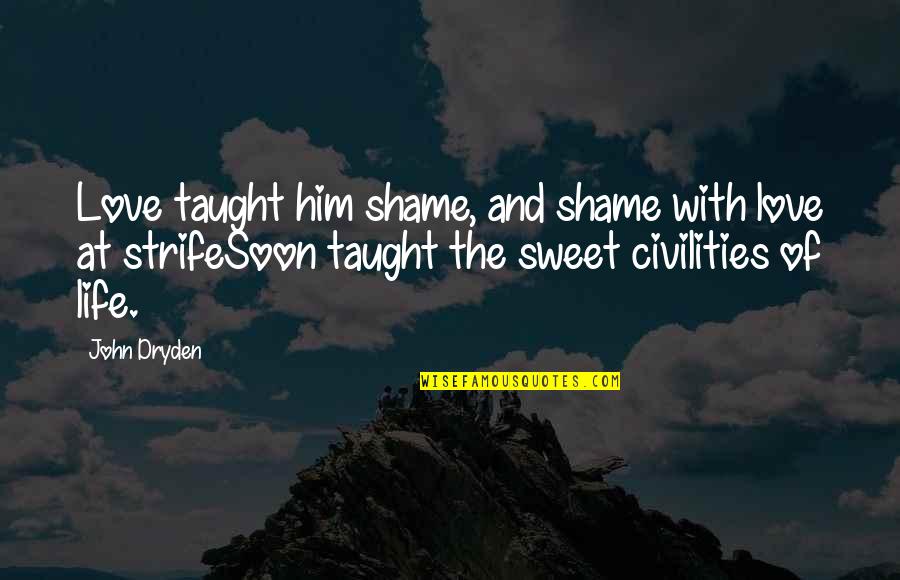 Love taught him shame, and shame with love at strife
Soon taught the sweet civilities of life. —
John Dryden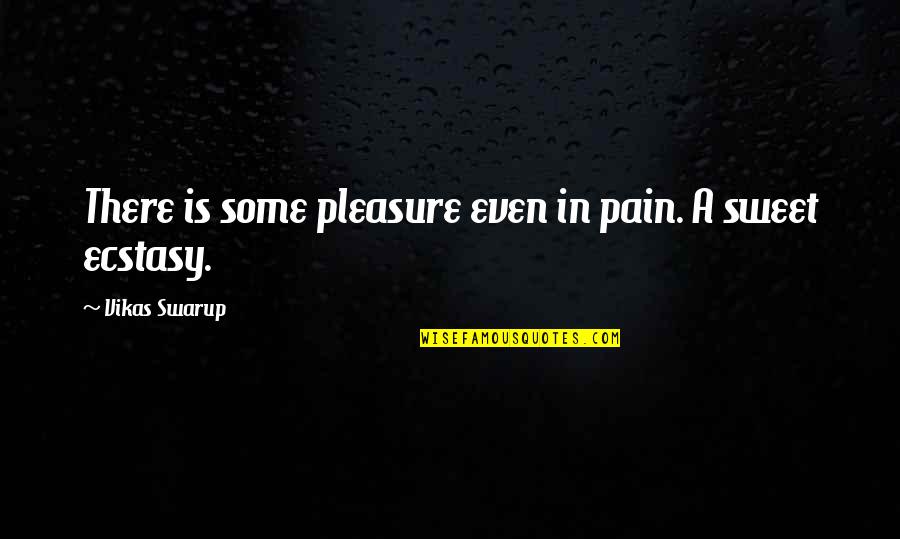 There is some pleasure even in pain. A sweet ecstasy. —
Vikas Swarup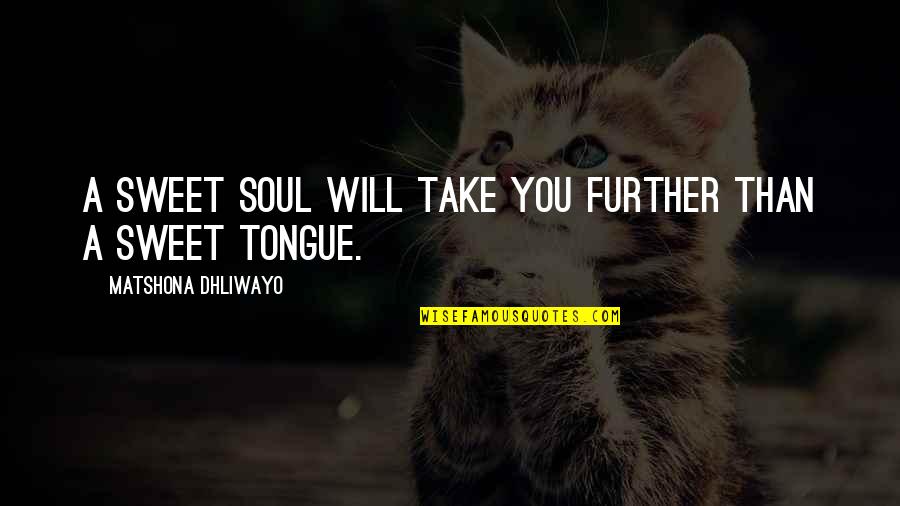 A sweet soul will take you further than a sweet tongue. —
Matshona Dhliwayo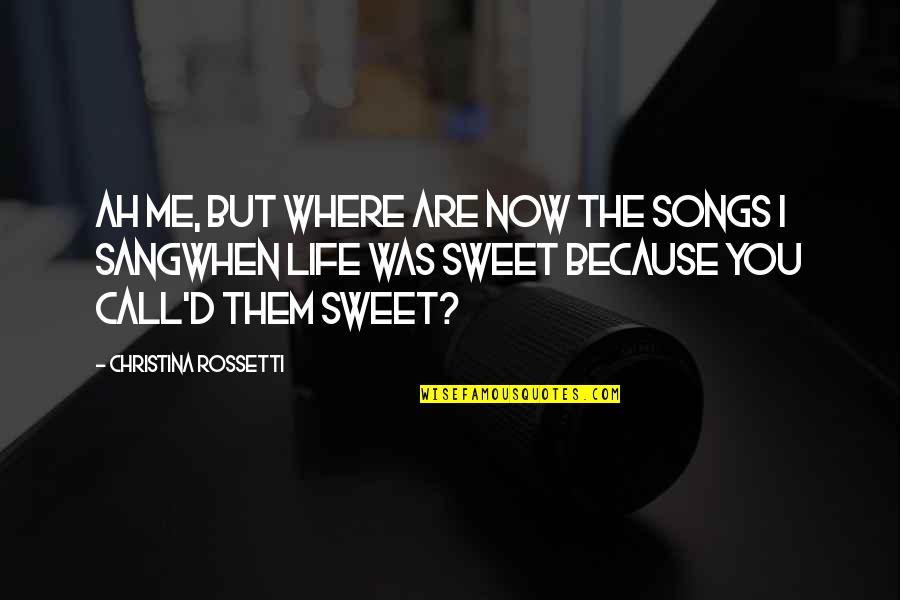 Ah me, but where are now the songs I sang
When life was sweet because you call'd them sweet? —
Christina Rossetti