Sweet Chocolate Quotes
Collection of top 21 famous quotes about Sweet Chocolate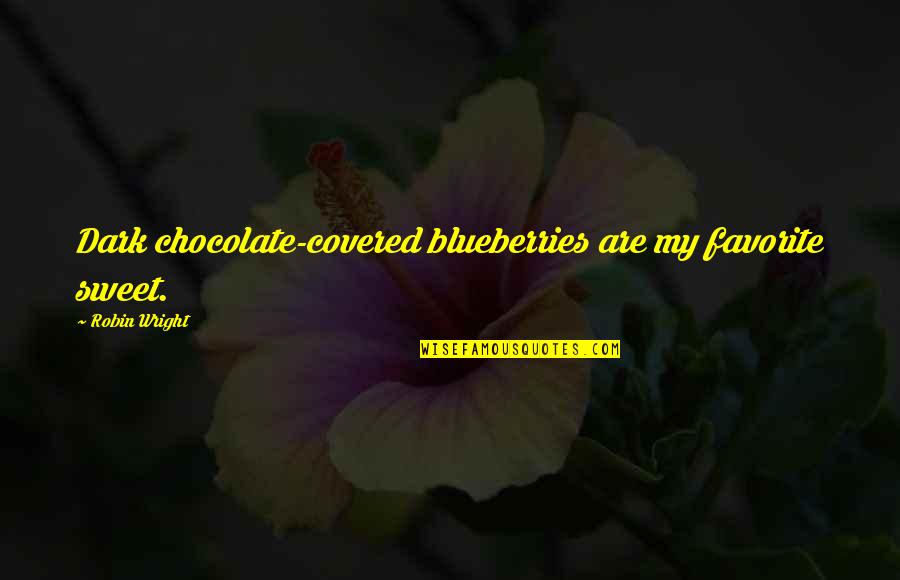 Dark chocolate-covered blueberries are my favorite sweet.
—
Robin Wright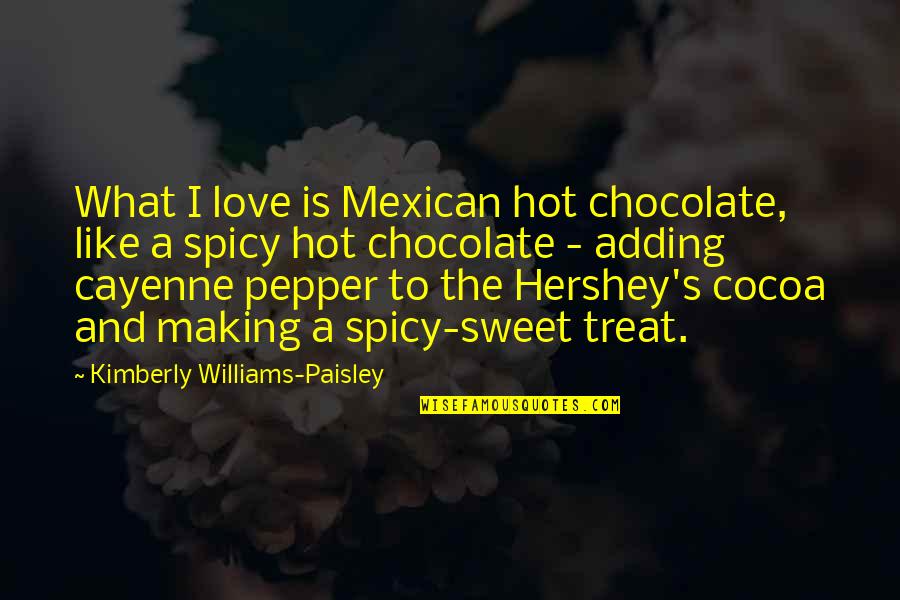 What I love is Mexican hot chocolate, like a spicy hot chocolate - adding cayenne pepper to the Hershey's cocoa and making a spicy-sweet treat.
—
Kimberly Williams-Paisley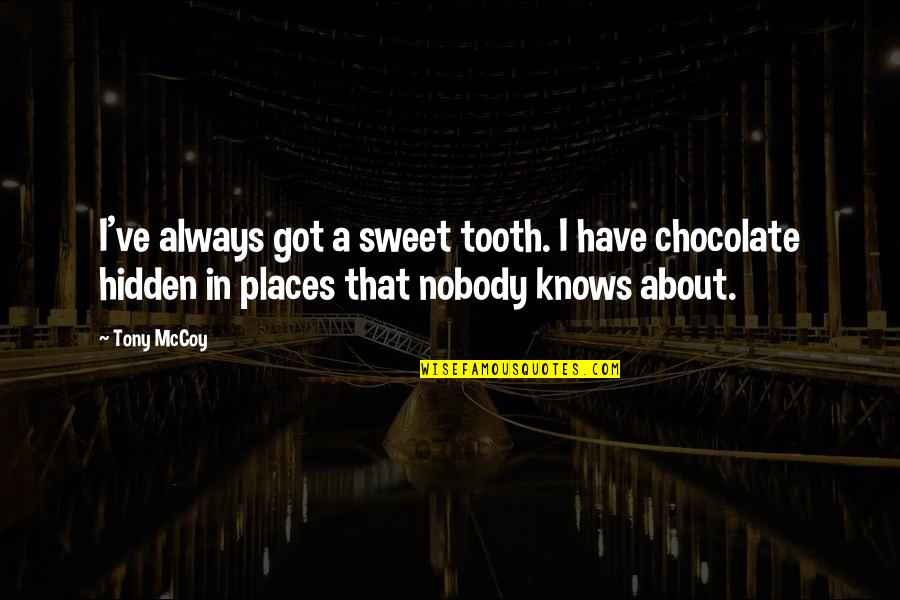 I've always got a sweet tooth. I have chocolate hidden in places that nobody knows about.
—
Tony McCoy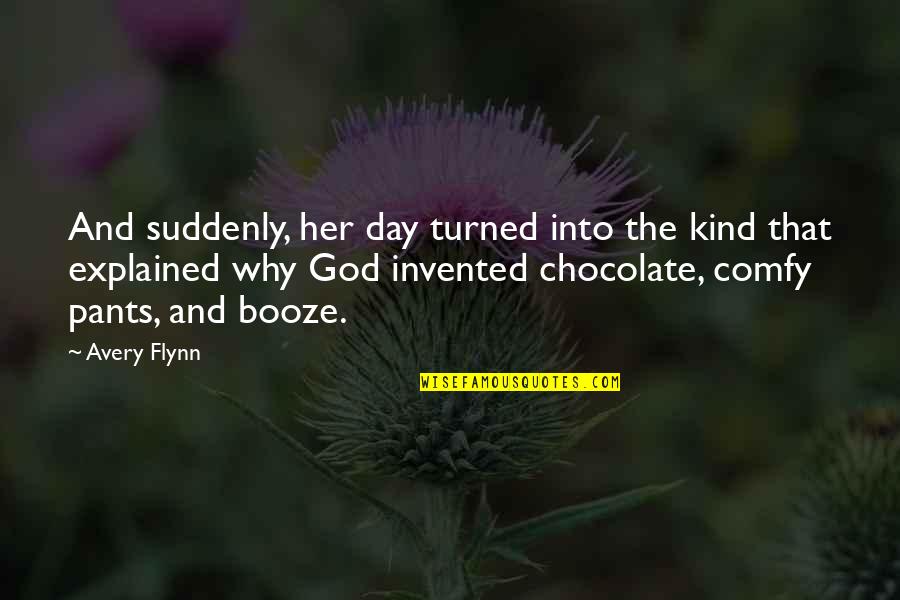 And suddenly, her day turned into the kind that explained why God invented chocolate, comfy pants, and booze.
—
Avery Flynn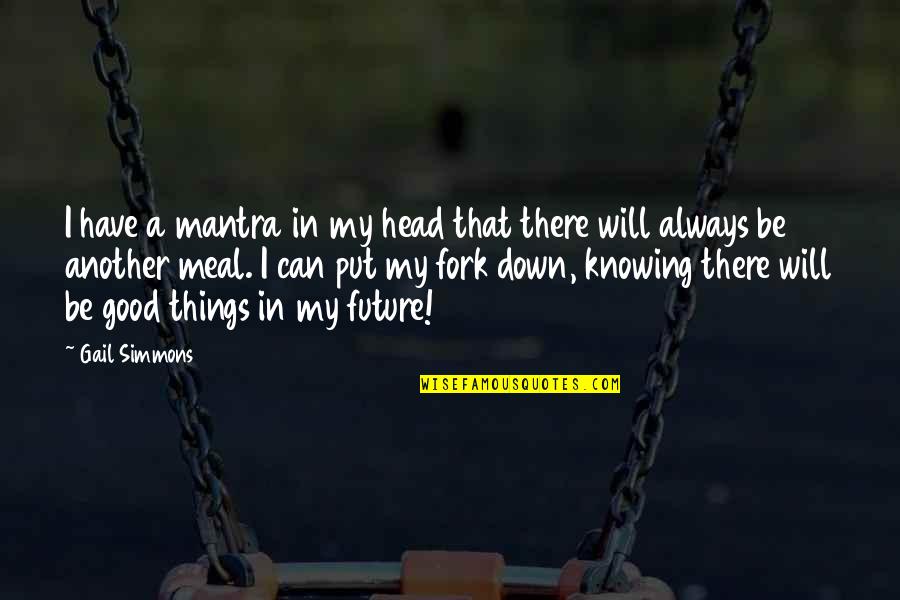 I have a mantra in my head that there will always be another meal. I can put my fork down, knowing there will be good things in my future!
—
Gail Simmons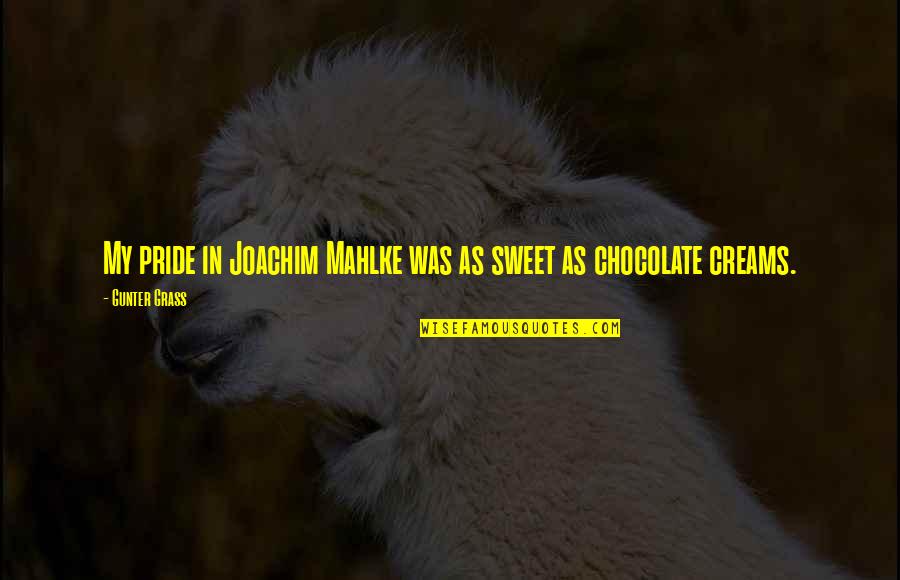 My pride in Joachim Mahlke was as sweet as chocolate creams. —
Gunter Grass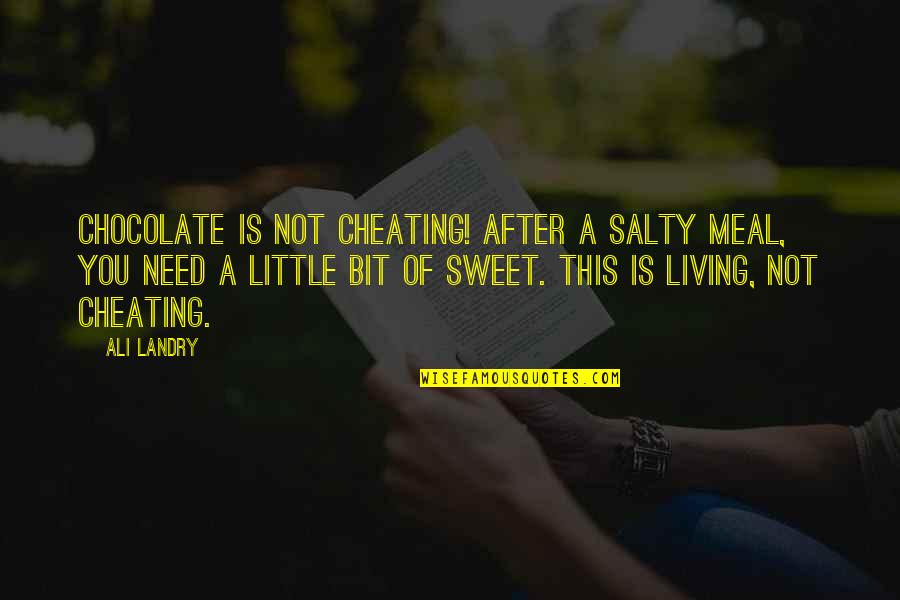 Chocolate is not cheating! After a salty meal, you need a little bit of sweet. This is living, not cheating. —
Ali Landry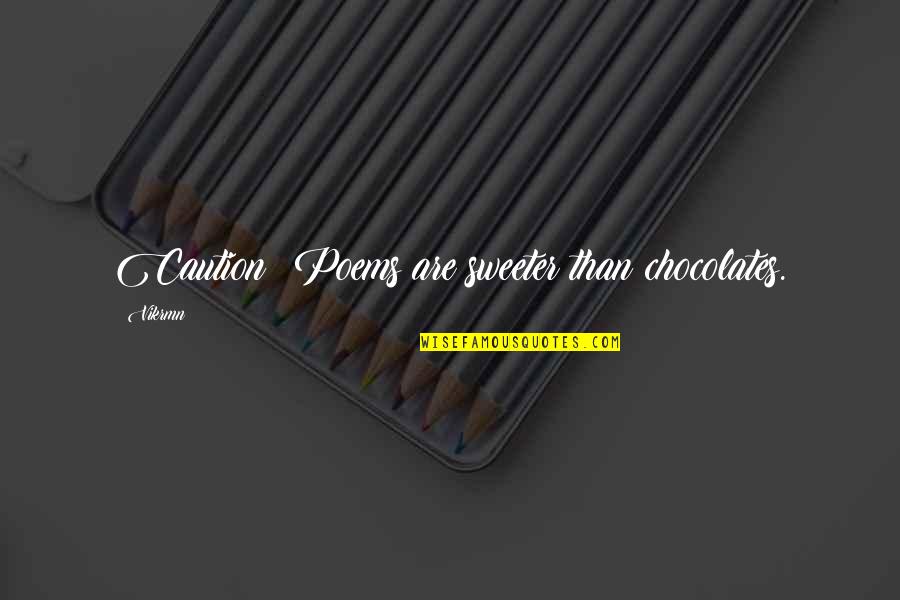 Caution: Poems are sweeter than chocolates. —
Vikrmn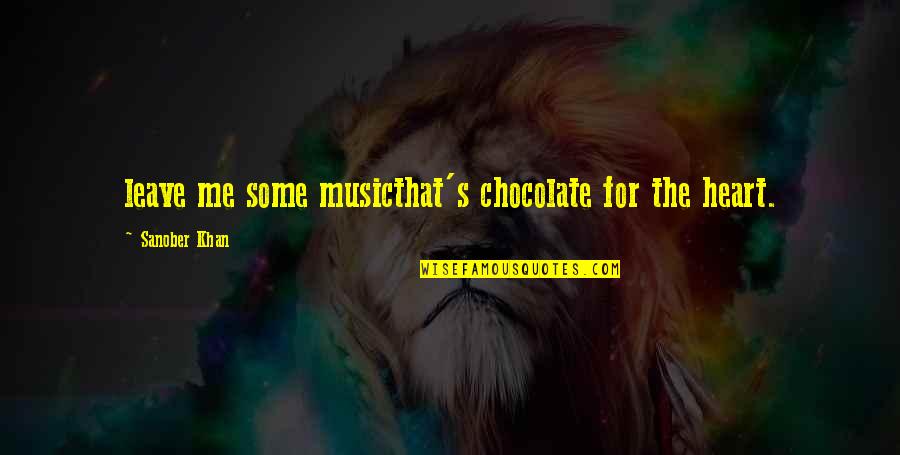 leave me some music
that's chocolate
for the heart. —
Sanober Khan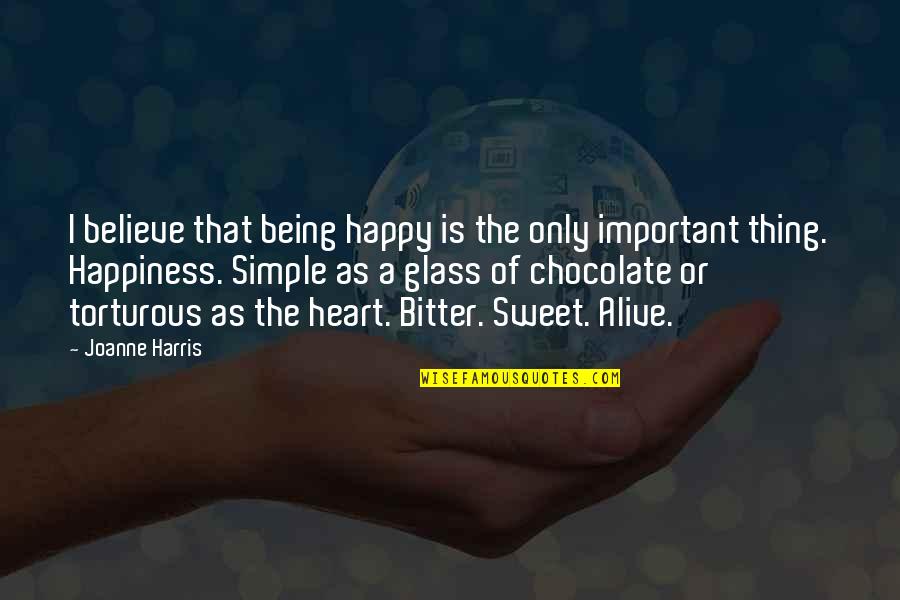 I believe that being happy is the only important thing. Happiness. Simple as a glass of chocolate or torturous as the heart. Bitter. Sweet. Alive. —
Joanne Harris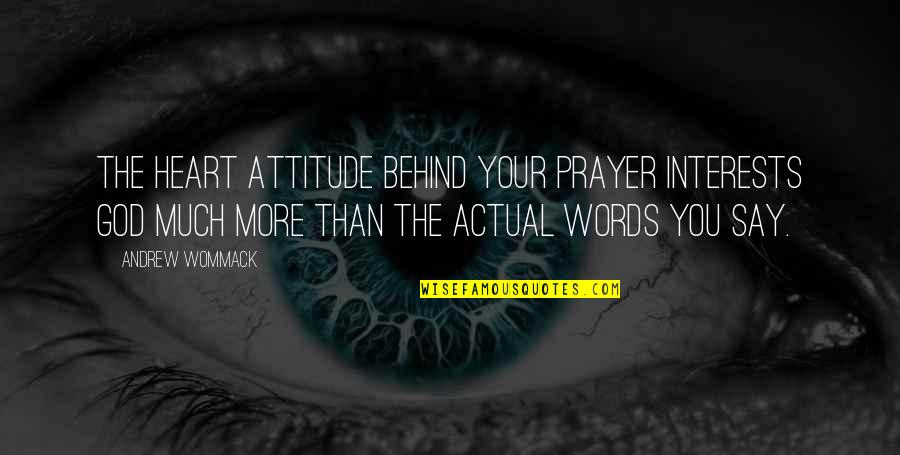 The heart attitude behind your prayer interests God much more than the actual words you say. —
Andrew Wommack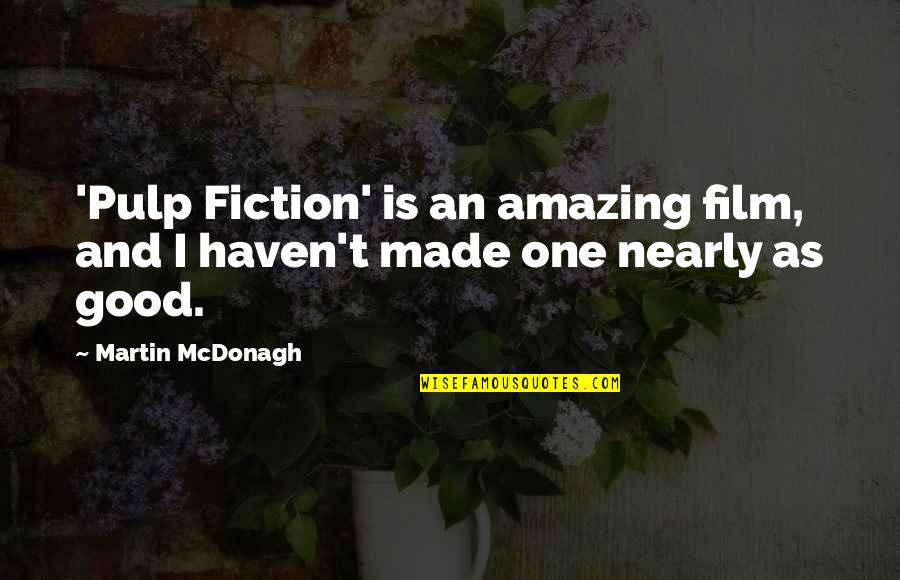 'Pulp Fiction' is an amazing film, and I haven't made one nearly as good. —
Martin McDonagh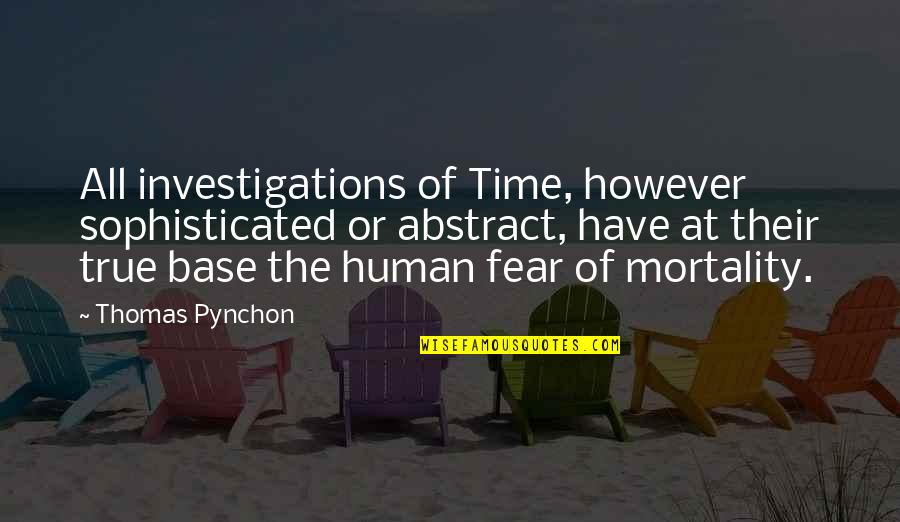 All investigations of Time, however sophisticated or abstract, have at their true base the human fear of mortality. —
Thomas Pynchon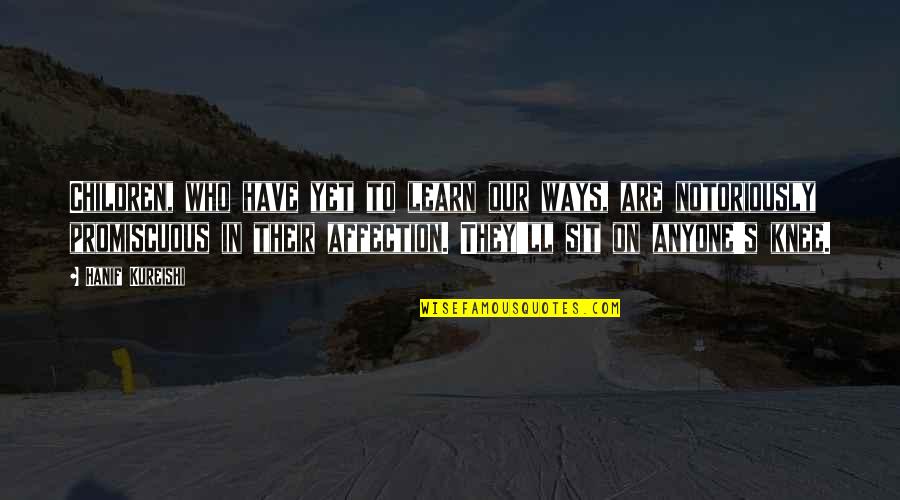 Children, who have yet to learn our ways, are notoriously promiscuous in their affection. They'll sit on anyone's knee. —
Hanif Kureishi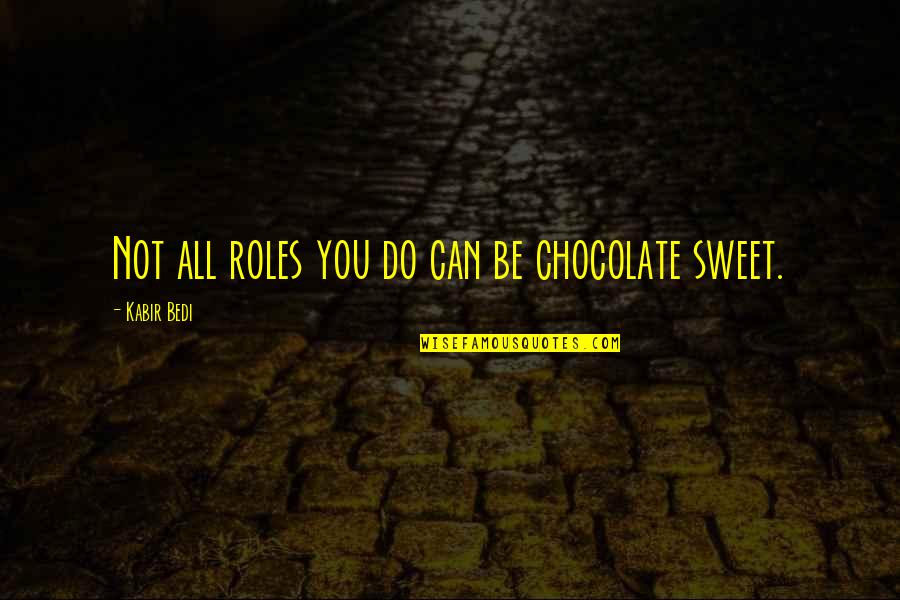 Not all roles you do can be chocolate sweet. —
Kabir Bedi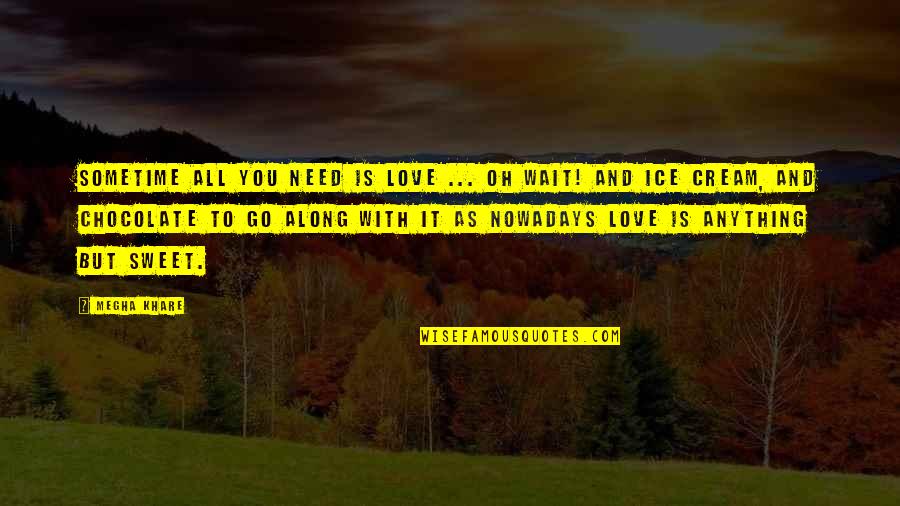 Sometime all you need is love ... Oh wait! And ice cream, and chocolate to go along with it as nowadays love is anything but sweet. —
Megha Khare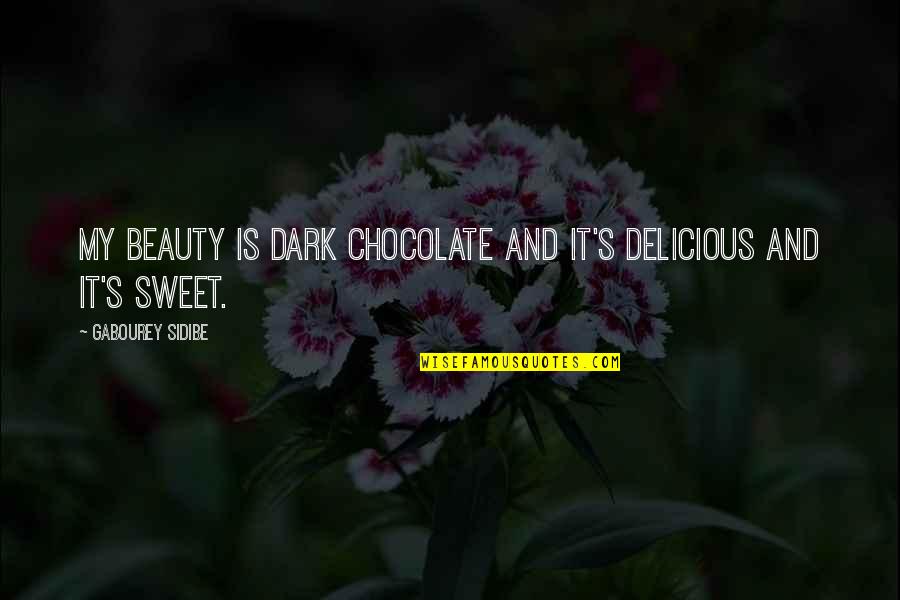 My beauty is dark chocolate and it's delicious and it's sweet. —
Gabourey Sidibe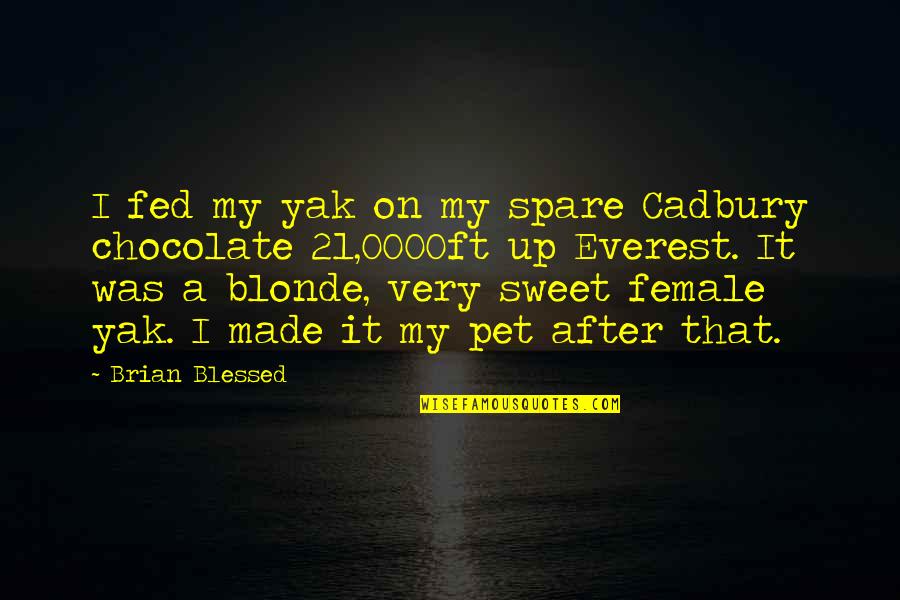 I fed my yak on my spare Cadbury chocolate 21,0000ft up Everest. It was a blonde, very sweet female yak. I made it my pet after that. —
Brian Blessed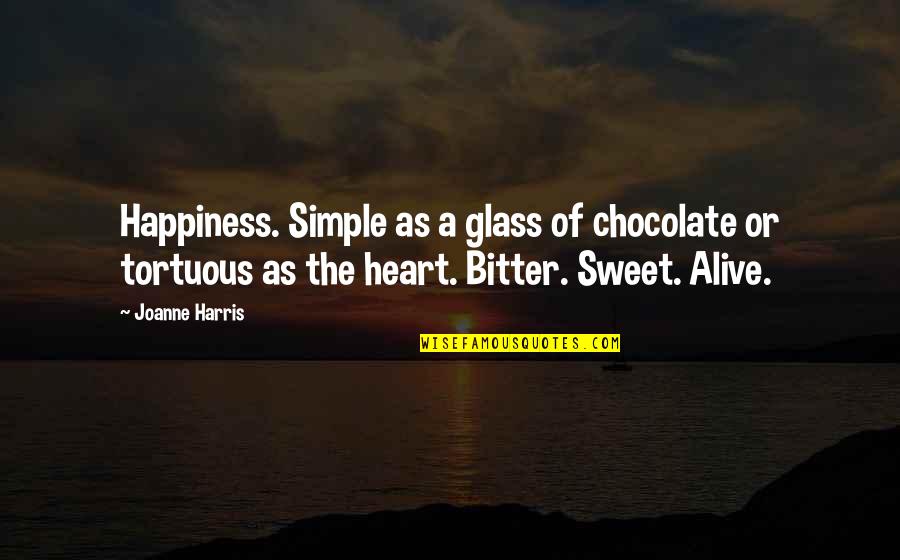 Happiness. Simple as a glass of chocolate or tortuous as the heart. Bitter. Sweet. Alive. —
Joanne Harris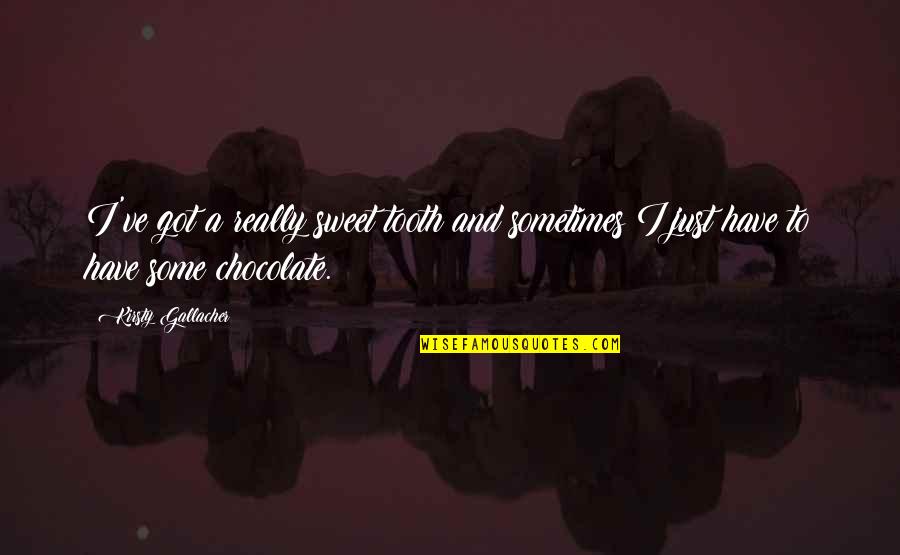 I've got a really sweet tooth and sometimes I just have to have some chocolate. —
Kirsty Gallacher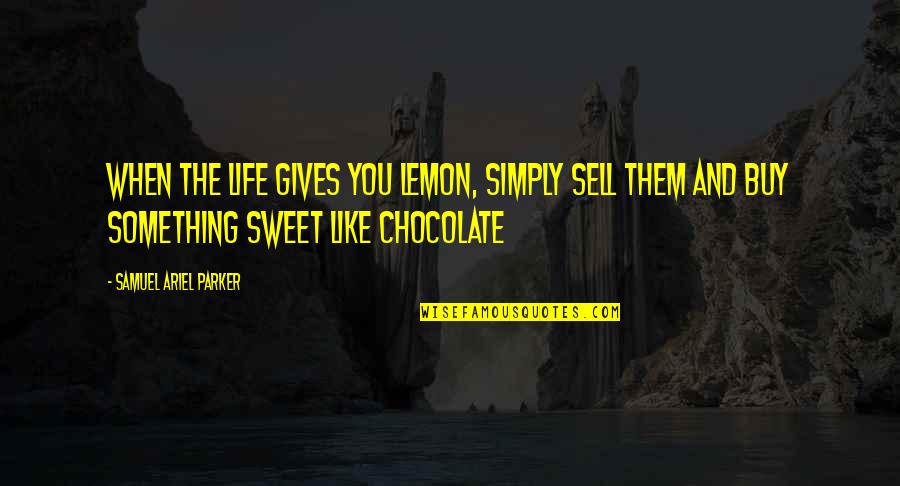 When the life gives you lemon, simply sell them and buy something sweet like chocolate —
Samuel Ariel Parker