Struggle And Change Quotes
Collection of top 29 famous quotes about Struggle And Change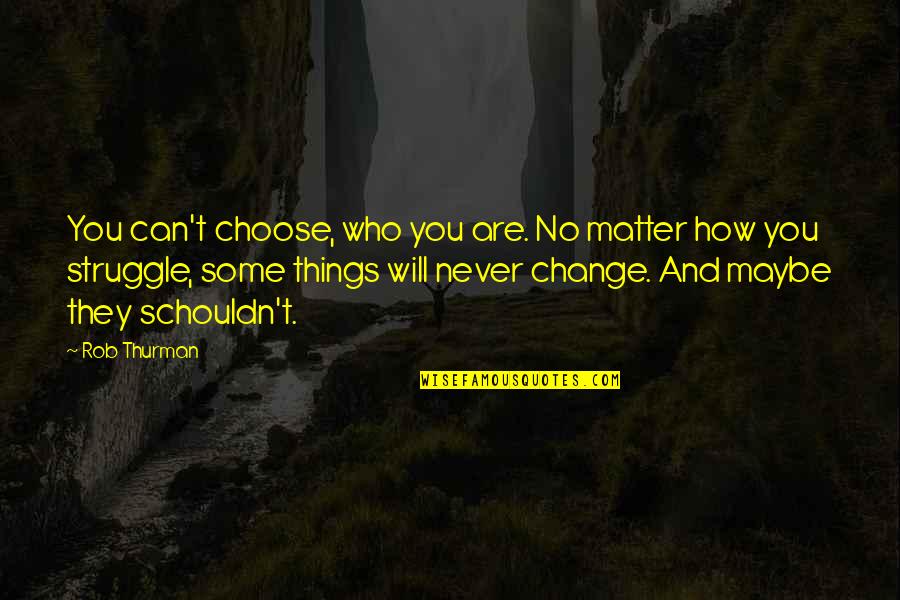 You can't choose, who you are. No matter how you struggle, some things will never change. And maybe they schouldn't.
—
Rob Thurman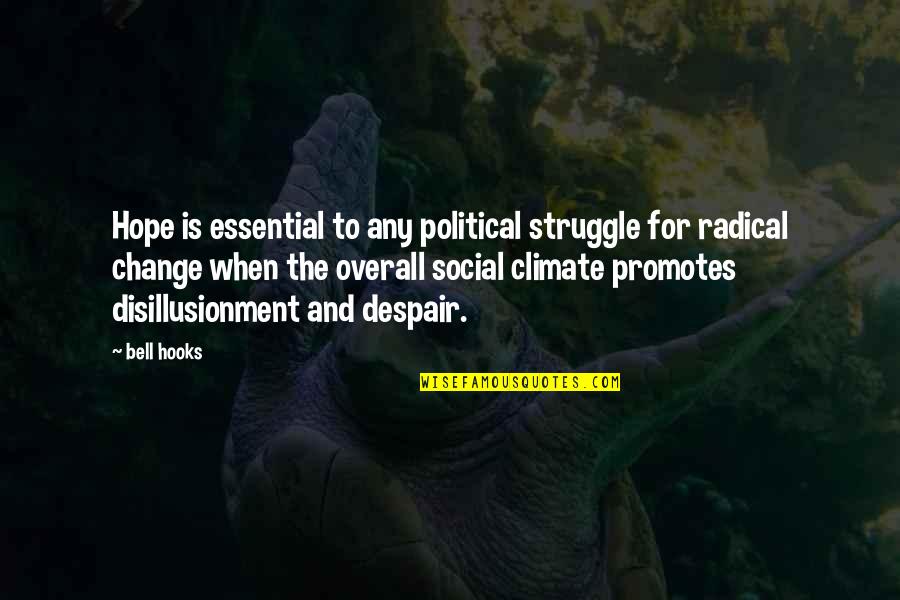 Hope is essential to any political struggle for radical change when the overall social climate promotes disillusionment and despair.
—
Bell Hooks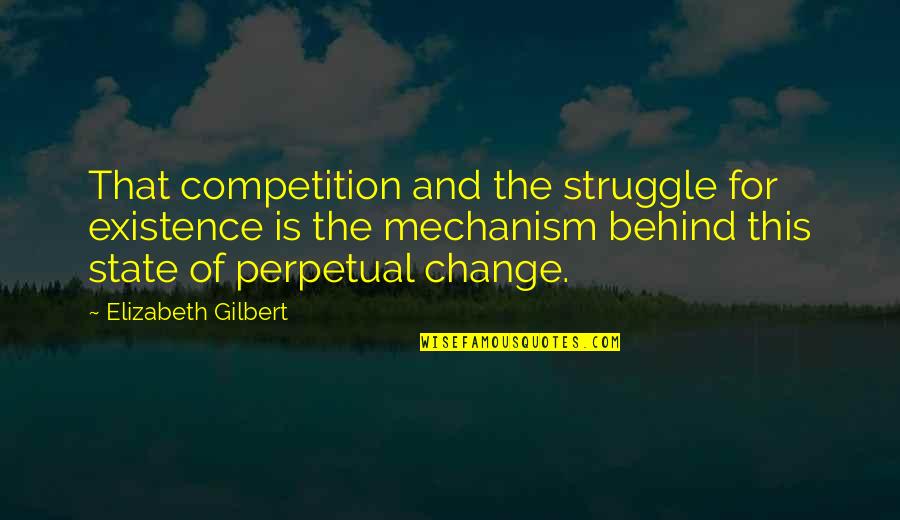 That competition and the struggle for existence is the mechanism behind this state of perpetual change.
—
Elizabeth Gilbert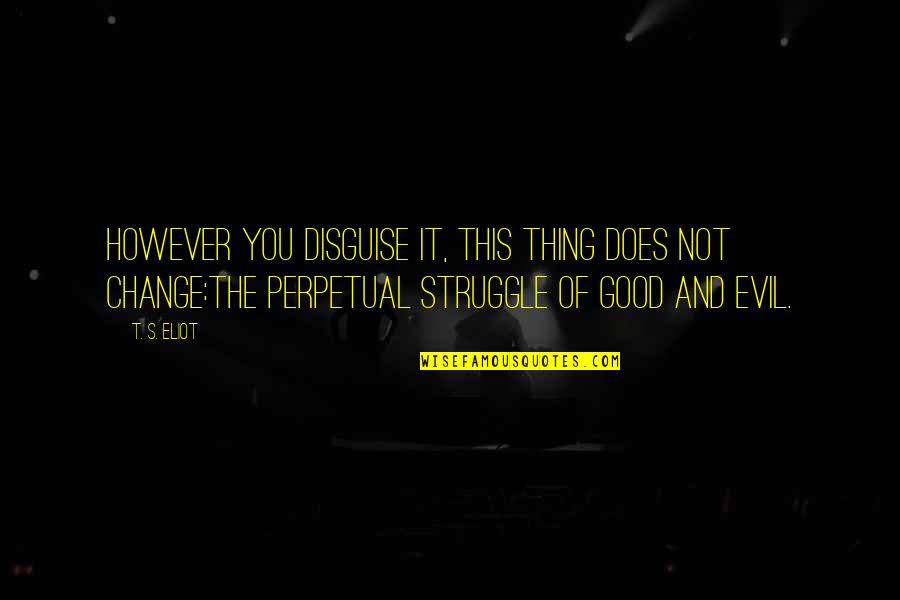 However you disguise it, this thing does not change:
The perpetual struggle of Good and Evil. —
T. S. Eliot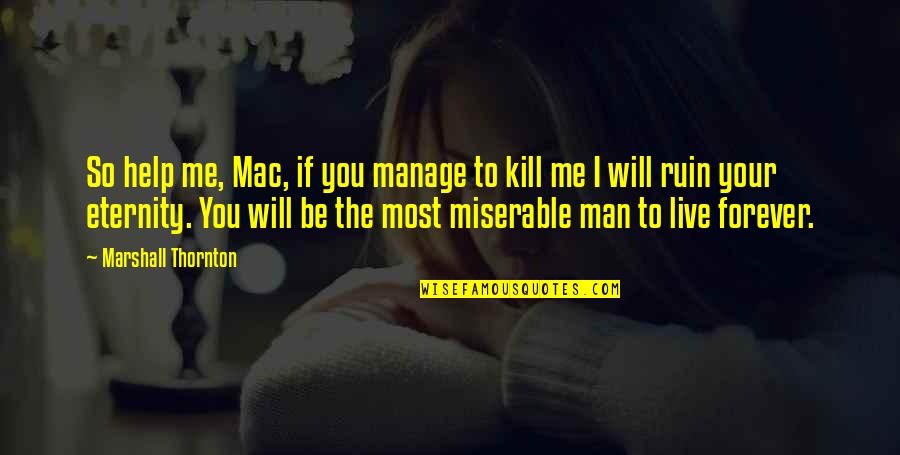 So help me, Mac, if you manage to kill me I will ruin your eternity. You will be the most miserable man to live forever. —
Marshall Thornton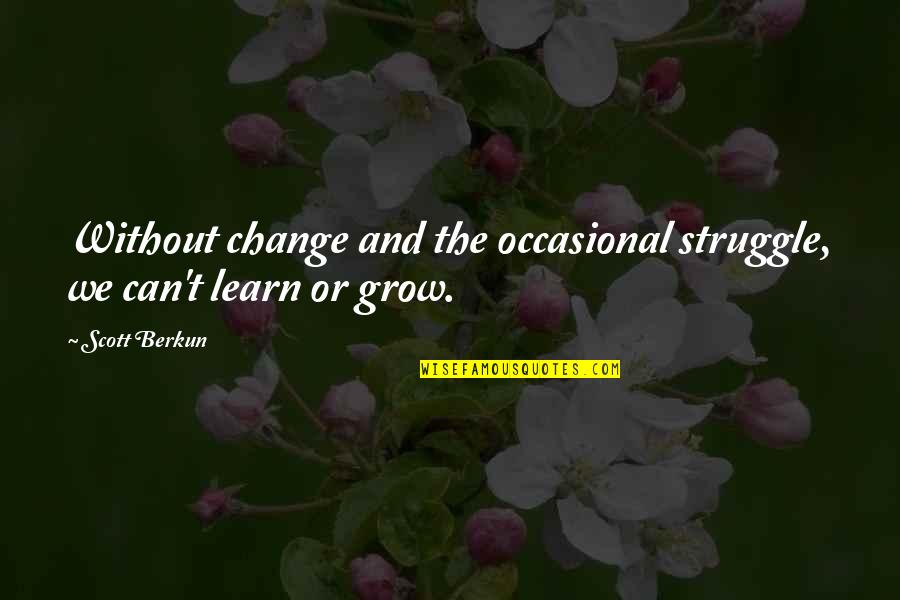 Without change and the occasional struggle, we can't learn or grow. —
Scott Berkun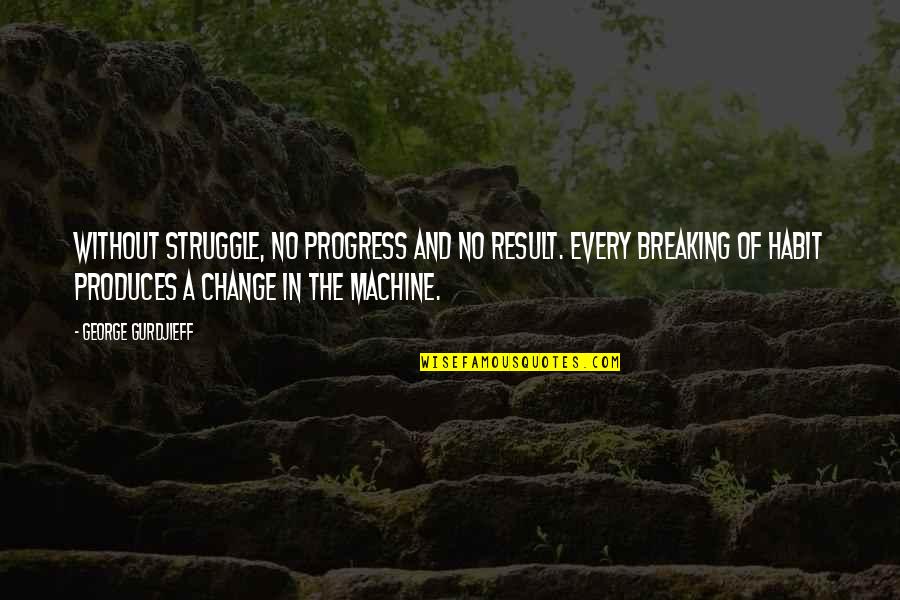 Without struggle, no progress and no result. Every breaking of habit produces a change in the machine. —
George Gurdjieff
Now there is the feeling that this trailer is a Bundt pan and I'm taking on its shape. Each day in Downy Mount I get a little more baked in. —
Helen Childress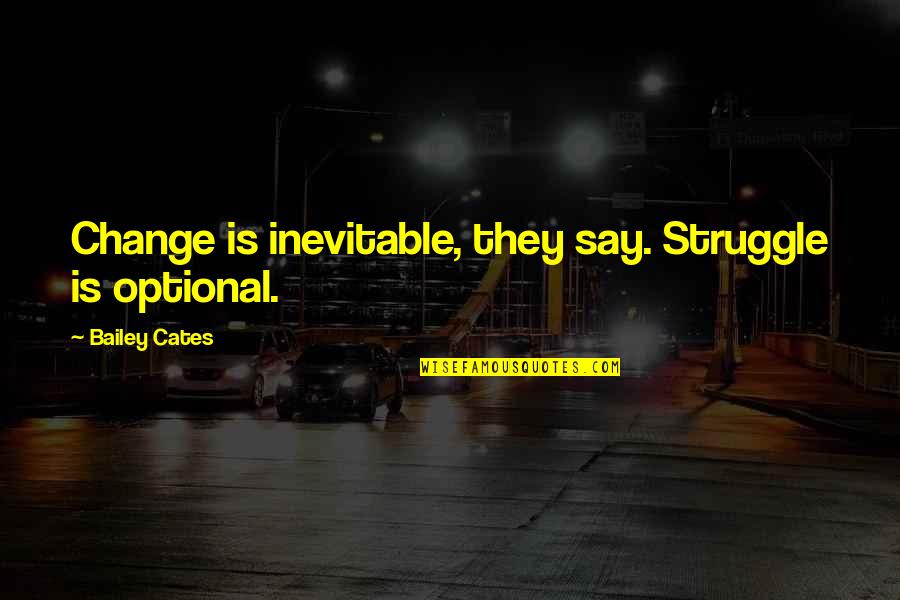 Change is inevitable, they say. Struggle is optional. —
Bailey Cates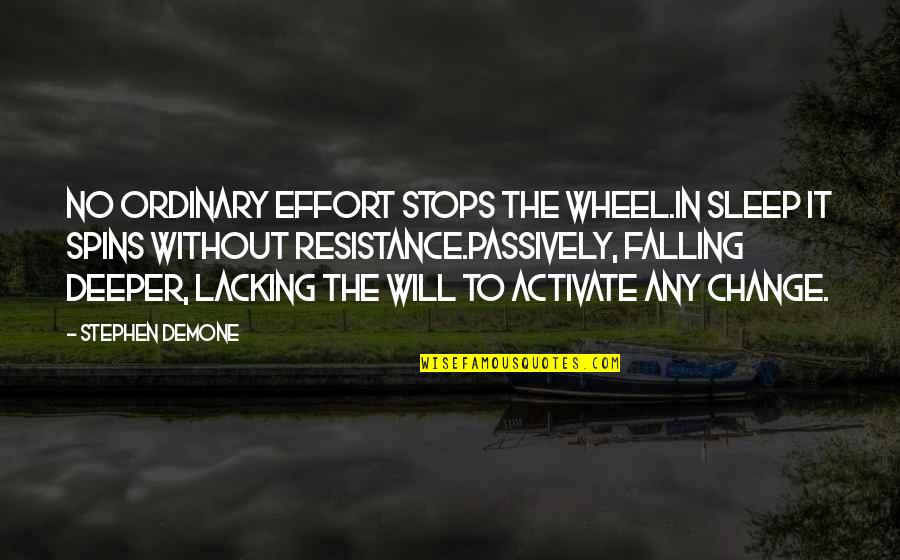 No ordinary effort stops the wheel.
In sleep it spins without resistance.
Passively, falling deeper, lacking the will to activate any change. —
Stephen Demone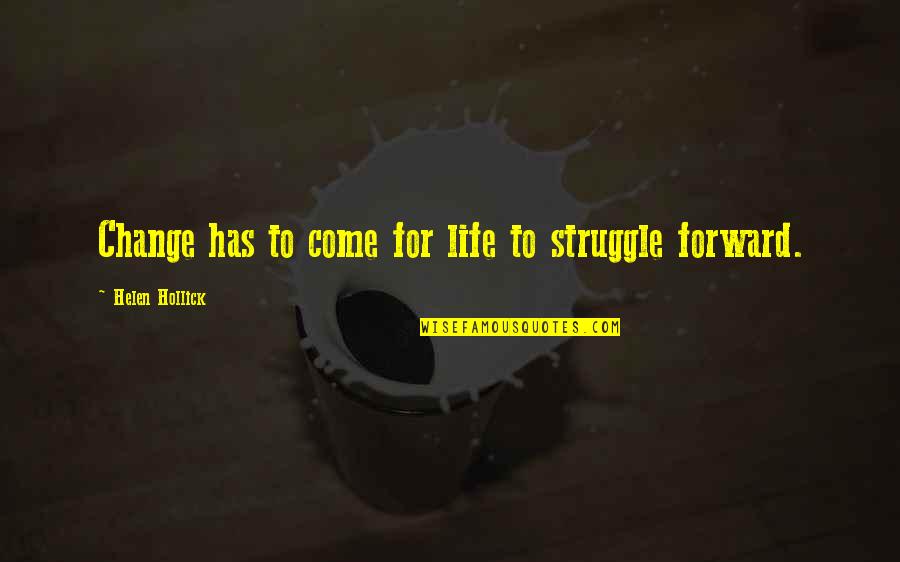 Change has to come for life to struggle forward. —
Helen Hollick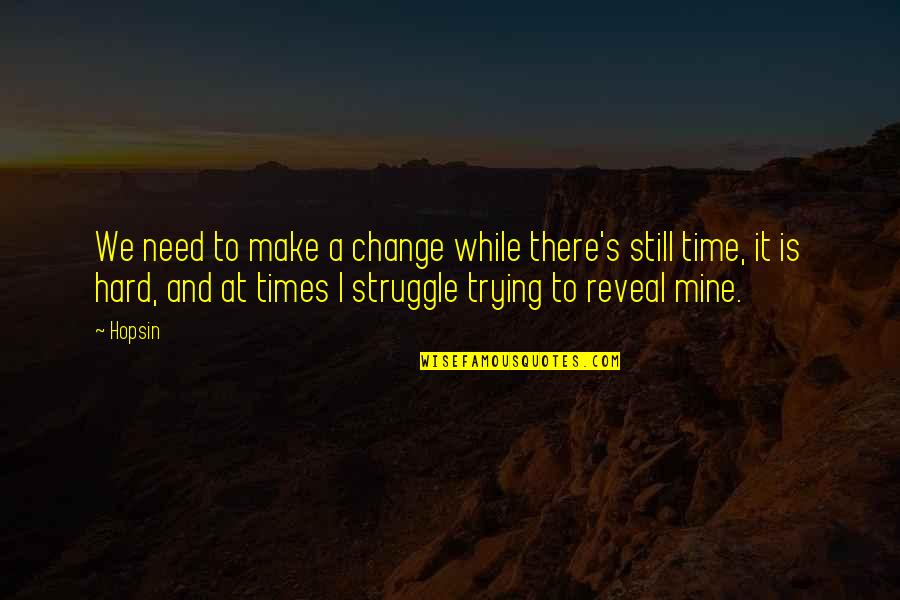 We need to make a change while there's still time, it is hard, and at times I struggle trying to reveal mine. —
Hopsin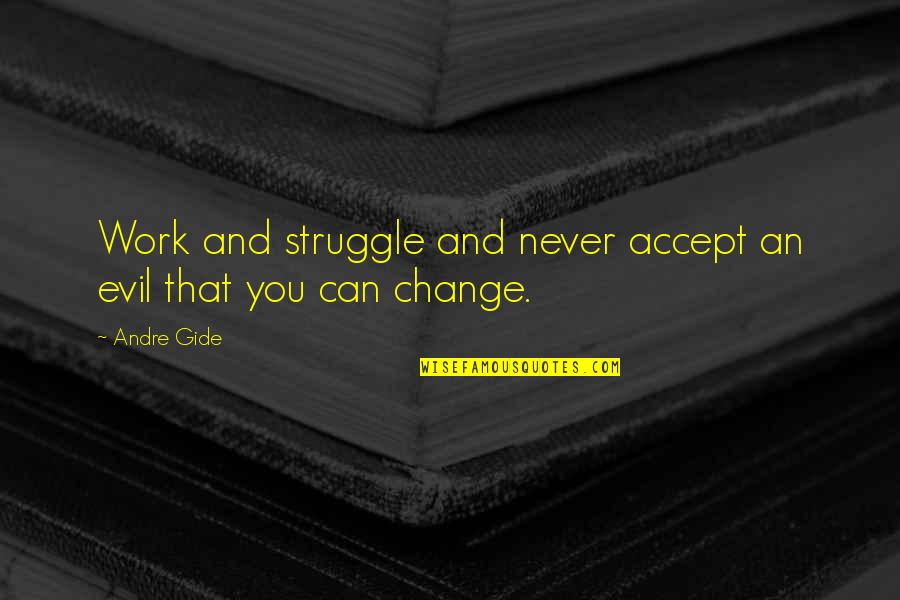 Work and struggle and never accept an evil that you can change. —
Andre Gide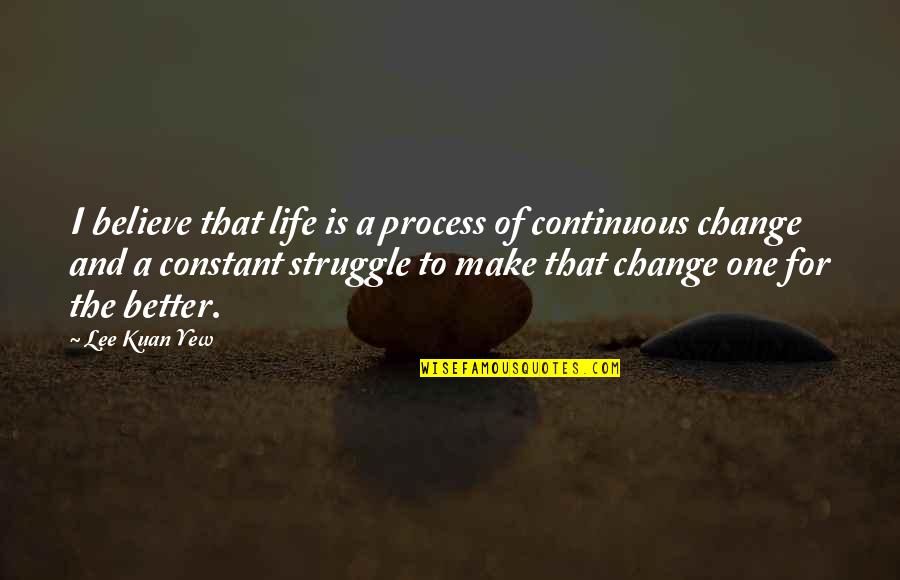 I believe that life is a process of continuous change and a constant struggle to make that change one for the better. —
Lee Kuan Yew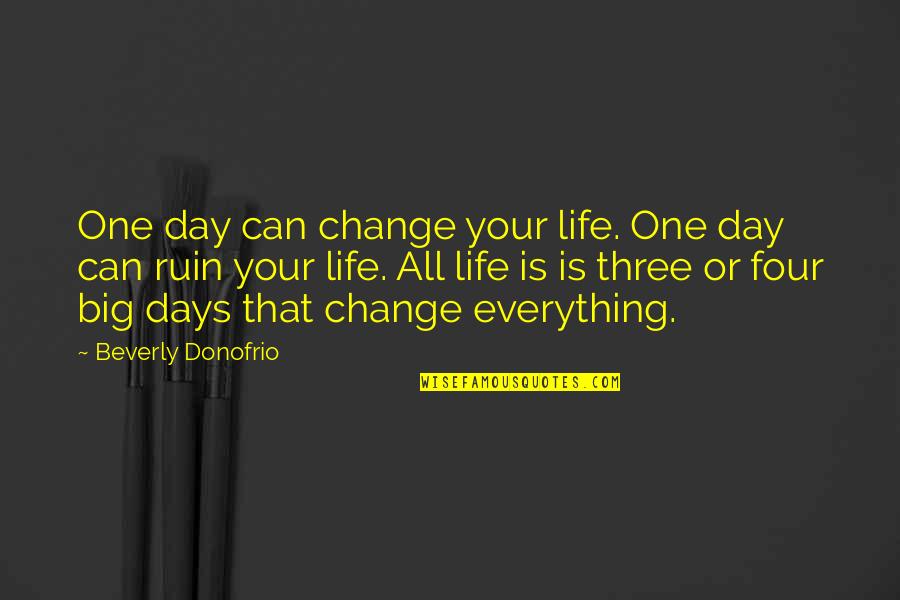 One day can change your life. One day can ruin your life. All life is is three or four big days that change everything. —
Beverly Donofrio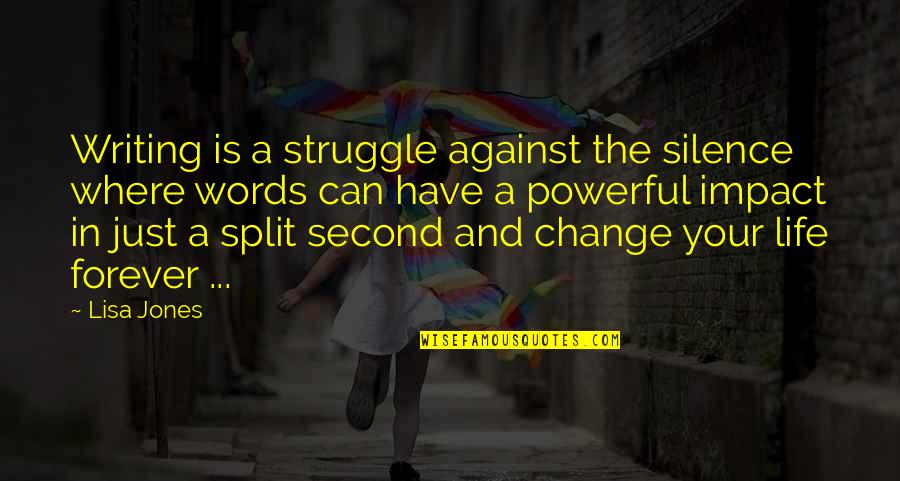 Writing is a struggle against the silence where words can have a powerful impact in just a split second and change your life forever ... —
Lisa Jones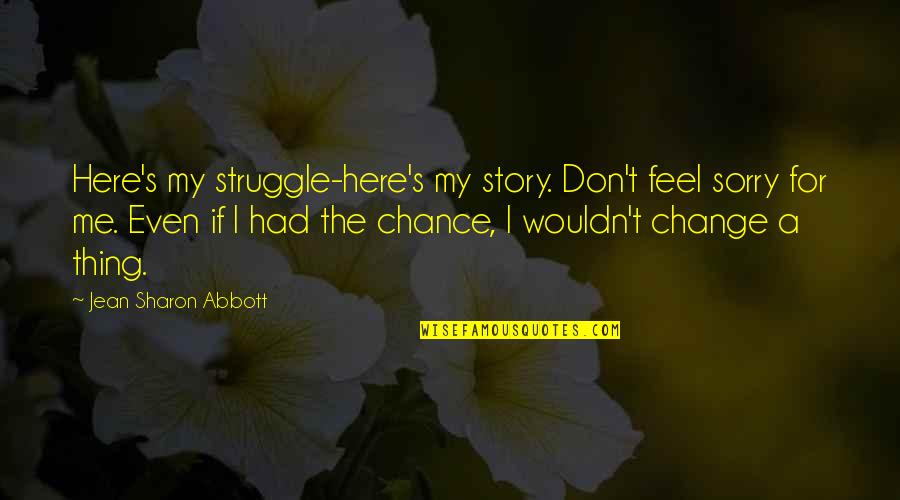 Here's my struggle-here's my story. Don't feel sorry for me. Even if I had the chance, I wouldn't change a thing. —
Jean Sharon Abbott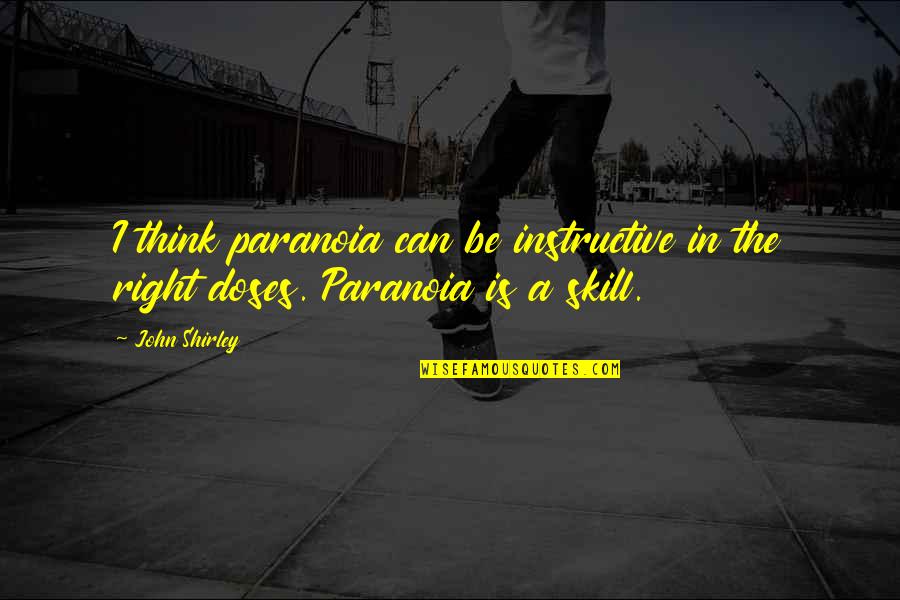 I think paranoia can be instructive in the right doses. Paranoia is a skill. —
John Shirley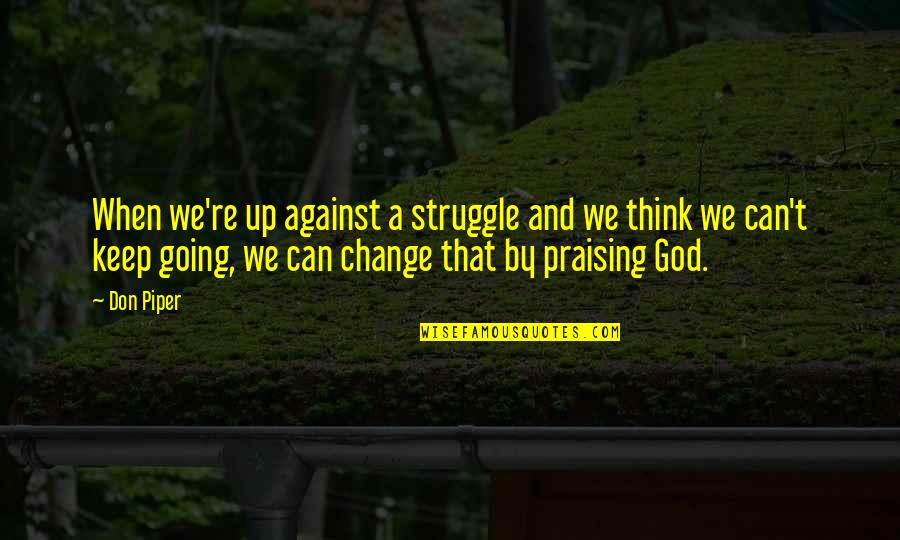 When we're up against a struggle and we think we can't keep going, we can change that by praising God. —
Don Piper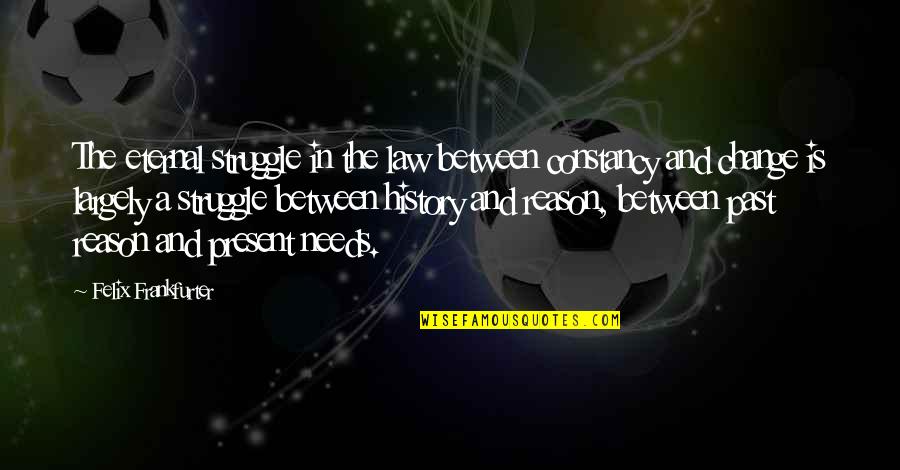 The eternal struggle in the law between constancy and change is largely a struggle between history and reason, between past reason and present needs. —
Felix Frankfurter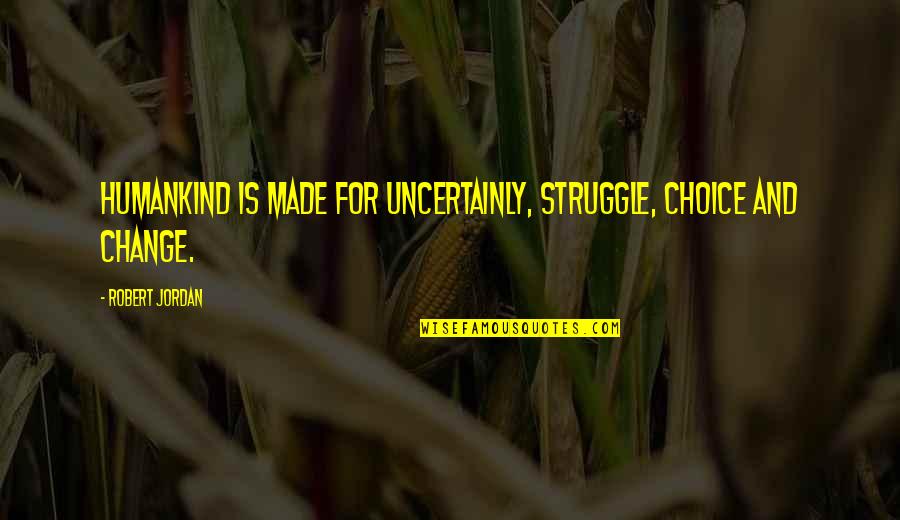 Humankind is made for uncertainly, struggle, choice and change. —
Robert Jordan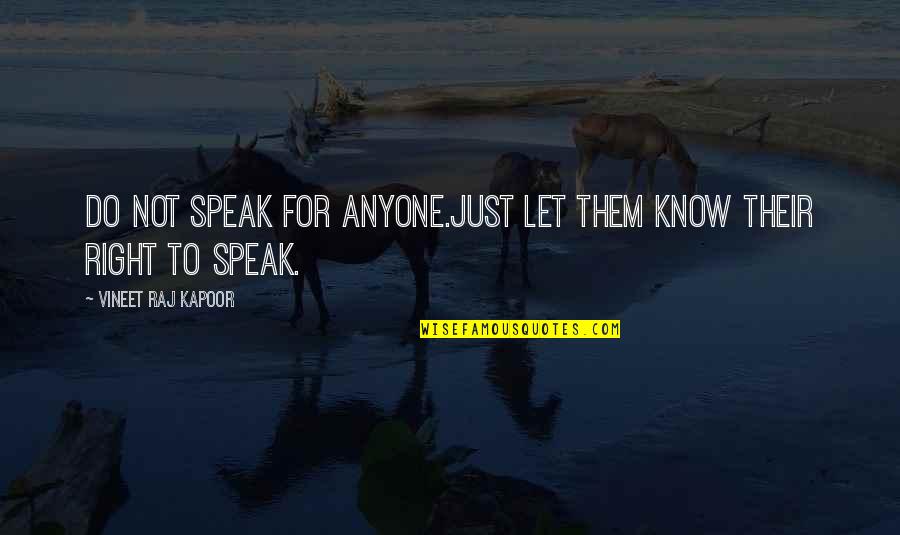 Do not Speak for Anyone.
Just let them know their Right to Speak. —
Vineet Raj Kapoor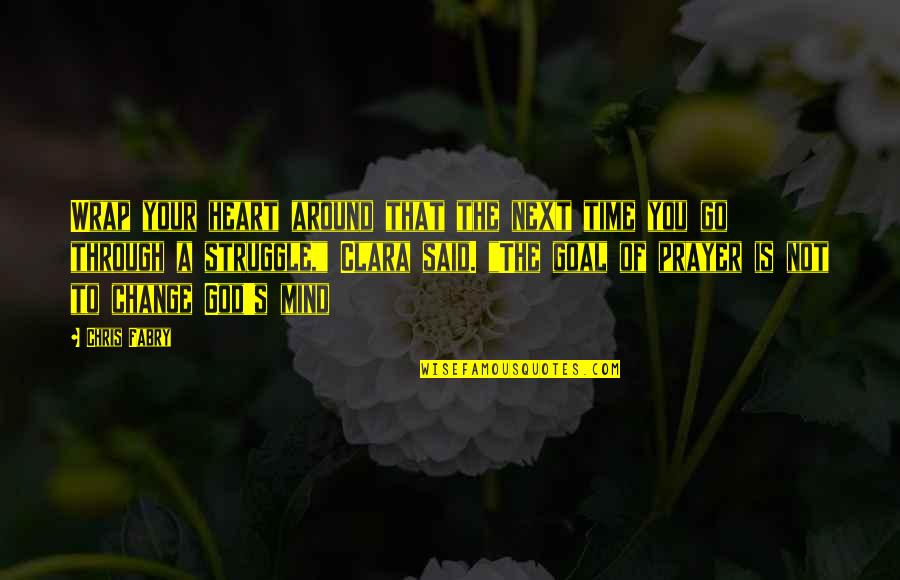 Wrap your heart around that the next time you go through a struggle," Clara said. "The goal of prayer is not to change God's mind —
Chris Fabry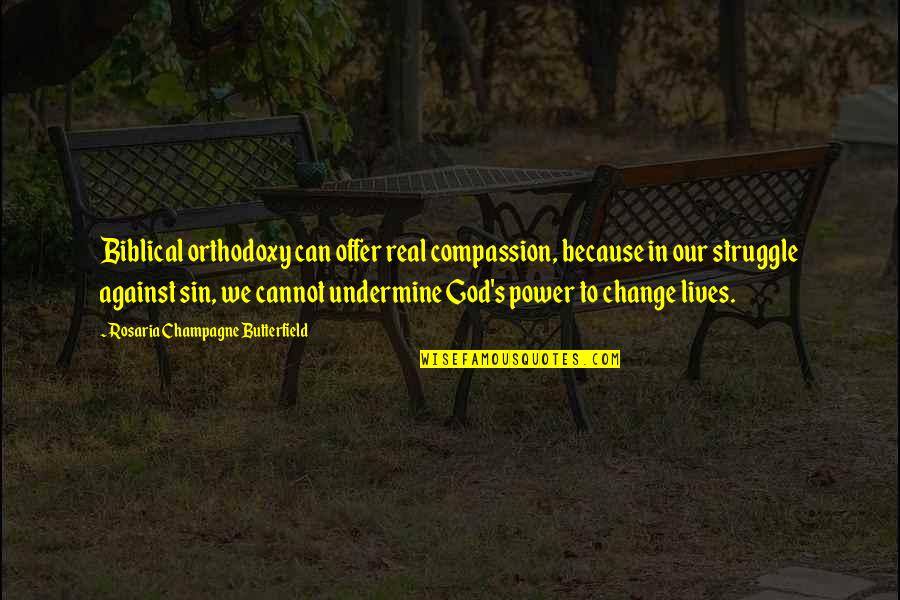 Biblical orthodoxy can offer real compassion, because in our struggle against sin, we cannot undermine God's power to change lives. —
Rosaria Champagne Butterfield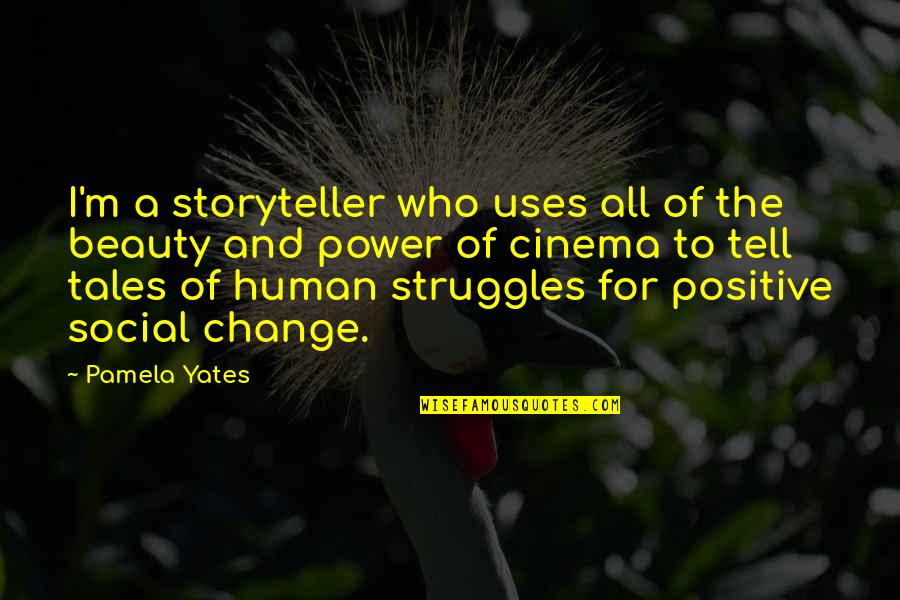 I'm a storyteller who uses all of the beauty and power of cinema to tell tales of human struggles for positive social change. —
Pamela Yates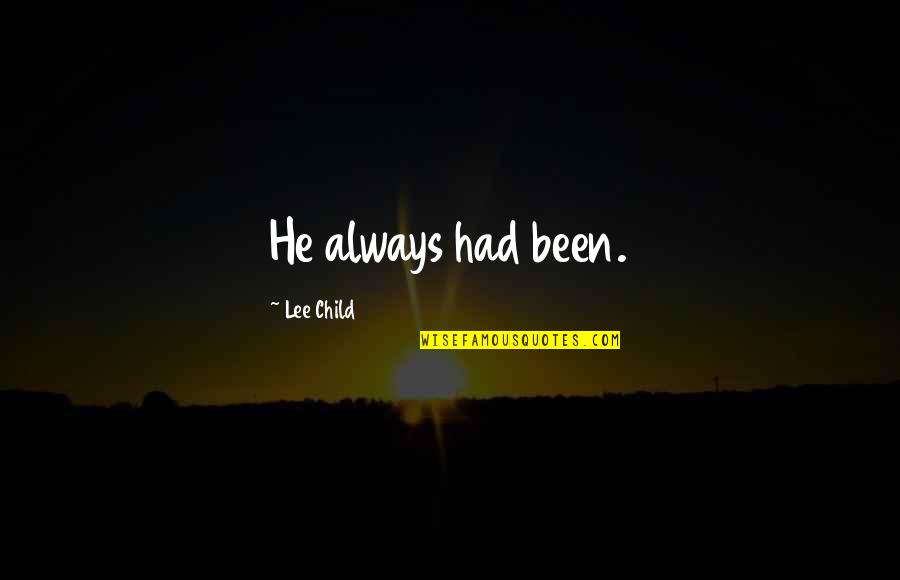 He always had been. —
Lee Child