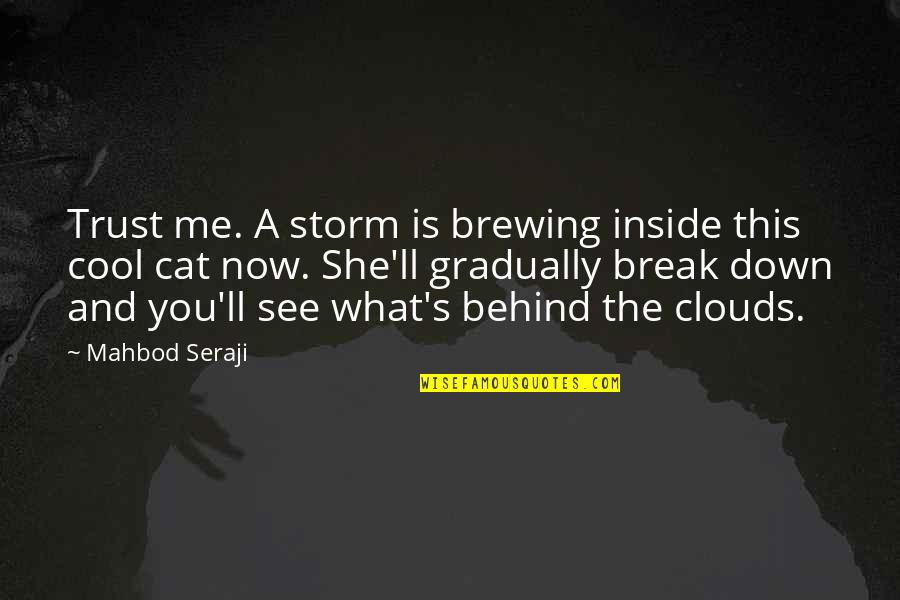 Trust me. A storm is brewing inside this cool cat now. She'll gradually break down and you'll see what's behind the clouds.
—
Mahbod Seraji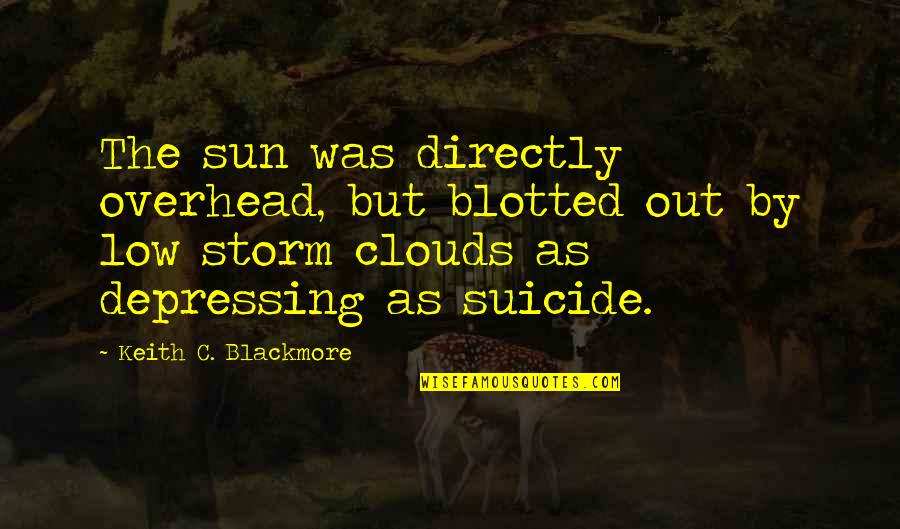 The sun was directly overhead, but blotted out by low storm clouds as depressing as suicide.
—
Keith C. Blackmore
Every cloud engenders not a storm.
—
William Shakespeare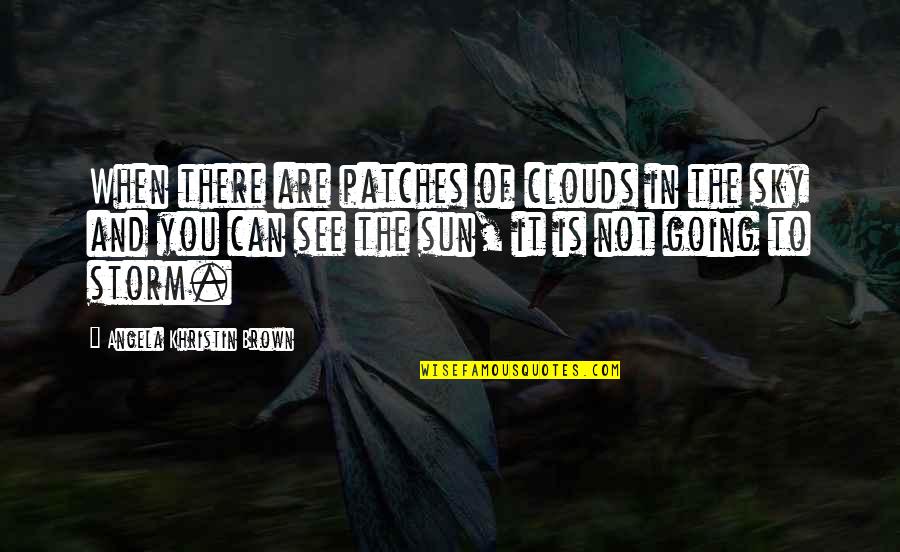 When there are patches of clouds in the sky and you can see the sun, it is not going to storm.
—
Angela Khristin Brown
A truly humble apology works to part
storm clouds
, calm rough seas, and bring on the soft lights of dawn; it has the power to change a person's world. —
Richelle E. Goodrich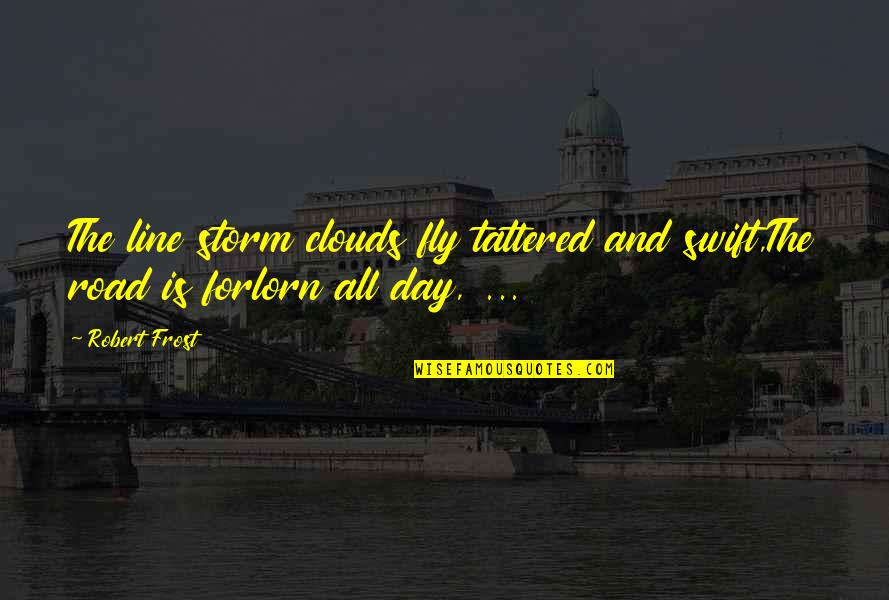 The line
storm clouds
fly tattered and swift,
The road is forlorn all day, ... —
Robert Frost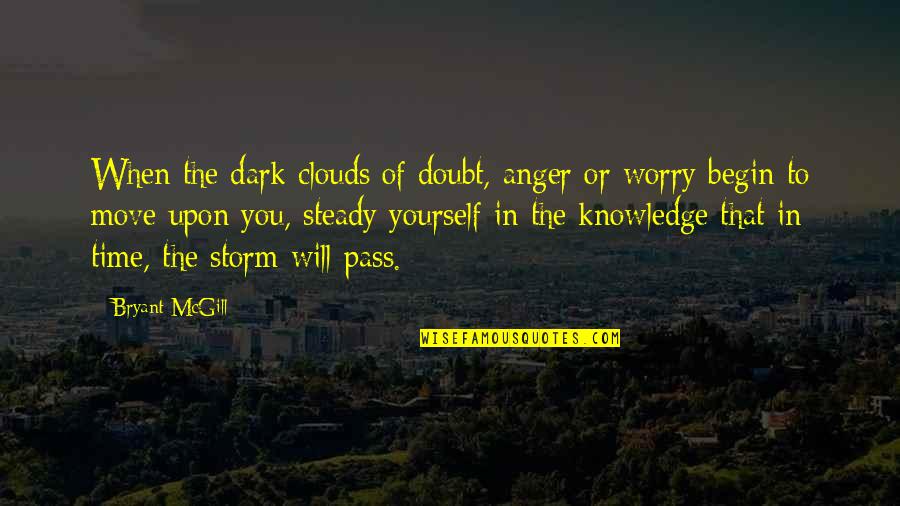 When the dark clouds of doubt, anger or worry begin to move upon you, steady yourself in the knowledge that in time, the storm will pass. —
Bryant McGill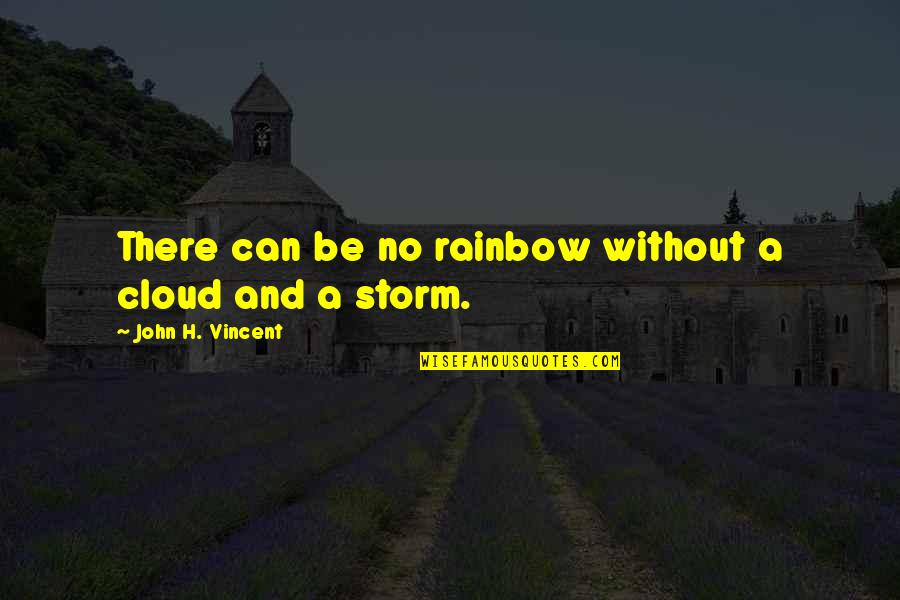 There can be no rainbow without a cloud and a storm. —
John H. Vincent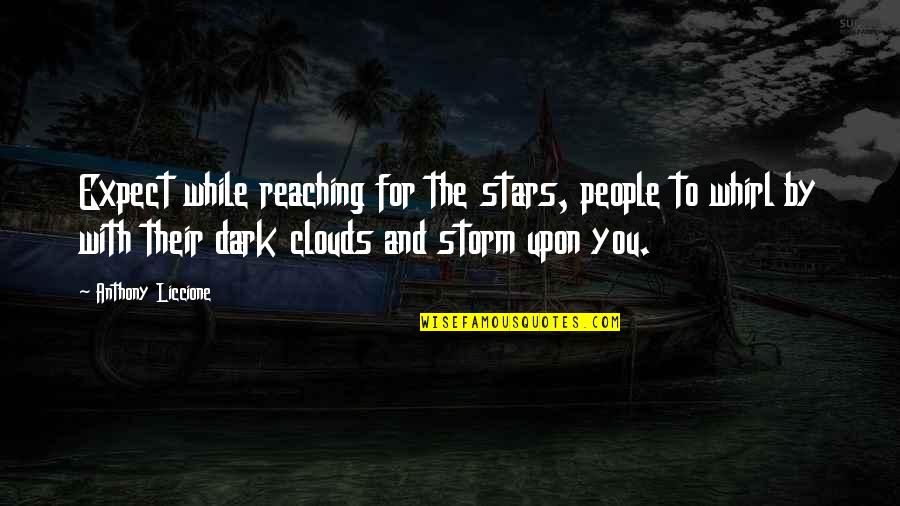 Expect while reaching for the stars, people to whirl by with their dark clouds and storm upon you. —
Anthony Liccione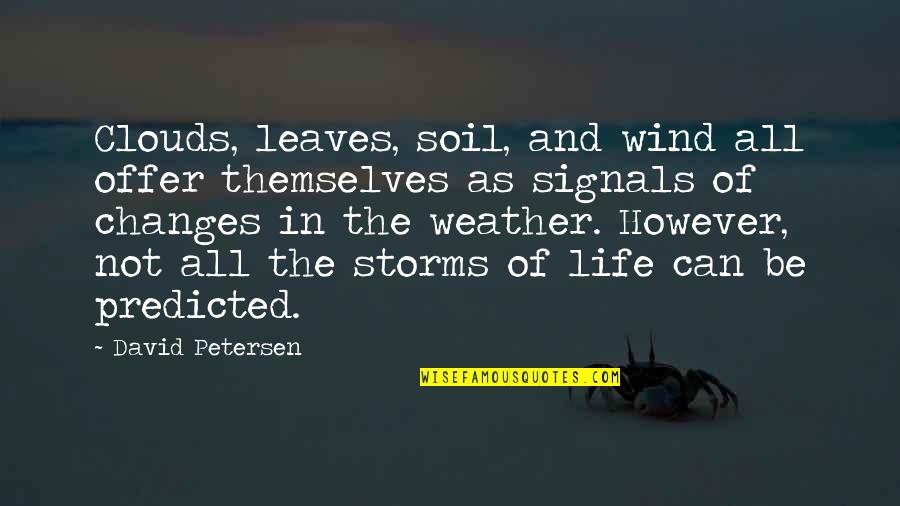 Clouds, leaves, soil, and wind all offer themselves as signals of changes in the weather. However, not all the storms of life can be predicted. —
David Petersen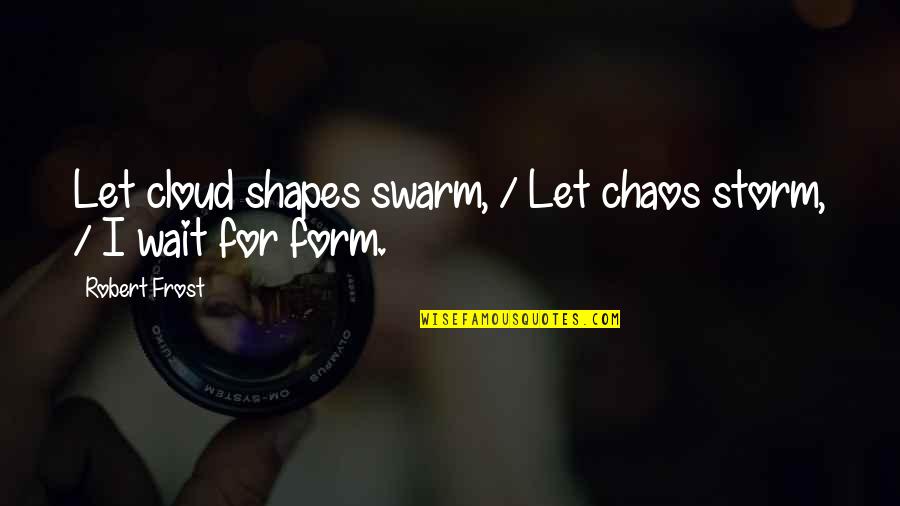 Let cloud shapes swarm, / Let chaos storm, / I wait for form. —
Robert Frost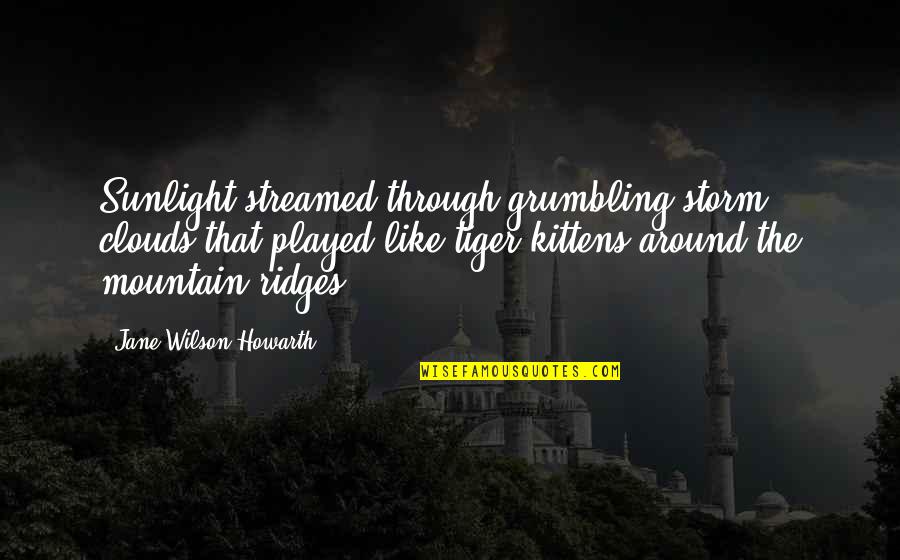 Sunlight streamed through grumbling
storm clouds
that played like tiger kittens around the mountain ridges. —
Jane Wilson-Howarth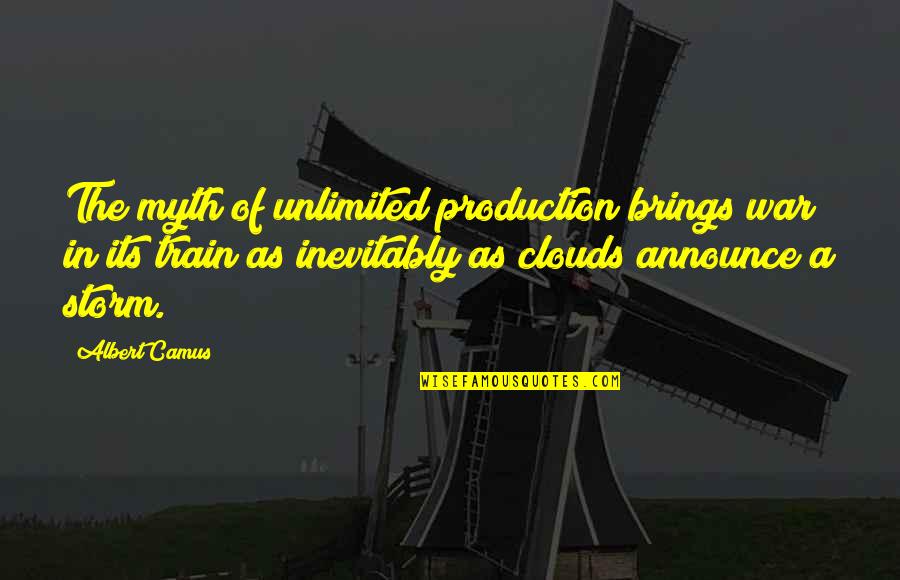 The myth of unlimited production brings war in its train as inevitably as clouds announce a storm. —
Albert Camus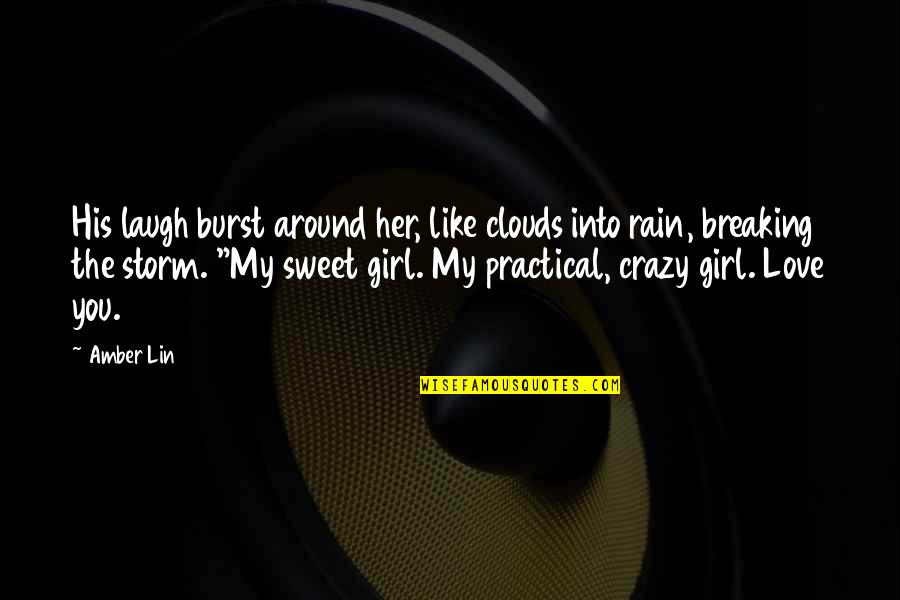 His laugh burst around her, like clouds into rain, breaking the storm. "My sweet girl. My practical, crazy girl. Love you. —
Amber Lin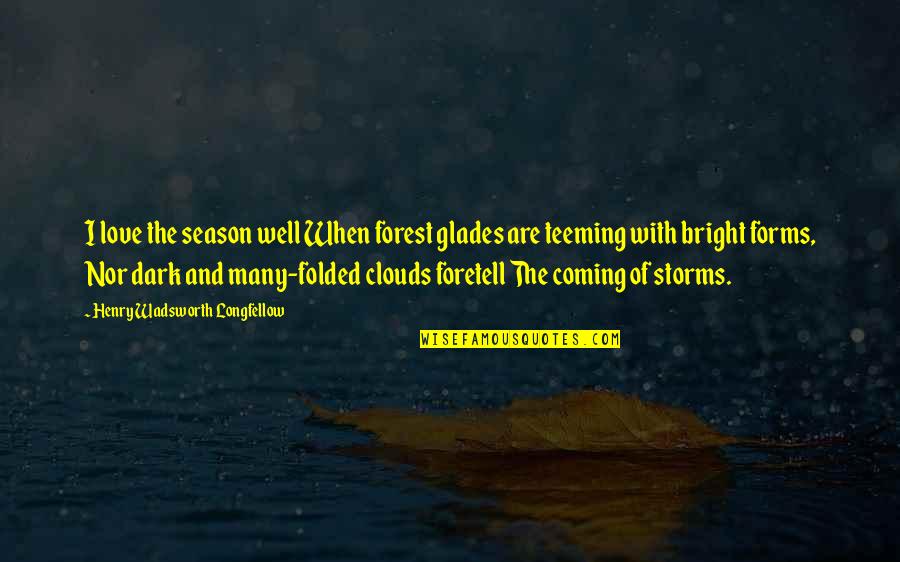 I love the season well When forest glades are teeming with bright forms, Nor dark and many-folded clouds foretell The coming of storms. —
Henry Wadsworth Longfellow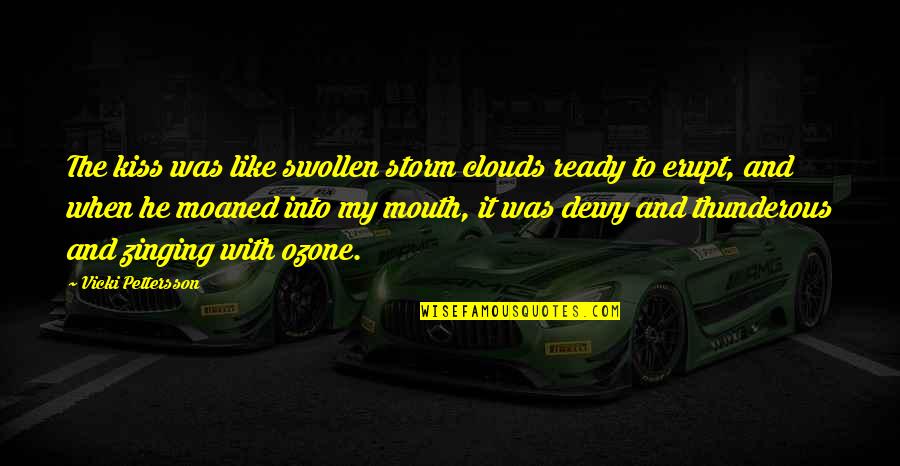 The kiss was like swollen
storm clouds
ready to erupt, and when he moaned into my mouth, it was dewy and thunderous and zinging with ozone. —
Vicki Pettersson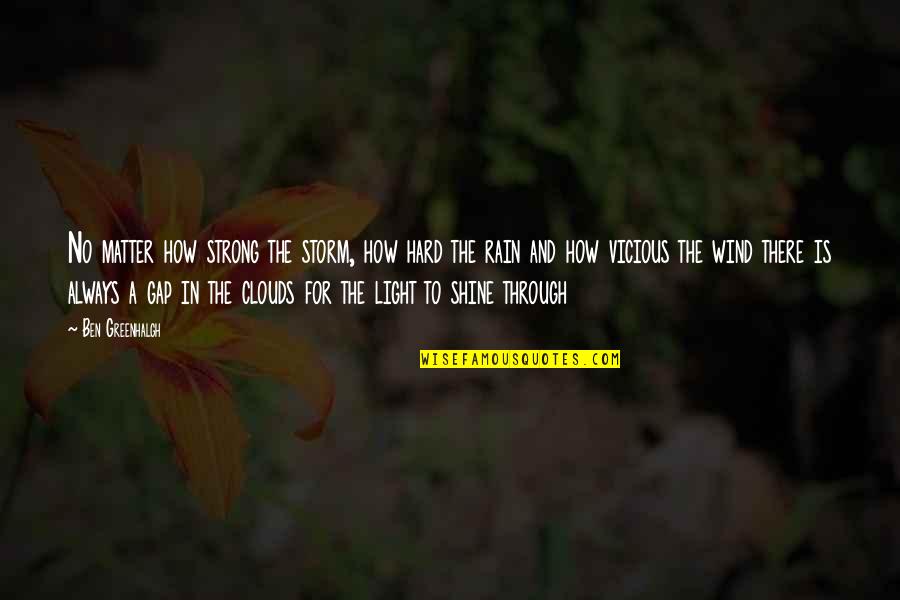 No matter how strong the storm, how hard the rain and how vicious the wind there is always a gap in the clouds for the light to shine through —
Ben Greenhalgh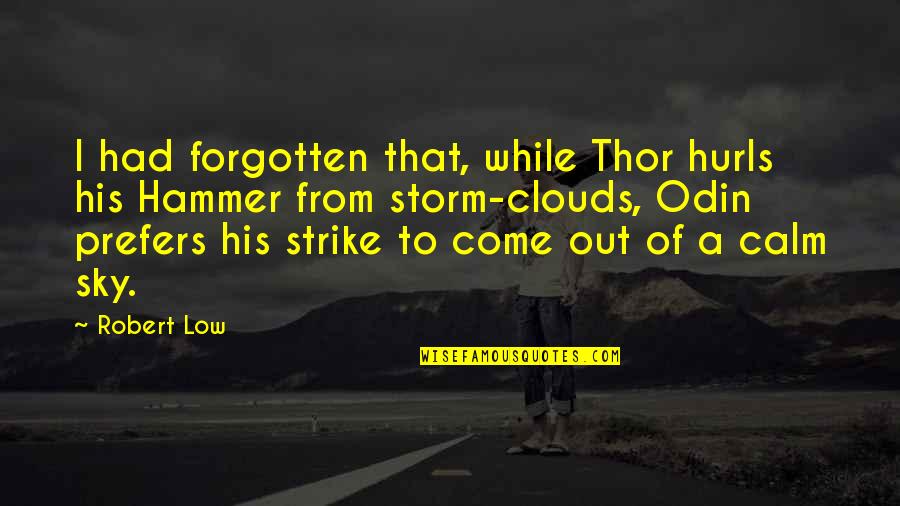 I had forgotten that, while Thor hurls his Hammer from storm-clouds, Odin prefers his strike to come out of a calm sky. —
Robert Low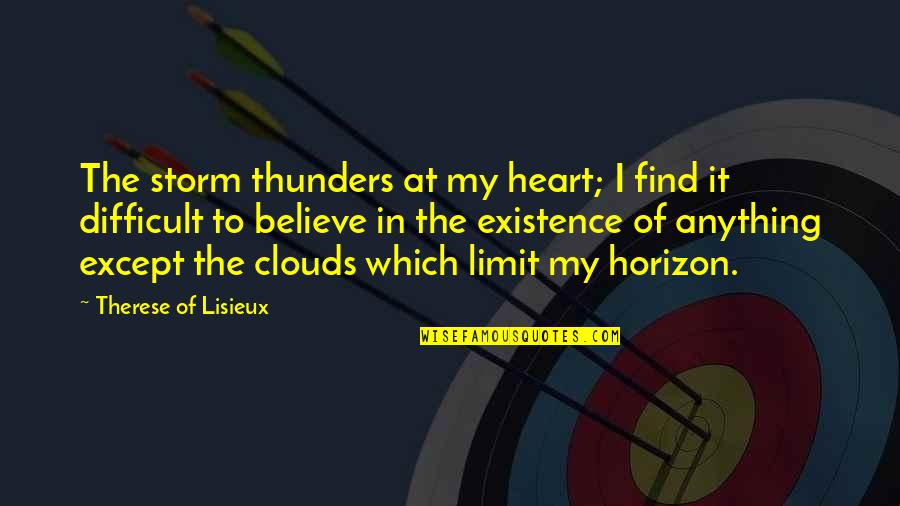 The storm thunders at my heart; I find it difficult to believe in the existence of anything except the clouds which limit my horizon. —
Therese Of Lisieux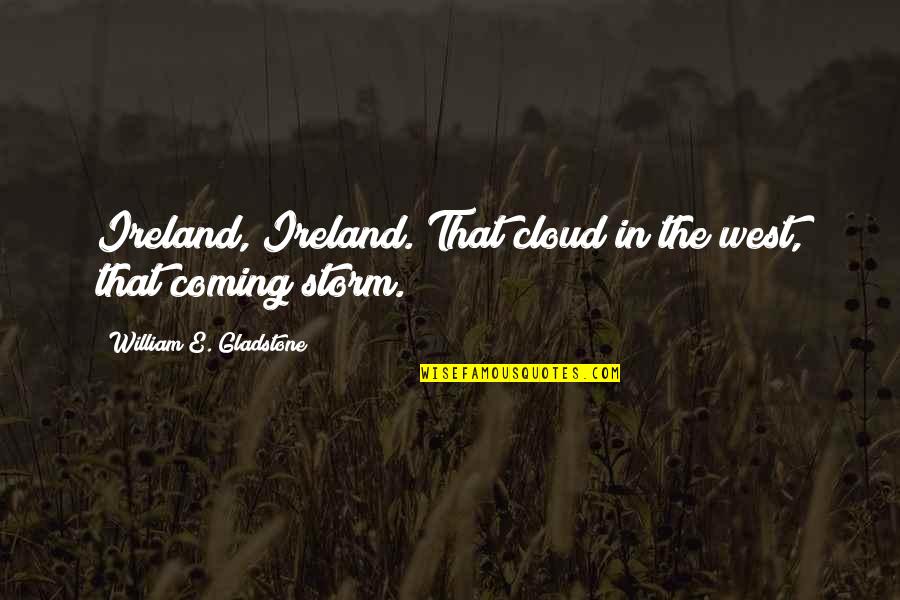 Ireland, Ireland. That cloud in the west, that coming storm. —
William E. Gladstone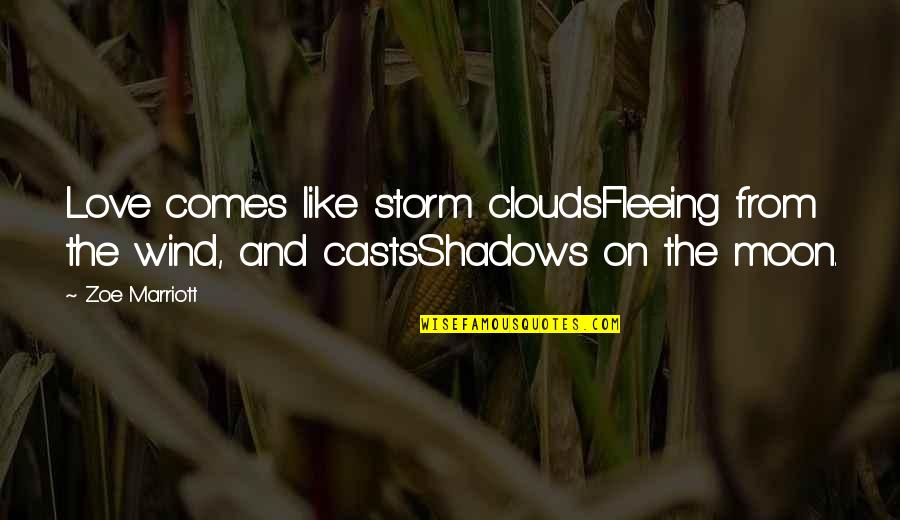 Love comes like
storm clouds
Fleeing from the wind, and casts
Shadows on the moon. —
Zoe Marriott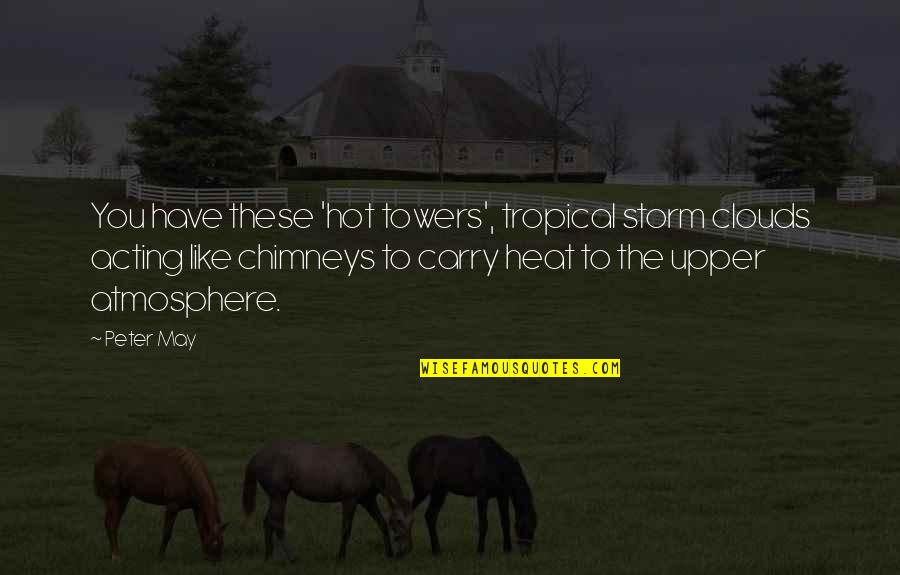 You have these 'hot towers', tropical
storm clouds
acting like chimneys to carry heat to the upper atmosphere. —
Peter May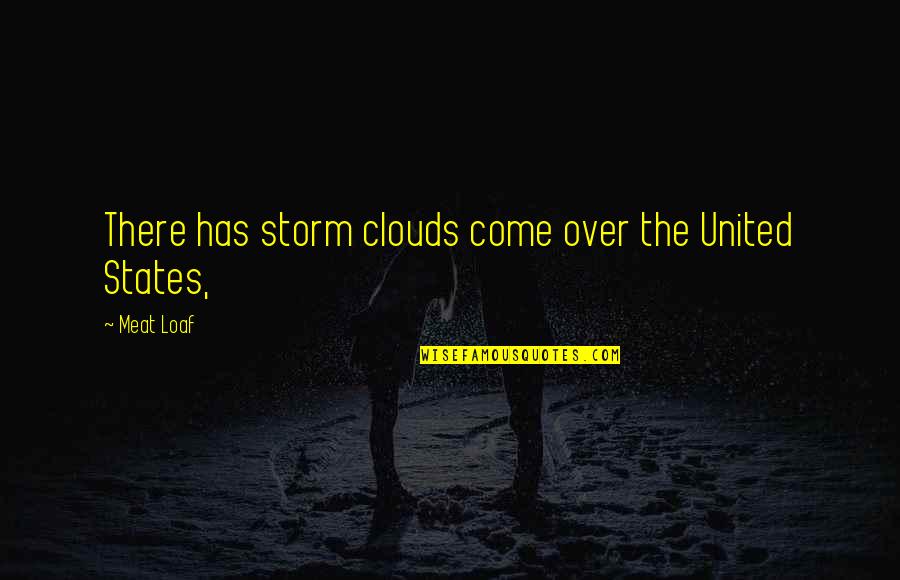 There has
storm clouds
come over the United States, —
Meat Loaf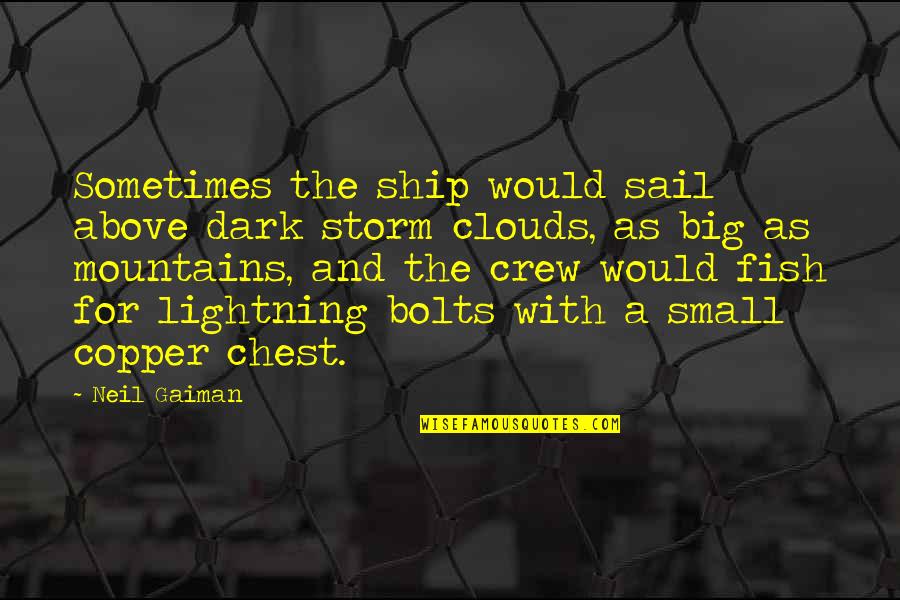 Sometimes the ship would sail above dark
storm clouds
, as big as mountains, and the crew would fish for lightning bolts with a small copper chest. —
Neil Gaiman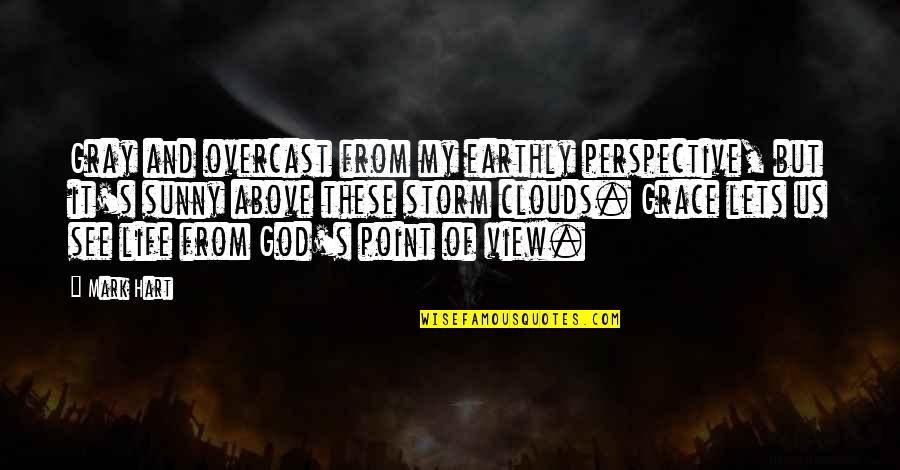 Gray and overcast from my earthly perspective, but it's sunny above these
storm clouds
. Grace lets us see life from God's point of view. —
Mark Hart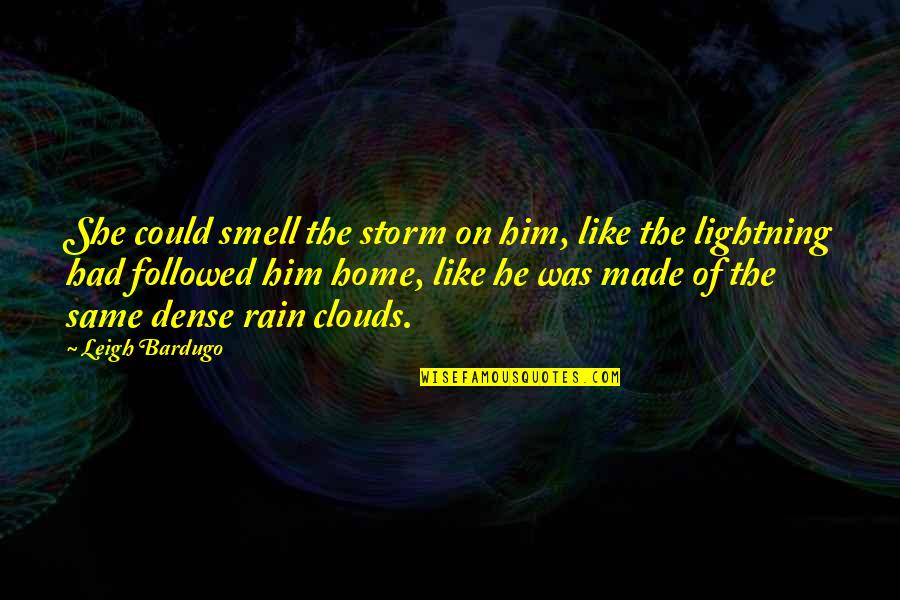 She could smell the storm on him, like the lightning had followed him home, like he was made of the same dense rain clouds. —
Leigh Bardugo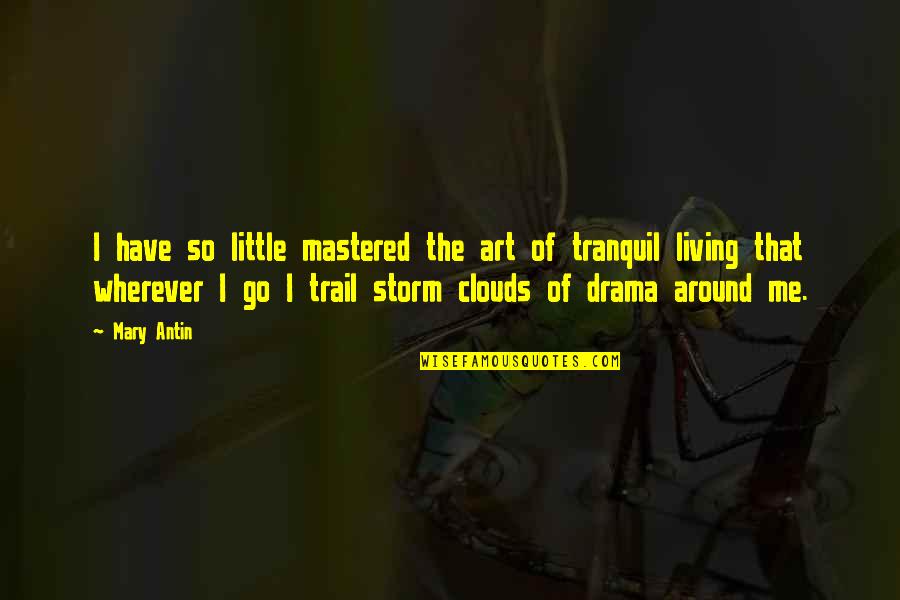 I have so little mastered the art of tranquil living that wherever I go I trail
storm clouds
of drama around me. —
Mary Antin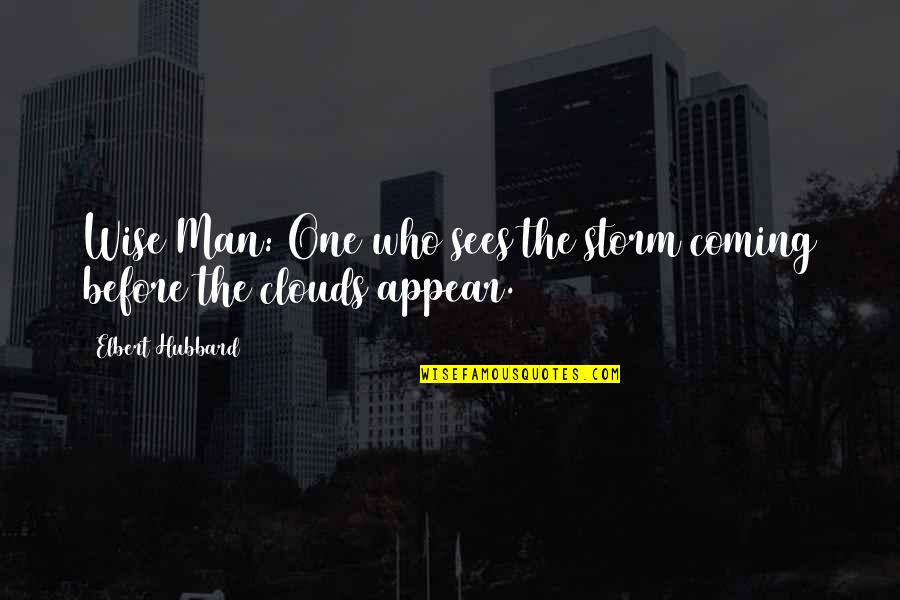 Wise Man: One who sees the storm coming before the clouds appear. —
Elbert Hubbard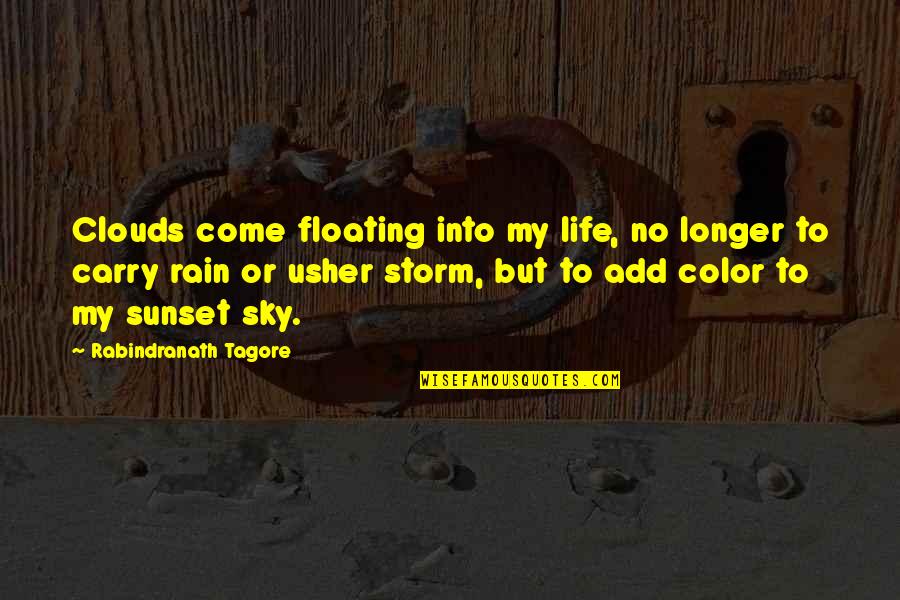 Clouds come floating into my life, no longer to carry rain or usher storm, but to add color to my sunset sky. —
Rabindranath Tagore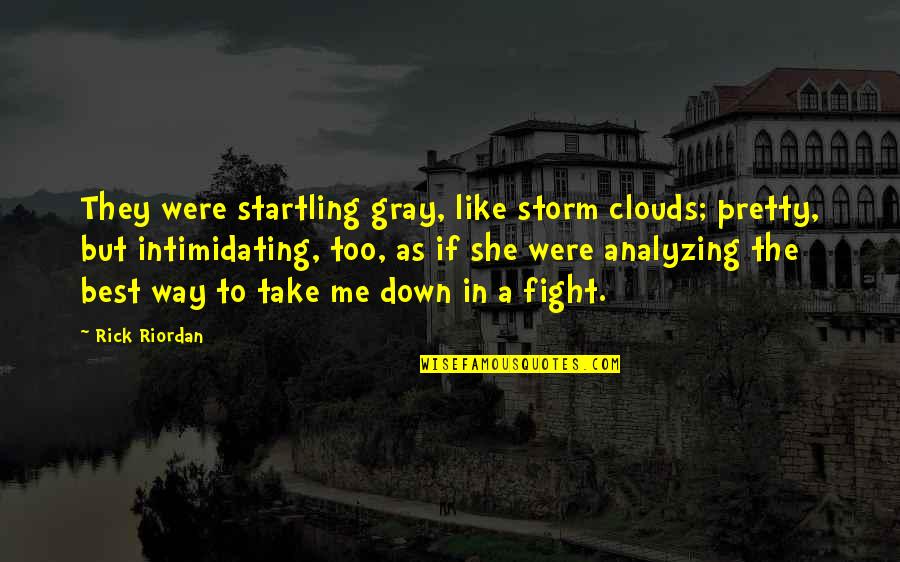 They were startling gray, like
storm clouds
; pretty, but intimidating, too, as if she were analyzing the best way to take me down in a fight. —
Rick Riordan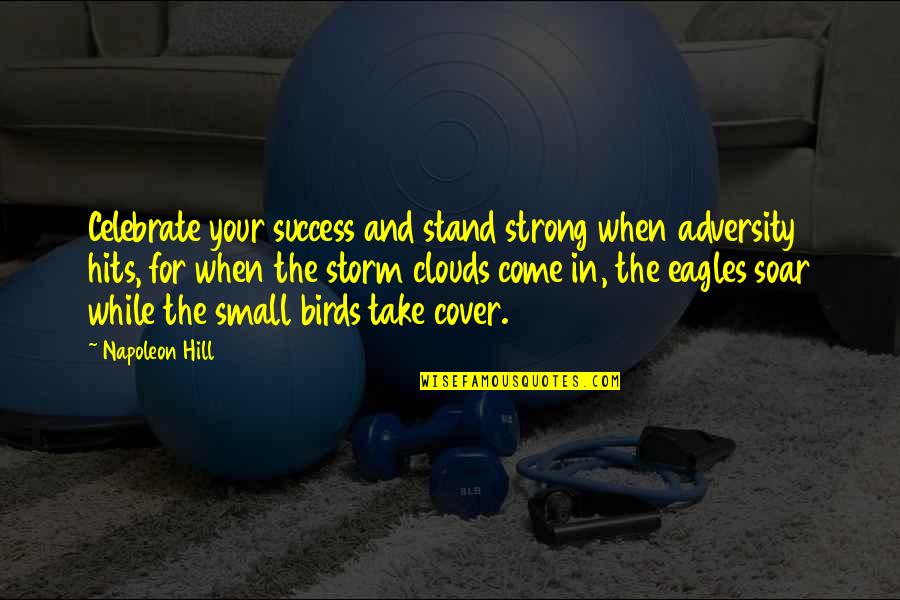 Celebrate your success and stand strong when adversity hits, for when the
storm clouds
come in, the eagles soar while the small birds take cover. —
Napoleon Hill