Steve Yzerman Quotes
Collection of top 37 famous quotes about Steve Yzerman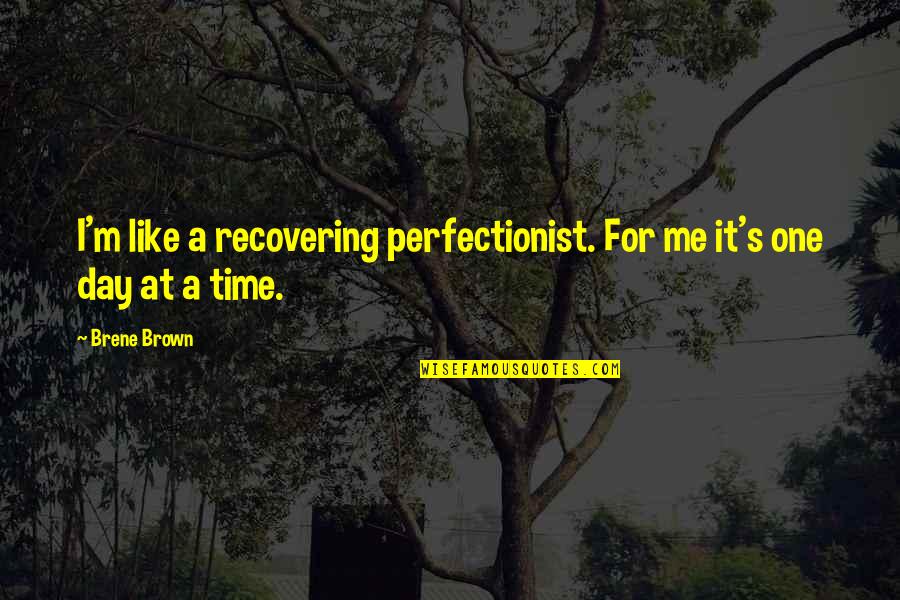 I'm like a recovering perfectionist. For me it's one day at a time.
—
Brene Brown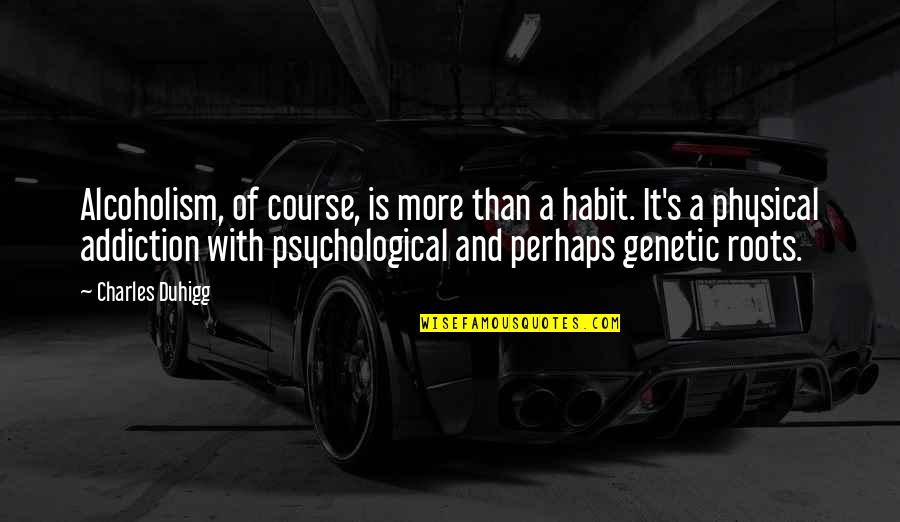 Alcoholism, of course, is more than a habit. It's a physical addiction with psychological and perhaps genetic roots.
—
Charles Duhigg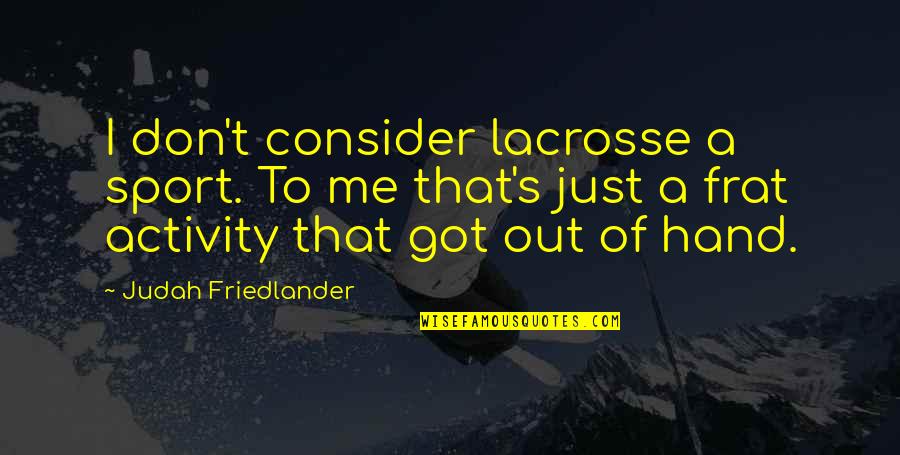 I don't consider lacrosse a sport. To me that's just a frat activity that got out of hand.
—
Judah Friedlander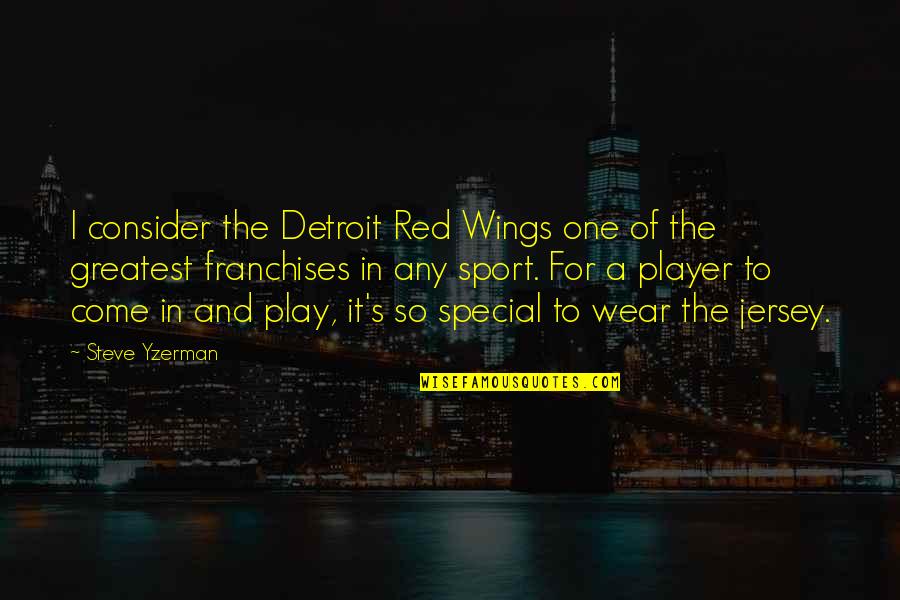 I consider the Detroit Red Wings one of the greatest franchises in any sport. For a player to come in and play, it's so special to wear the jersey.
—
Steve Yzerman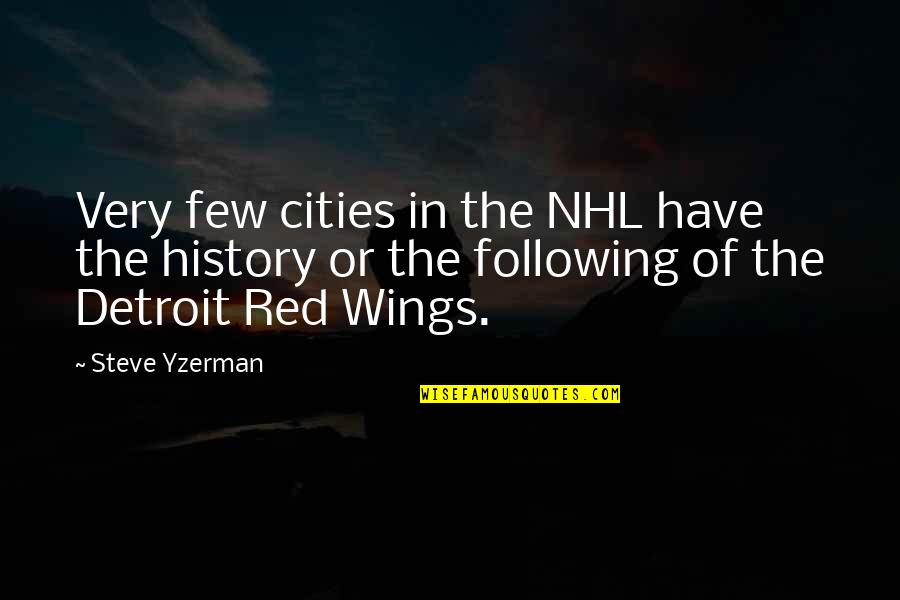 Very few cities in the NHL have the history or the following of the Detroit Red Wings.
—
Steve Yzerman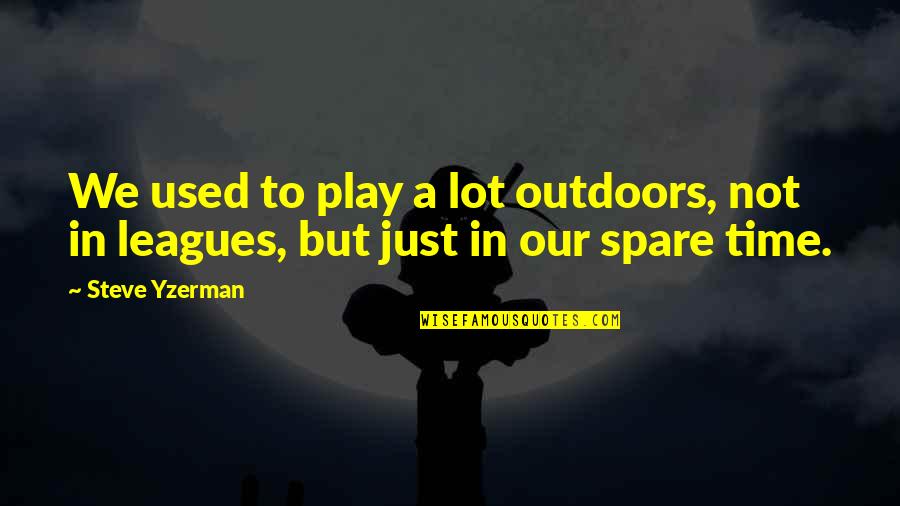 We used to play a lot outdoors, not in leagues, but just in our spare time.
—
Steve Yzerman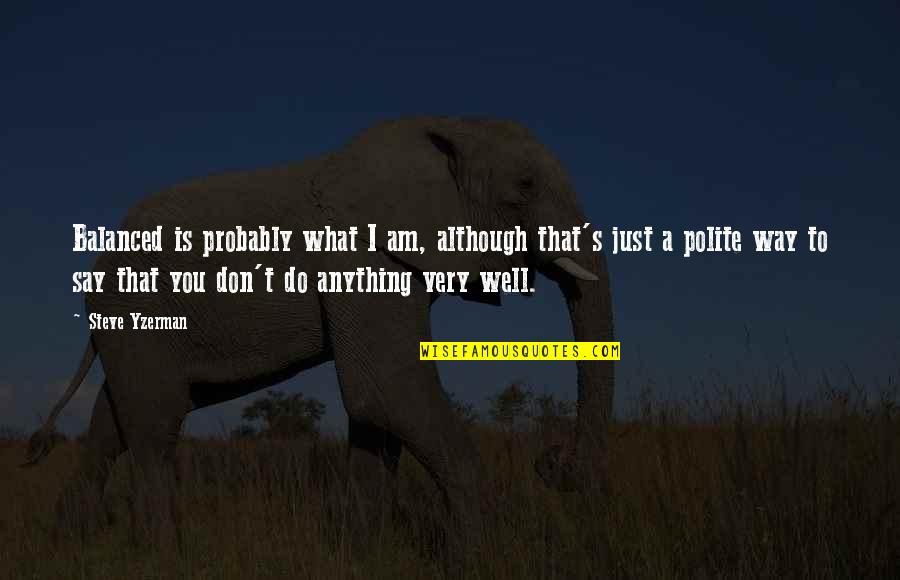 Balanced is probably what I am, although that's just a polite way to say that you don't do anything very well.
—
Steve Yzerman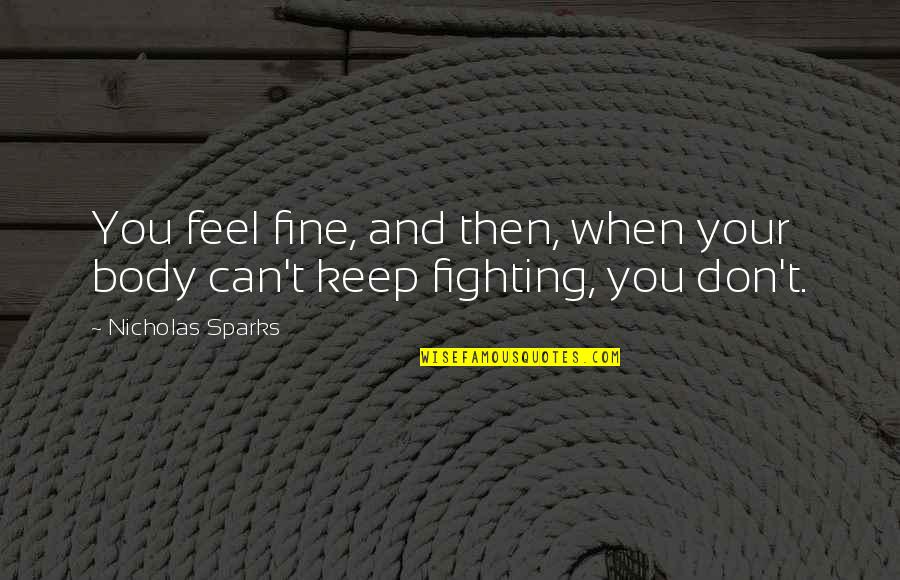 You feel fine, and then, when your body can't keep fighting, you don't.
—
Nicholas Sparks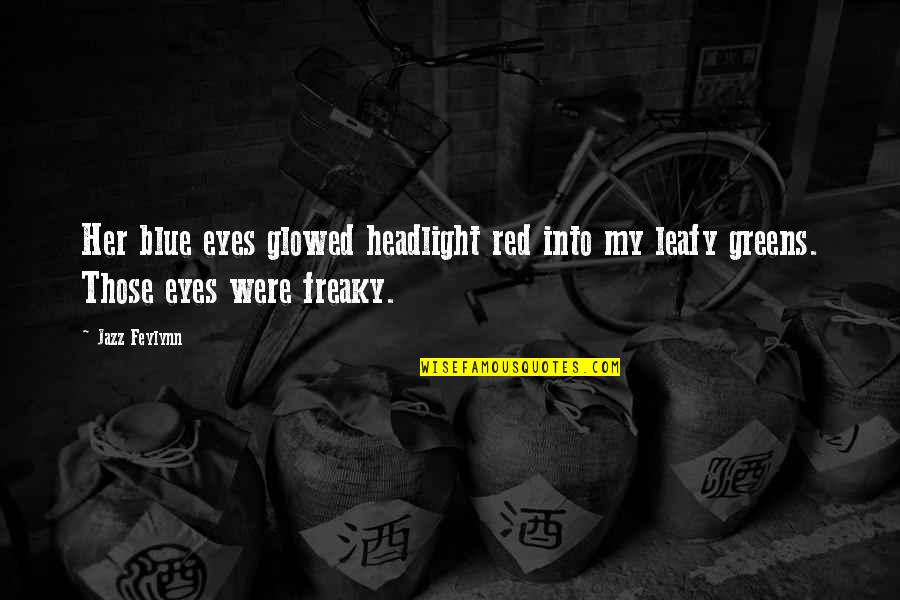 Her blue eyes glowed headlight red into my leafy greens. Those eyes were freaky.
—
Jazz Feylynn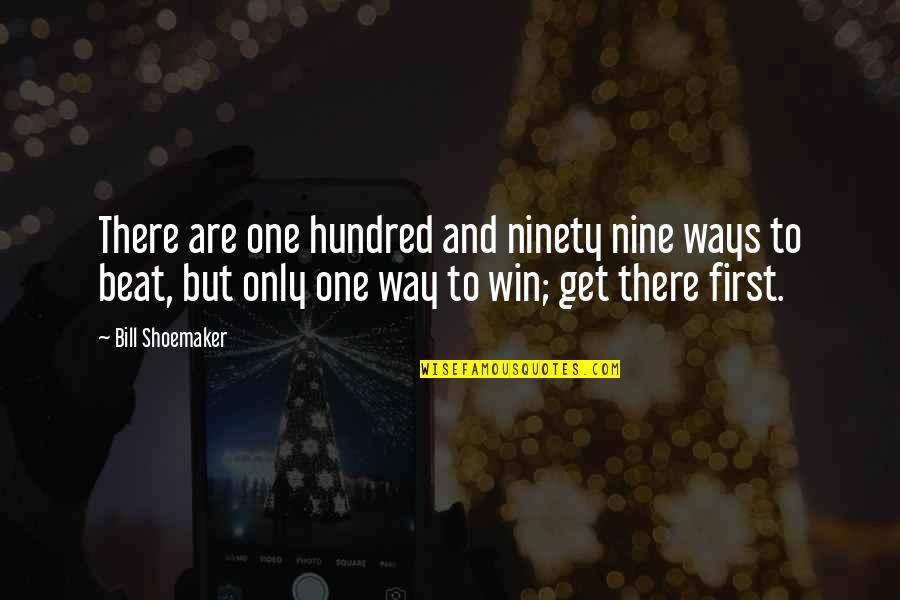 There are one hundred and ninety nine ways to beat, but only one way to win; get there first. —
Bill Shoemaker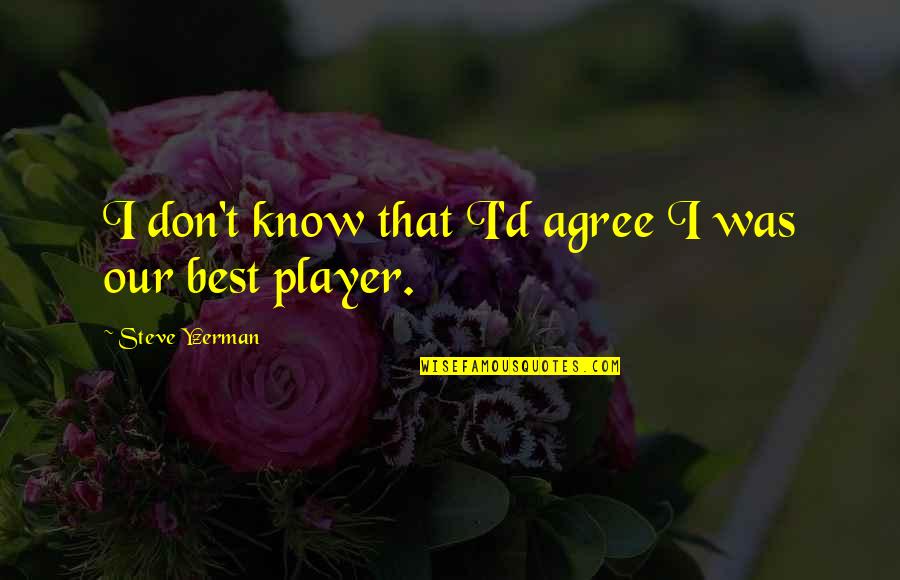 I don't know that I'd agree I was our best player. —
Steve Yzerman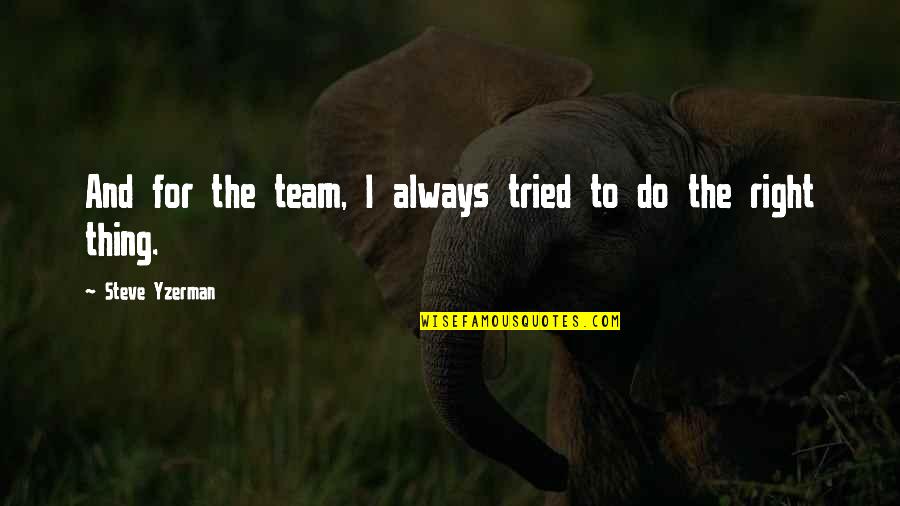 And for the team, I always tried to do the right thing. —
Steve Yzerman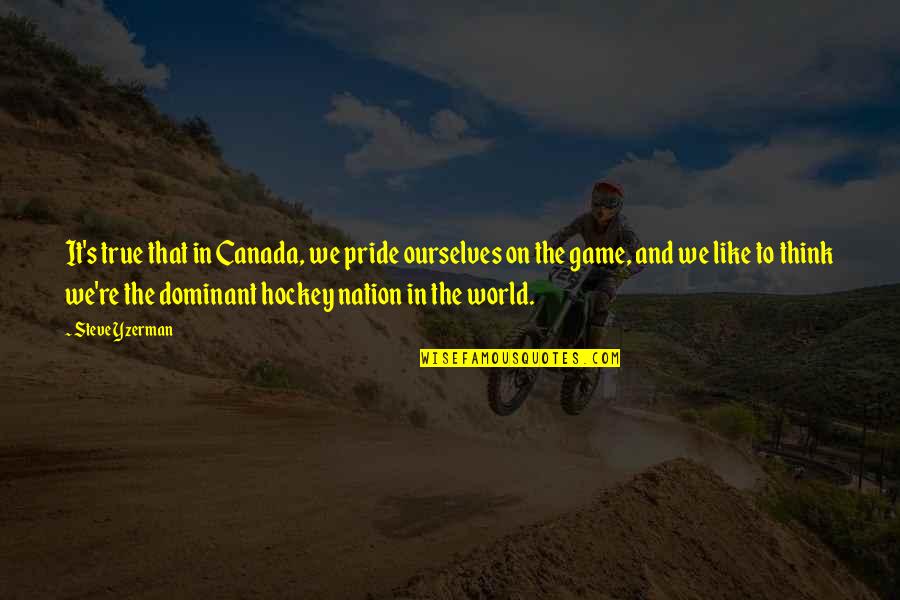 It's true that in Canada, we pride ourselves on the game, and we like to think we're the dominant hockey nation in the world. —
Steve Yzerman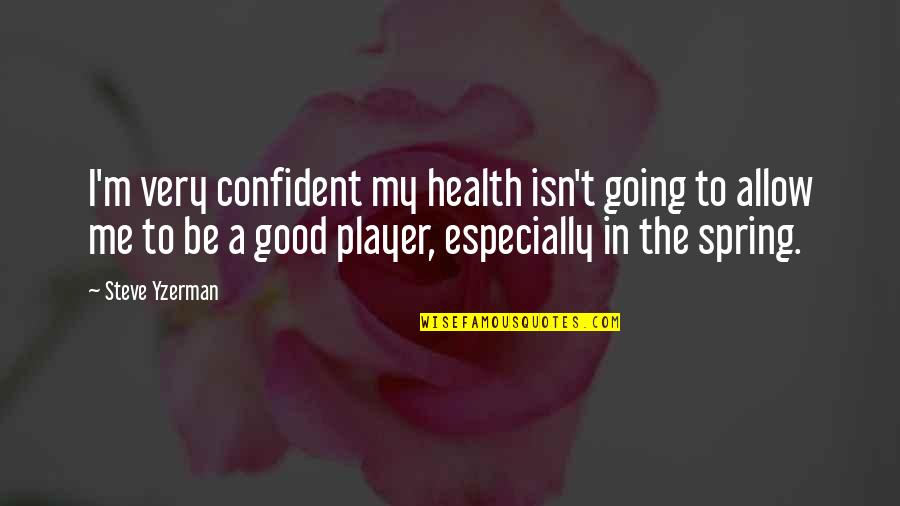 I'm very confident my health isn't going to allow me to be a good player, especially in the spring. —
Steve Yzerman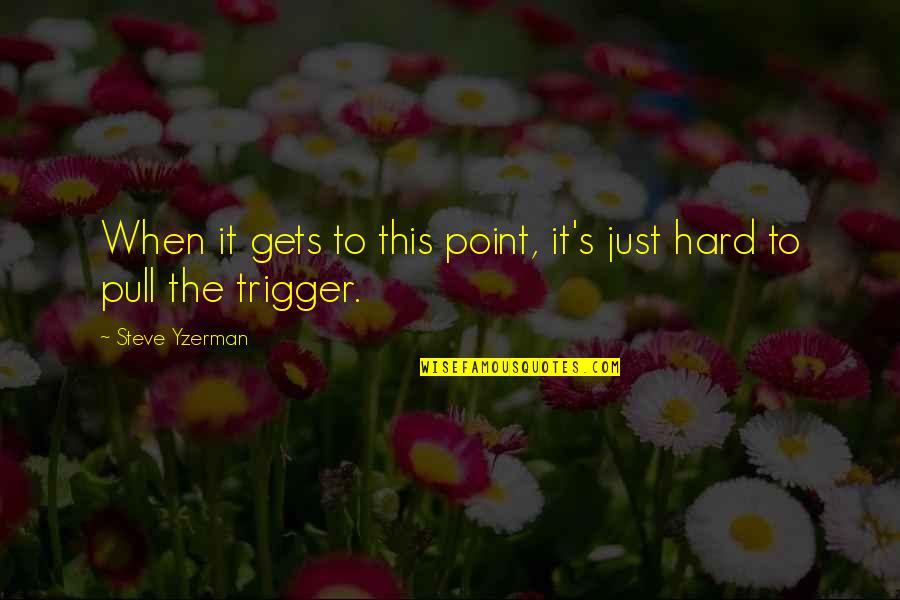 When it gets to this point, it's just hard to pull the trigger. —
Steve Yzerman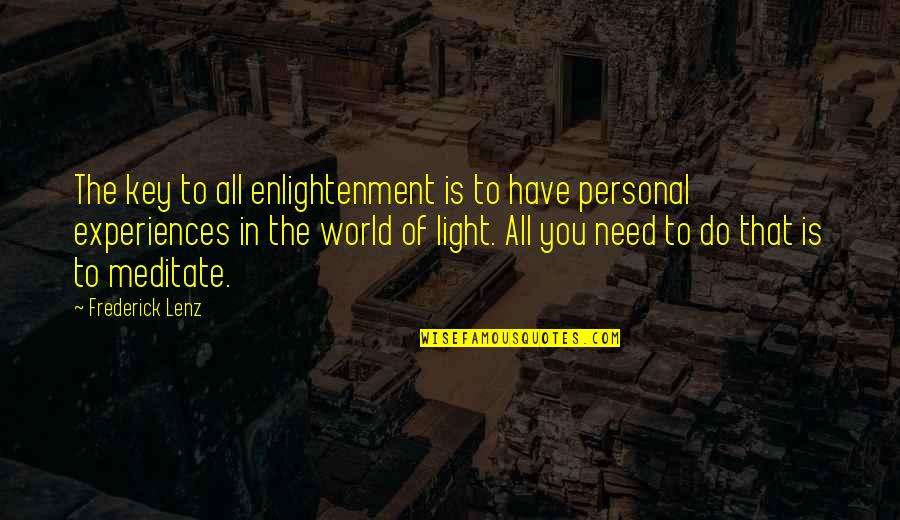 The key to all enlightenment is to have personal experiences in the world of light. All you need to do that is to meditate. —
Frederick Lenz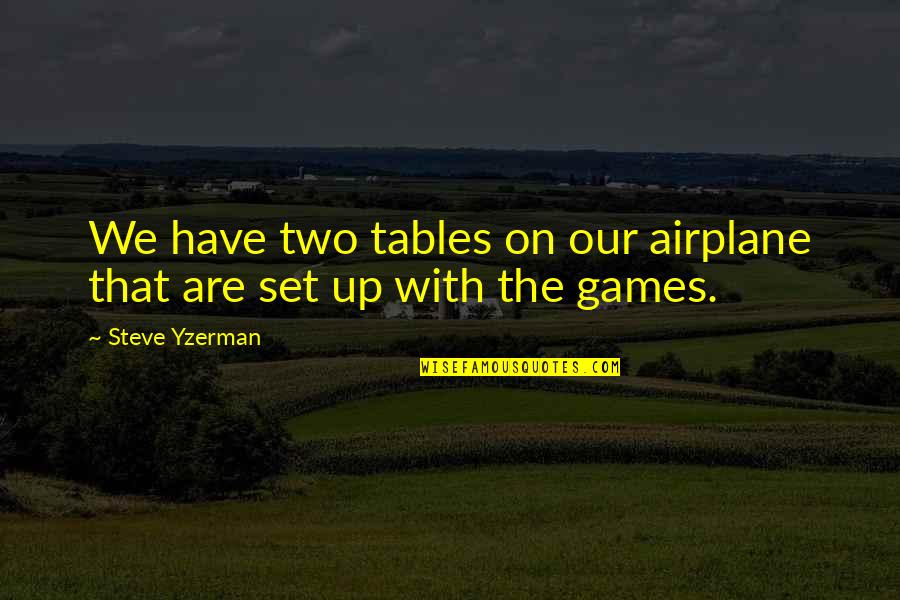 We have two tables on our airplane that are set up with the games. —
Steve Yzerman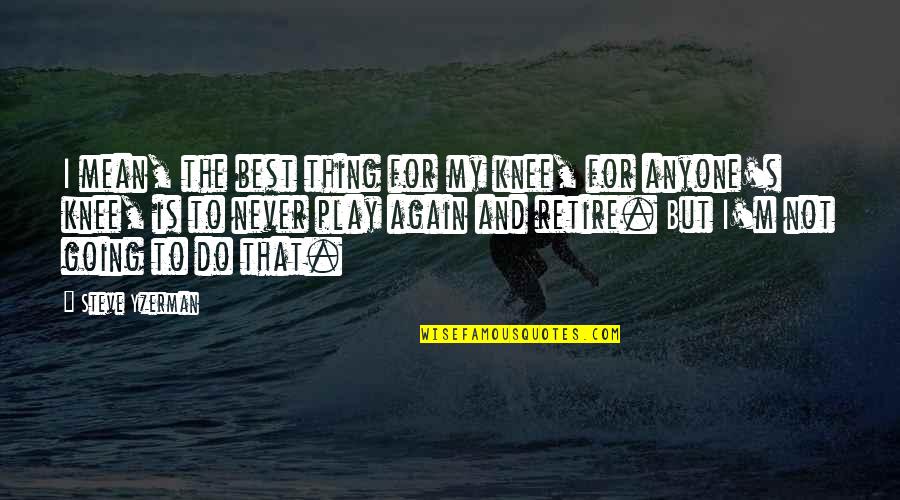 I mean, the best thing for my knee, for anyone's knee, is to never play again and retire. But I'm not going to do that. —
Steve Yzerman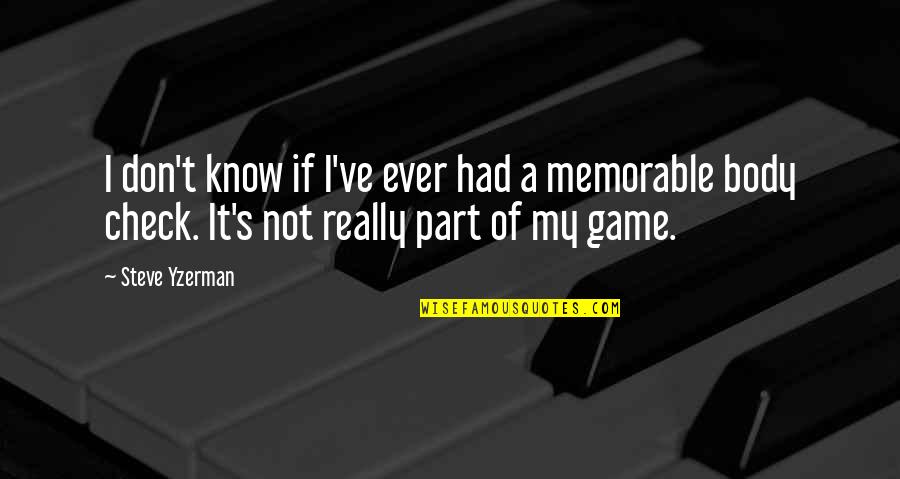 I don't know if I've ever had a memorable body check. It's not really part of my game. —
Steve Yzerman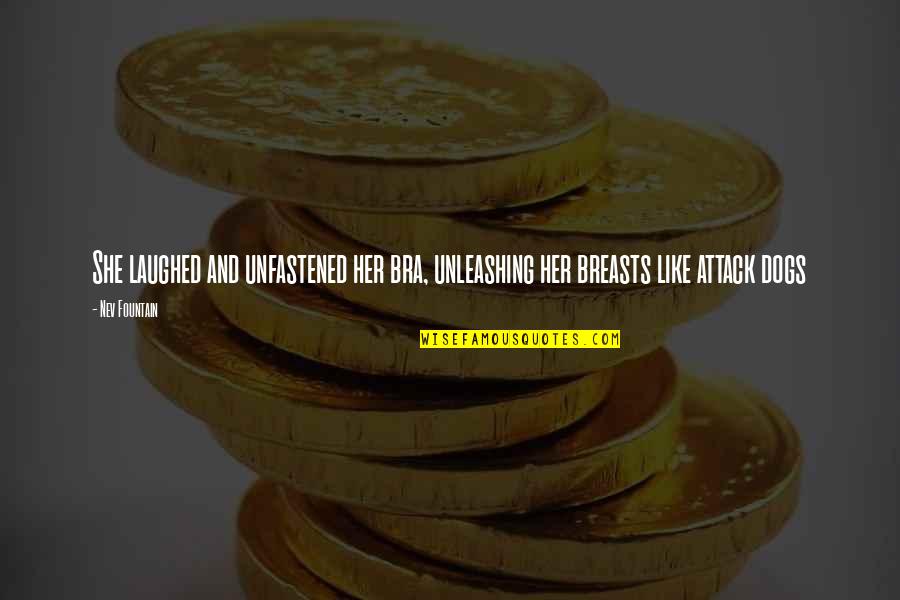 She laughed and unfastened her bra, unleashing her breasts like attack dogs —
Nev Fountain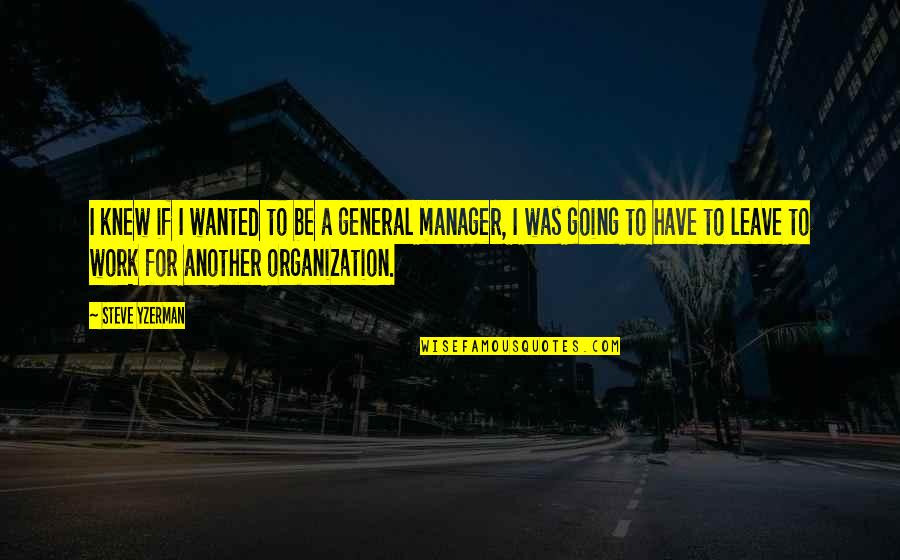 I knew if I wanted to be a general manager, I was going to have to leave to work for another organization. —
Steve Yzerman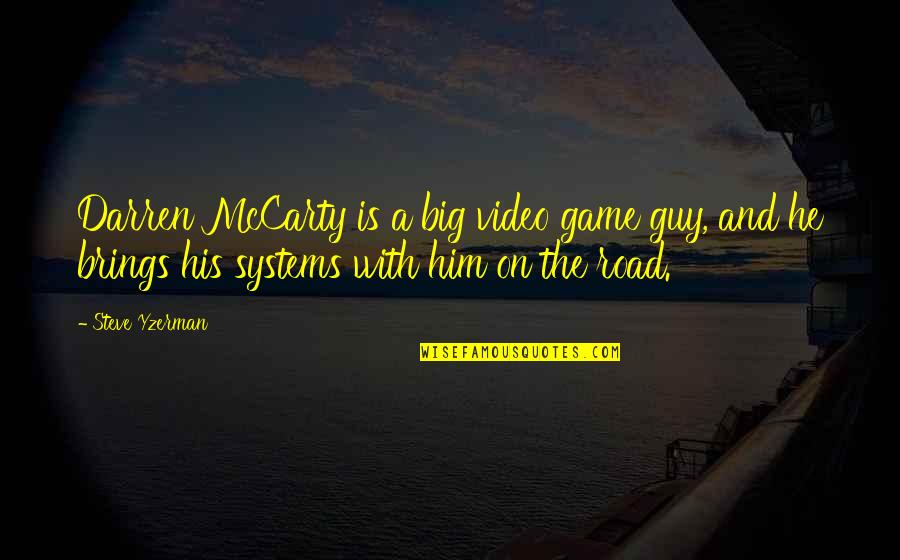 Darren McCarty is a big video game guy, and he brings his systems with him on the road. —
Steve Yzerman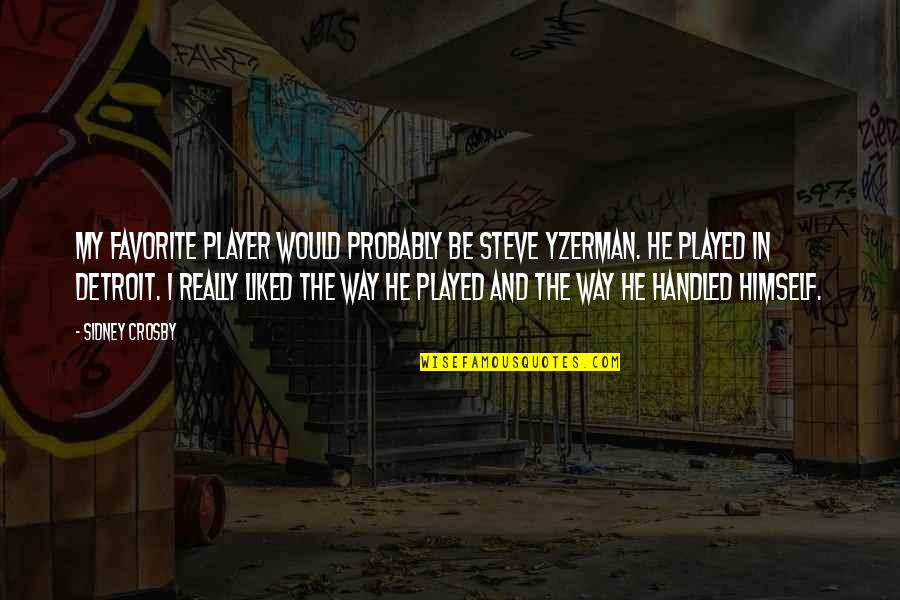 My favorite player would probably be Steve Yzerman. He played in Detroit. I really liked the way he played and the way he handled himself. —
Sidney Crosby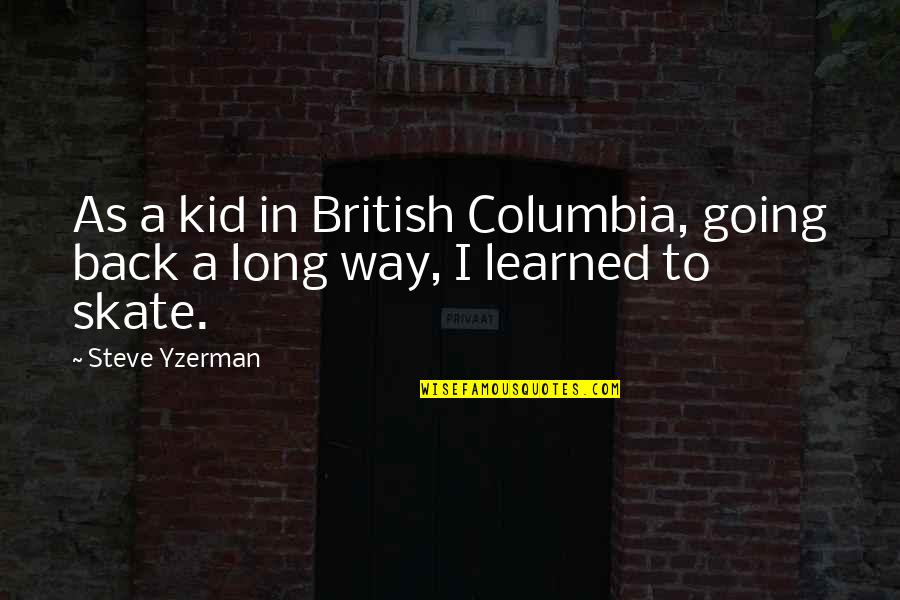 As a kid in British Columbia, going back a long way, I learned to skate. —
Steve Yzerman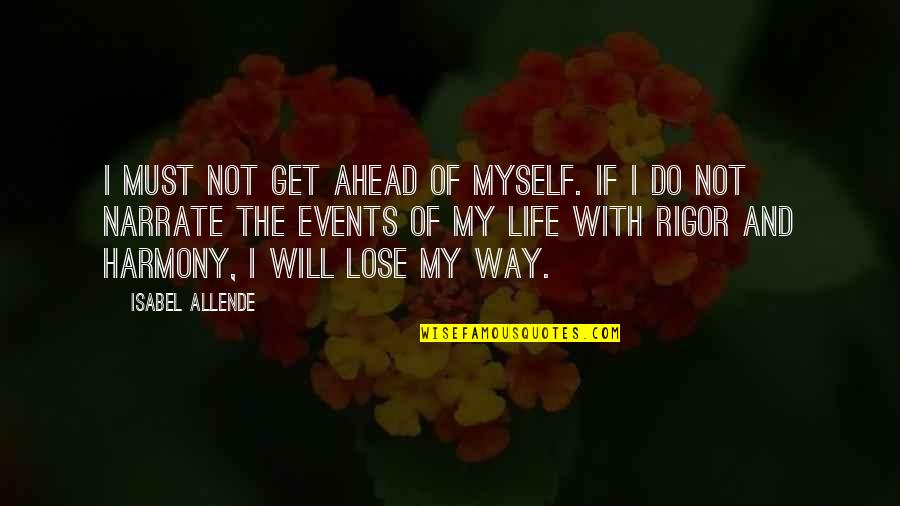 I must not get ahead of myself. If I do not narrate the events of my life with rigor and harmony, I will lose my way. —
Isabel Allende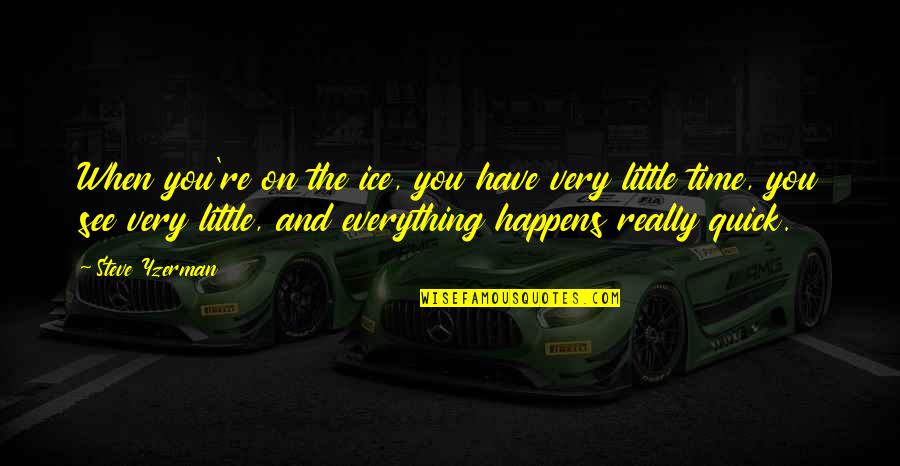 When you're on the ice, you have very little time, you see very little, and everything happens really quick. —
Steve Yzerman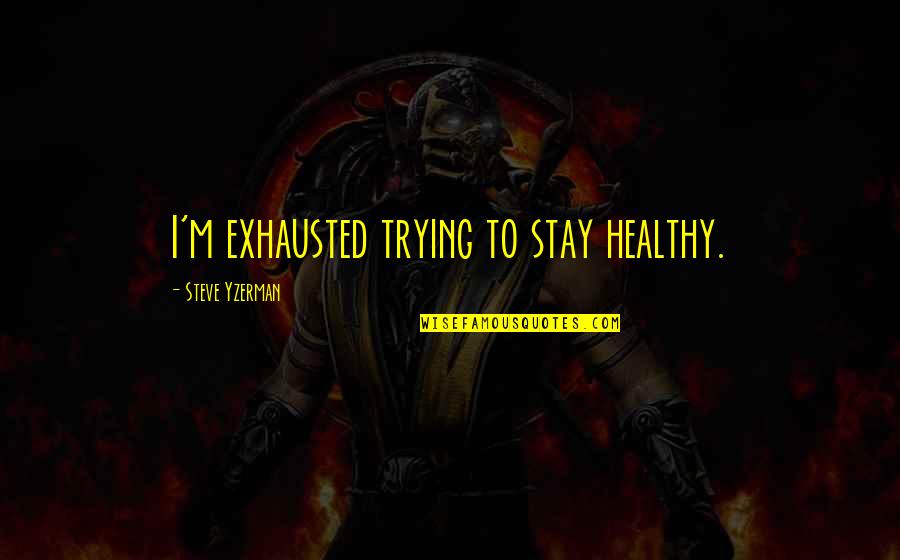 I'm exhausted trying to stay healthy. —
Steve Yzerman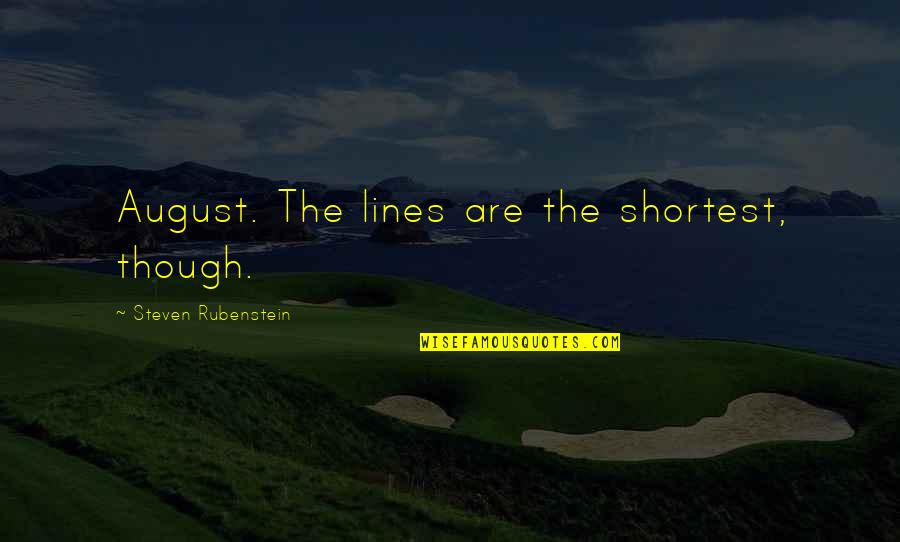 August. The lines are the shortest, though. —
Steven Rubenstein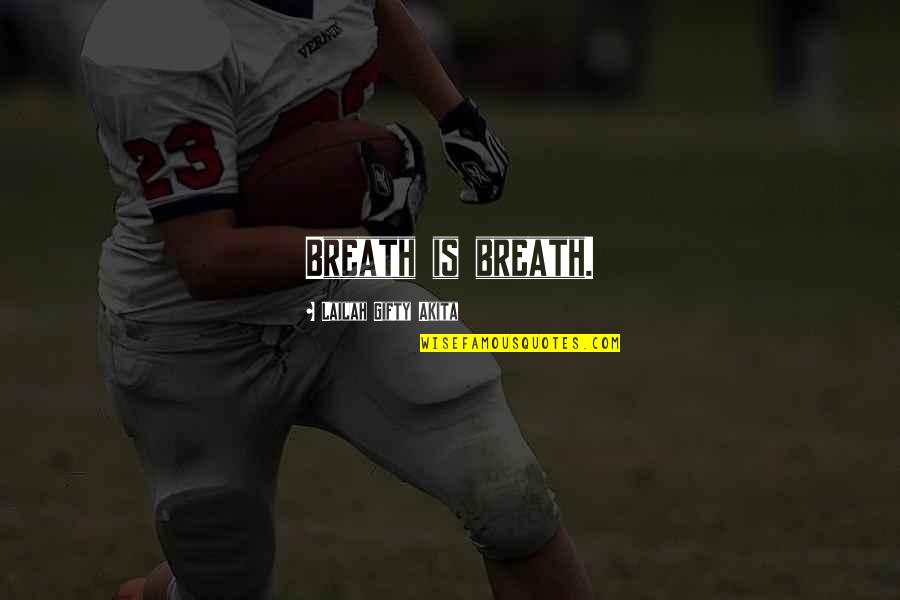 Breath is breath. —
Lailah Gifty Akita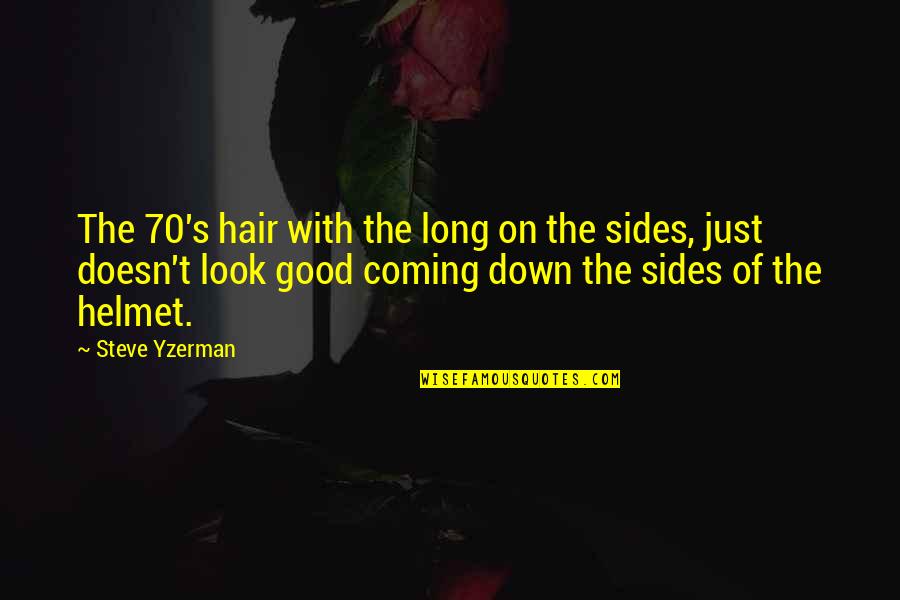 The 70's hair with the long on the sides, just doesn't look good coming down the sides of the helmet. —
Steve Yzerman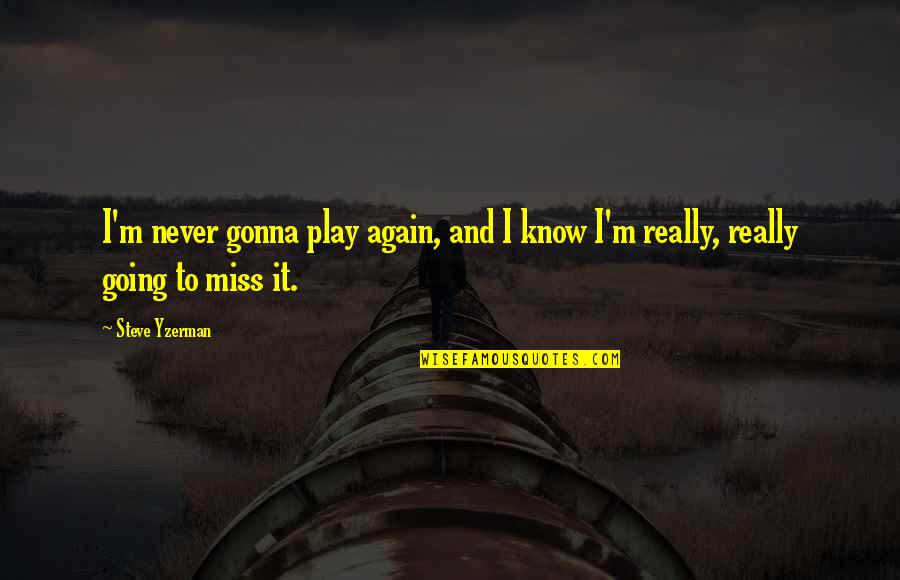 I'm never gonna play again, and I know I'm really, really going to miss it. —
Steve Yzerman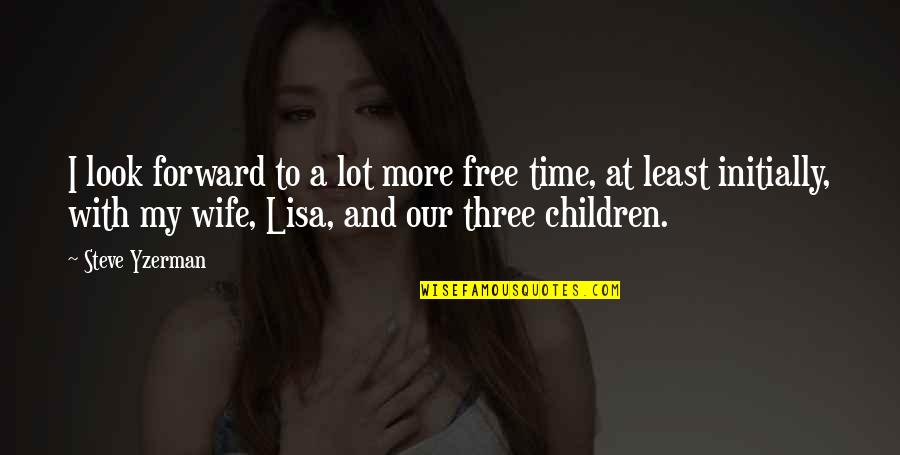 I look forward to a lot more free time, at least initially, with my wife, Lisa, and our three children. —
Steve Yzerman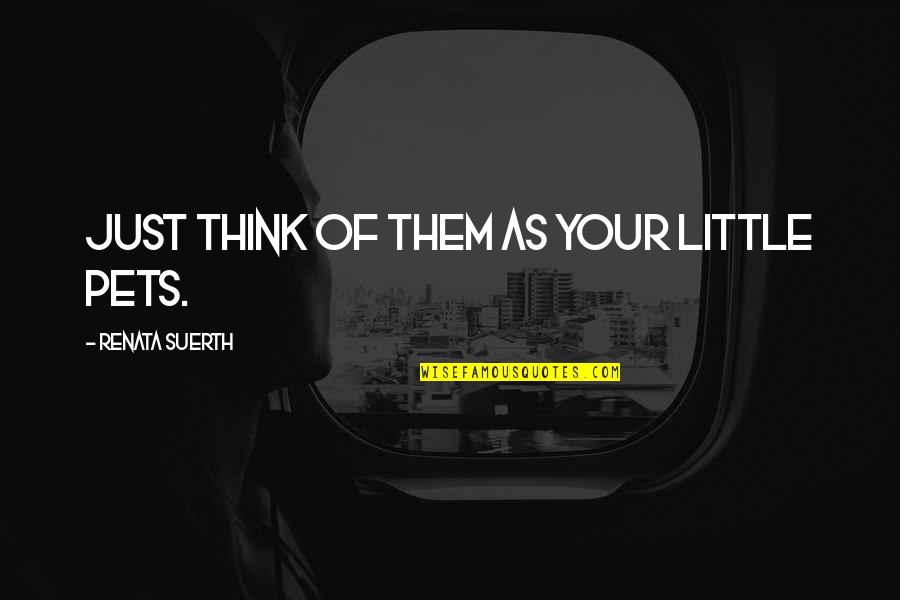 Just think of them as your little pets. —
Renata Suerth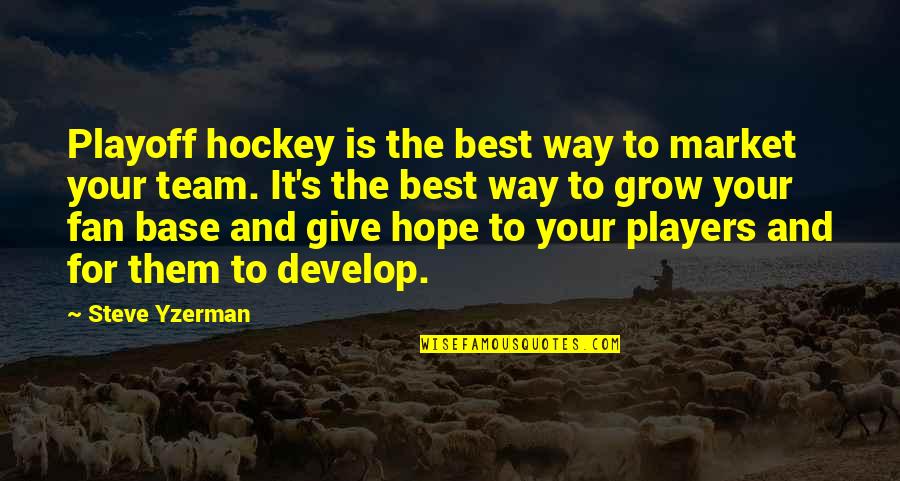 Playoff hockey is the best way to market your team. It's the best way to grow your fan base and give hope to your players and for them to develop. —
Steve Yzerman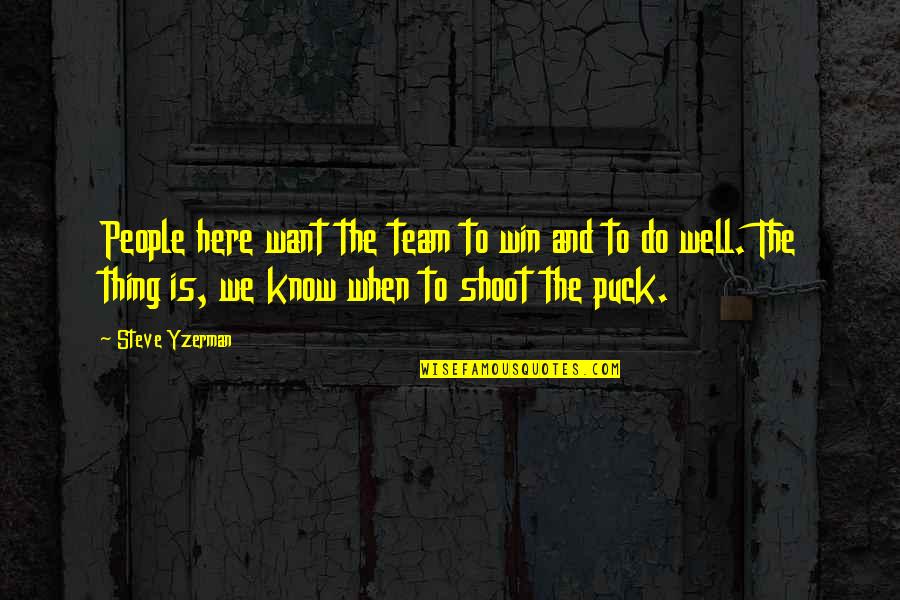 People here want the team to win and to do well. The thing is, we know when to shoot the puck. —
Steve Yzerman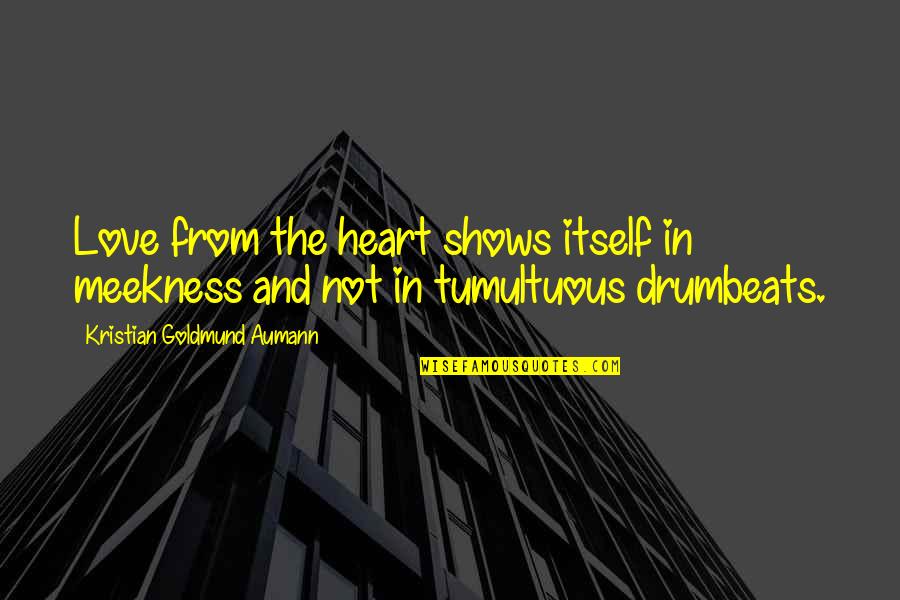 Love from the heart shows itself in meekness and not in tumultuous drumbeats. —
Kristian Goldmund Aumann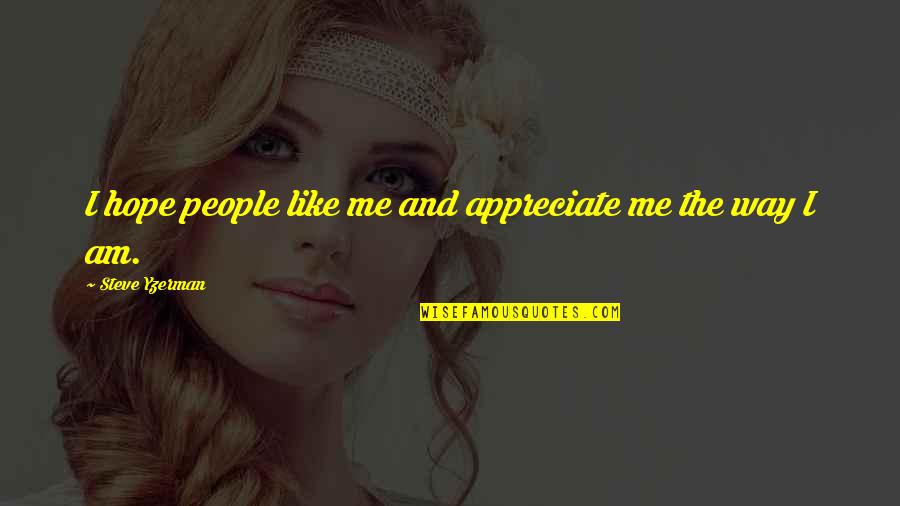 I hope people like me and appreciate me the way I am. —
Steve Yzerman