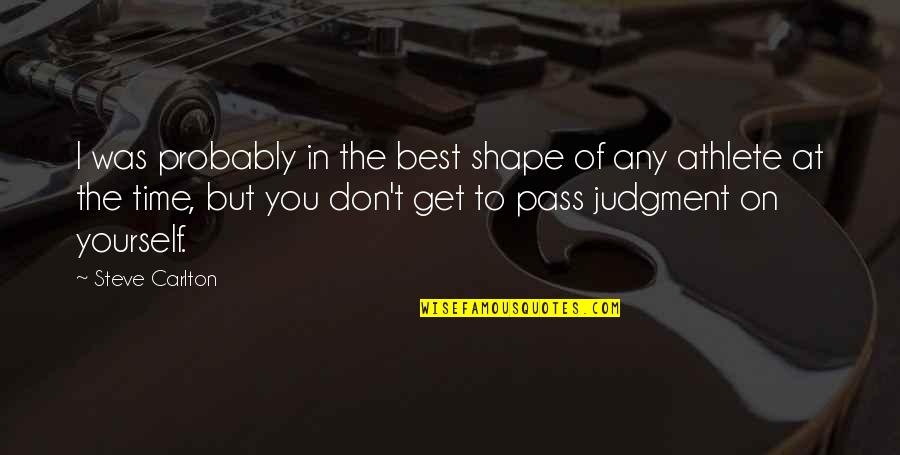 I was probably in the best shape of any athlete at the time, but you don't get to pass judgment on yourself.
—
Steve Carlton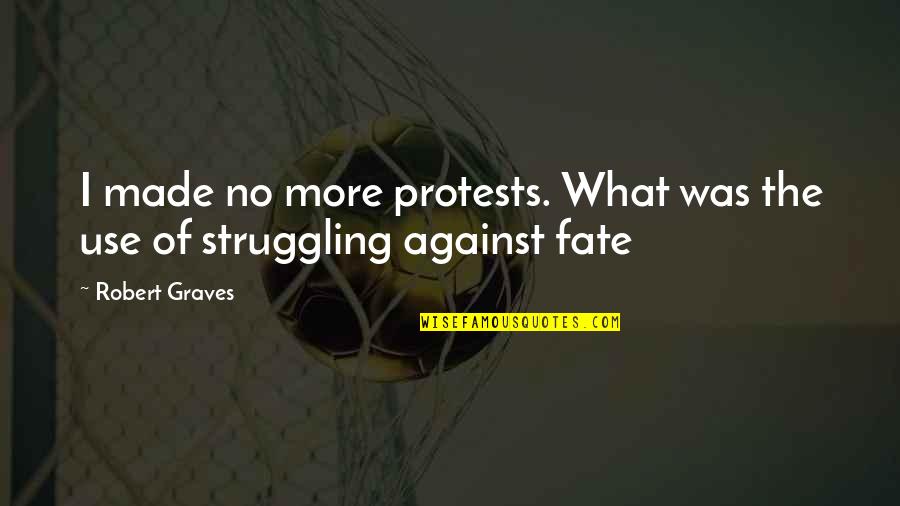 I made no more protests. What was the use of struggling against fate
—
Robert Graves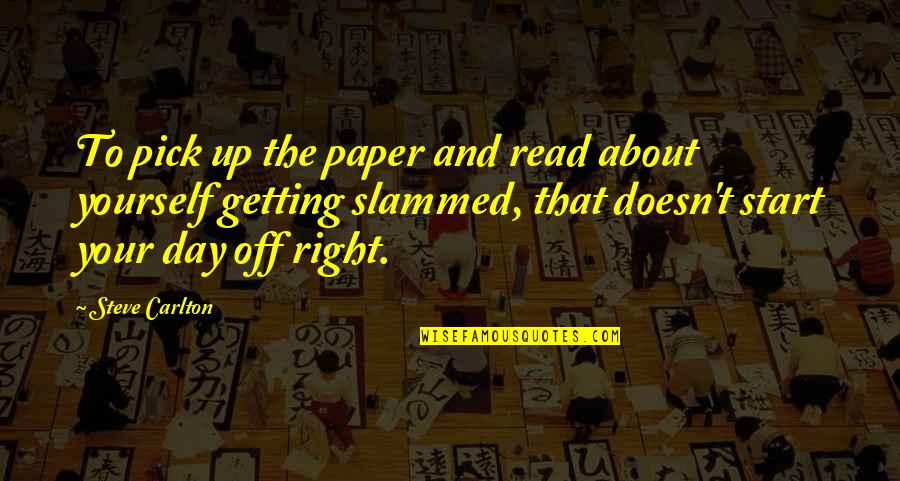 To pick up the paper and read about yourself getting slammed, that doesn't start your day off right.
—
Steve Carlton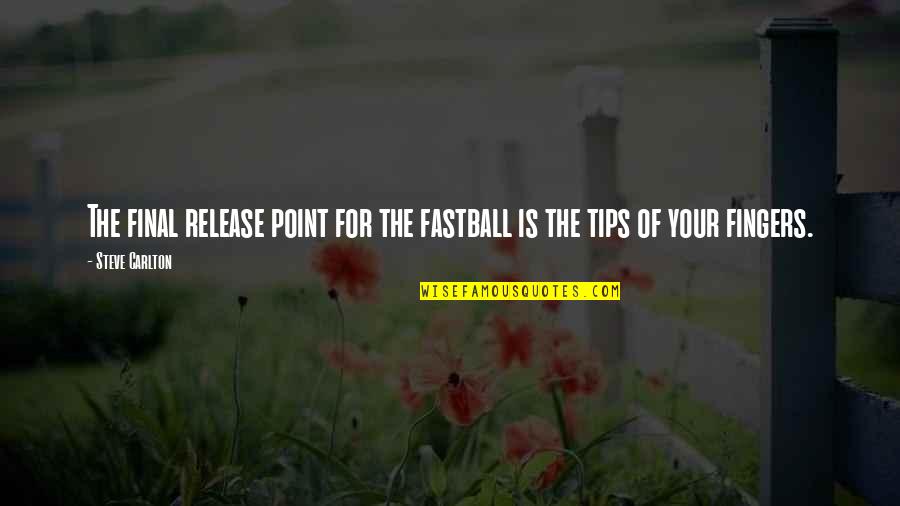 The final release point for the fastball is the tips of your fingers.
—
Steve Carlton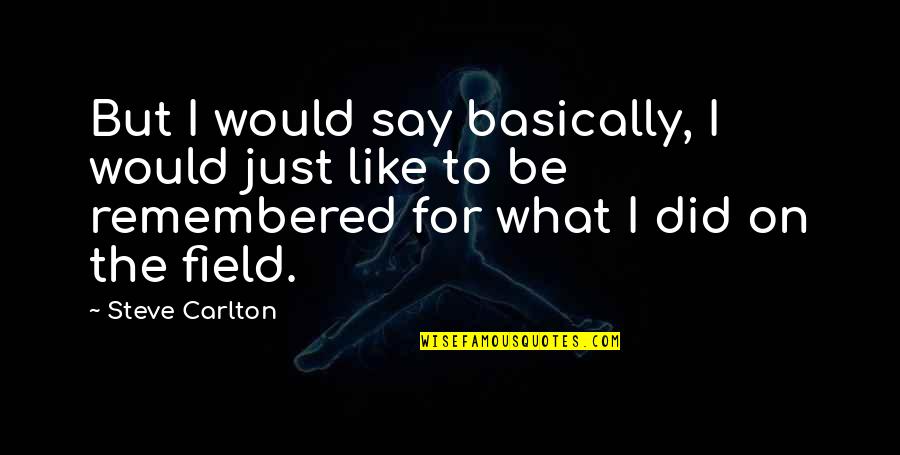 But I would say basically, I would just like to be remembered for what I did on the field.
—
Steve Carlton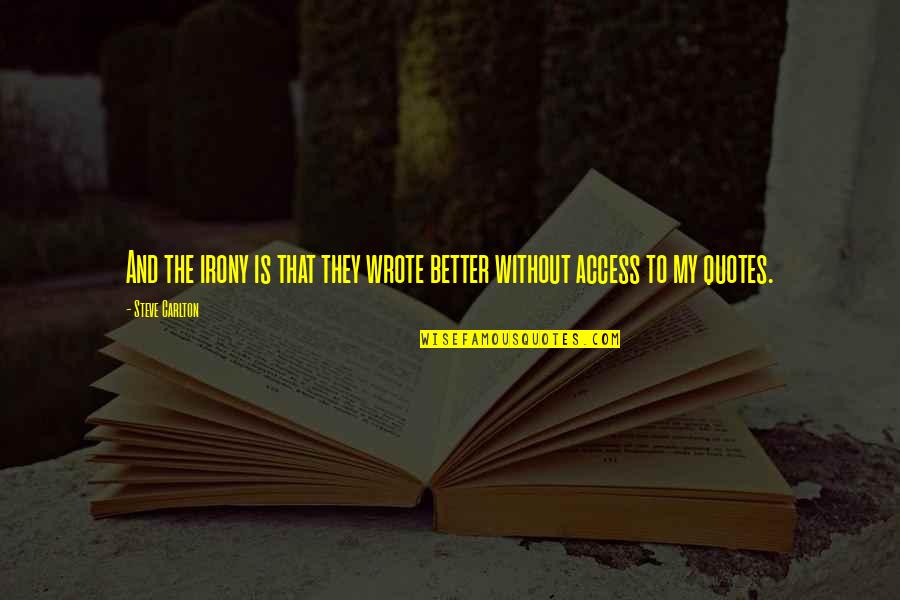 And the irony is that they wrote better without access to my quotes.
—
Steve Carlton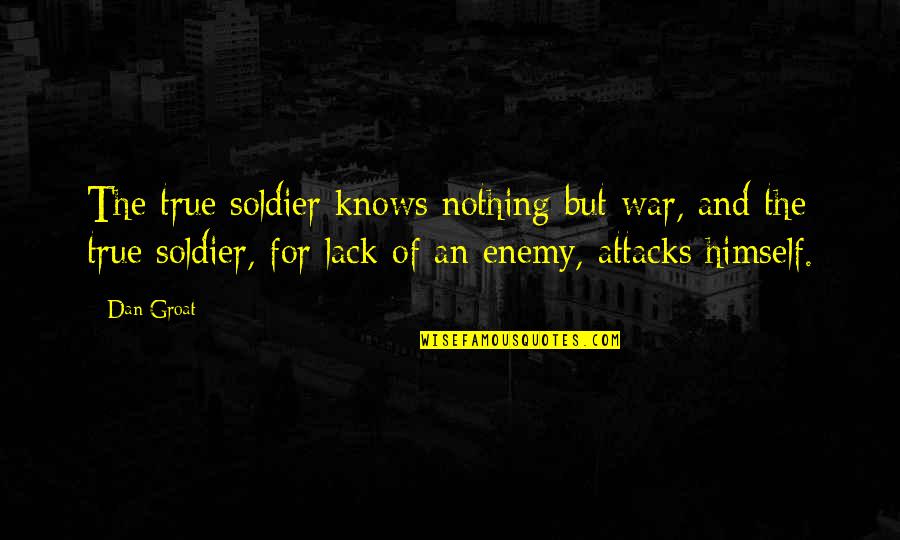 The true soldier knows nothing but war, and the true soldier, for lack of an enemy, attacks himself.
—
Dan Groat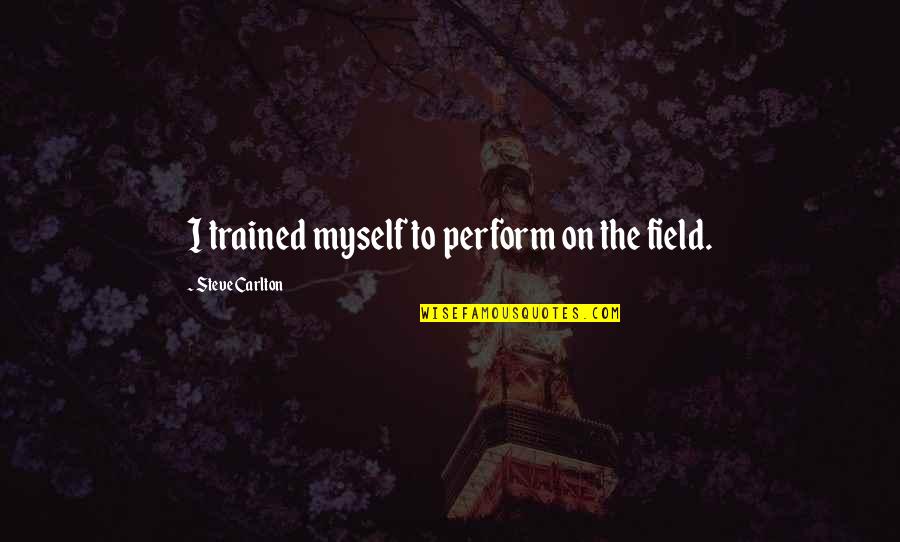 I trained myself to perform on the field. —
Steve Carlton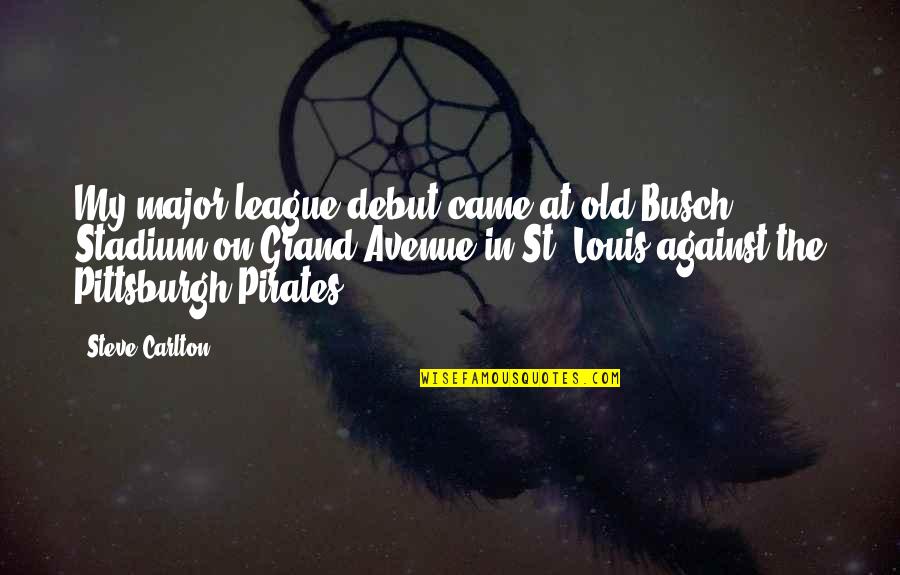 My major league debut came at old Busch Stadium on Grand Avenue in St. Louis against the Pittsburgh Pirates. —
Steve Carlton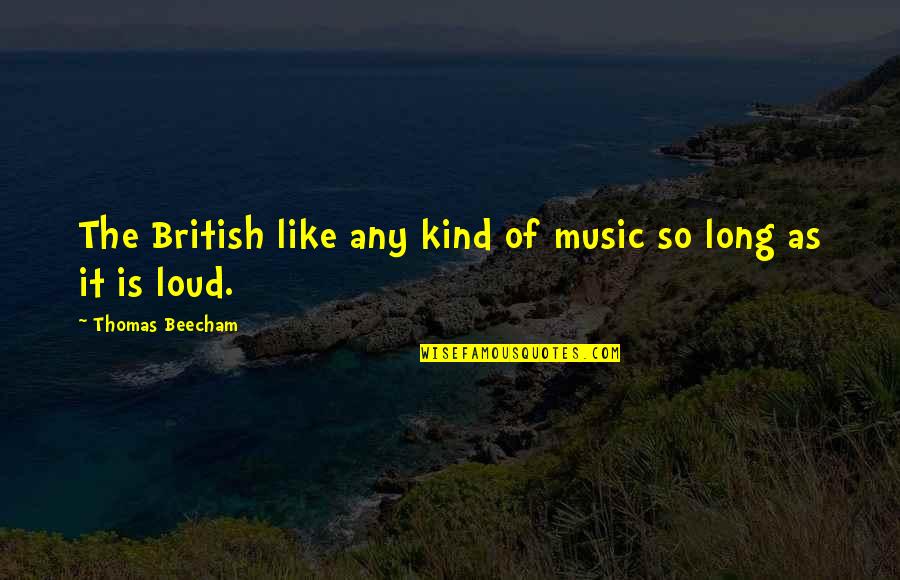 The British like any kind of music so long as it is loud. —
Thomas Beecham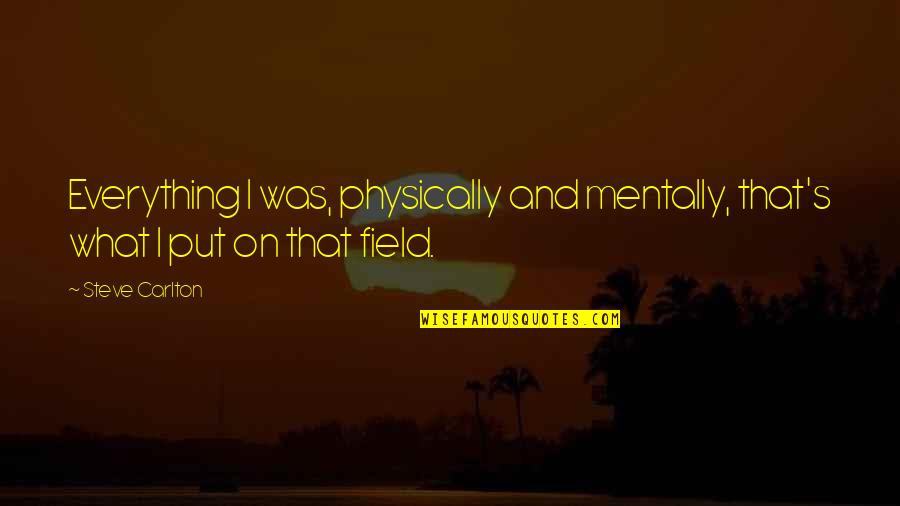 Everything I was, physically and mentally, that's what I put on that field. —
Steve Carlton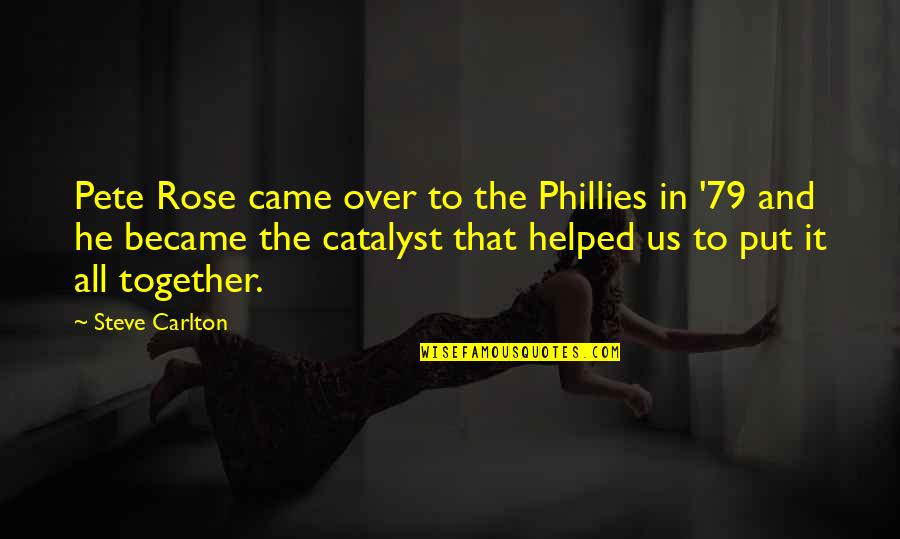 Pete Rose came over to the Phillies in '79 and he became the catalyst that helped us to put it all together. —
Steve Carlton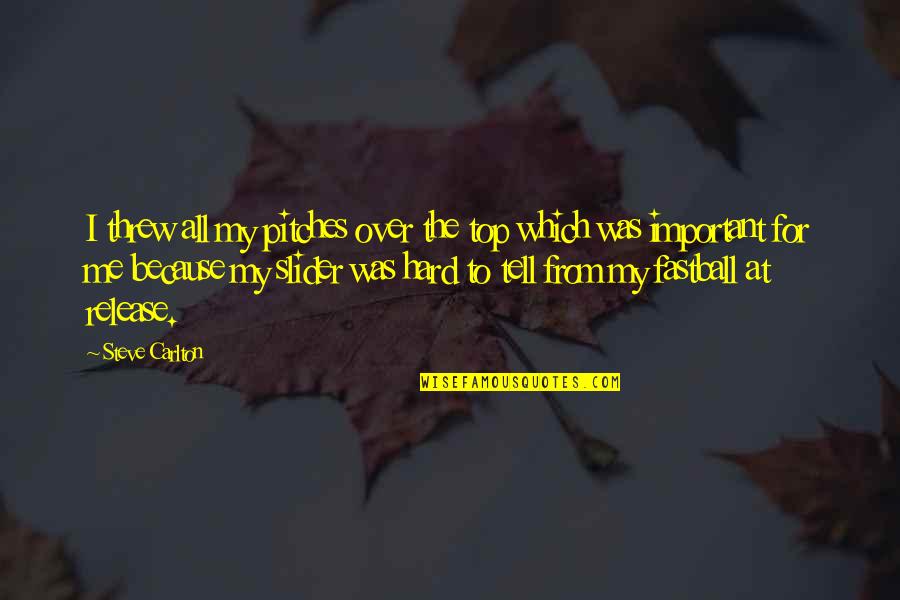 I threw all my pitches over the top which was important for me because my slider was hard to tell from my fastball at release. —
Steve Carlton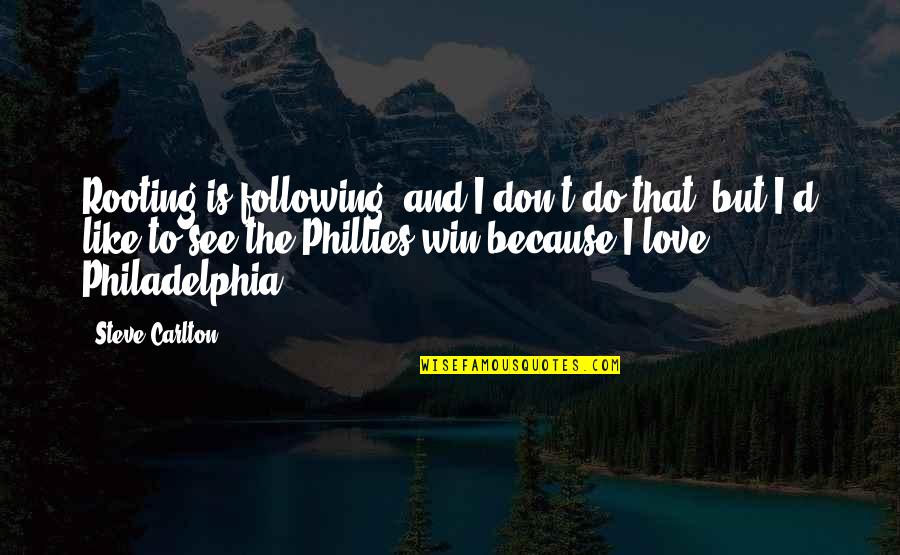 Rooting is following, and I don't do that, but I'd like to see the Phillies win because I love Philadelphia. —
Steve Carlton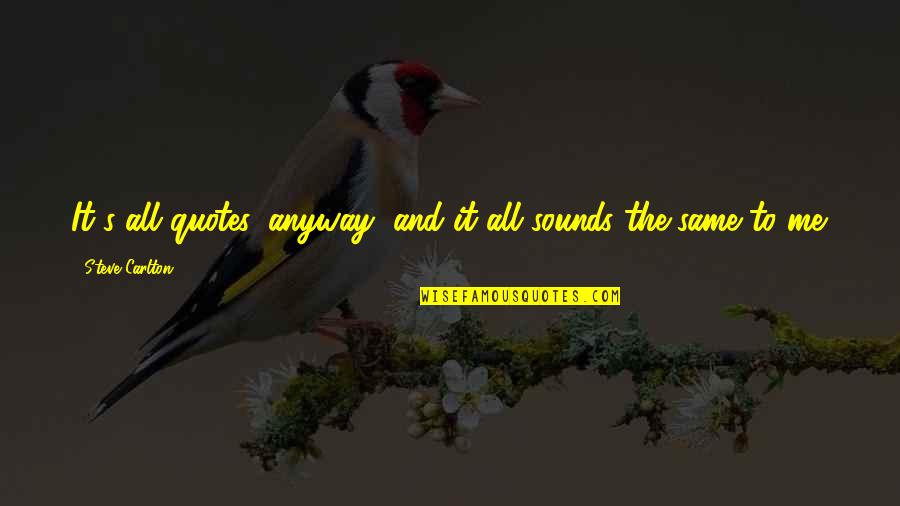 It's all quotes, anyway, and it all sounds the same to me. —
Steve Carlton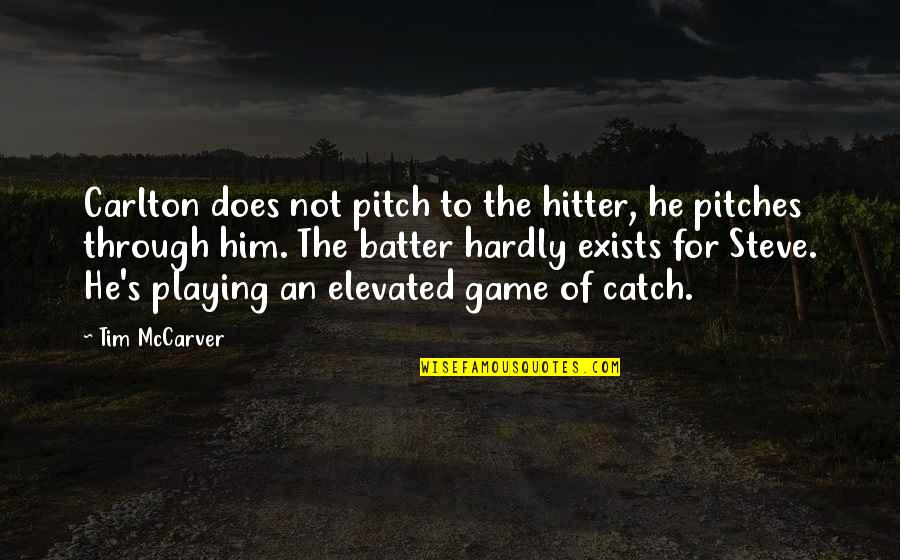 Carlton does not pitch to the hitter, he pitches through him. The batter hardly exists for Steve. He's playing an elevated game of catch. —
Tim McCarver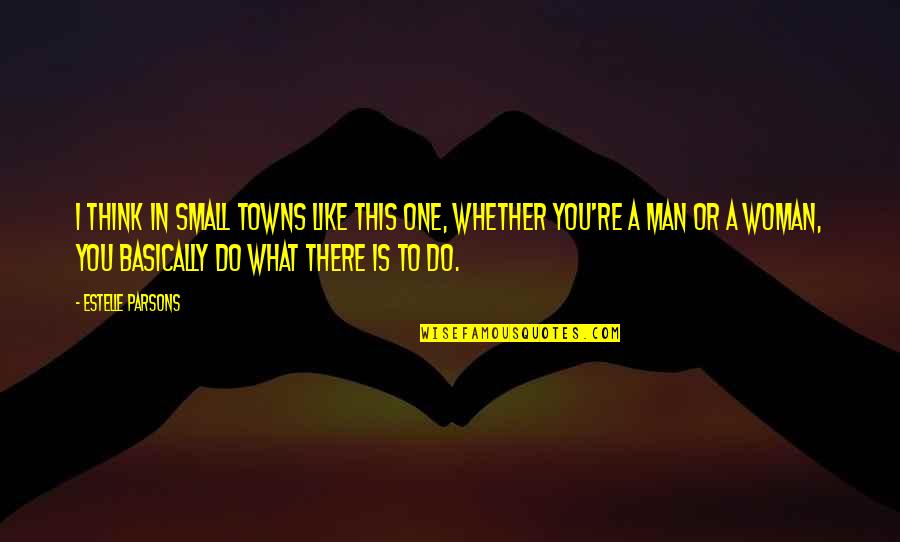 I think in small towns like this one, whether you're a man or a woman, you basically do what there is to do. —
Estelle Parsons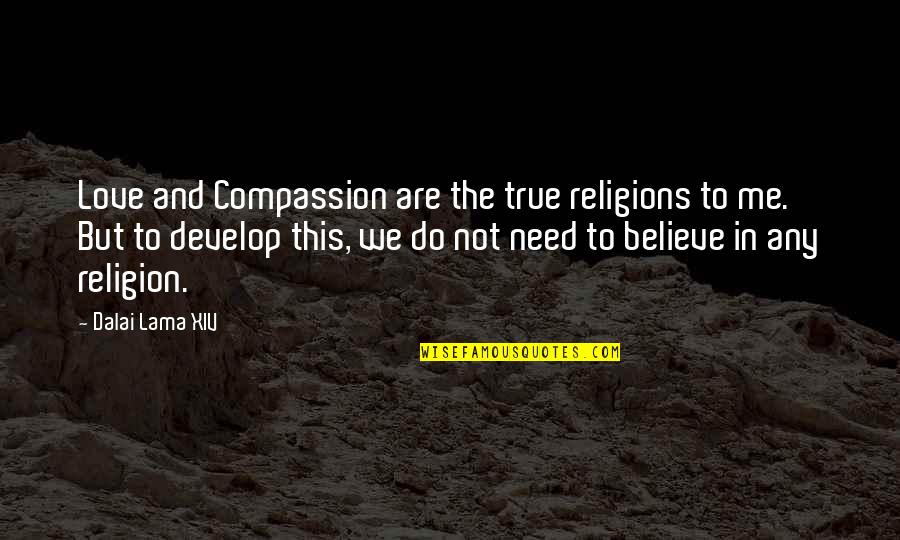 Love and Compassion are the true religions to me. But to develop this, we do not need to believe in any religion. —
Dalai Lama XIV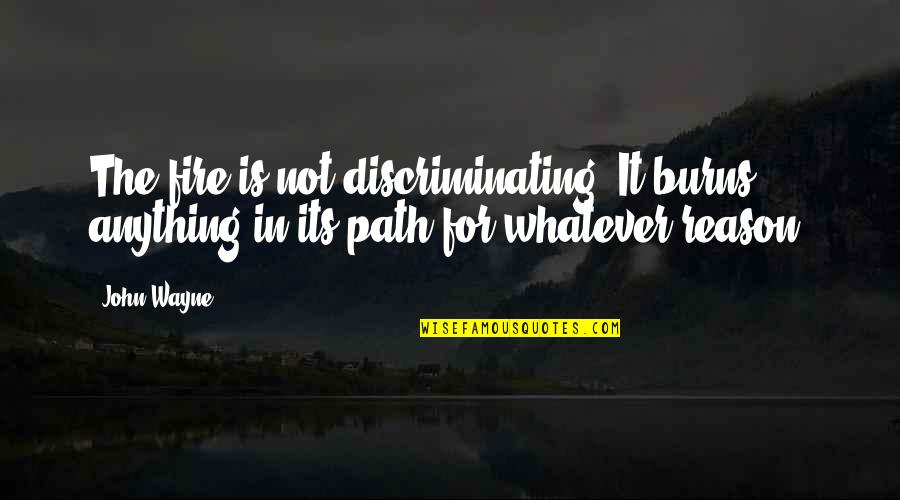 The fire is not discriminating. It burns anything in its path for whatever reason. —
John Wayne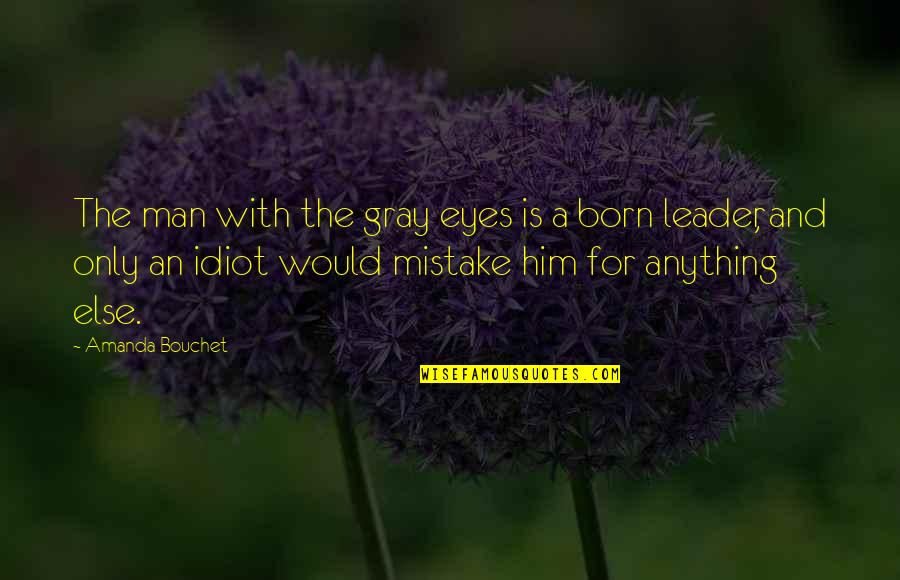 The man with the gray eyes is a born leader, and only an idiot would mistake him for anything else. —
Amanda Bouchet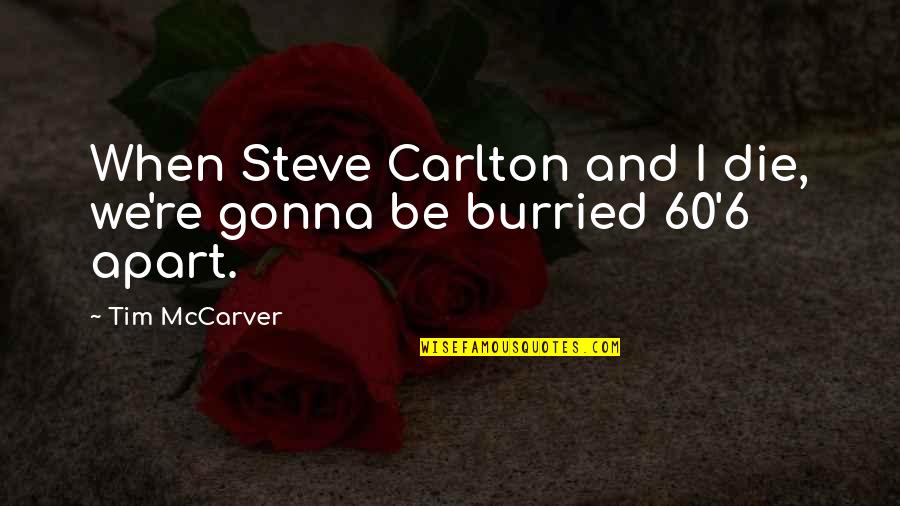 When Steve Carlton and I die, we're gonna be burried 60'6 apart. —
Tim McCarver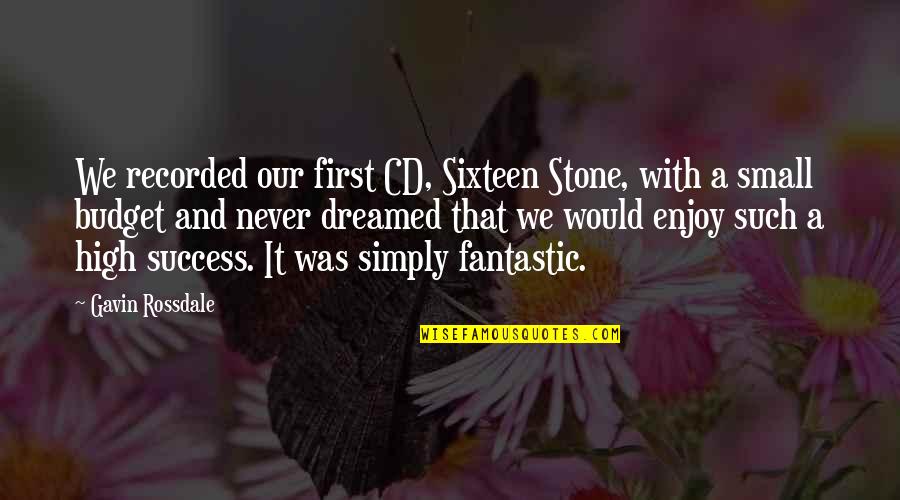 We recorded our first CD, Sixteen Stone, with a small budget and never dreamed that we would enjoy such a high success. It was simply fantastic. —
Gavin Rossdale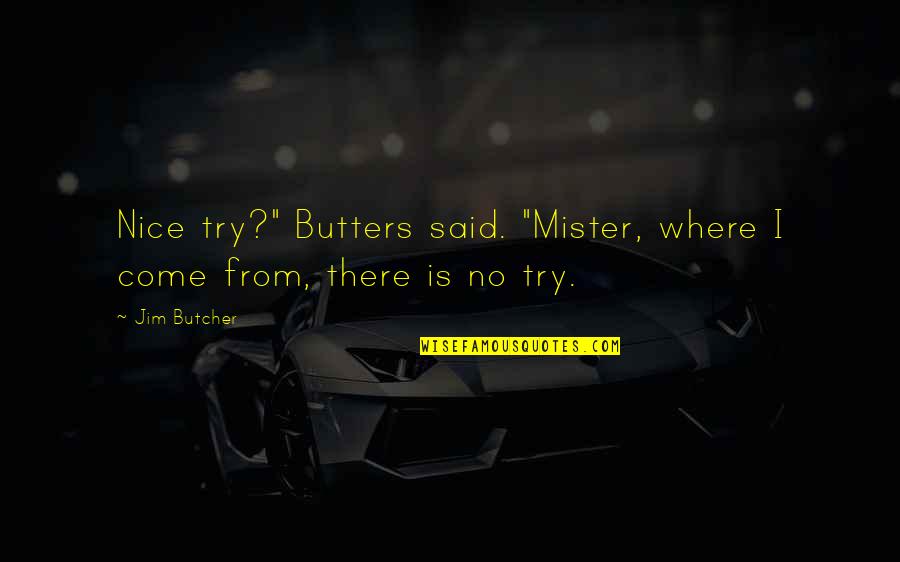 Nice try?" Butters said. "Mister, where I come from, there is no try. —
Jim Butcher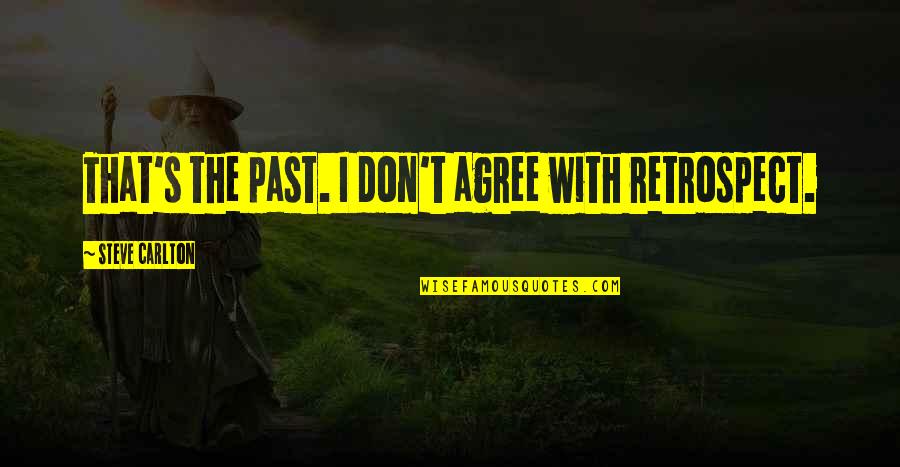 That's the past. I don't agree with retrospect. —
Steve Carlton
We thread our way through a moving forest of ice-cream cones and crimson thighs. —
Jean-Dominique Bauby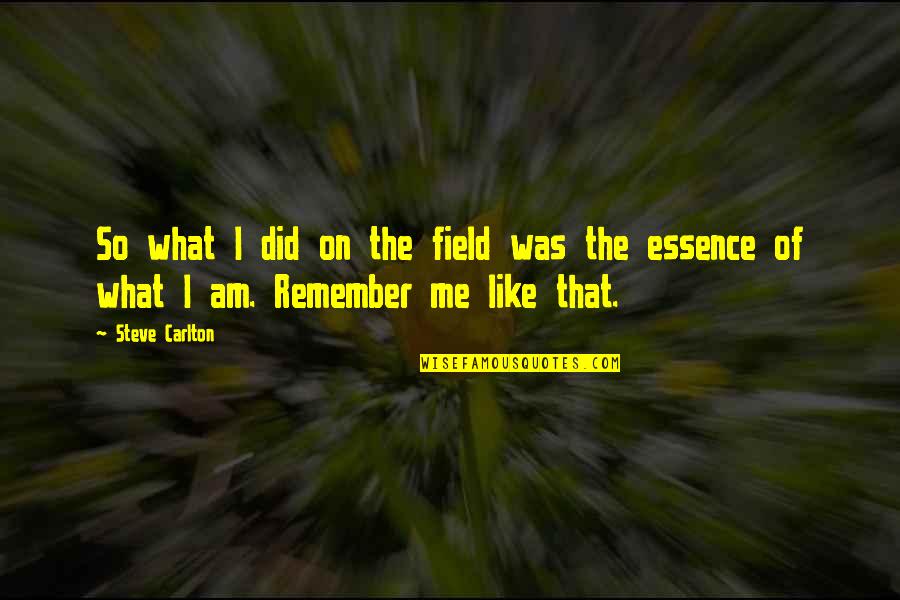 So what I did on the field was the essence of what I am. Remember me like that. —
Steve Carlton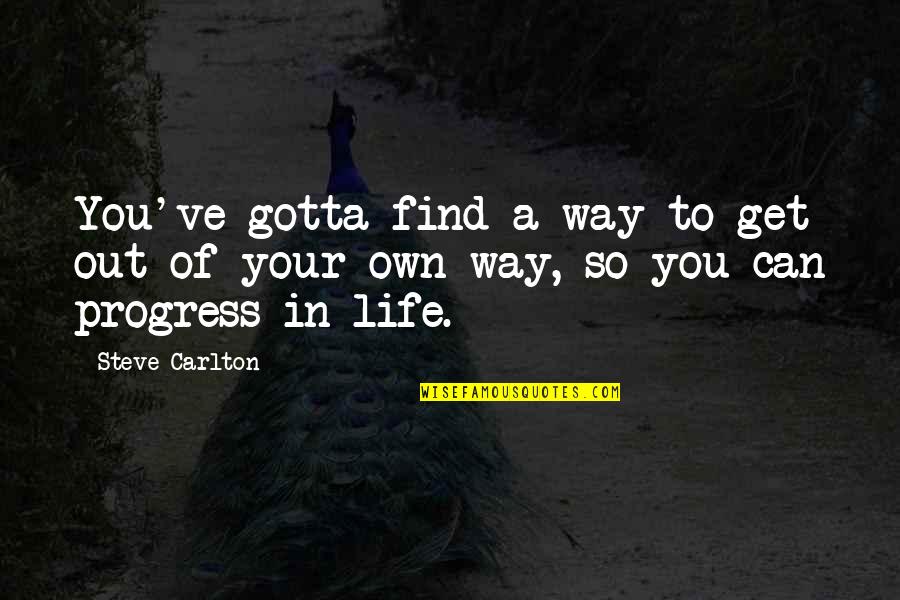 You've gotta find a way to get out of your own way, so you can progress in life. —
Steve Carlton