Natalie Zea Quotes
Top 13 wise famous quotes and sayings by Natalie Zea
Natalie Zea Famous Quotes & Sayings
Discover top inspirational quotes from Natalie Zea on Wise Famous Quotes.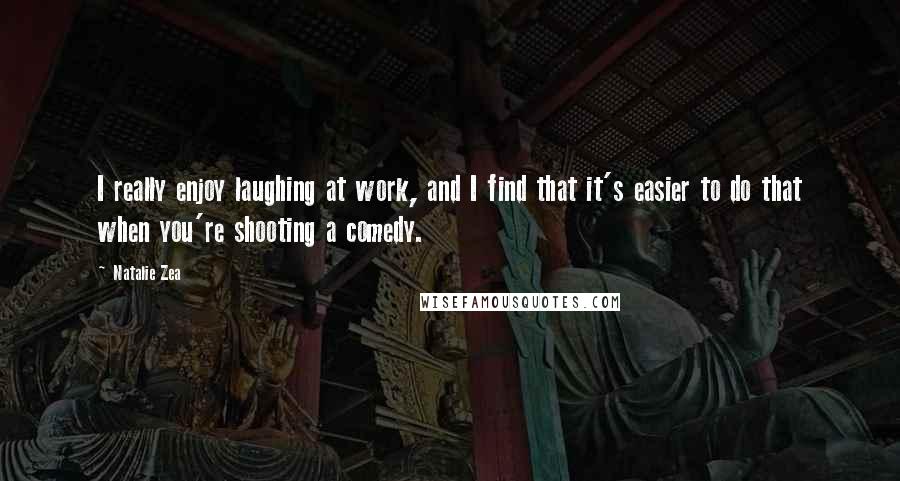 I really enjoy laughing at work, and I find that it's easier to do that when you're shooting a comedy.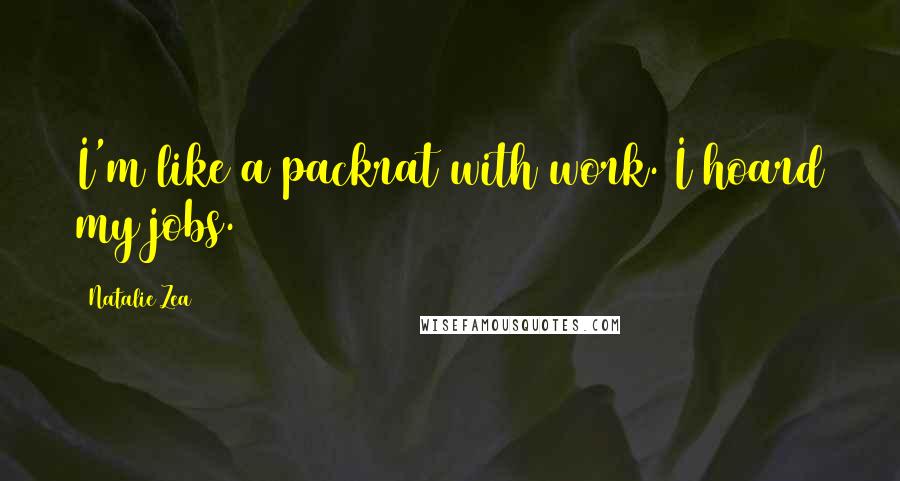 I'm like a packrat with work. I hoard my jobs.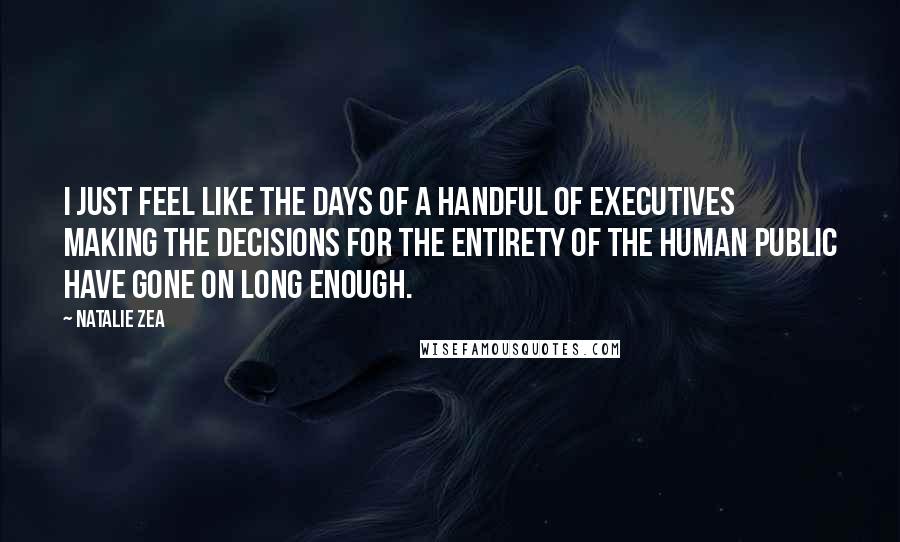 I just feel like the days of a handful of executives making the decisions for the entirety of the human public have gone on long enough.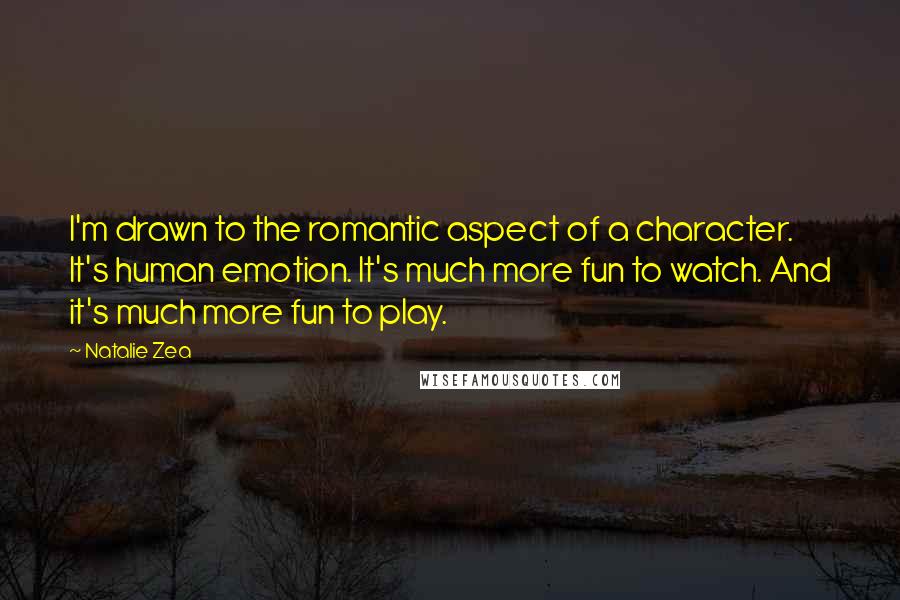 I'm drawn to the romantic aspect of a character. It's human emotion. It's much more fun to watch. And it's much more fun to play.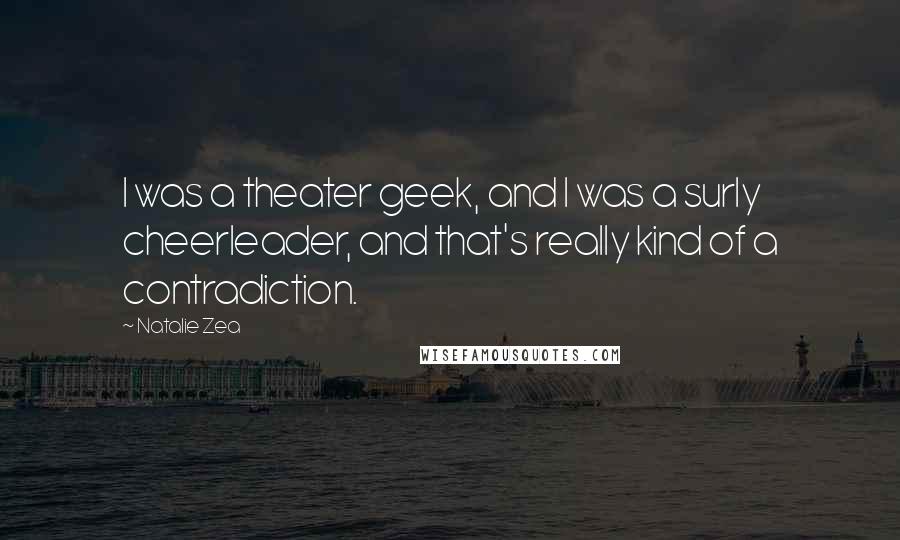 I was a theater geek, and I was a surly cheerleader, and that's really kind of a contradiction.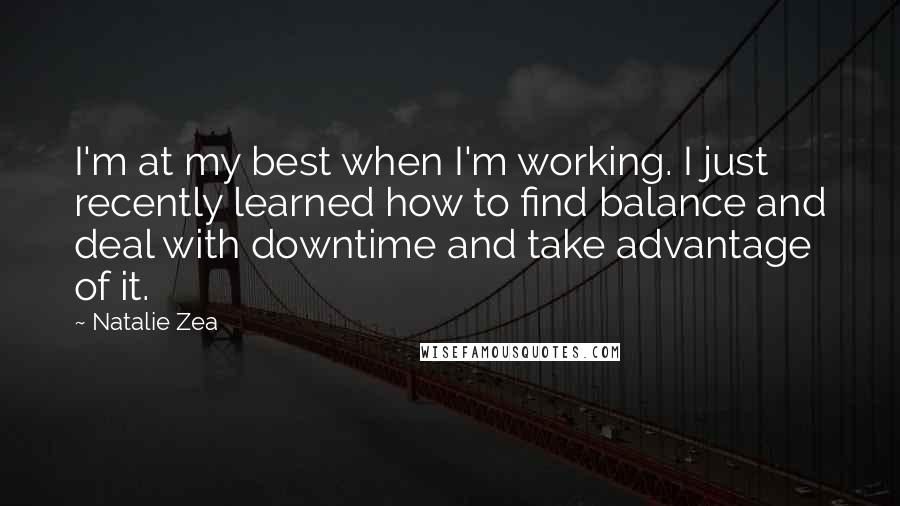 I'm at my best when I'm working. I just recently learned how to find balance and deal with downtime and take advantage of it.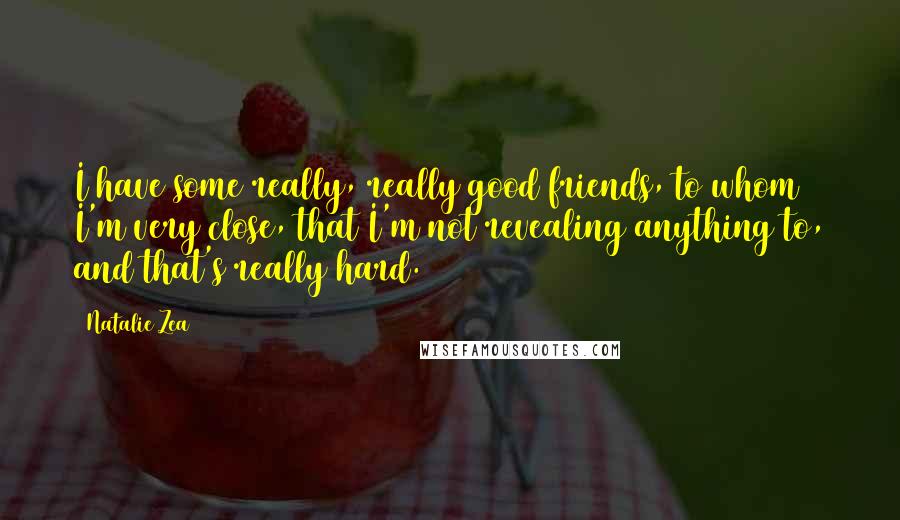 I have some really, really good friends, to whom I'm very close, that I'm not revealing anything to, and that's really hard.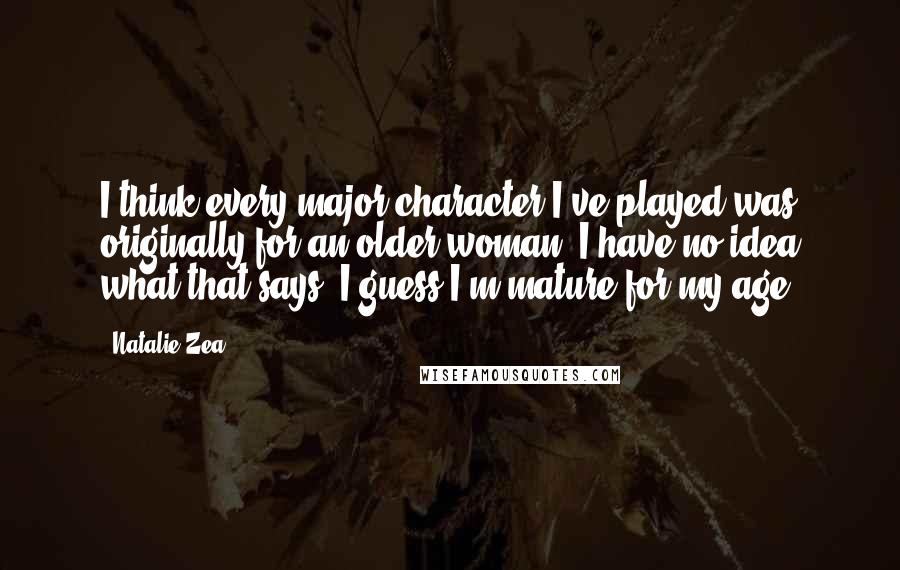 I think every major character I've played was originally for an older woman. I have no idea what that says. I guess I'm mature for my age.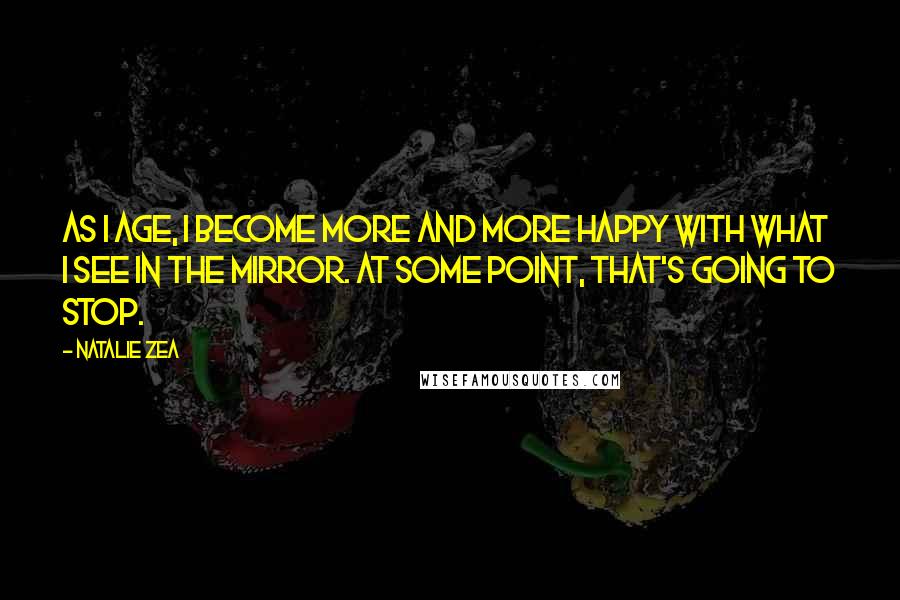 As I age, I become more and more happy with what I see in the mirror. At some point, that's going to stop.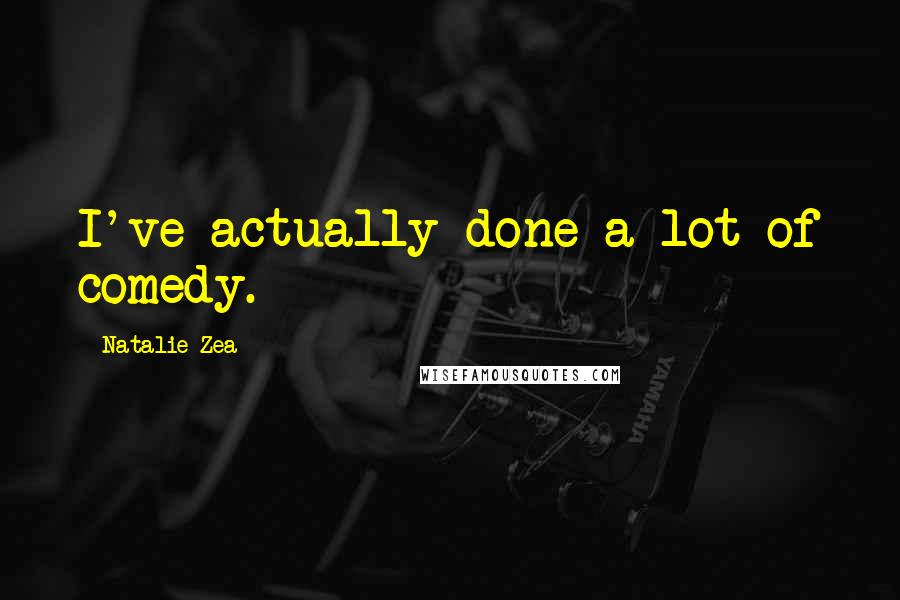 I've actually done a lot of comedy.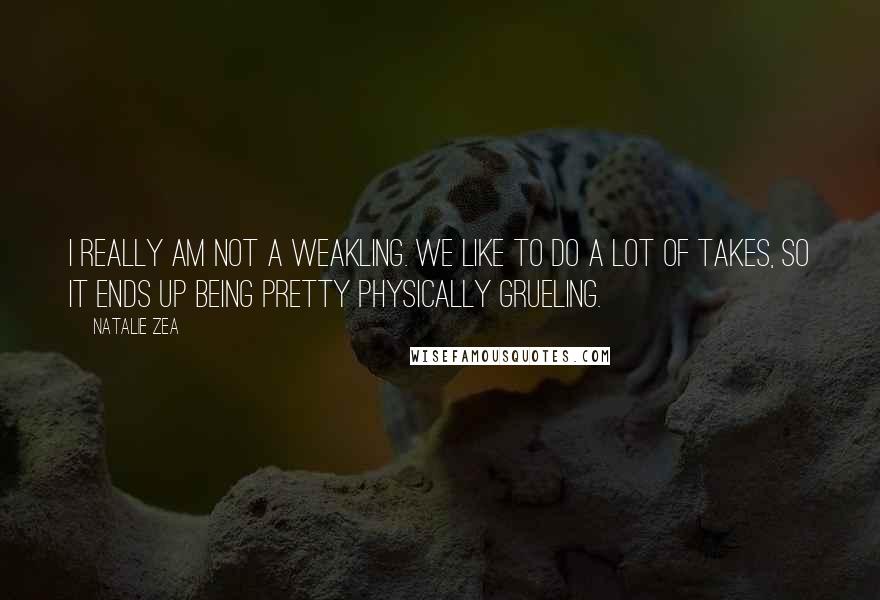 I really am not a weakling. We like to do a lot of takes, so it ends up being pretty physically grueling.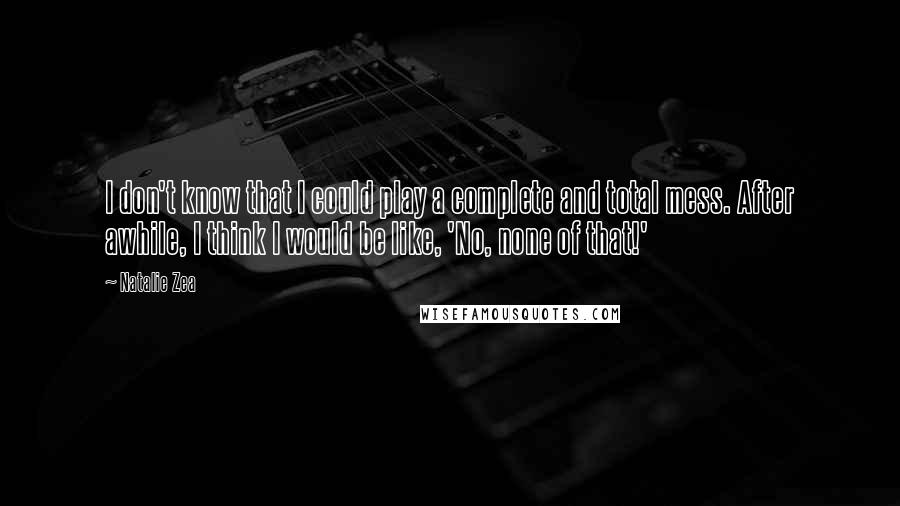 I don't know that I could play a complete and total mess. After awhile, I think I would be like, 'No, none of that!'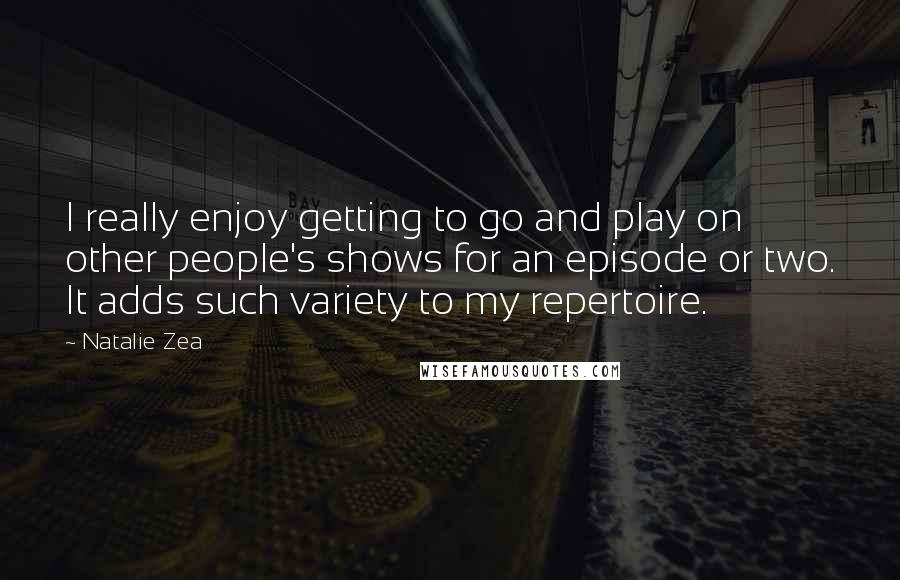 I really enjoy getting to go and play on other people's shows for an episode or two. It adds such variety to my repertoire.