Stay With Me I Love You Quotes
Collection of top 46 famous quotes about Stay With Me I Love You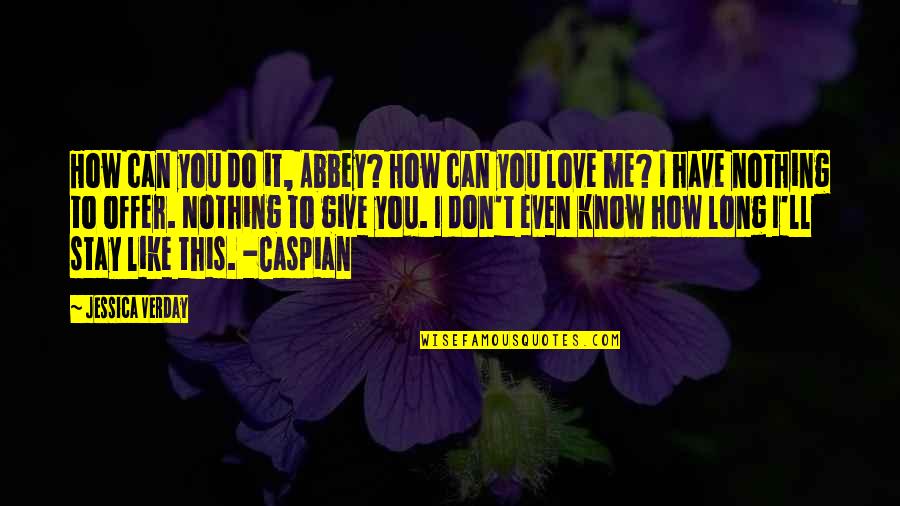 How can you do it, Abbey? How can you love me? I have nothing to offer. Nothing to give you. I don't even know how long I'll stay like this. -Caspian
—
Jessica Verday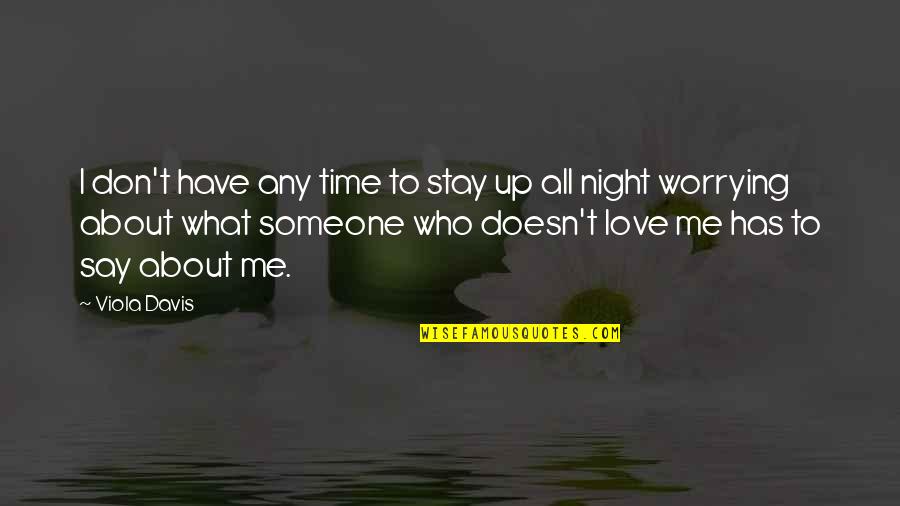 I don't have any time to stay up all night worrying about what someone who doesn't love me has to say about me.
—
Viola Davis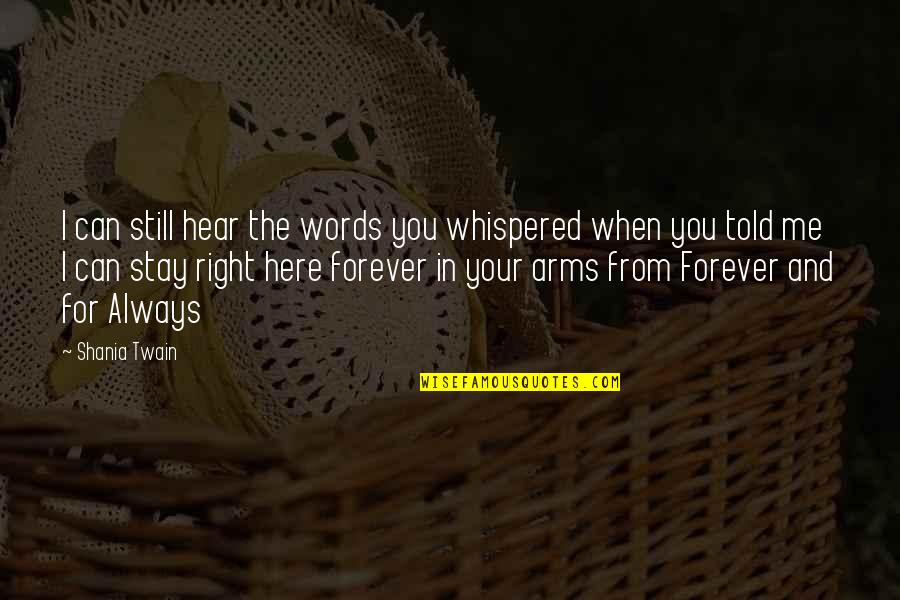 I can still hear the words you whispered when you told me I can stay right here forever in your arms from Forever and for Always
—
Shania Twain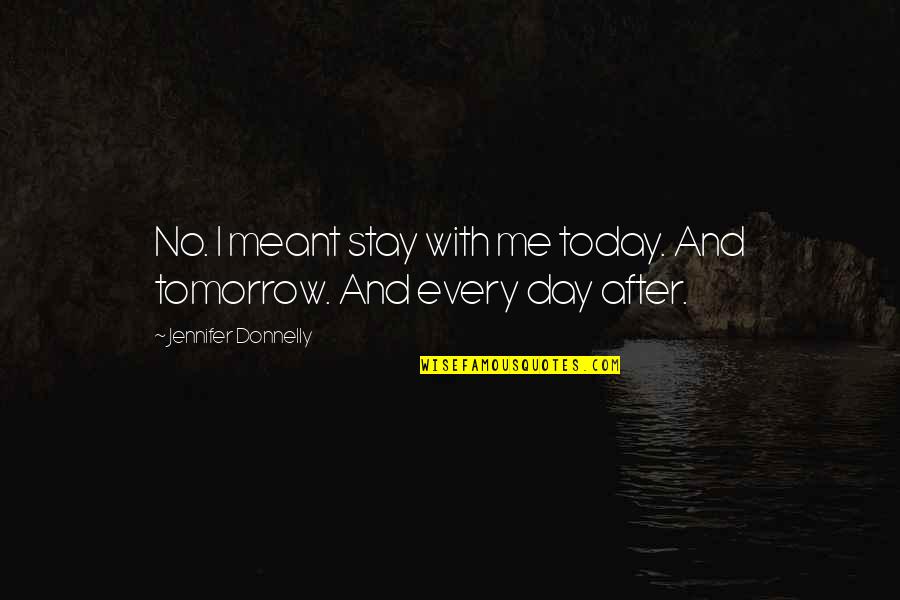 No. I meant stay with me today. And tomorrow. And every day after.
—
Jennifer Donnelly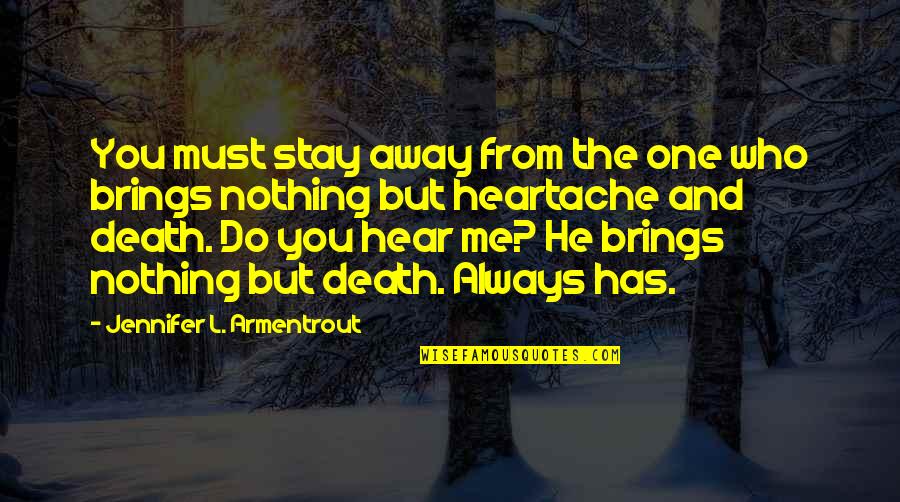 You must stay away from the one who brings nothing but heartache and death. Do you hear me? He brings nothing but death. Always has.
—
Jennifer L. Armentrout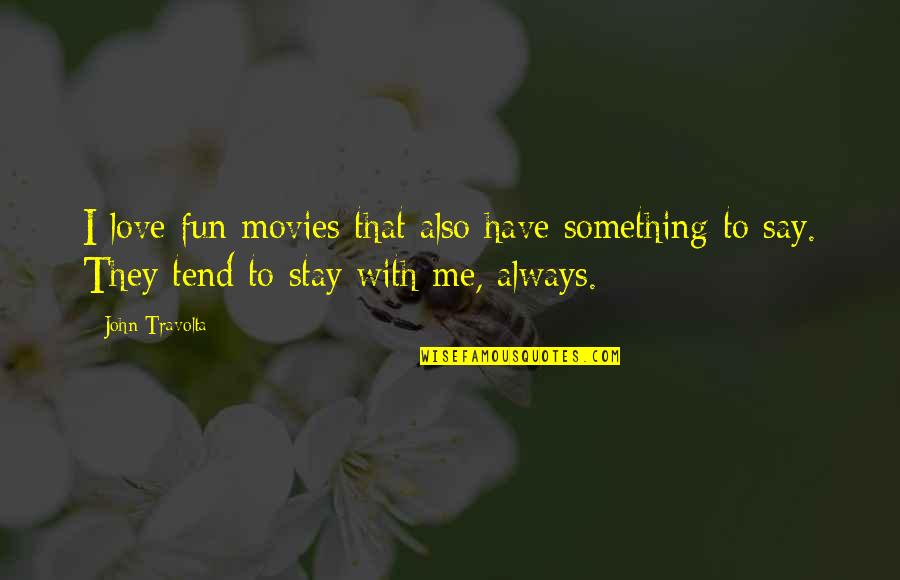 I love fun movies that also have something to say. They tend to stay with me, always.
—
John Travolta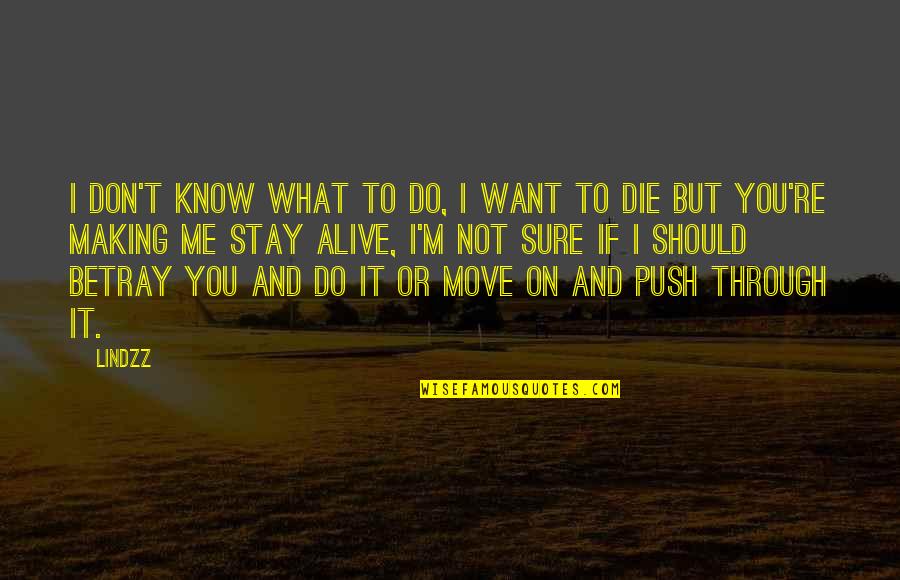 I don't know what to do, I want to die but you're making me stay alive, I'm not sure if I should betray you and do it or move on and push through it.
—
Lindzz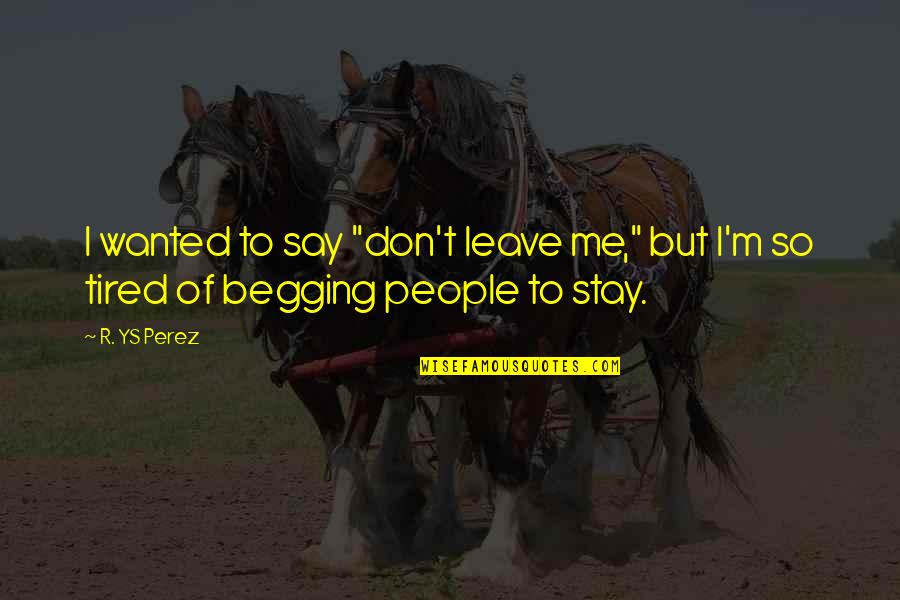 I wanted to say "don't leave me," but I'm so tired of begging people to stay.
—
R. YS Perez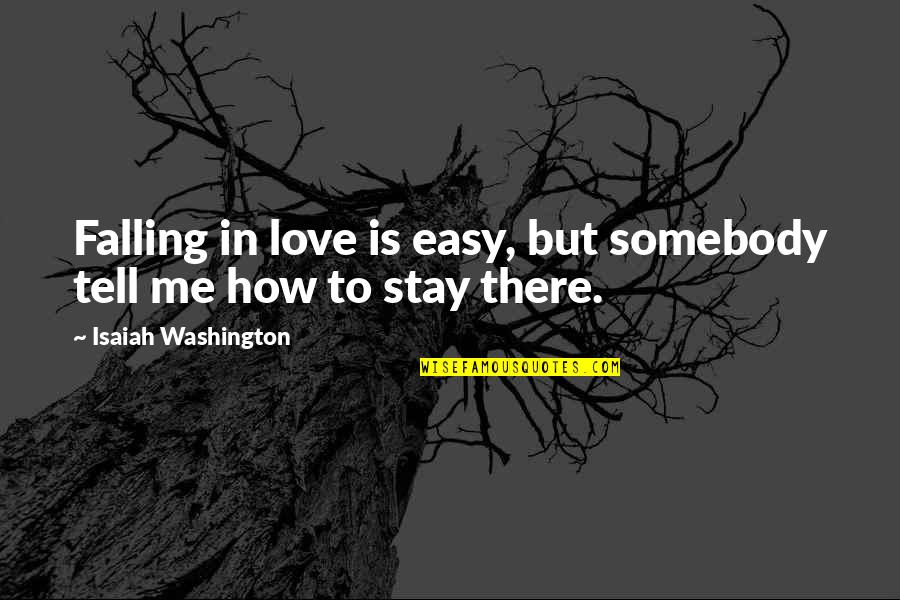 Falling in love is easy, but somebody tell me how to stay there.
—
Isaiah Washington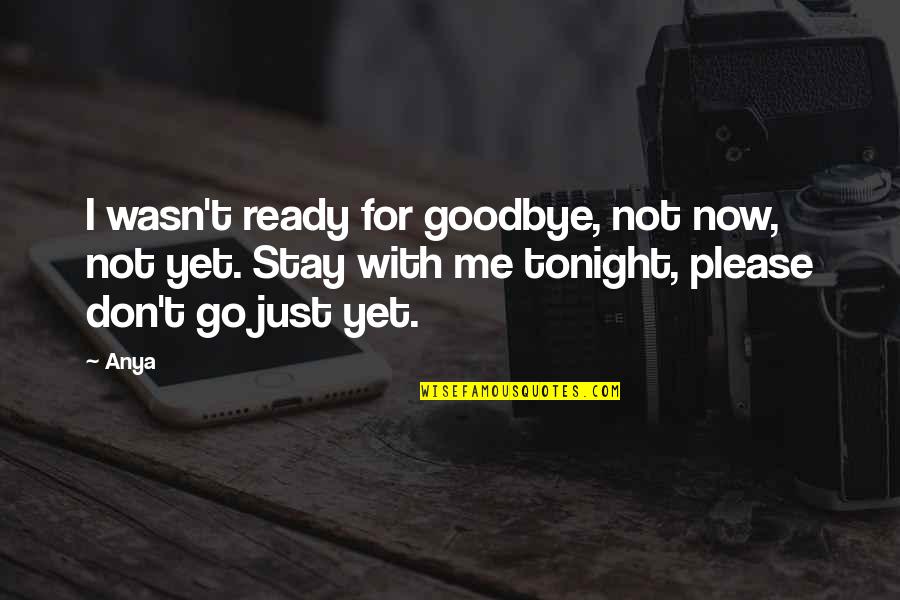 I wasn't ready for goodbye, not now, not yet. Stay with me tonight, please don't go just yet.
—
Anya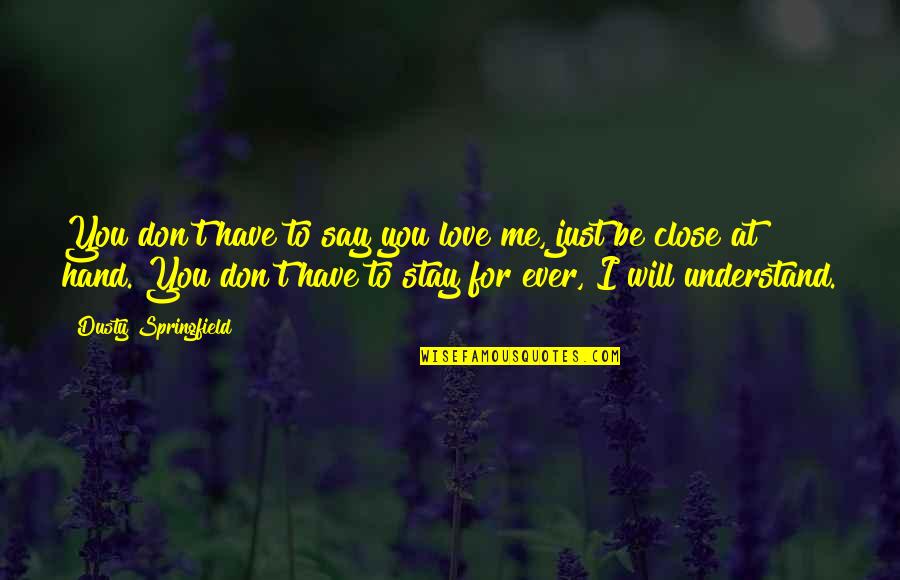 You don't have to say you love me, just be close at hand. You don't have to stay for ever, I will understand. —
Dusty Springfield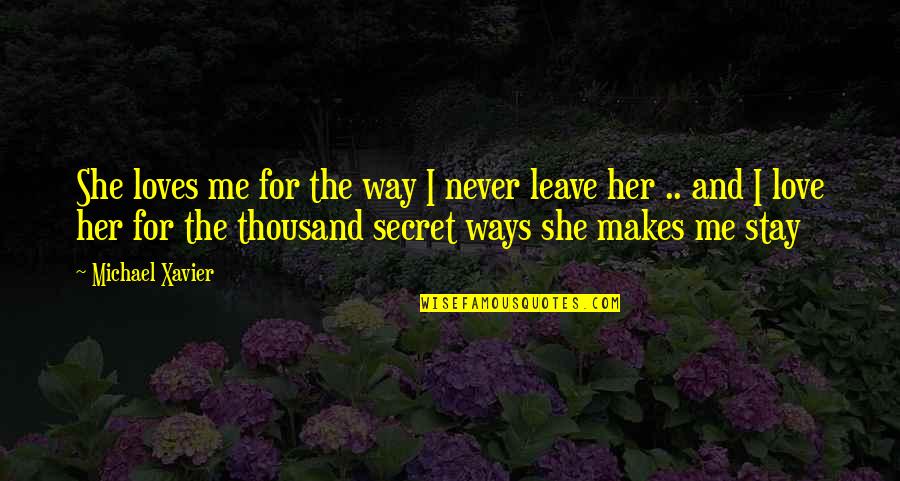 She loves me for the way I never leave her .. and I love her for the thousand secret ways she makes me stay —
Michael Xavier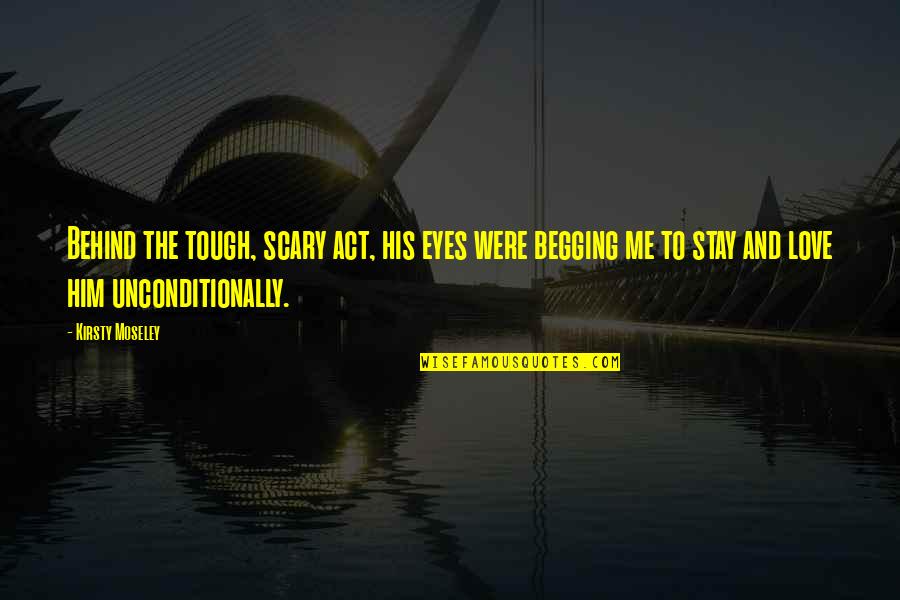 Behind the tough, scary act, his eyes were begging me to stay and love him unconditionally. —
Kirsty Moseley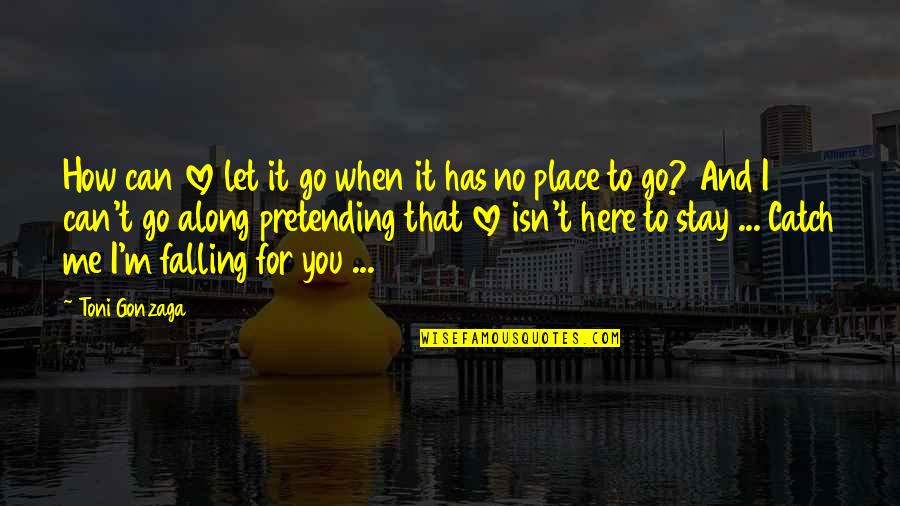 How can love let it go when it has no place to go? And I can't go along pretending that love isn't here to stay ... Catch me I'm falling for you ... —
Toni Gonzaga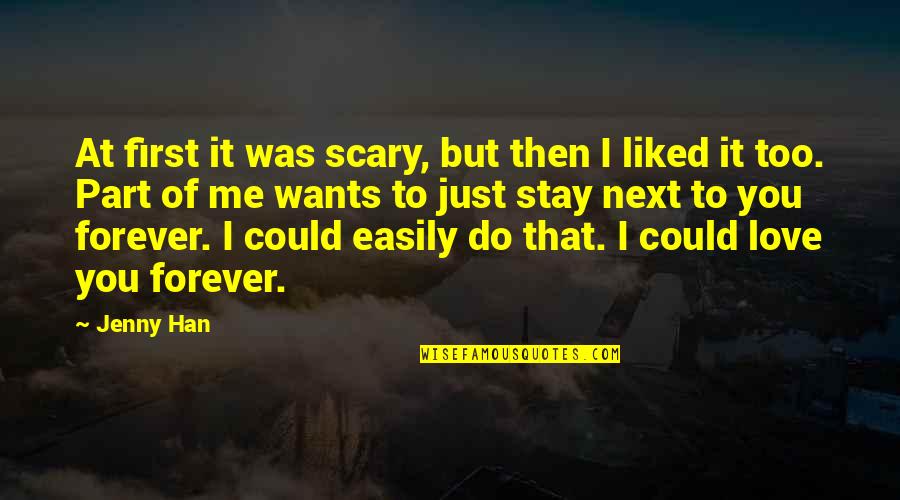 At first it was scary, but then I liked it too. Part of me wants to just stay next to you forever. I could easily do that. I could love you forever. —
Jenny Han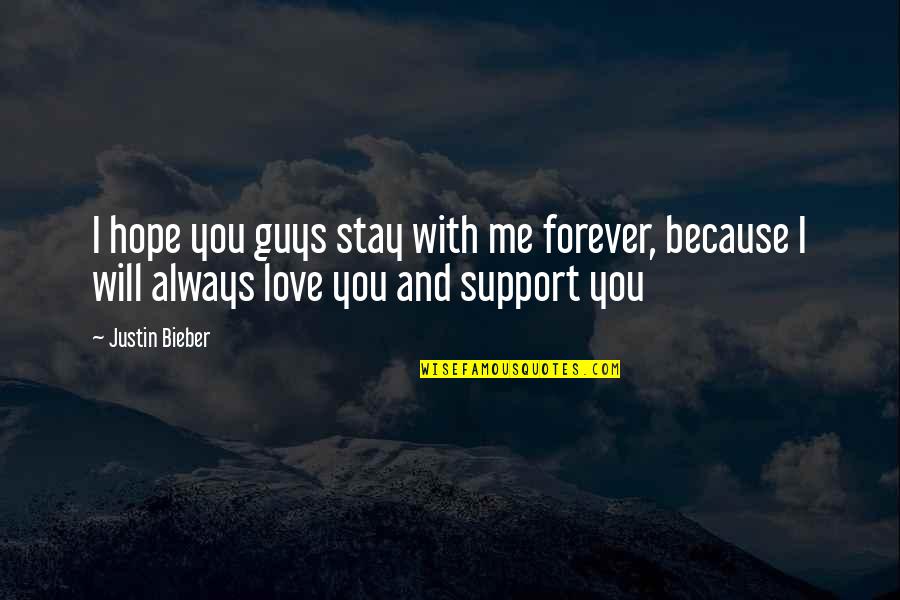 I hope you guys stay with me forever, because I will always love you and support you —
Justin Bieber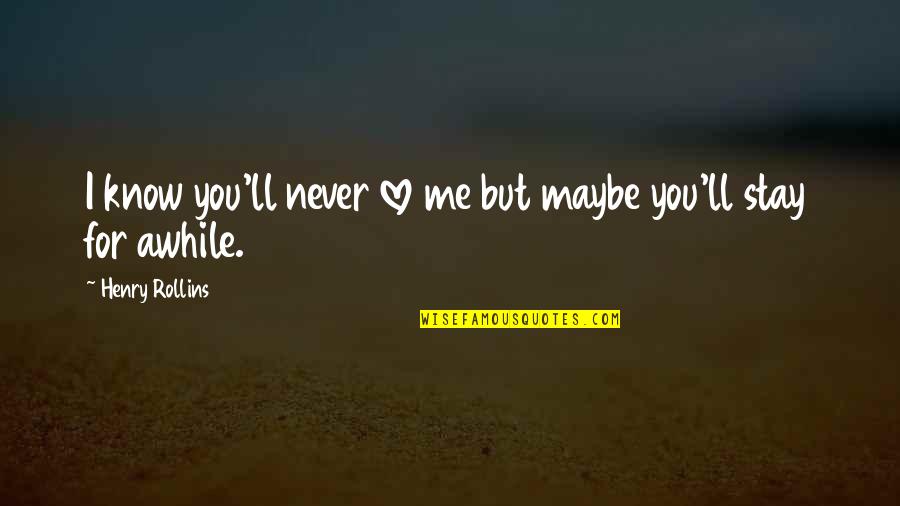 I know you'll never love me but maybe you'll stay for awhile. —
Henry Rollins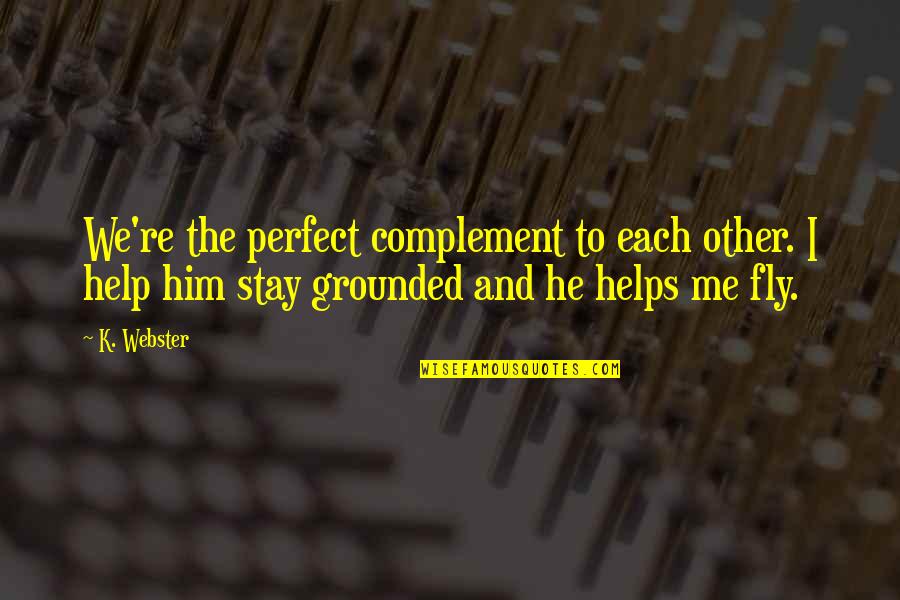 We're the perfect complement to each other. I help him stay grounded and he helps me fly. —
K. Webster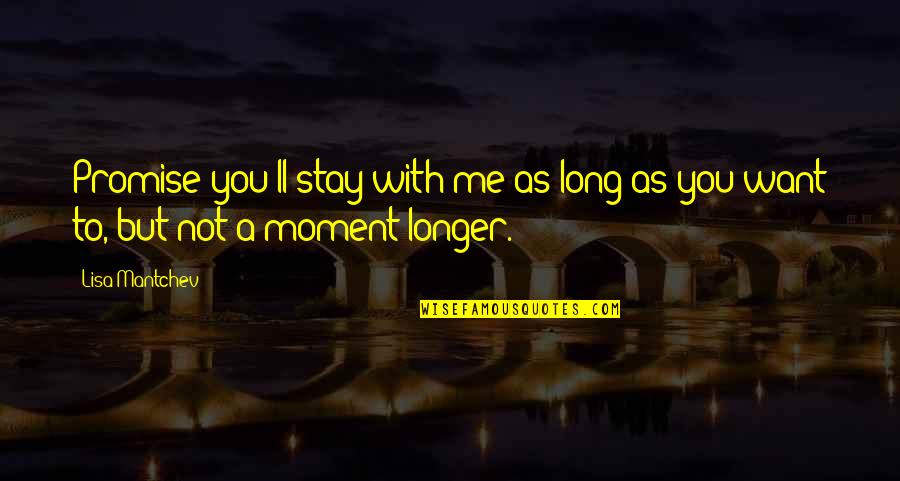 Promise you'll stay with me as long as you want to, but not a moment longer. —
Lisa Mantchev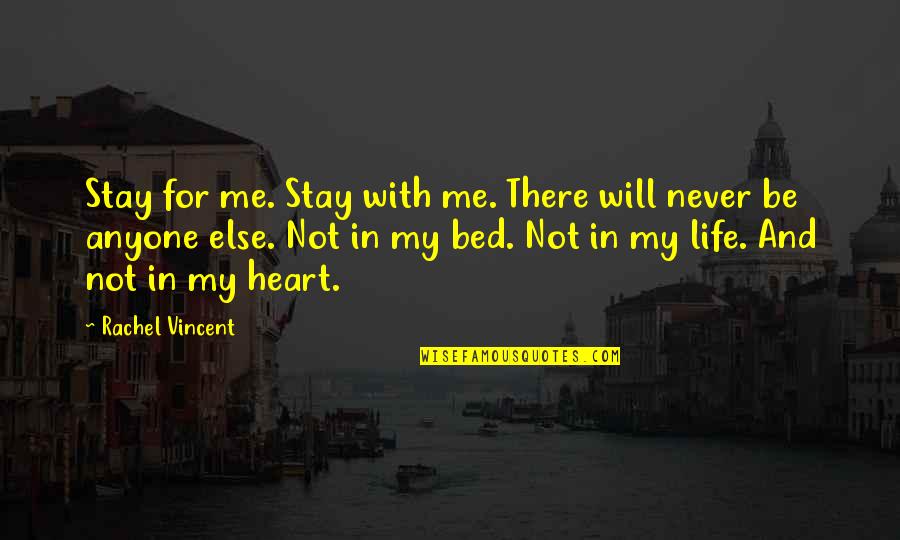 Stay for me. Stay with me. There will never be anyone else. Not in my bed. Not in my life. And not in my heart. —
Rachel Vincent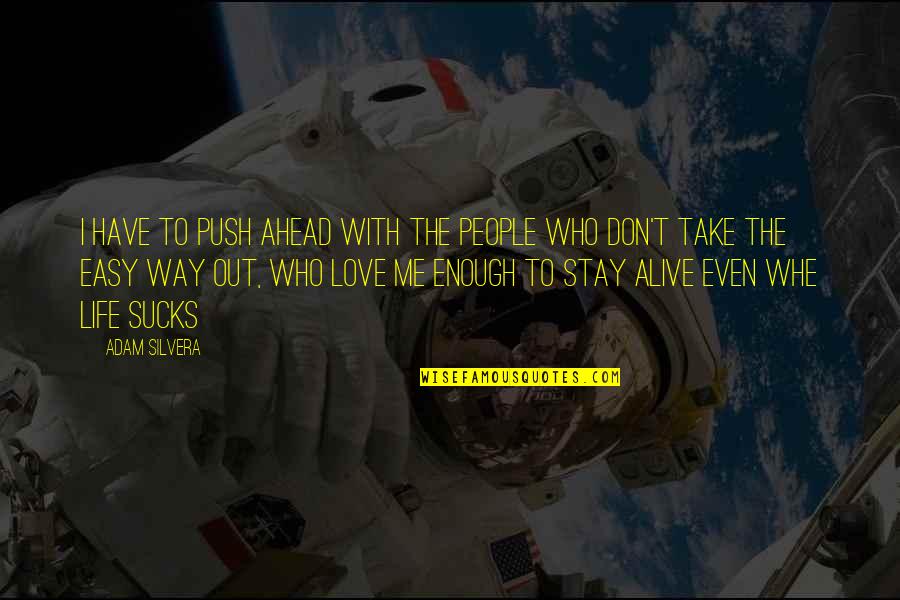 I have to push ahead with the people who don't take the easy way out, who love me enough to stay alive even whe life sucks —
Adam Silvera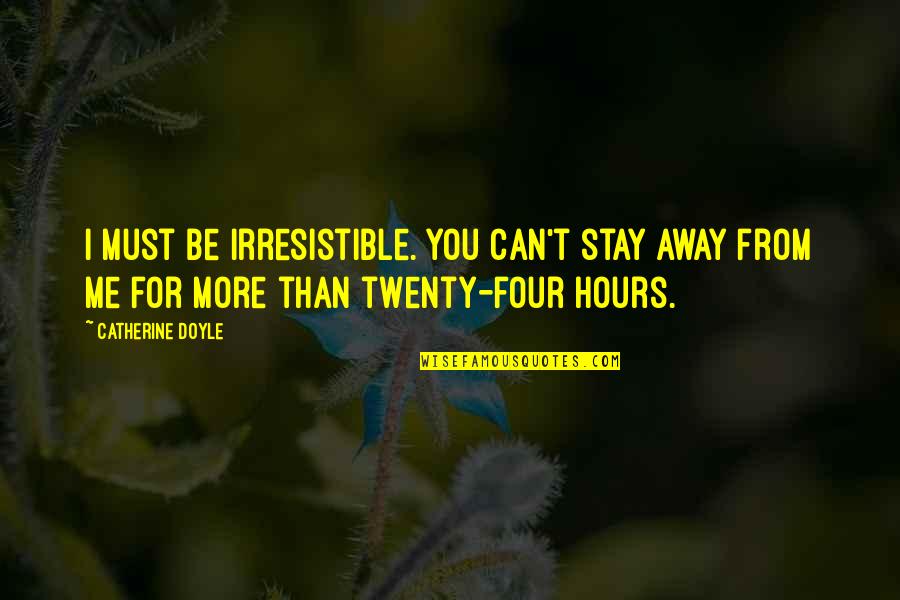 I must be irresistible. You can't stay away from me for more than twenty-four hours. —
Catherine Doyle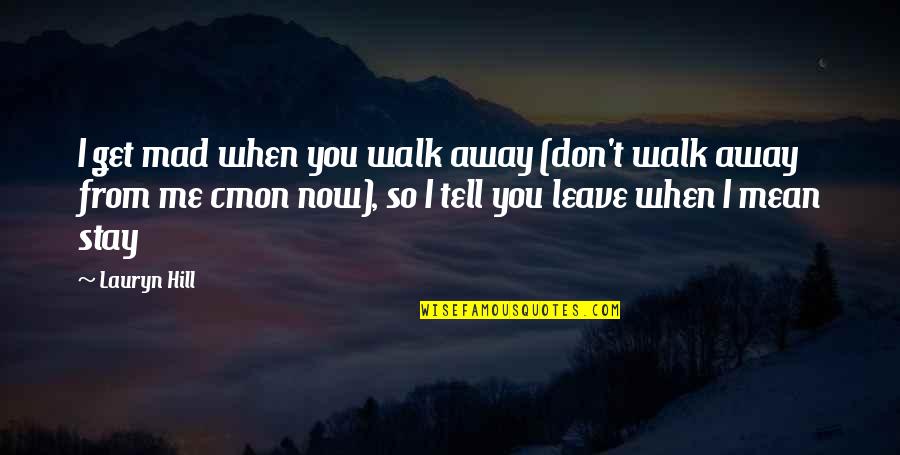 I get mad when you walk away (don't walk away from me cmon now), so I tell you leave when I mean stay —
Lauryn Hill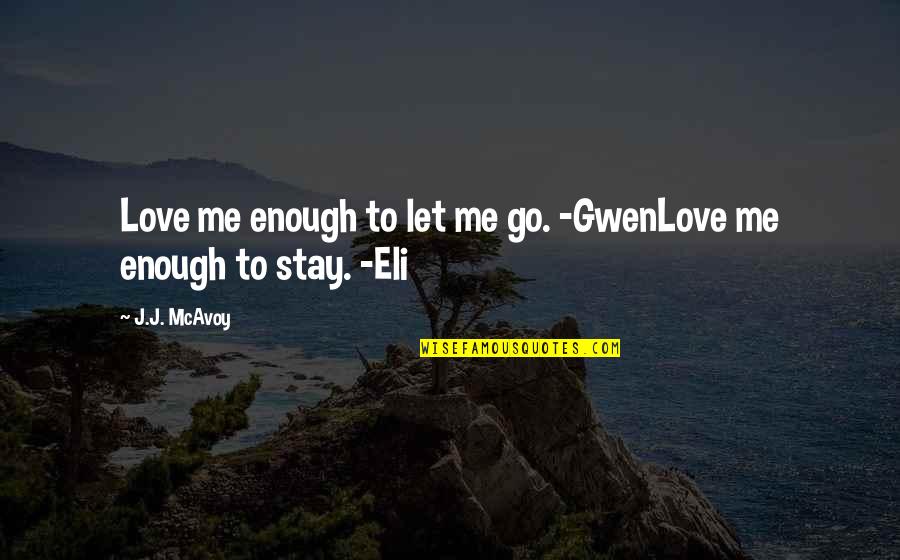 Love me enough to let me go. -Gwen
Love me enough to stay. -Eli —
J.J. McAvoy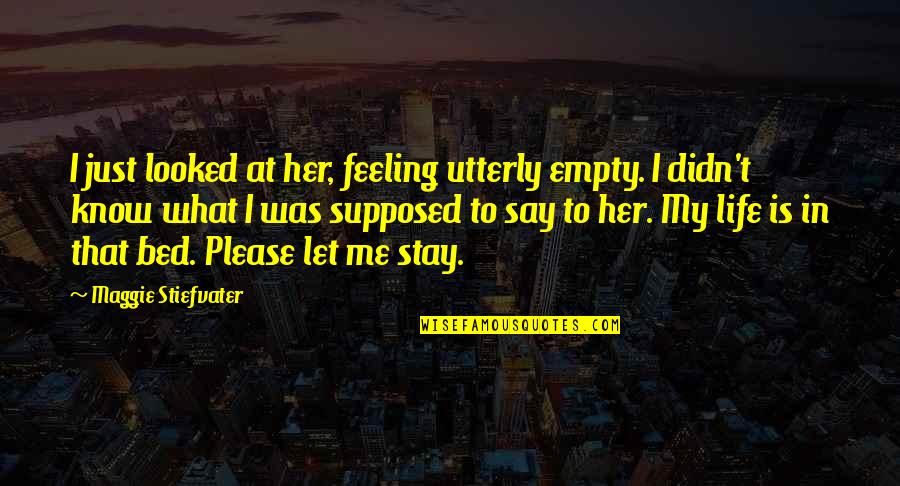 I just looked at her, feeling utterly empty. I didn't know what I was supposed to say to her. My life is in that bed. Please let me stay. —
Maggie Stiefvater
Love me, hate me, I'm here to stay! —
Anushka Sharma
Struggling to stay in the middle class, and I love that. That's me and my dad and my family. —
Tavis Smiley
let me stay with you.... put me in the center of your heart ... let my hand with your hand... I will not betray your love —
Ahmed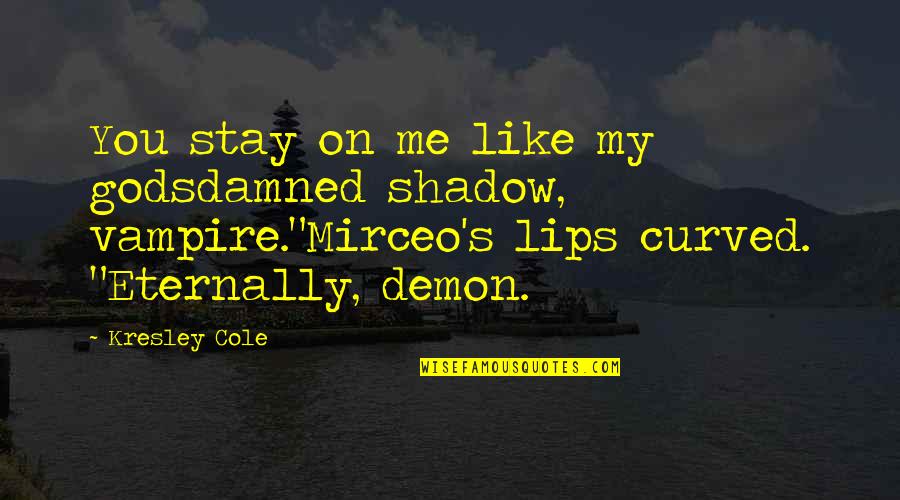 You stay on me like my godsdamned shadow, vampire."
Mirceo's lips curved. "Eternally, demon. —
Kresley Cole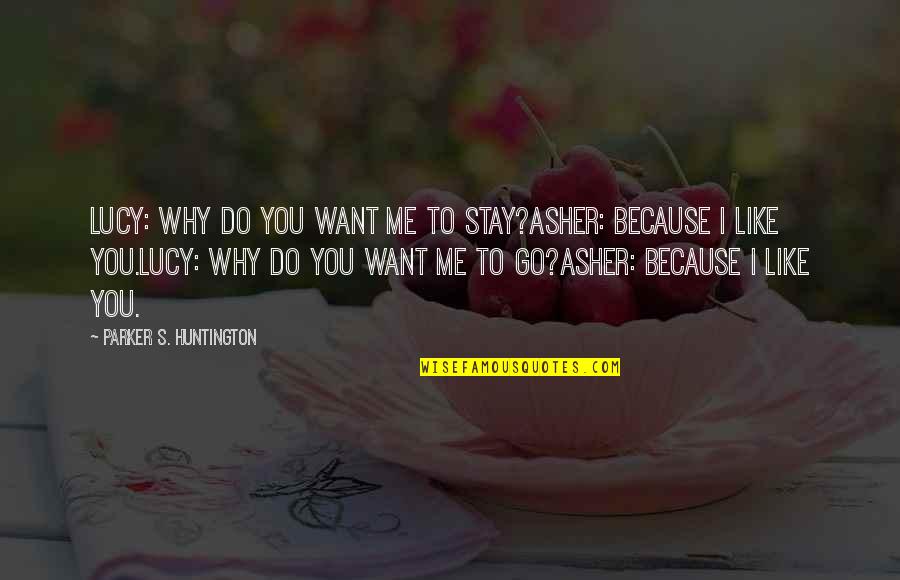 Lucy: Why do you want me to stay?
Asher: Because I like you.
Lucy: Why do you want me to go?
Asher: Because I like you. —
Parker S. Huntington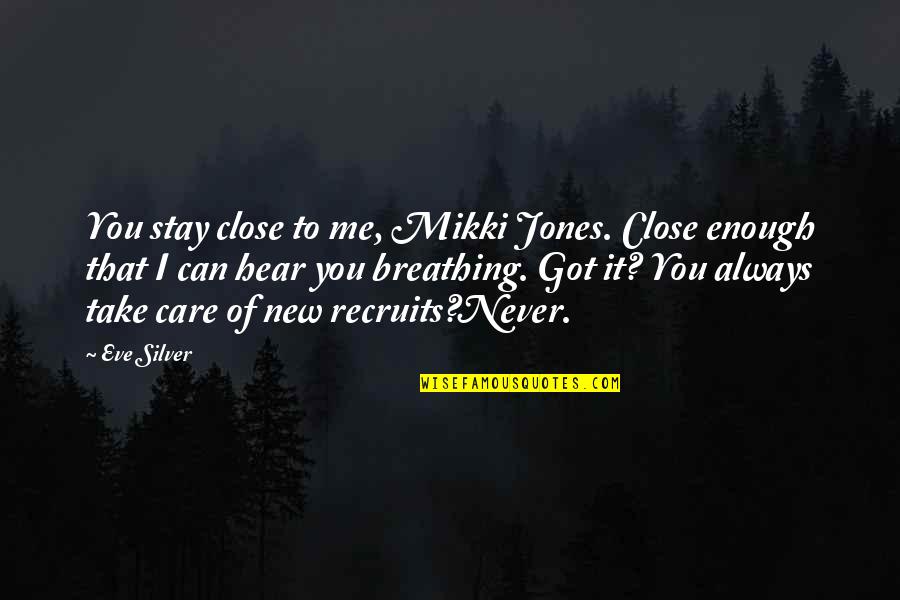 You stay close to me, Mikki Jones. Close enough that I can hear you breathing. Got it?
You always take care of new recruits?
Never. —
Eve Silver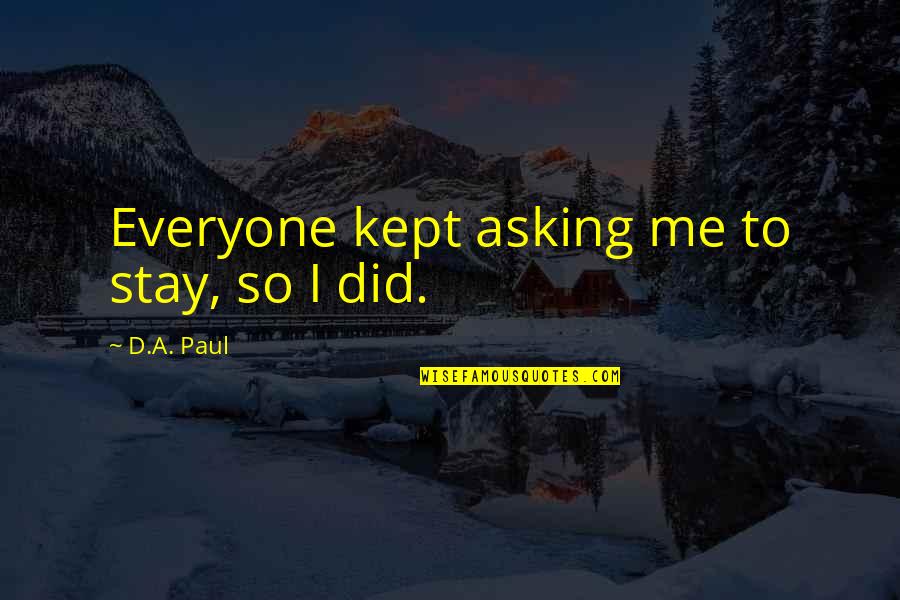 Everyone kept asking me to stay, so I did. —
D.A. Paul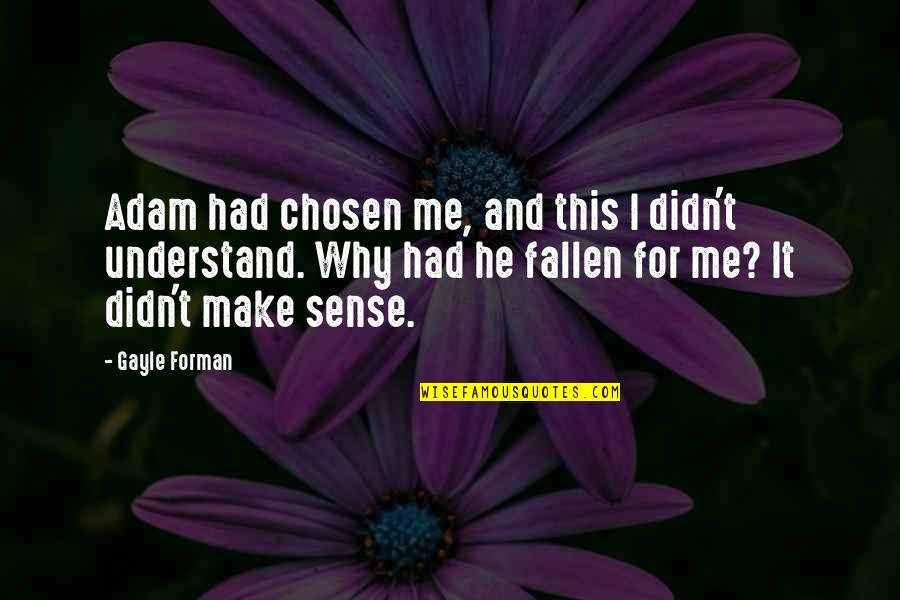 Adam had chosen me, and this I didn't understand. Why had he fallen for me? It didn't make sense. —
Gayle Forman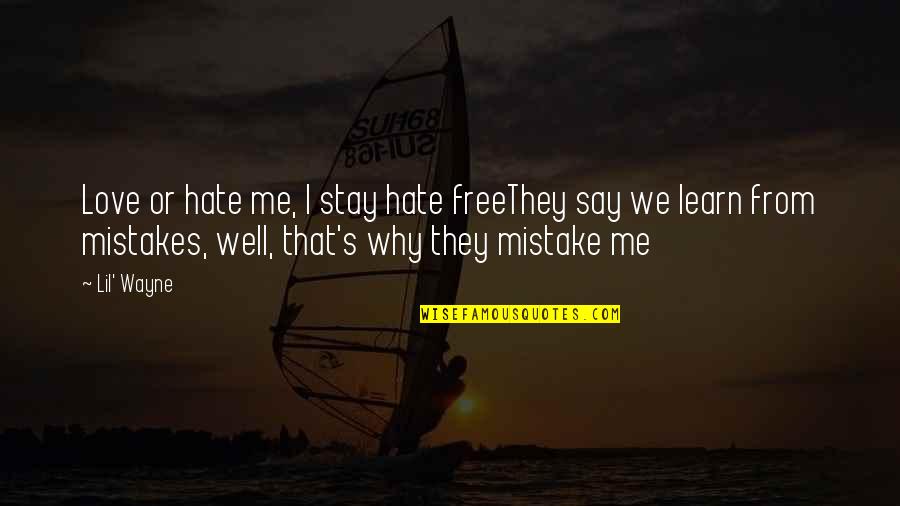 Love or hate me, I stay hate free
They say we learn from mistakes, well, that's why they mistake me —
Lil' Wayne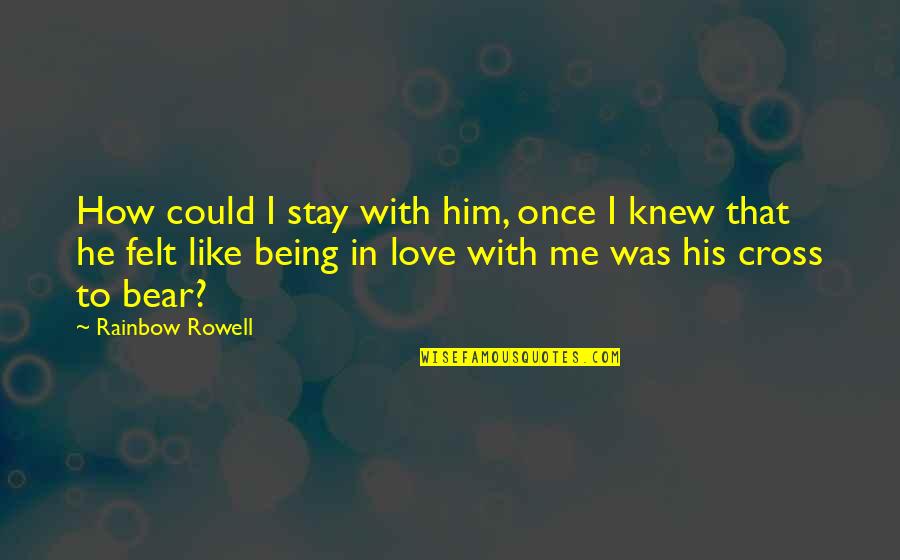 How could I stay with him, once I knew that he felt like being in love with me was his cross to bear? —
Rainbow Rowell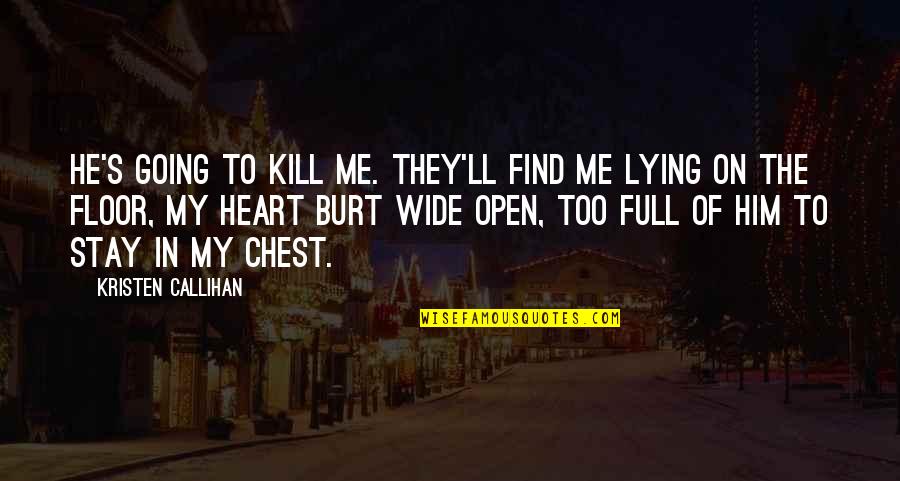 He's going to kill me. They'll find me lying on the floor, my heart burt wide open, too full of him to stay in my chest. —
Kristen Callihan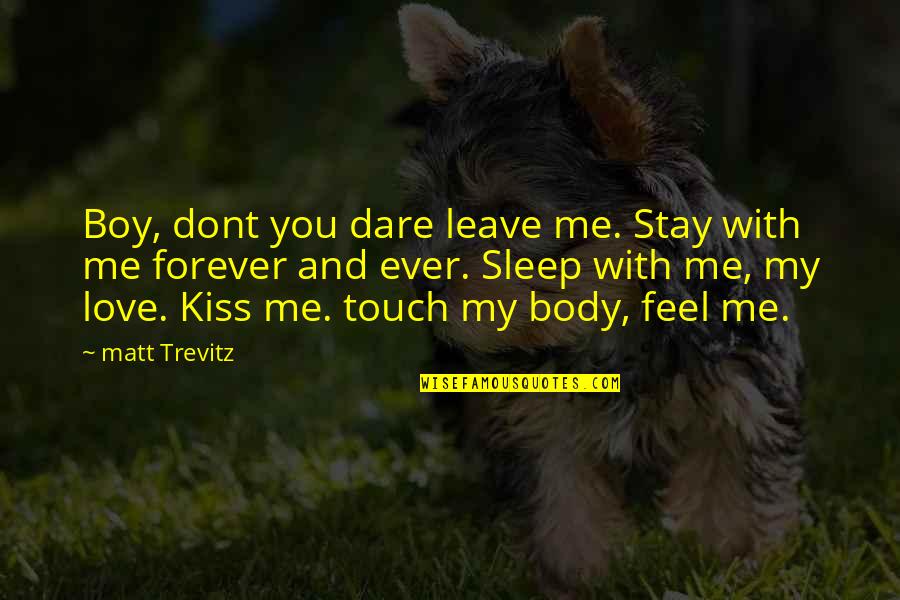 Boy, dont you dare leave me. Stay with me forever and ever. Sleep with me, my love. Kiss me. touch my body, feel me. —
Matt Trevitz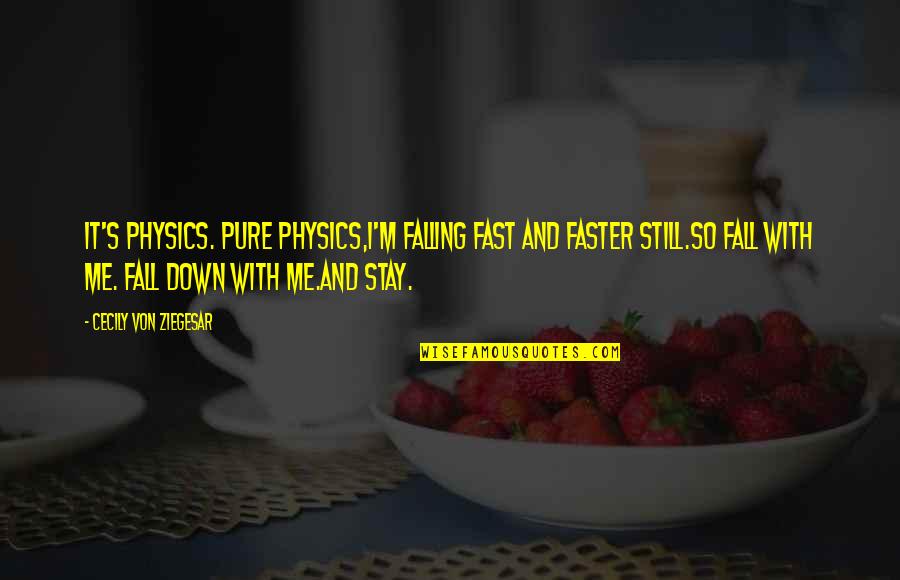 It's physics. Pure physics,
I'm falling fast and faster still.
So fall with me. Fall down with me.
And stay. —
Cecily Von Ziegesar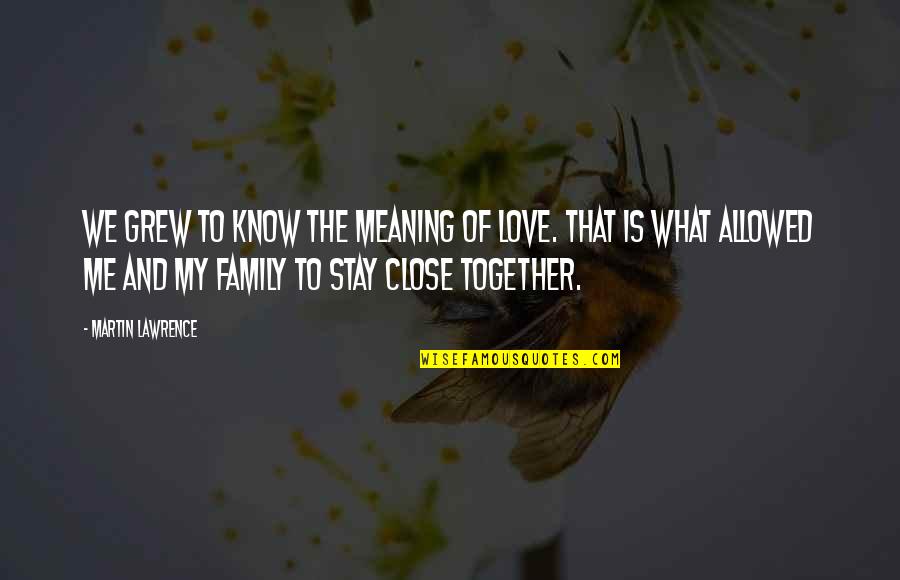 We grew to know the meaning of love. That is what allowed me and my family to stay close together. —
Martin Lawrence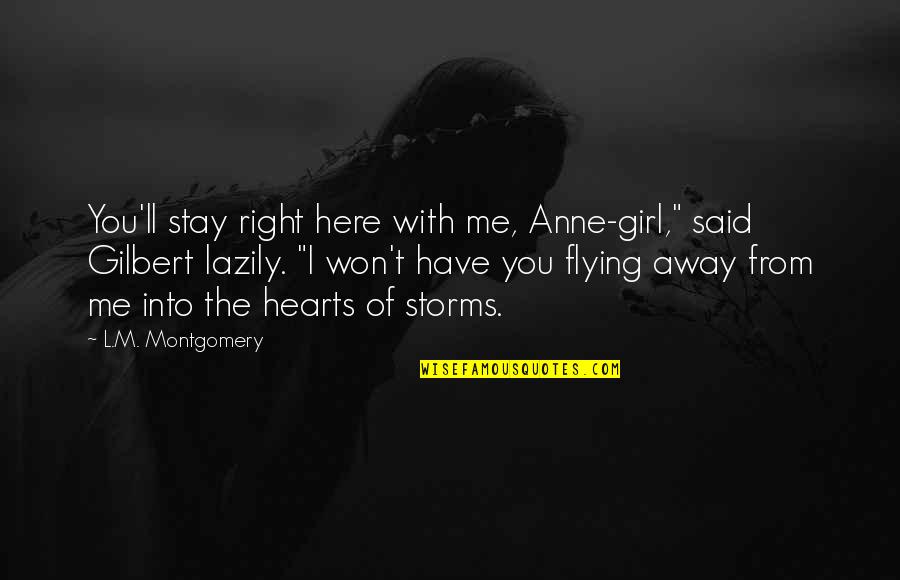 You'll stay right here with me, Anne-girl," said Gilbert lazily. "I won't have you flying away from me into the hearts of storms. —
L.M. Montgomery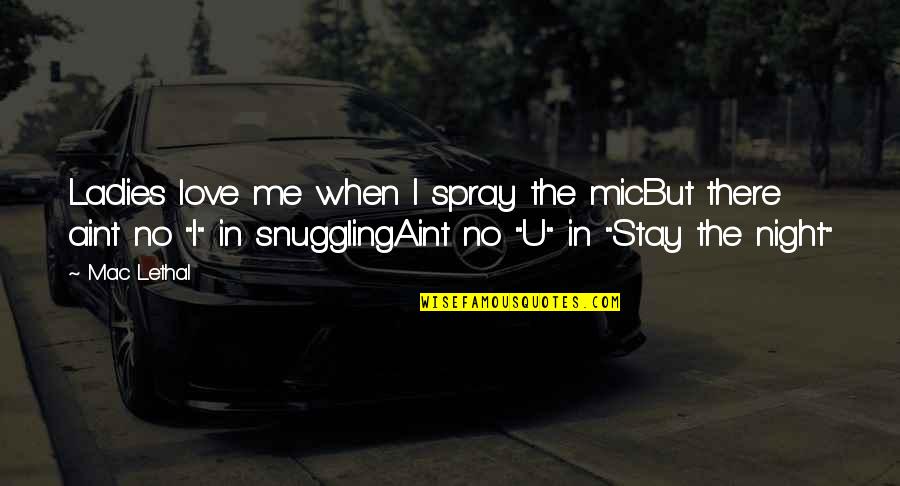 Ladies love me when I spray the mic
But there aint no "I" in snuggling
Aint no "U" in "Stay the night" —
Mac Lethal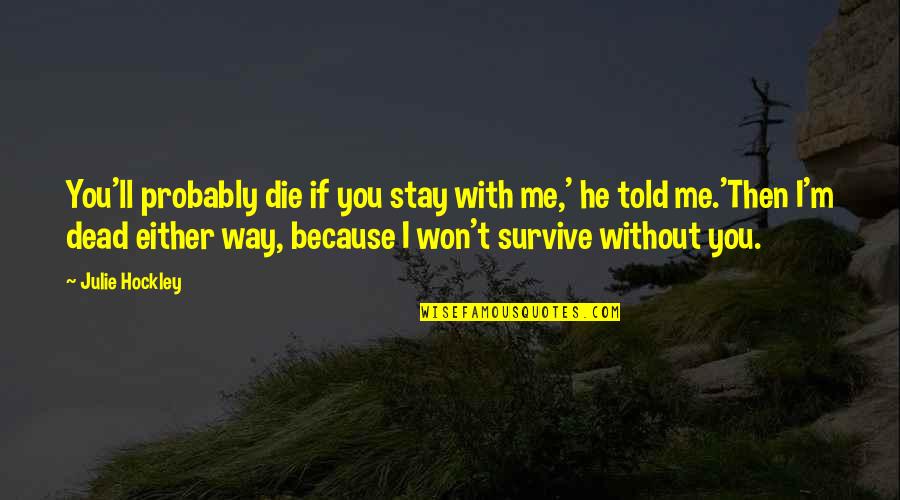 You'll probably die if you stay with me,' he told me.
'Then I'm dead either way, because I won't survive without you. —
Julie Hockley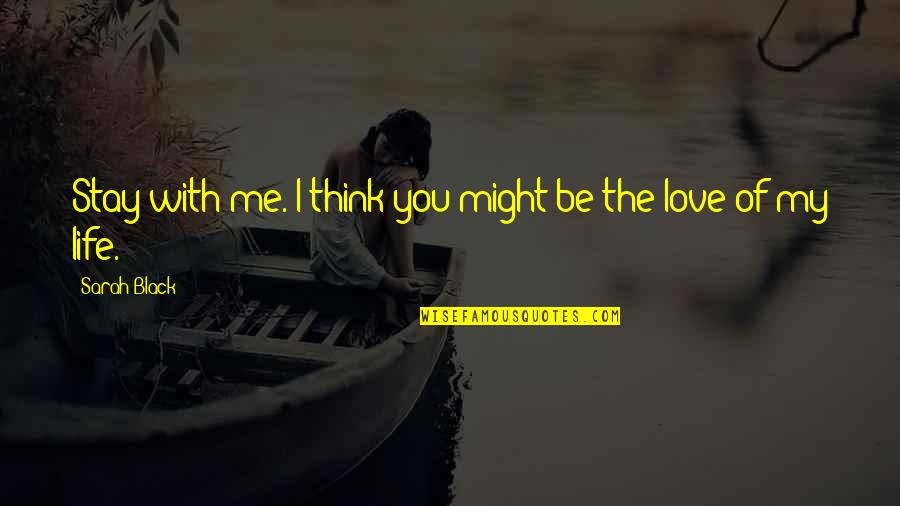 Stay with me. I think you might be the love of my life. —
Sarah Black