Standing By My Side Quotes
Collection of top 23 famous quotes about Standing By My Side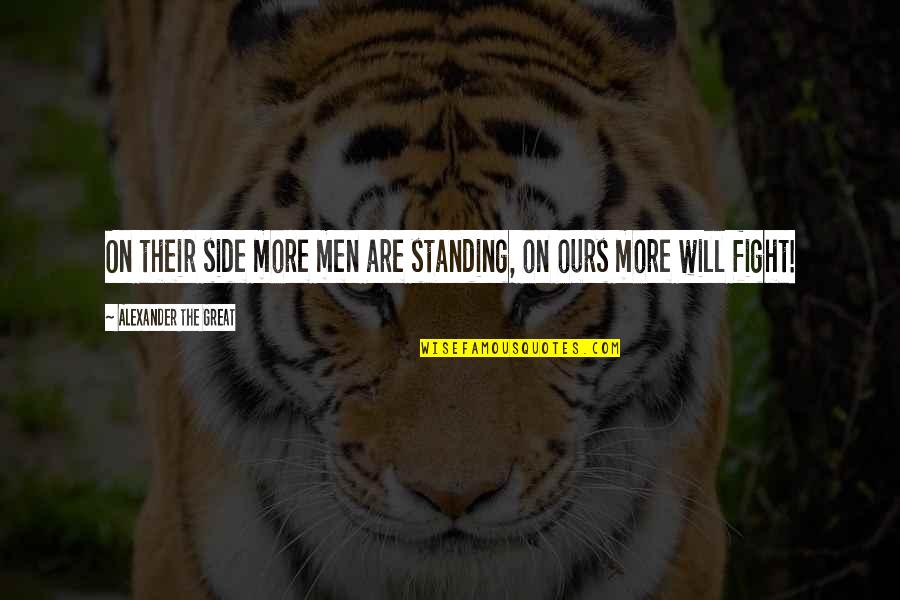 On their side more men are standing, on ours more will fight!
—
Alexander The Great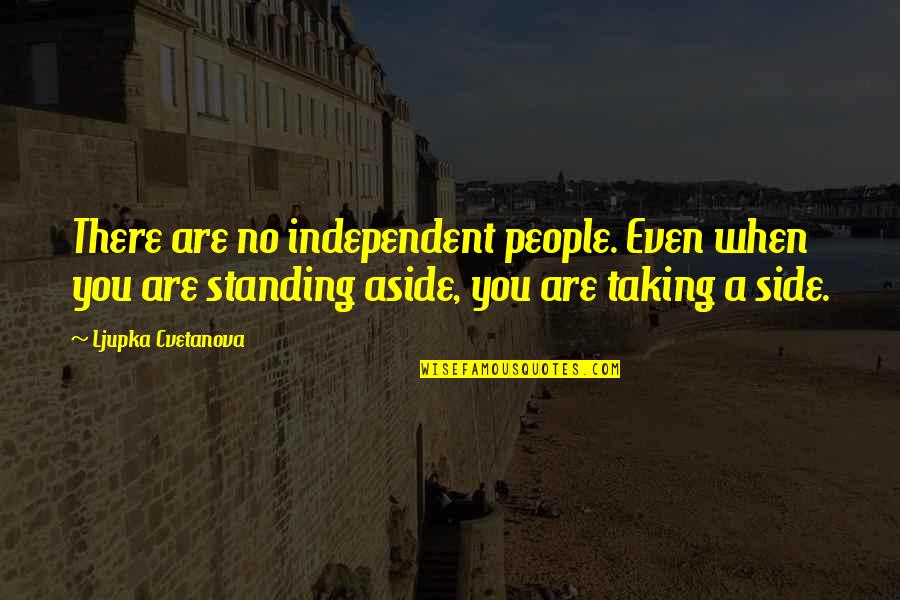 There are no independent people. Even when you are standing aside, you are taking a side.
—
Ljupka Cvetanova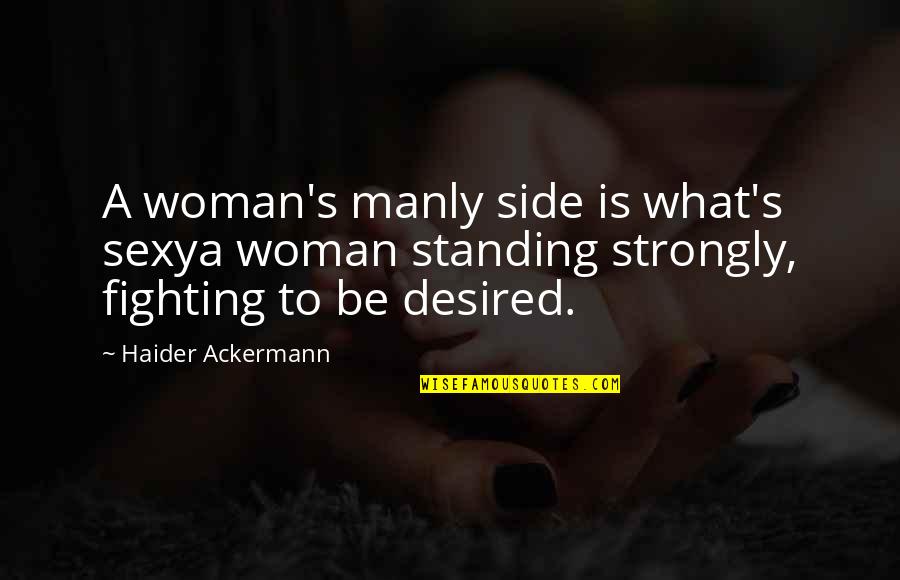 A woman's manly side is what's sexy
a woman standing strongly, fighting to be desired.
—
Haider Ackermann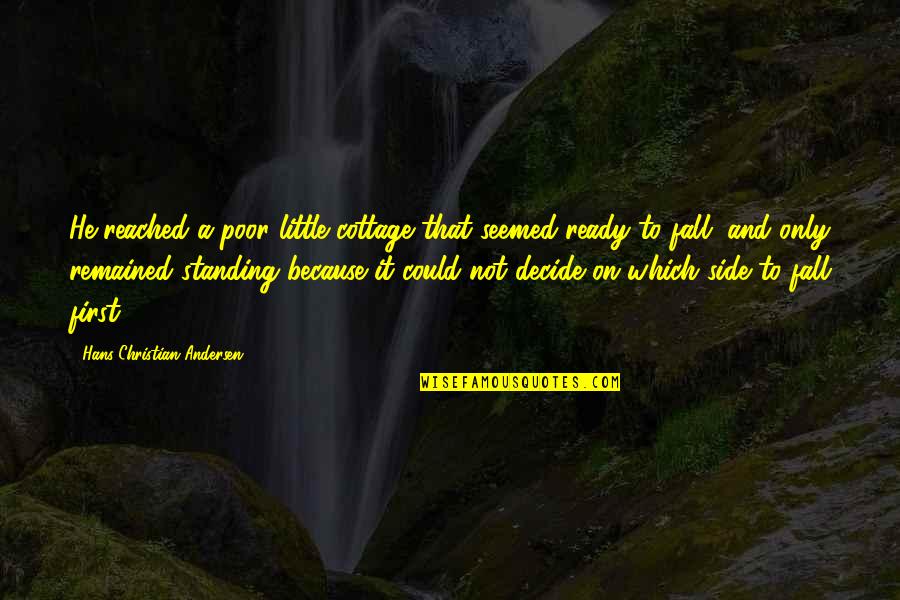 He reached a poor little cottage that seemed ready to fall, and only remained standing because it could not decide on which side to fall first
—
Hans Christian Andersen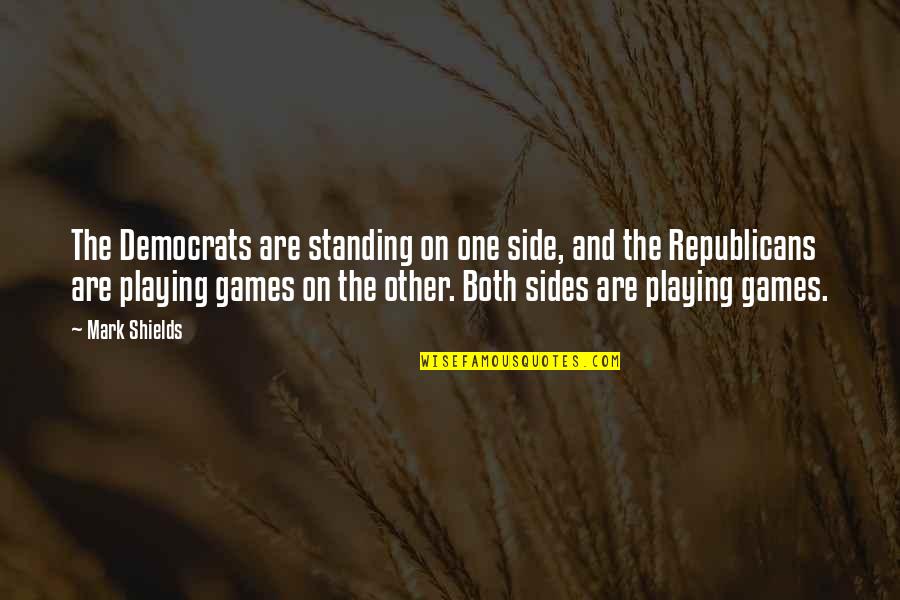 The Democrats are standing on one side, and the Republicans are playing games on the other. Both sides are playing games.
—
Mark Shields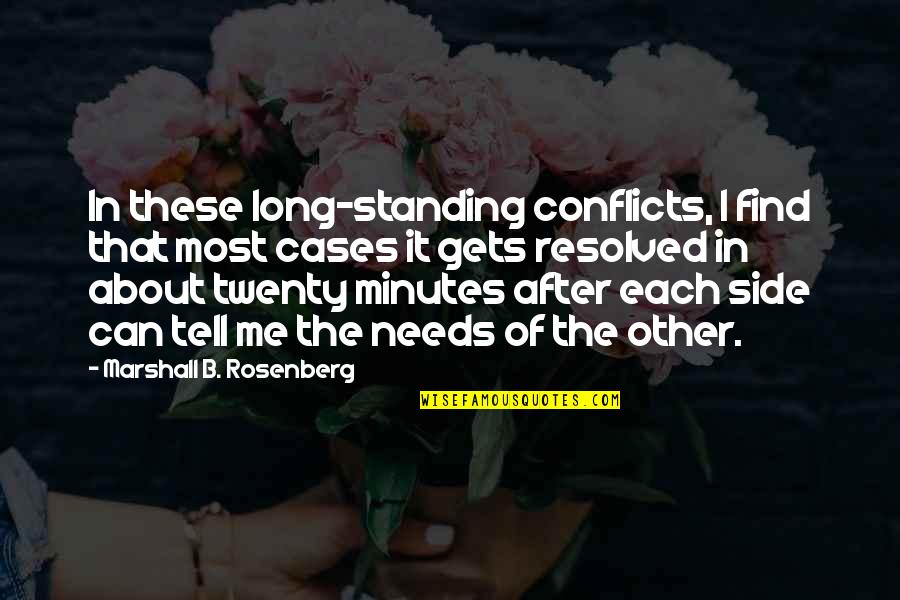 In these long-standing conflicts, I find that most cases it gets resolved in about twenty minutes after each side can tell me the needs of the other. —
Marshall B. Rosenberg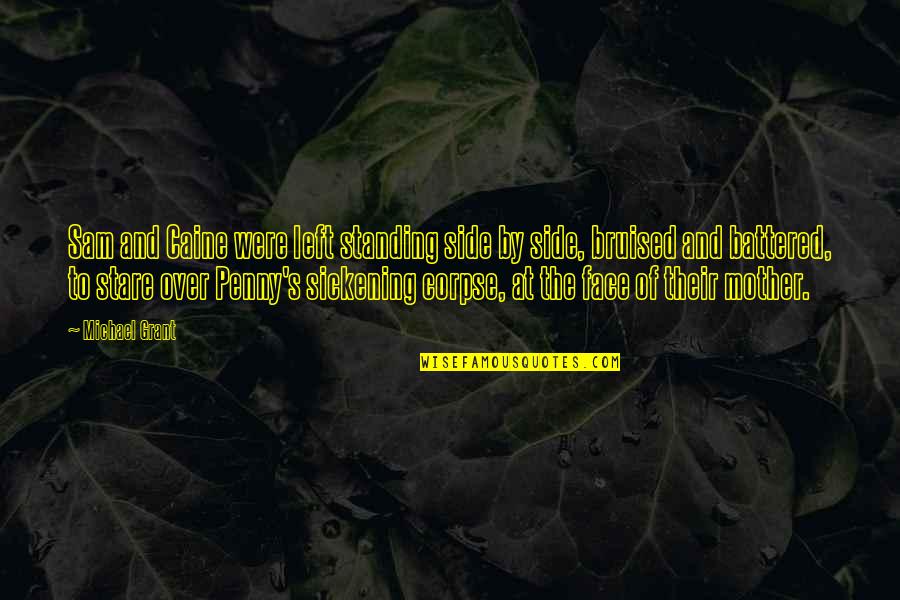 Sam and Caine were left standing side by side, bruised and battered, to stare over Penny's sickening corpse, at the face of their mother. —
Michael Grant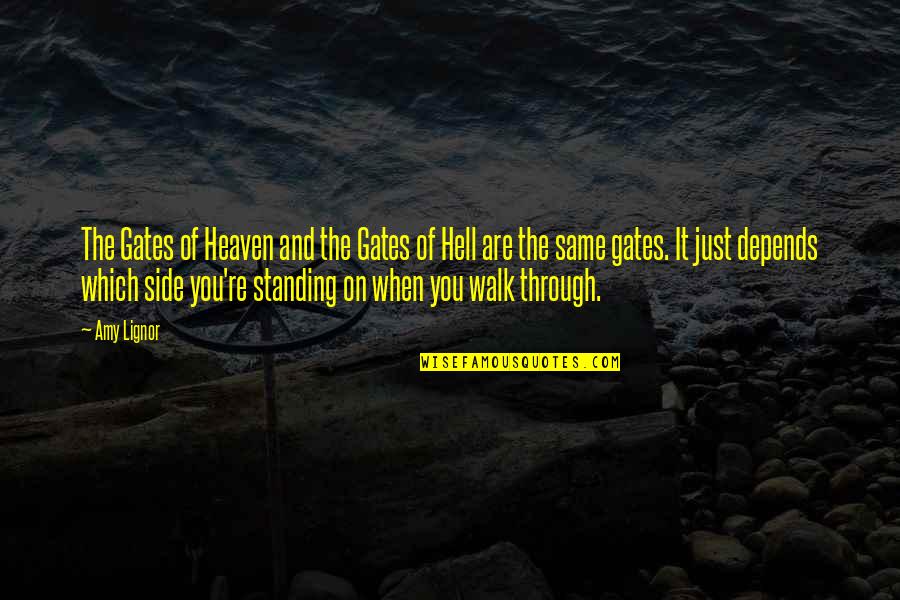 The Gates of Heaven and the Gates of Hell are the same gates. It just depends which side you're standing on when you walk through. —
Amy Lignor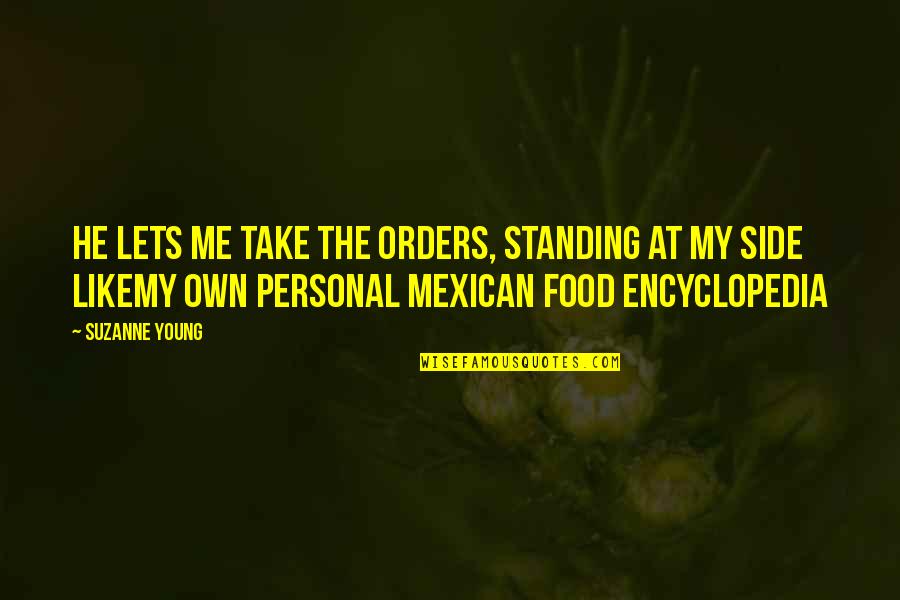 He lets me take the orders, standing at my side like
my own personal Mexican food encyclopedia —
Suzanne Young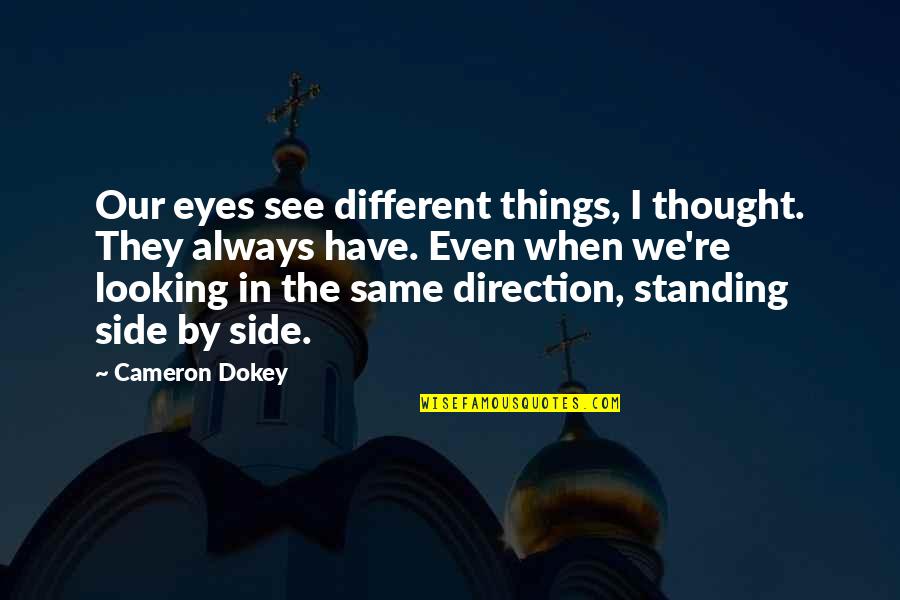 Our eyes see different things, I thought. They always have. Even when we're looking in the same direction, standing side by side. —
Cameron Dokey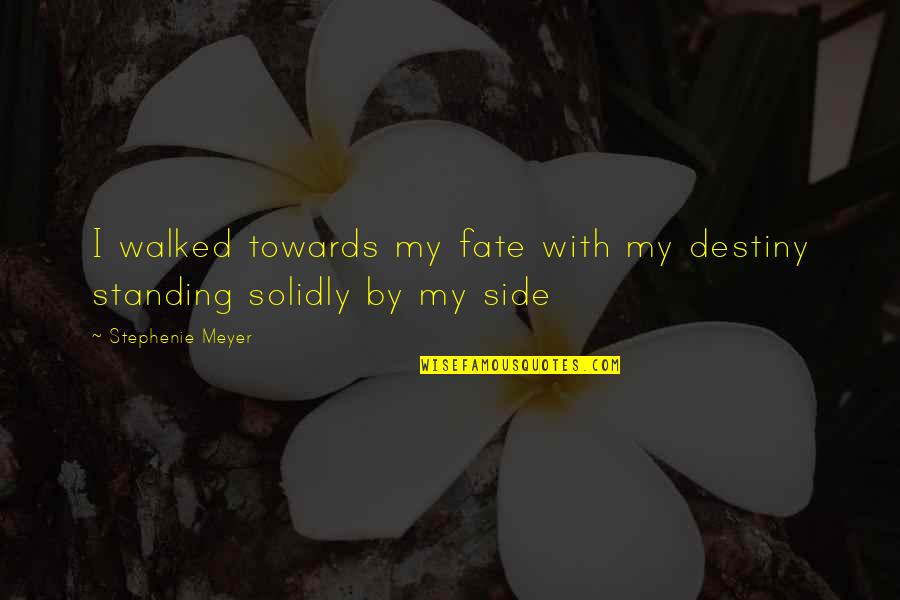 I walked towards my fate with my destiny standing solidly by my side —
Stephenie Meyer
I am standing on one side of the chasm, holding out my hand to you, yet you refuse to reach for me. —
Evangeline Anderson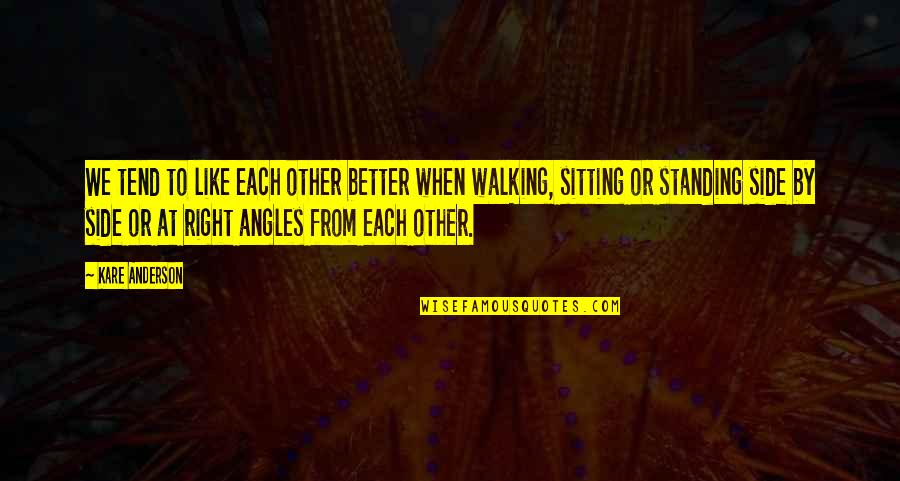 We tend to like each other better when walking, sitting or standing side by side or at right angles from each other. —
Kare Anderson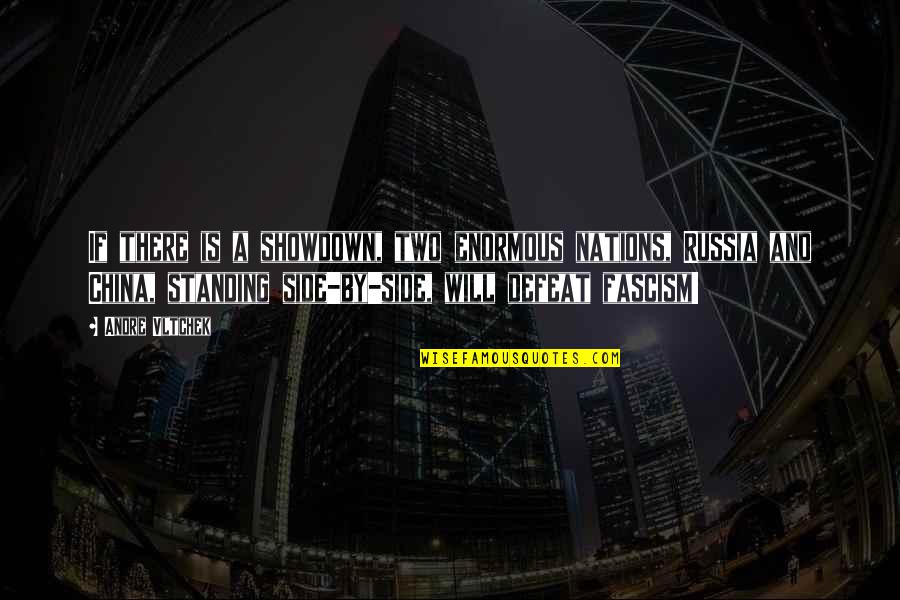 If there is a showdown, two enormous nations, Russia and China, standing side-by-side, will defeat fascism! —
Andre Vltchek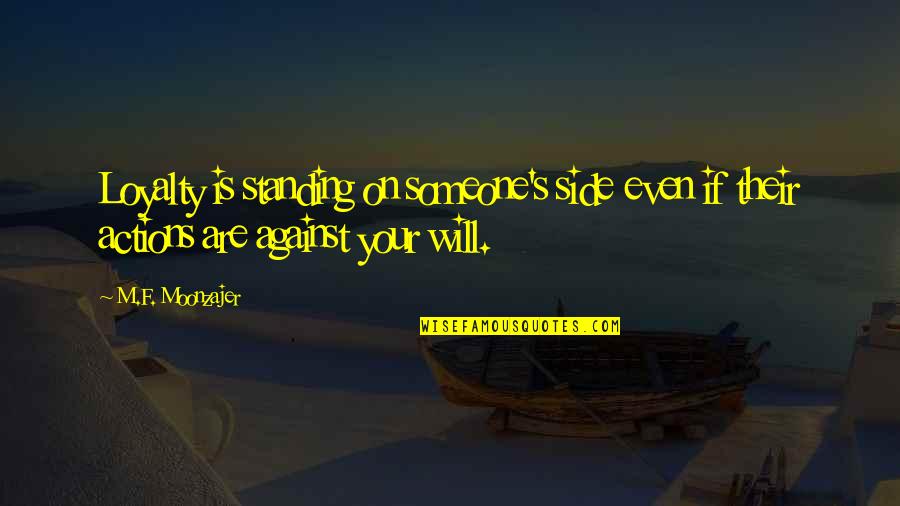 Loyalty is standing on someone's side even if their actions are against your will. —
M.F. Moonzajer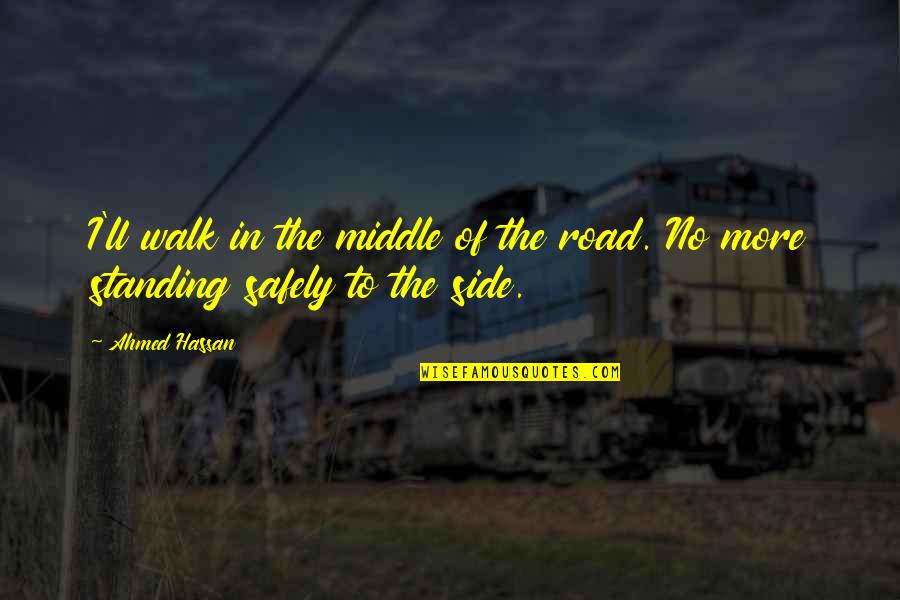 I'll walk in the middle of the road. No more standing safely to the side. —
Ahmed Hassan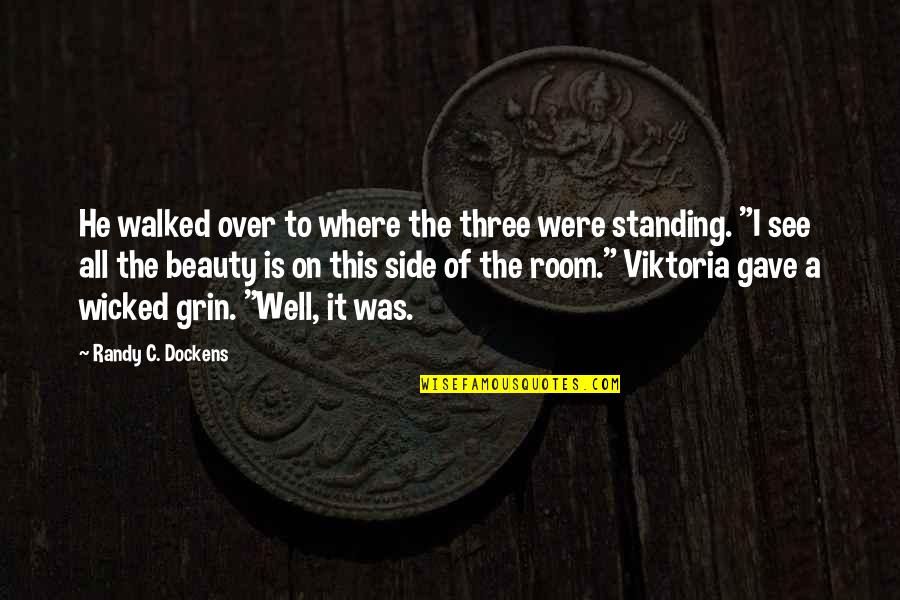 He walked over to where the three were standing. "I see all the beauty is on this side of the room." Viktoria gave a wicked grin. "Well, it was. —
Randy C. Dockens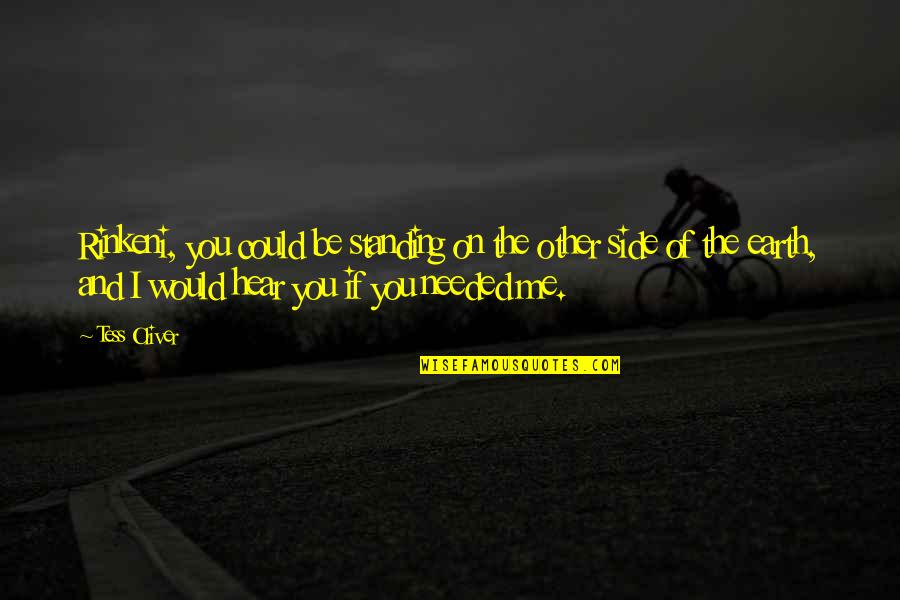 Rinkeni, you could be standing on the other side of the earth, and I would hear you if you needed me. —
Tess Oliver
Maybe the grass is greener on the other side depends who was standing in it. Sometimes you have to go over there and look. —
Lynne Rae Perkins