Speech Communication Quotes
Collection of top 34 famous quotes about Speech Communication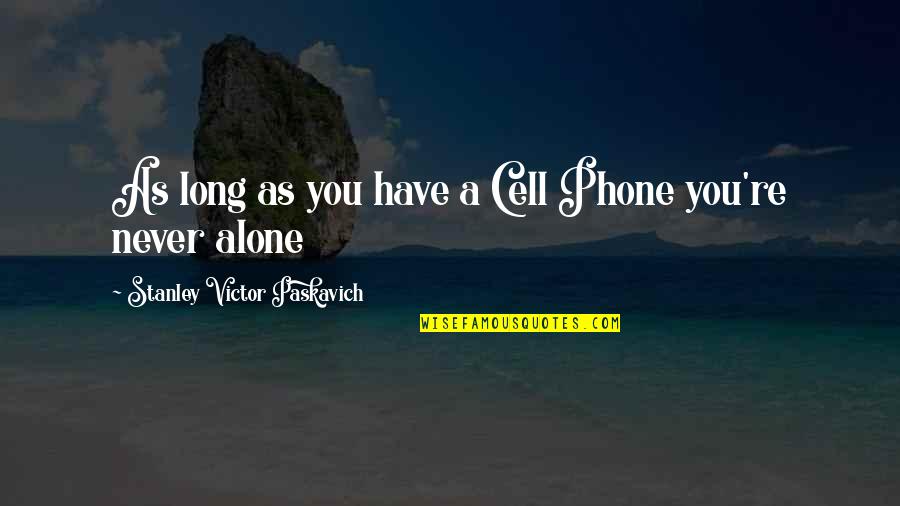 As long as you have a Cell Phone you're never alone
—
Stanley Victor Paskavich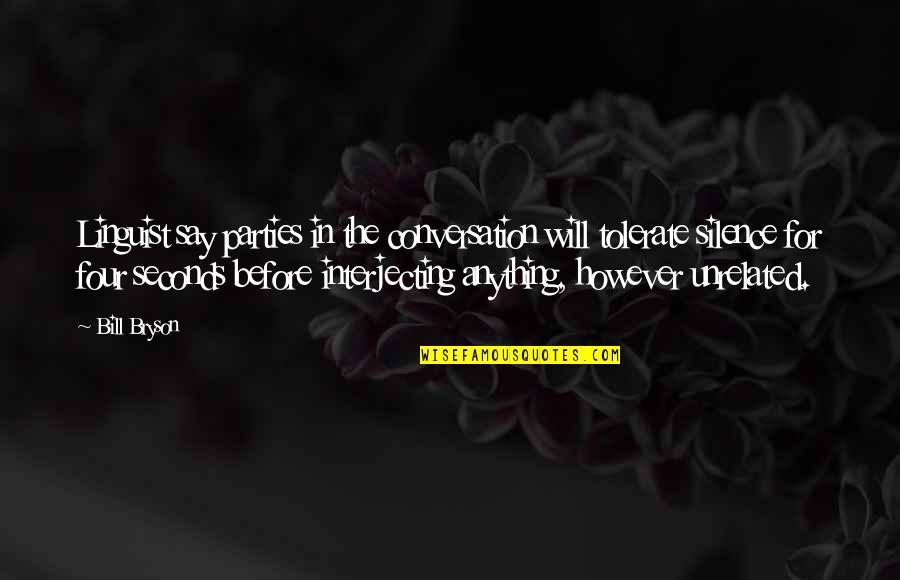 Linguist say parties in the conversation will tolerate silence for four seconds before interjecting anything, however unrelated.
—
Bill Bryson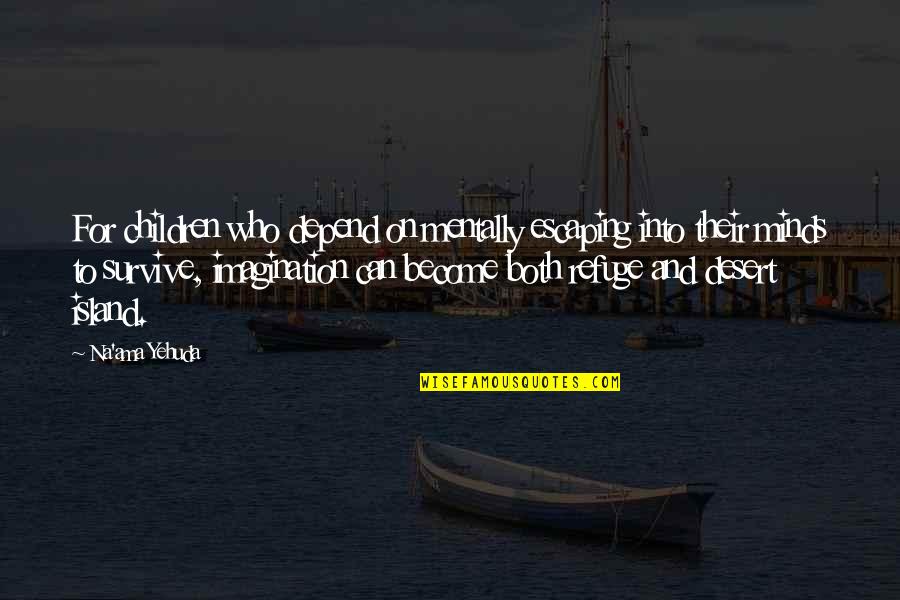 For children who depend on mentally escaping into their minds to survive, imagination can become both refuge and desert island.
—
Na'ama Yehuda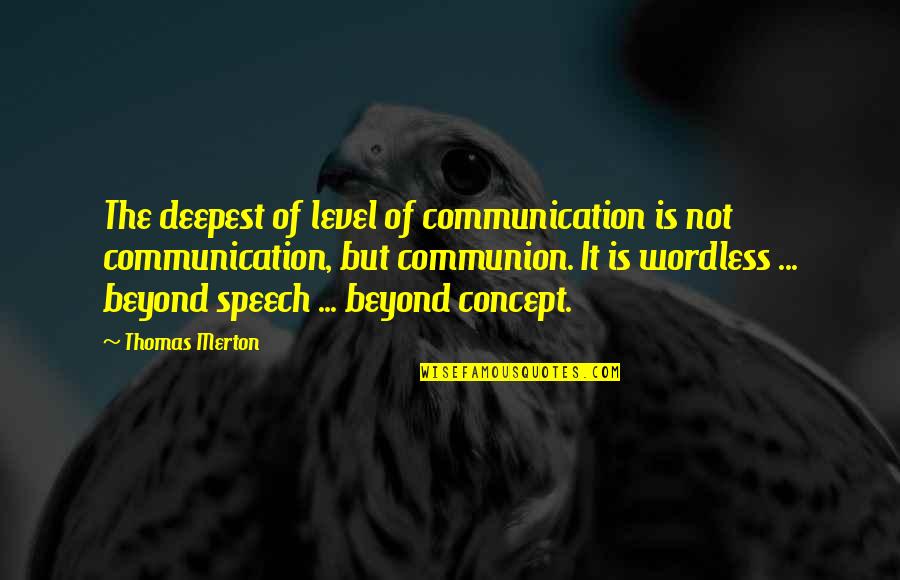 The deepest of level of communication is not communication, but communion. It is wordless ... beyond speech ... beyond concept.
—
Thomas Merton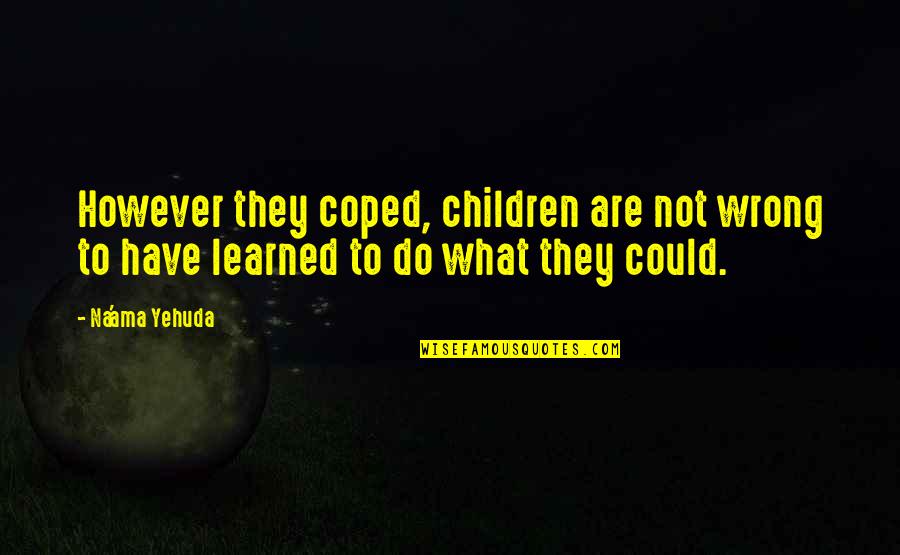 However they coped, children are not wrong to have learned to do what they could.
—
Na'ama Yehuda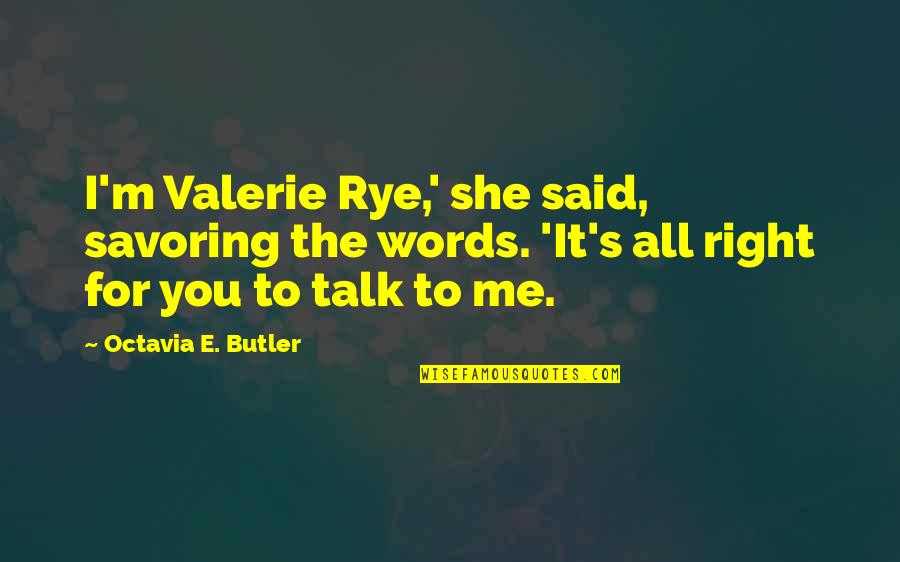 I'm Valerie Rye,' she said, savoring the words. 'It's all right for you to talk to me.
—
Octavia E. Butler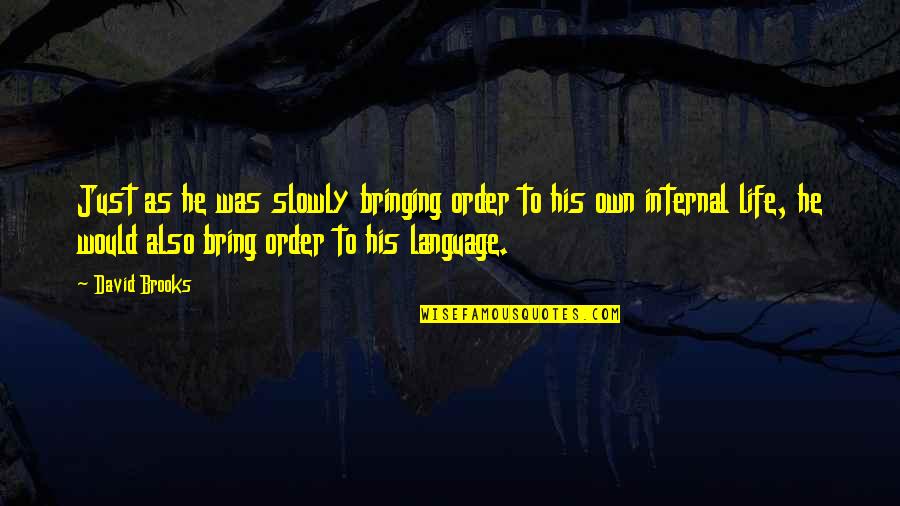 Just as he was slowly bringing order to his own internal life, he would also bring order to his language.
—
David Brooks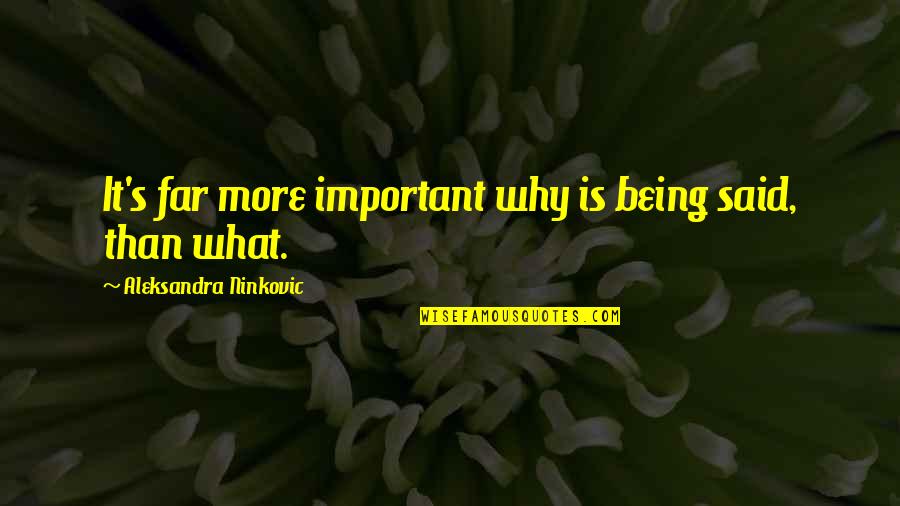 It's far more important why is being said, than what. —
Aleksandra Ninkovic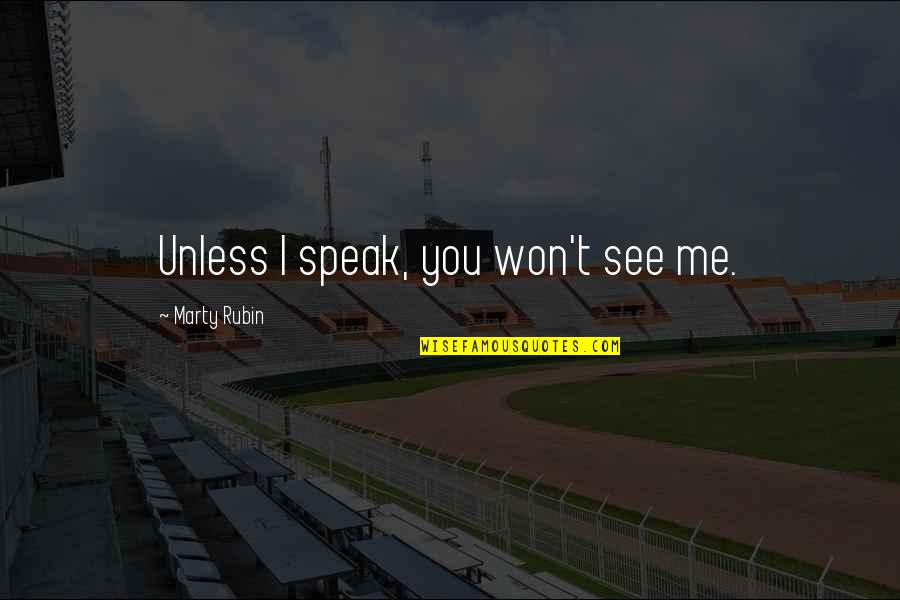 Unless I speak, you won't see me. —
Marty Rubin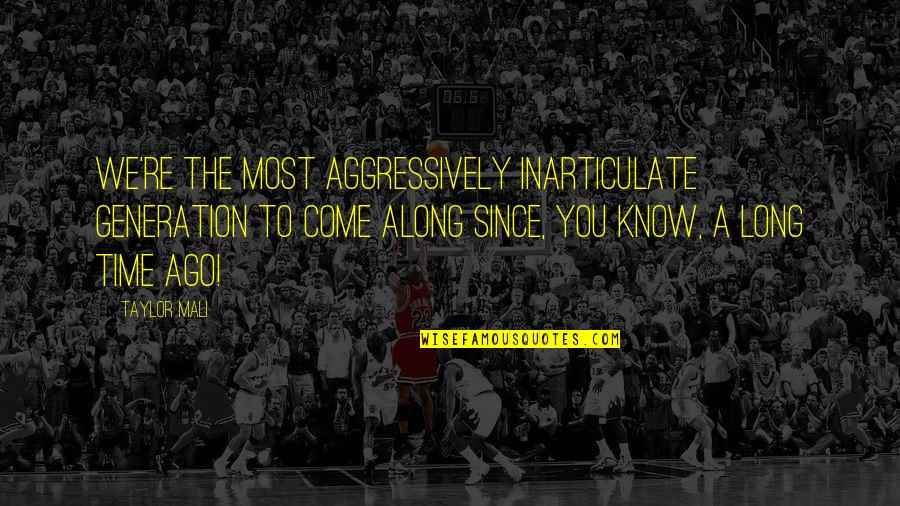 We're the most aggressively inarticulate generation to come along since, you know, a long time ago! —
Taylor Mali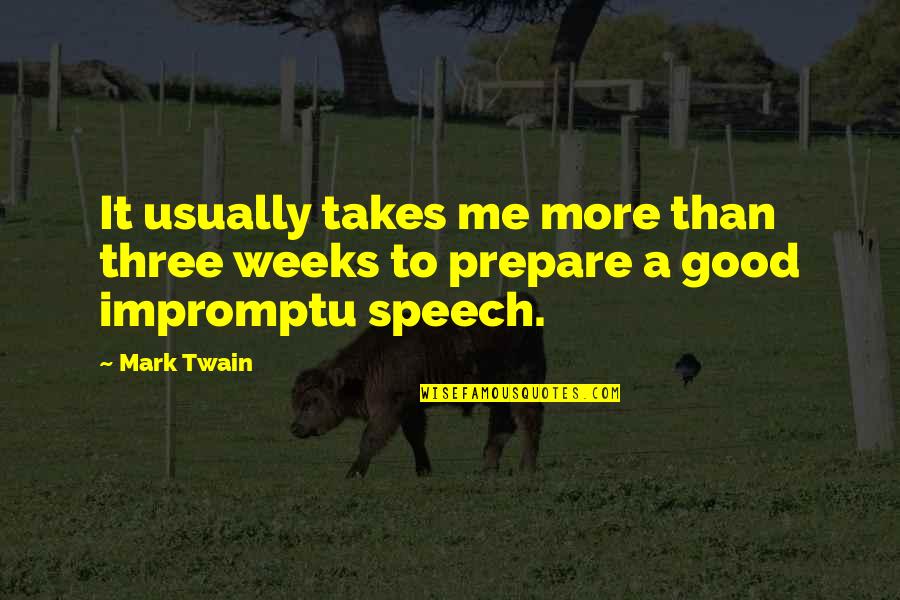 It usually takes me more than three weeks to prepare a good impromptu speech. —
Mark Twain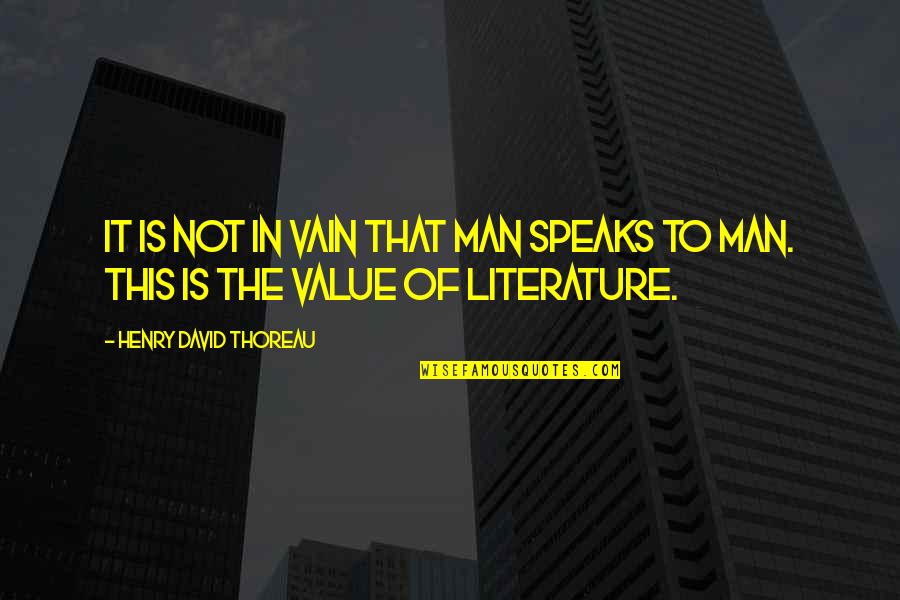 It is not in vain that man speaks to man. This is the value of literature. —
Henry David Thoreau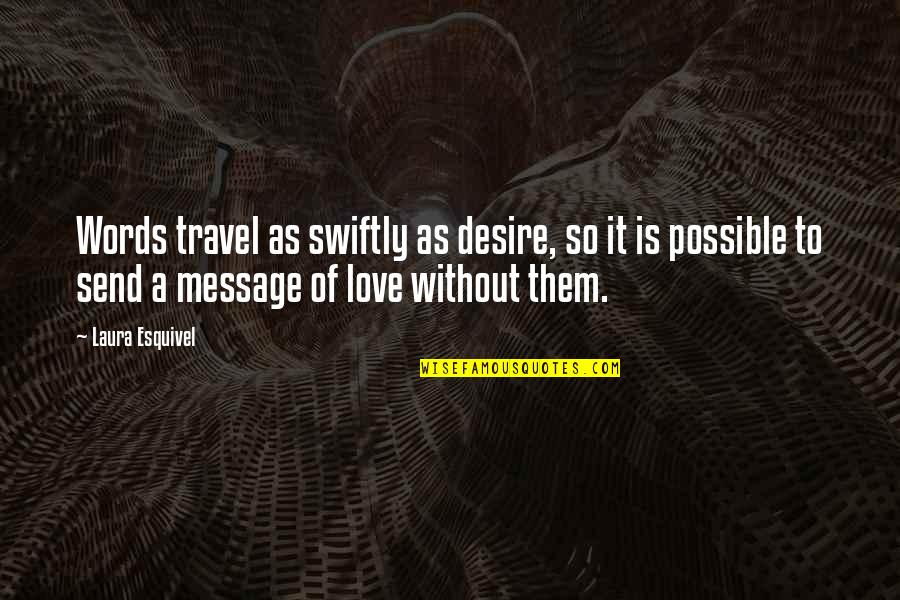 Words travel as swiftly as desire, so it is possible to send a message of love without them. —
Laura Esquivel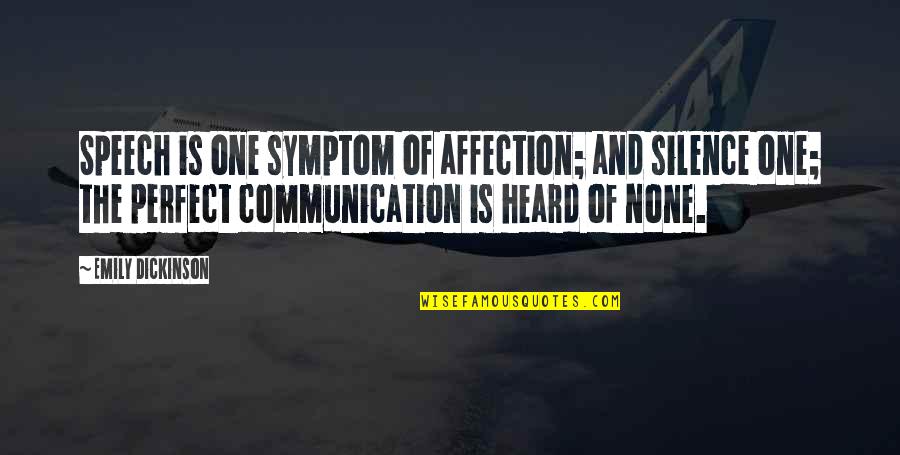 Speech is one symptom of affection; and silence one; the perfect communication is heard of none. —
Emily Dickinson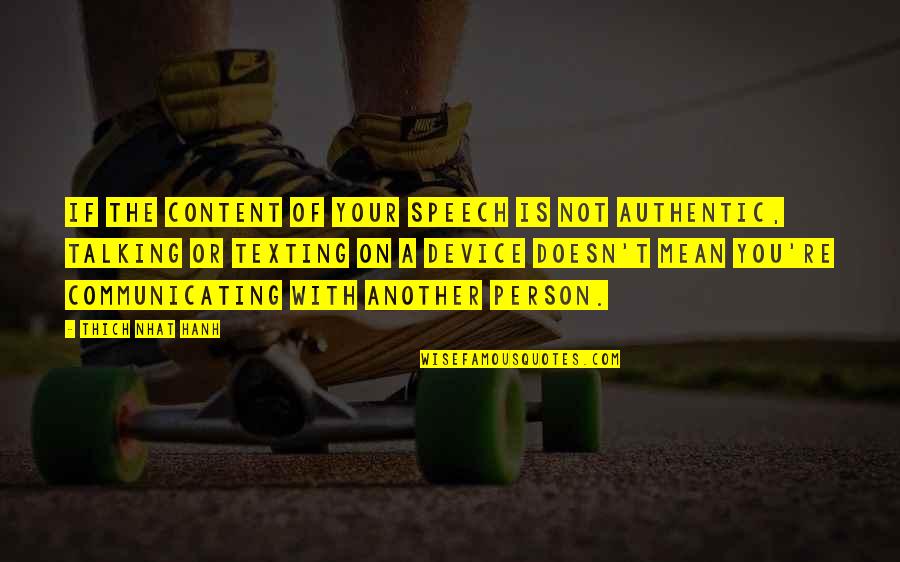 If the content of your speech is not authentic, talking or texting on a device doesn't mean you're communicating with another person. —
Thich Nhat Hanh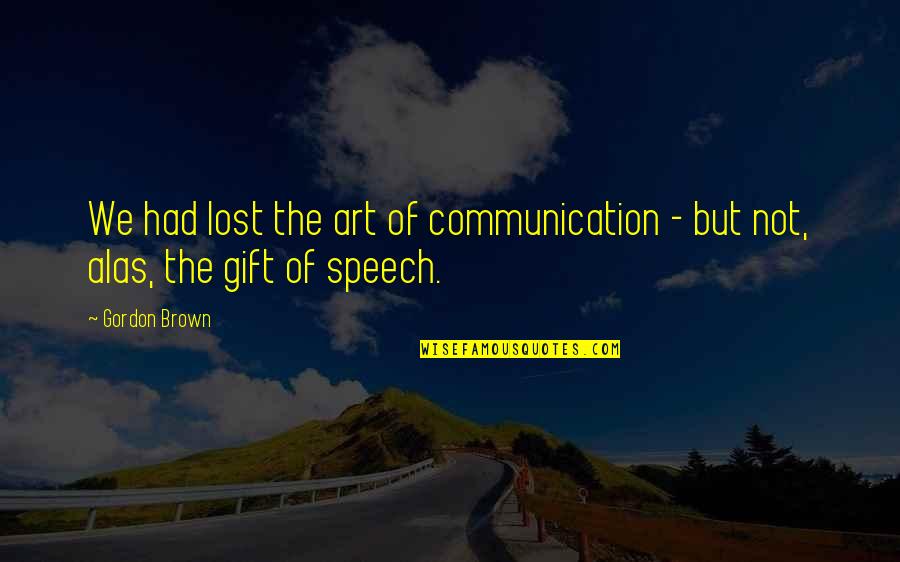 We had lost the art of communication - but not, alas, the gift of speech. —
Gordon Brown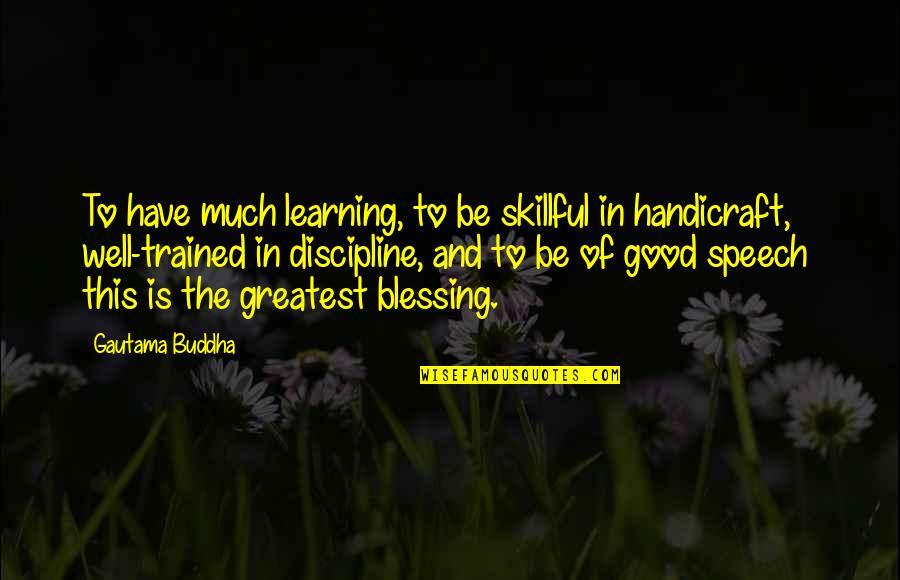 To have much learning, to be skillful in handicraft, well-trained in discipline, and to be of good speech
this is the greatest blessing. —
Gautama Buddha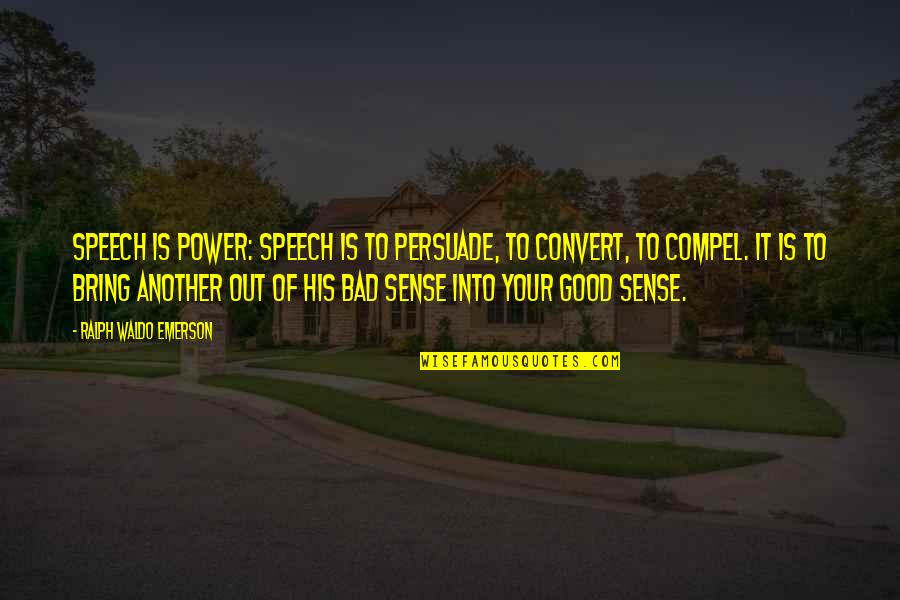 Speech is power: speech is to persuade, to convert, to compel. It is to bring another out of his bad sense into your good sense. —
Ralph Waldo Emerson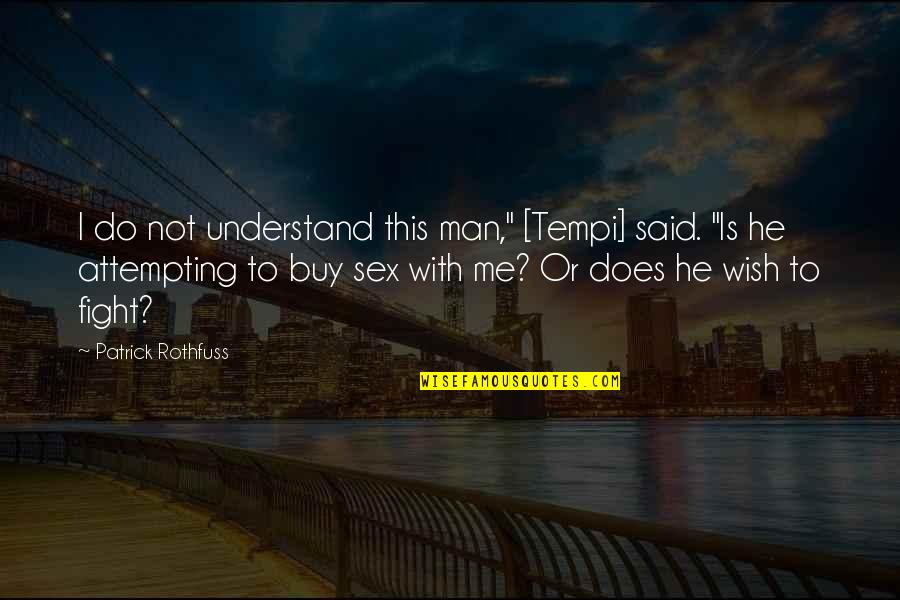 I do not understand this man," [Tempi] said. "Is he attempting to buy sex with me? Or does he wish to fight? —
Patrick Rothfuss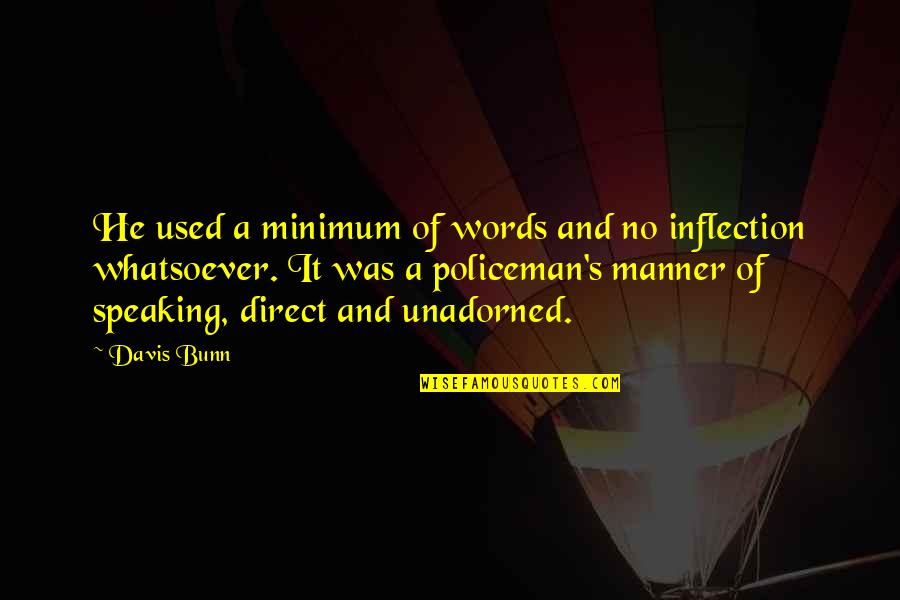 He used a minimum of words and no inflection whatsoever. It was a policeman's manner of speaking, direct and unadorned. —
Davis Bunn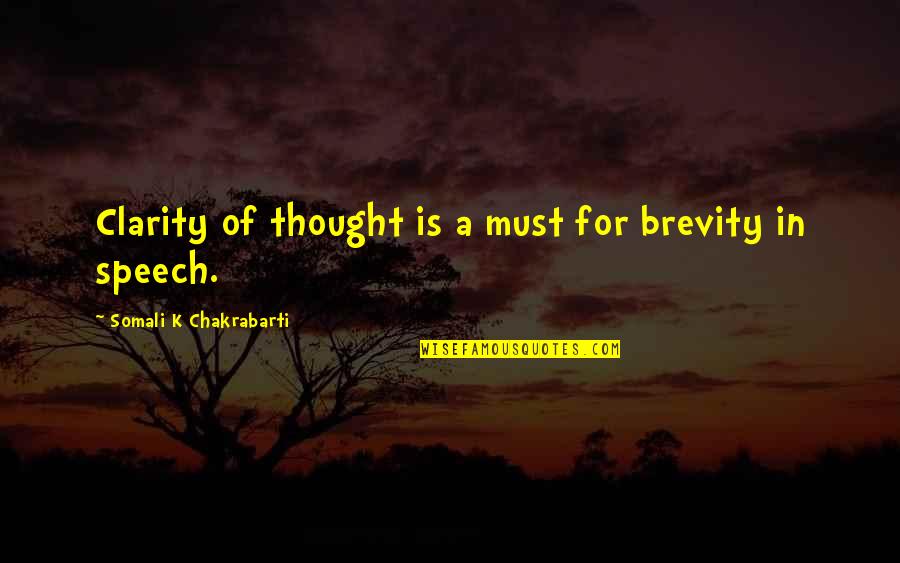 Clarity of thought is a must for brevity in speech. —
Somali K Chakrabarti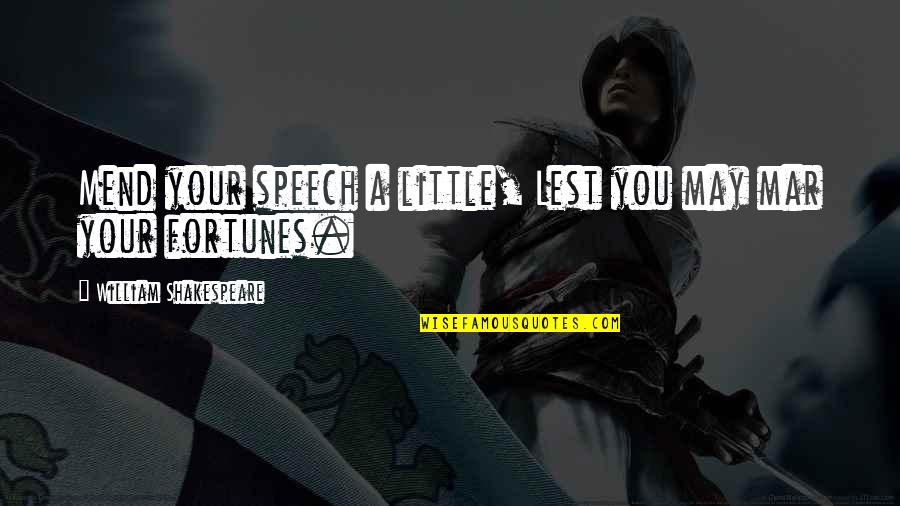 Mend your speech a little, Lest you may mar your fortunes. —
William Shakespeare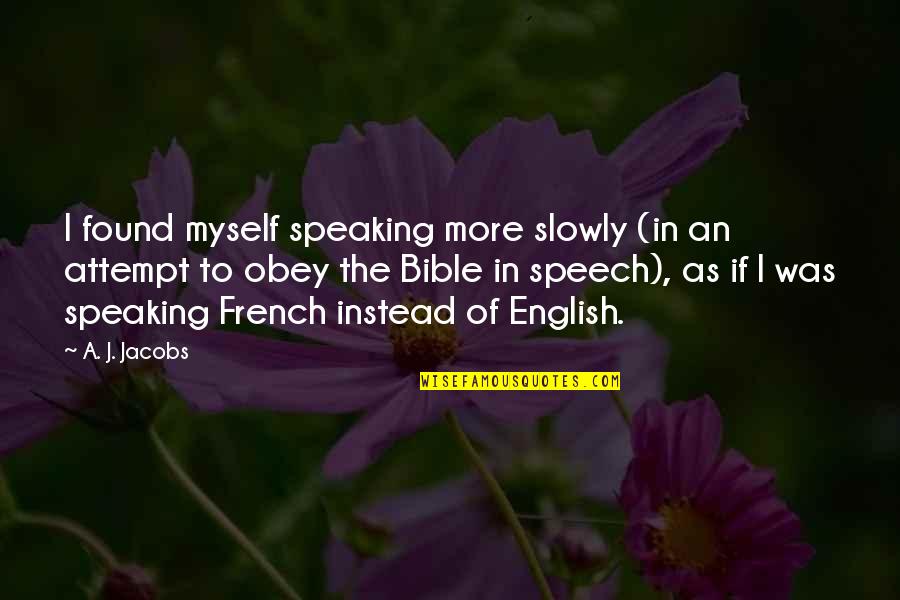 I found myself speaking more slowly (in an attempt to obey the Bible in speech), as if I was speaking French instead of English. —
A. J. Jacobs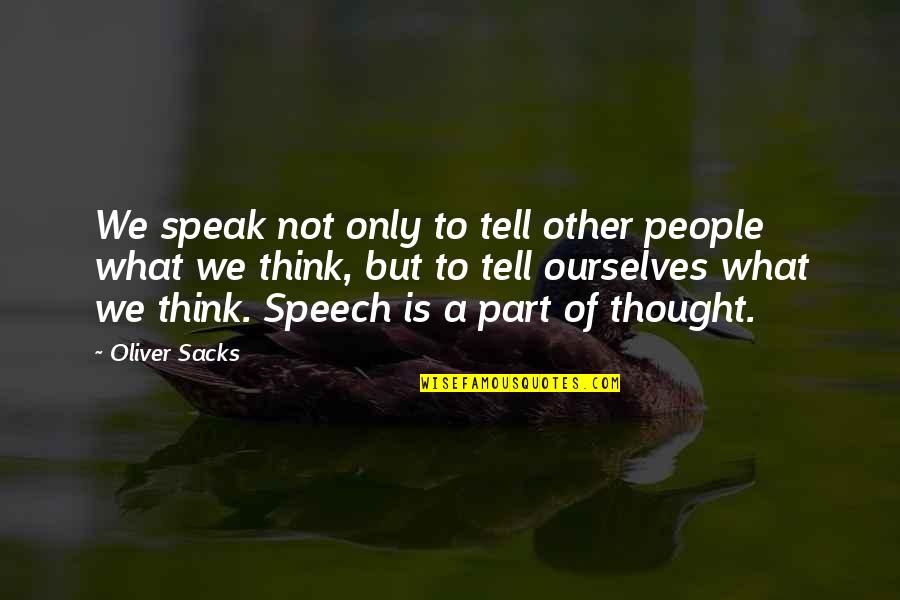 We speak not only to tell other people what we think, but to tell ourselves what we think. Speech is a part of thought. —
Oliver Sacks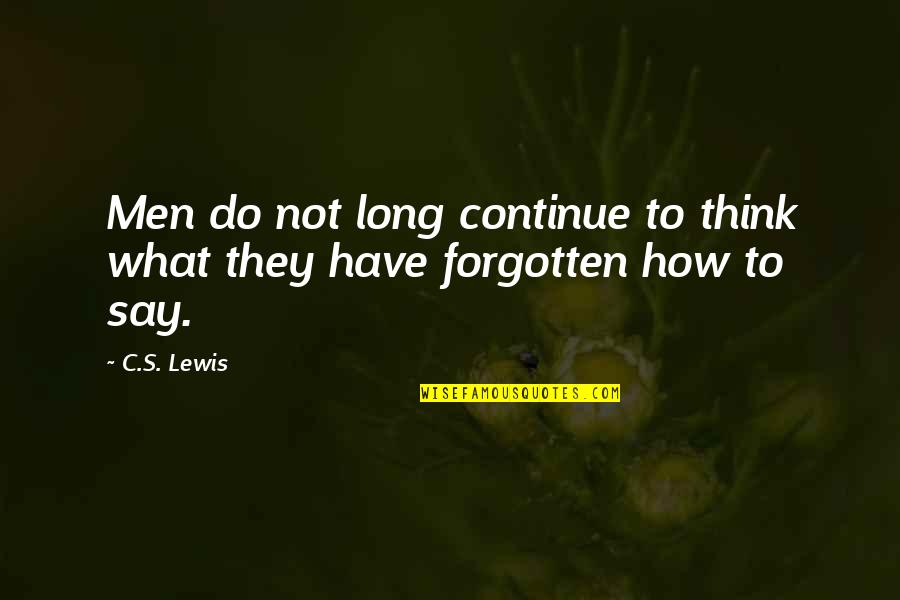 Men do not long continue to think what they have forgotten how to say. —
C.S. Lewis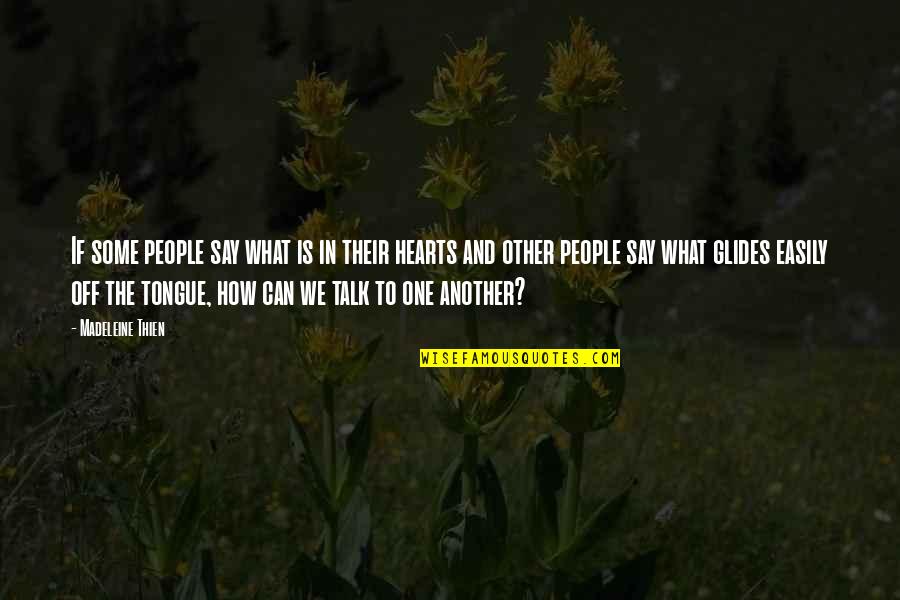 If some people say what is in their hearts and other people say what glides easily off the tongue, how can we talk to one another? —
Madeleine Thien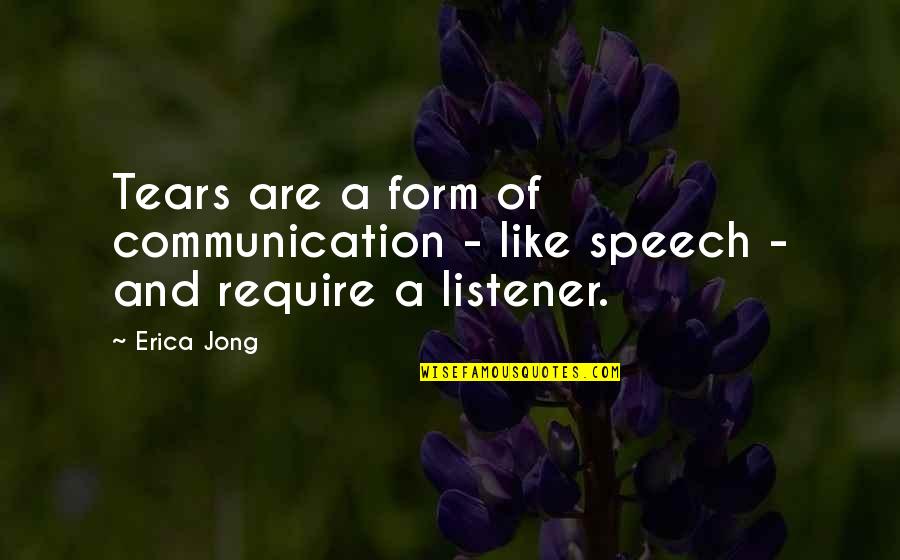 Tears are a form of communication - like speech - and require a listener. —
Erica Jong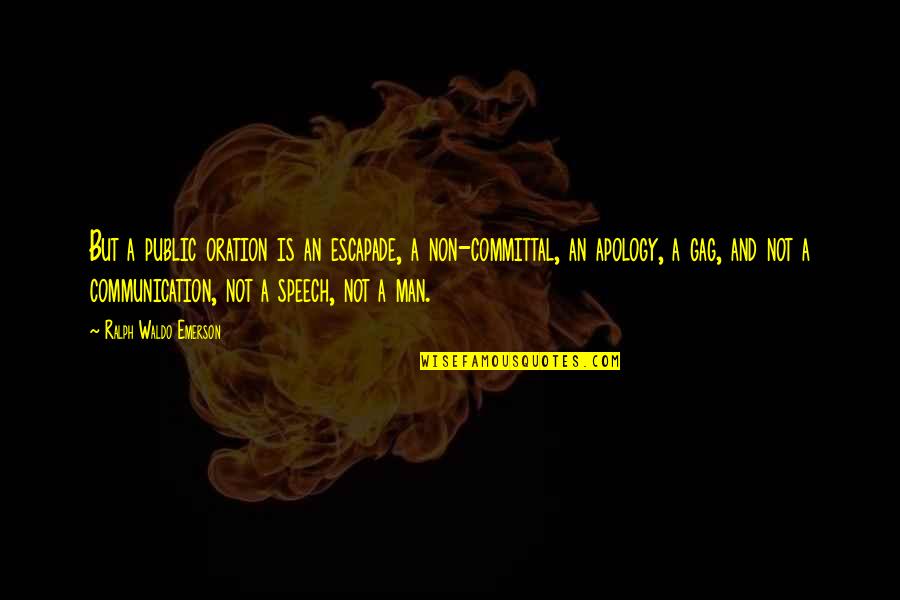 But a public oration is an escapade, a non-committal, an apology, a gag, and not a communication, not a speech, not a man. —
Ralph Waldo Emerson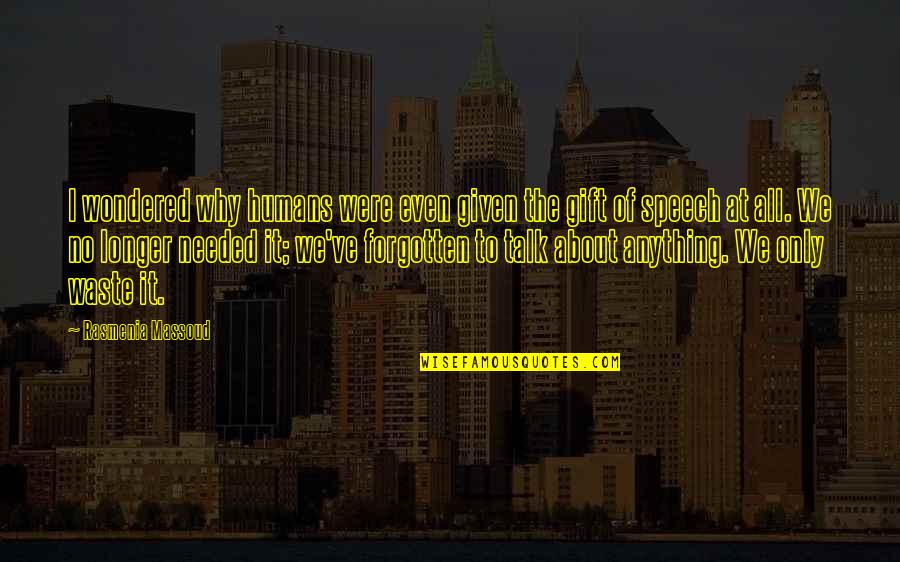 I wondered why humans were even given the gift of speech at all. We no longer needed it; we've forgotten to talk about anything. We only waste it. —
Rasmenia Massoud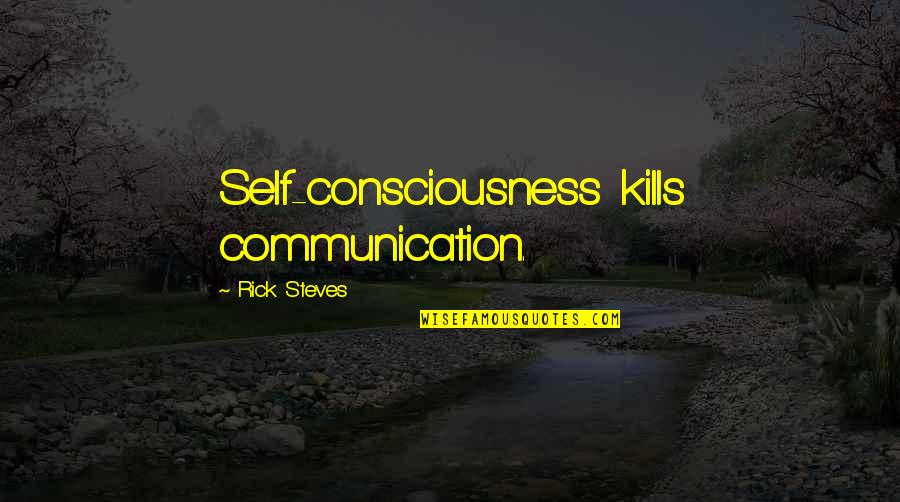 Self-consciousness kills communication. —
Rick Steves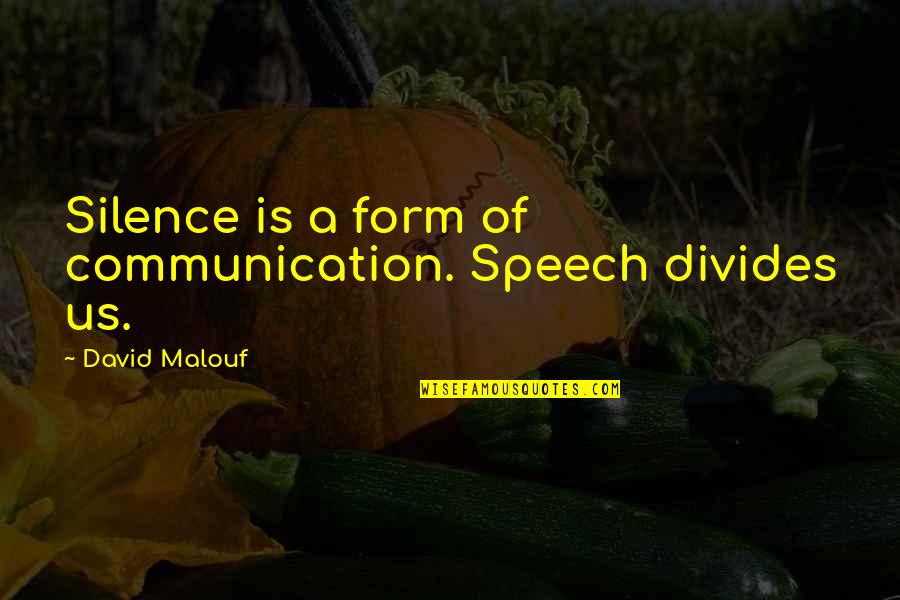 Silence is a form of communication. Speech divides us. —
David Malouf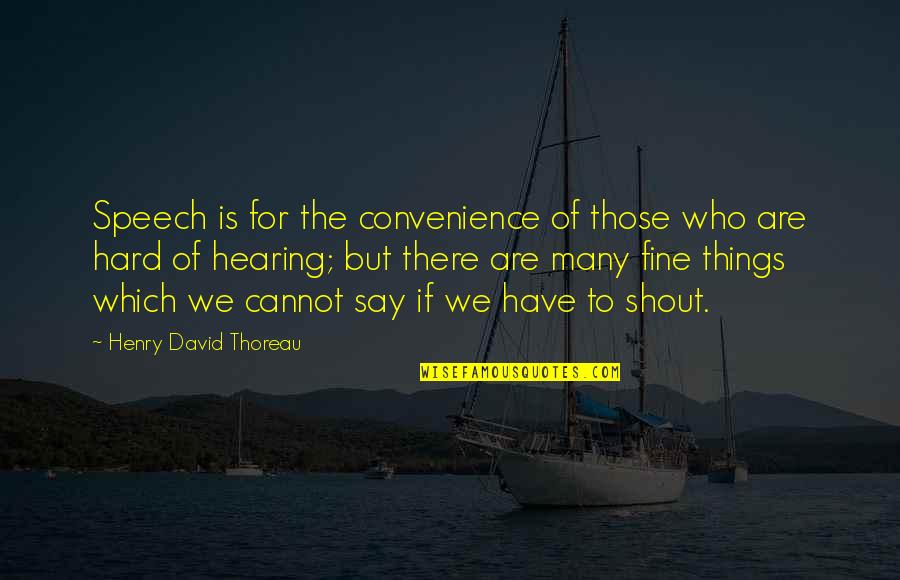 Speech is for the convenience of those who are hard of hearing; but there are many fine things which we cannot say if we have to shout. —
Henry David Thoreau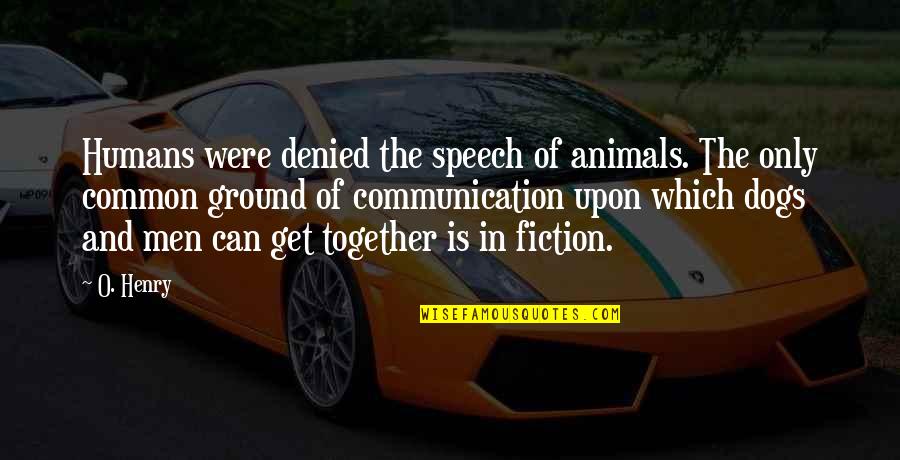 Humans were denied the speech of animals. The only common ground of communication upon which dogs and men can get together is in fiction. —
O. Henry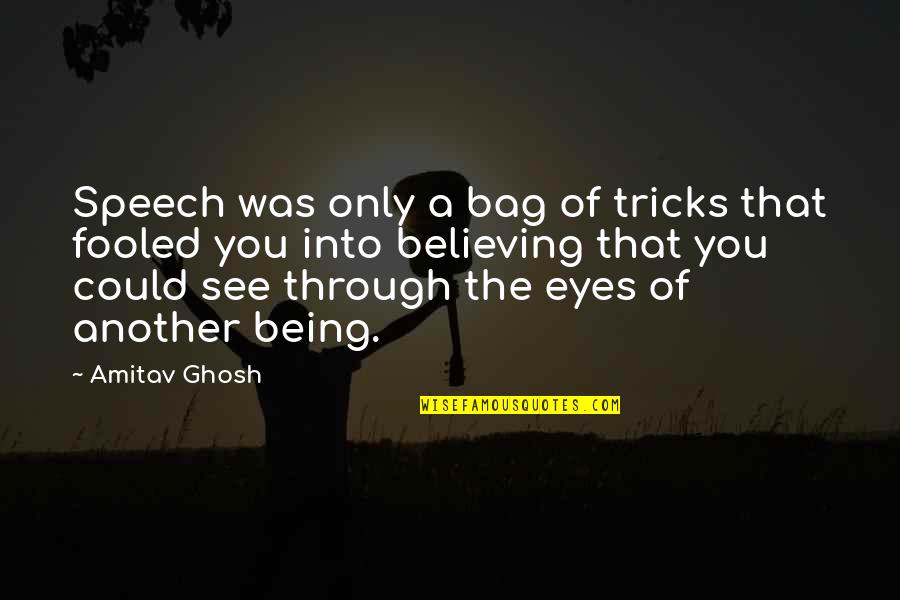 Speech was only a bag of tricks that fooled you into believing that you could see through the eyes of another being. —
Amitav Ghosh