Something You Want But Can't Have Quotes
Collection of top 38 famous quotes about Something You Want But Can't Have
Something You Want But Can't Have Quotes & Sayings
Happy to read and share the best inspirational Something You Want But Can't Have quotes, sayings and quotations on Wise Famous Quotes.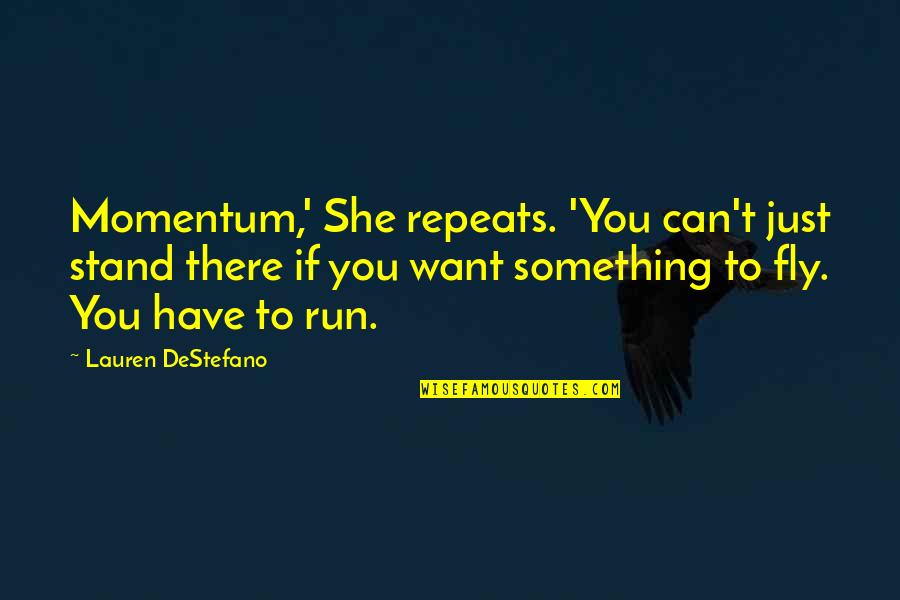 Momentum,' She repeats. 'You can't just stand there if you want something to fly. You have to run.
—
Lauren DeStefano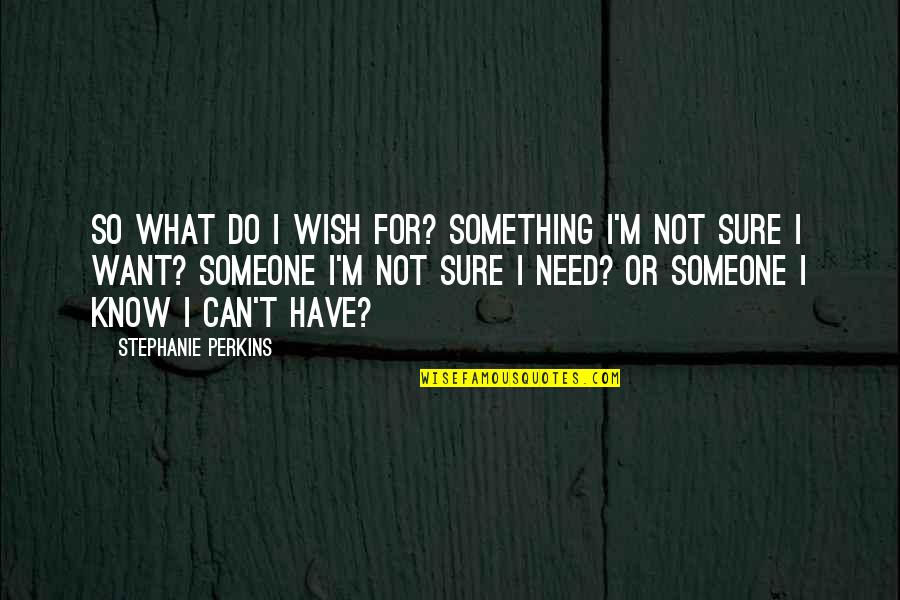 So what do I wish for? Something I'm not sure I want? Someone I'm not sure I need? Or someone I know I can't have?
—
Stephanie Perkins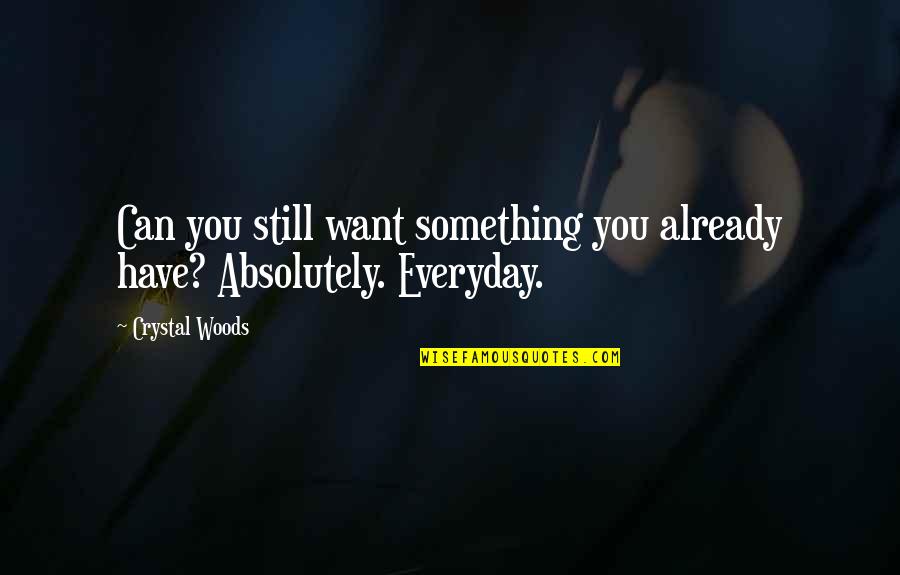 Can you still want something you already have? Absolutely. Everyday.
—
Crystal Woods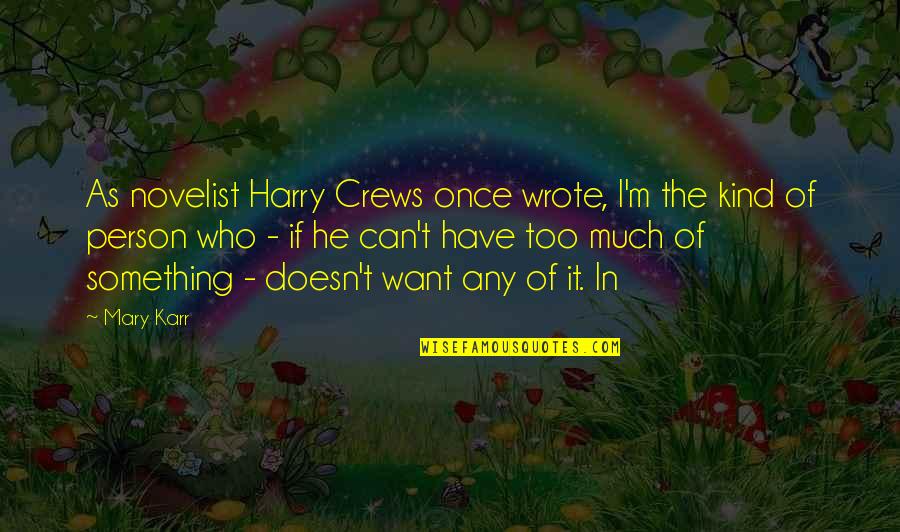 As novelist Harry Crews once wrote, I'm the kind of person who - if he can't have too much of something - doesn't want any of it. In —
Mary Karr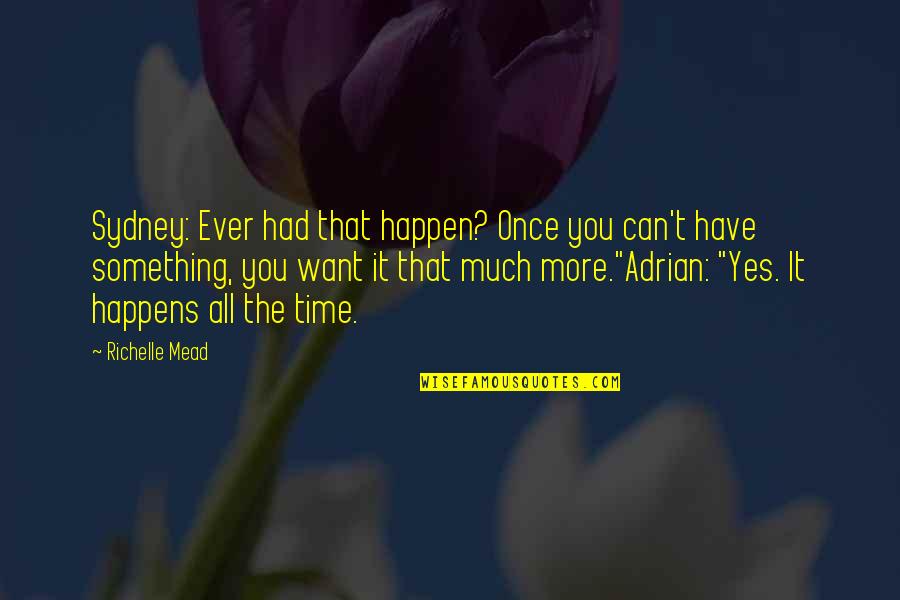 Sydney: Ever had that happen? Once you can't have something, you want it that much more."
Adrian: "Yes. It happens all the time. —
Richelle Mead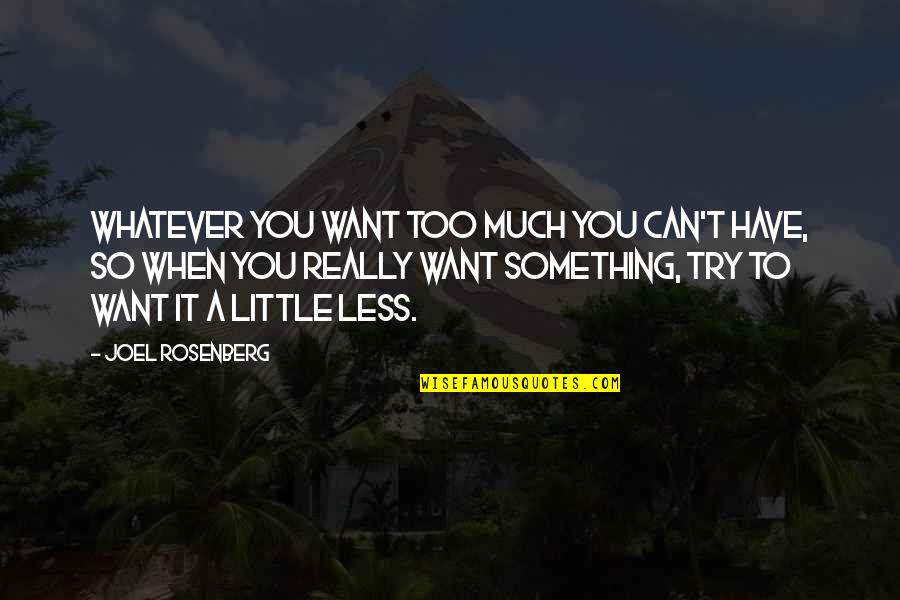 Whatever you want too much you can't have, so when you really want something, try to want it a little less. —
Joel Rosenberg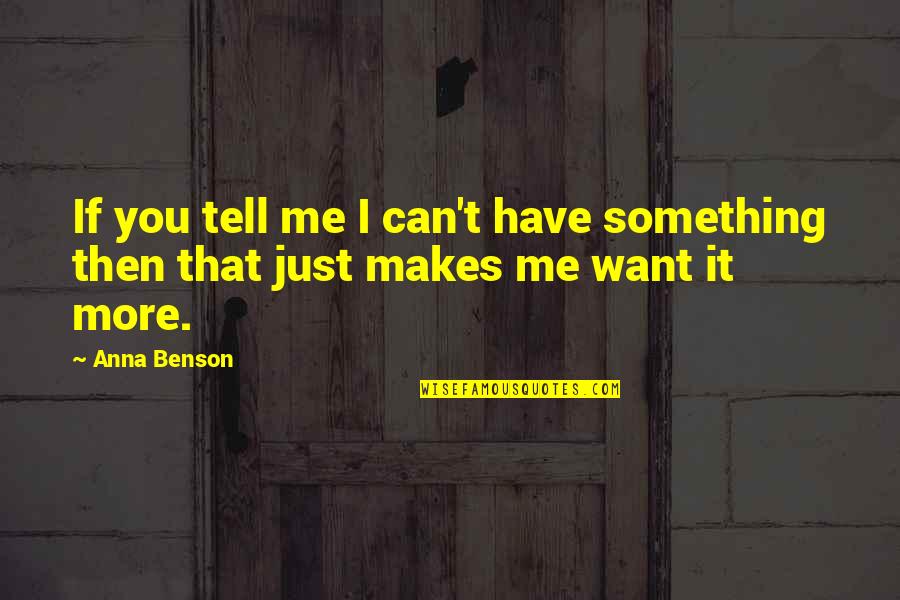 If you tell me I can't have something then that just makes me want it more. —
Anna Benson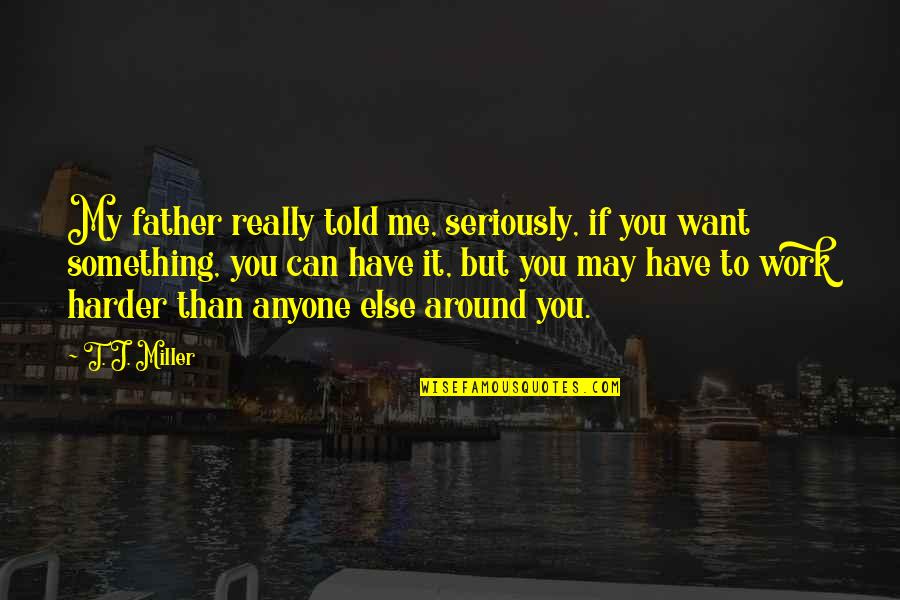 My father really told me, seriously, if you want something, you can have it, but you may have to work harder than anyone else around you. —
T. J. Miller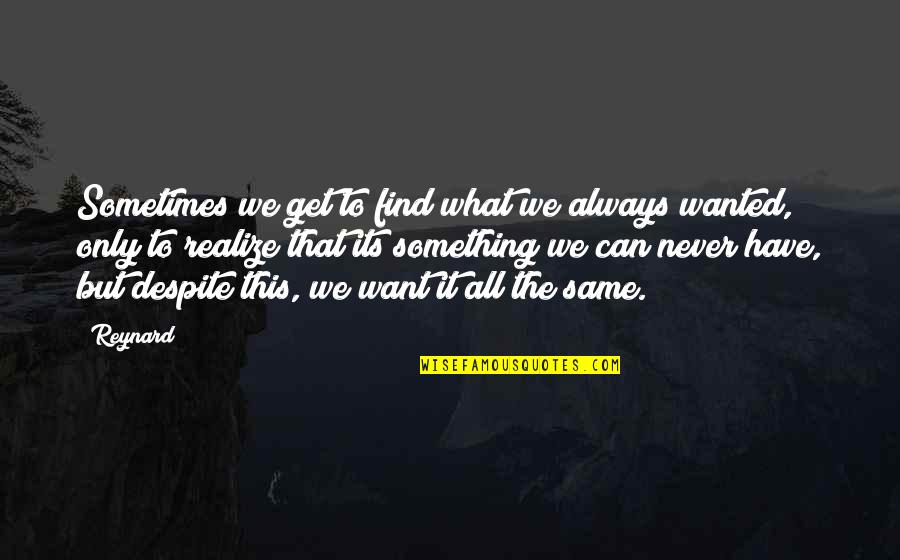 Sometimes we get to find what we always wanted, only to realize that its something we can never have, but despite this, we want it all the same. —
Reynard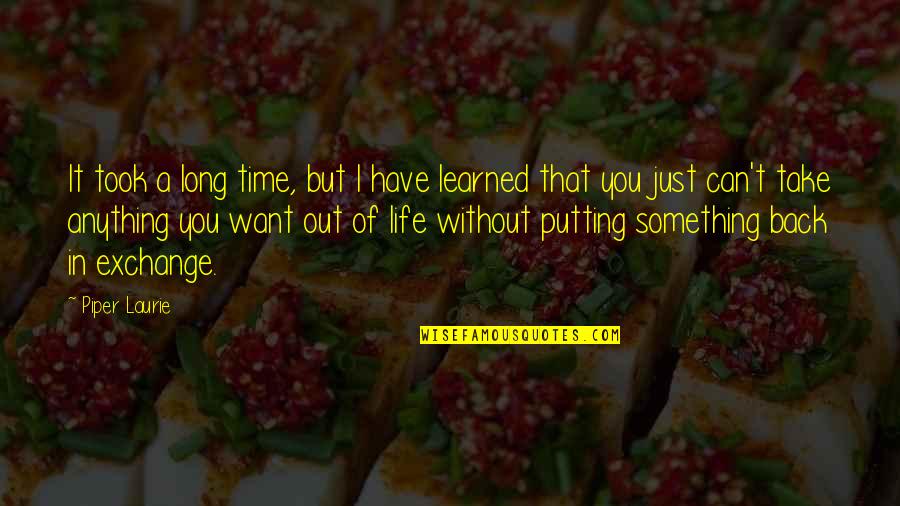 It took a long time, but I have learned that you just can't take anything you want out of life without putting something back in exchange. —
Piper Laurie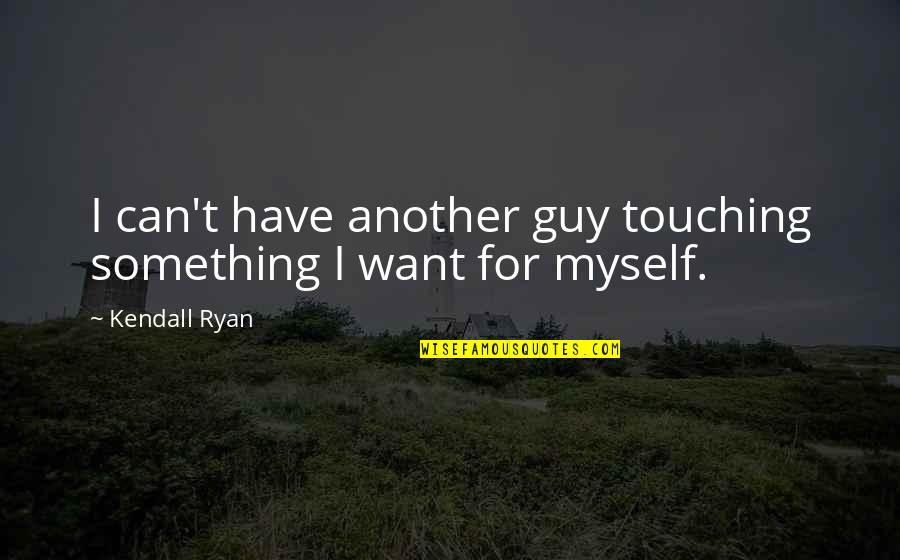 I can't have another guy touching something I want for myself. —
Kendall Ryan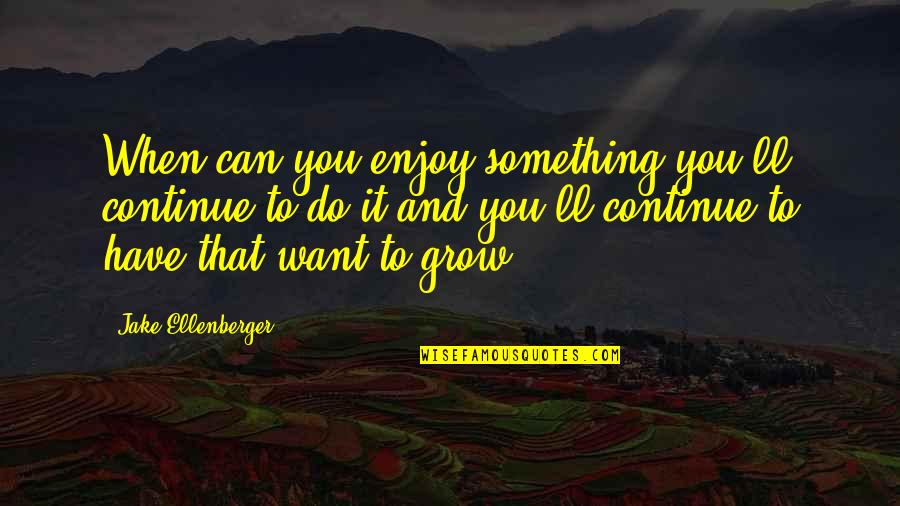 When can you enjoy something you'll continue to do it and you'll continue to have that want to grow. —
Jake Ellenberger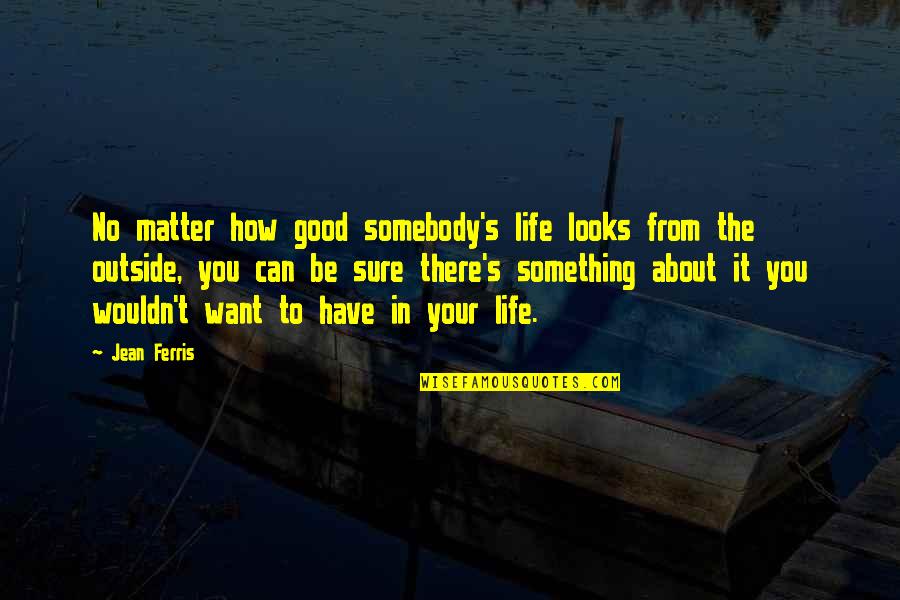 No matter how good somebody's life looks from the outside, you can be sure there's something about it you wouldn't want to have in your life. —
Jean Ferris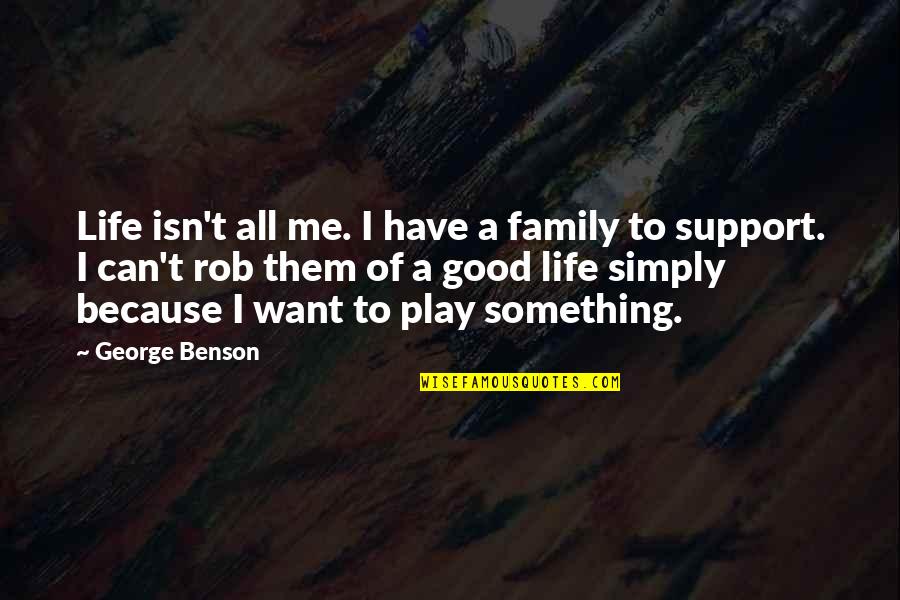 Life isn't all me. I have a family to support. I can't rob them of a good life simply because I want to play something. —
George Benson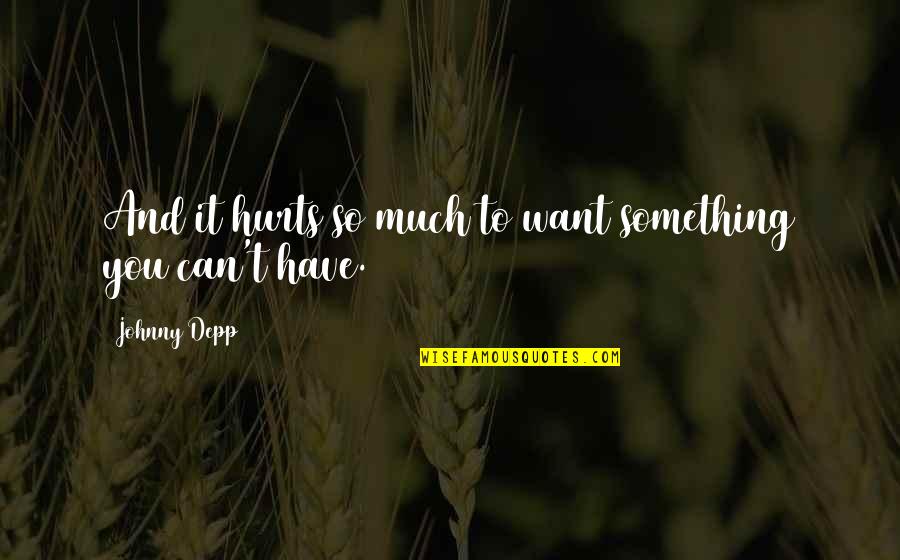 And it hurts so much to want something you can't have. —
Johnny Depp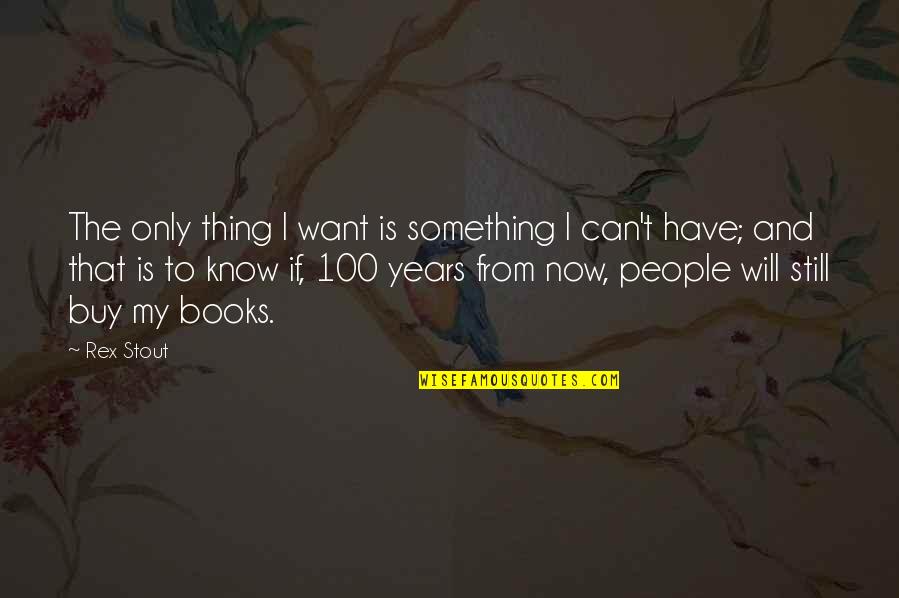 The only thing I want is something I can't have; and that is to know if, 100 years from now, people will still buy my books. —
Rex Stout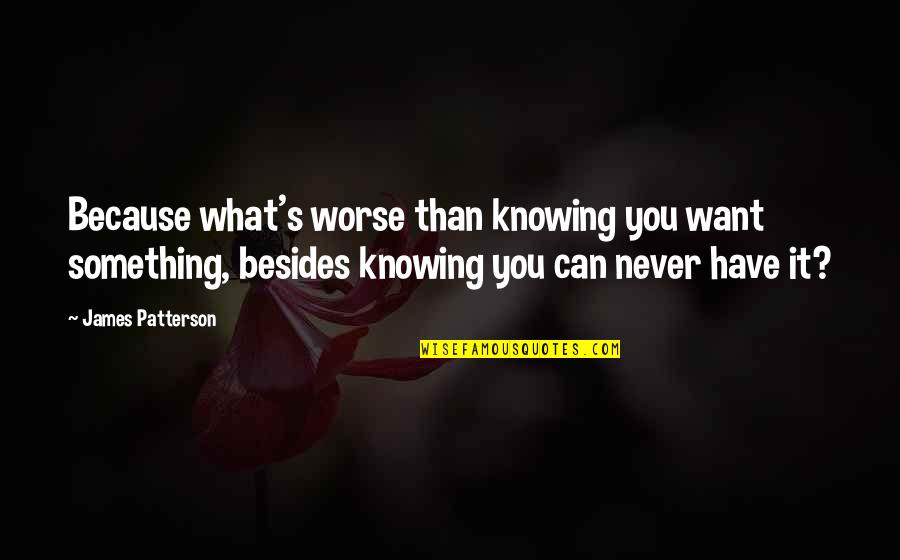 Because what's worse than knowing you want something, besides knowing you can never have it? —
James Patterson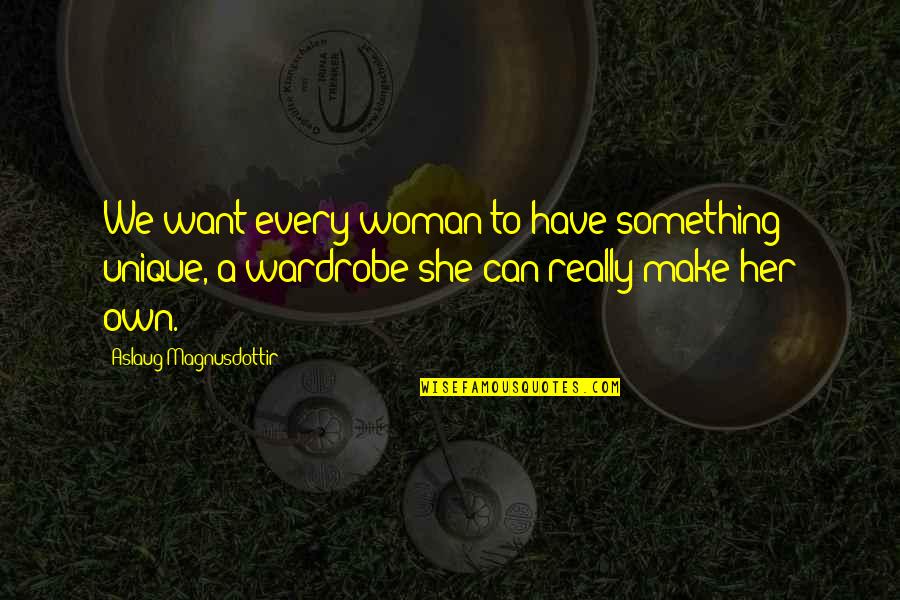 We want every woman to have something unique, a wardrobe she can really make her own. —
Aslaug Magnusdottir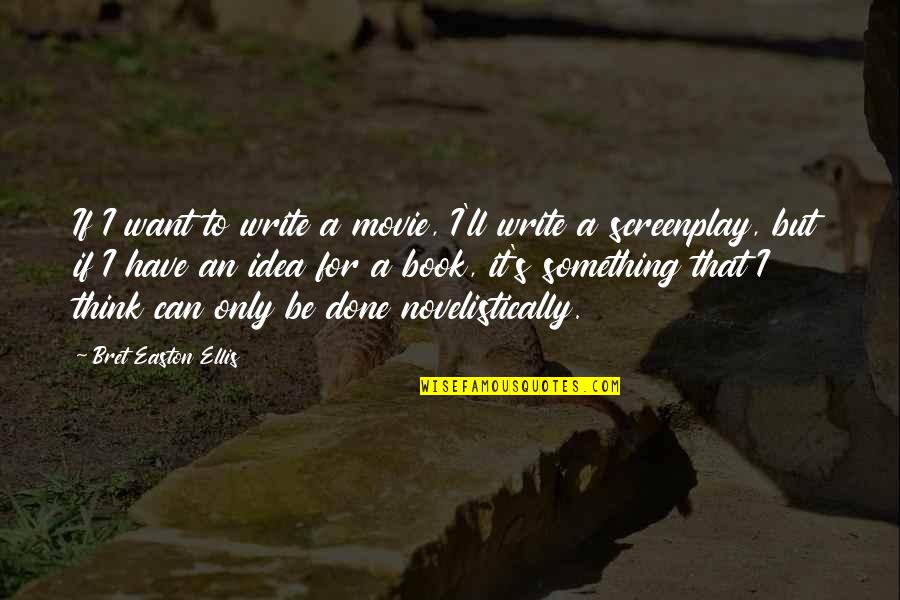 If I want to write a movie, I'll write a screenplay, but if I have an idea for a book, it's something that I think can only be done novelistically. —
Bret Easton Ellis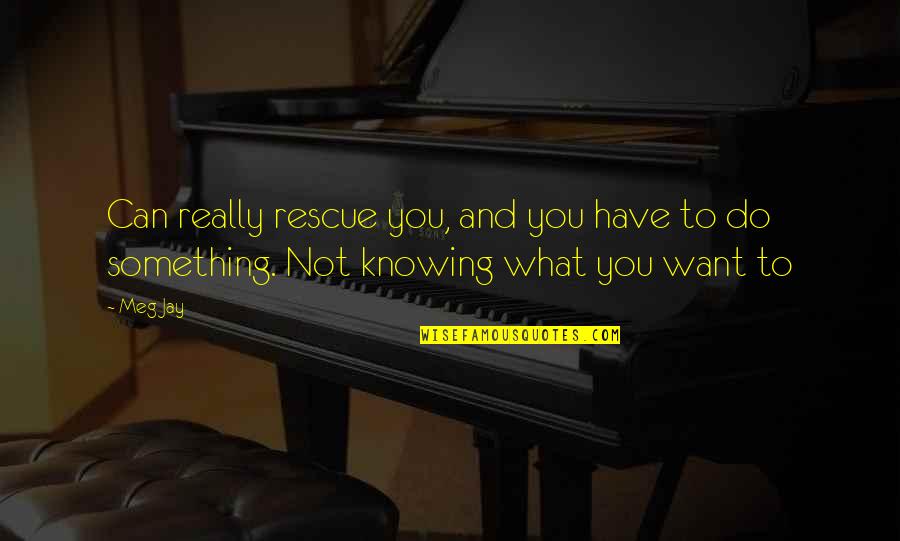 Can really rescue you, and you have to do something. Not knowing what you want to —
Meg Jay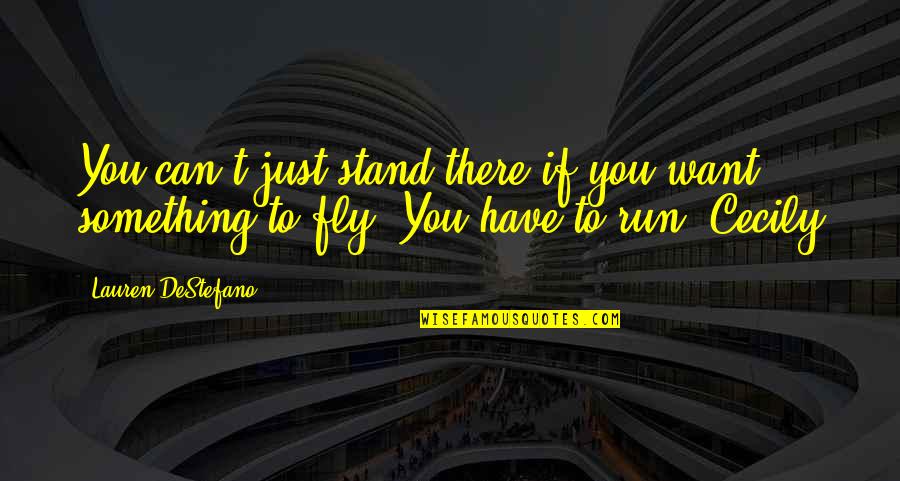 You can't just stand there if you want something to fly. You have to run -Cecily —
Lauren DeStefano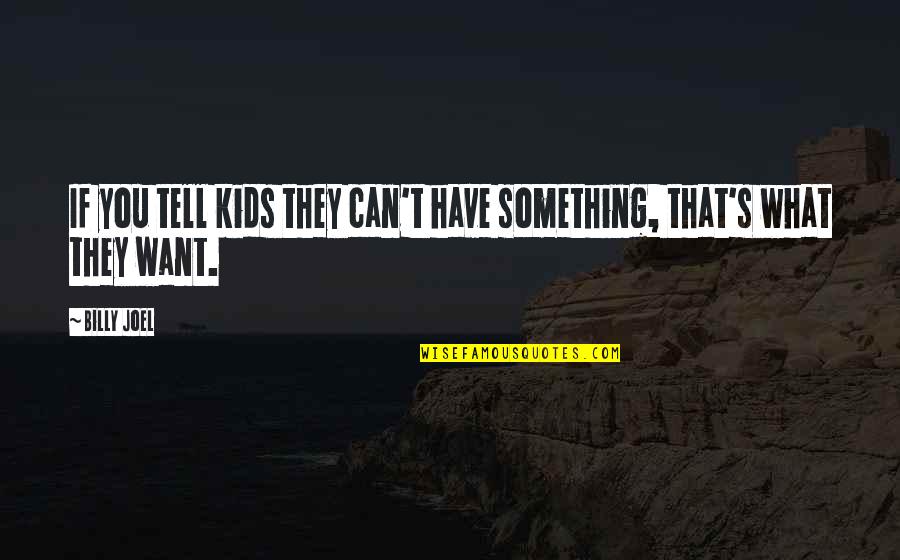 If you tell kids they can't have something, that's what they want. —
Billy Joel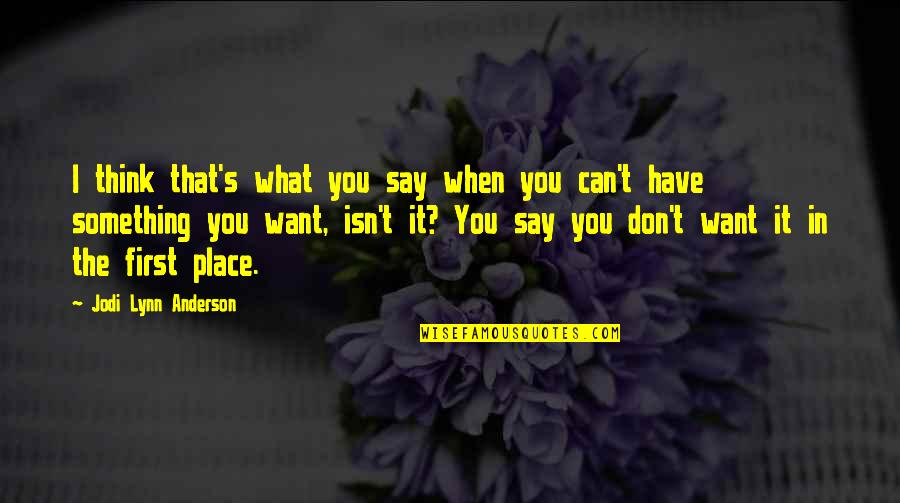 I think that's what you say when you can't have something you want, isn't it? You say you don't want it in the first place. —
Jodi Lynn Anderson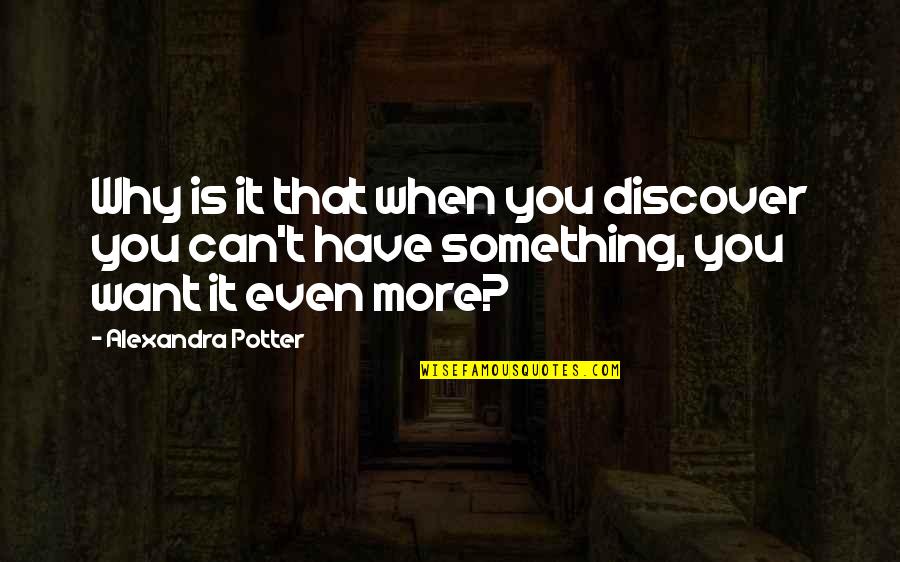 Why is it that when you discover you can't have something, you want it even more? —
Alexandra Potter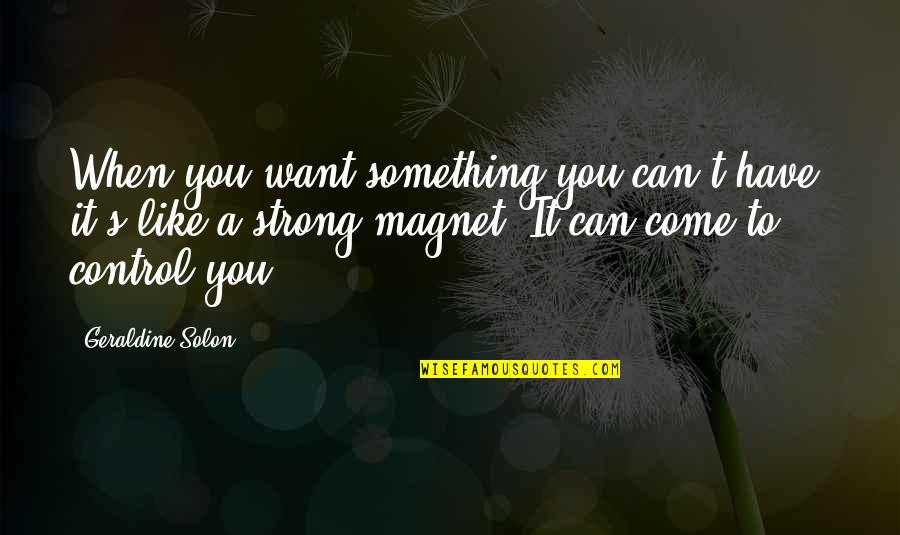 When you want something you can't have, it's like a strong magnet. It can come to control you. —
Geraldine Solon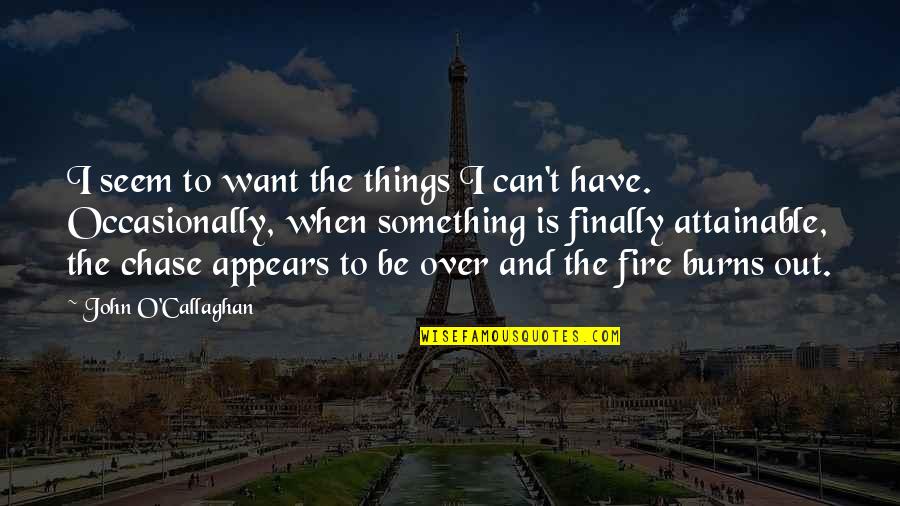 I seem to want the things I can't have. Occasionally, when something is finally attainable, the chase appears to be over and the fire burns out. —
John O'Callaghan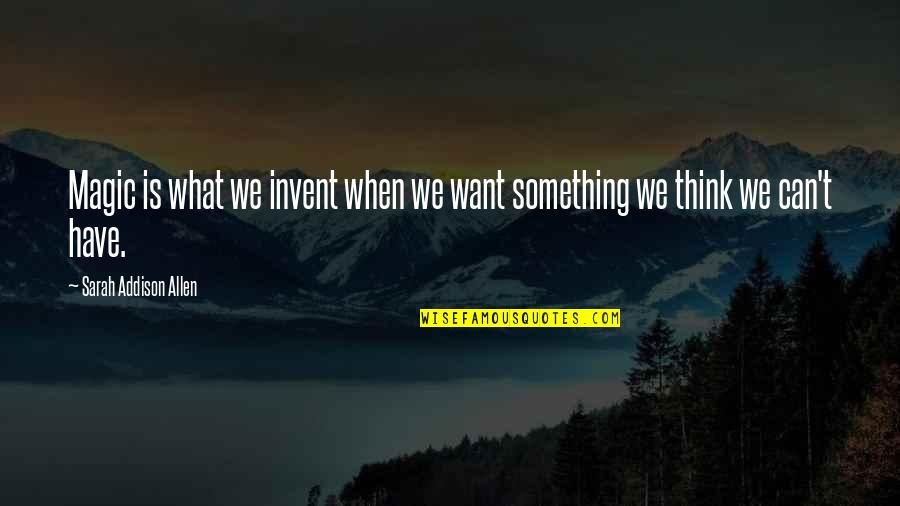 Magic is what we invent when we want something we think we can't have. —
Sarah Addison Allen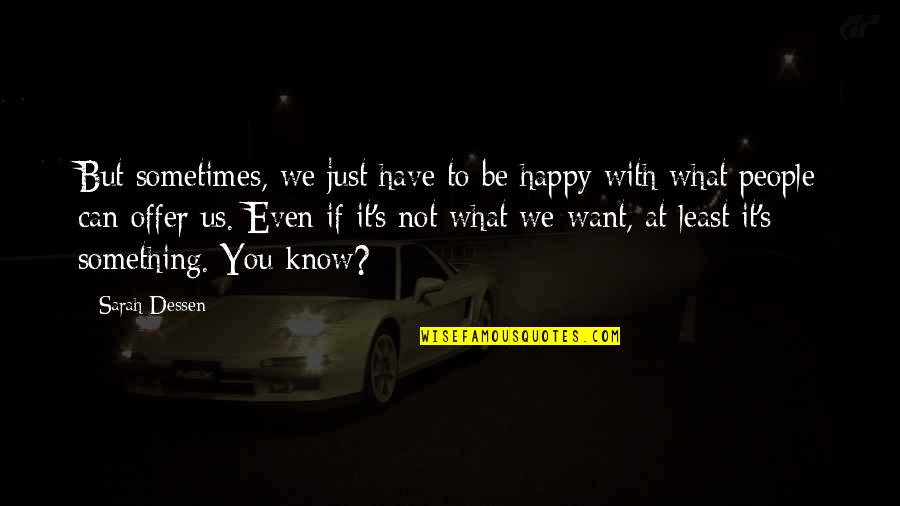 But sometimes, we just have to be happy with what people can offer us. Even if it's not what we want, at least it's something. You know? —
Sarah Dessen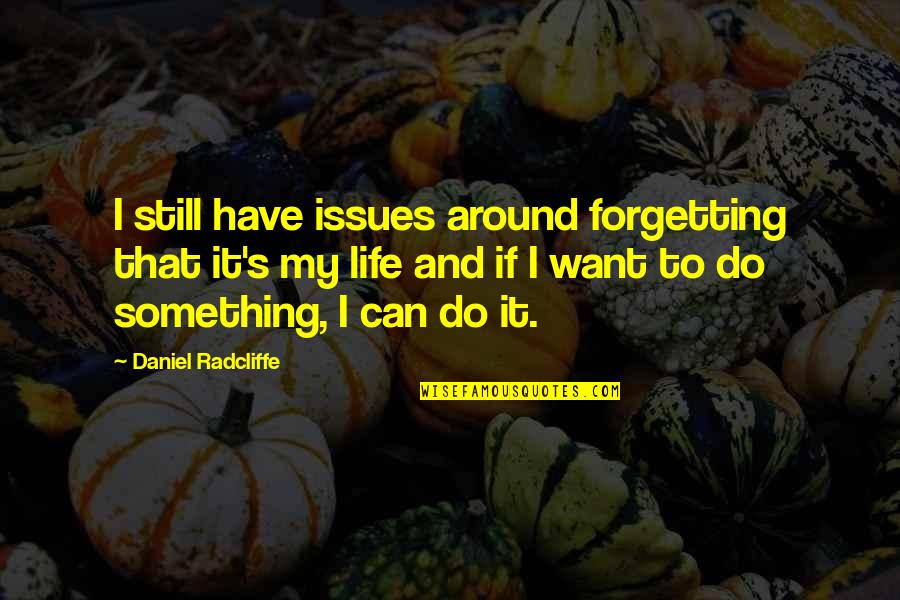 I still have issues around forgetting that it's my life and if I want to do something, I can do it. —
Daniel Radcliffe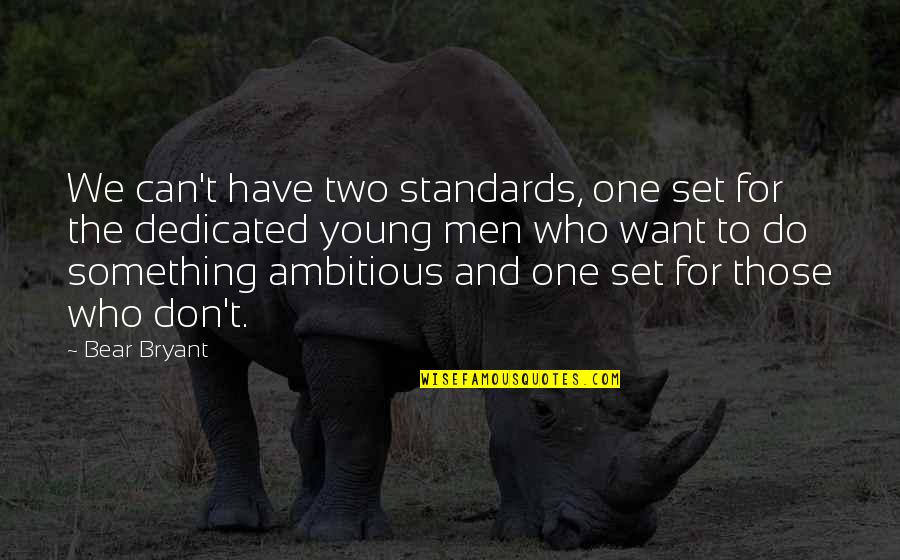 We can't have two standards, one set for the dedicated young men who want to do something ambitious and one set for those who don't. —
Bear Bryant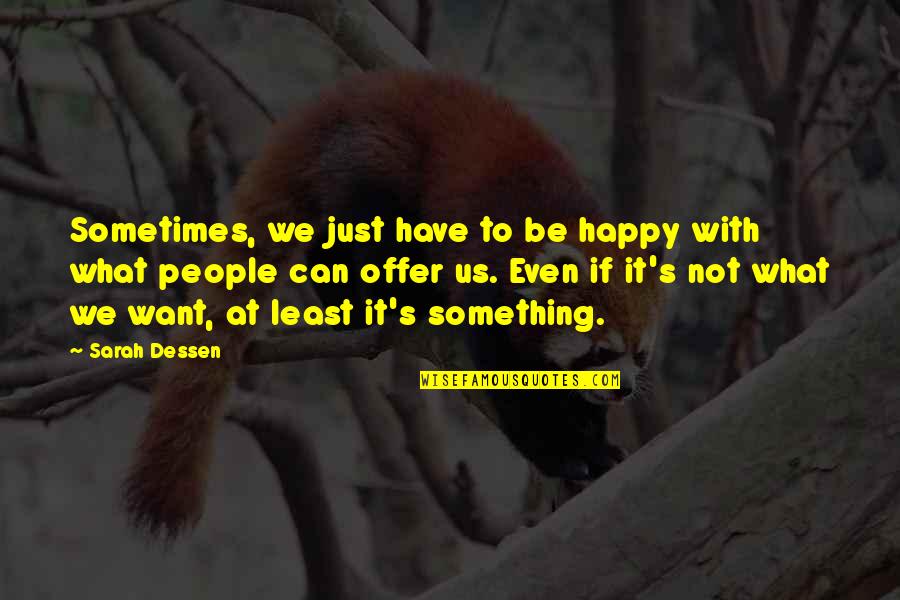 Sometimes, we just have to be happy with what people can offer us. Even if it's not what we want, at least it's something. —
Sarah Dessen