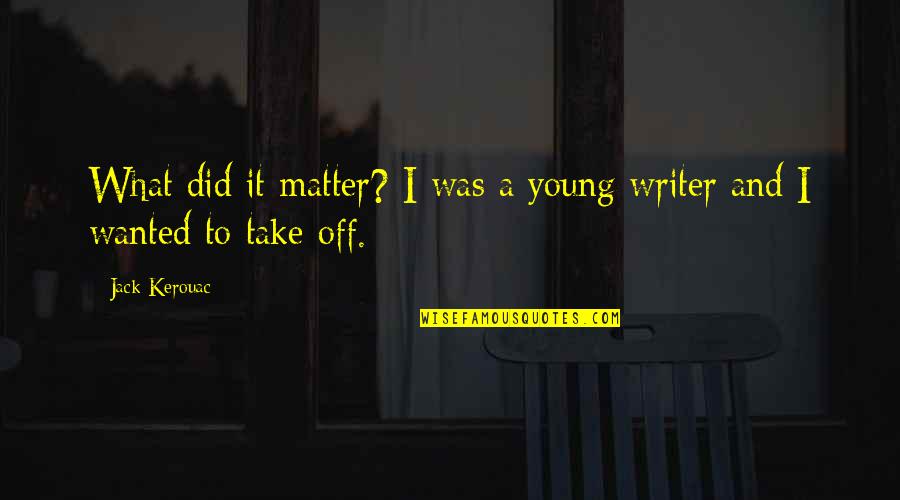 What did it matter? I was a young writer and I wanted to take off.
—
Jack Kerouac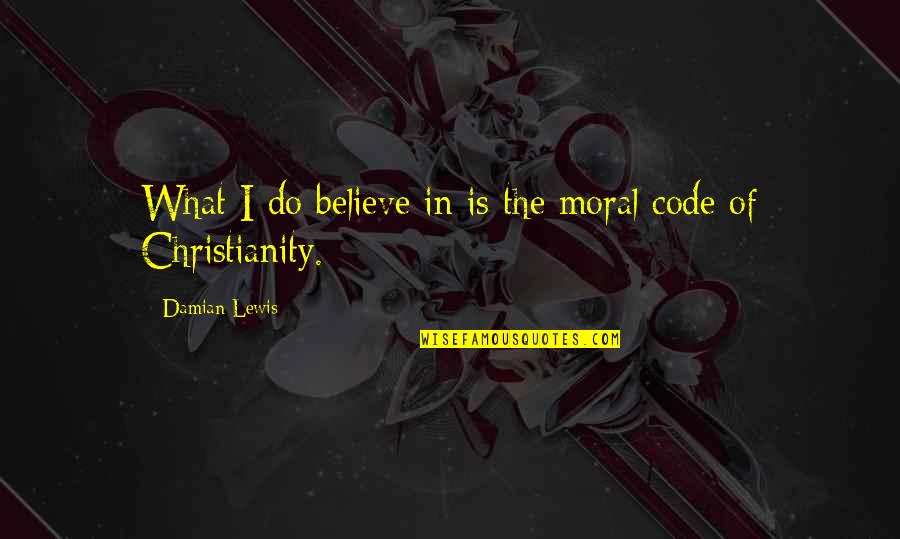 What I do believe in is the moral code of Christianity. —
Damian Lewis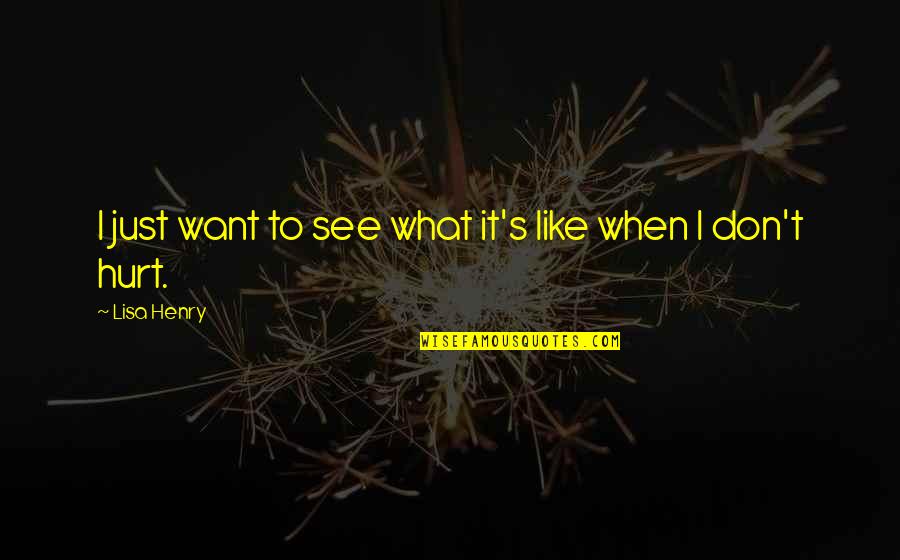 I just want to see what it's like when I don't hurt. —
Lisa Henry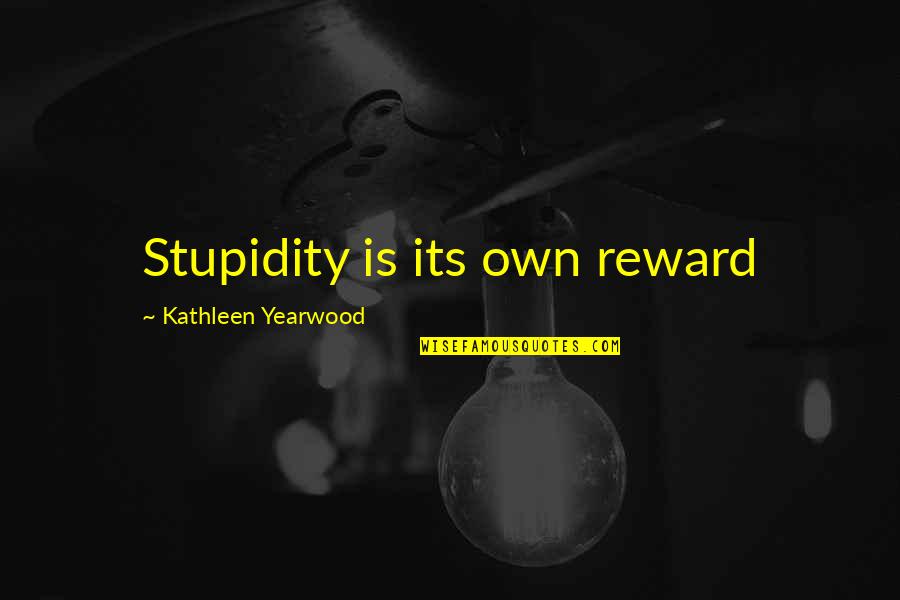 Stupidity is its own reward —
Kathleen Yearwood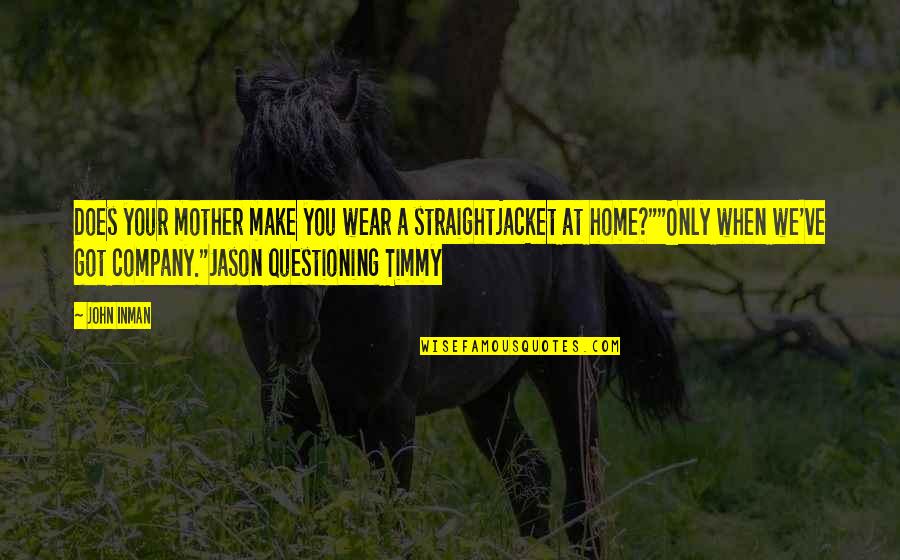 Does your mother make you wear a straightjacket at home?"
"Only when we've got company."
Jason questioning Timmy —
John Inman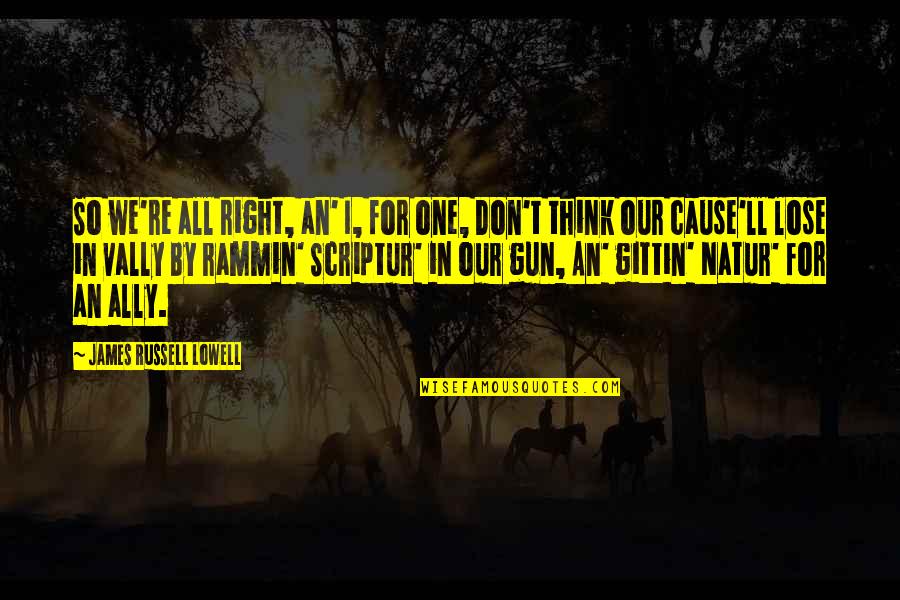 So we're all right, an' I, for one, Don't think our cause'll lose in vally By rammin' Scriptur' in our gun, An' gittin' Natur' for an ally. —
James Russell Lowell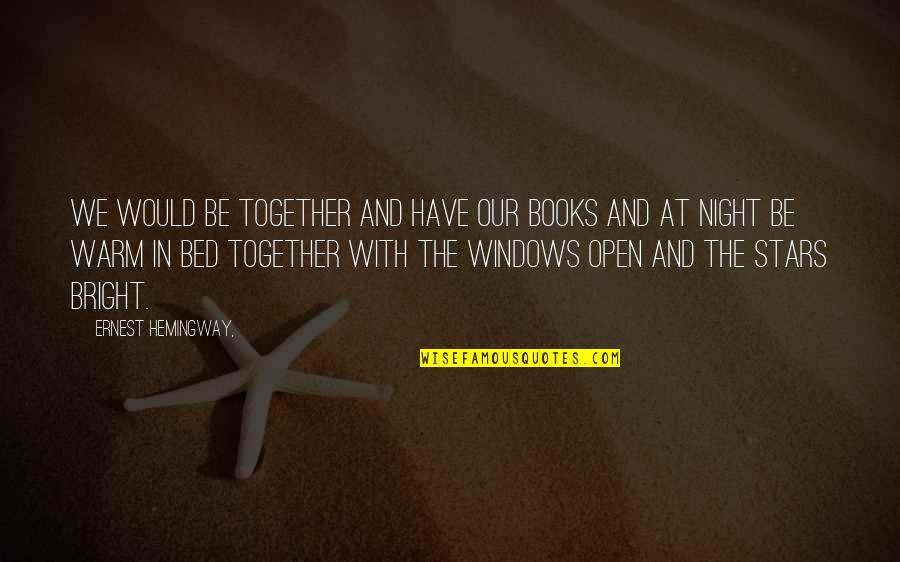 We would be together and have our books and at night be warm in bed together with the windows open and the stars bright. —
Ernest Hemingway,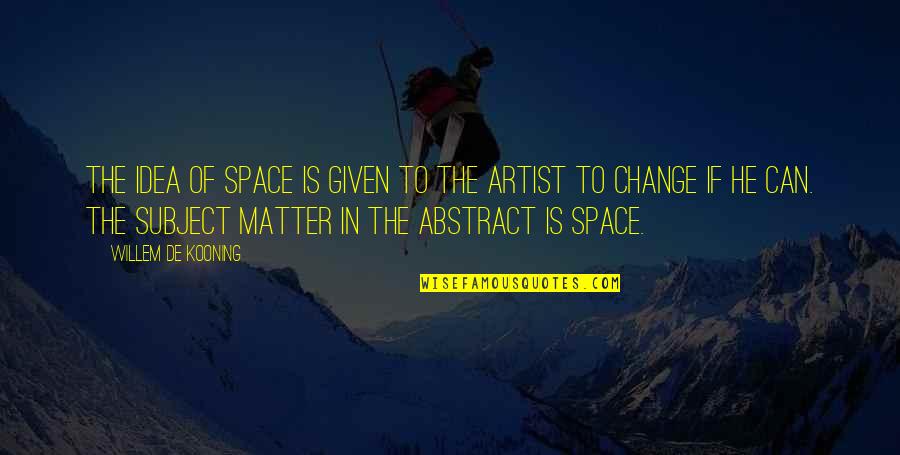 The idea of space is given to the artist to change if he can. The subject matter in the abstract is space. —
Willem De Kooning