So Hard To Understand Quotes
Collection of top 60 famous quotes about So Hard To Understand
One that we are just beginning to understand- is that trust, once eroded, is very hard to restore.
—
Dan Ariely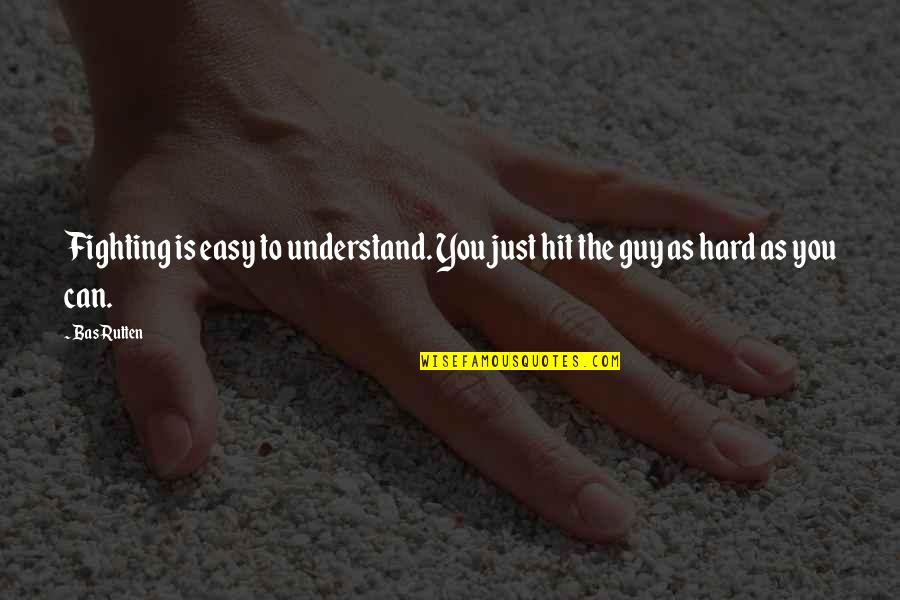 Fighting is easy to understand. You just hit the guy as hard as you can.
—
Bas Rutten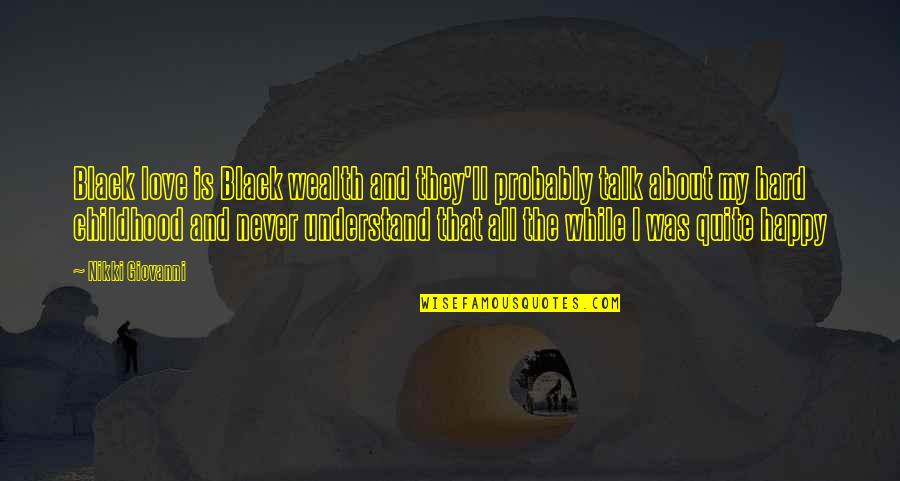 Black love is Black wealth and they'll probably talk about my hard childhood and never understand that all the while I was quite happy
—
Nikki Giovanni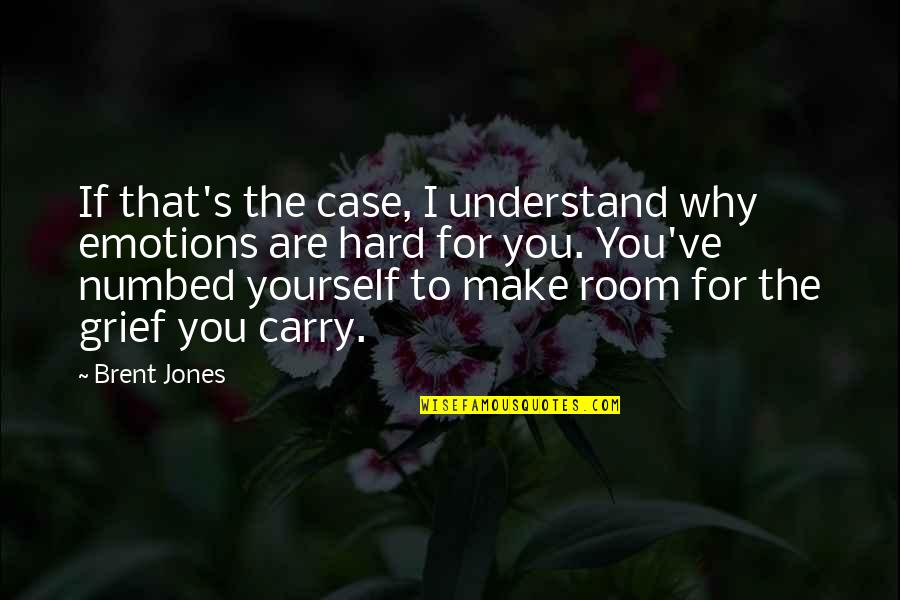 If that's the case, I understand why emotions are hard for you. You've numbed yourself to make room for the grief you carry.
—
Brent Jones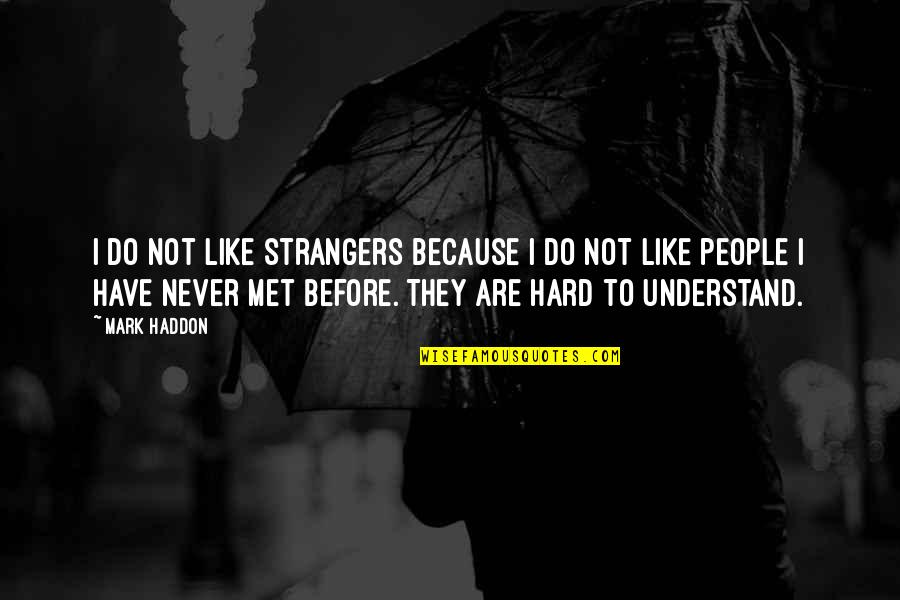 I do not like strangers because I do not like people I have never met before. They are hard to understand.
—
Mark Haddon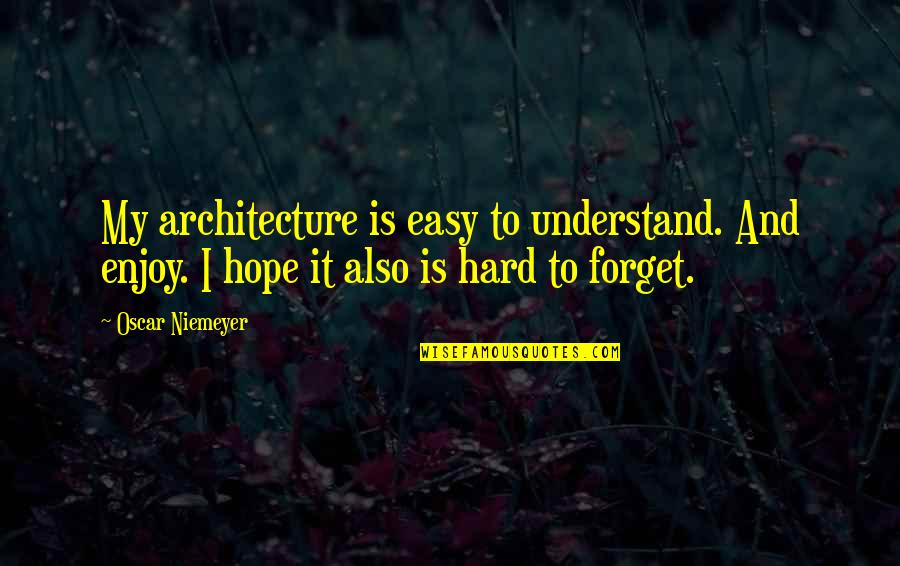 My architecture is easy to understand. And enjoy. I hope it also is hard to forget.
—
Oscar Niemeyer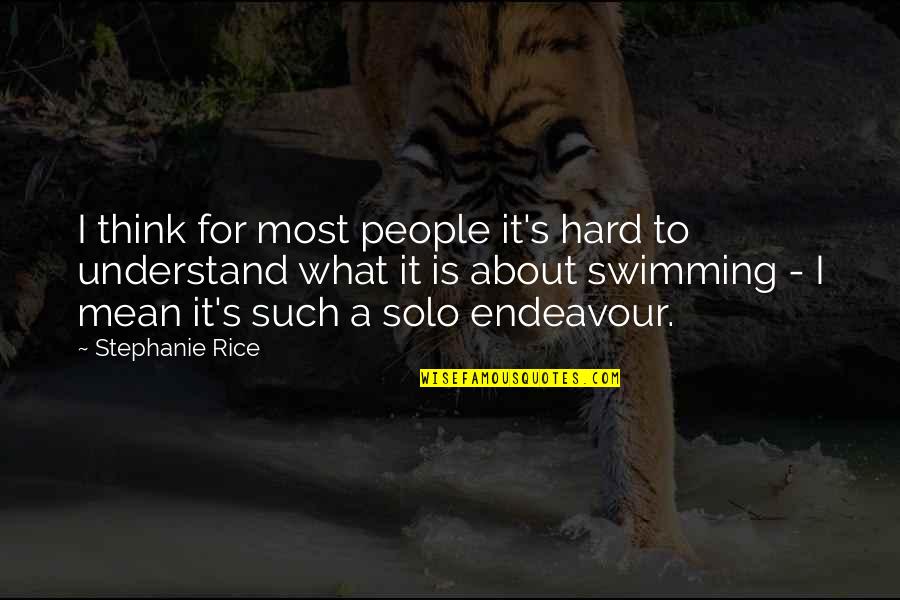 I think for most people it's hard to understand what it is about swimming - I mean it's such a solo endeavour.
—
Stephanie Rice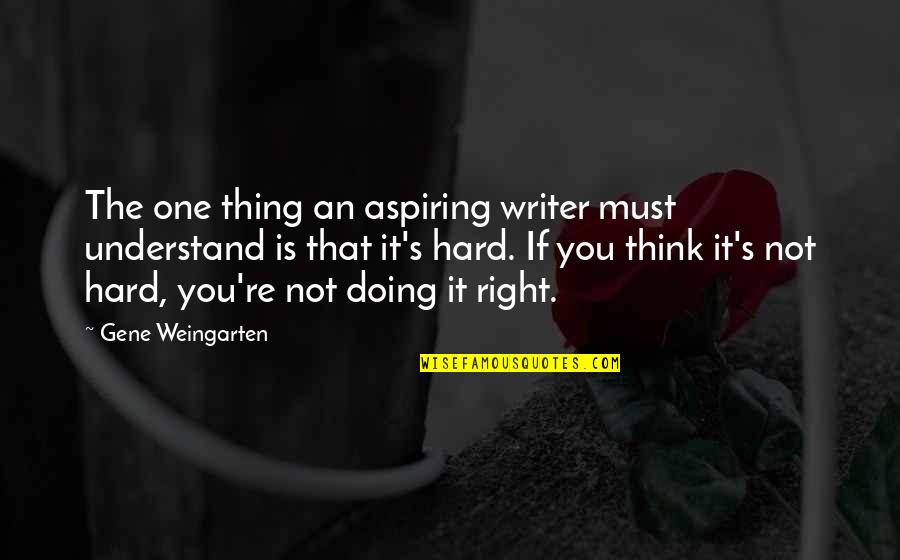 The one thing an aspiring writer must understand is that it's hard. If you think it's not hard, you're not doing it right.
—
Gene Weingarten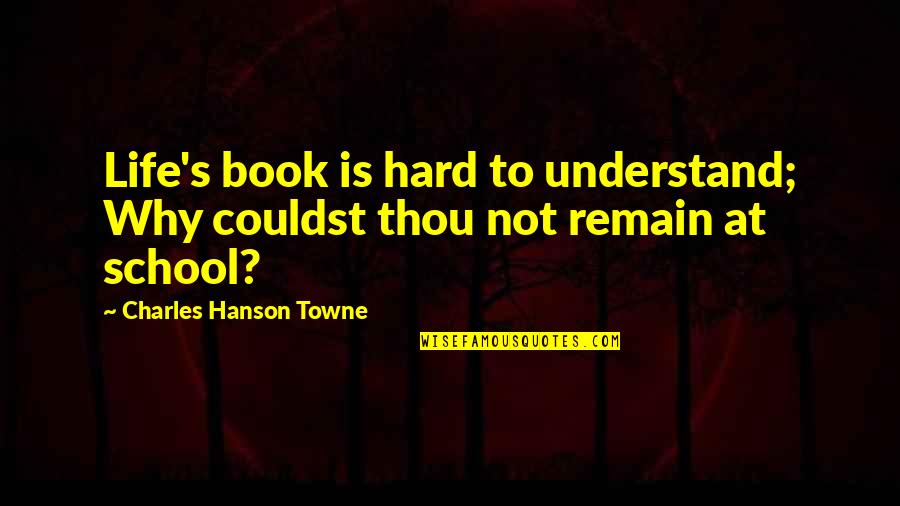 Life's book is hard to understand; Why couldst thou not remain at school?
—
Charles Hanson Towne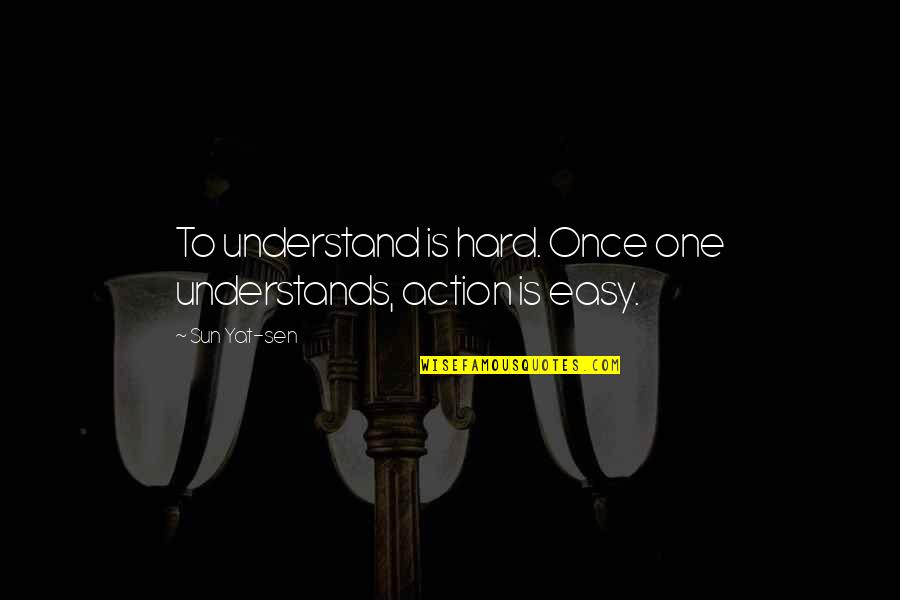 To understand is hard. Once one understands, action is easy.
—
Sun Yat-sen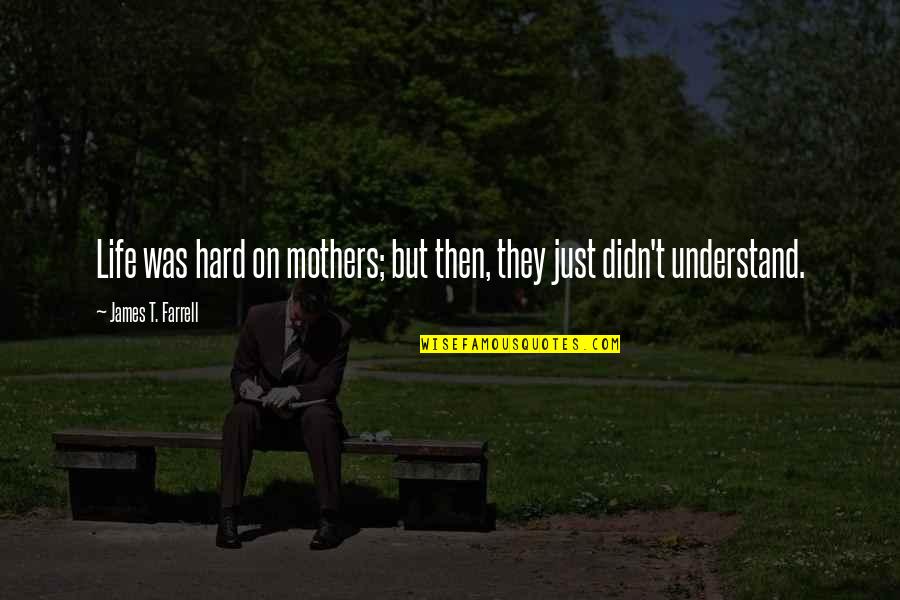 Life was hard on mothers; but then, they just didn't understand.
—
James T. Farrell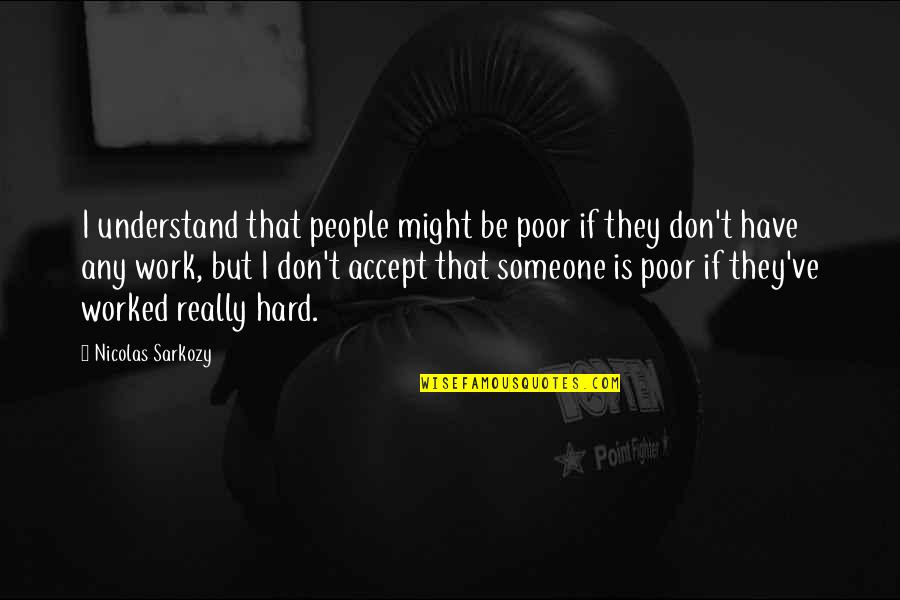 I understand that people might be poor if they don't have any work, but I don't accept that someone is poor if they've worked really hard.
—
Nicolas Sarkozy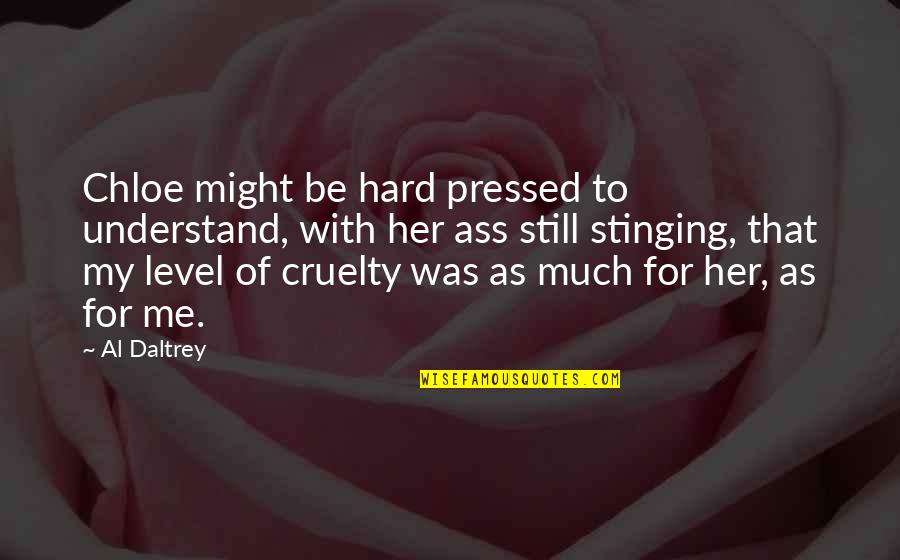 Chloe might be hard pressed to understand, with her ass still stinging, that my level of cruelty was as much for her, as for me.
—
Al Daltrey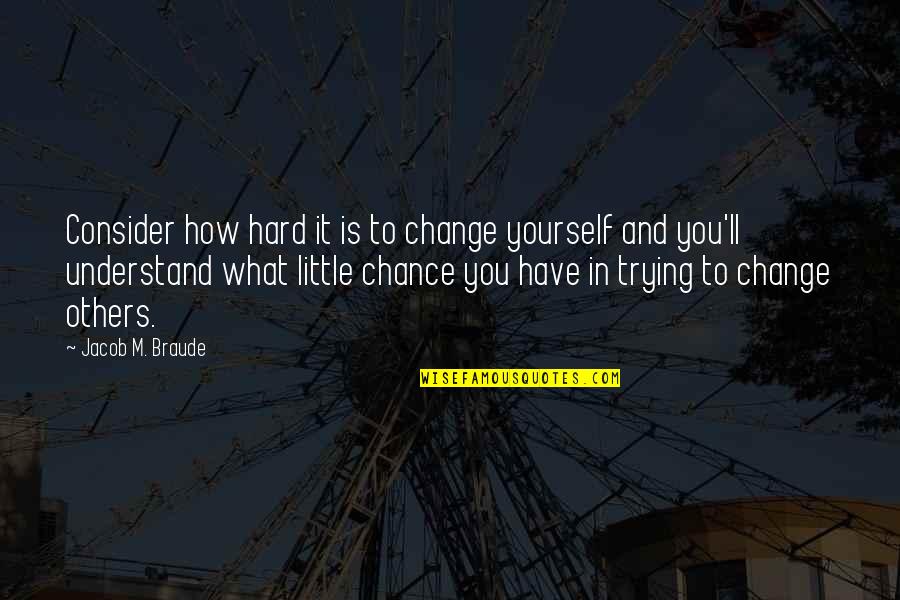 Consider how hard it is to change yourself and you'll understand what little chance you have in trying to change others. —
Jacob M. Braude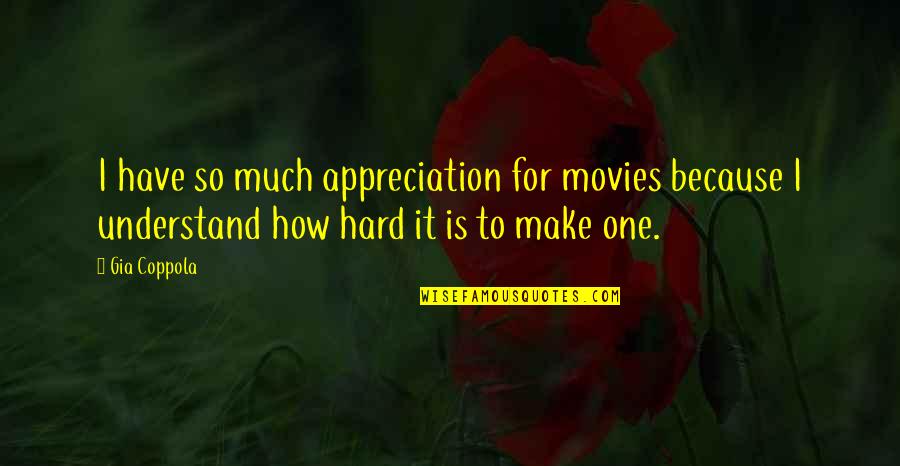 I have so much appreciation for movies because I understand how hard it is to make one. —
Gia Coppola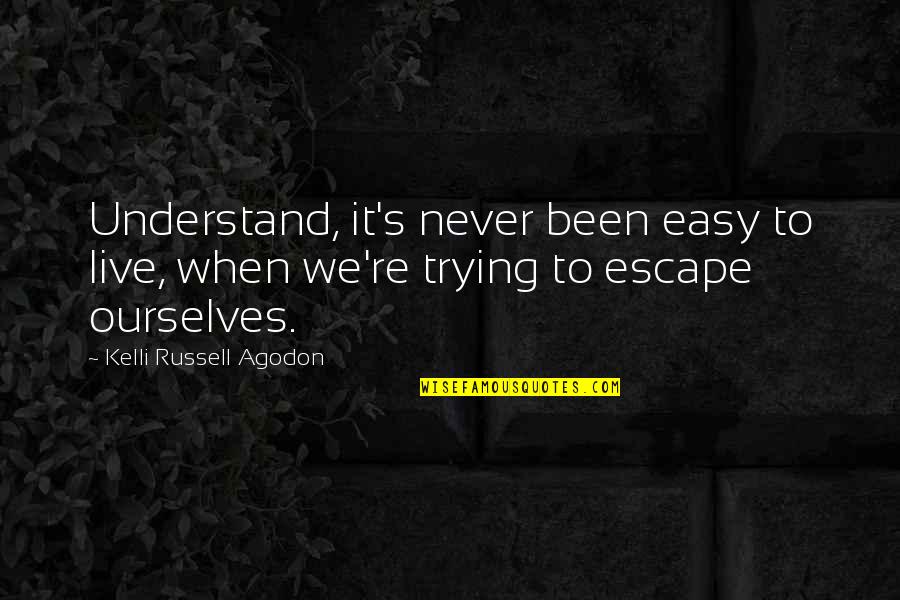 Understand, it's never been easy to live,
when we're trying to escape ourselves. —
Kelli Russell Agodon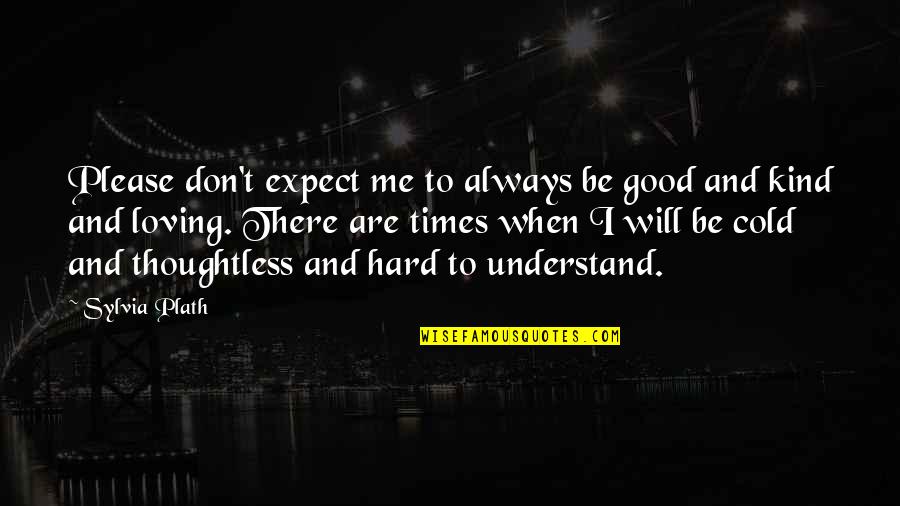 Please don't expect me to always be good and kind and loving. There are times when I will be cold and thoughtless and hard to understand. —
Sylvia Plath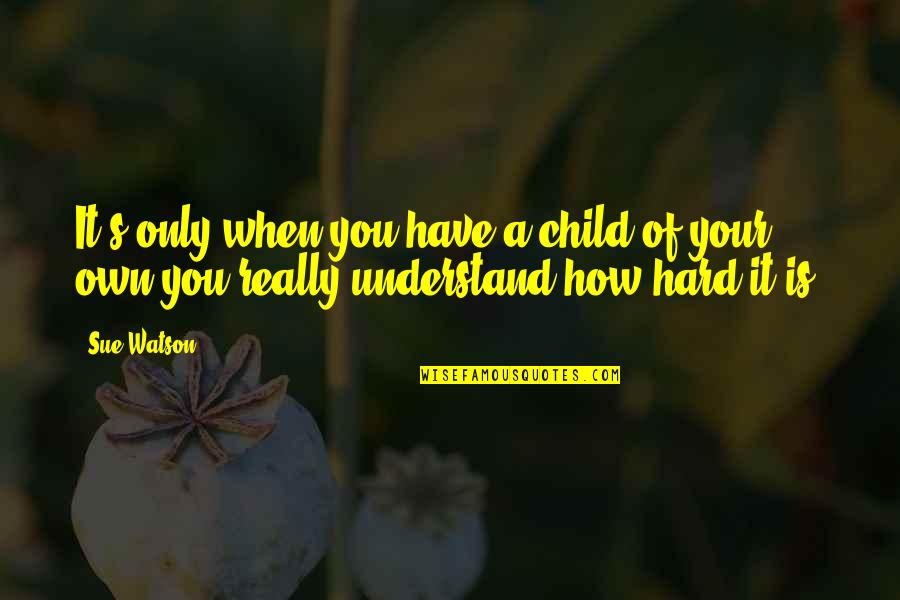 It's only when you have a child of your own you really understand how hard it is. —
Sue Watson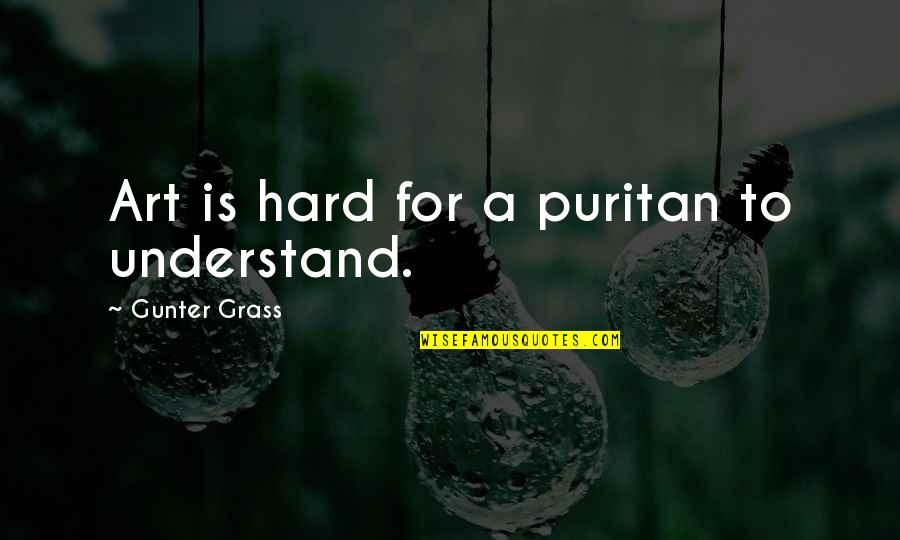 Art is hard for a puritan to understand. —
Gunter Grass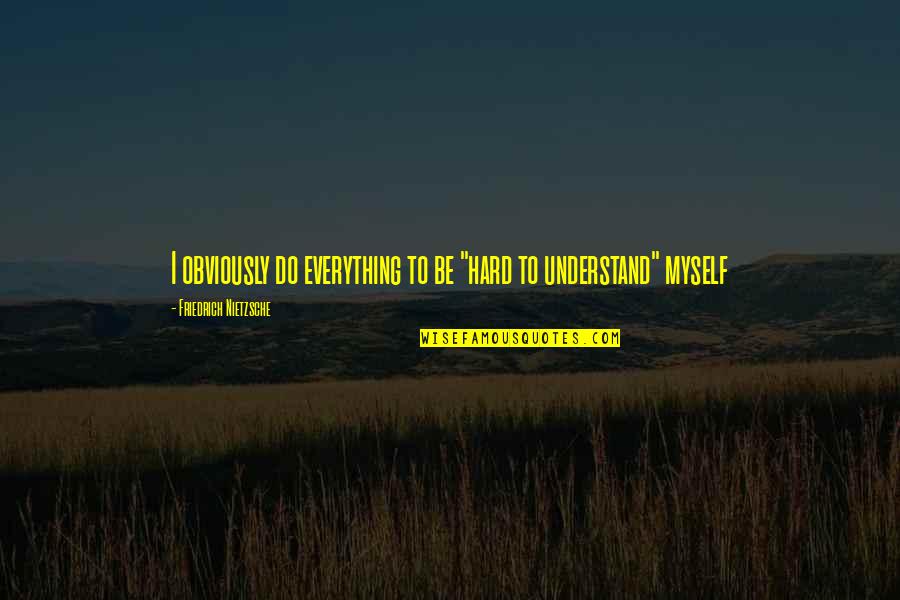 I obviously do everything to be "hard to understand" myself —
Friedrich Nietzsche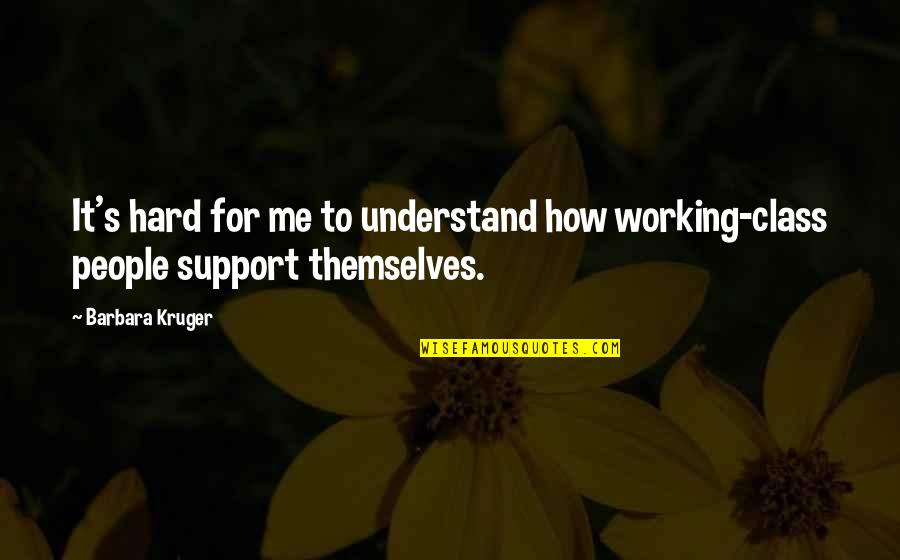 It's hard for me to understand how working-class people support themselves. —
Barbara Kruger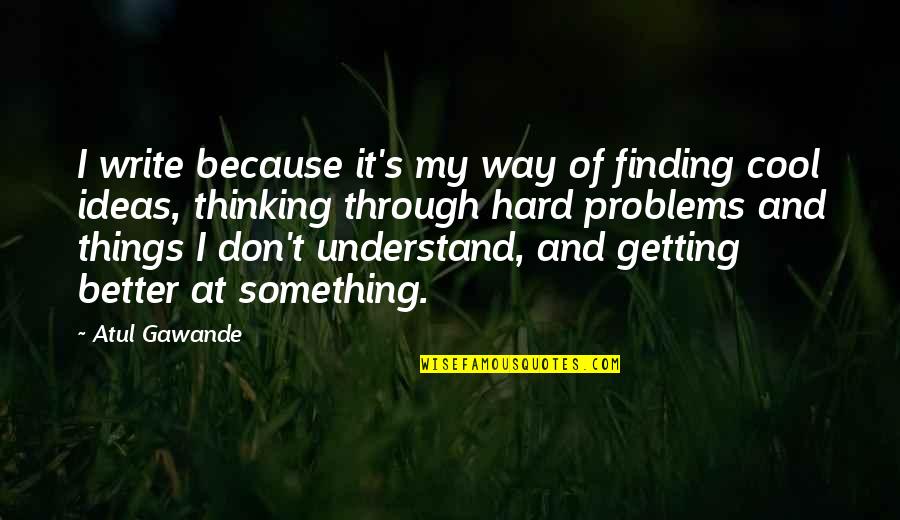 I write because it's my way of finding cool ideas, thinking through hard problems and things I don't understand, and getting better at something. —
Atul Gawande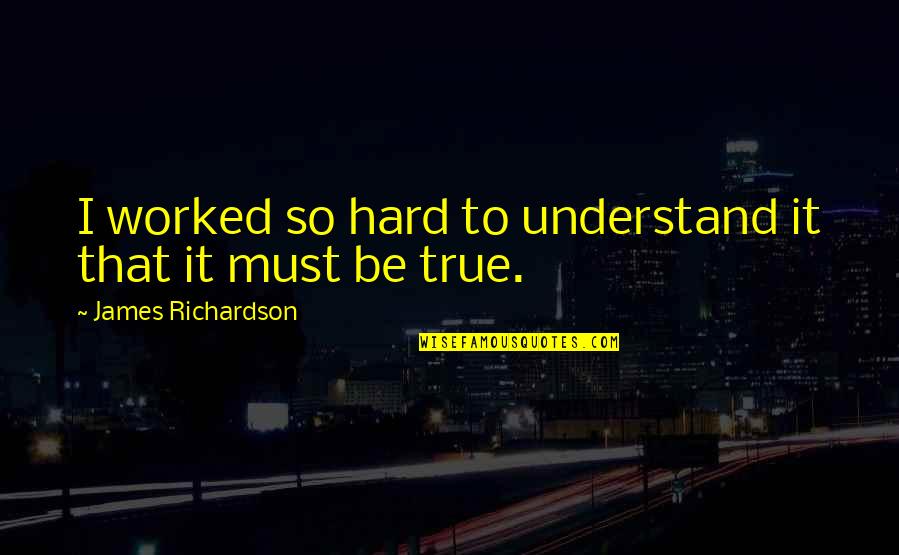 I worked
so hard to understand
it that it must be true. —
James Richardson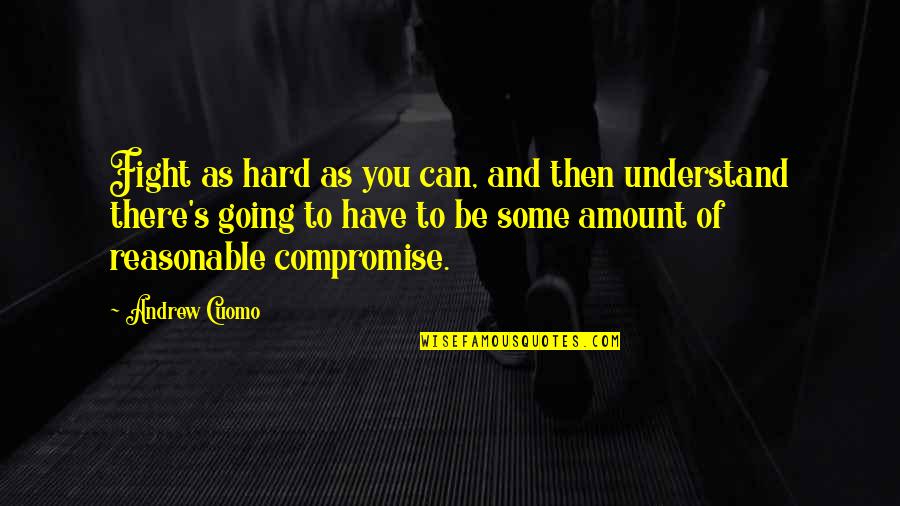 Fight as hard as you can, and then understand there's going to have to be some amount of reasonable compromise. —
Andrew Cuomo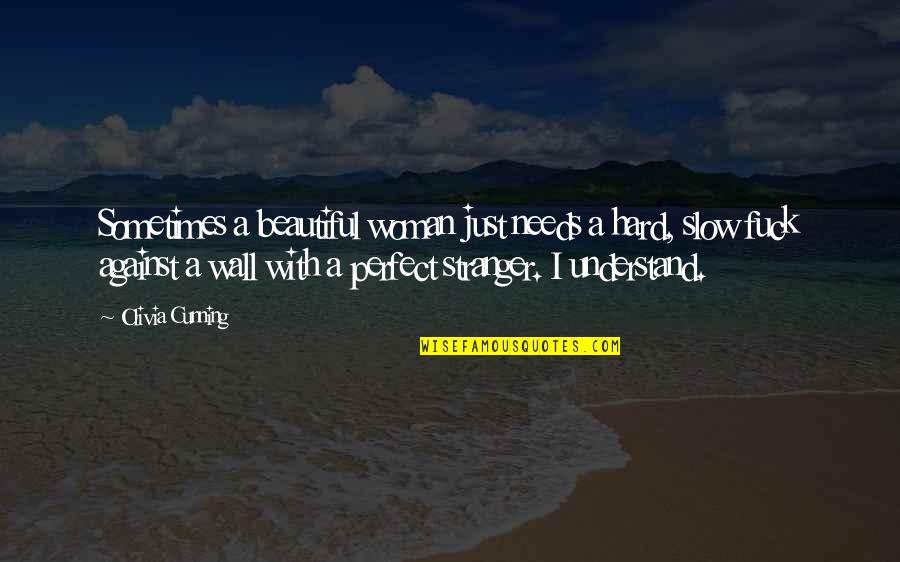 Sometimes a beautiful woman just needs a hard, slow fuck against a wall with a perfect stranger. I understand. —
Olivia Cunning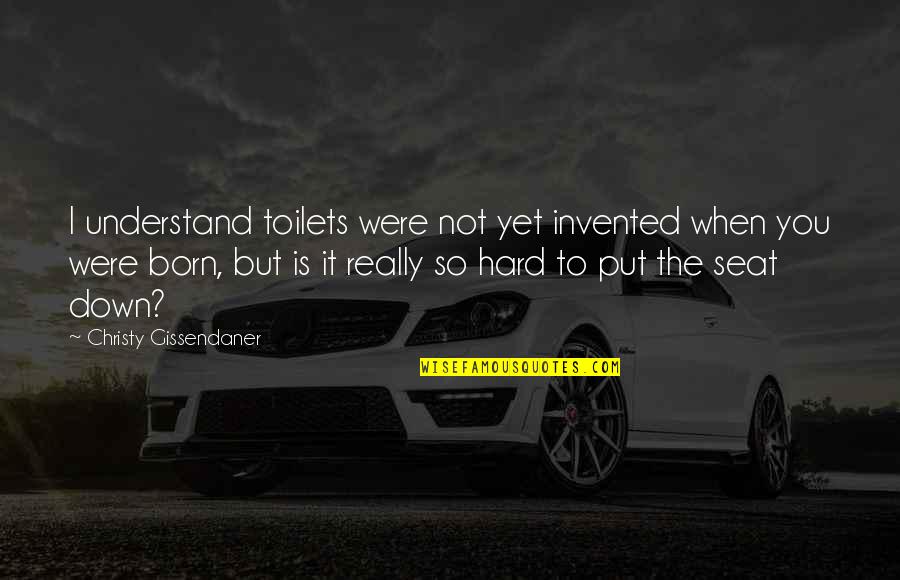 I understand toilets were not yet invented when you were born, but is it really so hard to put the seat down? —
Christy Gissendaner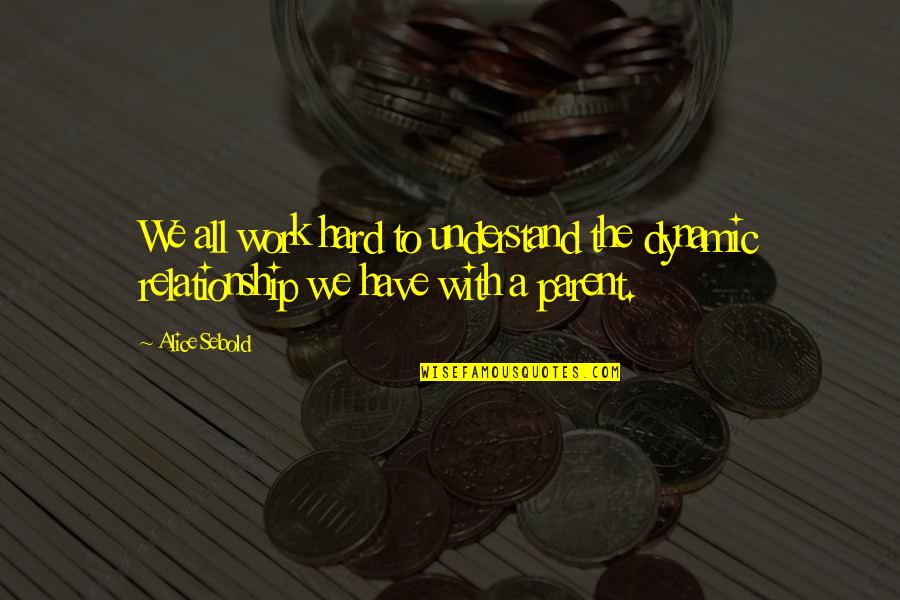 We all work hard to understand the dynamic relationship we have with a parent. —
Alice Sebold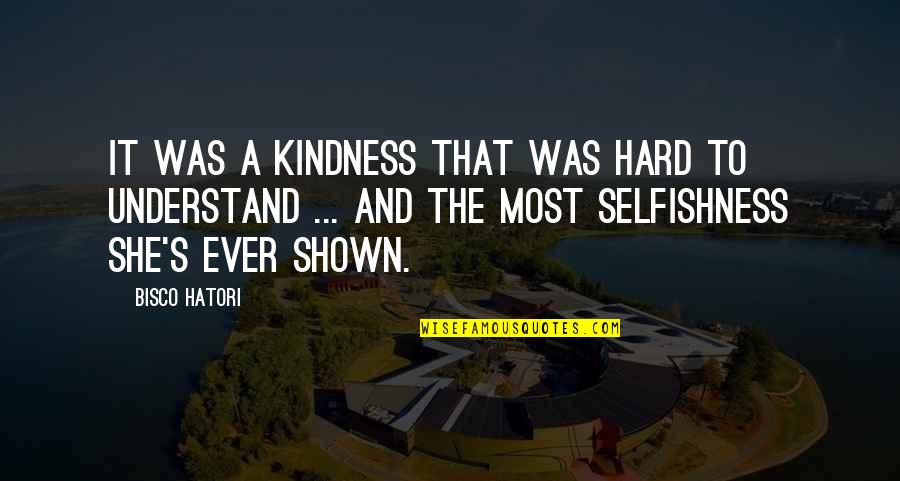 It was a kindness that was hard to understand ... and the most selfishness she's ever shown. —
Bisco Hatori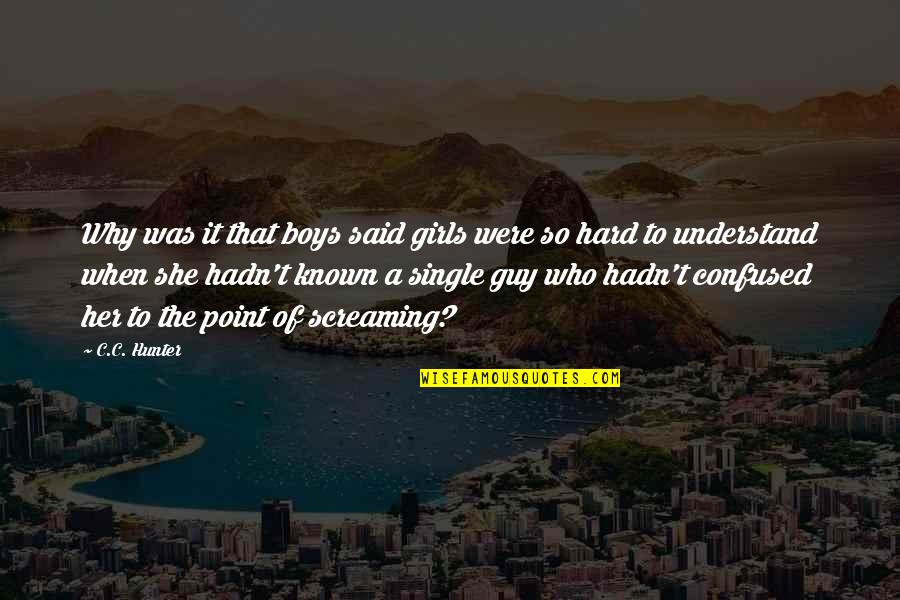 Why was it that boys said girls were
so hard to understand
when she hadn't known a single guy who hadn't confused her to the point of screaming? —
C.C. Hunter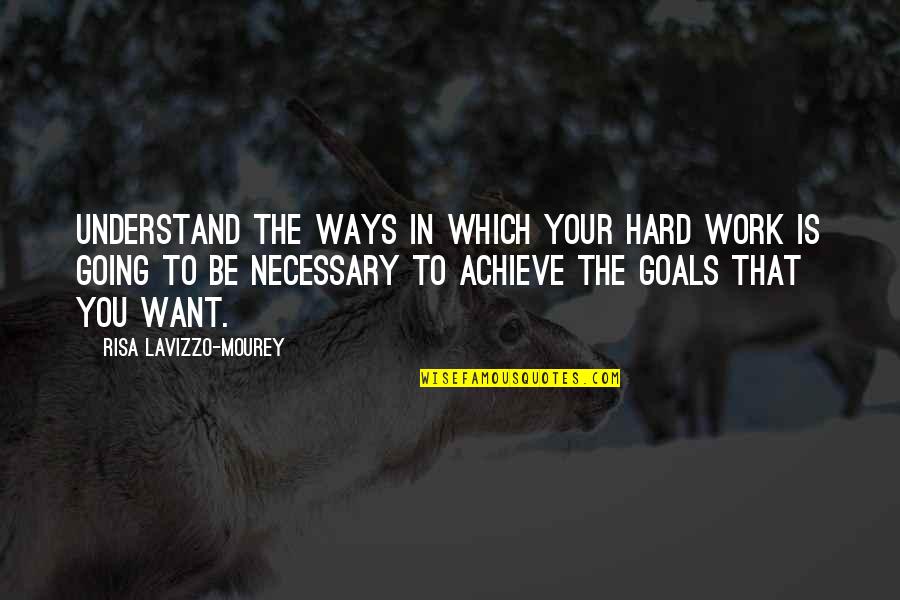 Understand the ways in which your hard work is going to be necessary to achieve the goals that you want. —
Risa Lavizzo-Mourey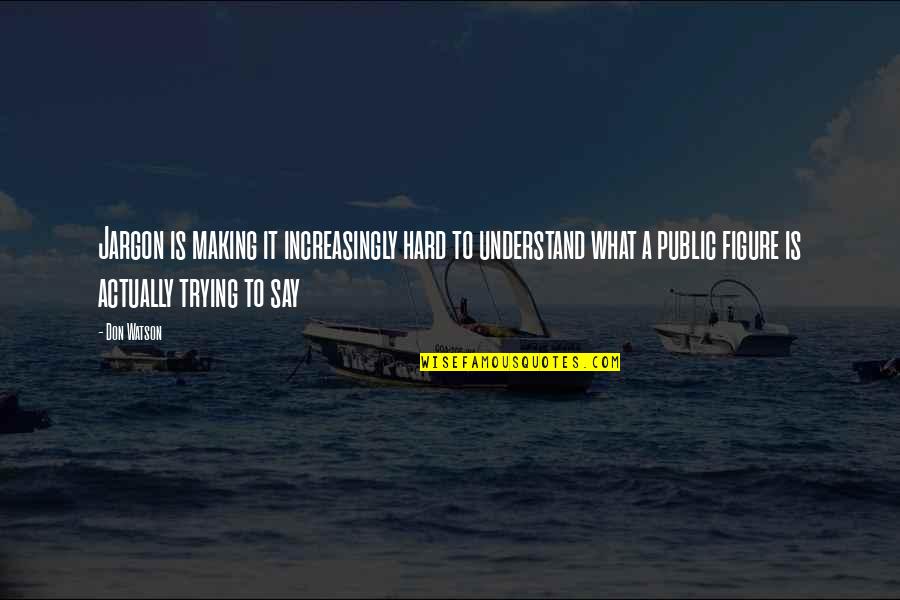 Jargon is making it increasingly hard to understand what a public figure is actually trying to say —
Don Watson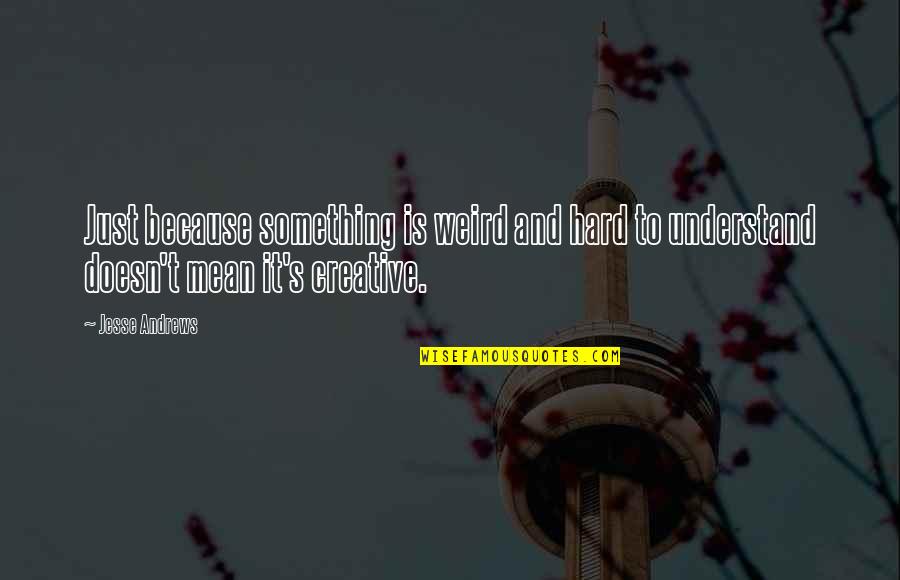 Just because something is weird and hard to understand doesn't mean it's creative. —
Jesse Andrews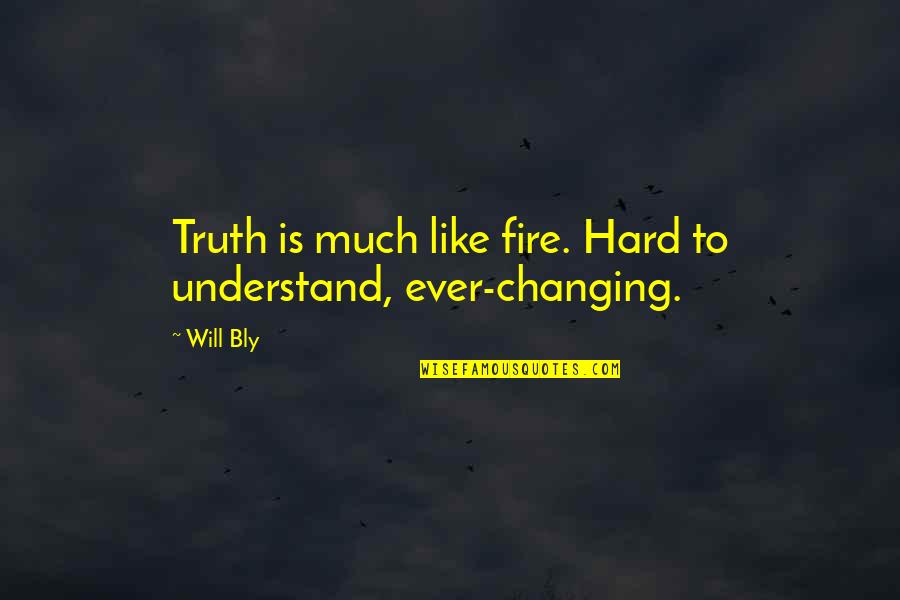 Truth is much like fire. Hard to understand, ever-changing. —
Will Bly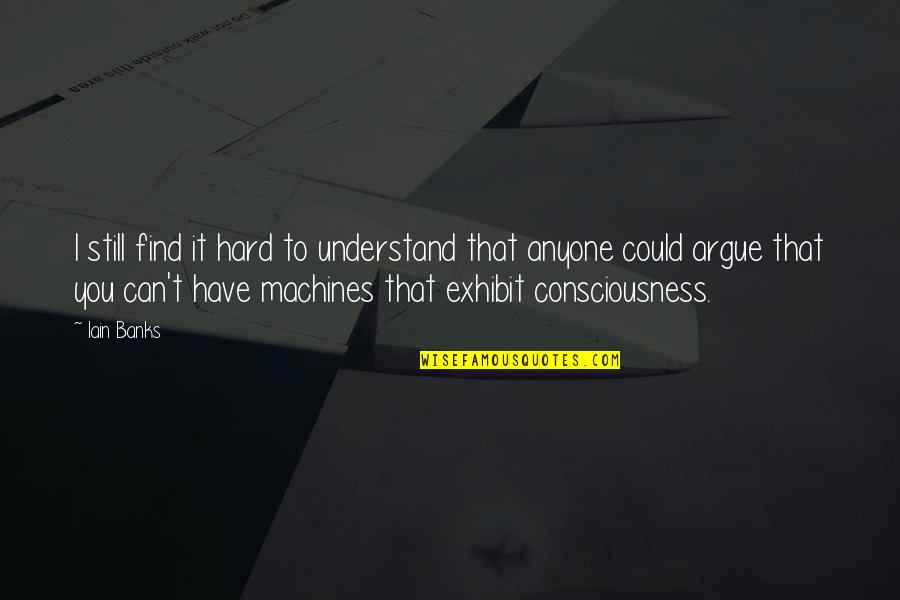 I still find it hard to understand that anyone could argue that you can't have machines that exhibit consciousness. —
Iain Banks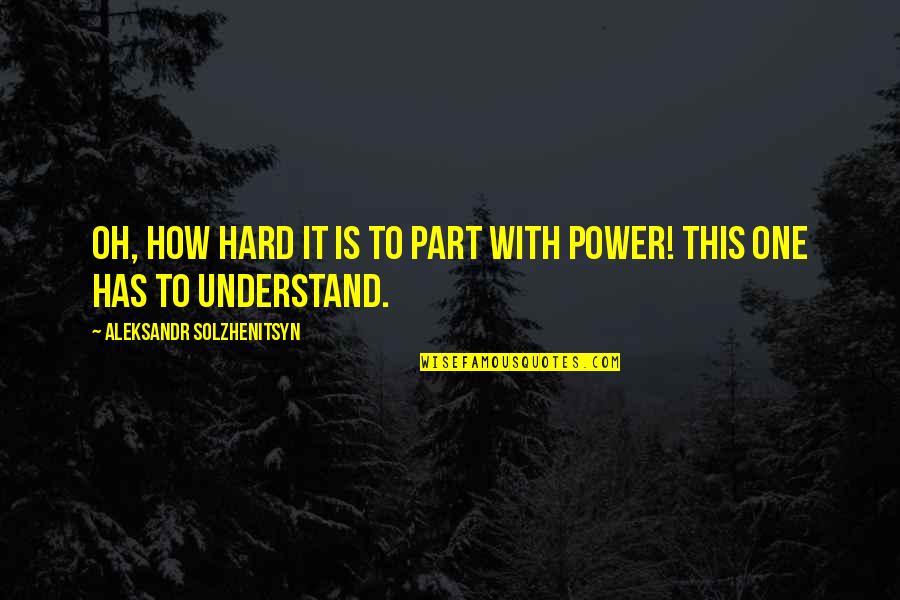 Oh, how hard it is to part with power! This one has to understand. —
Aleksandr Solzhenitsyn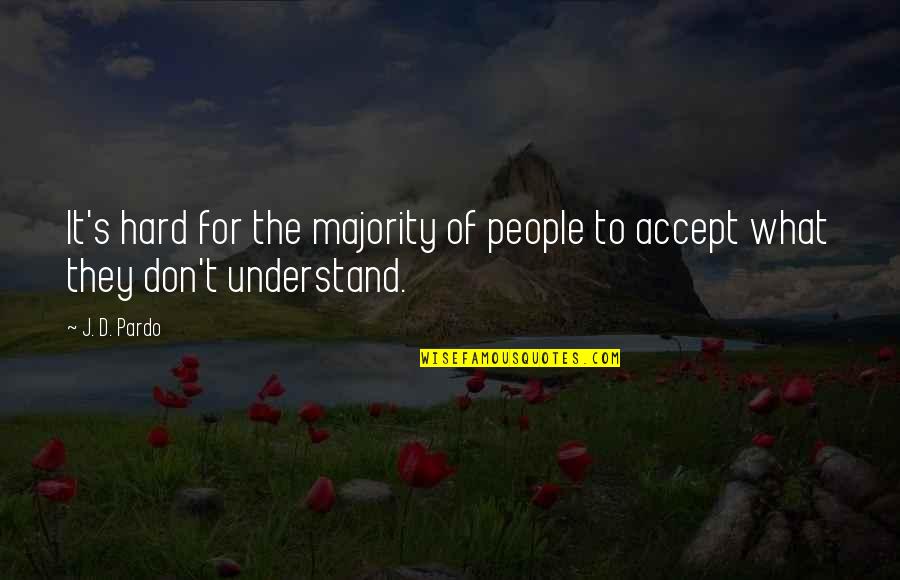 It's hard for the majority of people to accept what they don't understand. —
J. D. Pardo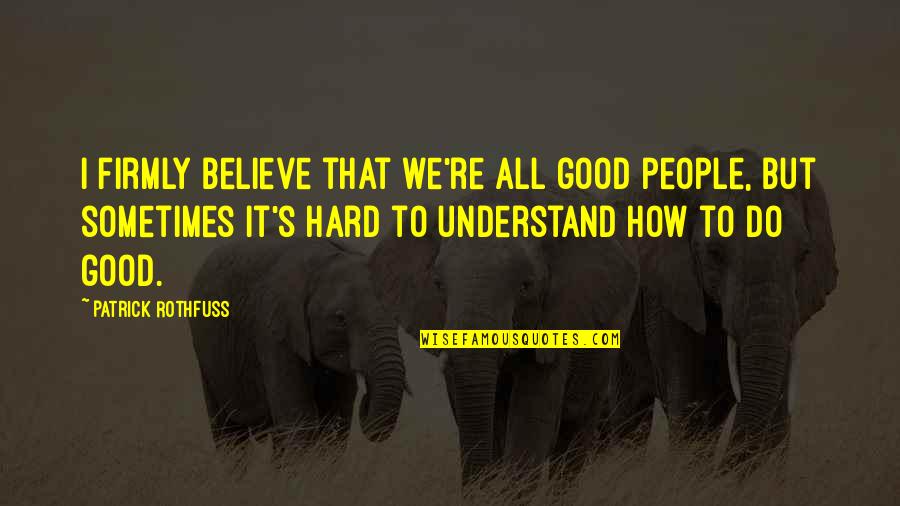 I firmly believe that we're all good people, but sometimes it's hard to understand how to do good. —
Patrick Rothfuss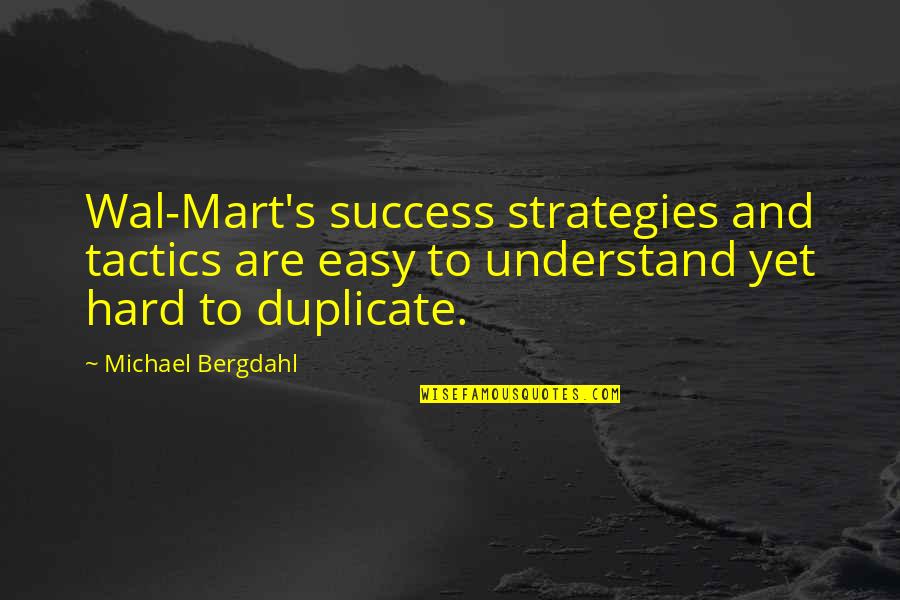 Wal-Mart's success strategies and tactics are easy to understand yet hard to duplicate. —
Michael Bergdahl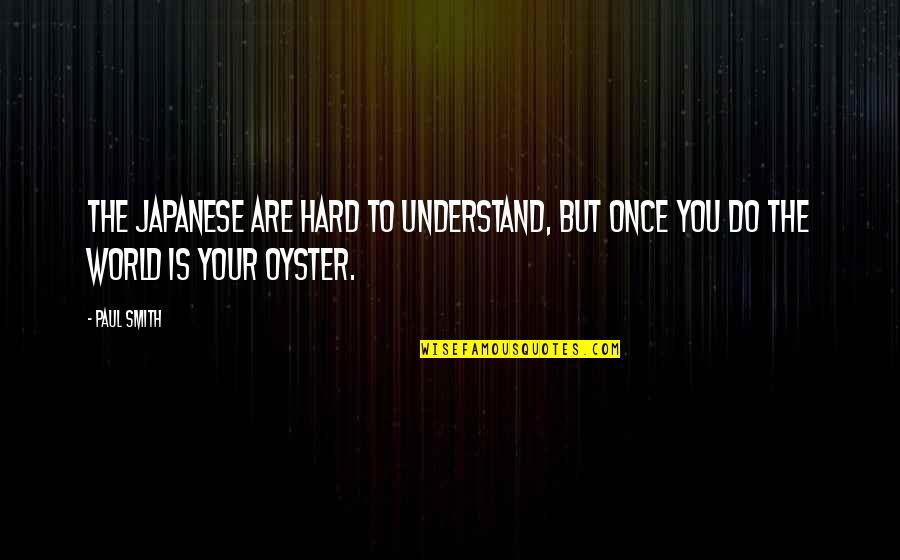 The Japanese are hard to understand, but once you do the world is your oyster. —
Paul Smith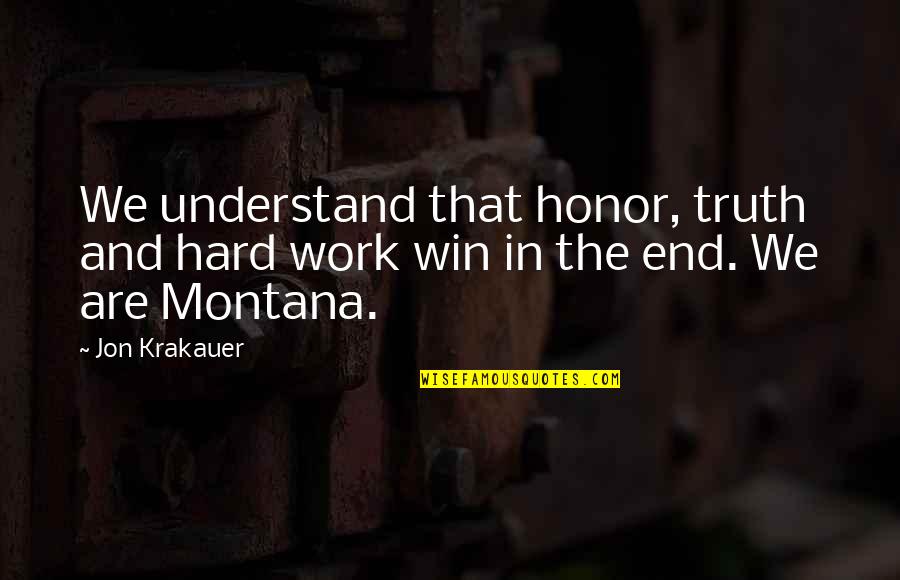 We understand that honor, truth and hard work win in the end. We are Montana. —
Jon Krakauer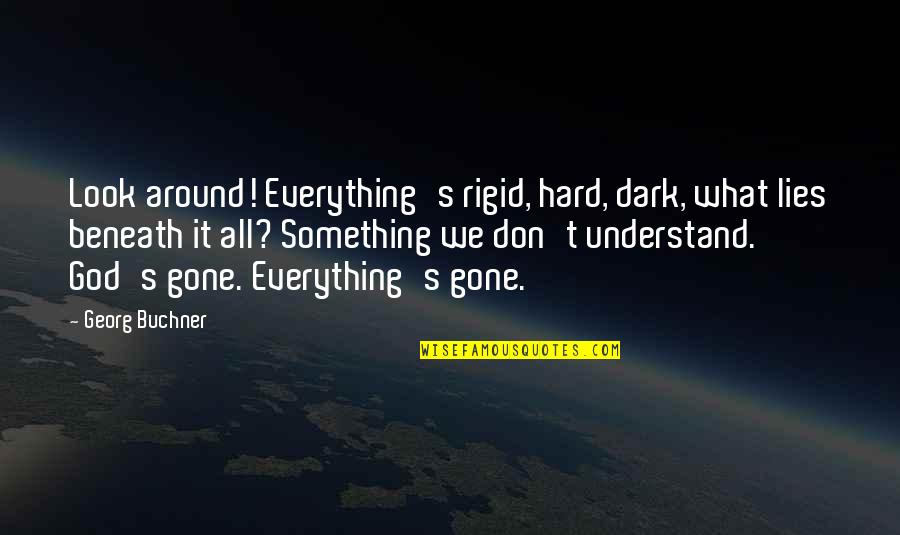 Look around! Everything's rigid, hard, dark, what lies beneath it all? Something we don't understand. God's gone. Everything's gone. —
Georg Buchner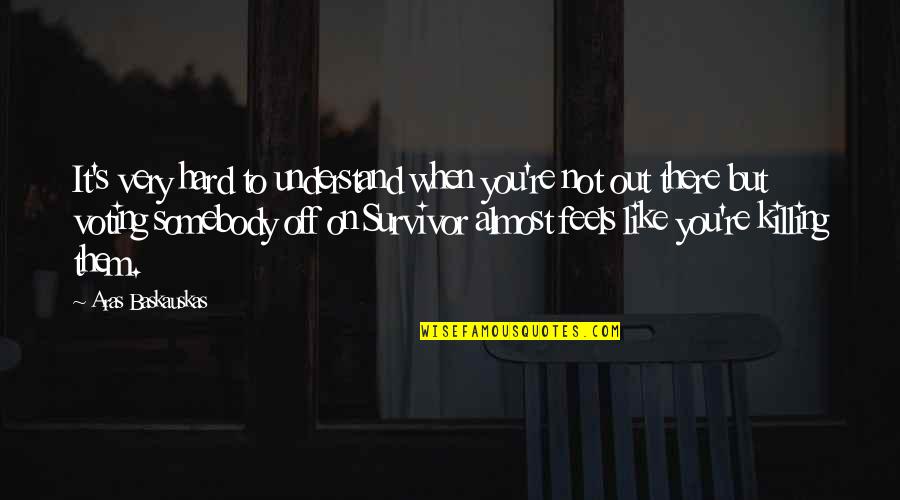 It's very hard to understand when you're not out there but voting somebody off on Survivor almost feels like you're killing them. —
Aras Baskauskas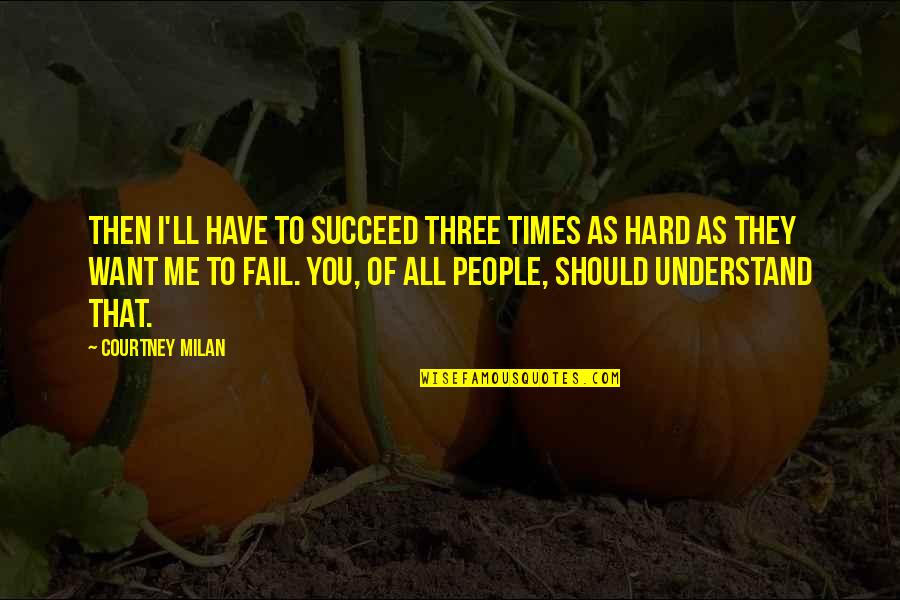 Then I'll have to succeed three times as hard as they want me to fail. You, of all people, should understand that. —
Courtney Milan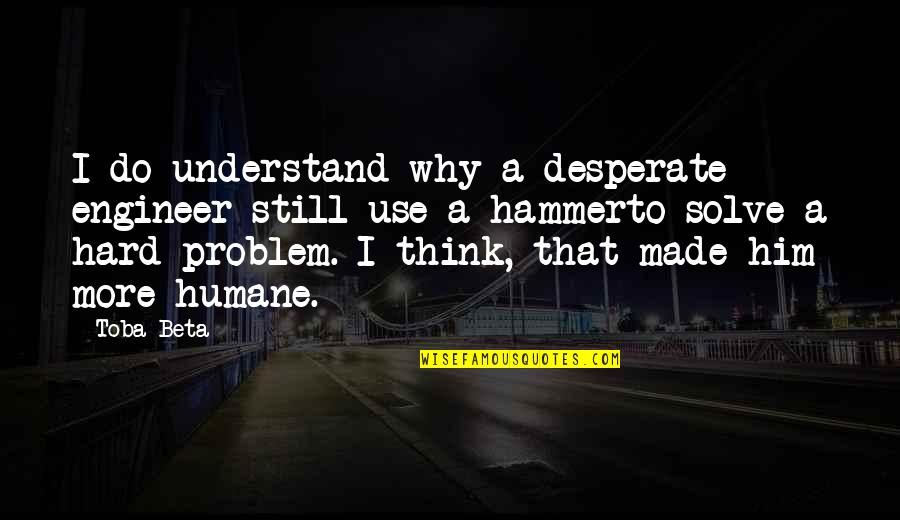 I do understand why a desperate engineer still use a hammer
to solve a hard problem. I think, that made him more humane. —
Toba Beta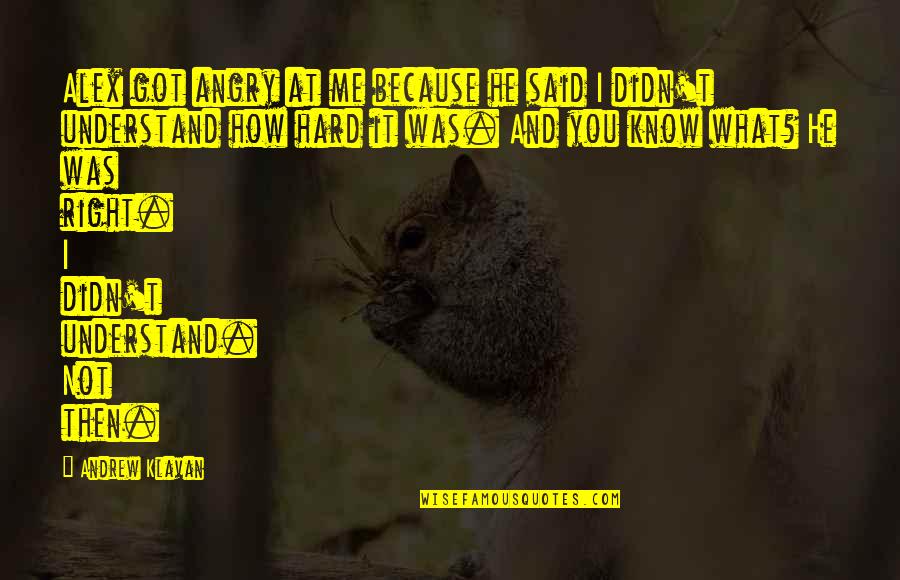 Alex got angry at me because he said I didn't understand how hard it was. And you know what? He was right. I didn't understand. Not then. —
Andrew Klavan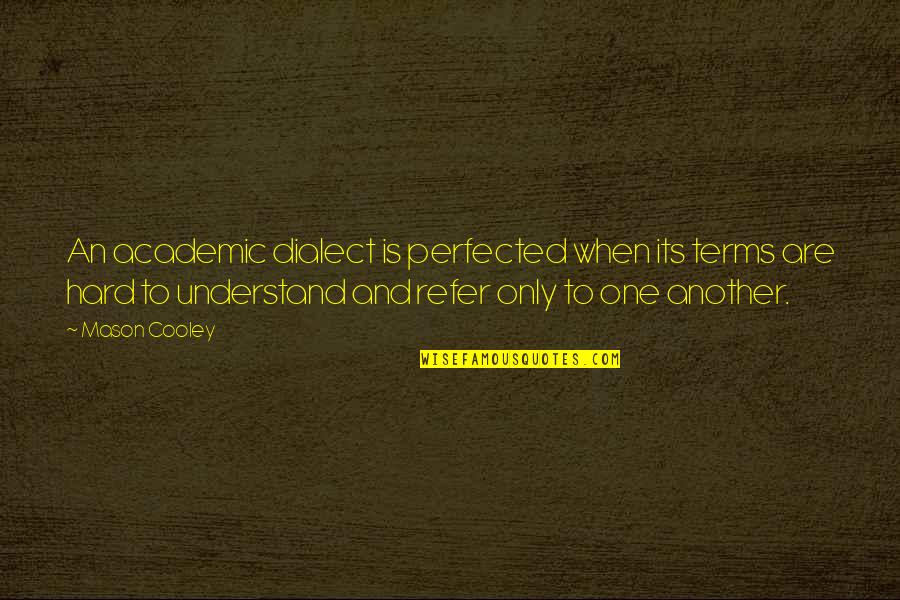 An academic dialect is perfected when its terms are hard to understand and refer only to one another. —
Mason Cooley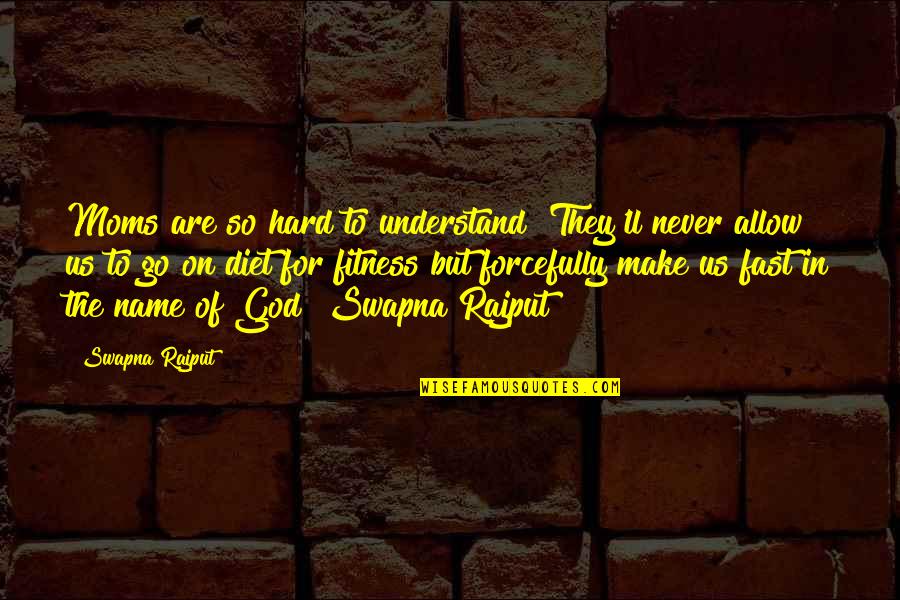 Moms are
so hard to understand
! They'll never allow us to go on diet for fitness but forcefully make us fast in the name of God!
~Swapna Rajput~ —
Swapna Rajput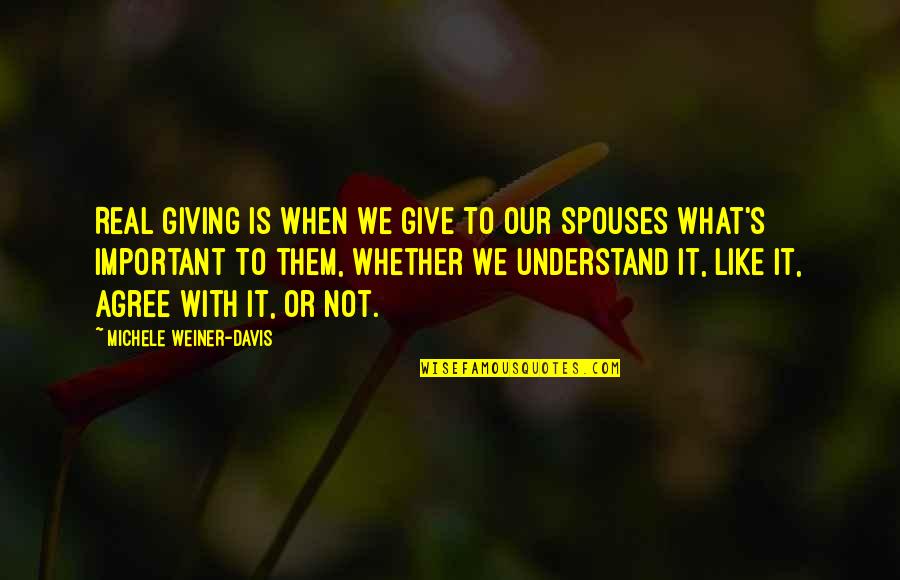 Real giving is when we give to our spouses what's important to them, whether we understand it, like it, agree with it, or not. —
Michele Weiner-Davis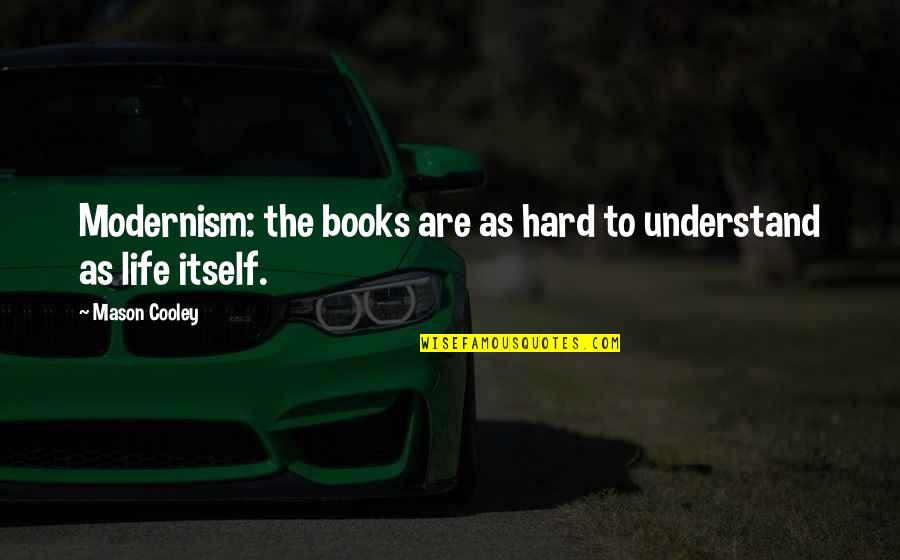 Modernism: the books are as hard to understand as life itself. —
Mason Cooley
Apathy. What's hard to understand? They don't care. Not until it affects them. —
Donna Lynn Hope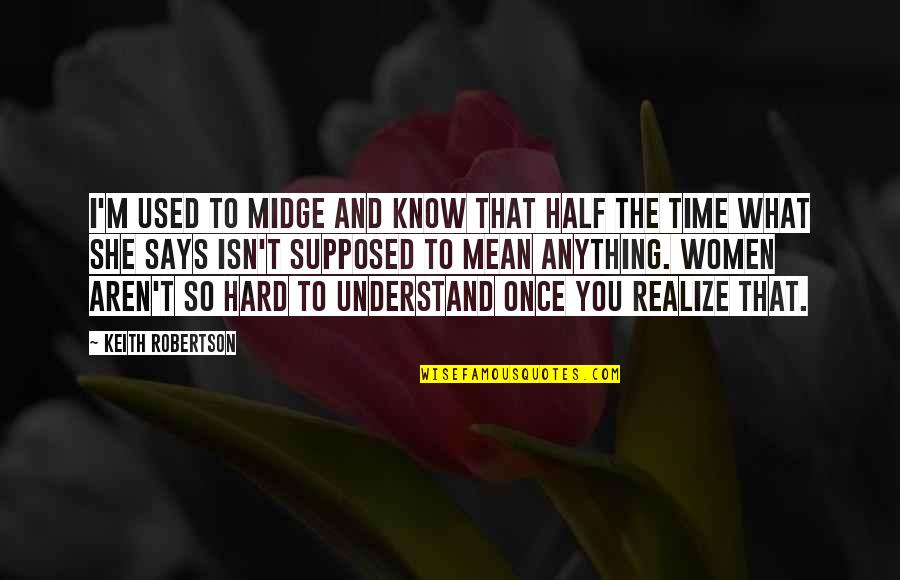 I'm used to Midge and know that half the time what she says isn't supposed to mean anything. Women aren't
so hard to understand
once you realize that. —
Keith Robertson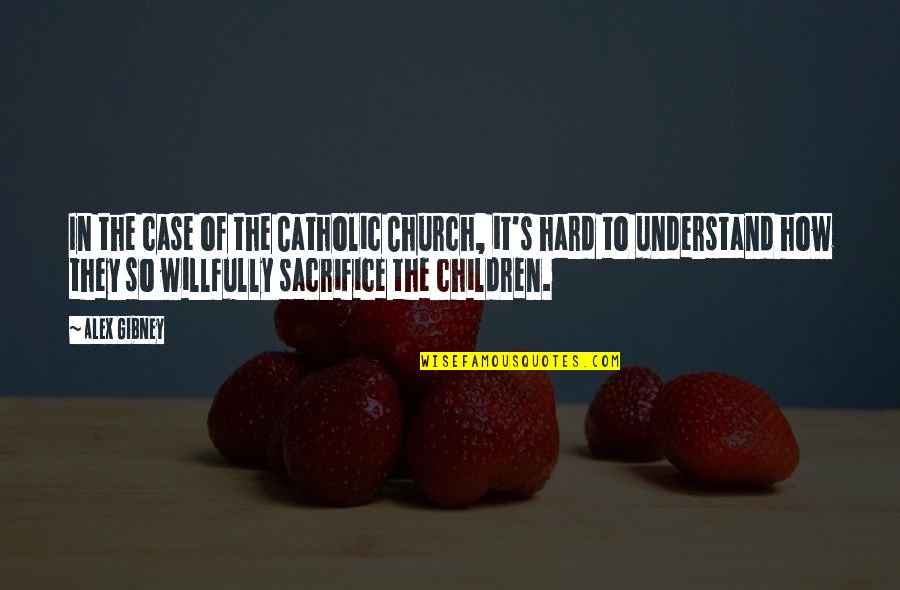 In the case of the Catholic Church, it's hard to understand how they so willfully sacrifice the children. —
Alex Gibney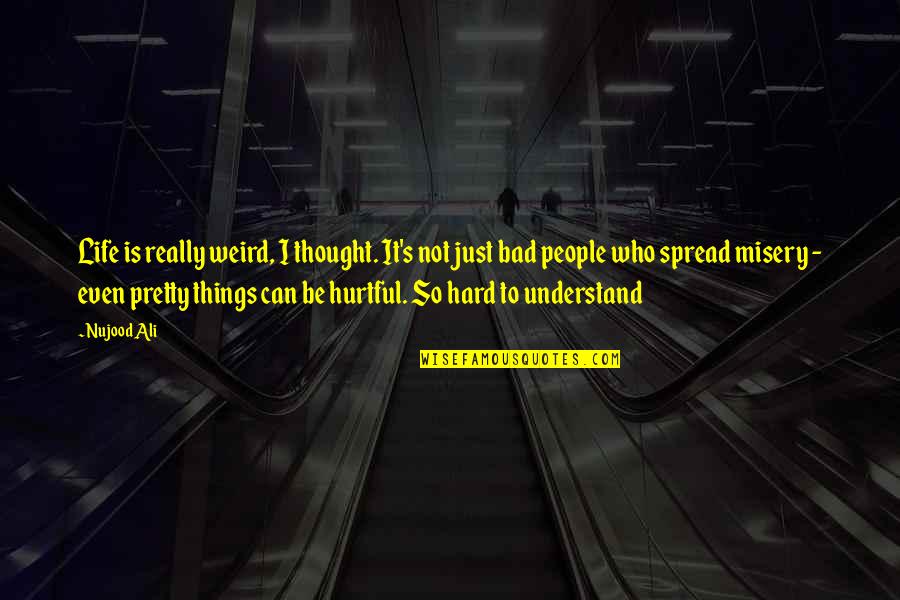 Life is really weird, I thought. It's not just bad people who spread misery - even pretty things can be hurtful.
So hard to understand
—
Nujood Ali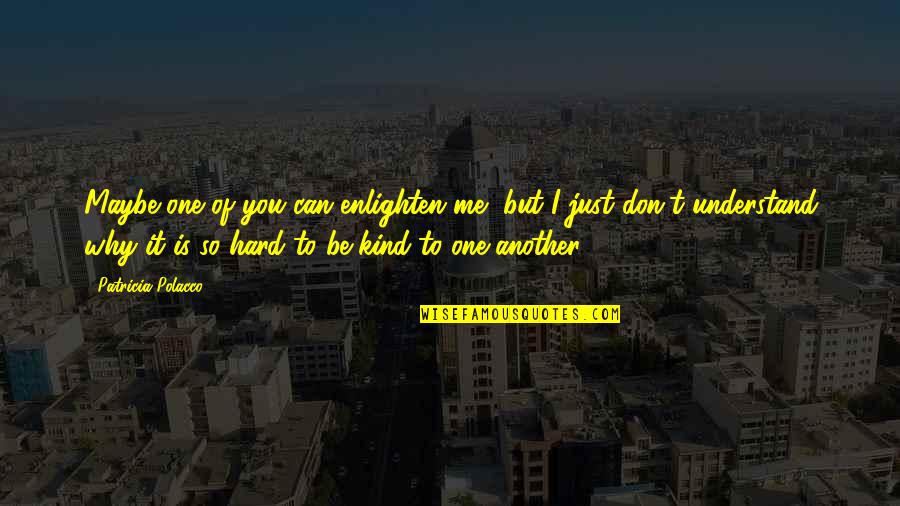 Maybe one of you can enlighten me, but I just don't understand why it is so hard to be kind to one another? —
Patricia Polacco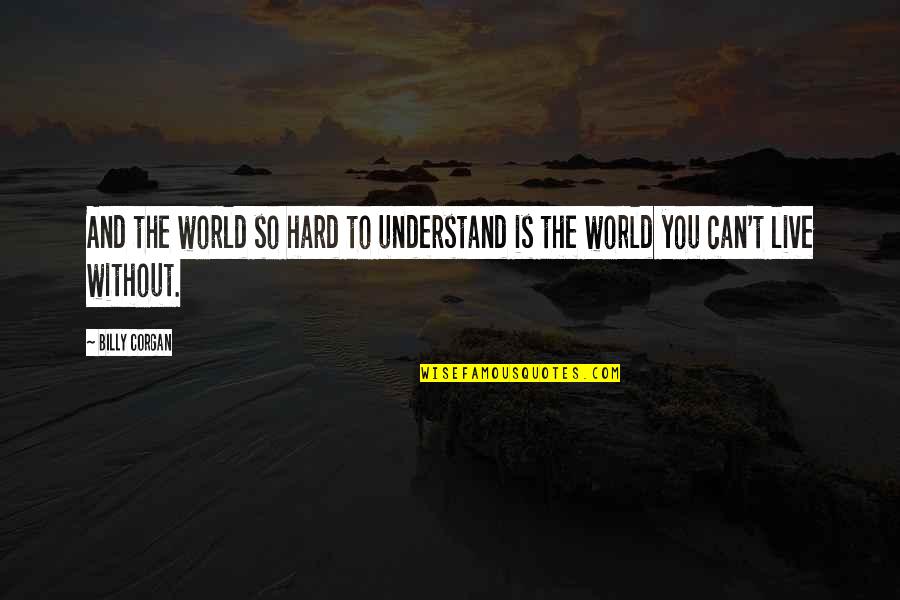 And the world
so hard to understand
is the world you can't live without. —
Billy Corgan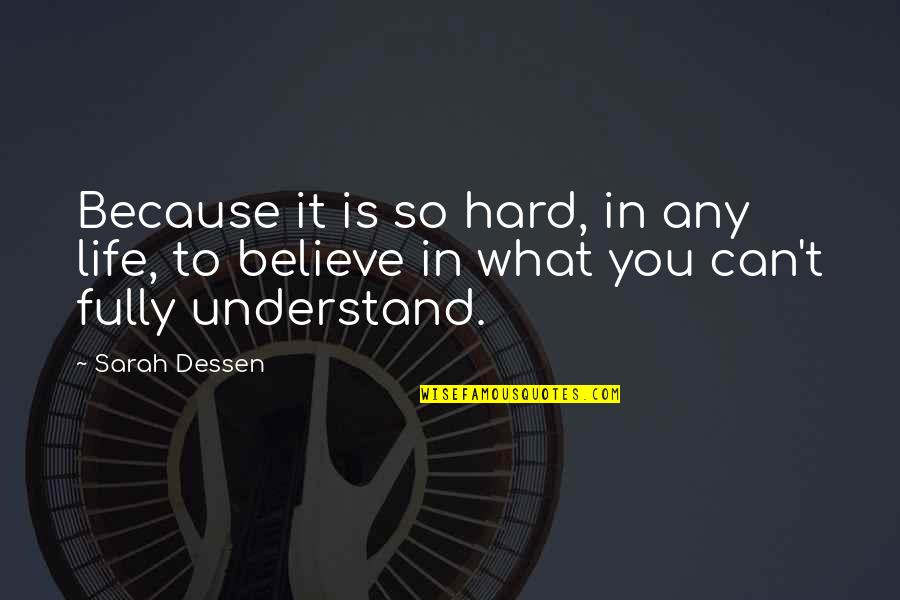 Because it is so hard, in any life, to believe in what you can't fully understand. —
Sarah Dessen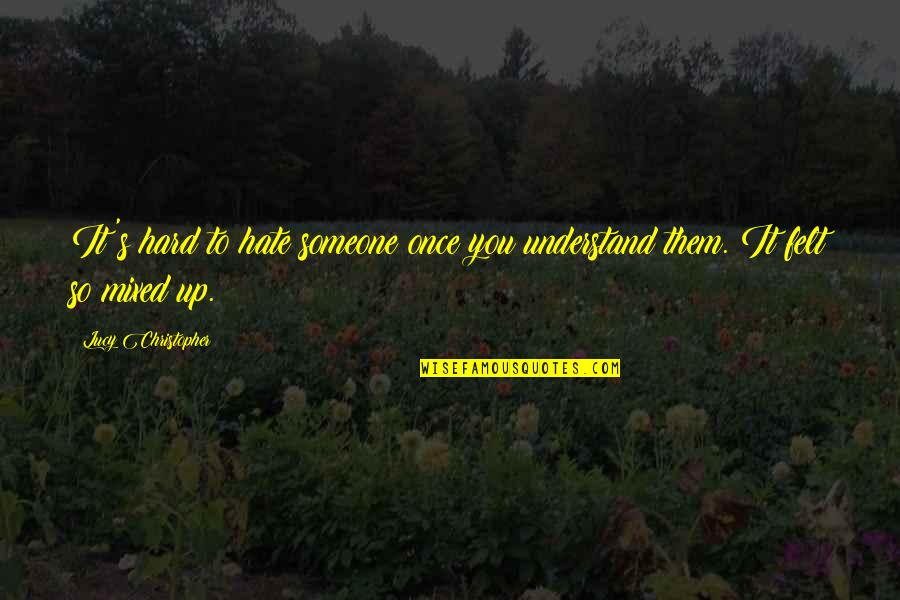 It's hard to hate someone once you understand them. It felt so mixed up. —
Lucy Christopher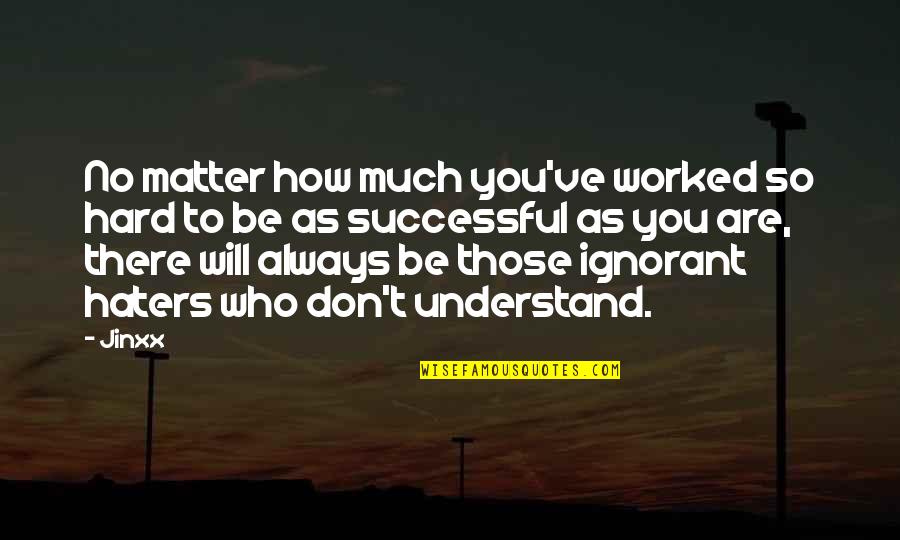 No matter how much you've worked so hard to be as successful as you are, there will always be those ignorant haters who don't understand. —
Jinxx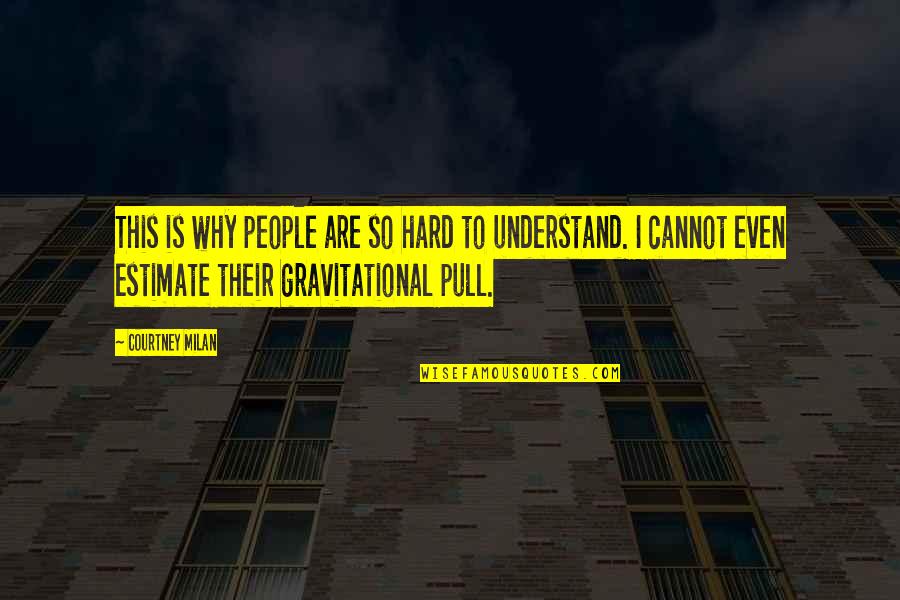 This is why people are
so hard to understand
. I cannot even estimate their gravitational pull. —
Courtney Milan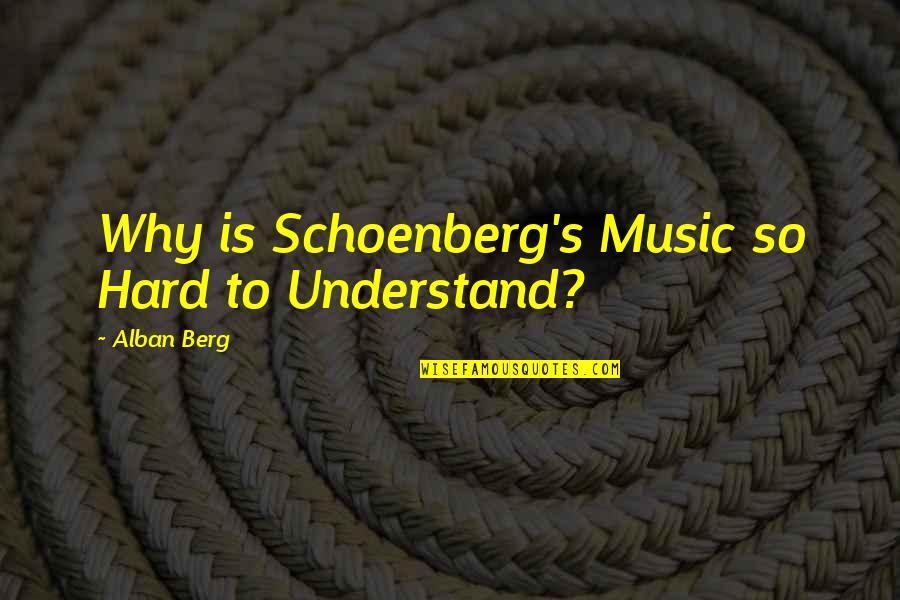 Why is Schoenberg's Music so Hard to Understand? —
Alban Berg