People-trafficking is modern day slavery. There are more slaves today than there were at the height of the slave trade.
—
Ross Kemp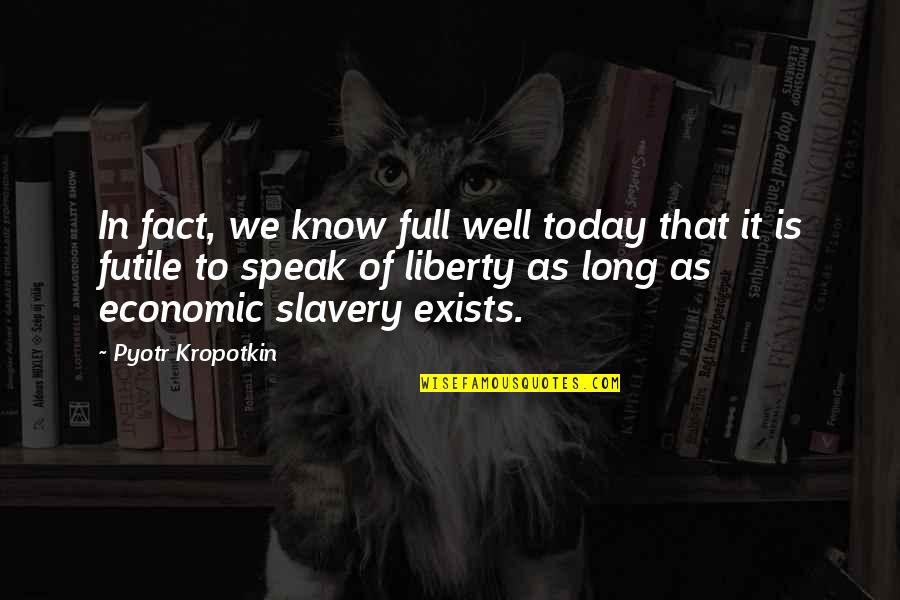 In fact, we know full well today that it is futile to speak of liberty as long as economic slavery exists.
—
Pyotr Kropotkin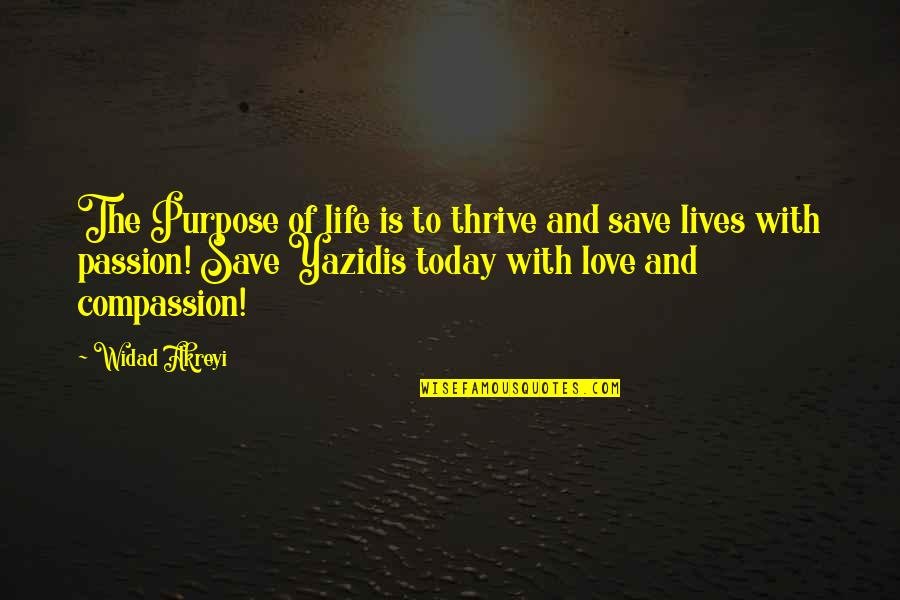 The Purpose of life is to thrive and save lives with passion! Save Yazidis today with love and compassion!
—
Widad Akreyi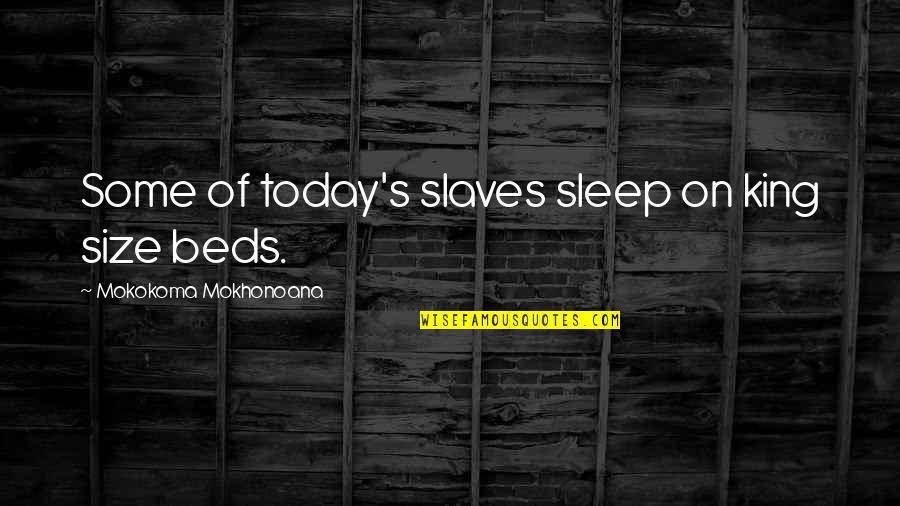 Some of today's slaves sleep on king size beds. —
Mokokoma Mokhonoana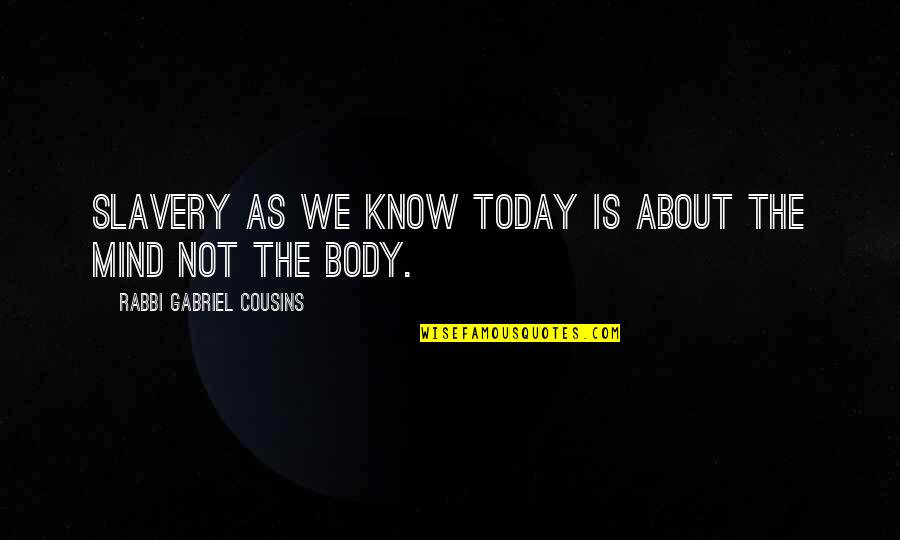 Slavery as we know today is about the mind not the body. —
Rabbi Gabriel Cousins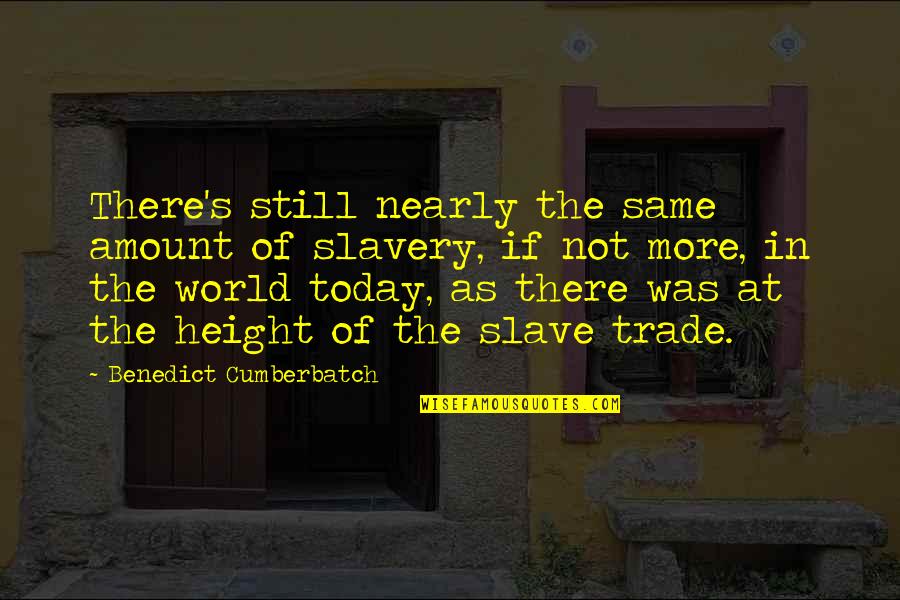 There's still nearly the same amount of slavery, if not more, in the world today, as there was at the height of the slave trade. —
Benedict Cumberbatch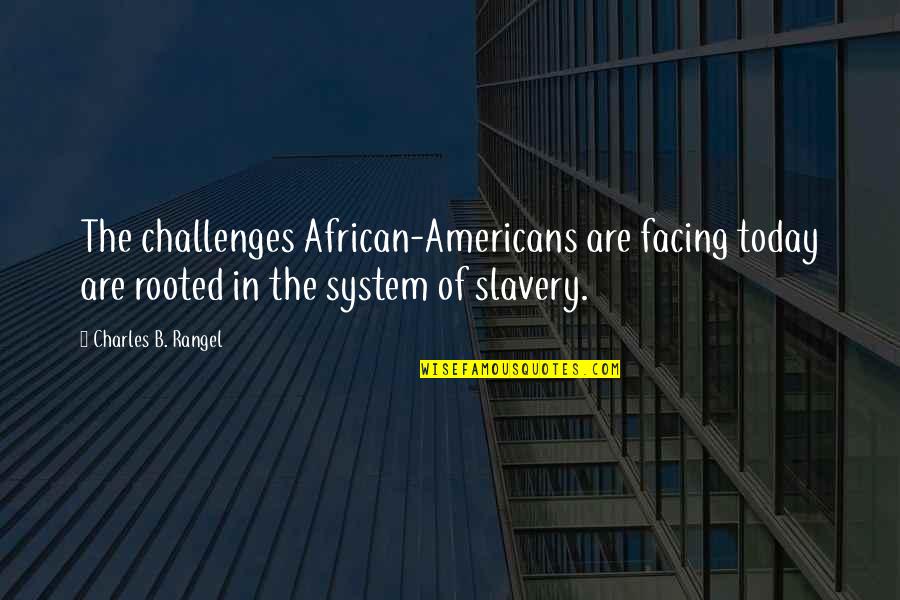 The challenges African-Americans are facing today are rooted in the system of slavery. —
Charles B. Rangel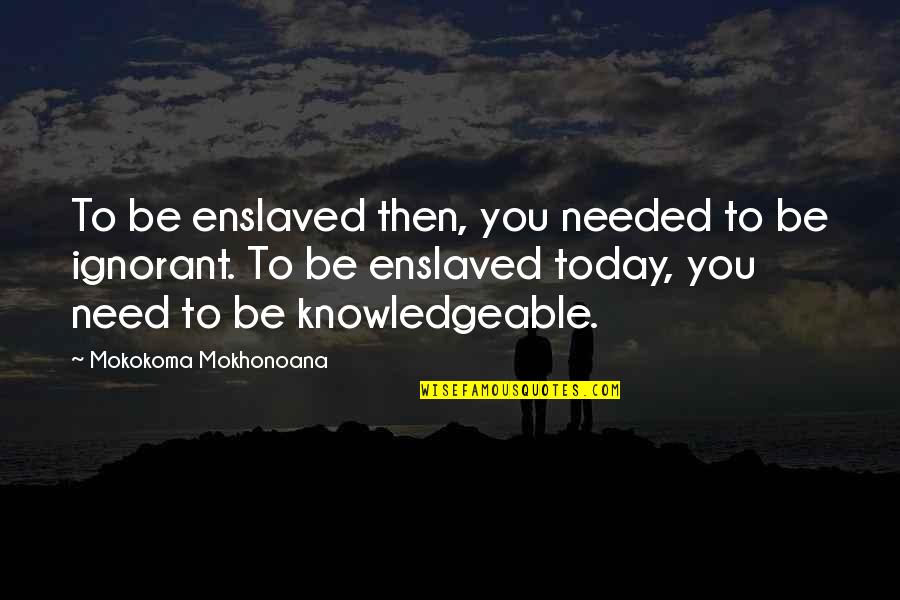 To be enslaved then, you needed to be ignorant. To be enslaved today, you need to be knowledgeable. —
Mokokoma Mokhonoana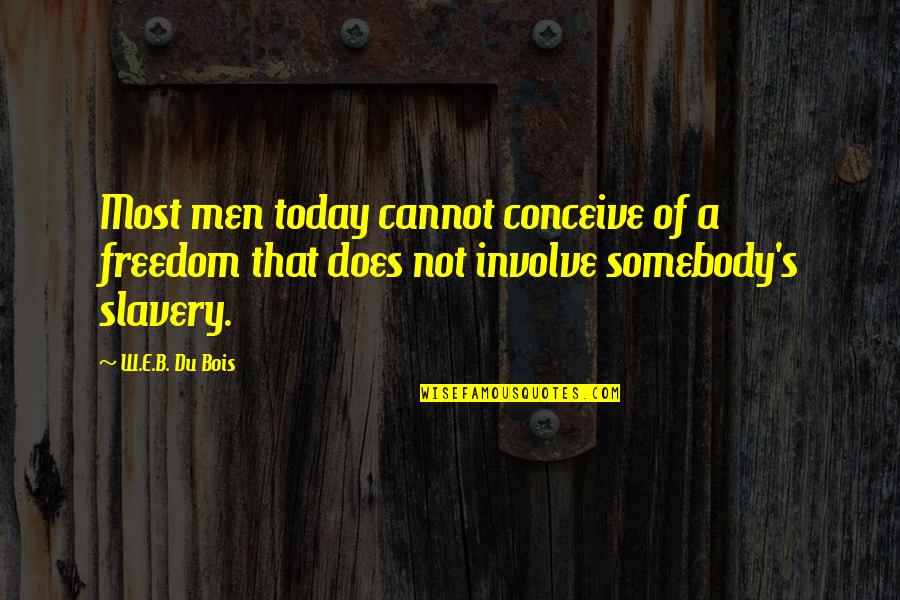 Most men today cannot conceive of a freedom that does not involve somebody's slavery. —
W.E.B. Du Bois
Insofar as we may at all claim that slavery has been abolished today, we owe its abolition to the practical consequences of science —
Albert Einstein