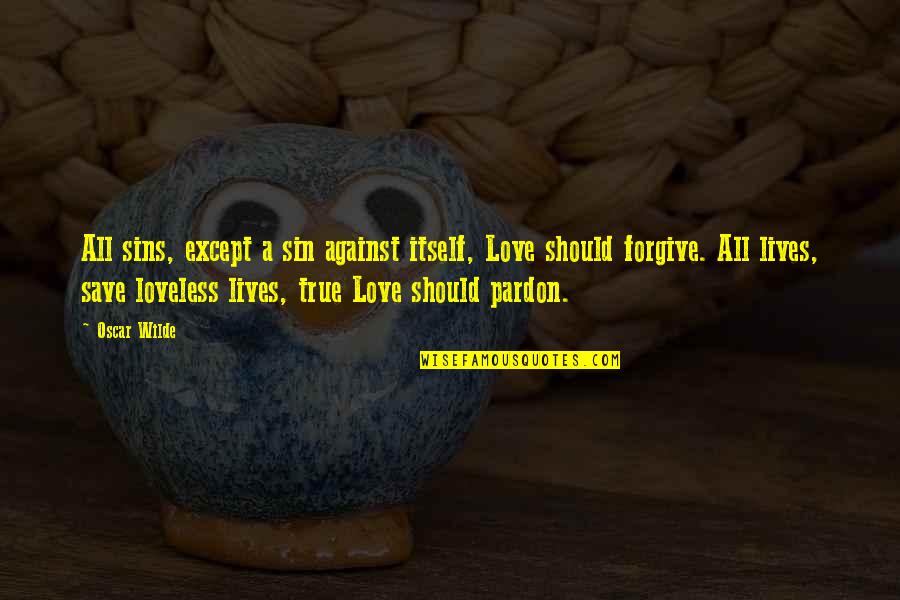 All sins, except a sin against itself, Love should forgive. All lives, save loveless lives, true Love should pardon.
—
Oscar Wilde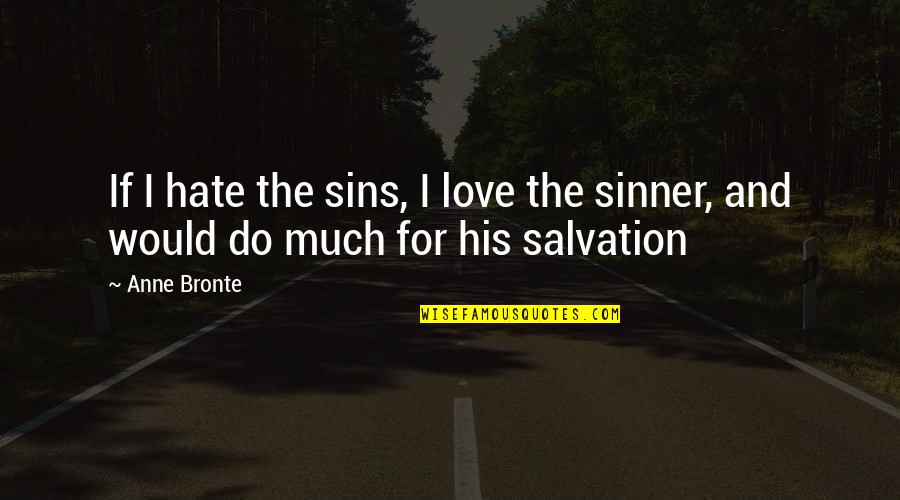 If I hate the sins, I love the sinner, and would do much for his salvation
—
Anne Bronte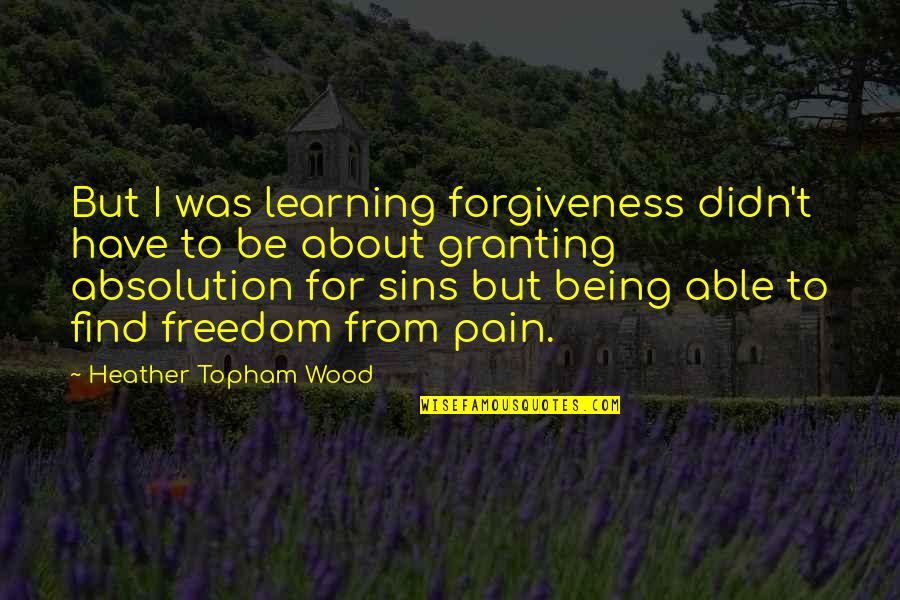 But I was learning forgiveness didn't have to be about granting absolution for sins but being able to find freedom from pain.
—
Heather Topham Wood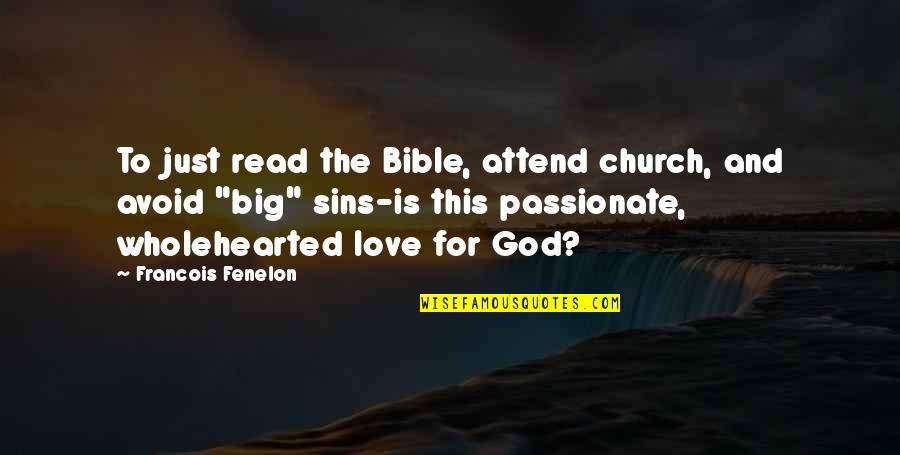 To just read the Bible, attend church, and avoid "big" sins-is this passionate, wholehearted love for God?
—
Francois Fenelon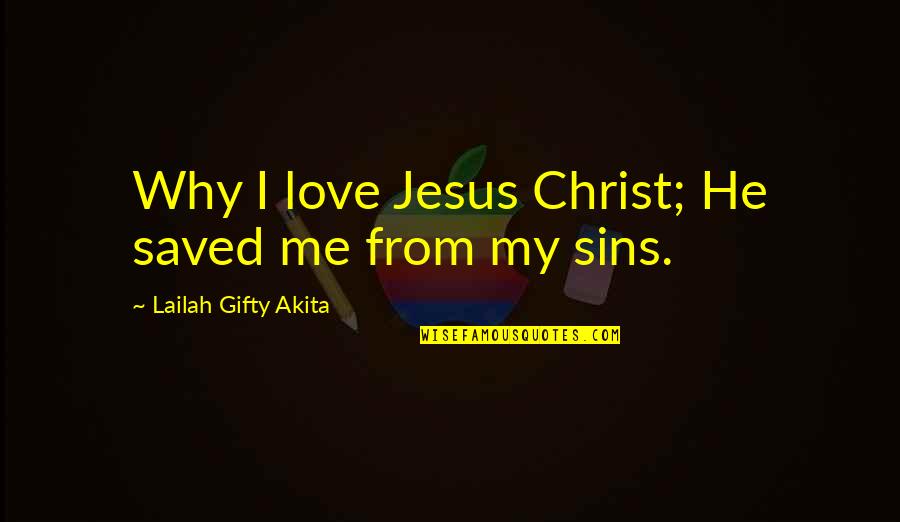 Why I love Jesus Christ; He saved me from my sins.
—
Lailah Gifty Akita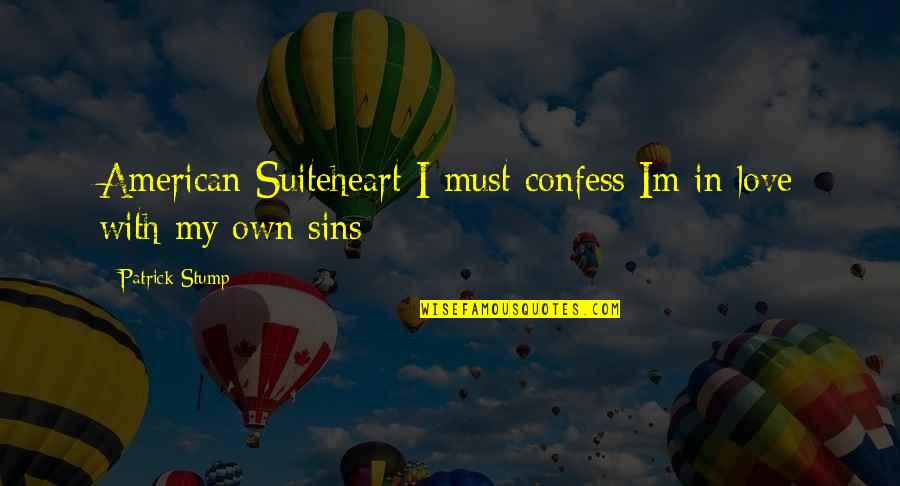 American Suiteheart I must confess Im in love with my own sins
—
Patrick Stump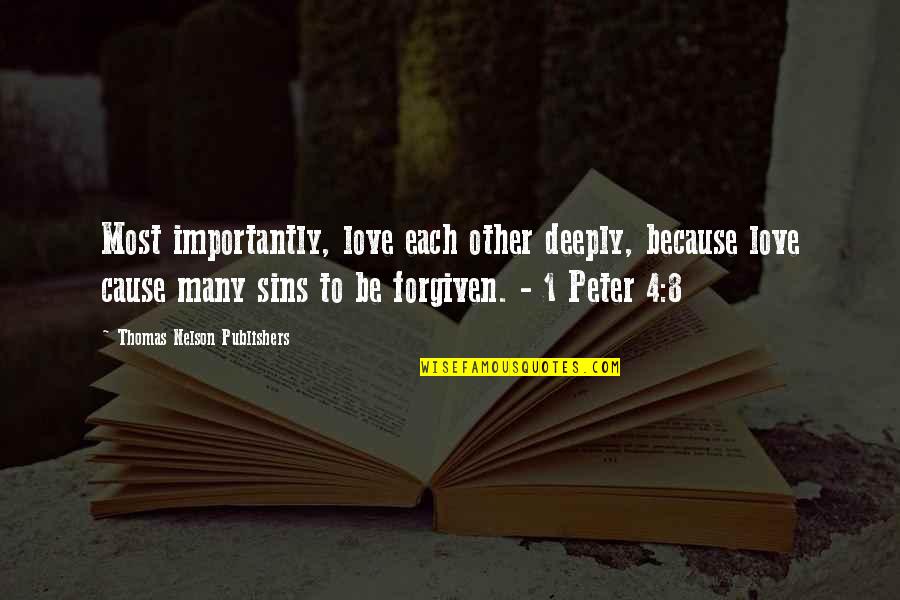 Most importantly, love each other deeply, because love cause many sins to be forgiven. - 1 Peter 4:8
—
Thomas Nelson Publishers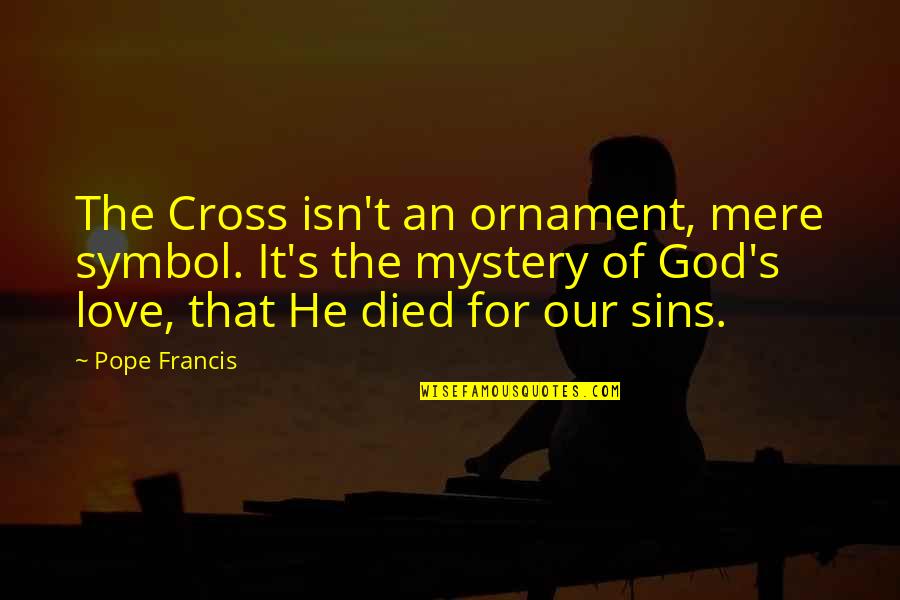 The Cross isn't an ornament, mere symbol. It's the mystery of God's love, that He died for our sins.
—
Pope Francis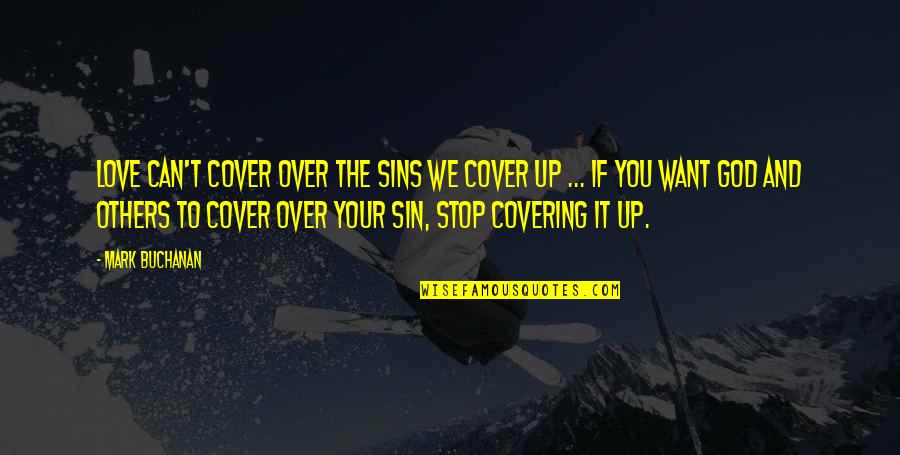 Love can't cover over the sins we cover up ... If you want God and others to cover over your sin, stop covering it up.
—
Mark Buchanan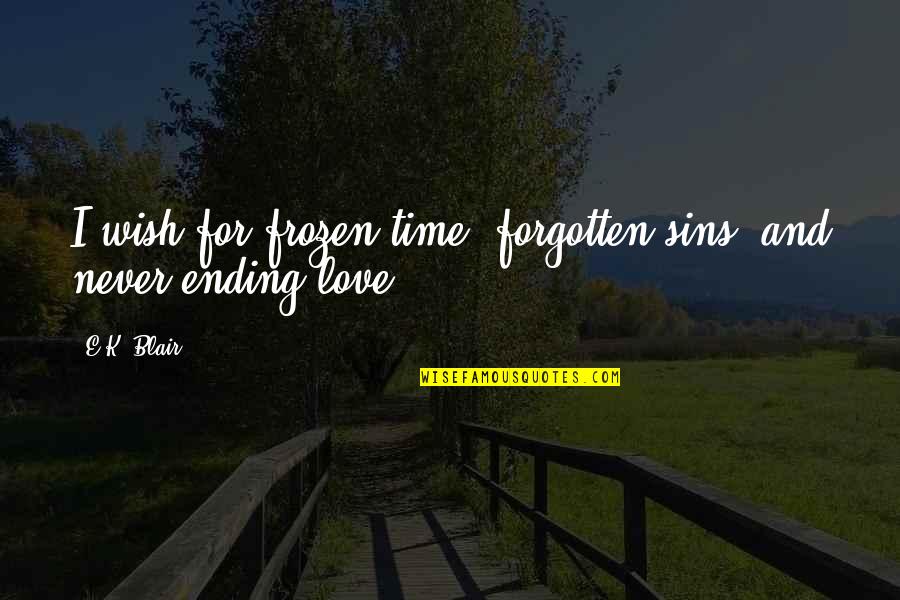 I wish for frozen time, forgotten sins, and never-ending love.
—
E.K. Blair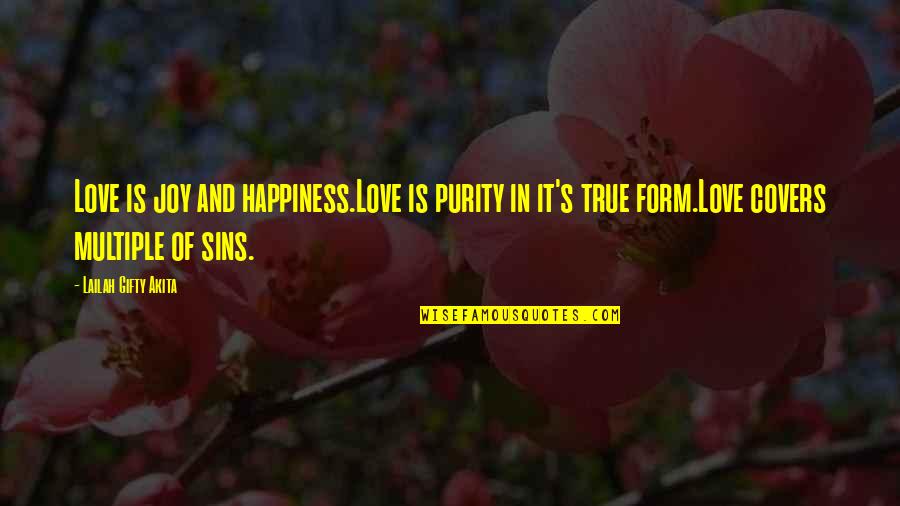 Love is joy and happiness.
Love is purity in it's true form.
Love covers multiple of sins.
—
Lailah Gifty Akita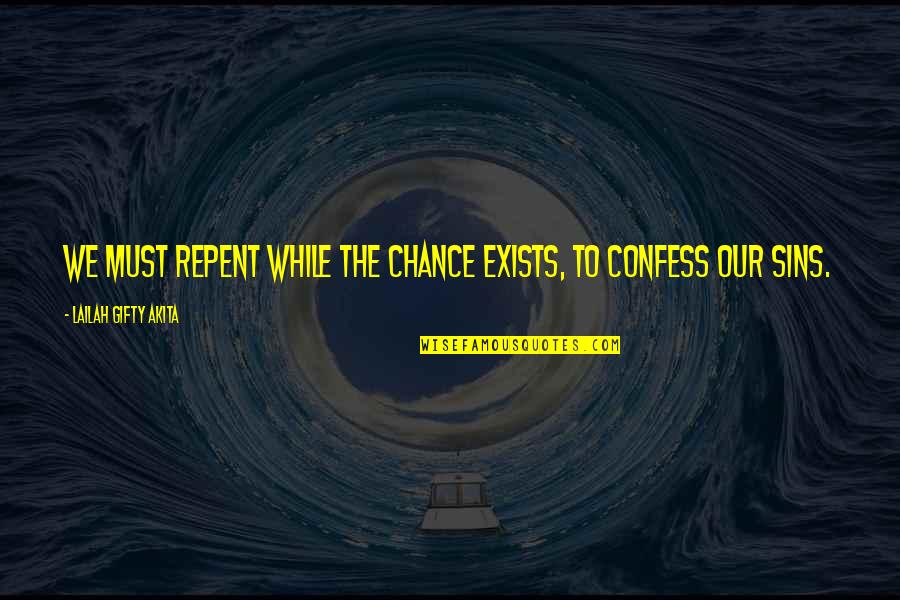 We must repent while the chance exists, to confess our sins.
—
Lailah Gifty Akita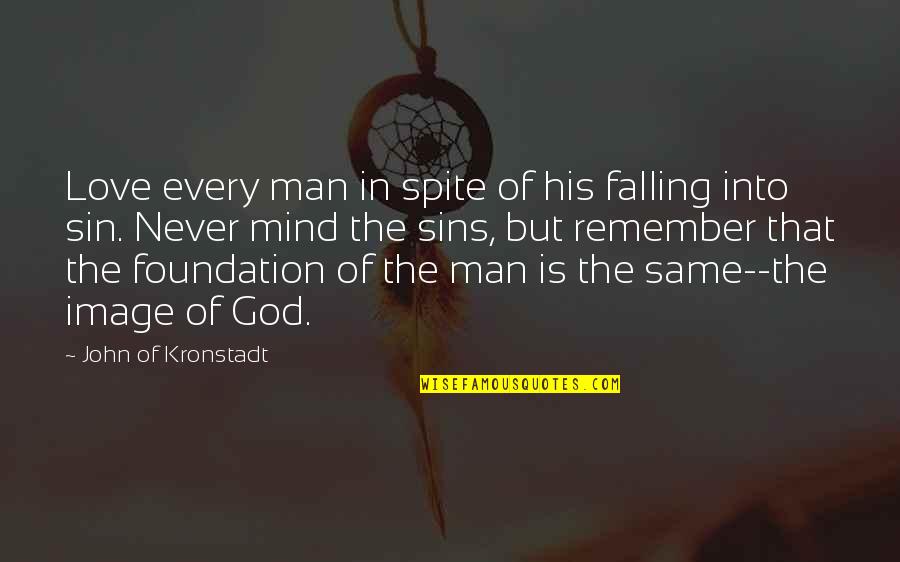 Love every man in spite of his falling into sin. Never mind the sins, but remember that the foundation of the man is the same--the image of God.
—
John Of Kronstadt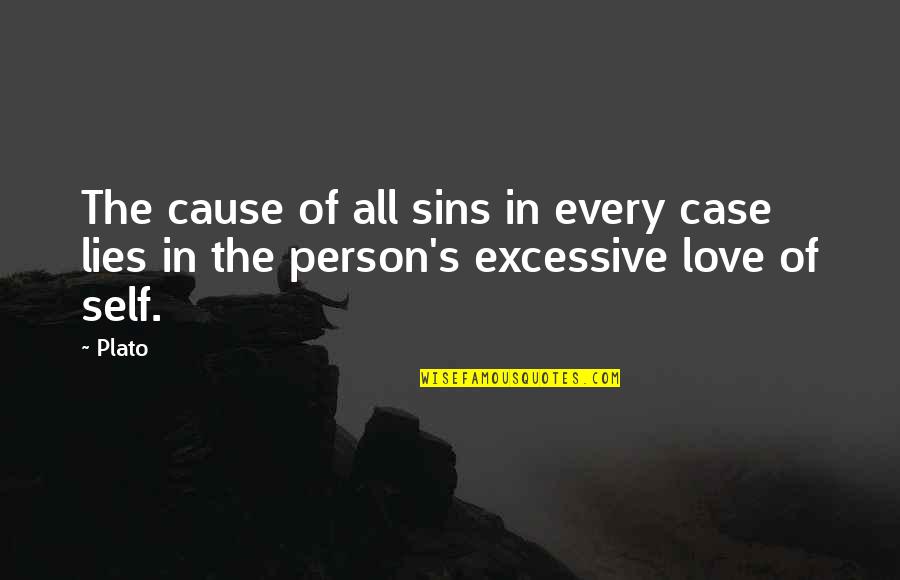 The cause of all sins in every case lies in the person's excessive love of self. —
Plato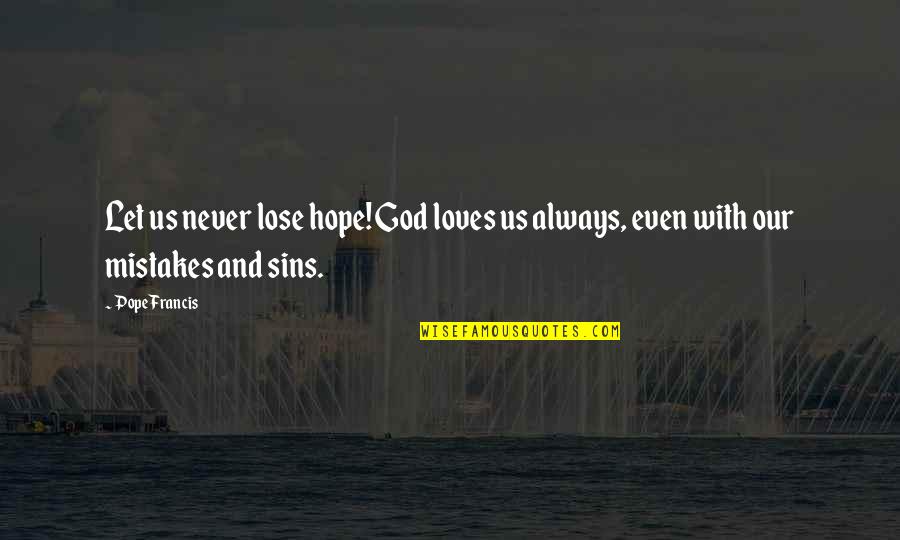 Let us never lose hope! God loves us always, even with our mistakes and sins. —
Pope Francis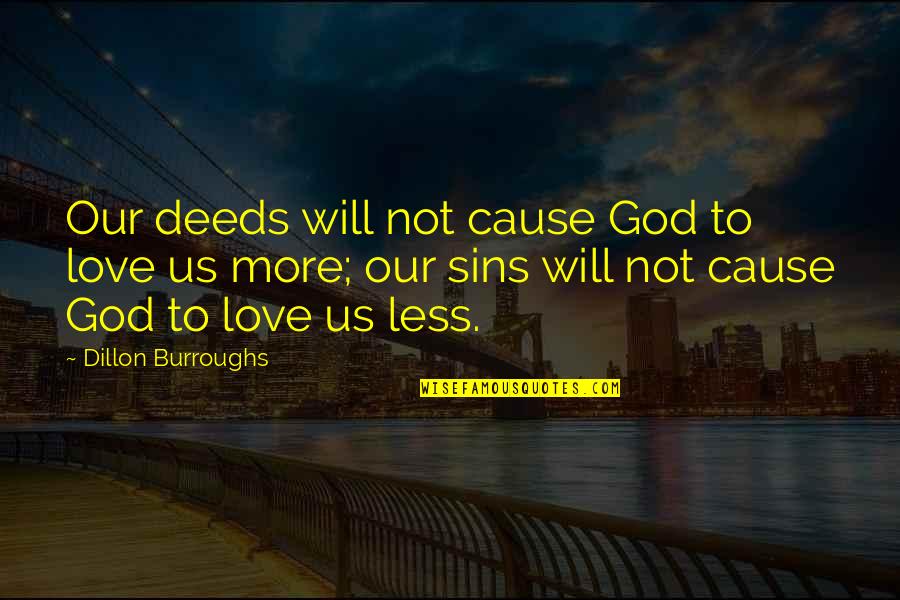 Our deeds will not cause God to love us more; our sins will not cause God to love us less. —
Dillon Burroughs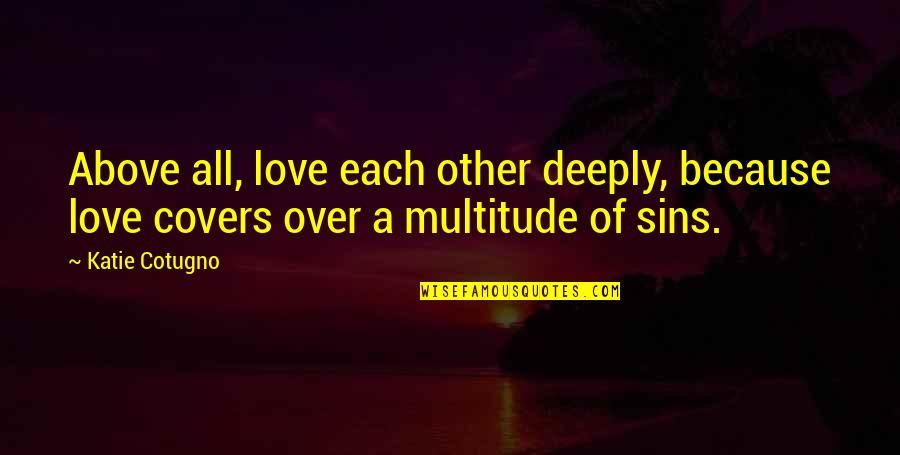 Above all, love each other deeply, because love covers over a multitude of sins. —
Katie Cotugno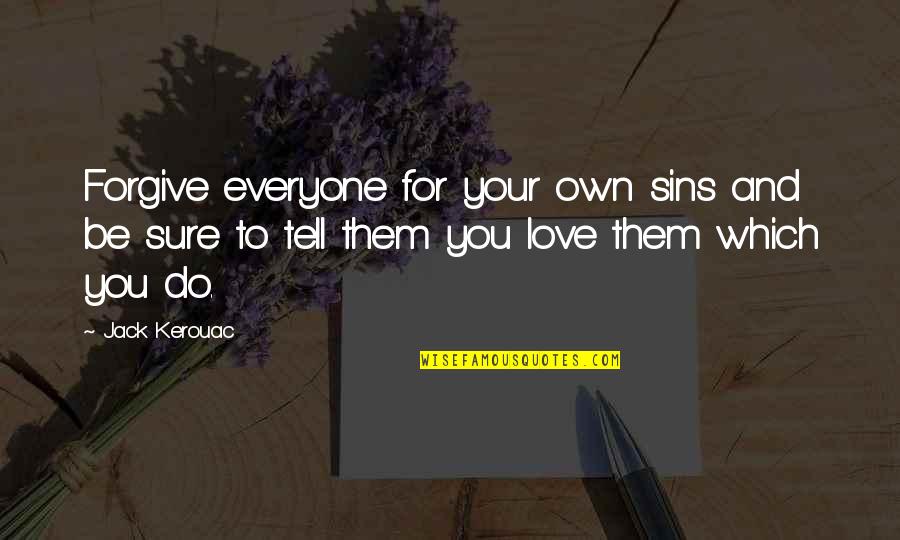 Forgive everyone for your own sins and be sure to tell them you love them which you do. —
Jack Kerouac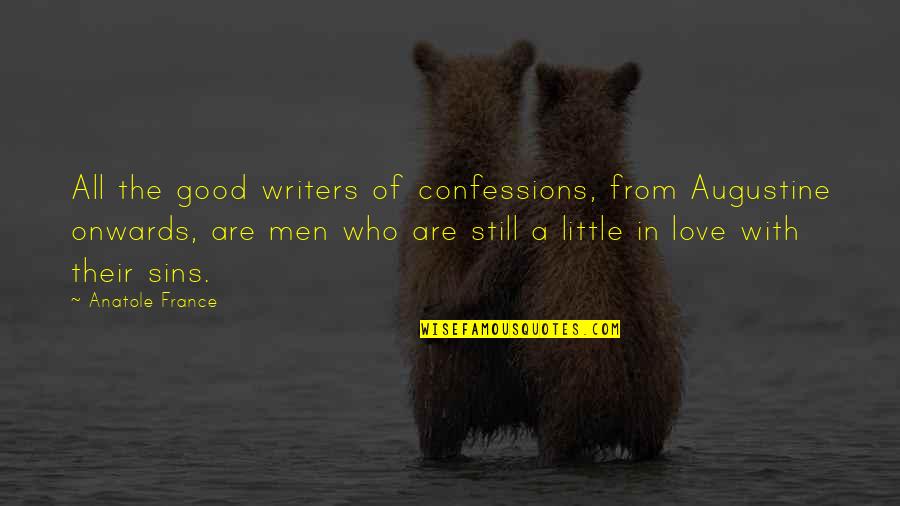 All the good writers of confessions, from Augustine onwards, are men who are still a little in love with their sins. —
Anatole France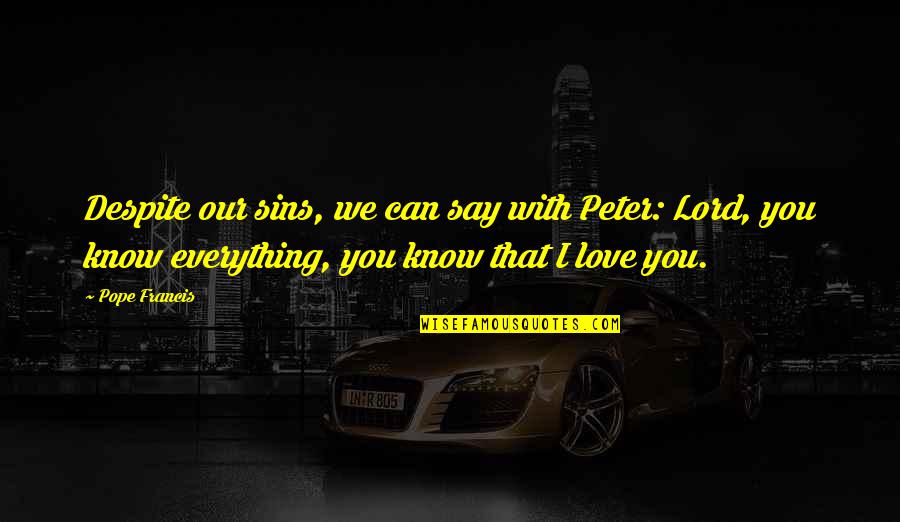 Despite our sins, we can say with Peter: Lord, you know everything, you know that I love you. —
Pope Francis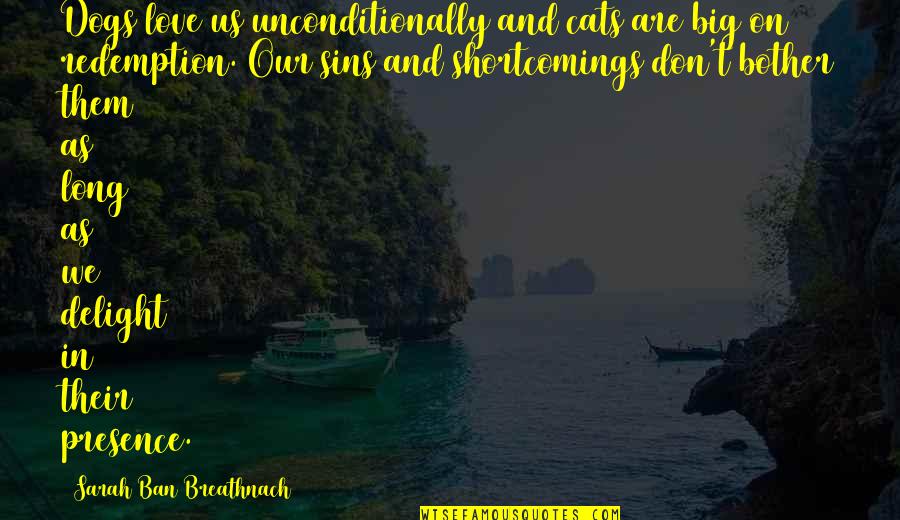 Dogs love us unconditionally and cats are big on redemption. Our sins and shortcomings don't bother them as long as we delight in their presence. —
Sarah Ban Breathnach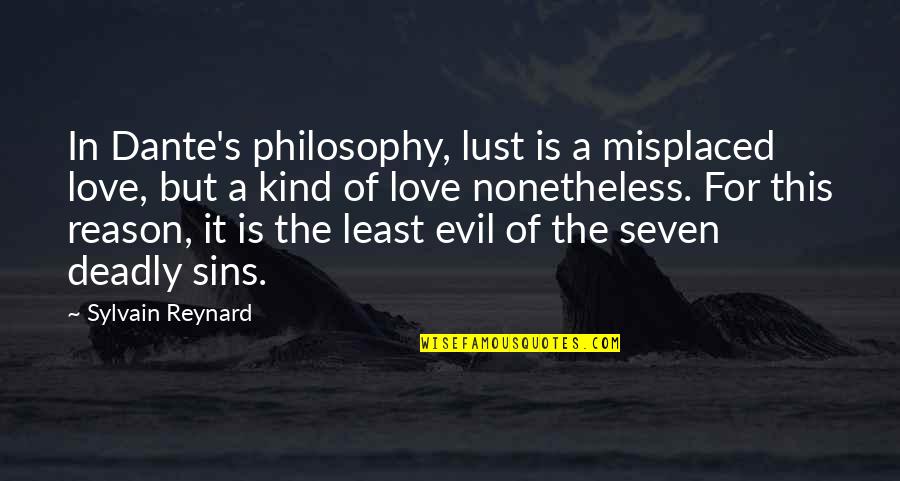 In Dante's philosophy, lust is a misplaced love, but a kind of love nonetheless. For this reason, it is the least evil of the seven deadly sins. —
Sylvain Reynard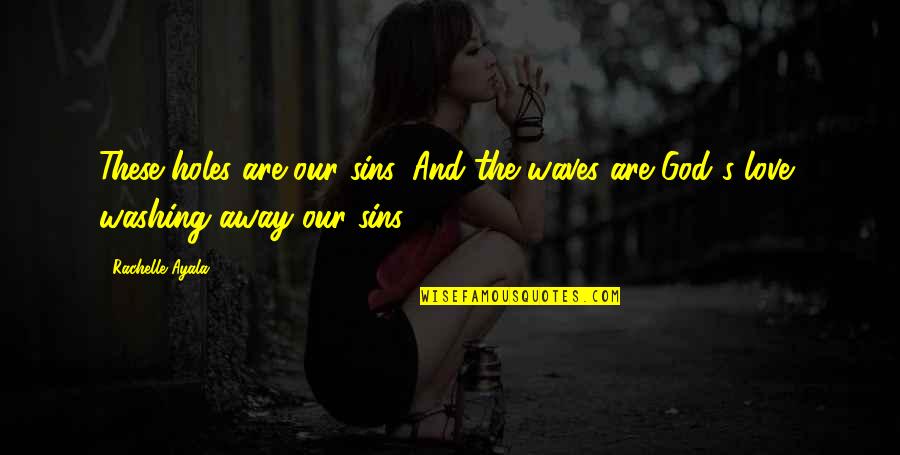 These holes are our sins. And the waves are God's love, washing away our sins. —
Rachelle Ayala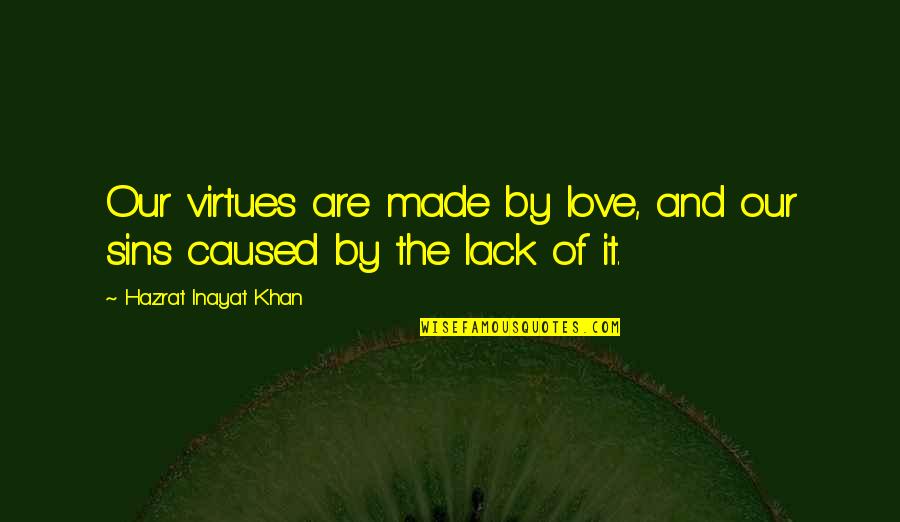 Our virtues are made by love, and our sins caused by the lack of it. —
Hazrat Inayat Khan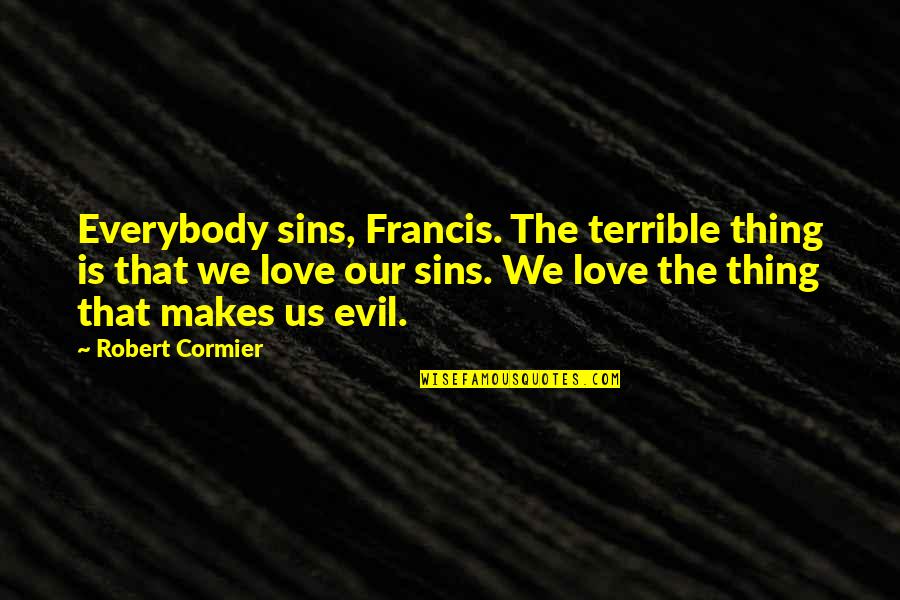 Everybody sins, Francis. The terrible thing is that we love our sins. We love the thing that makes us evil. —
Robert Cormier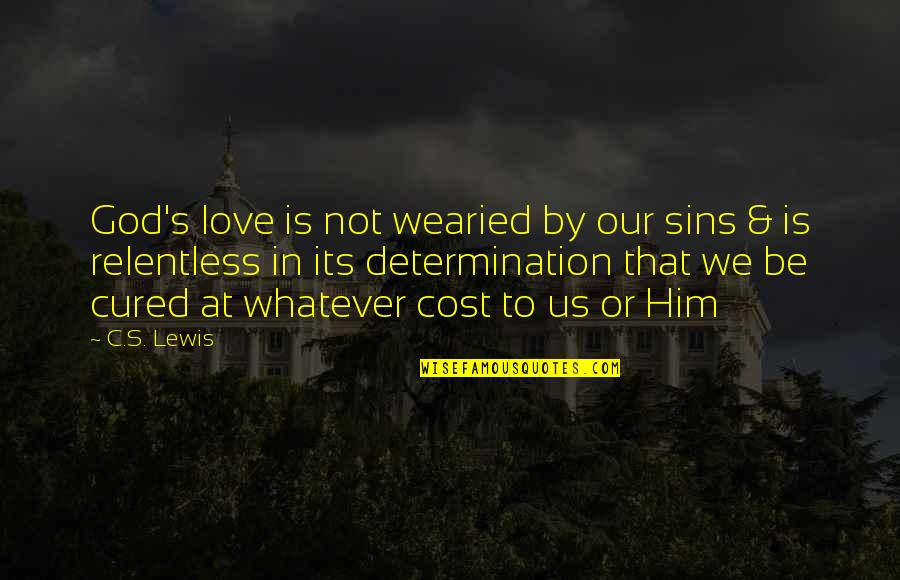 God's love is not wearied by our sins & is relentless in its determination that we be cured at whatever cost to us or Him —
C.S. Lewis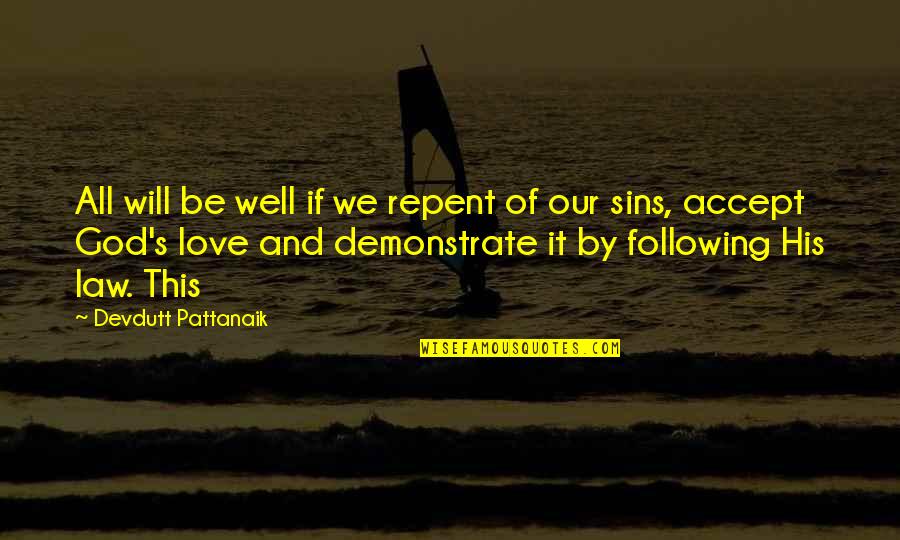 All will be well if we repent of our sins, accept God's love and demonstrate it by following His law. This —
Devdutt Pattanaik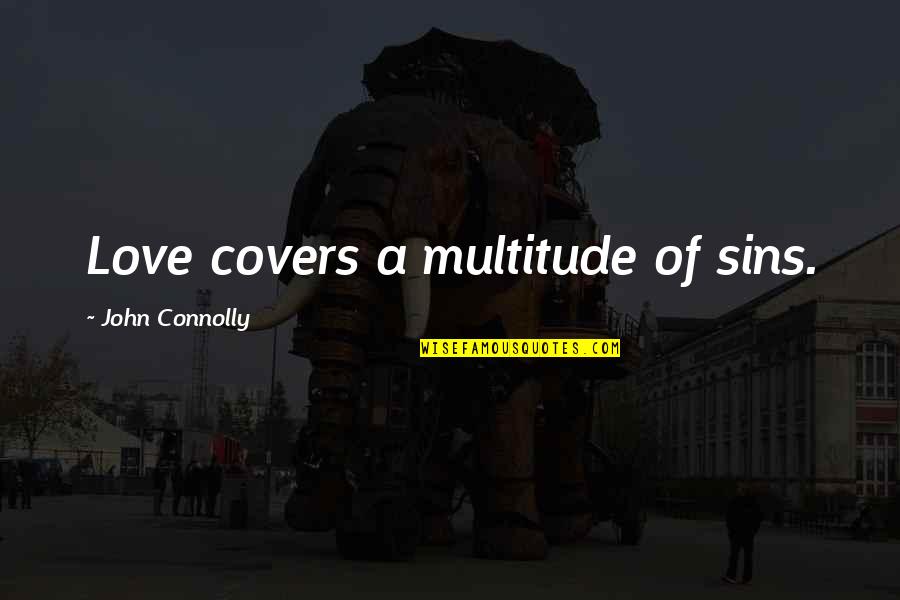 Love covers a multitude of sins. —
John Connolly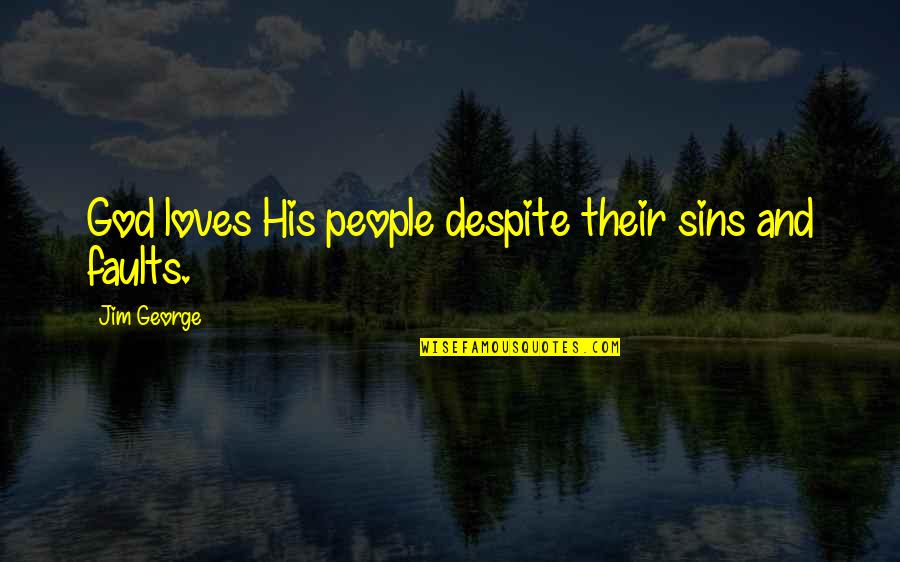 God loves His people despite their sins and faults. —
Jim George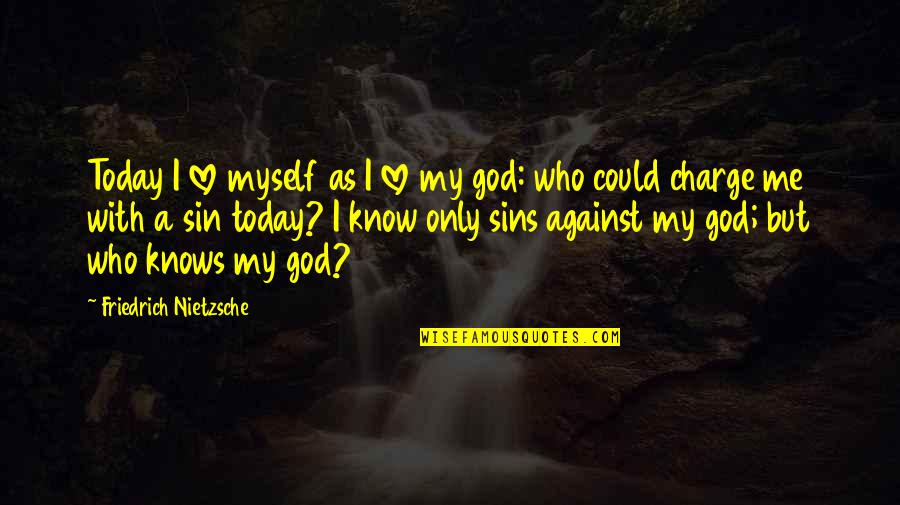 Today I love myself as I love my god: who could charge me with a sin today? I know only sins against my god; but who knows my god? —
Friedrich Nietzsche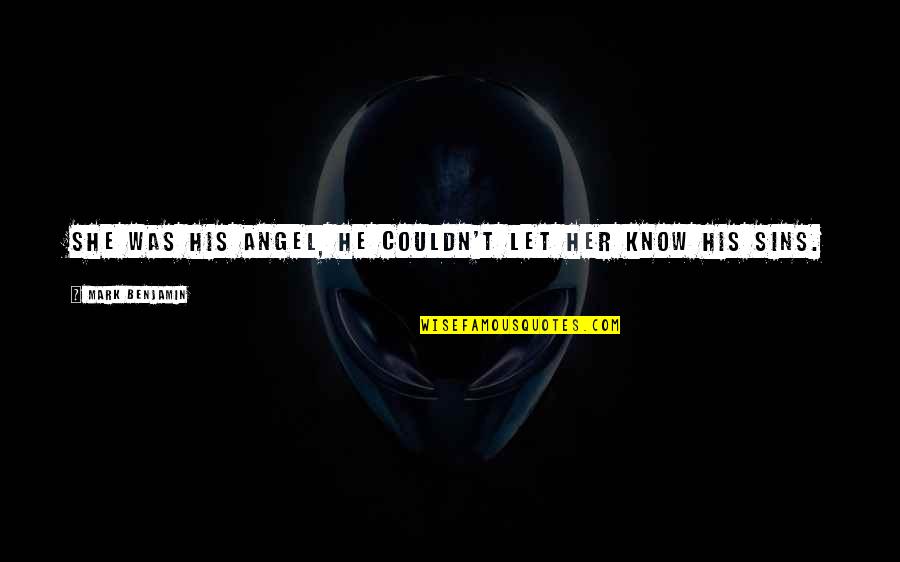 She was his angel, he couldn't let her know his sins. —
Mark Benjamin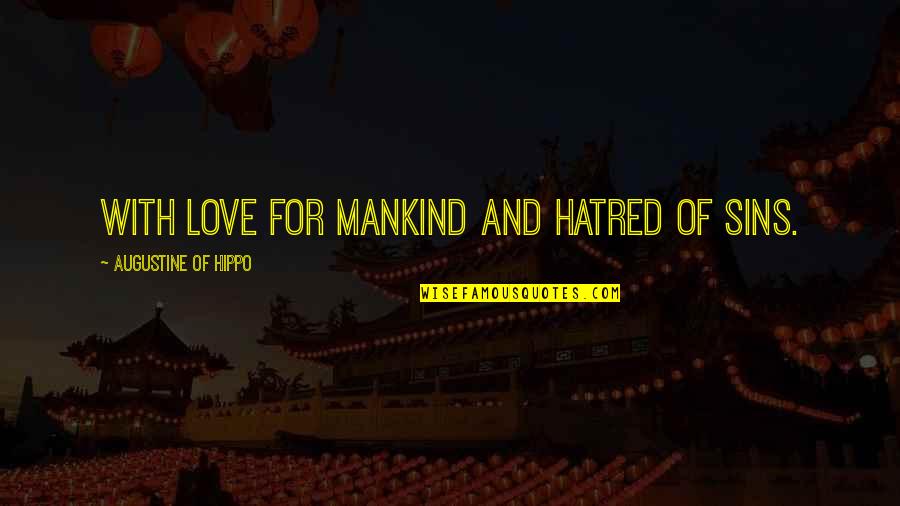 With love for mankind and hatred of sins. —
Augustine Of Hippo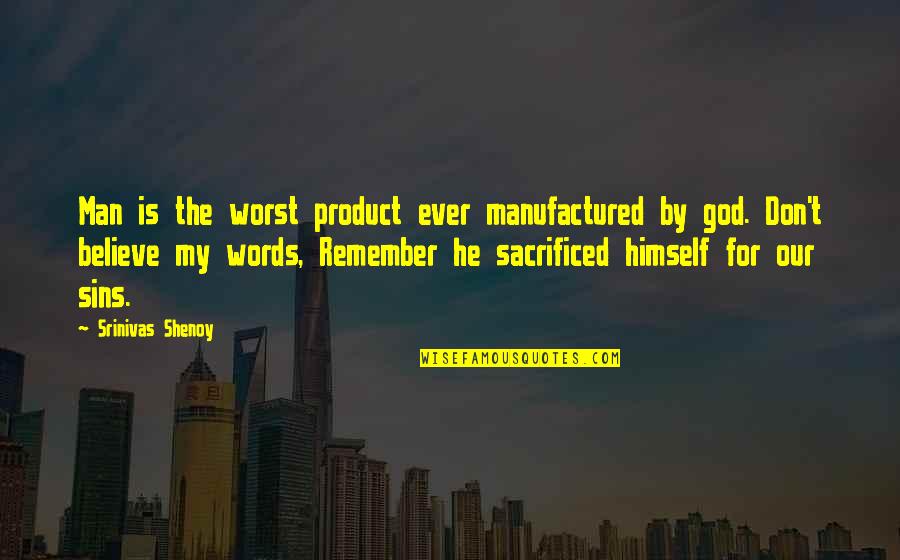 Man is the worst product ever manufactured by god. Don't believe my words, Remember he sacrificed himself for our sins. —
Srinivas Shenoy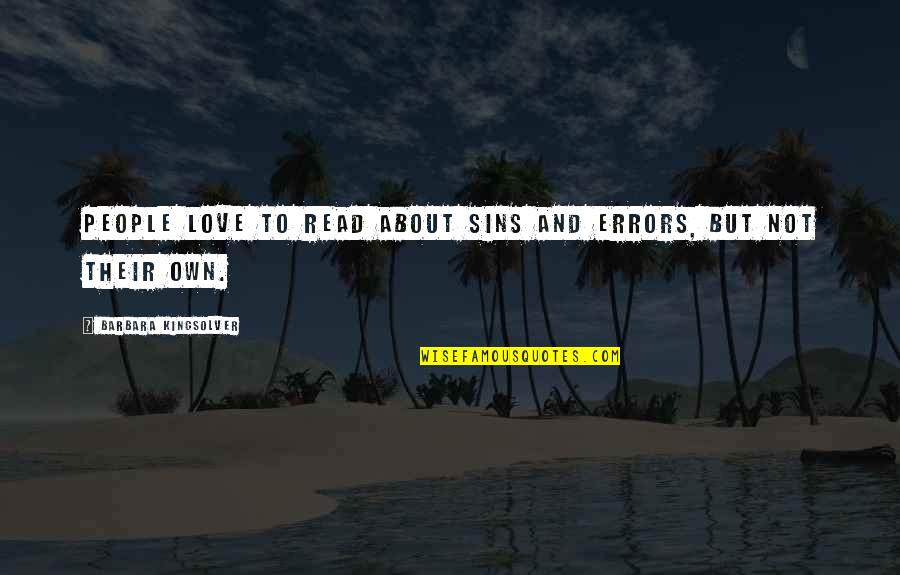 People love to read about sins and errors, but not their own. —
Barbara Kingsolver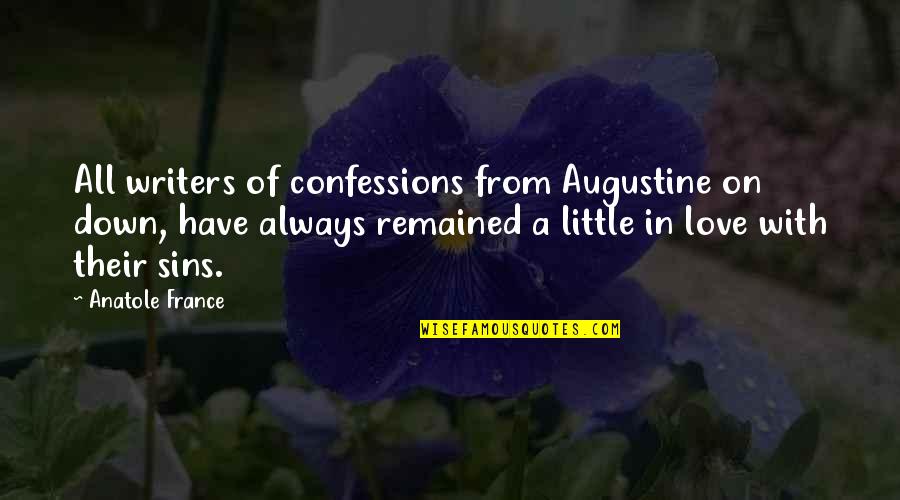 All writers of confessions from Augustine on down, have always remained a little in love with their sins. —
Anatole France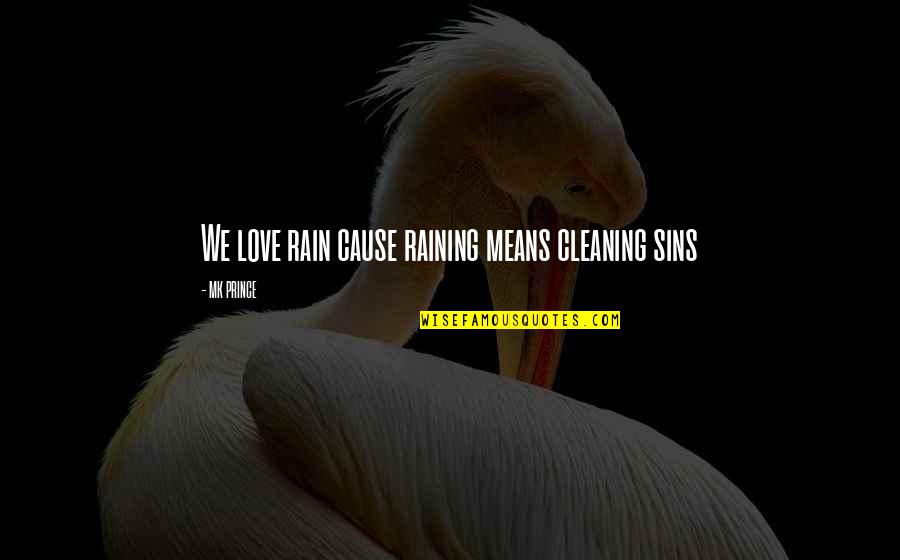 We love rain cause raining means cleaning sins —
MK PRINCE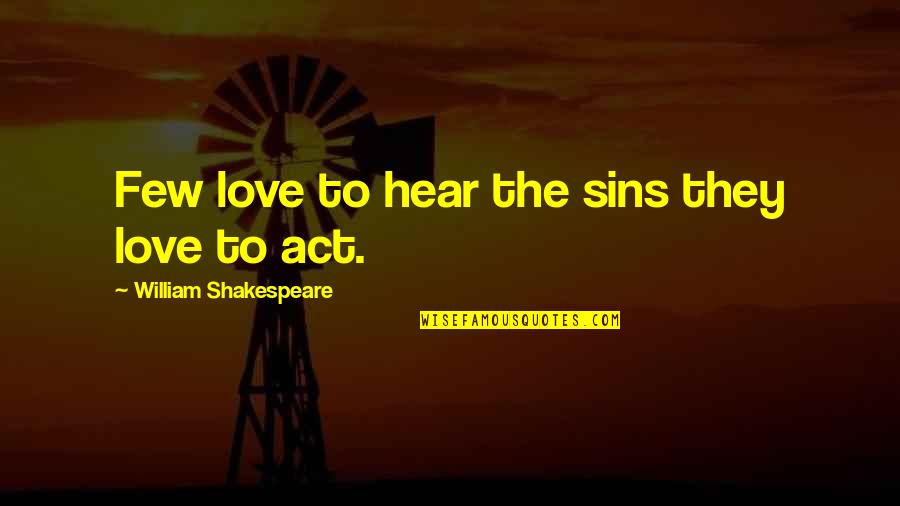 Few love to hear the sins they love to act. —
William Shakespeare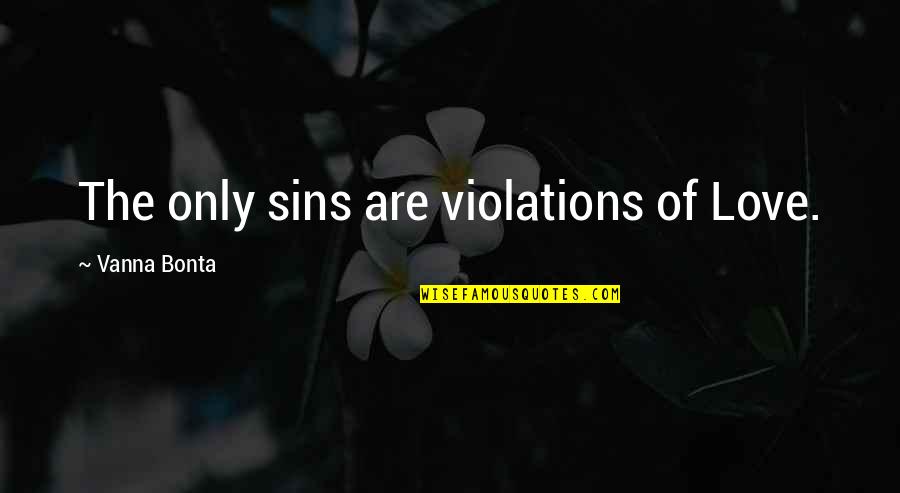 The only sins are violations of Love. —
Vanna Bonta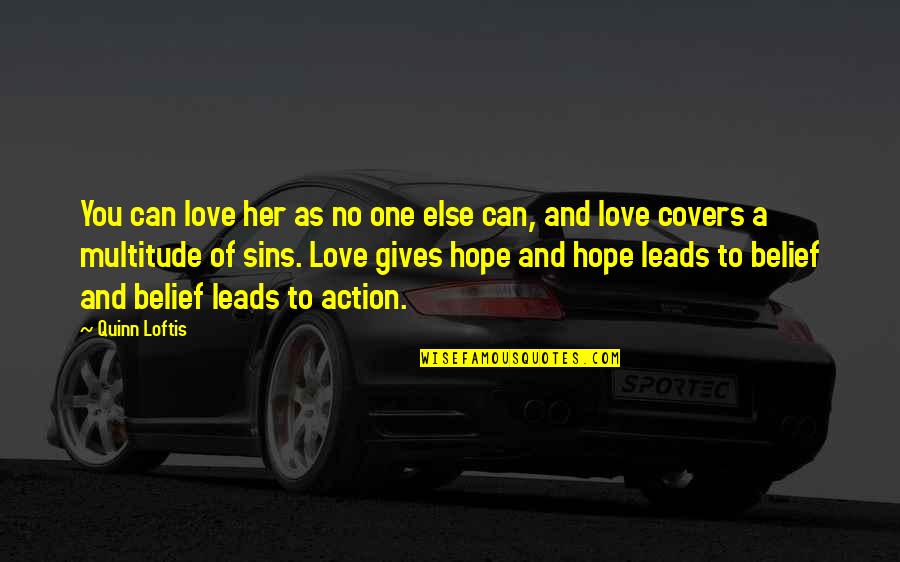 You can love her as no one else can, and love covers a multitude of sins. Love gives hope and hope leads to belief and belief leads to action. —
Quinn Loftis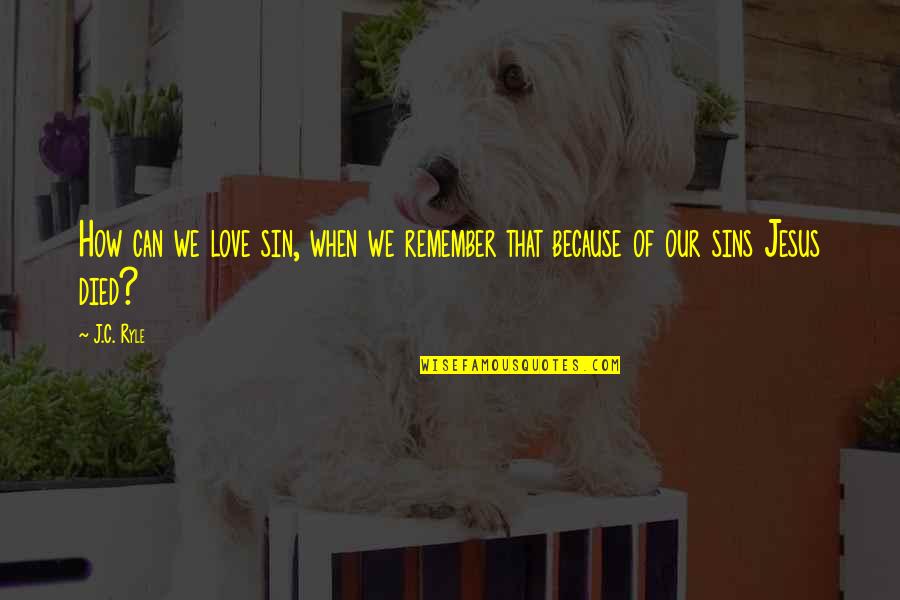 How can we love sin, when we remember that because of our sins Jesus died? —
J.C. Ryle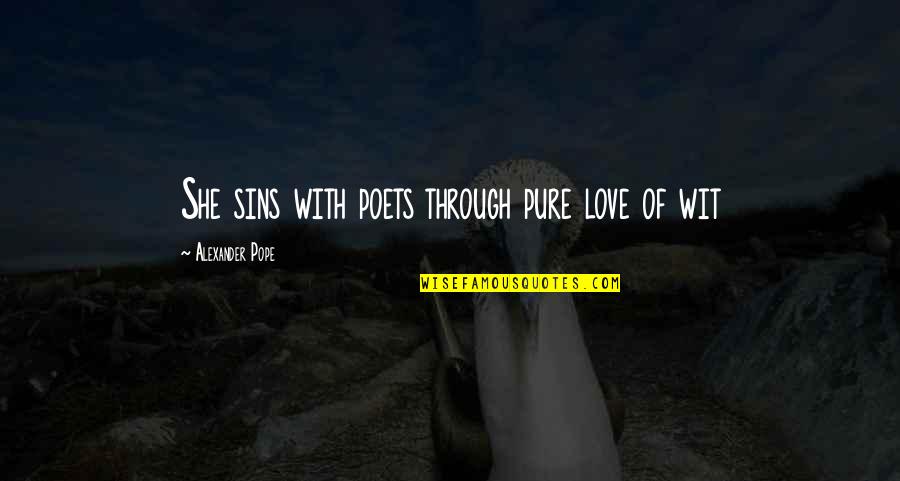 She sins with poets through pure love of wit —
Alexander Pope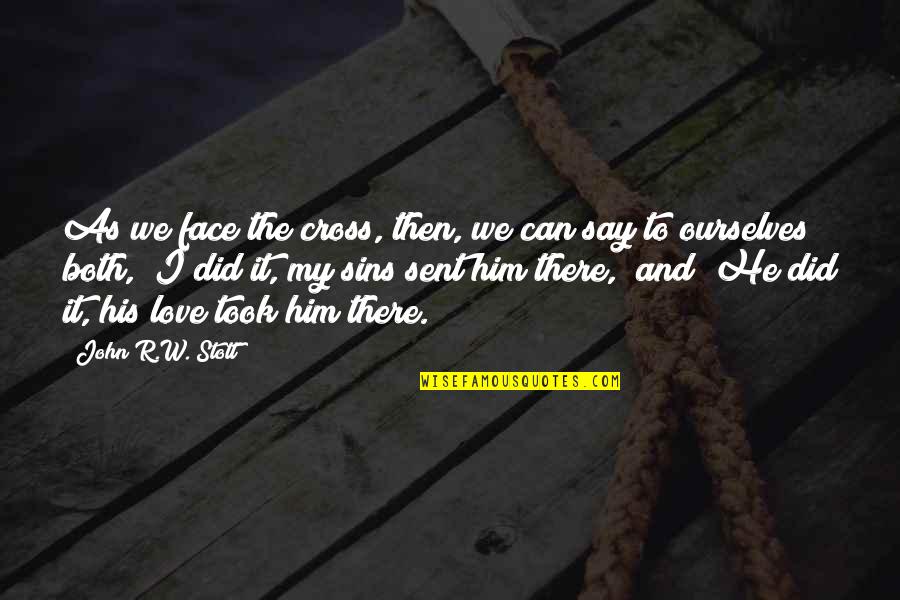 As we face the cross, then, we can say to ourselves both, "I did it, my sins sent him there," and "He did it, his love took him there. —
John R.W. Stott
That love of God is hard and marvelous. It cannot and will not be broken because of our sins. —
Julian Of Norwich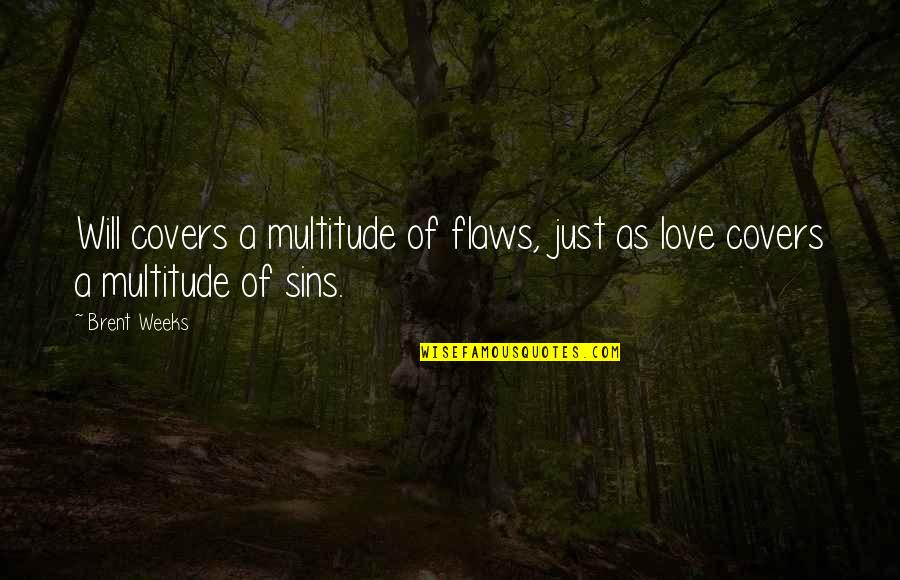 Will covers a multitude of flaws, just as love covers a multitude of sins. —
Brent Weeks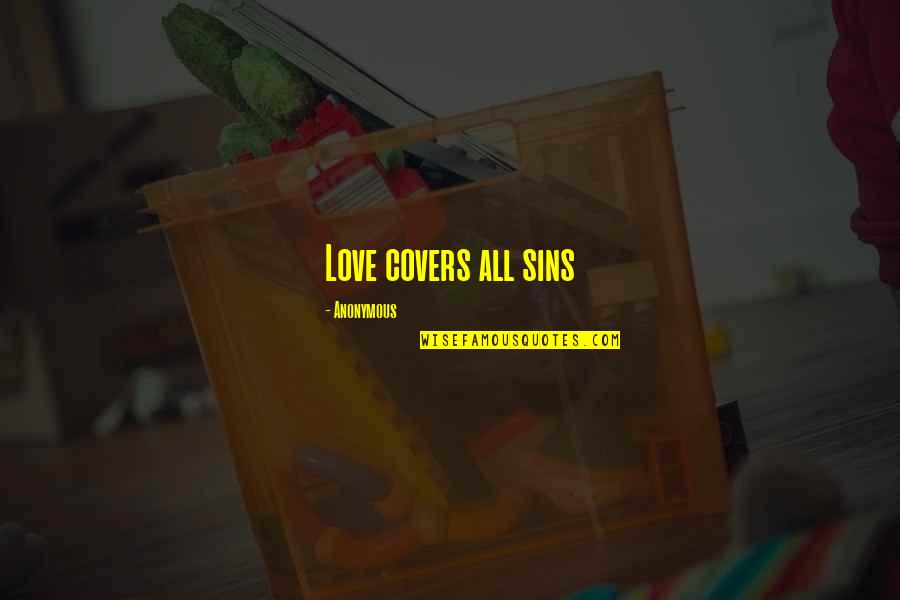 Love covers all sins —
Anonymous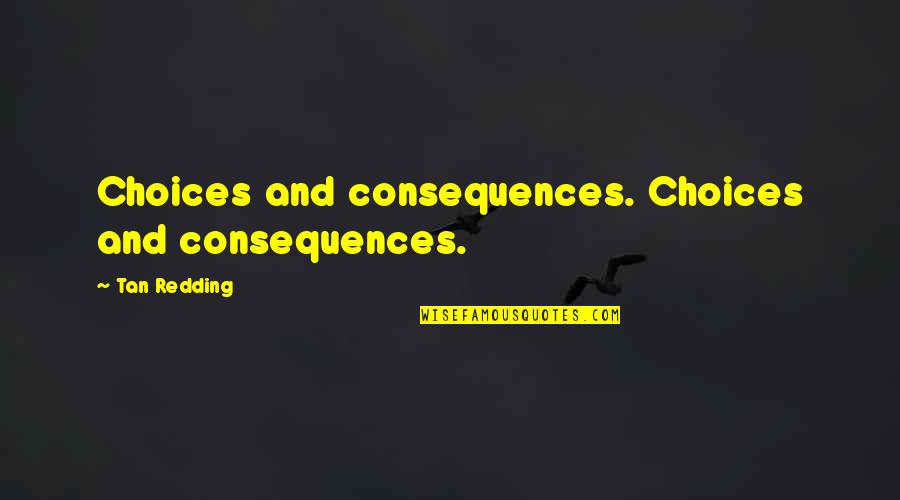 Choices and consequences. Choices and consequences. —
Tan Redding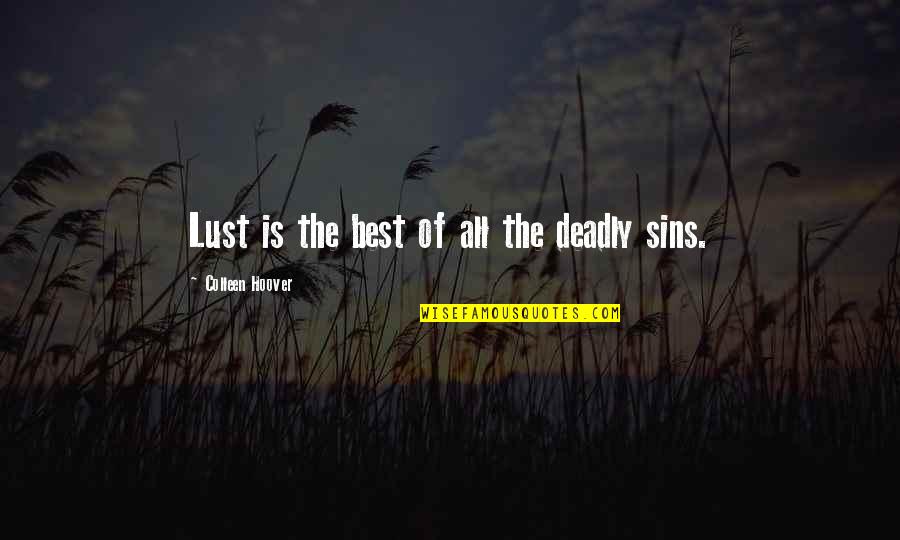 Lust is the best of all the deadly sins. —
Colleen Hoover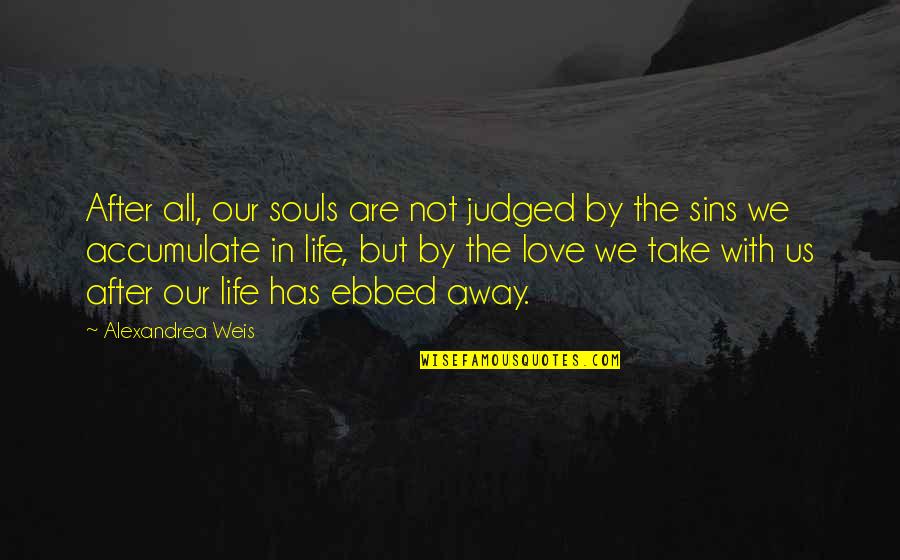 After all, our souls are not judged by the sins we accumulate in life, but by the love we take with us after our life has ebbed away. —
Alexandrea Weis