Sincere Heart Quotes
Collection of top 30 famous quotes about Sincere Heart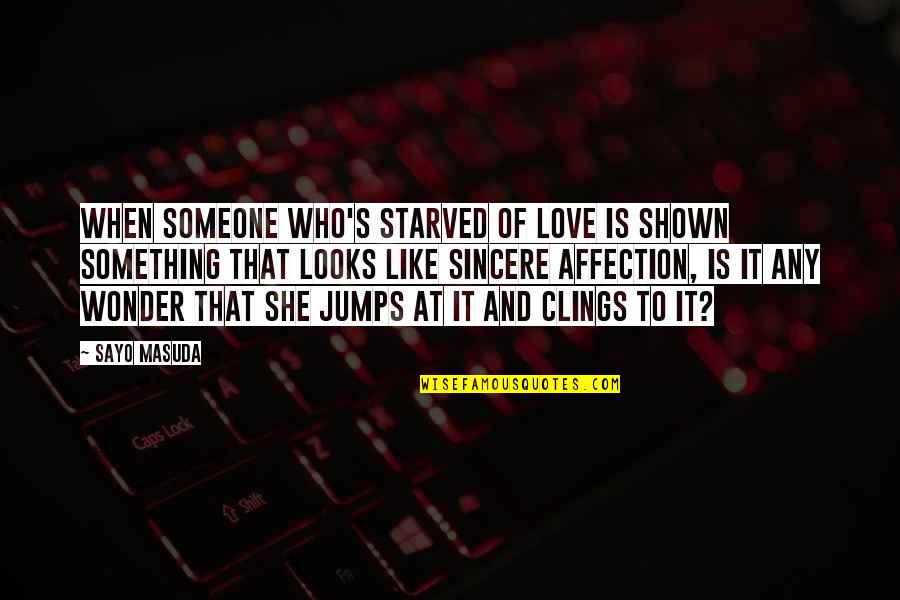 When someone who's starved of love is shown something that looks like sincere affection, is it any wonder that she jumps at it and clings to it?
—
Sayo Masuda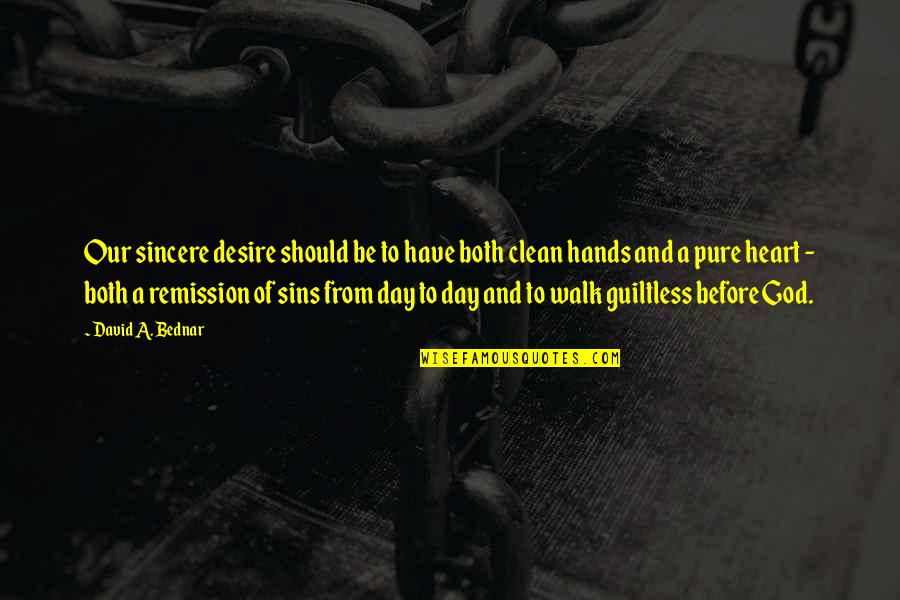 Our sincere desire should be to have both clean hands and a pure heart - both a remission of sins from day to day and to walk guiltless before God.
—
David A. Bednar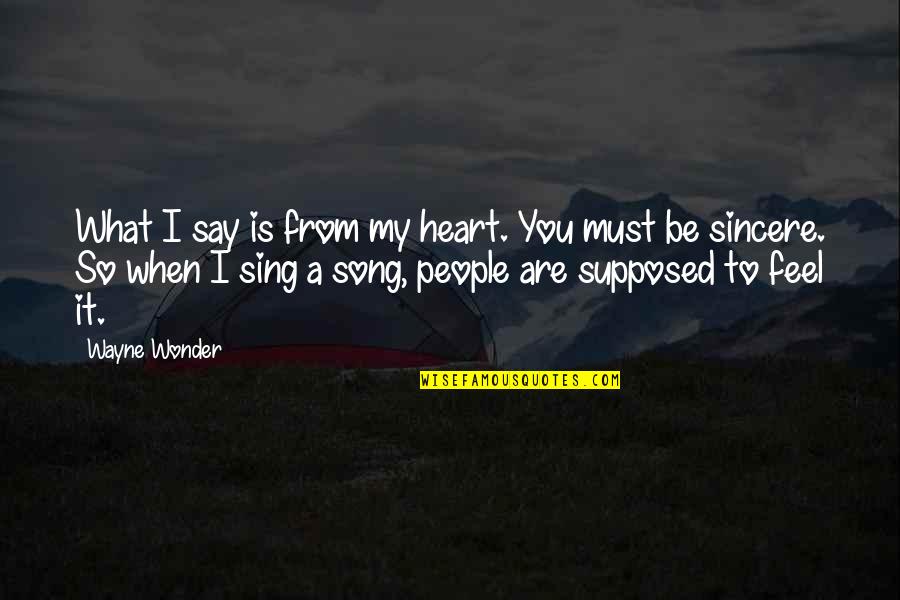 What I say is from my heart. You must be sincere. So when I sing a song, people are supposed to feel it.
—
Wayne Wonder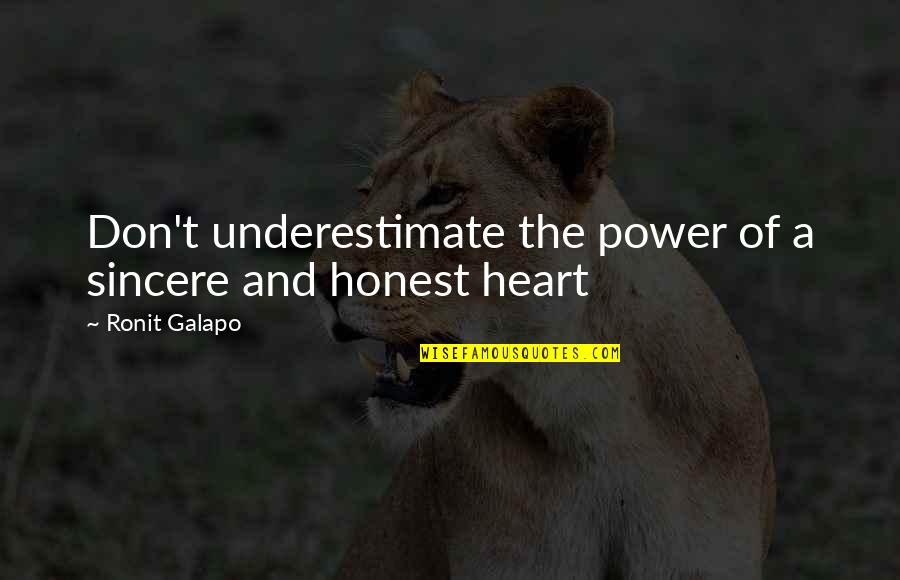 Don't underestimate the power of a sincere and honest heart
—
Ronit Galapo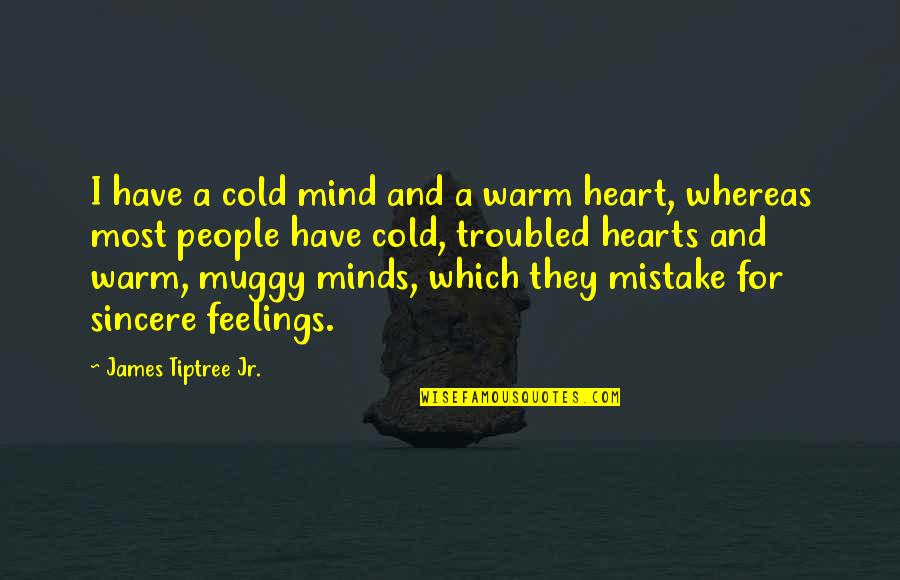 I have a cold mind and a warm heart, whereas most people have cold, troubled hearts and warm, muggy minds, which they mistake for sincere feelings. —
James Tiptree Jr.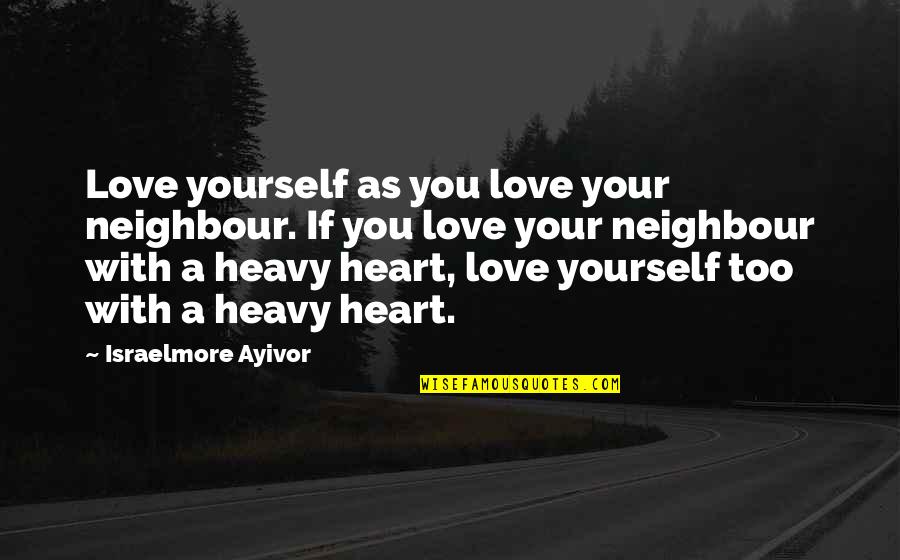 Love yourself as you love your neighbour. If you love your neighbour with a heavy heart, love yourself too with a heavy heart. —
Israelmore Ayivor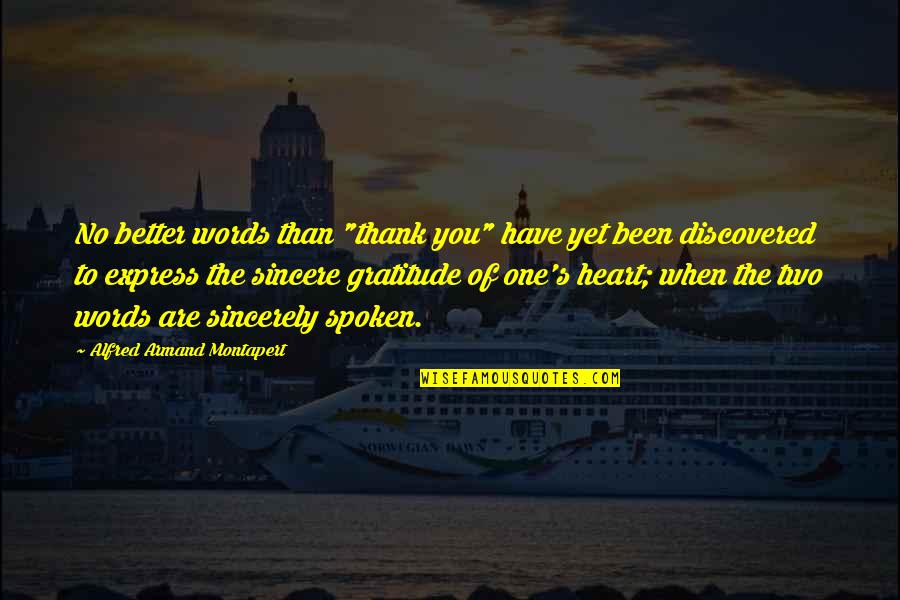 No better words than "thank you" have yet been discovered to express the sincere gratitude of one's heart; when the two words are sincerely spoken. —
Alfred Armand Montapert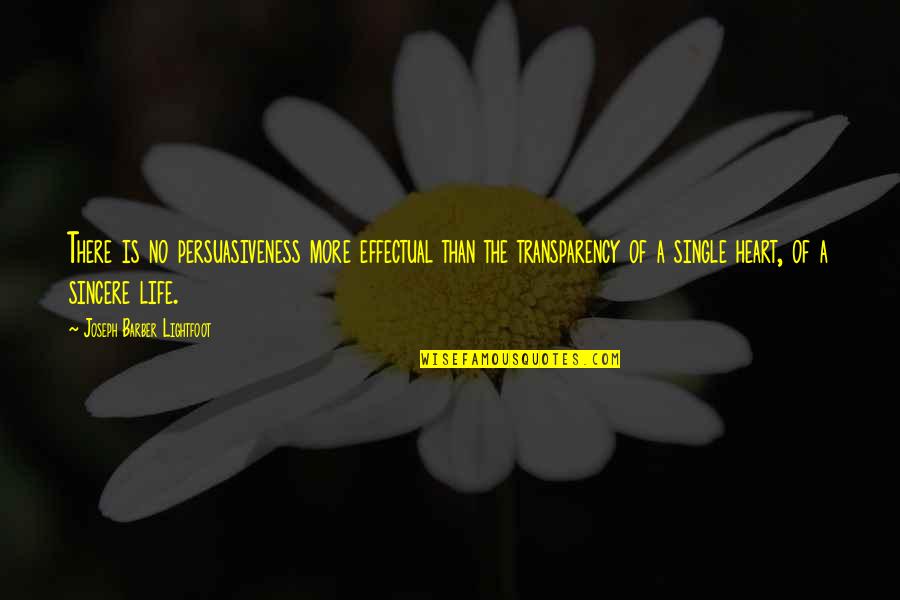 There is no persuasiveness more effectual than the transparency of a single heart, of a sincere life. —
Joseph Barber Lightfoot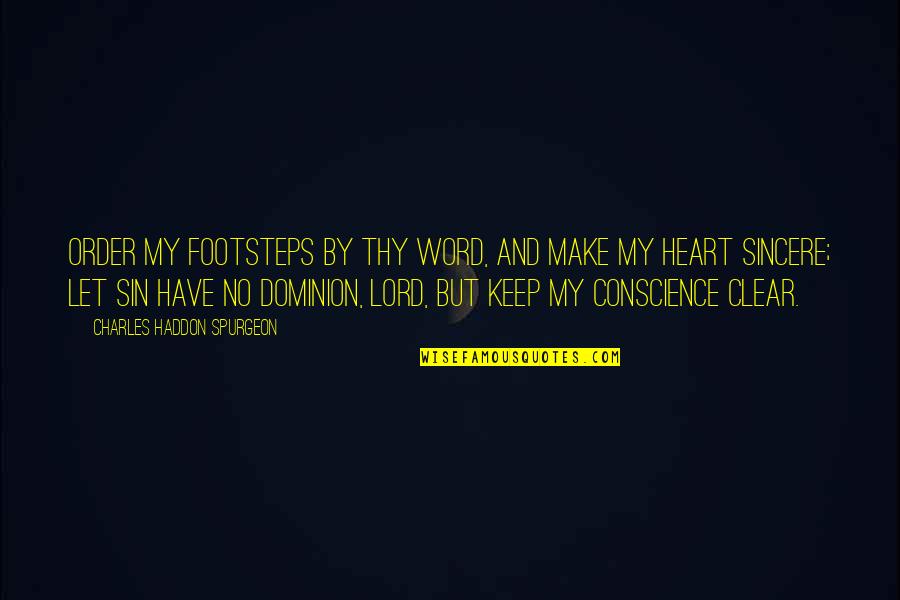 Order my footsteps by Thy Word, And make my heart sincere; Let sin have no dominion, Lord, But keep my conscience clear. —
Charles Haddon Spurgeon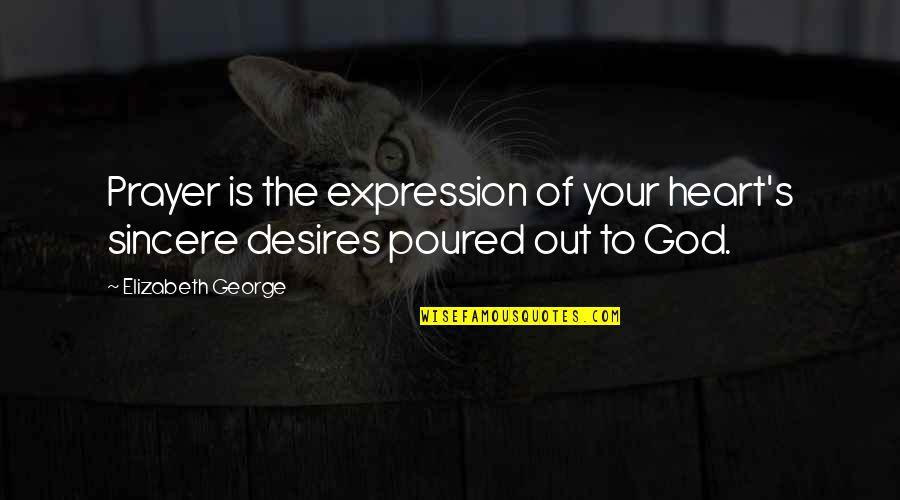 Prayer is the expression of your heart's sincere desires poured out to God. —
Elizabeth George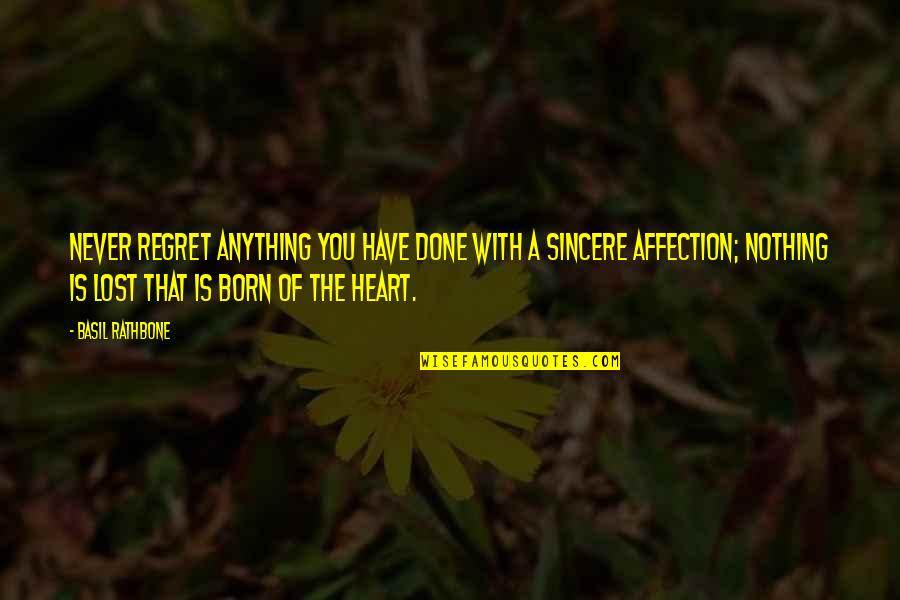 Never regret anything you have done with a sincere affection; nothing is lost that is born of the heart. —
Basil Rathbone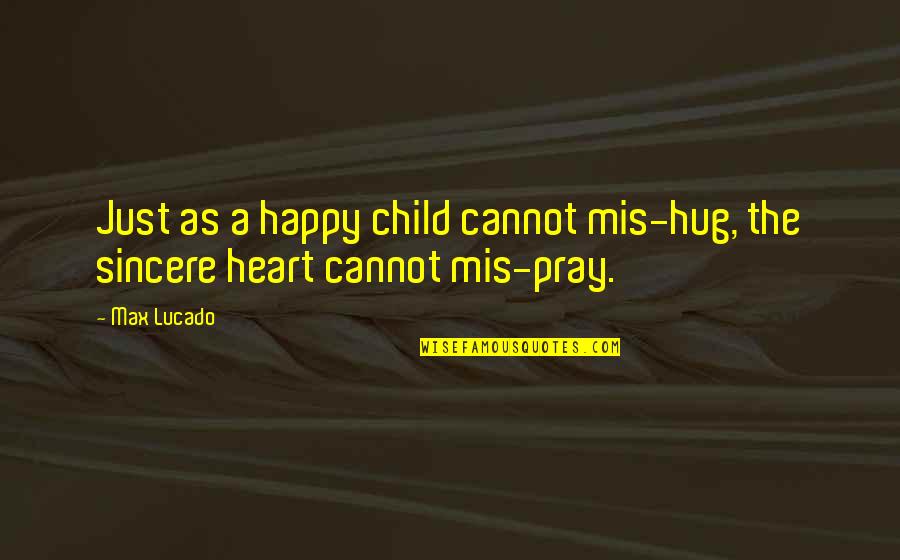 Just as a happy child cannot mis-hug, the
sincere heart
cannot mis-pray. —
Max Lucado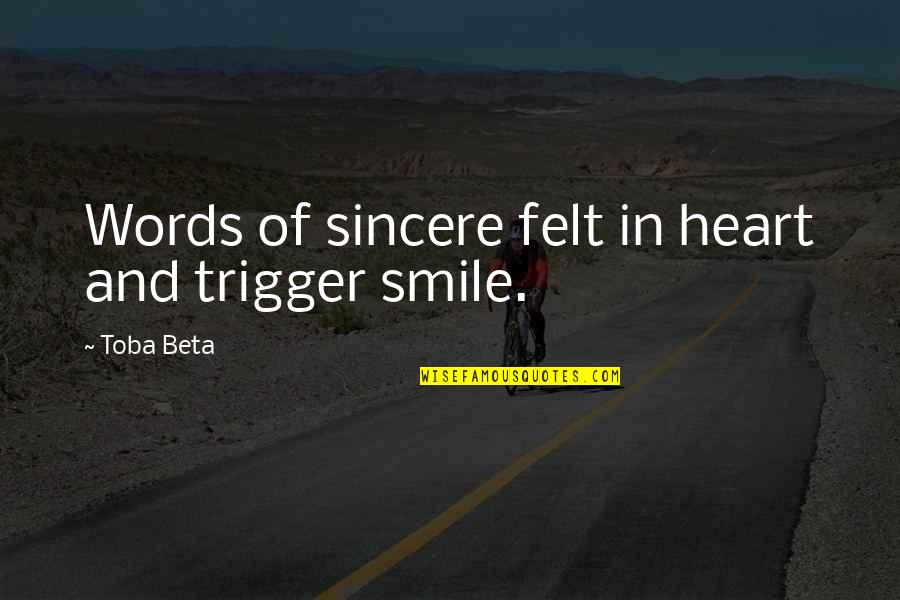 Words of sincere felt in heart and trigger smile. —
Toba Beta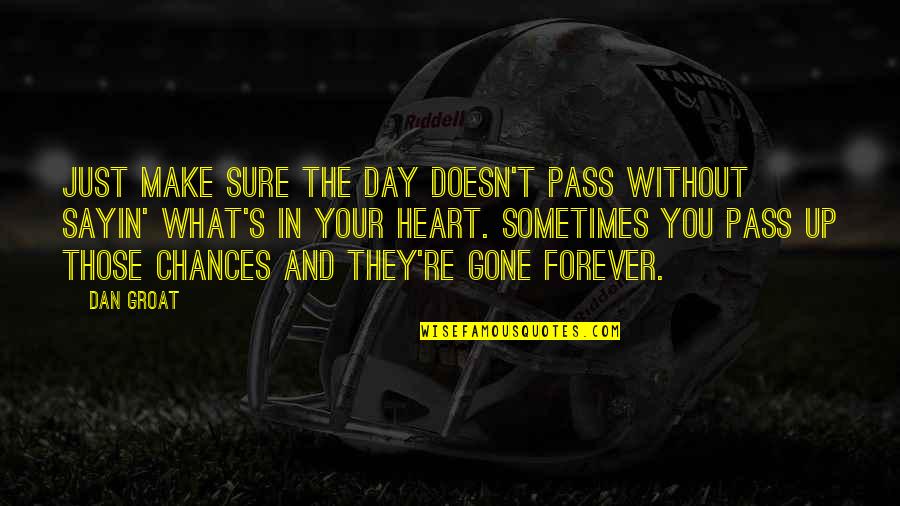 Just make sure the day doesn't pass without sayin' what's in your heart. Sometimes you pass up those chances and they're gone forever. —
Dan Groat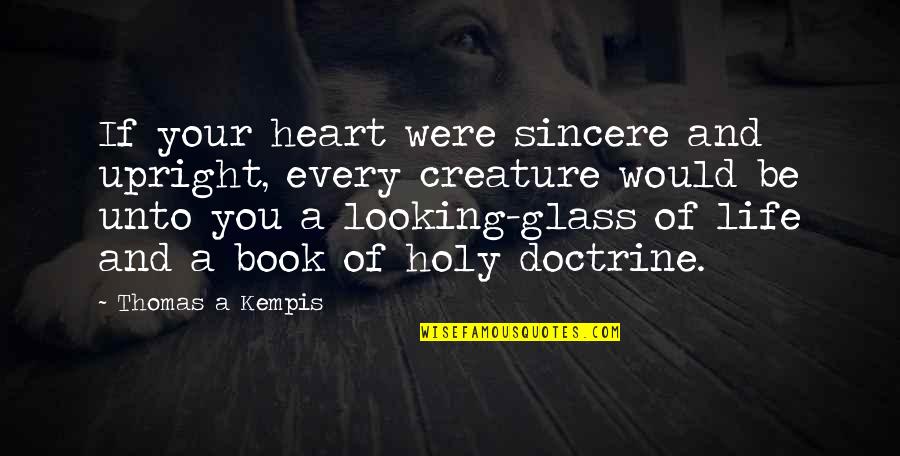 If your heart were sincere and upright, every creature would be unto you a looking-glass of life and a book of holy doctrine. —
Thomas A Kempis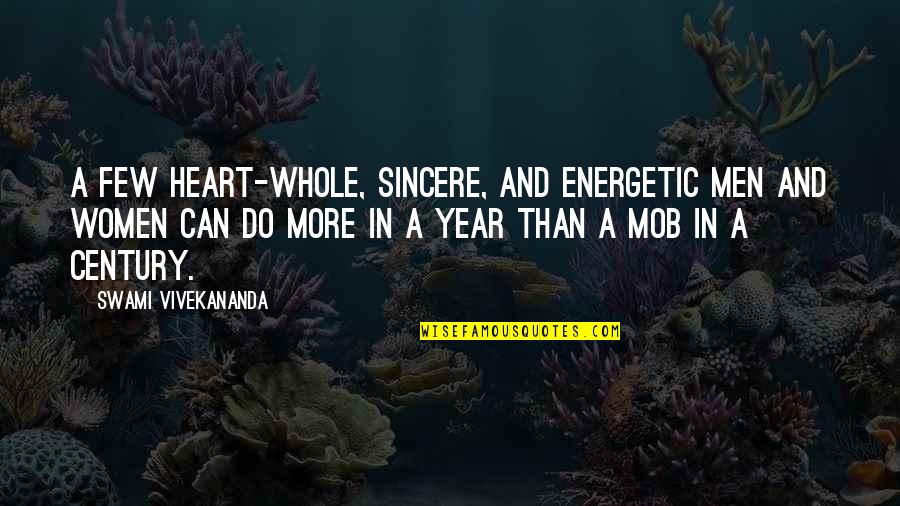 A few heart-whole, sincere, and energetic men and women can do more in a year than a mob in a century. —
Swami Vivekananda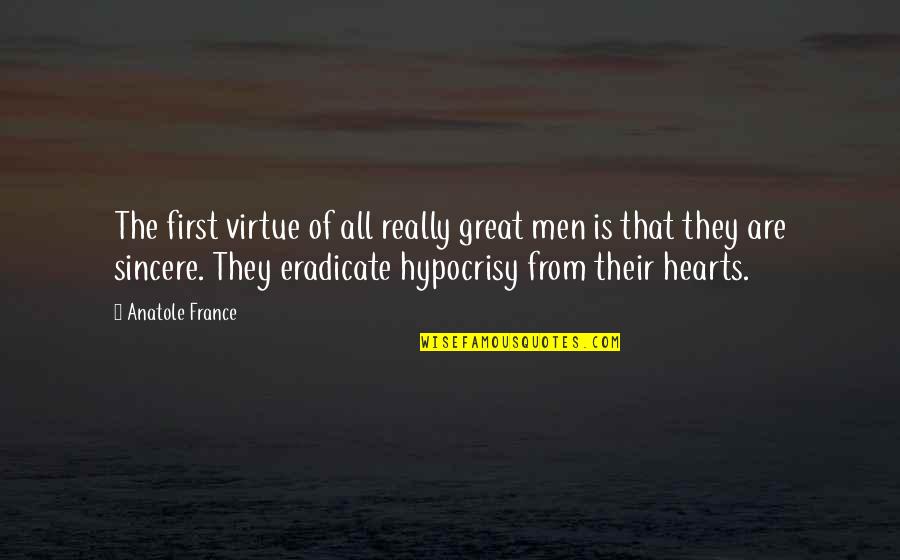 The first virtue of all really great men is that they are sincere. They eradicate hypocrisy from their hearts. —
Anatole France
The
sincere heart
s and the pious supplications are soldiers which can never be defeated —
Ibn Taymiyyah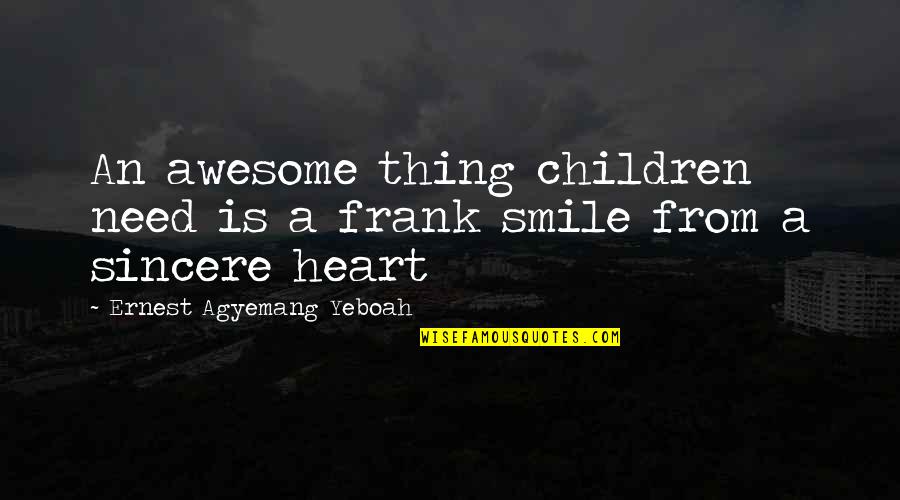 An awesome thing children need is a frank smile from a
sincere heart
—
Ernest Agyemang Yeboah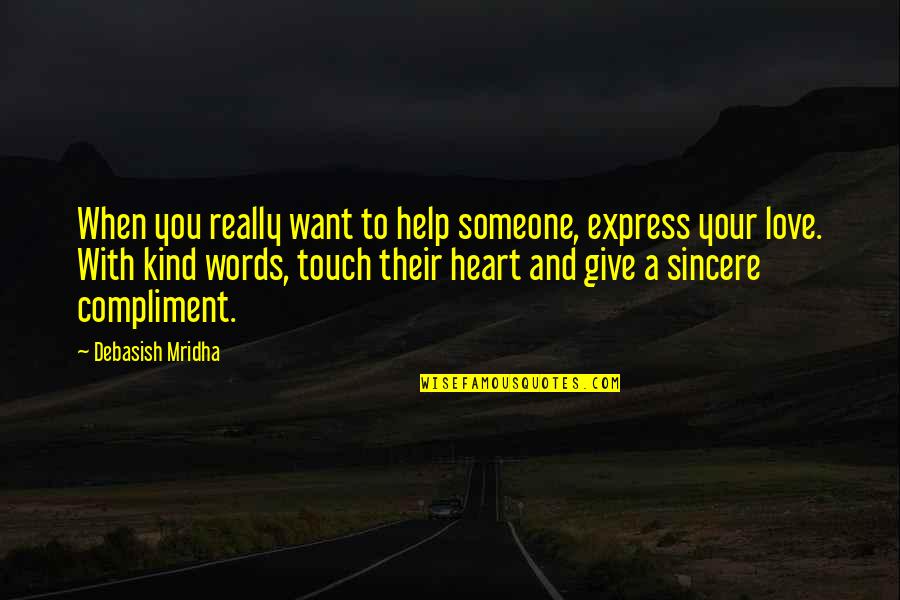 When you really want to help someone, express your love. With kind words, touch their heart and give a sincere compliment. —
Debasish Mridha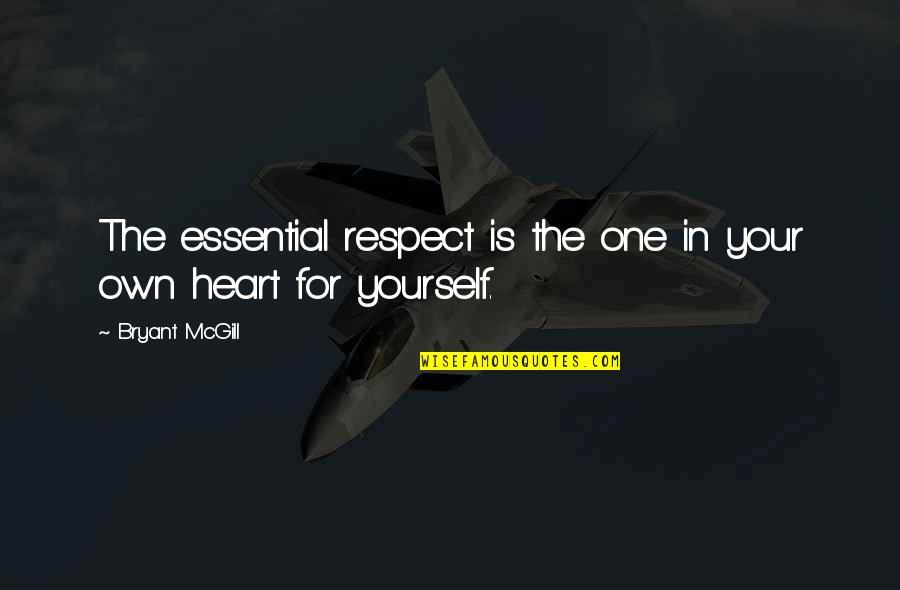 The essential respect is the one in your own heart for yourself. —
Bryant McGill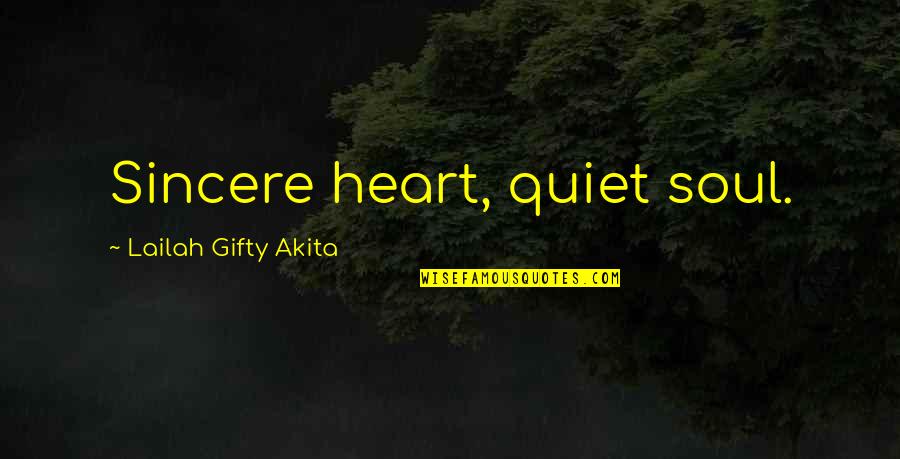 Sincere heart
, quiet soul. —
Lailah Gifty Akita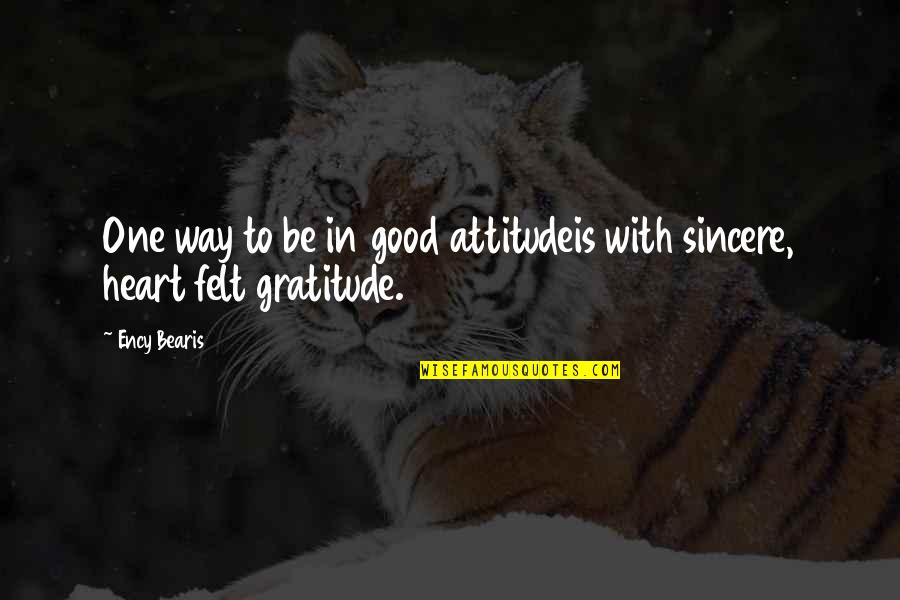 One way to be in good attitude
is with sincere, heart felt gratitude. —
Ency Bearis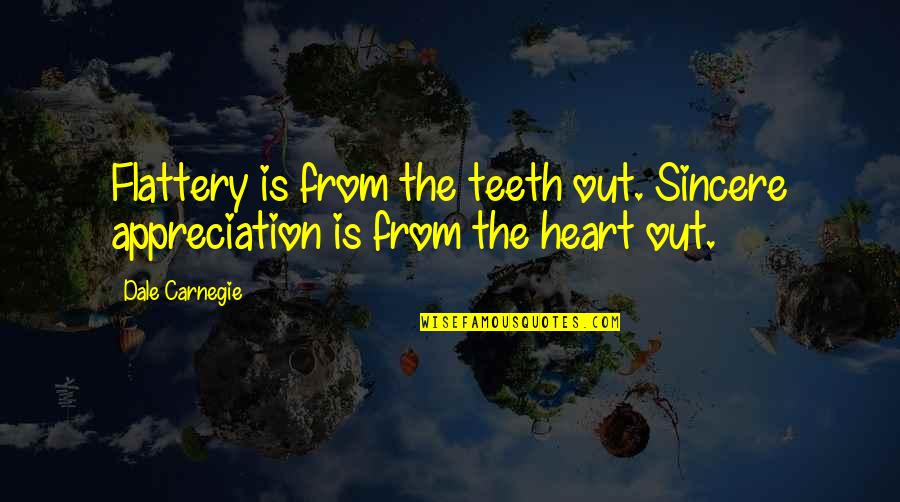 Flattery is from the teeth out. Sincere appreciation is from the heart out. —
Dale Carnegie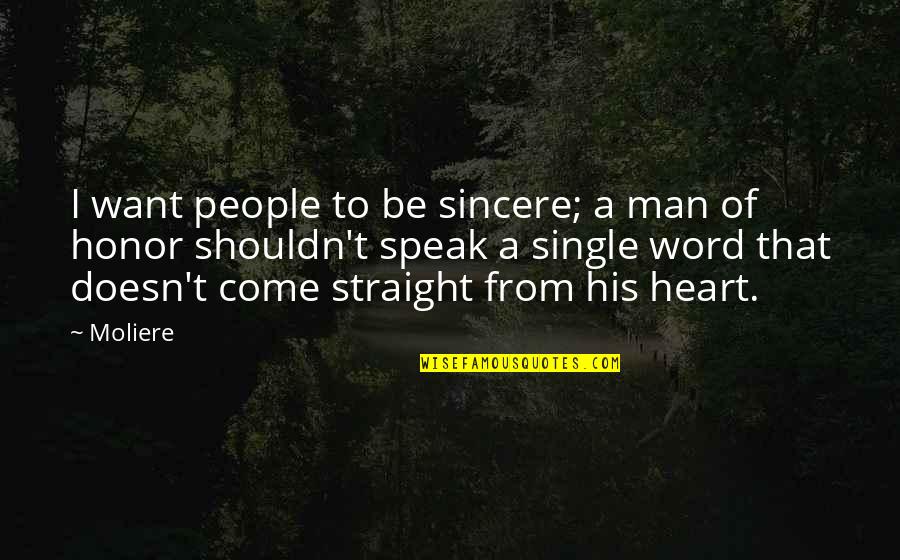 I want people to be sincere; a man of honor shouldn't speak a single word that doesn't come straight from his heart. —
Moliere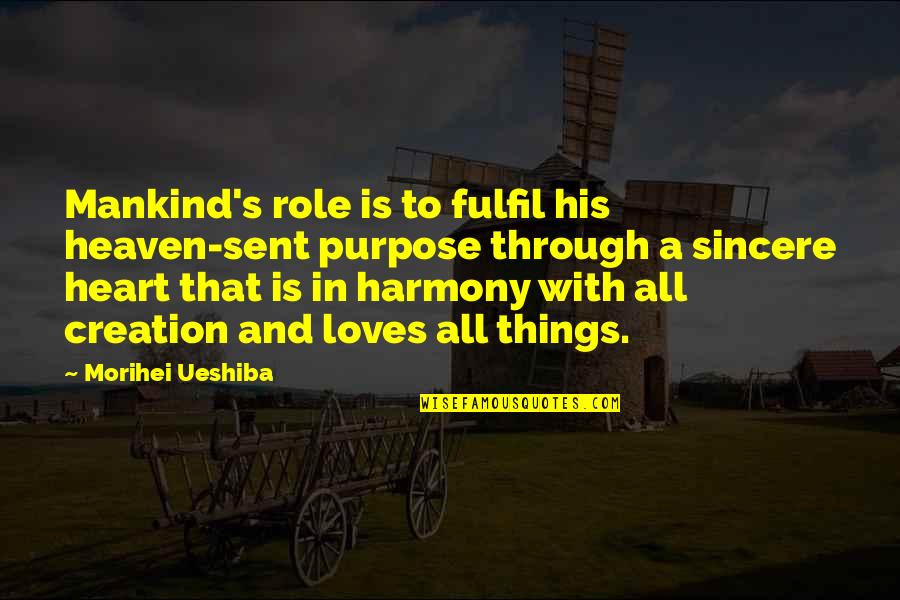 Mankind's role is to fulfil his heaven-sent purpose through a
sincere heart
that is in harmony with all creation and loves all things. —
Morihei Ueshiba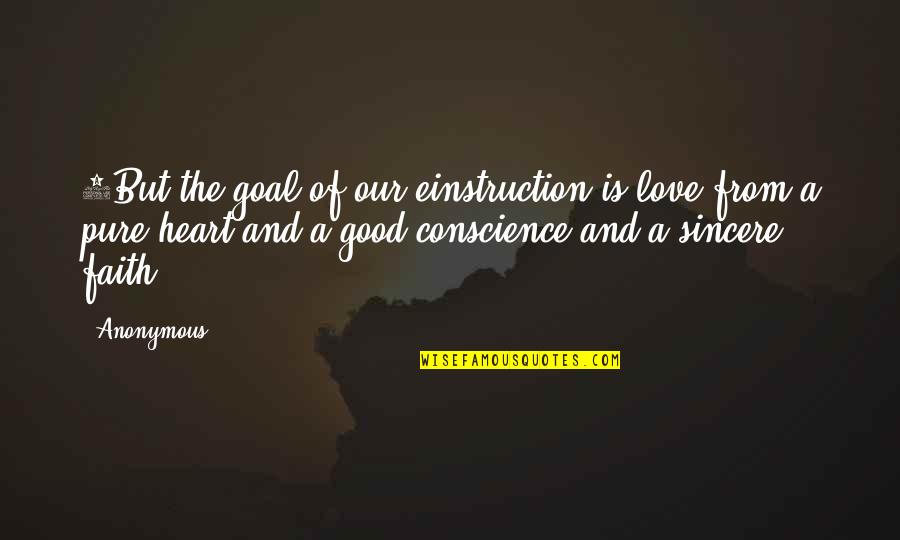 5But the goal of our einstruction is love from a pure heart and a good conscience and a sincere faith. —
Anonymous