Silvey Quotes
Collection of top 14 famous quotes about Silvey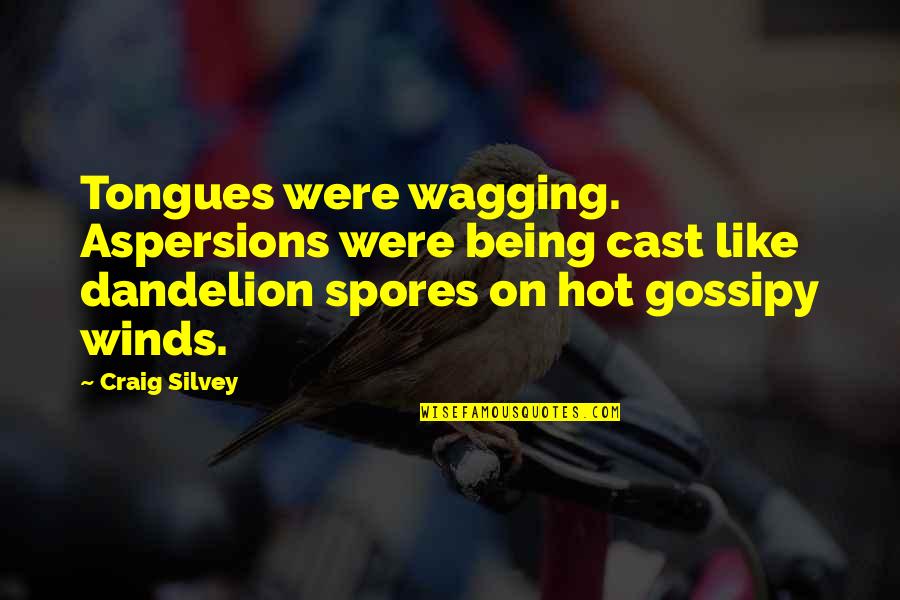 Tongues were wagging. Aspersions were being cast like dandelion spores on hot gossipy winds.
—
Craig Silvey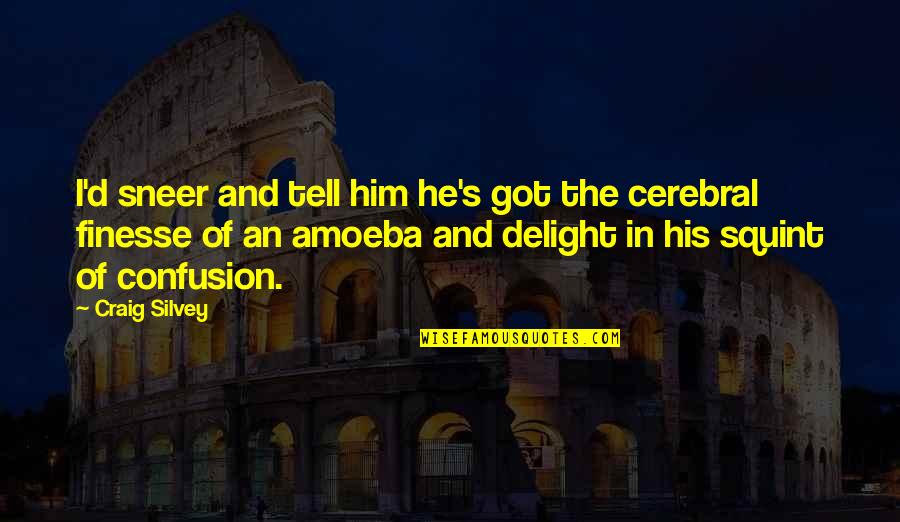 I'd sneer and tell him he's got the cerebral finesse of an amoeba and delight in his squint of confusion.
—
Craig Silvey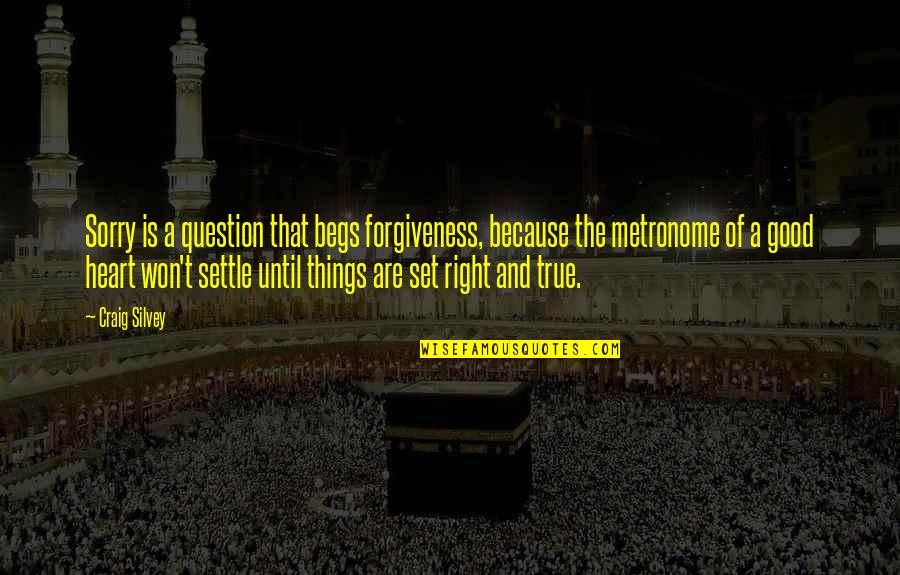 Sorry is a question that begs forgiveness, because the metronome of a good heart won't settle until things are set right and true.
—
Craig Silvey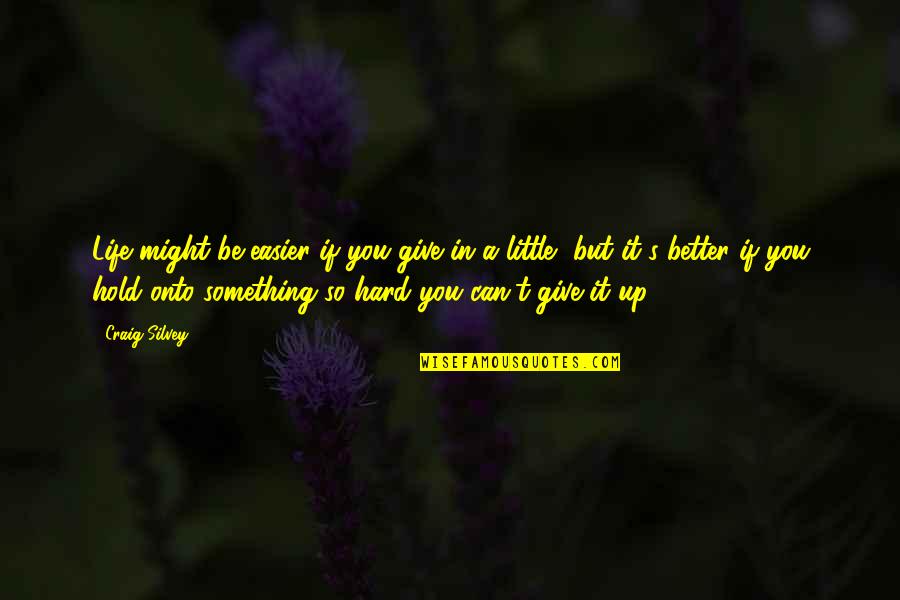 Life might be easier if you give in a little, but it's better if you hold onto something so hard you can't give it up.
—
Craig Silvey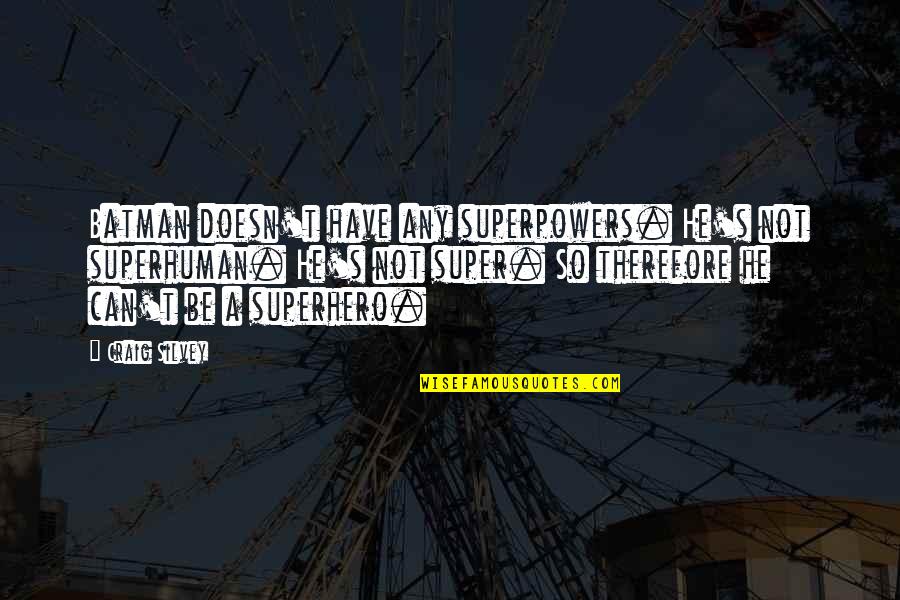 Batman doesn't have any superpowers. He's not superhuman. He's not super. So therefore he can't be a superhero.
—
Craig Silvey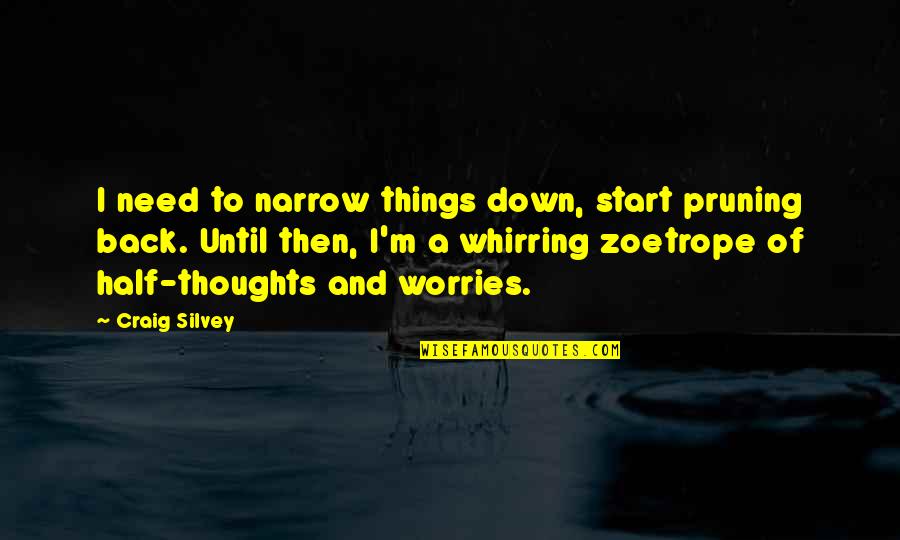 I need to narrow things down, start pruning back. Until then, I'm a whirring zoetrope of half-thoughts and worries.
—
Craig Silvey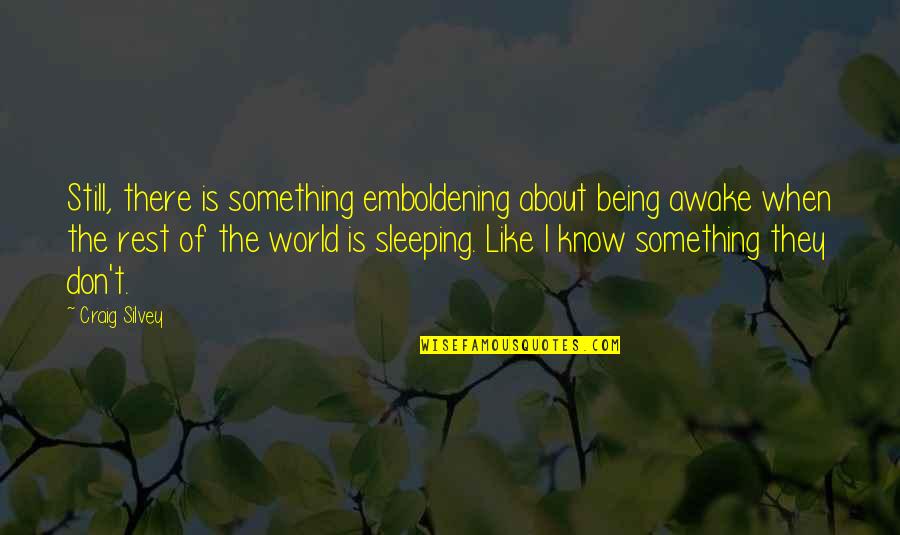 Still, there is something emboldening about being awake when the rest of the world is sleeping. Like I know something they don't.
—
Craig Silvey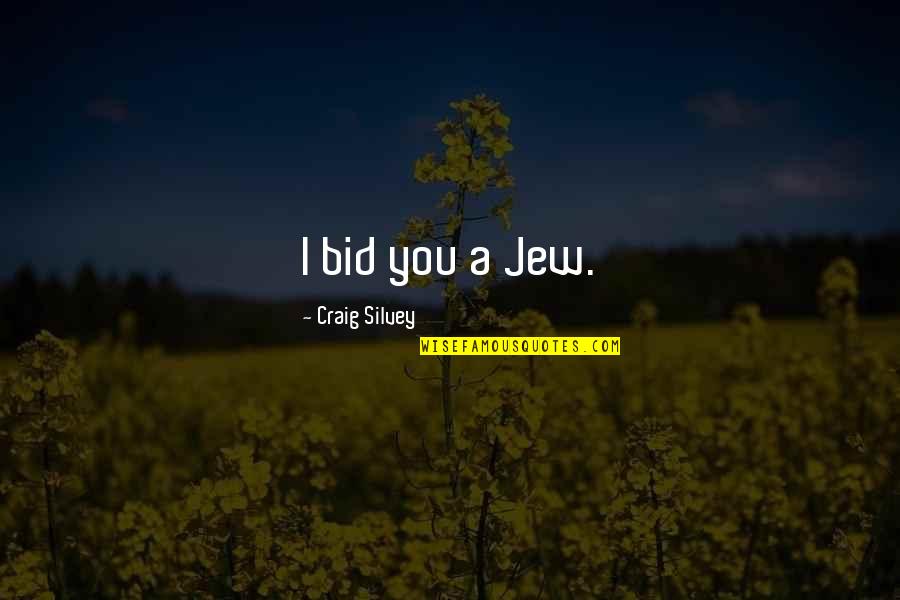 I bid you a Jew.
—
Craig Silvey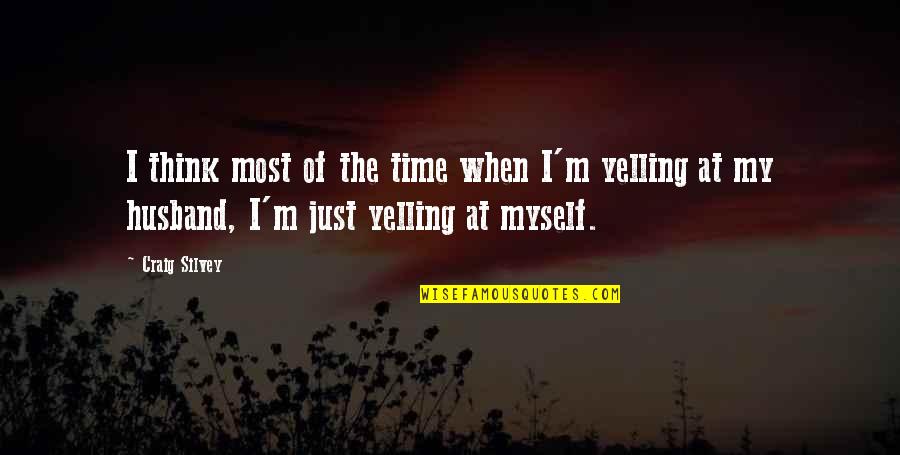 I think most of the time when I'm yelling at my husband, I'm just yelling at myself. —
Craig Silvey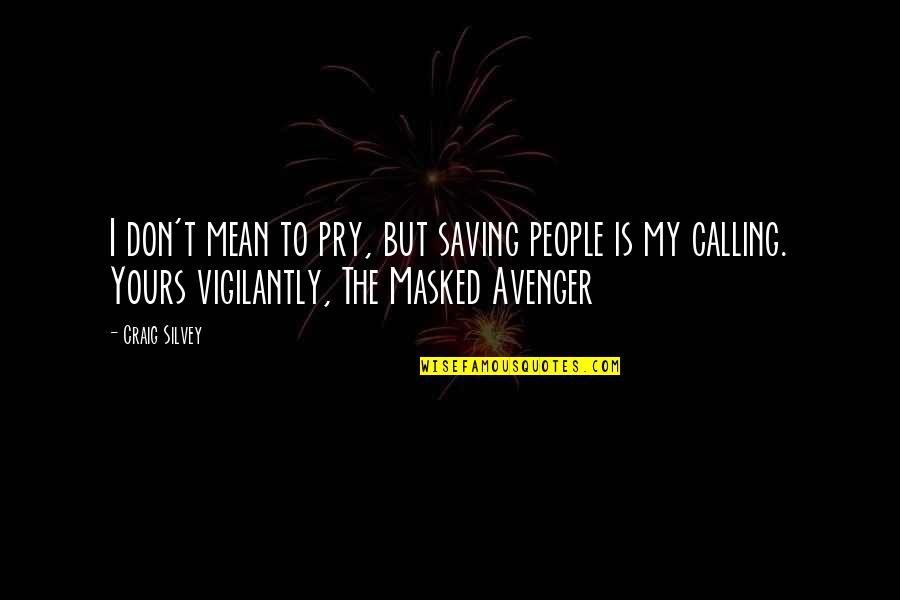 I don't mean to pry, but saving people is my calling. Yours vigilantly,
The Masked Avenger —
Craig Silvey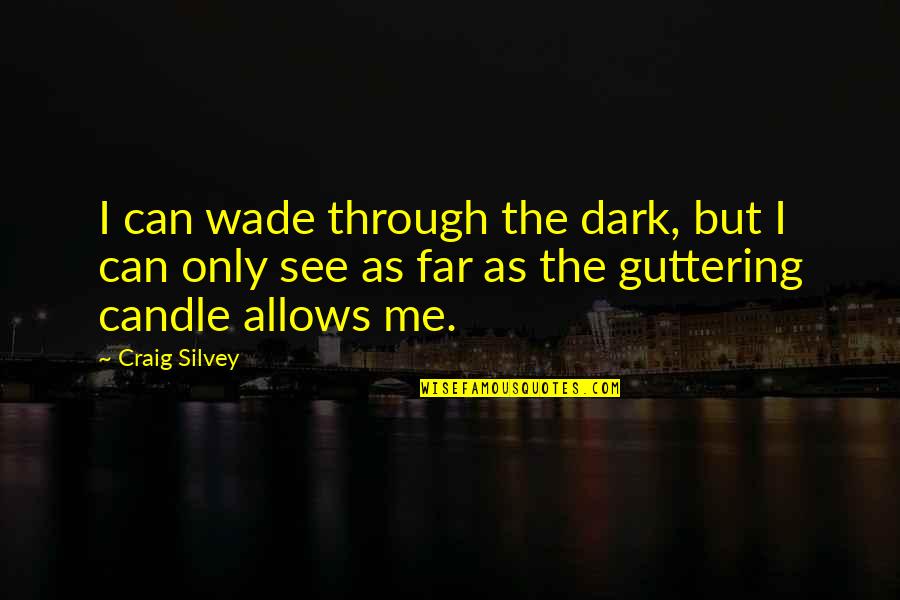 I can wade through the dark, but I can only see as far as the guttering candle allows me. —
Craig Silvey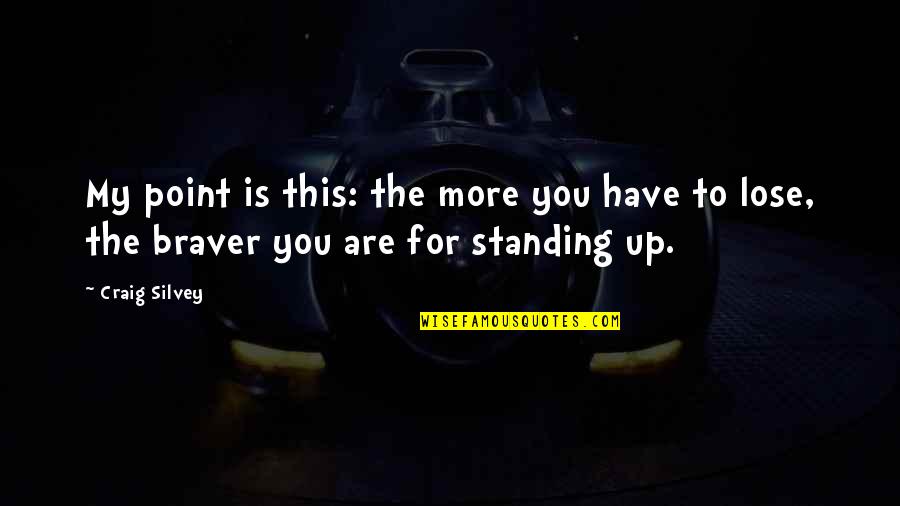 My point is this: the more you have to lose, the braver you are for standing up. —
Craig Silvey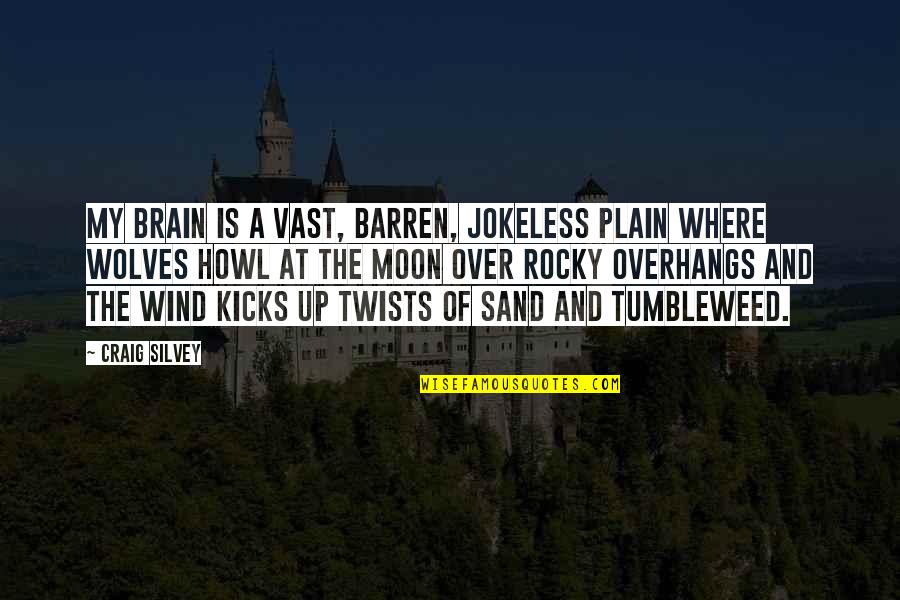 My brain is a vast, barren, jokeless plain where wolves howl at the moon over rocky overhangs and the wind kicks up twists of sand and tumbleweed. —
Craig Silvey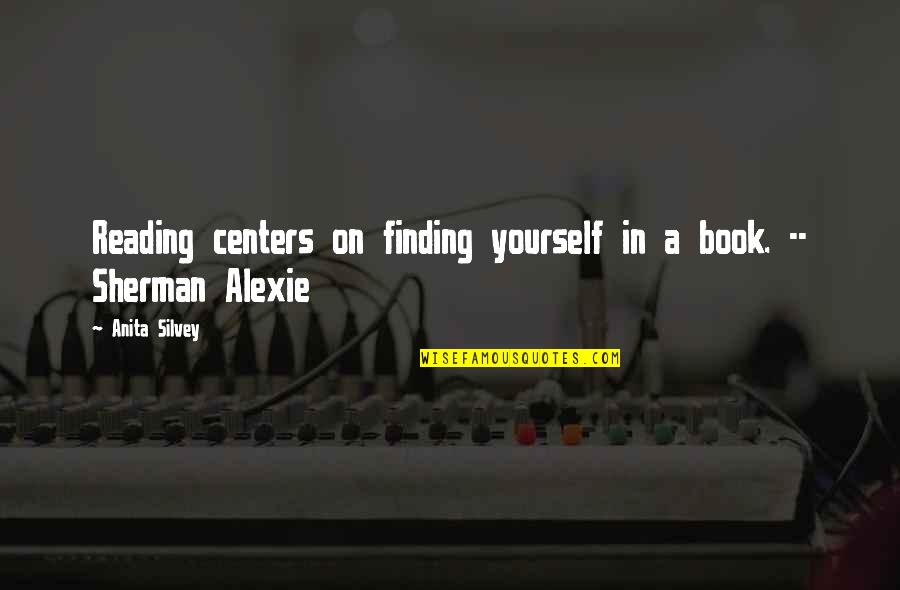 Reading centers on finding yourself in a book. -- Sherman Alexie —
Anita Silvey