Silver On The Tree Quotes
Collection of top 7 famous quotes about Silver On The Tree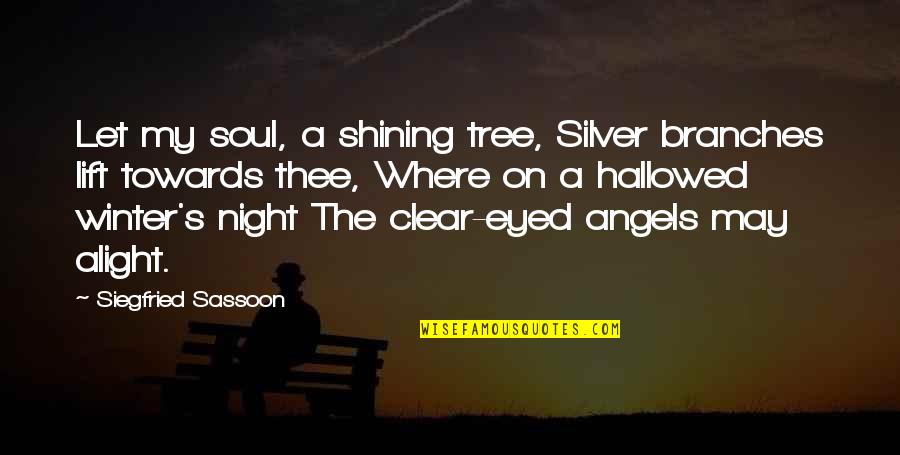 Let my soul, a shining tree, Silver branches lift towards thee, Where on a hallowed winter's night The clear-eyed angels may alight.
—
Siegfried Sassoon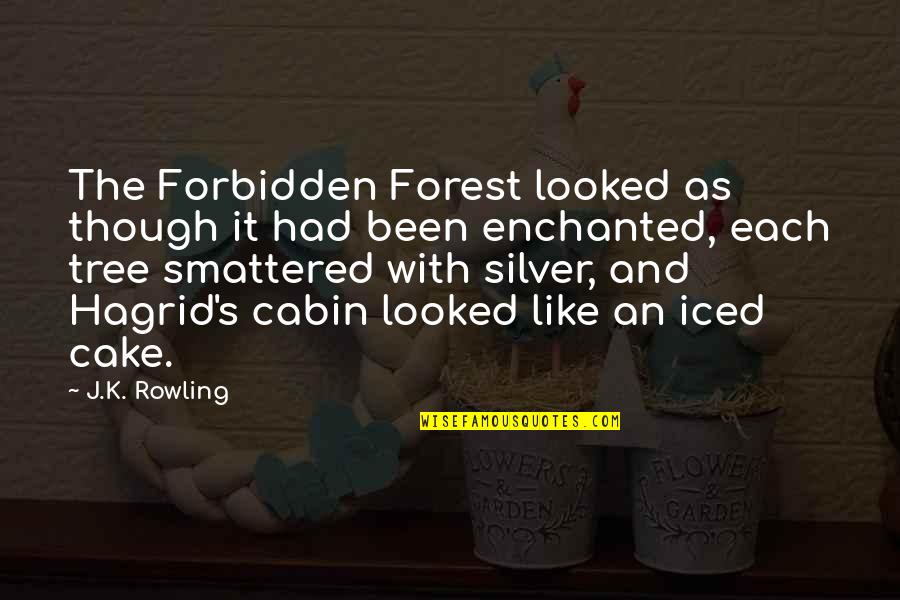 The Forbidden Forest looked as though it had been enchanted, each tree smattered with silver, and Hagrid's cabin looked like an iced cake. —
J.K. Rowling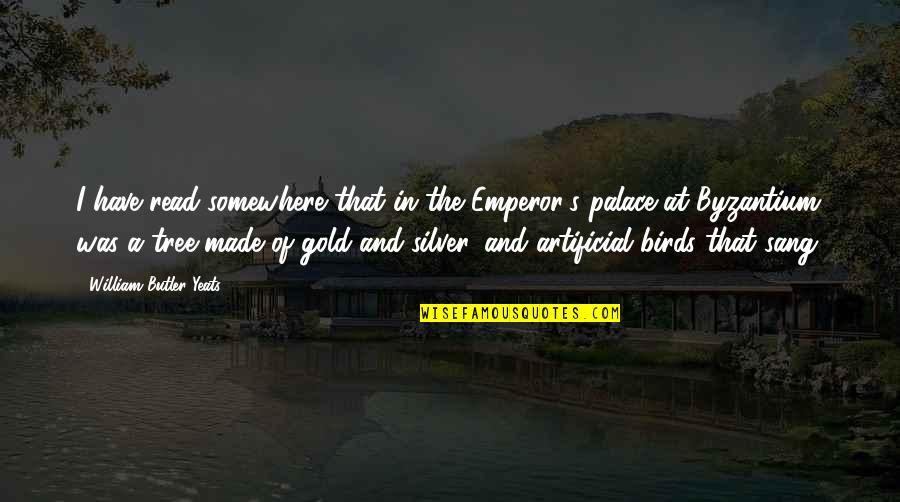 I have read somewhere that in the Emperor's palace at Byzantium was a tree made of gold and silver, and artificial birds that sang. —
William Butler Yeats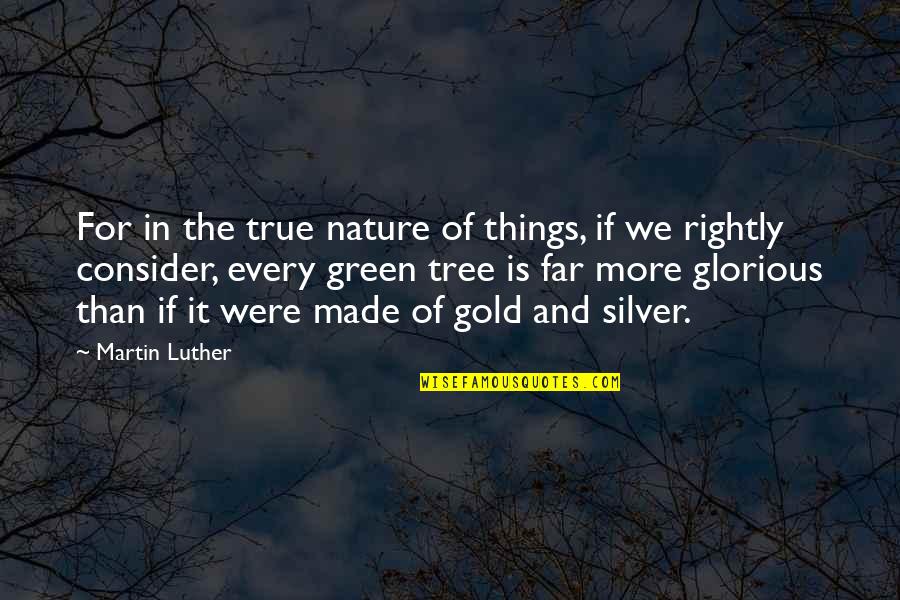 For in the true nature of things, if we rightly consider, every green tree is far more glorious than if it were made of gold and silver. —
Martin Luther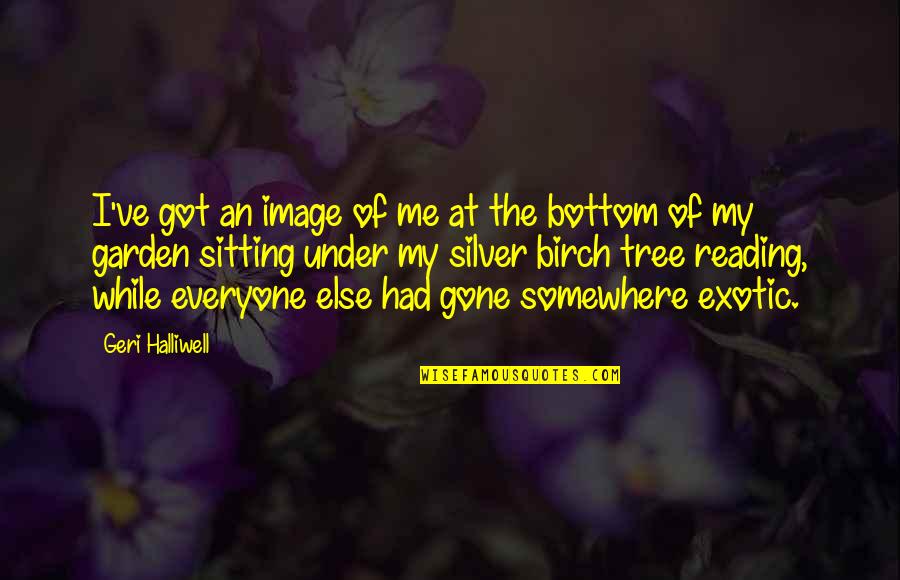 I've got an image of me at the bottom of my garden sitting under my silver birch tree reading, while everyone else had gone somewhere exotic. —
Geri Halliwell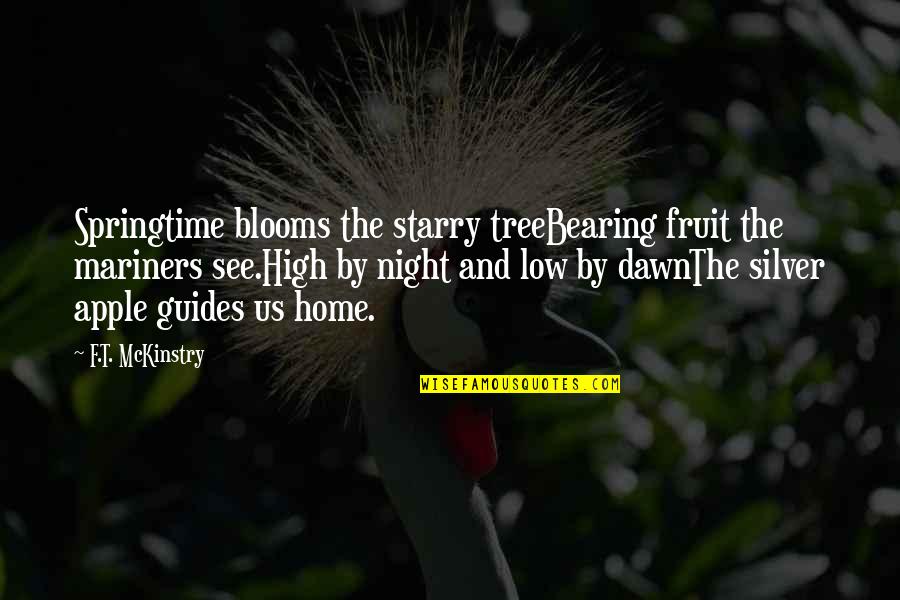 Springtime blooms the starry tree
Bearing fruit the mariners see.
High by night and low by dawn
The silver apple guides us home. —
F.T. McKinstry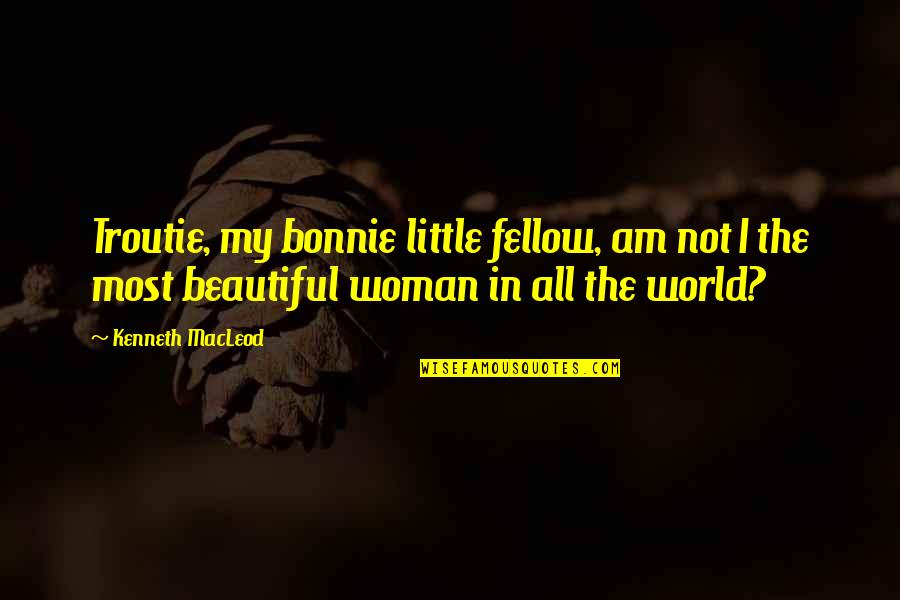 Troutie, my bonnie little fellow, am not I the most beautiful woman in all the world? —
Kenneth MacLeod