Silence And Solitude Quotes
Collection of top 34 famous quotes about Silence And Solitude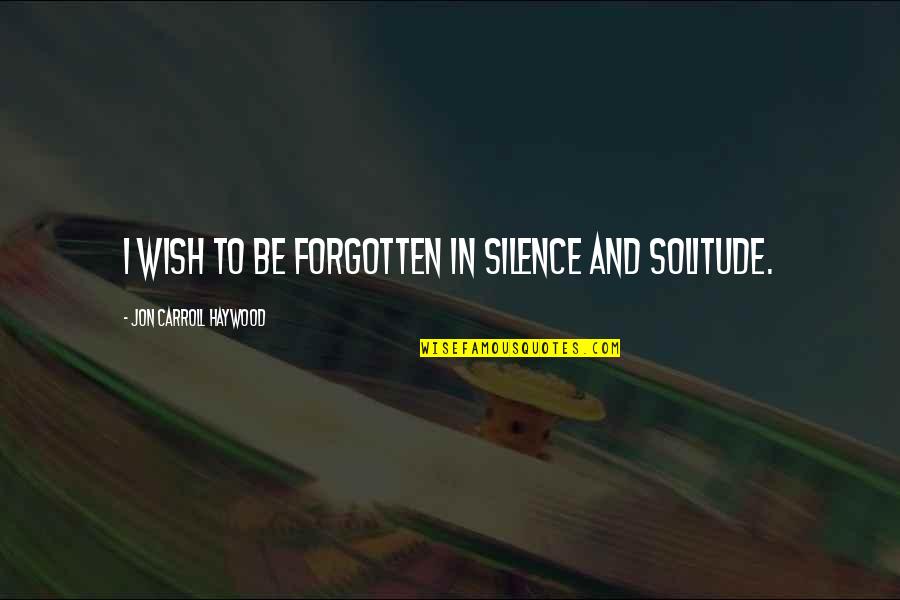 I wish to be forgotten in silence and solitude.
—
Jon Carroll Haywood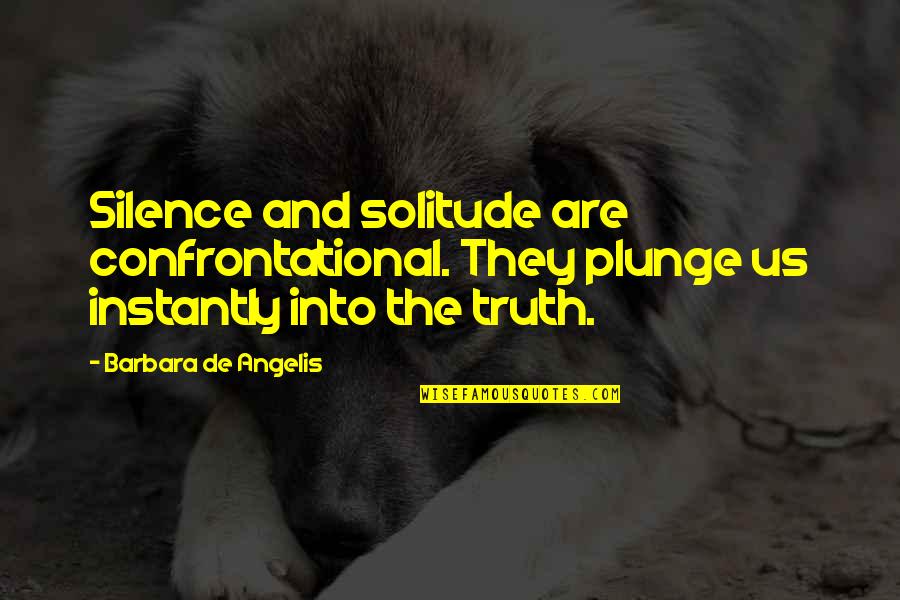 Silence and solitude are confrontational. They plunge us instantly into the truth.
—
Barbara De Angelis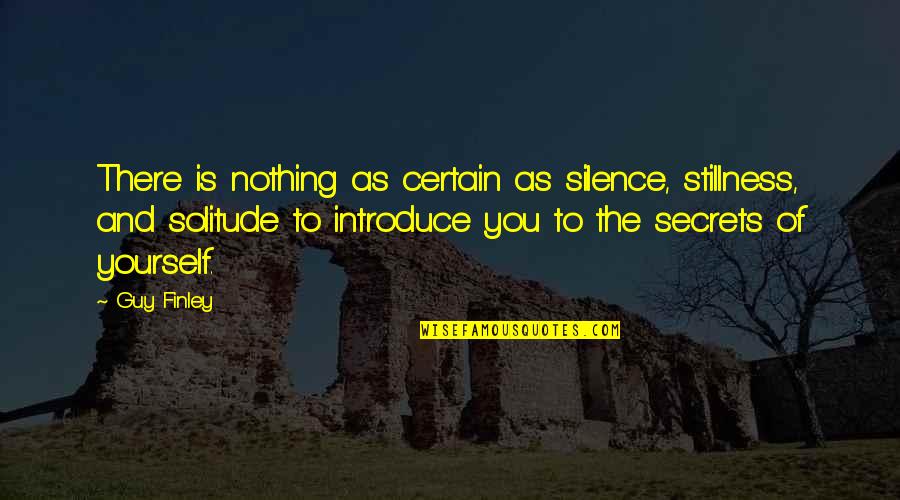 There is nothing as certain as silence, stillness, and solitude to introduce you to the secrets of yourself.
—
Guy Finley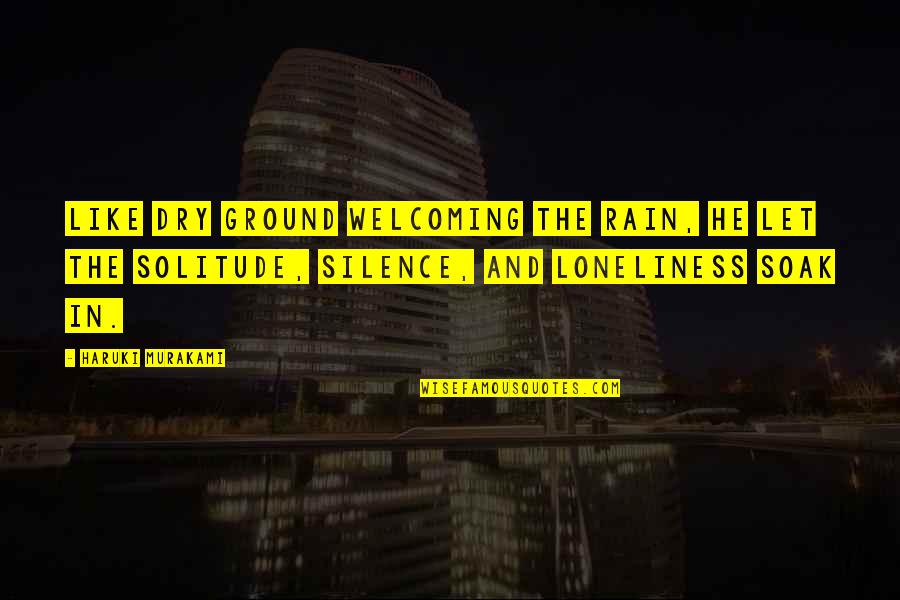 Like dry ground welcoming the rain, he let the solitude, silence, and loneliness soak in.
—
Haruki Murakami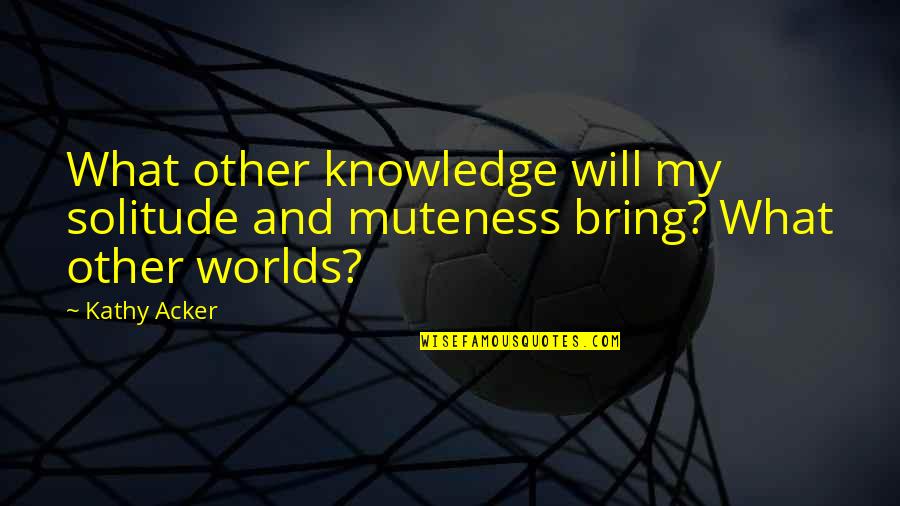 What other knowledge will my solitude and muteness bring? What other worlds?
—
Kathy Acker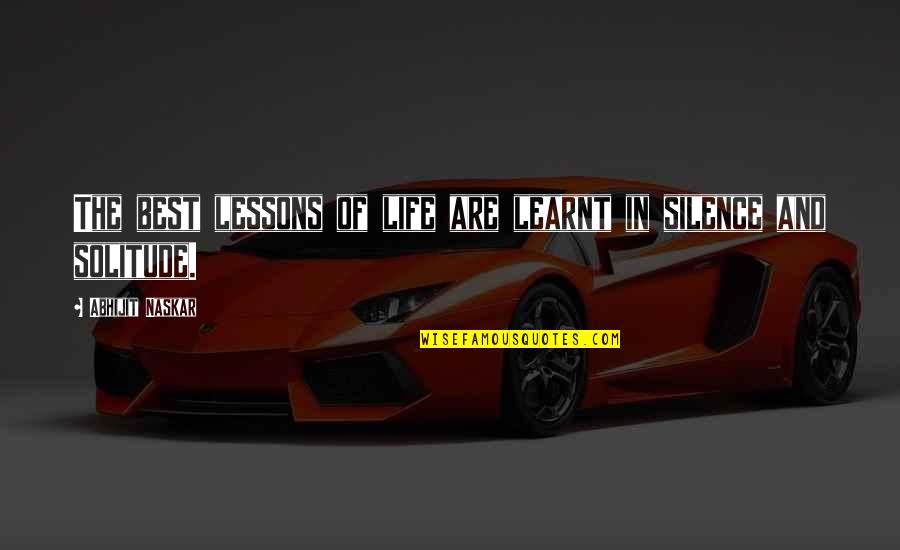 The best lessons of life are learnt in silence and solitude.
—
Abhijit Naskar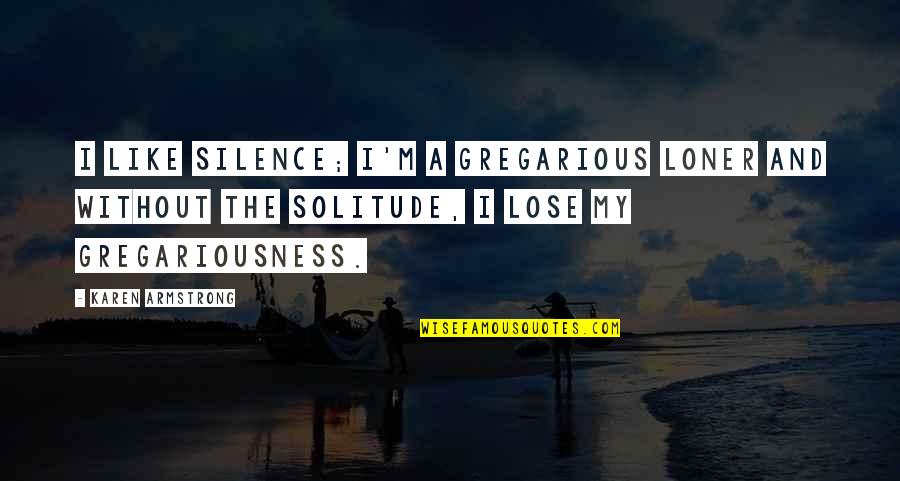 I like silence; I'm a gregarious loner and without the solitude, I lose my gregariousness.
—
Karen Armstrong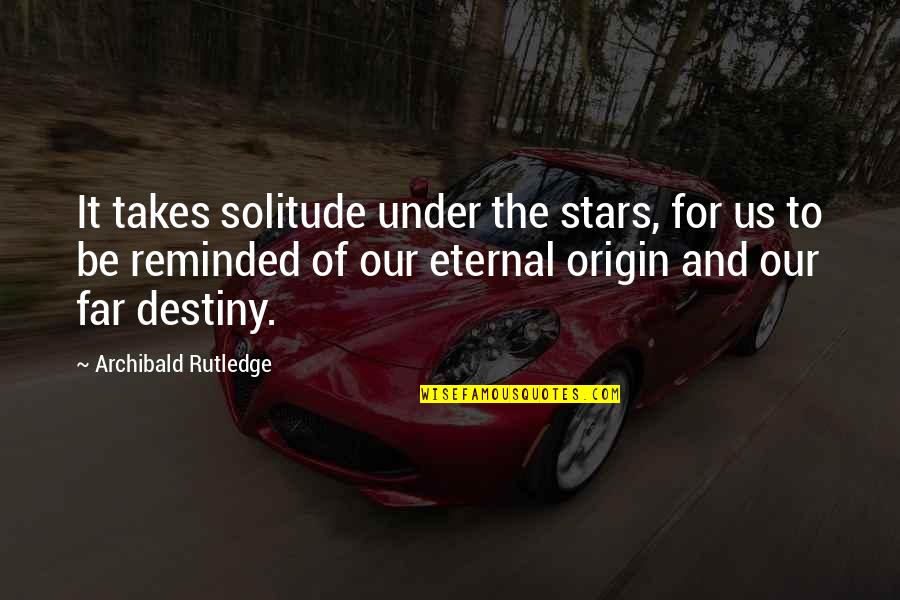 It takes solitude under the stars, for us to be reminded of our eternal origin and our far destiny.
—
Archibald Rutledge
We live, in fact, in a world starved for solitude, silence, and private: and therefore starved for meditation and true friendship. —
C.S. Lewis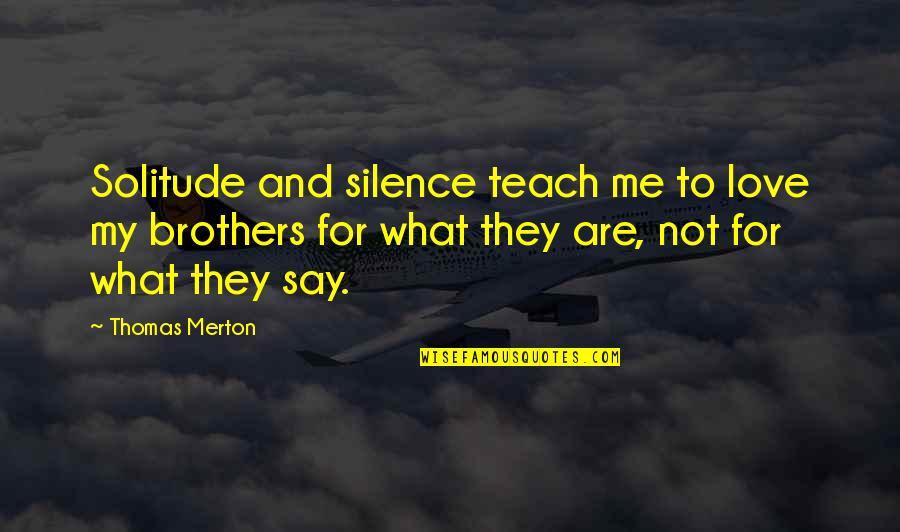 Solitude and silence teach me to love my brothers for what they are, not for what they say. —
Thomas Merton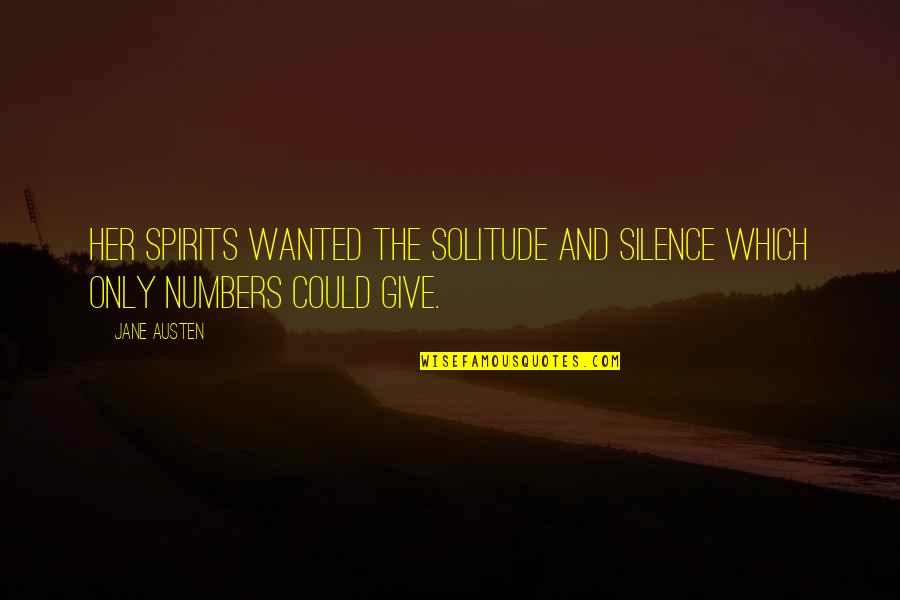 Her spirits wanted the solitude and silence which only numbers could give. —
Jane Austen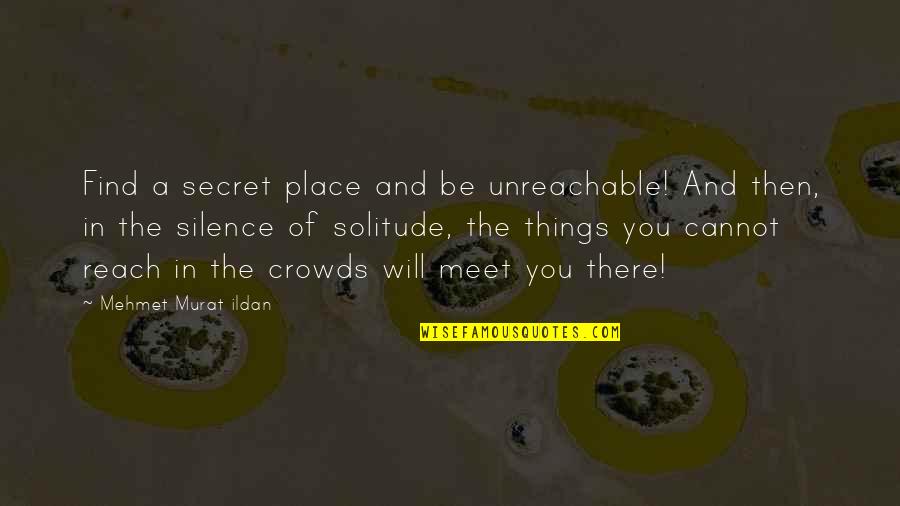 Find a secret place and be unreachable! And then, in the silence of solitude, the things you cannot reach in the crowds will meet you there! —
Mehmet Murat Ildan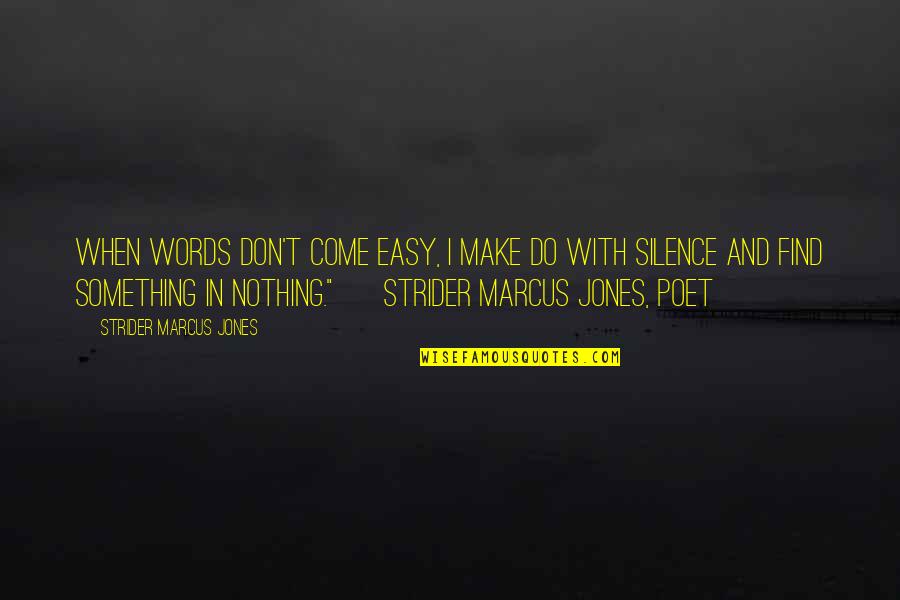 When words don't come easy, I make do with silence and find something in nothing." ~ Strider Marcus Jones, Poet —
Strider Marcus Jones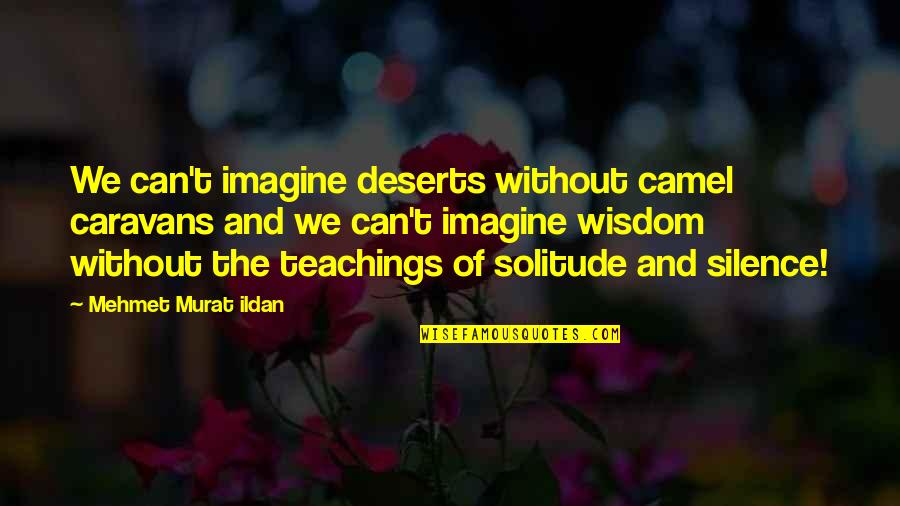 We can't imagine deserts without camel caravans and we can't imagine wisdom without the teachings of solitude and silence! —
Mehmet Murat Ildan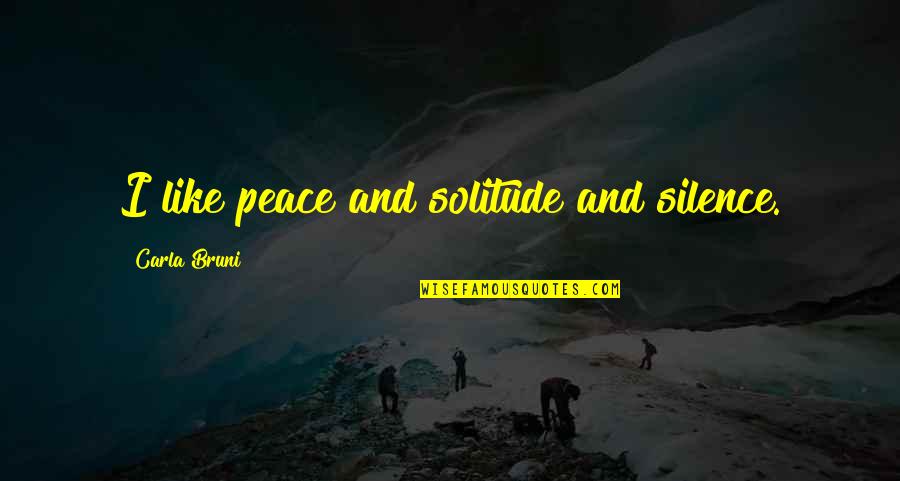 I like peace and solitude and silence. —
Carla Bruni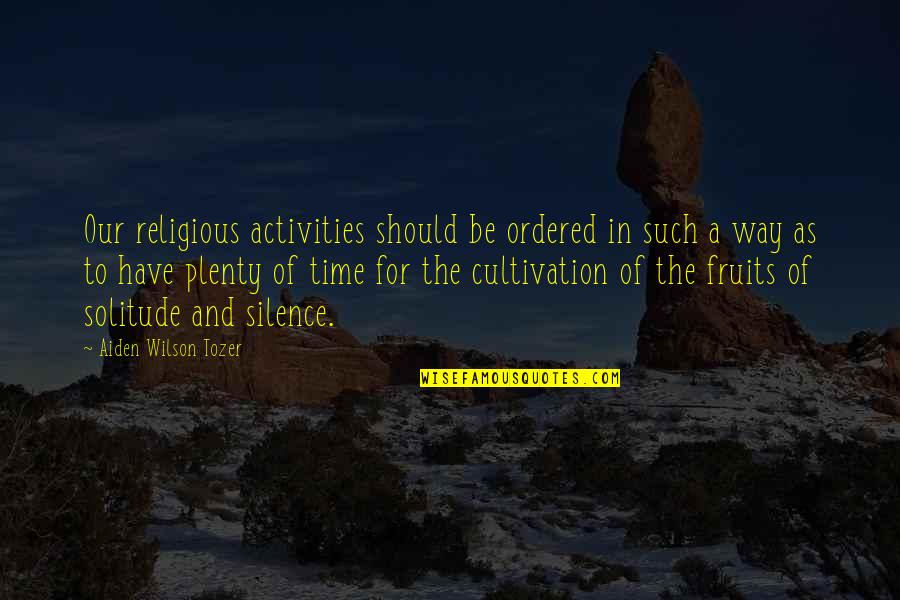 Our religious activities should be ordered in such a way as to have plenty of time for the cultivation of the fruits of solitude and silence. —
Aiden Wilson Tozer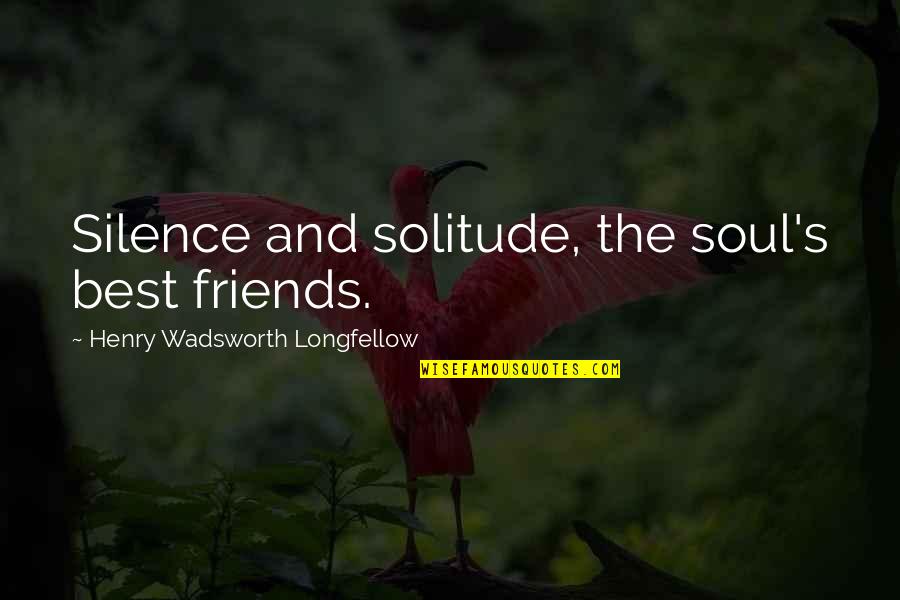 Silence and solitude
, the soul's best friends. —
Henry Wadsworth Longfellow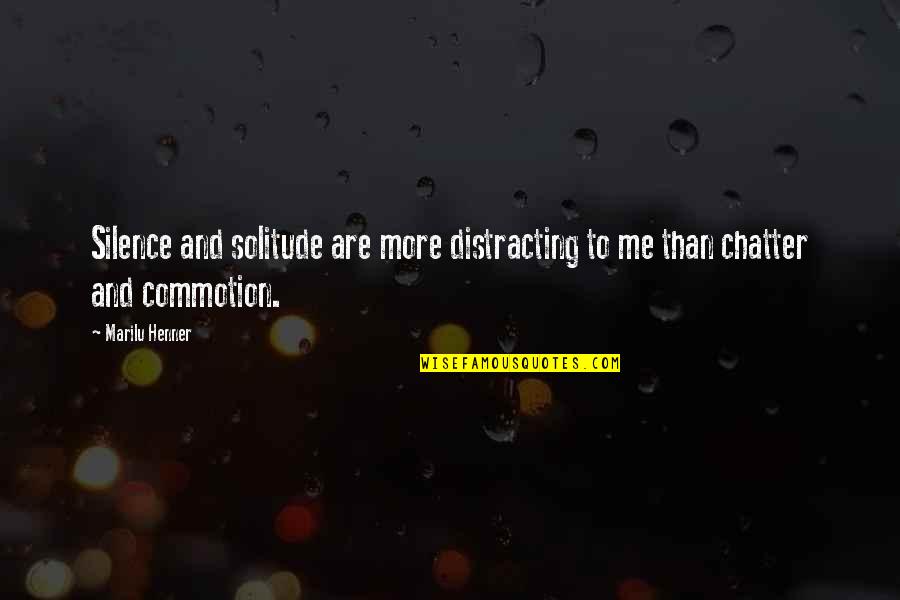 Silence and solitude
are more distracting to me than chatter and commotion. —
Marilu Henner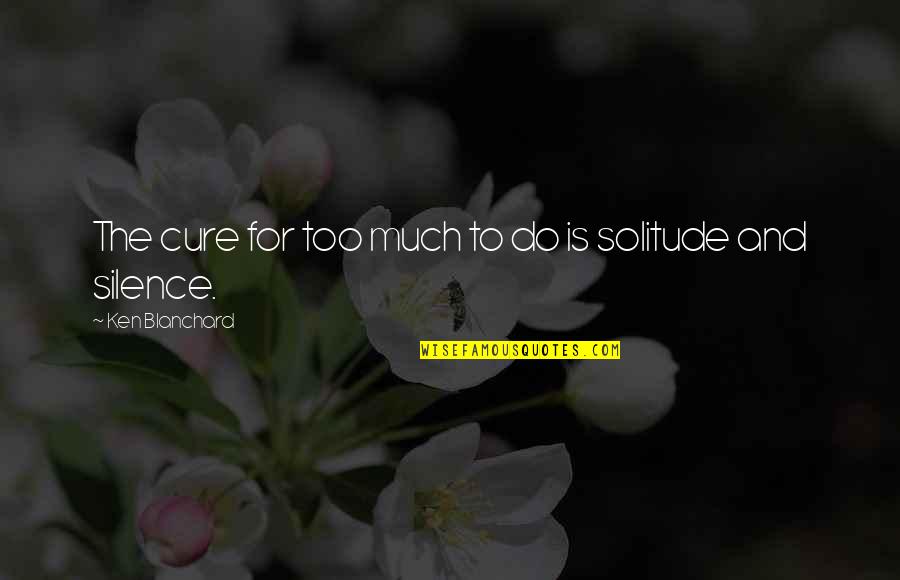 The cure for too much to do is solitude and silence. —
Ken Blanchard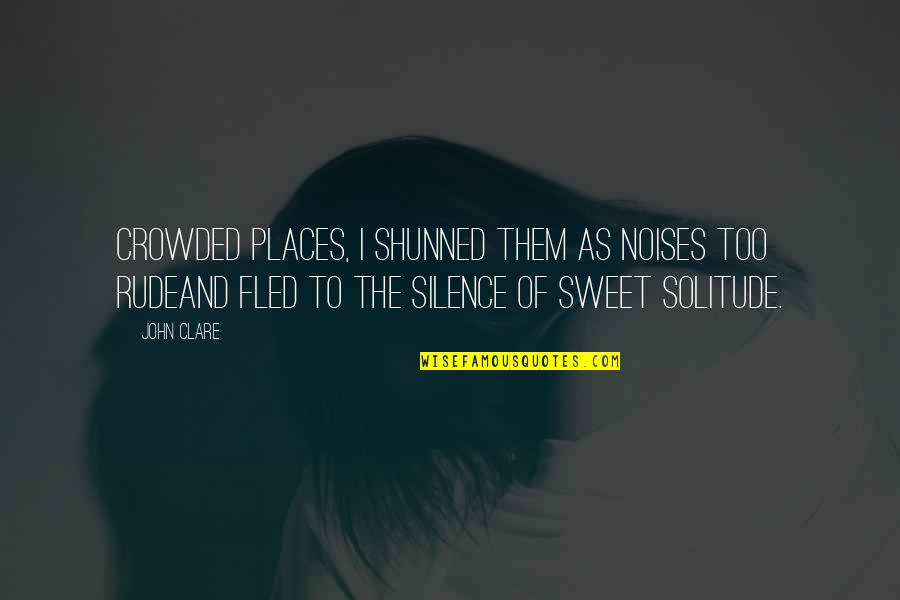 Crowded places, I shunned them as noises too rude
And fled to the silence of sweet solitude. —
John Clare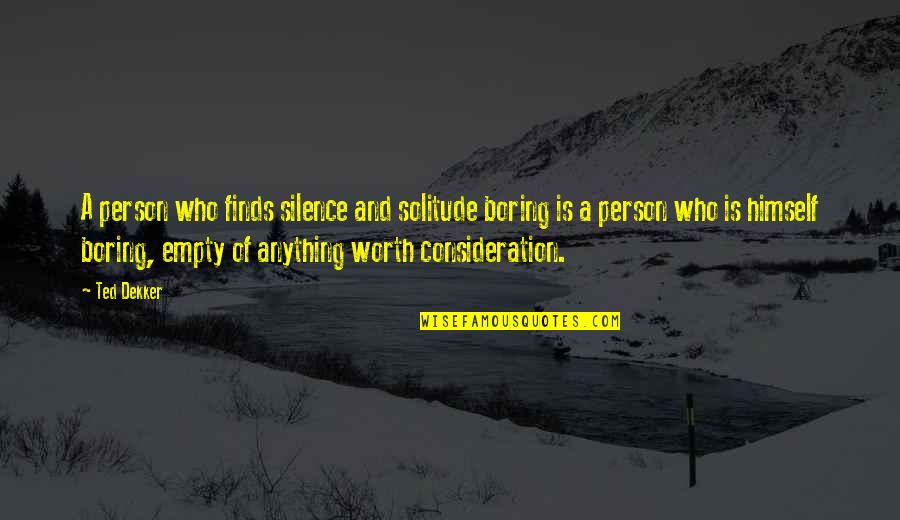 A person who finds
silence and solitude
boring is a person who is himself boring, empty of anything worth consideration. —
Ted Dekker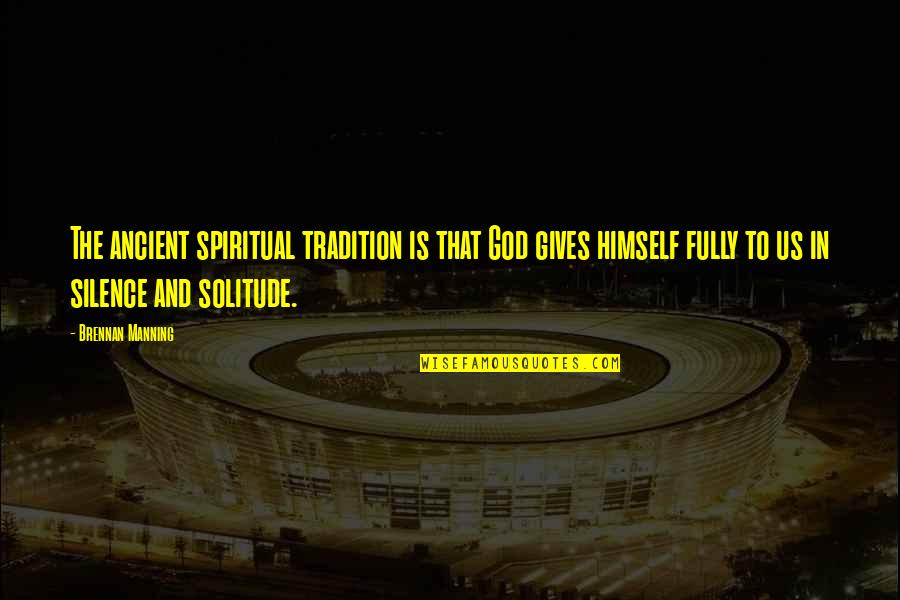 The ancient spiritual tradition is that God gives himself fully to us in
silence and solitude
. —
Brennan Manning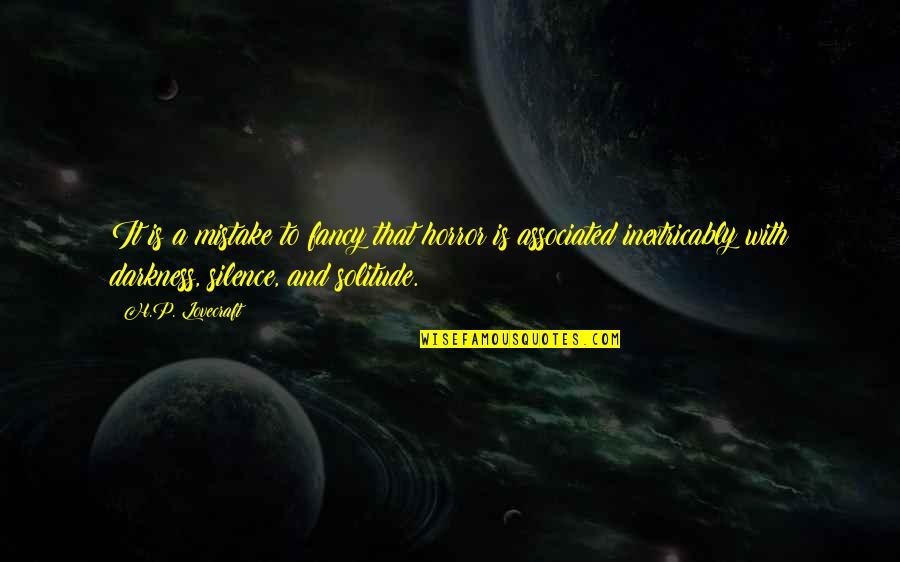 It is a mistake to fancy that horror is associated inextricably with darkness, silence, and solitude. —
H.P. Lovecraft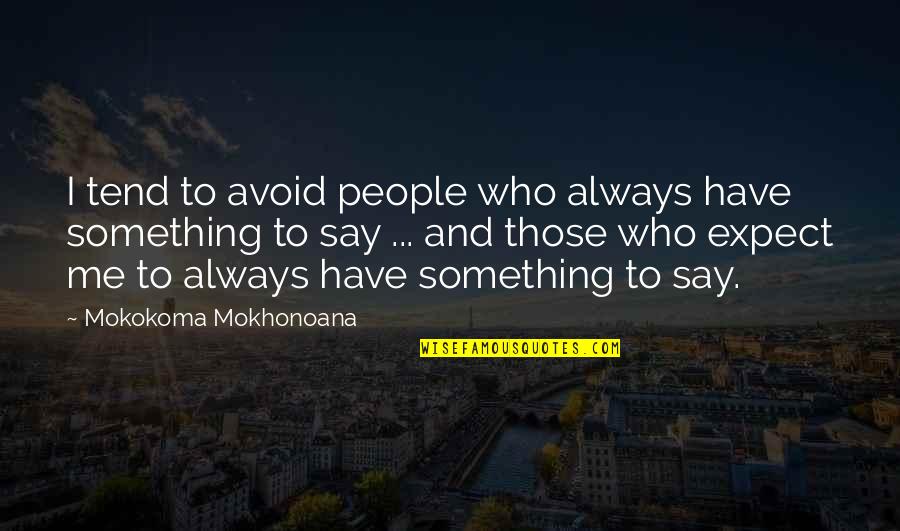 I tend to avoid people who always have something to say ... and those who expect me to always have something to say. —
Mokokoma Mokhonoana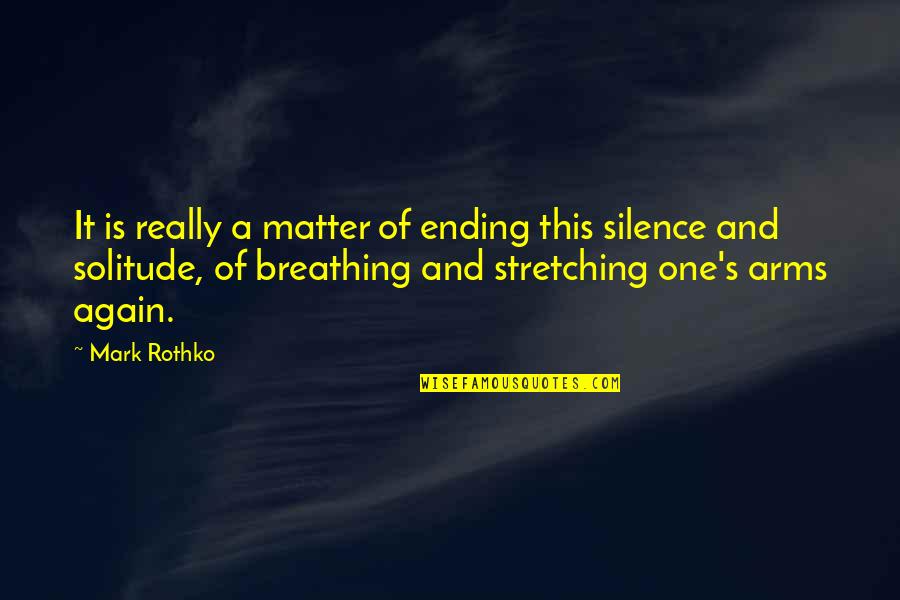 It is really a matter of ending this
silence and solitude
, of breathing and stretching one's arms again. —
Mark Rothko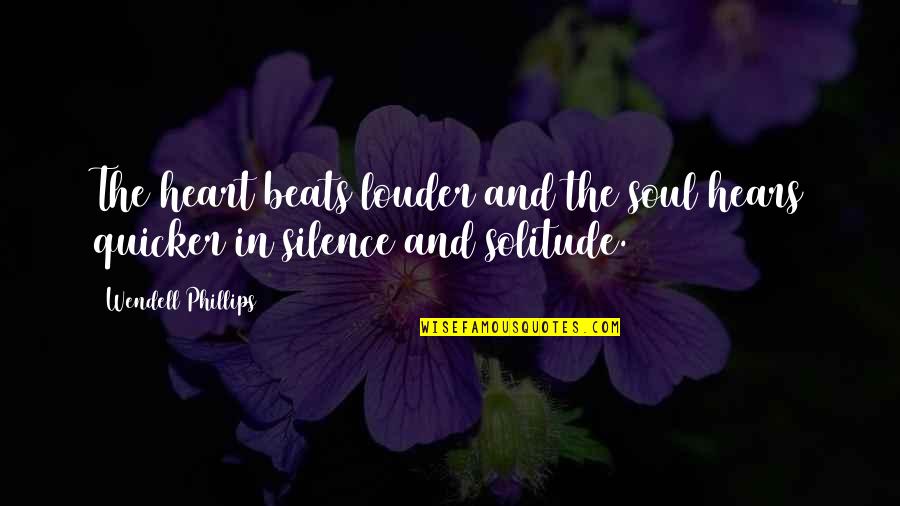 The heart beats louder and the soul hears quicker in
silence and solitude
. —
Wendell Phillips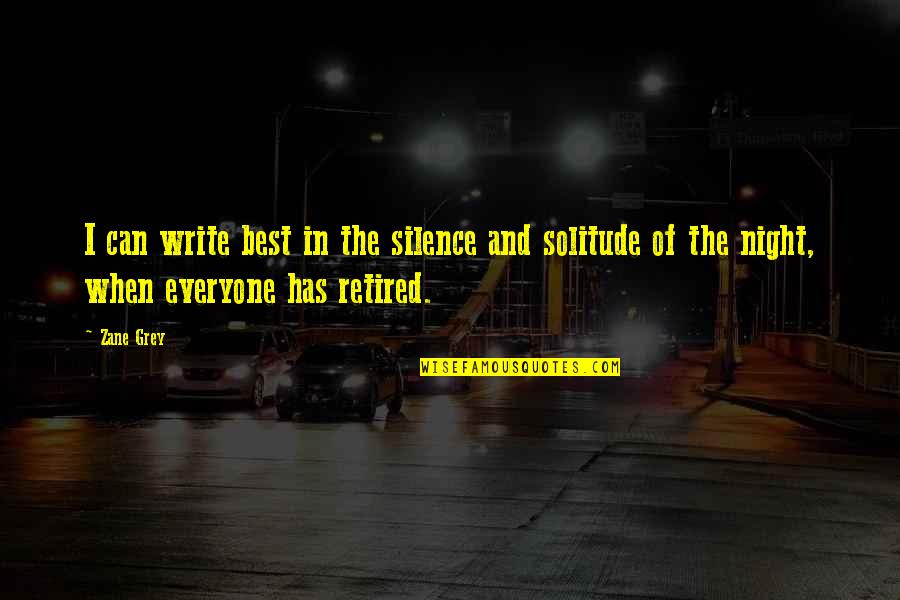 I can write best in the
silence and solitude
of the night, when everyone has retired. —
Zane Grey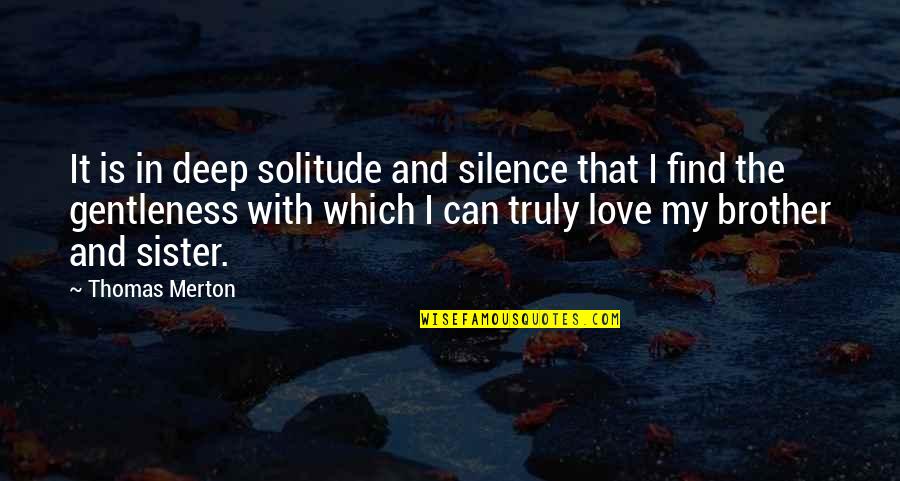 It is in deep solitude and silence that I find the gentleness with which I can truly love my brother and sister. —
Thomas Merton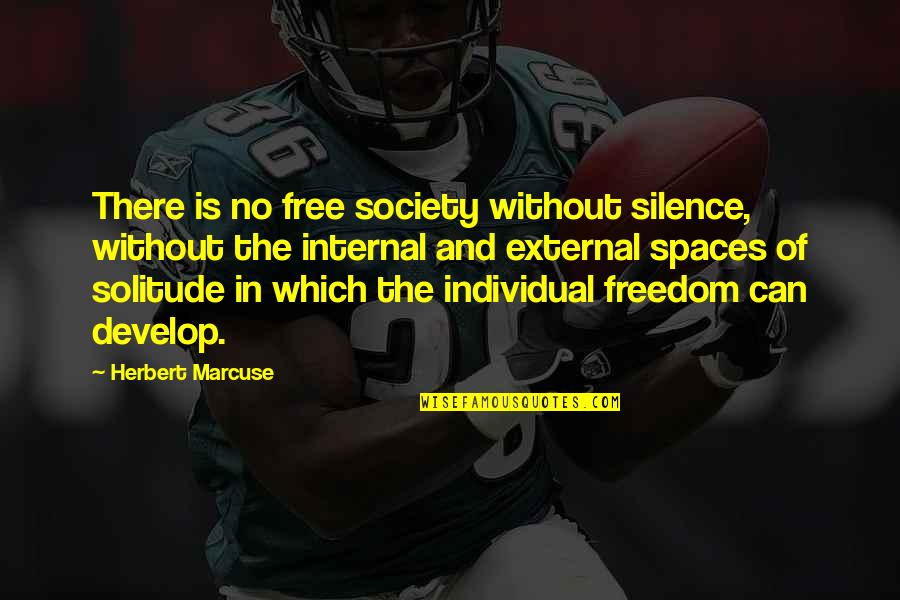 There is no free society without silence, without the internal and external spaces of solitude in which the individual freedom can develop. —
Herbert Marcuse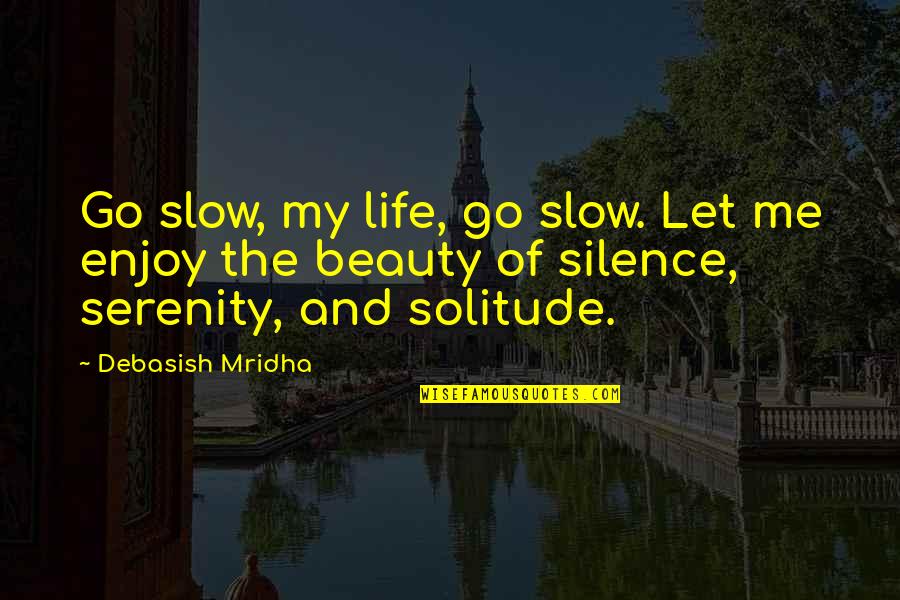 Go slow, my life, go slow. Let me enjoy the beauty of silence, serenity, and solitude. —
Debasish Mridha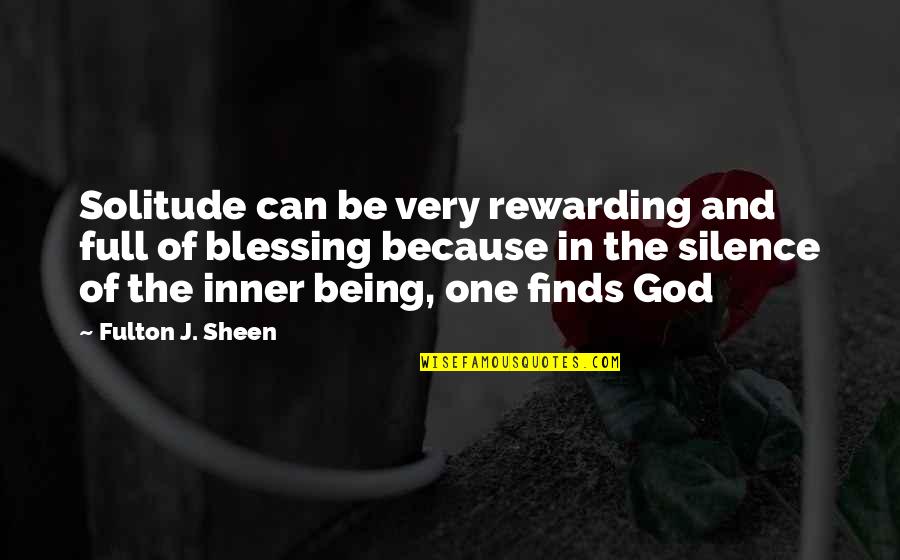 Solitude can be very rewarding and full of blessing because in the silence of the inner being, one finds God —
Fulton J. Sheen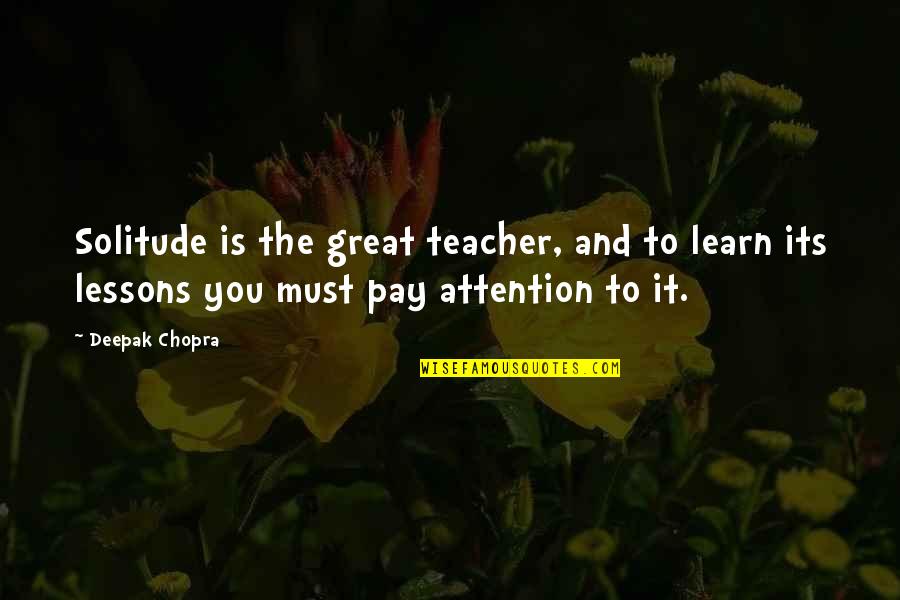 Solitude is the great teacher, and to learn its lessons you must pay attention to it. —
Deepak Chopra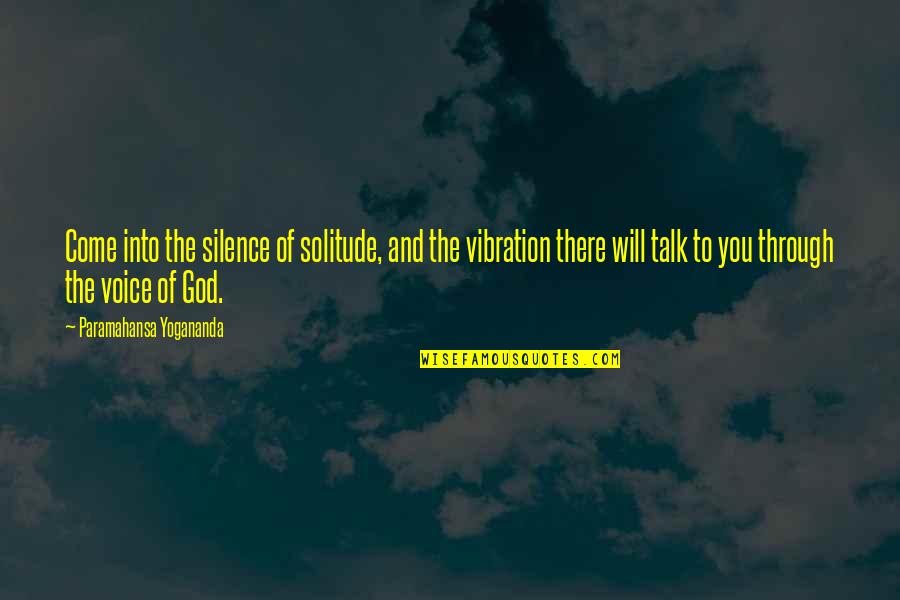 Come into the silence of solitude, and the vibration there will talk to you through the voice of God. —
Paramahansa Yogananda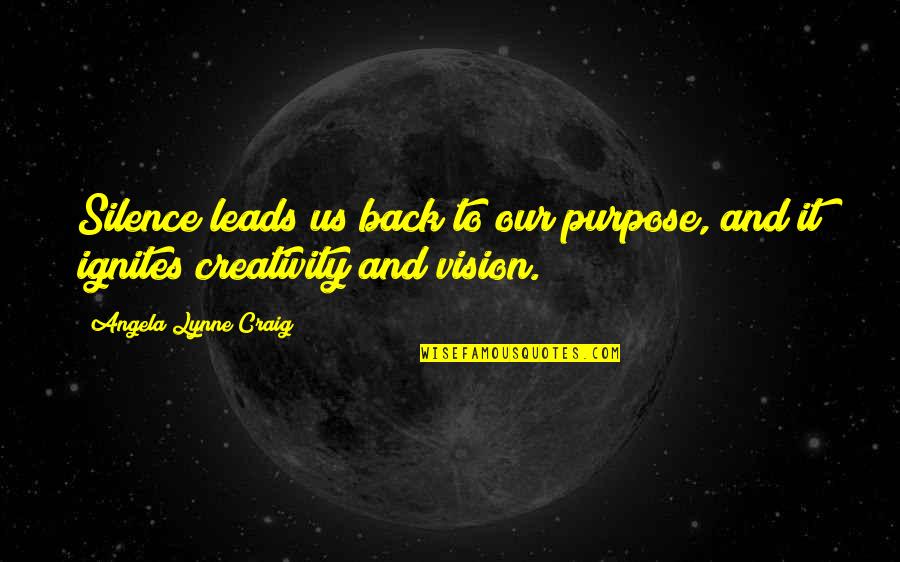 Silence leads us back to our purpose, and it ignites creativity and vision. —
Angela Lynne Craig