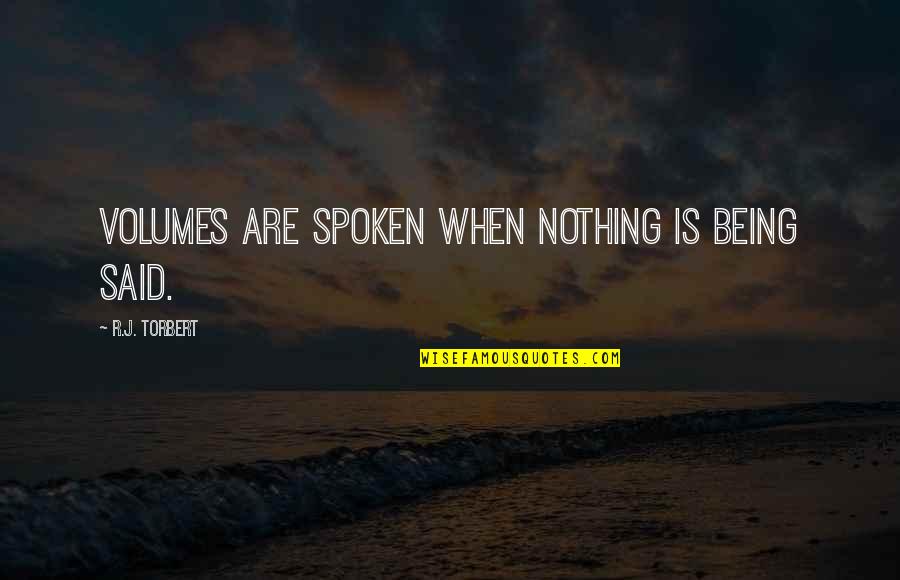 Volumes are spoken when nothing is being said.
—
R.J. Torbert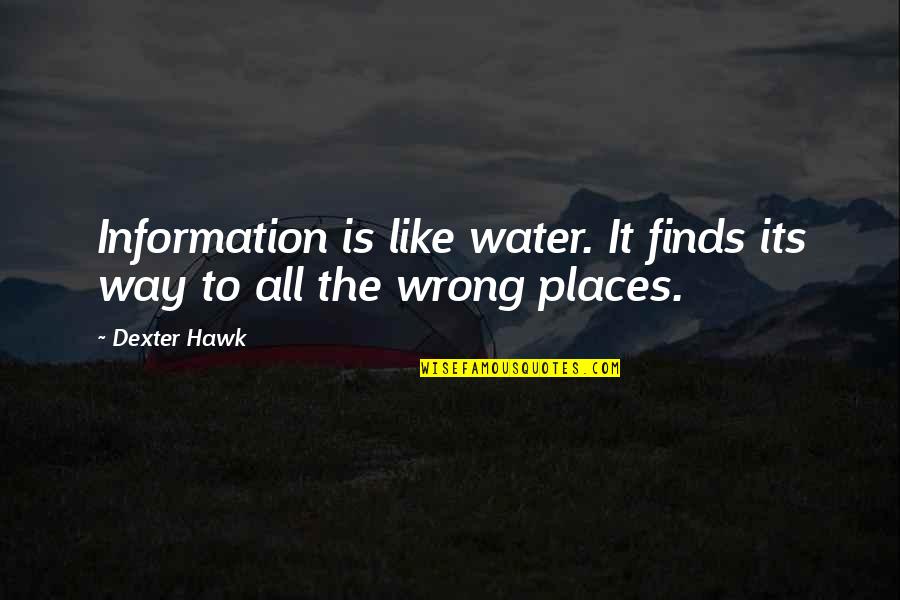 Information is like water. It finds its way to all the wrong places.
—
Dexter Hawk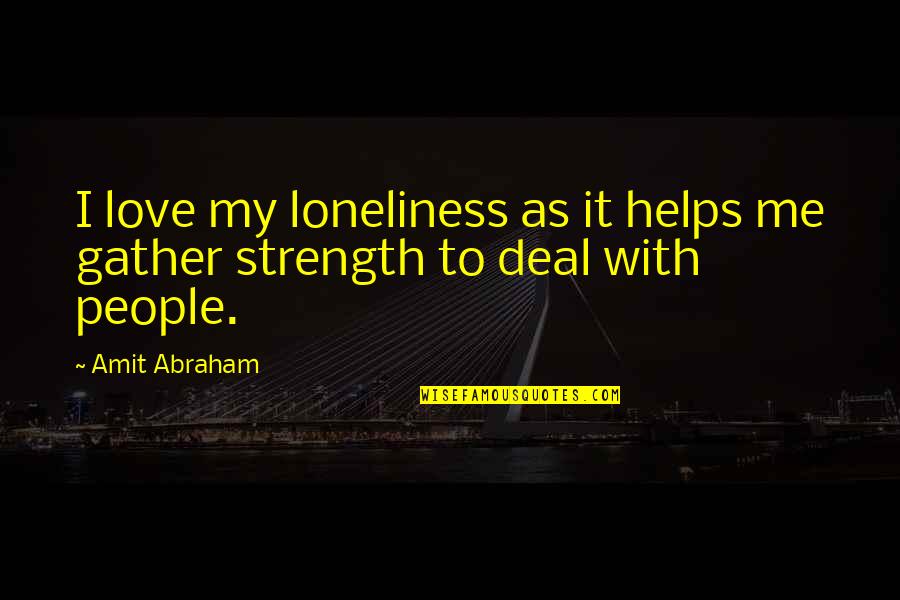 I love my loneliness as it helps me gather strength to deal with people.
—
Amit Abraham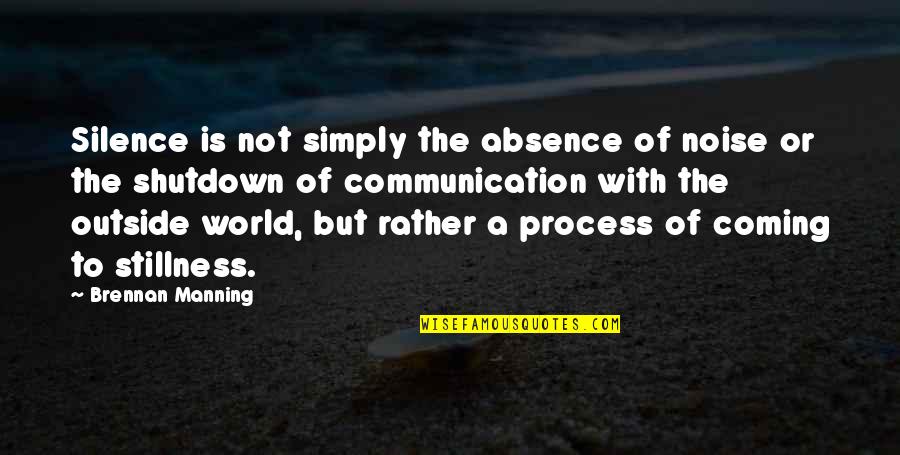 Silence is not simply the absence of noise or the shutdown of communication with the outside world, but rather a process of coming to stillness.
—
Brennan Manning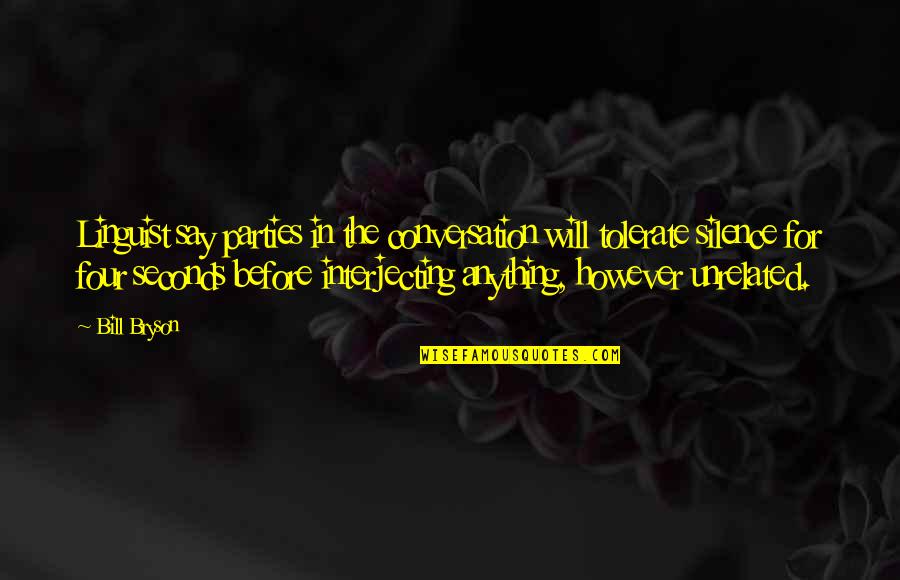 Linguist say parties in the conversation will tolerate silence for four seconds before interjecting anything, however unrelated.
—
Bill Bryson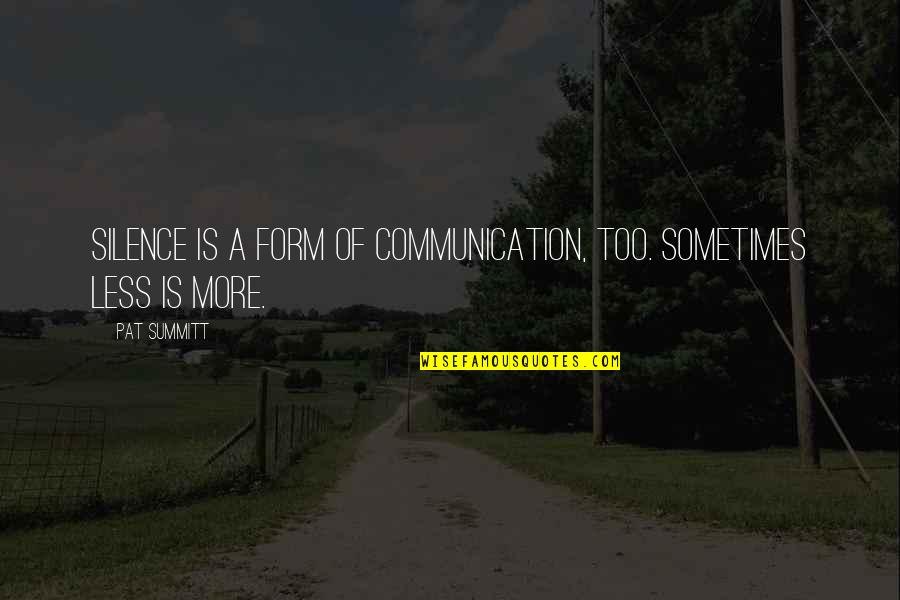 Silence is a form of communication, too. Sometimes less is more.
—
Pat Summitt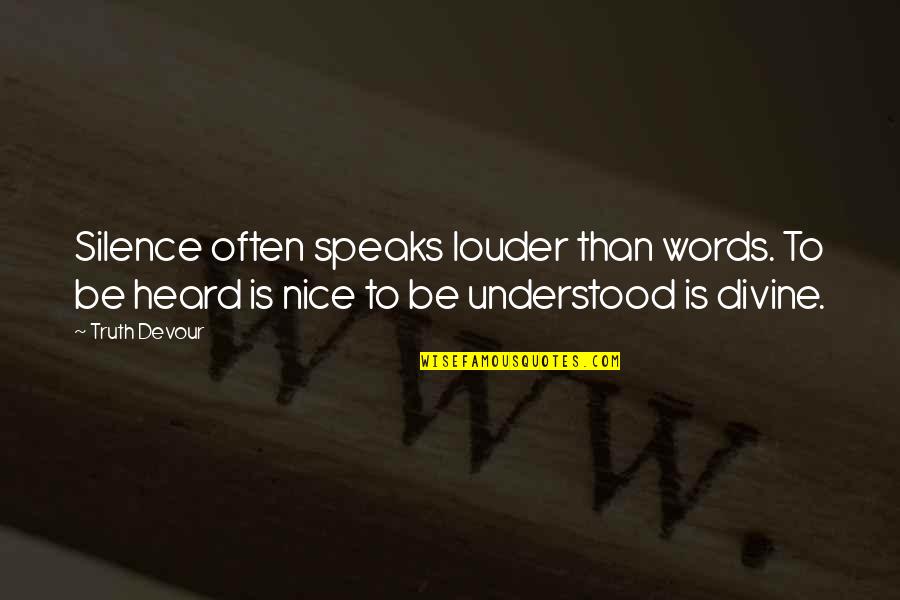 Silence often speaks louder than words. To be heard is nice to be understood is divine.
—
Truth Devour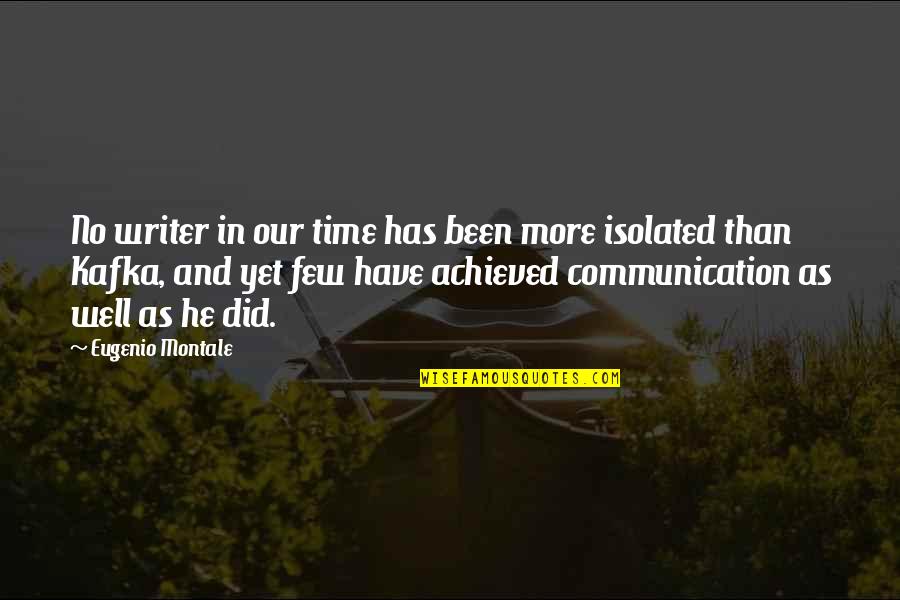 No writer in our time has been more isolated than Kafka, and yet few have achieved communication as well as he did.
—
Eugenio Montale
Love is a loud communication between two and a mannequin of silence for others
—
Akansh Malik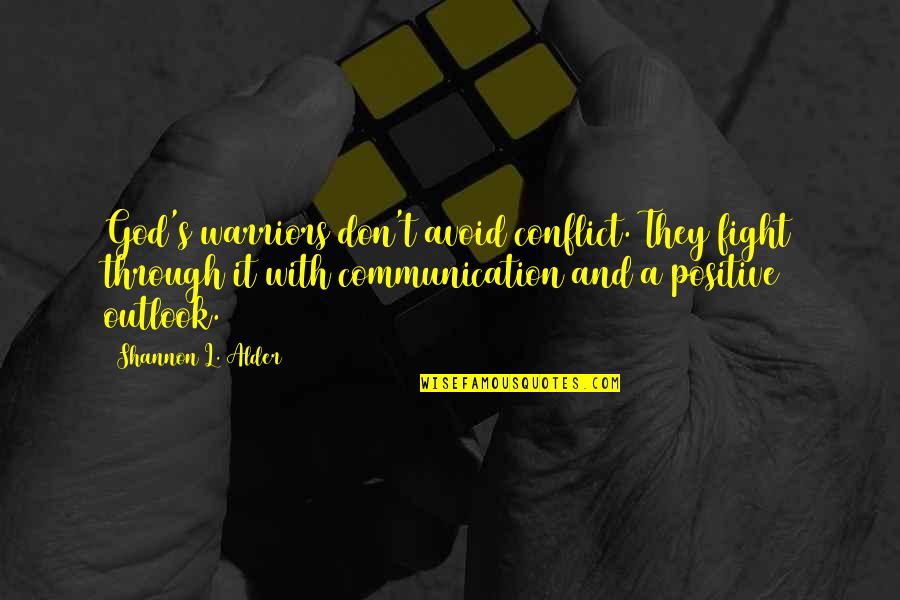 God's warriors don't avoid conflict. They fight through it with communication and a positive outlook.
—
Shannon L. Alder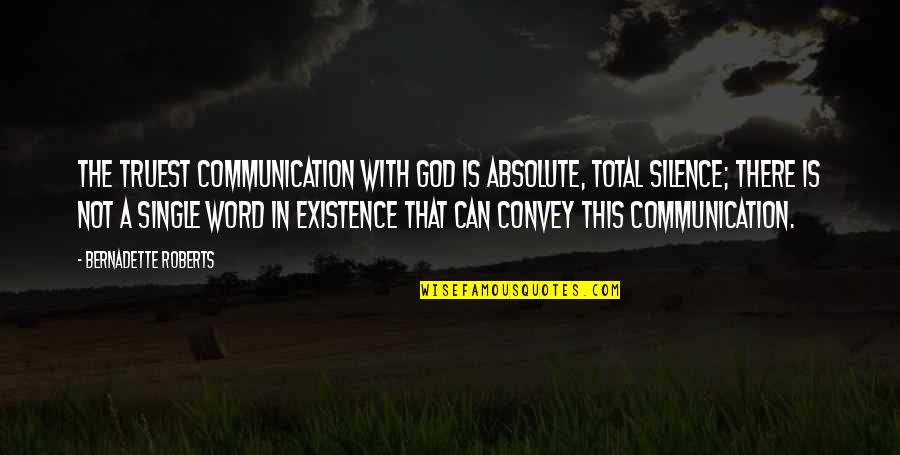 The truest communication with God is absolute, total silence; there is not a single word in existence that can convey this communication.
—
Bernadette Roberts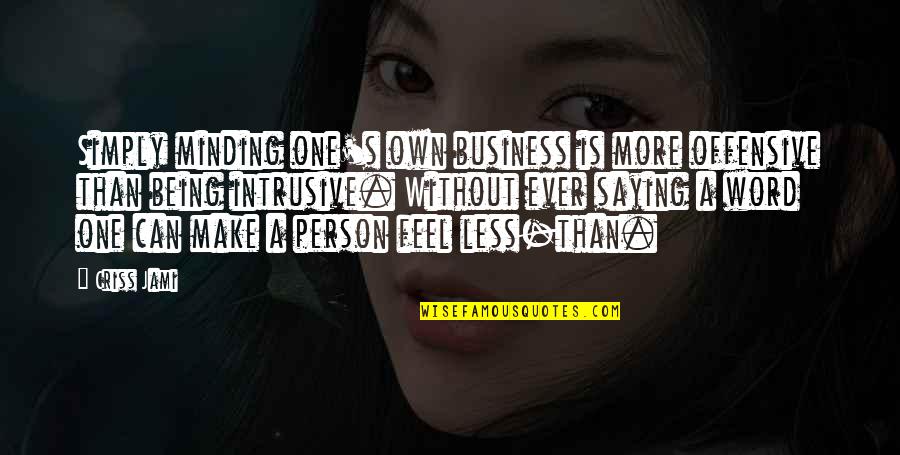 Simply minding one's own business is more offensive than being intrusive. Without ever saying a word one can make a person feel less-than.
—
Criss Jami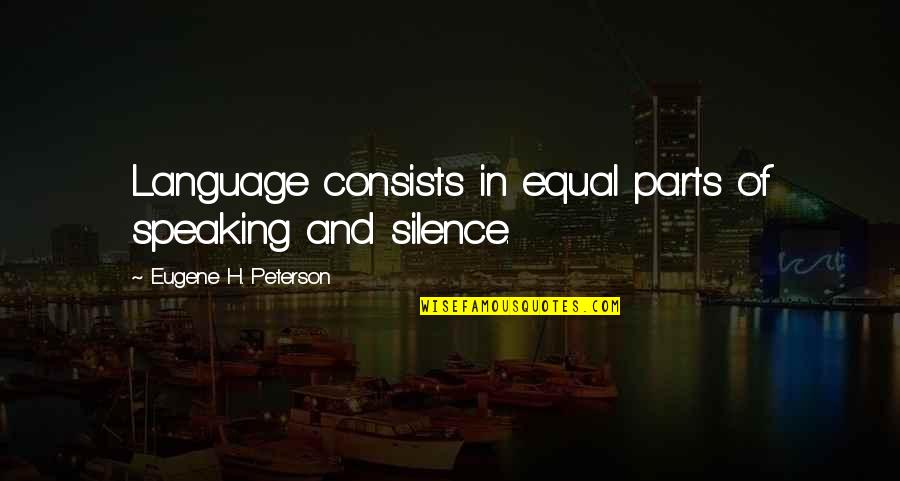 Language consists in equal parts of speaking and silence.
—
Eugene H. Peterson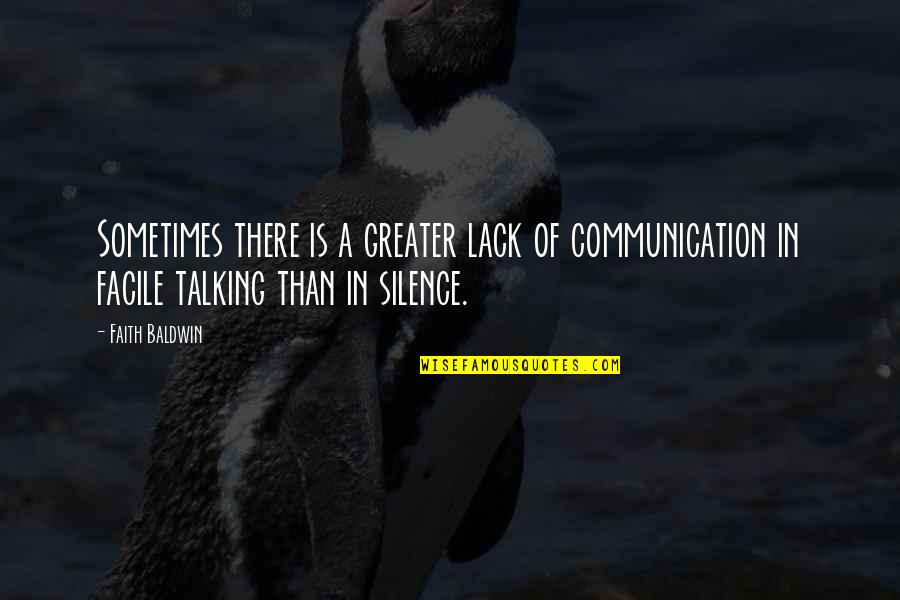 Sometimes there is a greater lack of communication in facile talking than in silence. —
Faith Baldwin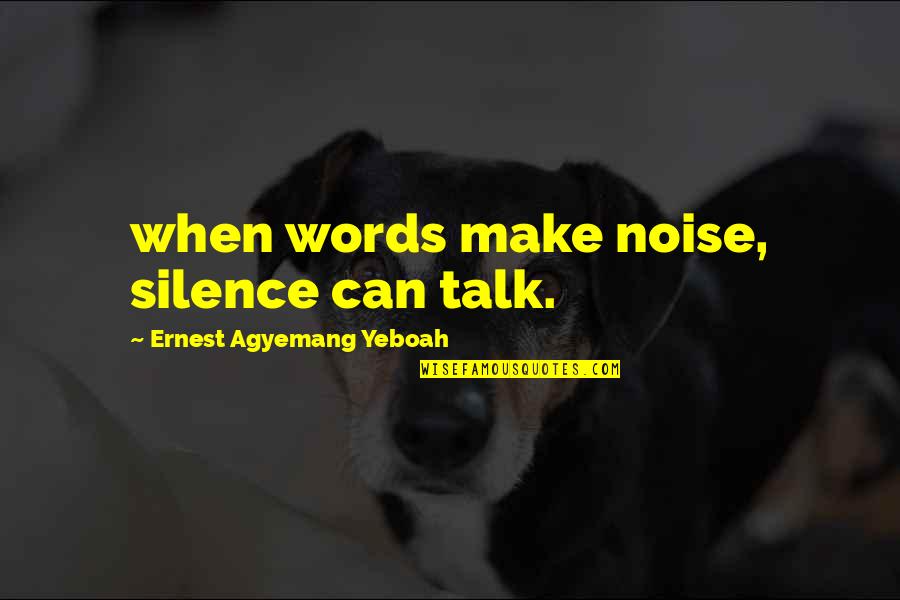 when words make noise, silence can talk. —
Ernest Agyemang Yeboah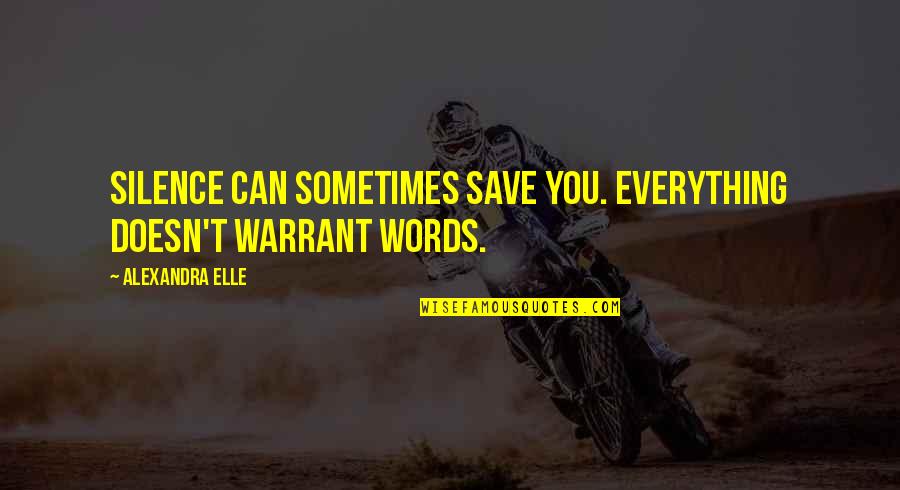 Silence can sometimes save you. everything doesn't warrant words. —
Alexandra Elle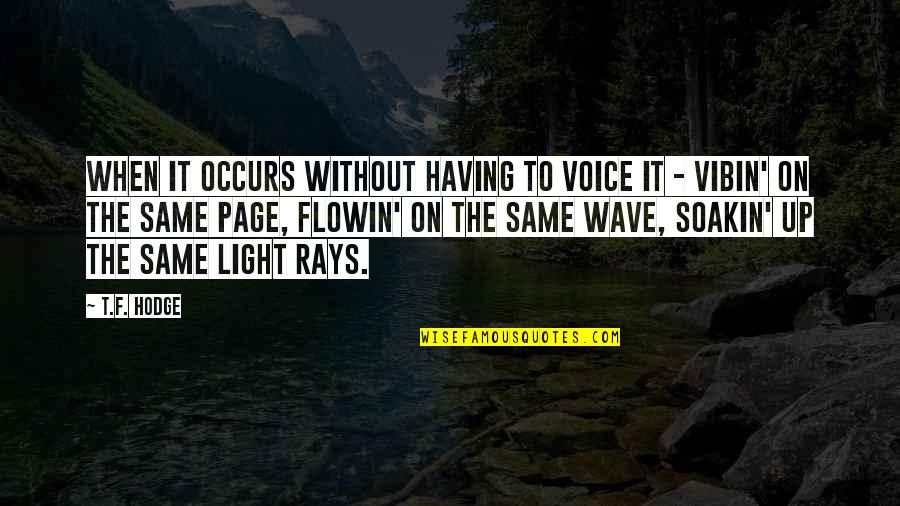 When it occurs without having to voice it - vibin' on the same page, flowin' on the same wave, soakin' up the same light rays. —
T.F. Hodge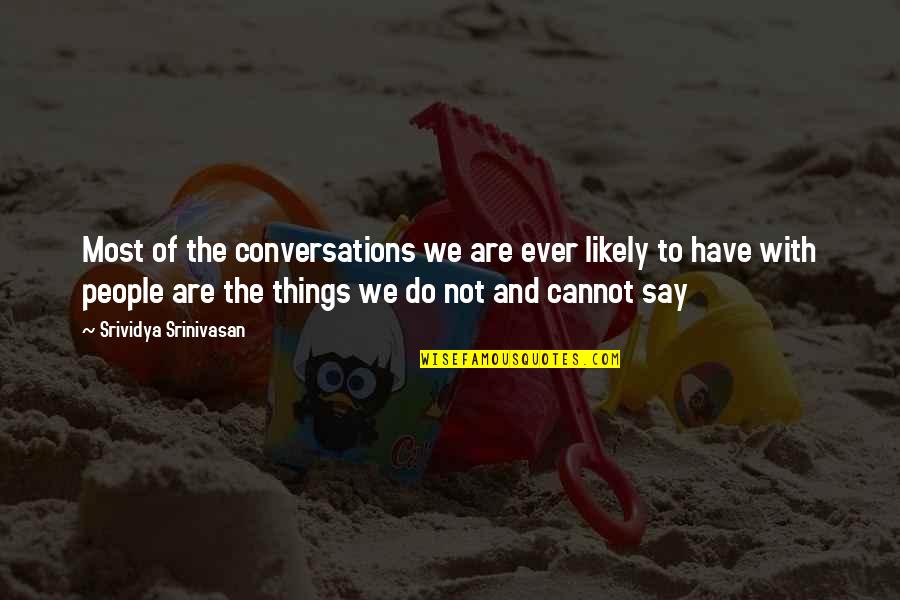 Most of the conversations we are ever likely to have with people are the things we do not and cannot say —
Srividya Srinivasan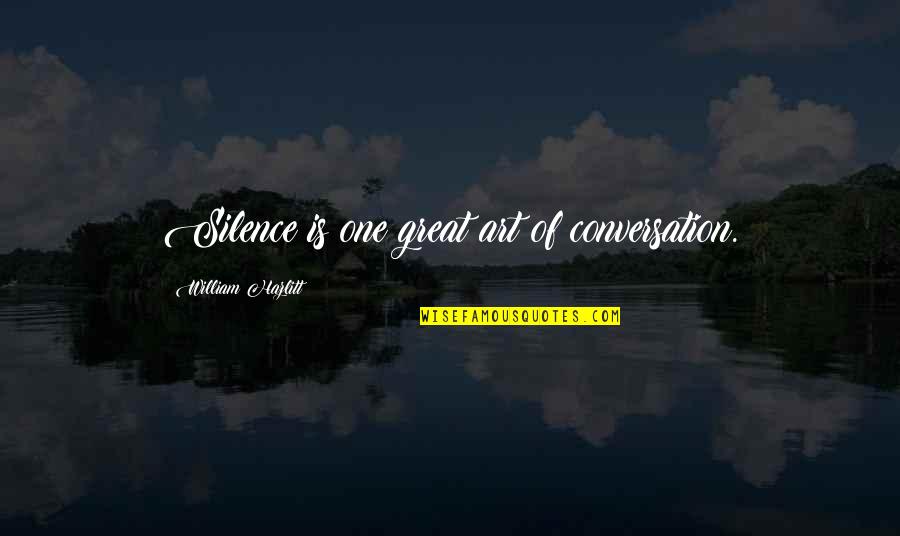 Silence is one great art of conversation. —
William Hazlitt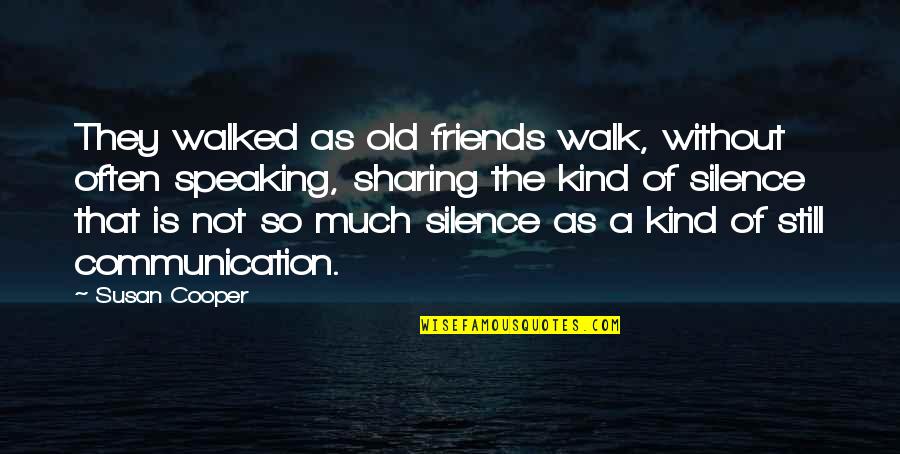 They walked as old friends walk, without often speaking, sharing the kind of silence that is not so much silence as a kind of still communication. —
Susan Cooper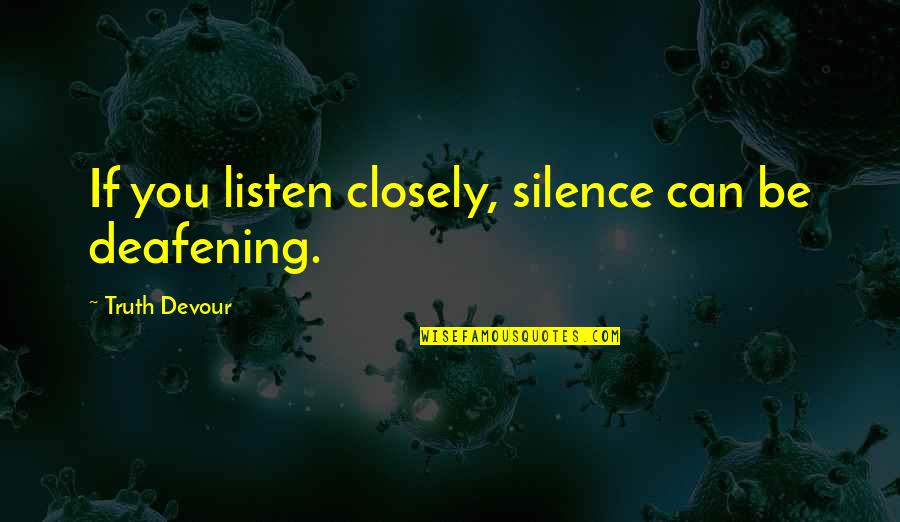 If you listen closely, silence can be deafening. —
Truth Devour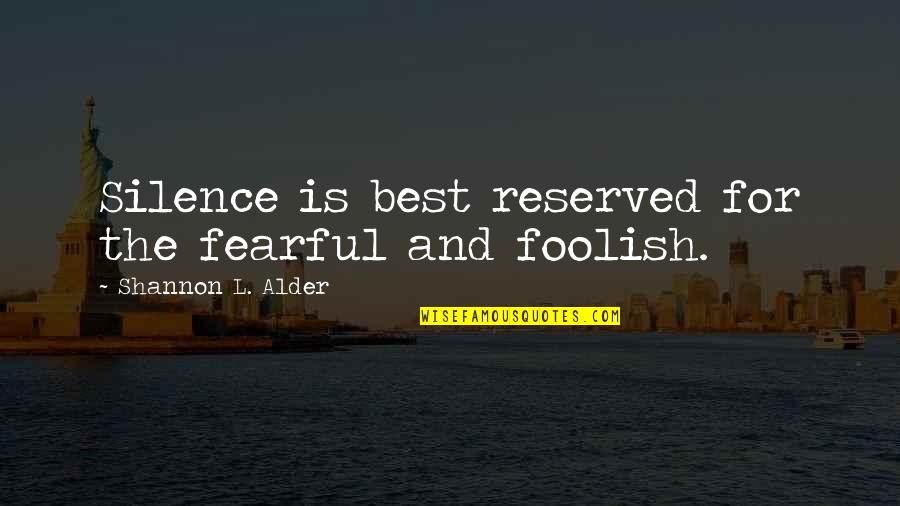 Silence is best reserved for the fearful and foolish. —
Shannon L. Alder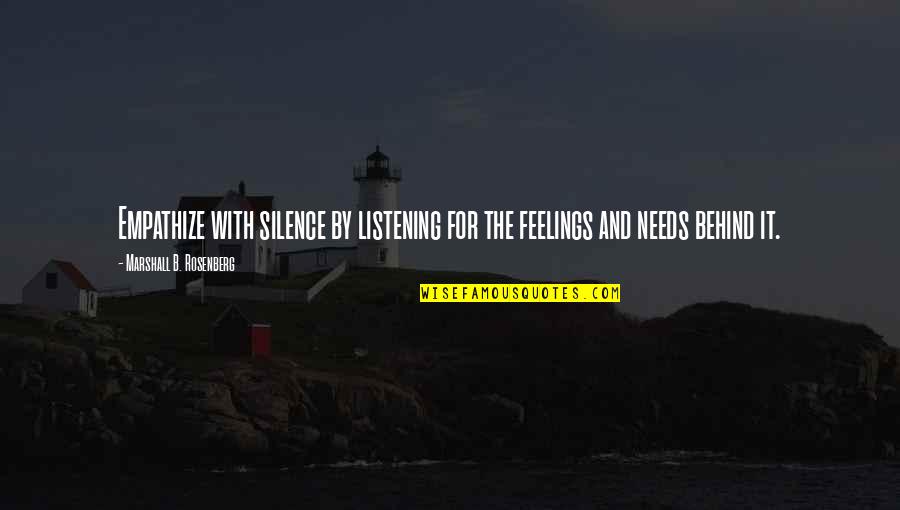 Empathize with silence by listening for the feelings and needs behind it. —
Marshall B. Rosenberg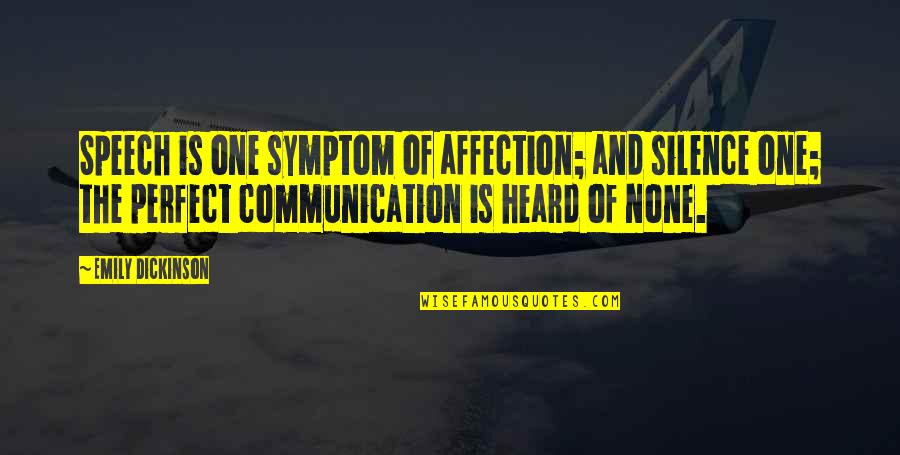 Speech is one symptom of affection; and silence one; the perfect communication is heard of none. —
Emily Dickinson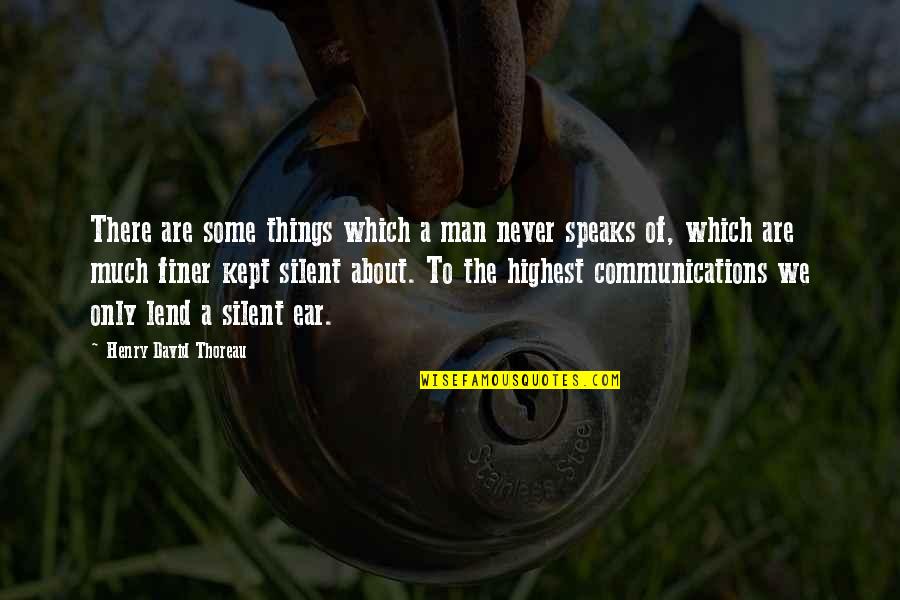 There are some things which a man never speaks of, which are much finer kept silent about. To the highest communications we only lend a silent ear. —
Henry David Thoreau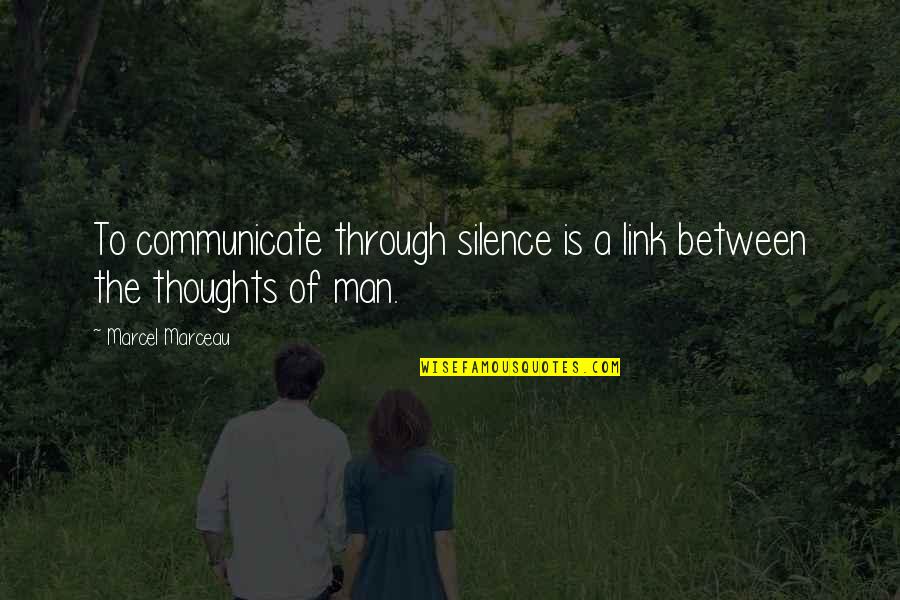 To communicate through silence is a link between the thoughts of man. —
Marcel Marceau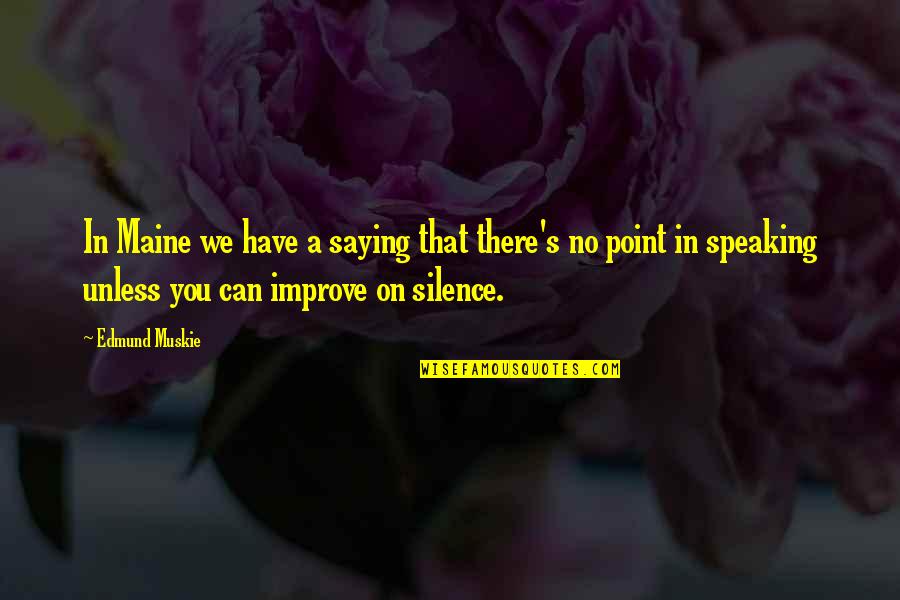 In Maine we have a saying that there's no point in speaking unless you can improve on silence. —
Edmund Muskie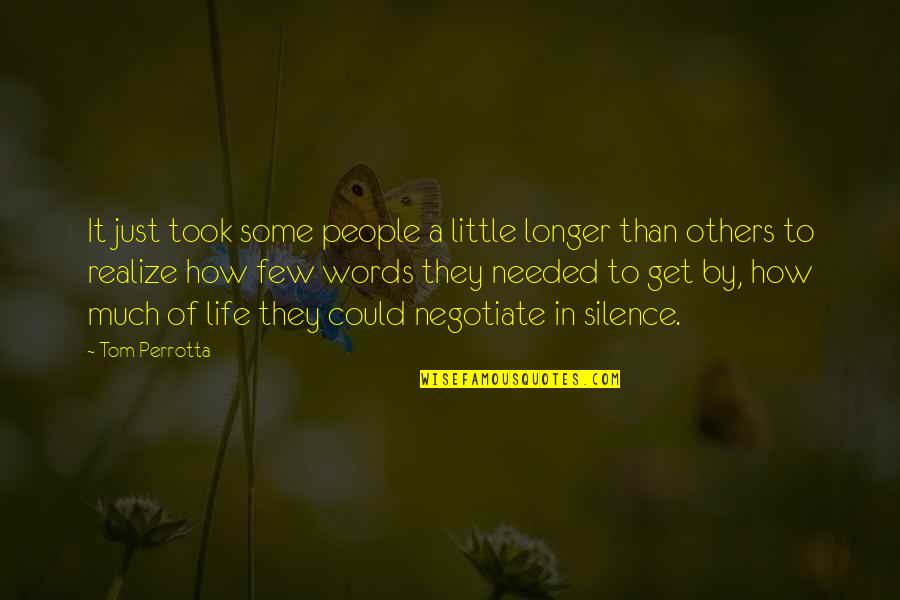 It just took some people a little longer than others to realize how few words they needed to get by, how much of life they could negotiate in silence. —
Tom Perrotta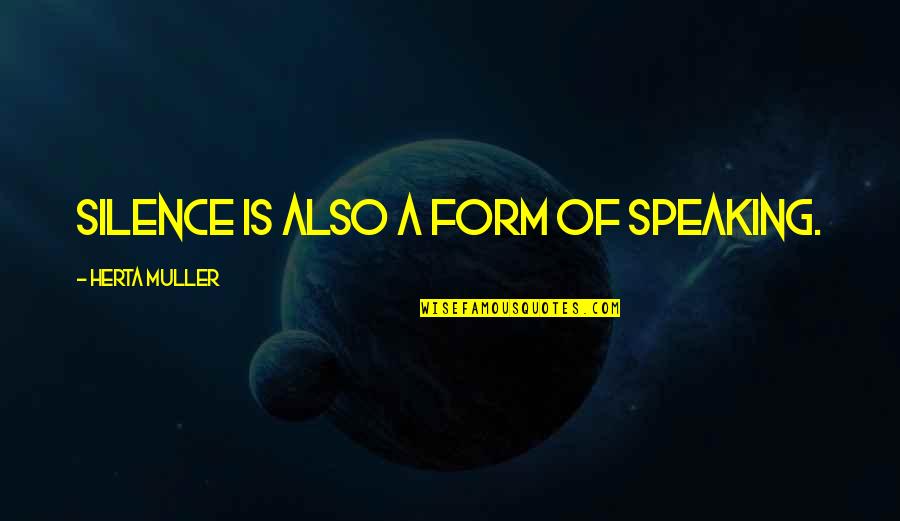 Silence is also a form of speaking. —
Herta Muller
We communicate like the burrows of foxes, in silence and darkness, under ground. We are undermined by faith and love. —
Henry David Thoreau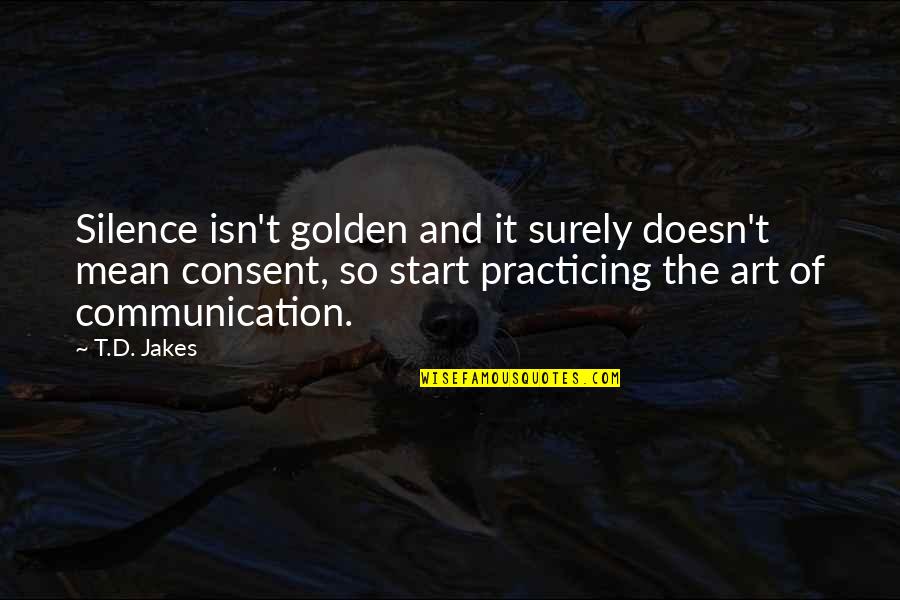 Silence isn't golden and it surely doesn't mean consent, so start practicing the art of communication. —
T.D. Jakes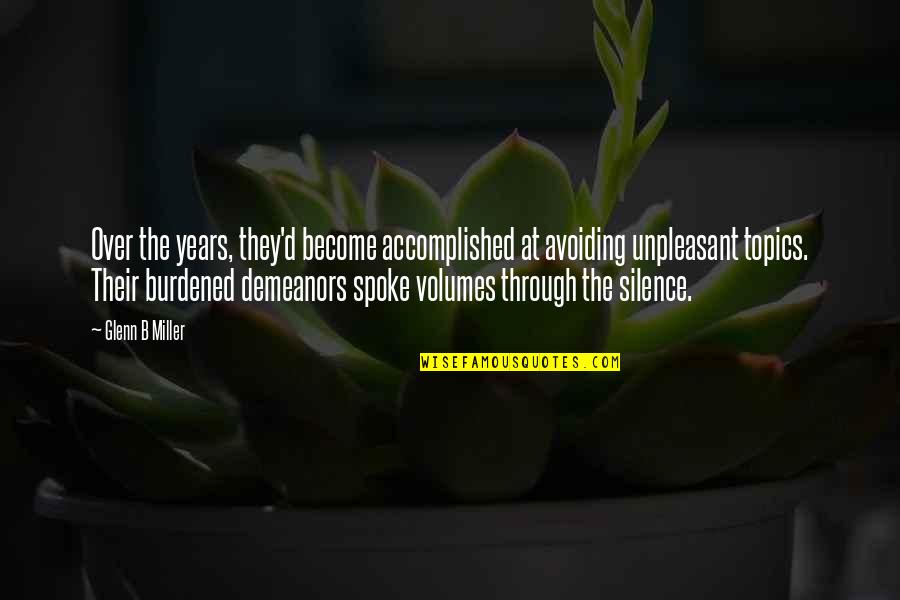 Over the years, they'd become accomplished at avoiding unpleasant topics. Their burdened demeanors spoke volumes through the silence. —
Glenn B Miller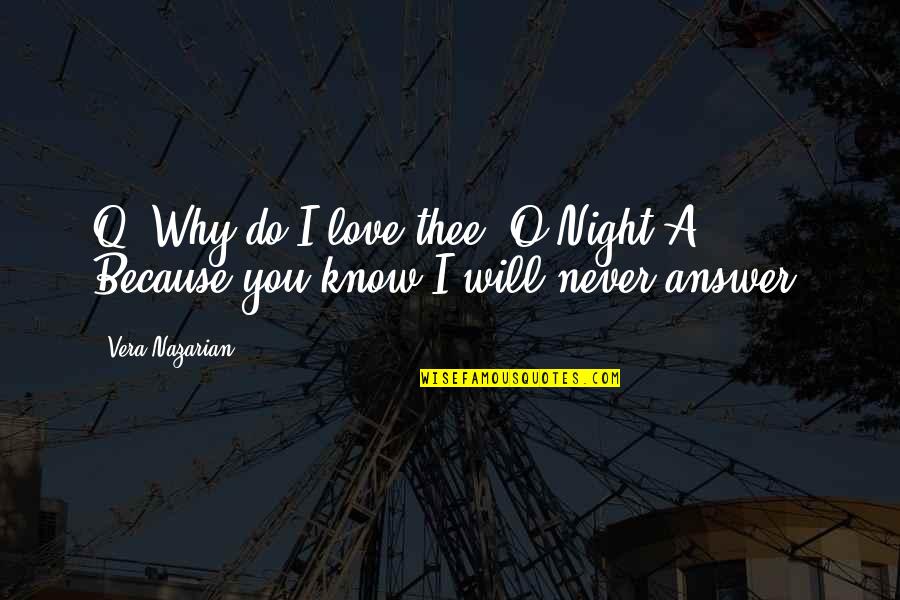 Q: Why do I love thee, O Night?
A: Because you know I will never answer. —
Vera Nazarian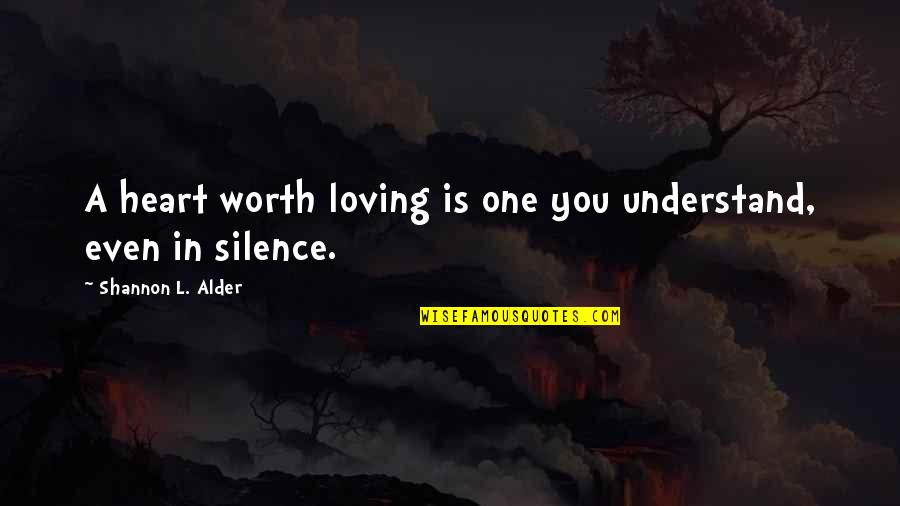 A heart worth loving is one you understand, even in silence. —
Shannon L. Alder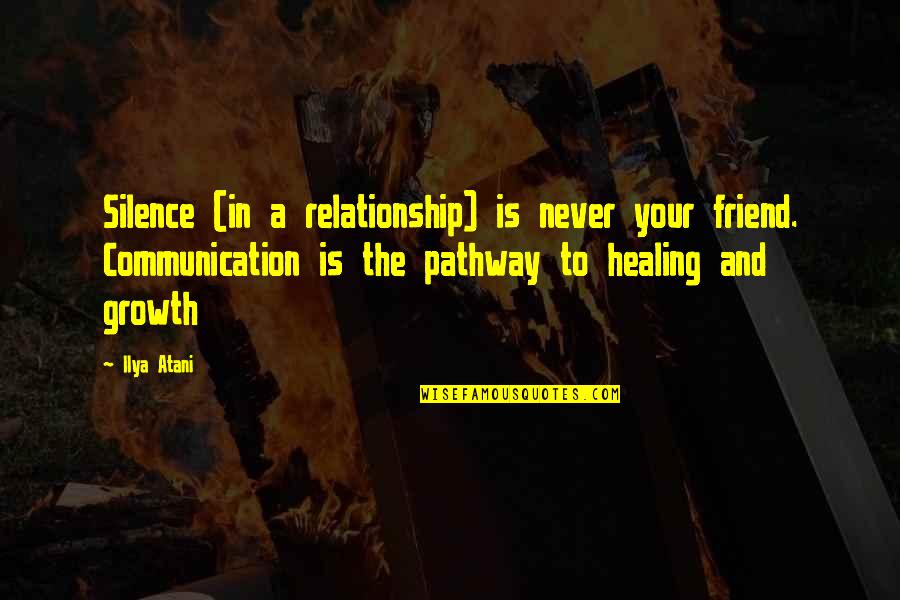 Silence (in a relationship) is never your friend. Communication is the pathway to healing and growth —
Ilya Atani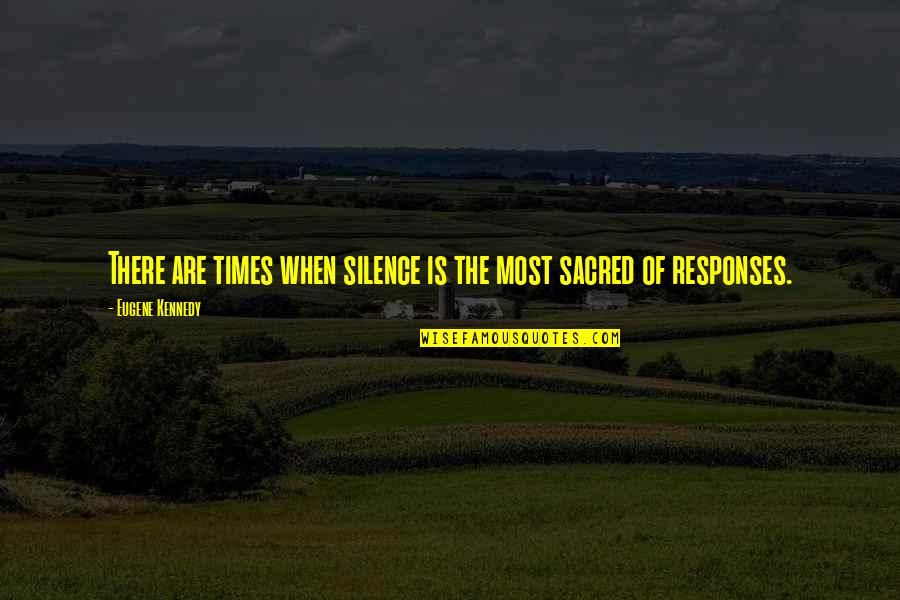 There are times when silence is the most sacred of responses. —
Eugene Kennedy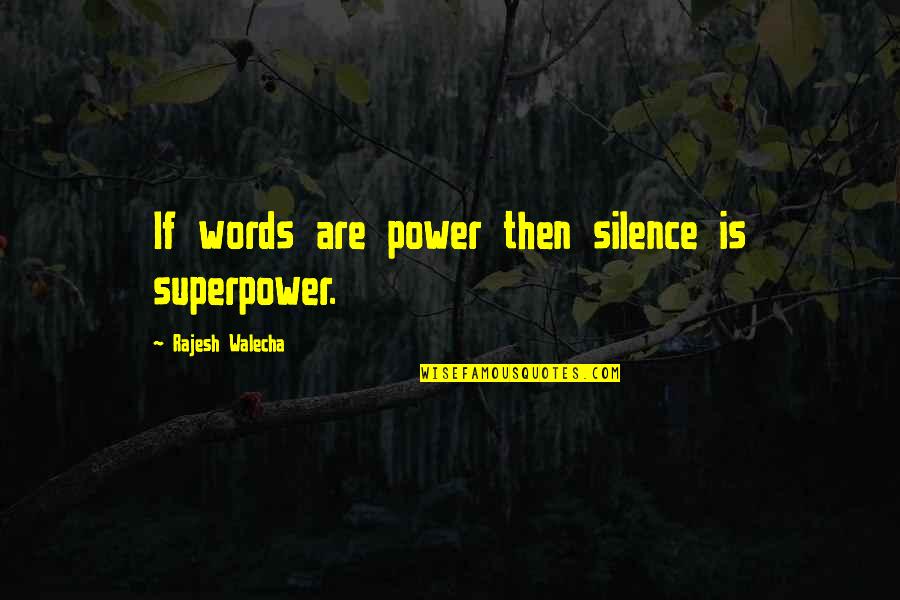 If words are power then silence is superpower. —
Rajesh Walecha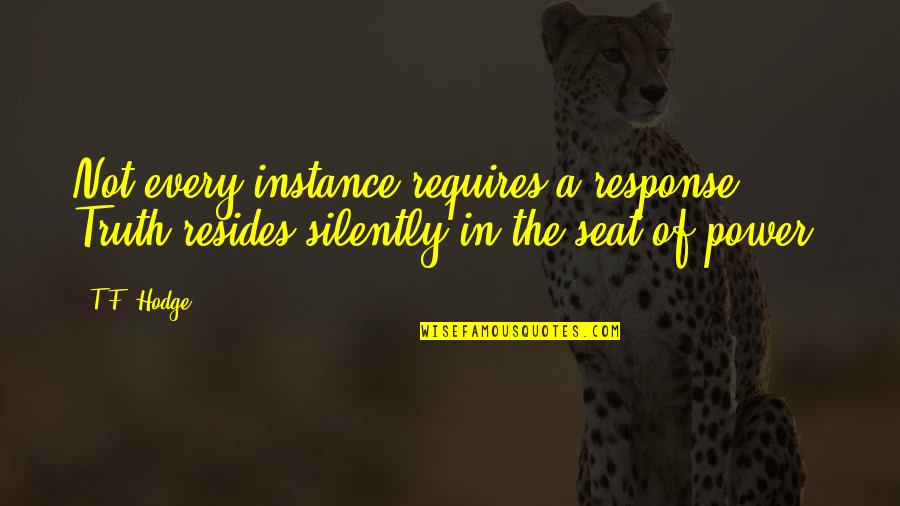 Not every instance requires a response. Truth resides silently in the seat of power. —
T.F. Hodge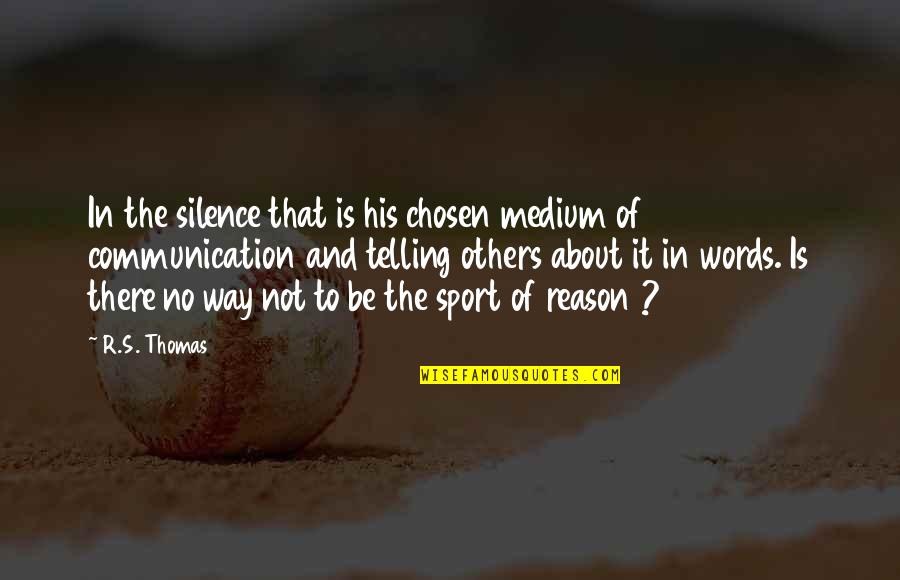 In the silence that is his chosen medium of communication and telling others about it in words. Is there no way not to be the sport of reason ? —
R.S. Thomas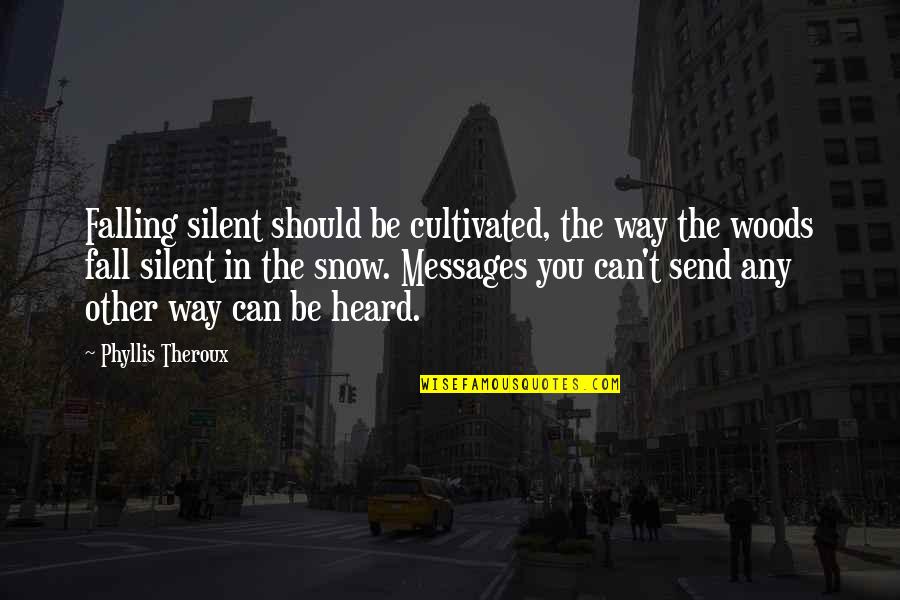 Falling silent should be cultivated, the way the woods fall silent in the snow. Messages you can't send any other way can be heard. —
Phyllis Theroux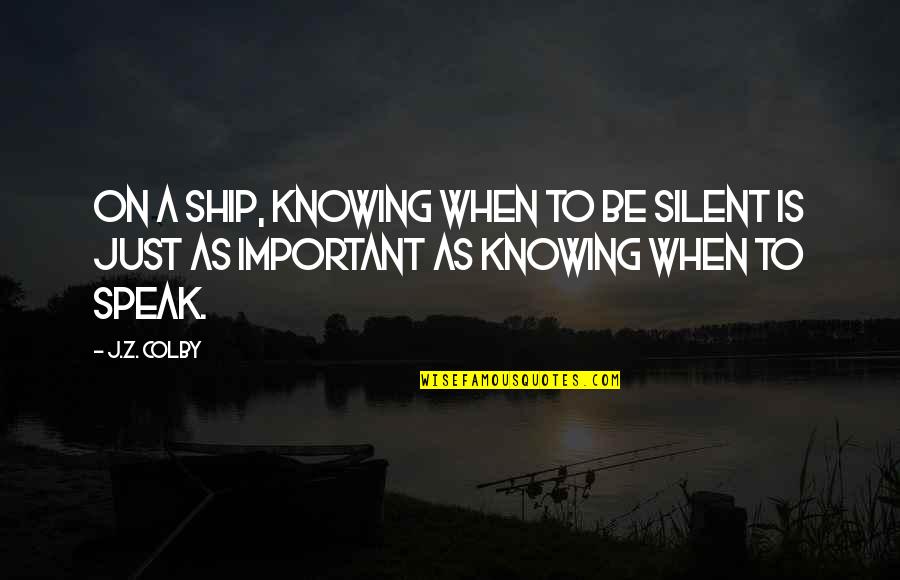 On a ship, knowing when to be silent is just as important as knowing when to speak. —
J.Z. Colby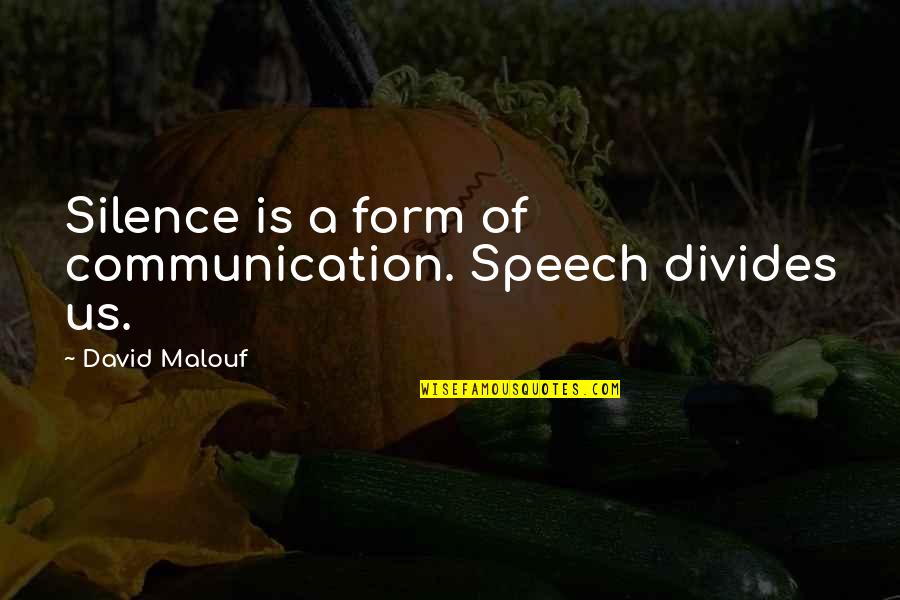 Silence is a form of communication. Speech divides us. —
David Malouf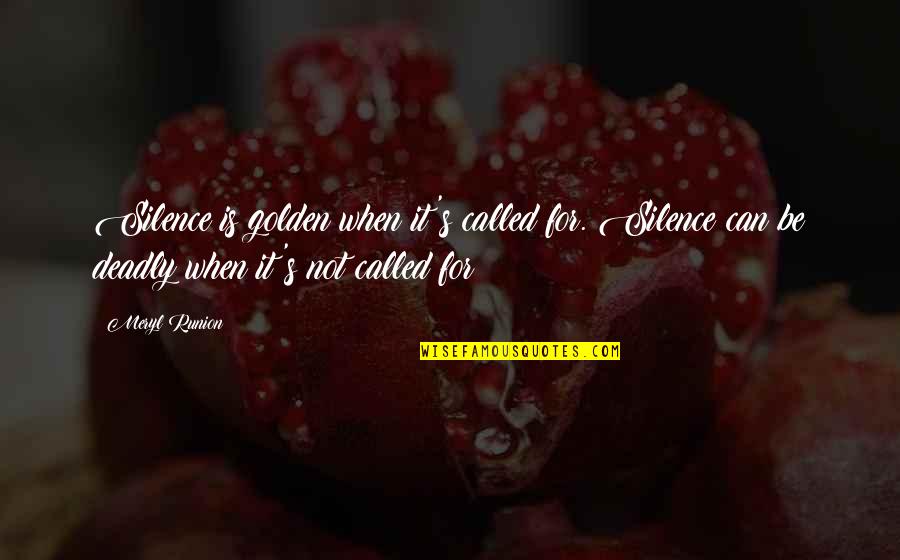 Silence is golden when it's called for. Silence can be deadly
when it's not called for —
Meryl Runion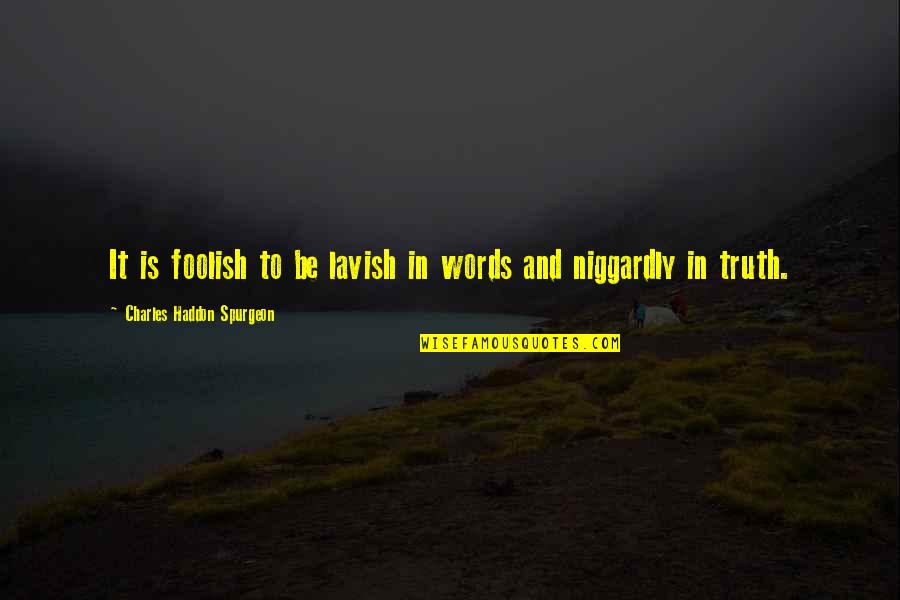 It is foolish to be lavish in words and niggardly in truth. —
Charles Haddon Spurgeon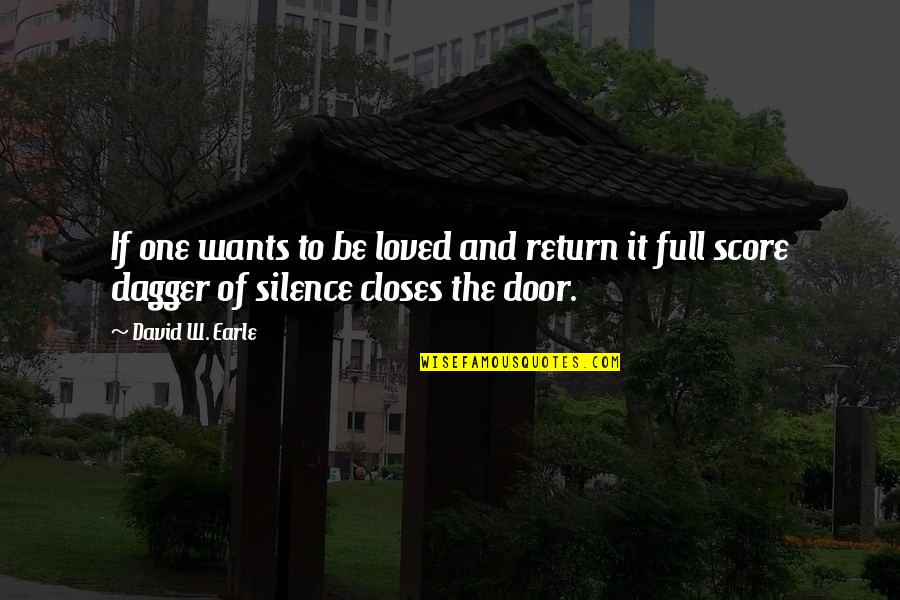 If one wants to be loved
and return it full score
dagger of silence
closes the door. —
David W. Earle