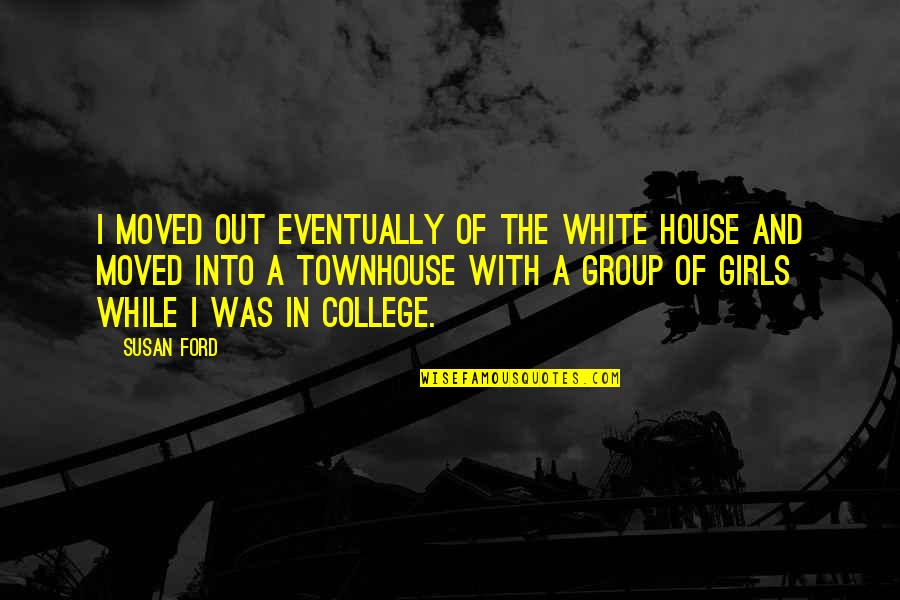 I moved out eventually of the White House and moved into a townhouse with a group of girls while I was in college.
—
Susan Ford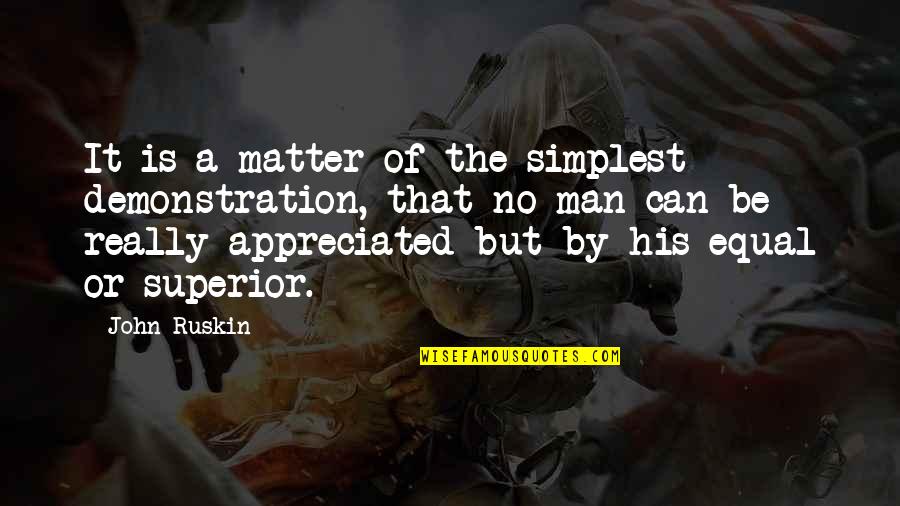 It is a matter of the simplest demonstration, that no man can be really appreciated but by his equal or superior.
—
John Ruskin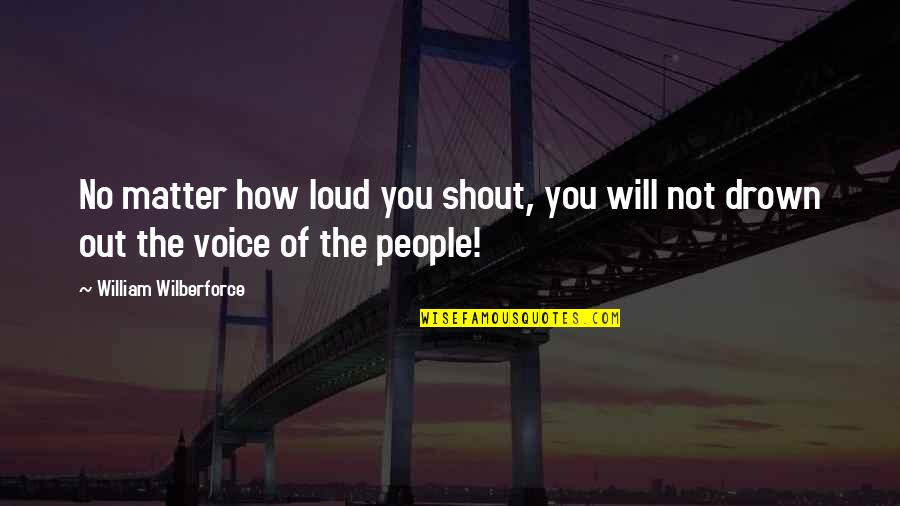 No matter how loud you shout, you will not drown out the voice of the people!
—
William Wilberforce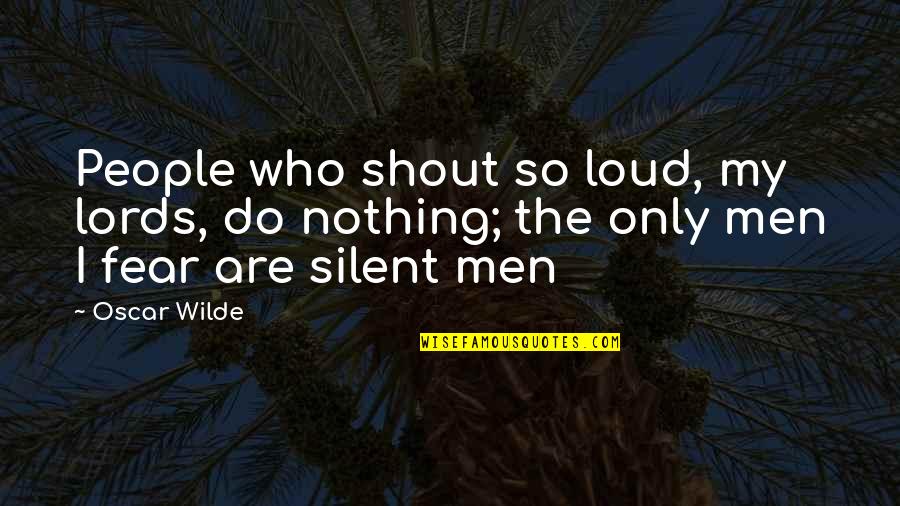 People who shout so loud, my lords, do nothing; the only men I fear are silent men
—
Oscar Wilde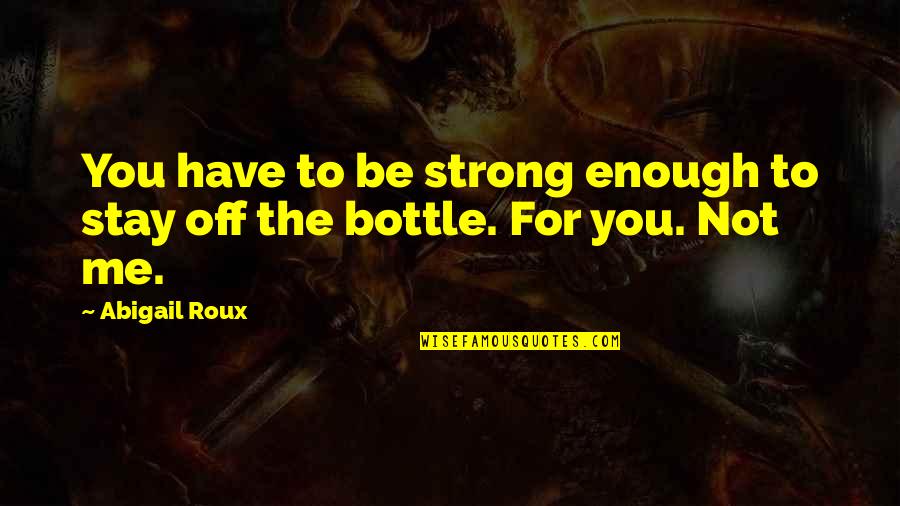 You have to be strong enough to stay off the bottle. For you. Not me. —
Abigail Roux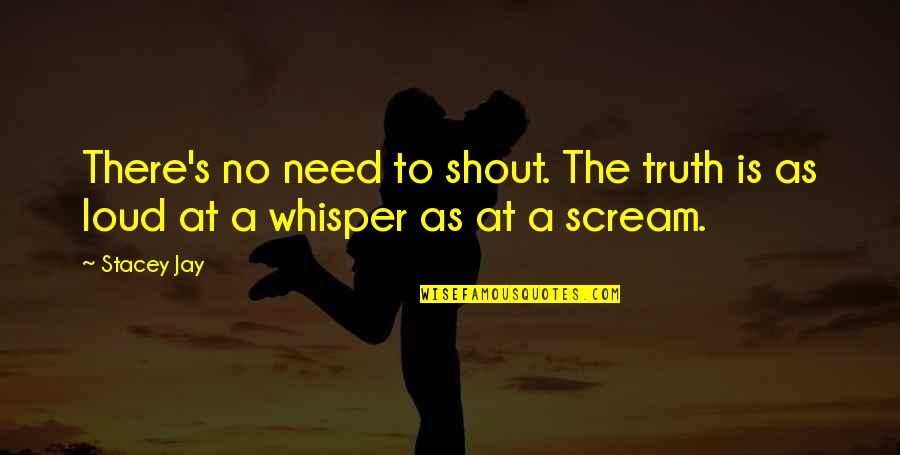 There's no need to shout. The truth is as loud at a whisper as at a scream. —
Stacey Jay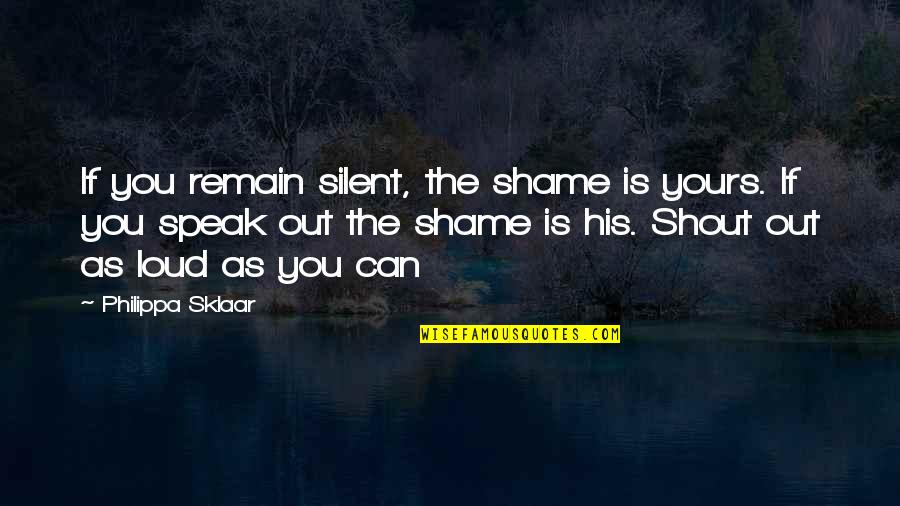 If you remain silent, the shame is yours. If you speak out the shame is his. Shout out as loud as you can —
Philippa Sklaar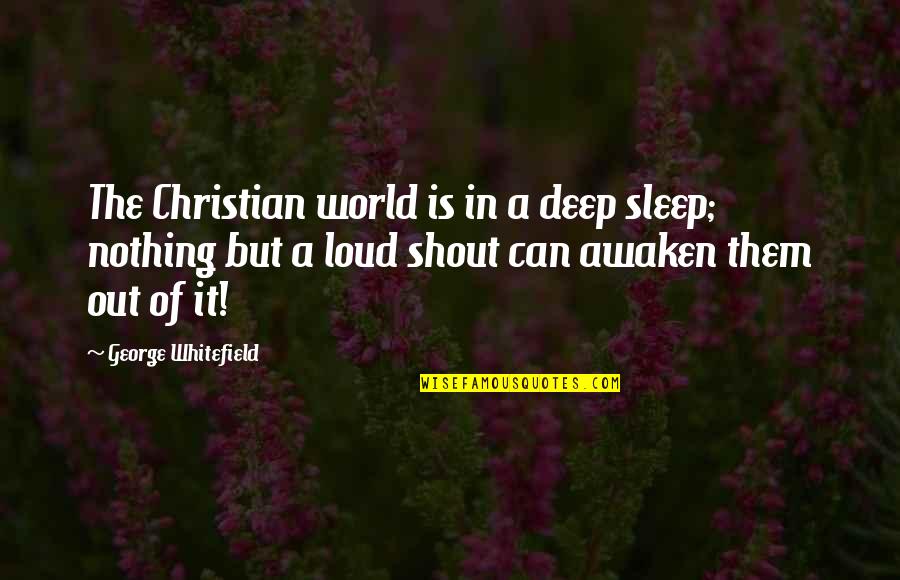 The Christian world is in a deep sleep; nothing but a loud shout can awaken them out of it! —
George Whitefield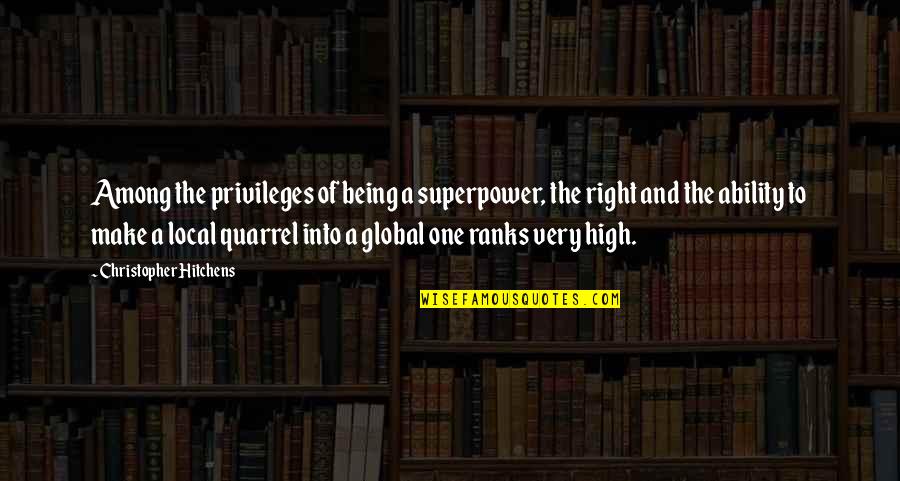 Among the privileges of being a superpower, the right and the ability to make a local quarrel into a global one ranks very high. —
Christopher Hitchens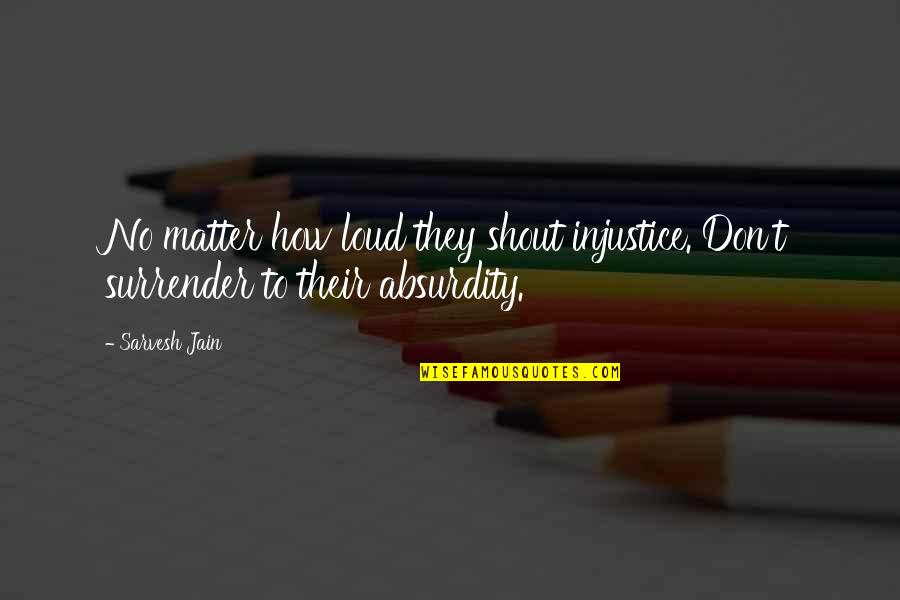 No matter how loud they shout injustice. Don't surrender to their absurdity. —
Sarvesh Jain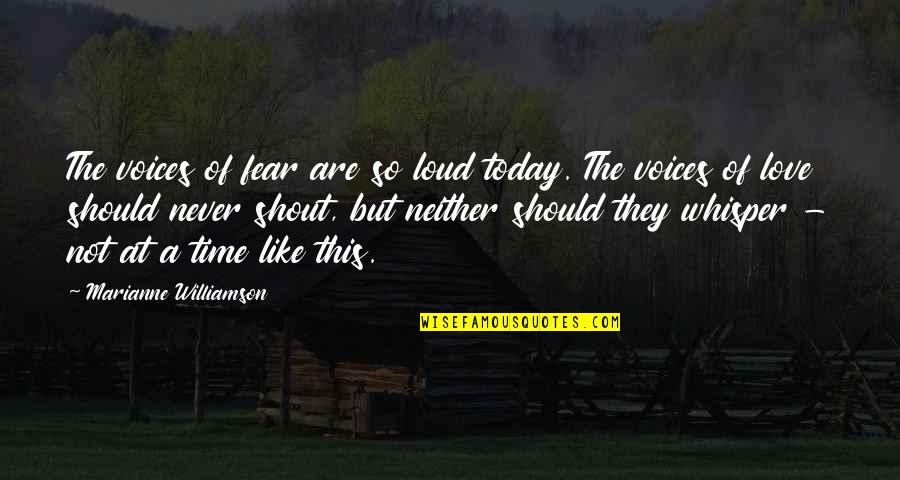 The voices of fear are so loud today. The voices of love should never shout, but neither should they whisper - not at a time like this. —
Marianne Williamson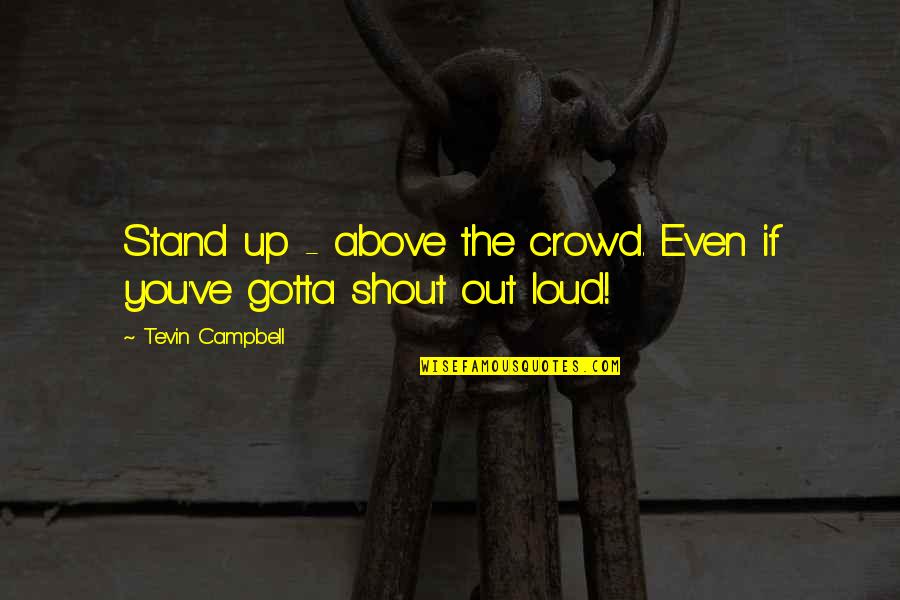 Stand up - above the crowd. Even if you've gotta
shout out loud
! —
Tevin Campbell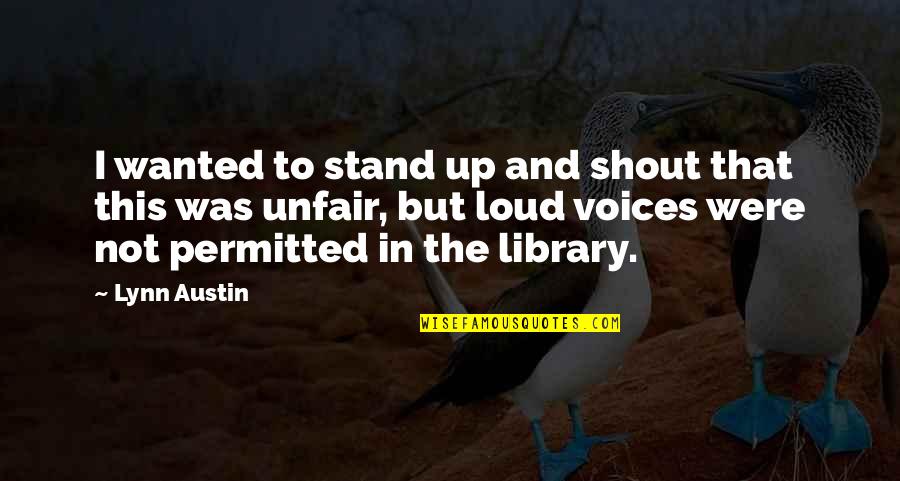 I wanted to stand up and shout that this was unfair, but loud voices were not permitted in the library. —
Lynn Austin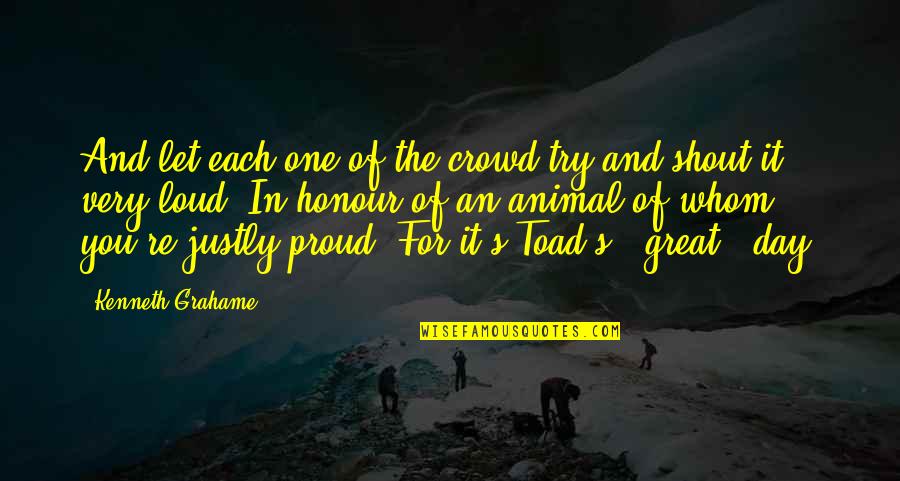 And let each one of the crowd try and shout it very loud, In honour of an animal of whom you're justly proud, For it's Toad's - great - day! —
Kenneth Grahame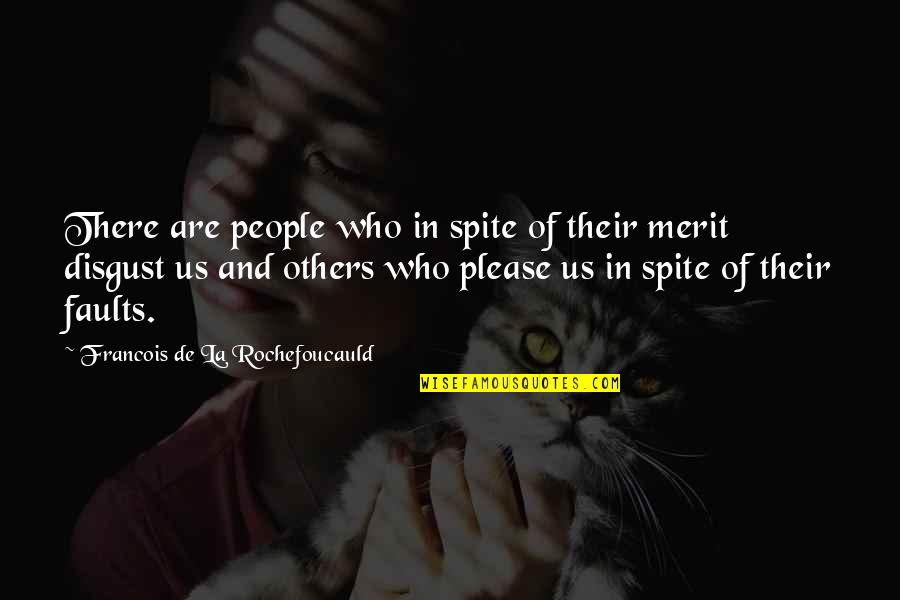 There are people who in spite of their merit disgust us and others who please us in spite of their faults. —
Francois De La Rochefoucauld