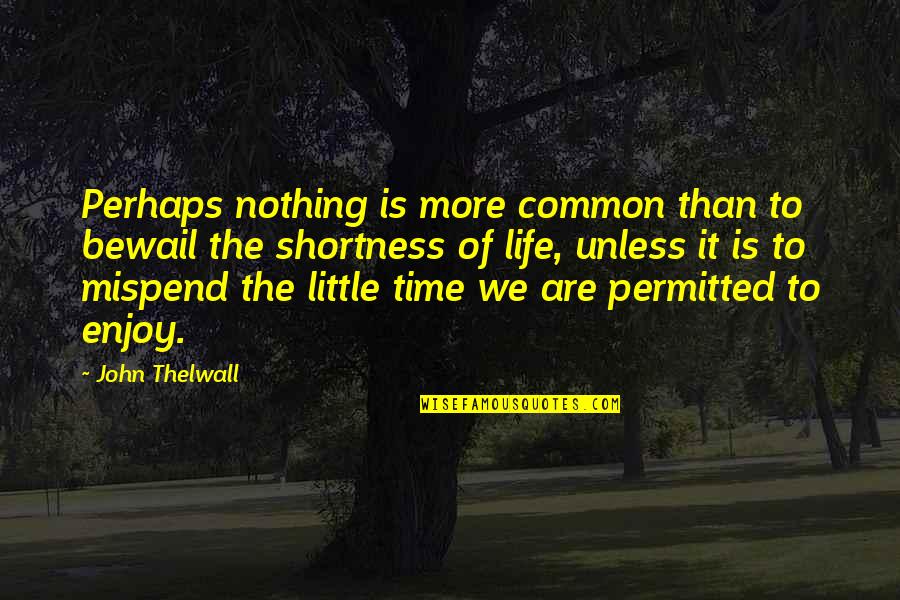 Perhaps nothing is more common than to bewail the shortness of life, unless it is to mispend the little time we are permitted to enjoy.
—
John Thelwall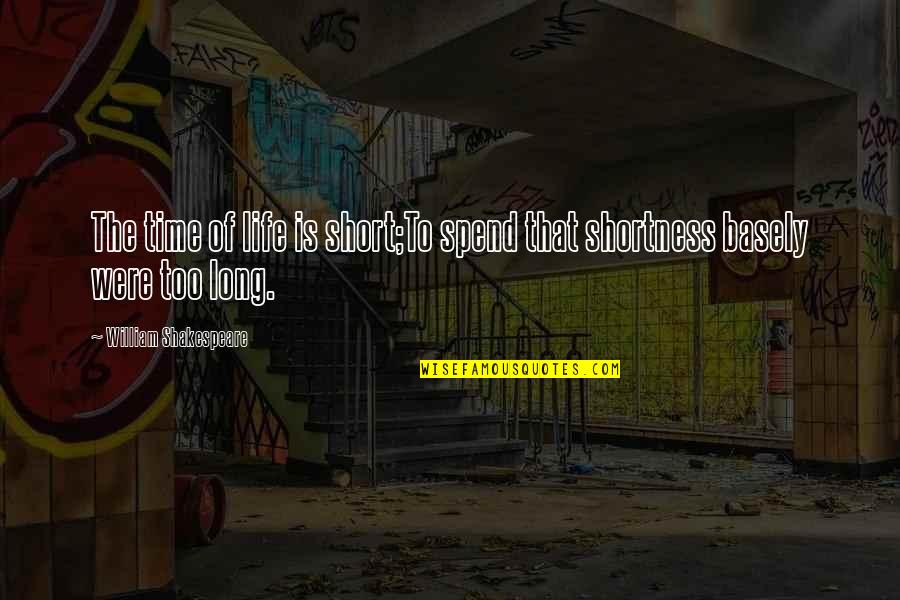 The time of life is short;
To spend that shortness basely were too long.
—
William Shakespeare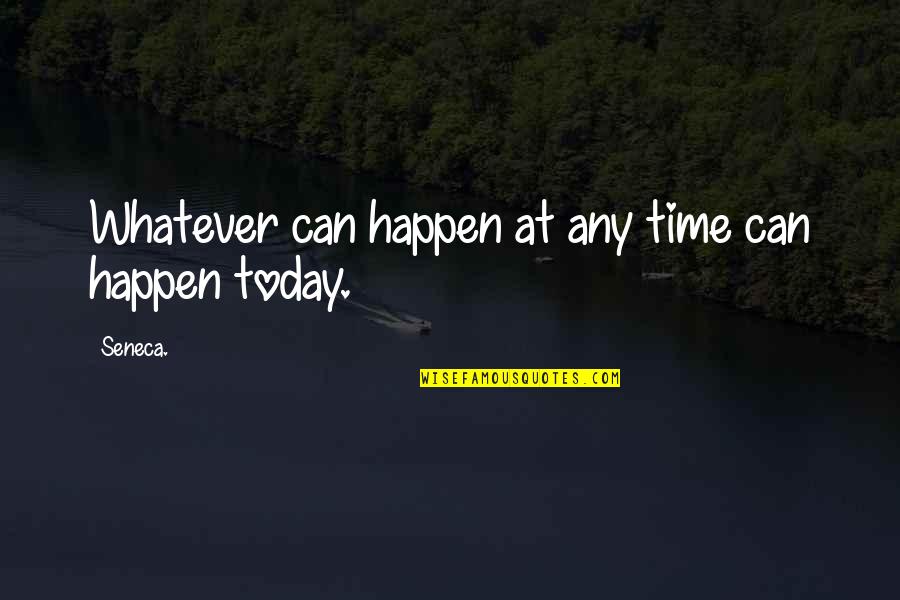 Whatever can happen at any time can happen today. —
Seneca.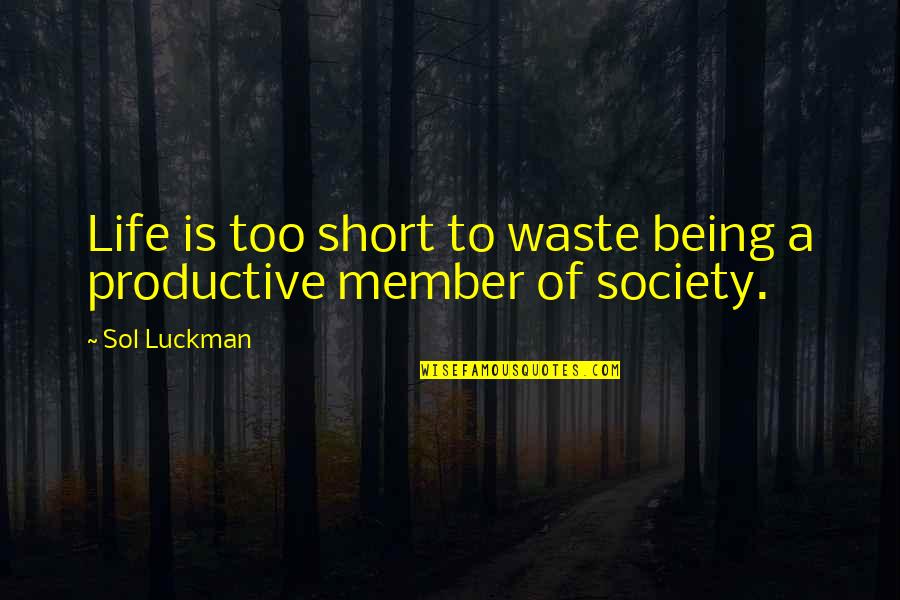 Life is too short to waste being a productive member of society. —
Sol Luckman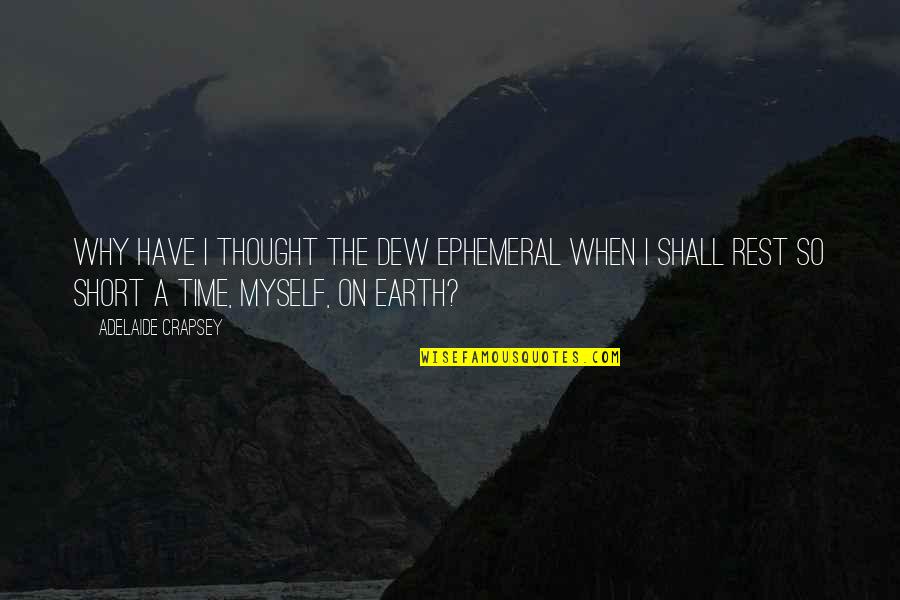 Why have I
thought the dew
Ephemeral when I
Shall rest so short a time, myself,
On earth? —
Adelaide Crapsey