Ships And The Sea Quotes
Collection of top 42 famous quotes about Ships And The Sea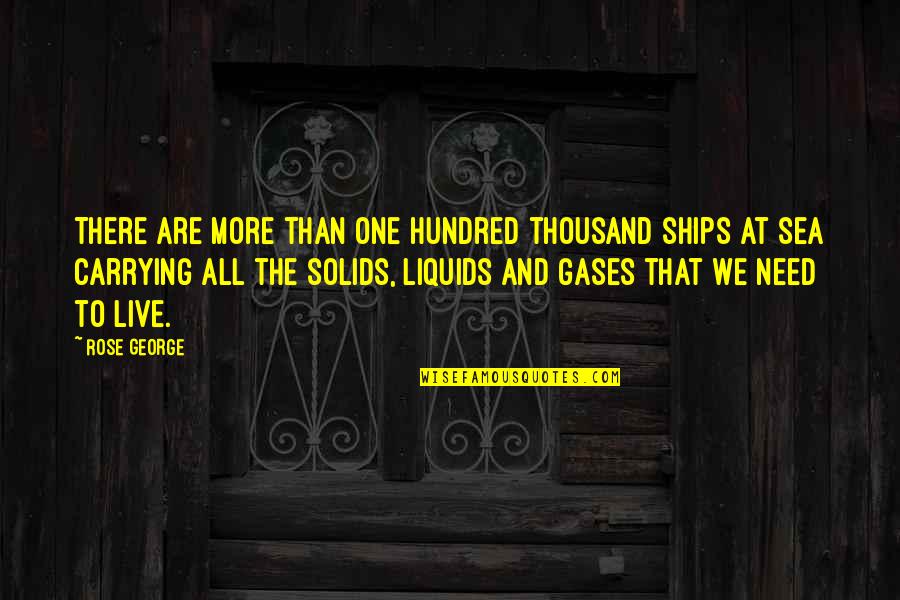 There are more than one hundred thousand ships at sea carrying all the solids, liquids and gases that we need to live.
—
Rose George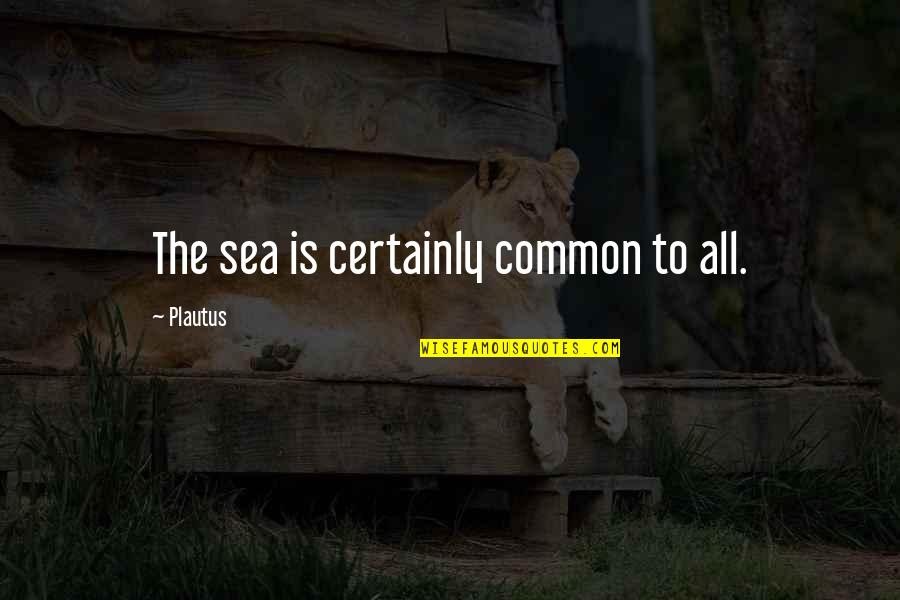 The sea is certainly common to all.
—
Plautus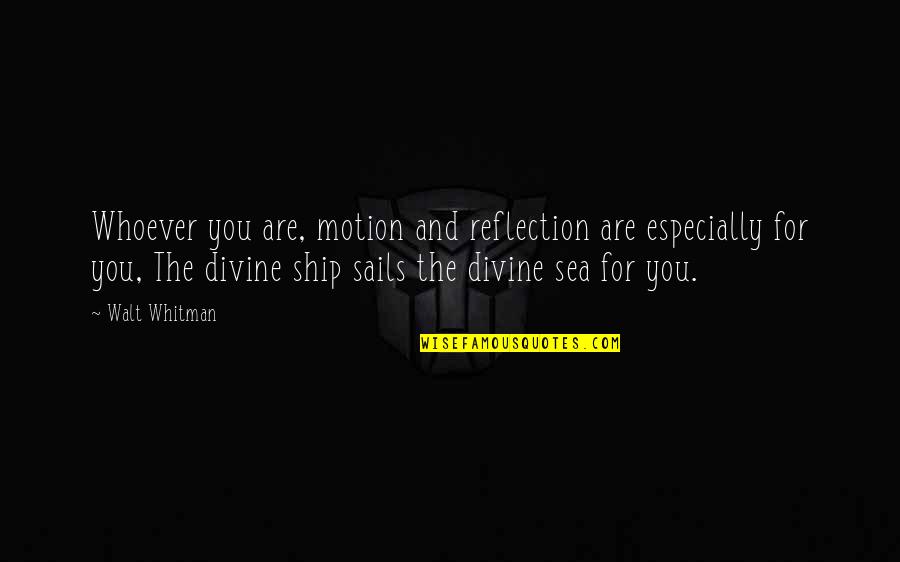 Whoever you are, motion and reflection are especially for you, The divine ship sails the divine sea for you.
—
Walt Whitman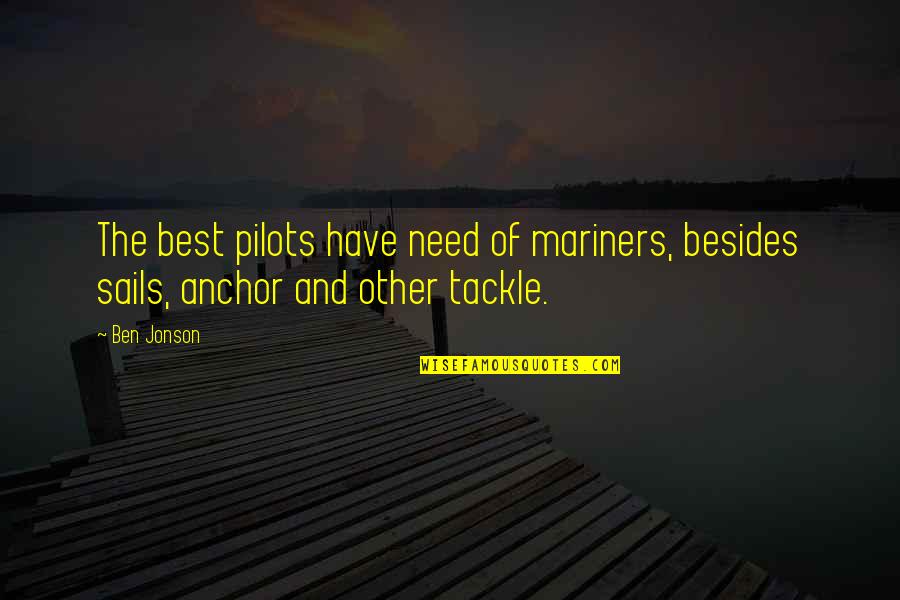 The best pilots have need of mariners, besides sails, anchor and other tackle.
—
Ben Jonson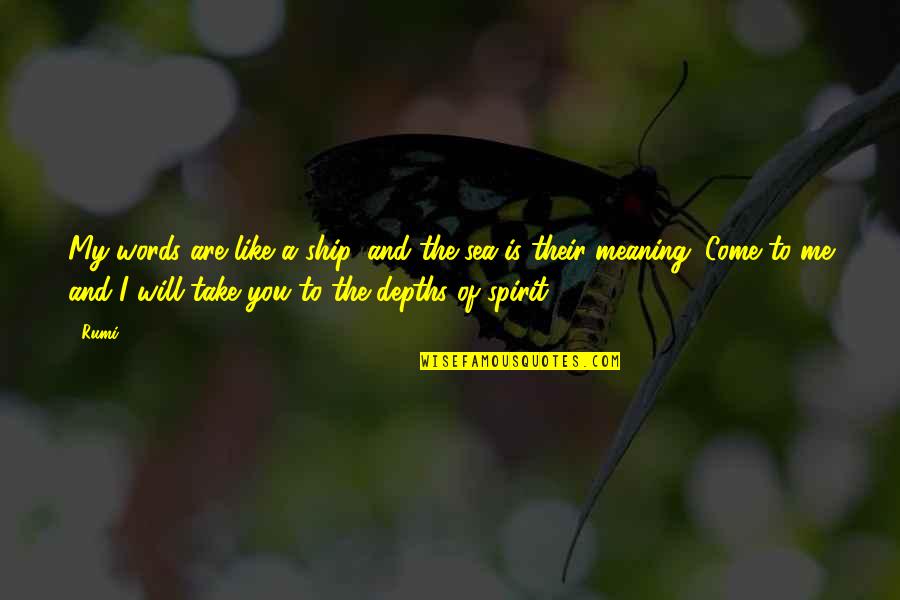 My words are like a ship, and the sea is their meaning. Come to me and I will take you to the depths of spirit.
—
Rumi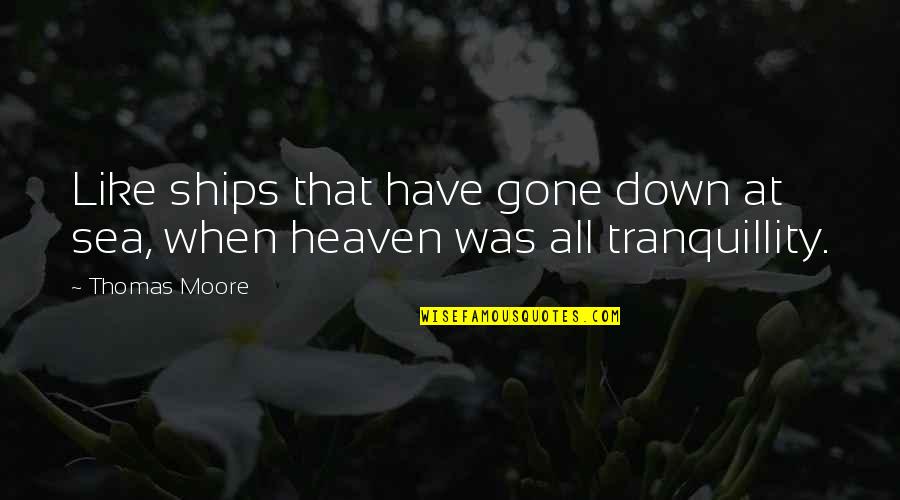 Like ships that have gone down at sea, when heaven was all tranquillity.
—
Thomas Moore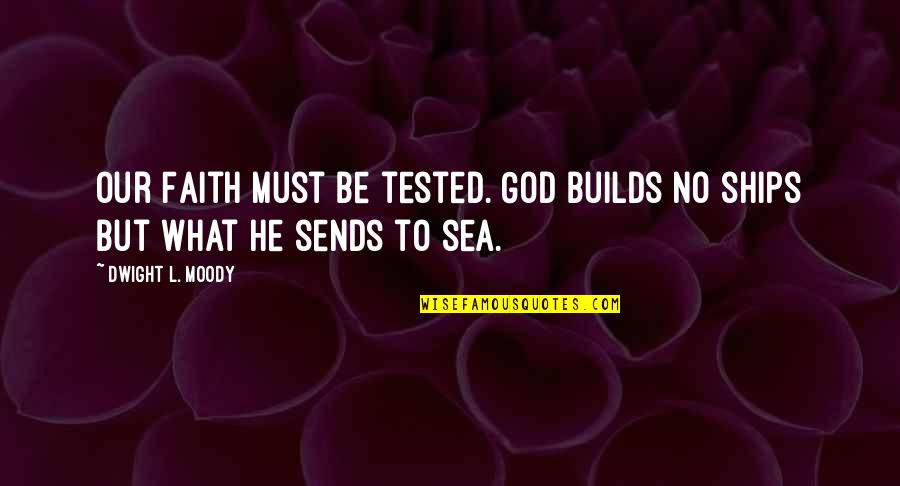 Our Faith must be tested. God builds no ships but what He sends to sea.
—
Dwight L. Moody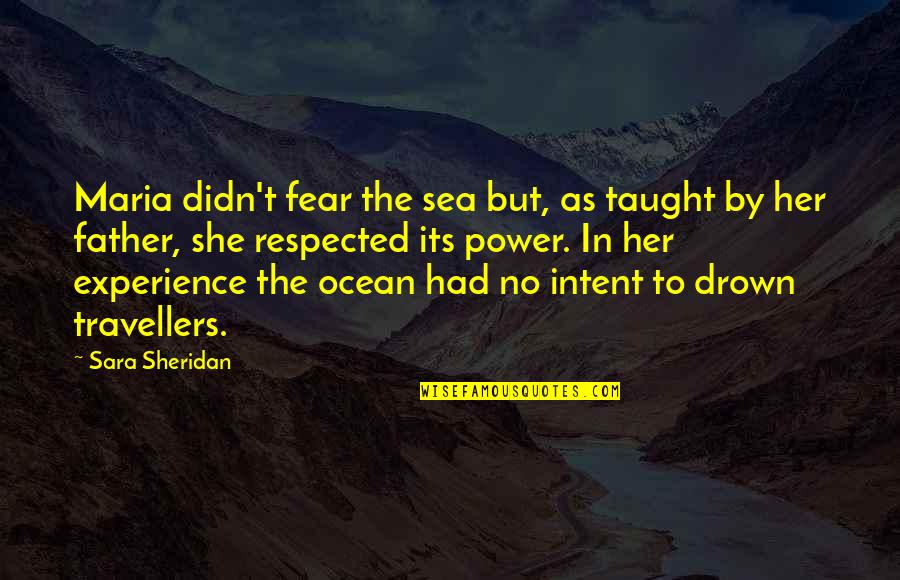 Maria didn't fear the sea but, as taught by her father, she respected its power. In her experience the ocean had no intent to drown travellers.
—
Sara Sheridan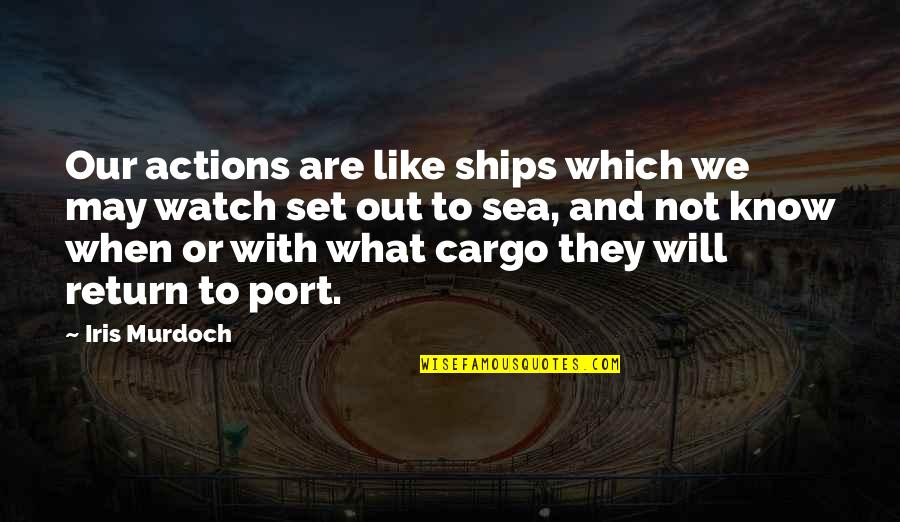 Our actions are like ships which we may watch set out to sea, and not know when or with what cargo they will return to port.
—
Iris Murdoch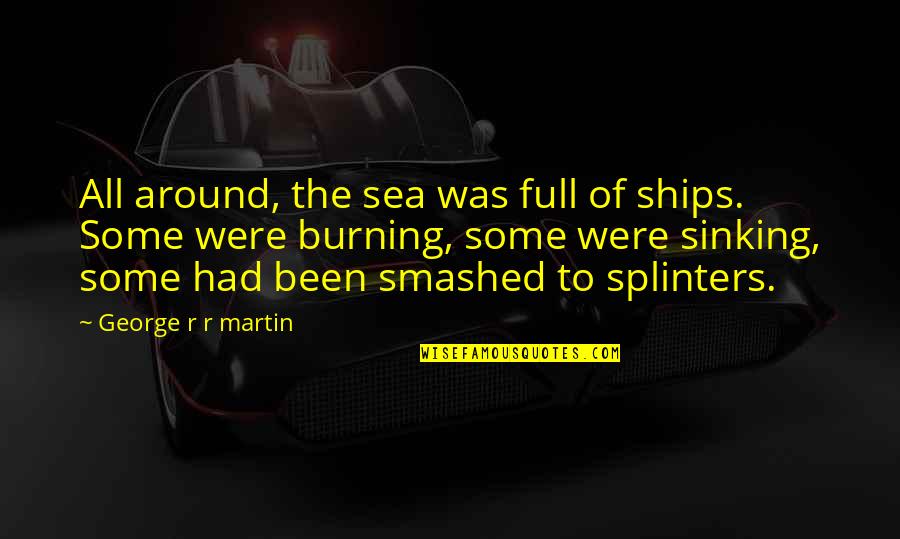 All around, the sea was full of ships. Some were burning, some were sinking, some had been smashed to splinters.
—
George R R Martin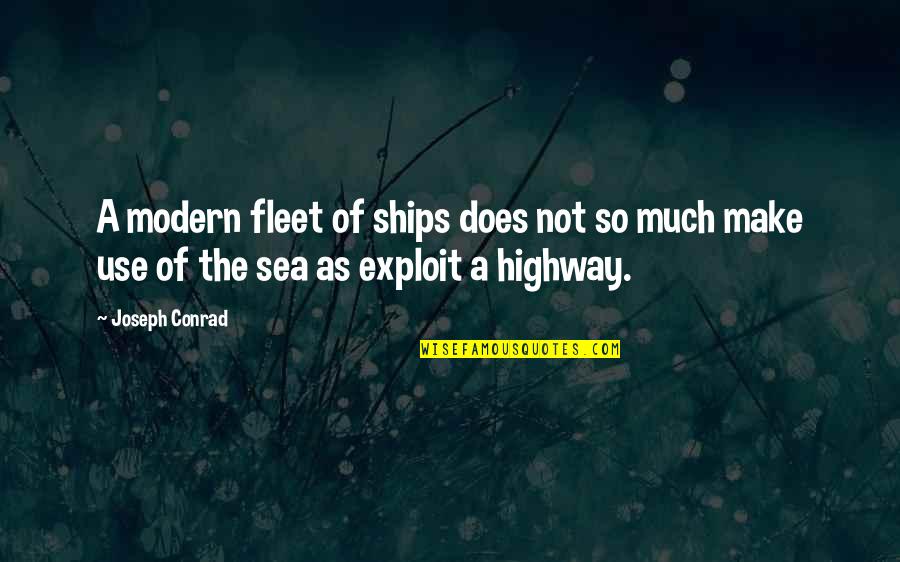 A modern fleet of ships does not so much make use of the sea as exploit a highway.
—
Joseph Conrad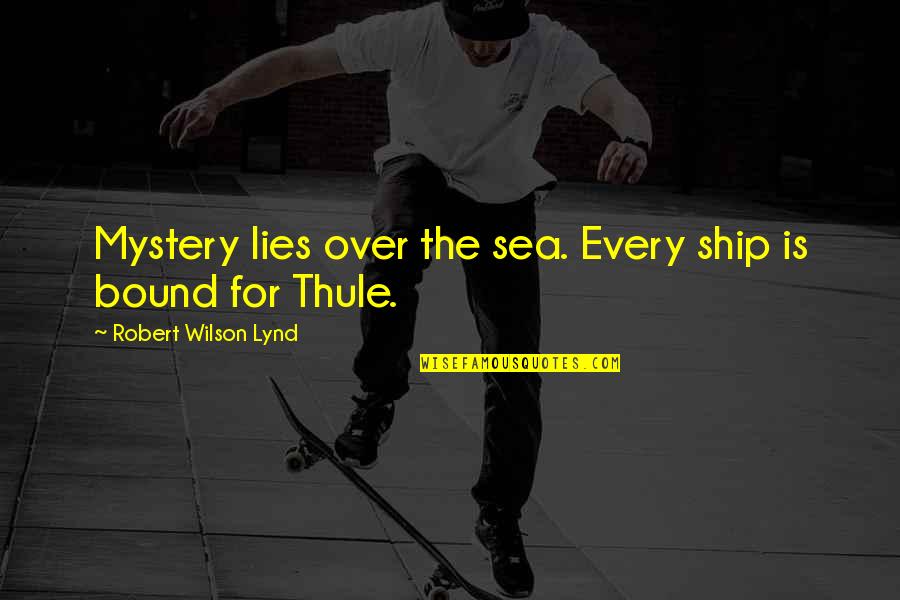 Mystery lies over the sea. Every ship is bound for Thule.
—
Robert Wilson Lynd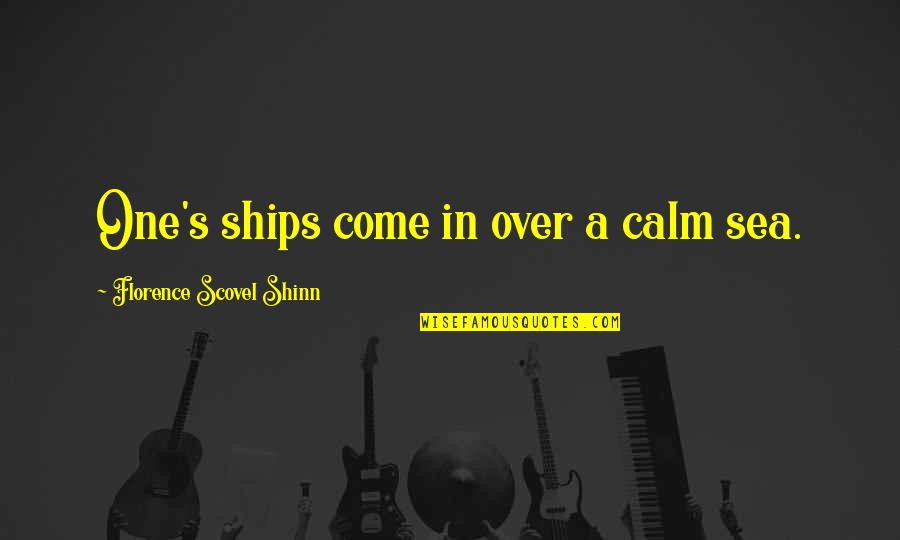 One's ships come in over a calm sea.
—
Florence Scovel Shinn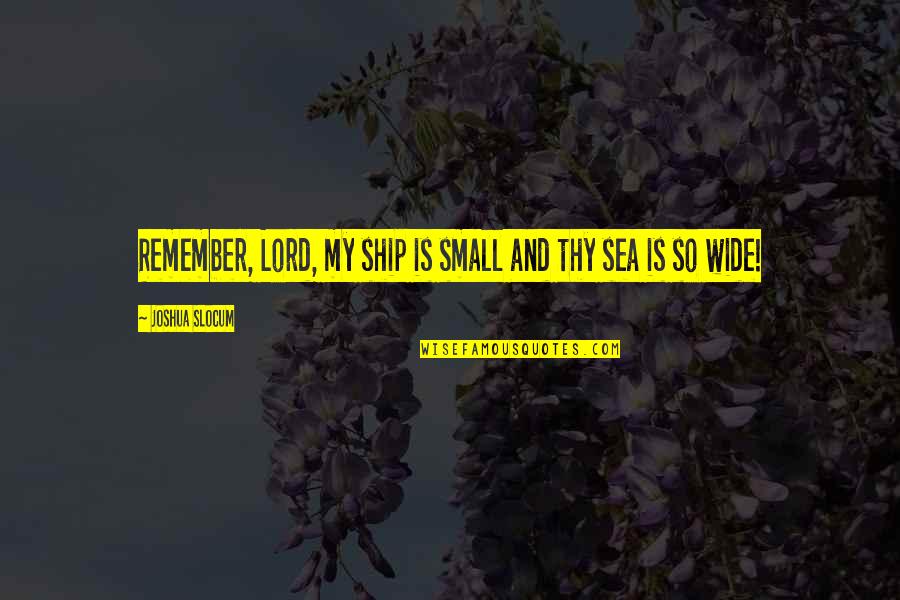 Remember, Lord, my ship is small and thy sea is so wide!
—
Joshua Slocum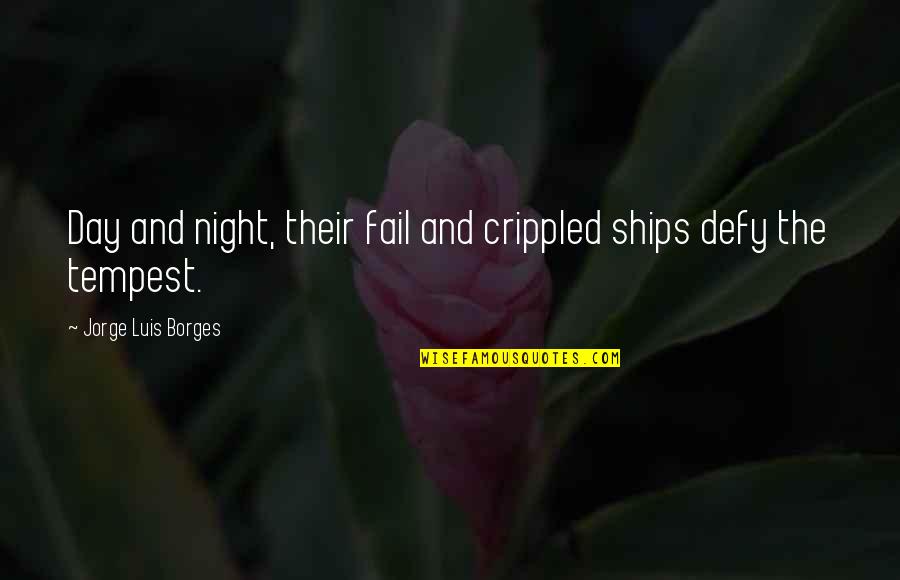 Day and night, their fail and crippled ships defy the tempest. —
Jorge Luis Borges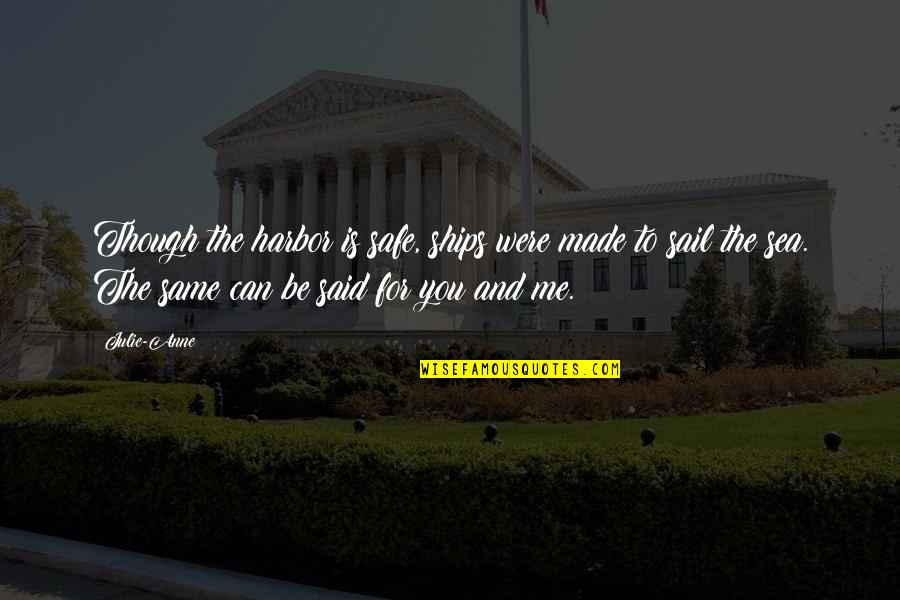 Though the harbor is safe, ships were made to sail the sea. The same can be said for you and me. —
Julie-Anne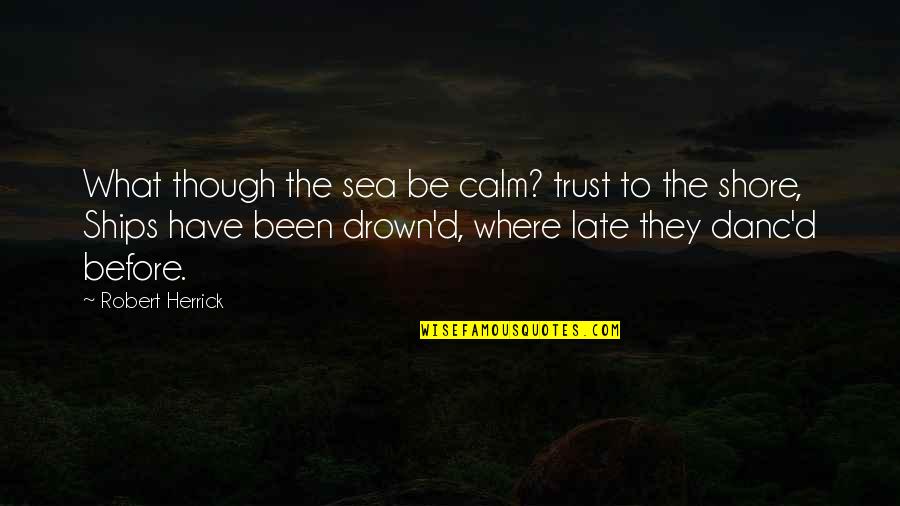 What though the sea be calm? trust to the shore, Ships have been drown'd, where late they danc'd before. —
Robert Herrick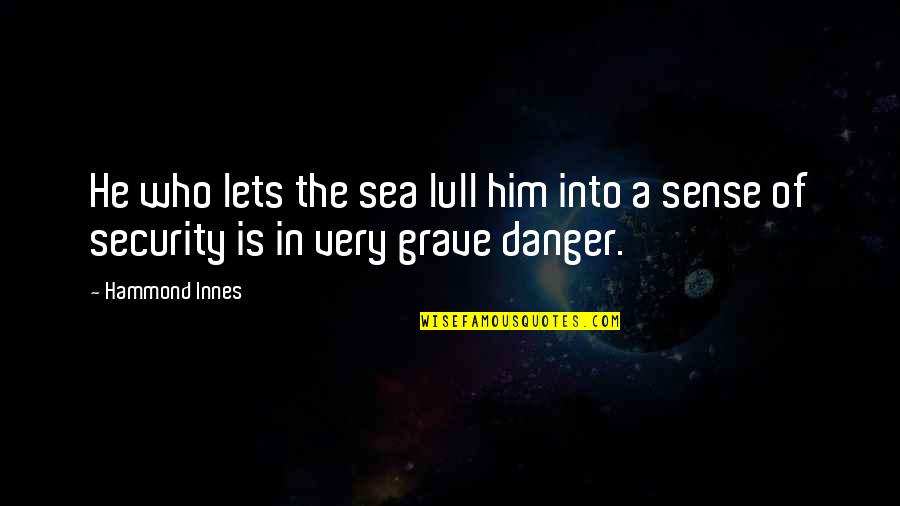 He who lets the sea lull him into a sense of security is in very grave danger. —
Hammond Innes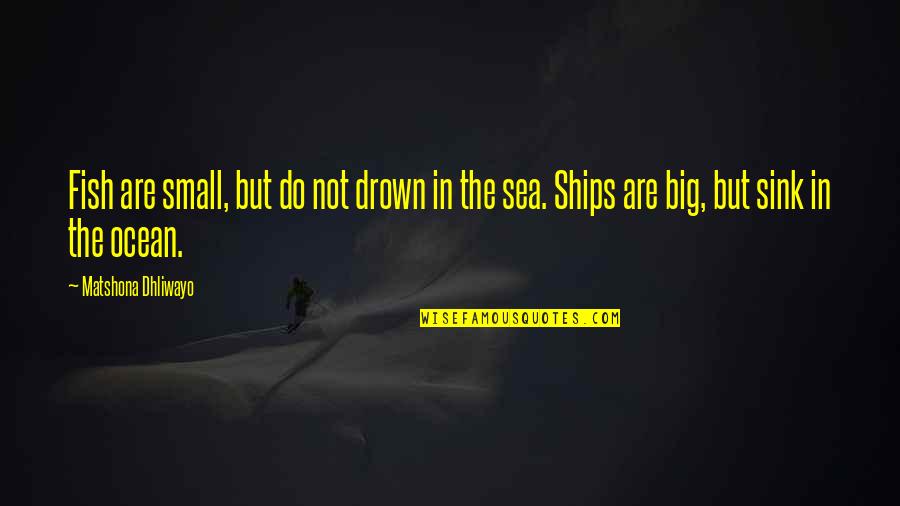 Fish are small, but do not drown in the sea. Ships are big, but sink in the ocean. —
Matshona Dhliwayo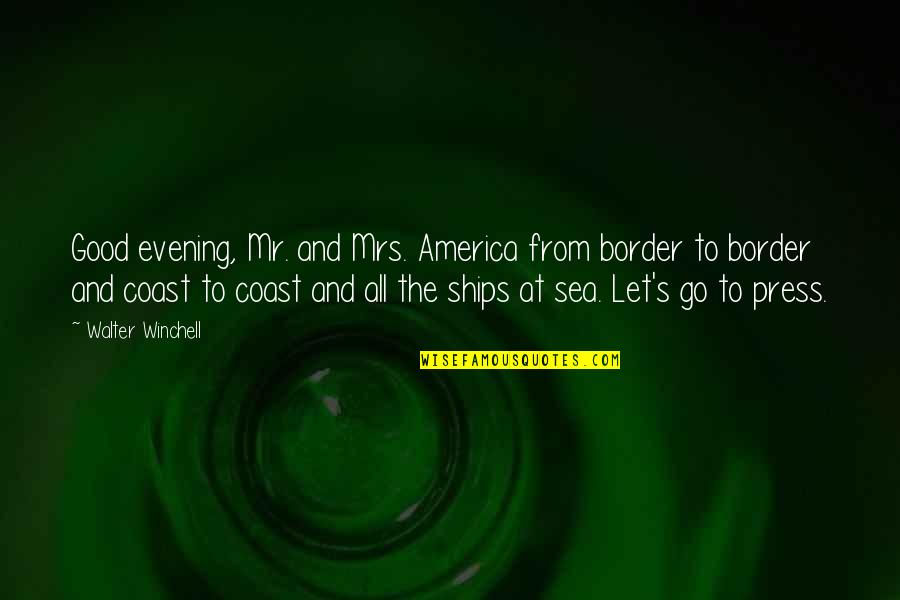 Good evening, Mr. and Mrs. America from border to border and coast to coast and all the ships at sea. Let's go to press. —
Walter Winchell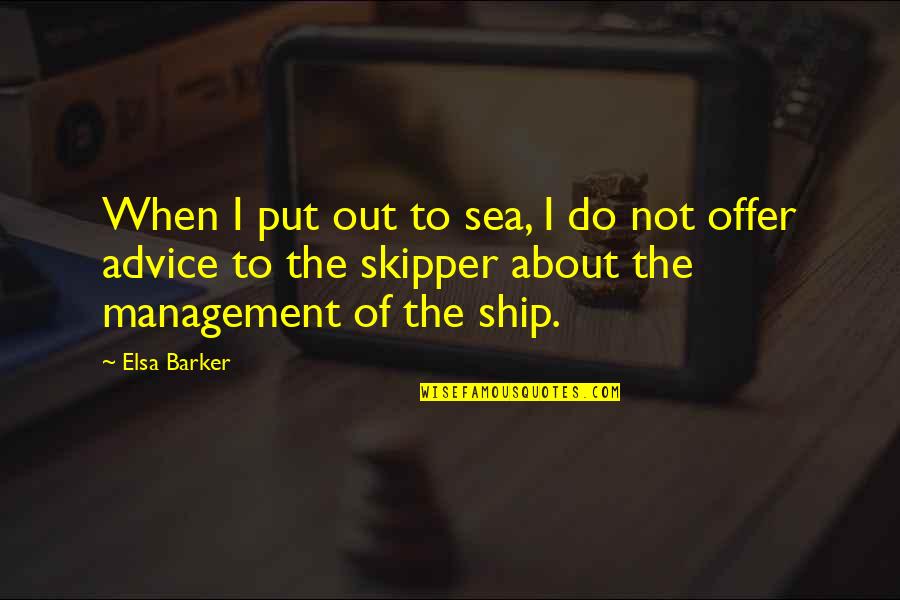 When I put out to sea, I do not offer advice to the skipper about the management of the ship. —
Elsa Barker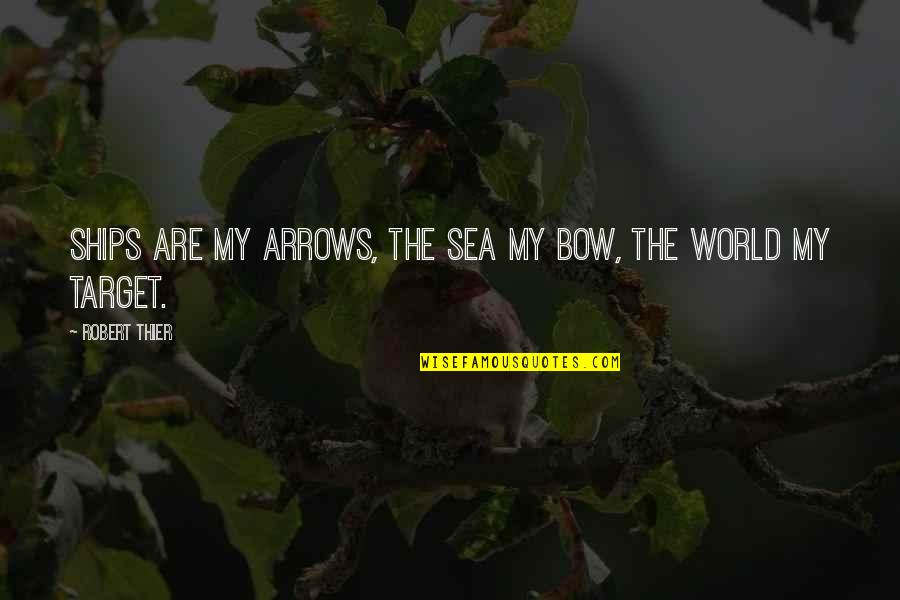 Ships are my arrows, the sea my bow, the world my target. —
Robert Thier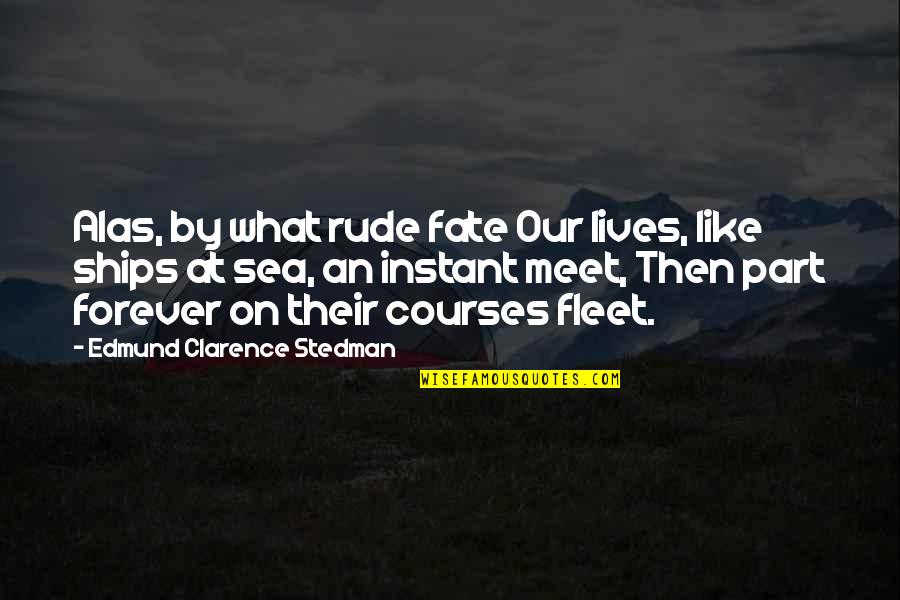 Alas, by what rude fate Our lives, like ships at sea, an instant meet, Then part forever on their courses fleet. —
Edmund Clarence Stedman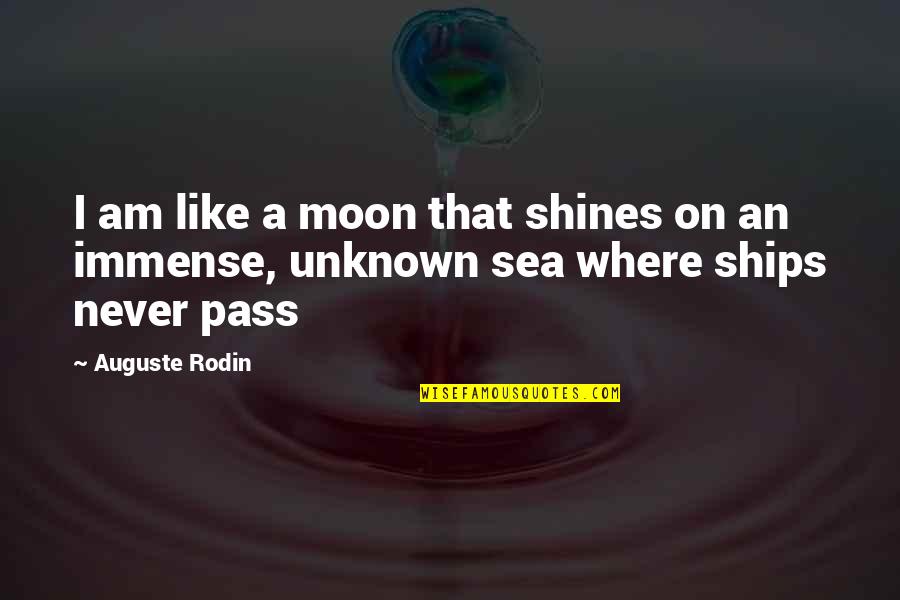 I am like a moon that shines on an immense, unknown sea where ships never pass —
Auguste Rodin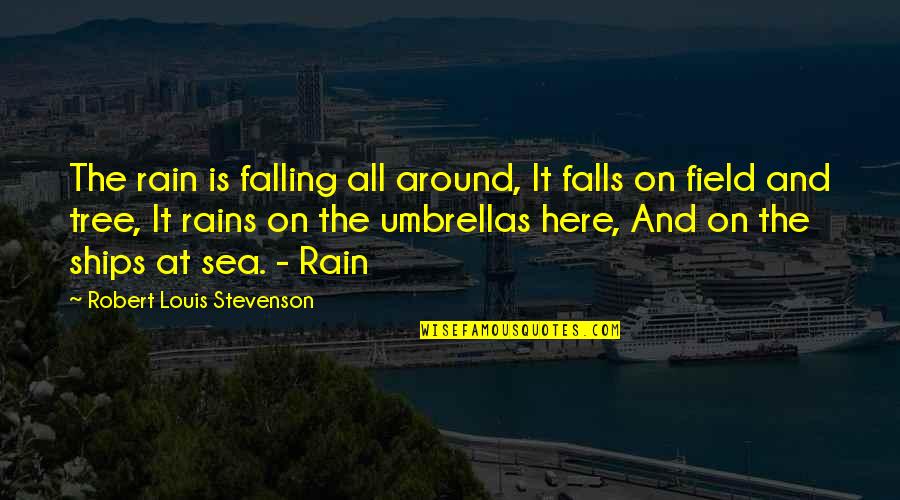 The rain is falling all around, It falls on field and tree, It rains on the umbrellas here, And on the ships at sea. - Rain —
Robert Louis Stevenson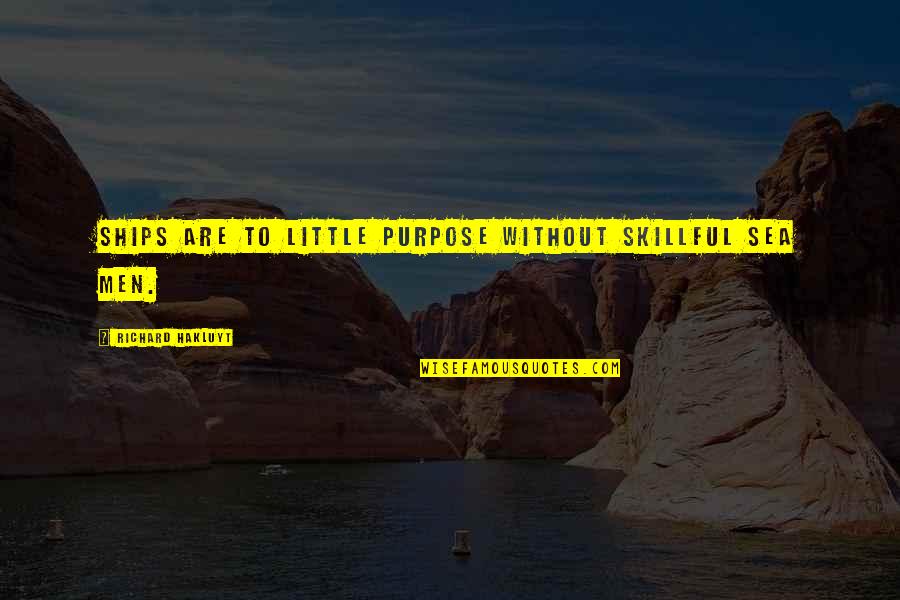 Ships are to little purpose without skillful Sea Men. —
Richard Hakluyt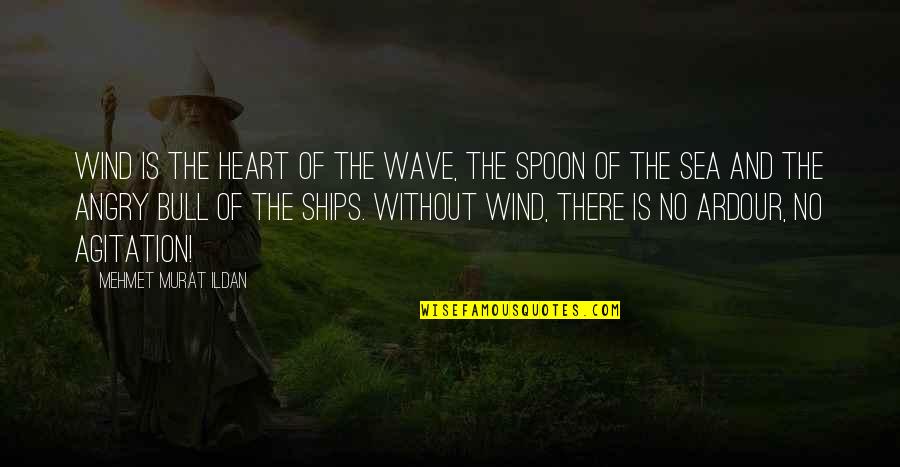 Wind is the heart of the wave, the spoon of the sea and the angry bull of the ships. Without wind, there is no ardour, no agitation! —
Mehmet Murat Ildan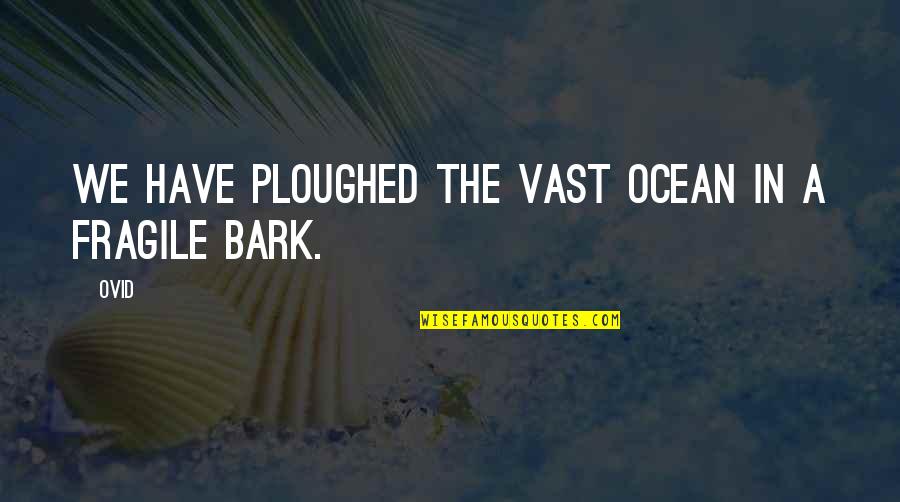 We have ploughed the vast ocean in a fragile bark. —
Ovid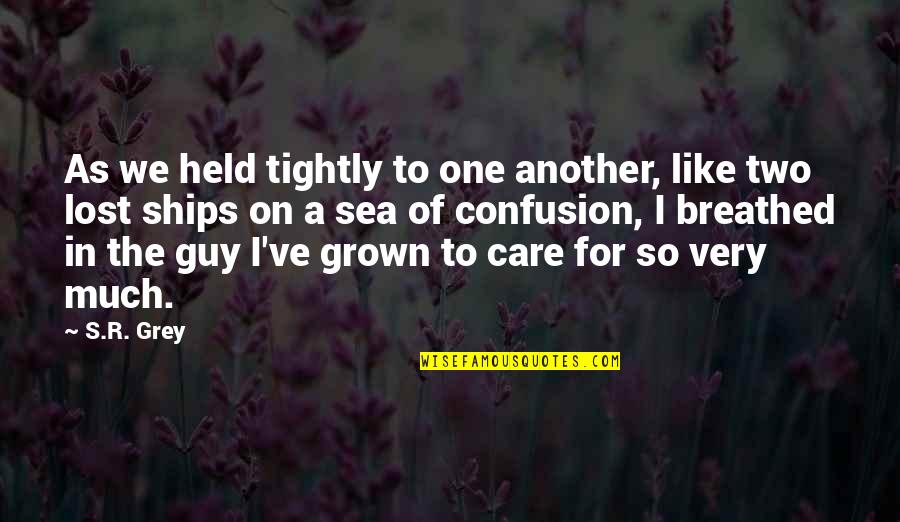 As we held tightly to one another, like two lost ships on a sea of confusion, I breathed in the guy I've grown to care for so very much. —
S.R. Grey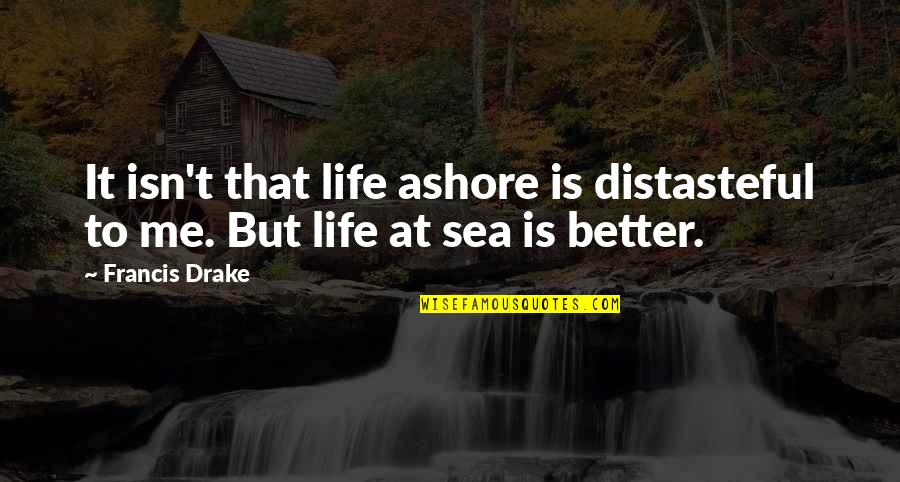 It isn't that life ashore is distasteful to me. But life at sea is better. —
Francis Drake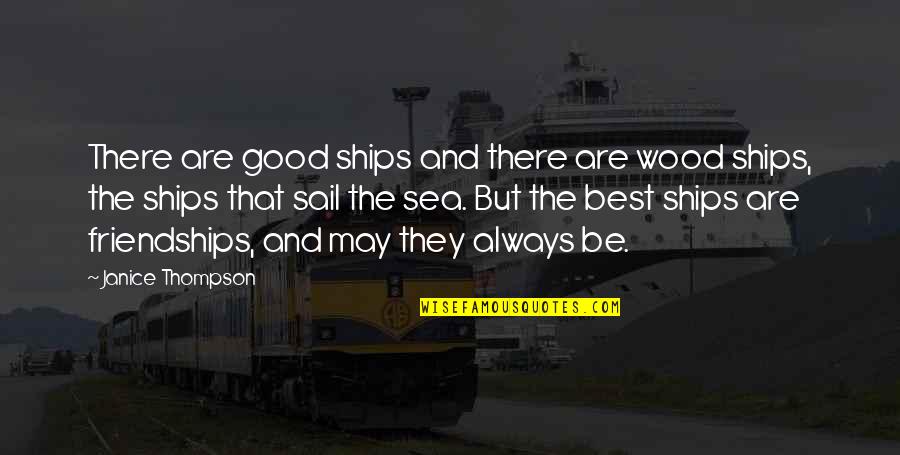 There are good ships and there are wood ships, the ships that sail the sea. But the best ships are friendships, and may they always be. —
Janice Thompson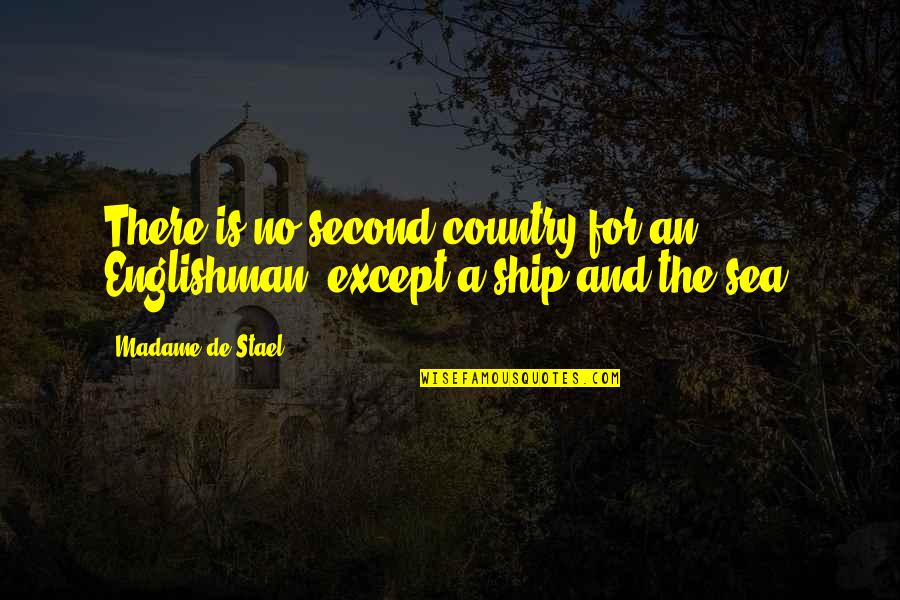 There is no second country for an Englishman, except a ship and the sea. —
Madame De Stael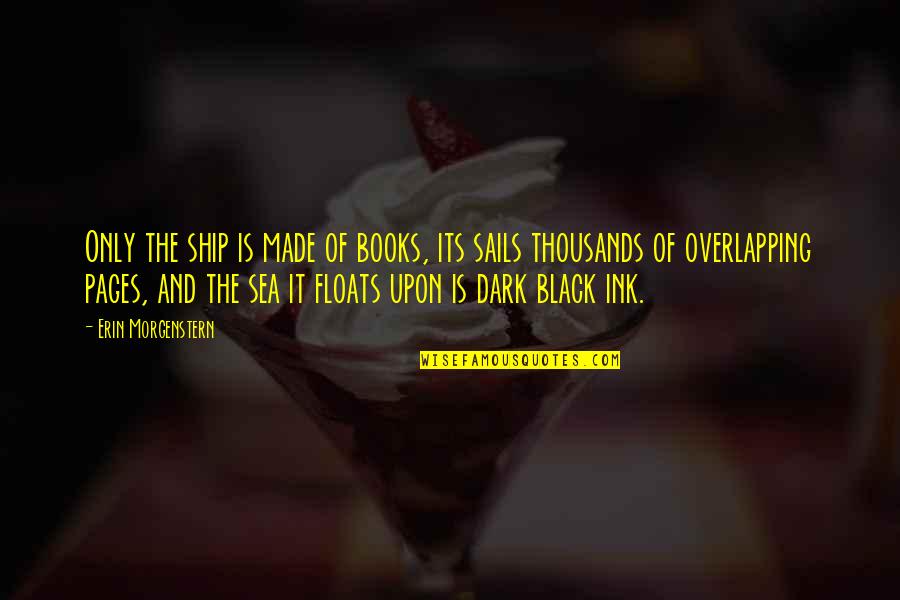 Only the ship is made of books, its sails thousands of overlapping pages, and the sea it floats upon is dark black ink. —
Erin Morgenstern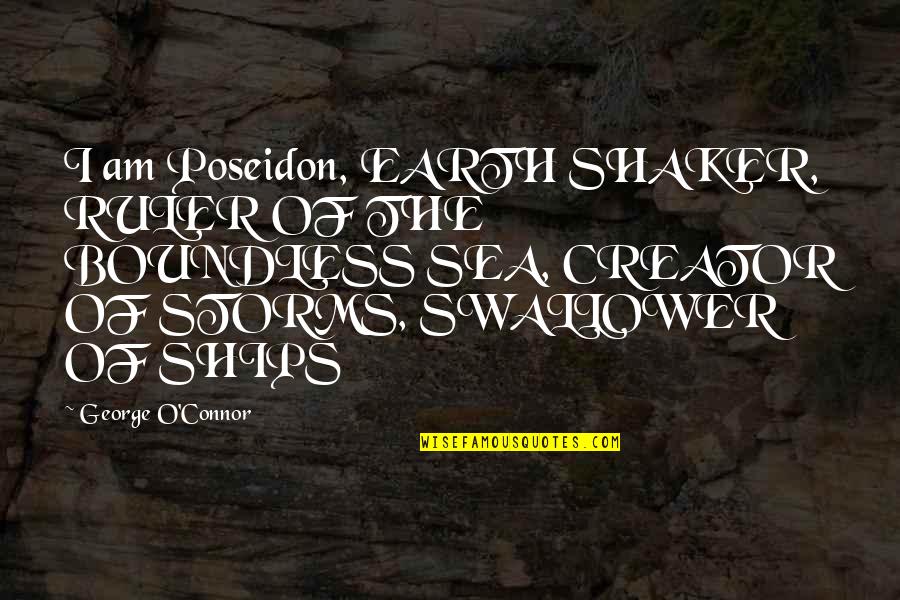 I am Poseidon, EARTH SHAKER, RULER OF THE BOUNDLESS SEA, CREATOR OF STORMS, SWALLOWER OF SHIPS —
George O'Connor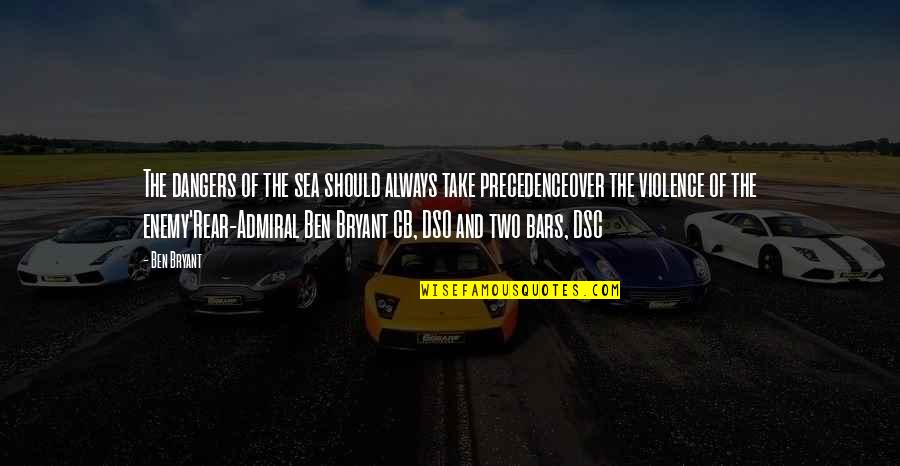 The dangers of the sea should always take precedence
over the violence of the enemy'
Rear-Admiral Ben Bryant CB, DSO and two bars, DSC —
Ben Bryant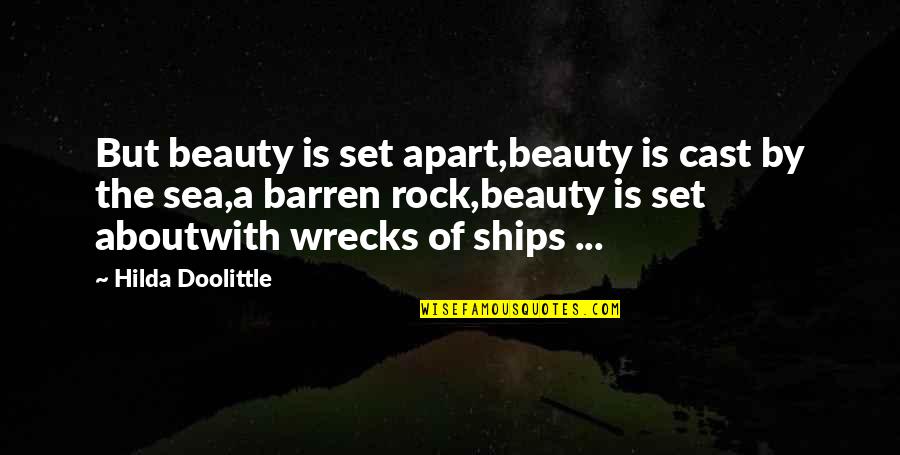 But beauty is set apart,
beauty is cast by the sea,
a barren rock,
beauty is set about
with wrecks of ships ... —
Hilda Doolittle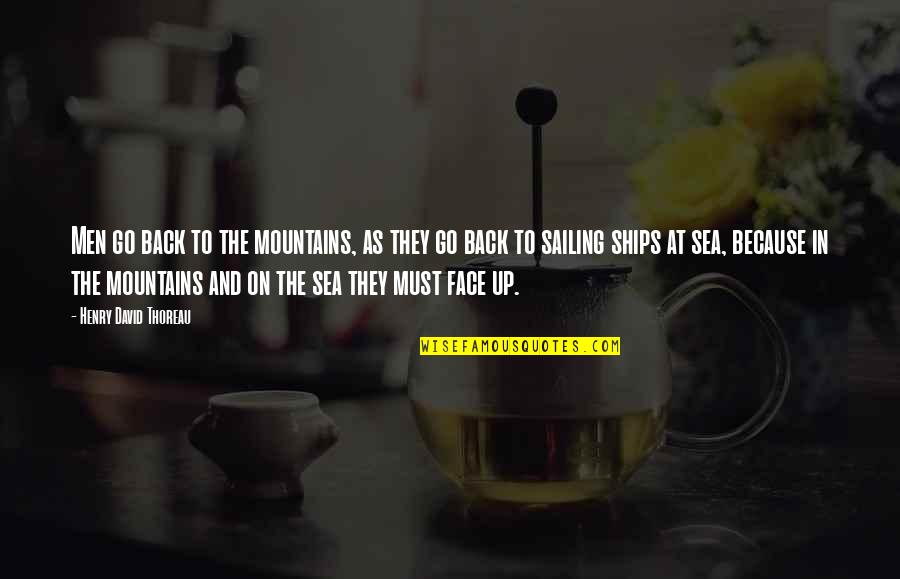 Men go back to the mountains, as they go back to sailing ships at sea, because in the mountains and on the sea they must face up. —
Henry David Thoreau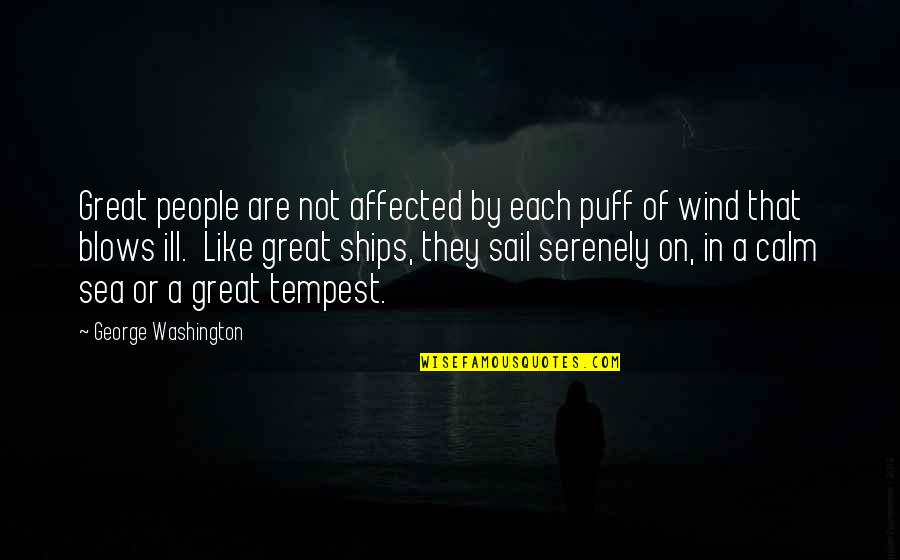 Great people are not affected by each puff of wind that blows ill.
Like great ships, they sail serenely on, in a calm sea or a great tempest. —
George Washington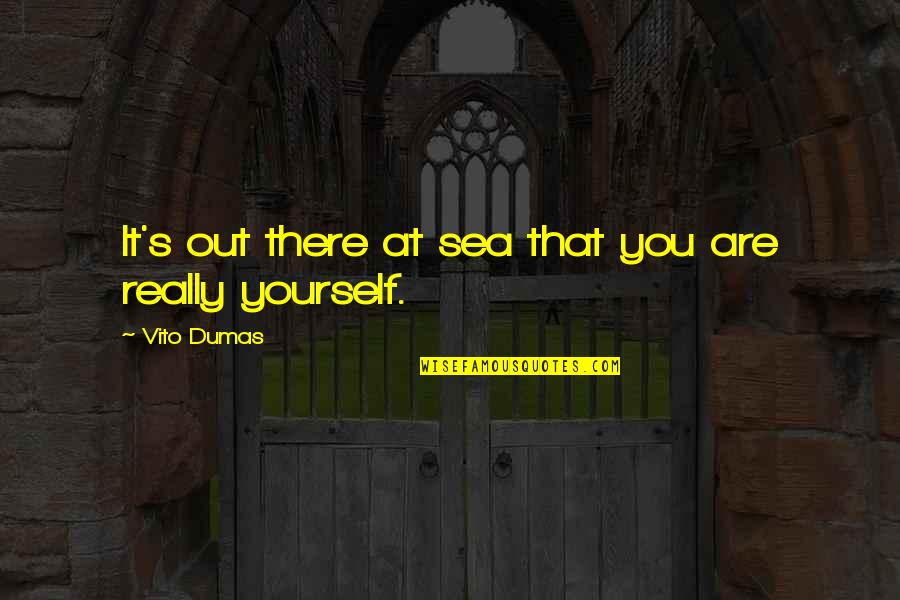 It's out there at sea that you are really yourself. —
Vito Dumas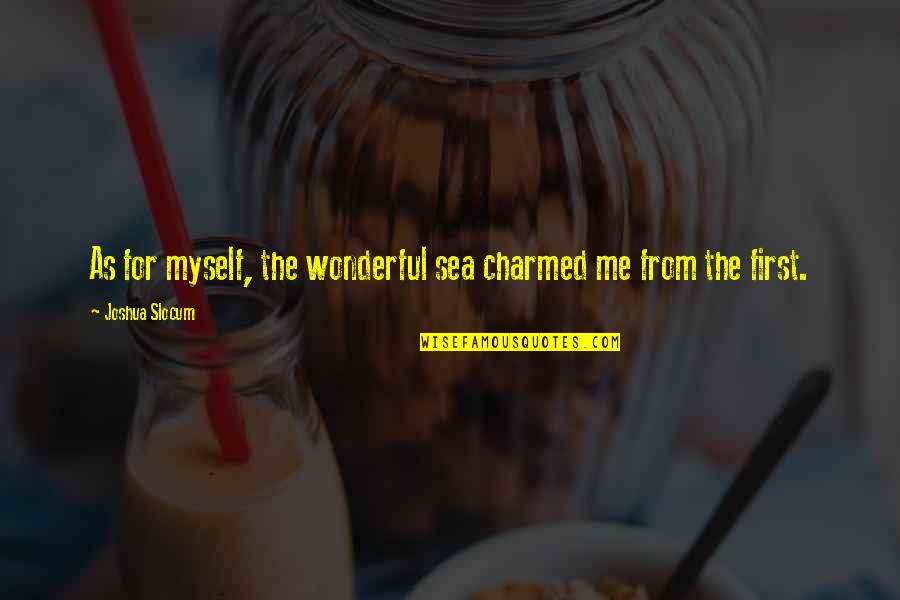 As for myself, the wonderful sea charmed me from the first. —
Joshua Slocum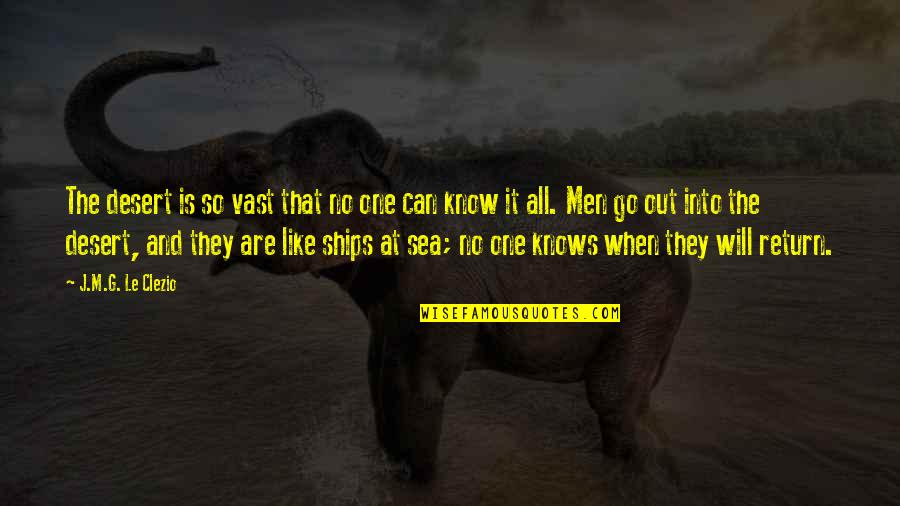 The desert is so vast that no one can know it all. Men go out into the desert, and they are like ships at sea; no one knows when they will return. —
J.M.G. Le Clezio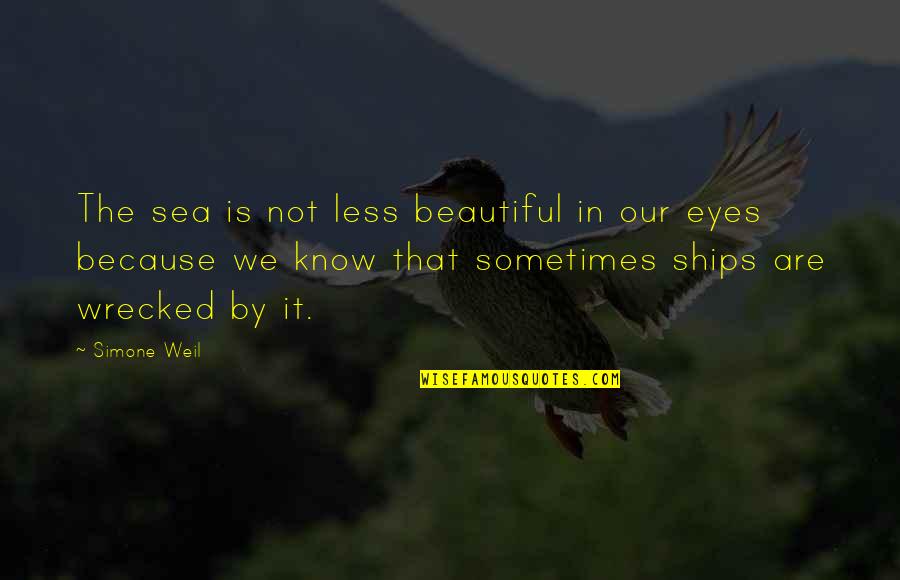 The sea is not less beautiful in our eyes because we know that sometimes ships are wrecked by it. —
Simone Weil