Sept 11 Quotes
Collection of top 20 famous quotes about Sept 11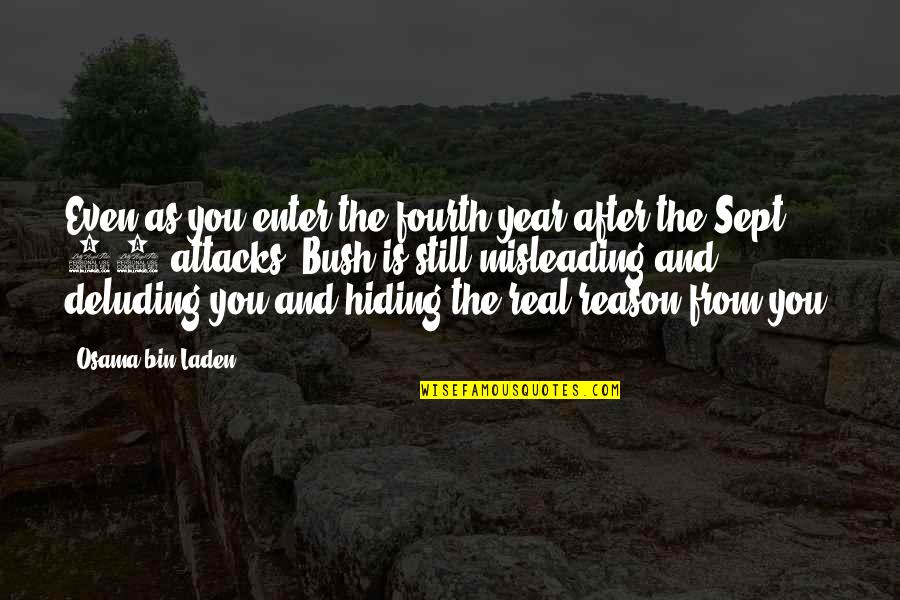 Even as you enter the fourth year after the Sept. 11 attacks, Bush is still misleading and deluding you and hiding the real reason from you.
—
Osama Bin Laden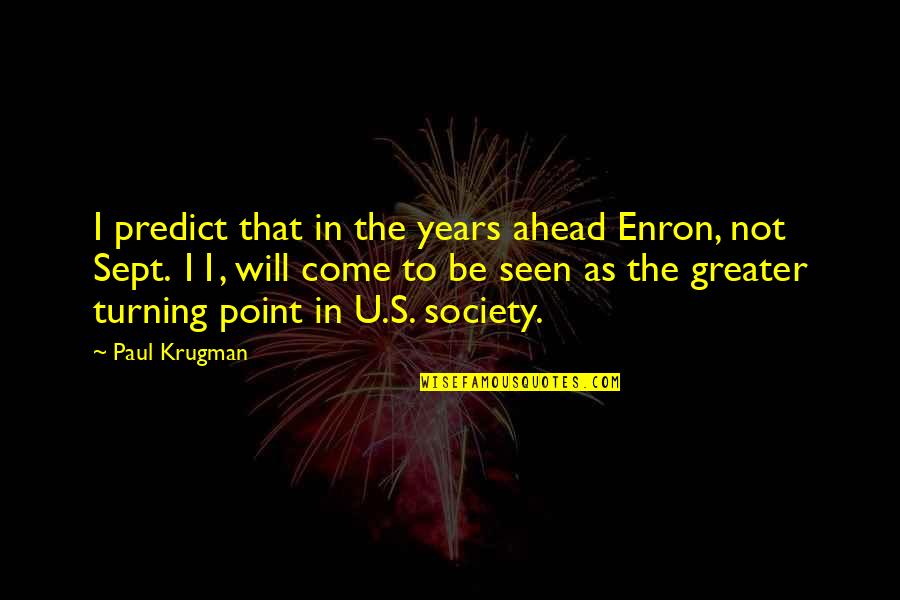 I predict that in the years ahead Enron, not Sept. 11, will come to be seen as the greater turning point in U.S. society.
—
Paul Krugman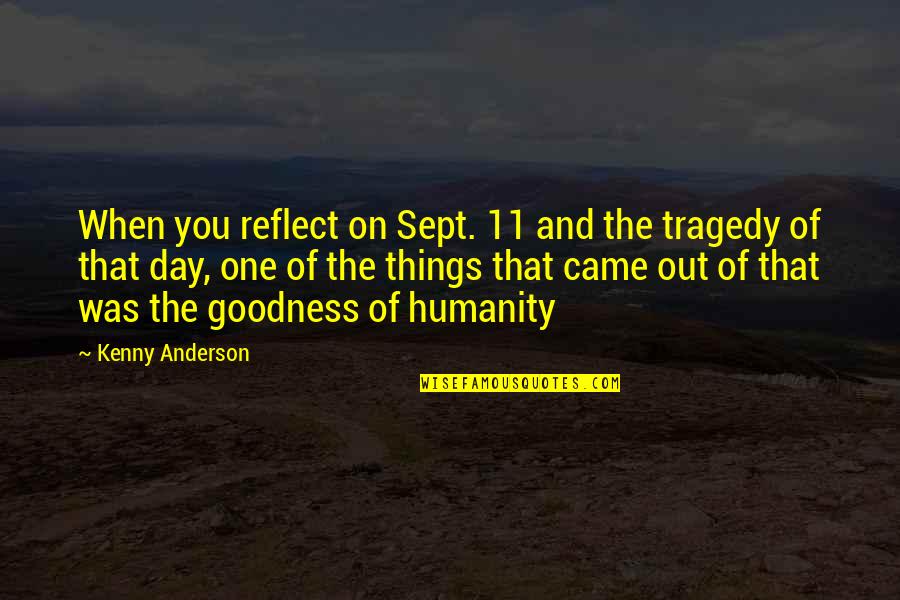 When you reflect on Sept. 11 and the tragedy of that day, one of the things that came out of that was the goodness of humanity
—
Kenny Anderson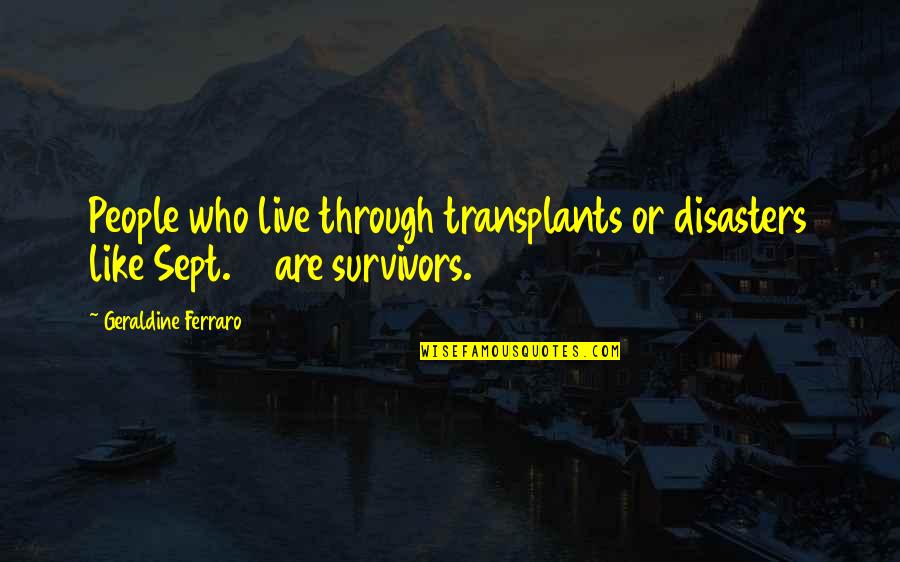 People who live through transplants or disasters like Sept. 11 are survivors.
—
Geraldine Ferraro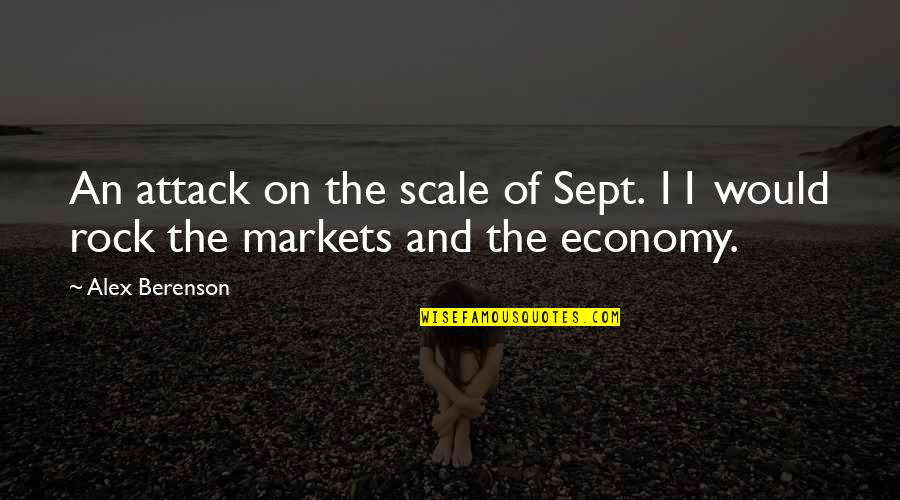 An attack on the scale of Sept. 11 would rock the markets and the economy.
—
Alex Berenson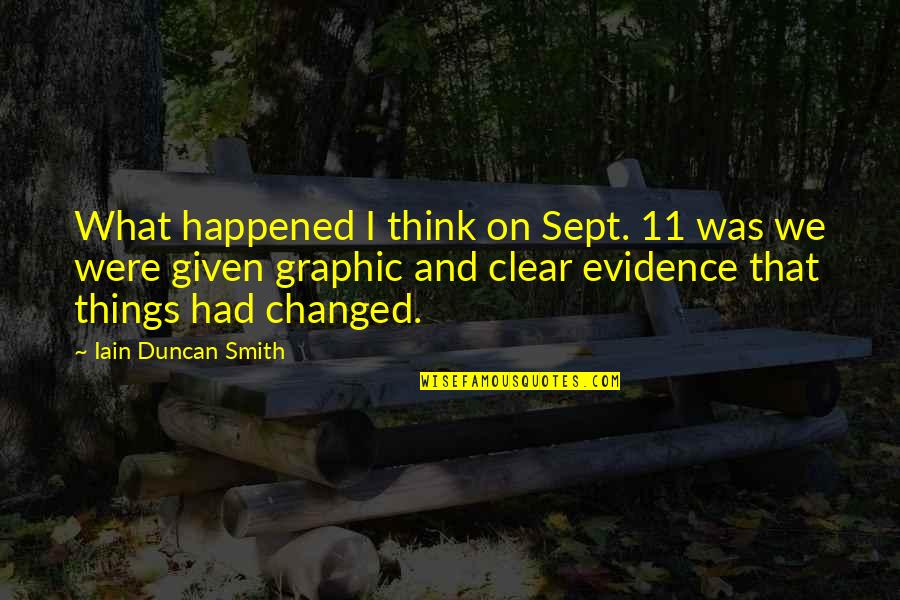 What happened I think on Sept. 11 was we were given graphic and clear evidence that things had changed.
—
Iain Duncan Smith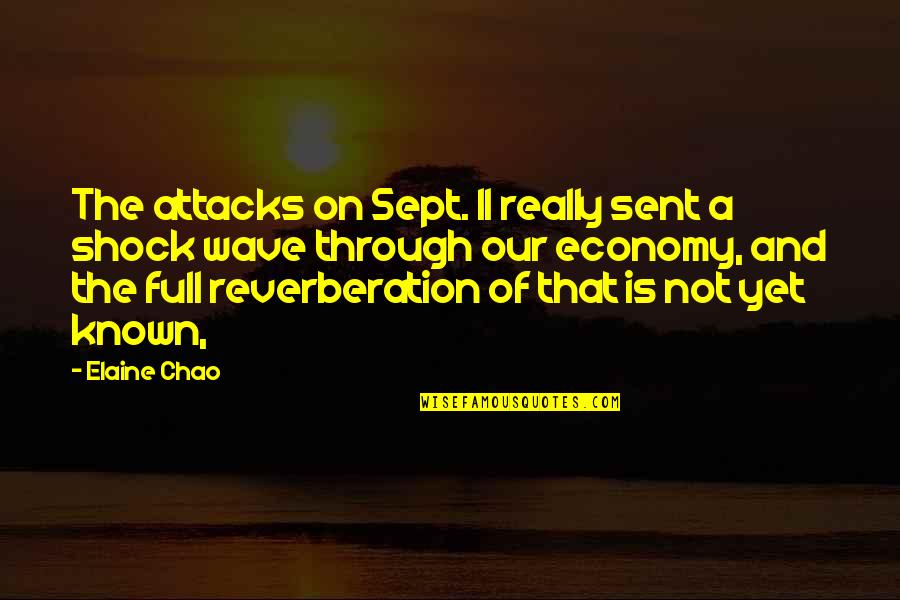 The attacks on Sept. 11 really sent a shock wave through our economy, and the full reverberation of that is not yet known, —
Elaine Chao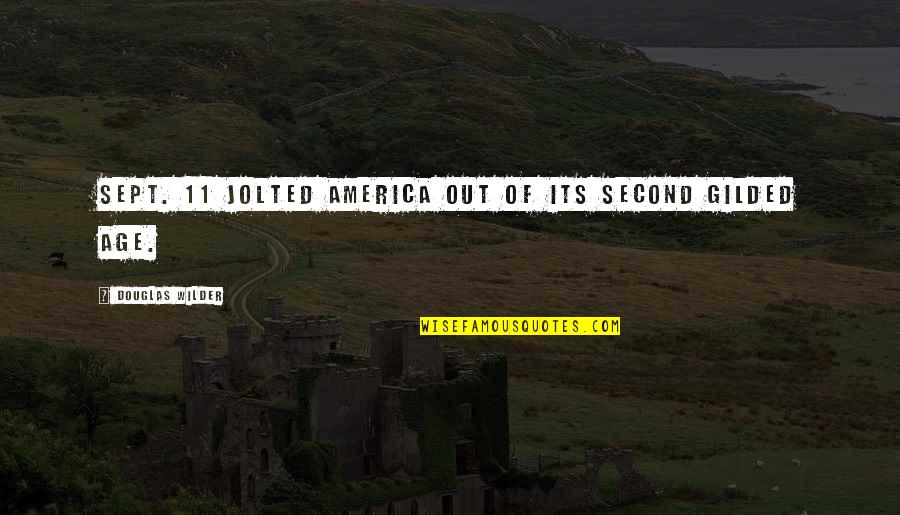 Sept. 11 jolted America out of its second gilded age. —
Douglas Wilder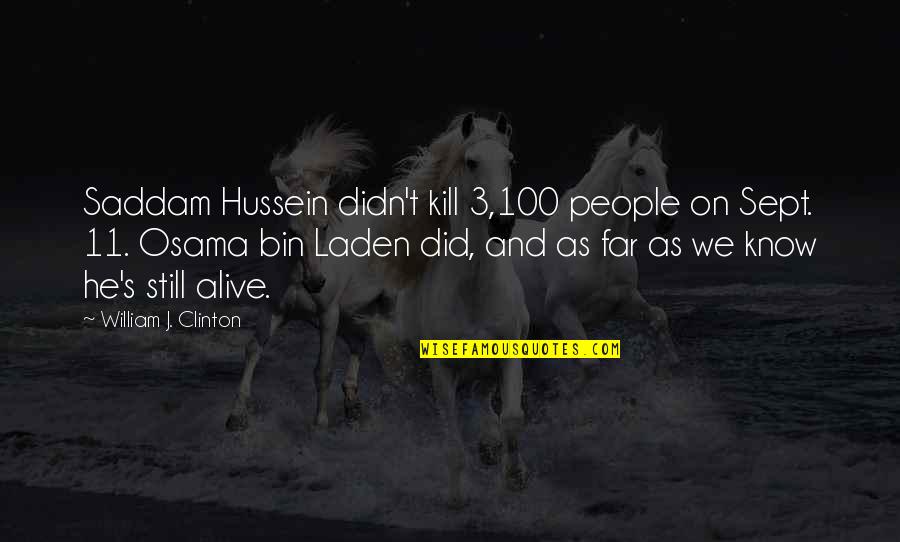 Saddam Hussein didn't kill 3,100 people on Sept. 11. Osama bin Laden did, and as far as we know he's still alive. —
William J. Clinton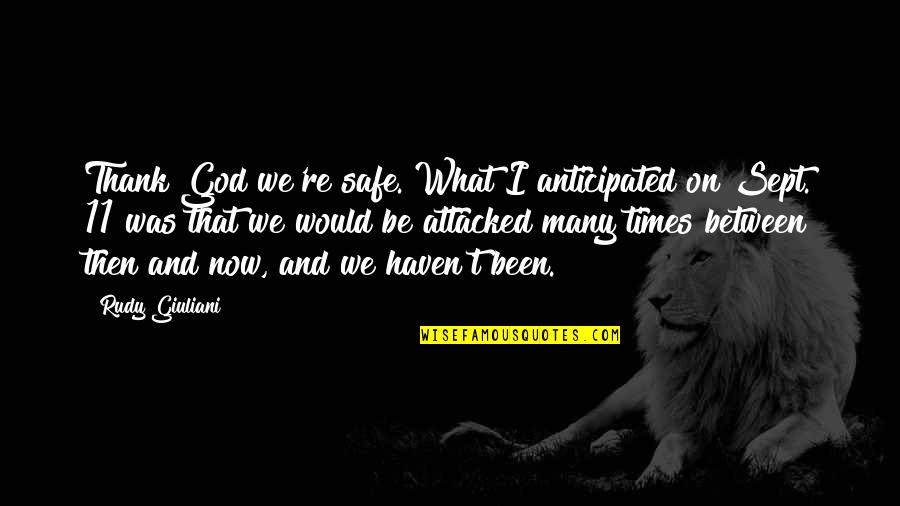 Thank God we're safe. What I anticipated on Sept. 11 was that we would be attacked many times between then and now, and we haven't been. —
Rudy Giuliani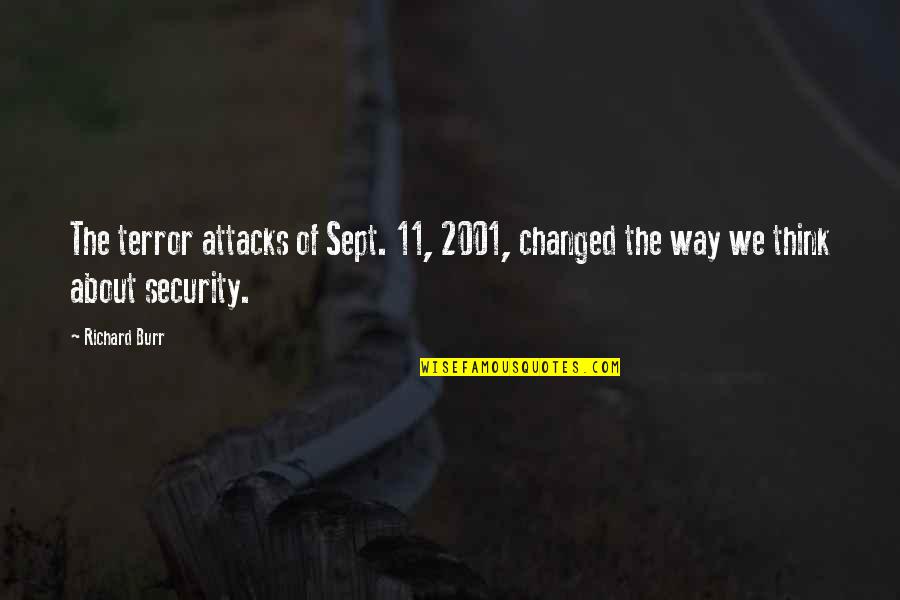 The terror attacks of Sept. 11, 2001, changed the way we think about security. —
Richard Burr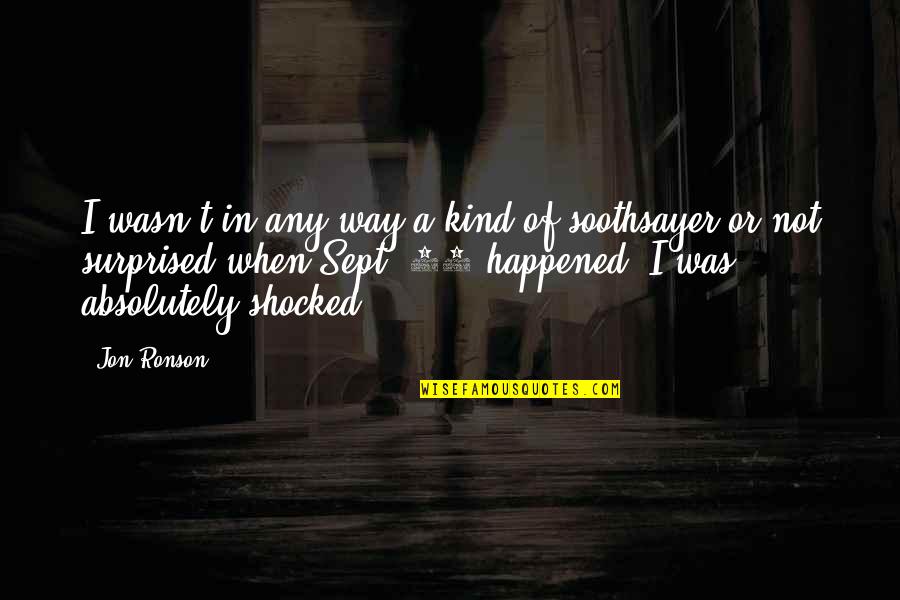 I wasn't in any way a kind of soothsayer or not surprised when Sept. 11 happened. I was absolutely shocked. —
Jon Ronson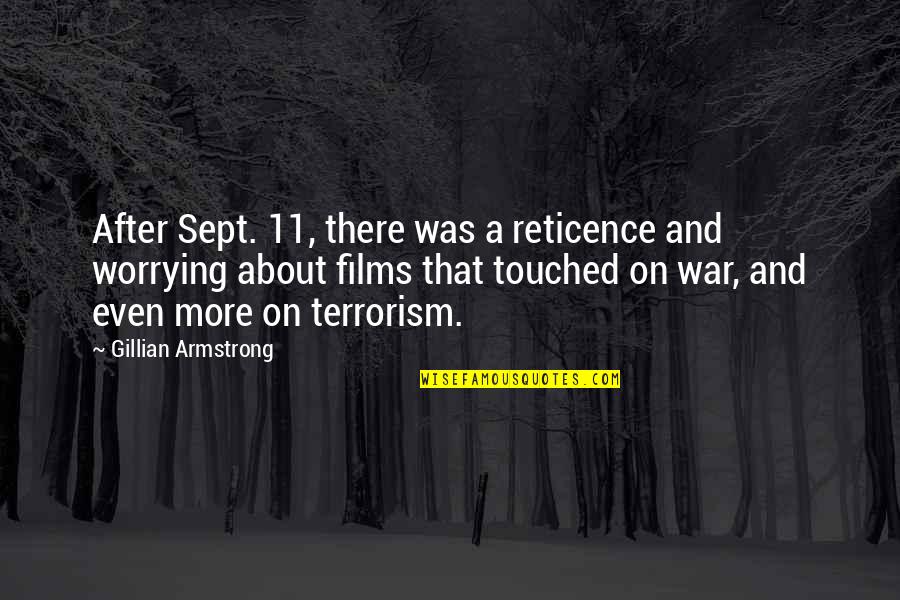 After Sept. 11, there was a reticence and worrying about films that touched on war, and even more on terrorism. —
Gillian Armstrong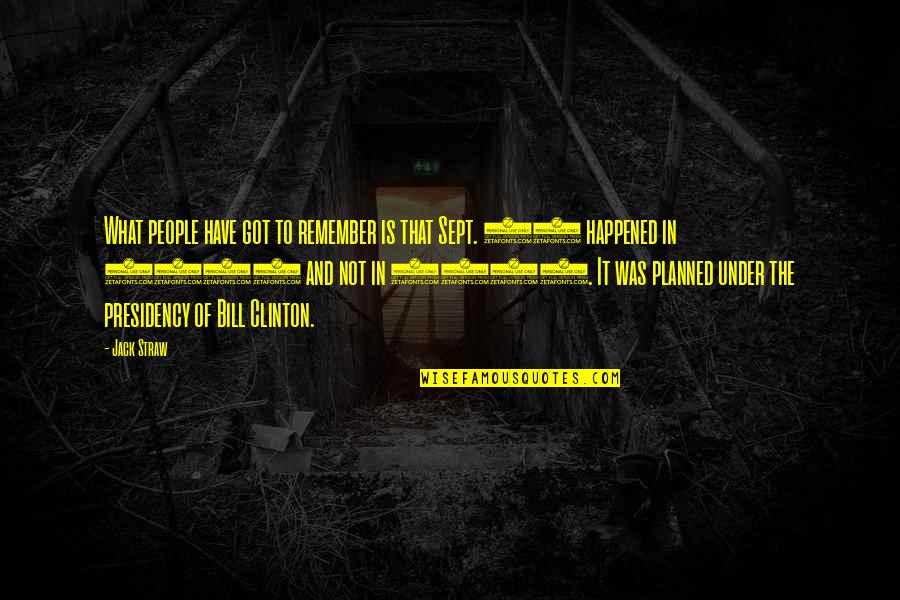 What people have got to remember is that Sept. 11 happened in 2001 and not in 2003. It was planned under the presidency of Bill Clinton. —
Jack Straw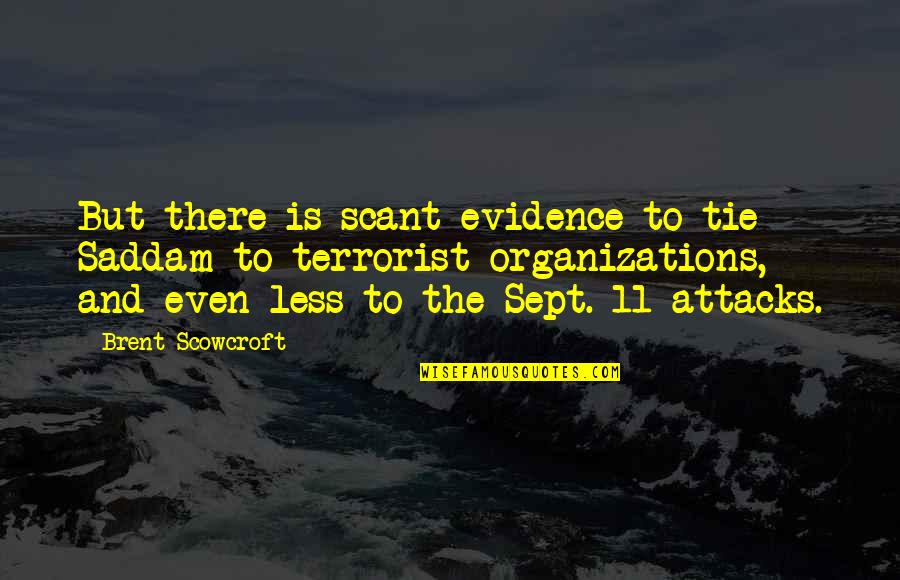 But there is scant evidence to tie Saddam to terrorist organizations, and even less to the Sept. 11 attacks. —
Brent Scowcroft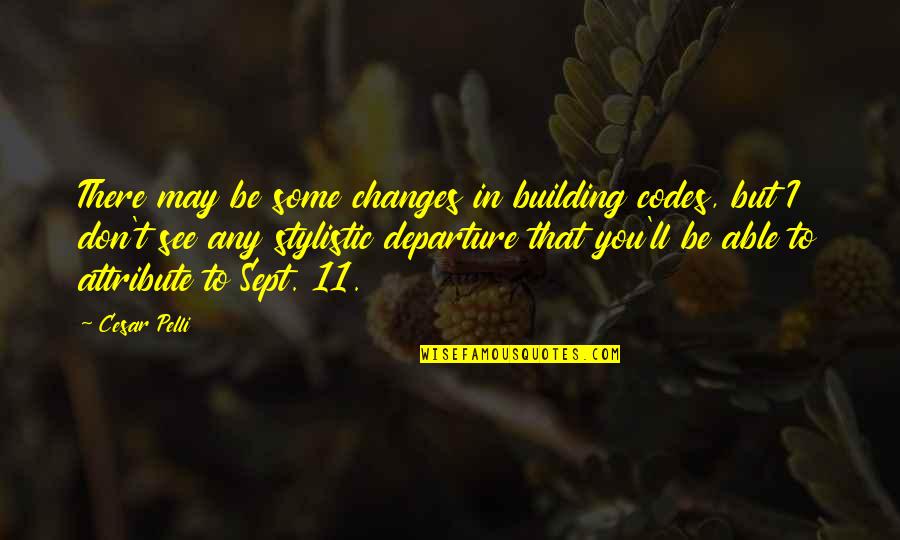 There may be some changes in building codes, but I don't see any stylistic departure that you'll be able to attribute to Sept. 11. —
Cesar Pelli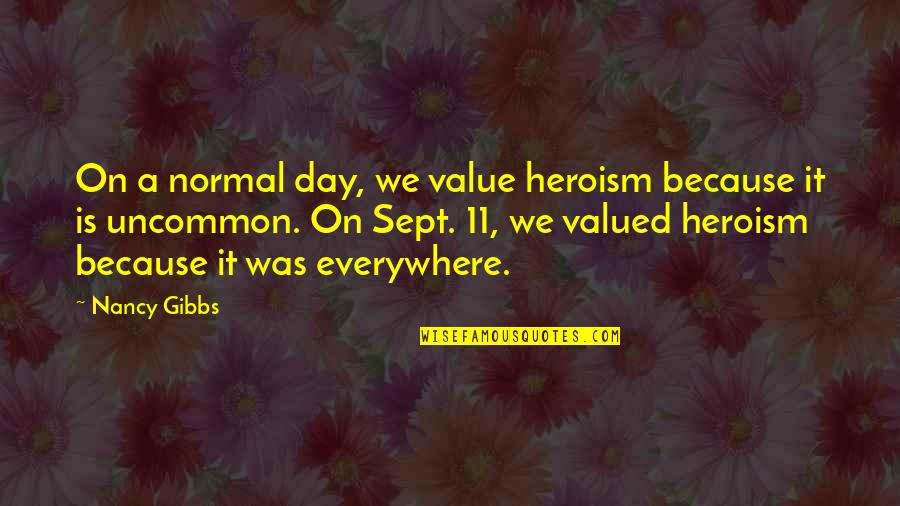 On a normal day, we value heroism because it is uncommon. On Sept. 11, we valued heroism because it was everywhere. —
Nancy Gibbs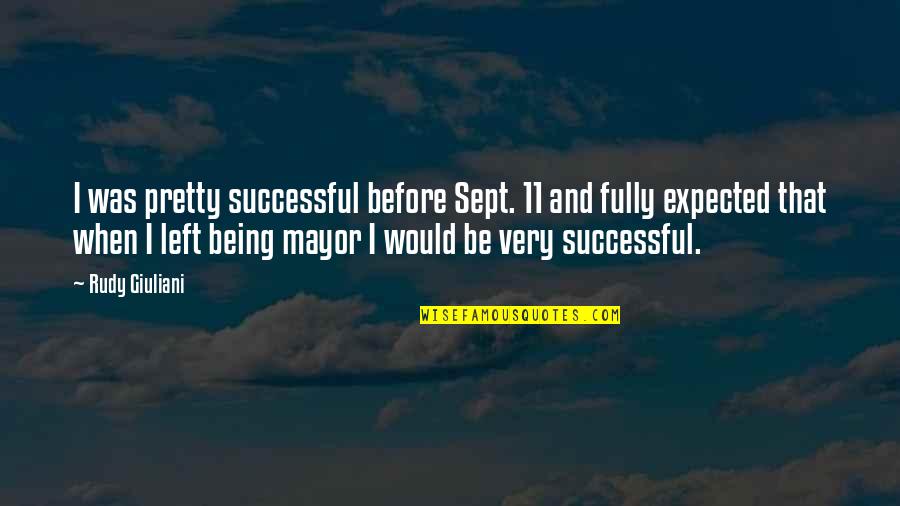 I was pretty successful before Sept. 11 and fully expected that when I left being mayor I would be very successful. —
Rudy Giuliani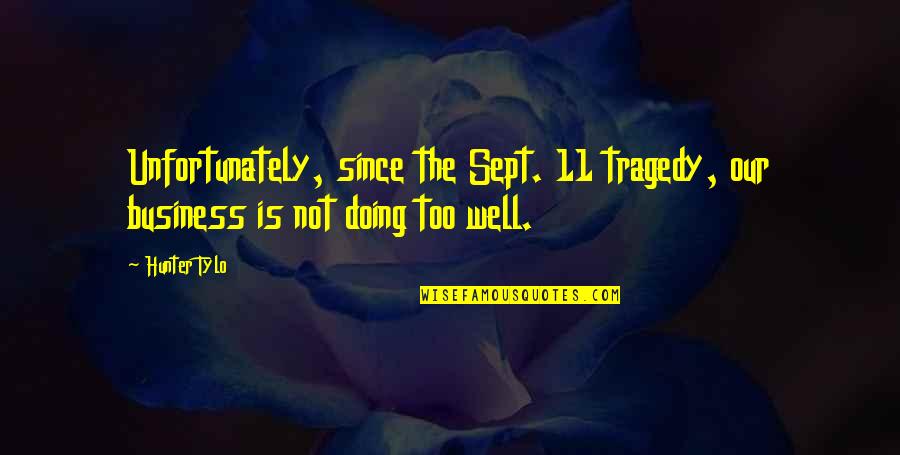 Unfortunately, since the Sept. 11 tragedy, our business is not doing too well. —
Hunter Tylo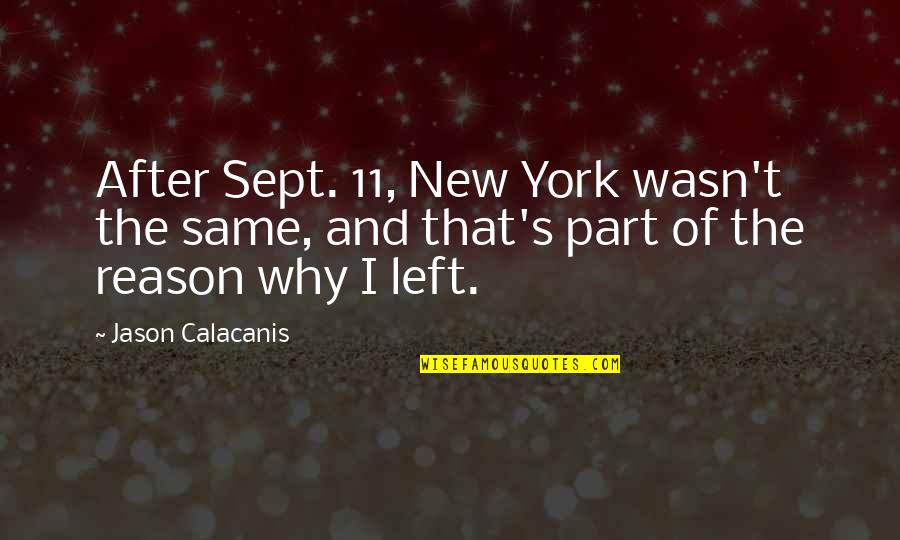 After Sept. 11, New York wasn't the same, and that's part of the reason why I left. —
Jason Calacanis