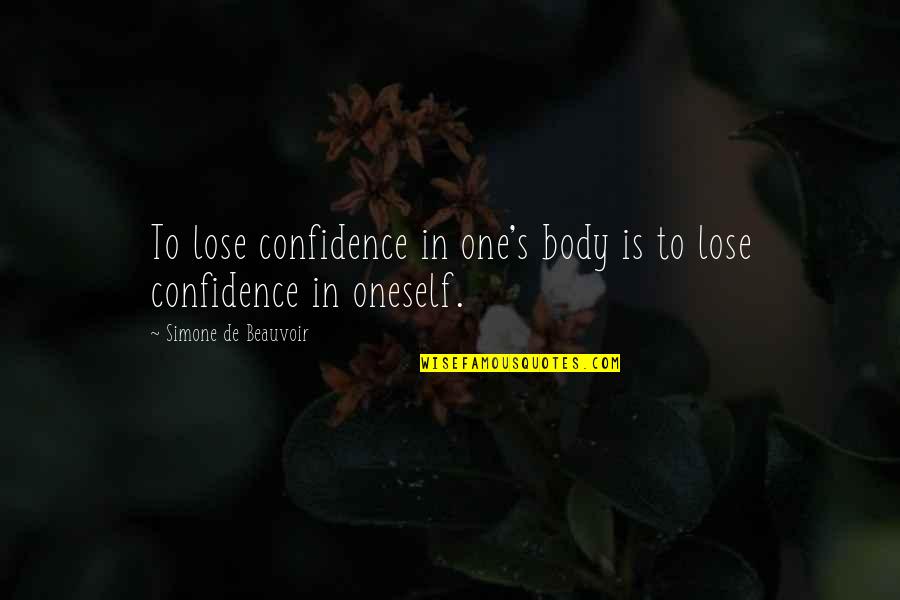 To lose confidence in one's body is to lose confidence in oneself.
—
Simone De Beauvoir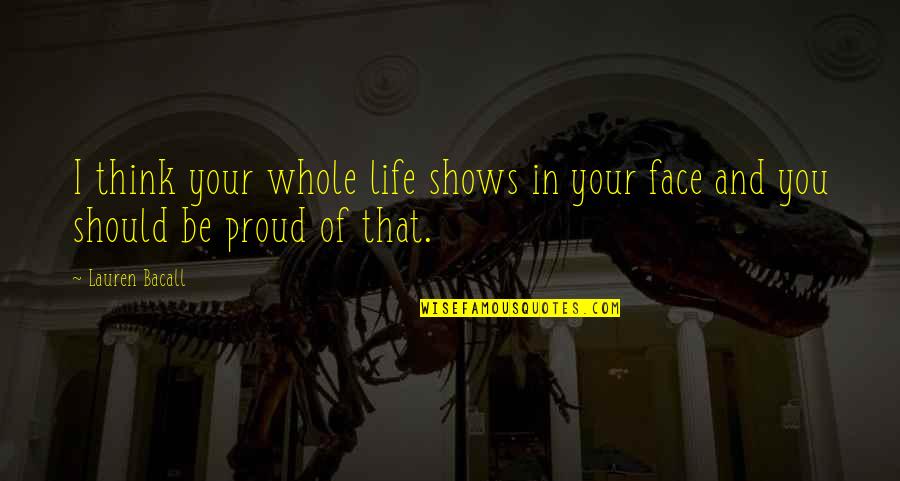 I think your whole life shows in your face and you should be proud of that.
—
Lauren Bacall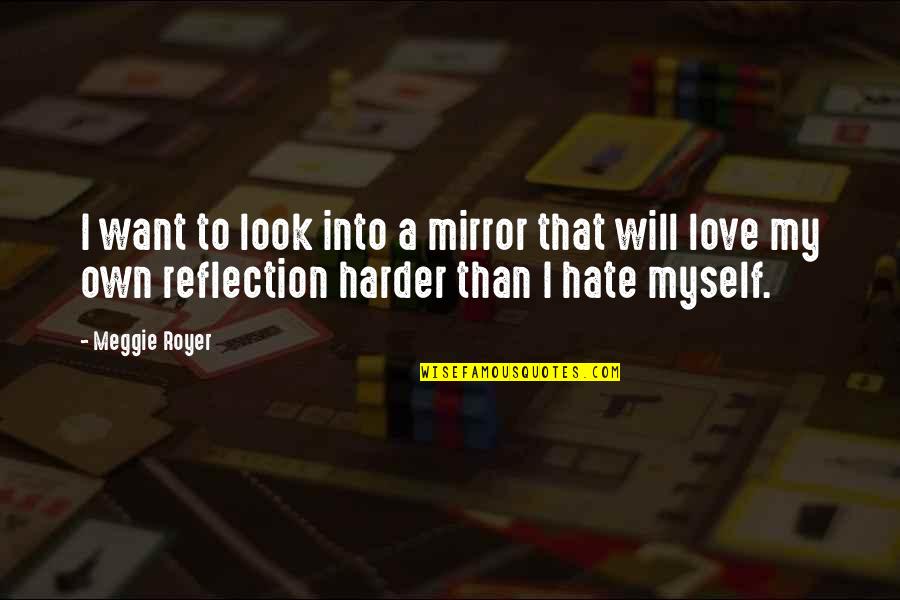 I want to look into a mirror that will love my own reflection harder than I hate myself.
—
Meggie Royer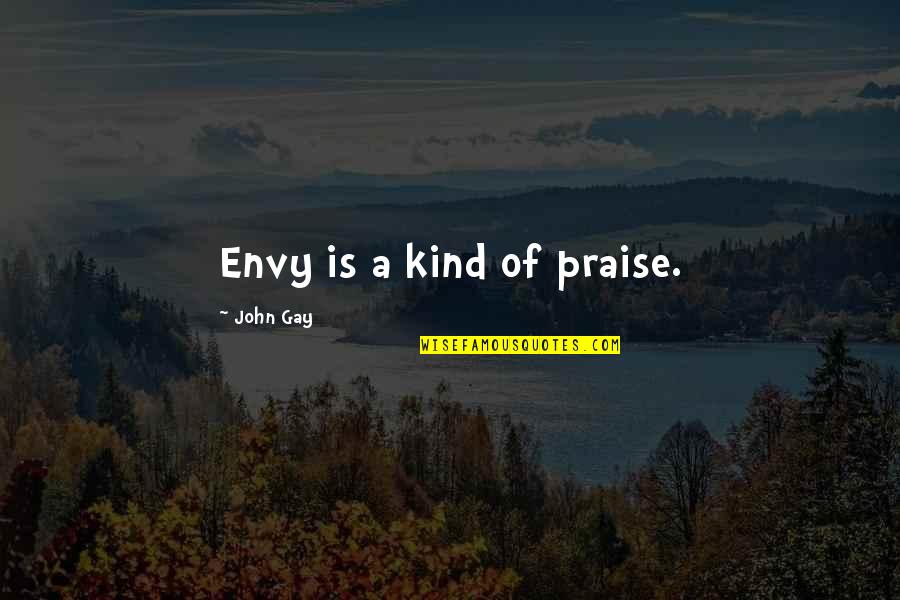 Envy is a kind of praise.
—
John Gay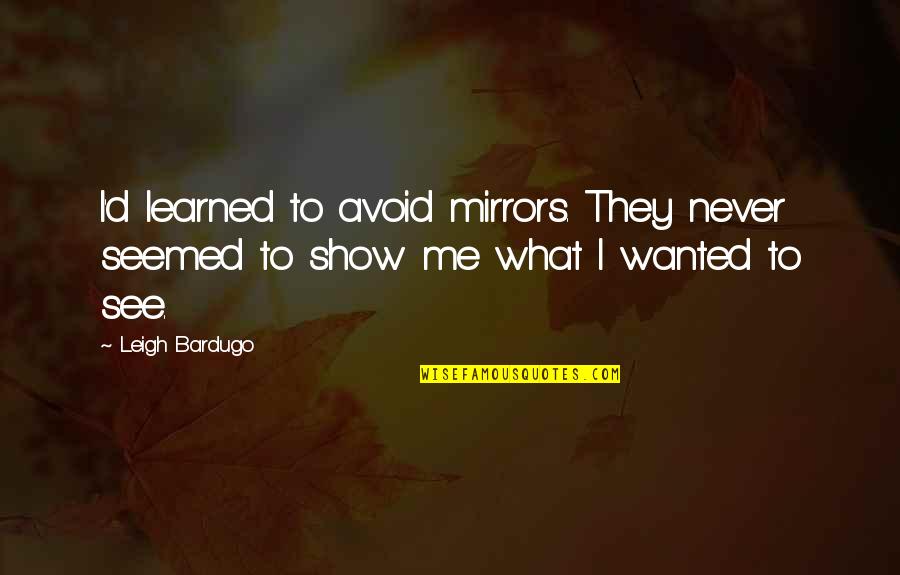 I'd learned to avoid mirrors. They never seemed to show me what I wanted to see.
—
Leigh Bardugo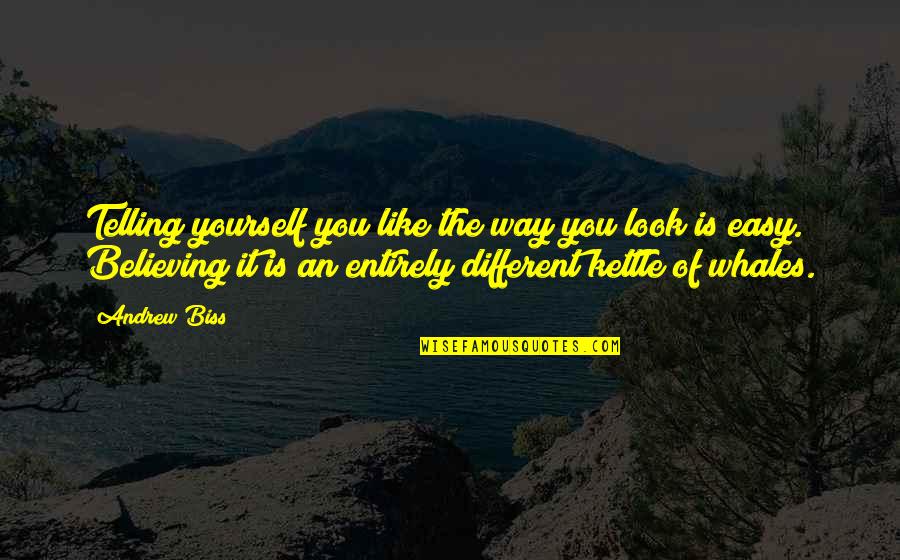 Telling yourself you like the way you look is easy. Believing it is an entirely different kettle of whales. —
Andrew Biss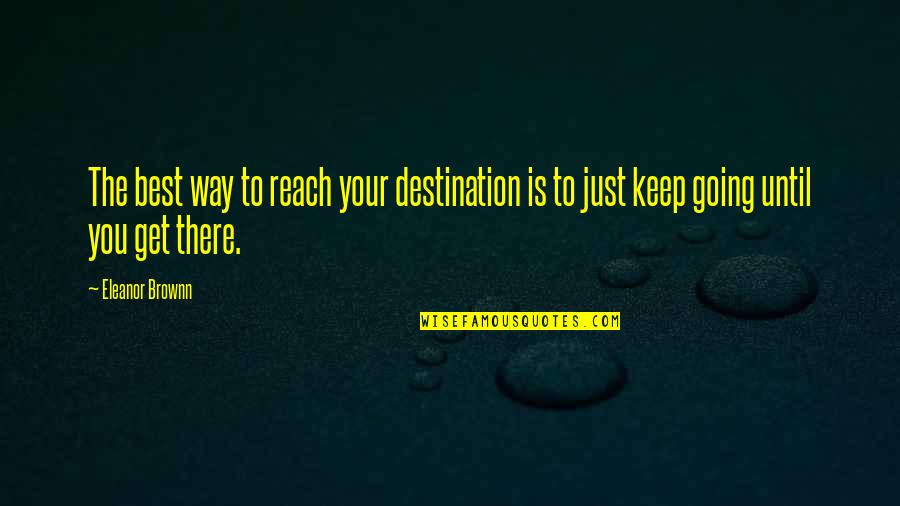 The best way to reach your destination is to just keep going until you get there. —
Eleanor Brownn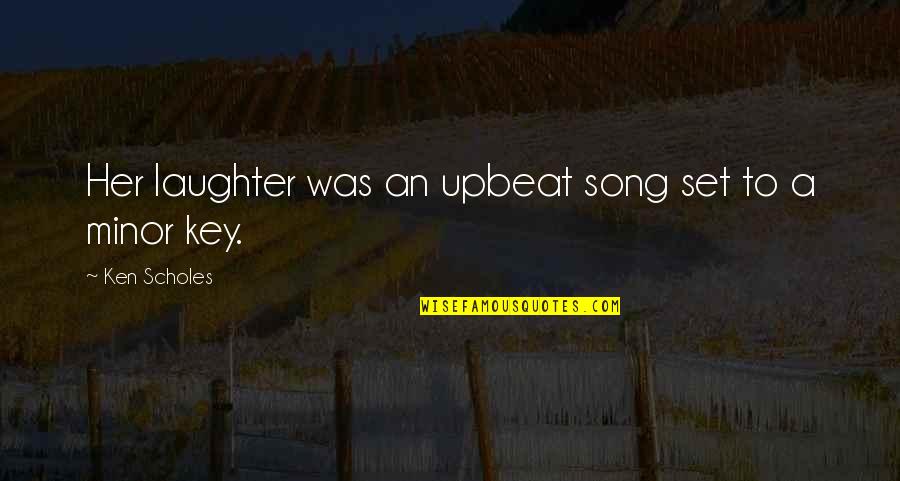 Her laughter was an upbeat song set to a minor key. —
Ken Scholes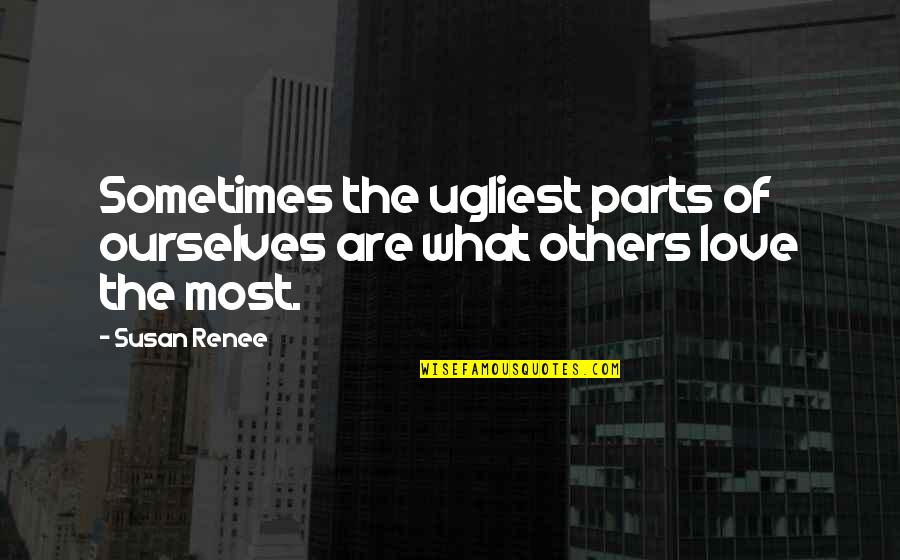 Sometimes the ugliest parts of ourselves are what others love the most. —
Susan Renee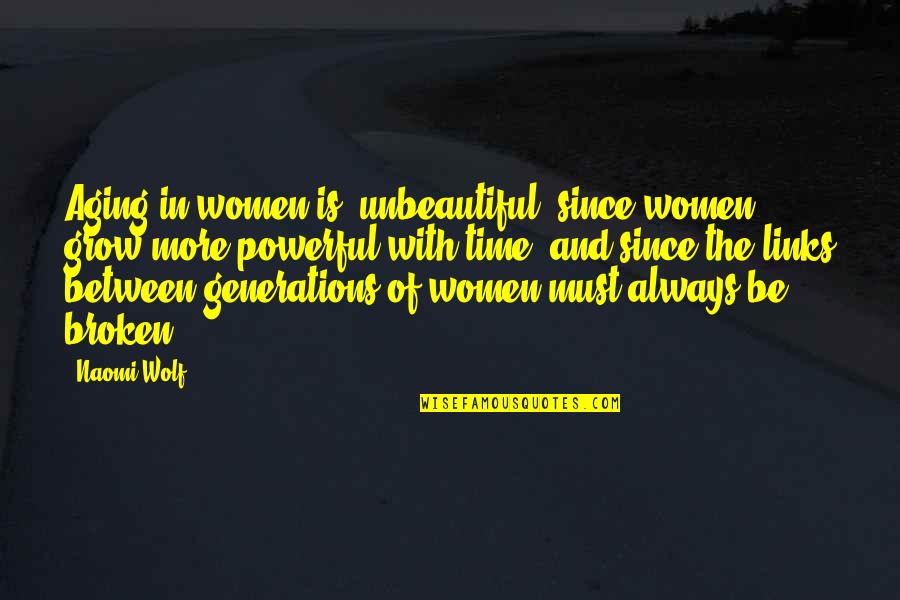 Aging in women is 'unbeautiful' since women grow more powerful with time, and since the links between generations of women must always be broken. —
Naomi Wolf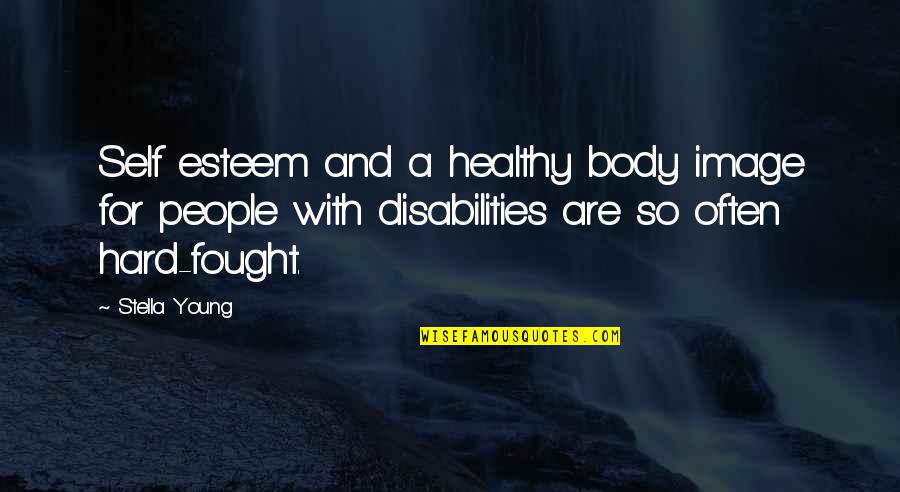 Self esteem and a healthy body image for people with disabilities are so often hard-fought. —
Stella Young
Every woman knows that, regardless of all her other achievements, she is a failure if she is not beautiful. —
Germaine Greer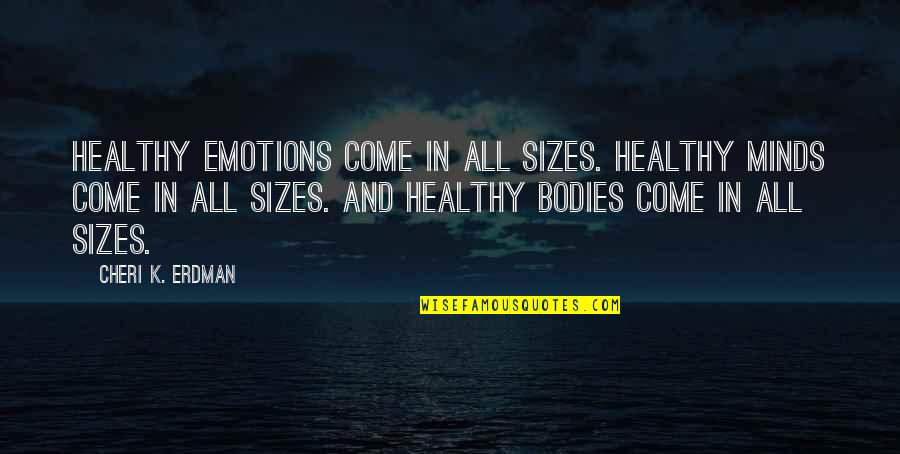 Healthy emotions come in all sizes. Healthy minds come in all sizes. And healthy bodies come in all sizes. —
Cheri K. Erdman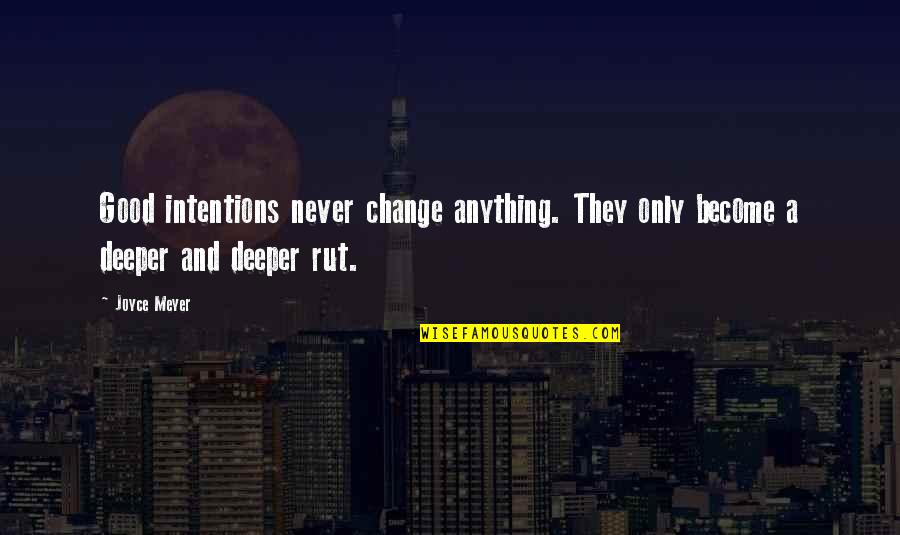 Good intentions never change anything. They only become a deeper and deeper rut. —
Joyce Meyer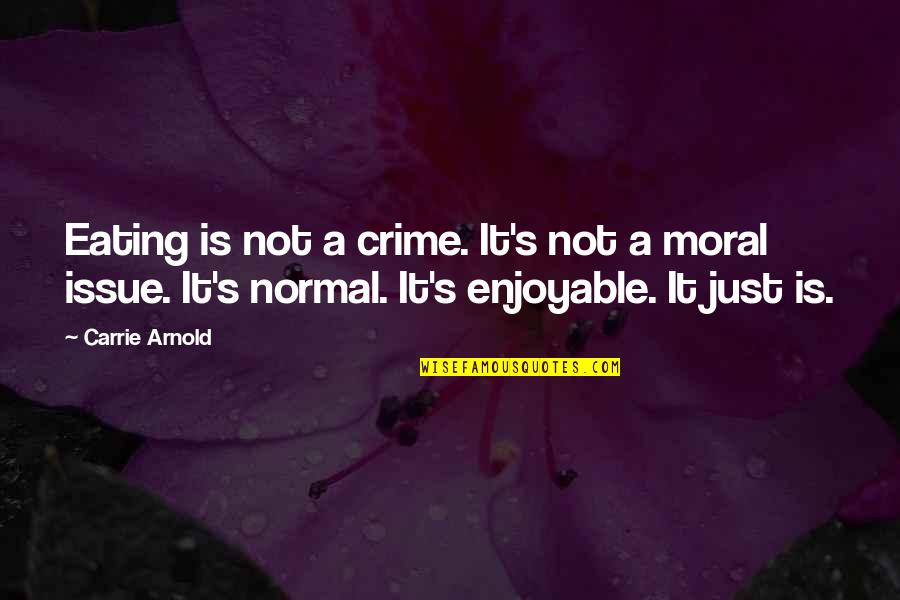 Eating is not a crime. It's not a moral issue. It's normal. It's enjoyable. It just is. —
Carrie Arnold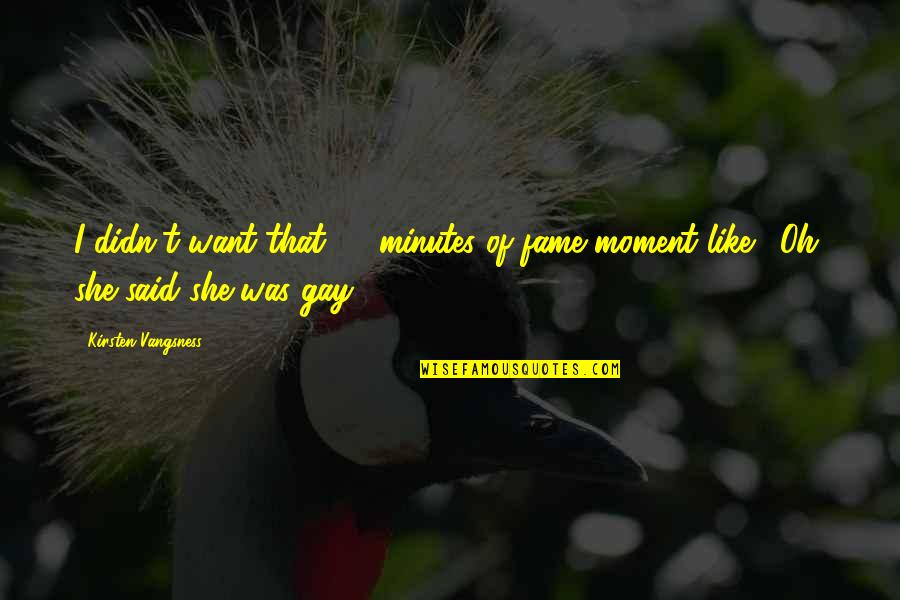 I didn't want that 15 minutes of fame moment like, 'Oh, she said she was gay.' —
Kirsten Vangsness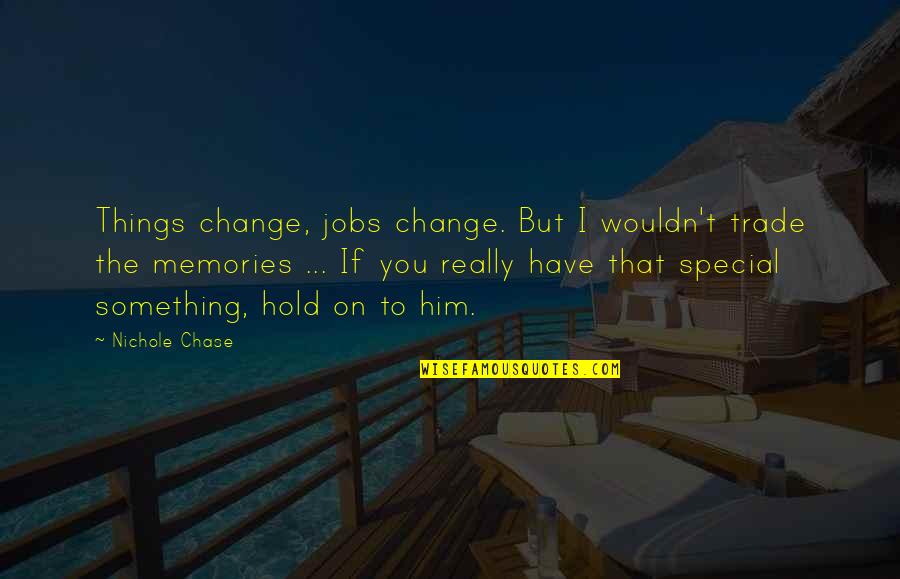 Things change, jobs change. But I wouldn't trade the memories ... If you really have that special something, hold on to him. —
Nichole Chase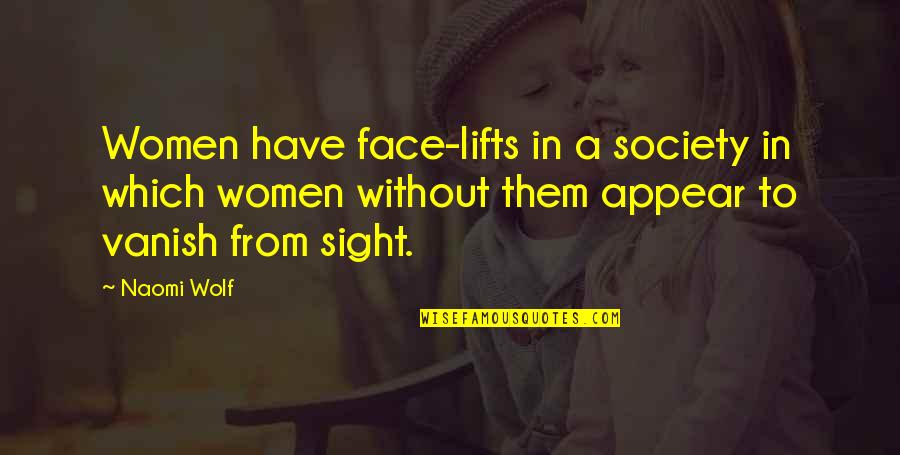 Women have face-lifts in a society in which women without them appear to vanish from sight. —
Naomi Wolf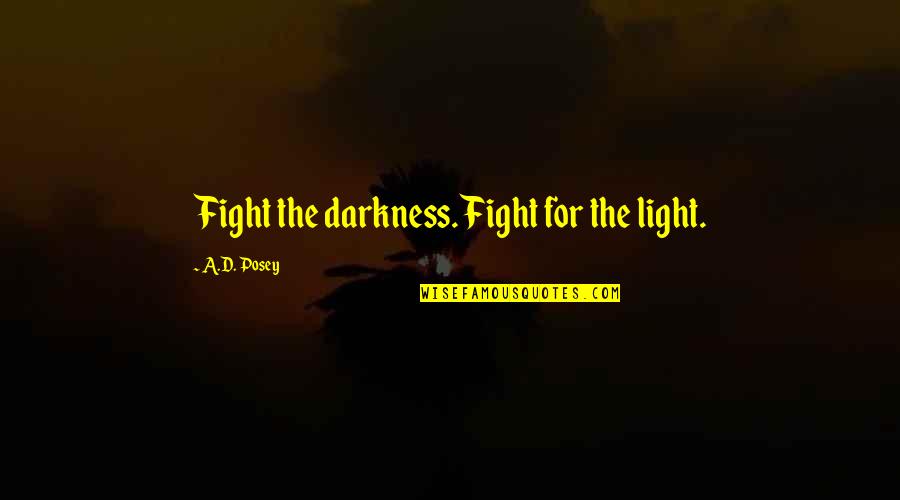 Fight the darkness. Fight for the light. —
A.D. Posey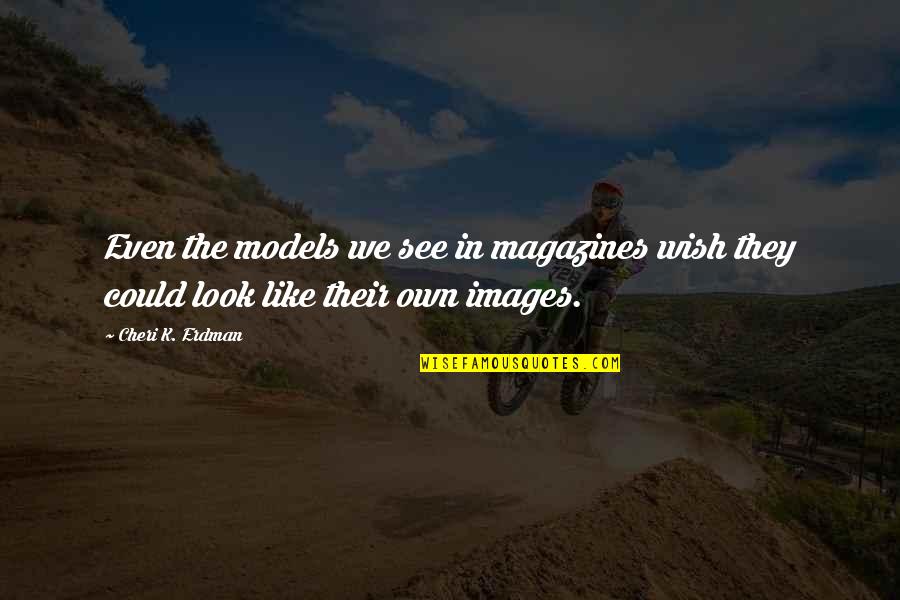 Even the models we see in magazines wish they could look like their own images. —
Cheri K. Erdman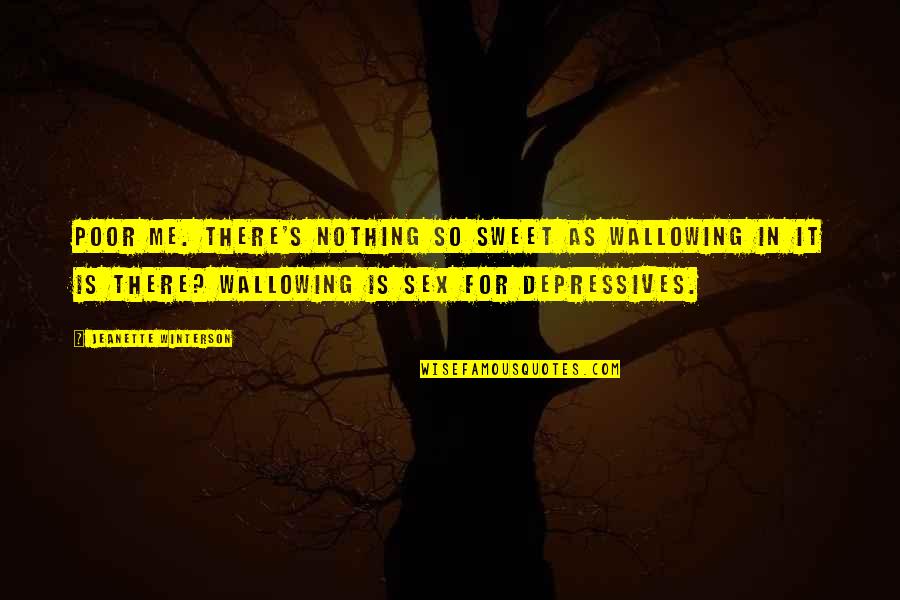 Poor me. There's nothing so sweet as wallowing in it is there? Wallowing is sex for depressives. —
Jeanette Winterson