Seeing And Hearing Quotes
Collection of top 33 famous quotes about Seeing And Hearing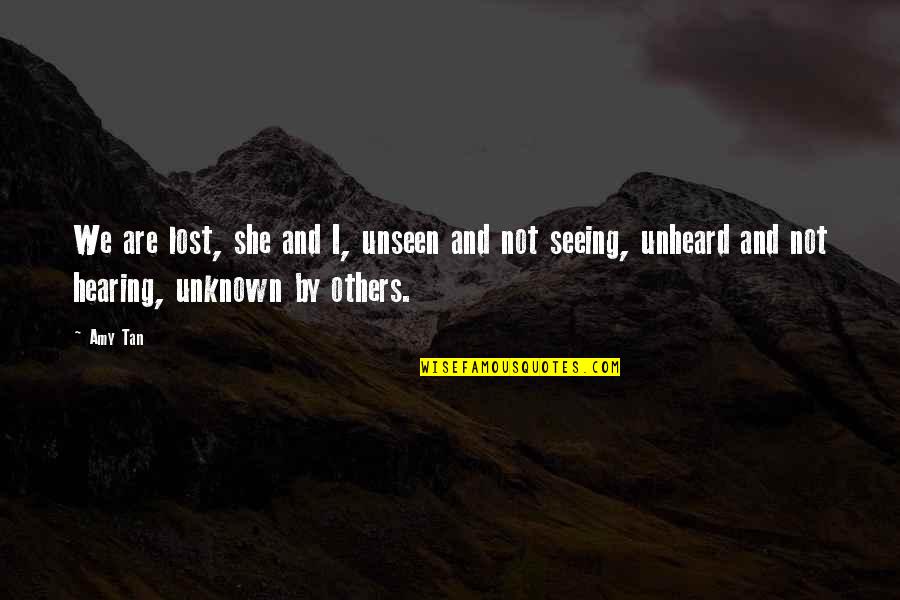 We are lost, she and I, unseen and not seeing, unheard and not hearing, unknown by others.
—
Amy Tan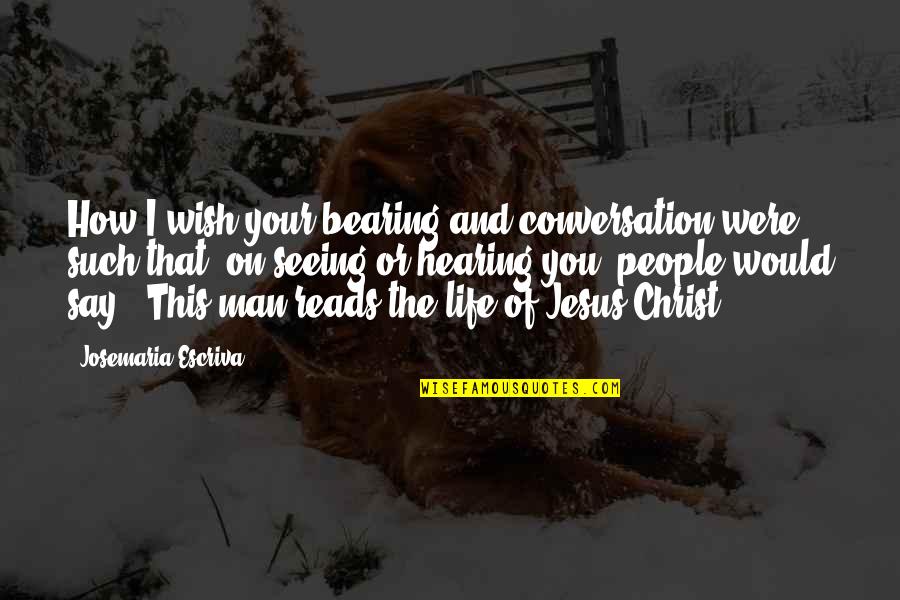 How I wish your bearing and conversation were such that, on seeing or hearing you, people would say: 'This man reads the life of Jesus Christ.
—
Josemaria Escriva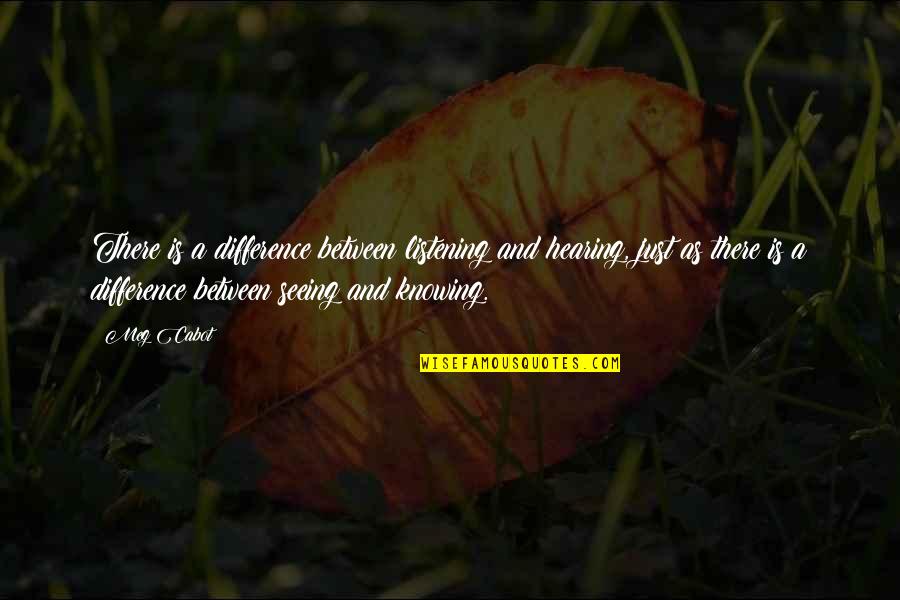 There is a difference between listening and hearing, just as there is a difference between seeing and knowing.
—
Meg Cabot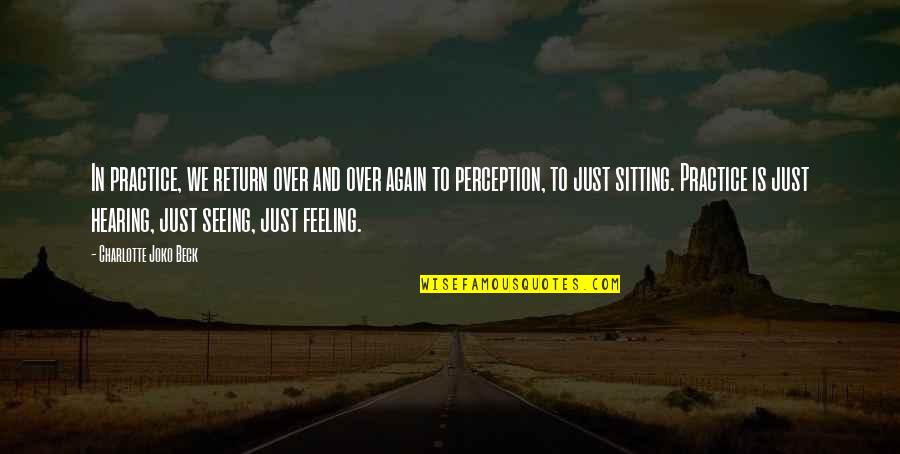 In practice, we return over and over again to perception, to just sitting. Practice is just hearing, just seeing, just feeling.
—
Charlotte Joko Beck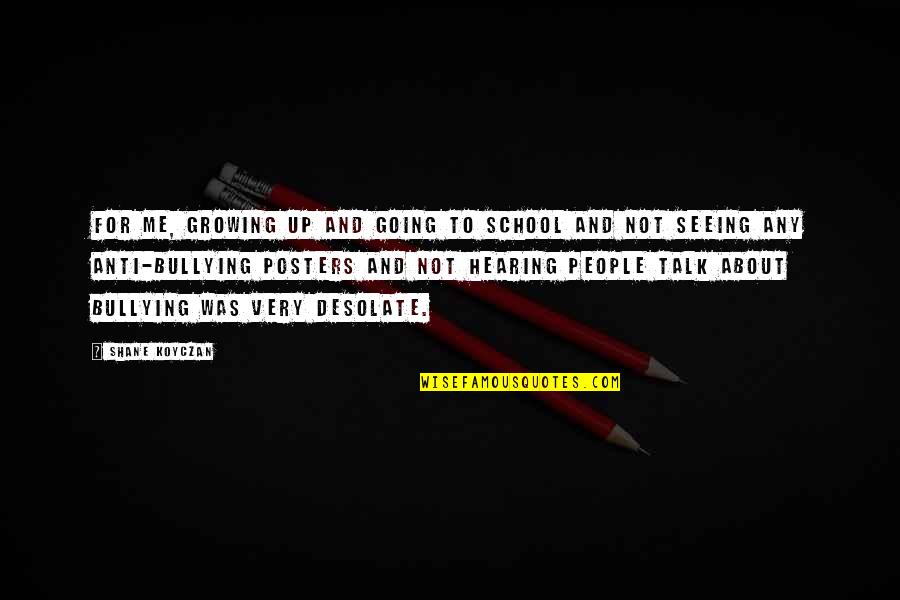 For me, growing up and going to school and not seeing any anti-bullying posters and not hearing people talk about bullying was very desolate.
—
Shane Koyczan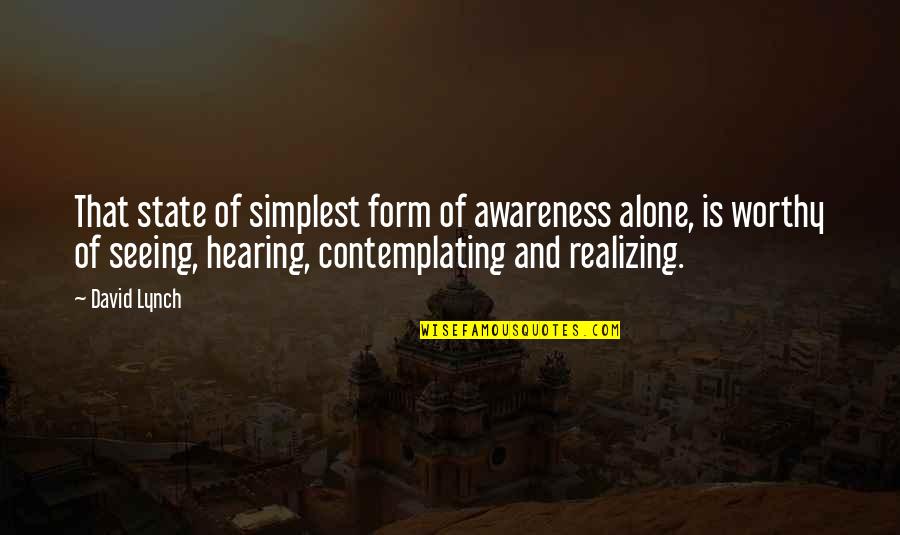 That state of simplest form of awareness alone, is worthy of seeing, hearing, contemplating and realizing.
—
David Lynch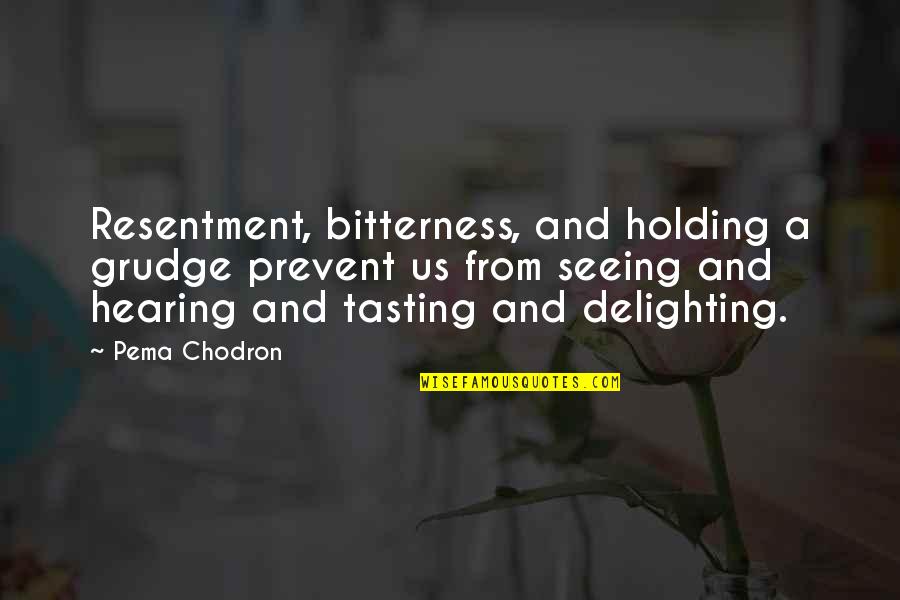 Resentment, bitterness, and holding a grudge prevent us from
seeing and hearing
and tasting and delighting. —
Pema Chodron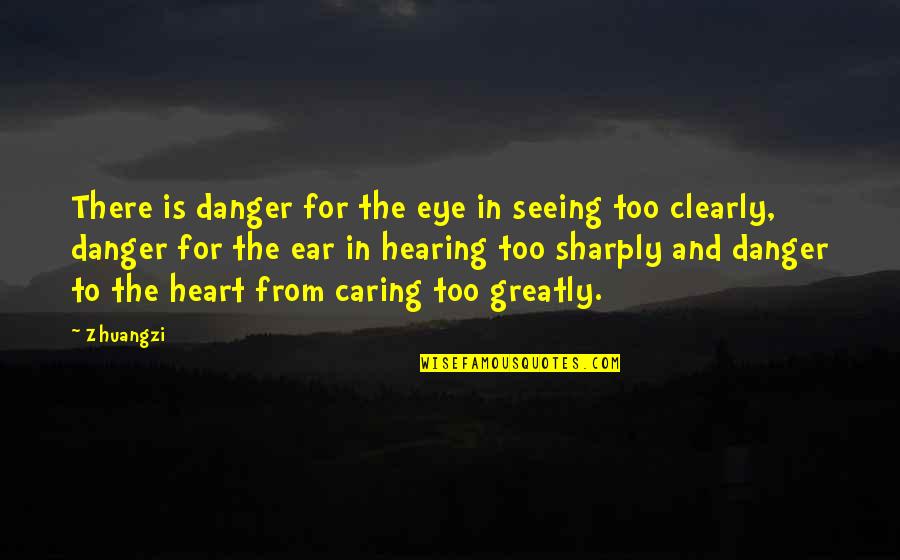 There is danger for the eye in seeing too clearly, danger for the ear in hearing too sharply and danger to the heart from caring too greatly. —
Zhuangzi
The world is equally shocked at hearing Christianity criticized and seeing it practiced. —
D. Elton Trueblood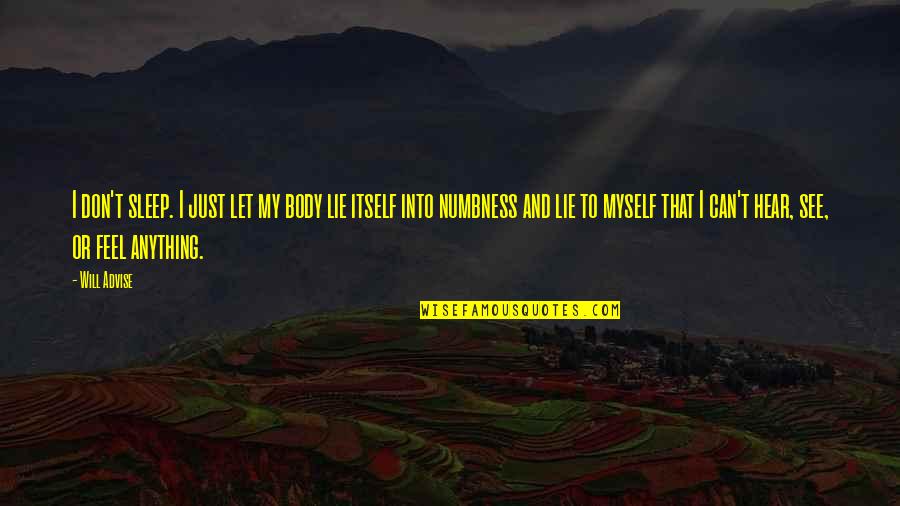 I don't sleep. I just let my body lie itself into numbness and lie to myself that I can't hear, see, or feel anything. —
Will Advise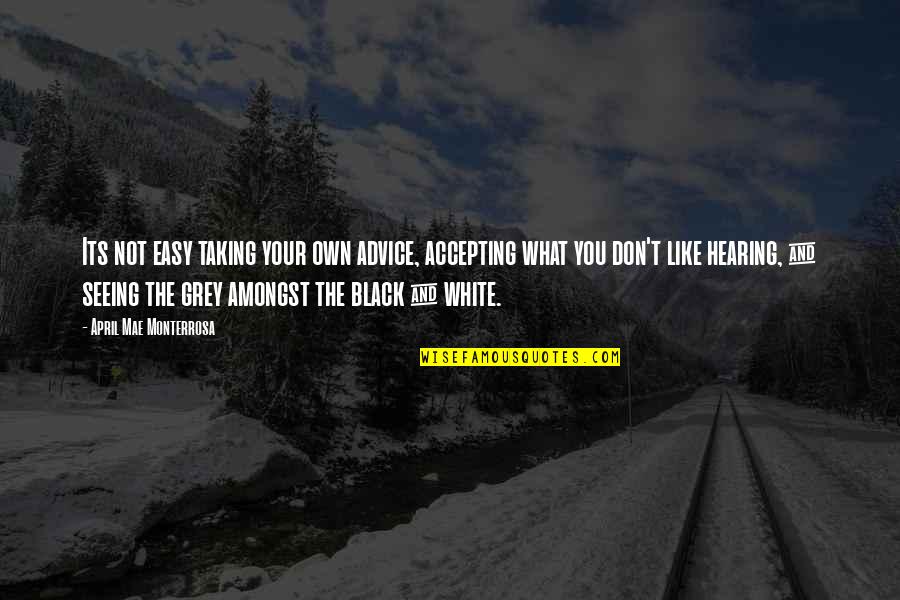 Its not easy taking your own advice, accepting what you don't like hearing, & seeing the grey amongst the black & white. —
April Mae Monterrosa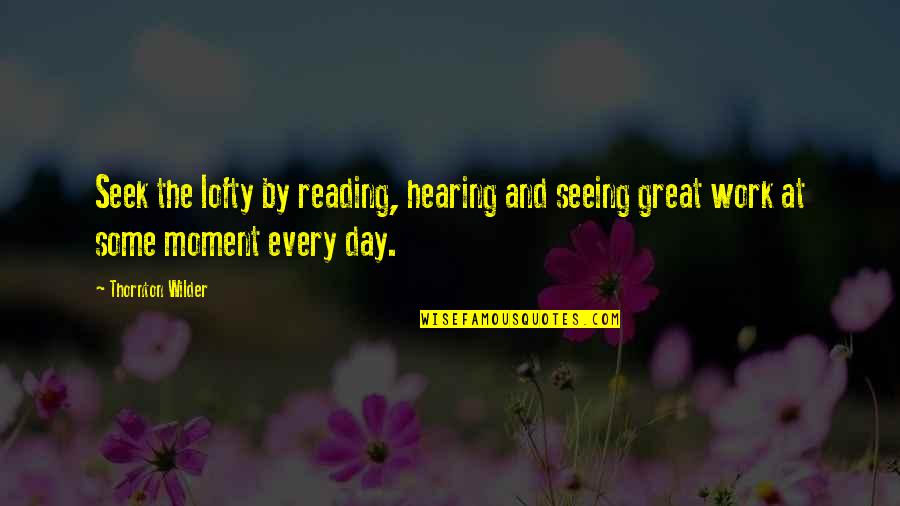 Seek the lofty by reading, hearing and seeing great work at some moment every day. —
Thornton Wilder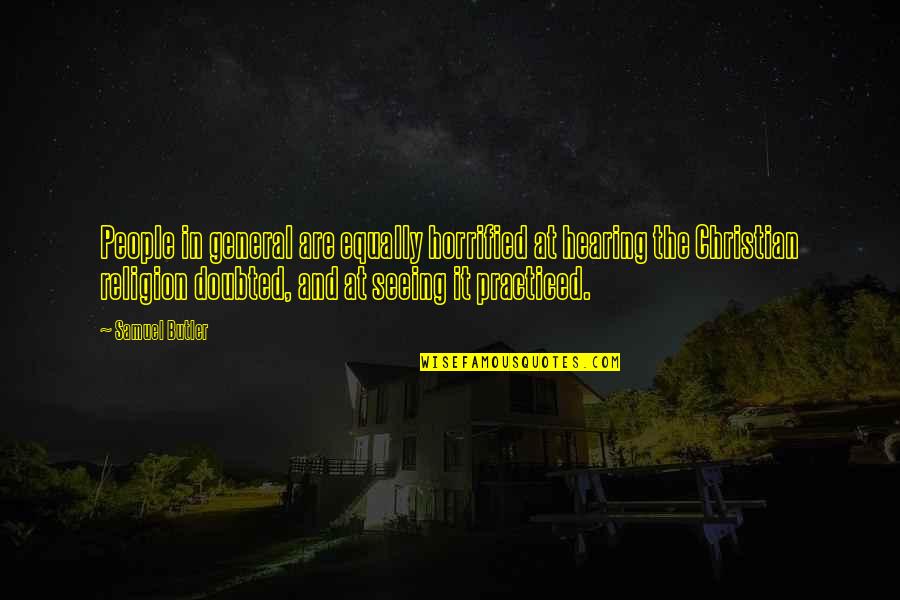 People in general are equally horrified at hearing the Christian religion doubted, and at seeing it practiced. —
Samuel Butler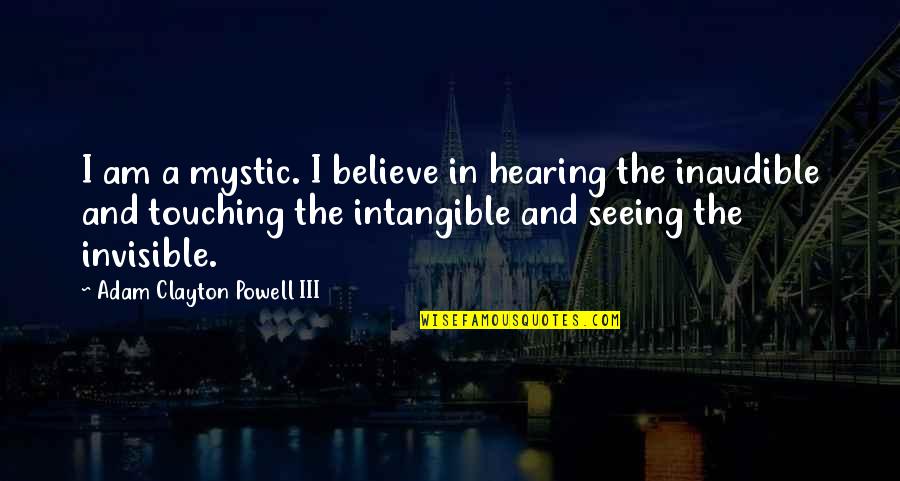 I am a mystic. I believe in hearing the inaudible and touching the intangible and seeing the invisible. —
Adam Clayton Powell III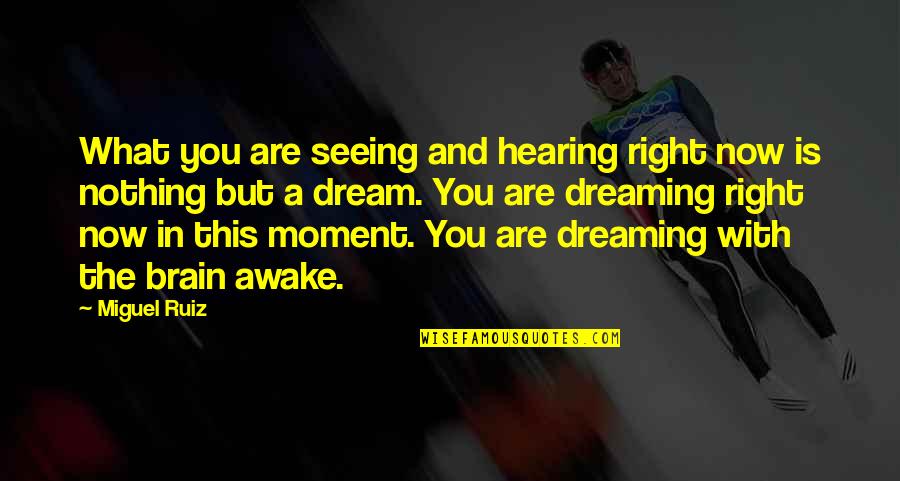 What you are
seeing and hearing
right now is nothing but a dream. You are dreaming right now in this moment. You are dreaming with the brain awake. —
Miguel Ruiz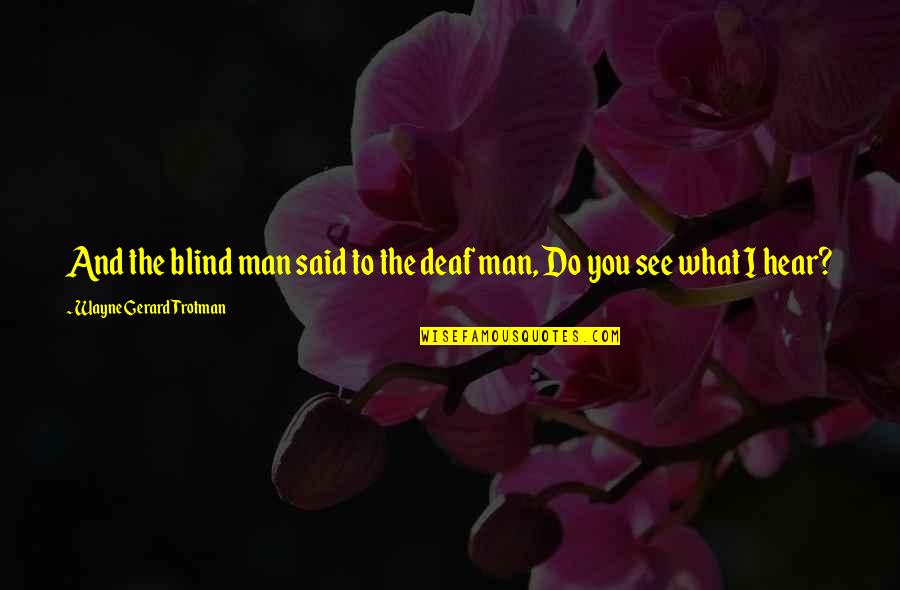 And the blind man said to the deaf man, Do you see what I hear? —
Wayne Gerard Trotman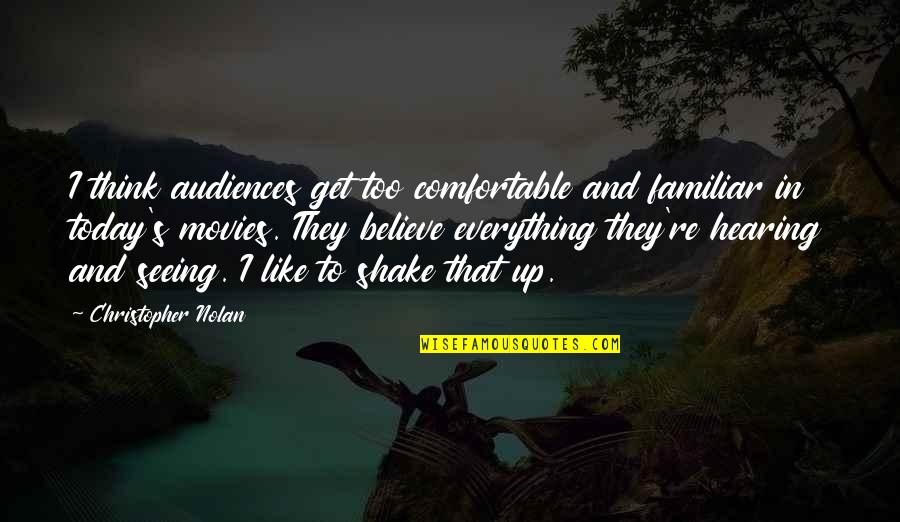 I think audiences get too comfortable and familiar in today's movies. They believe everything they're hearing and seeing. I like to shake that up. —
Christopher Nolan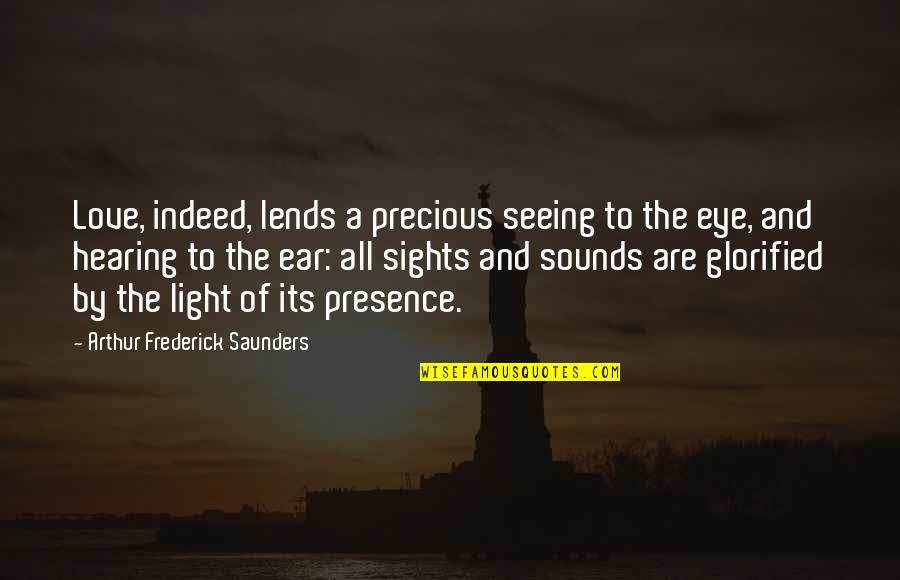 Love, indeed, lends a precious seeing to the eye, and hearing to the ear: all sights and sounds are glorified by the light of its presence. —
Arthur Frederick Saunders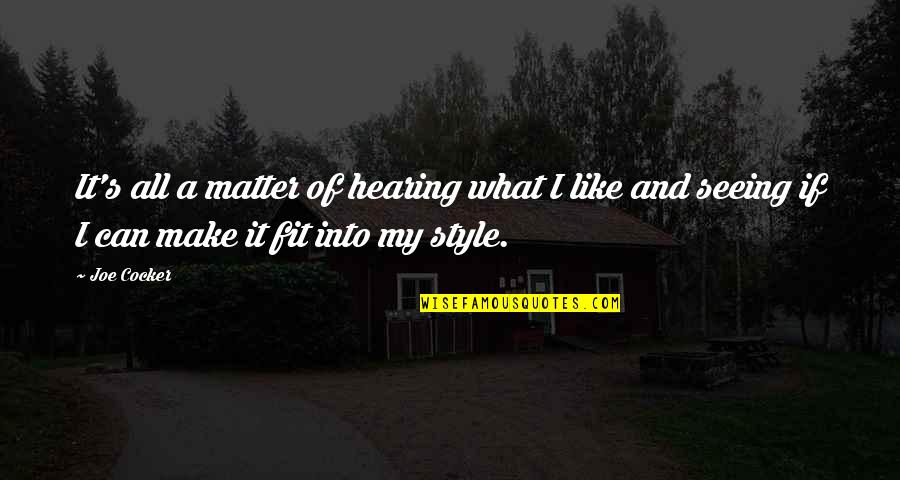 It's all a matter of hearing what I like and seeing if I can make it fit into my style. —
Joe Cocker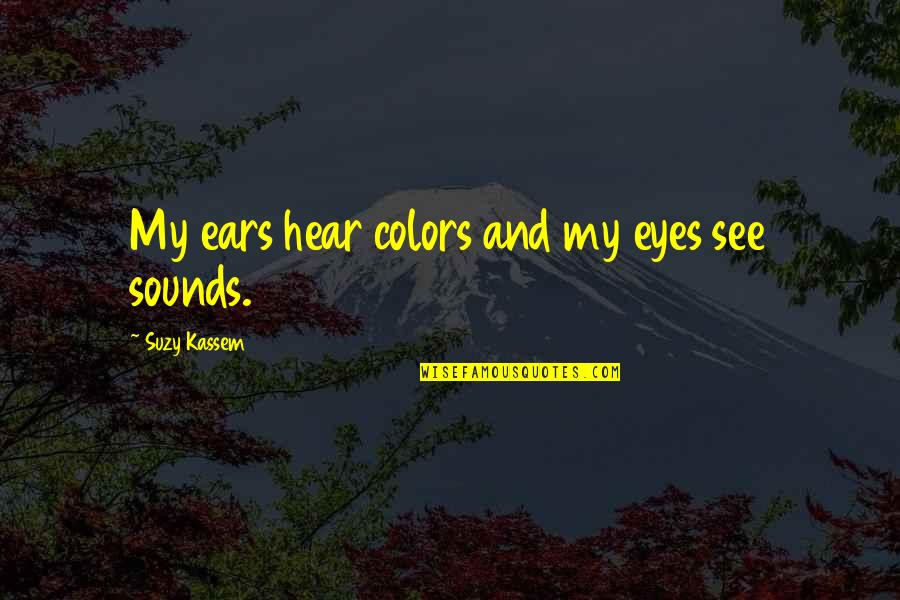 My ears hear colors and my eyes see sounds. —
Suzy Kassem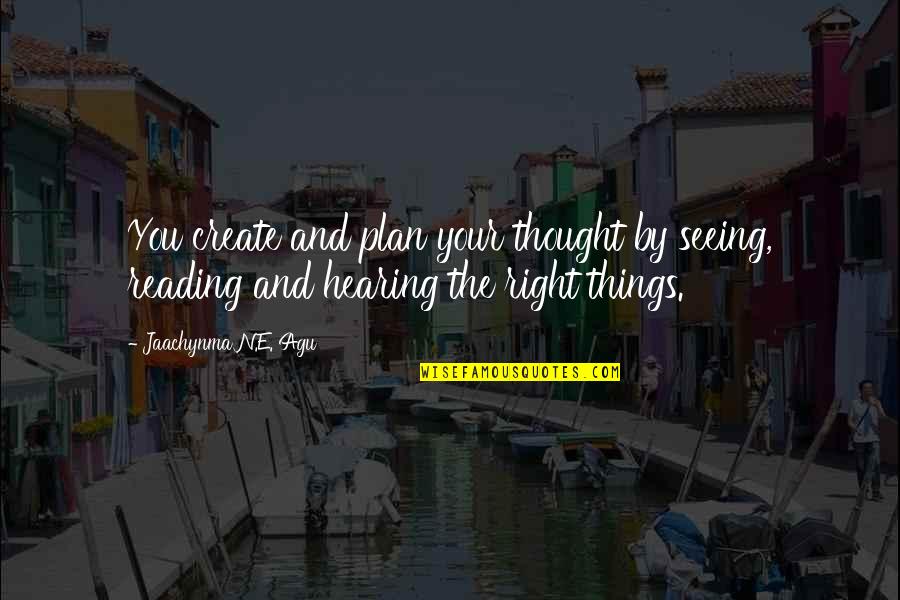 You create and plan your thought by seeing, reading and hearing the right things. —
Jaachynma N.E. Agu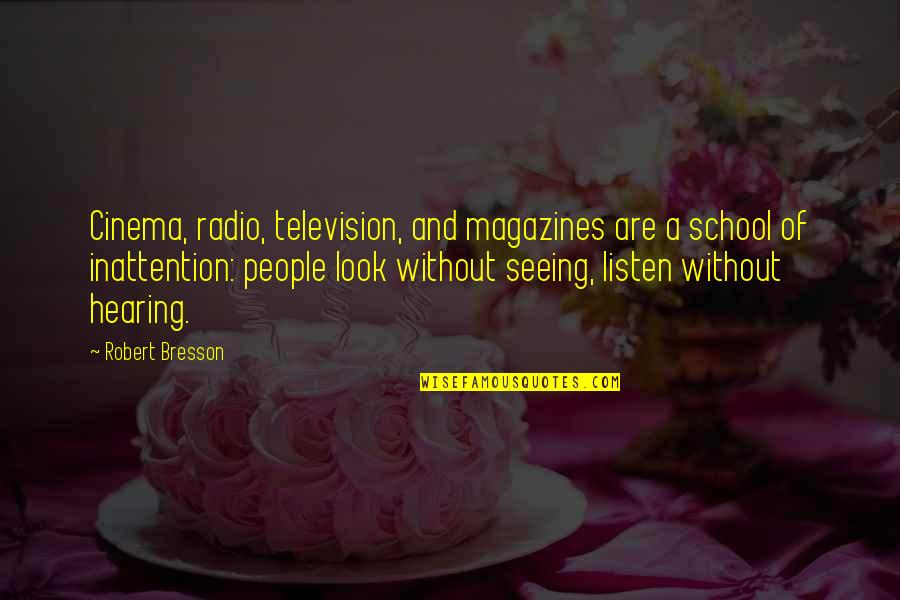 Cinema, radio, television, and magazines are a school of inattention: people look without seeing, listen without hearing. —
Robert Bresson
if you see for yourself, hear for yourself, and enter deeply enough this
seeing and hearing
, all things will speak with and through you. —
Jane Hirshfield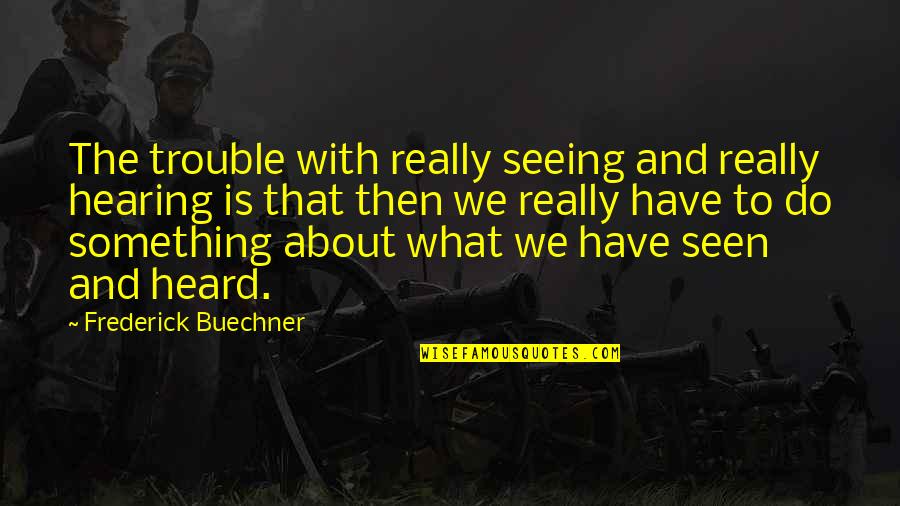 The trouble with really seeing and really hearing is that then we really have to do something about what we have seen and heard. —
Frederick Buechner
Laughter is the climax in the tragedy of seeing, hearing and smelling self-consciously. —
Wyndham Lewis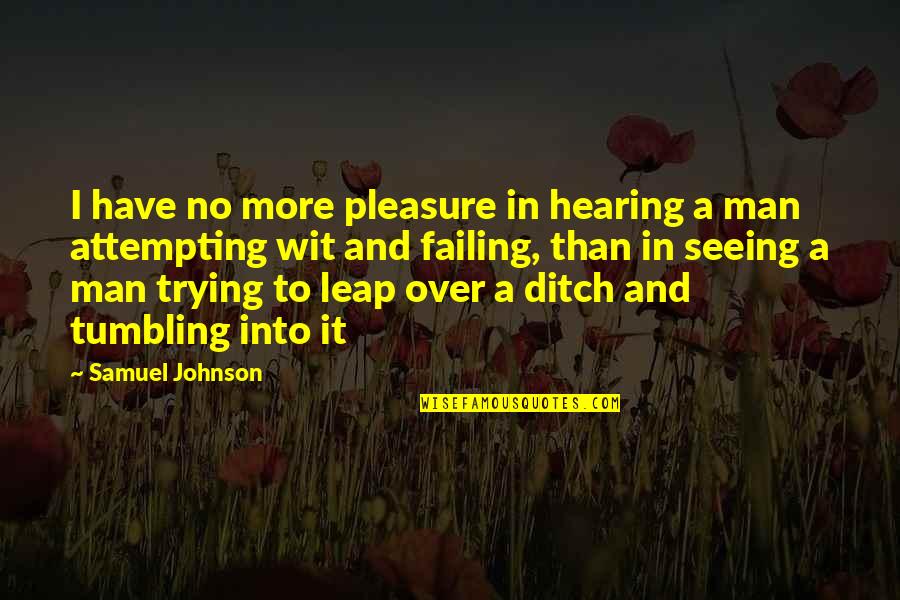 I have no more pleasure in hearing a man attempting wit and failing, than in seeing a man trying to leap over a ditch and tumbling into it —
Samuel Johnson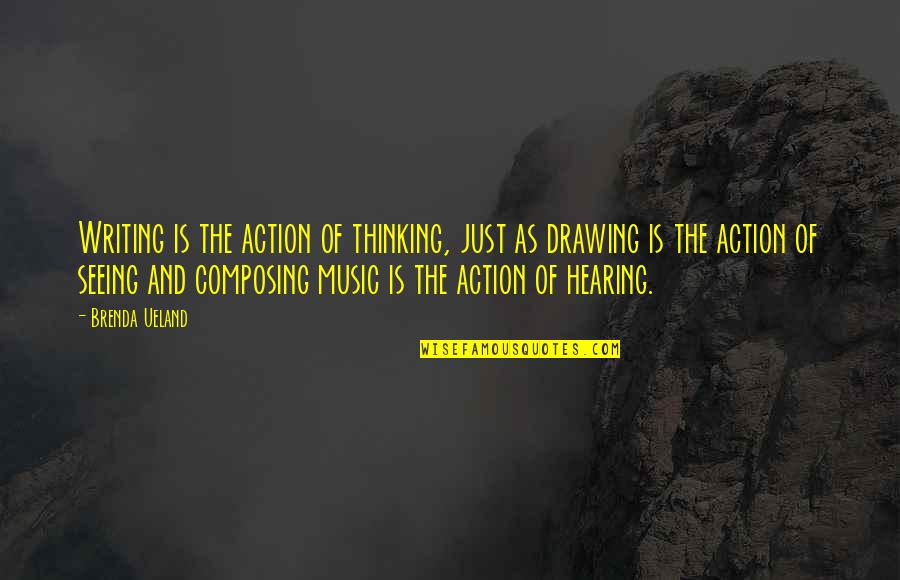 Writing is the action of thinking, just as drawing is the action of seeing and composing music is the action of hearing. —
Brenda Ueland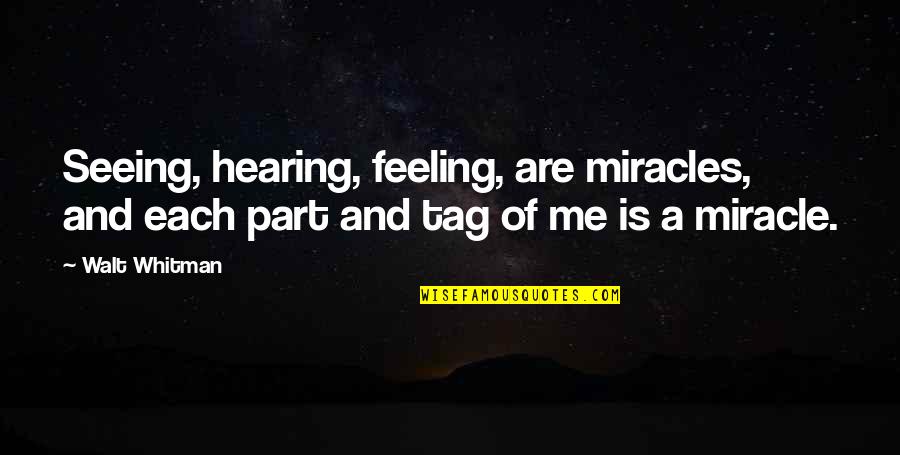 Seeing, hearing, feeling, are miracles, and each part and tag of me is a miracle. —
Walt Whitman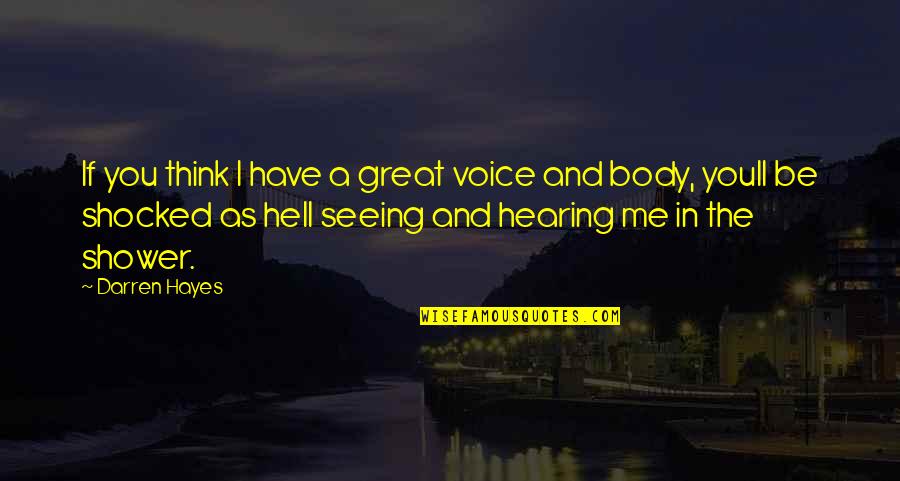 If you think I have a great voice and body, youll be shocked as hell
seeing and hearing
me in the shower. —
Darren Hayes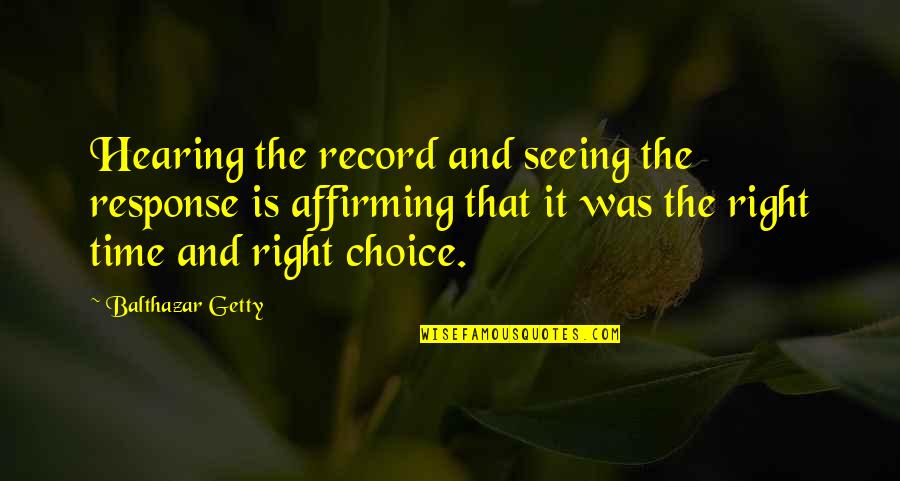 Hearing the record and seeing the response is affirming that it was the right time and right choice. —
Balthazar Getty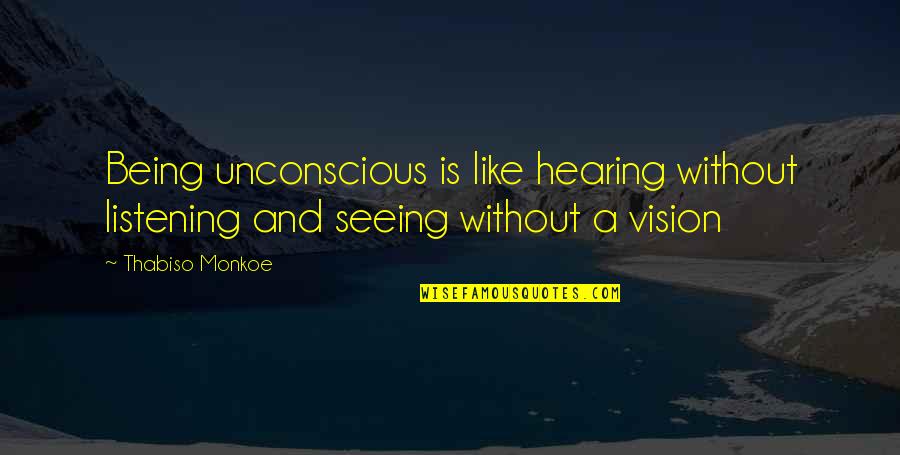 Being unconscious is like hearing without listening and seeing without a vision —
Thabiso Monkoe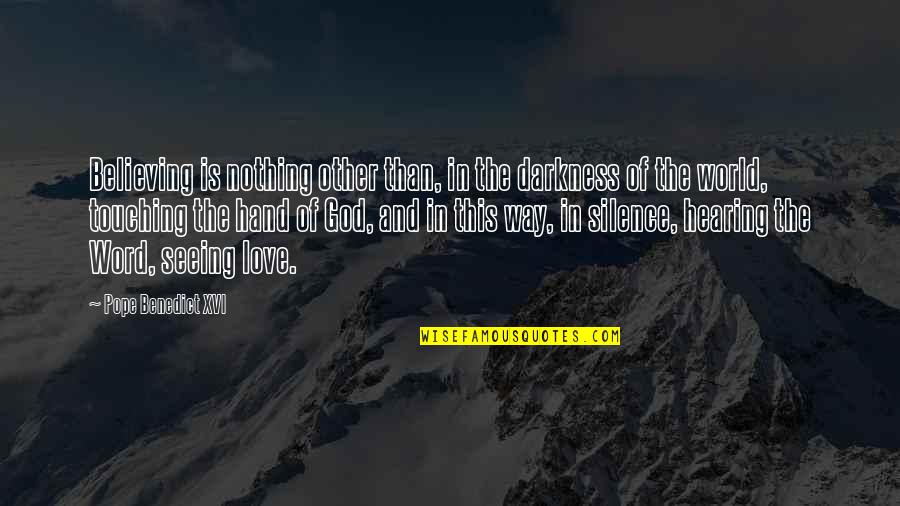 Believing is nothing other than, in the darkness of the world, touching the hand of God, and in this way, in silence, hearing the Word, seeing love. —
Pope Benedict XVI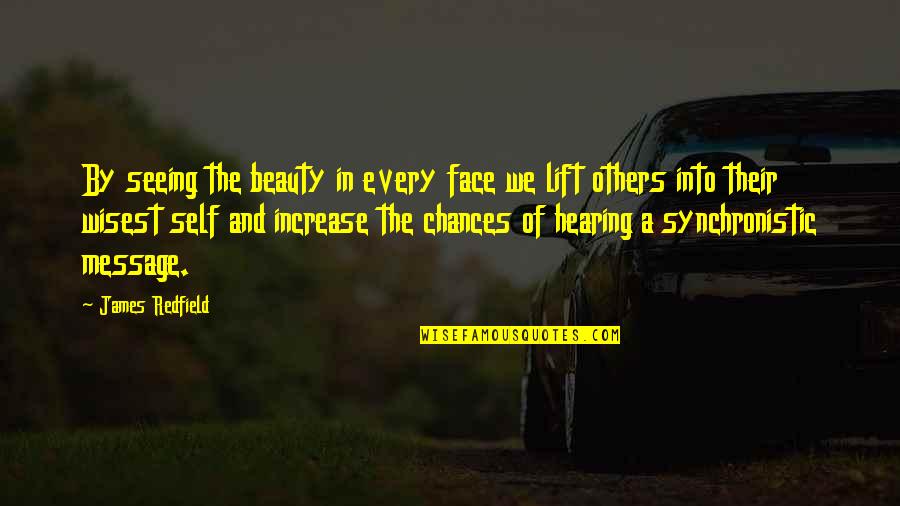 By seeing the beauty in every face we lift others into their wisest self and increase the chances of hearing a synchronistic message. —
James Redfield