Science Vs God Quotes
Collection of top 30 famous quotes about Science Vs God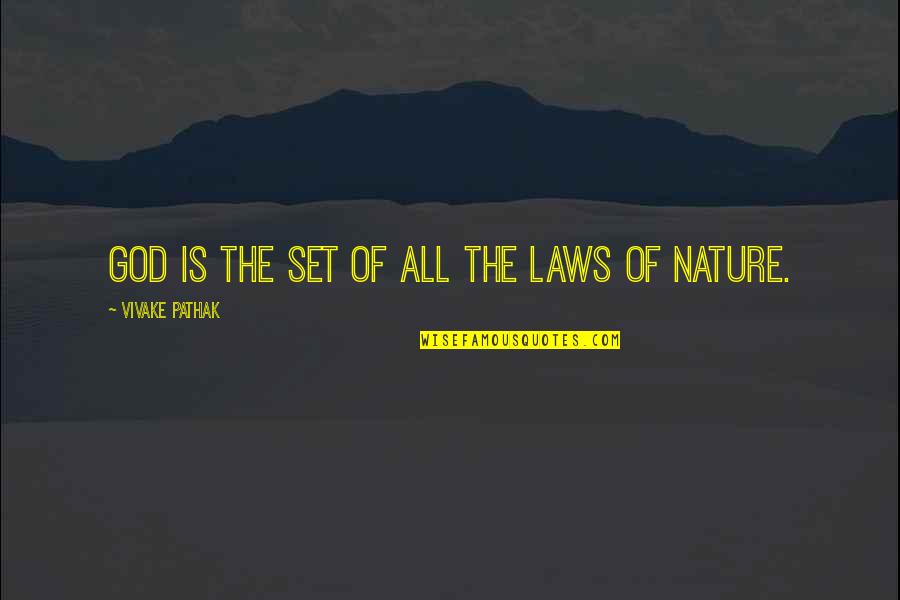 God is the set of all the laws of nature.
—
Vivake Pathak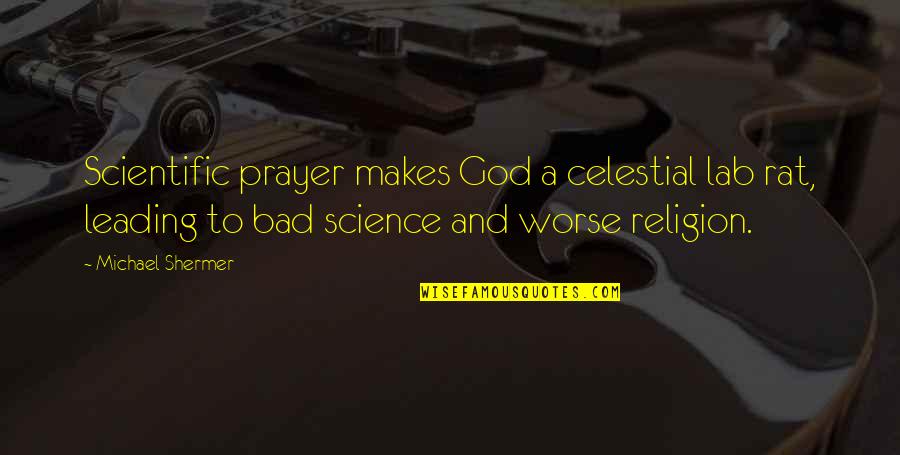 Scientific prayer makes God a celestial lab rat, leading to bad science and worse religion.
—
Michael Shermer
It's magnificent, Alyosha, this science! A new man's arising-that I understand ... And yet I am sorry to lose God!
—
Fyodor Dostoyevsky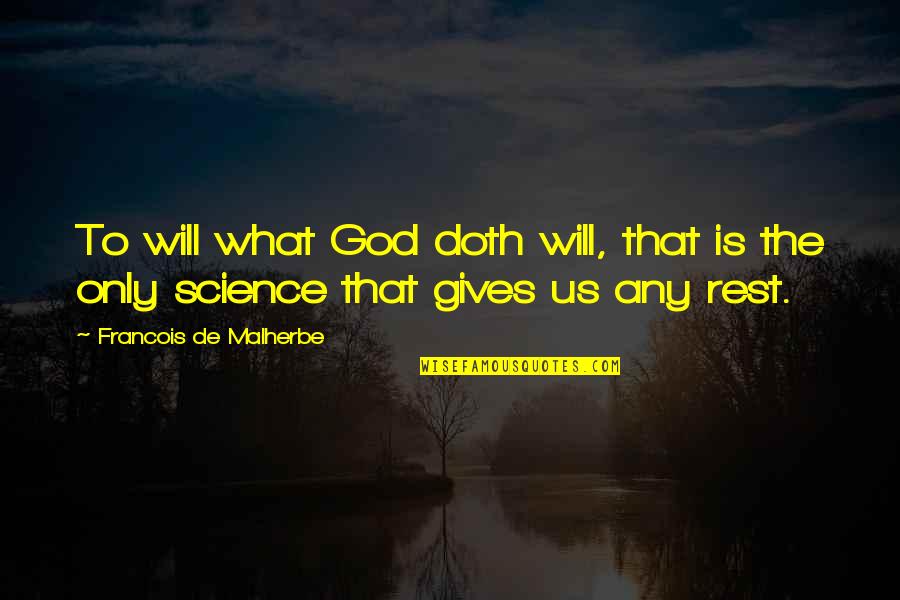 To will what God doth will, that is the only science that gives us any rest.
—
Francois De Malherbe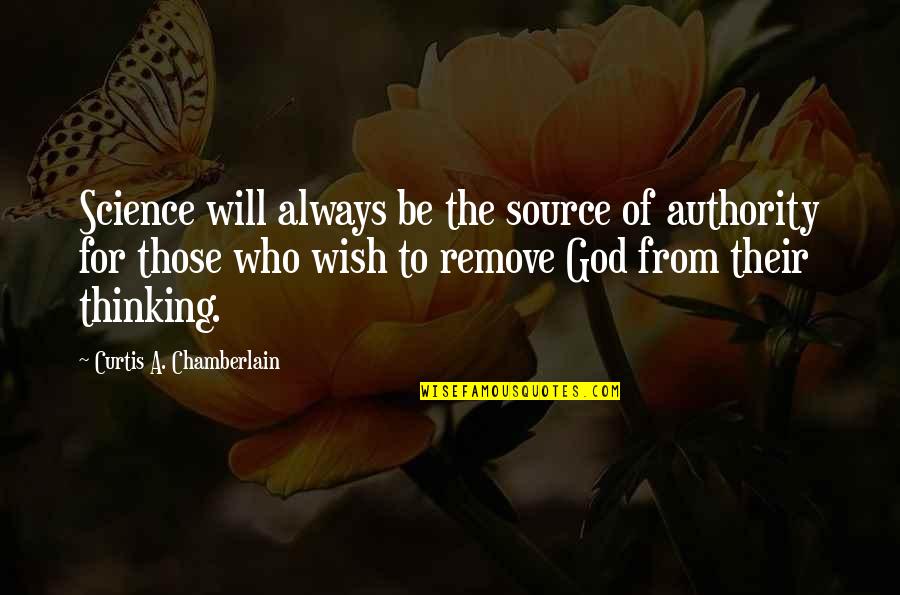 Science will always be the source of authority for those who wish to remove God from their thinking.
—
Curtis A. Chamberlain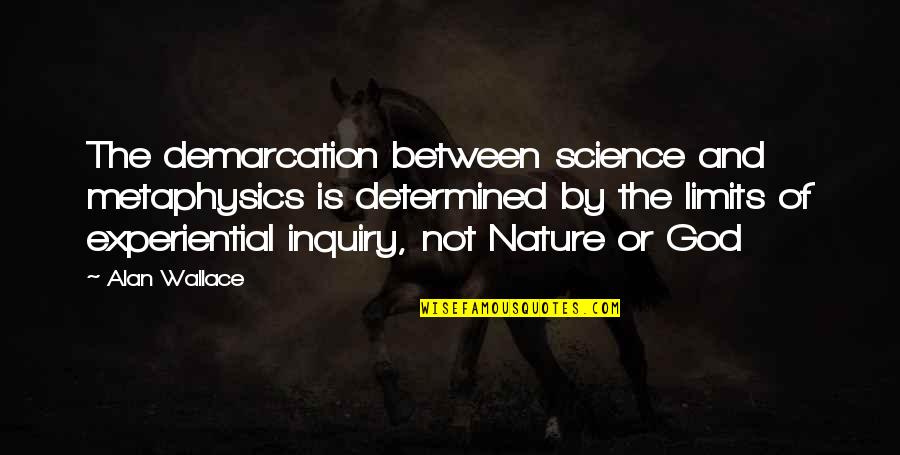 The demarcation between science and metaphysics is determined by the limits of experiential inquiry, not Nature or God
—
Alan Wallace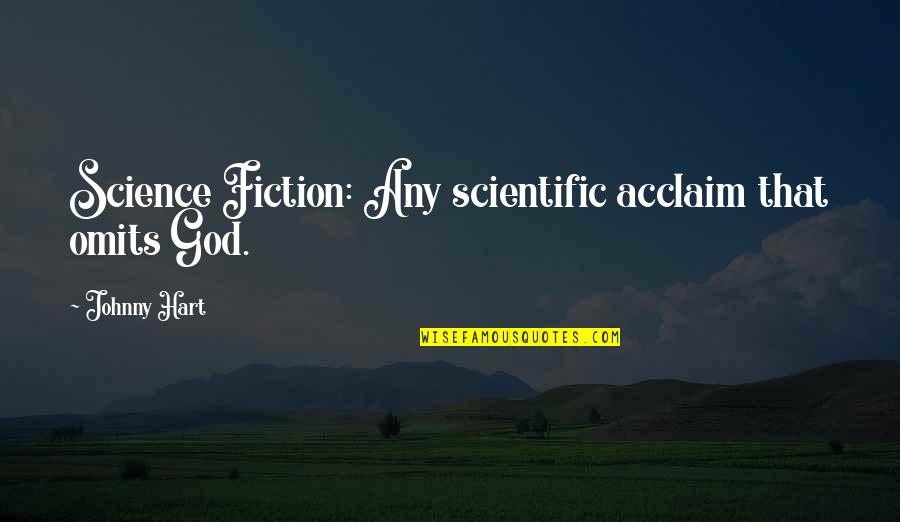 Science Fiction: Any scientific acclaim that omits God.
—
Johnny Hart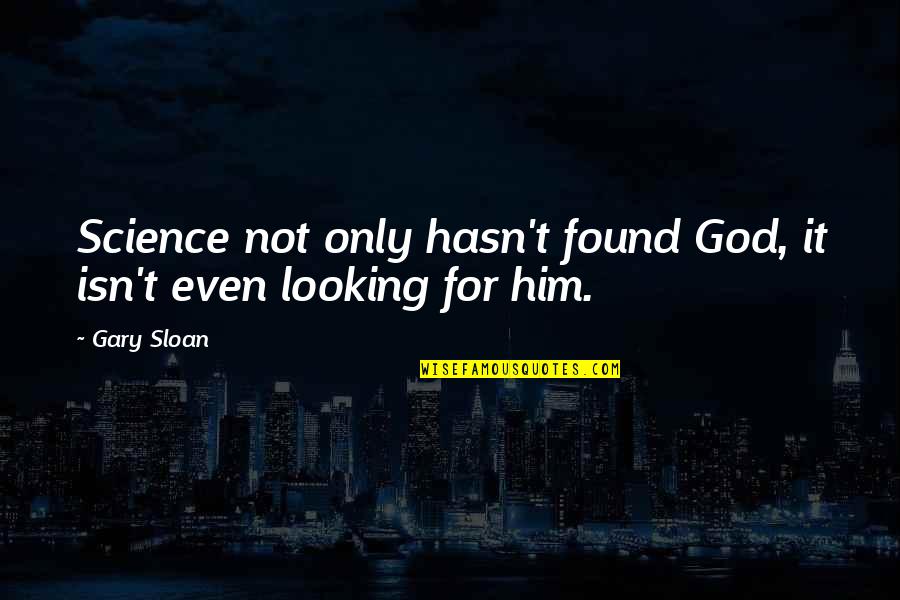 Science not only hasn't found God, it isn't even looking for him.
—
Gary Sloan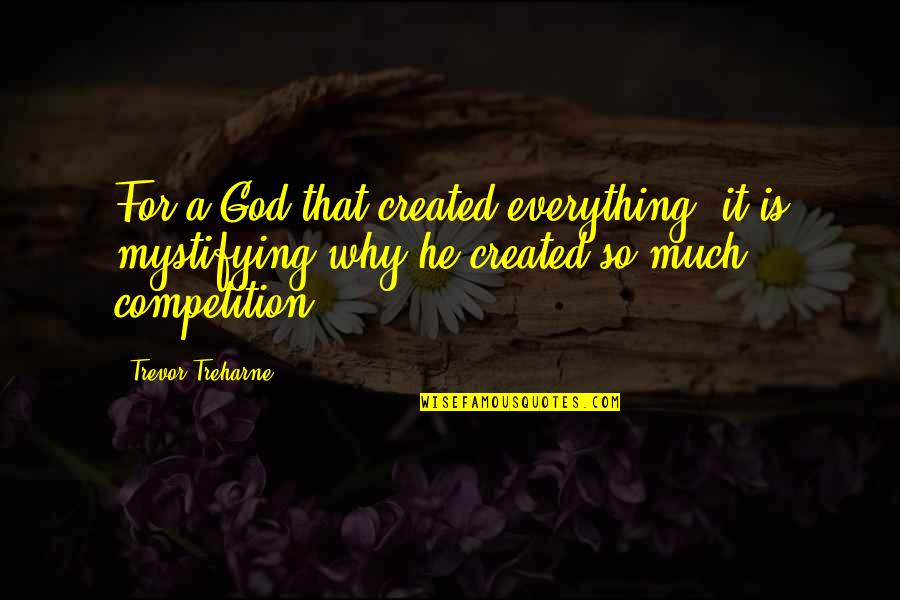 For a God that created everything, it is mystifying why he created so much competition.
—
Trevor Treharne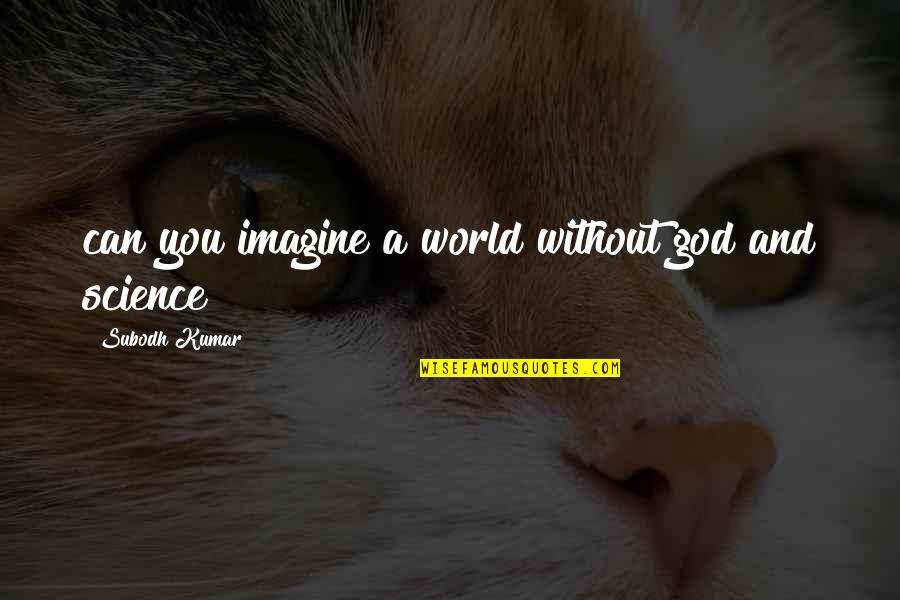 can you imagine a world without god and science?
—
Subodh Kumar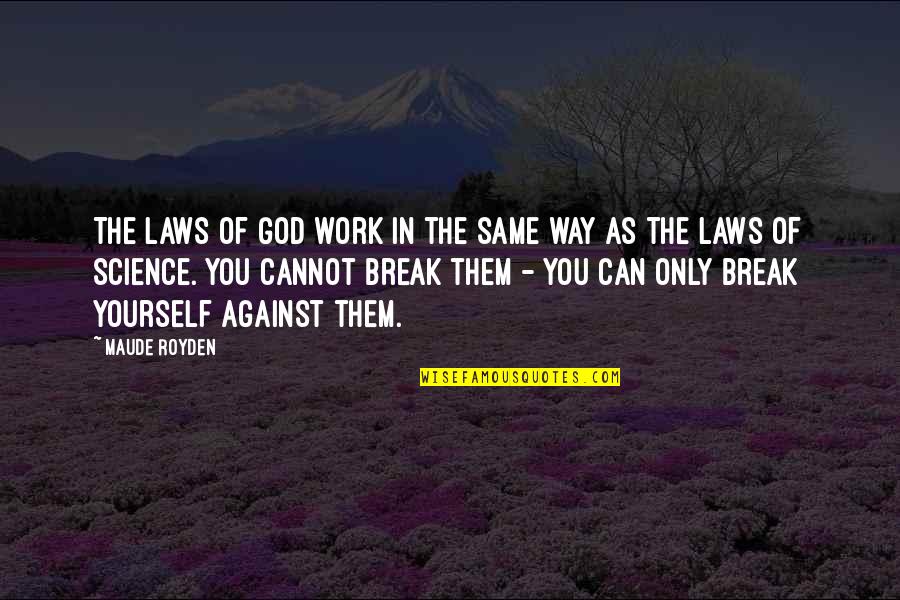 The laws of God work in the same way as the laws of Science. You cannot break them - you can only break yourself against them. —
Maude Royden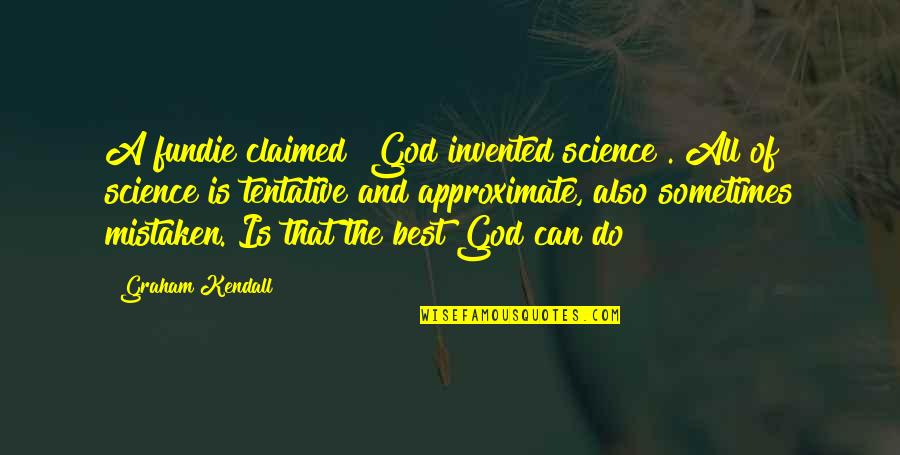 A fundie claimed "God invented science". All of science is tentative and approximate, also sometimes mistaken. Is that the best God can do? —
Graham Kendall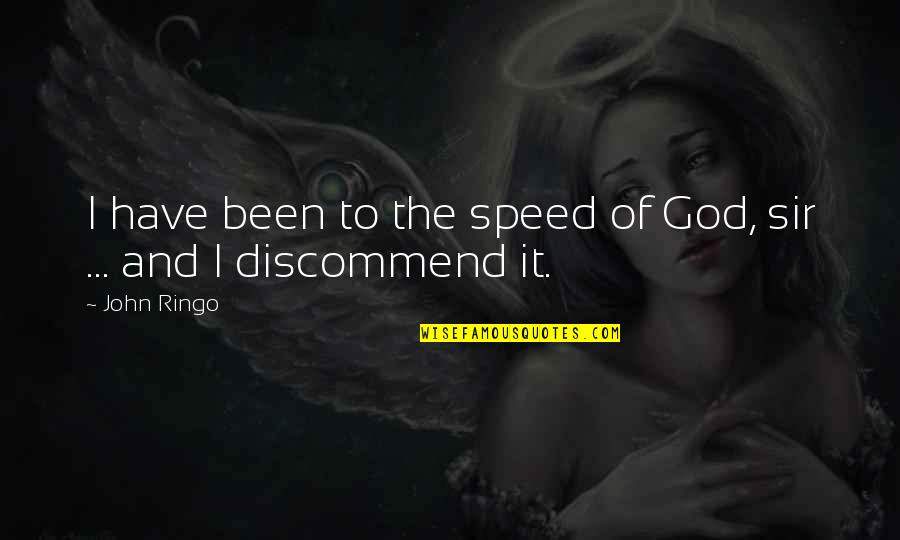 I have been to the speed of God, sir ... and I discommend it. —
John Ringo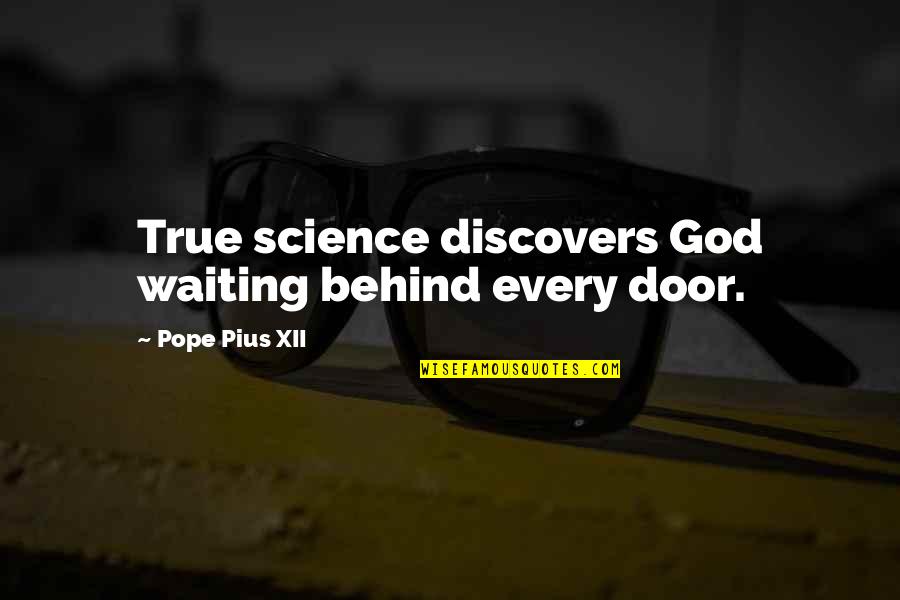 True science discovers God waiting behind every door. —
Pope Pius XII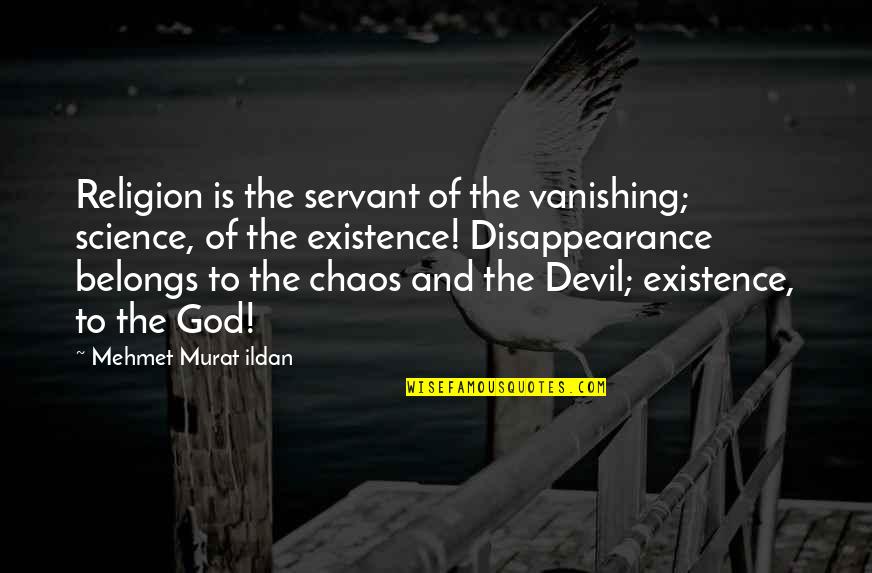 Religion is the servant of the vanishing; science, of the existence! Disappearance belongs to the chaos and the Devil; existence, to the God! —
Mehmet Murat Ildan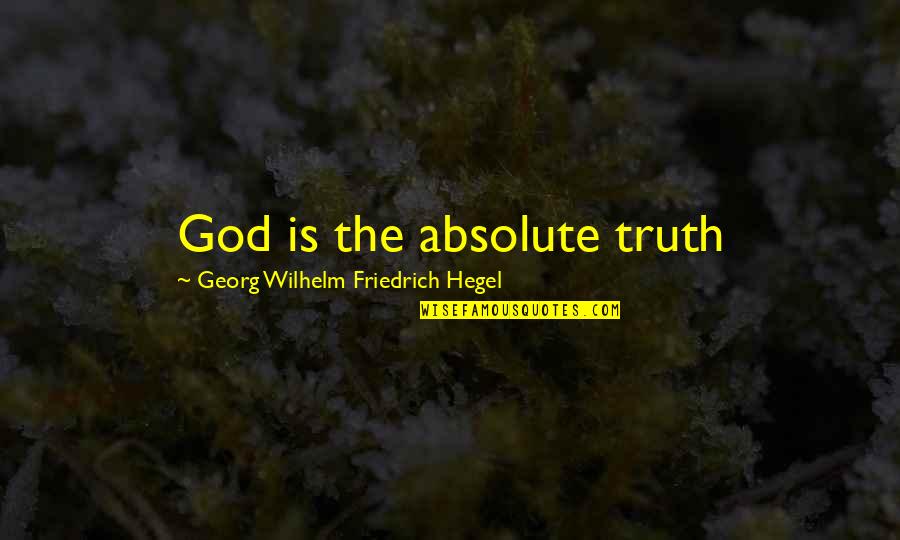 God is the absolute truth —
Georg Wilhelm Friedrich Hegel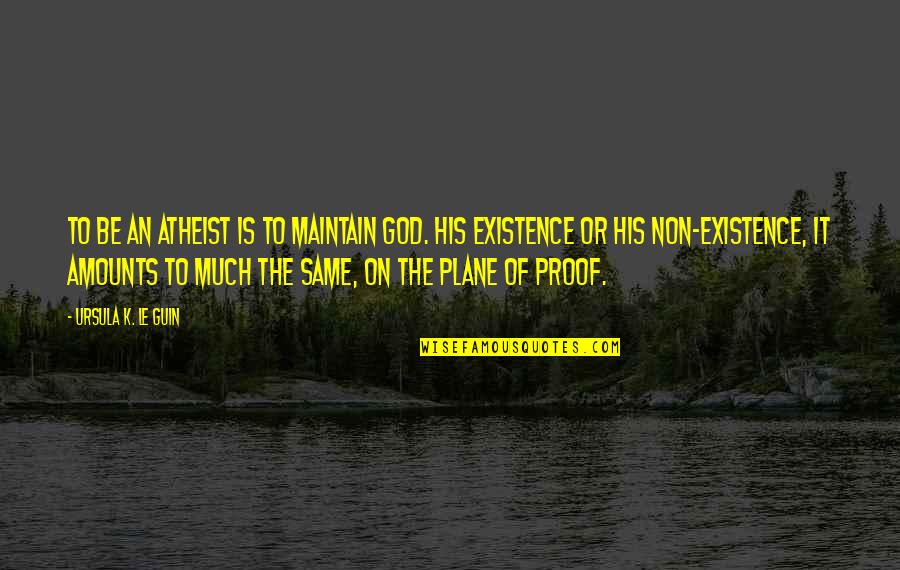 To be an atheist is to maintain God. His existence or his non-existence, it amounts to much the same, on the plane of proof. —
Ursula K. Le Guin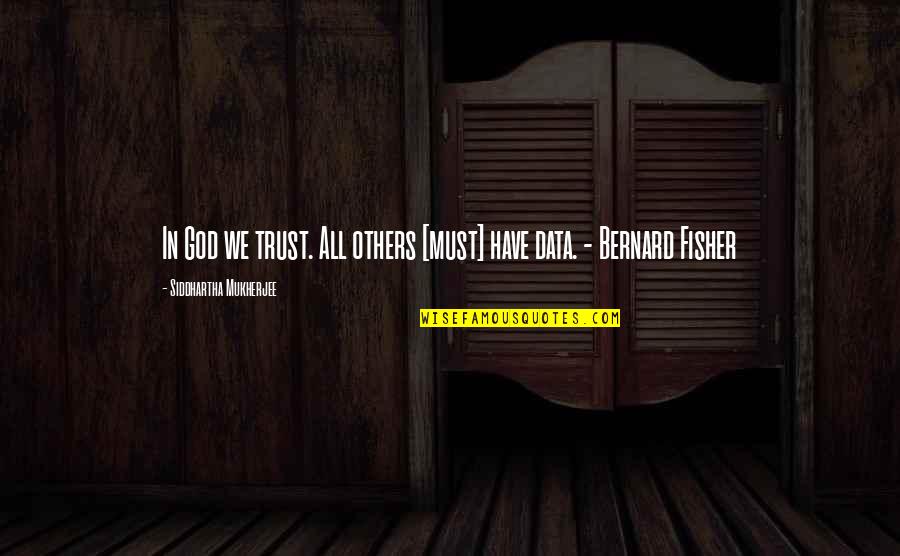 In God we trust. All others [must] have data. - Bernard Fisher —
Siddhartha Mukherjee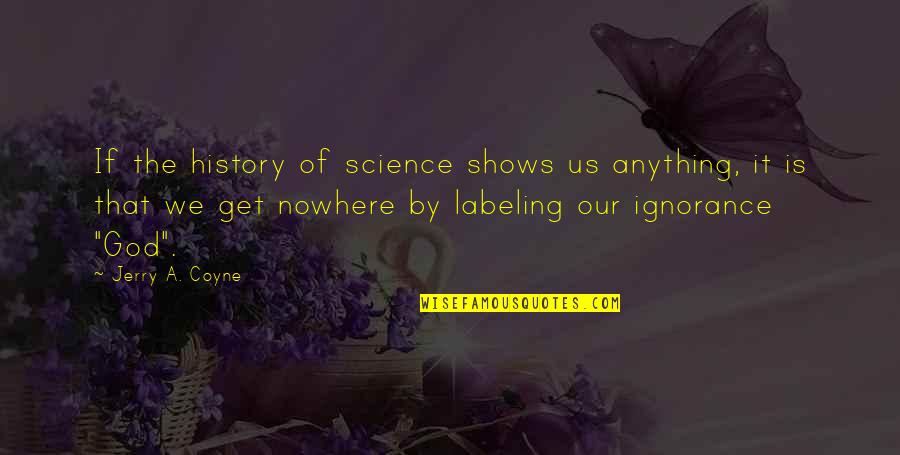 If the history of science shows us anything, it is that we get nowhere by labeling our ignorance "God". —
Jerry A. Coyne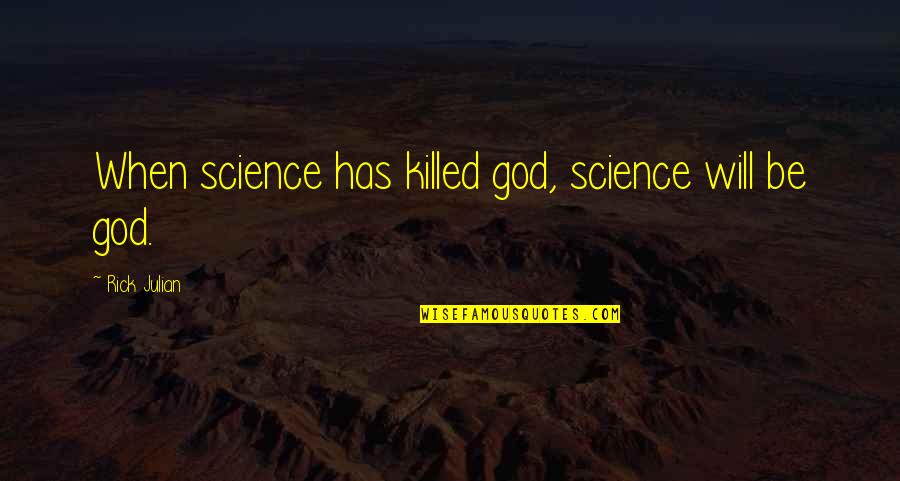 When science has killed god, science will be god. —
Rick Julian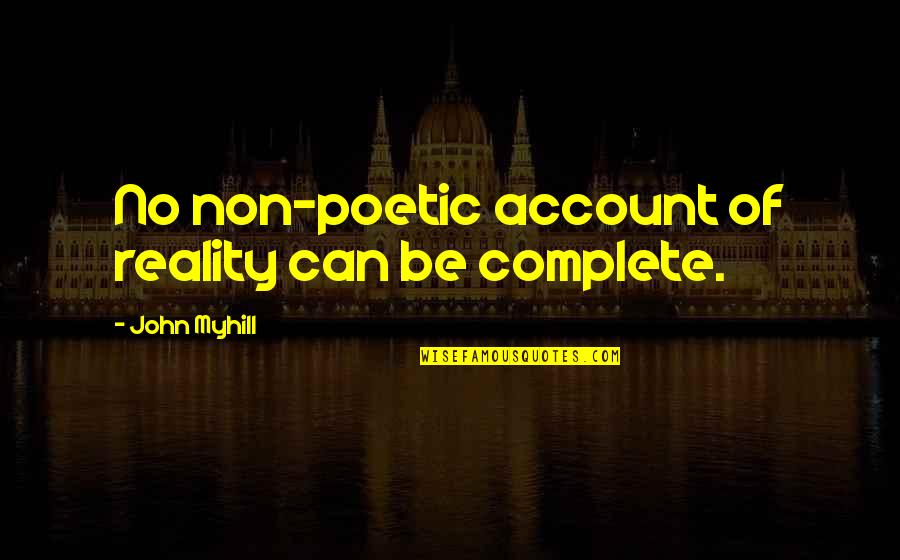 No non-poetic account of reality can be complete. —
John Myhill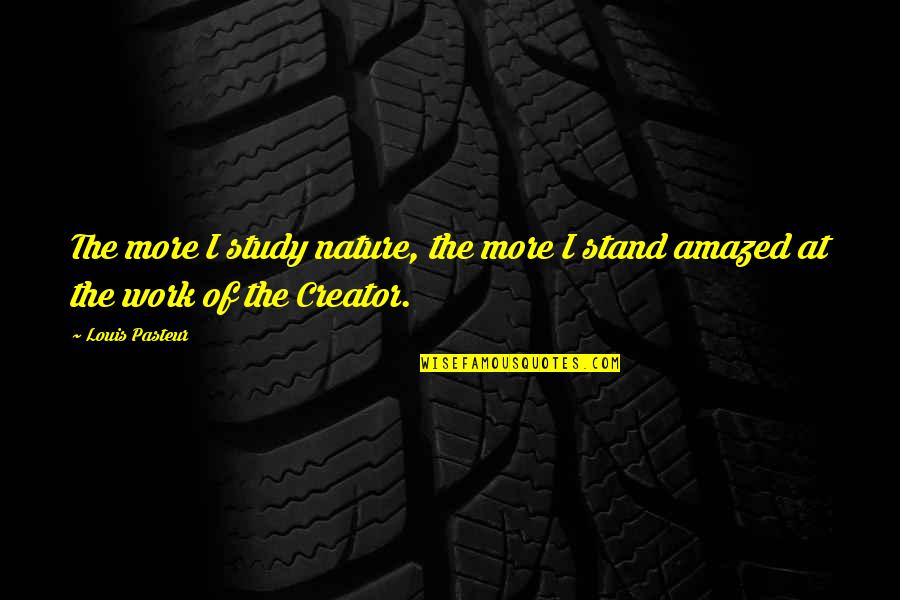 The more I study nature, the more I stand amazed at the work of the Creator. —
Louis Pasteur
God is a cluster of neurons. —
Margaret Atwood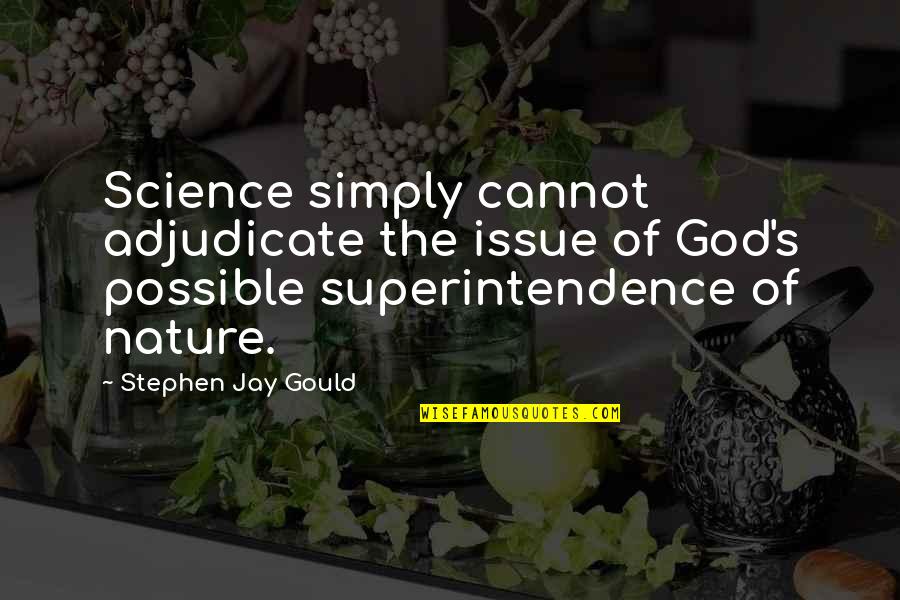 Science simply cannot adjudicate the issue of God's possible superintendence of nature. —
Stephen Jay Gould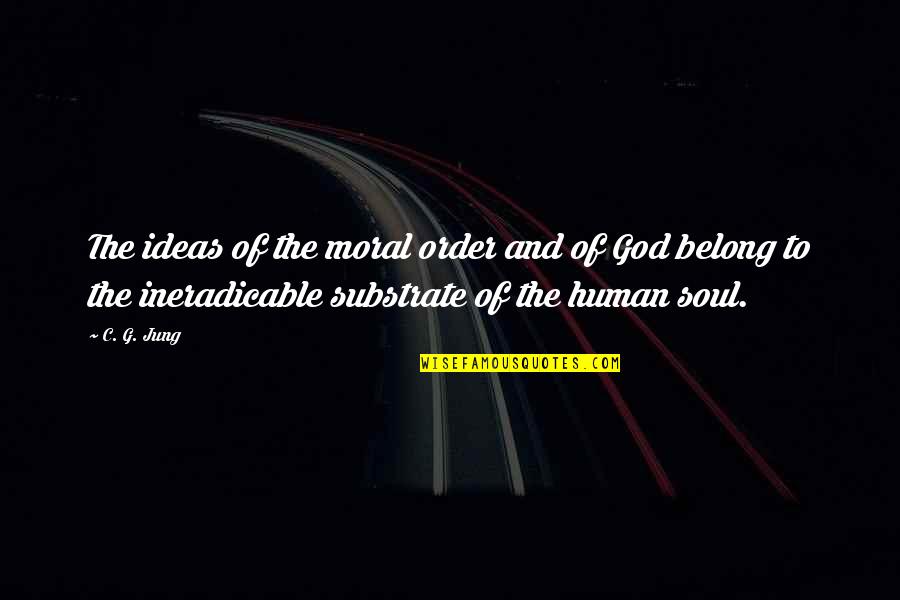 The ideas of the moral order and of God belong to the ineradicable substrate of the human soul. —
C. G. Jung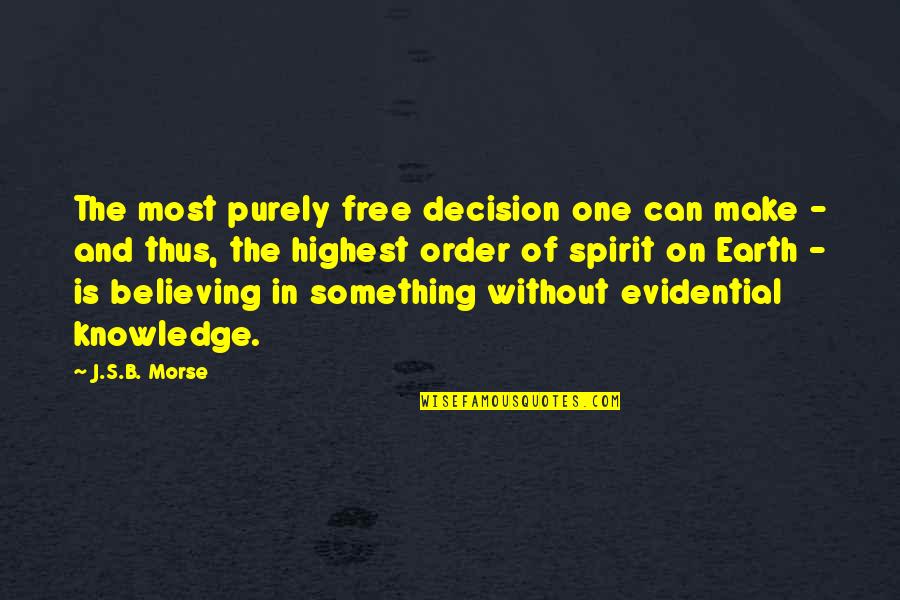 The most purely free decision one can make - and thus, the highest order of spirit on Earth - is believing in something without evidential knowledge. —
J.S.B. Morse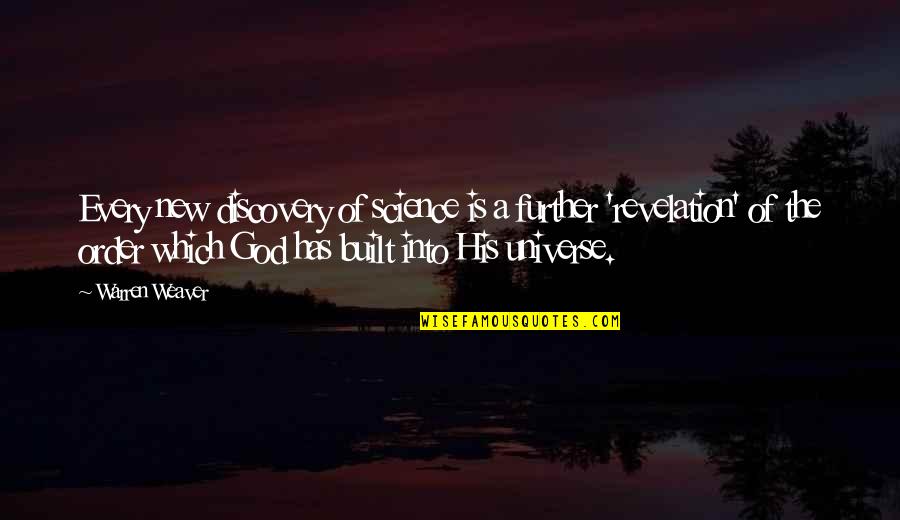 Every new discovery of science is a further 'revelation' of the order which God has built into His universe. —
Warren Weaver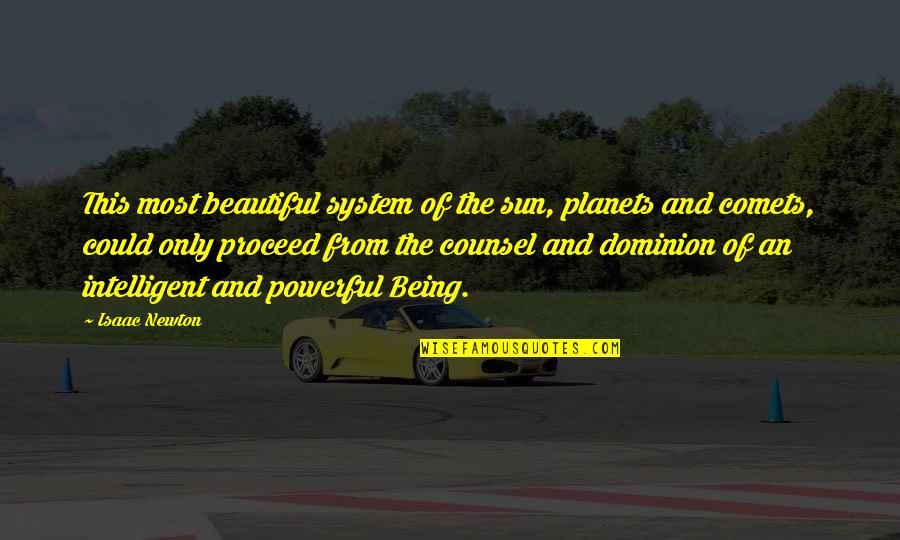 This most beautiful system of the sun, planets and comets, could only proceed from the counsel and dominion of an intelligent and powerful Being. —
Isaac Newton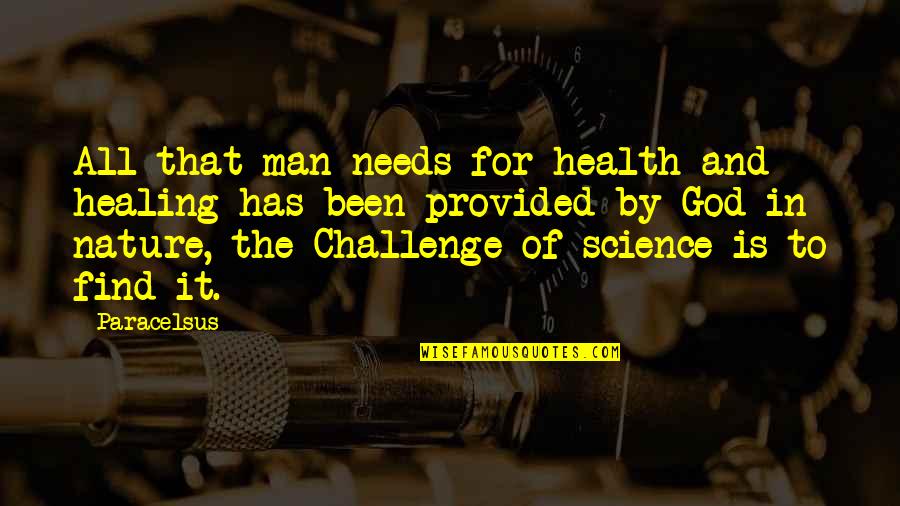 All that man needs for health and healing has been provided by God in nature, the Challenge of science is to find it. —
Paracelsus