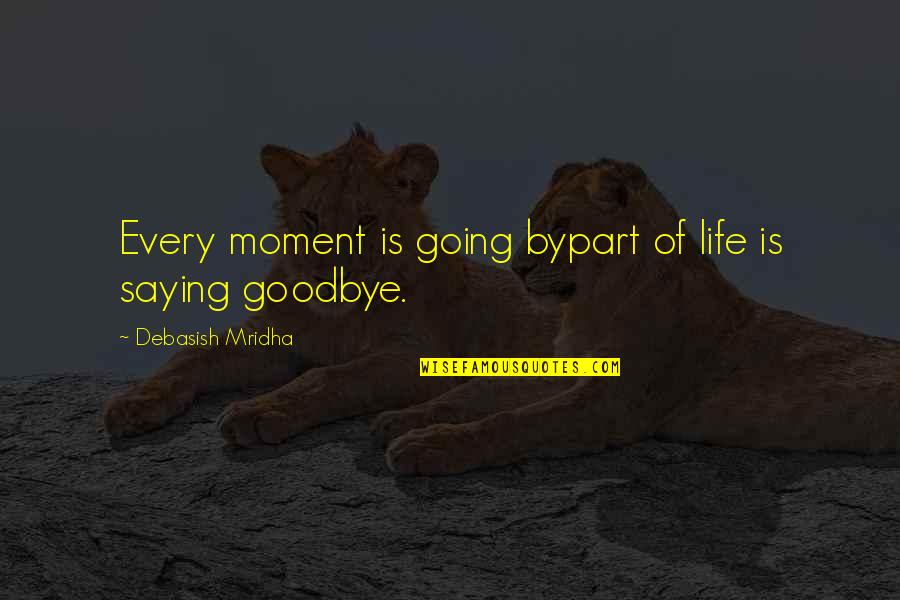 Every moment is going by
part of life is saying goodbye.
—
Debasish Mridha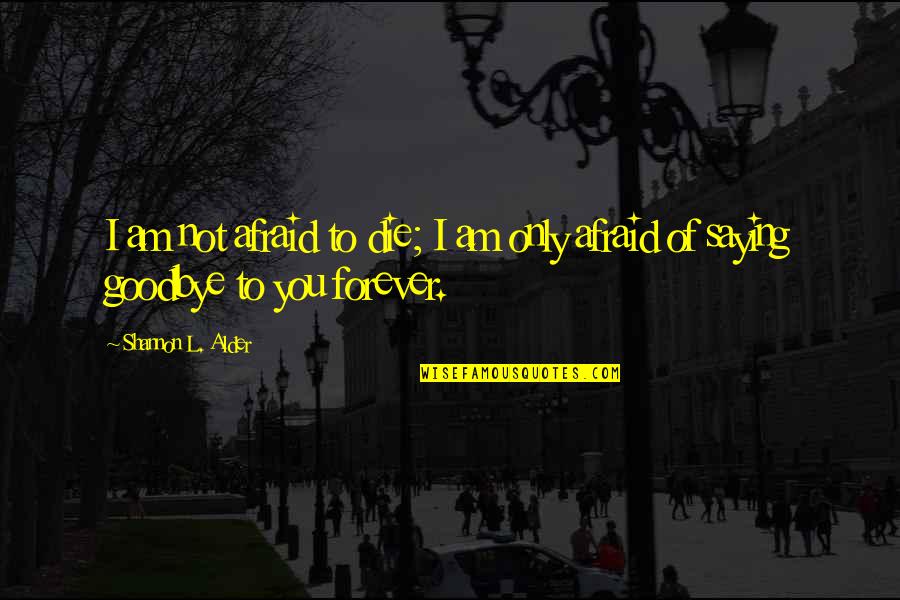 I am not afraid to die; I am only afraid of saying goodbye to you forever.
—
Shannon L. Alder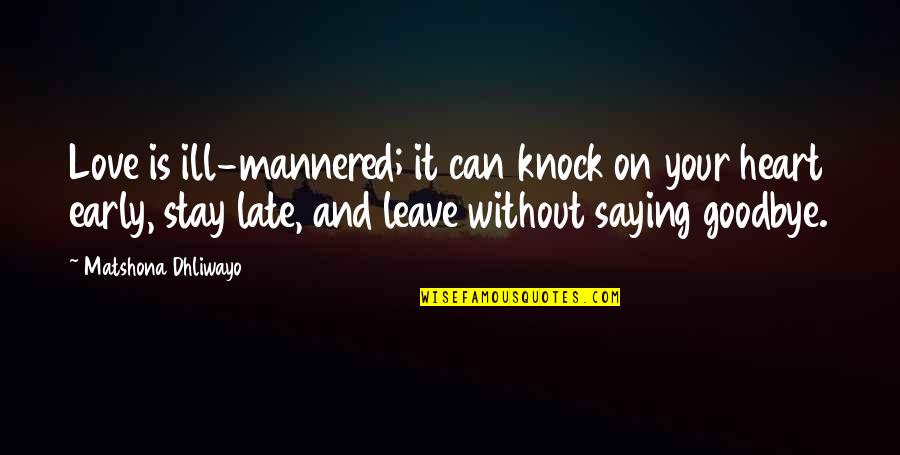 Love is ill-mannered; it can knock on your heart early, stay late, and leave without saying goodbye.
—
Matshona Dhliwayo
People experience conscious will when they interpret their own thought as the cause of their action.
—
Daniel Wagner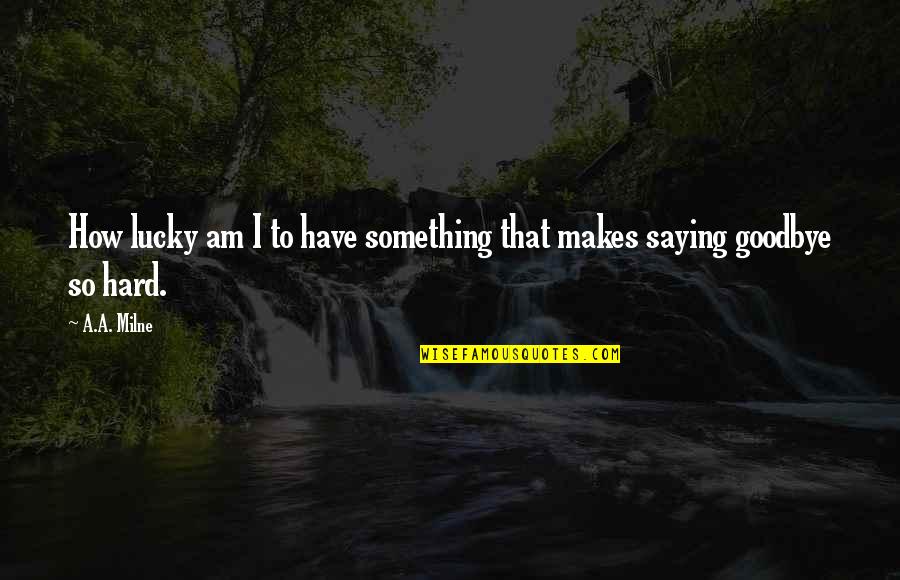 How lucky am I to have something that makes saying goodbye so hard.
—
A.A. Milne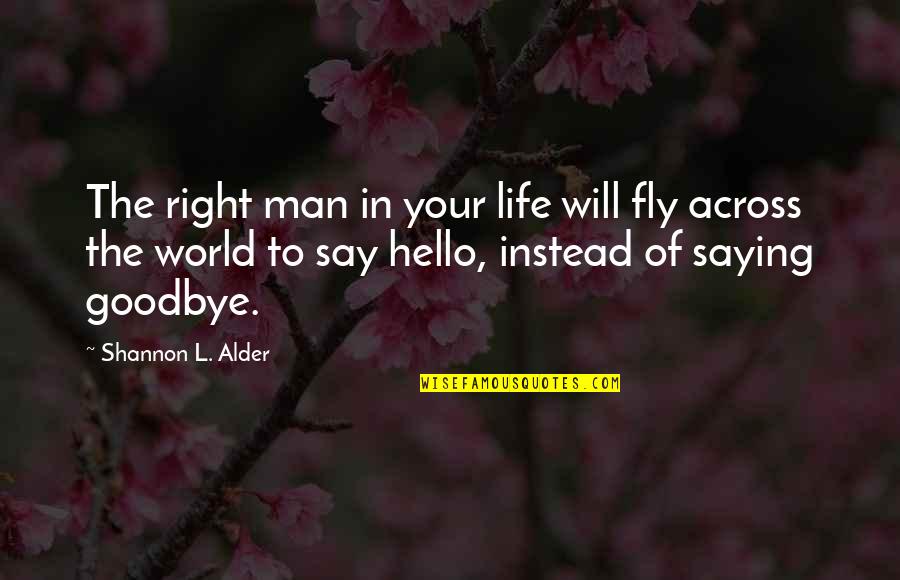 The right man in your life will fly across the world to say hello, instead of saying goodbye.
—
Shannon L. Alder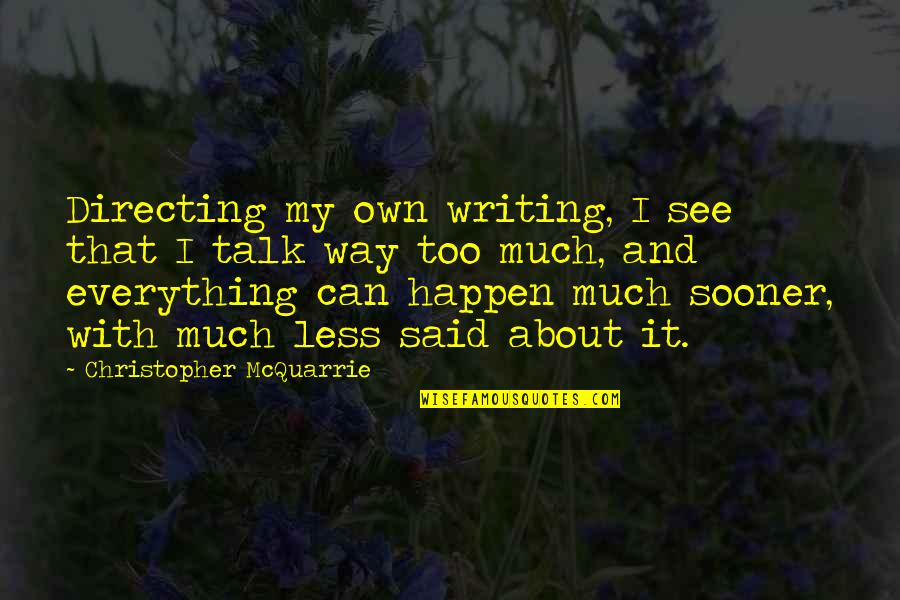 Directing my own writing, I see that I talk way too much, and everything can happen much sooner, with much less said about it.
—
Christopher McQuarrie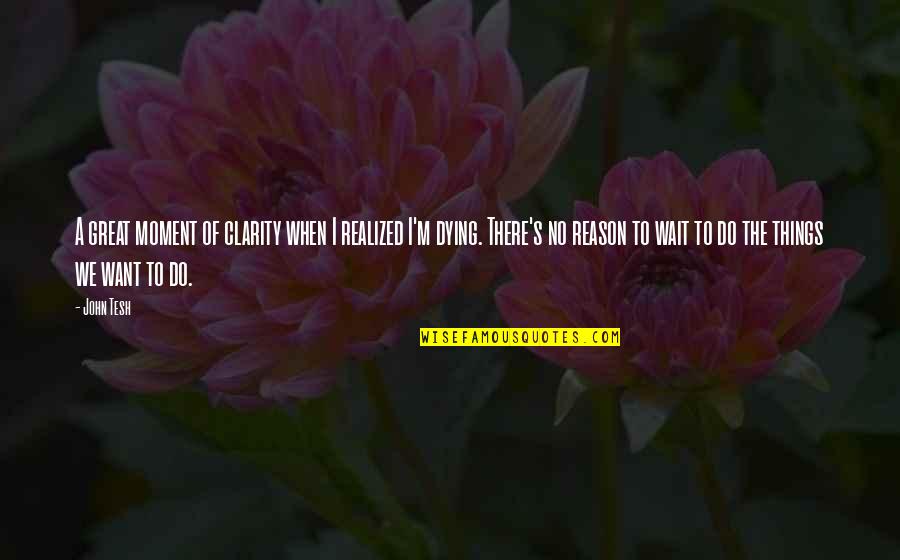 A great moment of clarity when I realized I'm dying. There's no reason to wait to do the things we want to do. —
John Tesh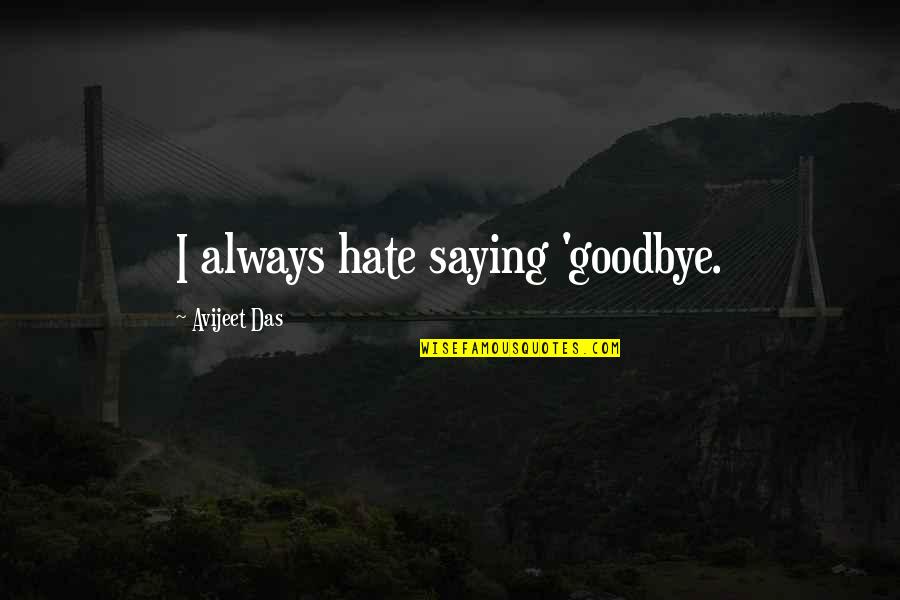 I always hate saying 'goodbye. —
Avijeet Das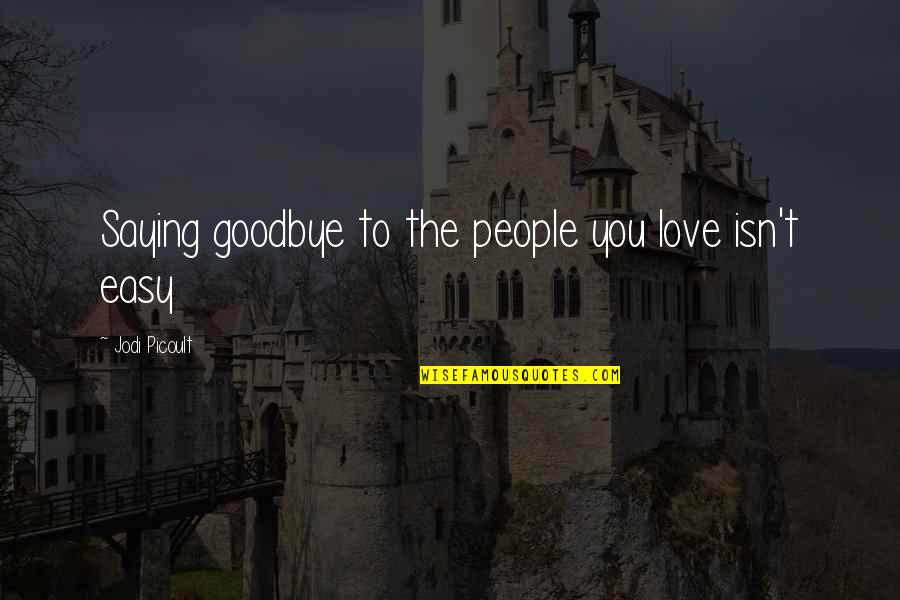 Saying goodbye to the people you love isn't easy —
Jodi Picoult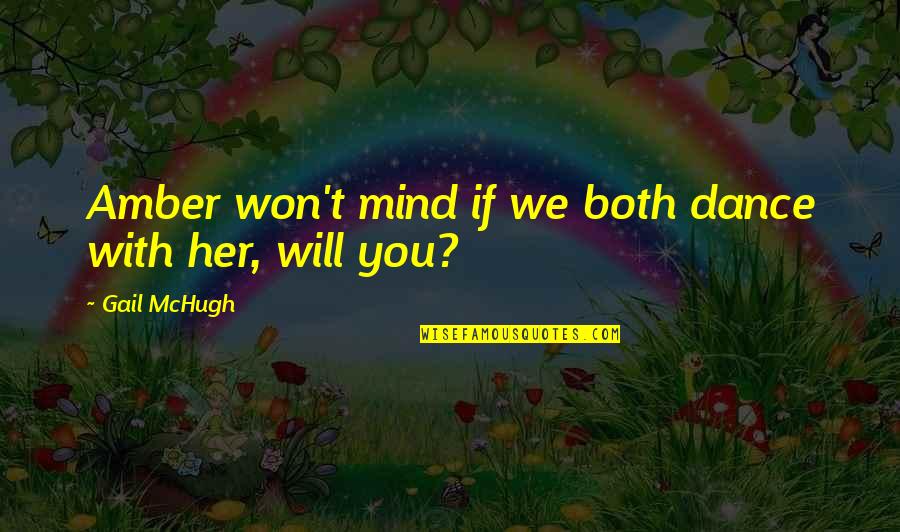 Amber won't mind if we both dance with her, will you? —
Gail McHugh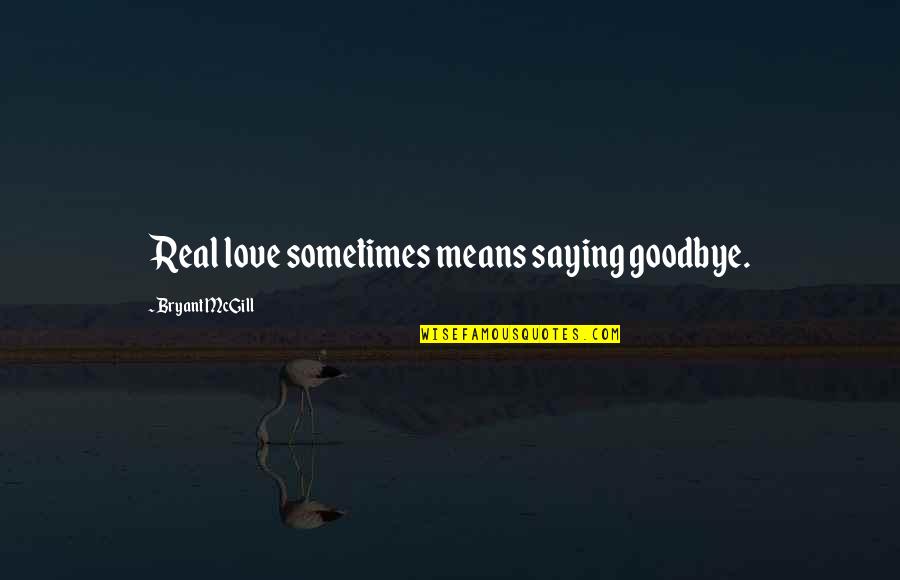 Real love sometimes means saying goodbye. —
Bryant McGill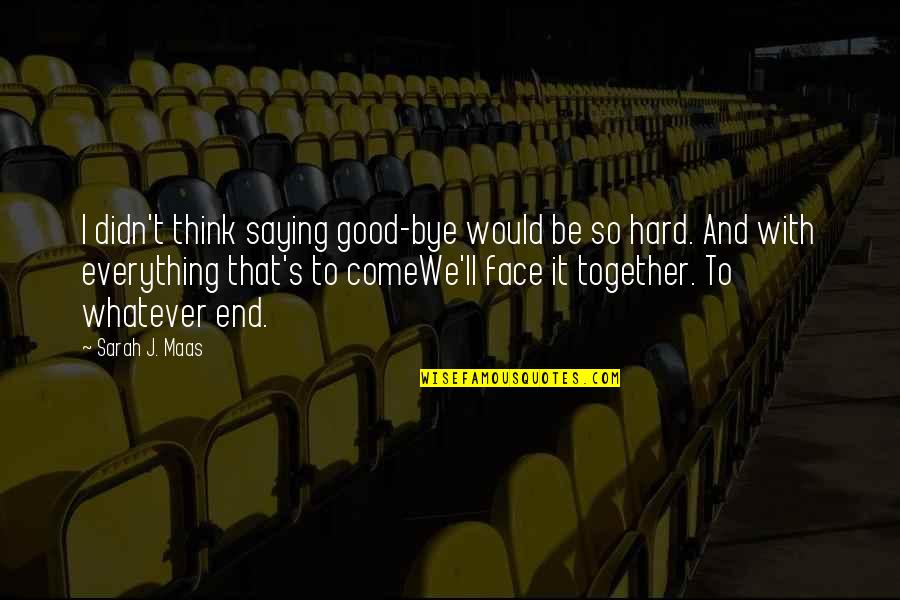 I didn't think saying good-bye would be so hard. And with everything that's to come
We'll face it together. To whatever end. —
Sarah J. Maas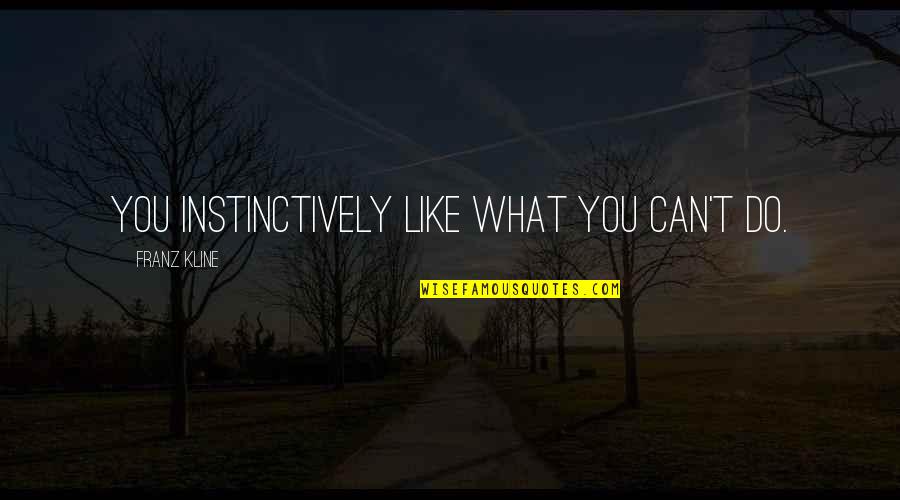 You instinctively like what you can't do. —
Franz Kline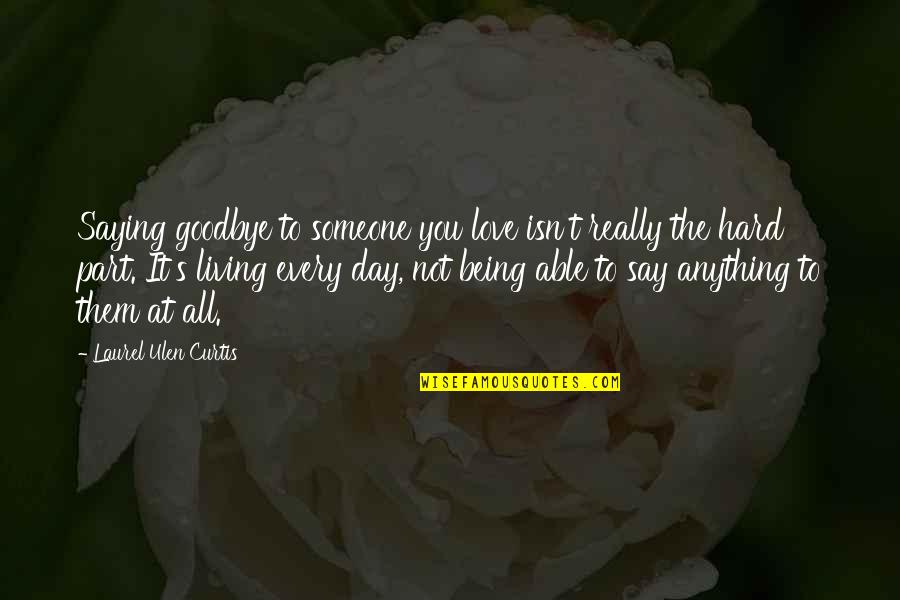 Saying goodbye to someone you love isn't really the hard part. It's living every day, not being able to say anything to them at all. —
Laurel Ulen Curtis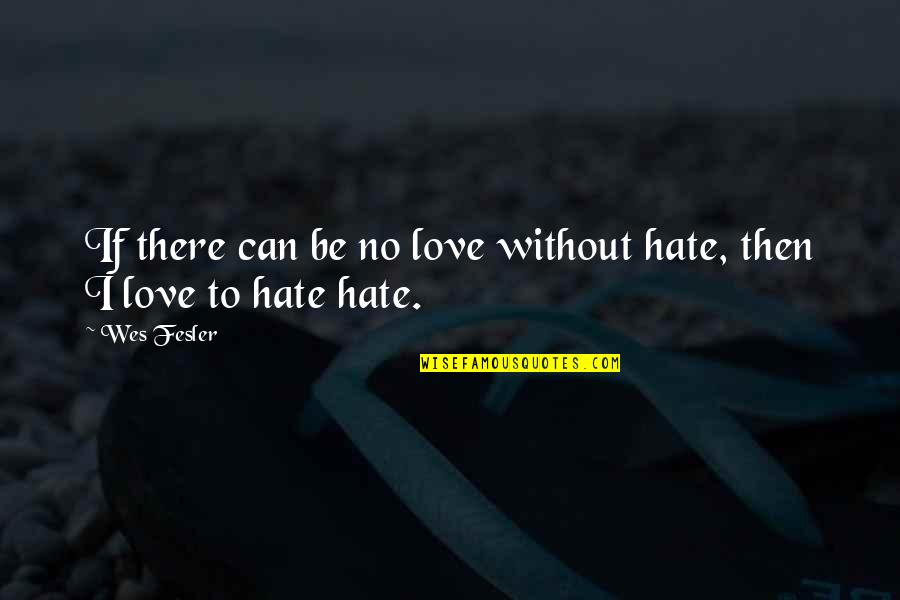 If there can be no love without hate, then I love to hate hate. —
Wes Fesler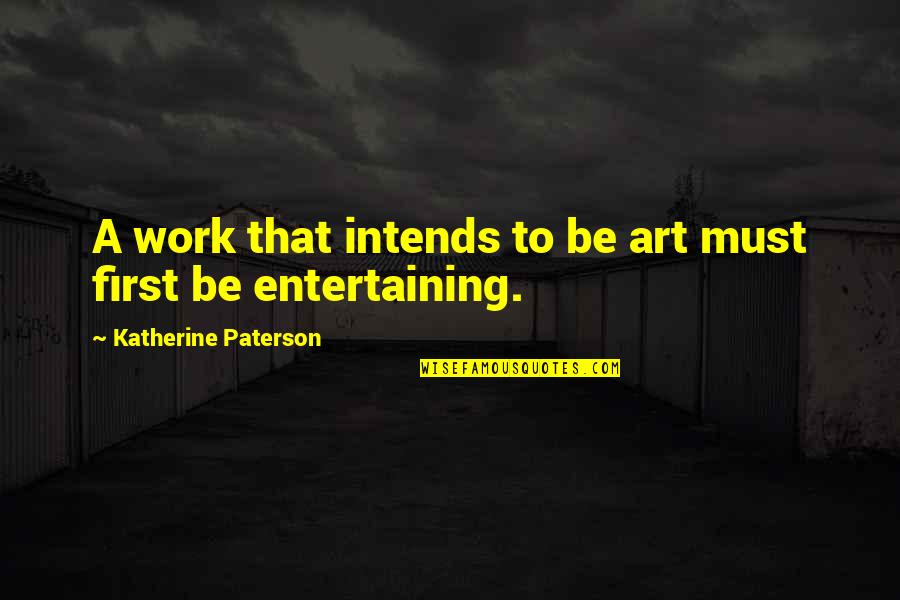 A work that intends to be art must first be entertaining. —
Katherine Paterson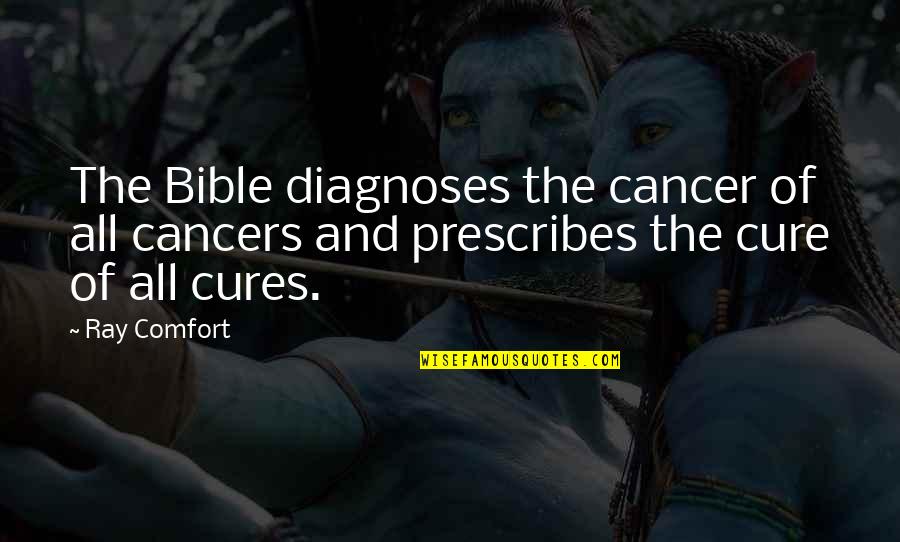 The Bible diagnoses the cancer of all cancers and prescribes the cure of all cures. —
Ray Comfort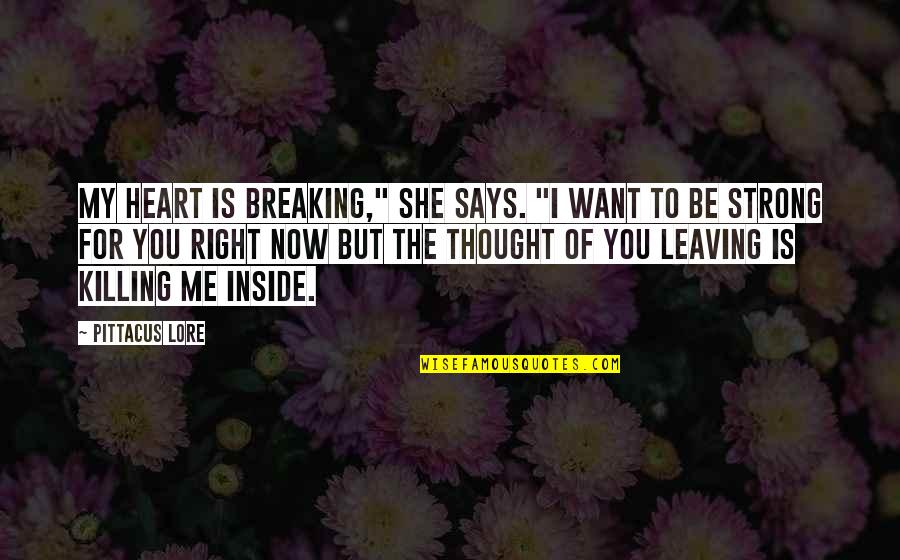 My heart is breaking," she says. "I want to be strong for you right now but the thought of you leaving is killing me inside. —
Pittacus Lore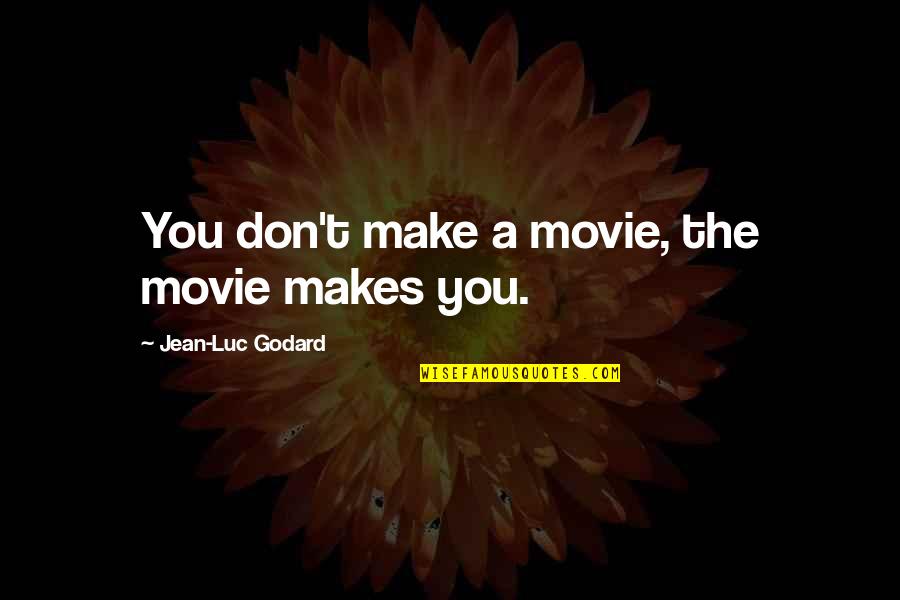 You don't make a movie, the movie makes you. —
Jean-Luc Godard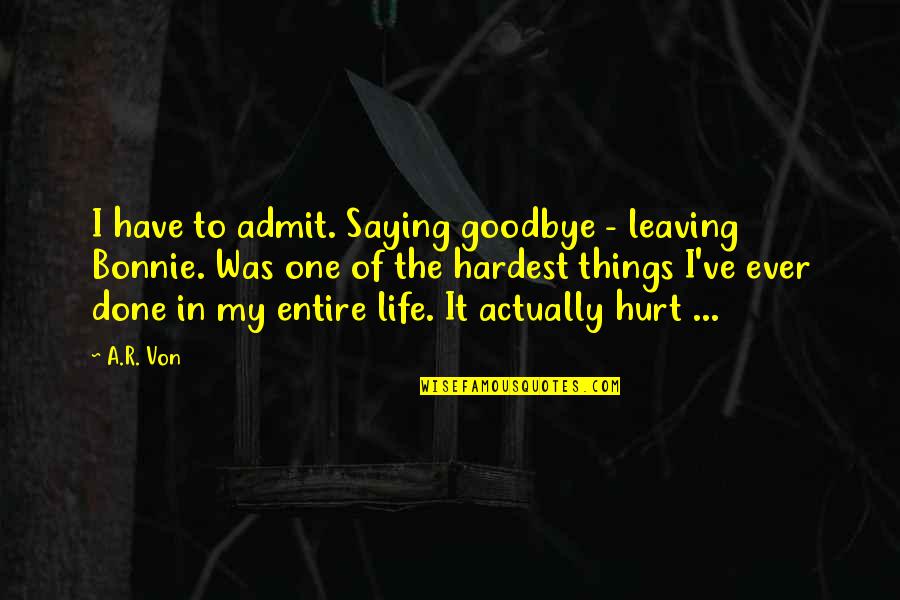 I have to admit. Saying goodbye - leaving Bonnie. Was one of the hardest things I've ever done in my entire life. It actually hurt ... —
A.R. Von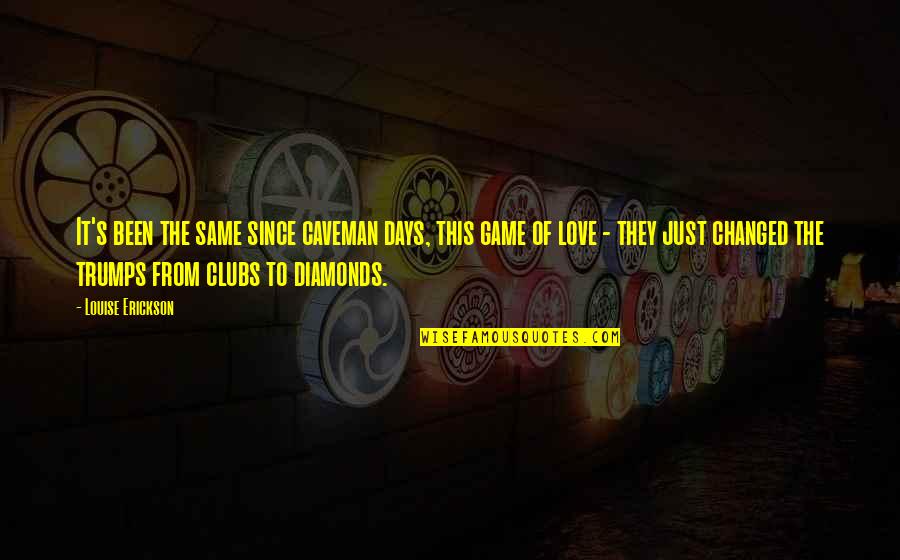 It's been the same since caveman days, this game of love - they just changed the trumps from clubs to diamonds. —
Louise Erickson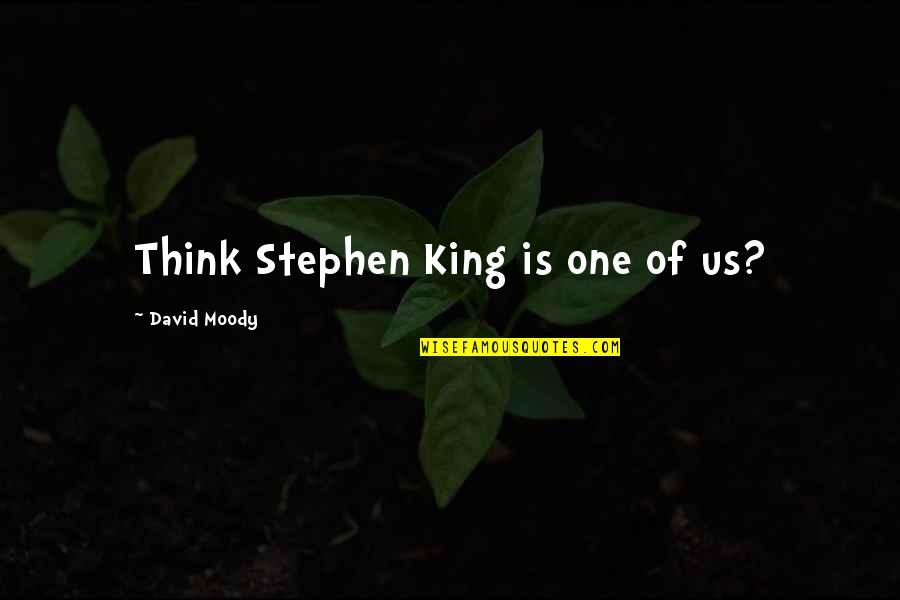 Think Stephen King is one of us? —
David Moody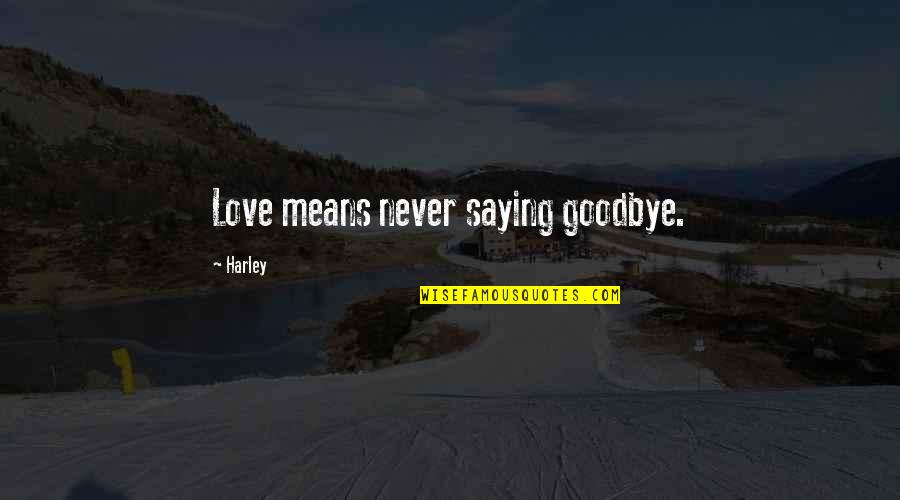 Love means never saying goodbye. —
Harley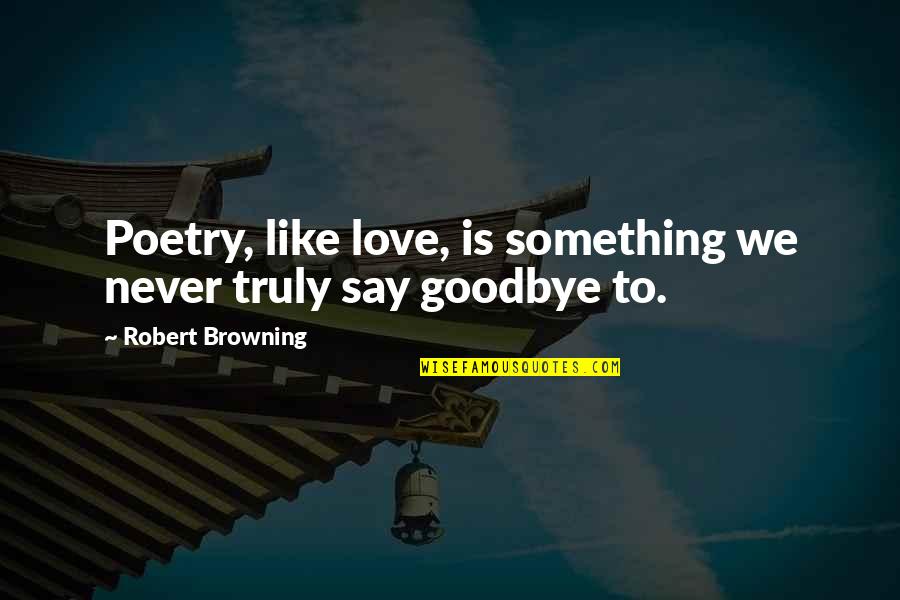 Poetry, like love, is something we never truly say goodbye to. —
Robert Browning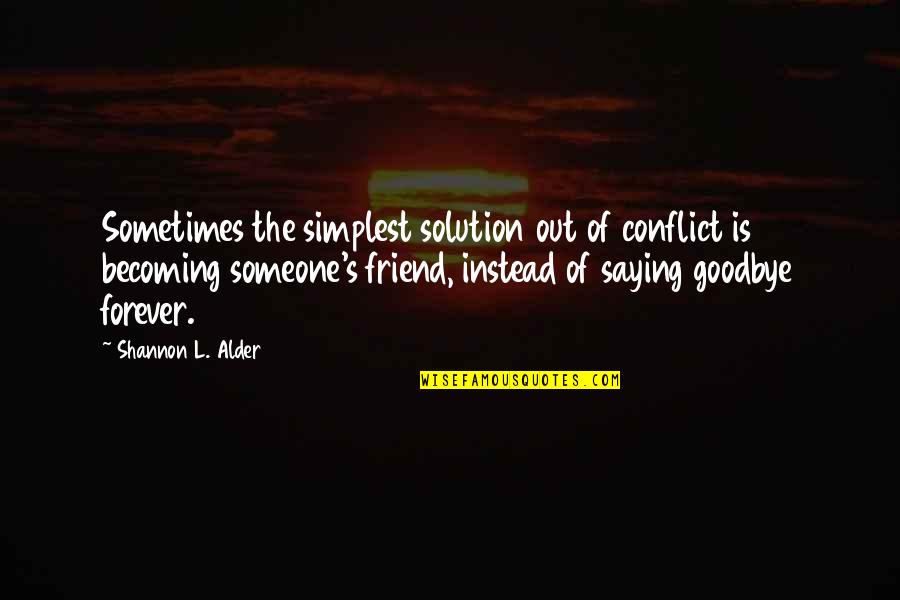 Sometimes the simplest solution out of conflict is becoming someone's friend, instead of saying goodbye forever. —
Shannon L. Alder