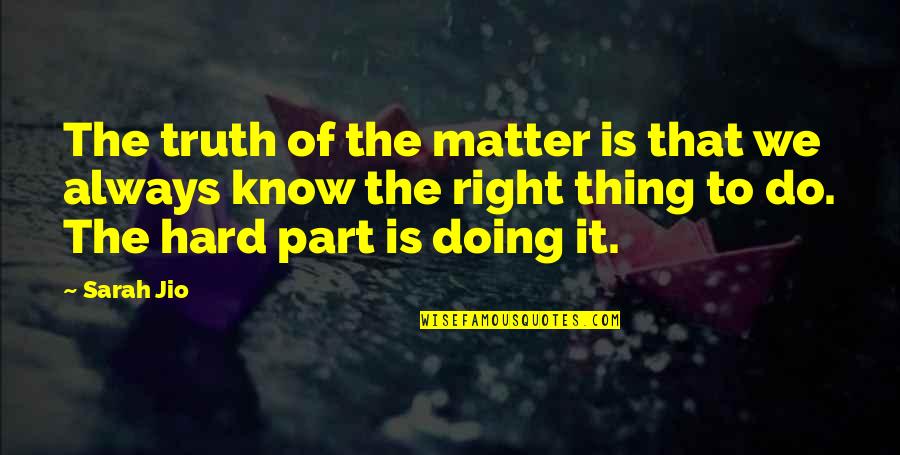 The truth of the matter is that we always know the right thing to do. The hard part is doing it.
—
Sarah Jio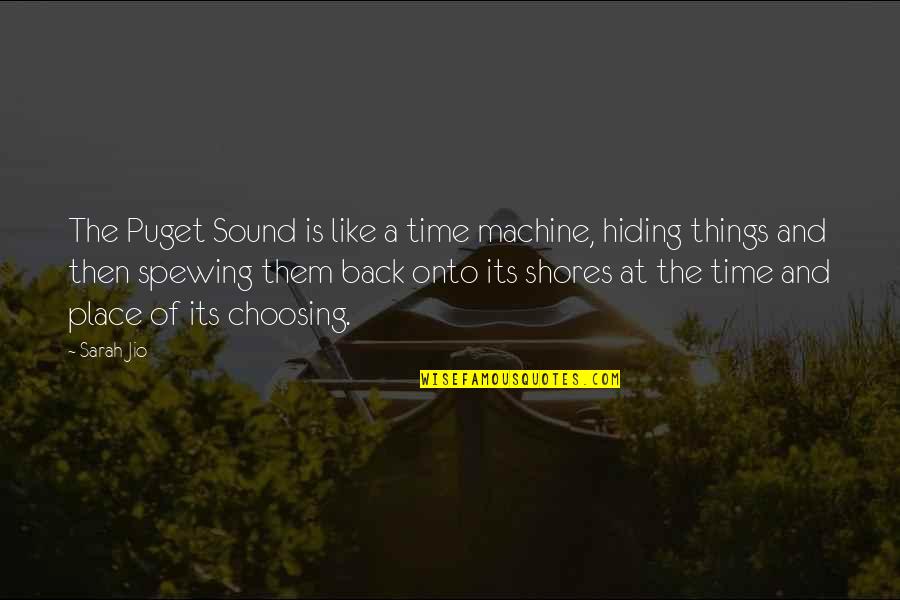 The Puget Sound is like a time machine, hiding things and then spewing them back onto its shores at the time and place of its choosing.
—
Sarah Jio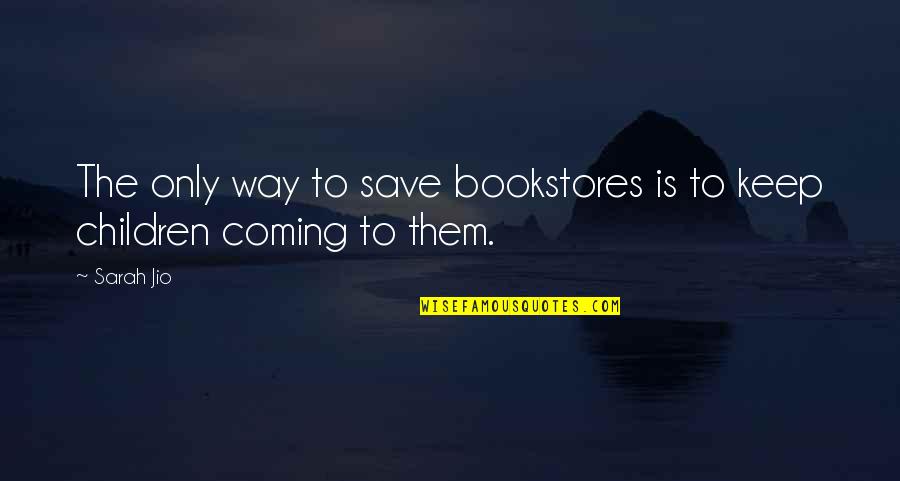 The only way to save bookstores is to keep children coming to them.
—
Sarah Jio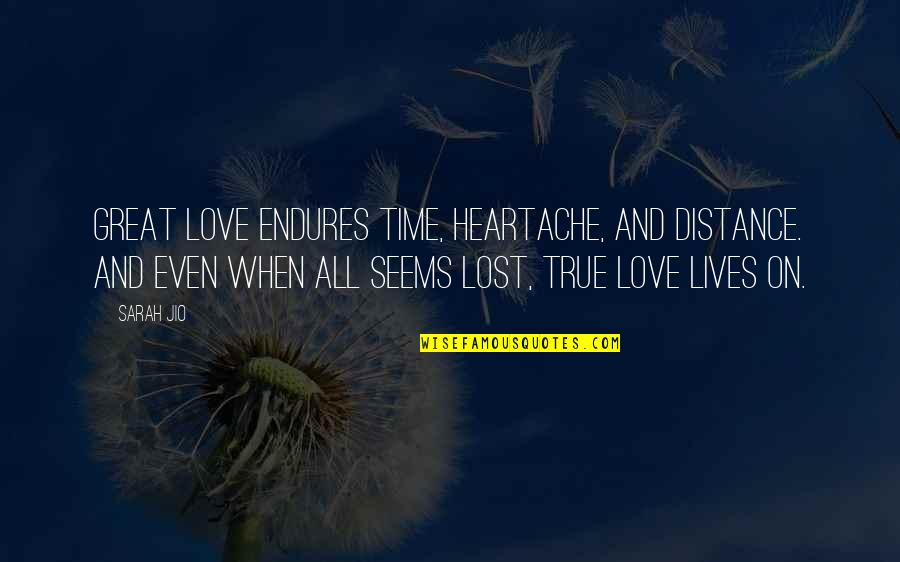 Great love endures time, heartache, and distance. And even when all seems lost, true love lives on.
—
Sarah Jio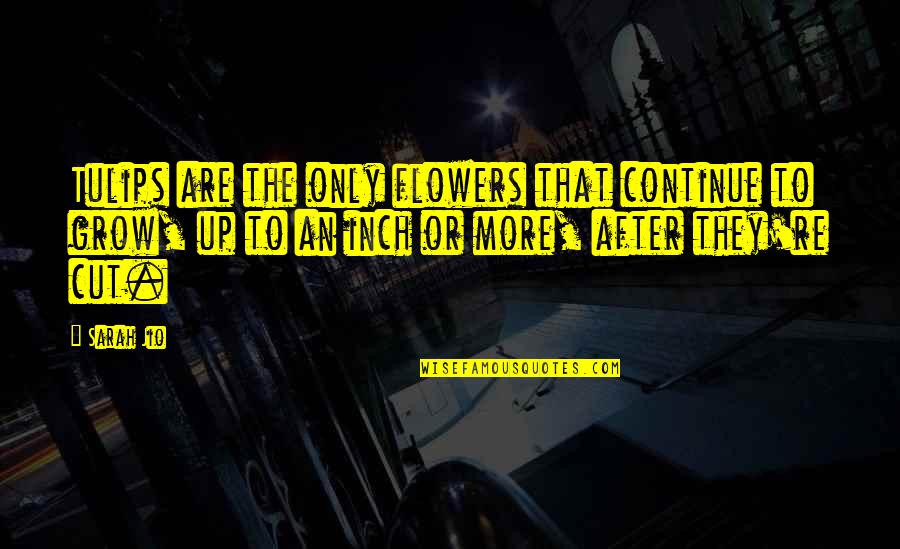 Tulips are the only flowers that continue to grow, up to an inch or more, after they're cut.
—
Sarah Jio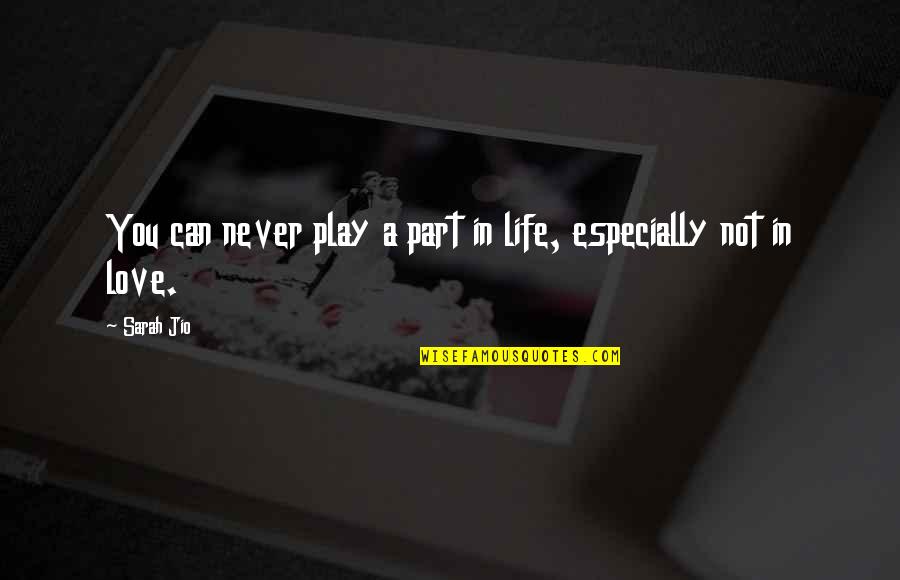 You can never play a part in life, especially not in love.
—
Sarah Jio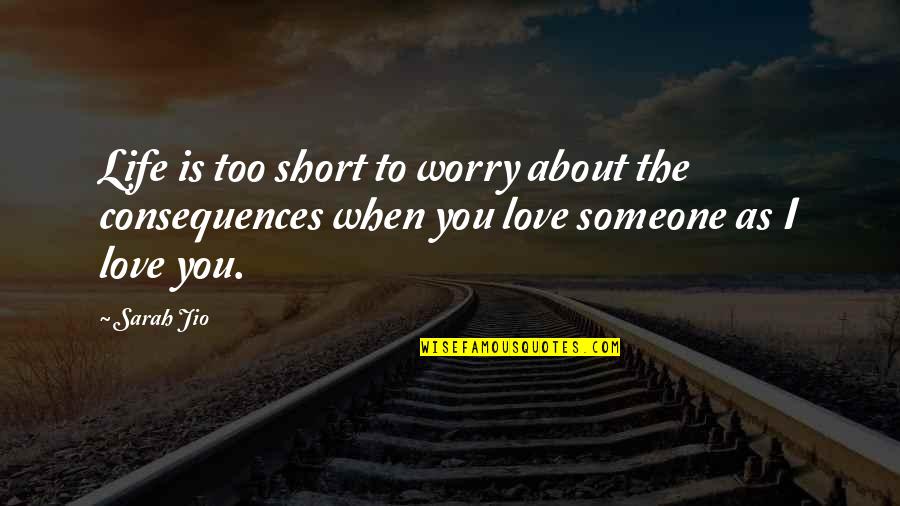 Life is too short to worry about the consequences when you love someone as I love you.
—
Sarah Jio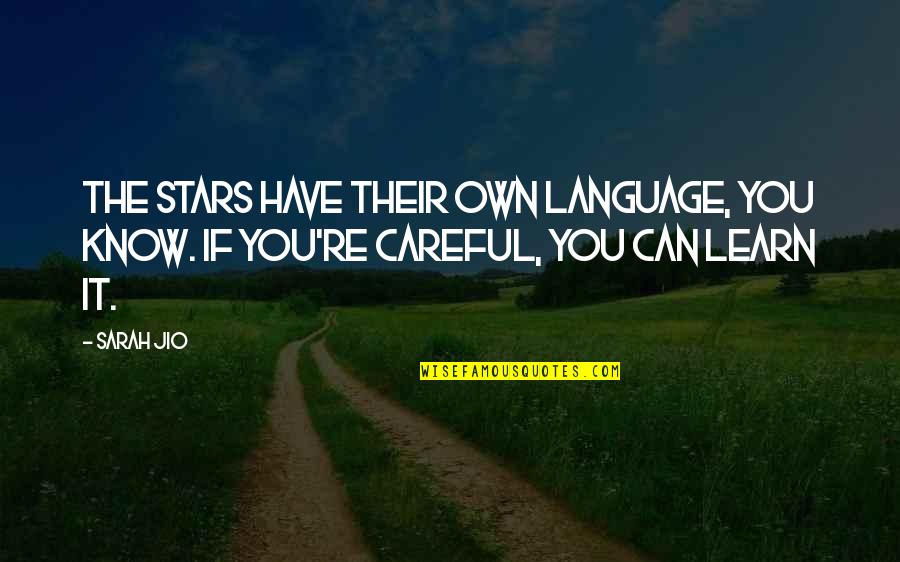 The stars have their own language, you know. If you're careful, you can learn it. —
Sarah Jio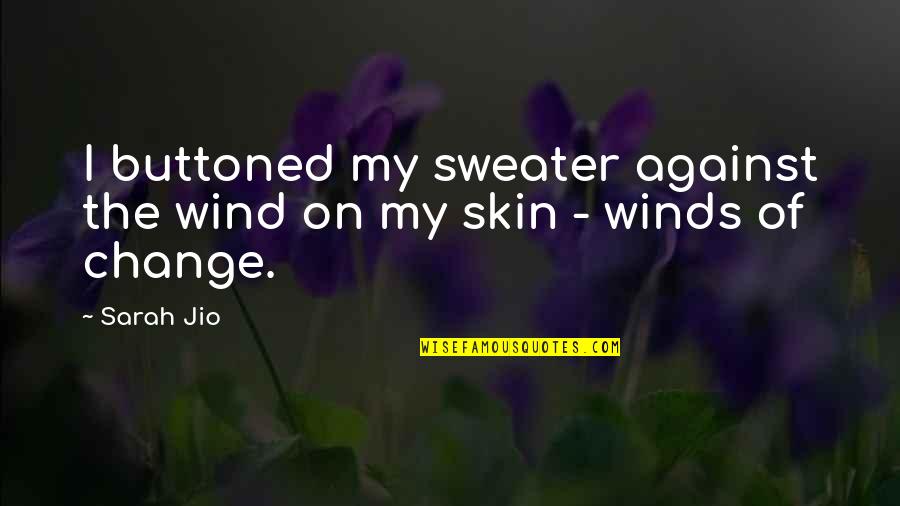 I buttoned my sweater against the wind on my skin - winds of change. —
Sarah Jio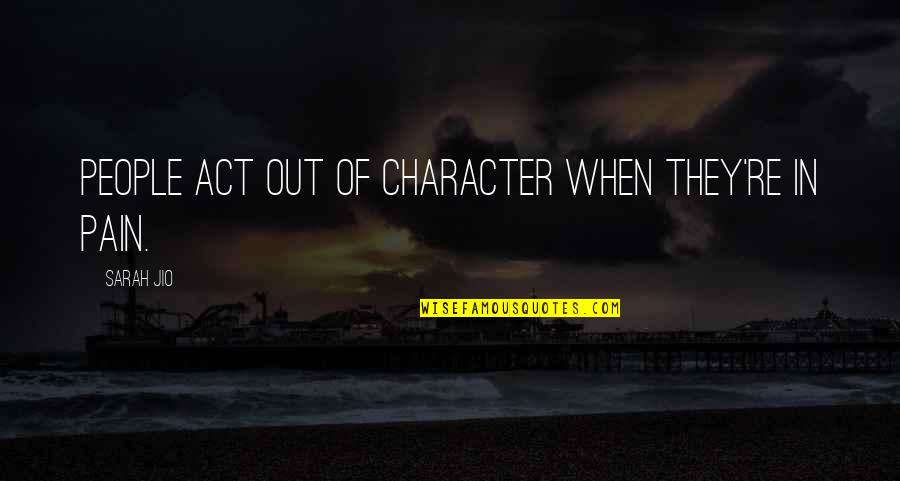 People act out of character when they're in pain. —
Sarah Jio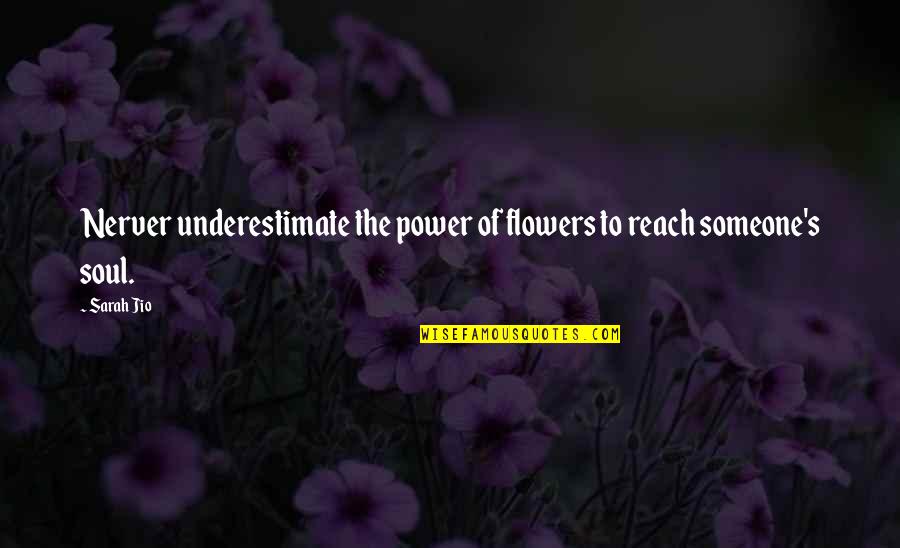 Nerver underestimate the power of flowers to reach someone's soul. —
Sarah Jio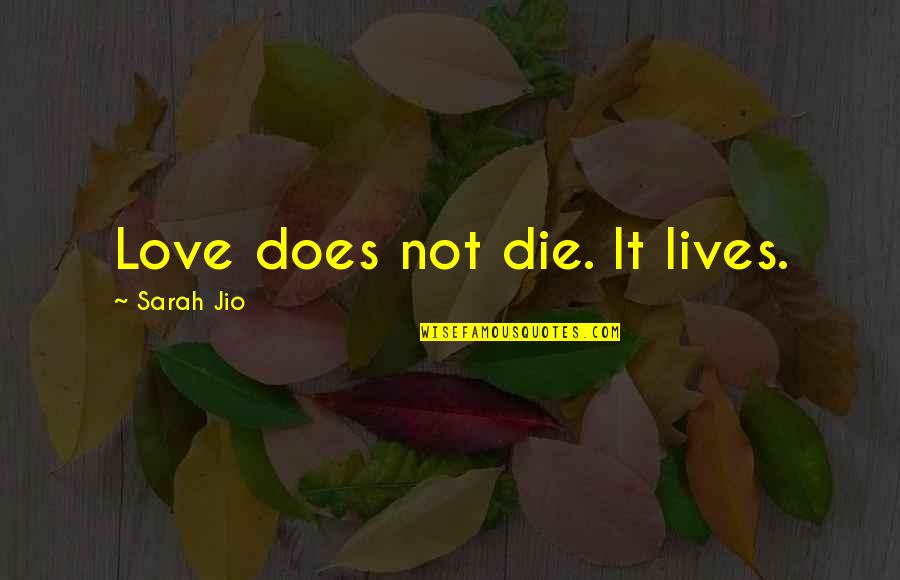 Love does not die. It lives. —
Sarah Jio
Marriage, my dear, is not suicide. —
Sarah Jio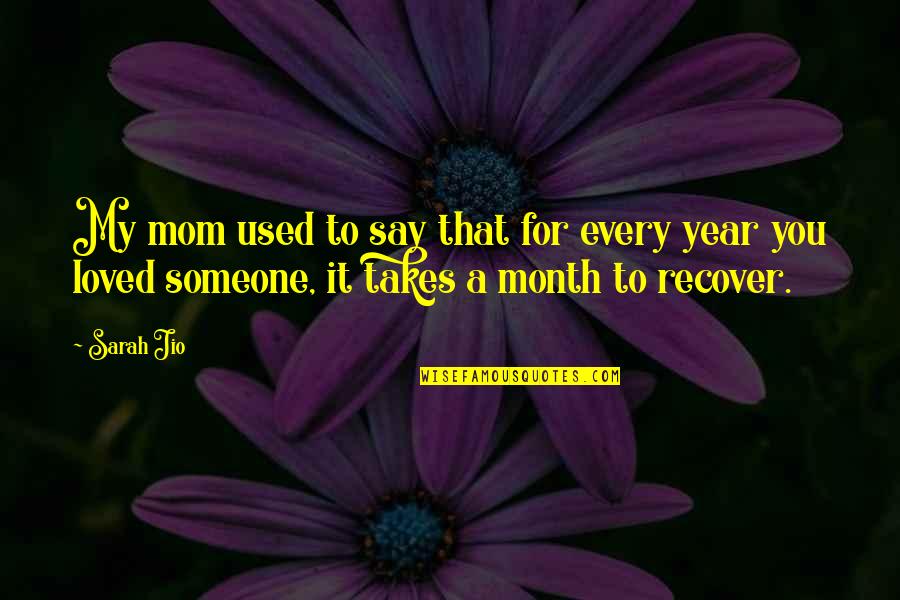 My mom used to say that for every year you loved someone, it takes a month to recover. —
Sarah Jio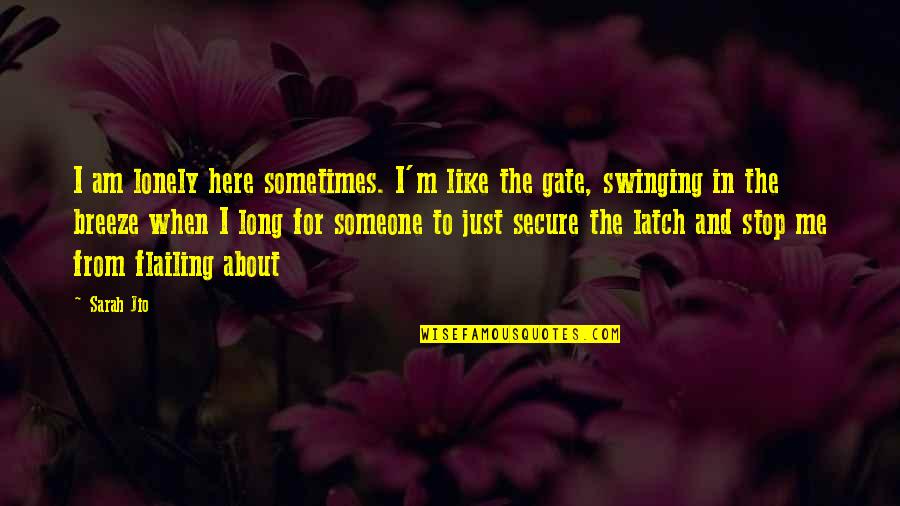 I am lonely here sometimes. I'm like the gate, swinging in the breeze when I long for someone to just secure the latch and stop me from flailing about —
Sarah Jio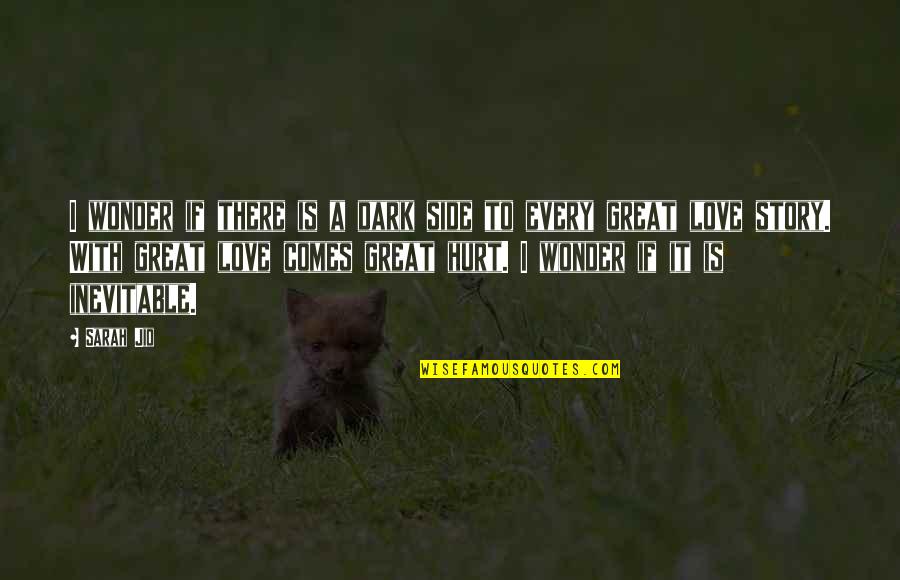 I wonder if there is a dark side to every great love story. With great love comes great hurt. I wonder if it is inevitable. —
Sarah Jio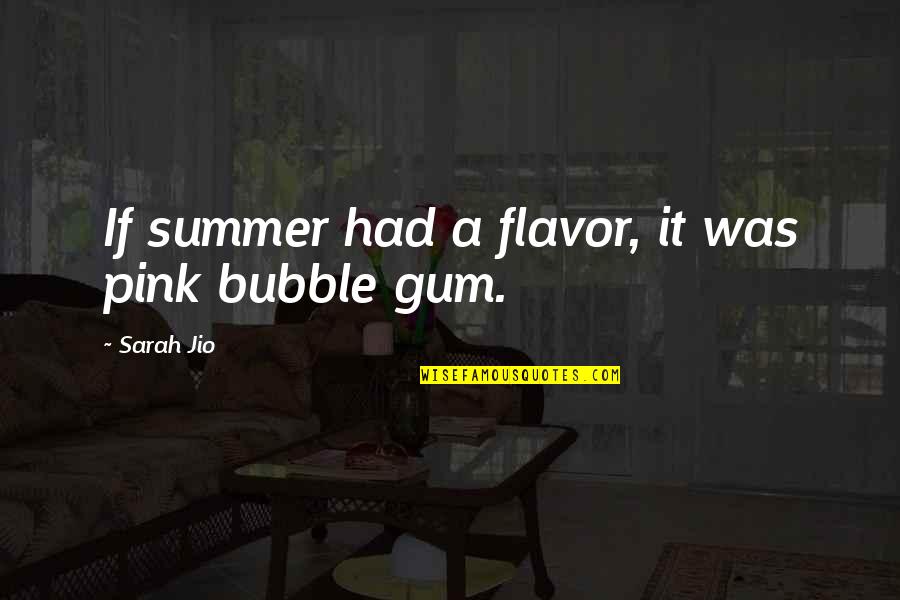 If summer had a flavor, it was pink bubble gum. —
Sarah Jio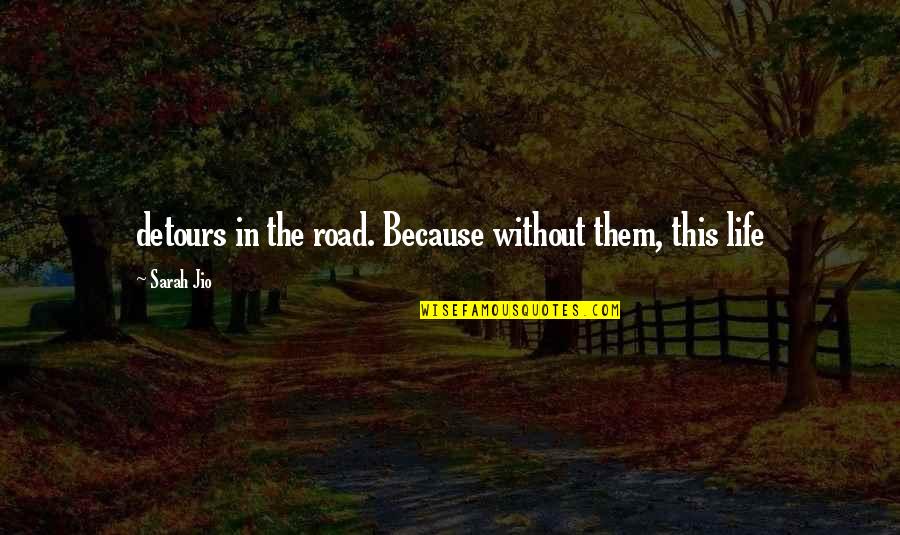 detours in the road. Because without them, this life —
Sarah Jio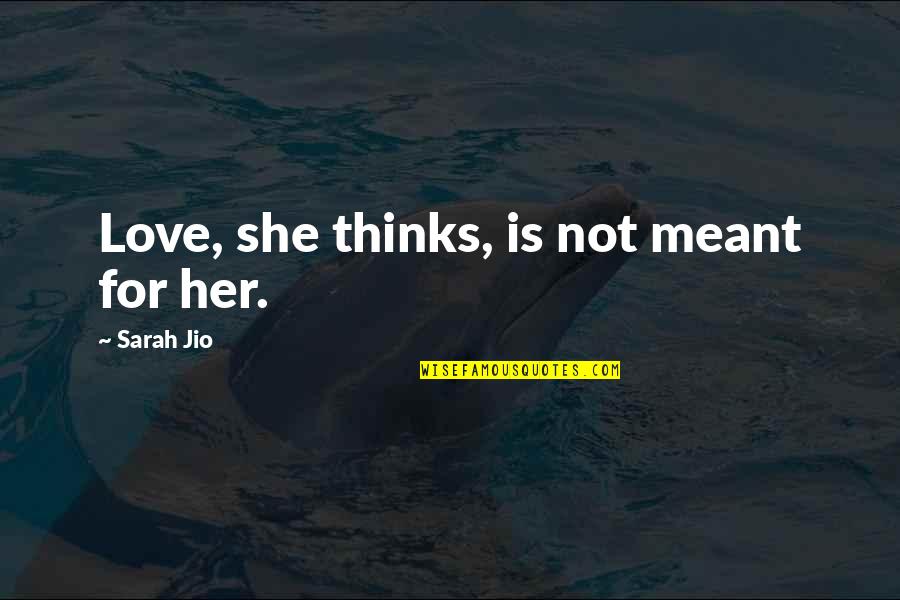 Love, she thinks, is not meant for her. —
Sarah Jio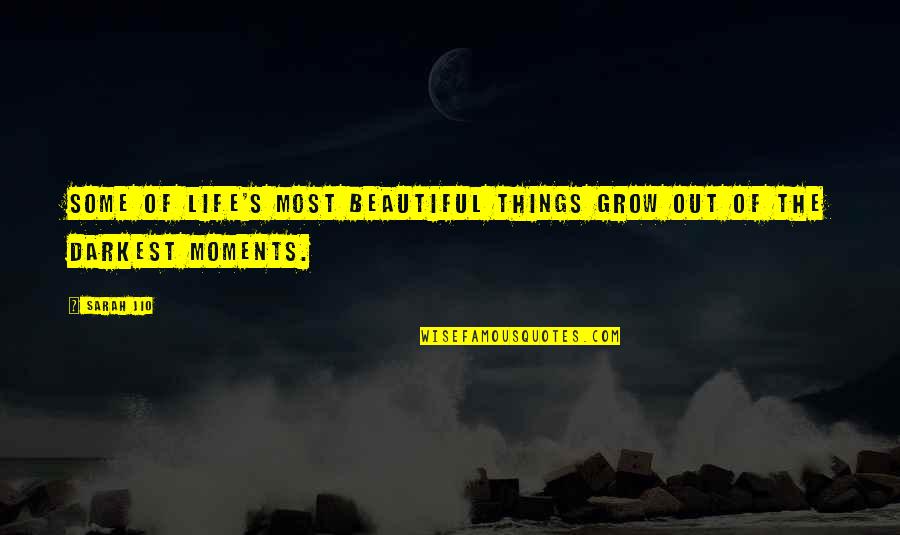 Some of life's most beautiful things grow out of the darkest moments. —
Sarah Jio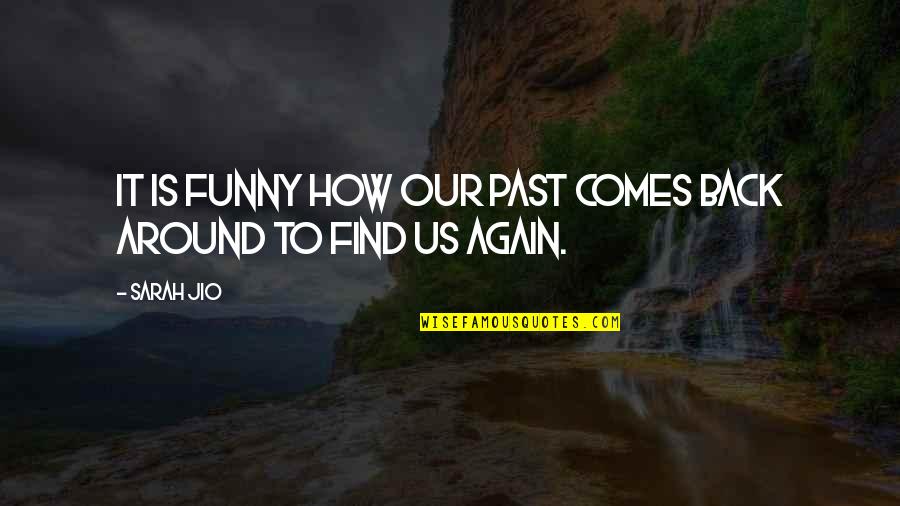 It is funny how our past comes back around to find us again. —
Sarah Jio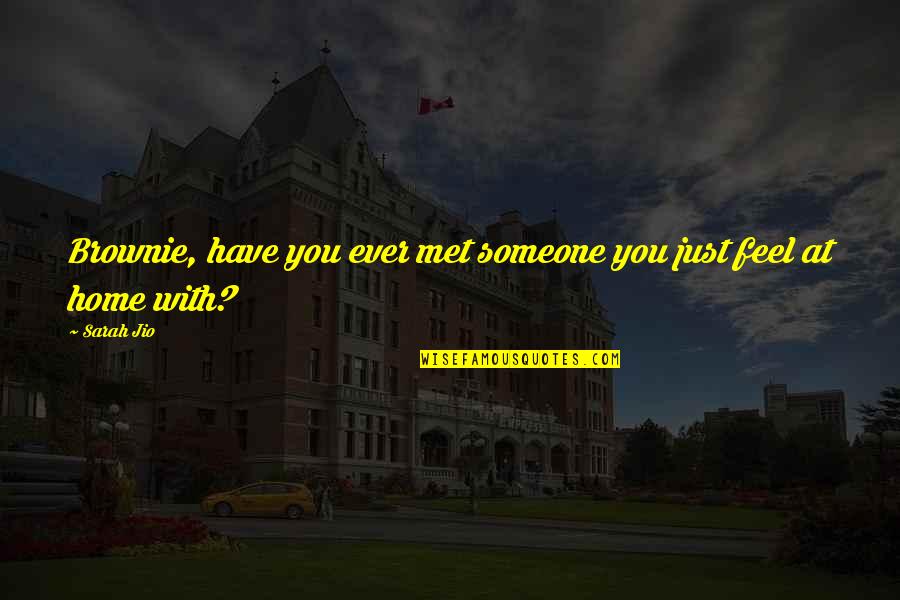 Brownie, have you ever met someone you just feel at home with? —
Sarah Jio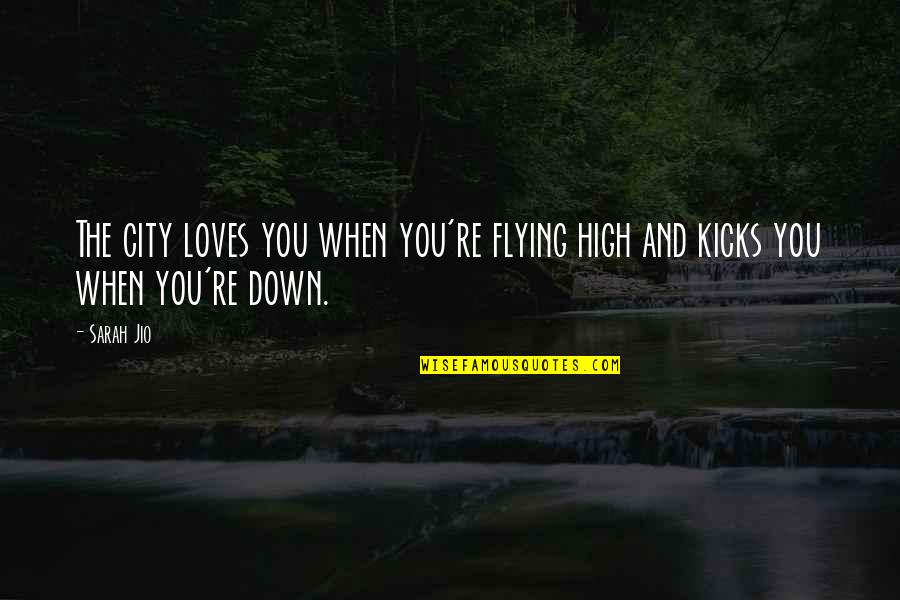 The city loves you when you're flying high and kicks you when you're down. —
Sarah Jio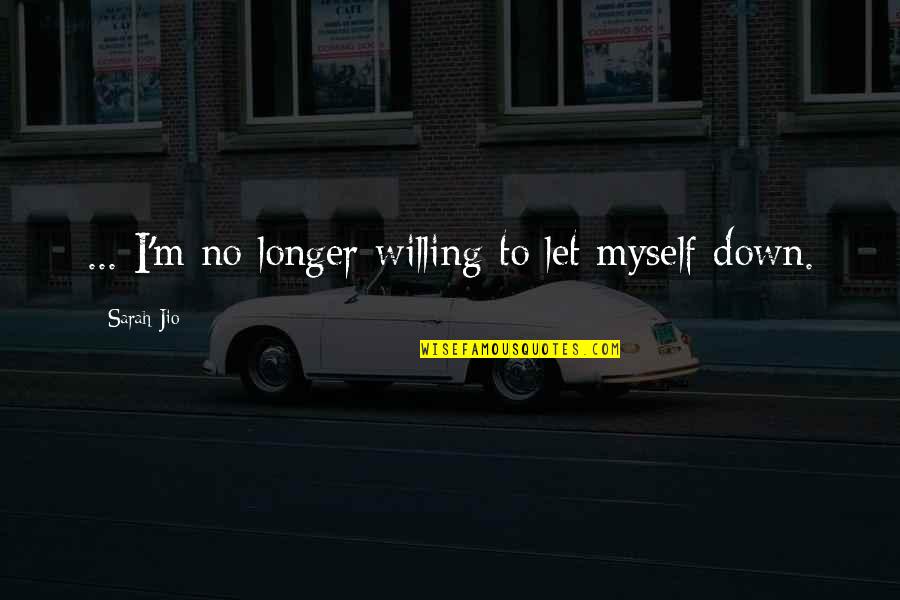 ... I'm no longer willing to let myself down. —
Sarah Jio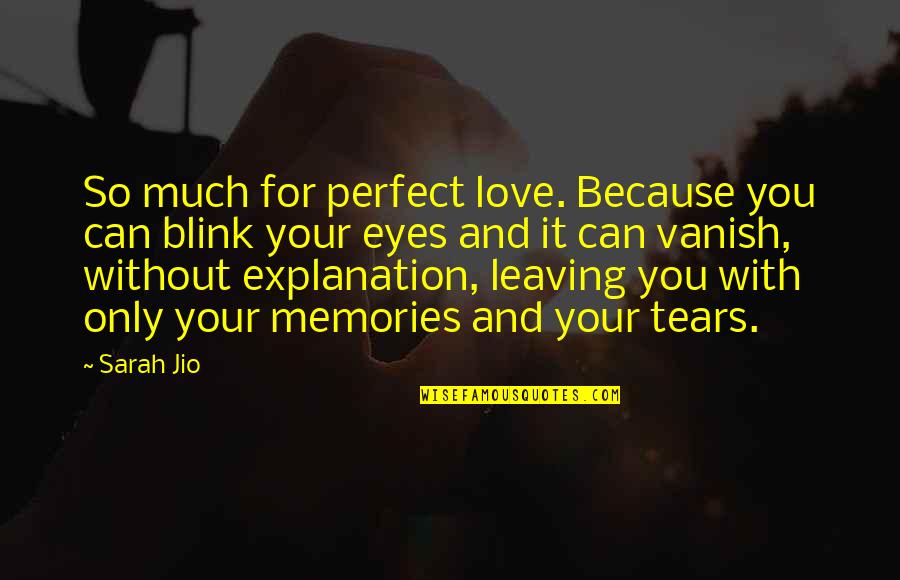 So much for perfect love. Because you can blink your eyes and it can vanish, without explanation, leaving you with only your memories and your tears. —
Sarah Jio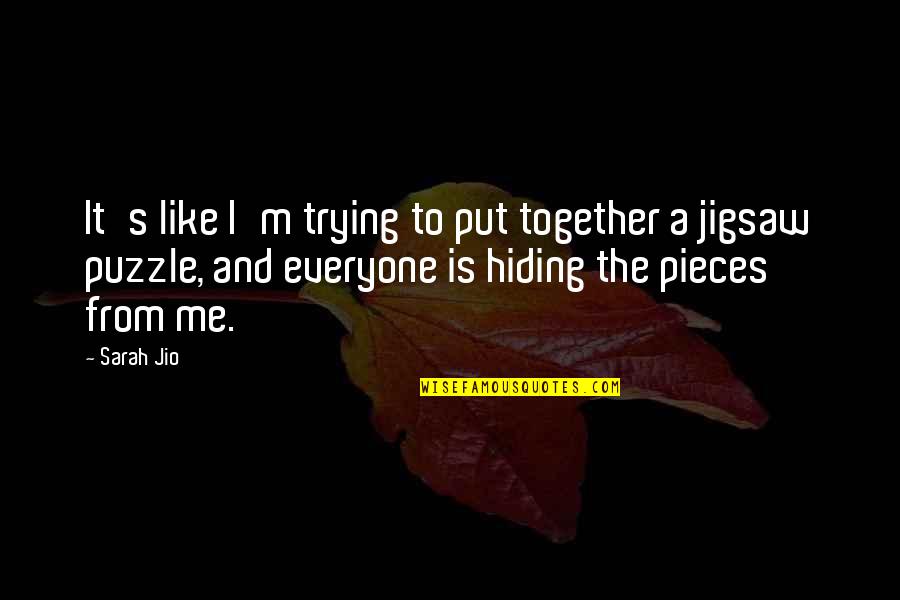 It's like I'm trying to put together a jigsaw puzzle, and everyone is hiding the pieces from me. —
Sarah Jio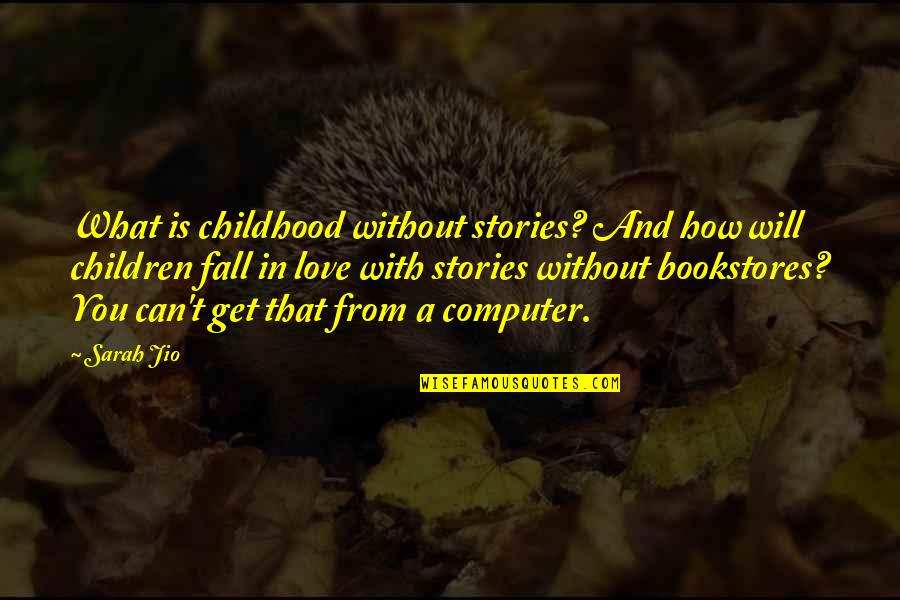 What is childhood without stories? And how will children fall in love with stories without bookstores? You can't get that from a computer. —
Sarah Jio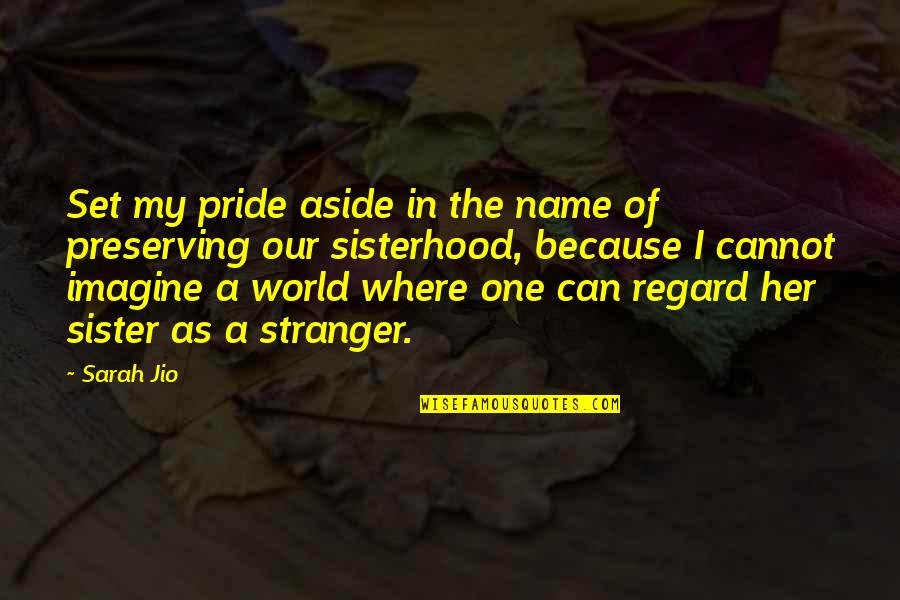 Set my pride aside in the name of preserving our sisterhood, because I cannot imagine a world where one can regard her sister as a stranger. —
Sarah Jio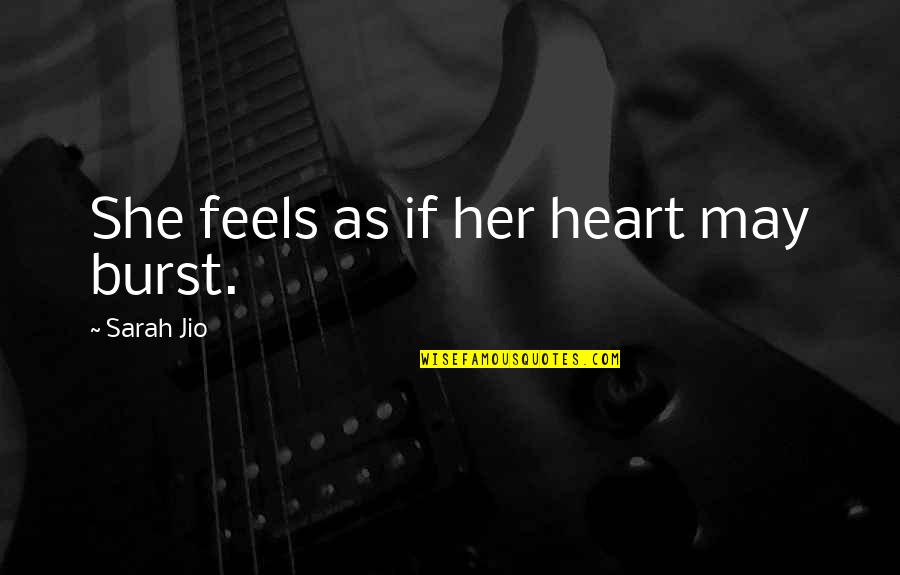 She feels as if her heart may burst. —
Sarah Jio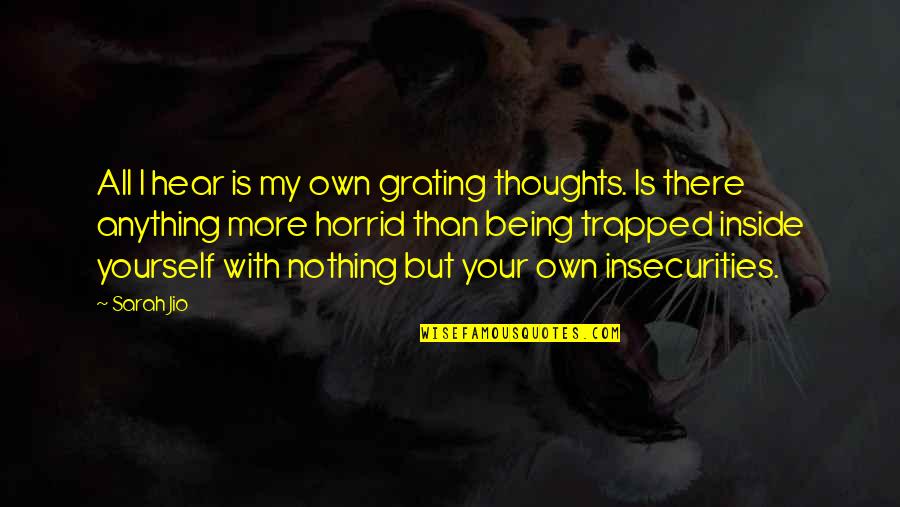 All I hear is my own grating thoughts. Is there anything more horrid than being trapped inside yourself with nothing but your own insecurities. —
Sarah Jio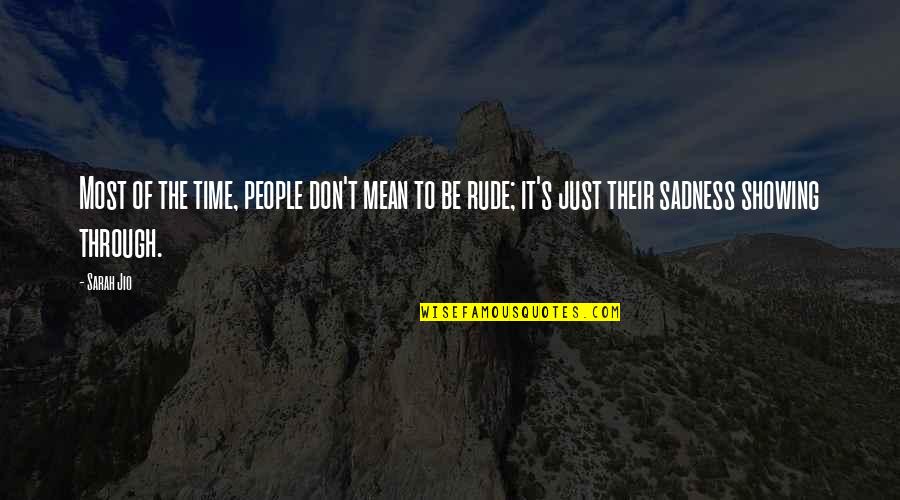 Most of the time, people don't mean to be rude; it's just their sadness showing through. —
Sarah Jio