Running Out Of Time Quotes
Collection of top 43 famous quotes about Running Out Of Time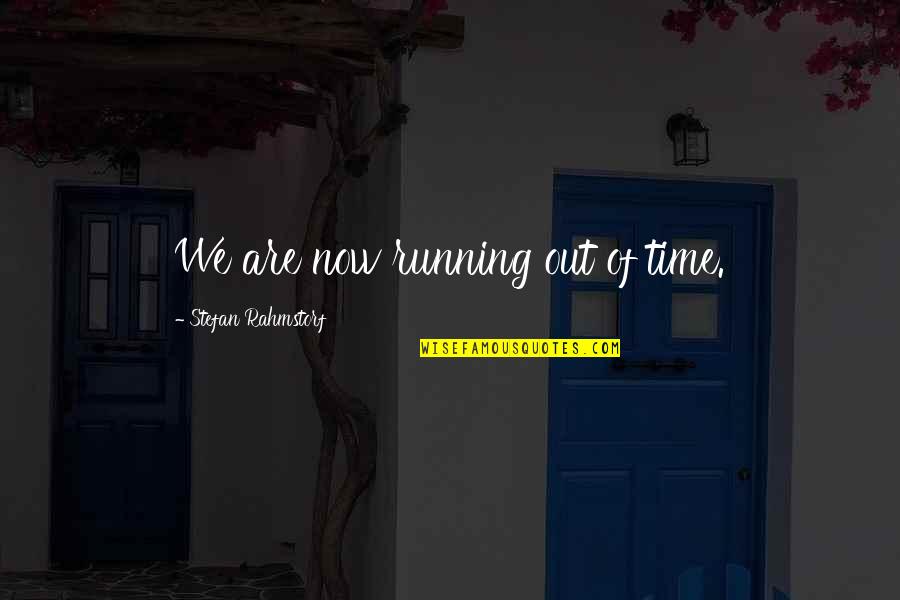 We are now running out of time.
—
Stefan Rahmstorf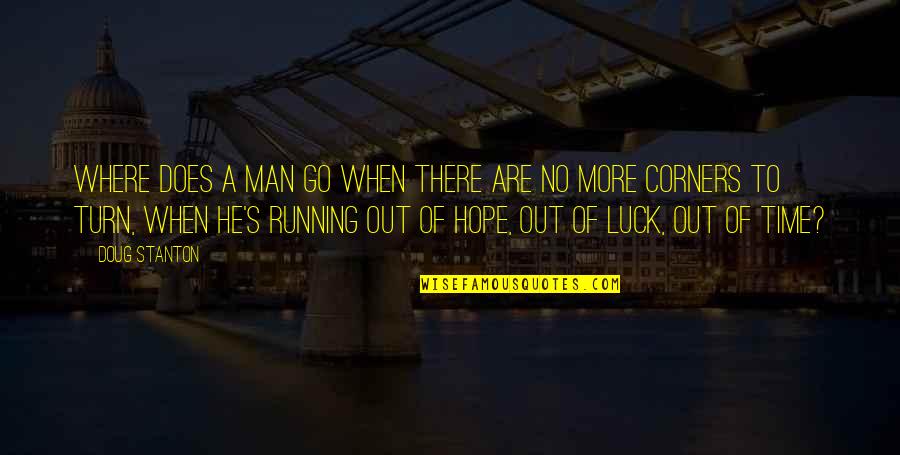 Where does a man go when there are no more corners to turn, when he's running out of hope, out of luck, out of time?
—
Doug Stanton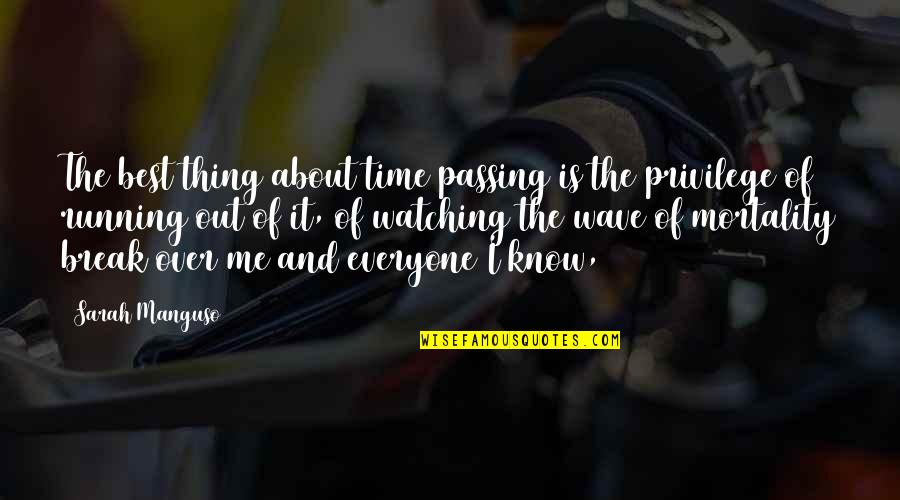 The best thing about time passing is the privilege of running out of it, of watching the wave of mortality break over me and everyone I know,
—
Sarah Manguso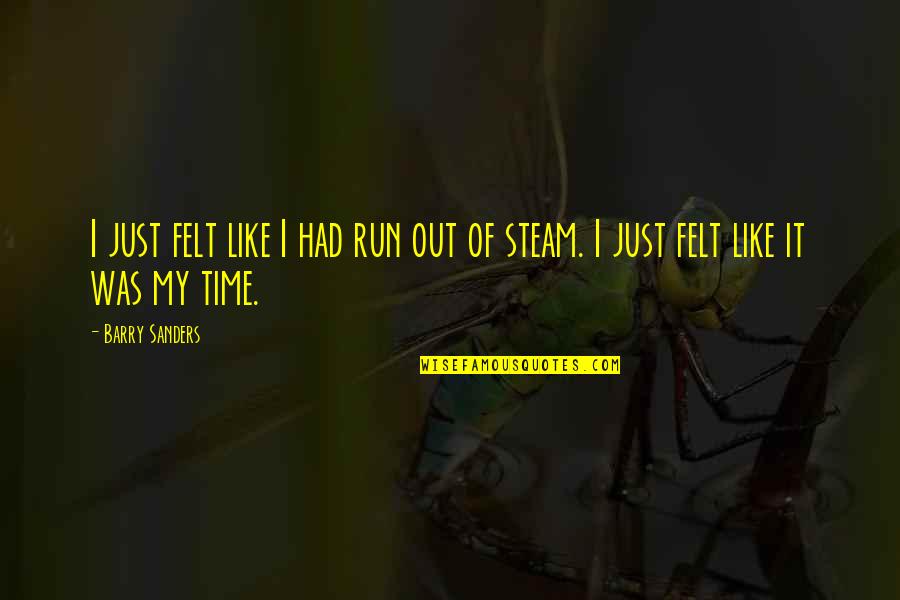 I just felt like I had run out of steam. I just felt like it was my time.
—
Barry Sanders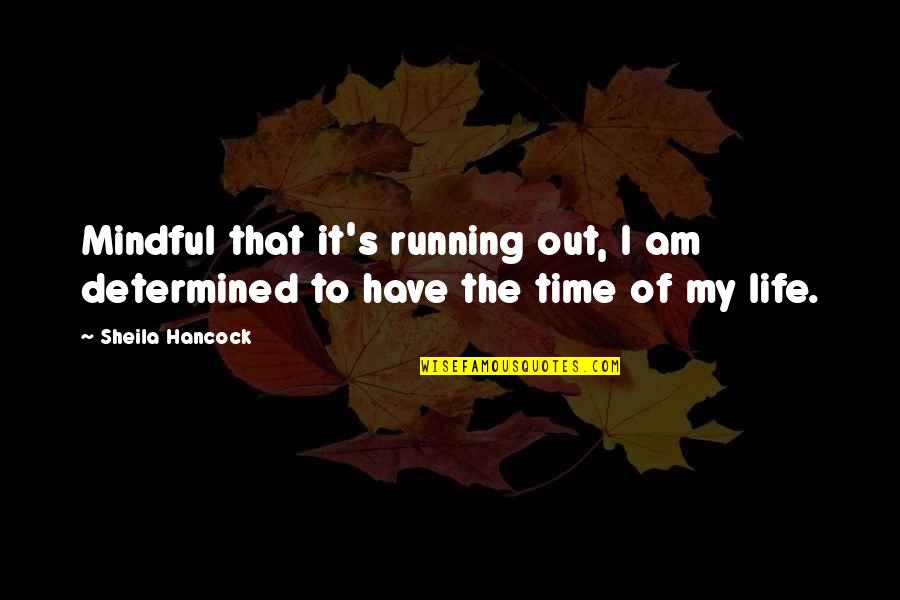 Mindful that it's running out, I am determined to have the time of my life.
—
Sheila Hancock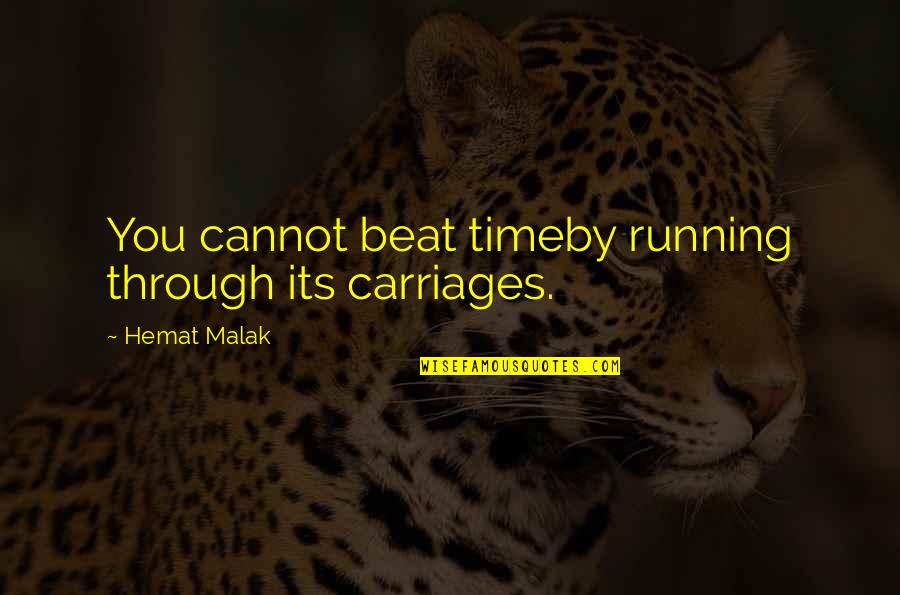 You cannot beat time
by running through its carriages.
—
Hemat Malak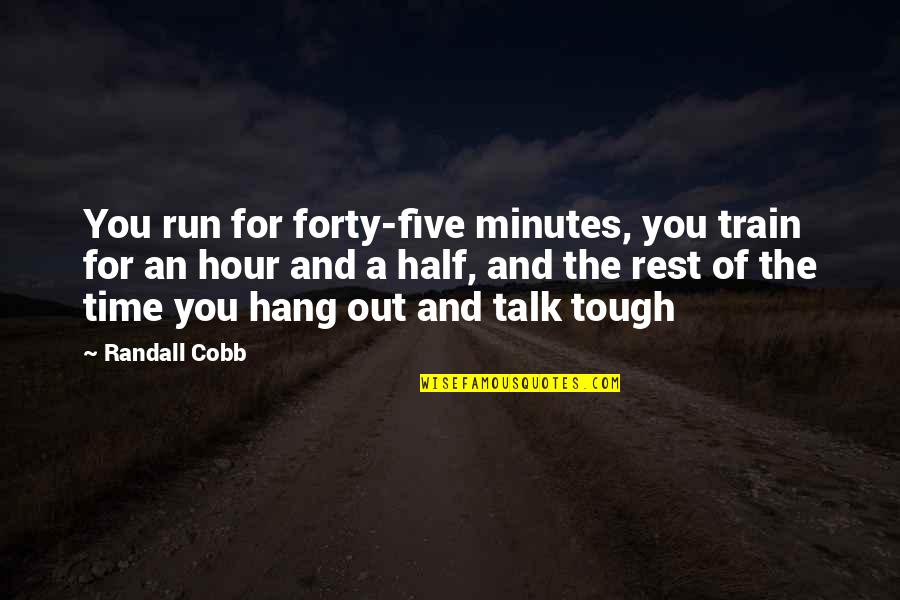 You run for forty-five minutes, you train for an hour and a half, and the rest of the time you hang out and talk tough
—
Randall Cobb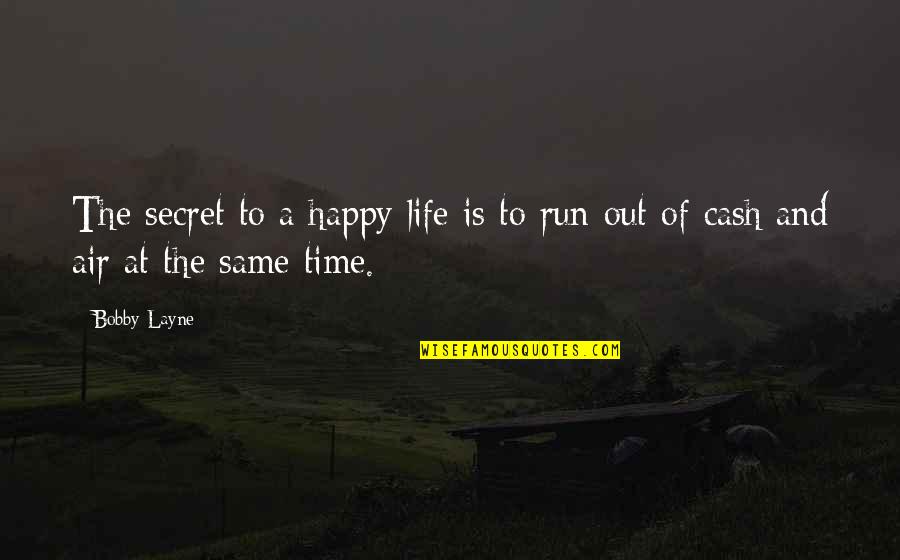 The secret to a happy life is to run out of cash and air at the same time.
—
Bobby Layne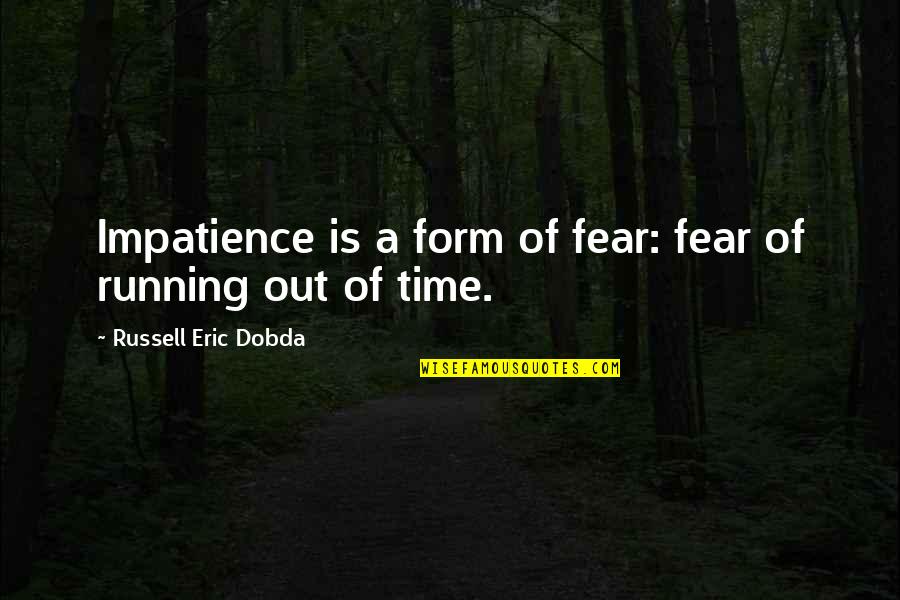 Impatience is a form of fear: fear of running out of time.
—
Russell Eric Dobda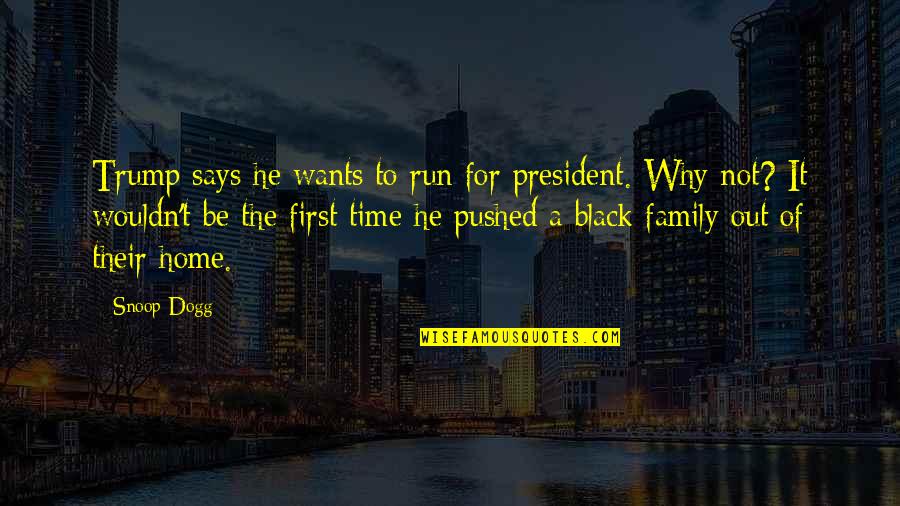 Trump says he wants to run for president. Why not? It wouldn't be the first time he pushed a black family out of their home. —
Snoop Dogg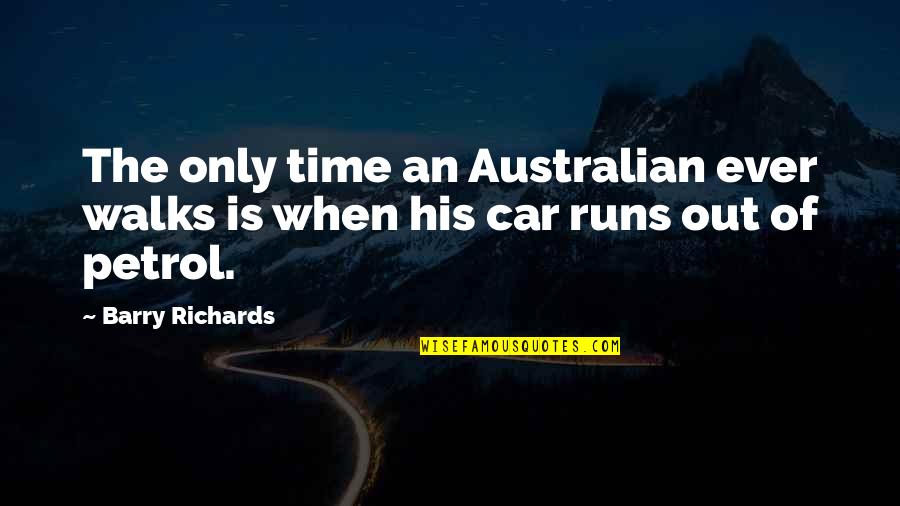 The only time an Australian ever walks is when his car runs out of petrol. —
Barry Richards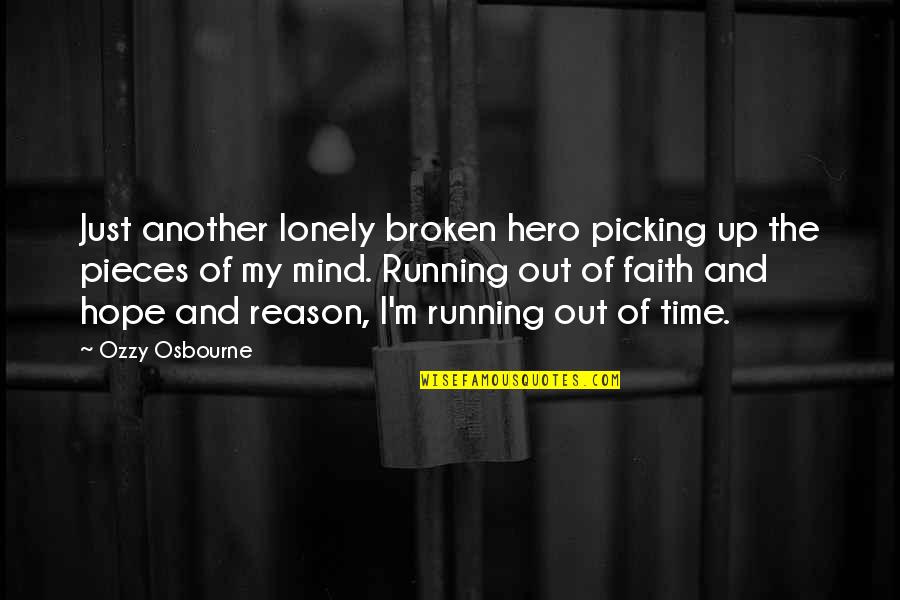 Just another lonely broken hero picking up the pieces of my mind. Running out of faith and hope and reason, I'm
running out of time
. —
Ozzy Osbourne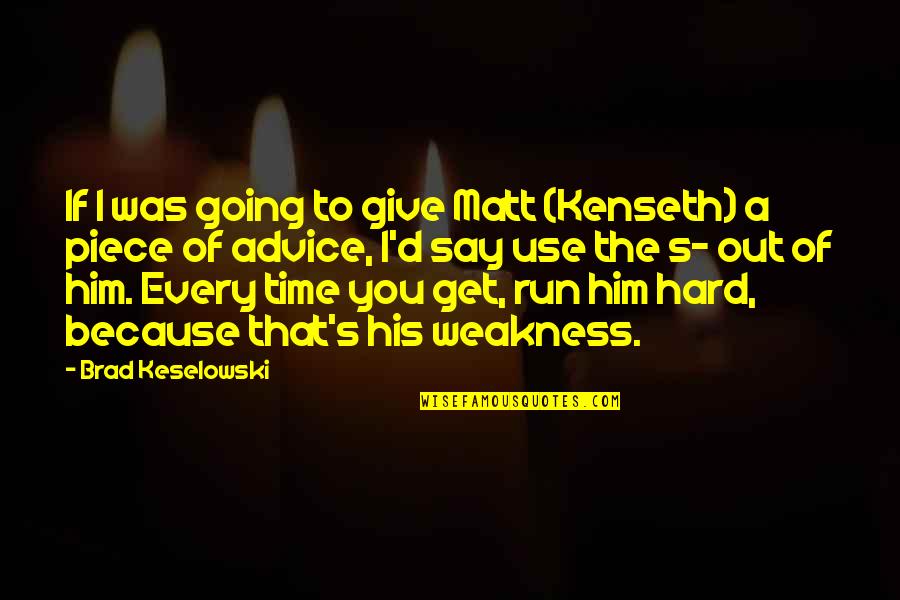 If I was going to give Matt (Kenseth) a piece of advice, I'd say use the s- out of him. Every time you get, run him hard, because that's his weakness. —
Brad Keselowski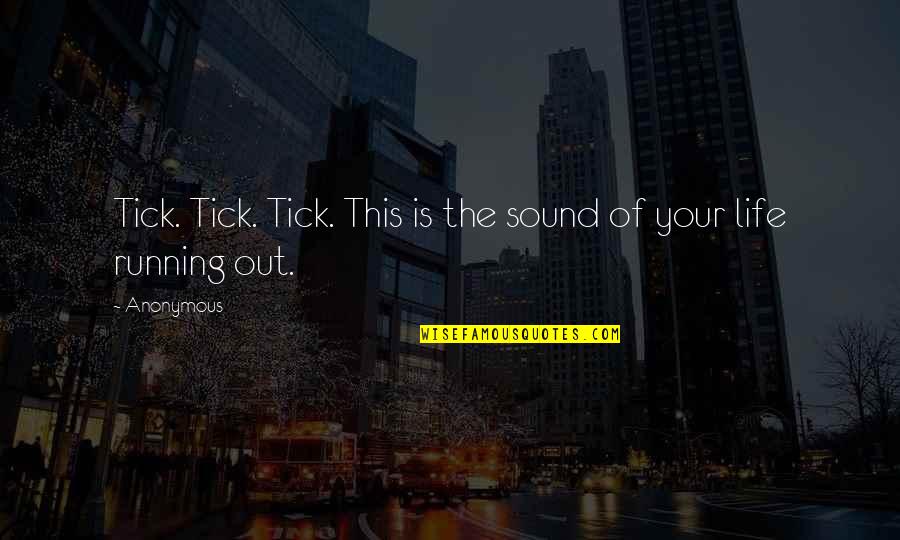 Tick. Tick. Tick.
This is the sound of your life running out. —
Anonymous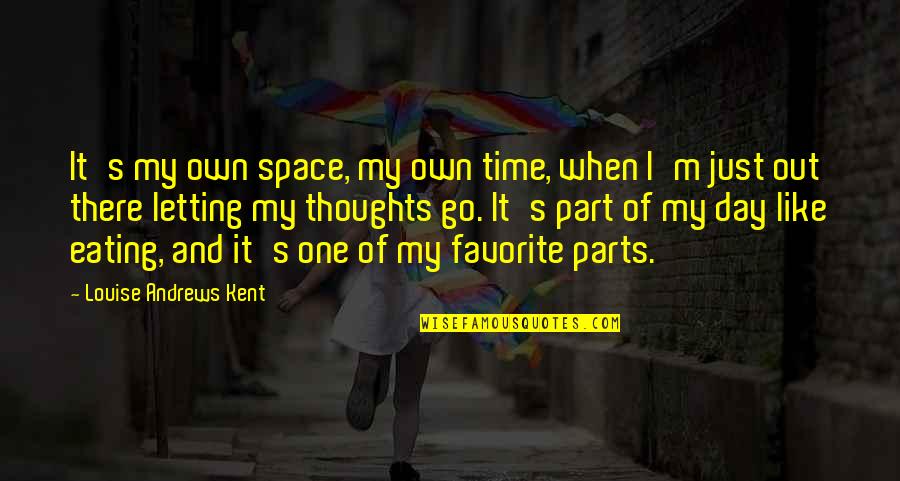 It's my own space, my own time, when I'm just out there letting my thoughts go. It's part of my day like eating, and it's one of my favorite parts. —
Louise Andrews Kent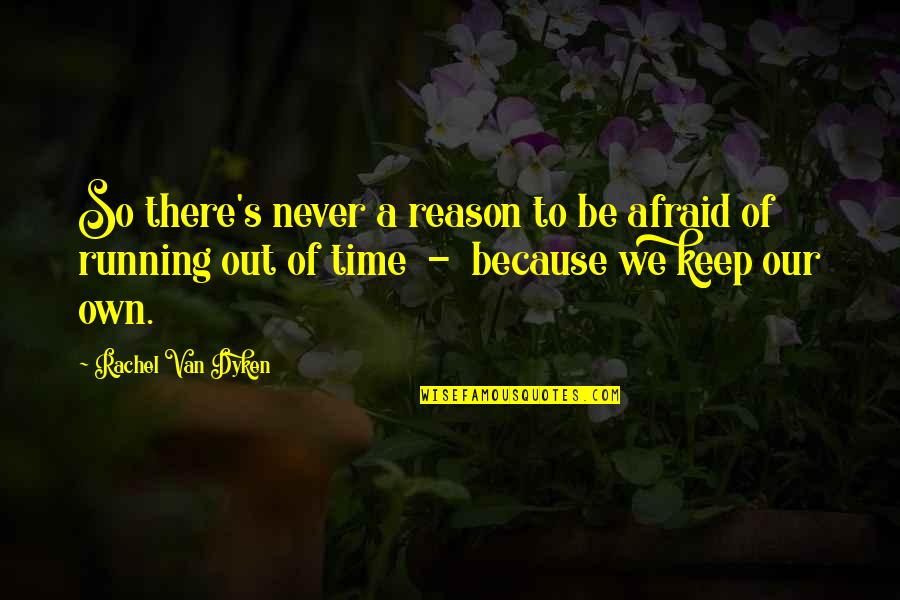 So there's never a reason to be afraid of
running out of time
- because we keep our own. —
Rachel Van Dyken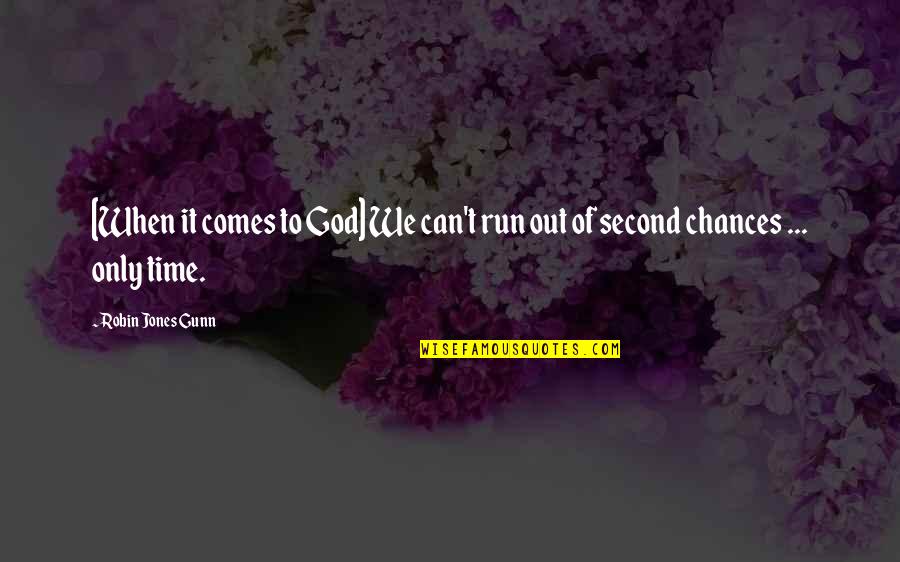 [When it comes to God] We can't run out of second chances ... only time. —
Robin Jones Gunn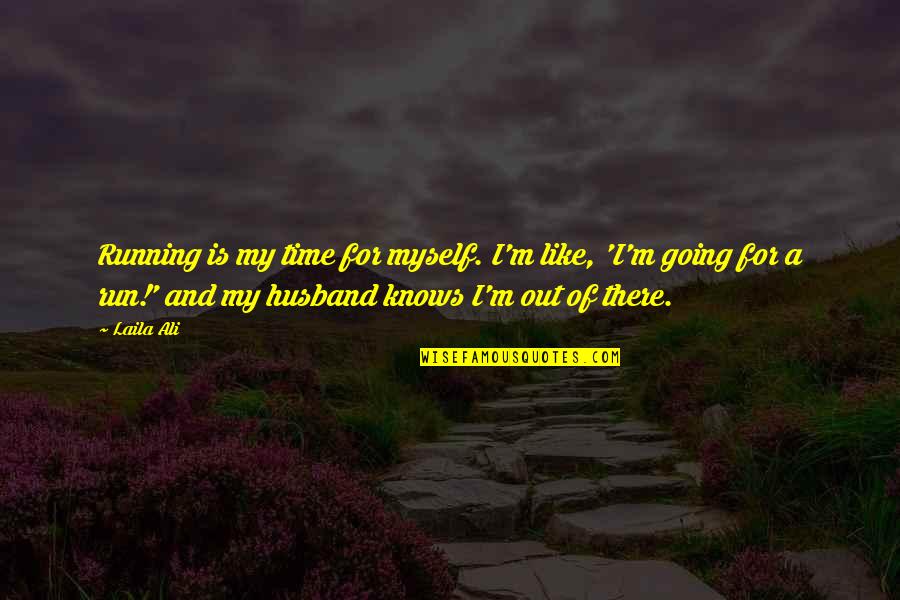 Running is my time for myself. I'm like, 'I'm going for a run!' and my husband knows I'm out of there. —
Laila Ali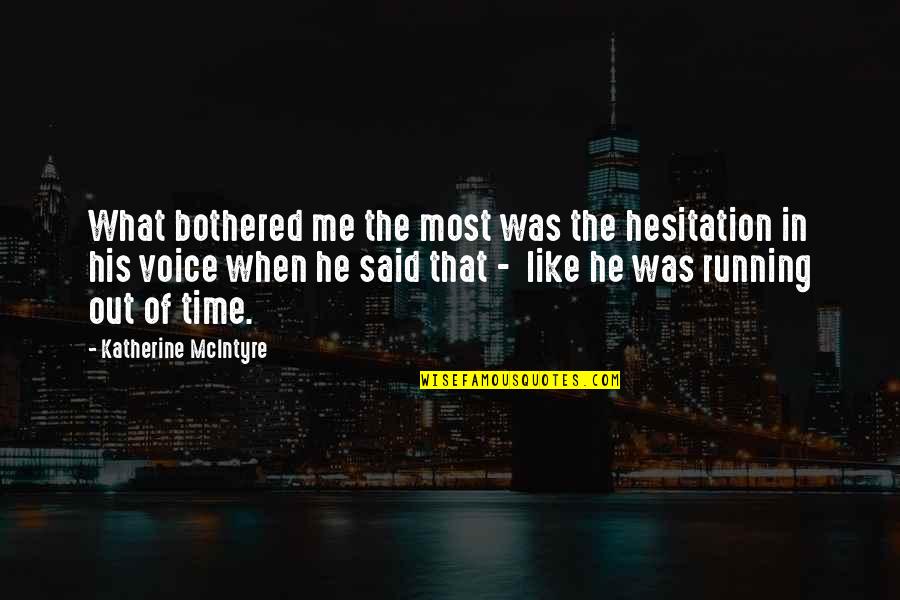 What bothered me the most was the hesitation in his voice when he said that - like he was
running out of time
. —
Katherine McIntyre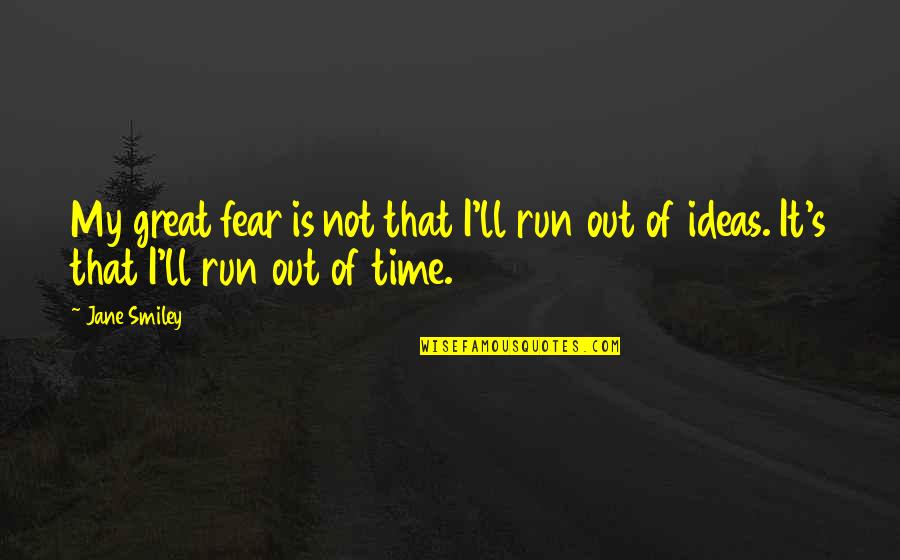 My great fear is not that I'll run out of ideas. It's that I'll run out of time. —
Jane Smiley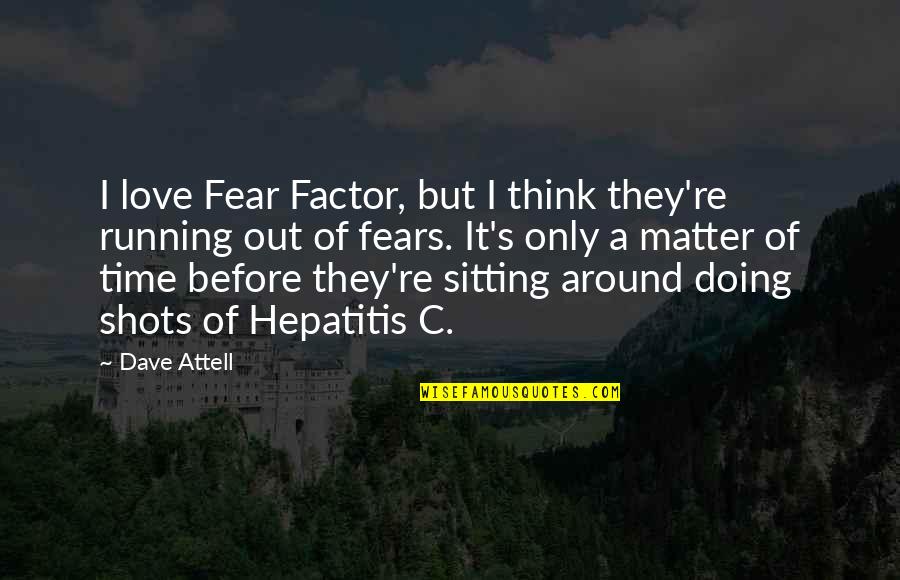 I love Fear Factor, but I think they're running out of fears. It's only a matter of time before they're sitting around doing shots of Hepatitis C. —
Dave Attell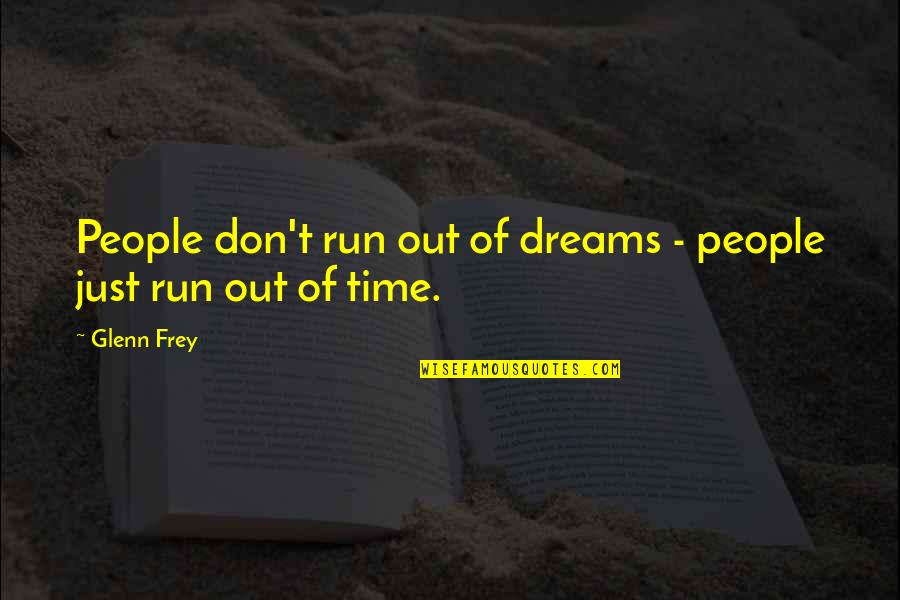 People don't run out of dreams - people just run out of time. —
Glenn Frey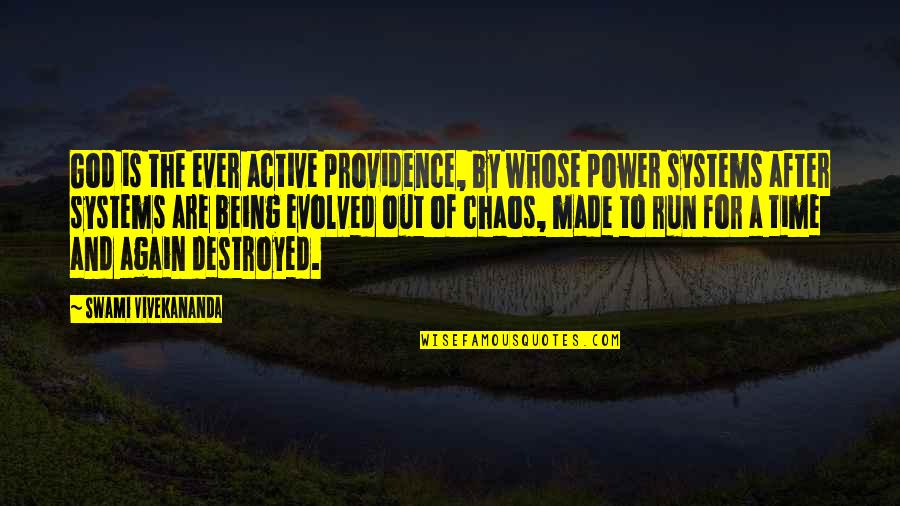 God is the ever active providence, by whose power systems after systems are being evolved out of chaos, made to run for a time and again destroyed. —
Swami Vivekananda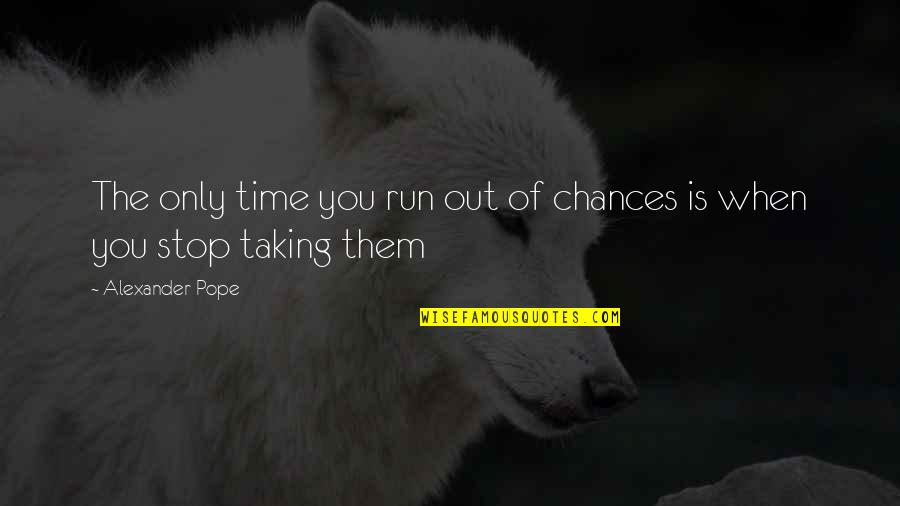 The only time you run out of chances is when you stop taking them —
Alexander Pope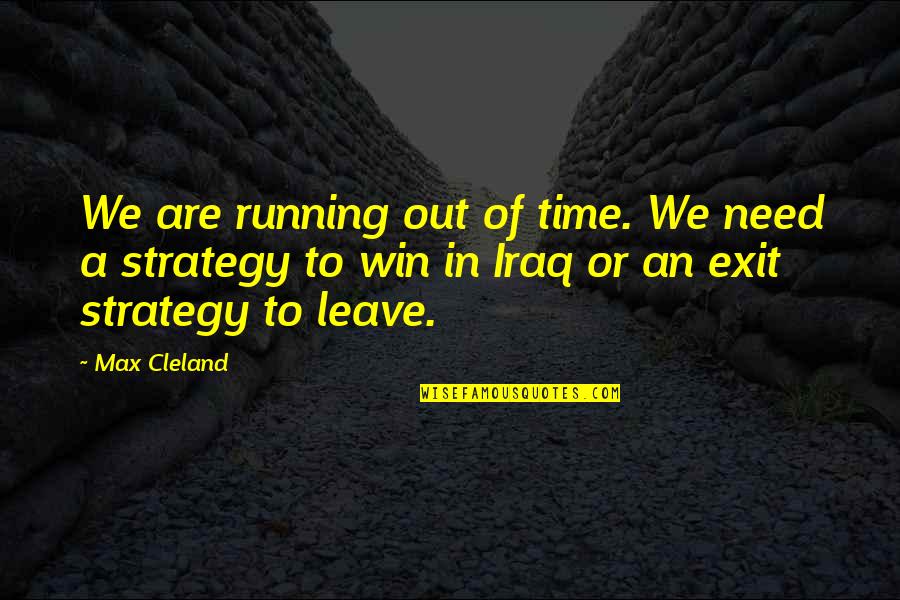 We are
running out of time
. We need a strategy to win in Iraq or an exit strategy to leave. —
Max Cleland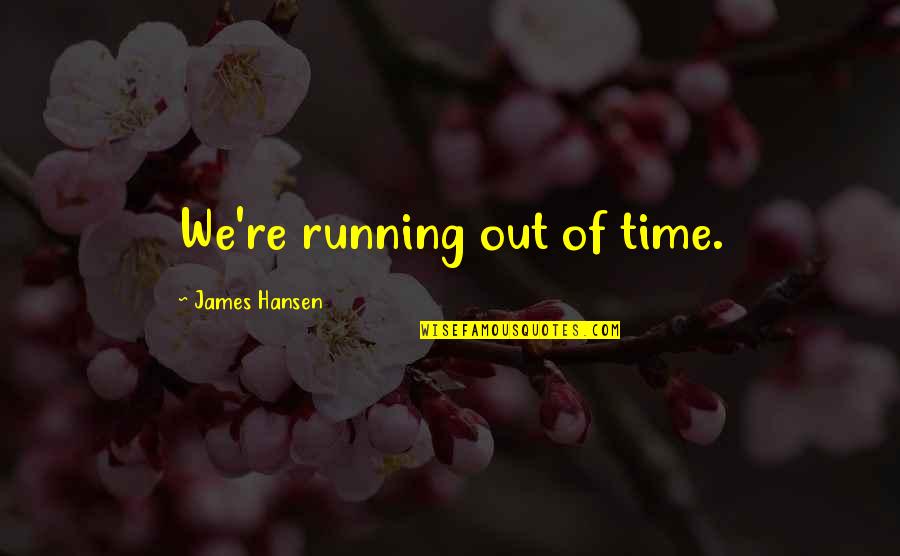 We're
running out of time
. —
James Hansen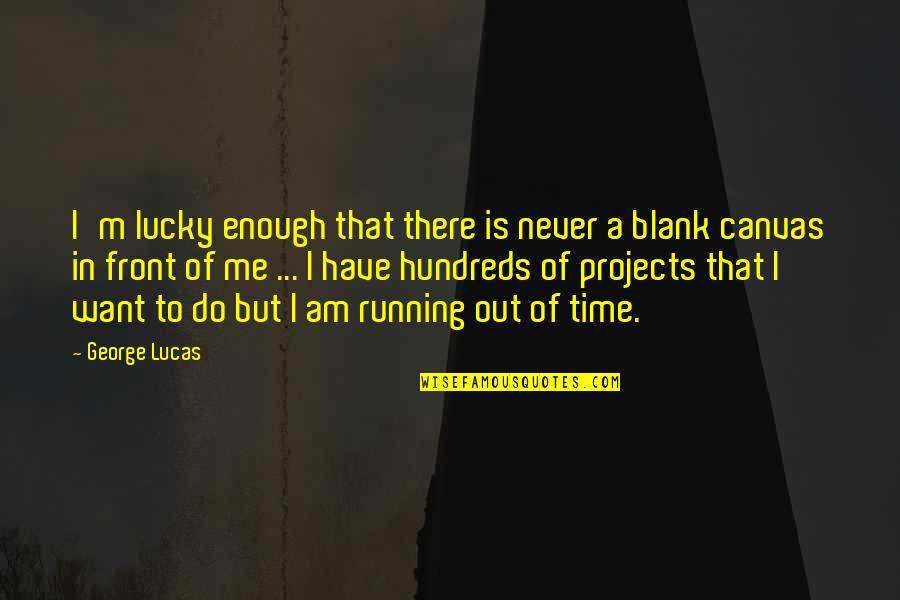 I'm lucky enough that there is never a blank canvas in front of me ... I have hundreds of projects that I want to do but I am
running out of time
. —
George Lucas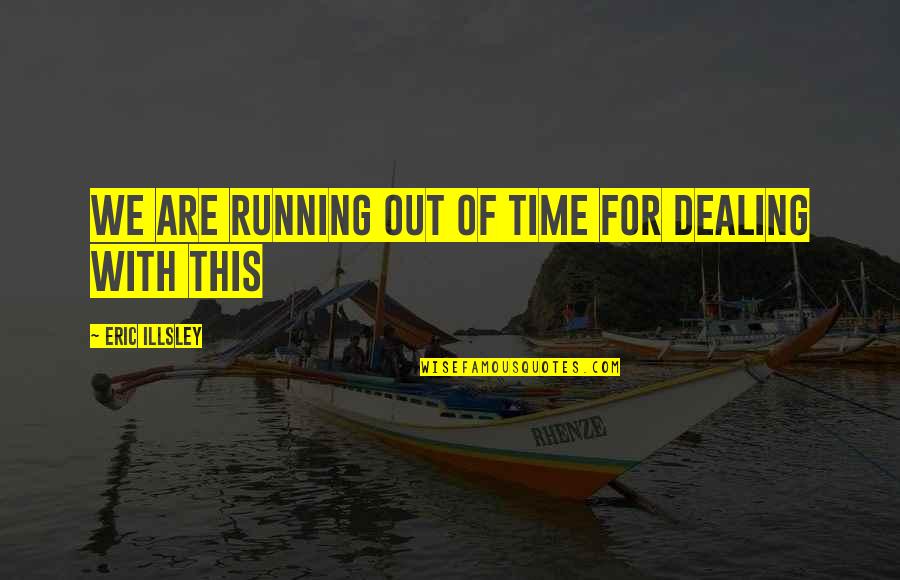 We are
running out of time
for dealing with this —
Eric Illsley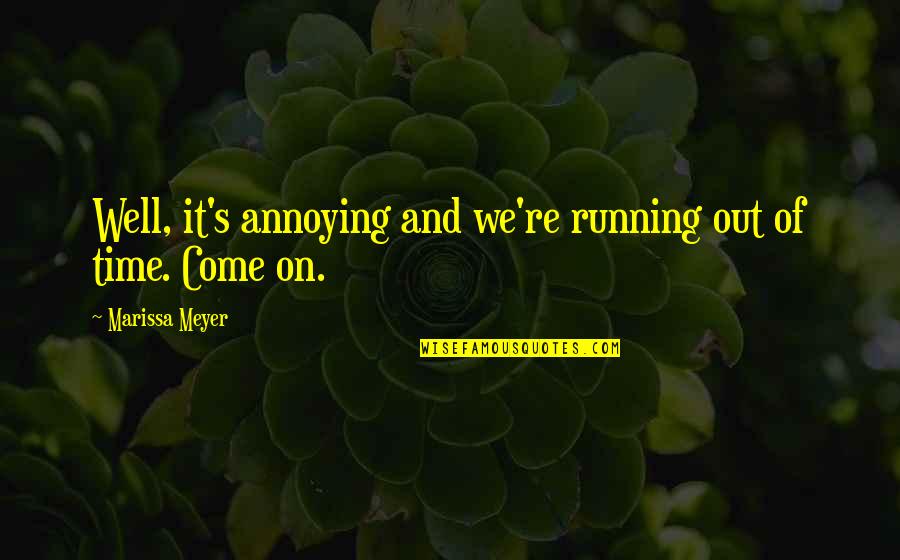 Well, it's annoying and we're
running out of time
. Come on. —
Marissa Meyer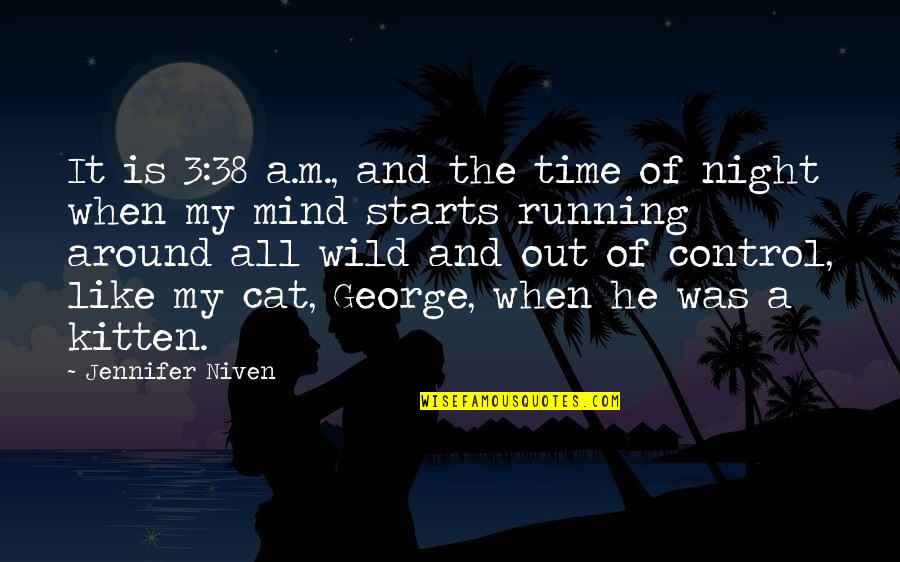 It is 3:38 a.m., and the time of night when my mind starts running around all wild and out of control, like my cat, George, when he was a kitten. —
Jennifer Niven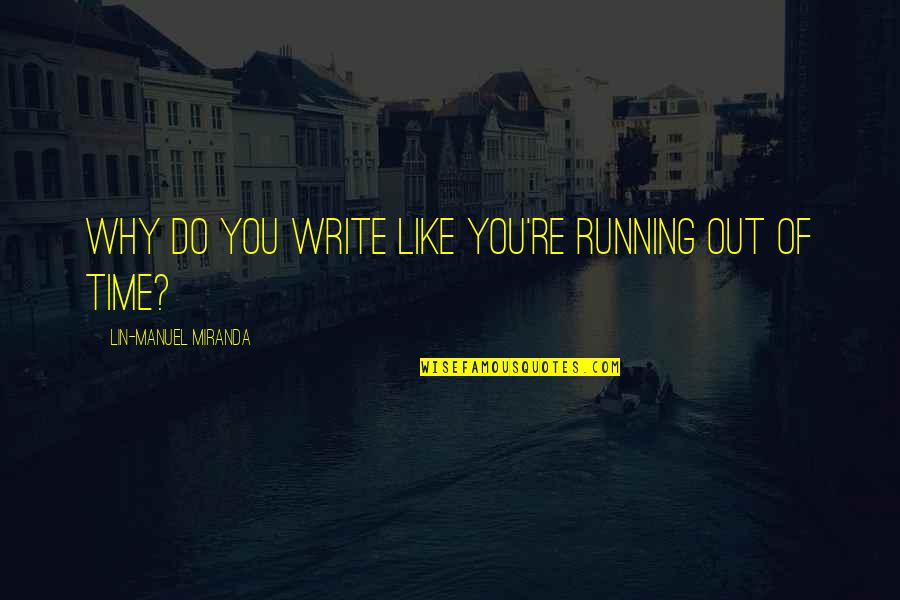 Why do you write like you're
running out of time
? —
Lin-Manuel Miranda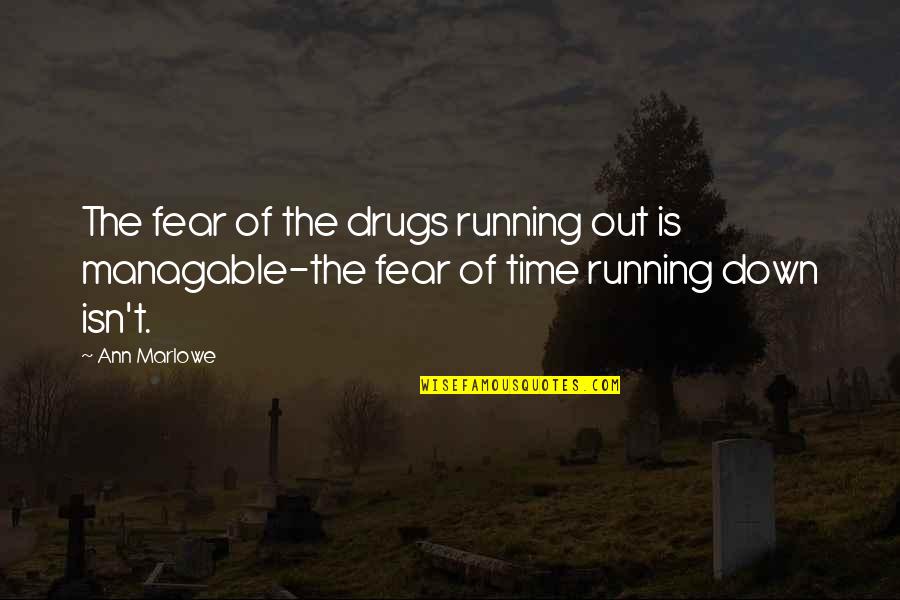 The fear of the drugs running out is managable-the fear of time running down isn't. —
Ann Marlowe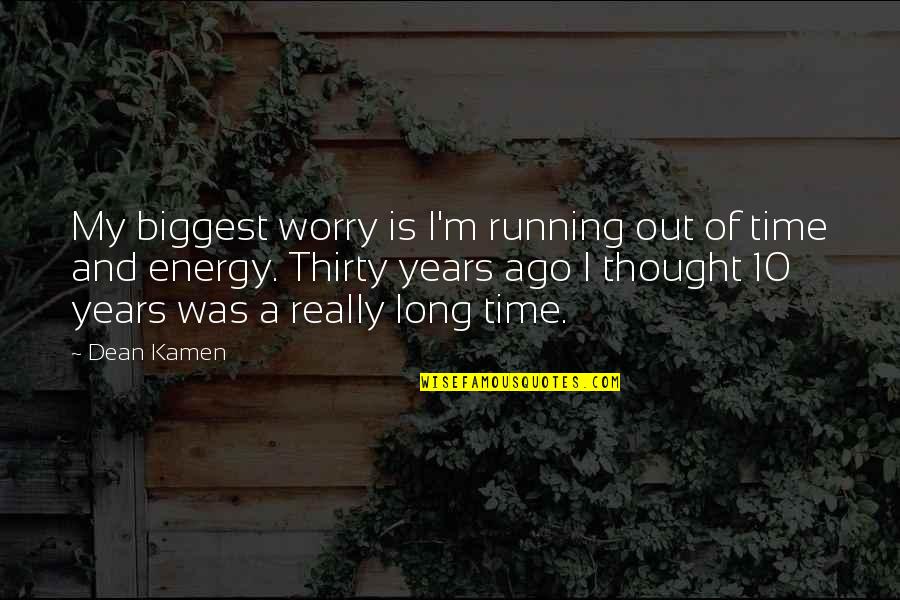 My biggest worry is I'm
running out of time
and energy. Thirty years ago I thought 10 years was a really long time. —
Dean Kamen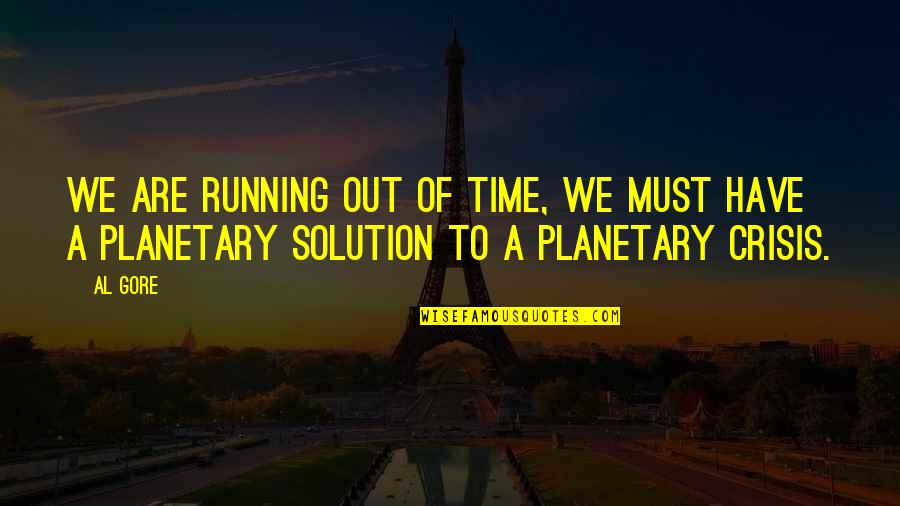 We are
running out of time
, we must have a planetary solution to a planetary crisis. —
Al Gore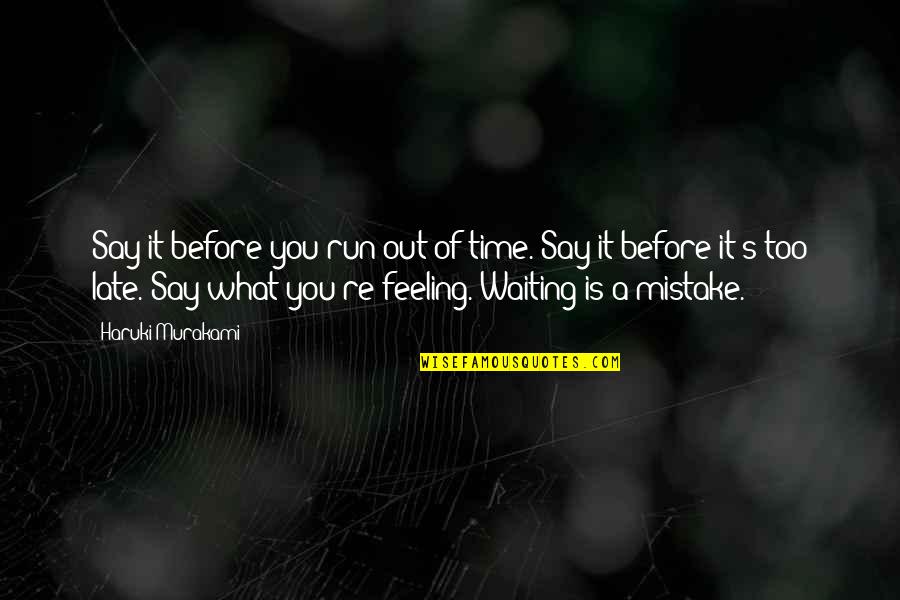 Say it before you run out of time. Say it before it's too late. Say what you're feeling. Waiting is a mistake. —
Haruki Murakami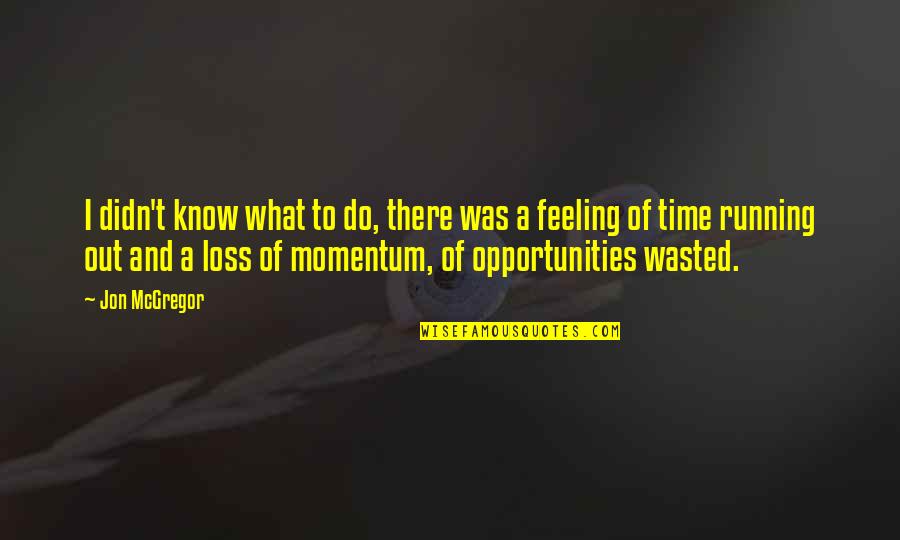 I didn't know what to do, there was a feeling of time running out and a loss of momentum, of opportunities wasted. —
Jon McGregor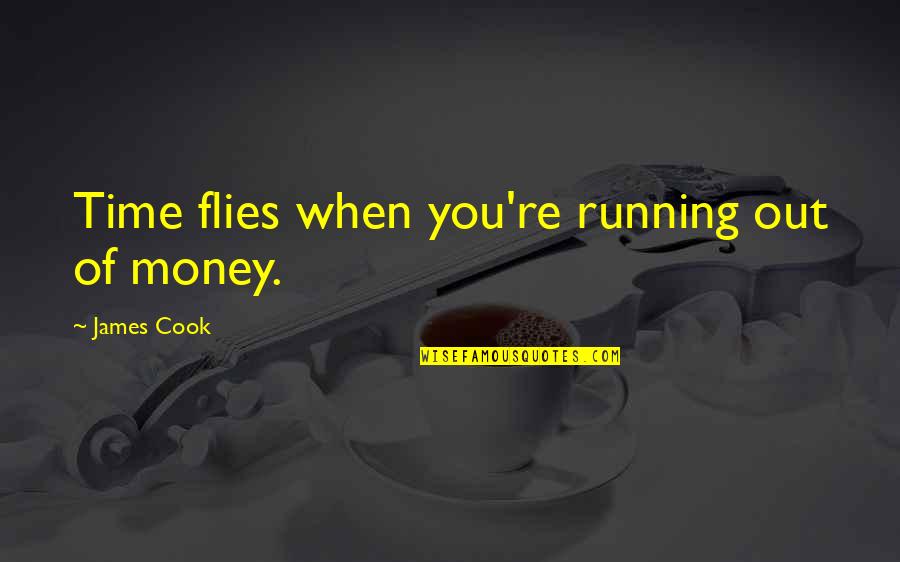 Time flies when you're running out of money. —
James Cook