Revolved Quotes
Collection of top 23 famous quotes about Revolved
Revolved Quotes & Sayings
Happy to read and share the best inspirational Revolved quotes, sayings and quotations on Wise Famous Quotes.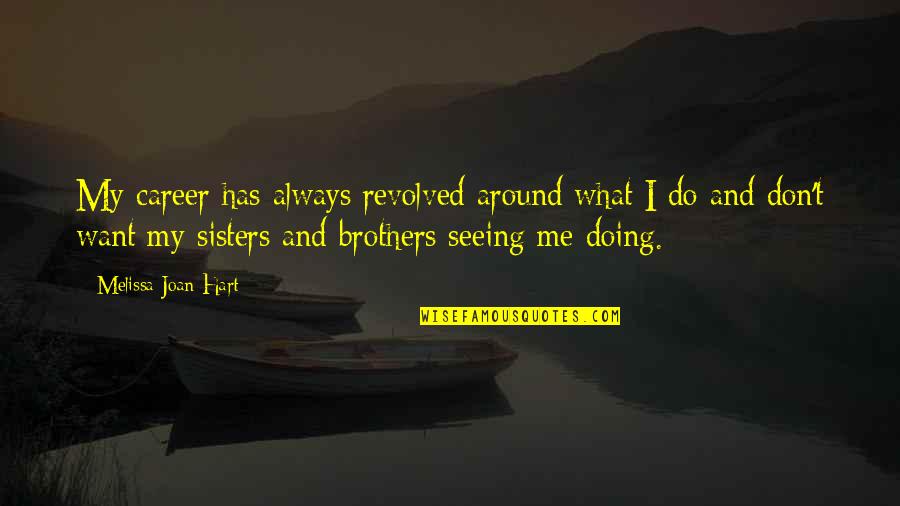 My career has always revolved around what I do and don't want my sisters and brothers seeing me doing.
—
Melissa Joan Hart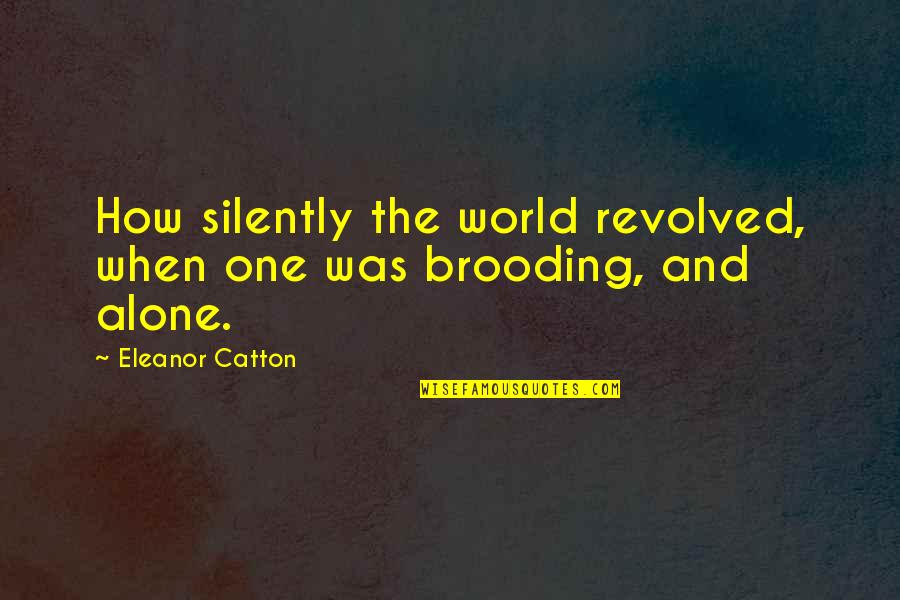 How silently the world revolved, when one was brooding, and alone.
—
Eleanor Catton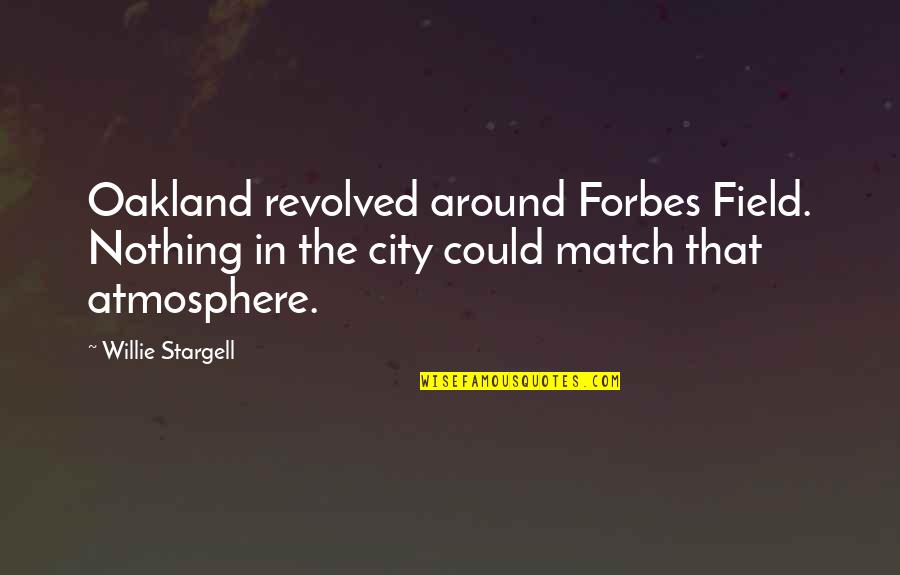 Oakland revolved around Forbes Field. Nothing in the city could match that atmosphere.
—
Willie Stargell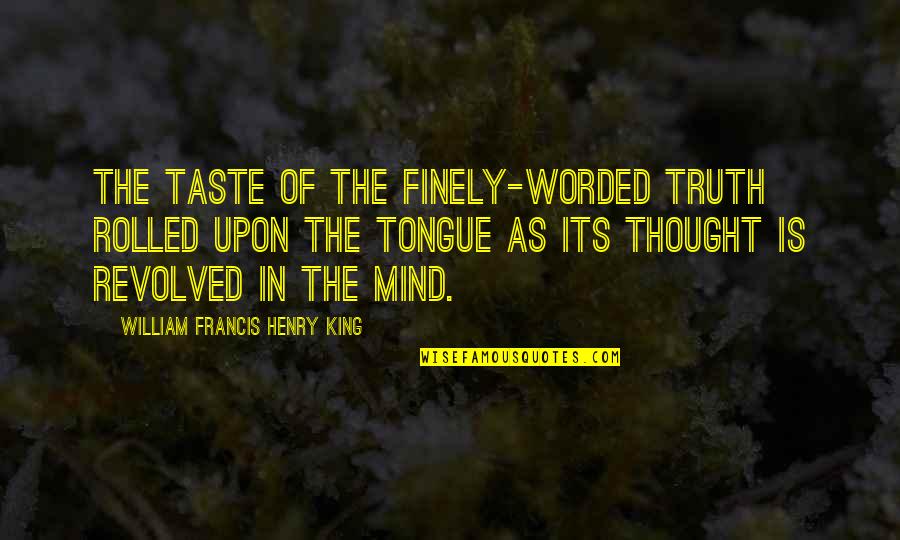 The taste of the finely-worded truth rolled upon the tongue as its thought is revolved in the mind.
—
William Francis Henry King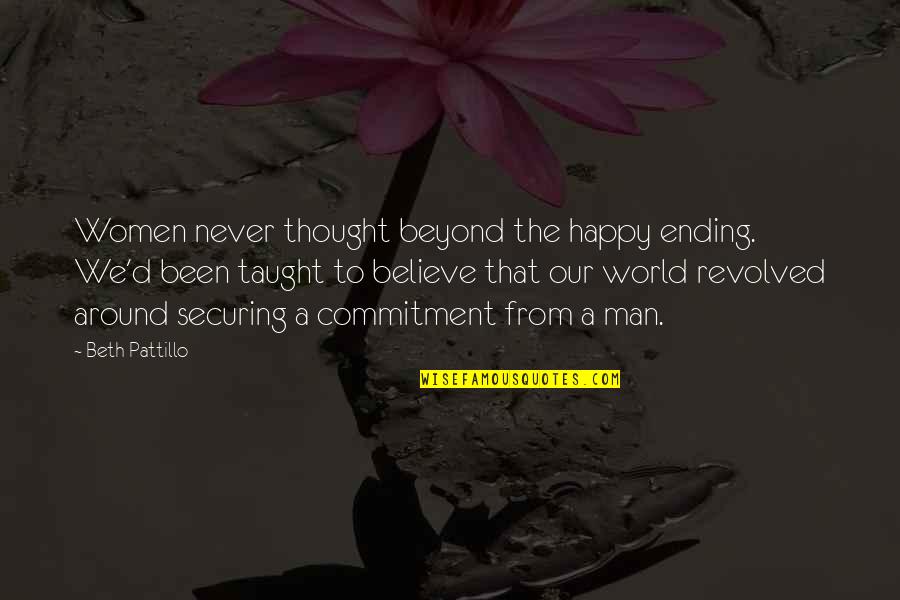 Women never thought beyond the happy ending. We'd been taught to believe that our world
revolved
around securing a commitment from a man. —
Beth Pattillo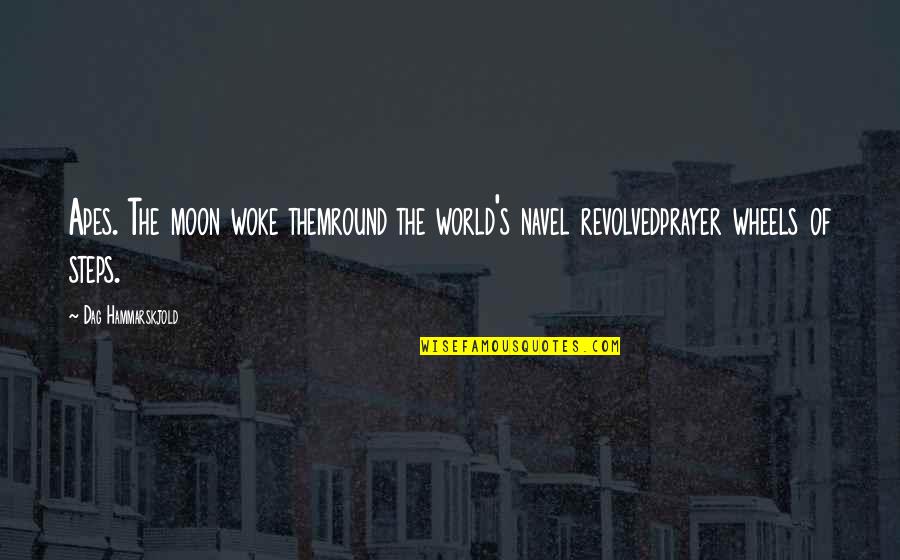 Apes. The moon woke them
round the world's navel
revolved
prayer wheels of steps. —
Dag Hammarskjold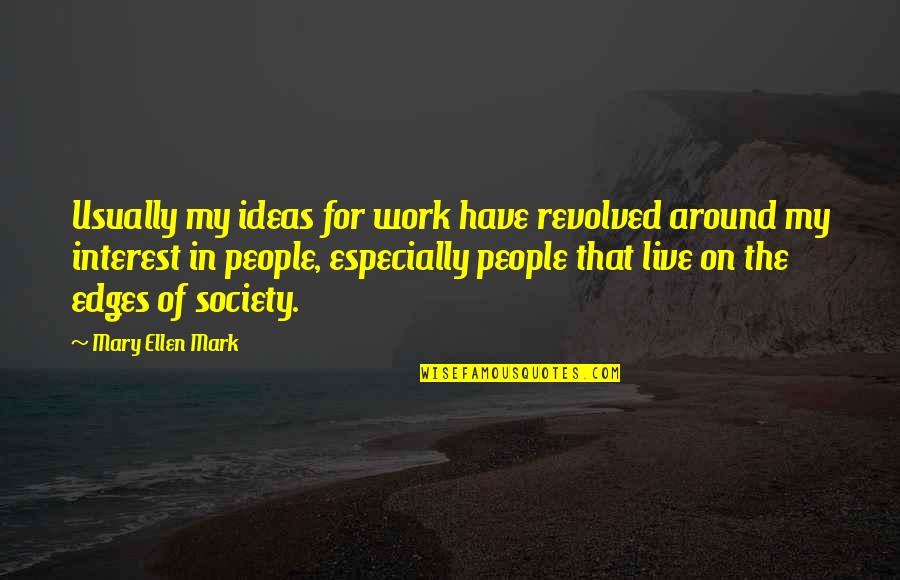 Usually my ideas for work have
revolved
around my interest in people, especially people that live on the edges of society. —
Mary Ellen Mark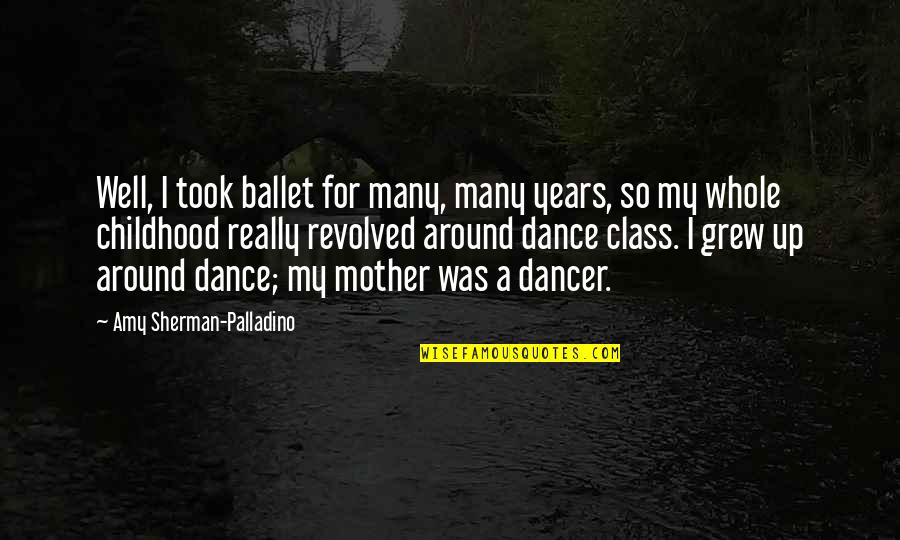 Well, I took ballet for many, many years, so my whole childhood really
revolved
around dance class. I grew up around dance; my mother was a dancer. —
Amy Sherman-Palladino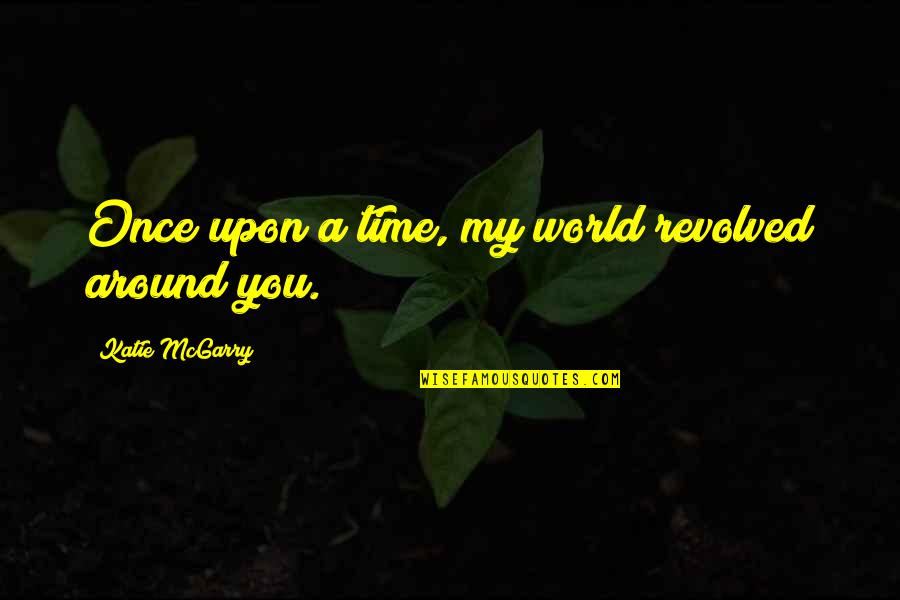 Once upon a time, my world
revolved
around you. —
Katie McGarry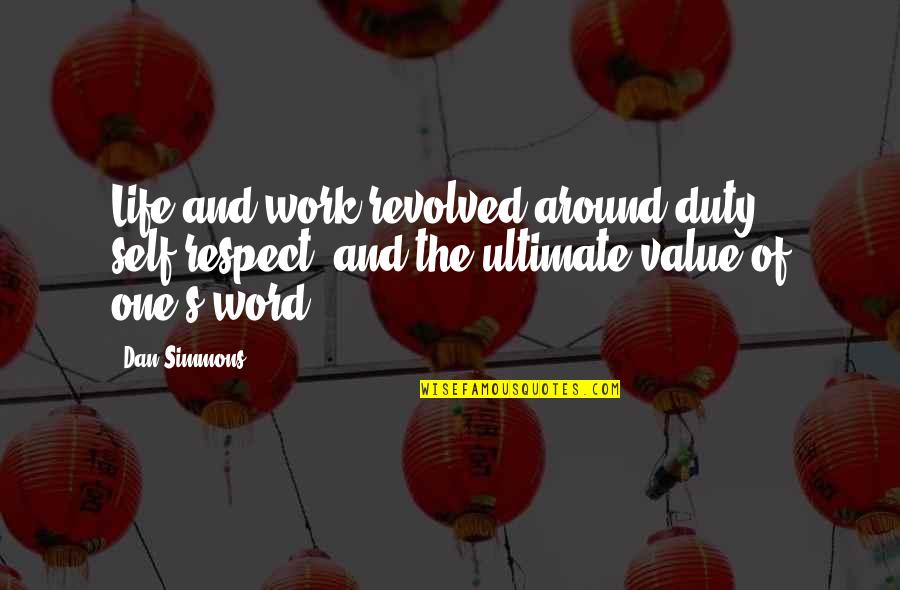 Life and work
revolved
around duty, self-respect, and the ultimate value of one's word. —
Dan Simmons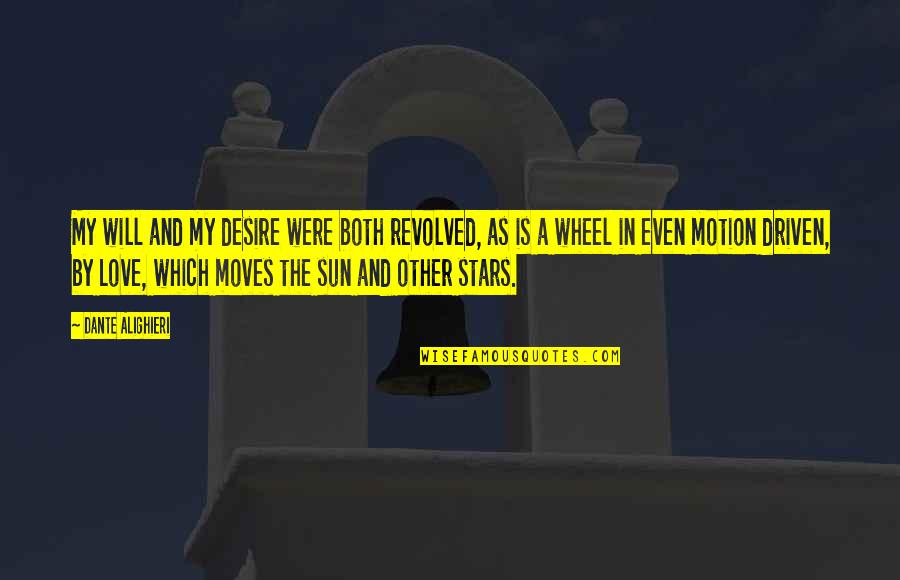 My will and my desire were both
revolved
, as is a wheel in even motion driven, by Love, which moves the sun and other stars. —
Dante Alighieri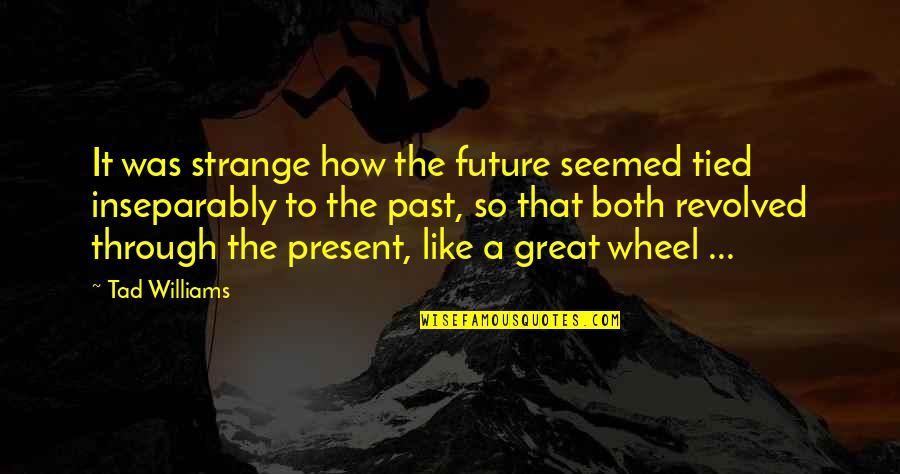 It was strange how the future seemed tied inseparably to the past, so that both
revolved
through the present, like a great wheel ... —
Tad Williams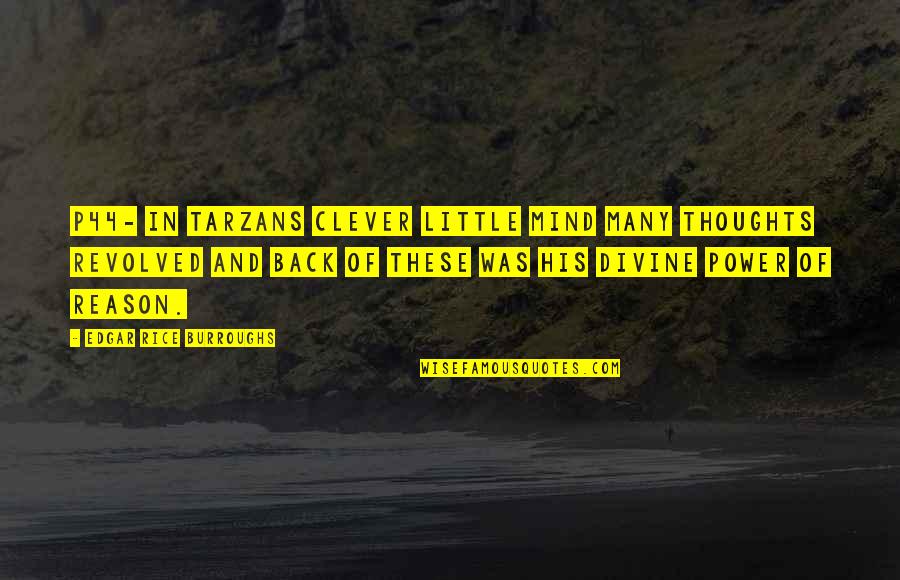 P44- in tarzans clever little mind many thoughts
revolved
and back of these was his divine power of reason. —
Edgar Rice Burroughs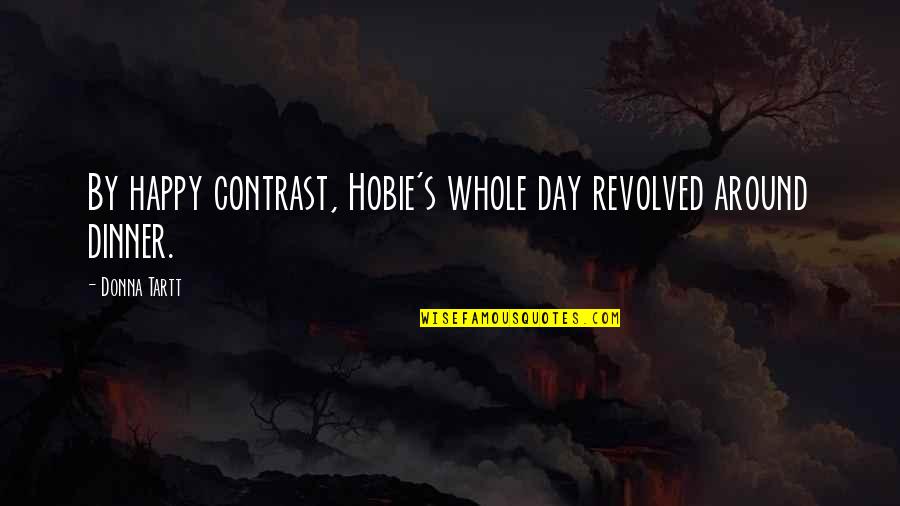 By happy contrast, Hobie's whole day
revolved
around dinner. —
Donna Tartt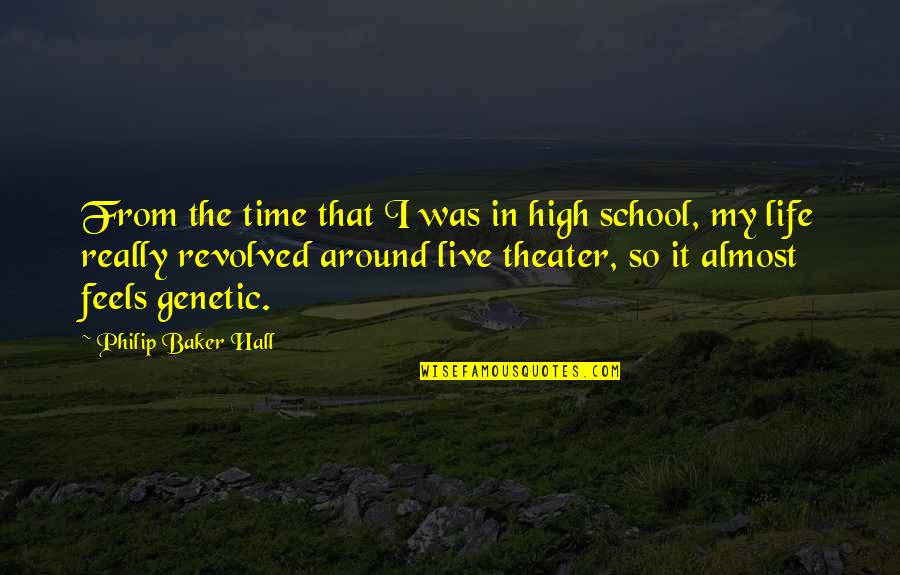 From the time that I was in high school, my life really
revolved
around live theater, so it almost feels genetic. —
Philip Baker Hall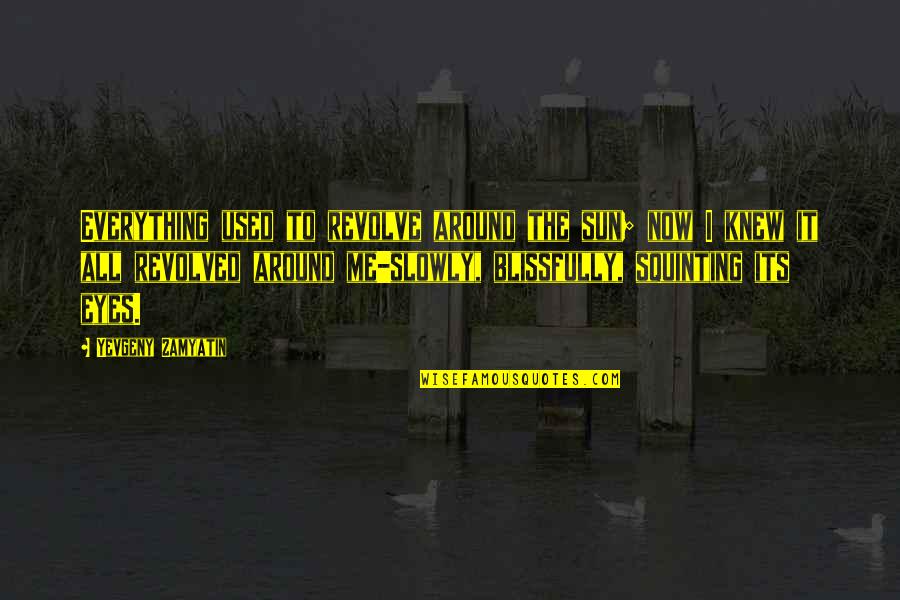 Everything used to revolve around the sun; now I knew it all
revolved
around me-slowly, blissfully, squinting its eyes. —
Yevgeny Zamyatin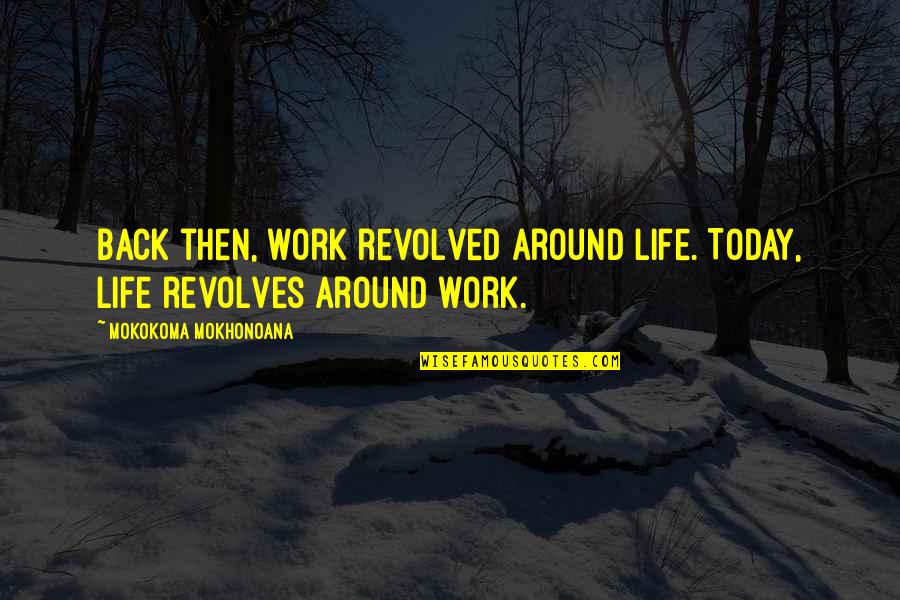 Back then, work
revolved
around life. Today, life revolves around work. —
Mokokoma Mokhonoana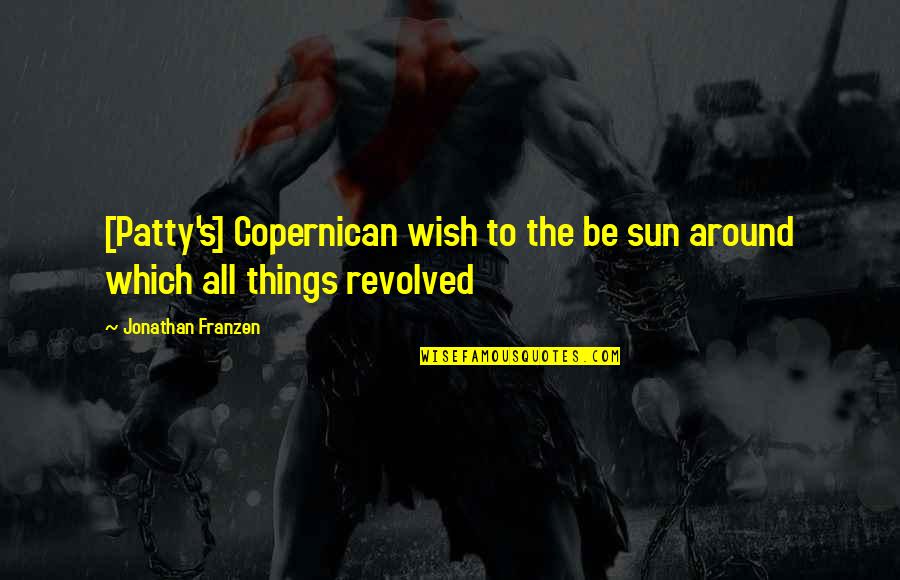 [Patty's] Copernican wish to the be sun around which all things
revolved
—
Jonathan Franzen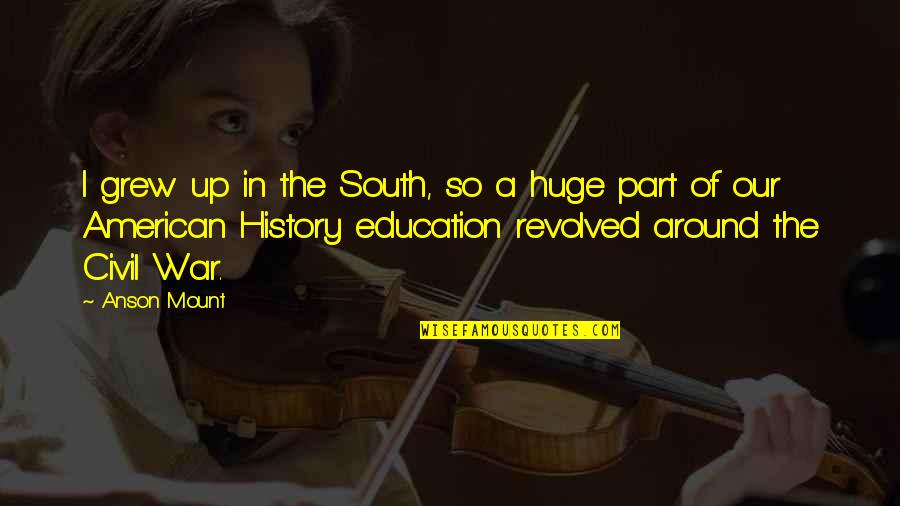 I grew up in the South, so a huge part of our American History education
revolved
around the Civil War. —
Anson Mount